With Texas A&M's starting tailback Jashaun Corbin going down for the season with a hamstring injury last week, the job in the backfield was there for the taking.
Many thought it would go to freshman Isaiah Spiller, but sophomore Jacob Kibodi got the start, his first as an Aggie, on Saturday in No. 16 A&M's 62-3 victory over Lamar at Kyle Field.
A&M coach Jimbo Fisher hinted that who started had more to do with some attention-to-detail issues rather than performance.
"It's just that Spiller and couple of other guys were a few seconds late for something, so we decided to make an adjustment," Fisher said of starting Kibodi. "It was nothing bad, just typical young things."
When Spiller entered the game in the second quarter, he showed why most had pencilled him in as the Aggies' starter. He lost 2 yards on his first carry but broke off a 38-yarder, A&M's longest run of the night, on that same drive. He finished with 116 yards and two touchdowns on 14 carries.
"He came in and [had] another 100-yard game, played well," Fisher said. "Each and every time he goes out there he is getting better. He's never perfect, because there is a lot to learn, but you can't complain about a guy that has two 100-yard games, and I thought he ran well last week [against Clemson] in the opportunities he had."
Spiller entered the game with 130 yards and a 9.3 average per carry. He played the middle two quarters and despite three carries for losses still managed 8.3 yards a carry. He also had two receptions for 21 yards.
The loss of Corbin, a preseason All-Southeastern Conference selection as a utility player, has given Spiller the opportunity to be the workhorse in the backfield. But it's also put pressure on the freshman who played for Klein Collins last season.
"A lot is put on him in expectations, in what he's doing, so he's having to fill some big shoes with what we lost," Fisher said. "But he's a very smart, talented young man and very mature."
Kibodi did admirably with 47 yards and a 2-yard touchdown run on 11 carries. Three of the carries and 15 of the yards came when he went back into the game at the start of the fourth quarter.
Kibodi, who is from Baton Rouge, Louisiana, entered the game with just 136 rushing yards over his first two seasons — he did not have a carry this season until Saturday. Despite playing in his third season, the sophomore got a season back thanks to the NCAA's new redshirt rule implemented last year, which allows a player to count a season as a redshirt if they play in four or fewer games.
"I thought Kibodi did a nice job," Fisher said.
Spiller broke a tackle on his 34-yard touchdown run in the third quarter, breaking the 100-yard mark on just his 13th carry. It also gave him his second 100-yard effort after he led the team with 106 yards in the opener against Texas State. In that game he had the longest run the Aggies have had this season, an 85-yarder in which he came up a yard short of a touchdown.
Spiller's two 100-yard games have been at home against nonconference teams the Aggies handled with ease. Fisher was the first to note it will be a different scenario next week when Spiller is the featured back against No. 8 Auburn, a team that arguably has the best defensive line the Aggies will face all season.
Texas A&M vs. Lamar football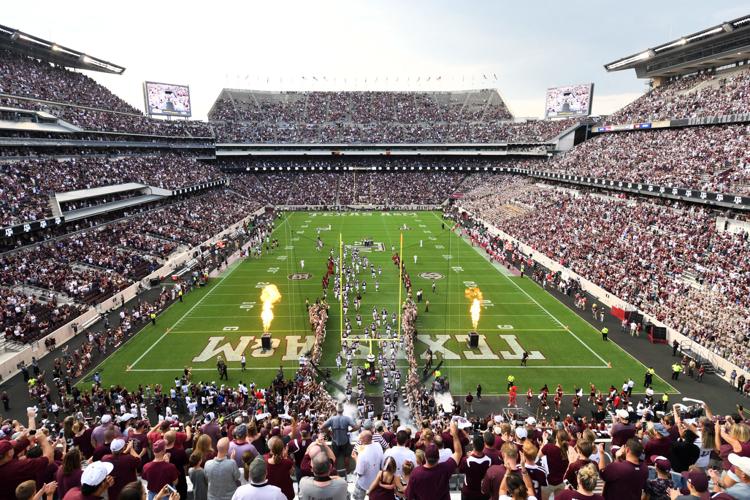 Texas A&M vs. Lamar football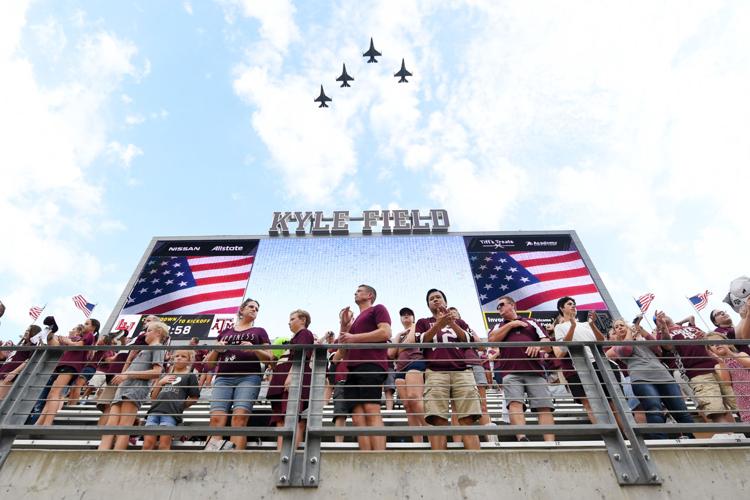 Texas A&M vs. Lamar football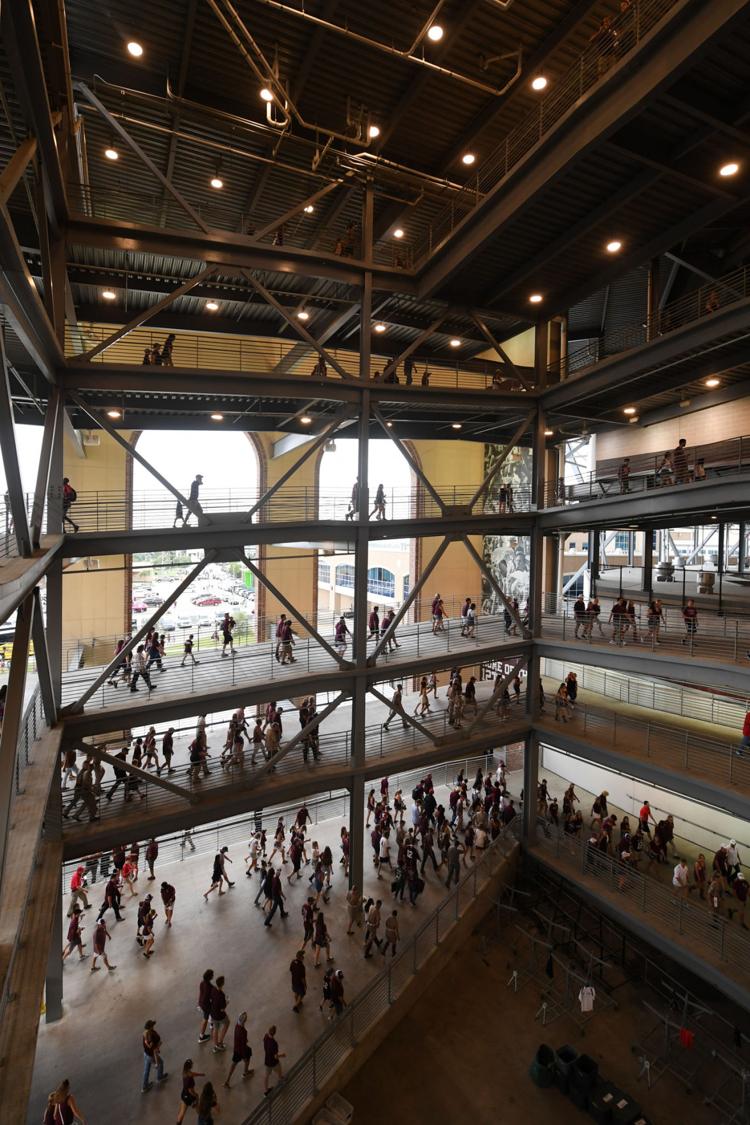 Texas A&M vs. Lamar football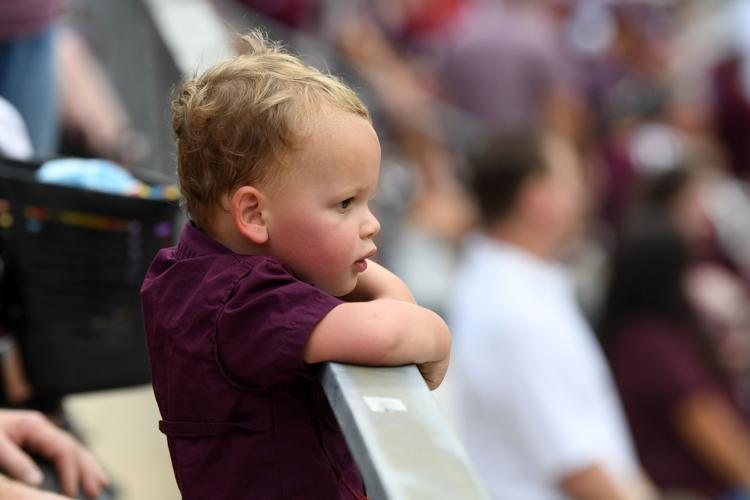 Texas A&M vs. Lamar football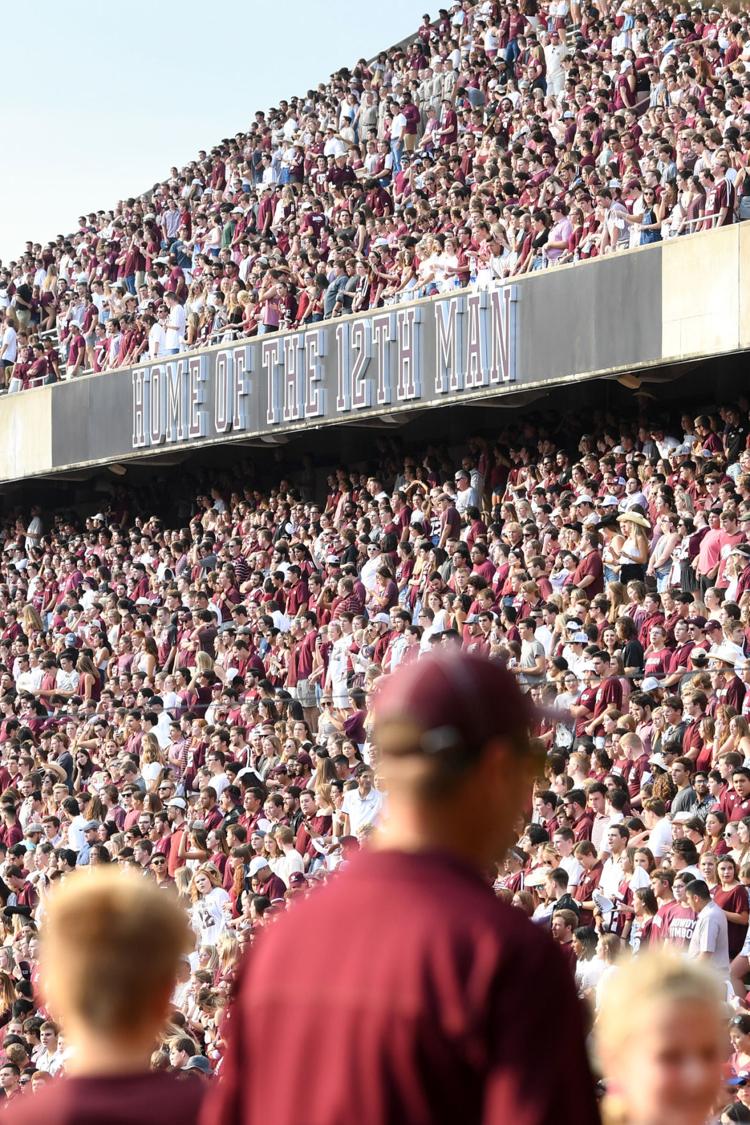 Texas A&M vs. Lamar football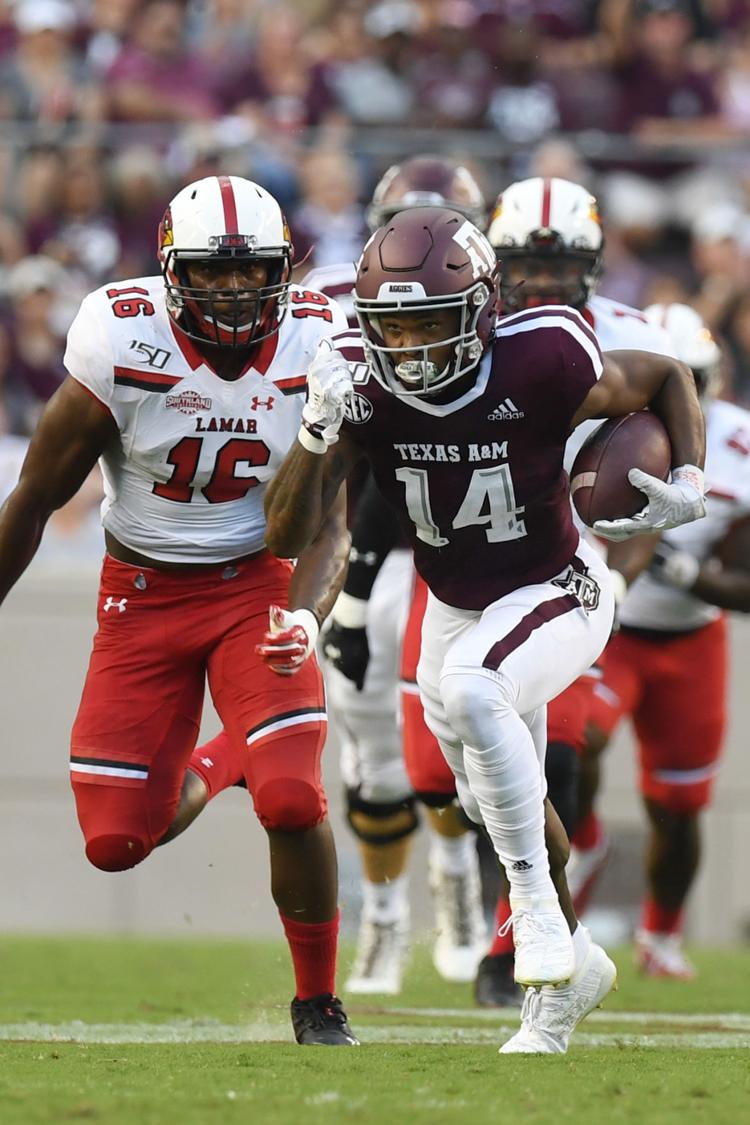 Texas A&M vs. Lamar football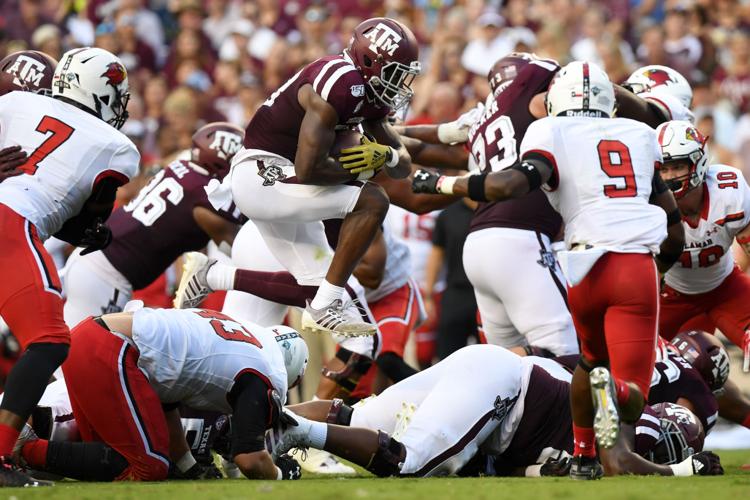 Texas A&M vs. Lamar football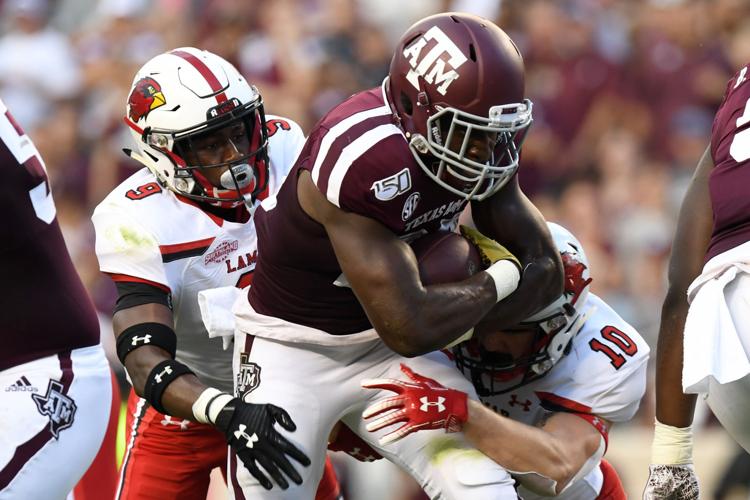 Texas A&M vs. Lamar football
Texas A&M vs. Lamar football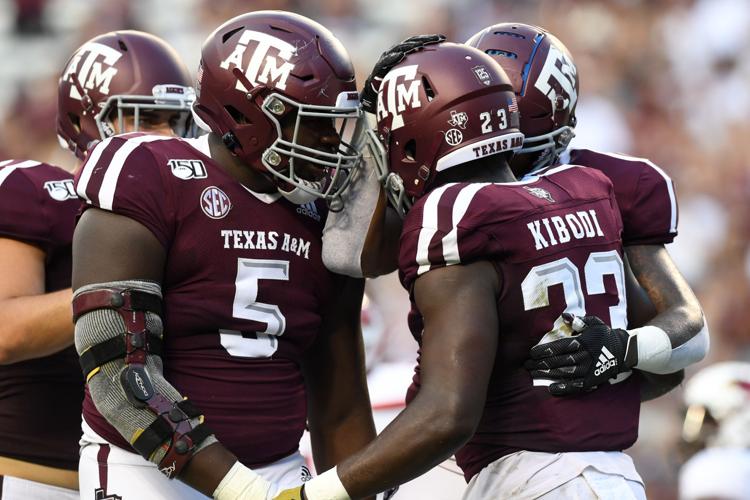 Texas A&M vs. Lamar football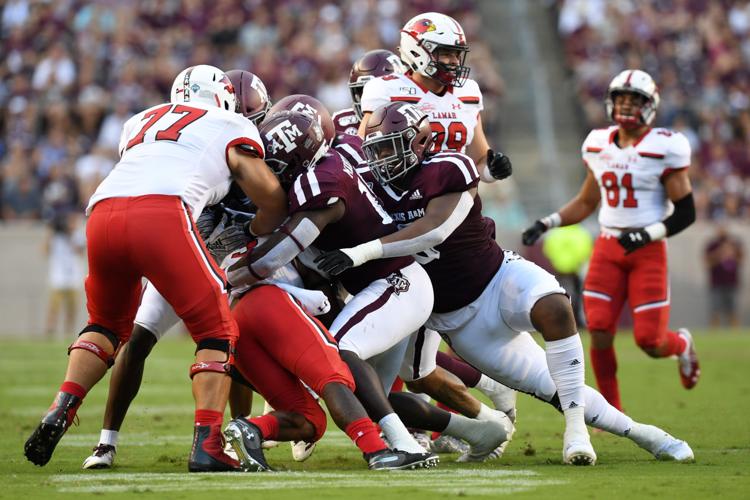 Texas A&M vs. Lamar football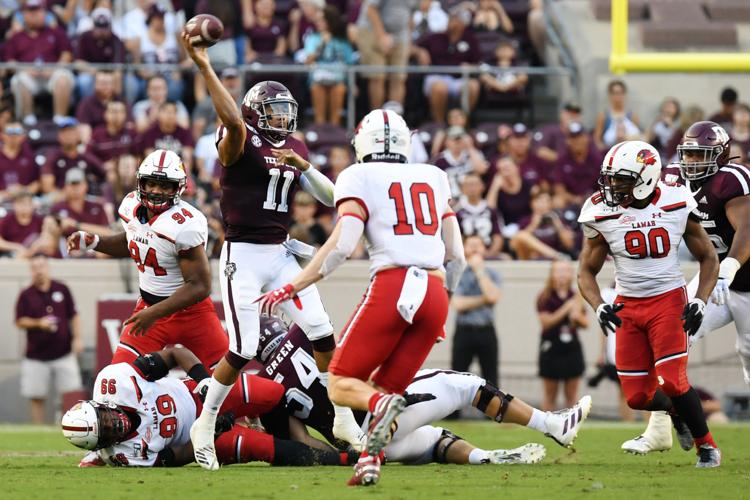 Texas A&M vs. Lamar football
Texas A&M vs. Lamar football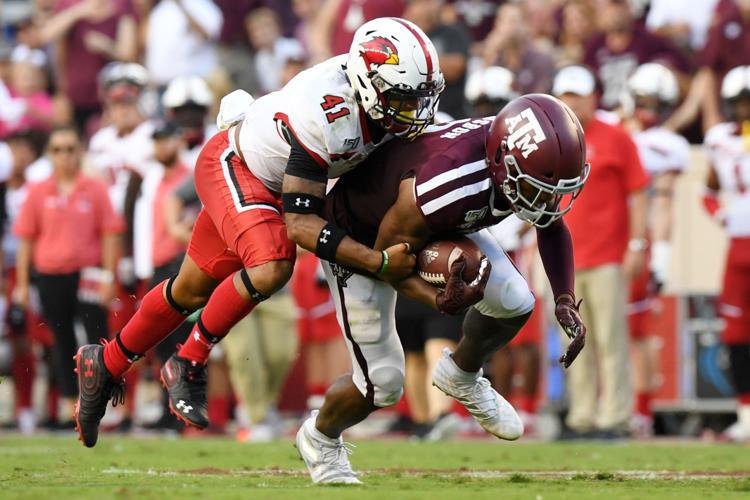 Texas A&M vs. Lamar football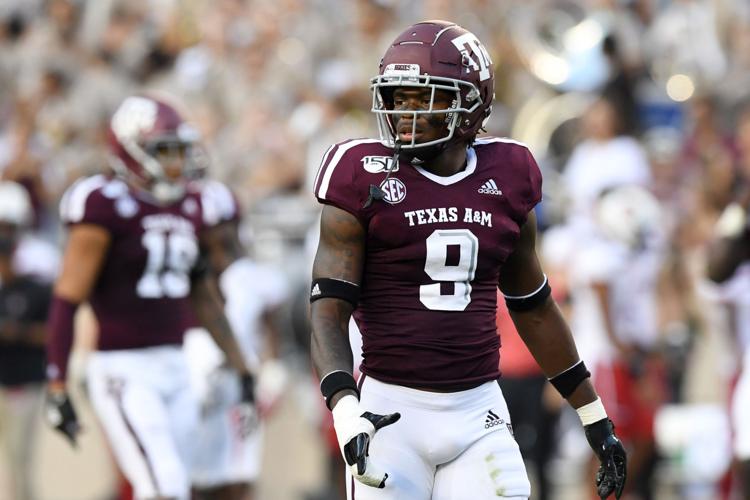 Texas A&M vs. Lamar football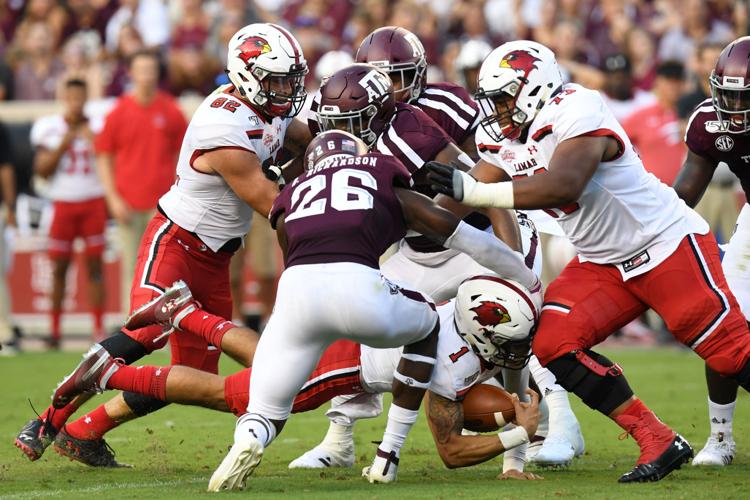 Texas A&M vs. Lamar football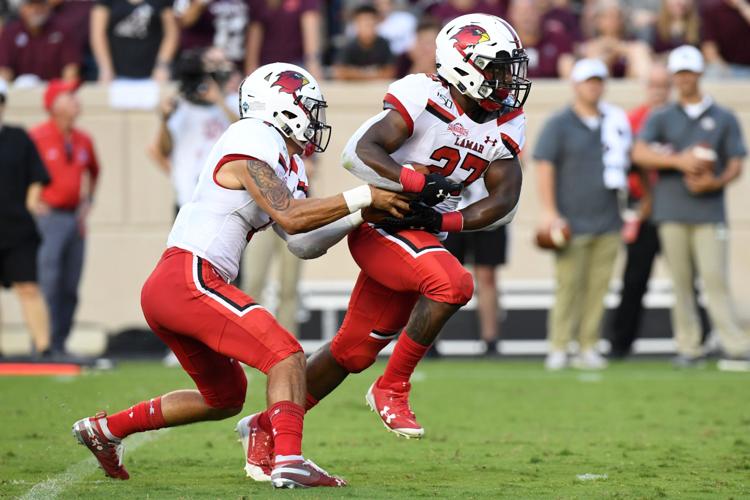 Texas A&M vs. Lamar football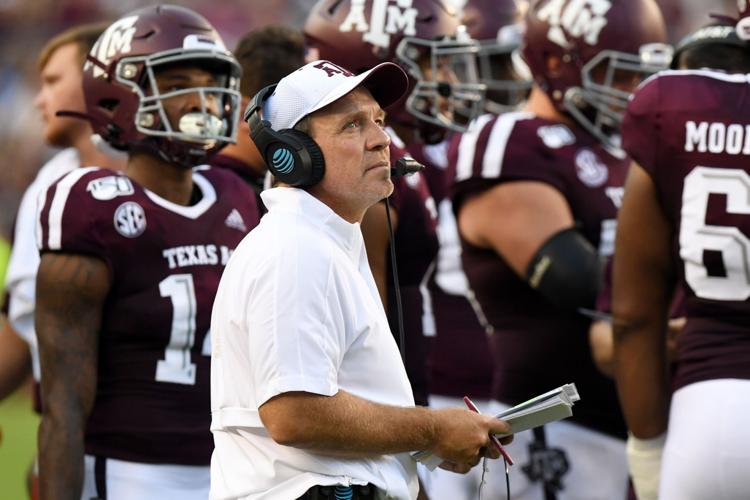 Texas A&M vs. Lamar football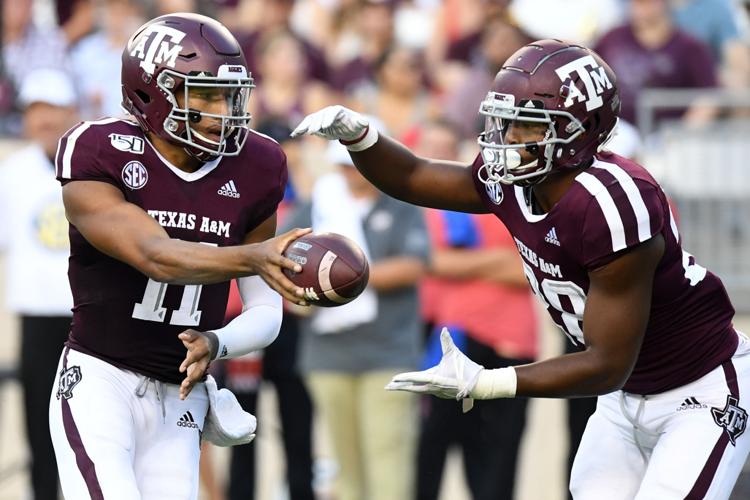 Texas A&M vs. Lamar football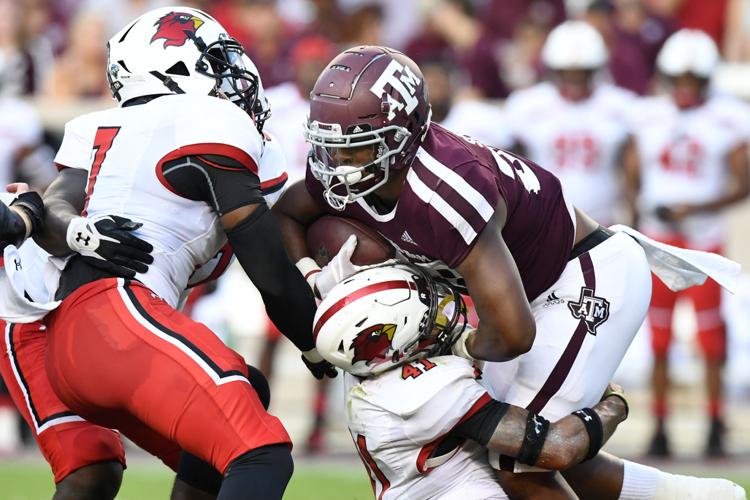 Texas A&M vs. Lamar football
Texas A&M vs. Lamar football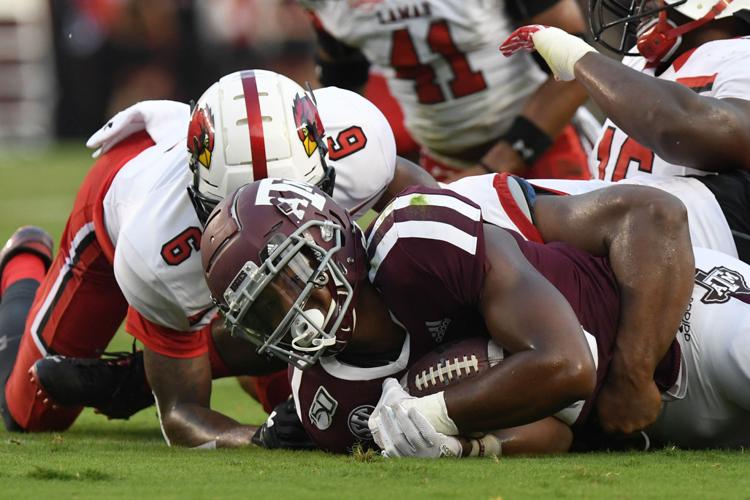 Texas A&M vs. Lamar football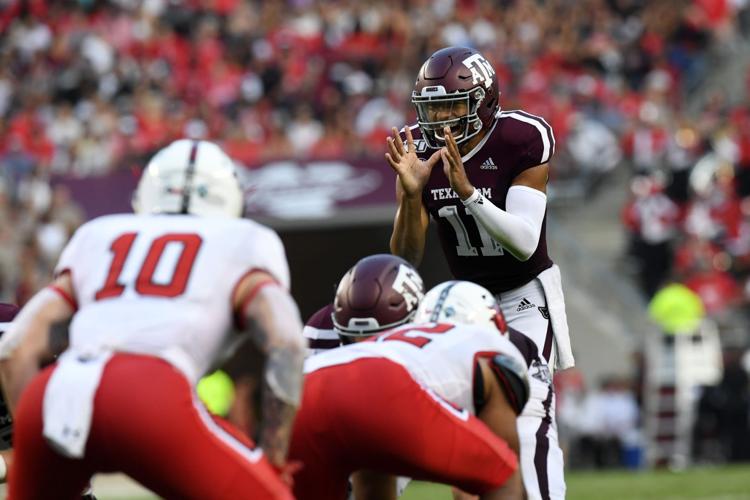 Texas A&M vs. Lamar football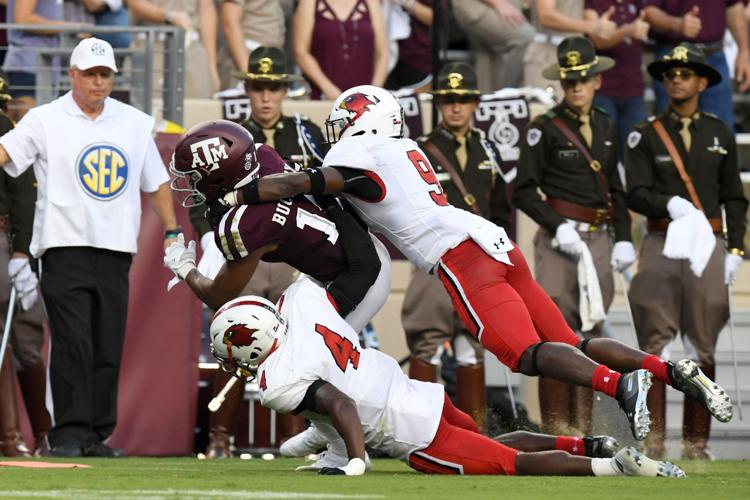 Texas A&M vs. Lamar football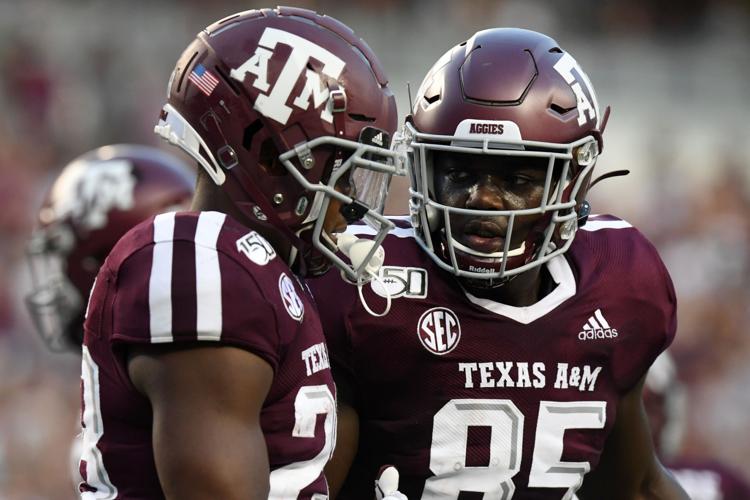 Texas A&M vs. Lamar football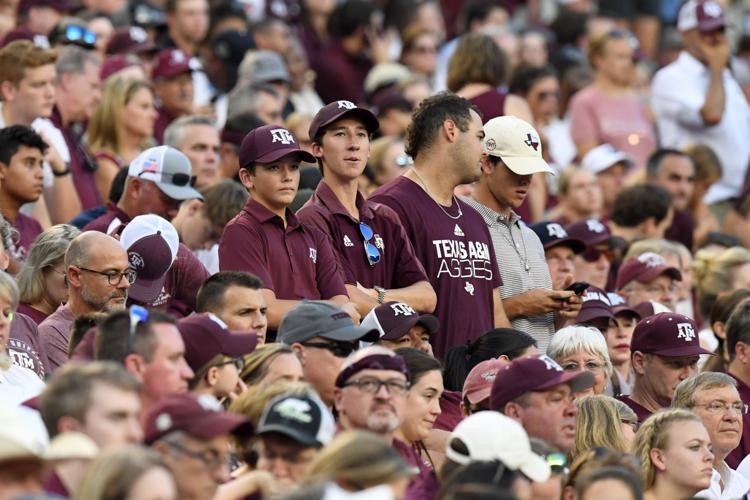 Texas A&M vs. Lamar football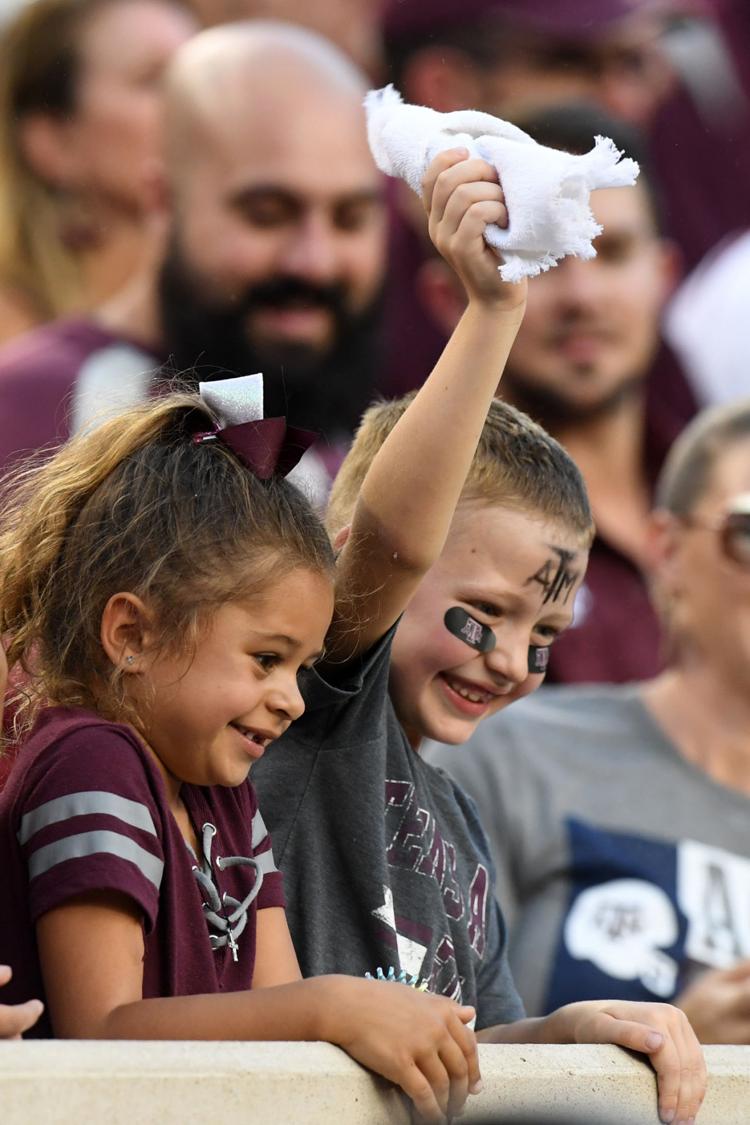 Texas A&M vs. Lamar football
Texas A&M vs. Lamar football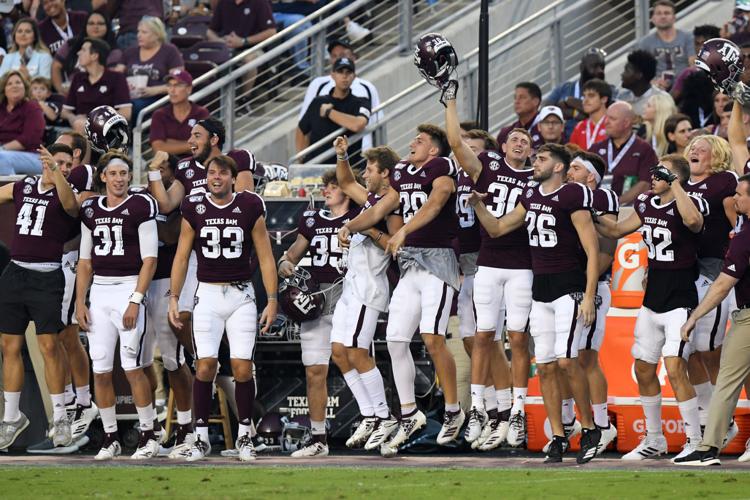 Texas A&M vs. Lamar football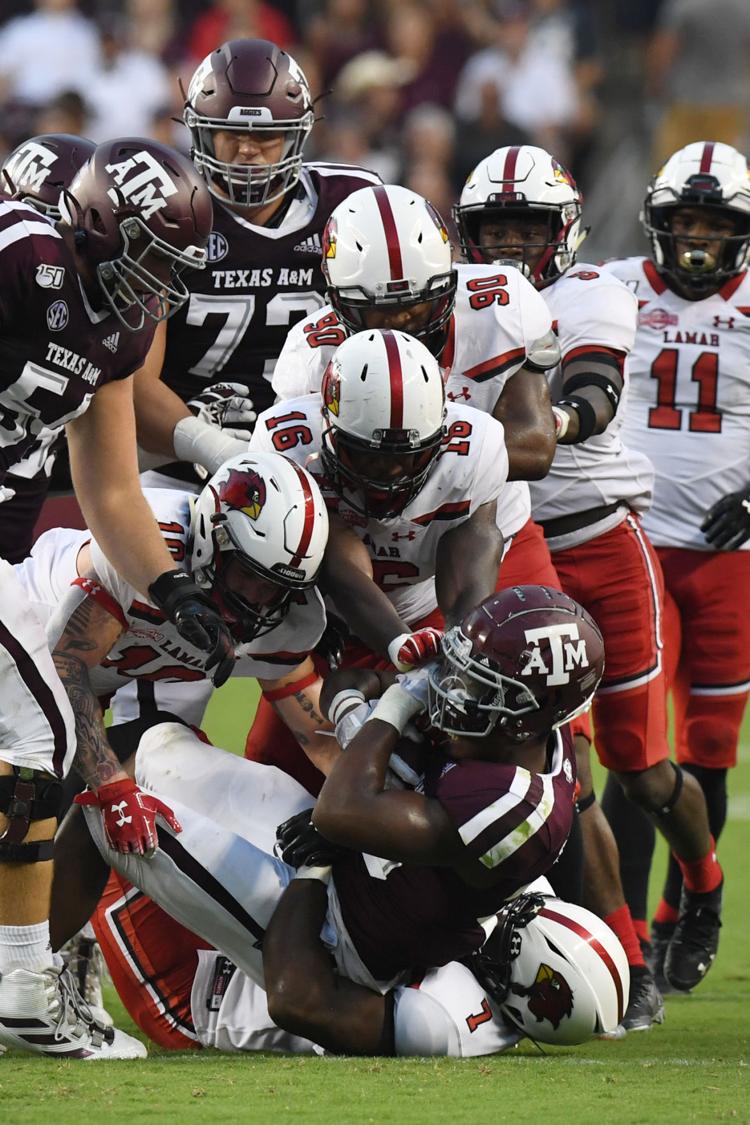 Texas A&M vs. Lamar football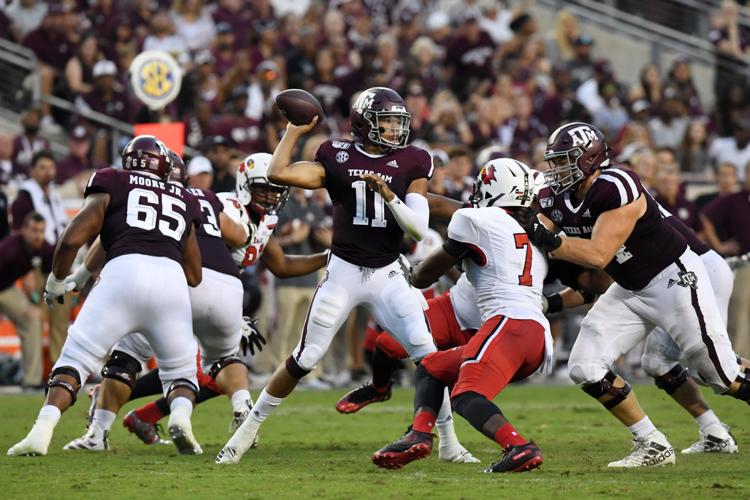 Texas A&M vs. Lamar football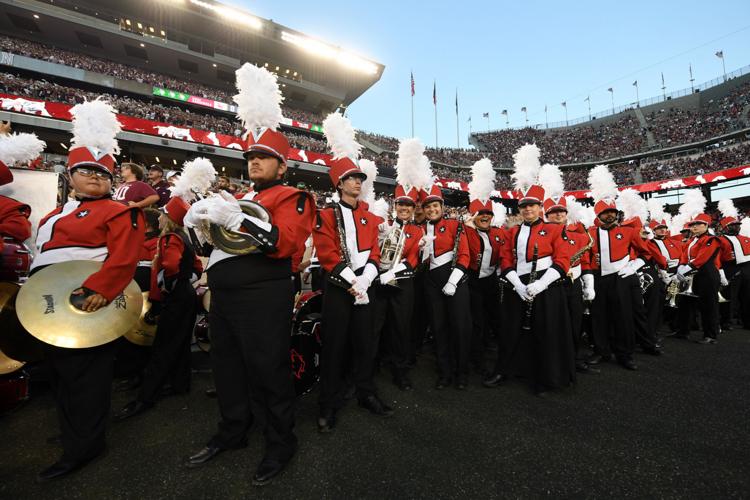 Texas A&M vs. Lamar football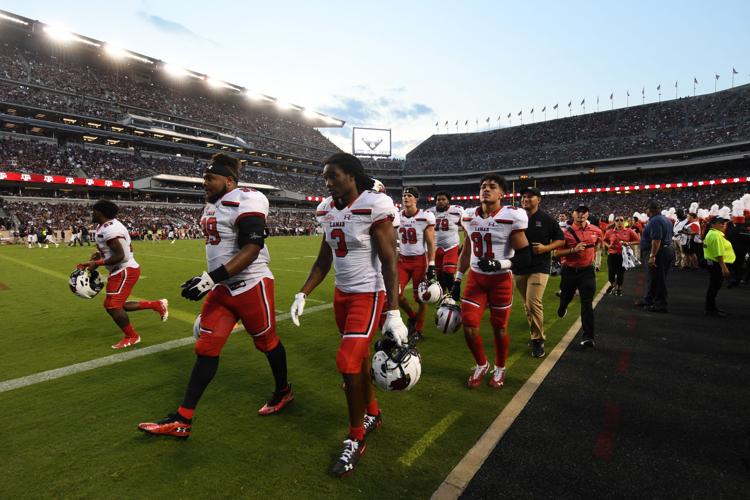 Texas A&M vs. Lamar football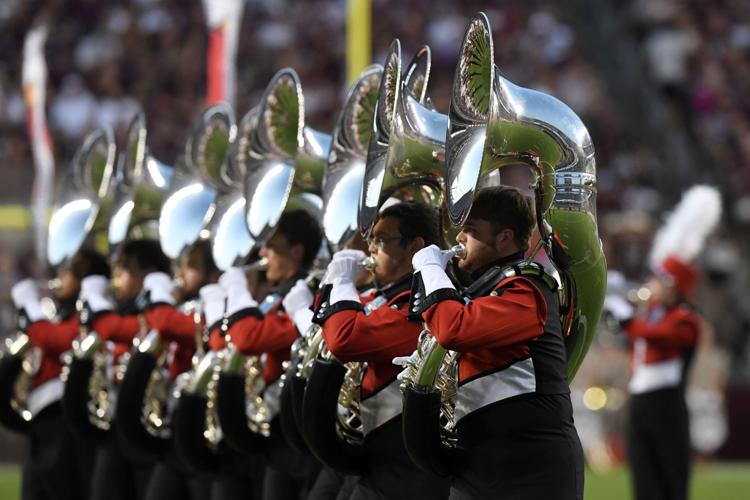 Texas A&M vs. Lamar football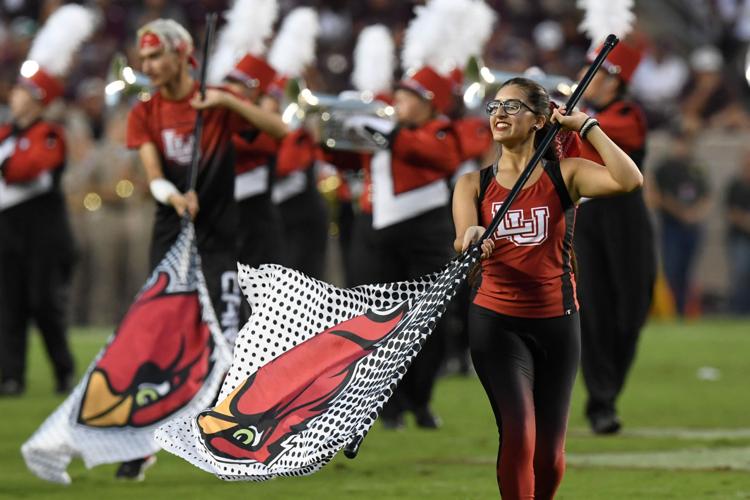 Texas A&M vs. Lamar football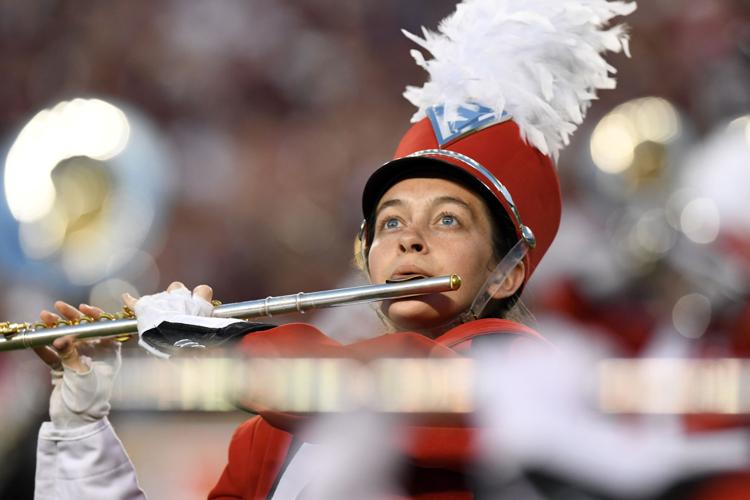 Texas A&M vs. Lamar football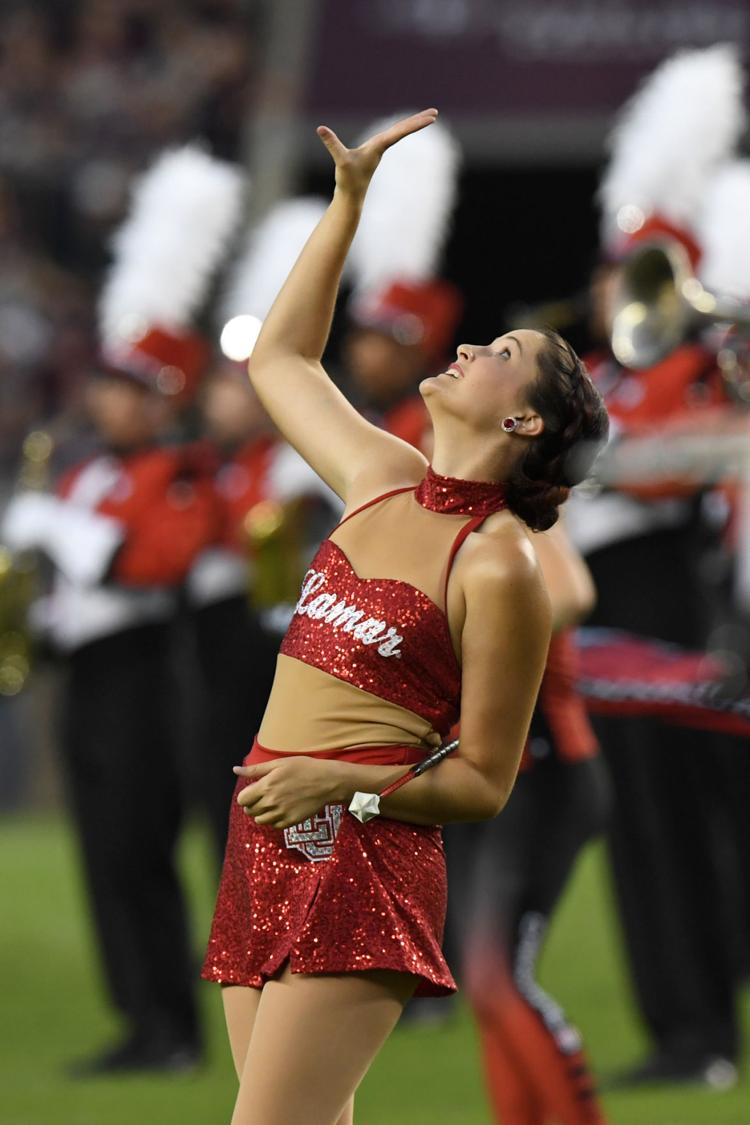 Texas A&M vs. Lamar football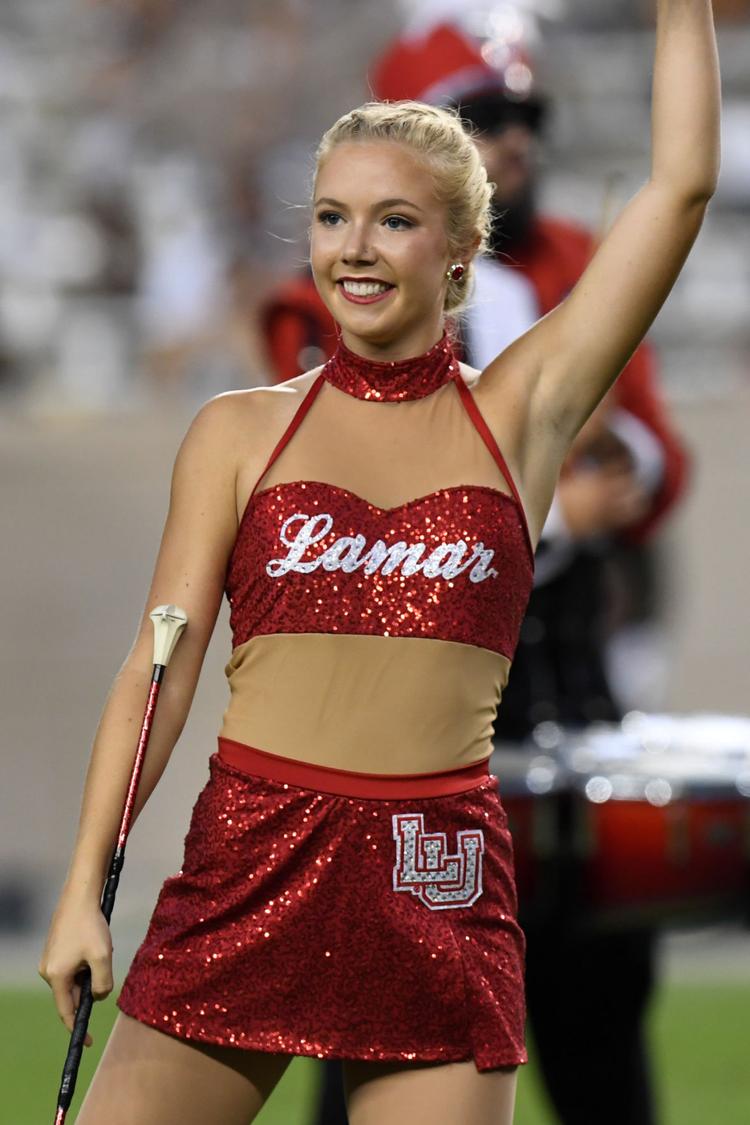 Texas A&M vs. Lamar football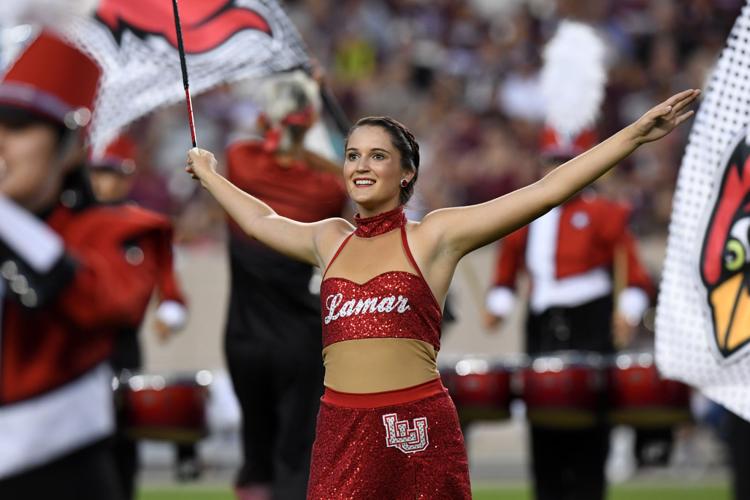 Texas A&M vs. Lamar football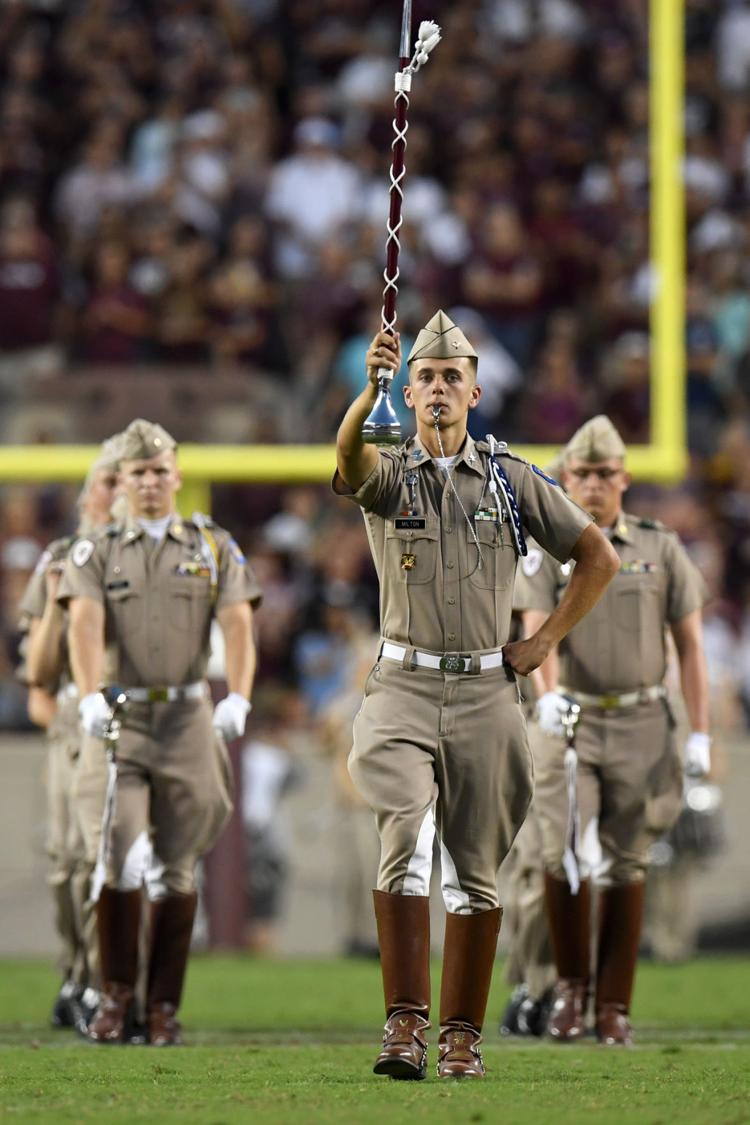 Texas A&M vs. Lamar football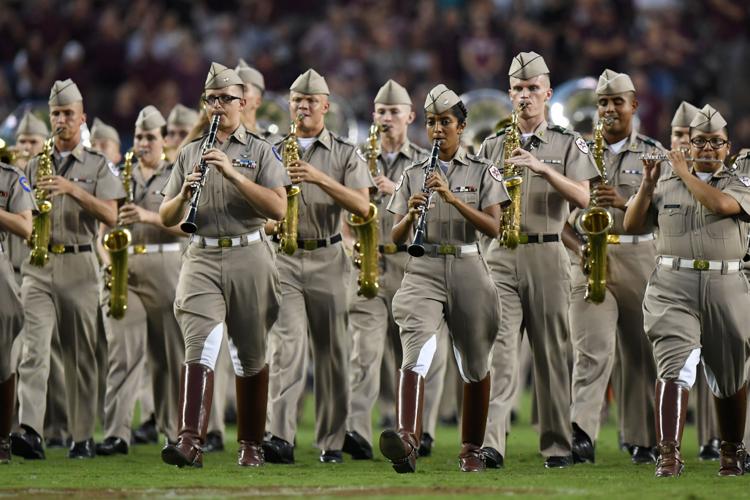 Texas A&M vs. Lamar football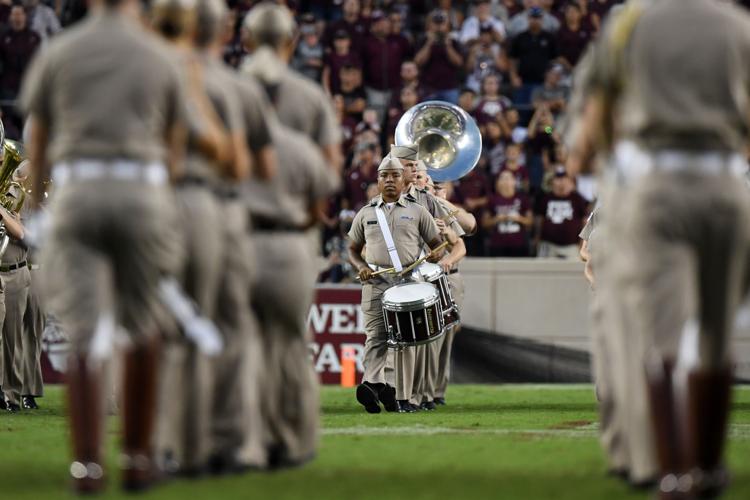 Texas A&M vs. Lamar football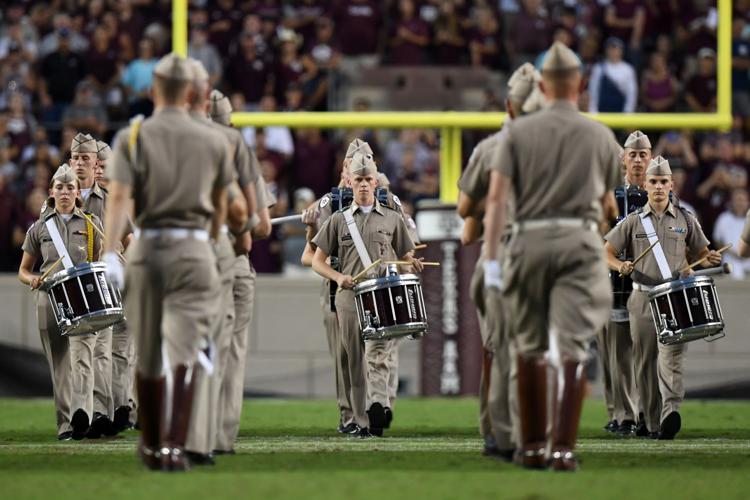 Texas A&M vs. Lamar football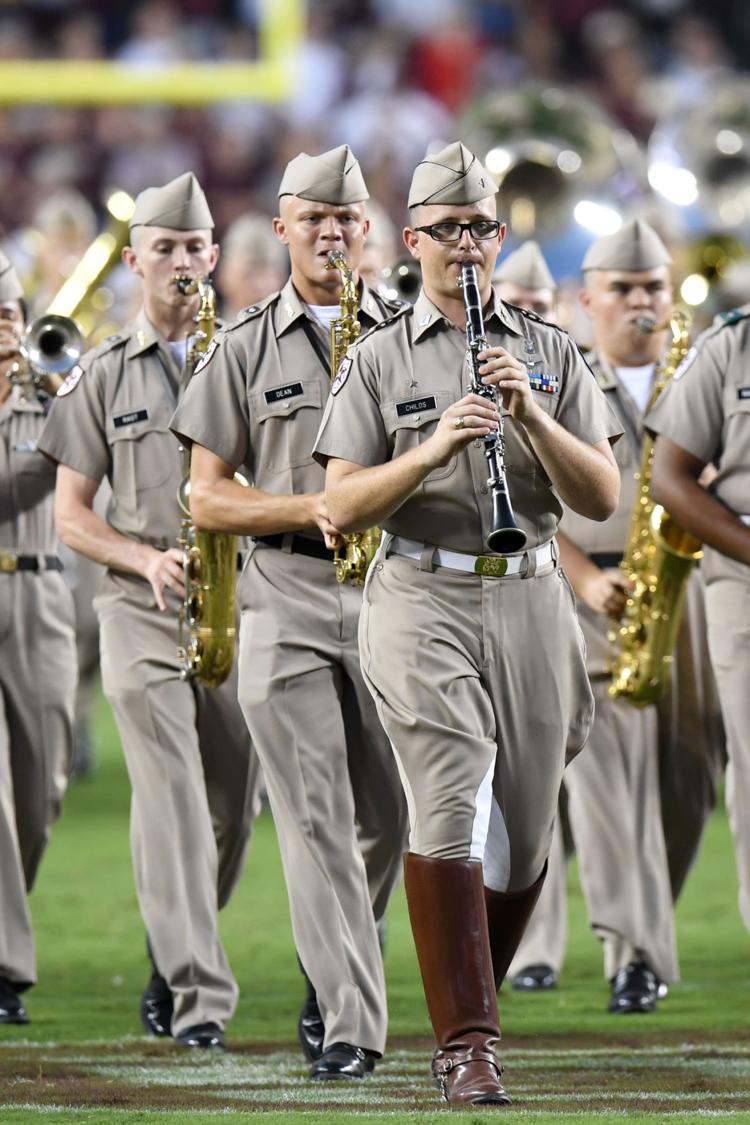 Texas A&M vs. Lamar football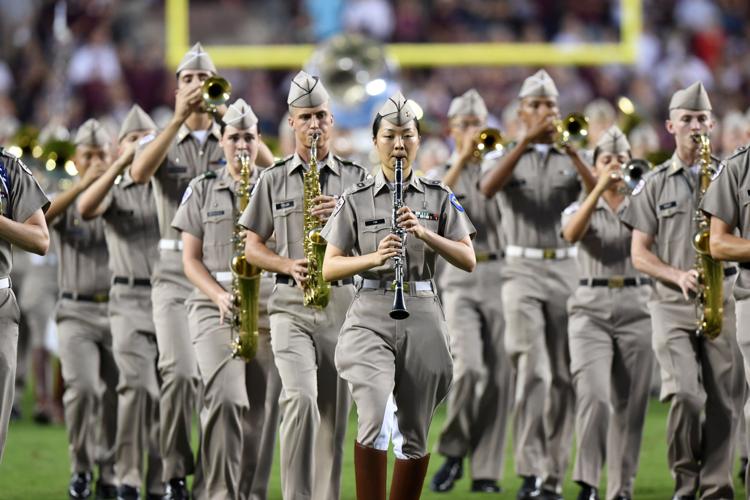 Texas A&M vs. Lamar football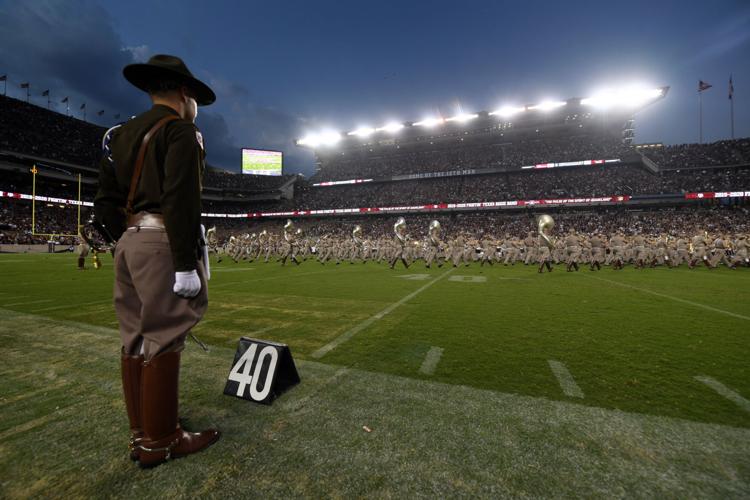 Texas A&M vs. Lamar football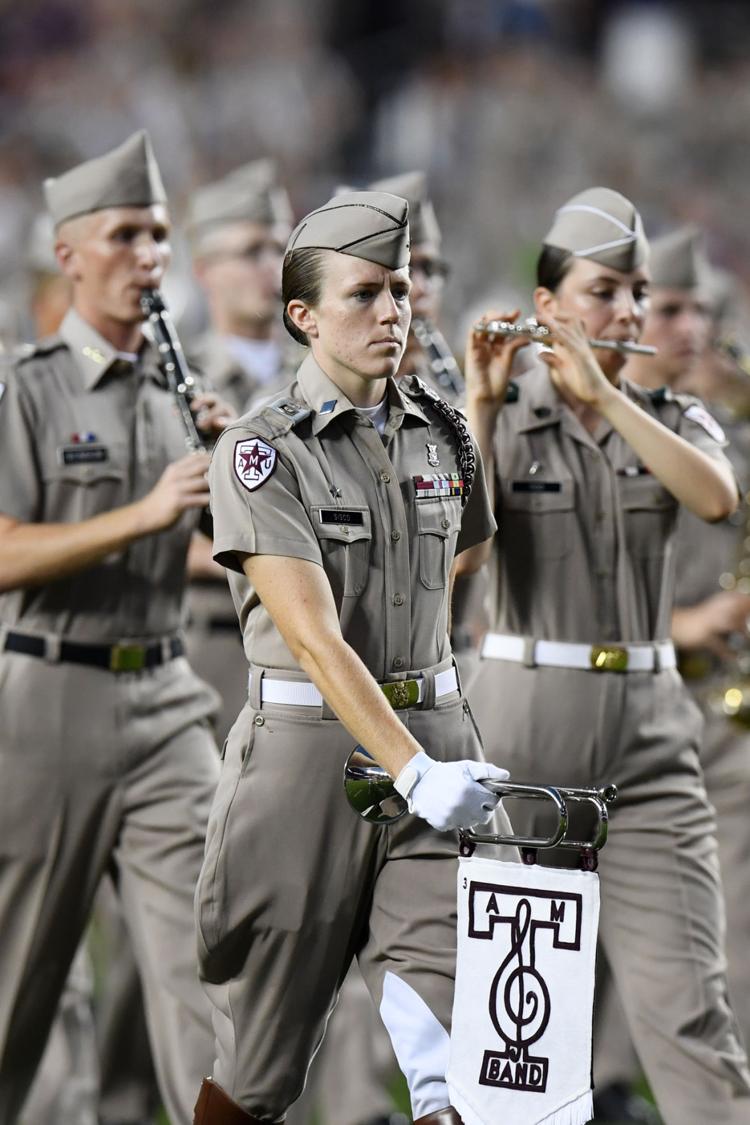 Texas A&M vs. Lamar football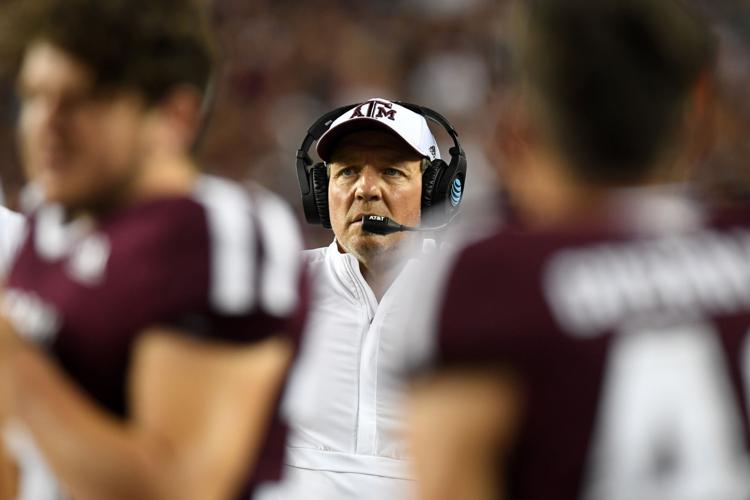 Texas A&M vs. Lamar football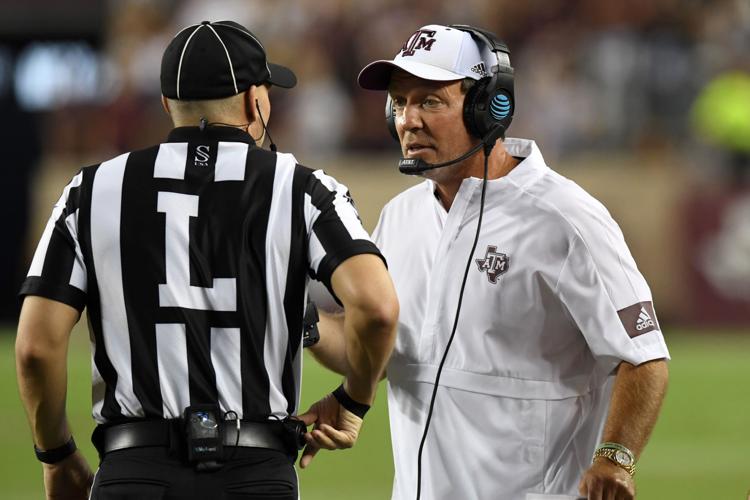 Texas A&M vs. Lamar football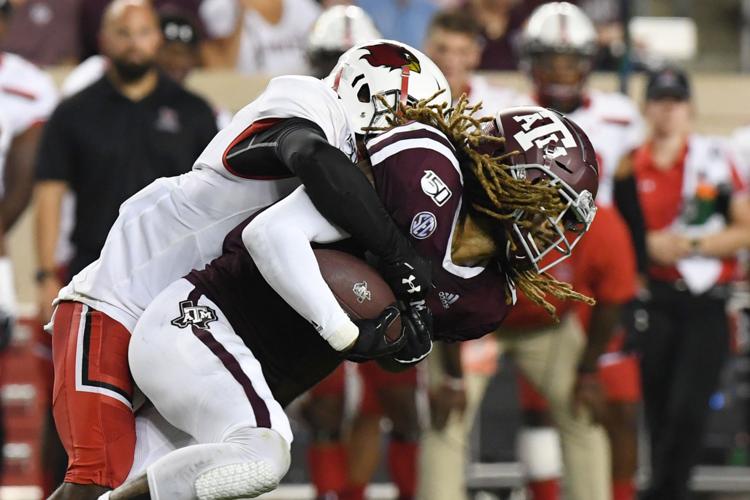 Texas A&M vs. Lamar football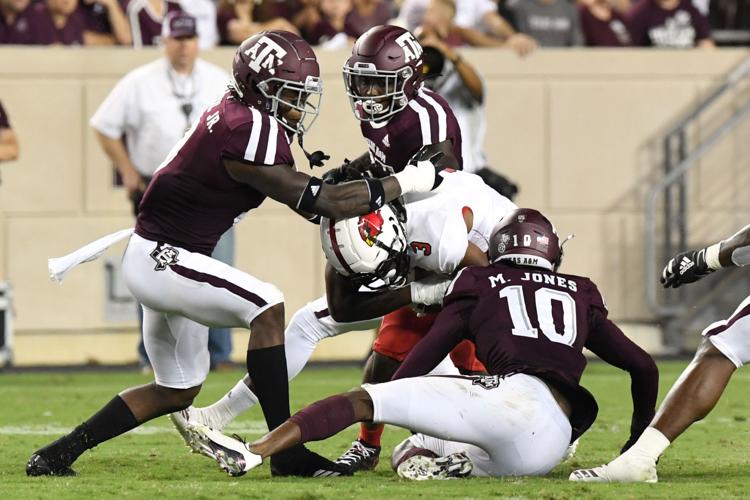 Texas A&M vs. Lamar football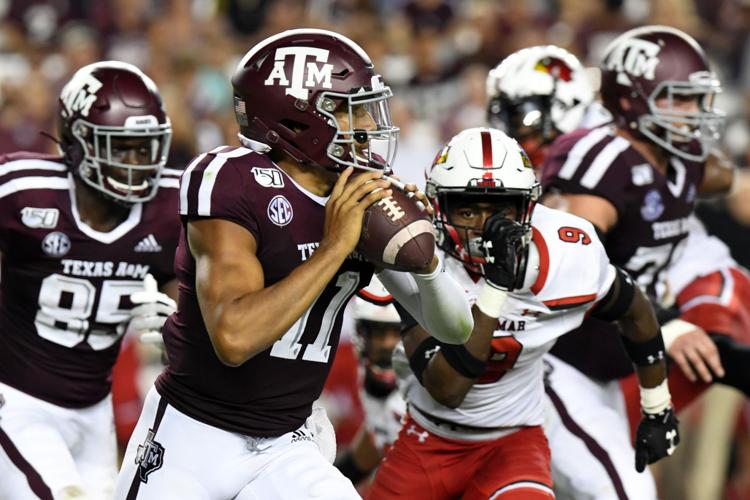 Texas A&M vs. Lamar football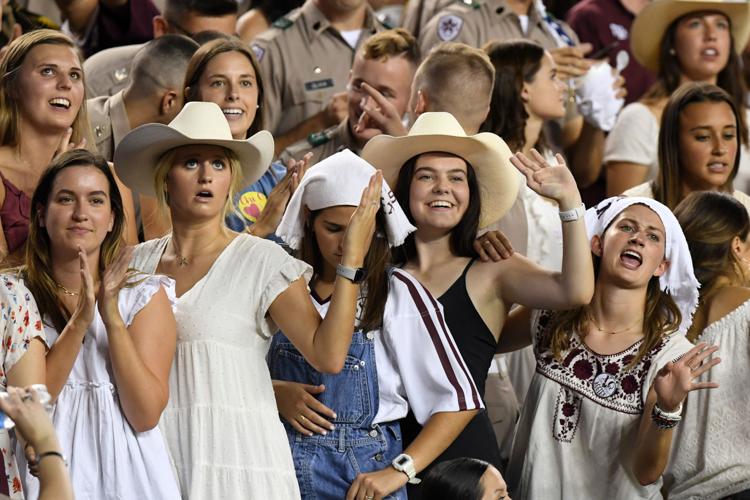 Texas A&M vs. Lamar football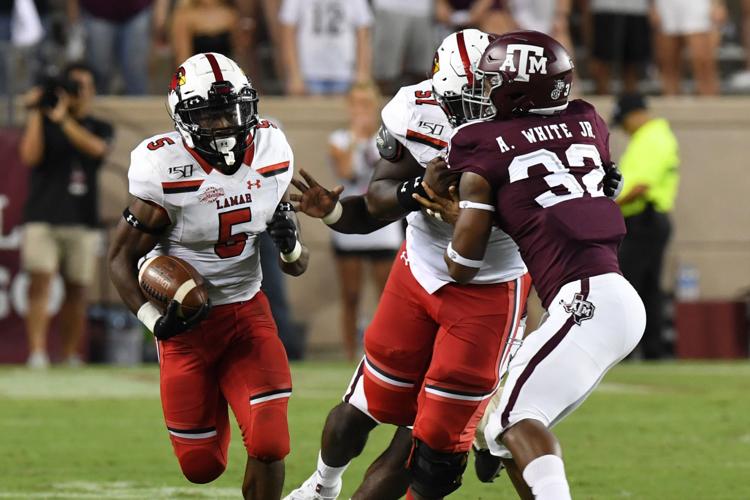 Texas A&M vs. Lamar football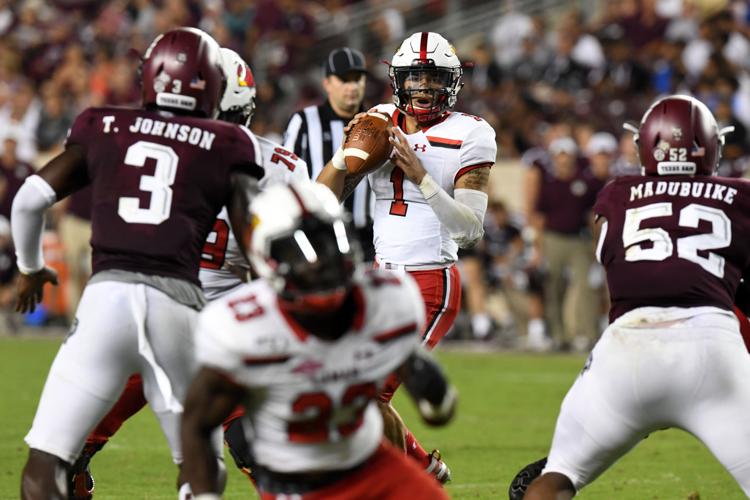 Texas A&M vs. Lamar football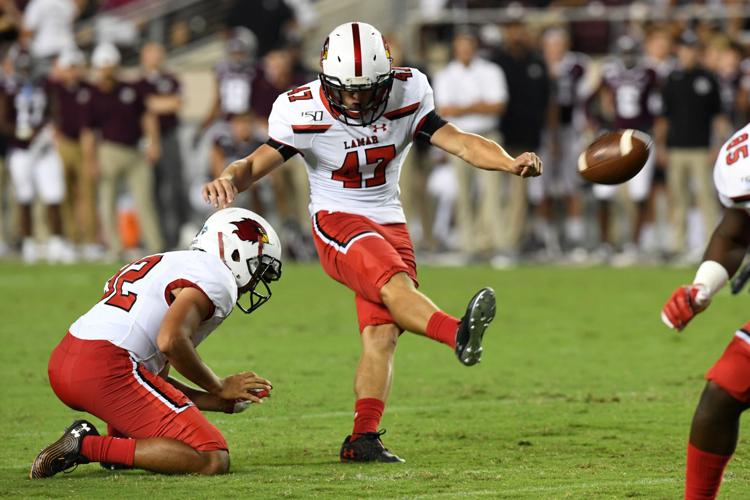 Texas A&M vs. Lamar football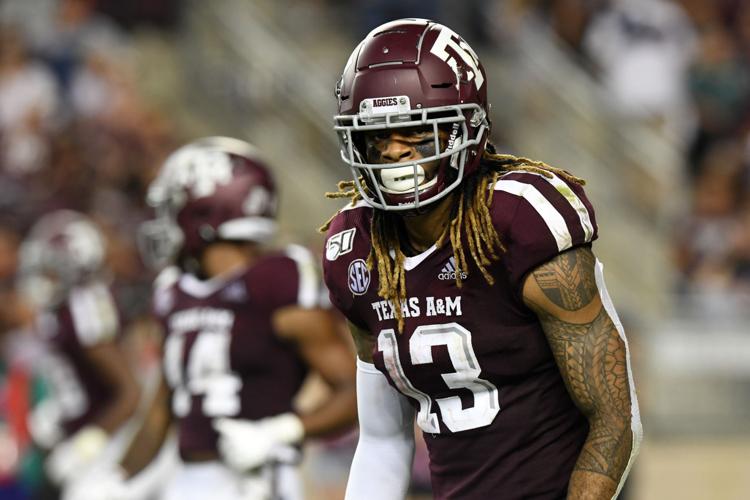 Texas A&M vs. Lamar football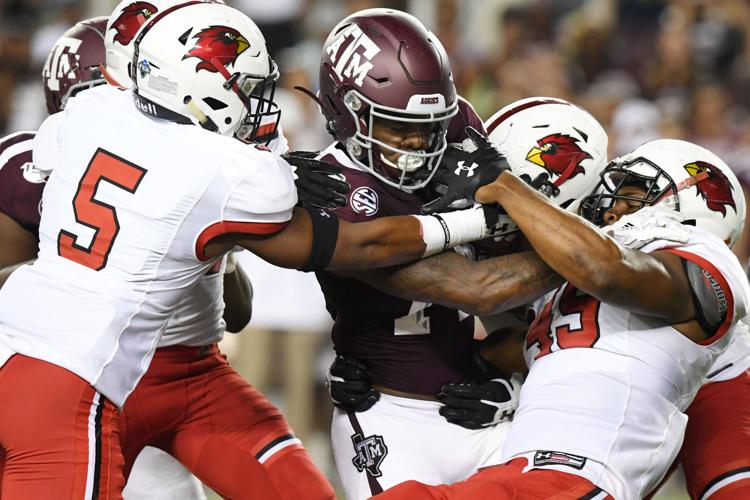 Texas A&M vs. Lamar football
Texas A&M vs. Lamar football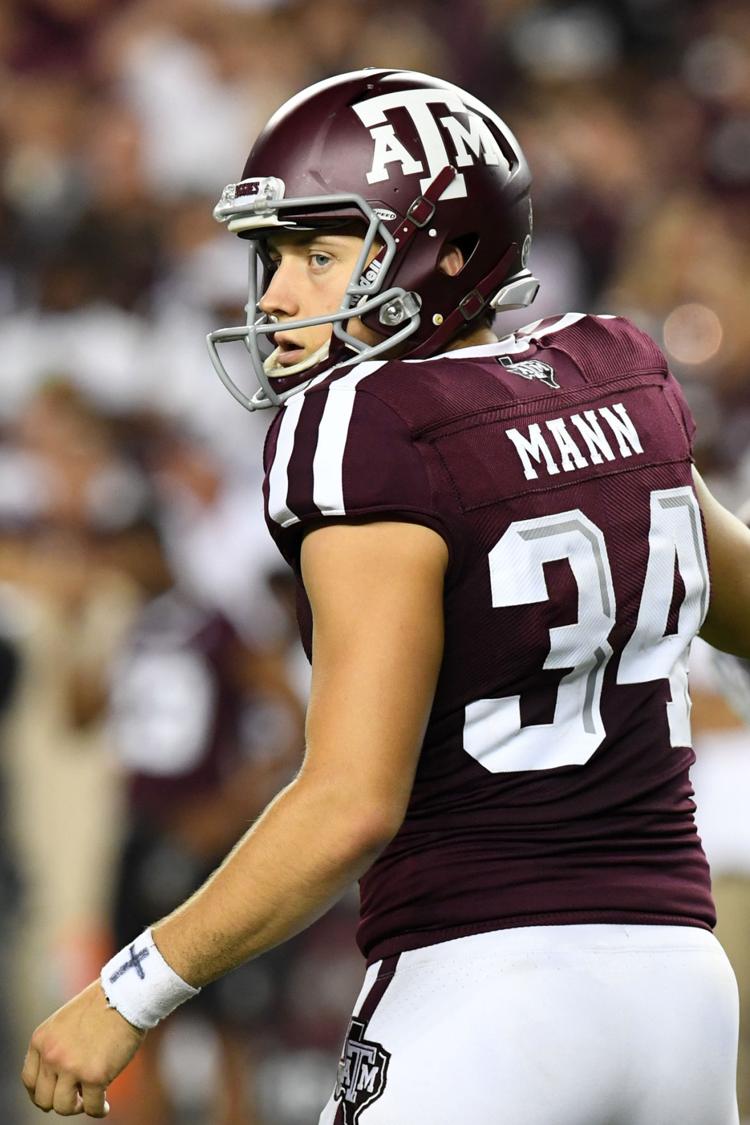 Texas A&M vs. Lamar football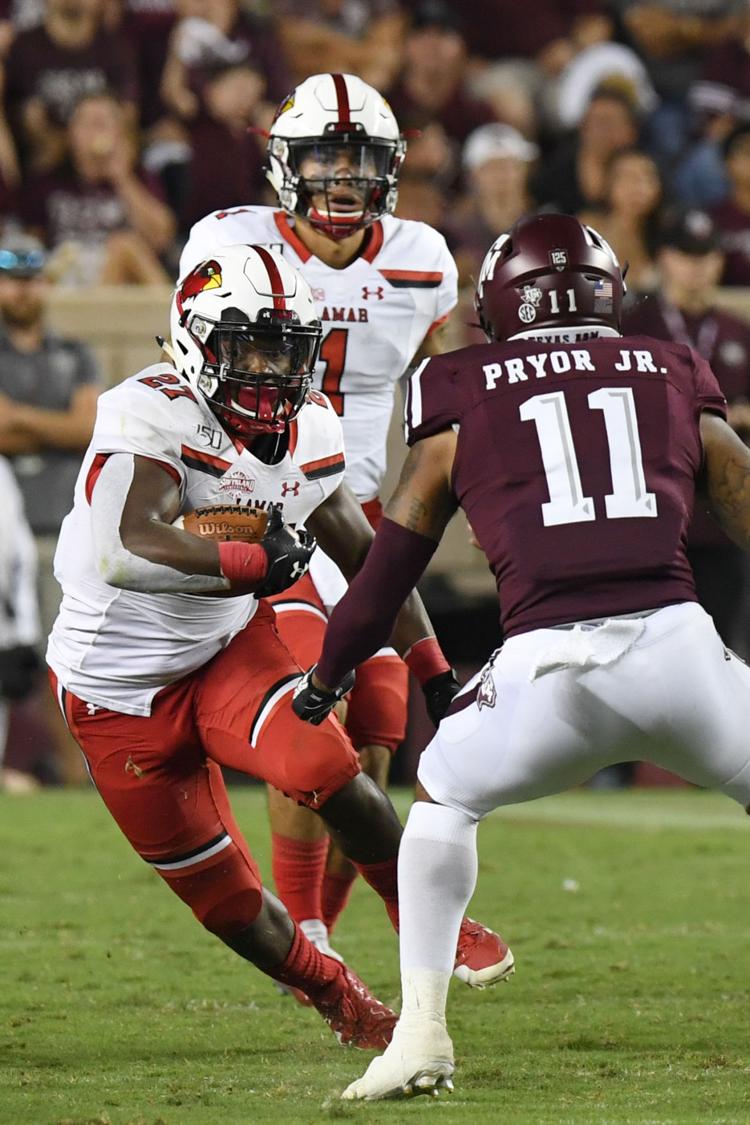 Texas A&M vs. Lamar football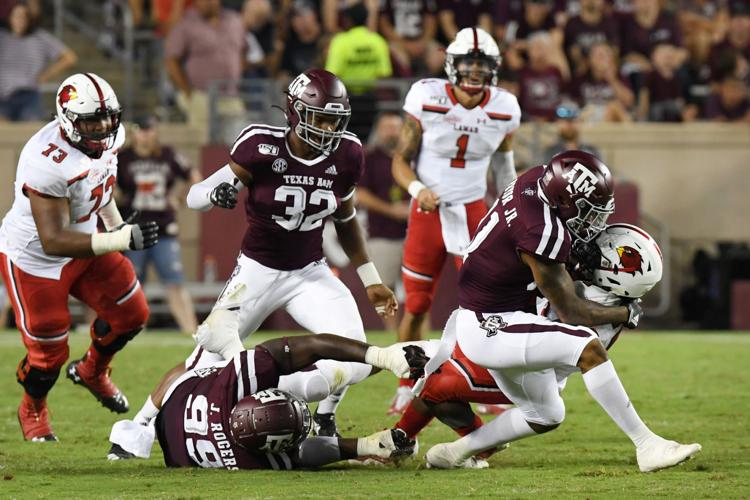 Texas A&M vs. Lamar football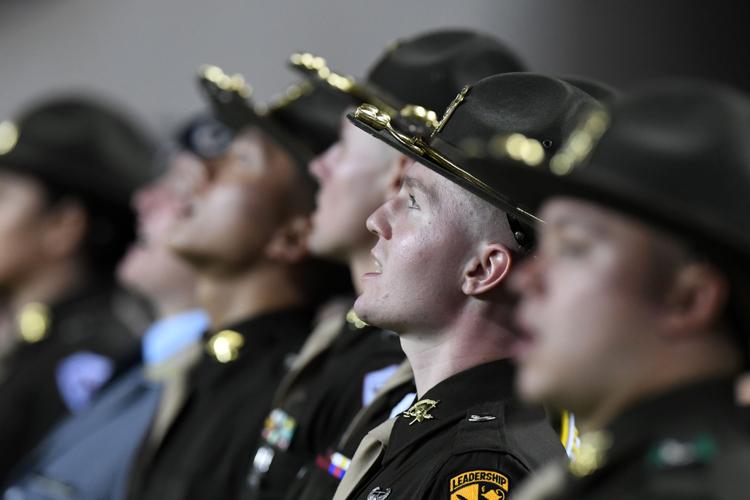 Texas A&M vs. Lamar football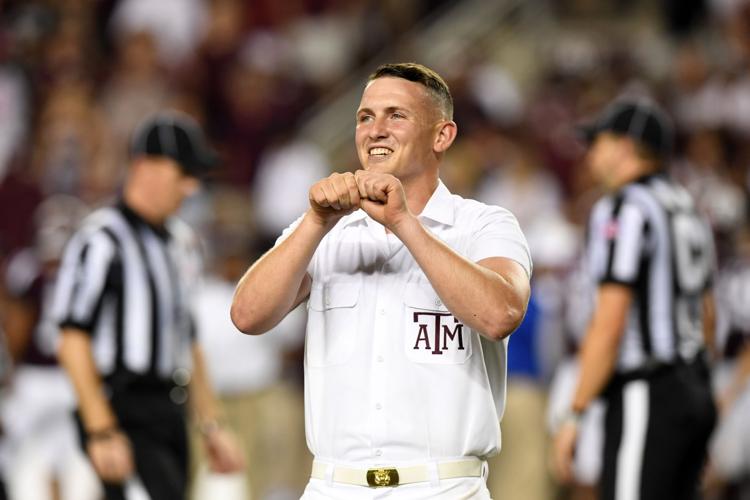 Texas A&M vs. Lamar football