Gage Pahl's arm is gassed, but he's on cloud nine.
A&M Consolidated's senior quarterback recently returned after having offseason shoulder surgery for a separated AC joint and was cool under pressure as he led the Tigers to the Texas 7-on-7 Division I championship Saturday at Veterans Park, capping it with a 37-31 win over Southlake Carroll in the final. It's the Tigers' first 7-on-7 state title.
"I knew my teammates were going to make plays for me and they trusted in me, so just take it one day at a time, one game at a time," Pahl said. "We treat every game the same."
Consol went 8-0 in the tournament, opening championship bracket play with a 48-20 win before edging Lufkin 48-42. The Tigers beat Manvel 41-21 in the quarterfinals and Cypress Falls 41-27 to set up the showdown with Carroll.
The squads traded TDs, but Consol converted both its PATs to hold a slim first-half advantage. Nate Floyd's second TD catch of the game sent the Tigers into halftime with a 21-13 lead.
Floyd, an all-state cornerback who was moved to the secondary his sophomore year, enjoyed his return to the offensive side of the ball, making several athletic catches during Saturday's games, as did senior receivers Valen Jones, Devin Price and Brian Darby.
"We're such a close-knit group," Pahl said. "We all hang out; we're all brothers, so we have that chemistry already. But I know anybody on the field can make a play. I know that I can throw the ball out there, and they're going to come up with it or they're going to make a big play for me. That just makes my job a whole lot easier."
The Dragons again cut the deficit to one on a TD pass from Willis Meyer to tight end Blake Smith, a Texas A&M commit. An interception by Jonah Doddridge set up another TD, but Xavier Stewart intercepted the PAT attempt and returned it for two points, cutting Carroll's lead to 26-23.
Floyd came up big again, catching a TD pass from Pahl to give Consol a 30-26 lead. His catch came between two huge defensive stops, and the Tigers got some insurance when Pahl again found Floyd, who was wide open, for another TD. The Dragons had the last word, scoring on a pass from Meyer to Josh Spaeth, but were whistled for a false start on the PAT attempt, preserving Consol's 37-31 advantage.
"When I was younger, I actually played offense all the time," Floyd said. "Offense was really my first love, and so I just love catching the ball."
The win comes a year after the Tigers lost to in-town rival College Station 20-19 in last year's championship and two years after losing on a Hail Mary in the semifinals.
It's a confidence boost for a team determined to make a deep playoff run. Floyd and Fedora both said communication and chemistry improved over the weekend, and Floyd added that the playing time gave the linebackers, Makel Williams, Anaiah Daily and Kerry Brooks, a chance to come together.
"I'm proud of them, back-to-back years going to state, but like I tell them, it's not real football," Fedora said. "It's good to do what you need to do when you're not in real football, and it's just getting ready for the season."
College Station knocked out in second round
After going undefeated in pool play and taking down Temple 45-25 in the first round of the Division I championship bracket, defending champion College Station fell to Cy-Falls 40-39 in the second round of bracket play Saturday. Despite the loss, head coach Steve Huff and senior quarterback Austin Sosa were proud of what they saw from the Cougars, who have a diverse blend of veterans and newcomers.
"I'm really proud of my guys," Sosa said. "A lot of people thought we wouldn't be able to make it past our pool, and honestly, I doubted that so much. We went 3-0, and then we beat another team. We lost this game, but it just makes us stronger and connected as a team better."
College Station trailed 21-20 at halftime, and Cy-Falls made it 27-20 on a TD from Brandon Collins and Julian Walker. Sophomore quarterback Jett Huff connected with fellow sophomores Kyle Walsh and Jaxson Slanker to swing the lead back to the Cougars, but the Golden Eagles responded again as Jayden Goodwin outran the defense to take a 34-32 lead. College Station scored one more time, Traylen Suel catching the TD pass in the front right corner of the end zone, but the Cougars went for one instead of two on the PAT to lead 39-34. Goodwin caught a TD pass just before the horn to put Cy-Falls on top.
"Whatever happened at the end, where the kids didn't know whether to go for one or two, that lies in our hands," Huff said. "Somebody had wrong information somewhere. I'll take responsibility for that because we should have put them in a situation where they would have to score and get the point, and we didn't do it."
College Station finished 4-1, and Huff added that he was happy with how his defense improved as the tournament progressed.
"We made some stops today in some difficult situations," Huff said. "We had a couple lapses here and there, but getting away from the deep ball, not giving up the deep ball, was big."
NOTE — Valen Jones isn't the only member of his family to compete on the state level this year. Reid Foster, Jones' brother, competed in pole vault at the state track and field meet this spring in Austin. Though their sports are vastly different, Jones and Foster work out together and push each other to improve.
"It really helps me motivate myself," Foster said. "The two of us, we're so competitive, and just being around each other, it just helps. We just drive each other to always be better."
Texas 7-on-7 Championships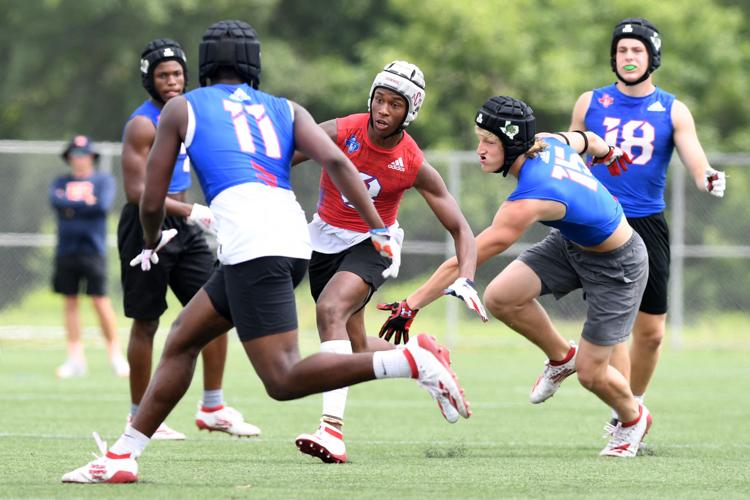 Texas 7-on-7 Championships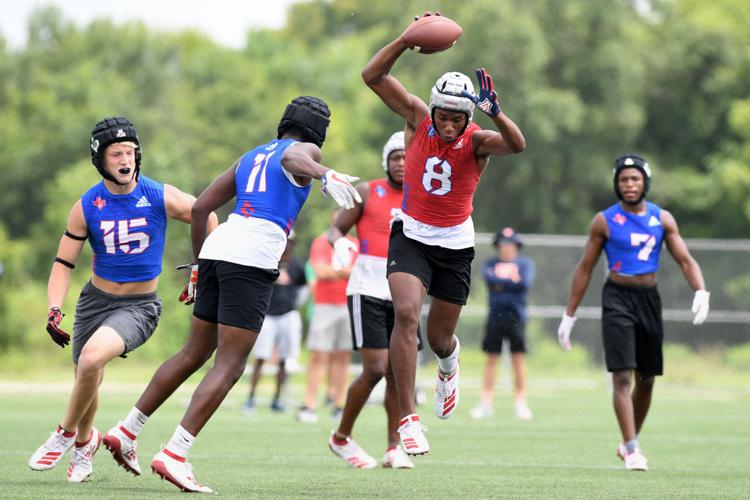 Texas 7-on-7 Championships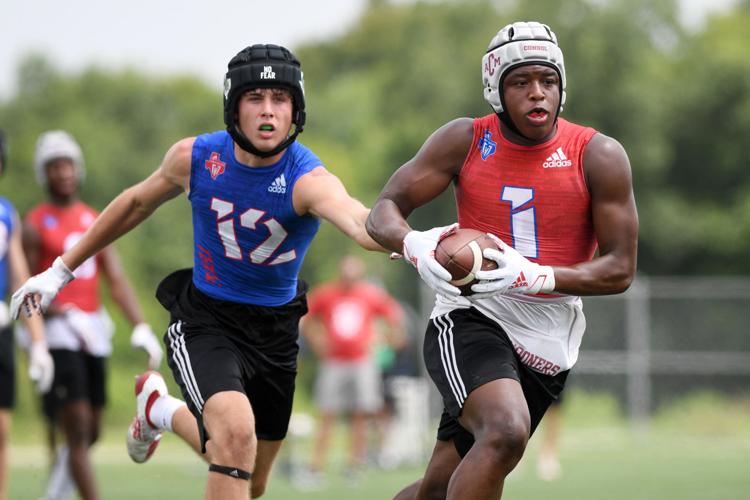 Texas 7-on-7 Championships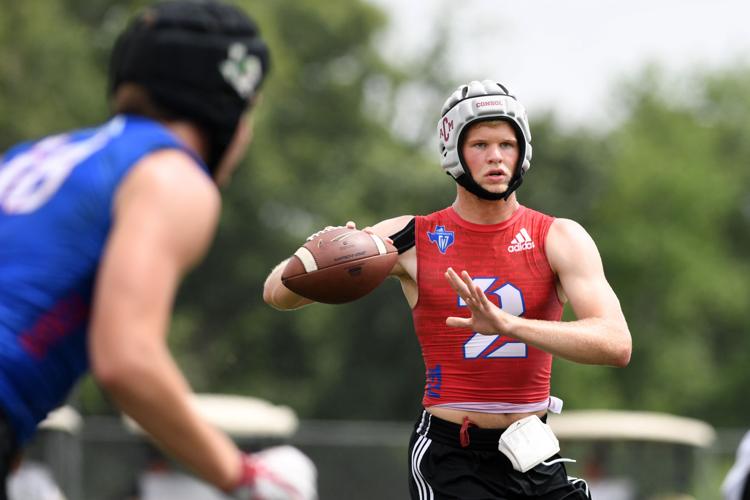 Texas 7-on-7 Championships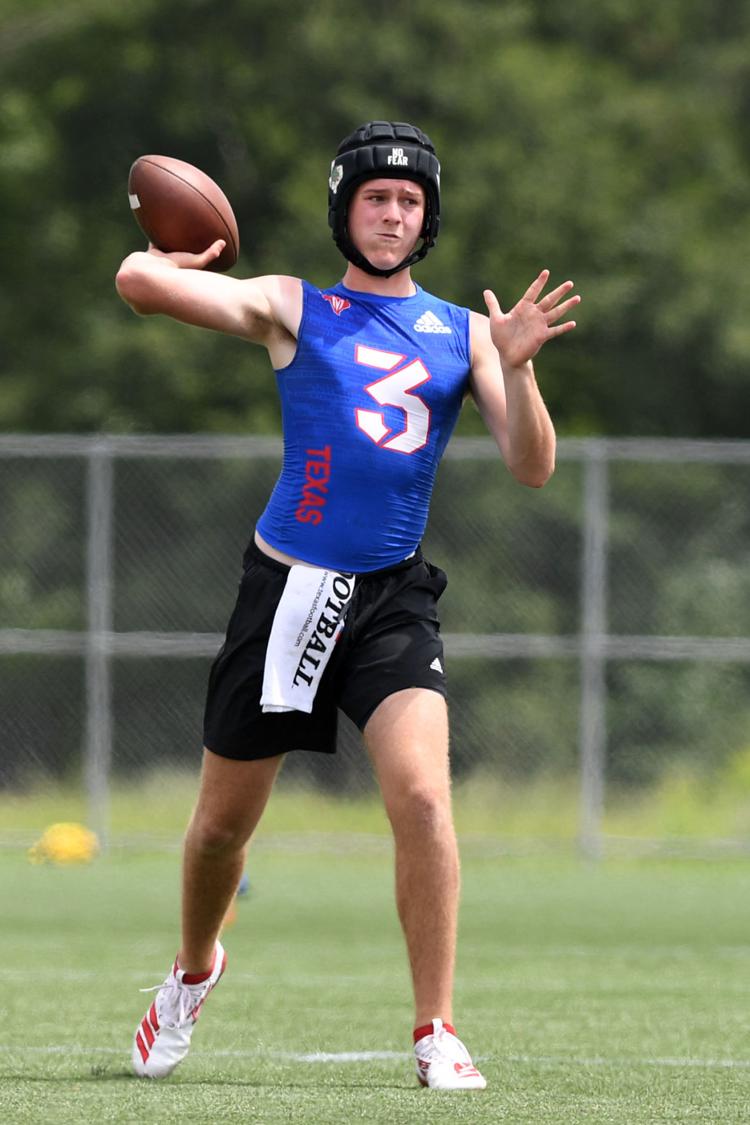 Texas 7-on-7 Championships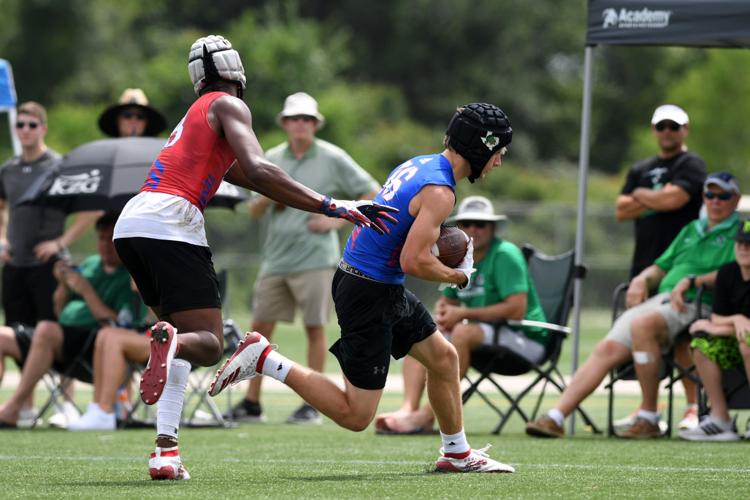 Texas 7-on-7 Championships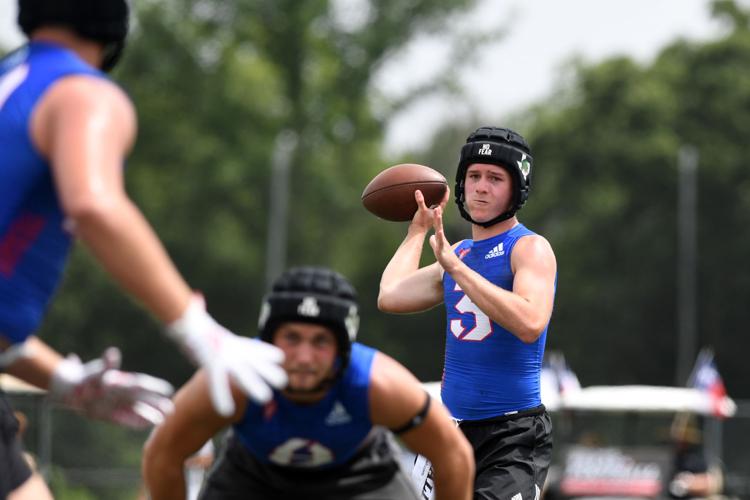 Texas 7-on-7 Championships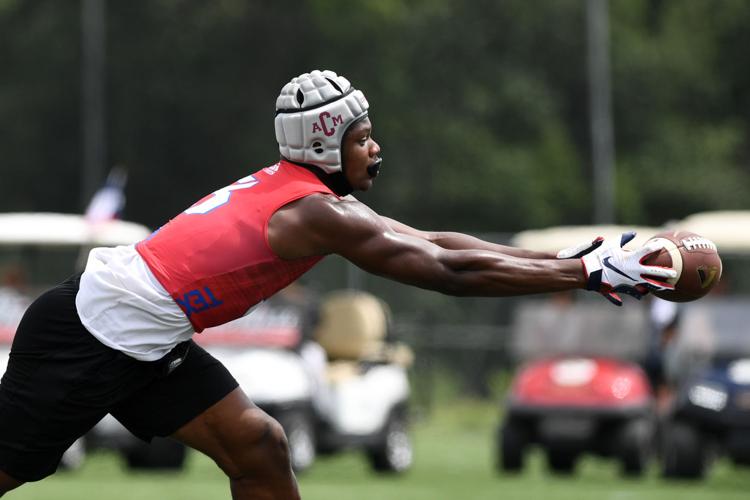 Texas 7-on-7 Championships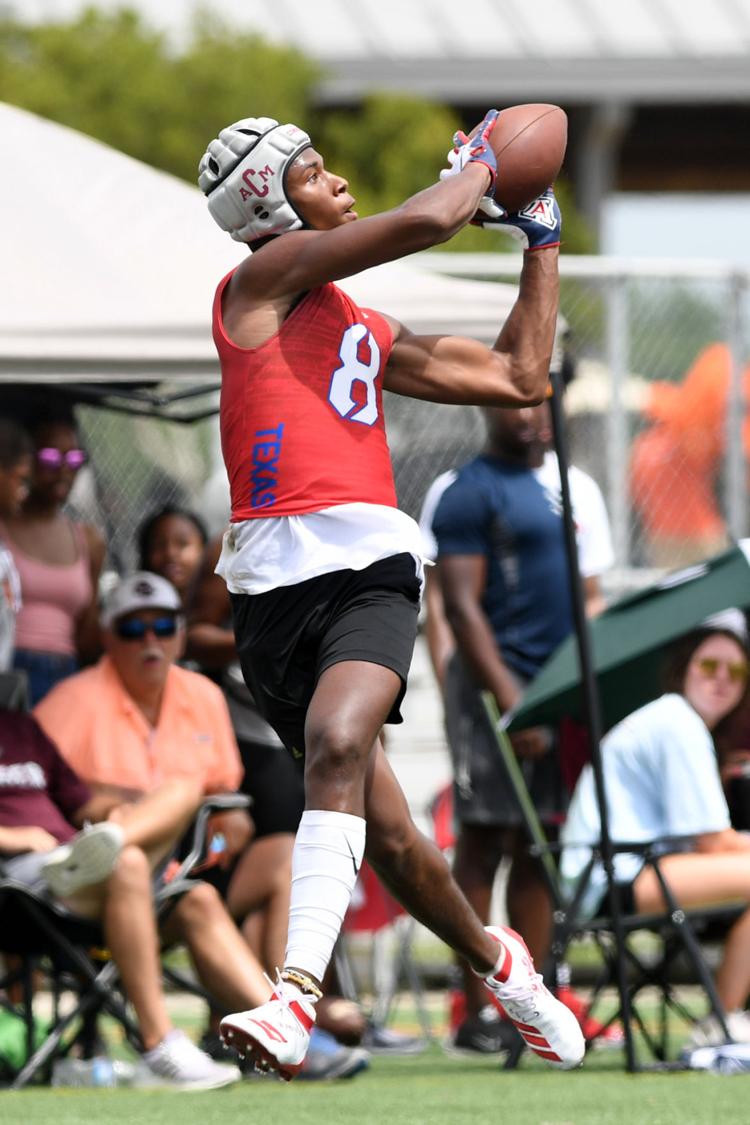 Texas 7-on-7 Championships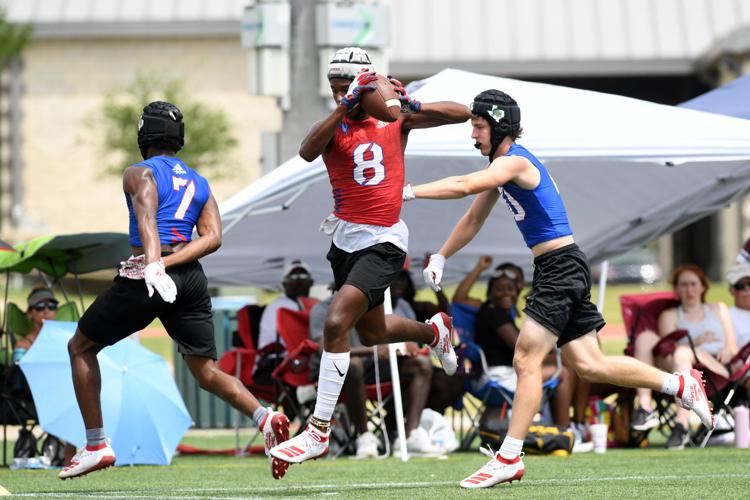 Texas 7-on-7 Championships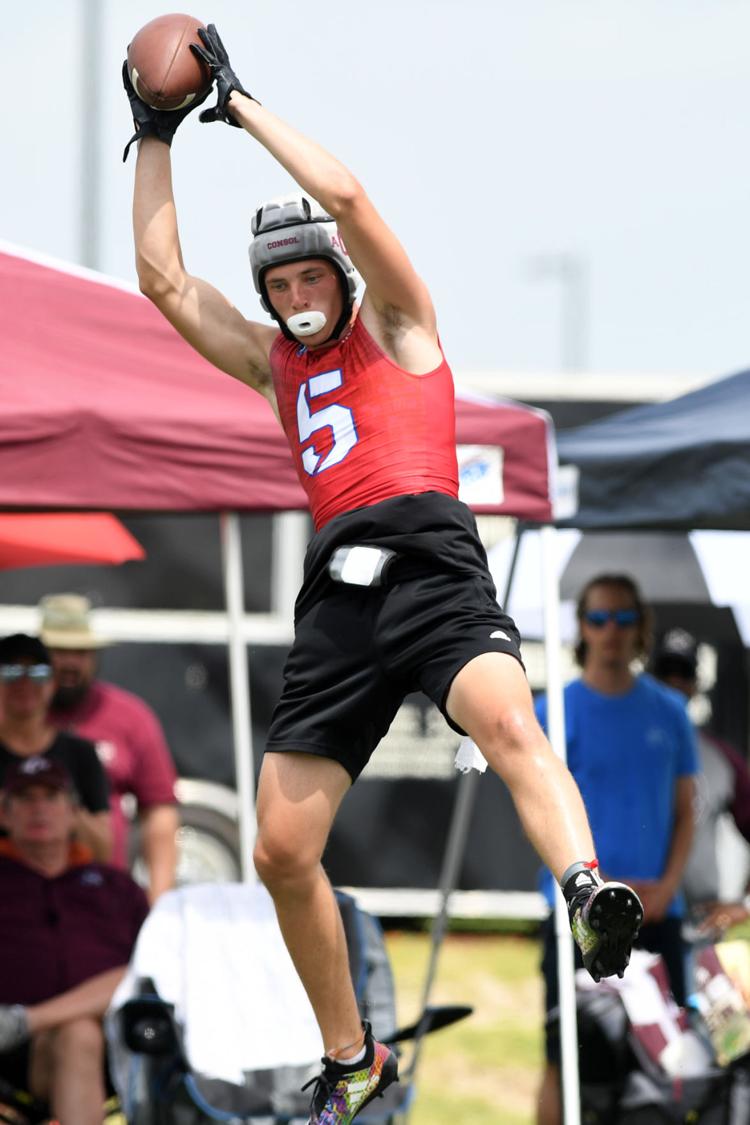 Texas 7-on-7 Championships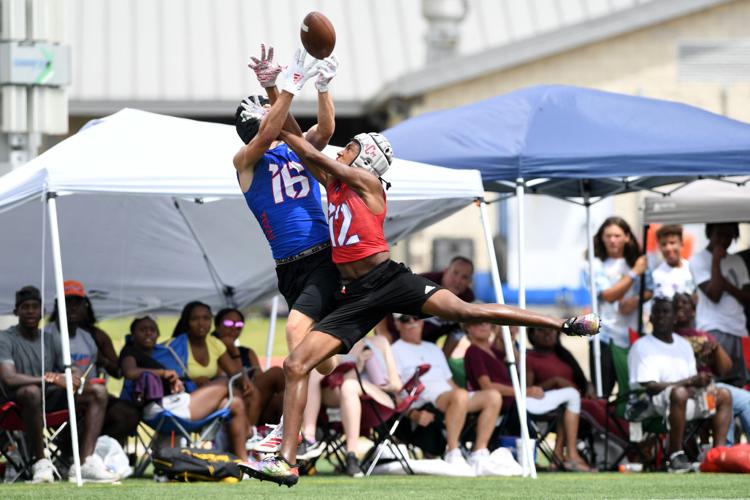 Texas 7-on-7 Championships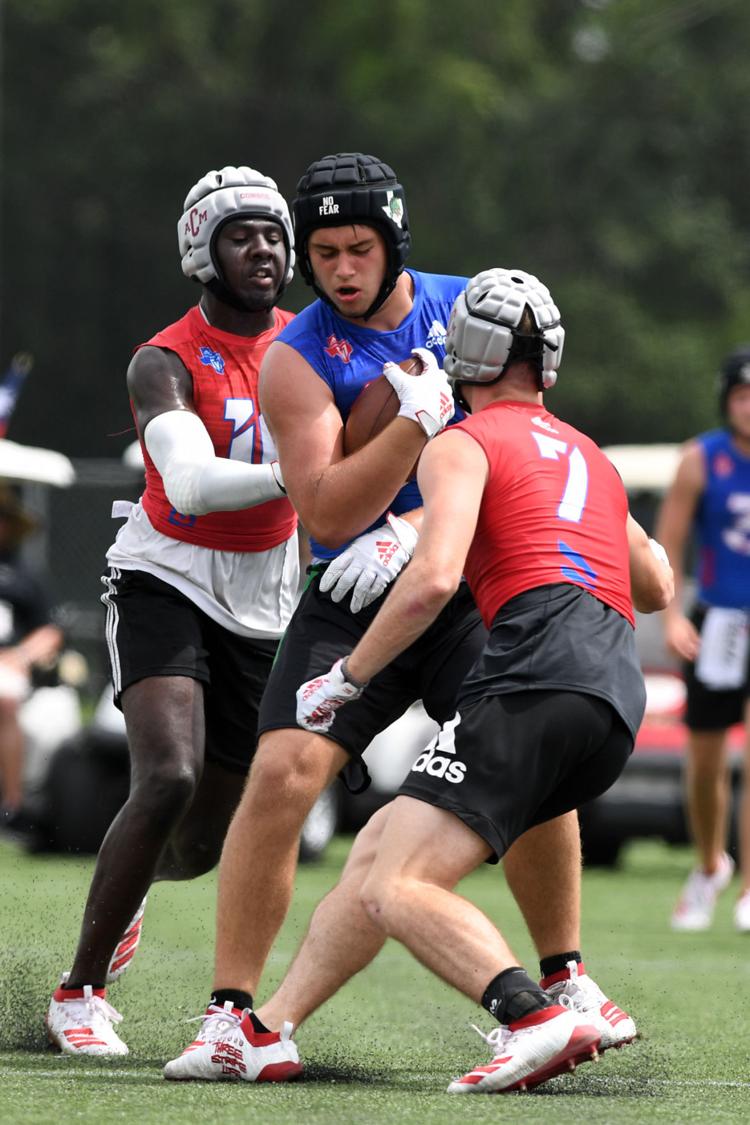 Texas 7-on-7 Championships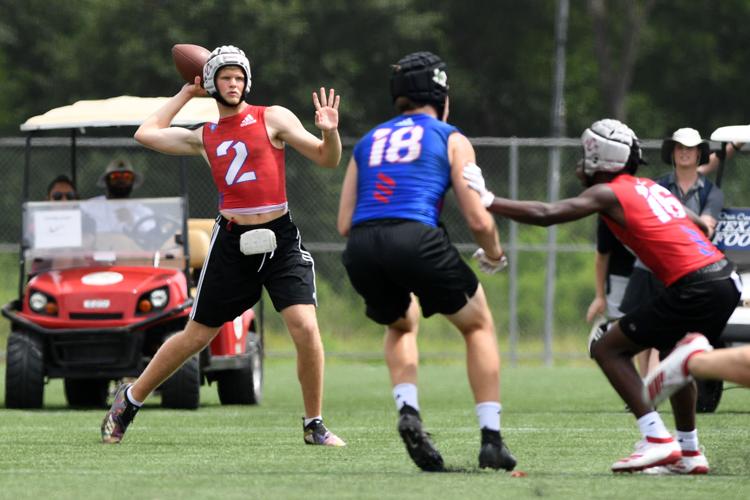 Texas 7-on-7 Championships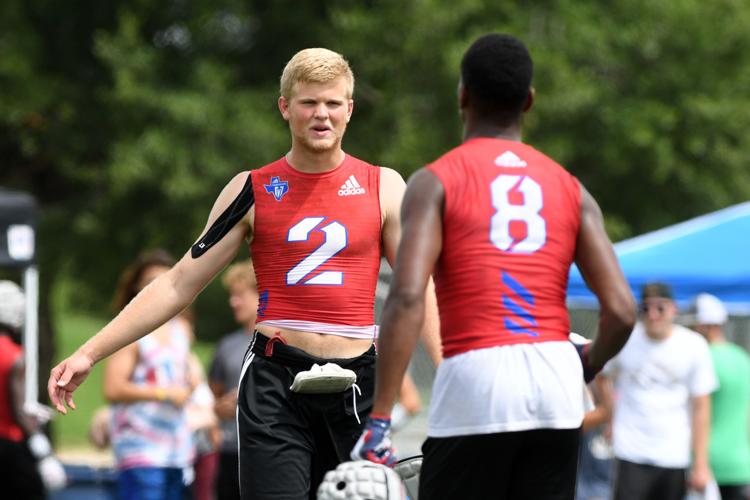 Texas 7-on-7 Championships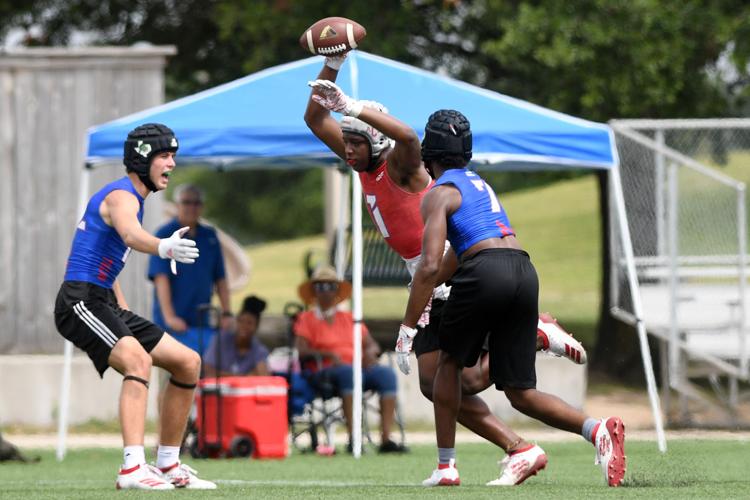 Texas 7-on-7 Championships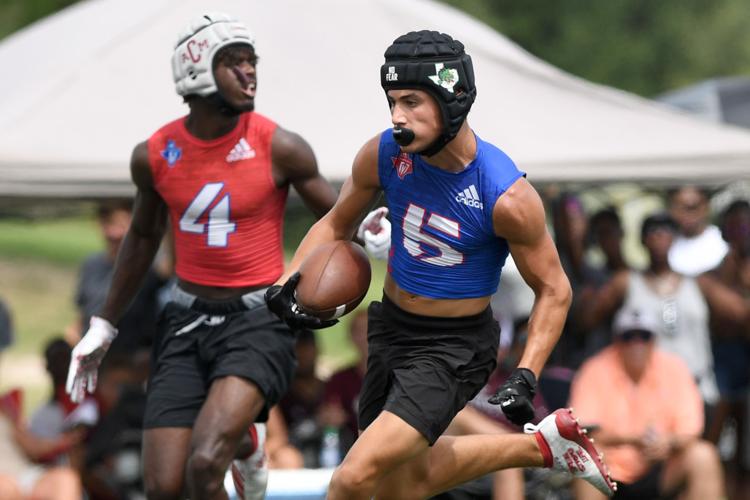 Texas 7-on-7 Championships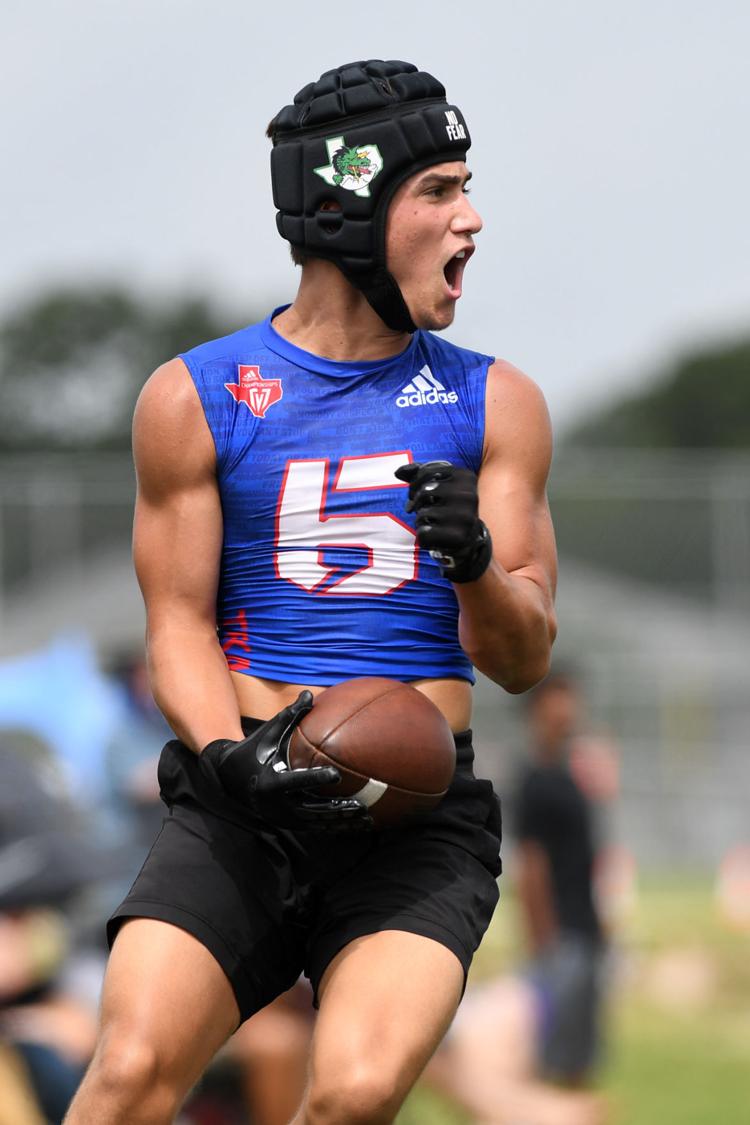 Texas 7-on-7 Championships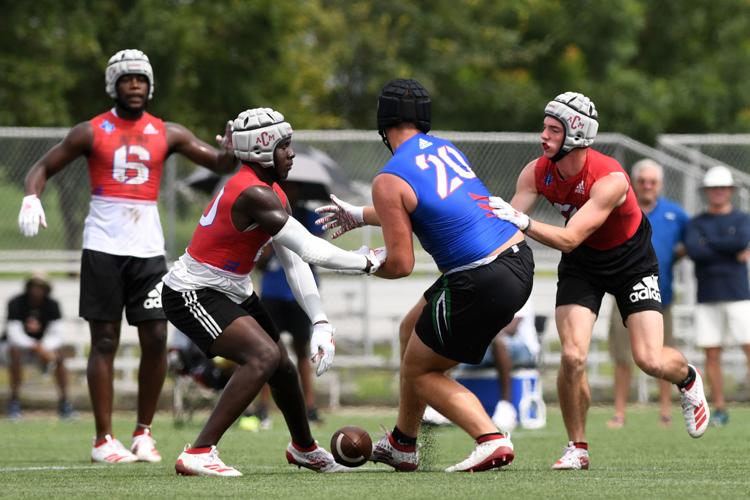 Texas 7-on-7 Championships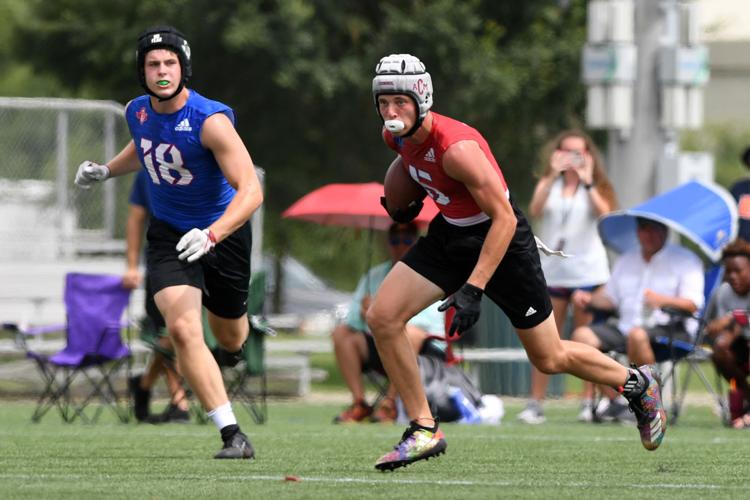 Texas 7-on-7 Championships
Texas 7-on-7 Championships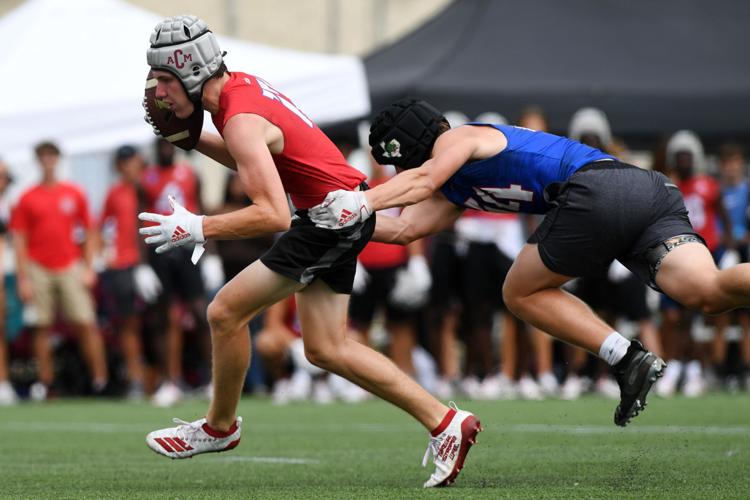 Texas 7-on-7 Championships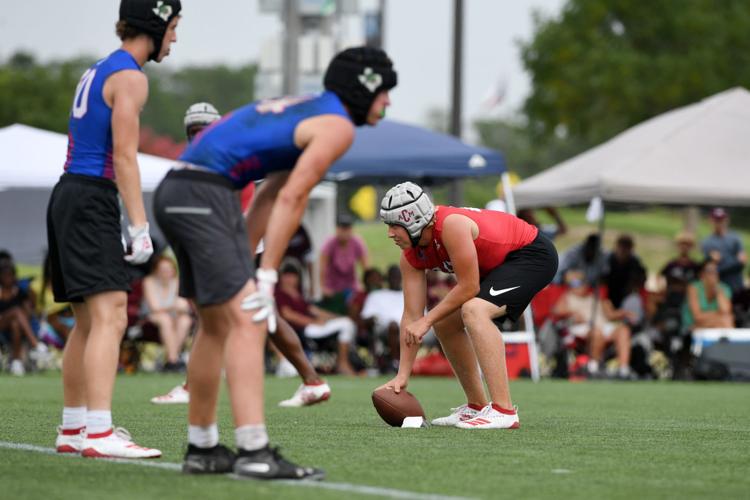 Texas 7-on-7 Championships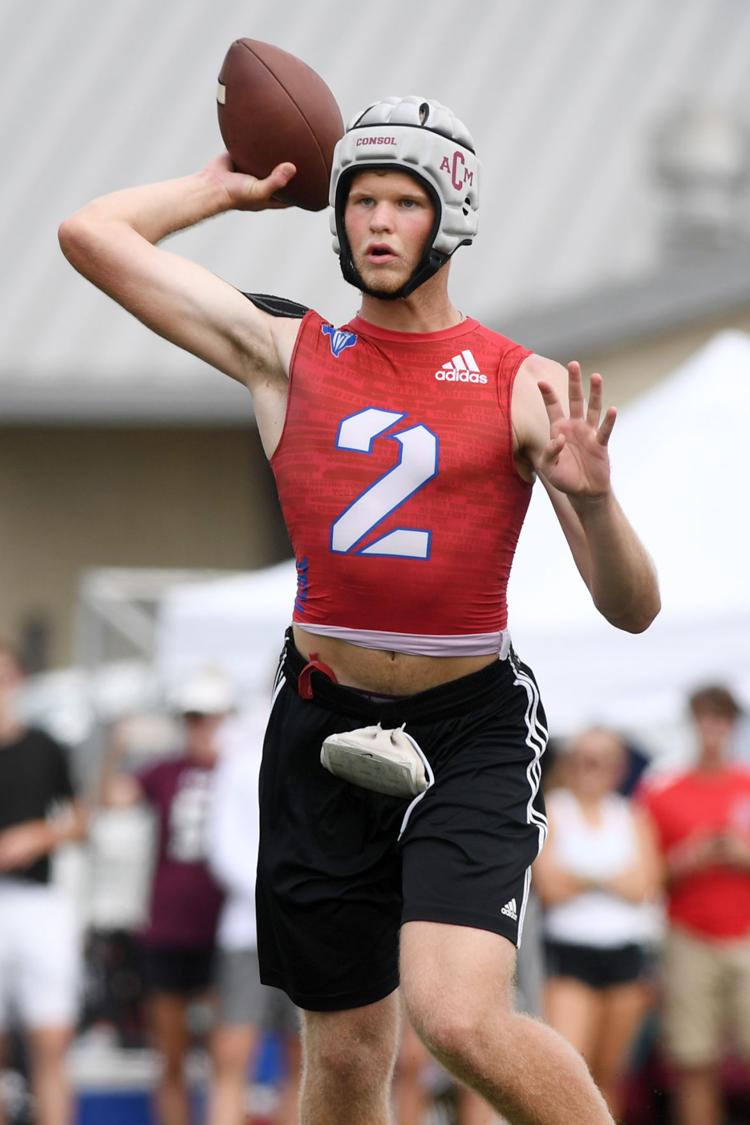 Texas 7-on-7 Championships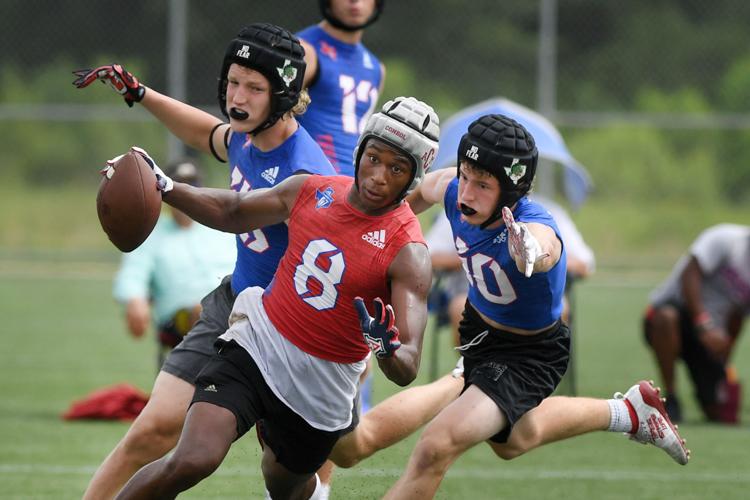 Texas 7-on-7 Championships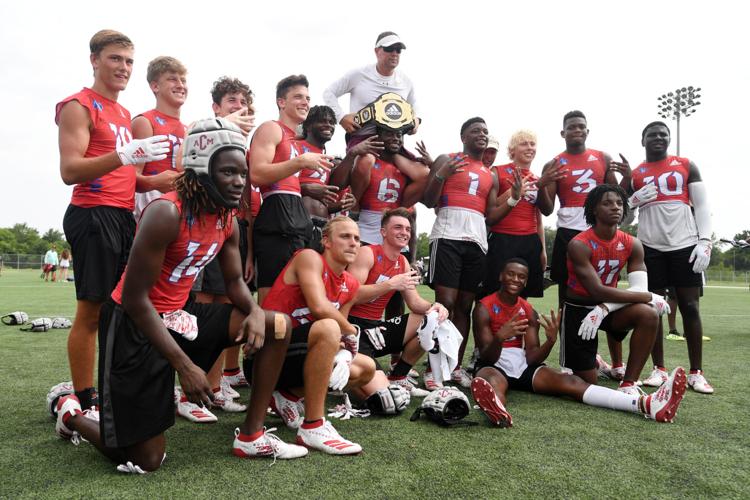 Texas 7-on-7 Championships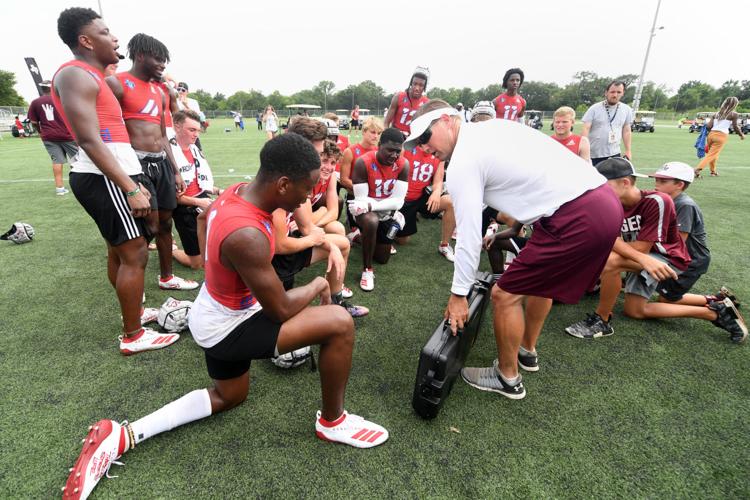 Texas 7-on-7 Championships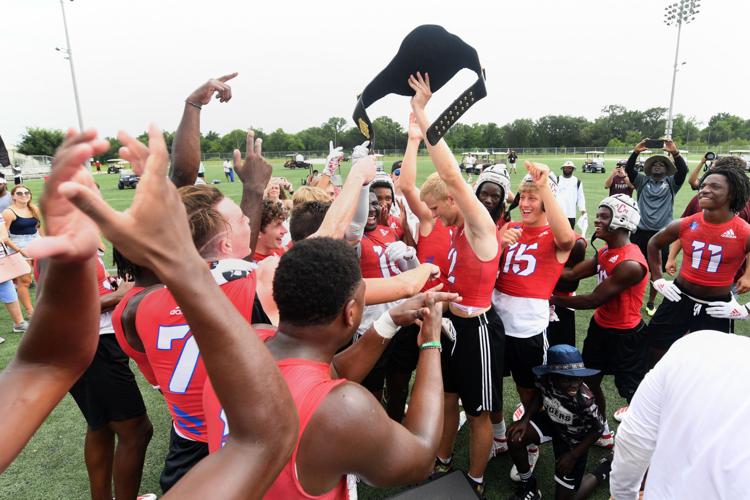 Texas 7-on-7 Championships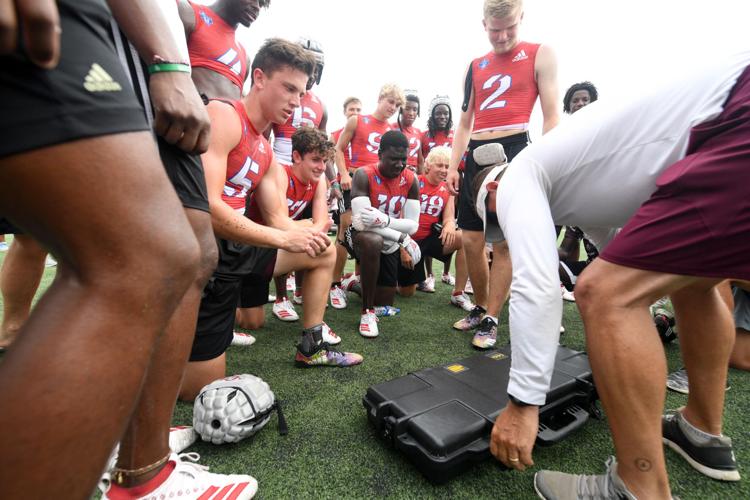 Texas 7-on-7 Championships