The Brazos Valley Bombers have been too busy winning to think about how many games they've won.
The Bombers beat the Baton Rouge Rougarou 7-1 on Monday night at Travis Field in Texas Collegiate League action for their ninth straight victory to match their best start in the summer wooden-bat league.
The Bombers, who didn't play May 29-30 as the league's other four teams opened the season, matched their 9-0 start of the last two seasons in 11 hectic days.
"I'll be honest, I think there are so many games and it's just a long season, I really haven't had time to think about it," Bombers coach Brian Nelson said. "We know we are, but we get into such a routine that it becomes a new day and that's what I really like about this group, they really compete. So, they hate losing. I don't think anybody's trying not to get the first loss, they're just trying not to lose."
Monday's victory followed a common script during the start. The Bombers got a great effort from starting pitcher Cannon Davis, the defense was solid and the offense took care of business in the middle innings.
Davis pitched six innings, allowing three hits. The right-hander who played at Paris Junior College struck out three in his second start of the season for the Bombers. The former College Station standout who will play at Texas-Rio Grande Valley struggled only in the second inning when he walked his lone batter and the Rougarou (1-10) touched him for two hits.
"Honestly, I just tried to relax; I was overthrowing," Davis said. "I just tried to stay relaxed and trust my stuff. I do get amped up, especially early on in the game, because I have it in the tank. I do tend to overthrow it sometimes, which gets me in trouble."
He needed only 10 pitches in the third and fourth innings, getting help from the defense that turned a double play and had a flawless game.
"He's a ground ball machine, there's no doubt about that, and our defense loves him," Nelson said.
Davis (1-0) induced 11 ground ball outs.
"I was just getting ahead with the fastball and getting [inside] with the two-seam [fastball], then mixing in a breaking ball and a change-up every now and then to just to keep them off-balance," Davis said.
The Bomber batters were kept off-balance for three innings by Baton Rouge starter Cortlynn Ramirez, who got six fly balls or popups until everything fell apart for the University of New Orleans right-hander and the Rougarou.
With one out in the fourth, Ramirez hit Texas A&M's Ty Coleman, who along with brother Hunter were making their 2019 debuts with the Bombers. Baton Rouge slick-fielding shortstop Carson Clowers had a throwing error on a grounder by the Bombers' Kyle Bergeron, and Hunter Coleman walked on four pitches to load the bases. BV's Chase Kemp laced a double into the right-field corner to give the Bombers a 2-1 lead.
Ramirez bounced back to retire the next two batters, leaving runners in scoring position, but he was back in trouble the next inning.
Logan Sartori was hit with a pitch and Kyle Coker followed with a bloop single. Sartori scored on the play when the throw into the infield was wild. An out later, Bergeron added an RBI single to make it 4-1.
The Bombers put the game away with three runs in the sixth after two outs. Bryant Shellenbarger lined a shot off the right-field fence, getting only a single as he took a header after rounding first base. Ridge Rogers blooped a single into center field. Sartori, an A&M signee, followed with a two-run triple to deep center field as Baton Rouge's Scotty Scott lost the ball in the lights. Sartori scored on a wild pitch.
The Bombers, who have scored seven runs in every game after a 3-2 win over Acadiana in the season opener, had seven hits from seven different players. The Bombers were also helped by two walks, two hit batters and three Baton Rouge errors.
The Bombers got a scoreless inning each from John Altman, Tristan Stivors and Cole Sichley as the Rougarou weren't able to build on Sunday's 9-7 comeback victory over Victoria. Altman, who played at A&M Consolidated, retired the side in order in the seventh inning for his 2019 Bombers debut. Altman, who played for the Bombers last season, was Davis' roommate at Paris JC and recently announced via Twitter the right-hander will play at Lamar next season.
Nelson said this year's pitching thus far is similar to last year, but a difference is the offense makes great adjustments during the game, which was the case Monday night.
The Bombers, in their 13th season, will try to be 10-0 for the first time in Tuesday's 7:05 p.m. game against Baton Rouge, which will end a six-game homestand.
Brazos Valley Bombers vs. Baton Rouge Rougarou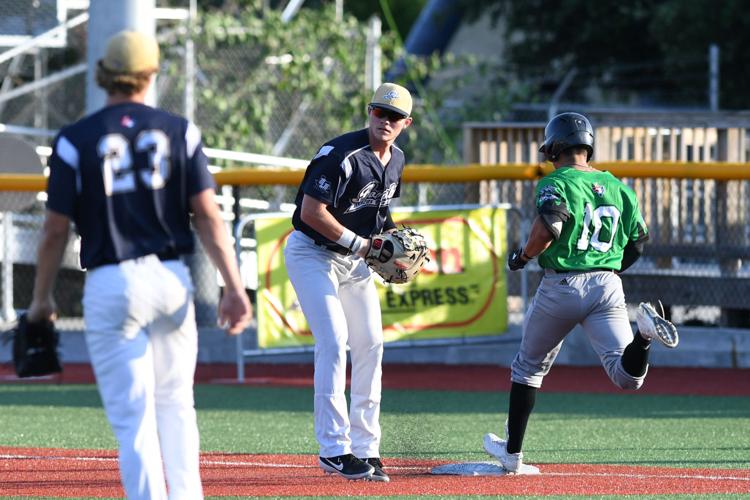 Brazos Valley Bombers vs. Baton Rouge Rougarou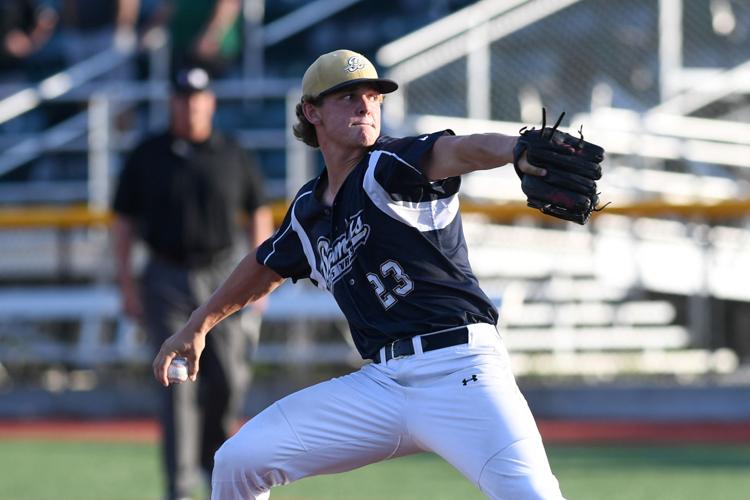 Brazos Valley Bombers vs. Baton Rouge Rougarou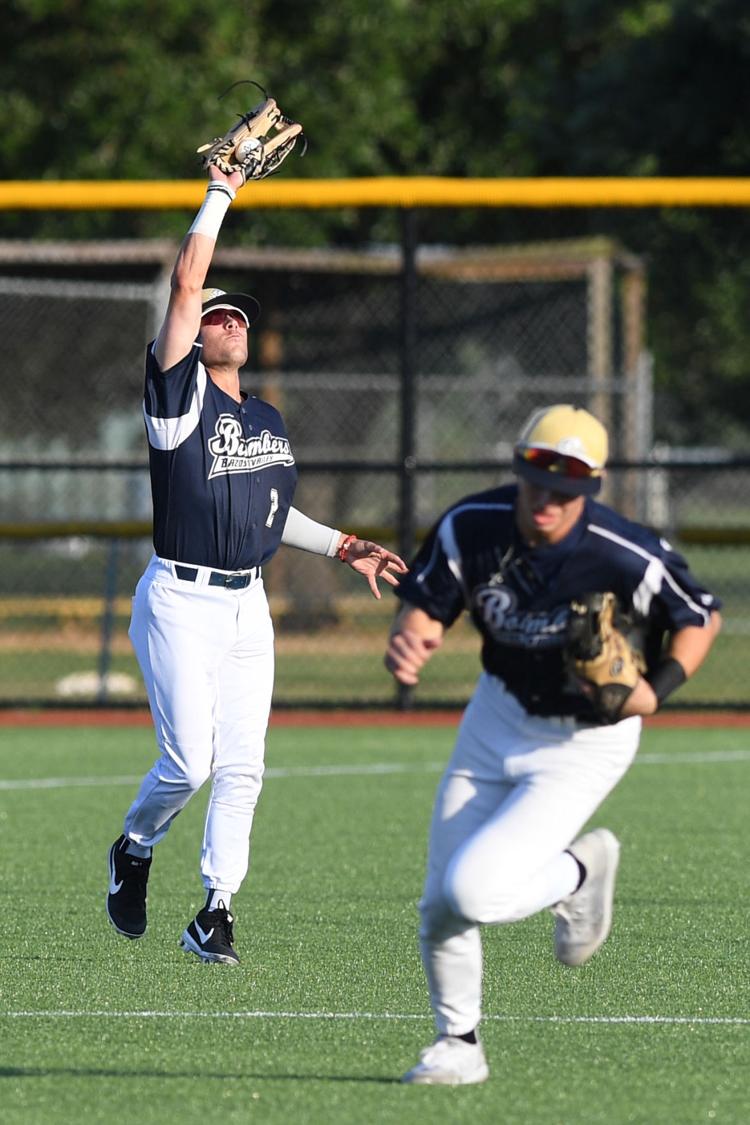 Brazos Valley Bombers vs. Baton Rouge Rougarou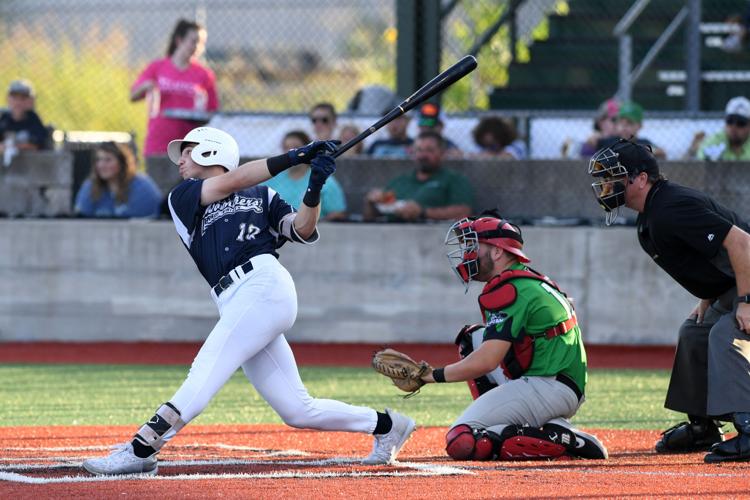 Brazos Valley Bombers vs. Baton Rouge Rougarou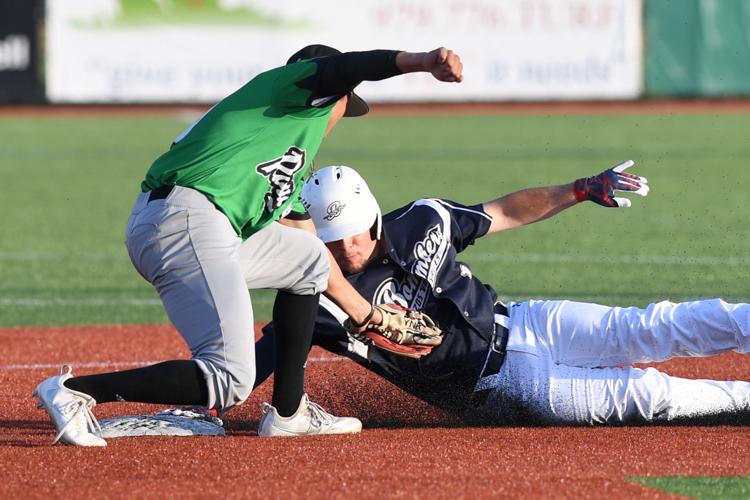 Brazos Valley Bombers vs. Baton Rouge Rougarou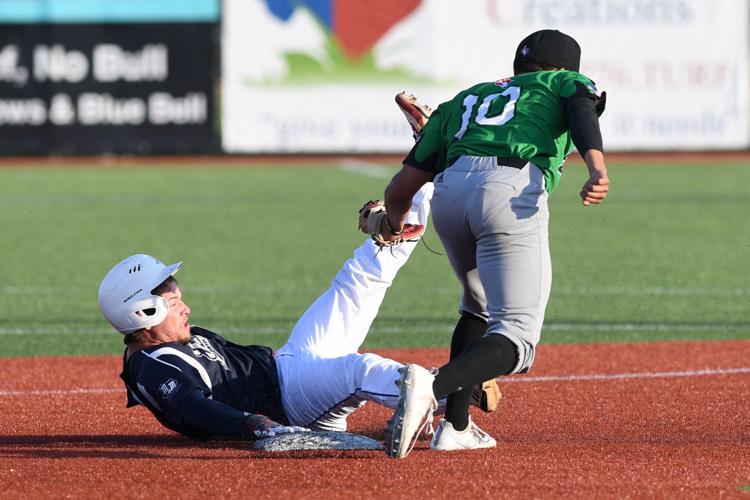 Brazos Valley Bombers vs. Baton Rouge Rougarou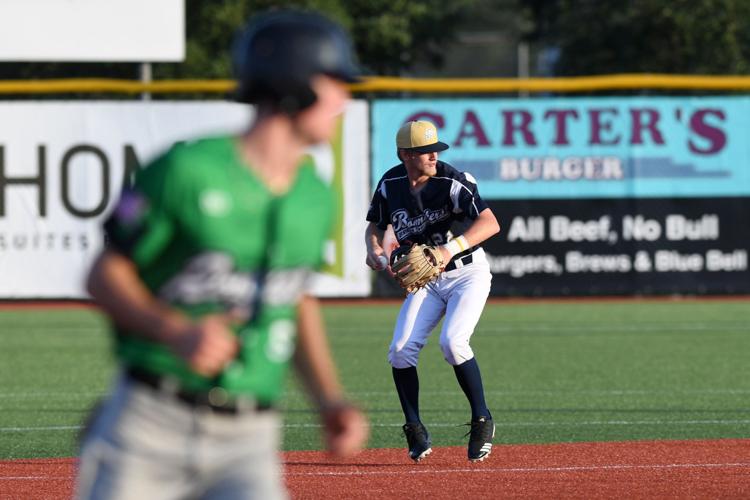 Brazos Valley Bombers vs. Baton Rouge Rougarou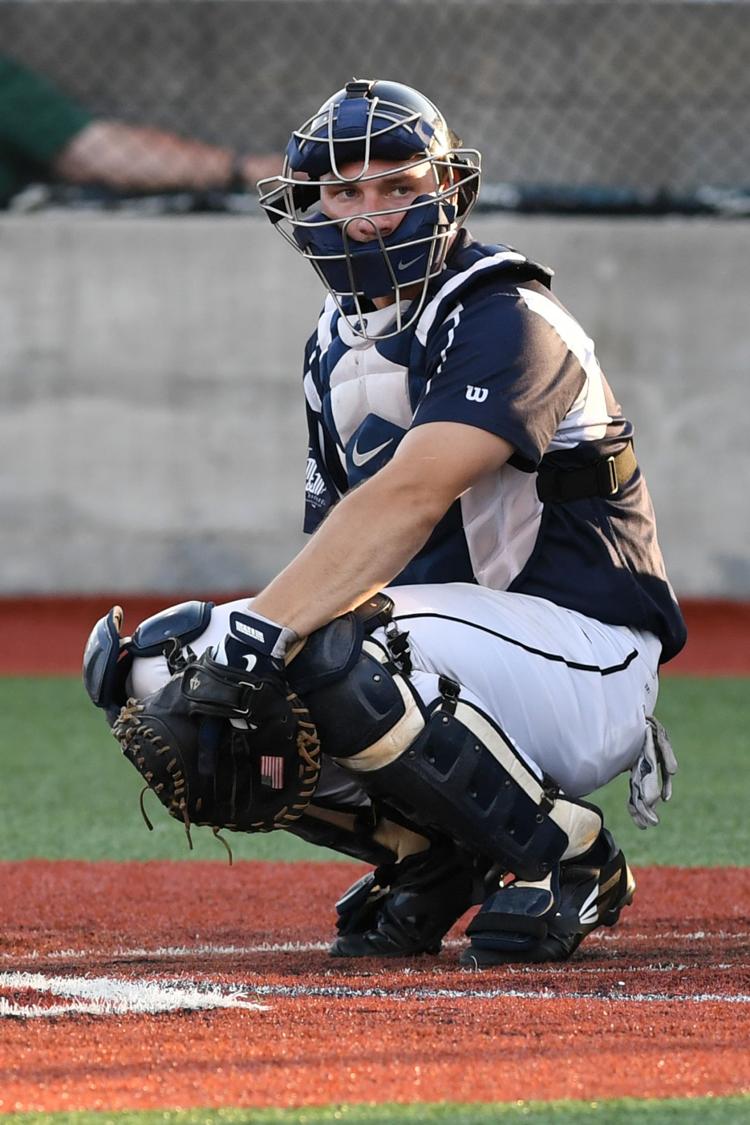 Brazos Valley Bombers vs. Baton Rouge Rougarou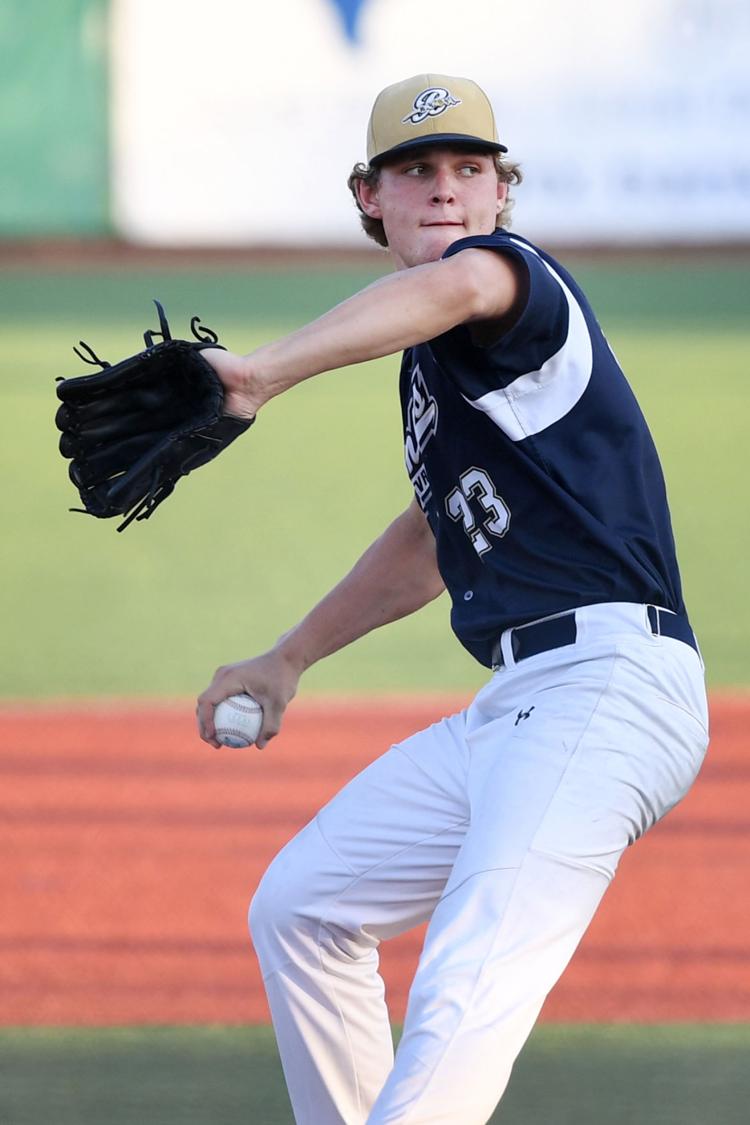 Brazos Valley Bombers vs. Baton Rouge Rougarou