You don't have to look far to find high school football matchups with big-time implications this week.
College Station rebounded nicely from a Week 1 disappointment, reeling off four straight victories including a win over Huntsville and a pair of blowout victories over Conroe Caney Creek and Waller to begin District 8-5A Division I. The path to a district title runs through preseason favorite Lufkin, though, and the Cougars (4-1, 2-0) will make the trek east to face the Panthers at 7:30 p.m. Friday. Lufkin is a 3-point favorite by the Harris Ratings, a much closer line than most anticipated for this year's matchup before College Station went on its run.
In 10-5A-II, A&M Consolidated has a second top 10 matchup in three weeks, this one an unexpected development as eighth-ranked Lamar Consolidated comes in to the 6 p.m. Saturday showdown matching the No. 4 Tigers' 5-0 record. Consol seemingly took control of the district with its win over Huntsville two weeks ago, but it must again step up against another high-scoring offense led by running back Taye McWilliams and quarterback CJ Dumas Jr.
Rudder looks the part of a playoff hopeful, but a win this week would go a long way toward determining if the Rangers' postseason dreams are reality. After going 1-1 against Montgomery and Lamar Consolidated, Rudder will complete a key stretch against Katy Paetow at 6:30 p.m. Friday. Like Lamar Consolidated, Paetow is a surprising 5-0 and is firmly in the mix for a playoff spot in 10-5A-II. If the Rangers can rebound from their loss to the Mustangs, they will be in great position to earn their first playoff berth.
The surprising teams and big matchups aren't just in Bryan-College Station, though. Here are three games to watch that likely will impact playoff races in the Brazos Valley.
1. Somerville at Snook, 7 p.m. Friday
The Yeguas (2-2) already have exceeded last season's win total and appear headed in the right direction under first-year coach Cal Neatherlin. Now the goal is to showcase that improvement during 14-2A-II play beginning against Snook in a matchup the Harris Ratings calls a pick 'em game.
Somerville scored just six points in four blowout losses last season, including a 49-0 loss to the Bluejays. Snook (2-4) doesn't have quite the offense it did last season as quarterback KJ Macik, running back Damon Allen and wide receiver Damonta Allen all graduated. The Bluejays still pack some punch, though, with sophomore quarterback Garrett Lero and junior running back Qwan Young.
Somerville may need just one win in its five-team district to make the playoffs, but the Yeguas likely will have to look elsewhere to find it as taking down Snook, which has lost to Somerville only once since 2011, should prove difficult.
• Prediction: Snook 27-21
2. Caldwell at Giddings, 7:30 p.m. Friday
After just missing the playoffs last season, Caldwell (2-3) played well in nondistrict action this season with road wins over Madisonville and Lexington and a solid showing in a 44-36 loss to Rockdale. The Hornets have another tough opponent to open 13-2A-II in Giddings. The Buffaloes are 1-4, but that mark comes against a brutal nondistrict slate that includes Rockdale, Wimberley, Cameron and Geronimo Navarro.
If Caldwell, which is allowing just 241.2 yards per game, can slow down Giddings' dual-threat quarterback Alex De La Torre (644 passing yards, 319 rushing yards), it could give quarterback Kyle Cunningham and top receiver Logan Knesek a chance to get the Hornets off to a great start in district with an upset of the 3-point favorite Buffaloes.
• Prediction: Giddings 31-27
3. Burton at Flatonia, 7:30 p.m. Friday
It's rare to lose a pair of two-way playmakers like Dee Winters and Caleb Harmel without taking a step back, and the Panthers (3-3) experienced that in nondistrict play. Burton showed positive signs in wins against Lexington, Milano and Iola but struggled in losses to its toughest opponents — Shiner, Weimar and Rogers.
The Panthers haven't lost a district game since 2015, Winters' and Harmel's freshman season, but they're 10-point underdogs against Flatonia (5-1), which needs just one victory to match its total from last season. There's a good chance the winner of this game ends up the 14-2A-II champion.
• Prediction: Burton 28-27
Snook High School homecoming vs. Texas Wind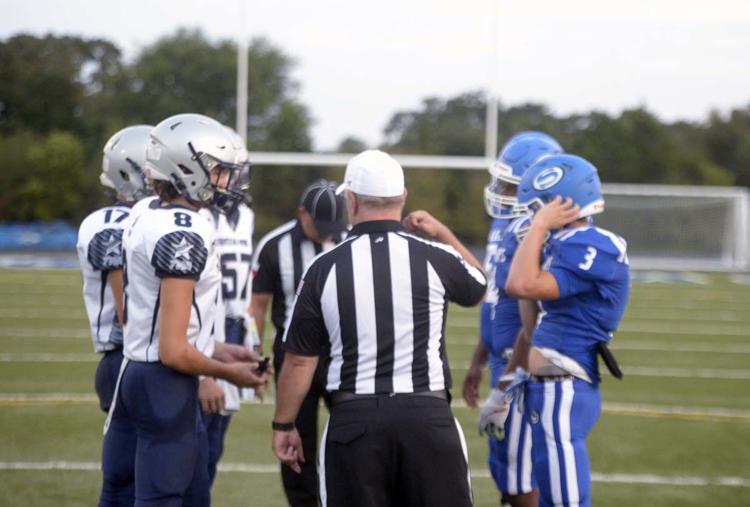 Snook High School homecoming vs. Texas Wind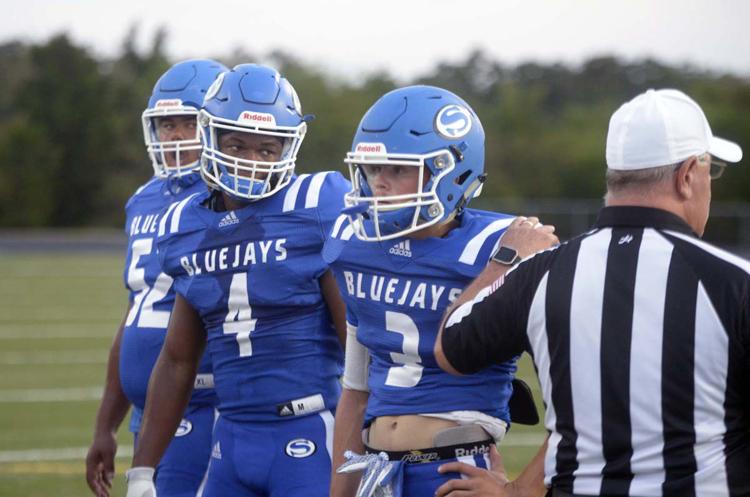 Snook High School homecoming vs. Texas Wind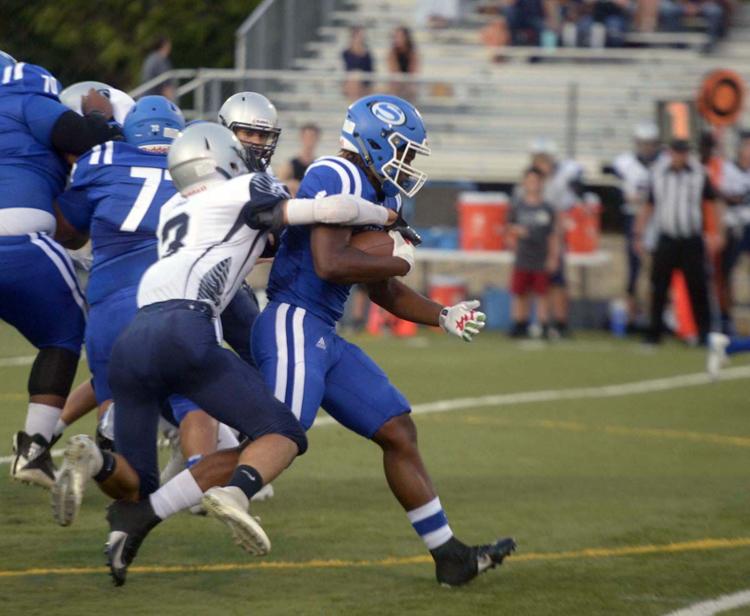 Snook High School homecoming vs. Texas Wind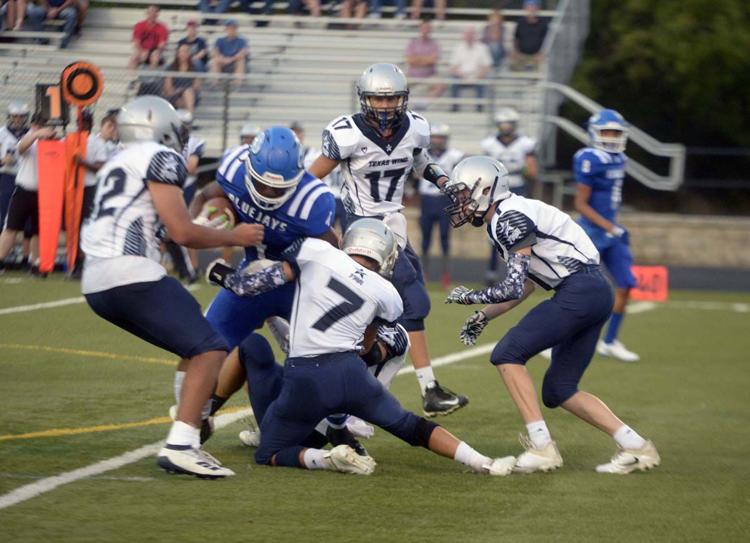 Snook High School homecoming vs. Texas Wind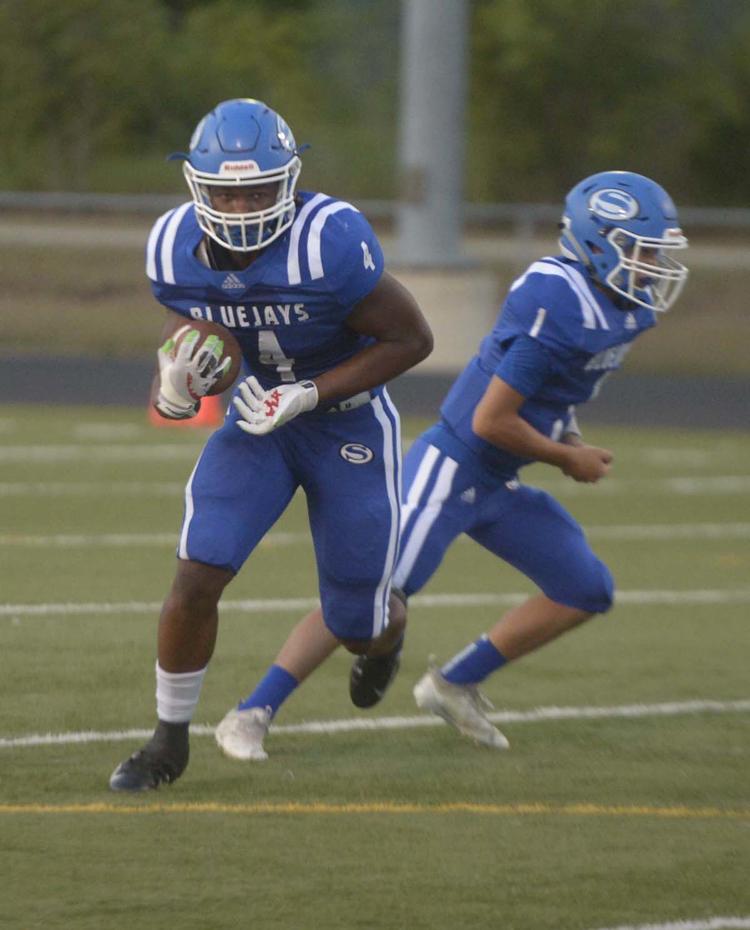 Snook High School homecoming vs. Texas Wind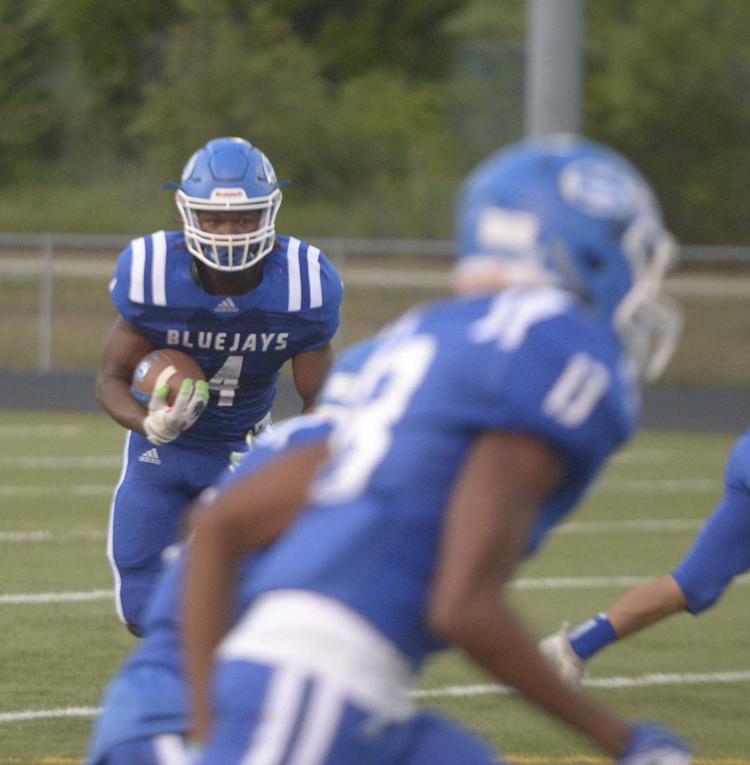 Snook High School homecoming vs. Texas Wind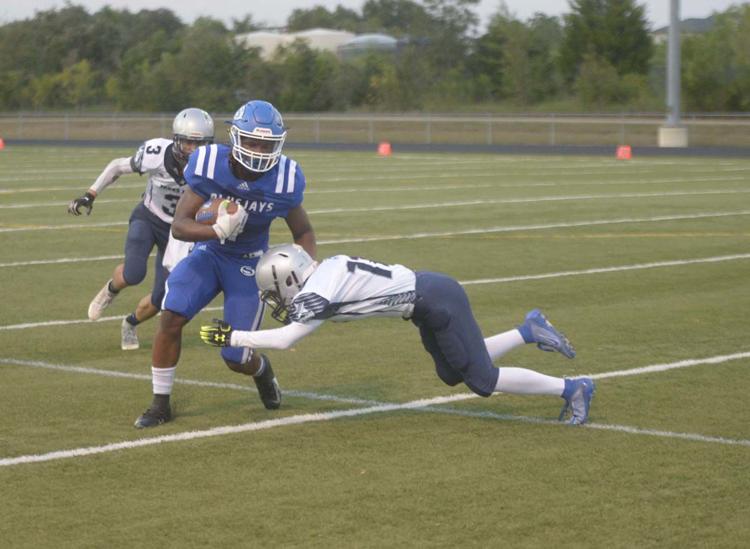 Granger (7-3) vs. Snook (4-6), 7:30 p.m. Friday, Rockdale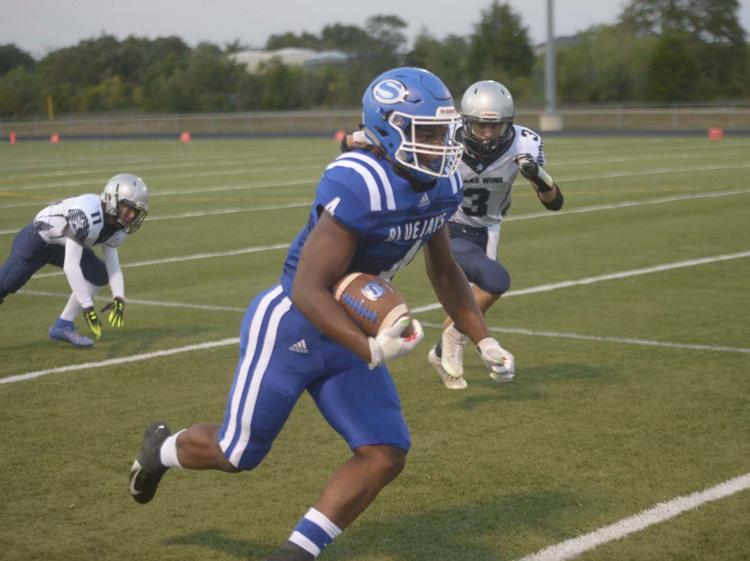 Snook High School homecoming vs. Texas Wind
Snook High School homecoming vs. Texas Wind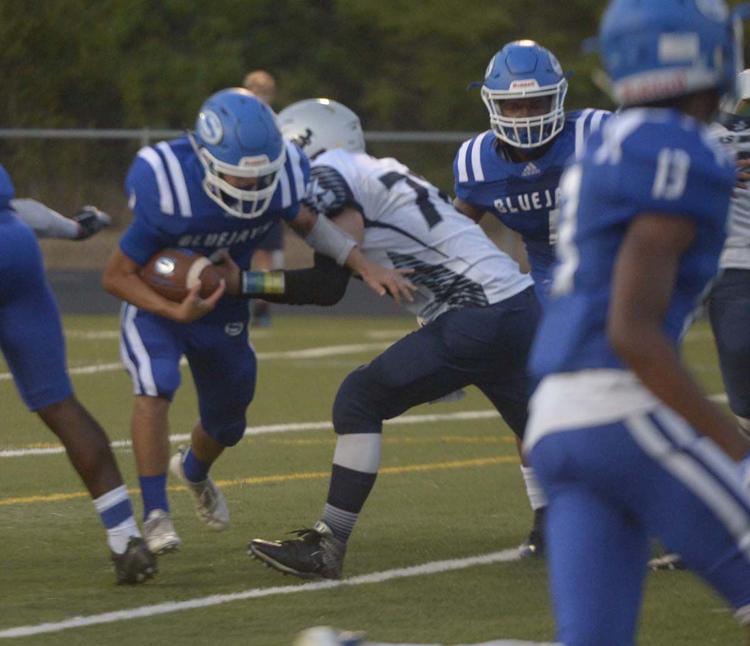 Snook High School homecoming vs. Texas Wind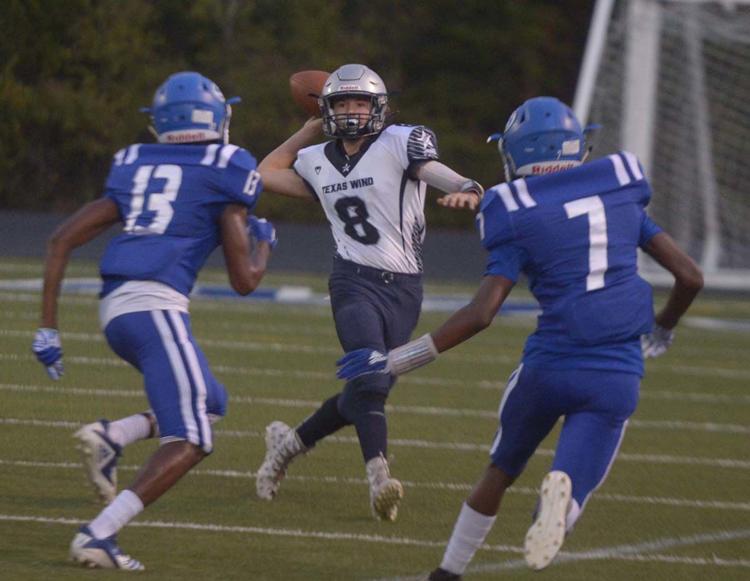 Snook High School homecoming vs. Texas Wind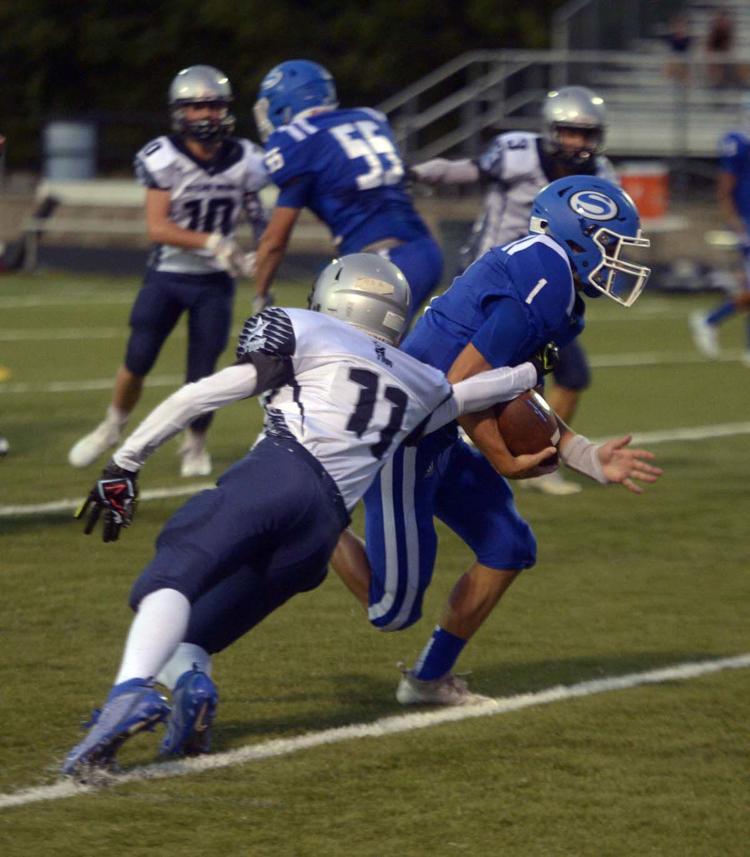 Snook High School homecoming vs. Texas Wind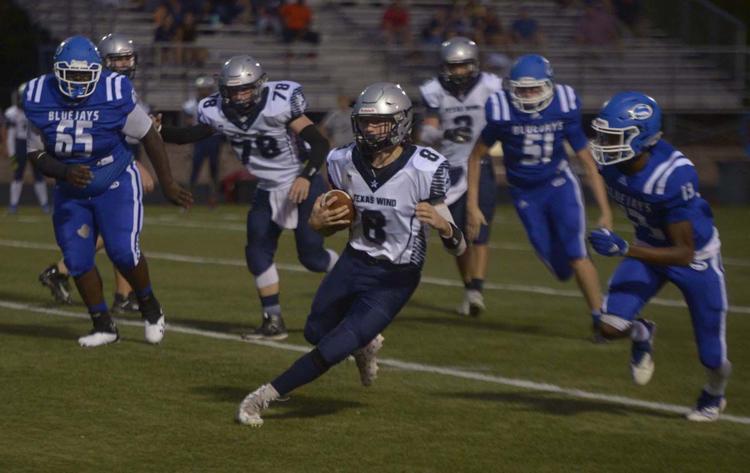 Snook High School homecoming vs. Texas Wind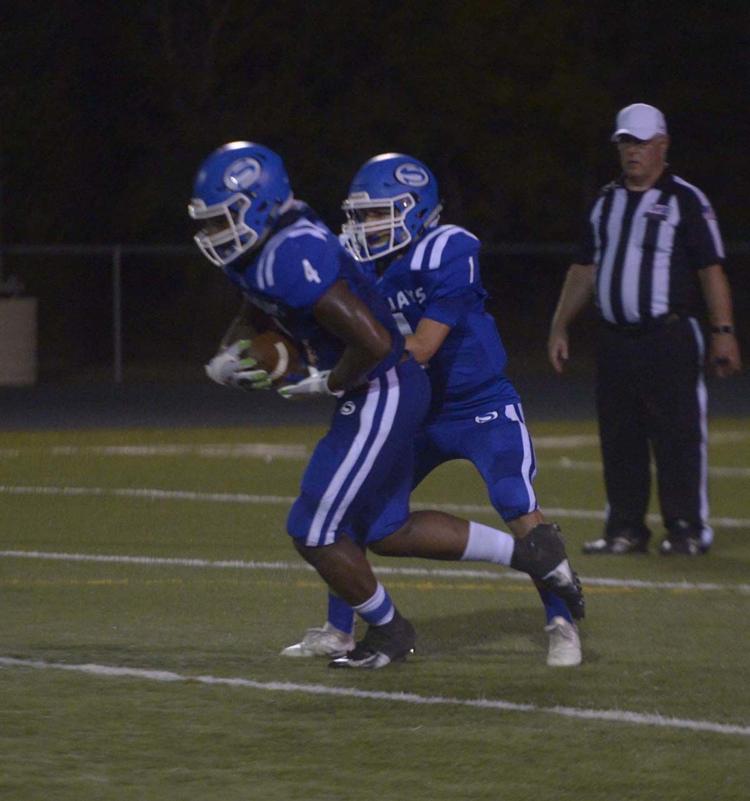 Snook High School homecoming vs. Texas Wind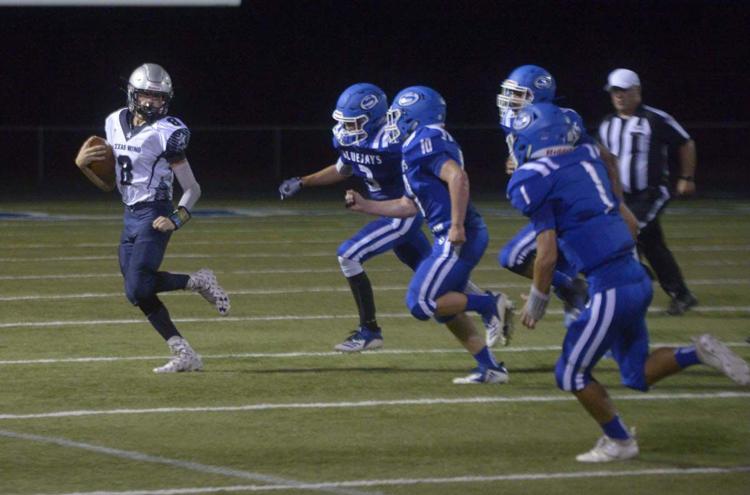 Snook High School homecoming vs. Texas Wind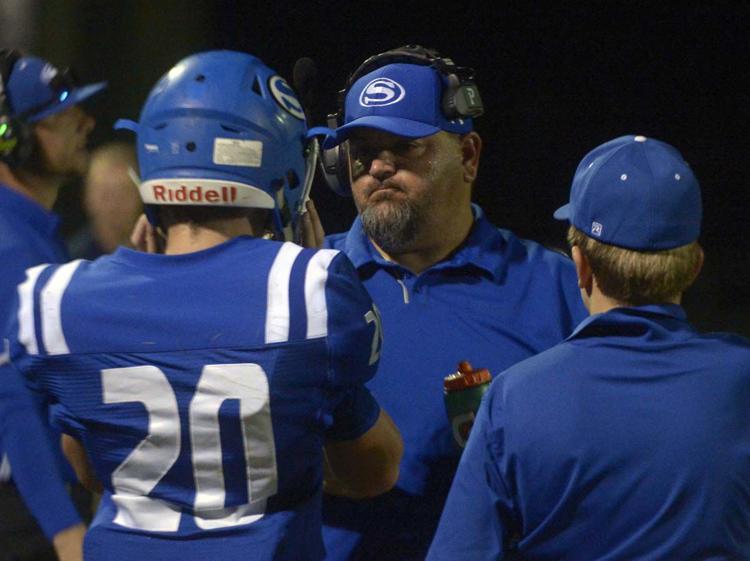 Snook High School homecoming vs. Texas Wind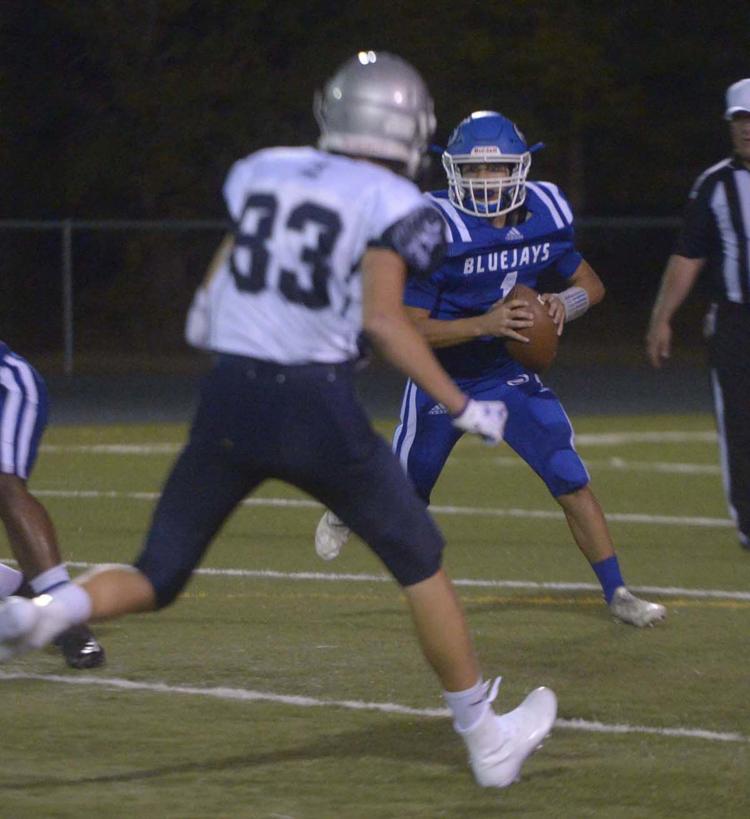 Snook High School homecoming vs. Texas Wind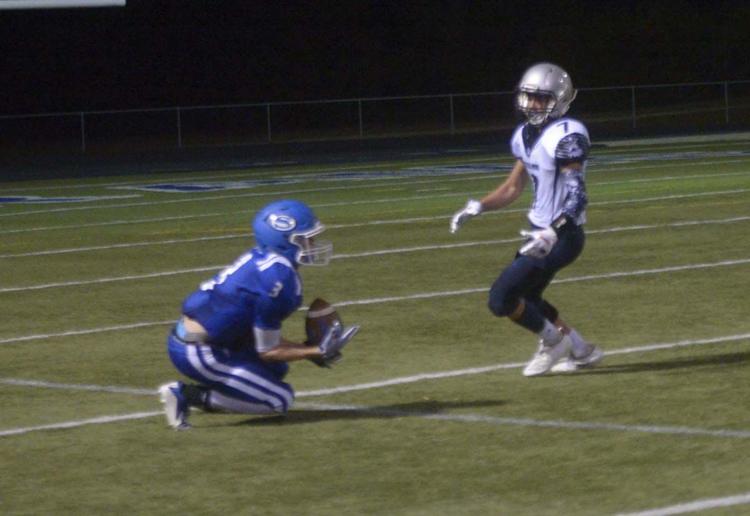 Snook High School homecoming vs. Texas Wind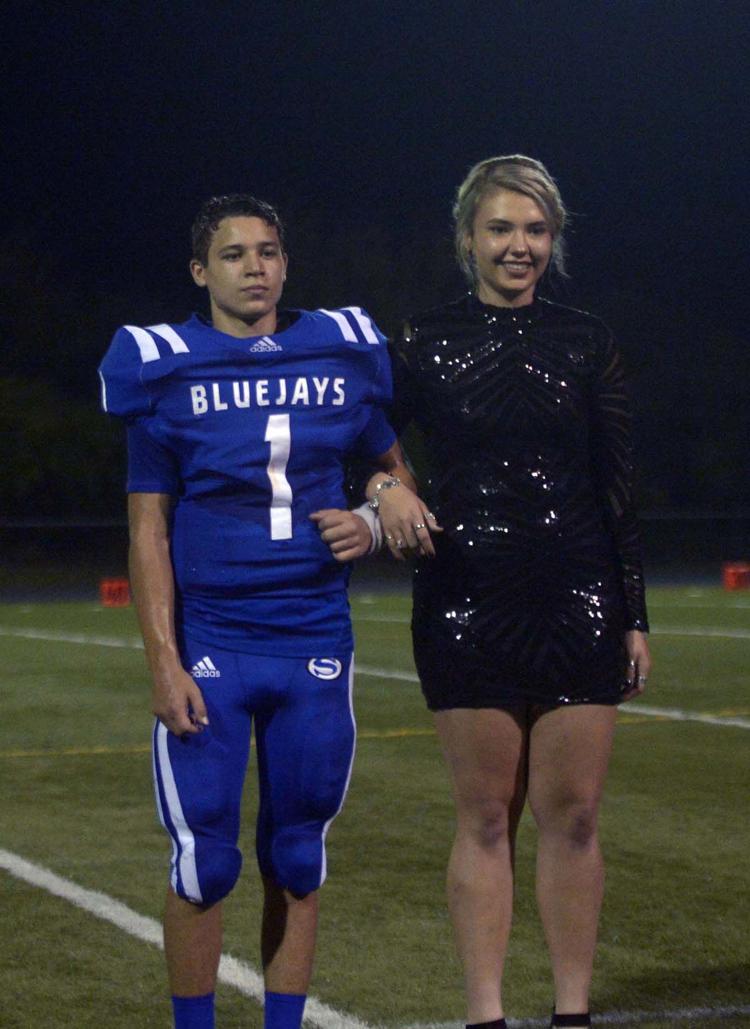 Snook High School homecoming vs. Texas Wind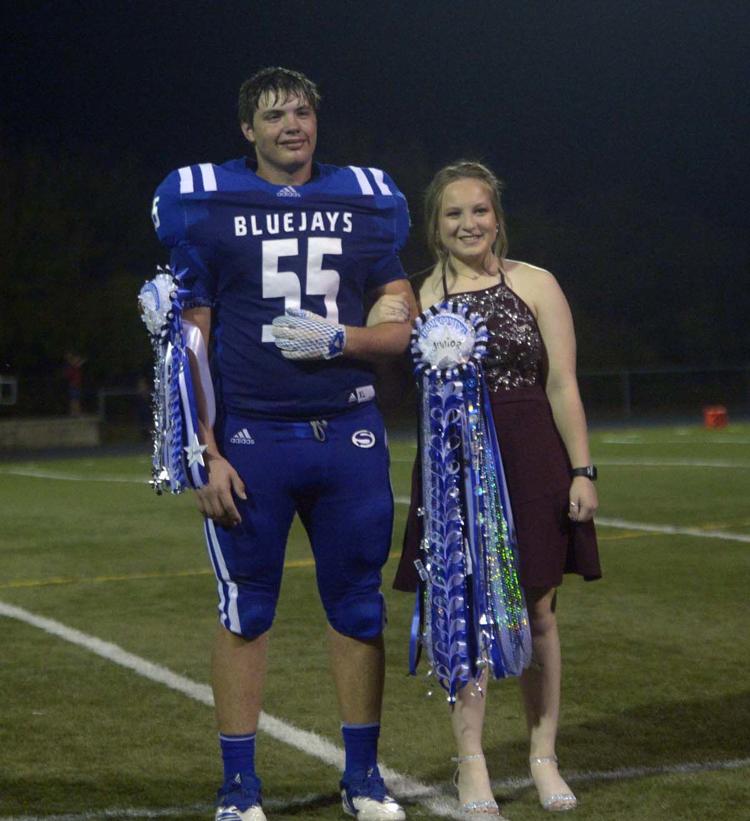 Snook High School homecoming vs. Texas Wind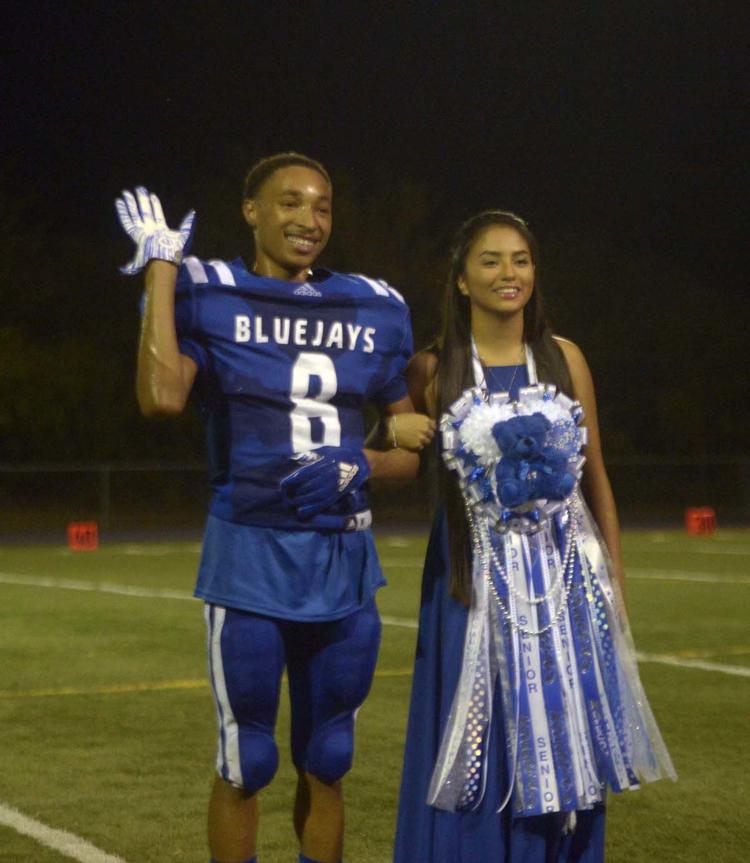 Snook High School homecoming vs. Texas Wind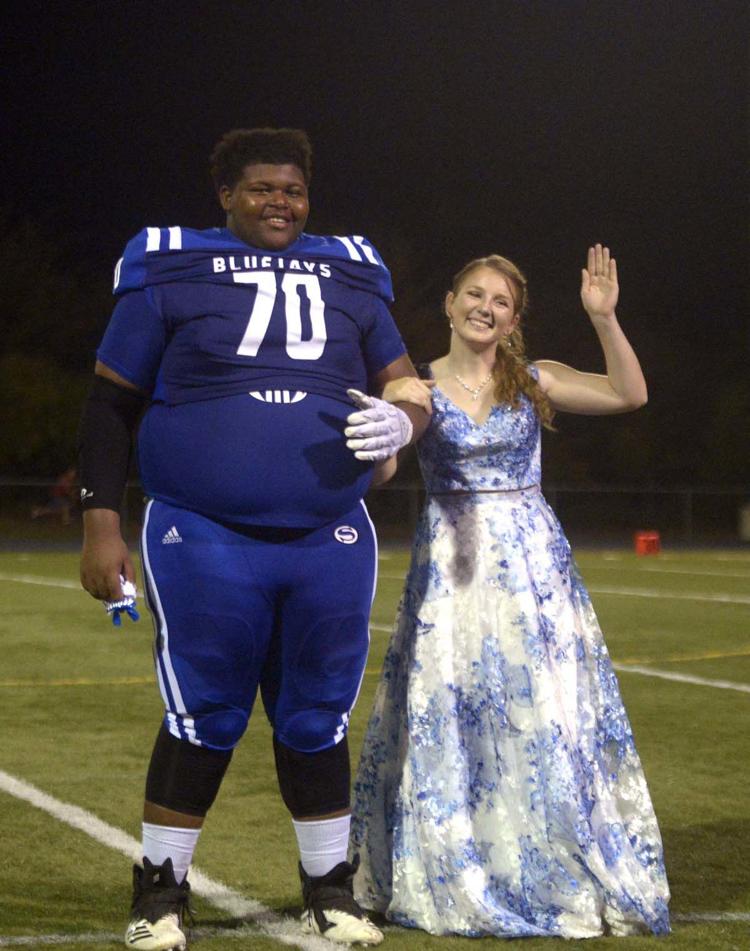 Snook High School homecoming vs. Texas Wind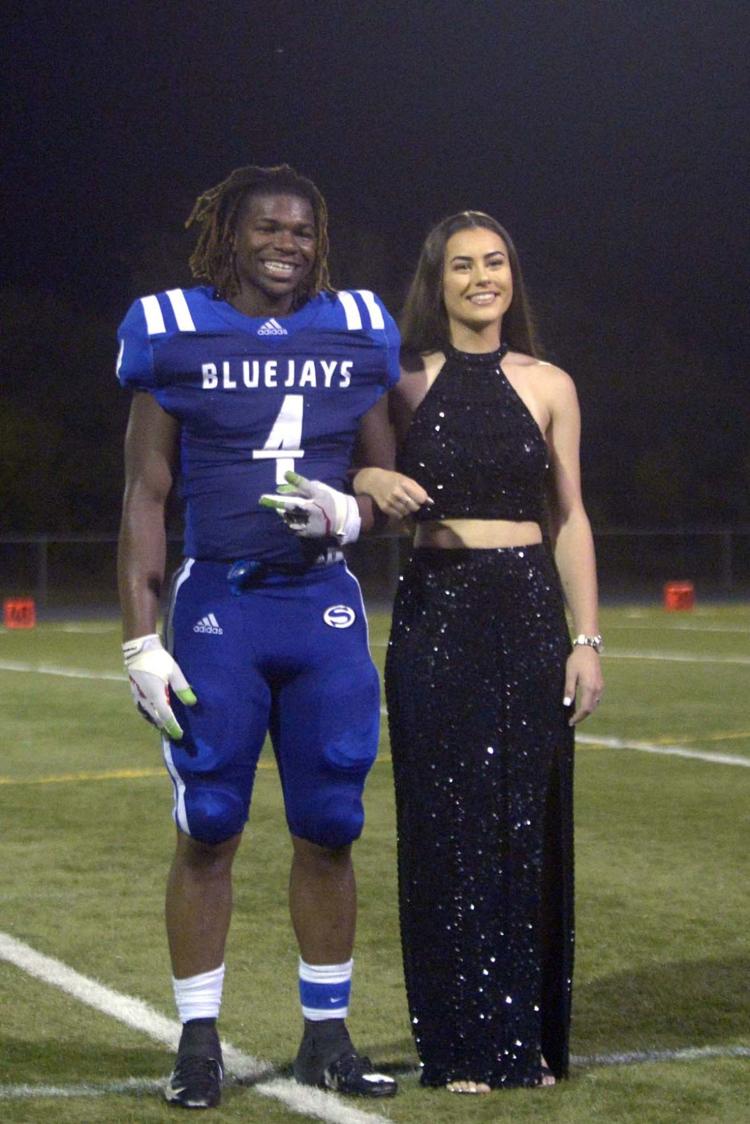 Snook High School homecoming vs. Texas Wind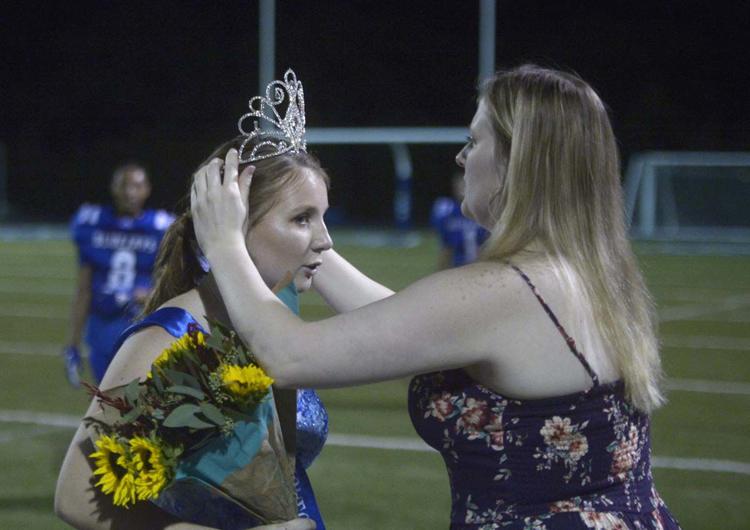 Snook High School homecoming vs. Texas Wind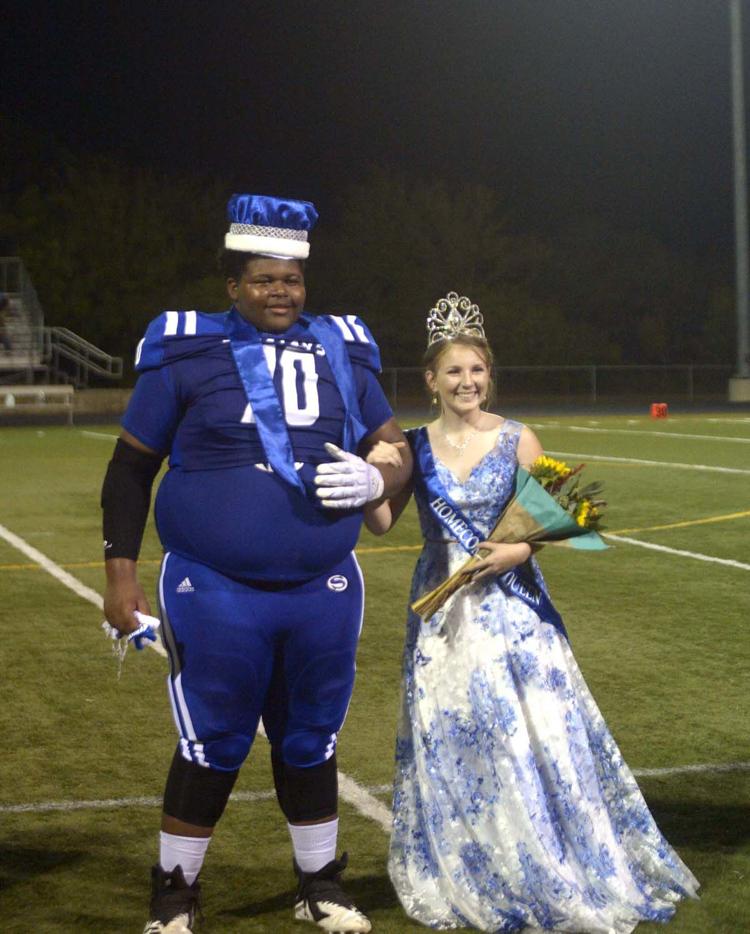 Snook High School homecoming vs. Texas Wind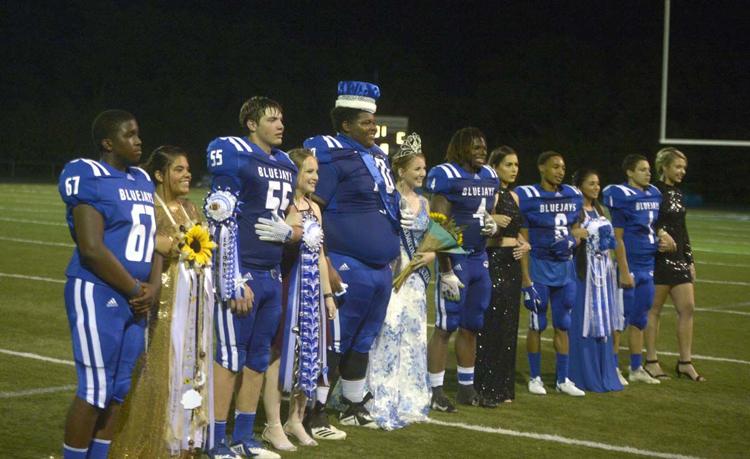 Snook High School homecoming vs. Texas Wind