Western Hills had the biggest of two swings in a tense fifth inning to spur the Northwest Austin club to a 3-1 victory over College Station in Saturday's Major Baseball Section 1 Little League All-Stars opener at Bachmann Park.
College Station's Cannon Kieschnick hit a game-tying homer in the top of the fifth after the host team had committed a pair of errors to give Western Hills a 1-0 lead.
Kieschnick's clutch shot was trumped in the bottom of the inning when Evan Lung hit a two-out, two-run homer over the center-field fence. Western Hills' cleanup hitter almost fouled out on the first pitch of the at-bat and barely fouled off a two-strike offering before squaring up a pitch high in the strike zone.
Western Hills' Ryder Spencer, who started the rally with a one-out double, retired College Station in order in the sixth via strikeouts to pick up the victory. Spencer, the team's third pitcher, struck out five in 2 2/3 innings, allowing only Kieschnick's homer.
Lung started for Western Hills, striking out three and walking over 2 1/3 innings. Bodie Spencer pitched an inning, striking out two and walking one. He left after hurting his right arm and was replaced by his twin brother.
College Station's Colton Haas was the hard-luck loser. The right-hander allowed six hits and no walks with nine strikeouts. He also hit a batter. He made big pitches in each of the first three innings to strand runners then struck out three in the fourth but couldn't overcome a couple mistakes.
Western Hills pinch hitter Sabastian Henault singled with one out in the top of the fourth. Pinch hitter Joey Bravo then reached on an error, putting runners at first and third. Bravo stole second on the first pitch to the next batter, and Henault scored when College Station botched the return toss to the pitcher on the play.
Haas struck out the next two batters to escape the jam, and in the top of the fifth, Kieschnick ended a stretch of four straight College Station strikeouts by lining a shot over the fence to the left of straight-away center field to stem Western Hills' momentum.
College Station's only other hit was a one-out single in the first by Andrew Elko. Zeke Bullard and William Stapp also drew walks.
College Station will play Bellville at 5 p.m. Sunday in an elimination game. Smithville, which received a bye in the five-team tournament, will play Western Hills at 8 p.m.
Lufkin defeated Bellville 10-6 in Saturday's second game to advance to Monday's winners' bracket final.
College Station vs. Western Hills little league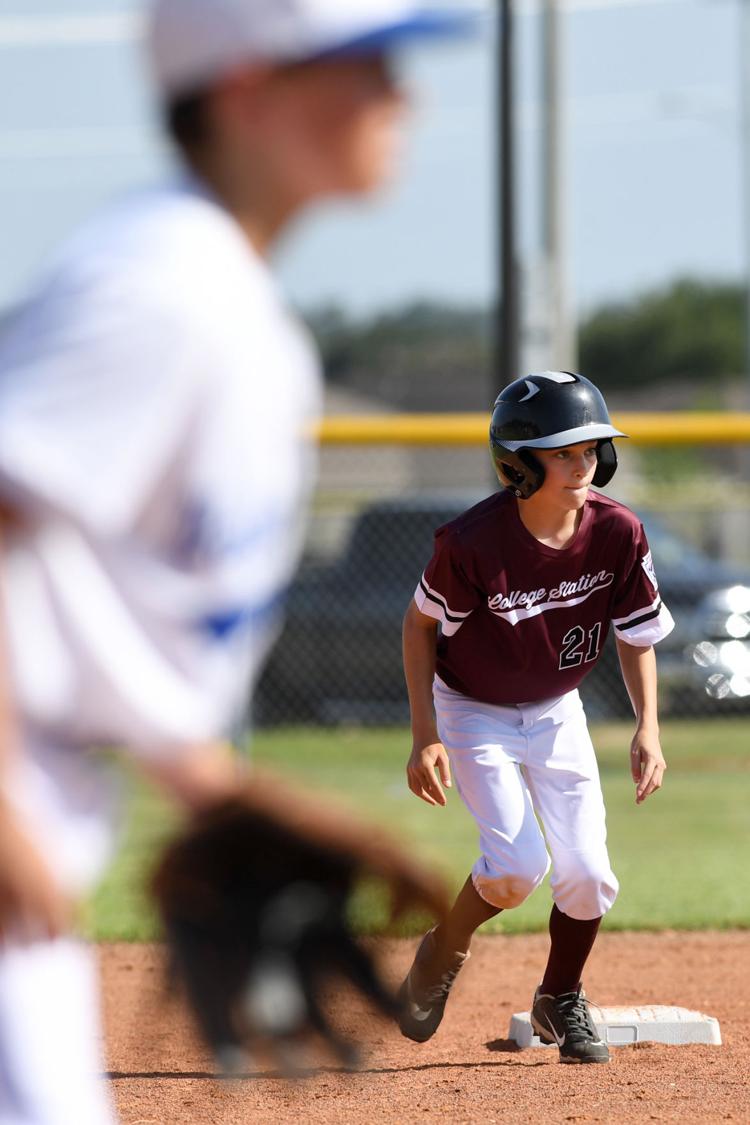 College Station vs. Western Hills little league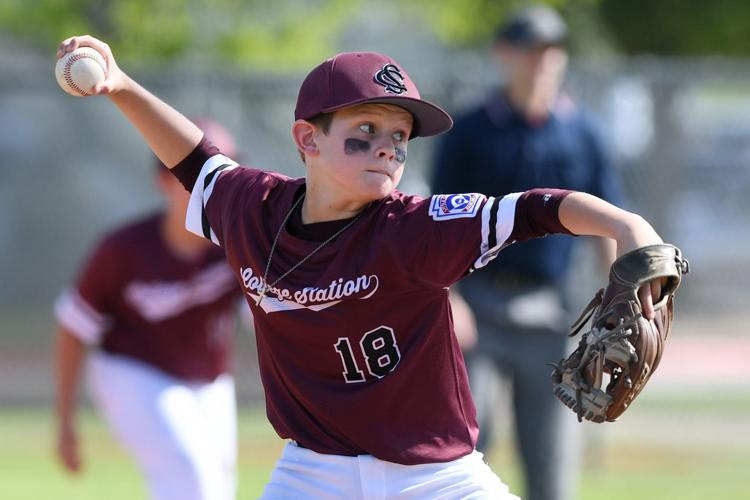 College Station vs. Western Hills little league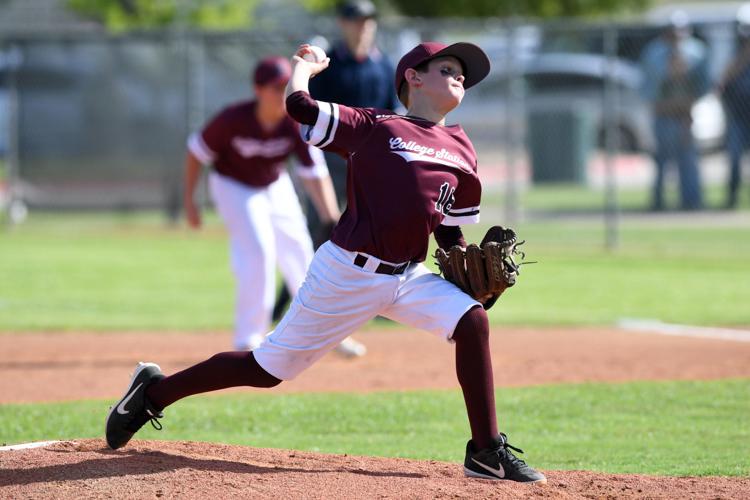 College Station vs. Western Hills little league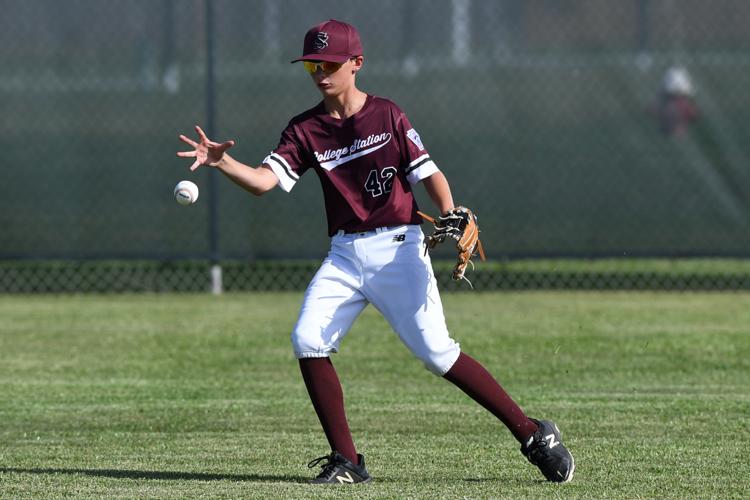 College Station vs. Western Hills little league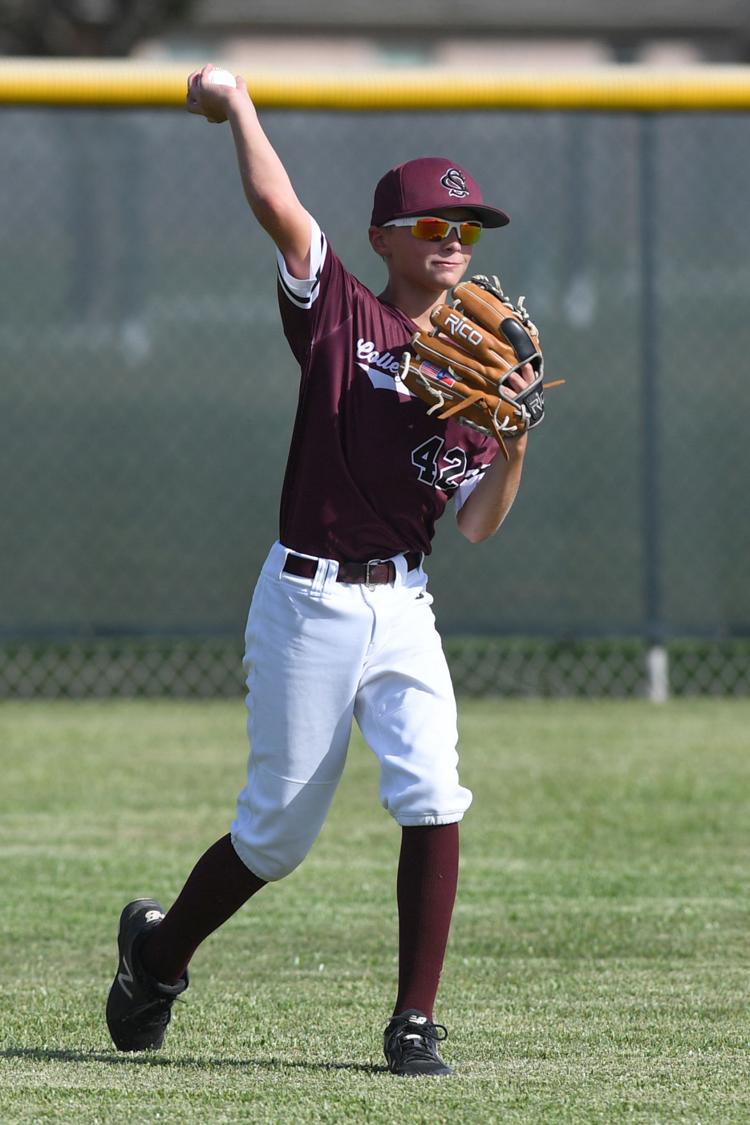 College Station vs. Western Hills little league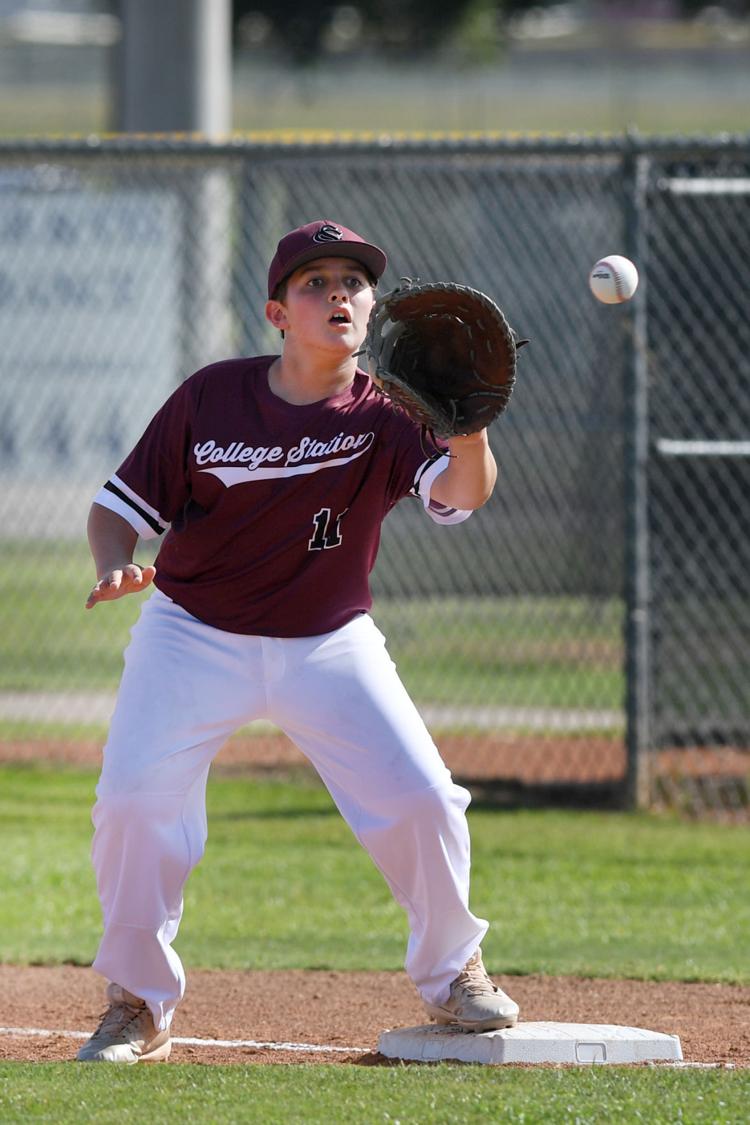 College Station vs. Western Hills little league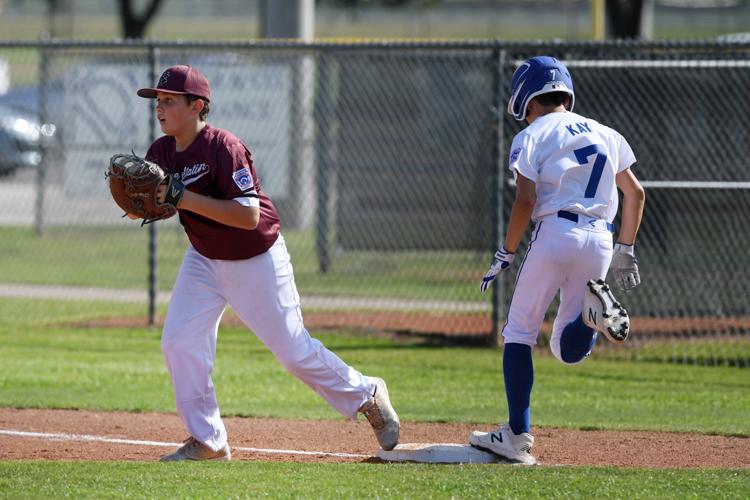 College Station vs. Western Hills little league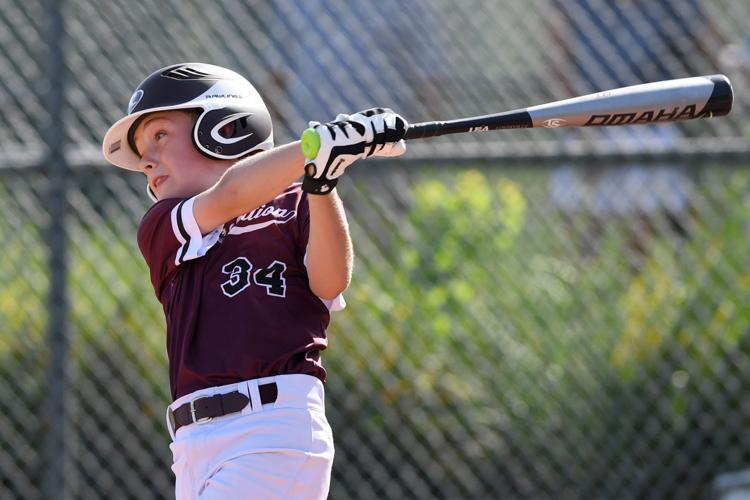 College Station vs. Western Hills little league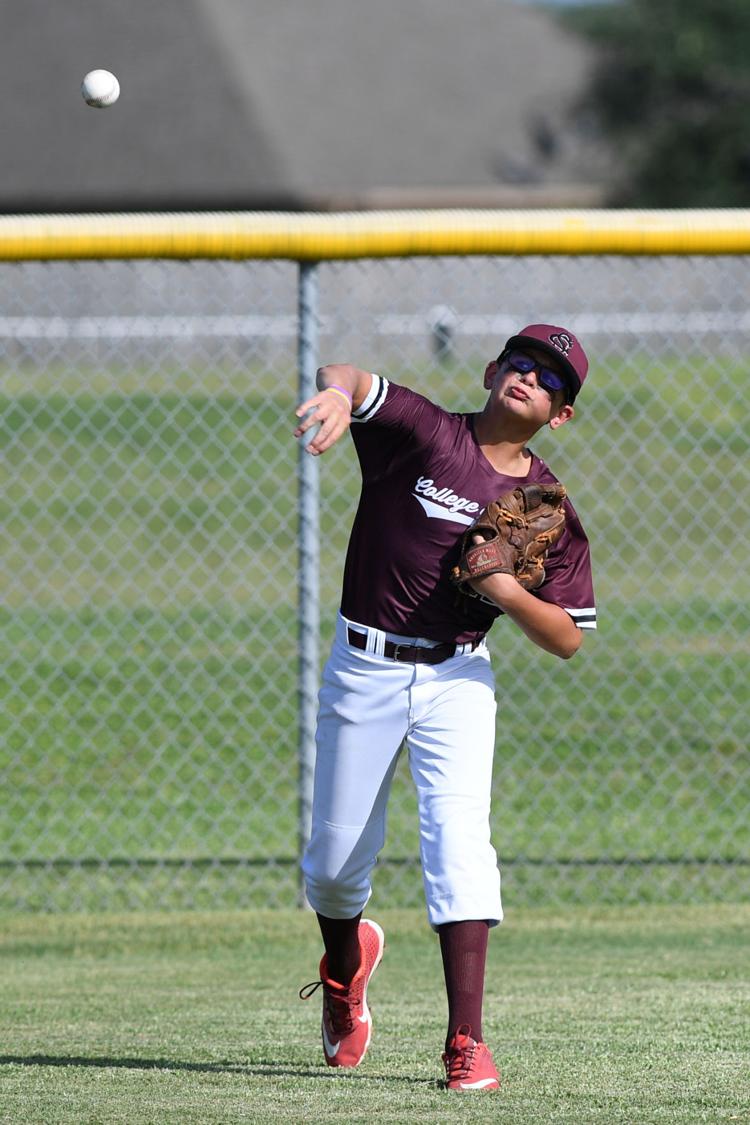 College Station vs. Western Hills little league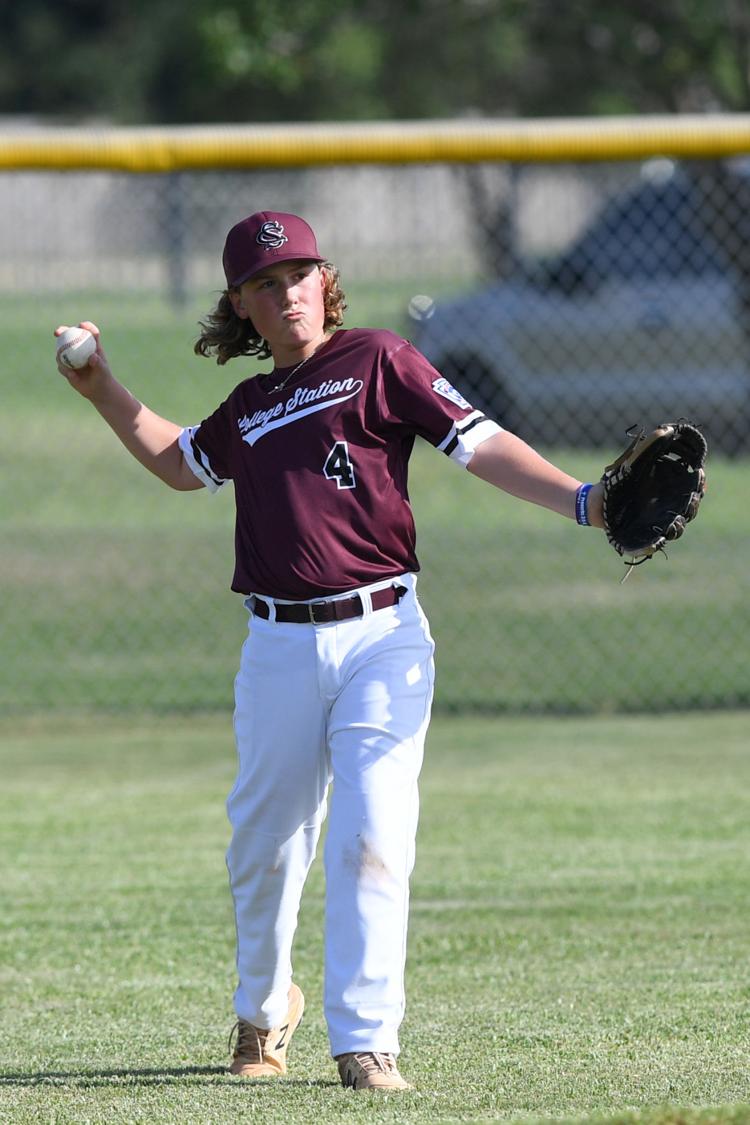 College Station vs. Western Hills little league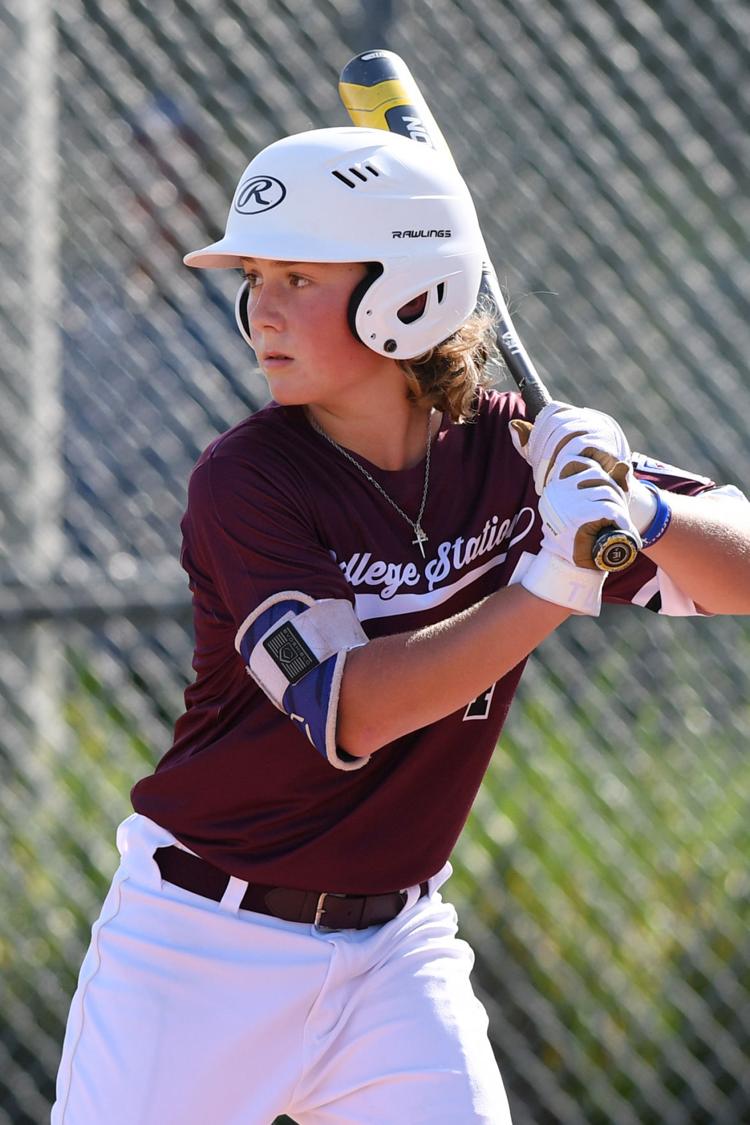 College Station vs. Western Hills little league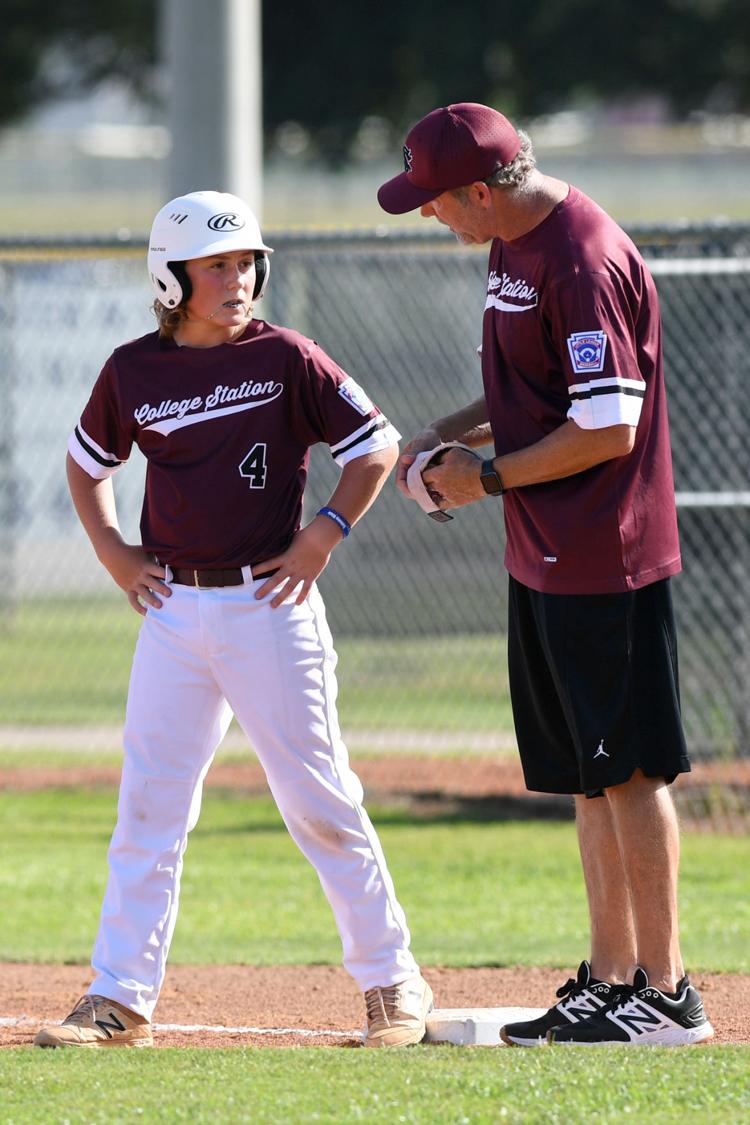 College Station vs. Western Hills little league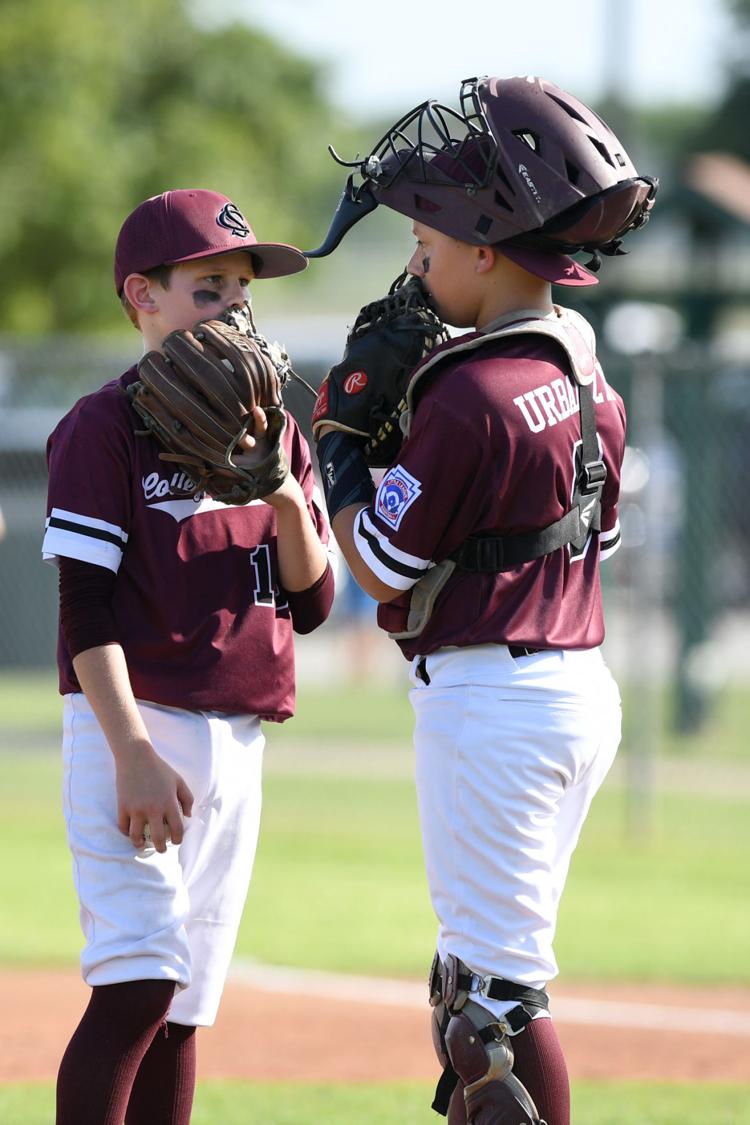 College Station vs. Western Hills little league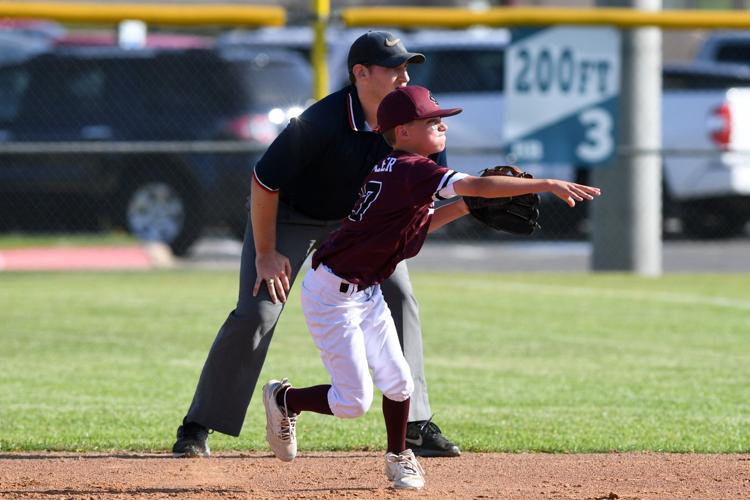 College Station vs. Western Hills little league
College Station vs. Western Hills little league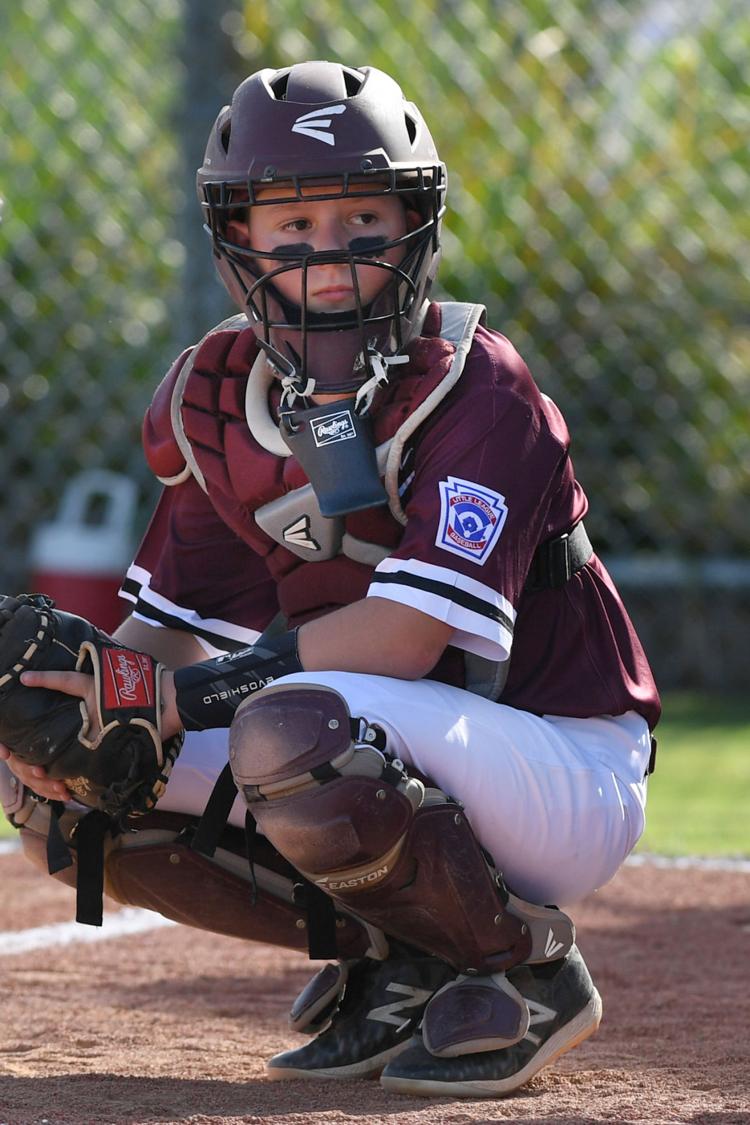 College Station vs. Western Hills little league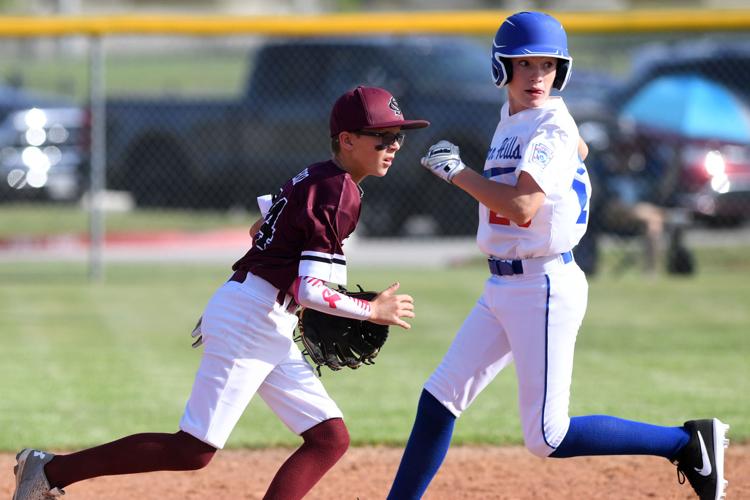 College Station vs. Western Hills little league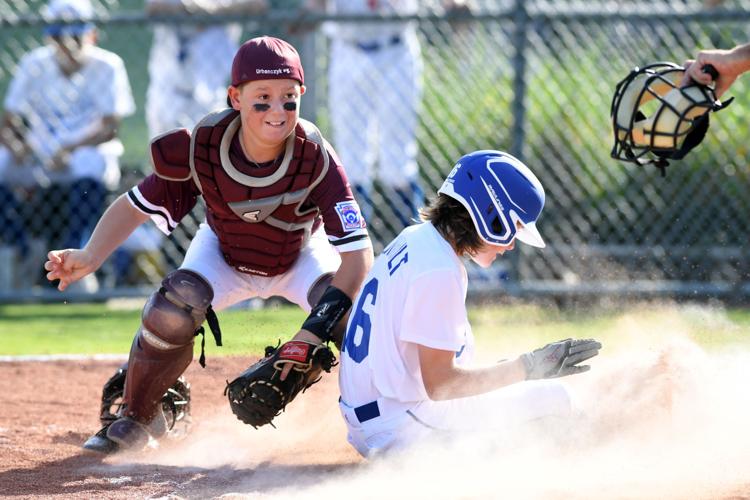 College Station vs. Western Hills little league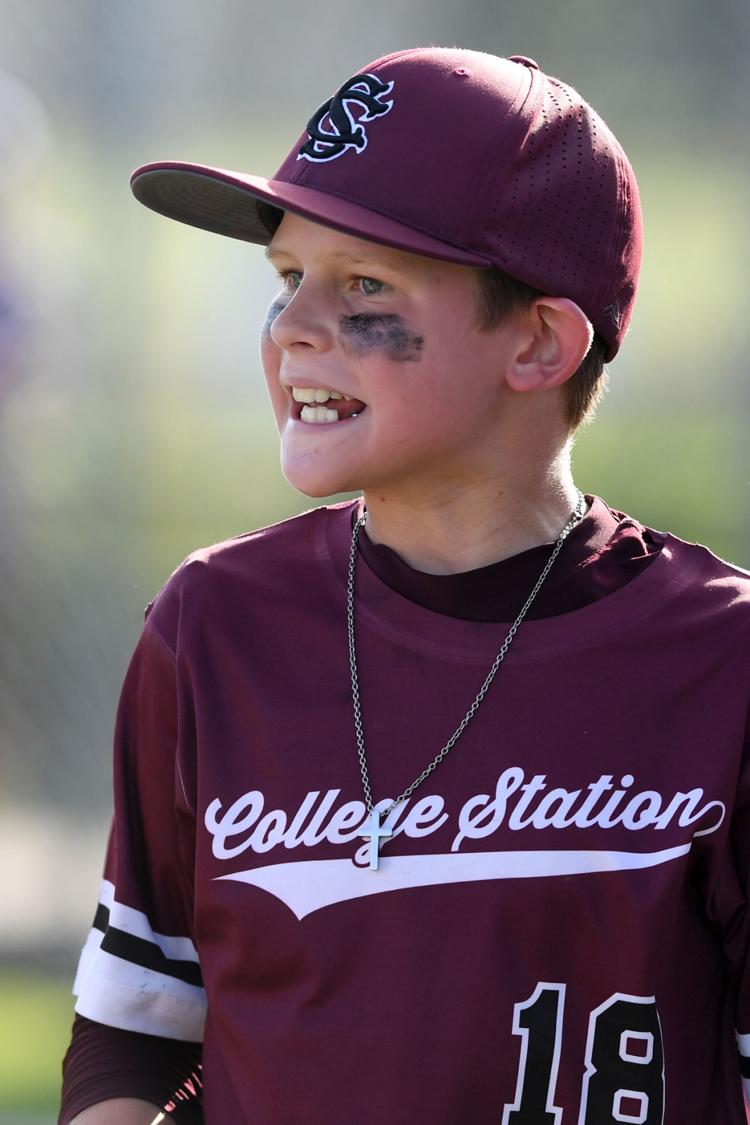 College Station vs. Western Hills little league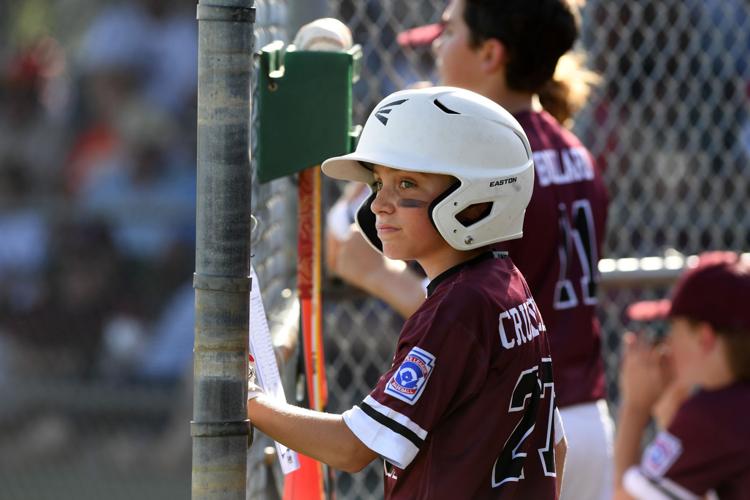 College Station vs. Western Hills little league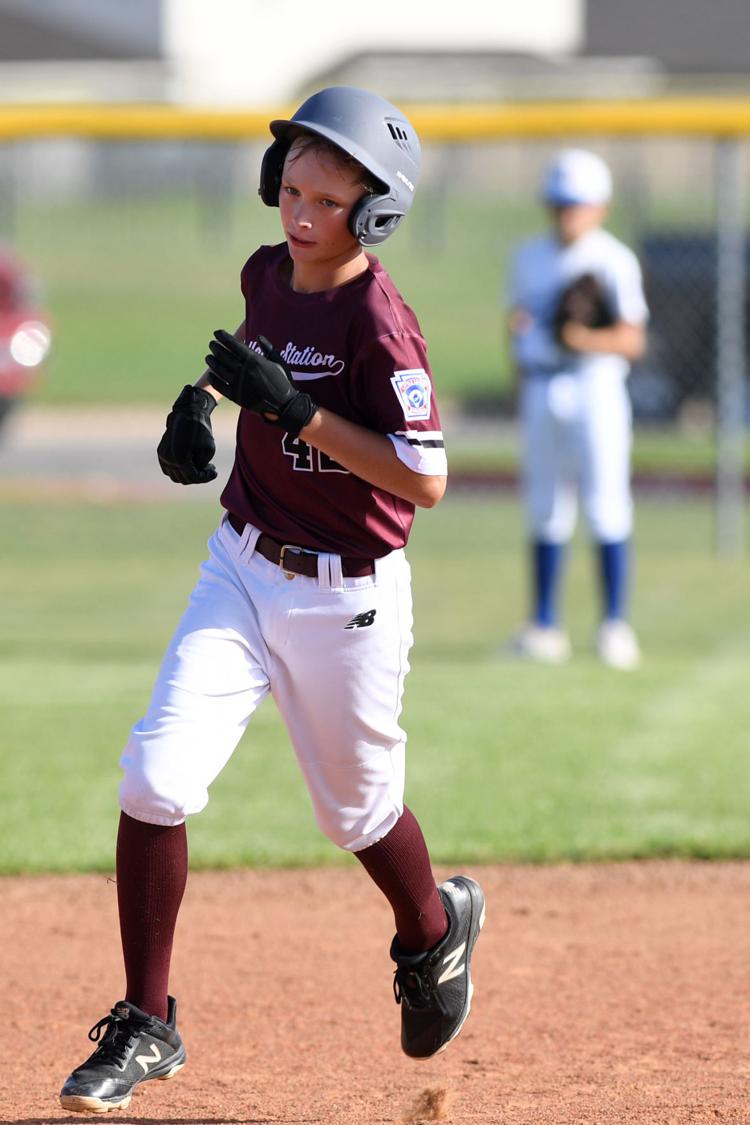 College Station vs. Western Hills little league