Kerry Brooks did what he's done the past two seasons at Merrill Green Stadium — score touchdowns.
The A&M Consolidated senior and former Bryan quarterback scored on a keeper out of the wildcat formation on the first play of the second quarter and less than two minutes later blocked a punt and returned it for another touchdown to give Consol a 28-0 lead en route to a 49-7 victory over Bryan in the 32nd Crosstown Showdown on Thursday.
Brooks also shined on a swarming Consol defense that held the Vikings to 24 yards in the first half and 183 for the game. The Tigers (2-0) stopped Bryan (1-1) for a loss or no gain 17 times, including three sacks, and held quarterback Nico Bulhof to 4-of-14 passing for 50 yards and an interception.
"It felt amazing," Brooks said. "I knew [Consol coach Lee Fedora] had something up his sleeve, but I didn't know what it was. I thought he was going to put me in at tailback, but it was at quarterback. It's great to be on both sides of the ball and contribute to the team getting the win, because I feel like that's going to help us throughout the season."
Bryan senior nose tackle Dylan Carroll had a strip sack and recovery to set up the Vikings at the Consol 11-yard line with 2:23 left in the first half, but the Tigers snuffed out Bryan's last chance at a comeback. A group of Consol defenders tackled Bulhof a yard shy of the first-down marker on a fourth-down scramble, preserving a 35-0 lead at halftime.
Consol scored on its first five drives —not counting the end of the first half — in building a 42-0 lead and showed a balanced attack for the second straight game with 182 yards passing and 172 yards rushing.
Consol quarterback Gage Pahl completed 12 of 19 passes for 182 yards and had three total touchdowns. He dropped the ball right into fullback Haydn Witherwax's arms for a 35-yard touchdown pass that put the Tigers up 35-0 late in the second quarter and hit Justin Conrad in stride for a 18-yard TD pass on a wheel route in the third quarter. Pahl also had a 2-yard rushing TD on fourth down for Consol's first TD.
Senior all-purpose back Brian Darby gave Consol a 14-0 lead with 2:57 remaining in the first quarter on a 9-yard TD run, which he set up with conversions on fourth-and-10 and third-and-5 on a pair of draw plays. Darby finished with 91 yards on 17 carries and caught three passes for 34 yards.
Six different receivers had receptions for Consol, led by Devin Price with 41 yards on a pair of athletic sideline catches. Valen Jones had three catches for 35 yards, and Conrad had two for 32 yards.
Running back Colton Love capped the scoring with a 55-yard TD rumble in the fourth, breaking several tackles along the way.
Fedora said he was pleased with his team's second straight strong showing heading into its open week. The Tigers will face Leander Rouse in their final nondistrict game on Sept. 20.
"We knew they were going to be a team that wanted to milk the clock," Fedora said, "so we knew we had to get on them early, and I think we did a great job that first half putting up a lot of points. We always want to win in all three phases, and I think we did that tonight."
Bulhof scored Bryan's lone touchdown on a 3-yard option keeper in the fourth quarter. The Vikings struggled to generate offensive momentum until they turned to Jalen Davis at running back with the game already decided. Davis had nine carries for 60 yards, almost all of it in the fourth quarter.
Bryan has a bye next week then will open District 14-6A play at Tomball Memorial on Sept. 20.
"They outplayed us and outcoached us, had a good team," Bryan coach Ross Rogers said. "That's all I got to say. We've got a ways to go."
NOTES — Consol leads the all-time series 23-9. ... The game was a sloppy one at times with Bryan committing 13 penalties for 95 yards and Consol committing nine for 95.
Bryan vs. A&M Consolidated football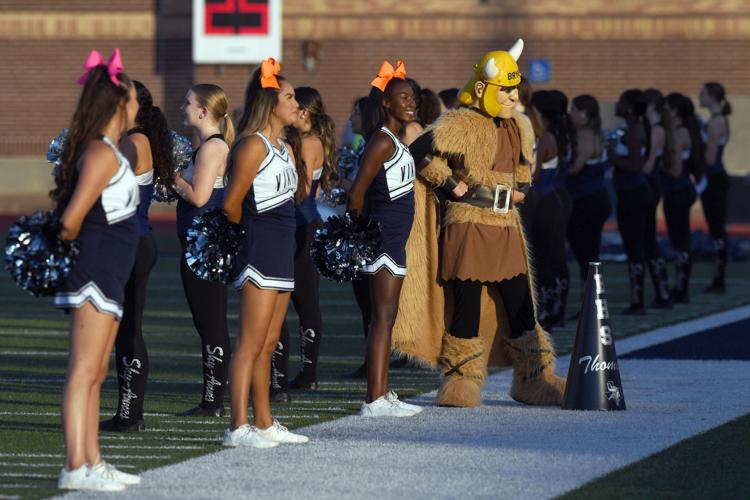 Bryan vs. A&M Consolidated football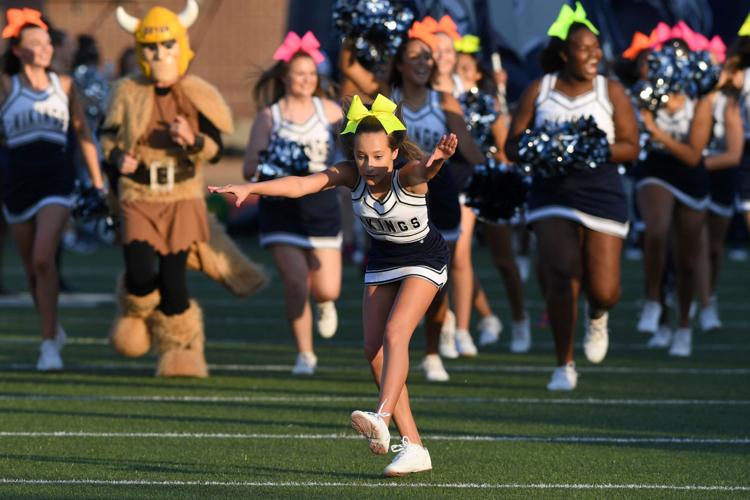 Bryan vs. A&M Consolidated football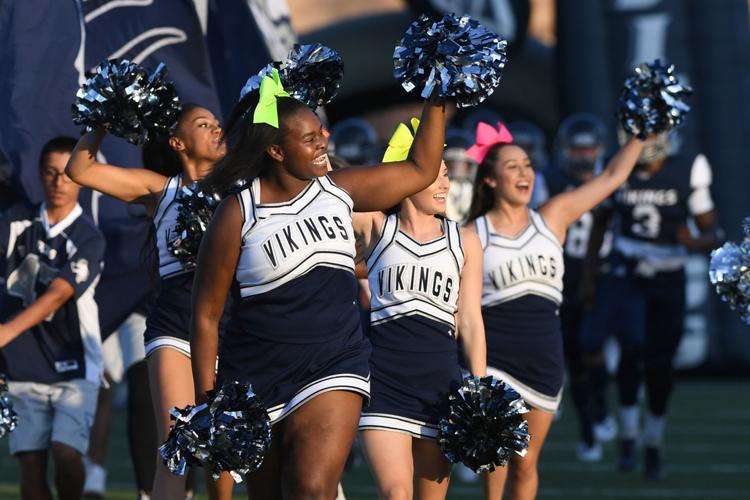 Bryan vs. A&M Consolidated football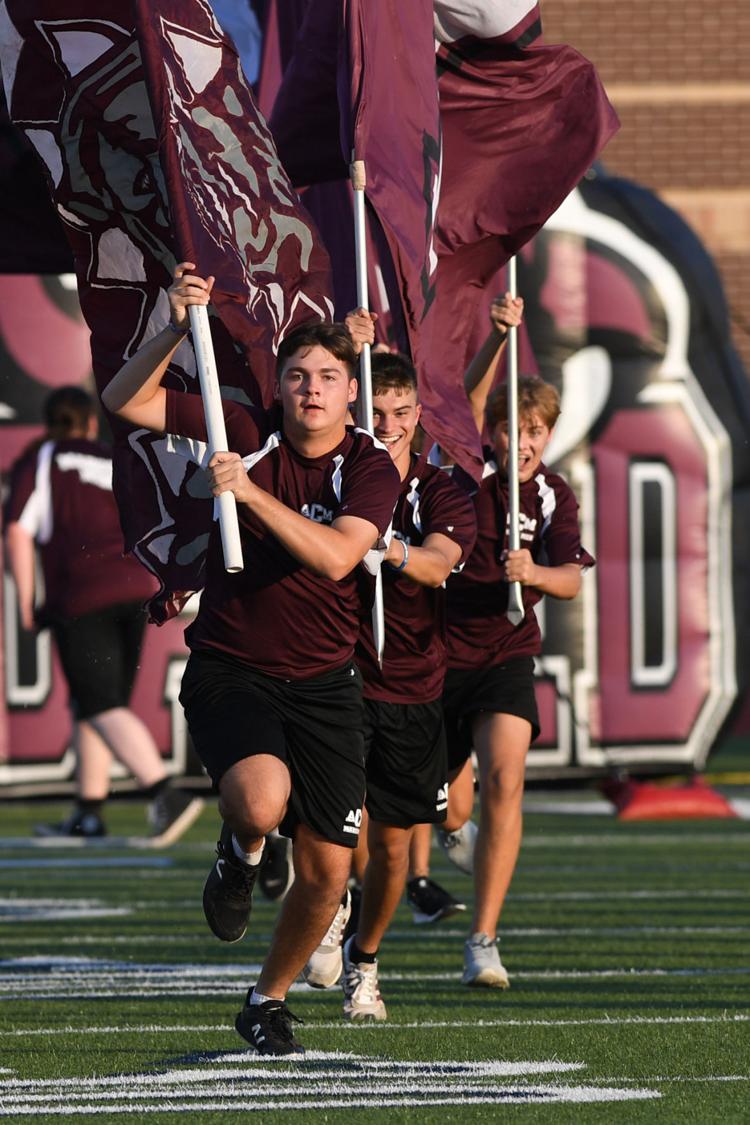 Bryan vs. A&M Consolidated football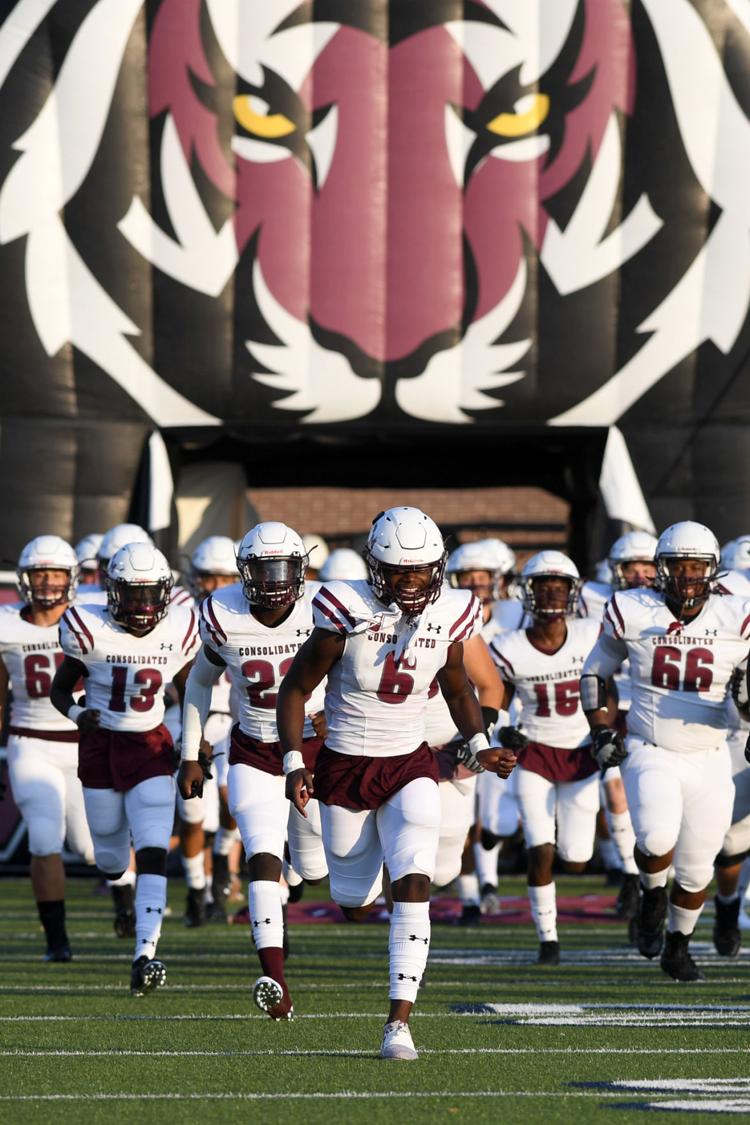 Bryan vs. A&M Consolidated football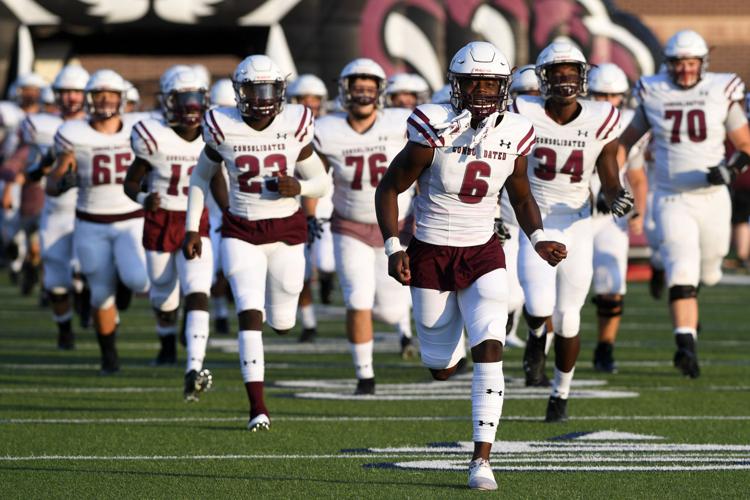 Bryan vs. A&M Consolidated football
Bryan vs. A&M Consolidated football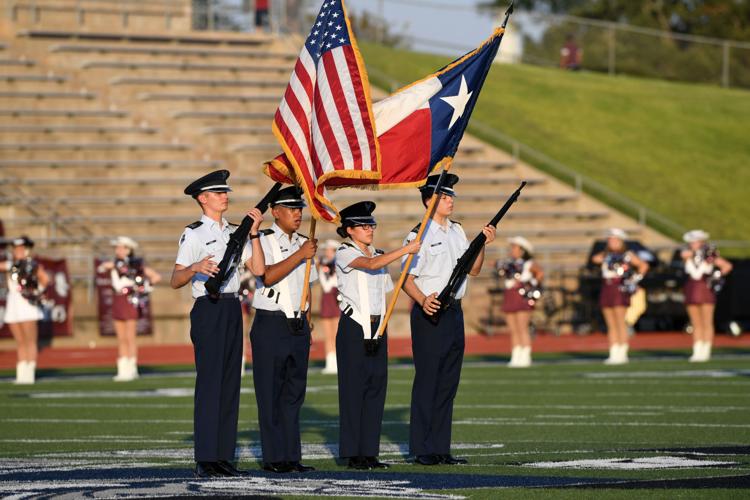 Bryan vs. A&M Consolidated football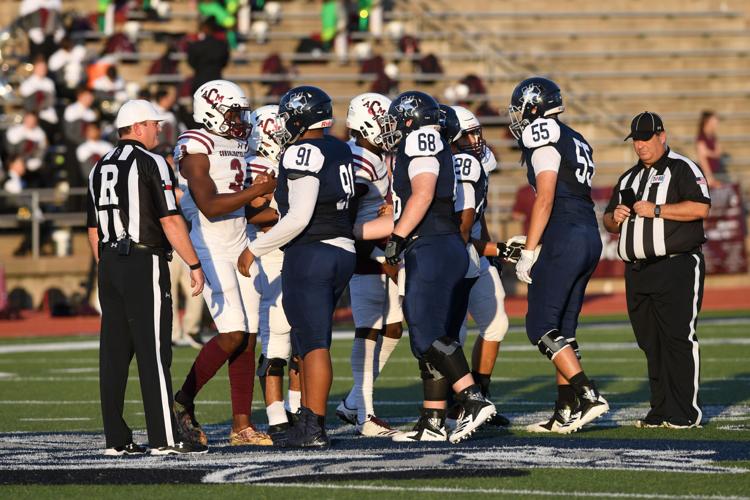 Bryan vs. A&M Consolidated football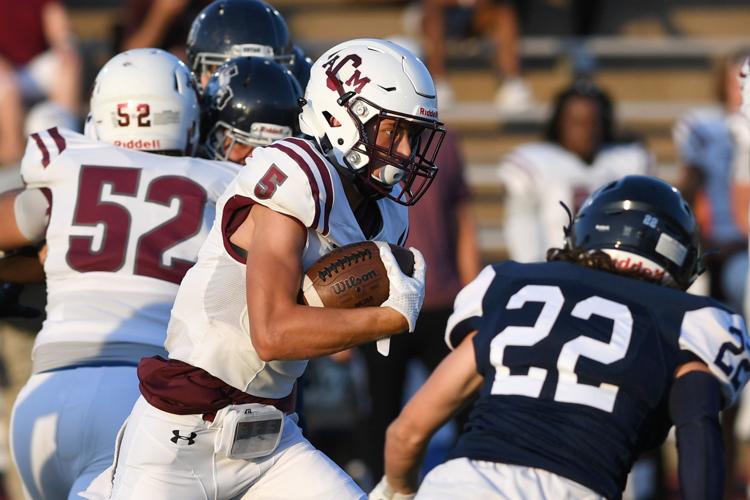 Bryan vs. A&M Consolidated football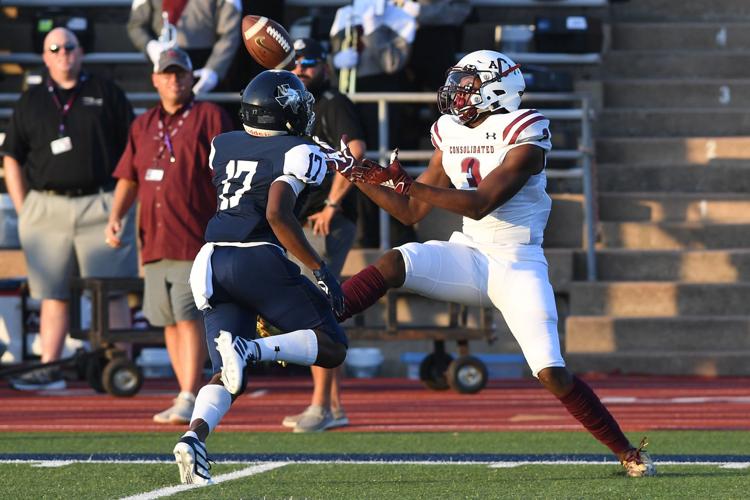 Bryan vs. A&M Consolidated football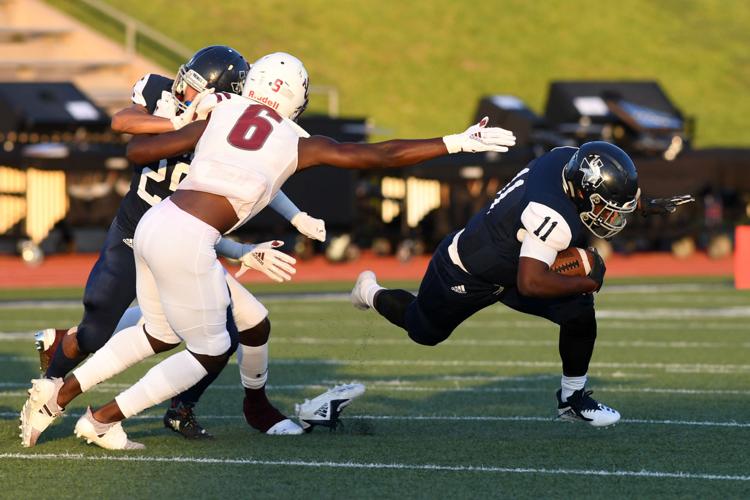 Bryan vs. A&M Consolidated football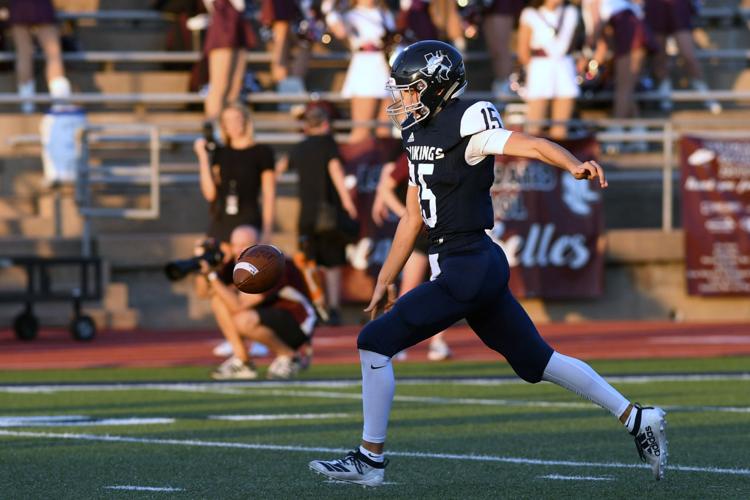 Bryan vs. A&M Consolidated football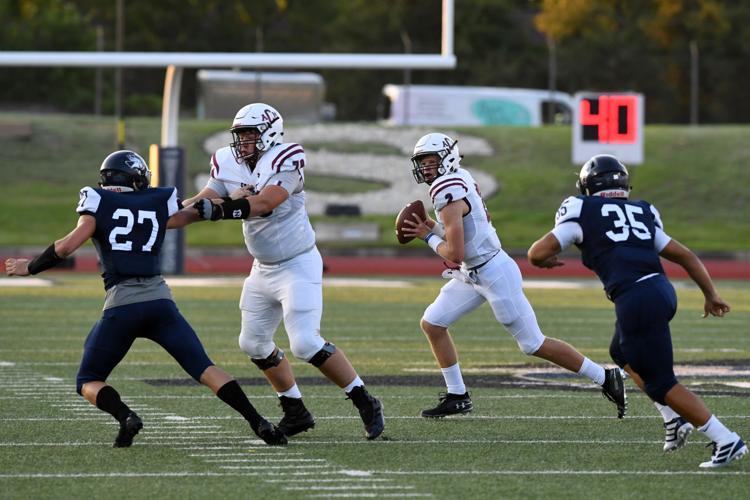 Bryan vs. A&M Consolidated football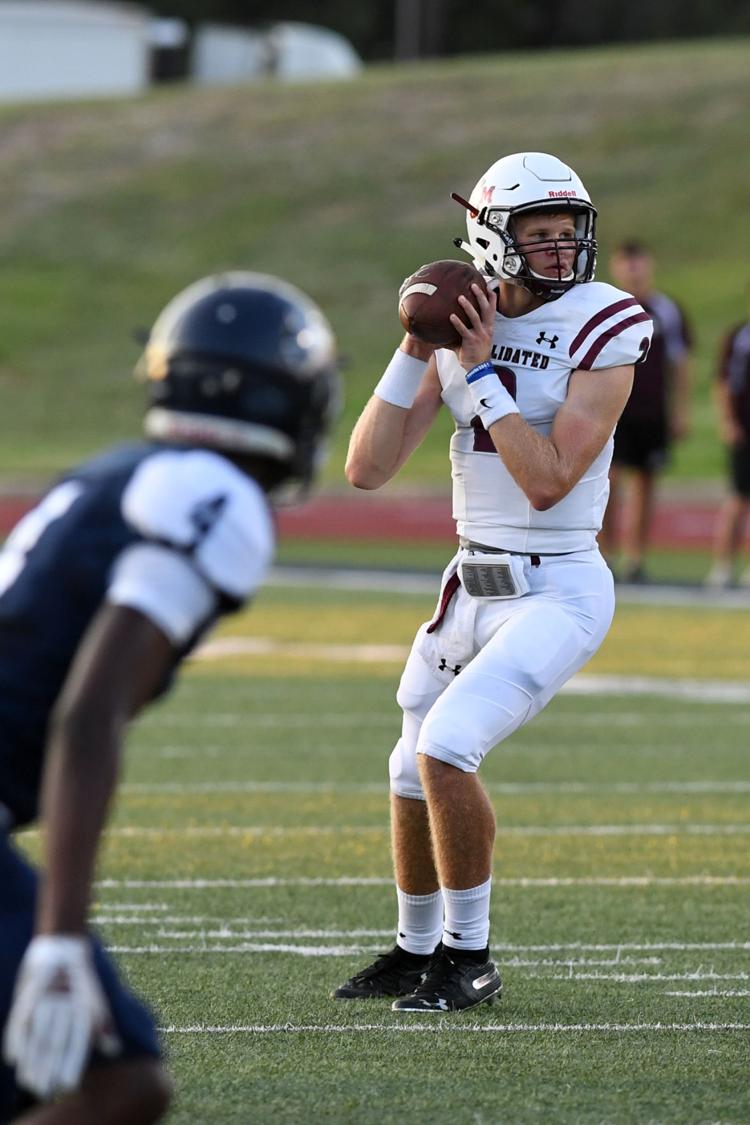 Bryan vs. A&M Consolidated football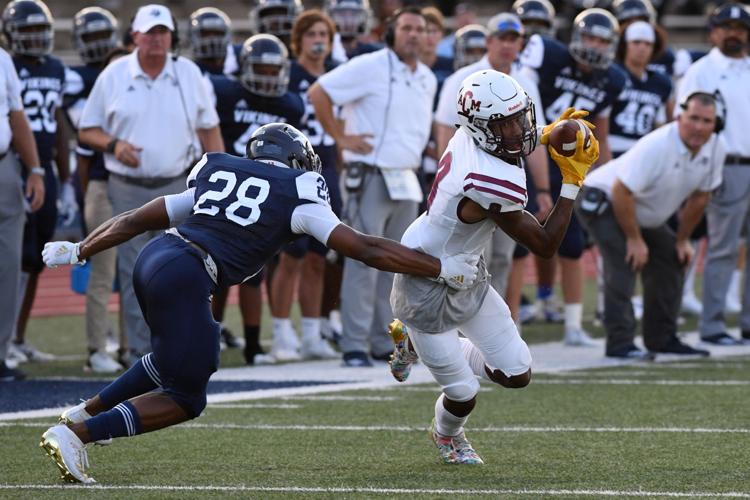 Bryan vs. A&M Consolidated football
Bryan vs. A&M Consolidated football
Bryan vs. A&M Consolidated football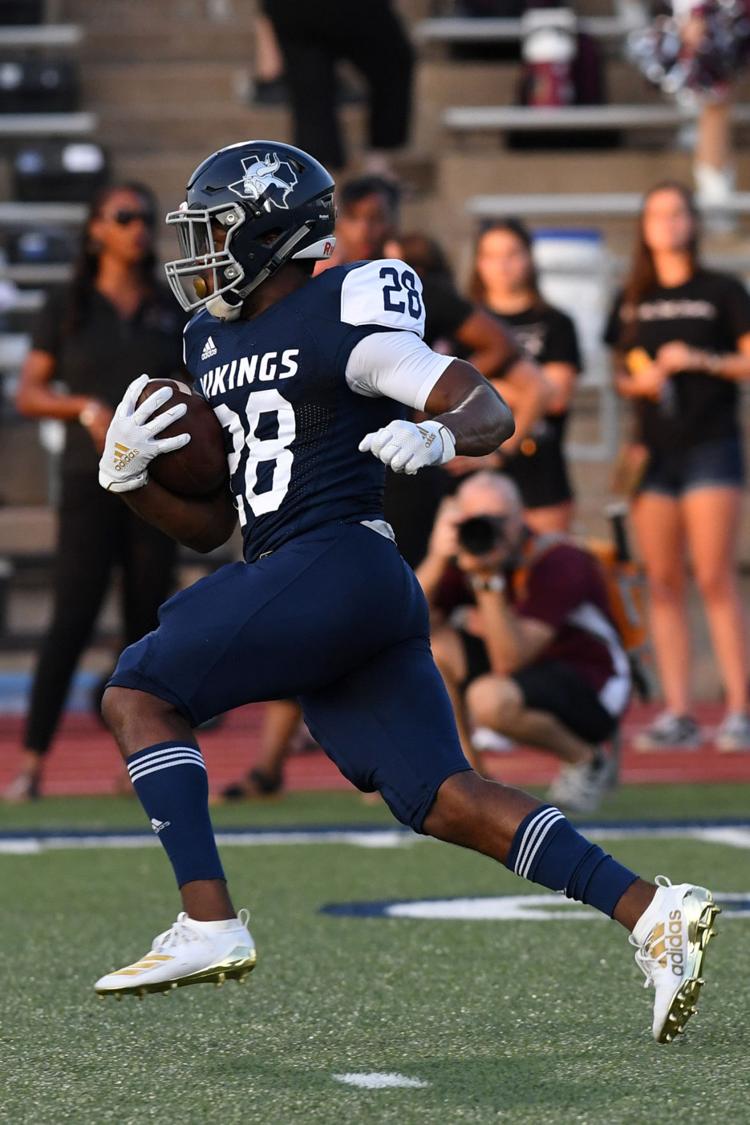 Bryan vs. A&M Consolidated football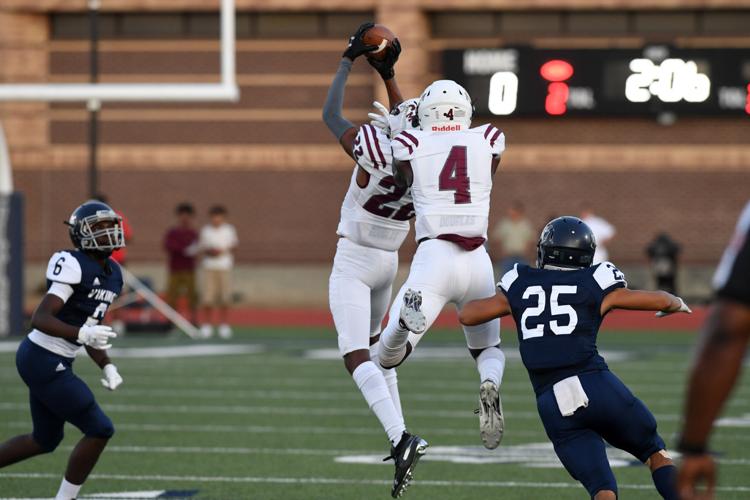 Bryan vs. A&M Consolidated football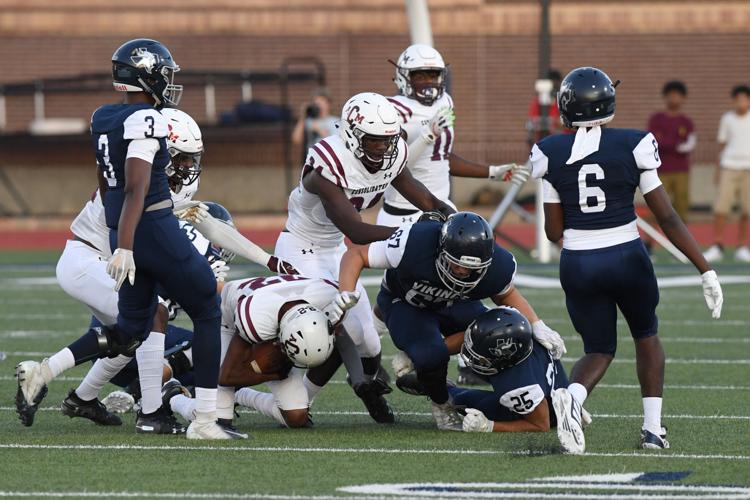 Bryan vs. A&M Consolidated football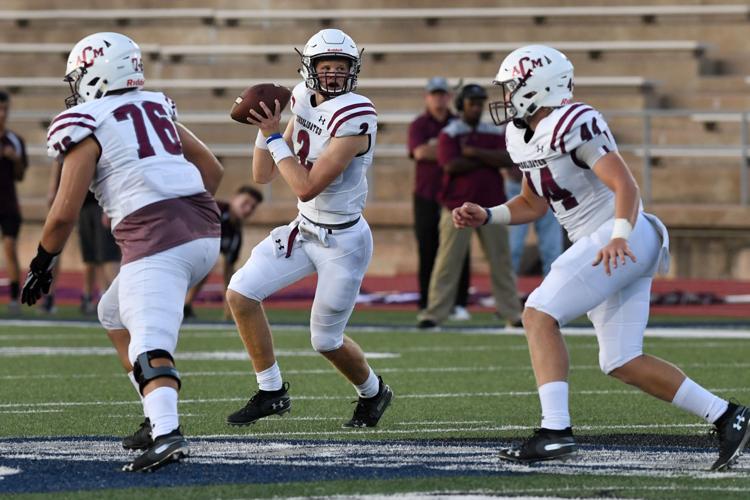 Bryan vs. A&M Consolidated football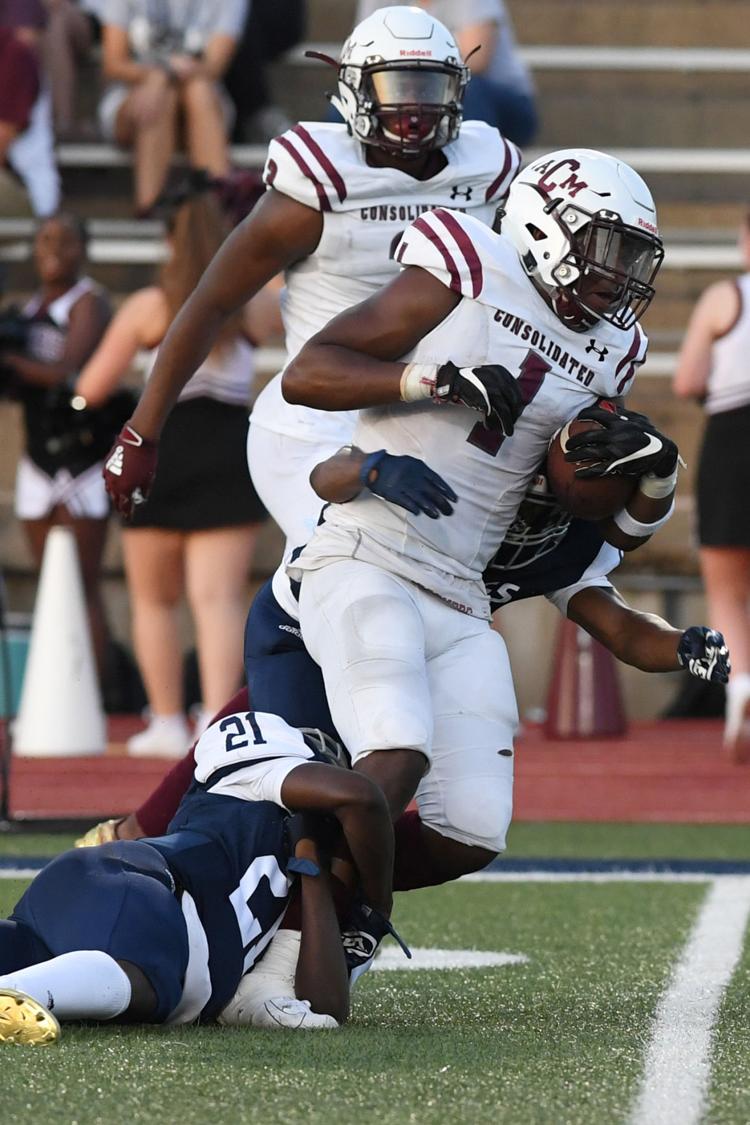 Bryan vs. A&M Consolidated football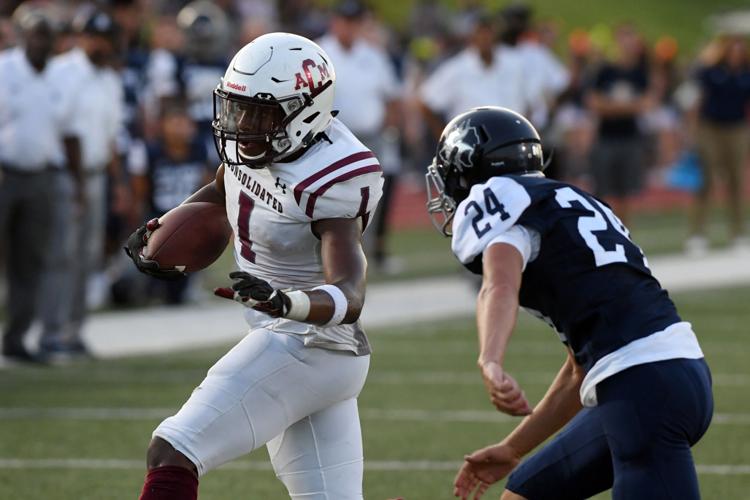 Bryan vs. A&M Consolidated football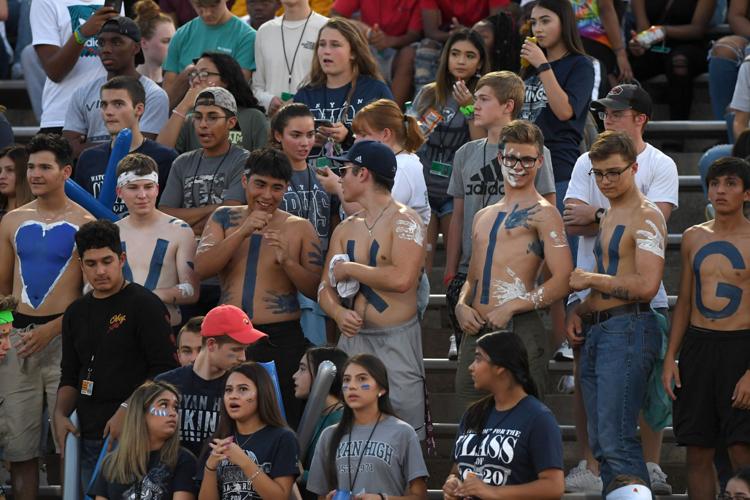 Bryan vs. A&M Consolidated football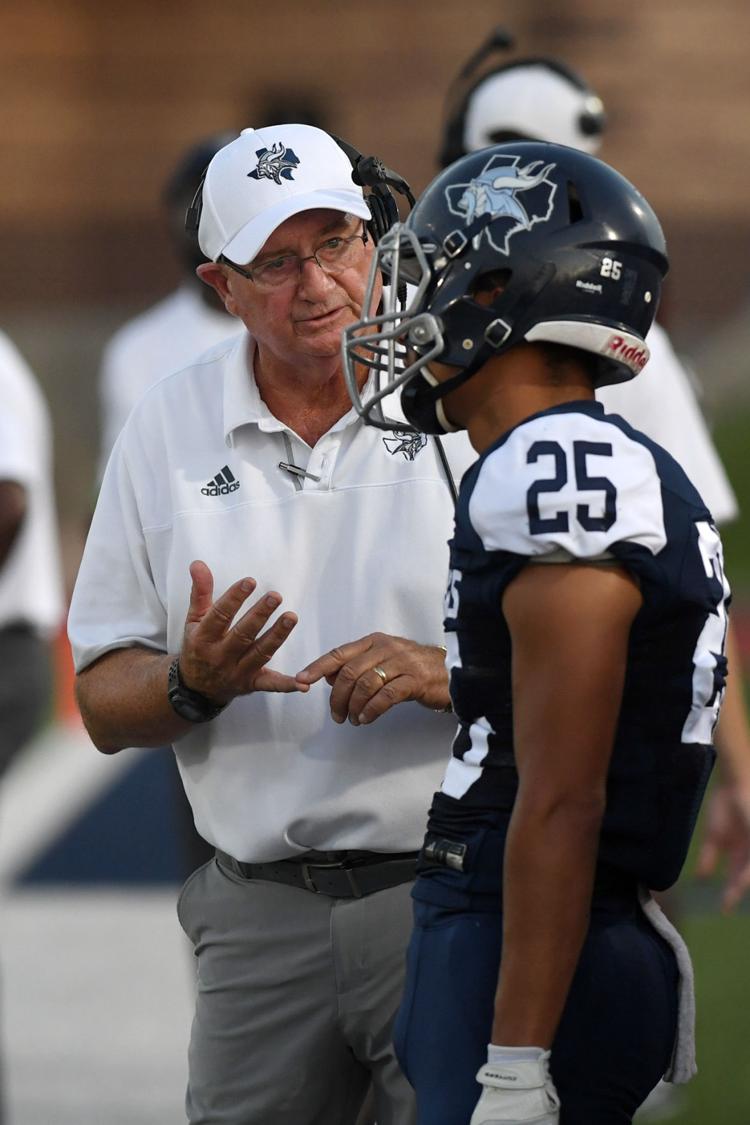 Bryan vs. A&M Consolidated football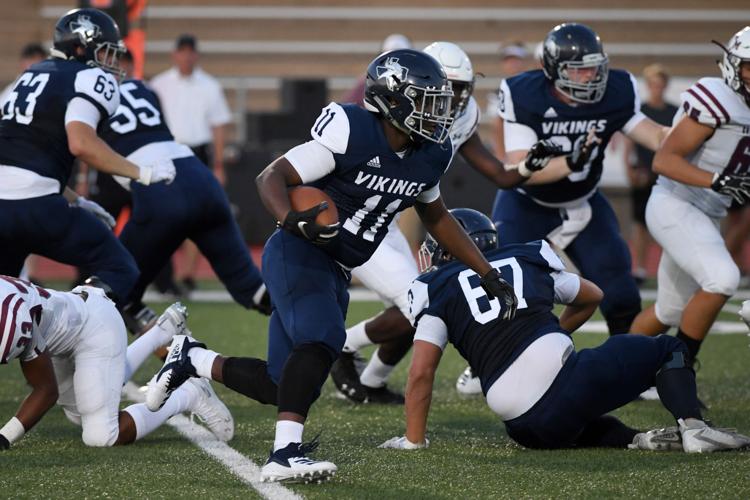 Bryan vs. A&M Consolidated football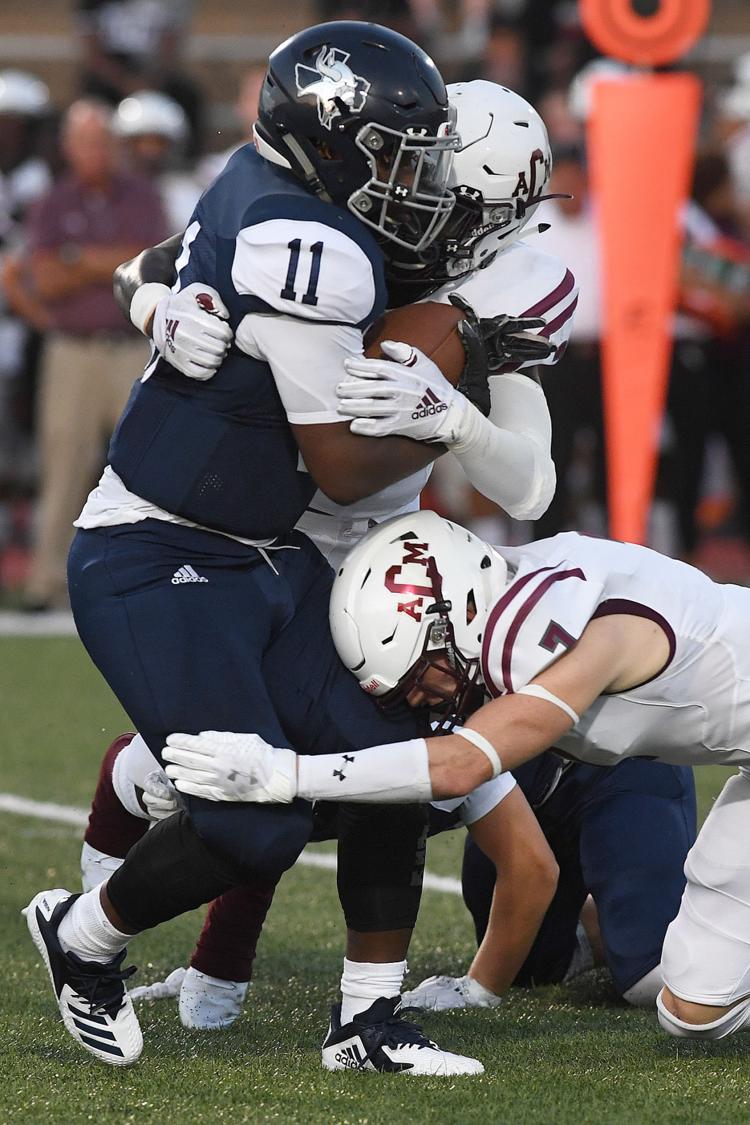 Bryan vs. A&M Consolidated football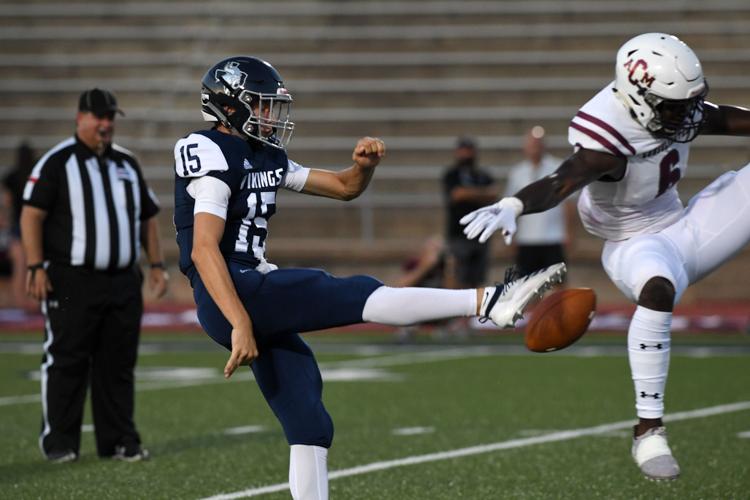 Bryan vs. A&M Consolidated football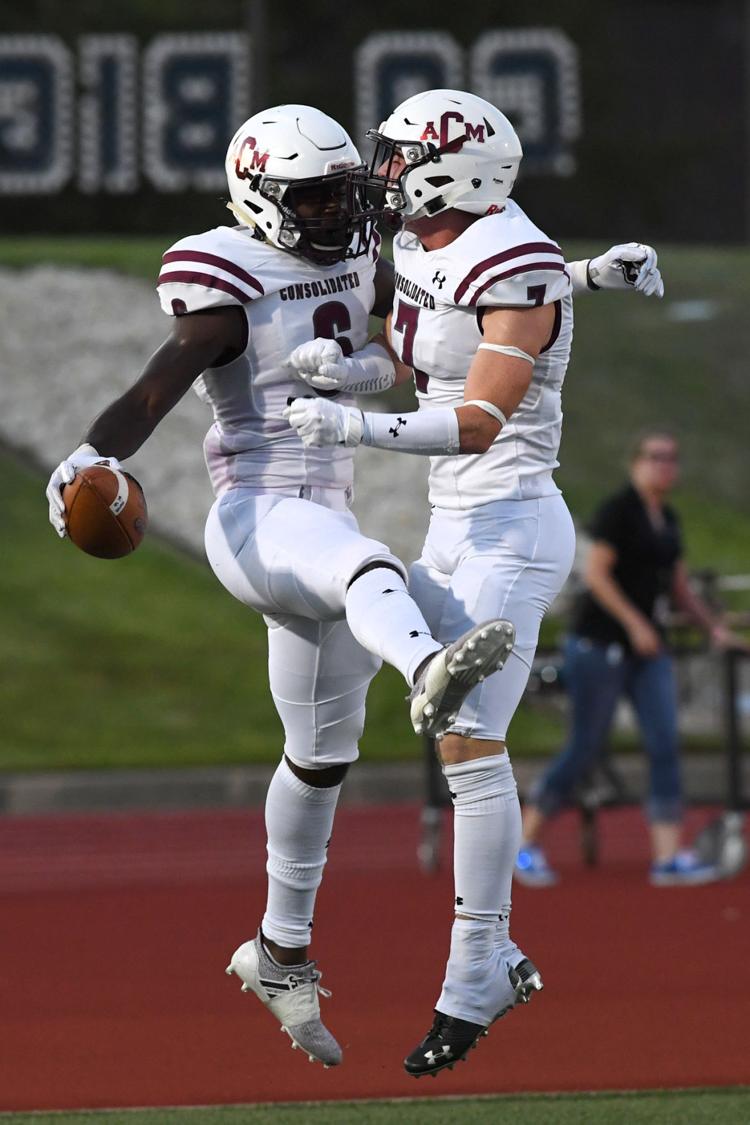 Bryan vs. A&M Consolidated football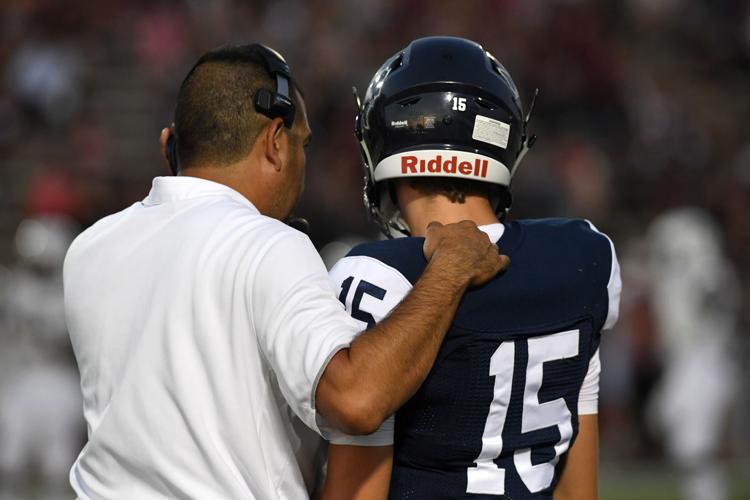 Bryan vs. A&M Consolidated football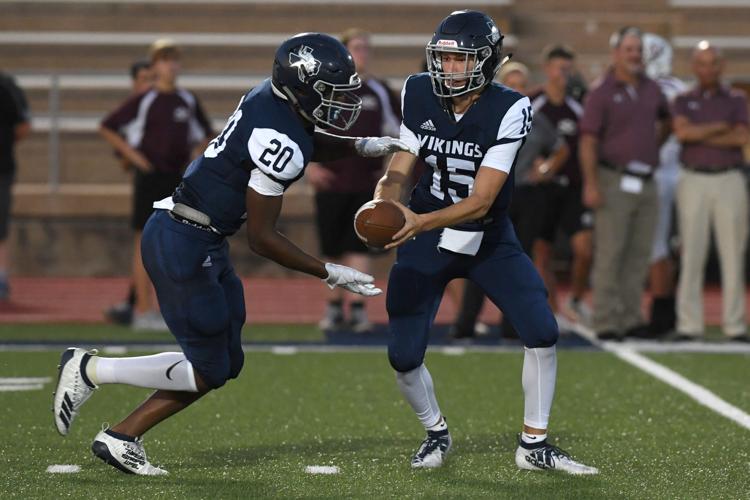 Bryan vs. A&M Consolidated football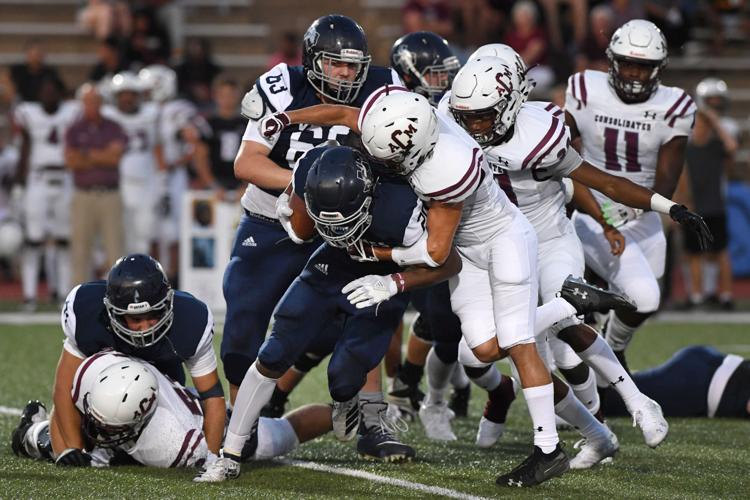 Bryan vs. A&M Consolidated football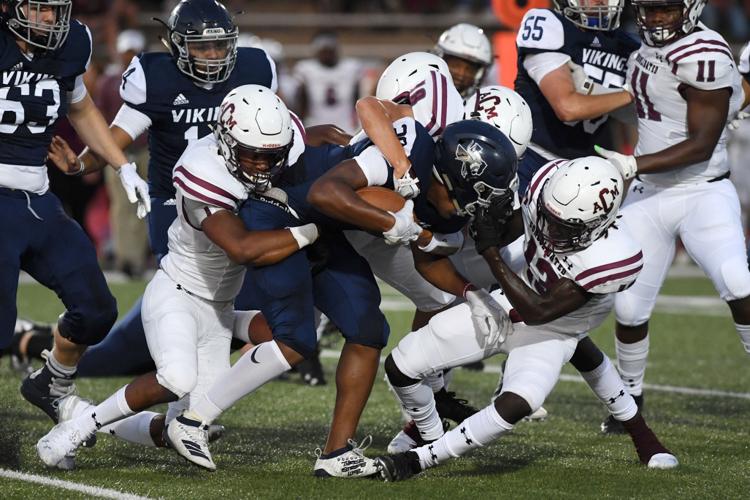 Bryan vs. A&M Consolidated football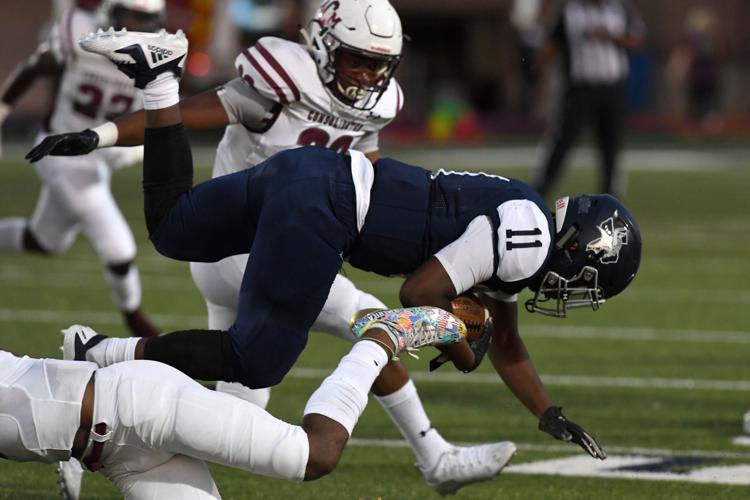 Bryan vs. A&M Consolidated football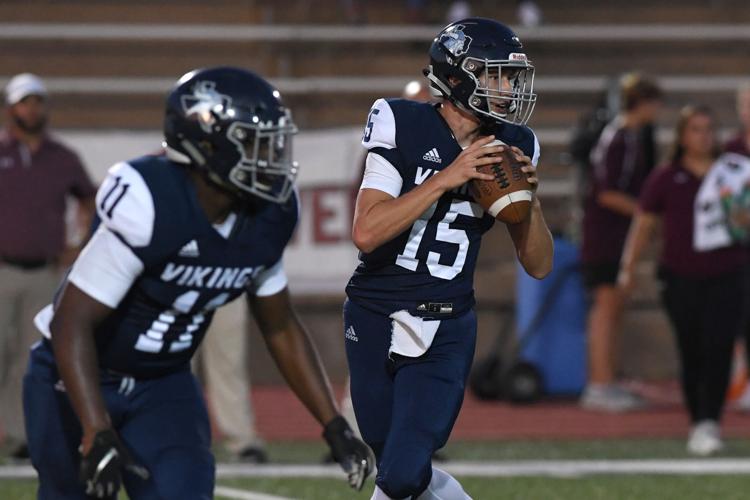 Bryan vs. A&M Consolidated football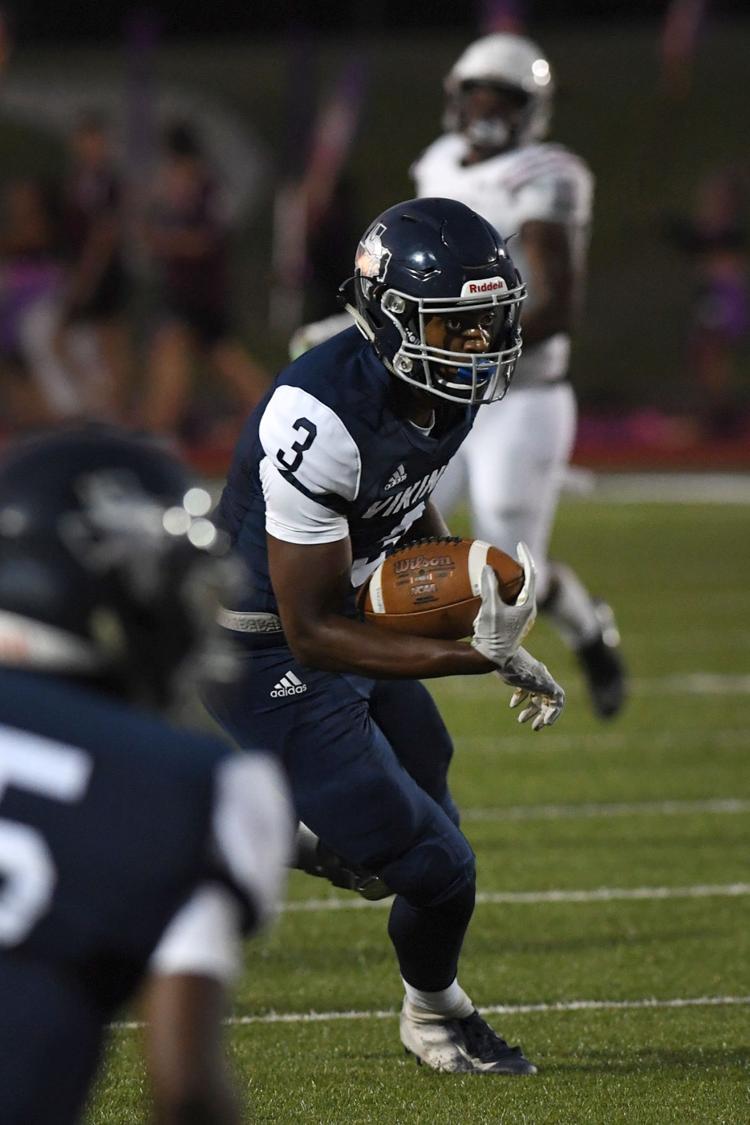 Bryan vs. A&M Consolidated football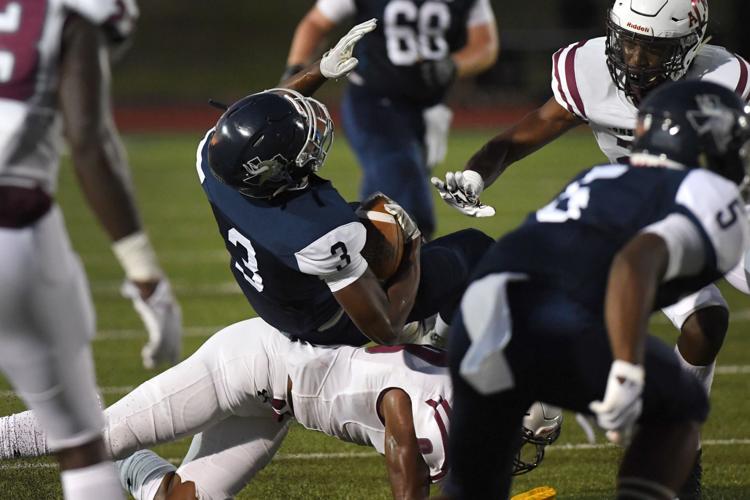 Bryan vs. A&M Consolidated football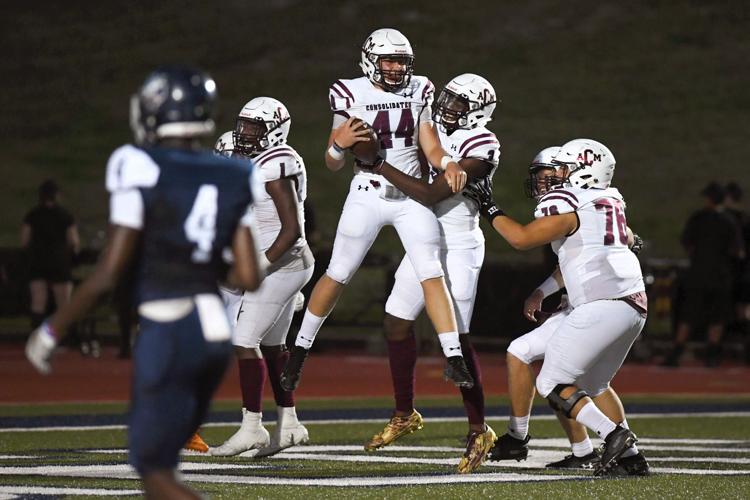 Bryan vs. A&M Consolidated football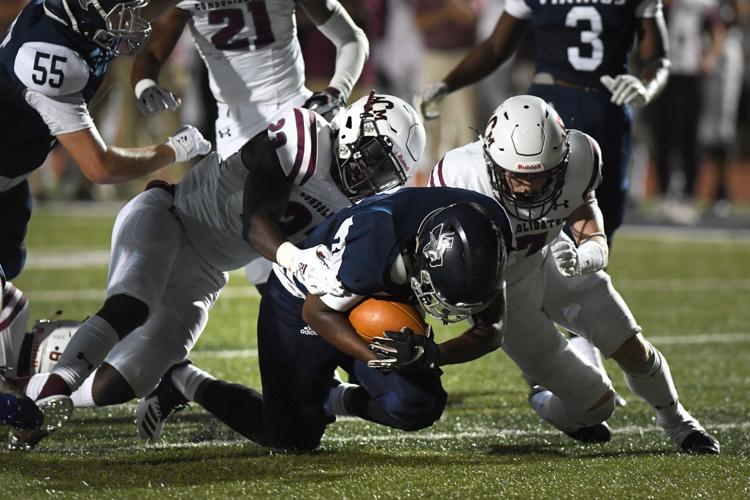 Bryan vs. A&M Consolidated football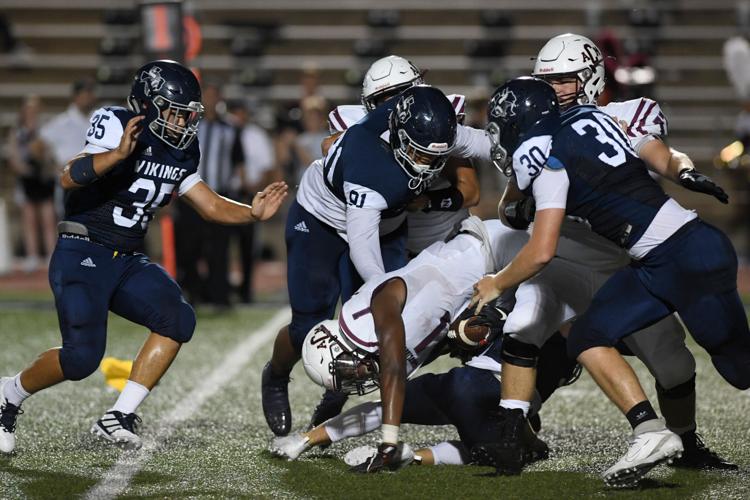 Bryan vs. A&M Consolidated football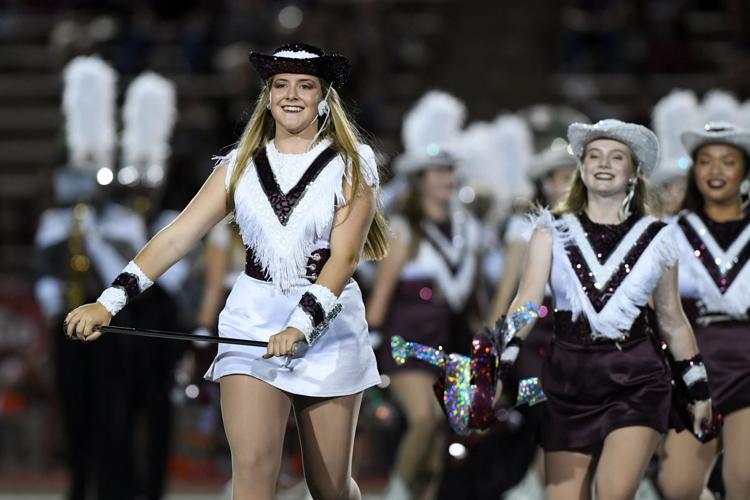 Bryan vs. A&M Consolidated football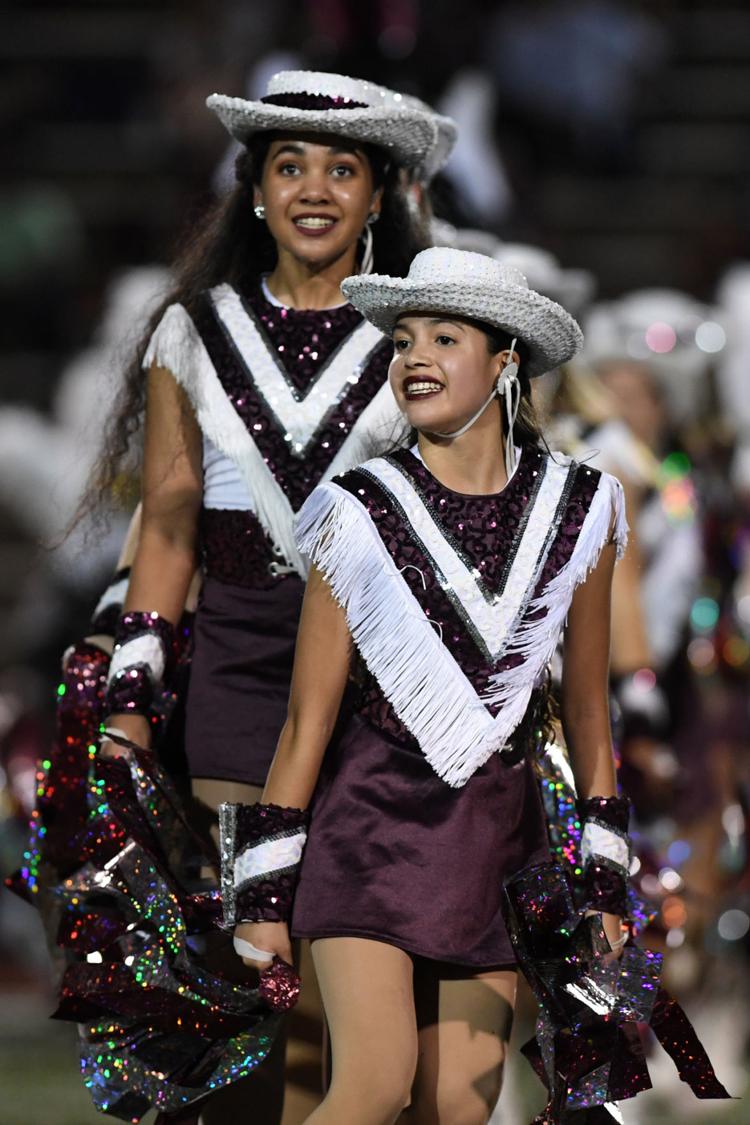 Bryan vs. A&M Consolidated football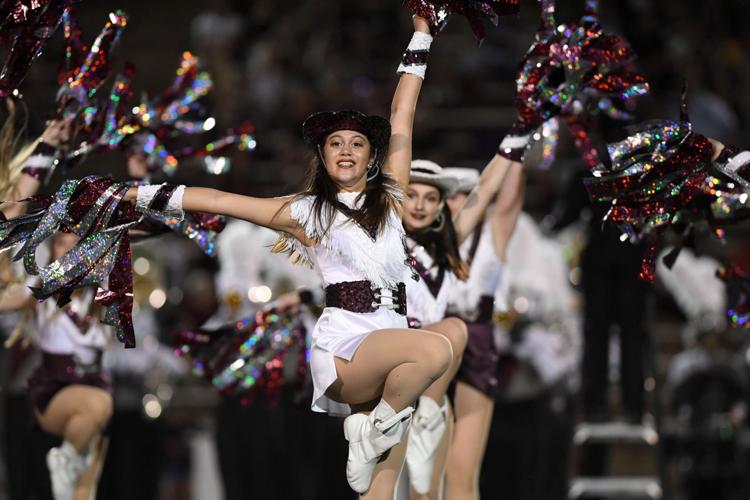 Bryan vs. A&M Consolidated football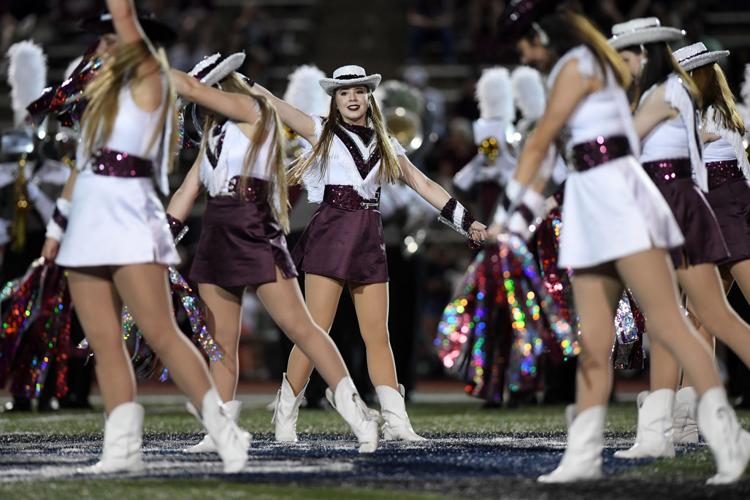 Bryan vs. A&M Consolidated football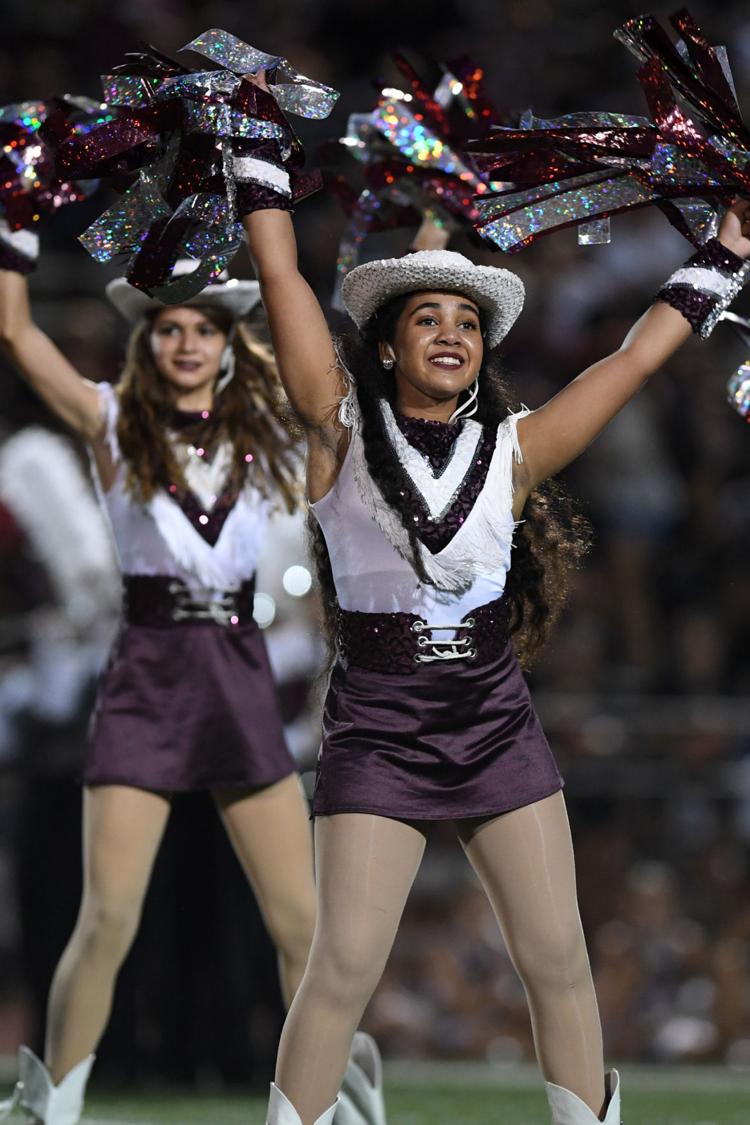 Bryan vs. A&M Consolidated football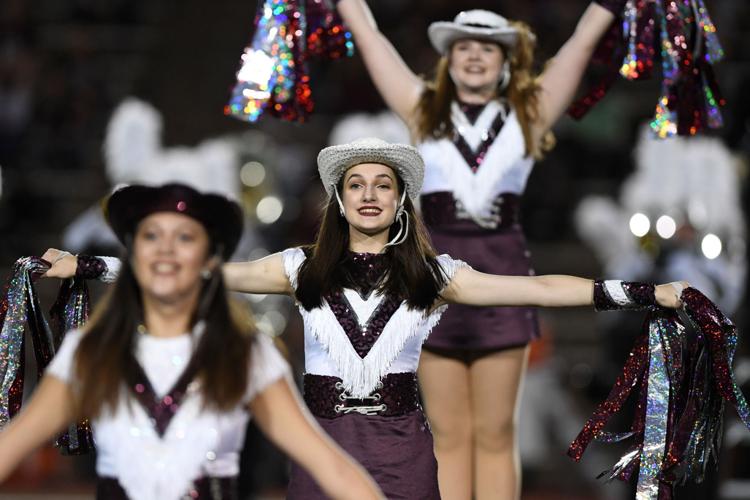 Bryan vs. A&M Consolidated football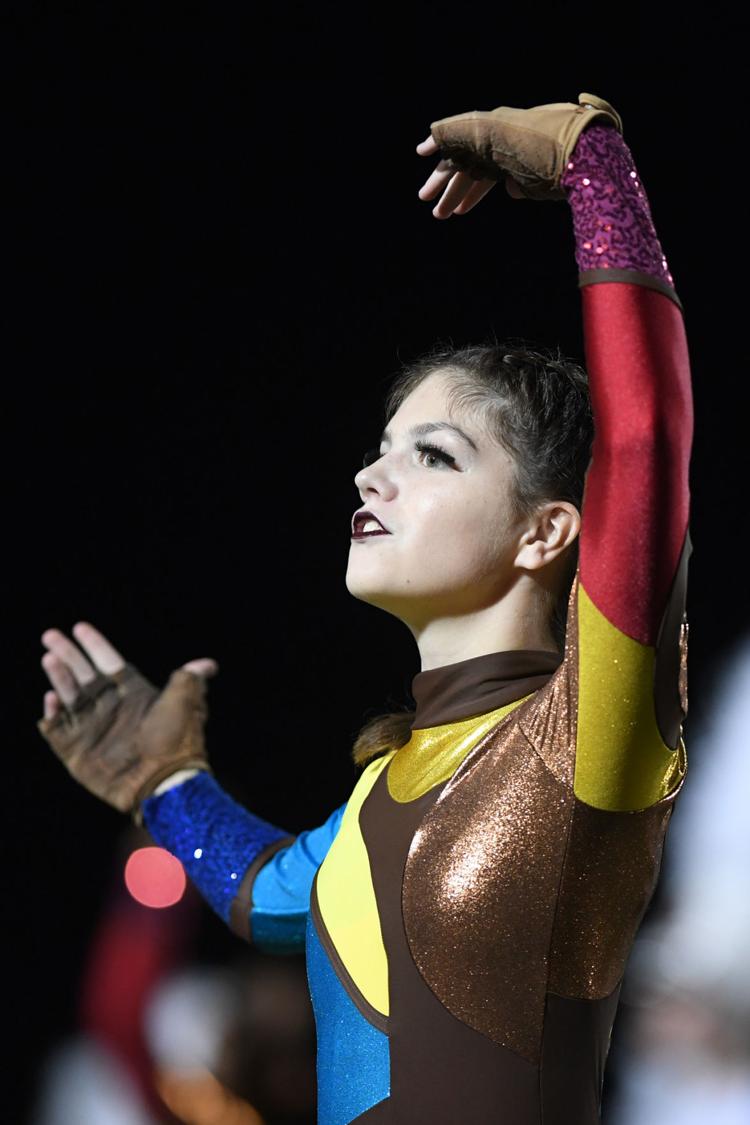 Bryan vs. A&M Consolidated football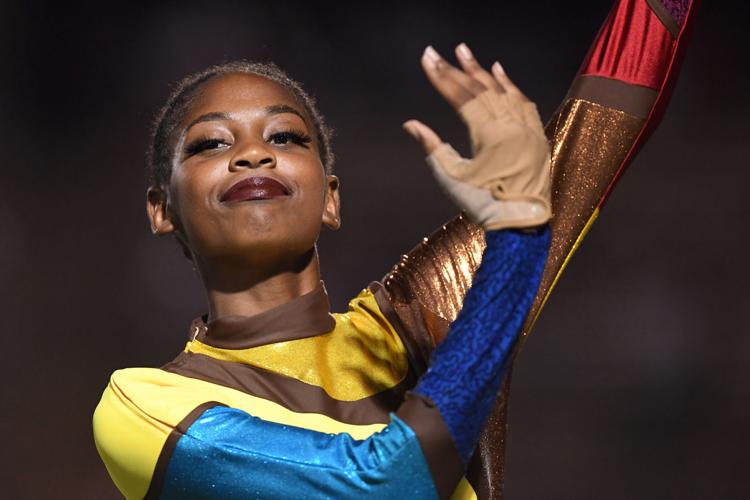 Bryan vs. A&M Consolidated football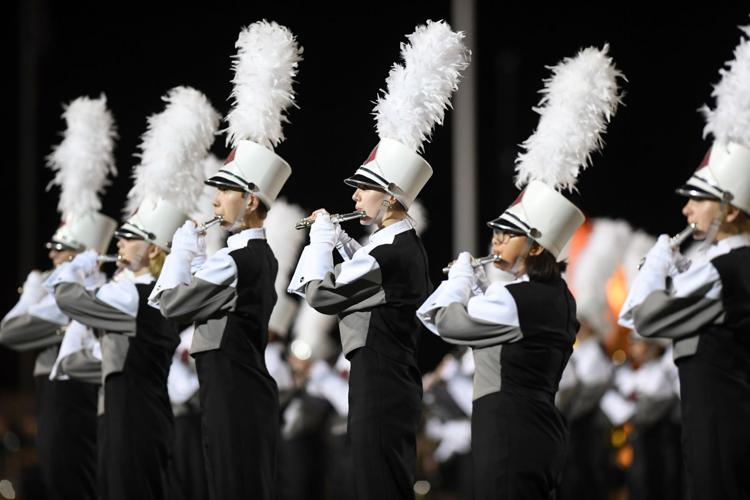 Bryan vs. A&M Consolidated football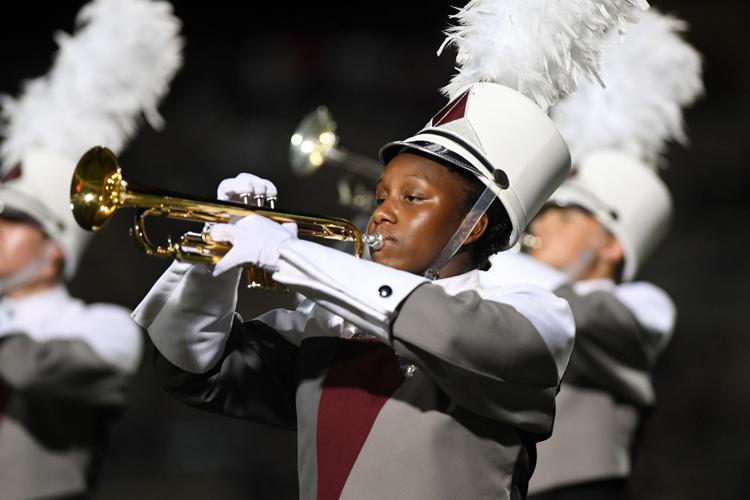 Bryan vs. A&M Consolidated football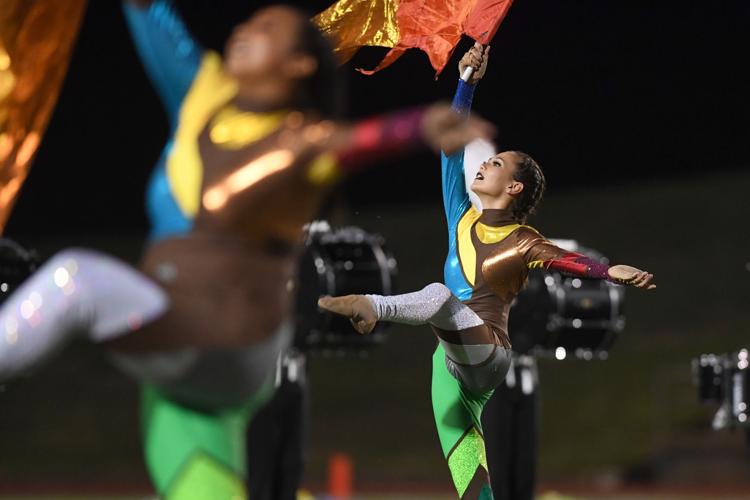 Bryan vs. A&M Consolidated football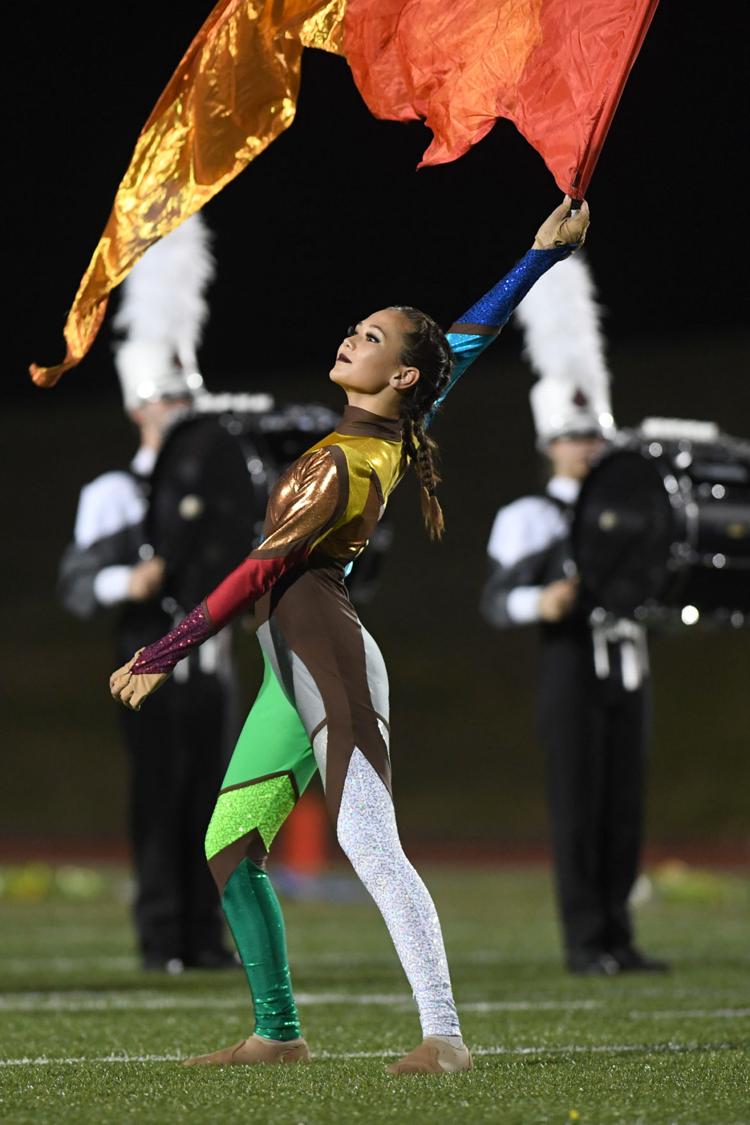 Bryan vs. A&M Consolidated football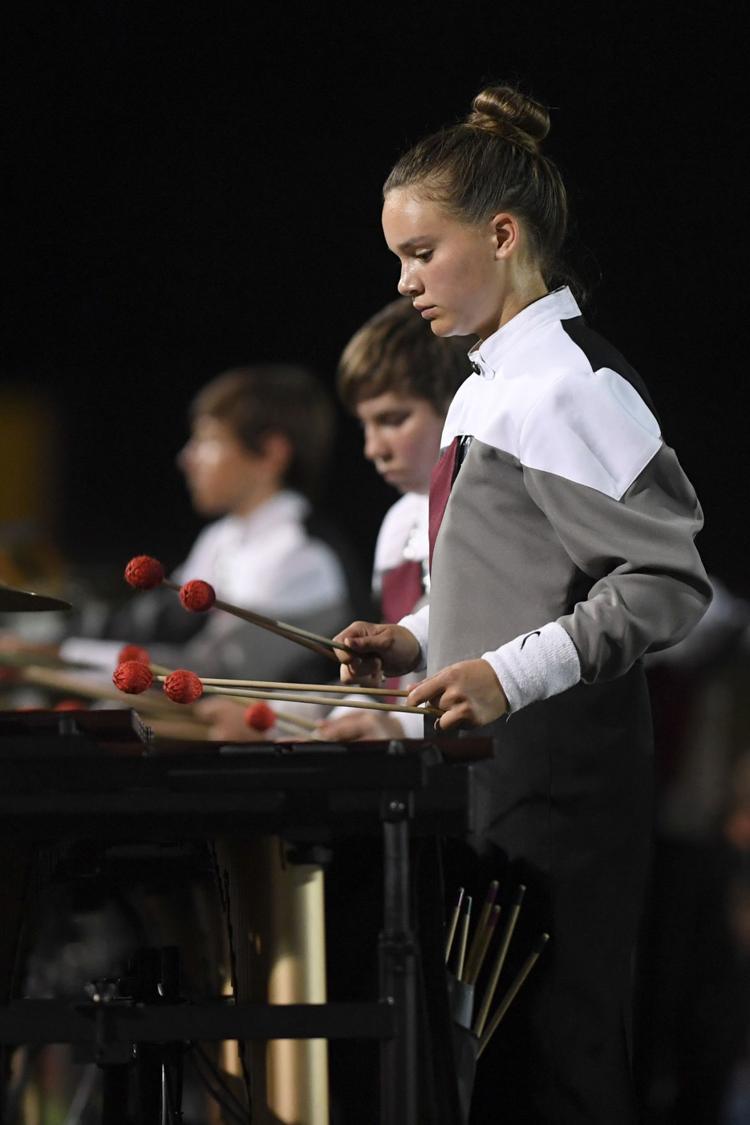 Bryan vs. A&M Consolidated football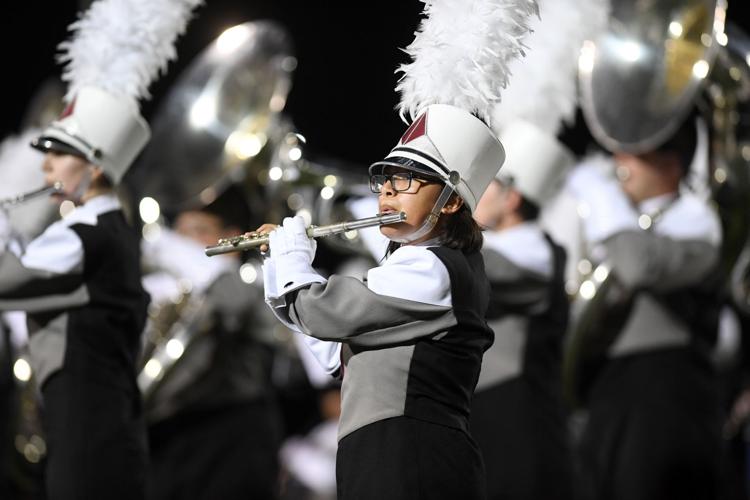 Bryan vs. A&M Consolidated football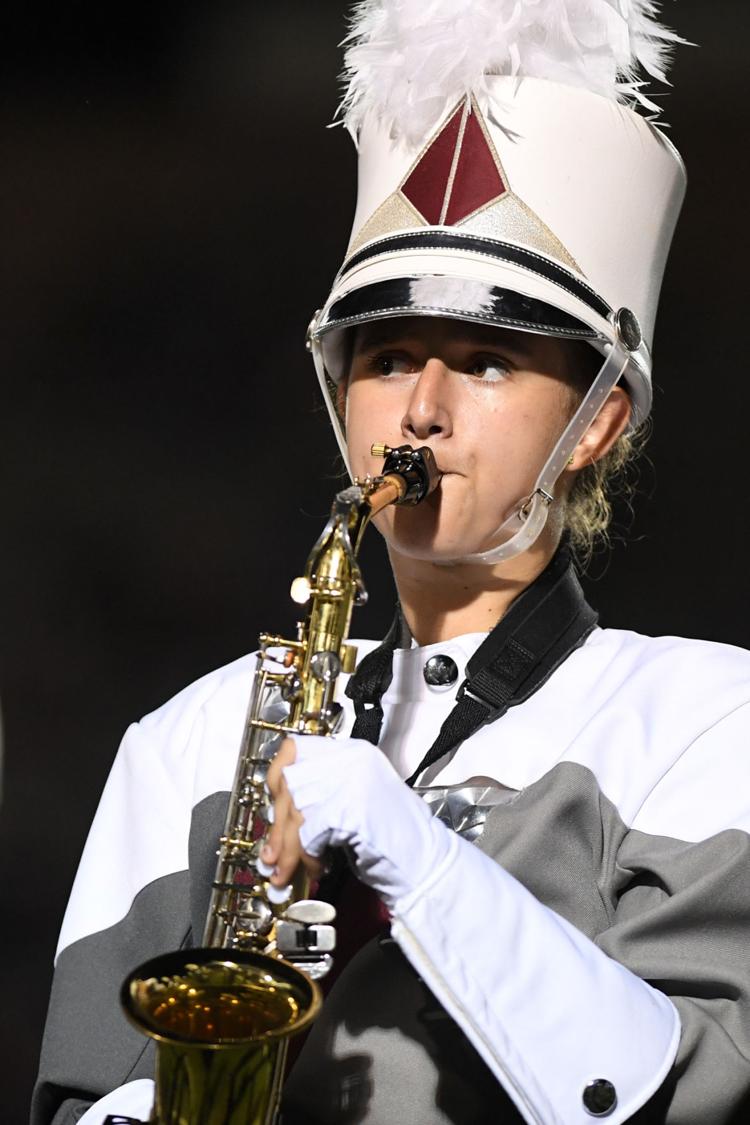 Bryan vs. A&M Consolidated football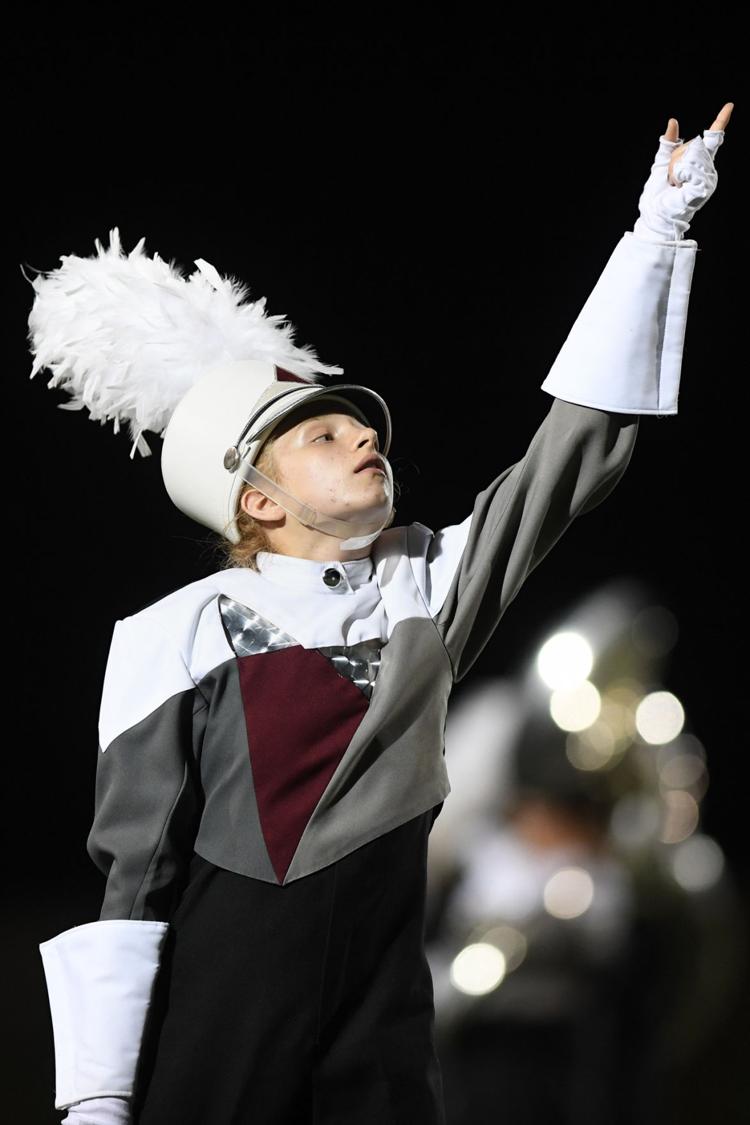 Bryan vs. A&M Consolidated football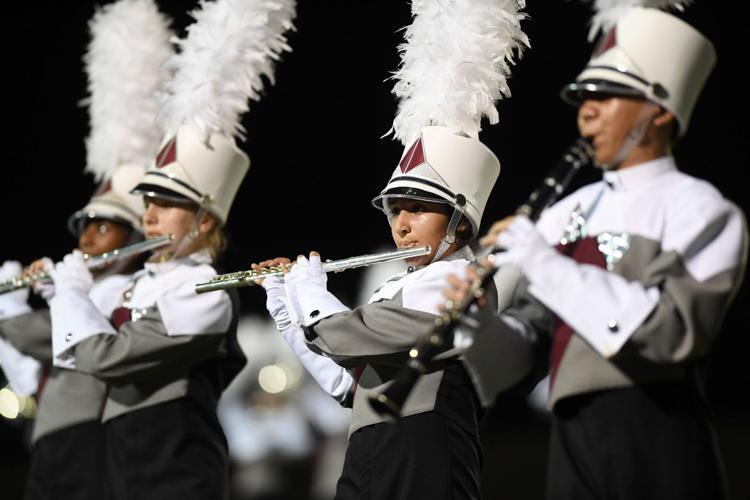 Bryan vs. A&M Consolidated football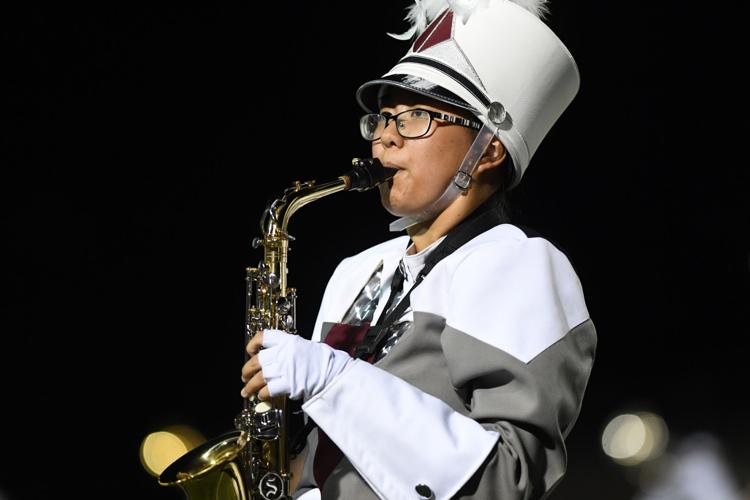 Bryan vs. A&M Consolidated football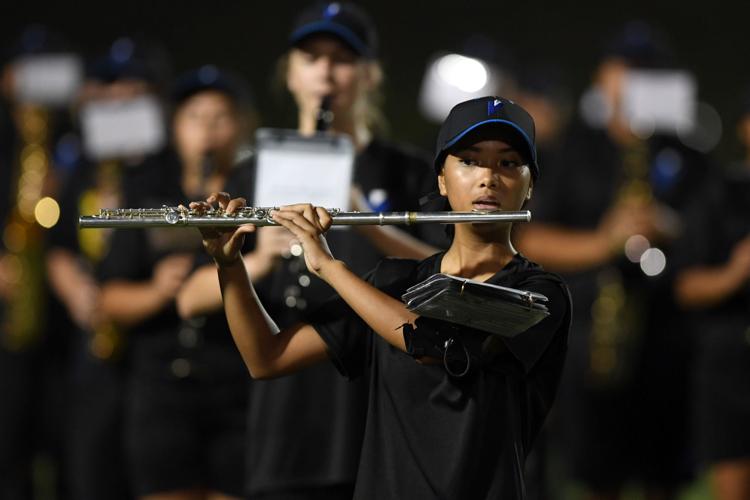 Bryan vs. A&M Consolidated football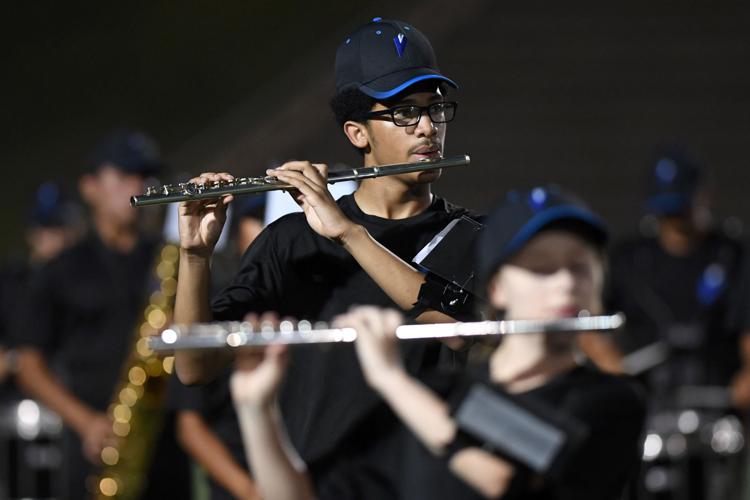 Bryan vs. A&M Consolidated football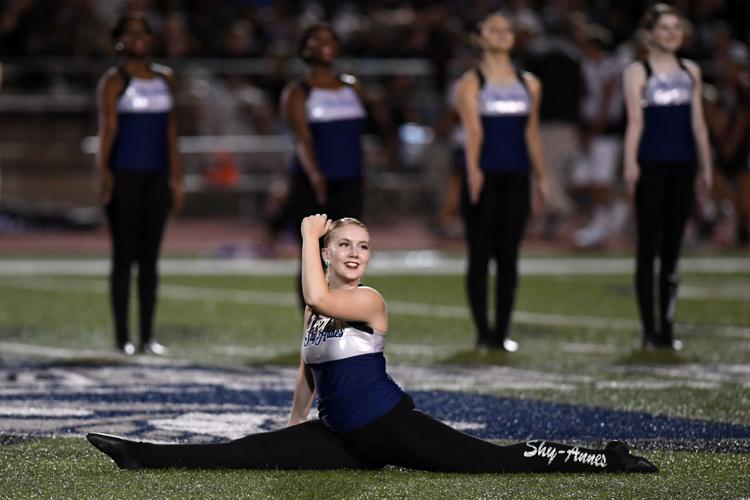 Bryan vs. A&M Consolidated football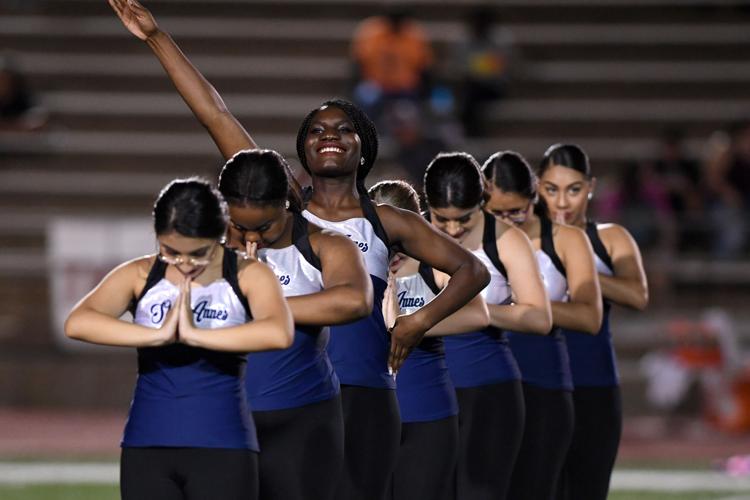 Bryan vs. A&M Consolidated football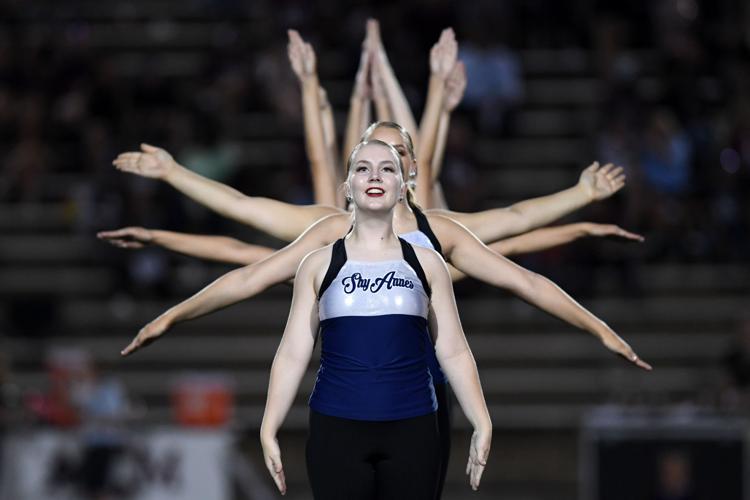 Bryan vs. A&M Consolidated football
Bryan vs. A&M Consolidated football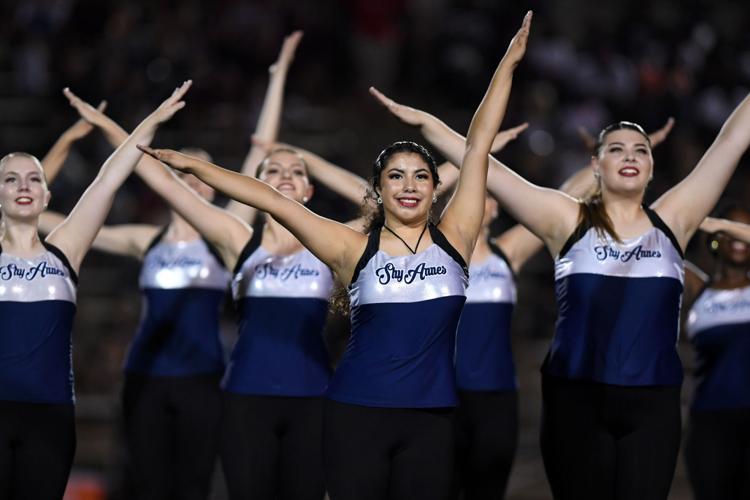 Bryan vs. A&M Consolidated football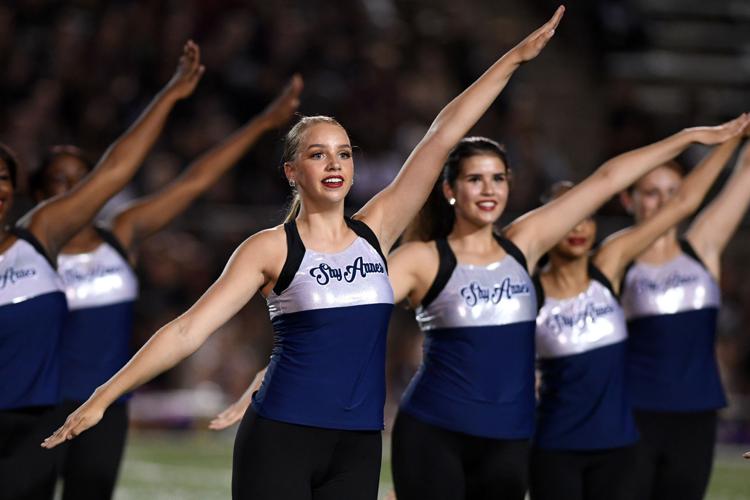 Bryan vs. A&M Consolidated football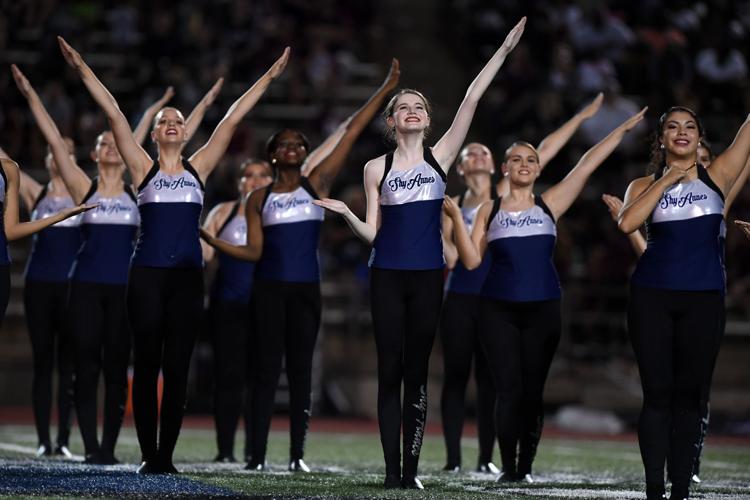 Bryan vs. A&M Consolidated football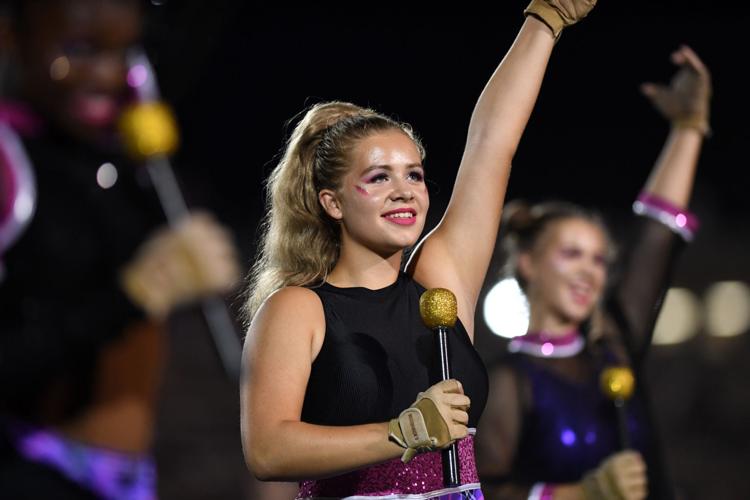 Bryan vs. A&M Consolidated football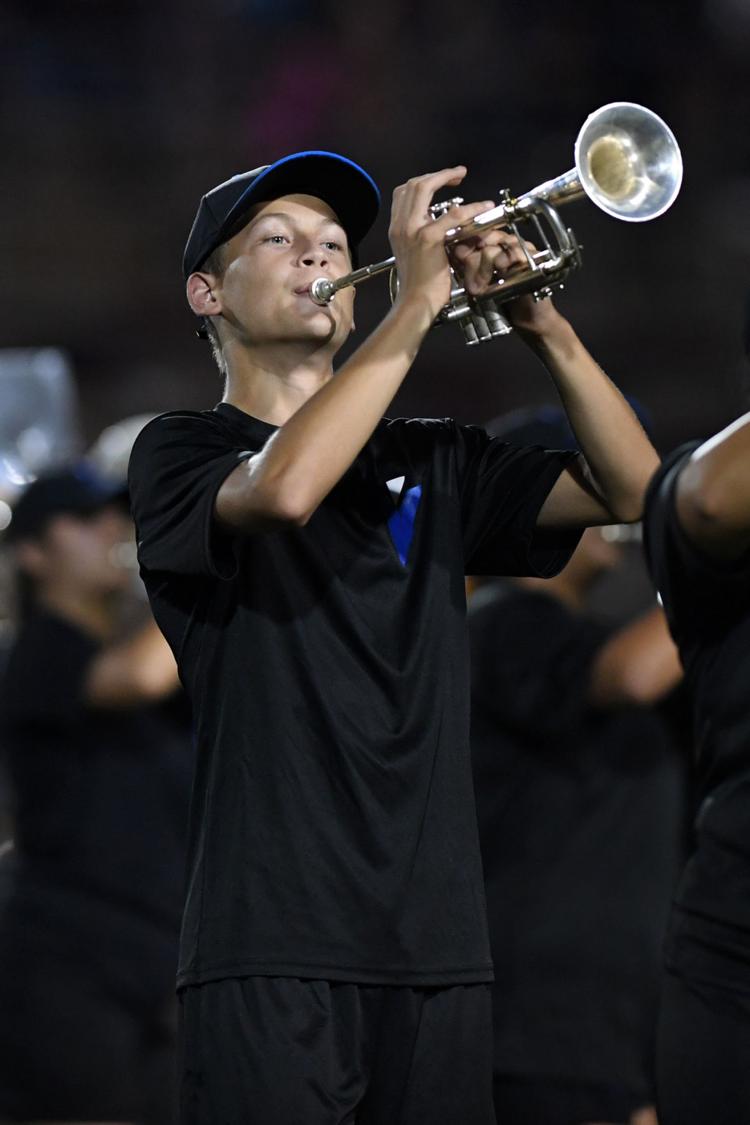 Bryan vs. A&M Consolidated football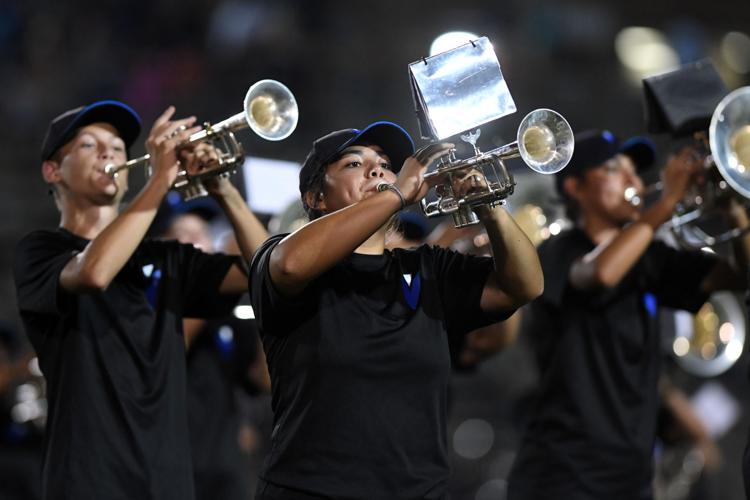 Bryan vs. A&M Consolidated football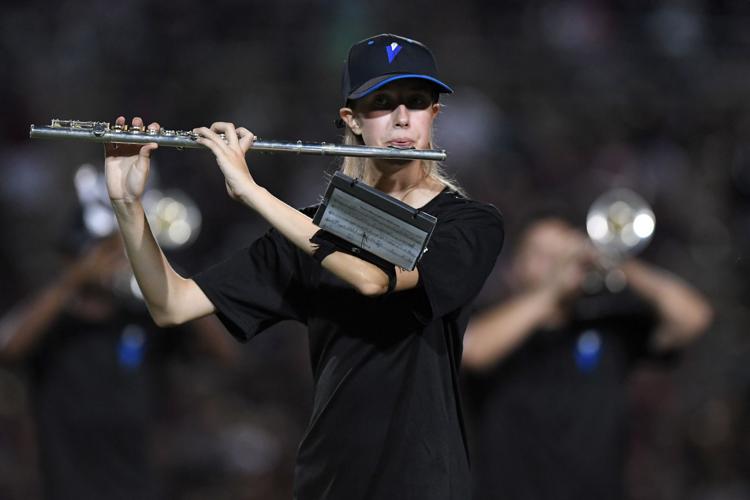 Bryan vs. A&M Consolidated football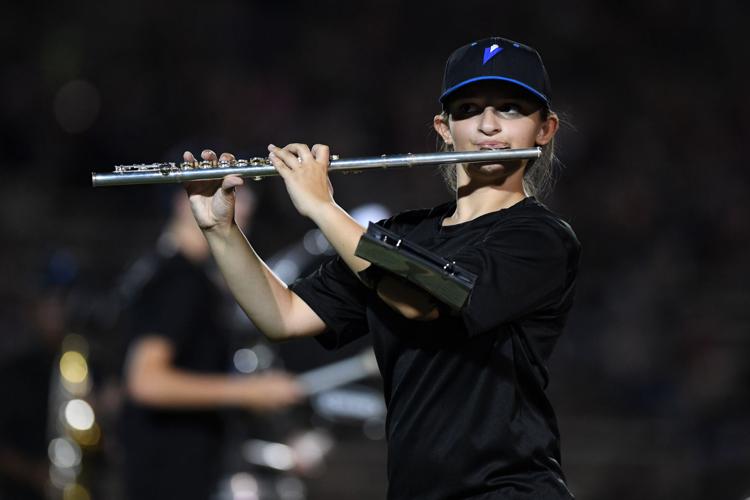 Bryan vs. A&M Consolidated football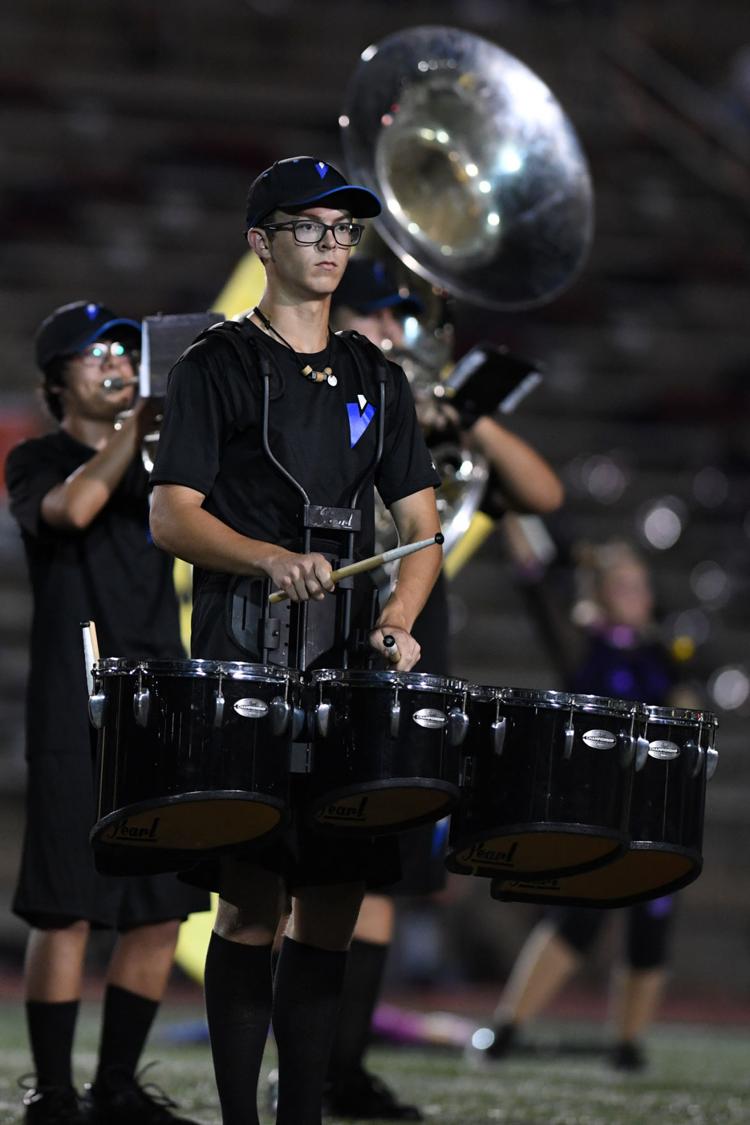 Bryan vs. A&M Consolidated football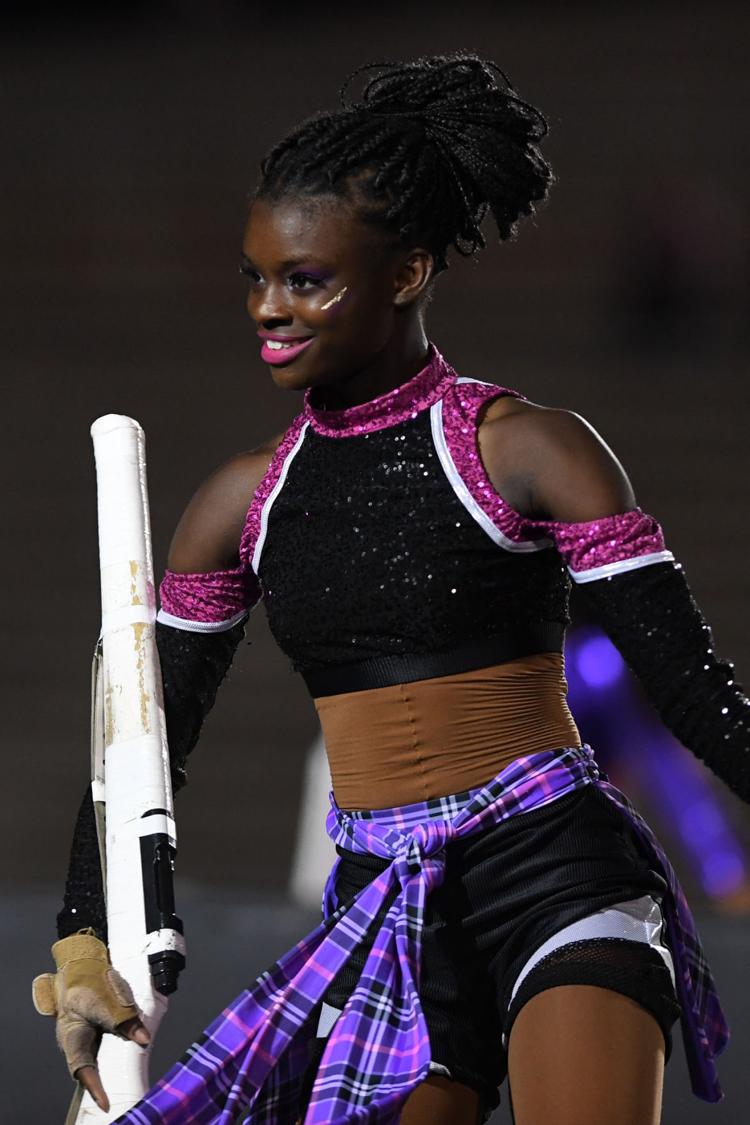 Bryan vs. A&M Consolidated football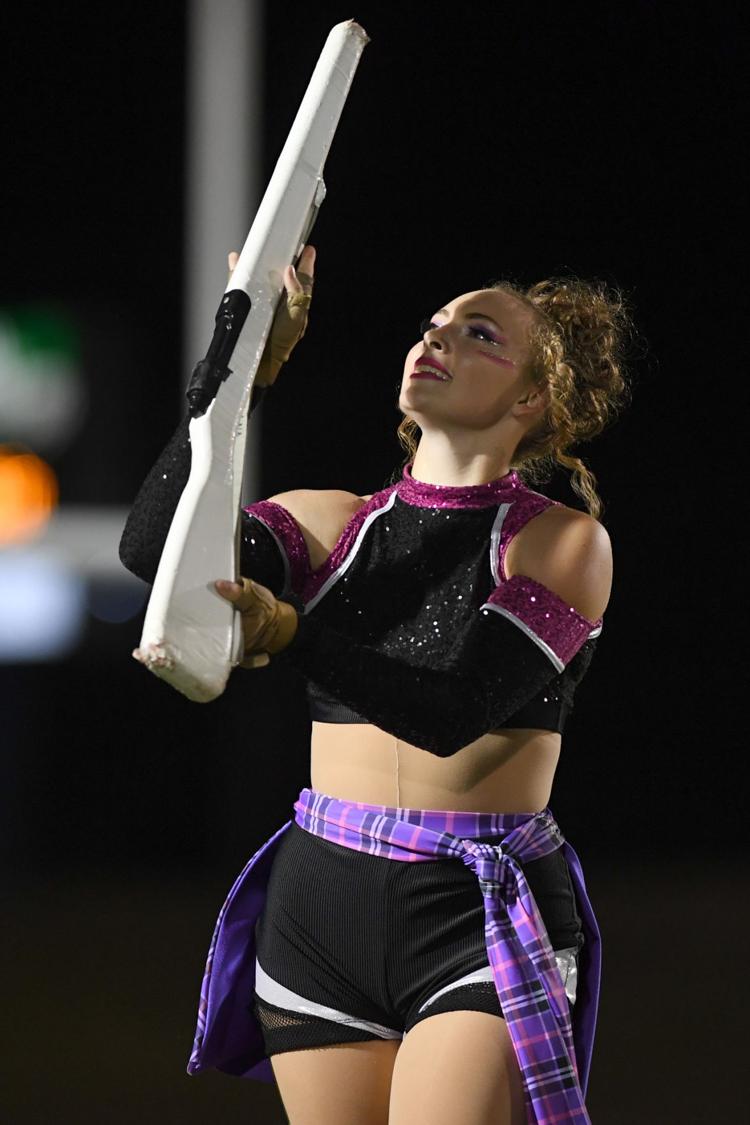 Bryan vs. A&M Consolidated football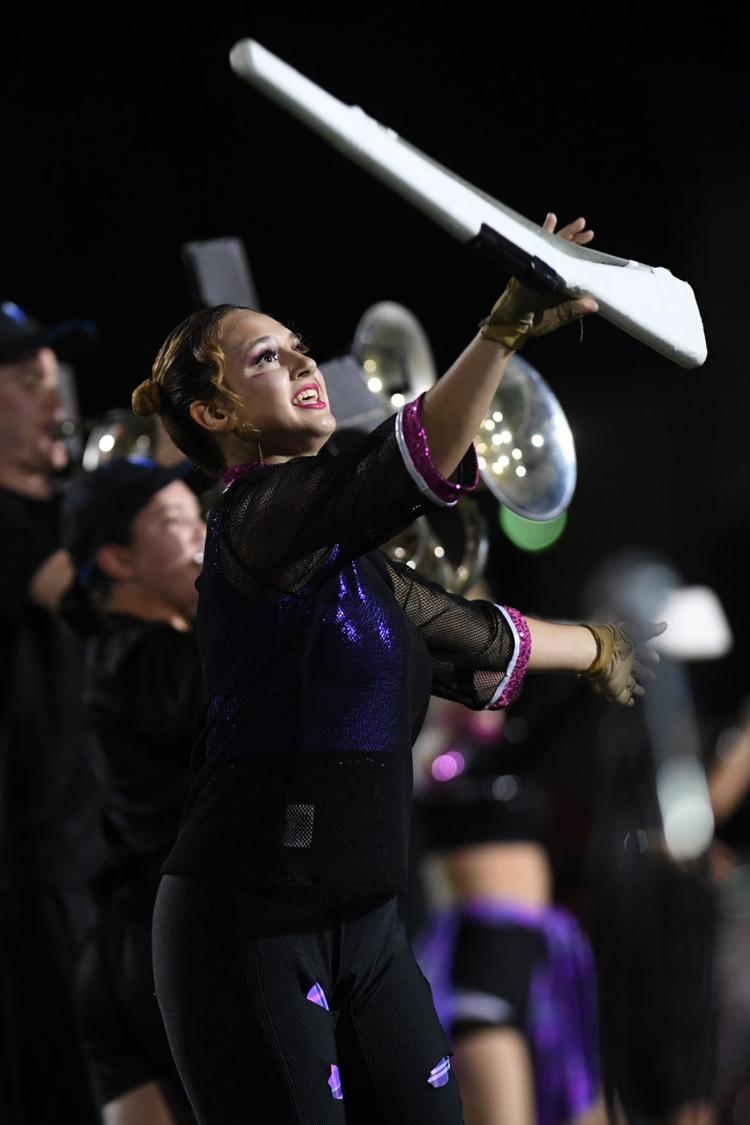 Bryan vs. A&M Consolidated football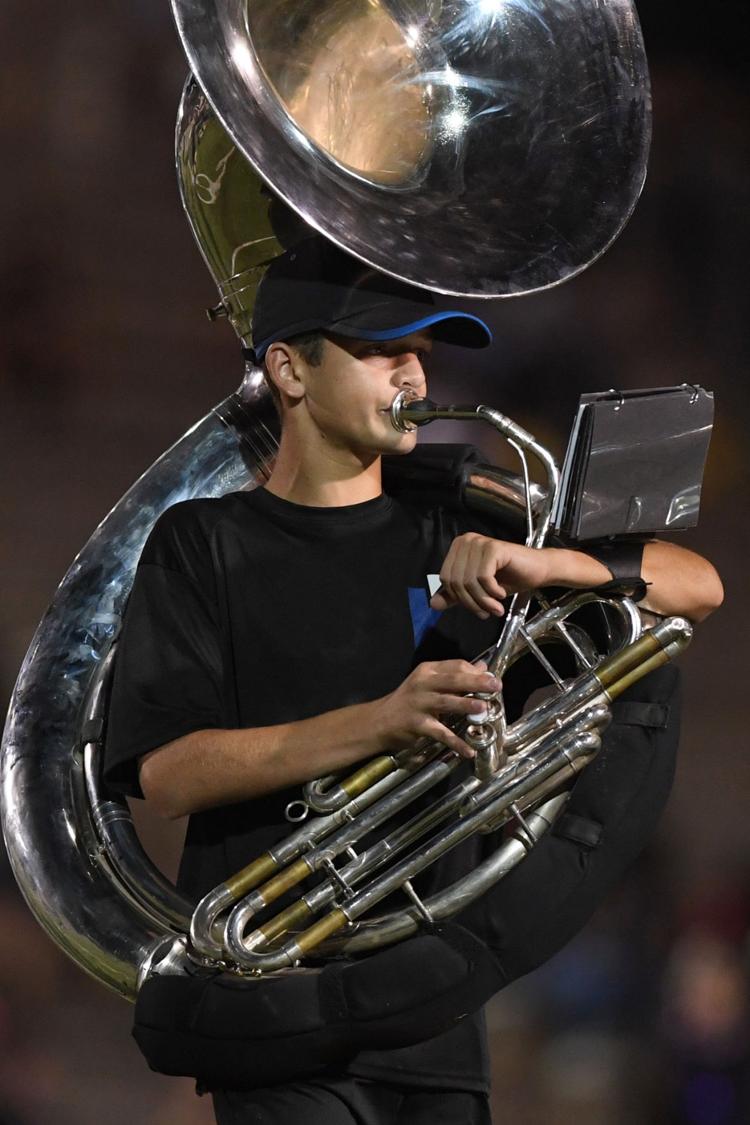 Bryan vs. A&M Consolidated football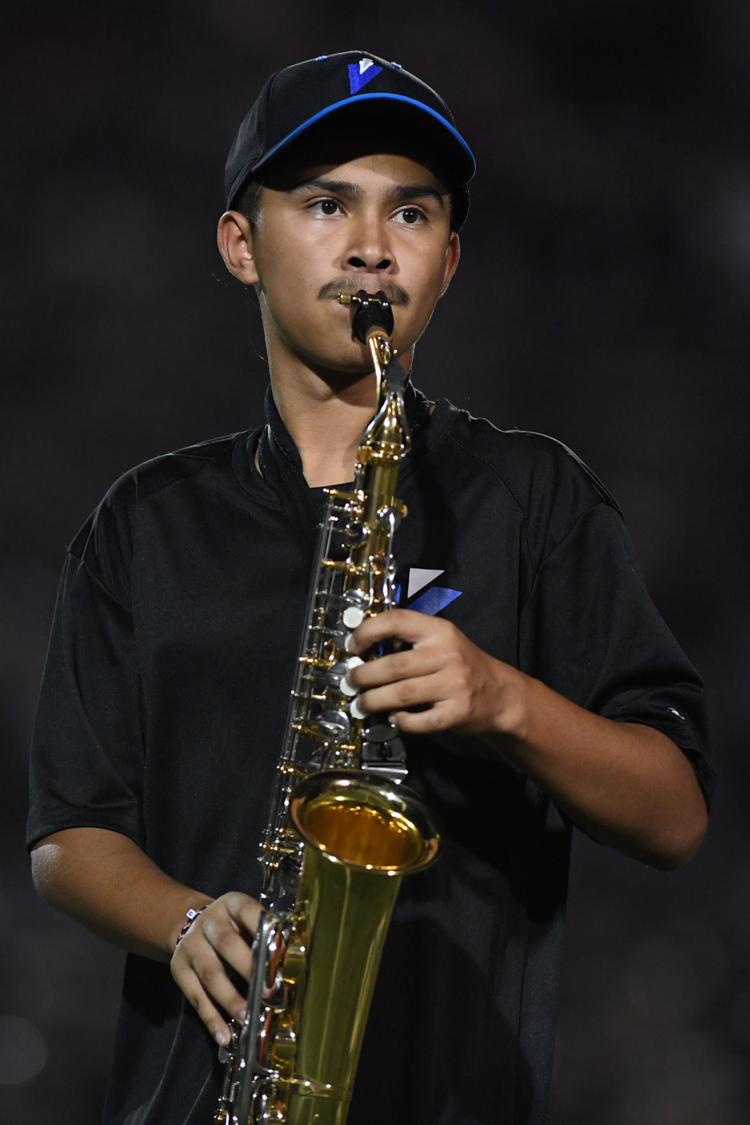 Bryan vs. A&M Consolidated football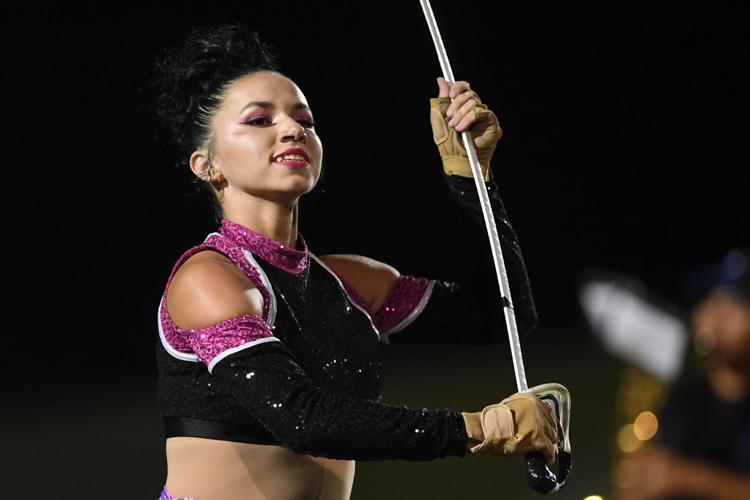 Bryan vs. A&M Consolidated football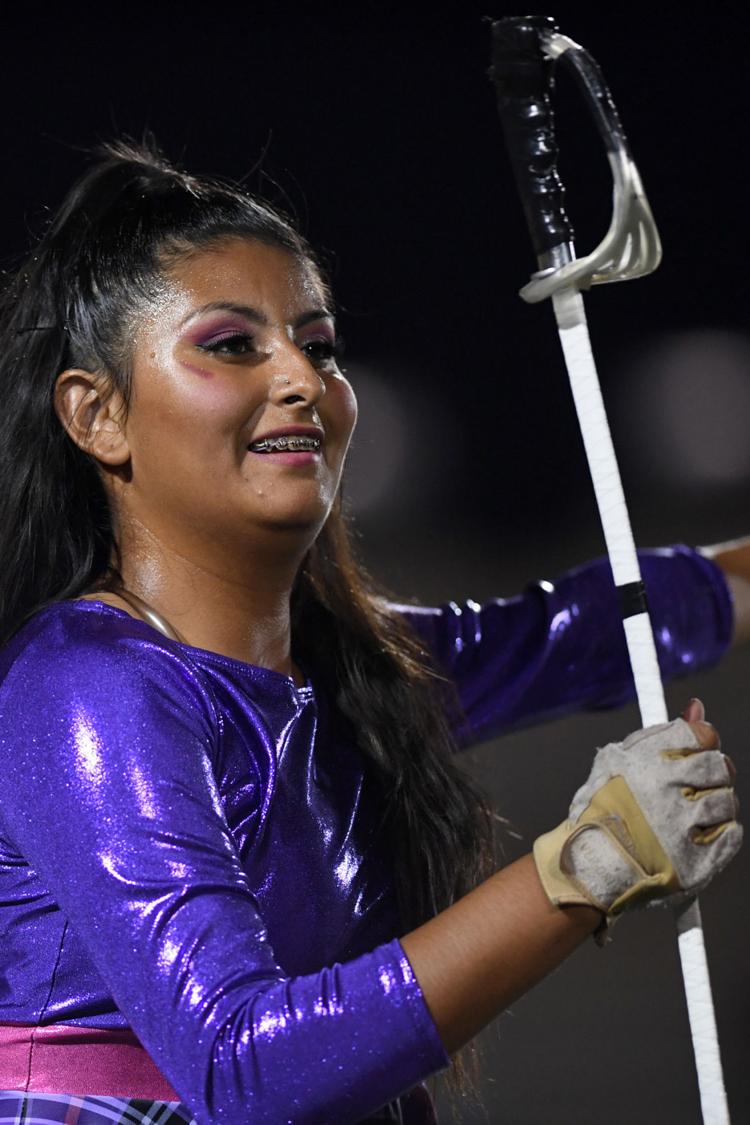 Bryan vs. A&M Consolidated football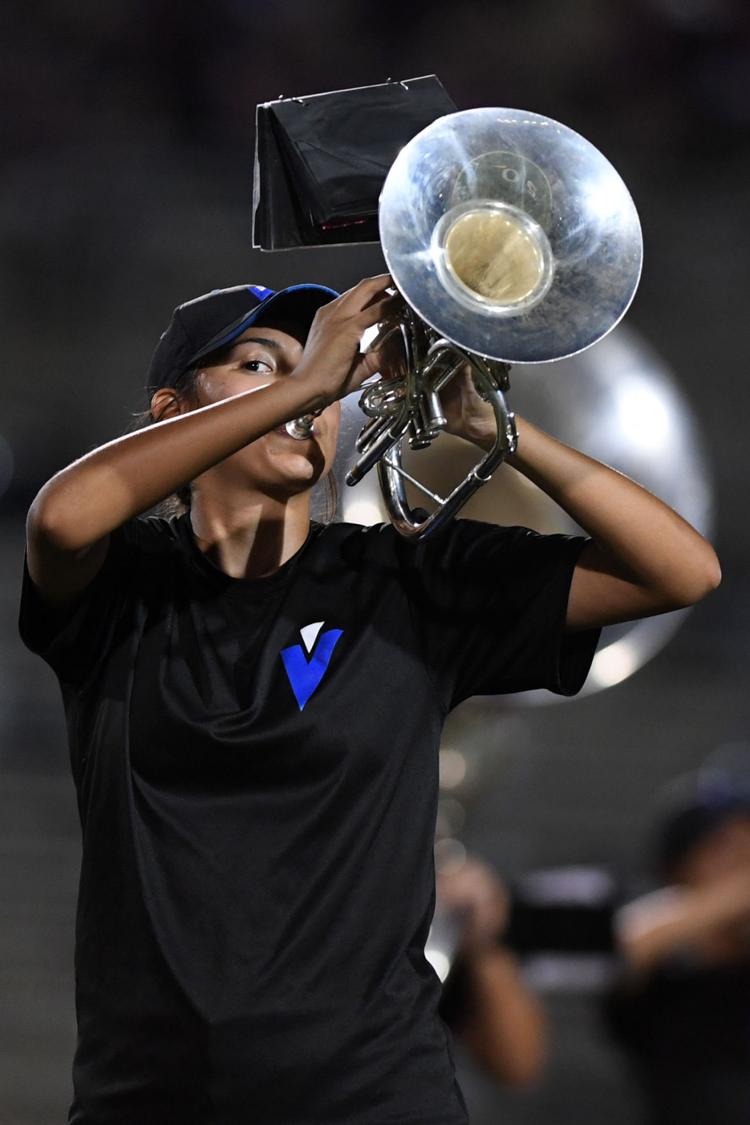 Bryan vs. A&M Consolidated football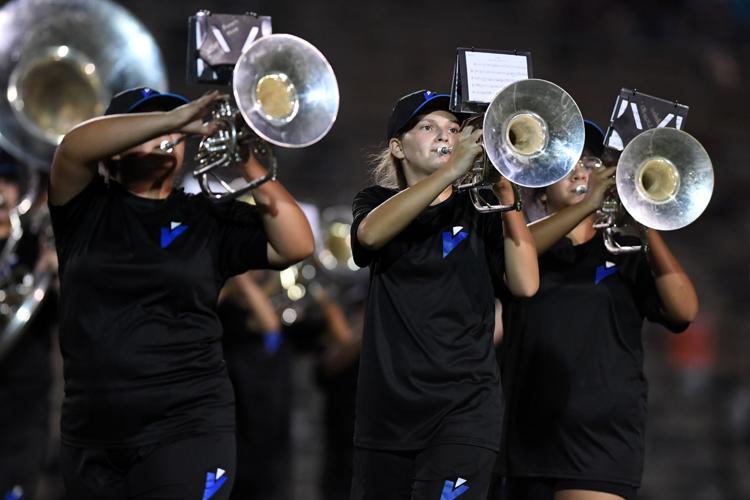 Bryan vs. A&M Consolidated football