A&M Consolidated football has championship-caliber talent at the skill positions.
If that wasn't already clear, it is now after the Tigers won the Texas 7-on-7 Championships on Saturday at Veterans Park, beating several of the state's premier teams along the way.
Consol averaged 43 points per game in its five championship bracket games, which included matchups with Lufkin and Manvel as well as the title game against Southlake Carroll. Consol scored at least 41 in four of them with no other team in the bracket scoring 40 more than twice. The Tigers weren't pouring it on, either, as reserves saw plenty of playing time in the second halves of games deep into the tournament.
The big names on offense are well known by now — senior receivers Brian Darby and Devin Price, as well as Nate Floyd when he comes over from cornerback. That trio did most of Consol's scoring over the weekend, but what makes the Tigers a difficult matchup is the volume of options. Valen Jones, Sutton Lake, Ricardo Minns, Jaylon Walter and Justin Conrad all made significant offensive contributions on Consol's run to the title. And though he still has to battle for the starting job in August, senior quarterback Gage Pahl utilized all of those weapons while showing off an arm that appeared to show no ill effects from offseason shoulder surgery last November.
"All the way across the board, anybody can go make a play," Pahl said of his receivers. "I trust everybody. It doesn't matter who I go to, I know they'll come down with it and make a big play for us."
It's not just the offense, either. The 7-on-7 format lends itself to high scores, but Consol's defense turned the tide of the title game. Trailing Consol 21-20, Carroll forced a pair of interceptions that could have spelled doom for the Tigers' title chances. Instead, Xavier Stewart returned an interception on a PAT for two points, and Consol forced a 3-and-out after the second interception to keep the Dragons' lead at 26-23. The defense got another stop in between a pair of TD passes from Pahl to Floyd, and Consol was in control with a 37-26 lead en route to a 37-31 victory.
"[Those stops] were amazing," Floyd said. "We had little mistakes in the first half, tweaking with our linebackers and where we should be, and in that second half we picked up our communication and talked very well on the defensive side of the ball. It worked out well for us."
Consol returns a ton of experience in the secondary, with all four spots being occupied by seniors with starting experience. It showed Saturday as three of the five games weren't close. Consol beat Cedar Park Vista Ridge 48-20 to open the day and edged Lufkin 48-42 in the round of 16. The Tigers beat Manvel 41-21 in the quarterfinals and topped Cypress Falls 41-27 in the semifinals. Even the score against Cy-Falls is a little deceiving as Consol took a 41-13 lead before garbage time.
It all added up to a title years in the making. After losing to Lake Travis 41-40 on a Hail Mary in the 2017 semifinals, Consol reached the title game last year, falling 20-19 to in-town rival College Station. The Tigers got over the hump this year, and the next step for them is to translate their bounty of talent into a deep playoff run in the fall, a run that they prefer to end at AT&T Stadium.
"I think the big thing is communication and chemistry," Consol head football coach Lee Fedora said. "They need to keep building with what they're doing, having that continuity that they had on the field for 7-on-7 and making sure they push each other."
Consol stumbled in the area round each of the past two seasons, running into difficult matchups in a tough Region III. Consol's issues in those games, a 24-21 loss to Hutto in 2017 and a 49-31 loss to eventual Class 5A Division II runner-up Fort Bend Marshall last season, weren't that they were outclassed, but that mistakes snowballed and created deficits too big to climb out of.
That could have happened in Saturday's title game, but it didn't. Now the Tigers can call themselves state 7-on-7 champs.
And that's a good place to start for the fall.
Texas 7-on-7 Championships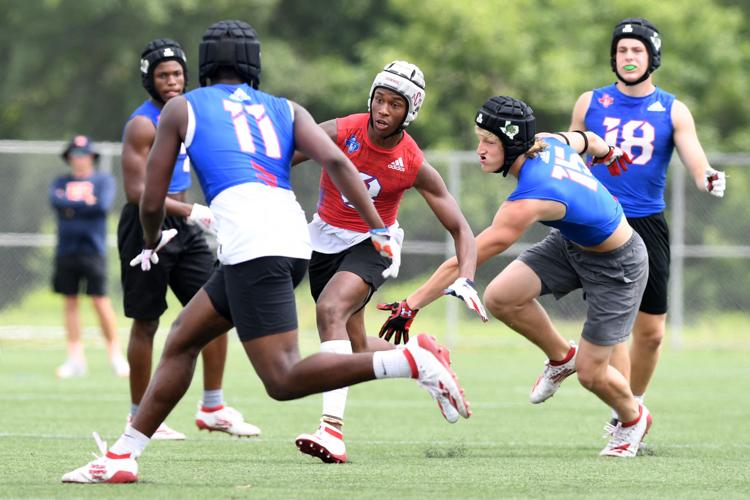 Texas 7-on-7 Championships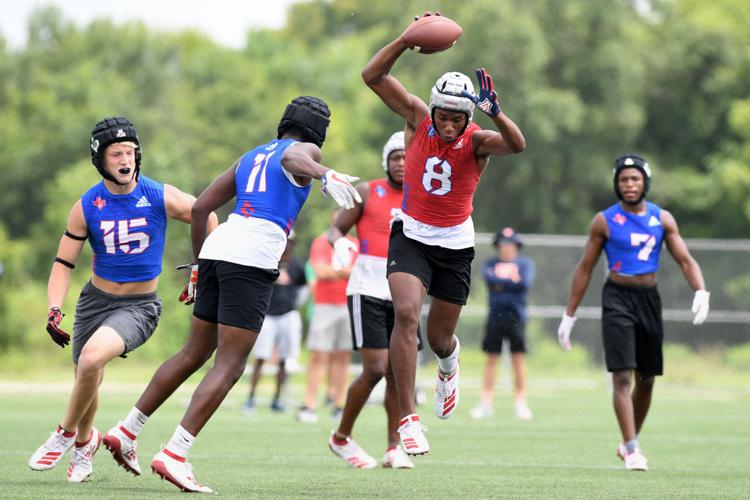 Texas 7-on-7 Championships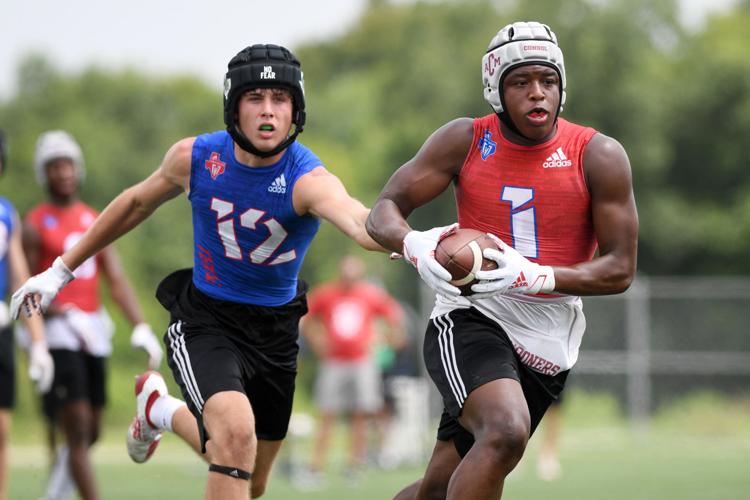 Texas 7-on-7 Championships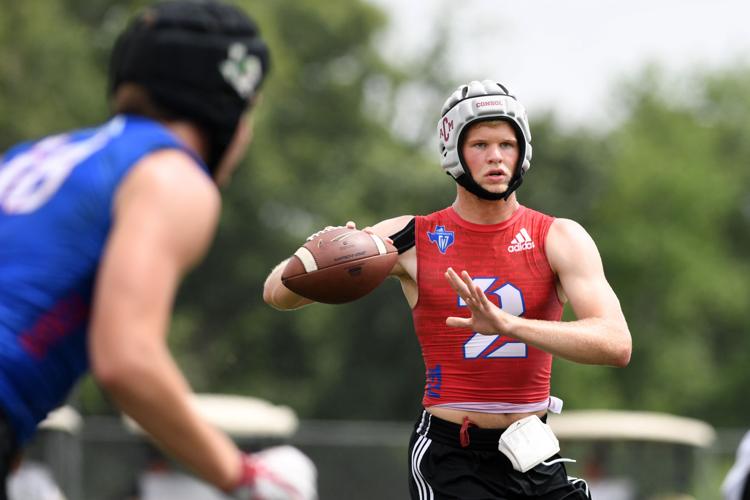 Texas 7-on-7 Championships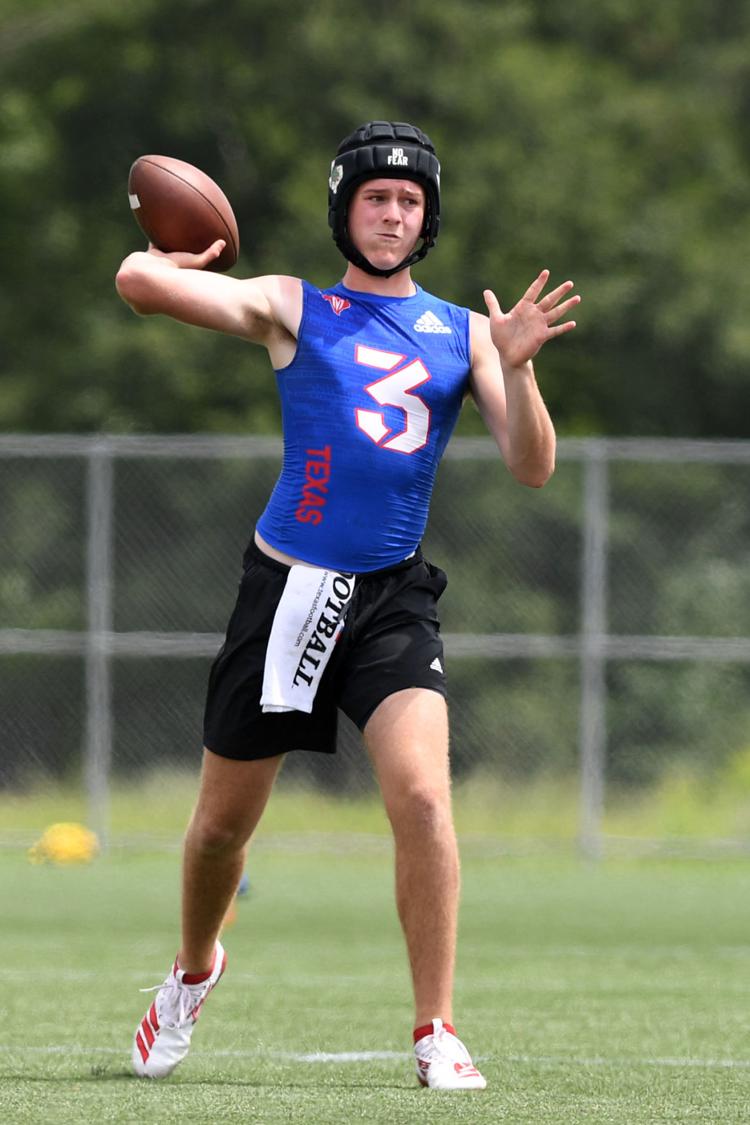 Texas 7-on-7 Championships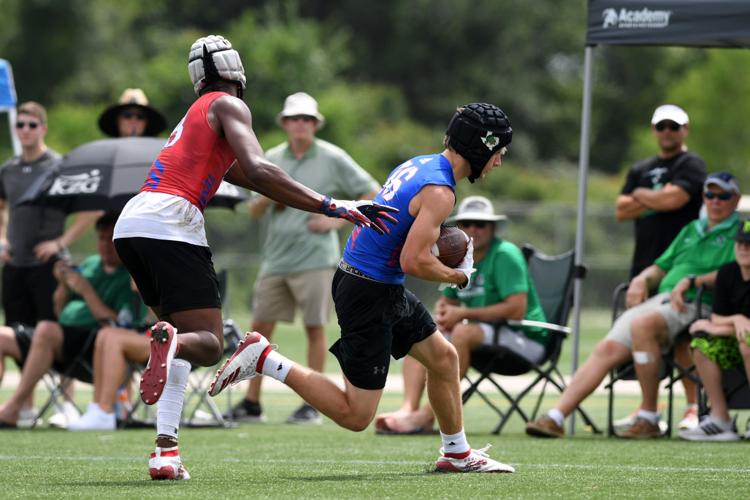 Texas 7-on-7 Championships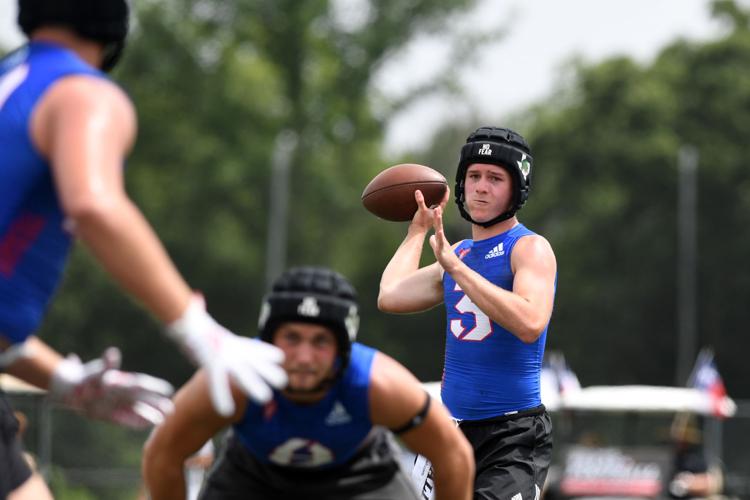 Texas 7-on-7 Championships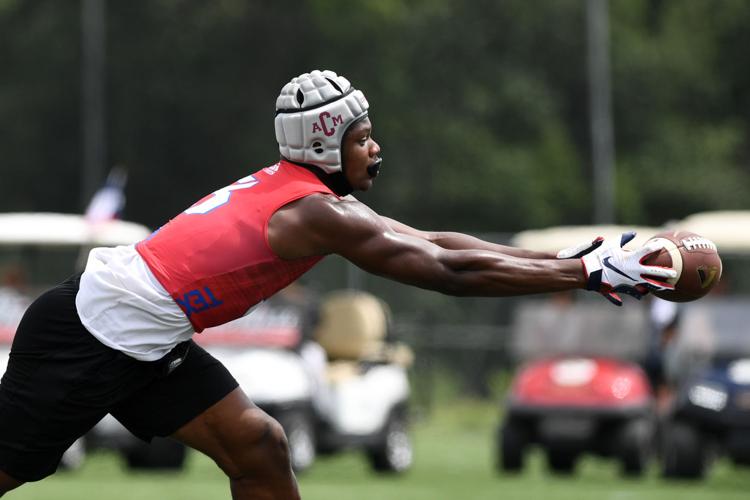 Texas 7-on-7 Championships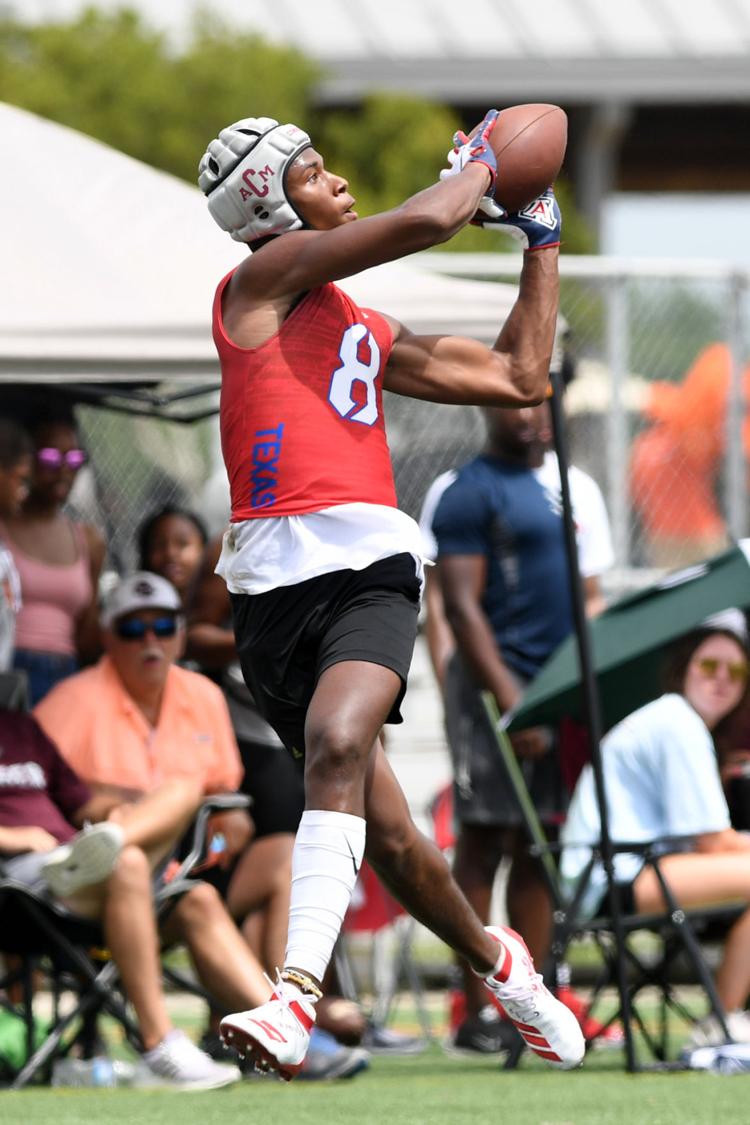 Texas 7-on-7 Championships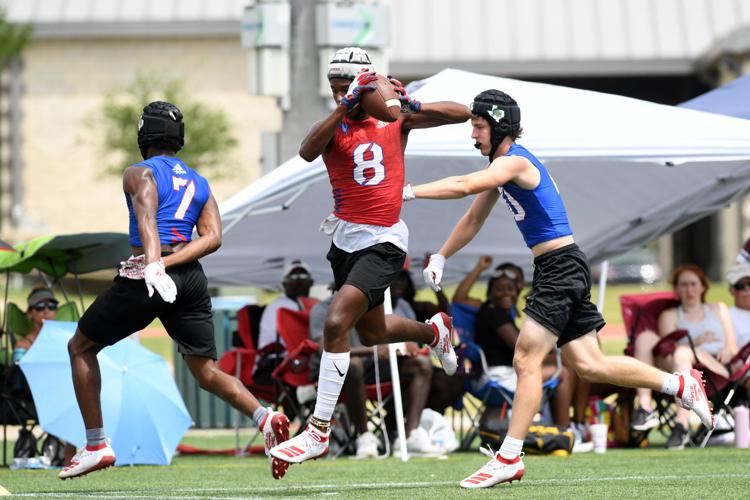 Texas 7-on-7 Championships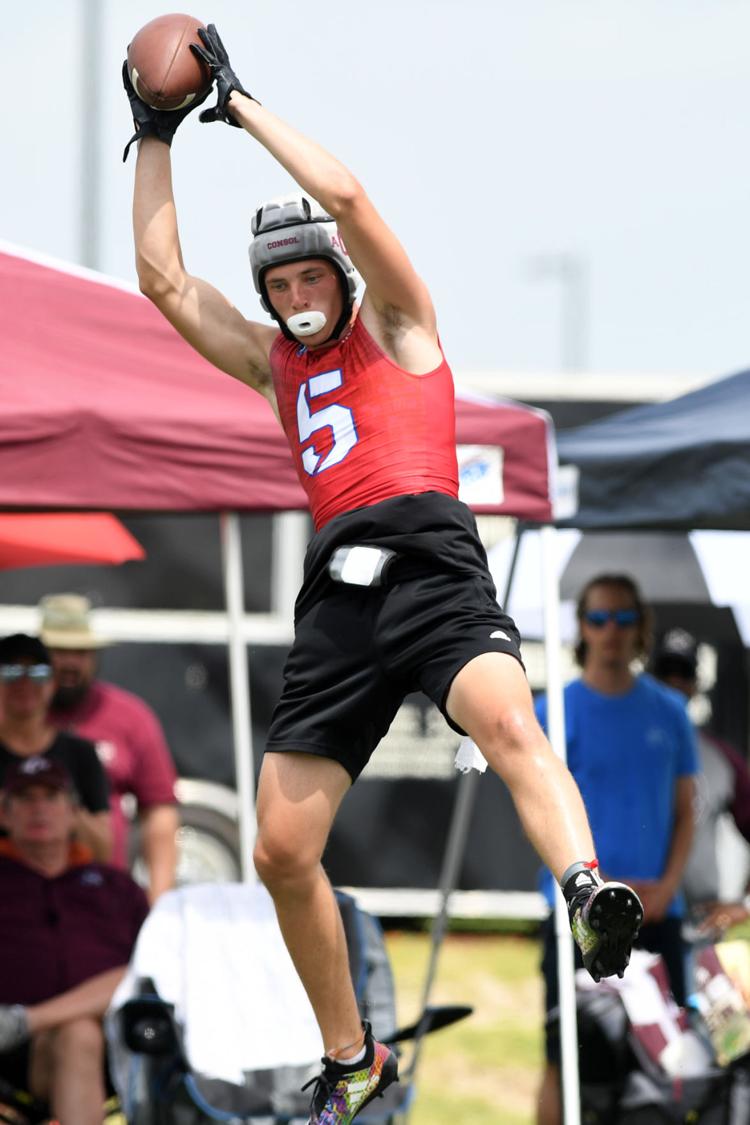 Texas 7-on-7 Championships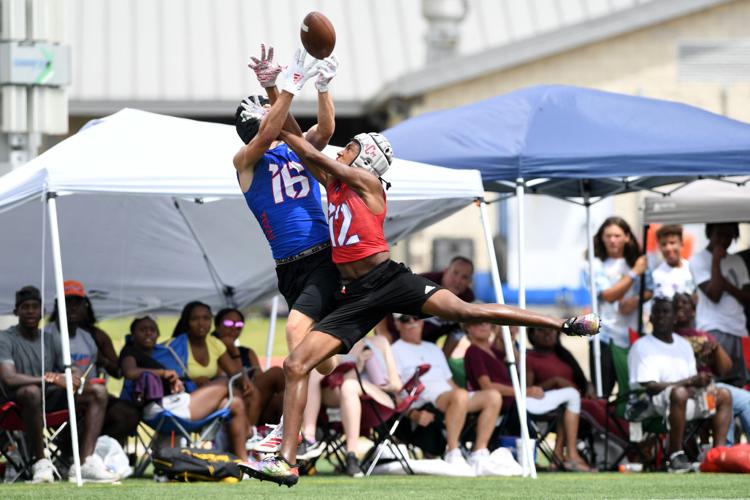 Texas 7-on-7 Championships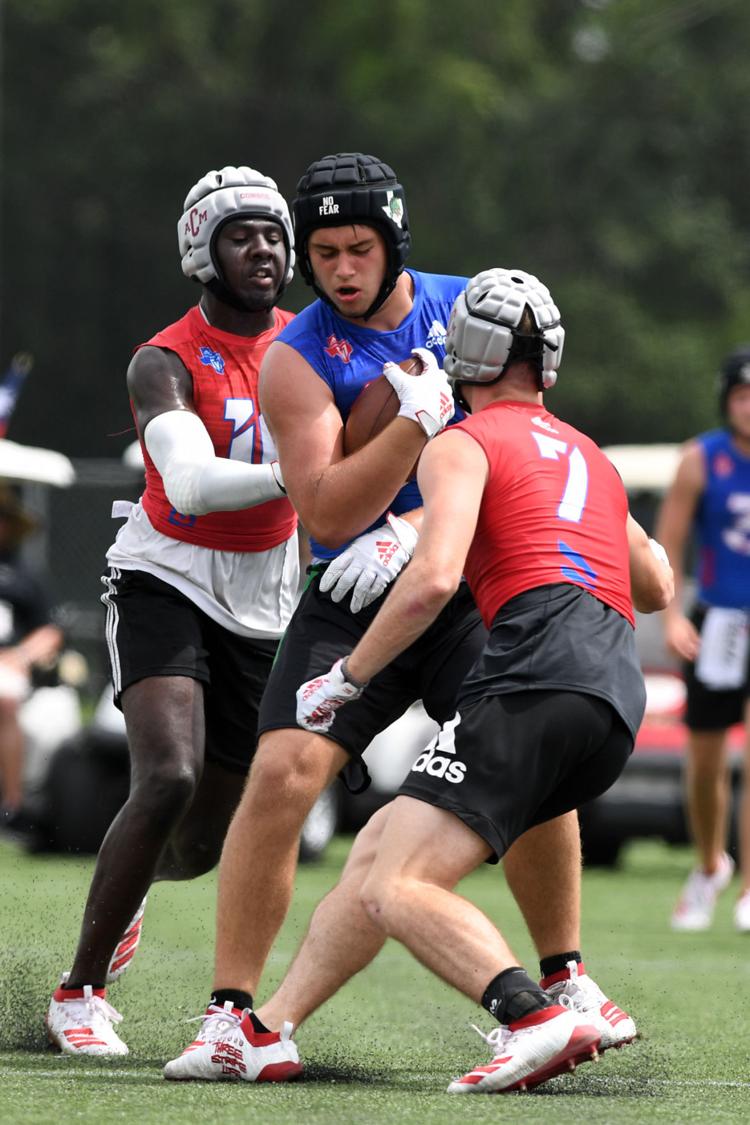 Texas 7-on-7 Championships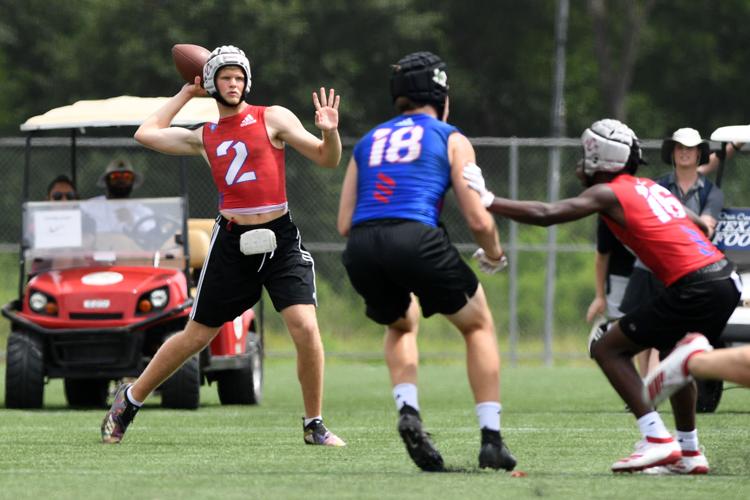 Texas 7-on-7 Championships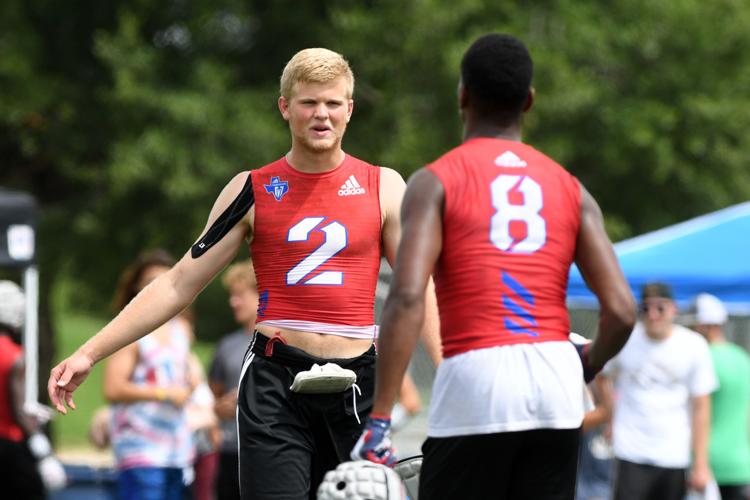 Texas 7-on-7 Championships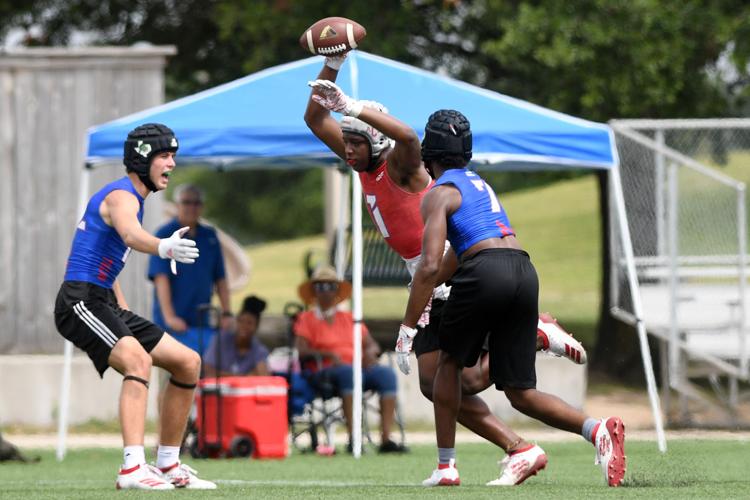 Texas 7-on-7 Championships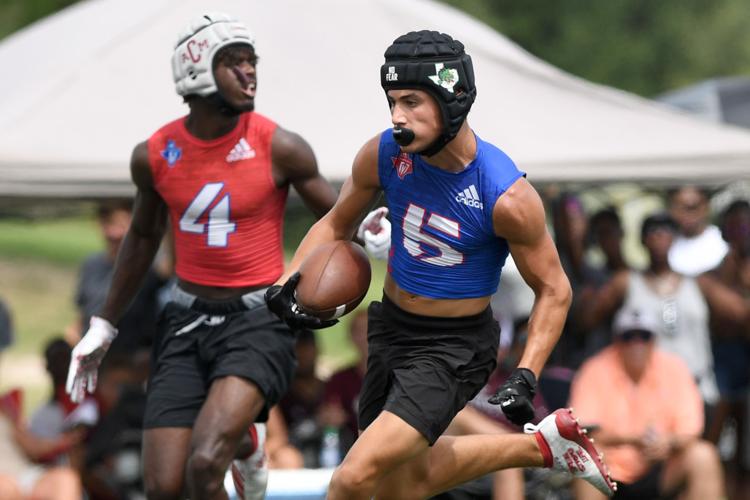 Texas 7-on-7 Championships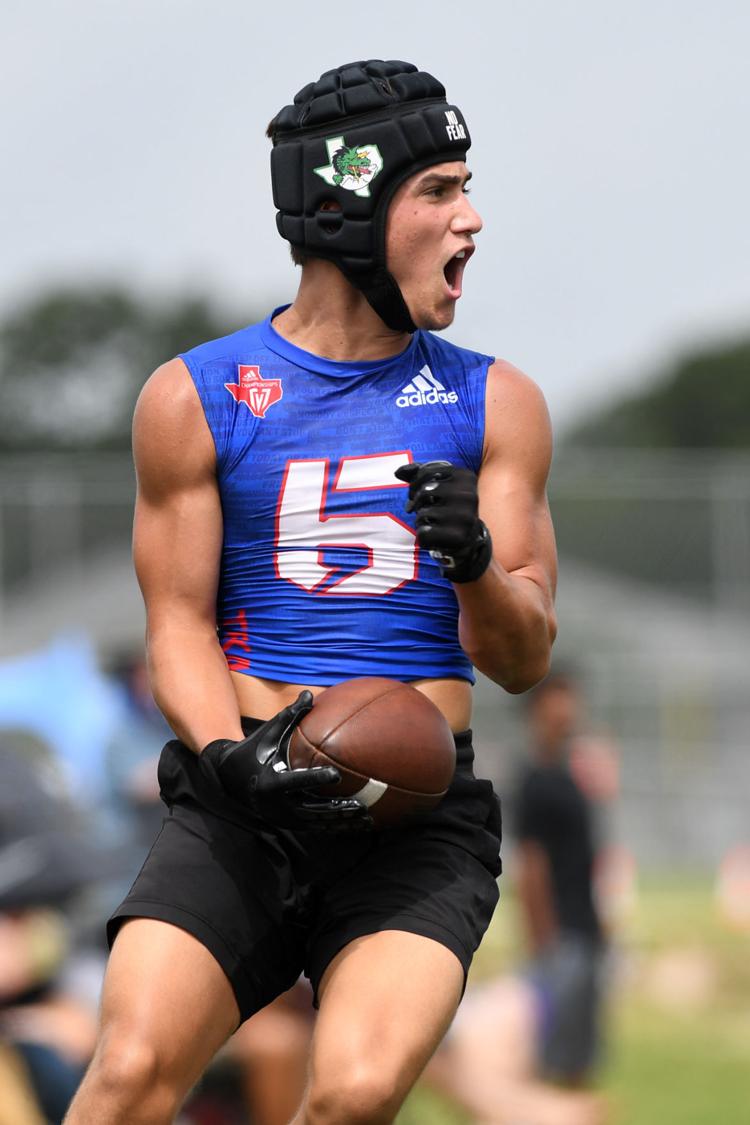 Texas 7-on-7 Championships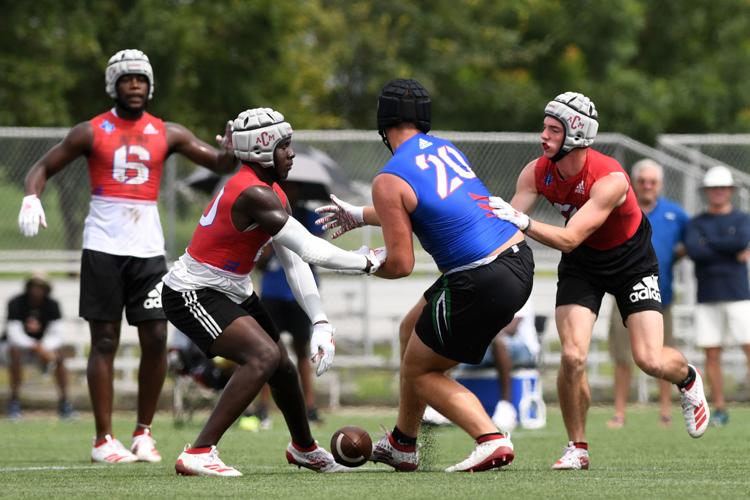 Texas 7-on-7 Championships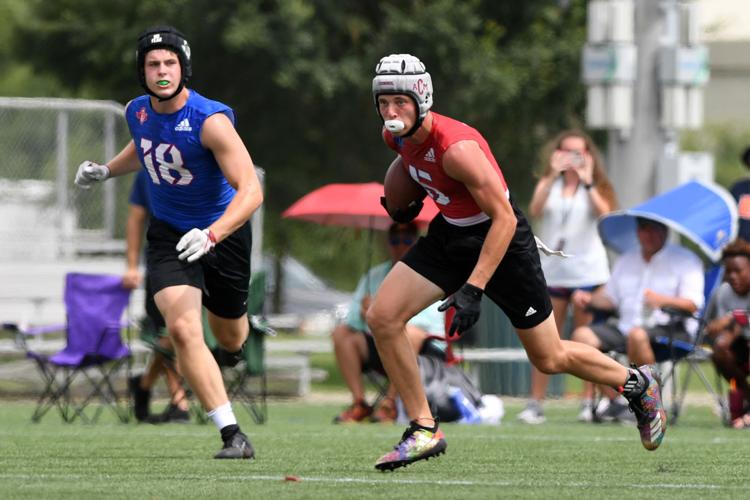 Texas 7-on-7 Championships
Texas 7-on-7 Championships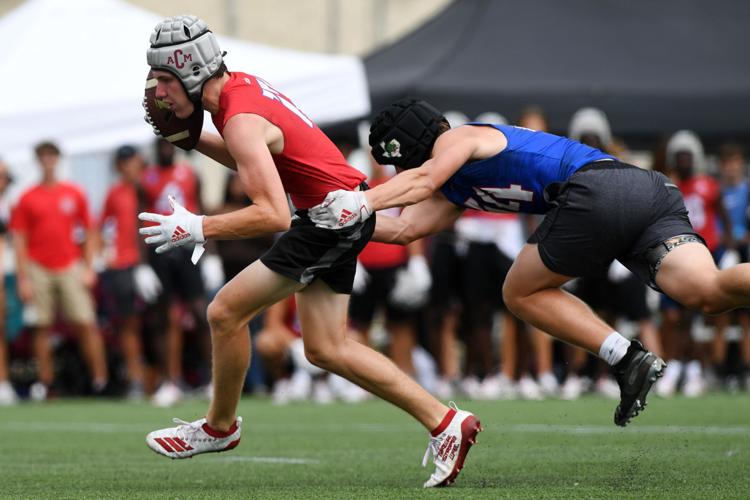 Texas 7-on-7 Championships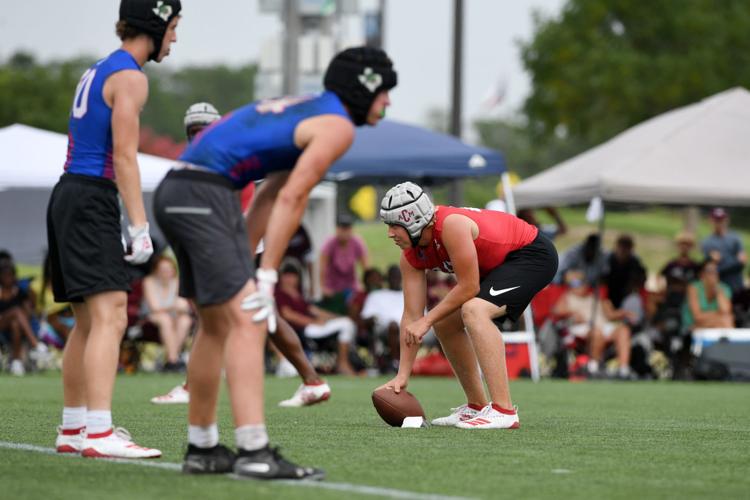 Texas 7-on-7 Championships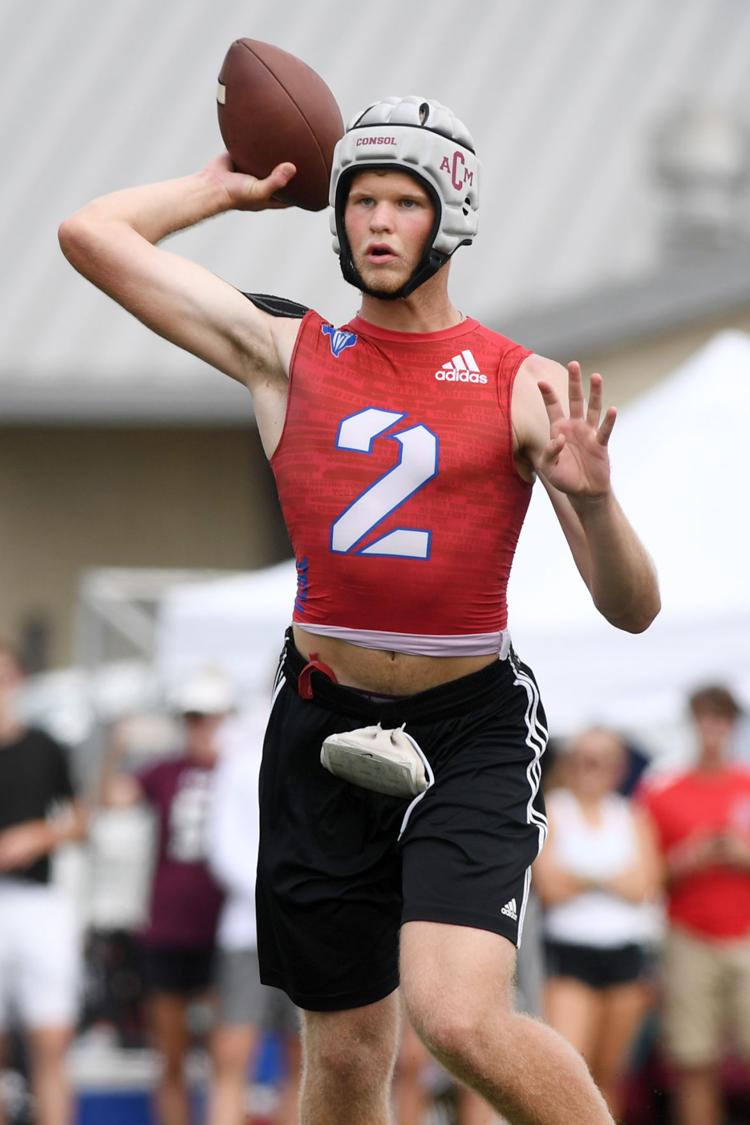 Texas 7-on-7 Championships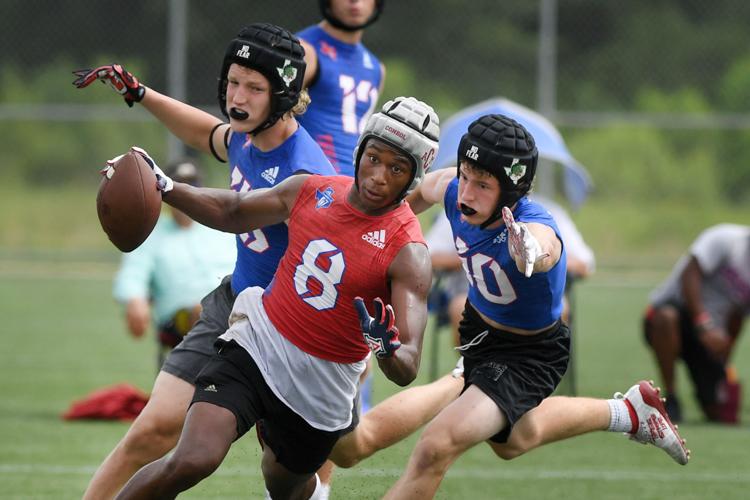 Texas 7-on-7 Championships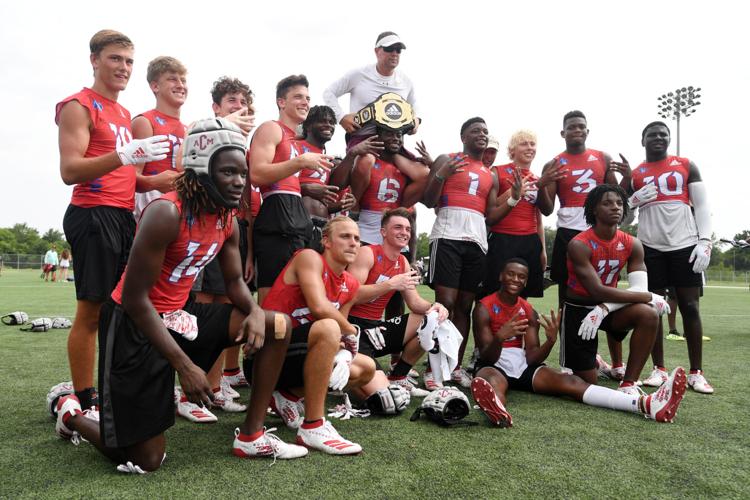 Texas 7-on-7 Championships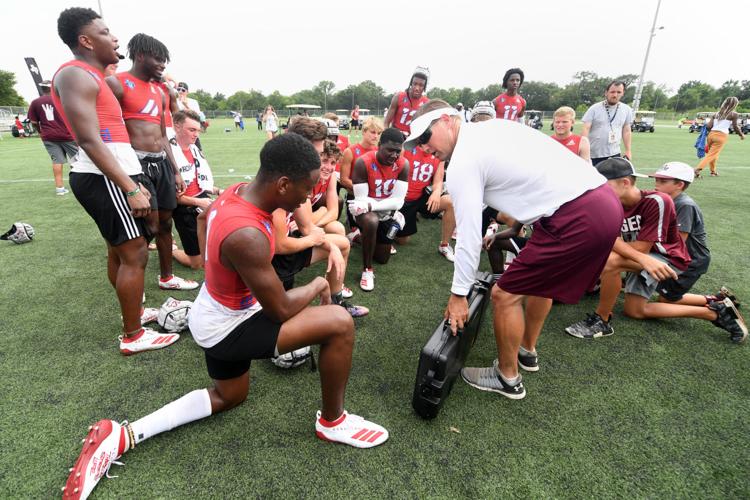 Texas 7-on-7 Championships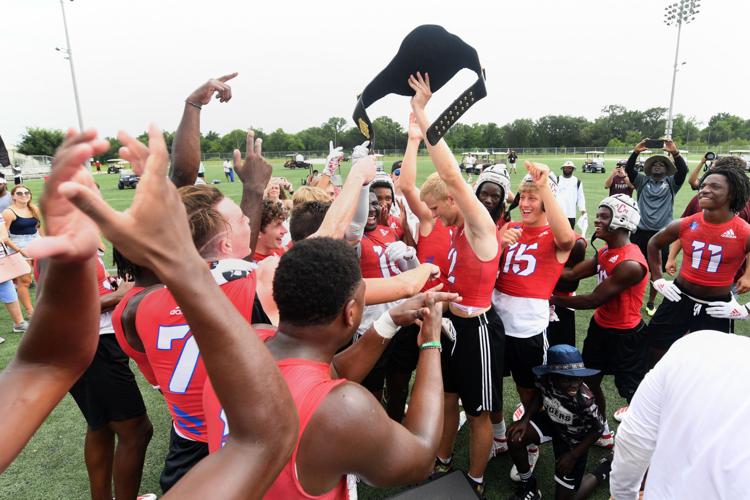 Texas 7-on-7 Championships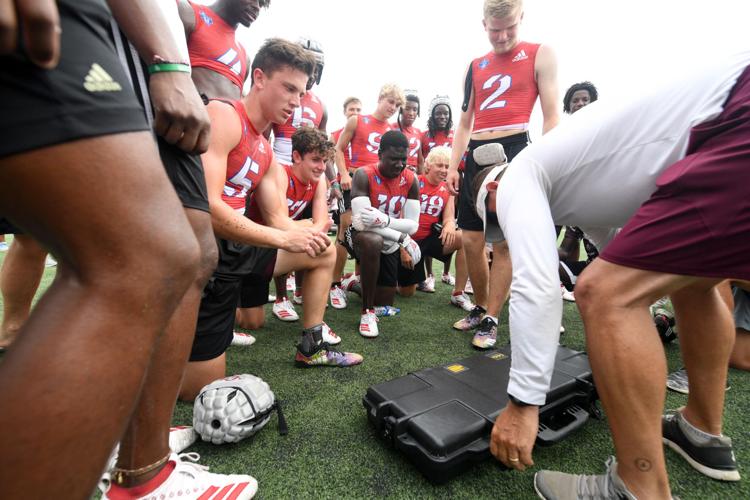 Texas 7-on-7 Championships