Here are all the movies Hollywood is still planning to open this summer
Tribune News Service

Updated
No guarantees, but at this moment, these are the movies scheduled to play at theaters this summer.
(This list is for planned wide release films only. Many others may open in limited release. Or not.)
July 17: "Tenet"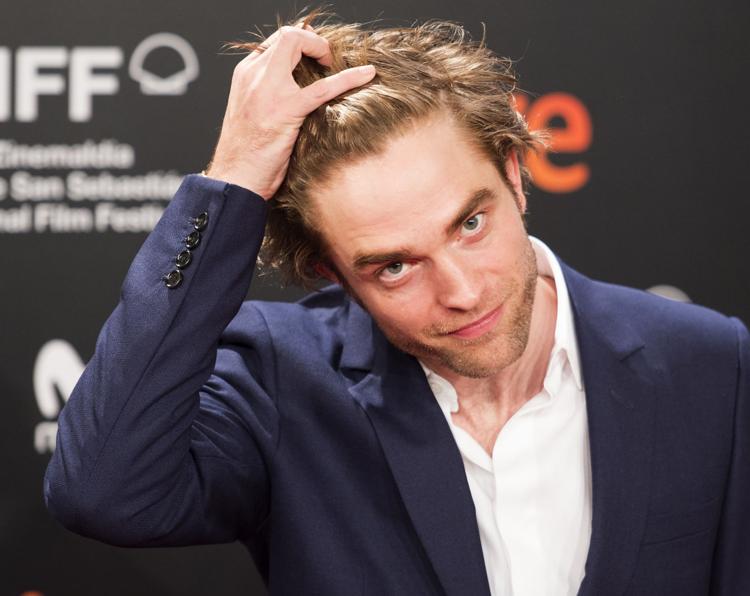 July 24: "Come Play"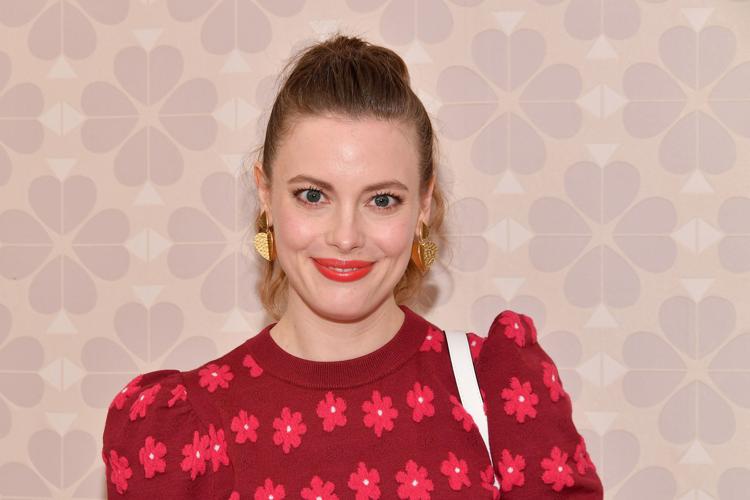 July 24: "Mulan"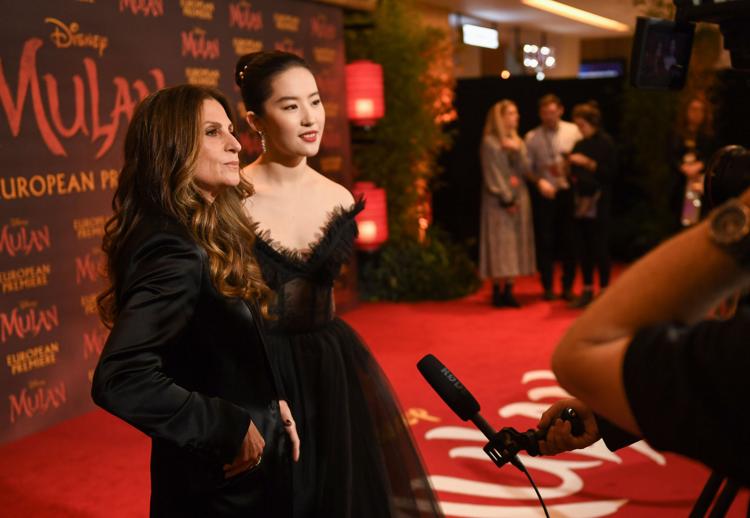 July 31: "Barb and Star Go to Vista Del Mar"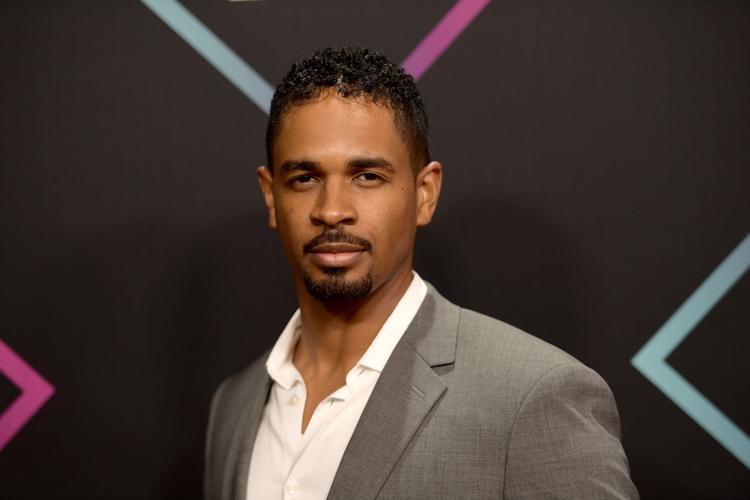 Aug. 7: "The SpongeBob Movie: Sponge on the Run"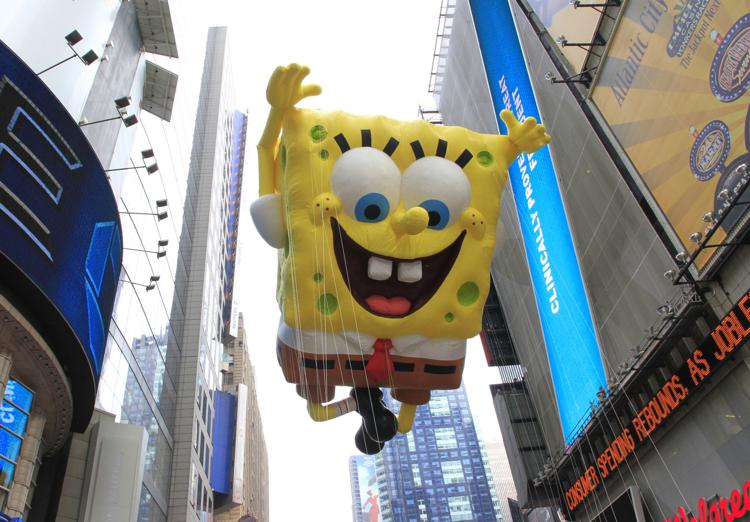 Aug. 14: "The One and Only Ivan"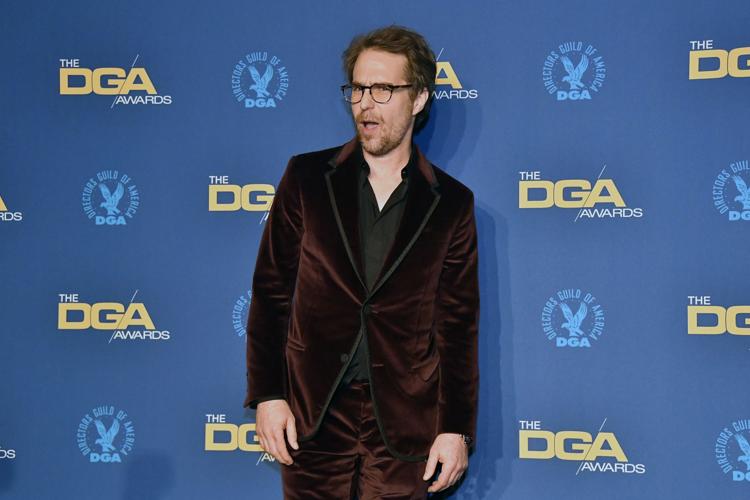 Aug. 14: "Wonder Woman 1984"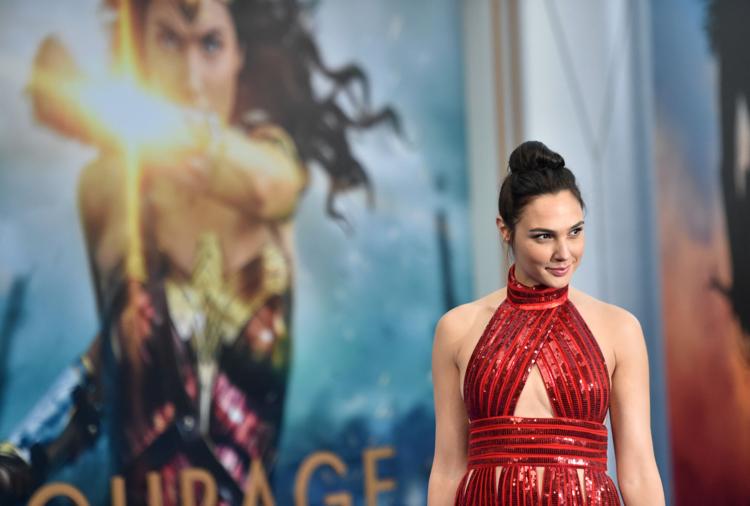 Aug. 21: "Bill and Ted Face the Music"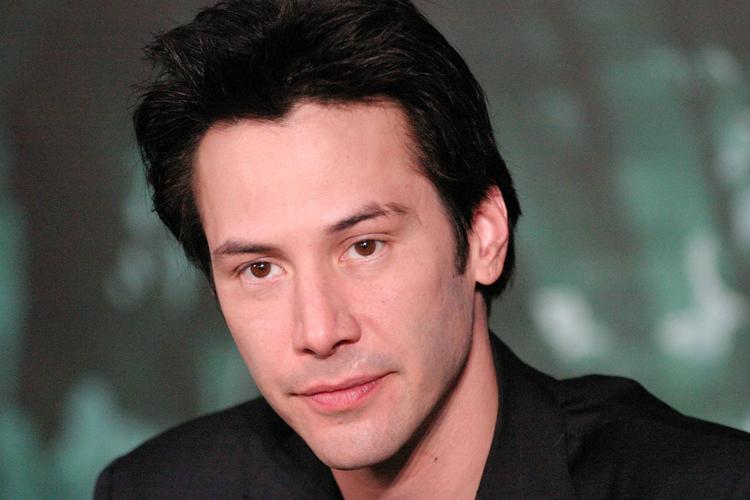 Aug. 21: "Let Him Go"
Aug. 28: "The Hitman's Wife's Bodyguard"
Sept. 4: "The Beatles: Get Back"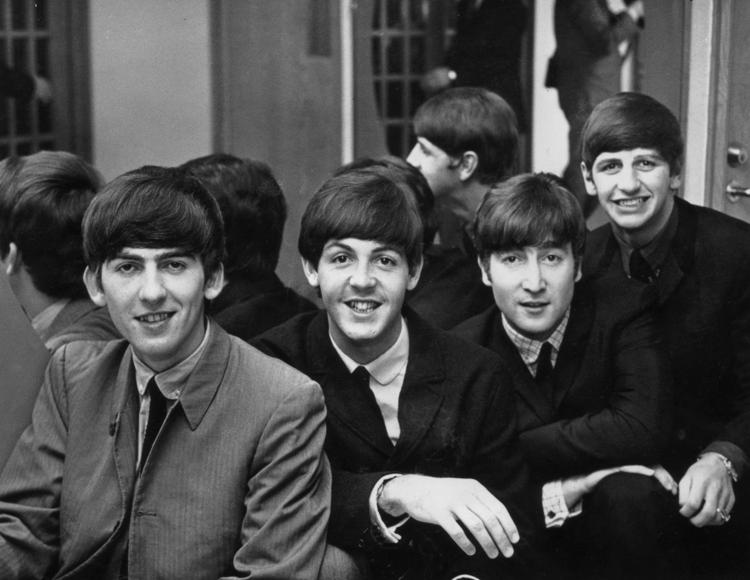 Sept. 4: "Monster Hunters"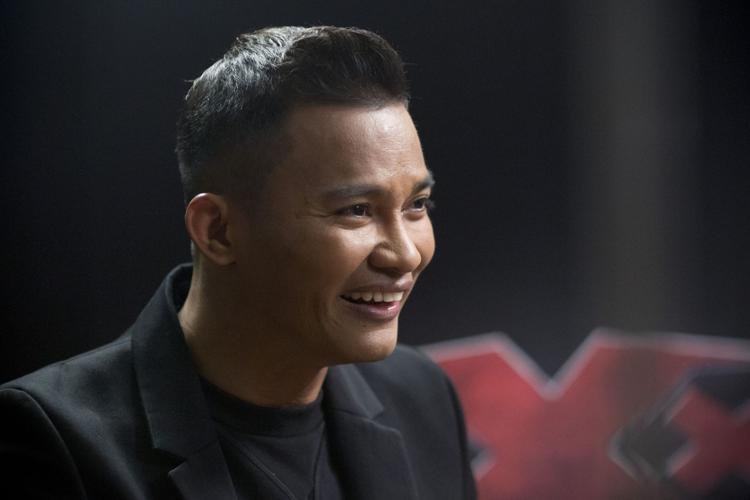 Sept. 4: "A Quiet Place Part II"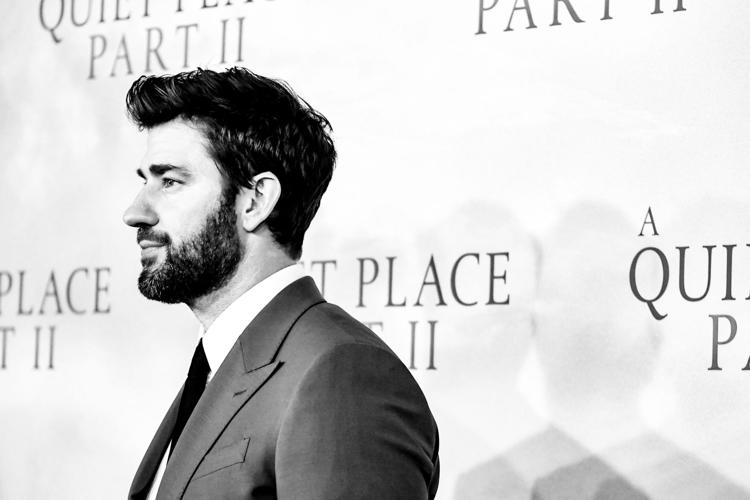 As featured on
AMC Theatres, the world's biggest movie theater chain, says it has "substantial doubt" it can stay in business after closing locations in the virus pandemic.
LONE STAR IRRIGATION Repair & Maintenance 979-820-3574
FREE Estimate & Inspection with Photo Report! Insurance Loss is our Specialty All Types …
T E M P O R A R Y C A T F O S T E R W A N T E D US embassy official evacuated during pandemi…