Big Rigs and Hometown Heroes draws hundreds to Clara B. Mounce Public Library
Big Rigs and Hometown Heroes at Clara Mounce Library in downtown Bryan Wednesday morning drew hundreds of parents and their children who came out to see several monster-sized machines and sit in the cabs of cement mixers, earth movers, fire trucks, police vehicles and more.
There were demonstrations involving police dogs and their handlers who showed the crowd how their canine companions have been trained to find hidden articles and subdue fleeing criminals. There was even a portable dairy cow demonstrator on wheels, complete with cow, mechanical milkers and an expert dairy cattleman to explain the process. The event was free.
Big Rigs and Hometown Heroes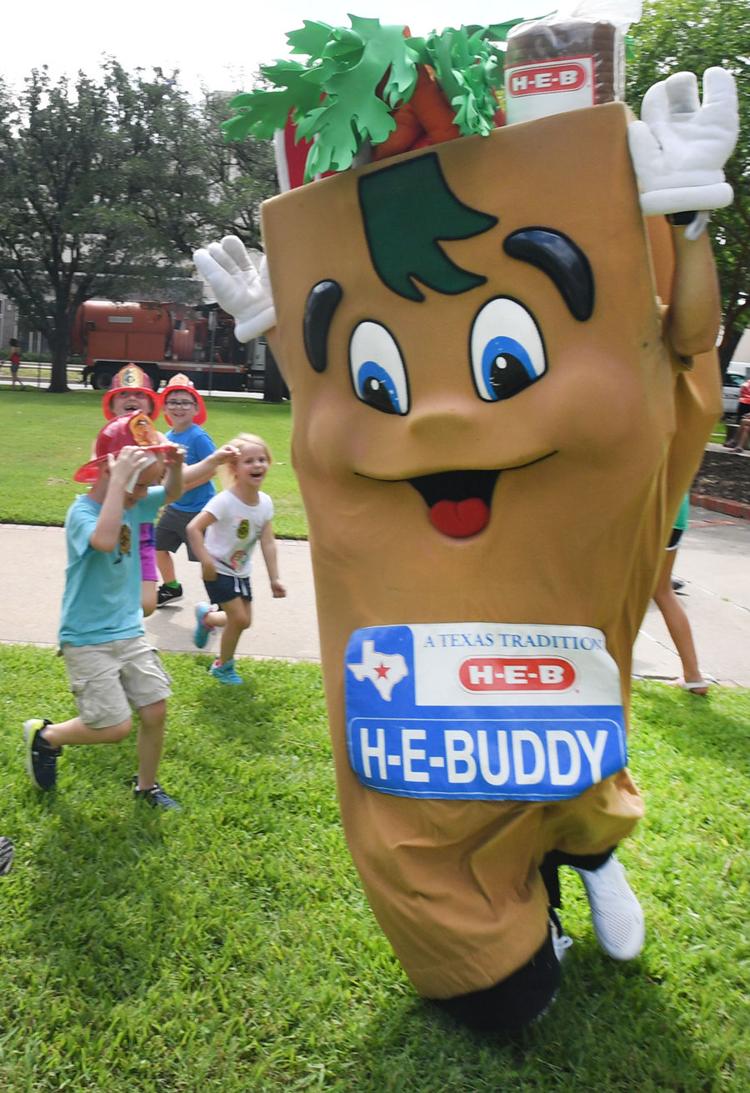 Big Rigs and Hometown Heroes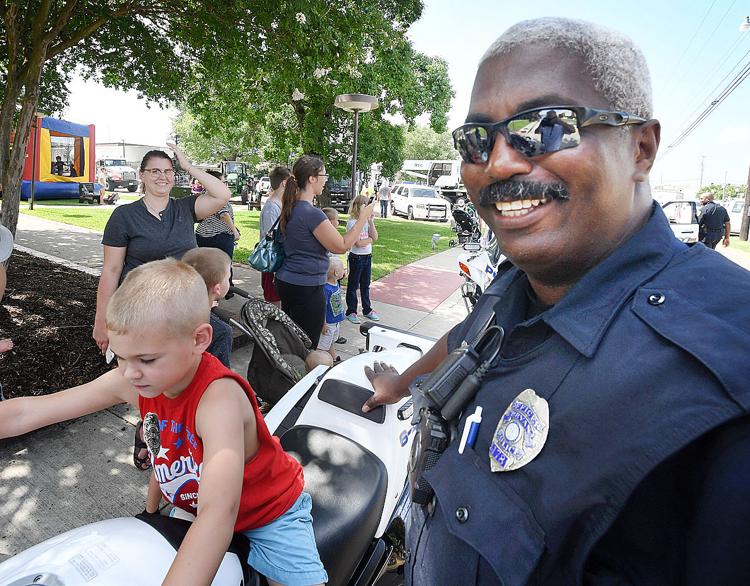 Big Rigs and Hometown Heroes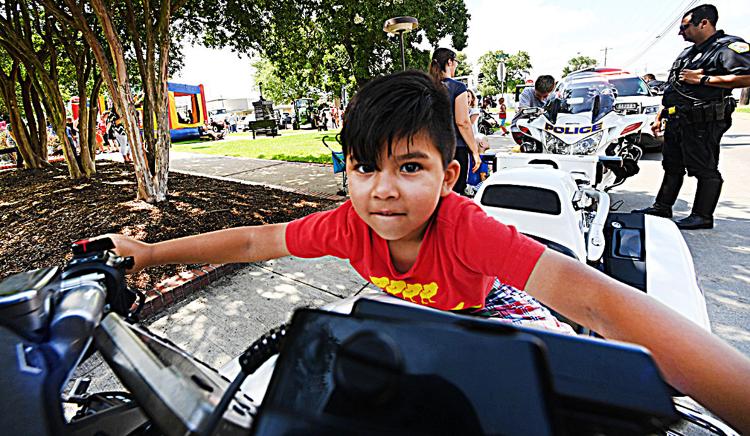 Big Rigs and Hometown Heroes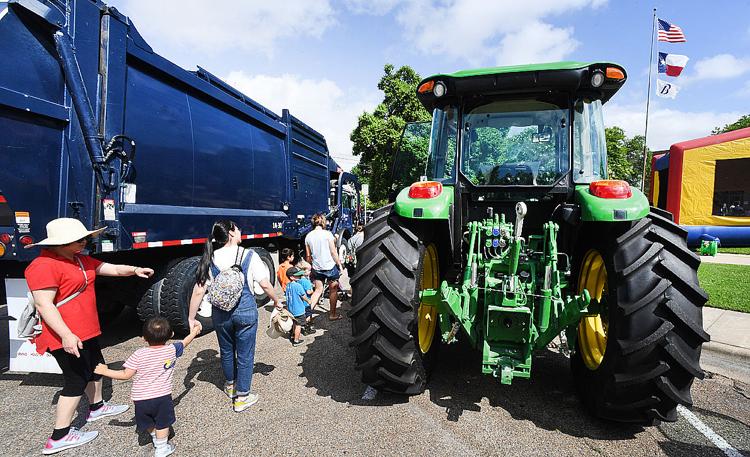 Big Rigs and Hometown Heroes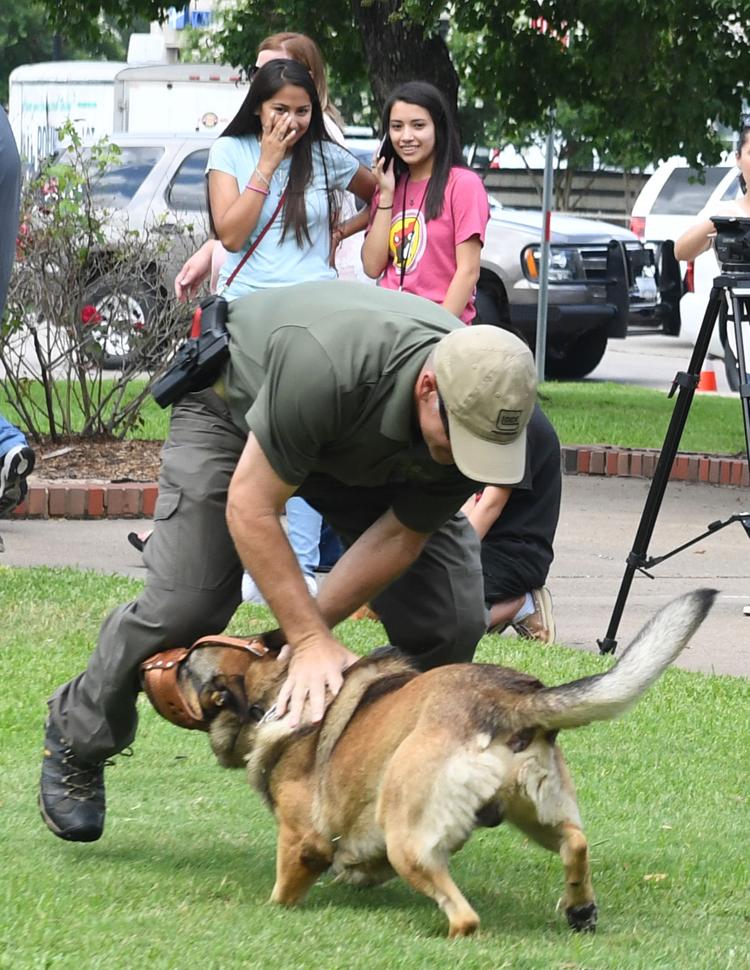 Big Rigs and Hometown Heroes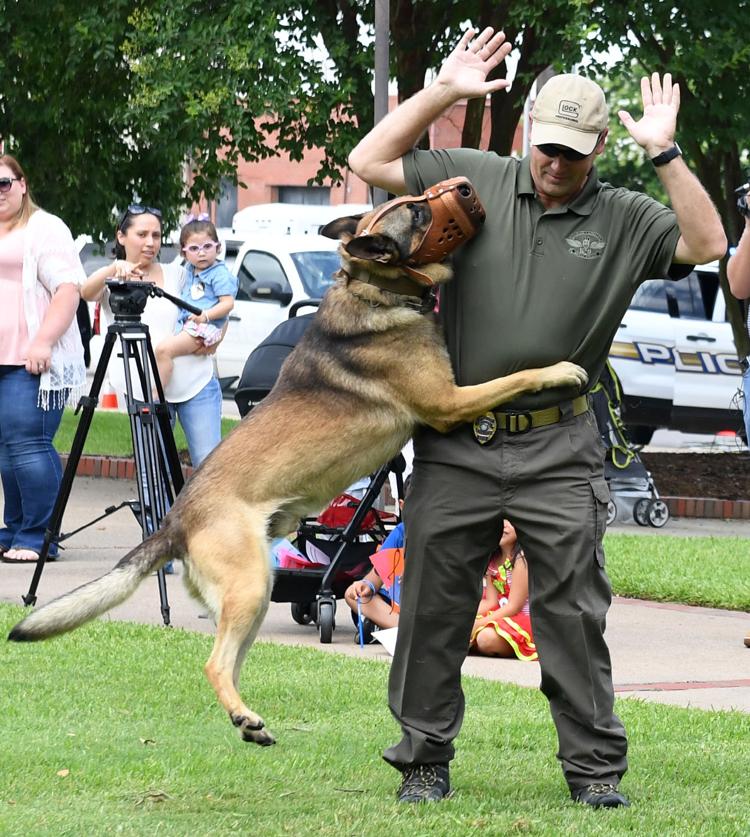 Big Rigs and Hometown Heroes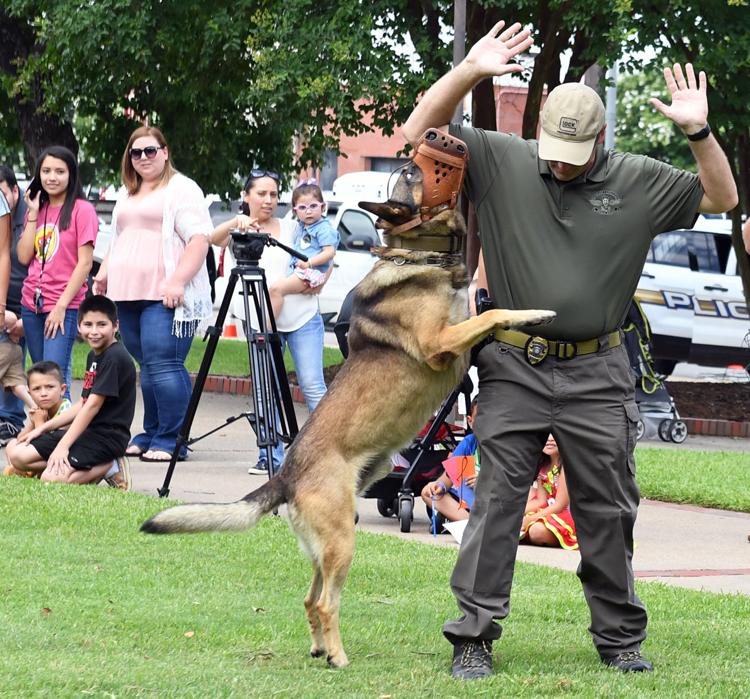 Big Rigs and Hometown Heroes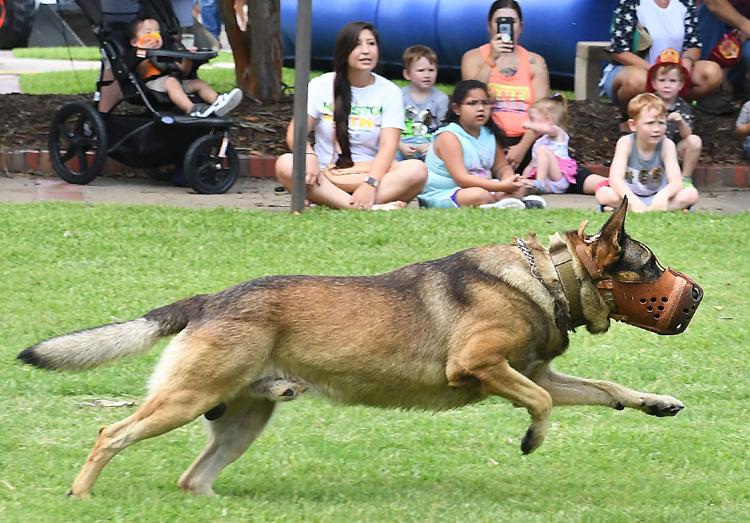 Big Rigs and Hometown Heroes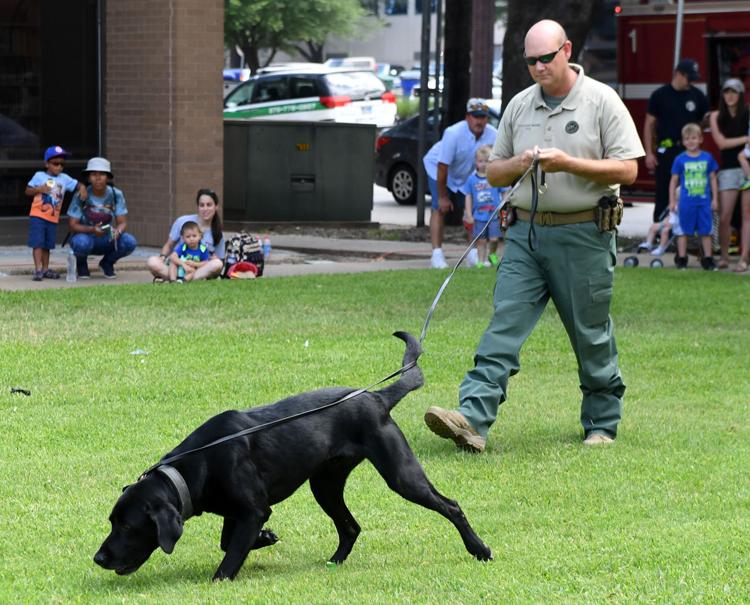 Big Rigs and Hometown Heroes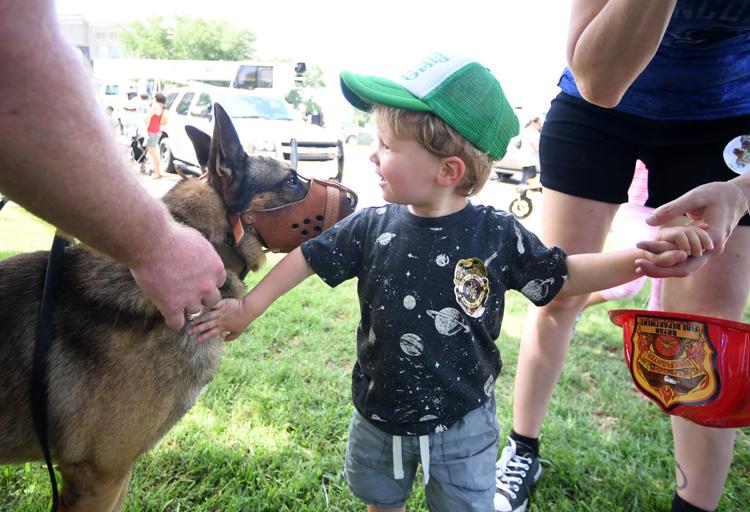 Big Rigs and Hometown Heroes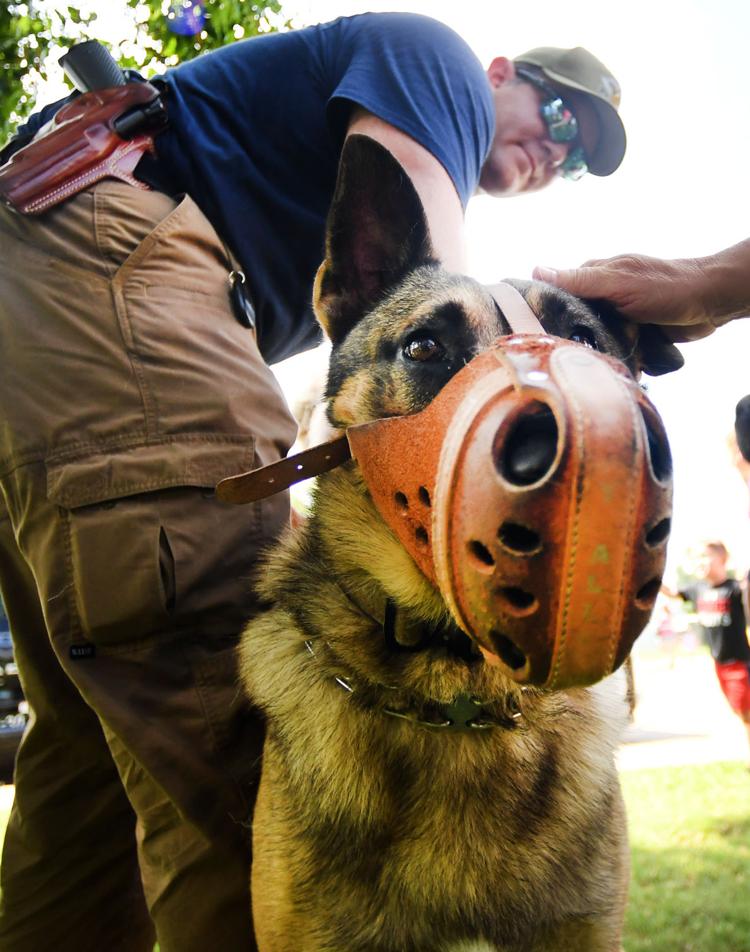 Big Rigs and Hometown Heroes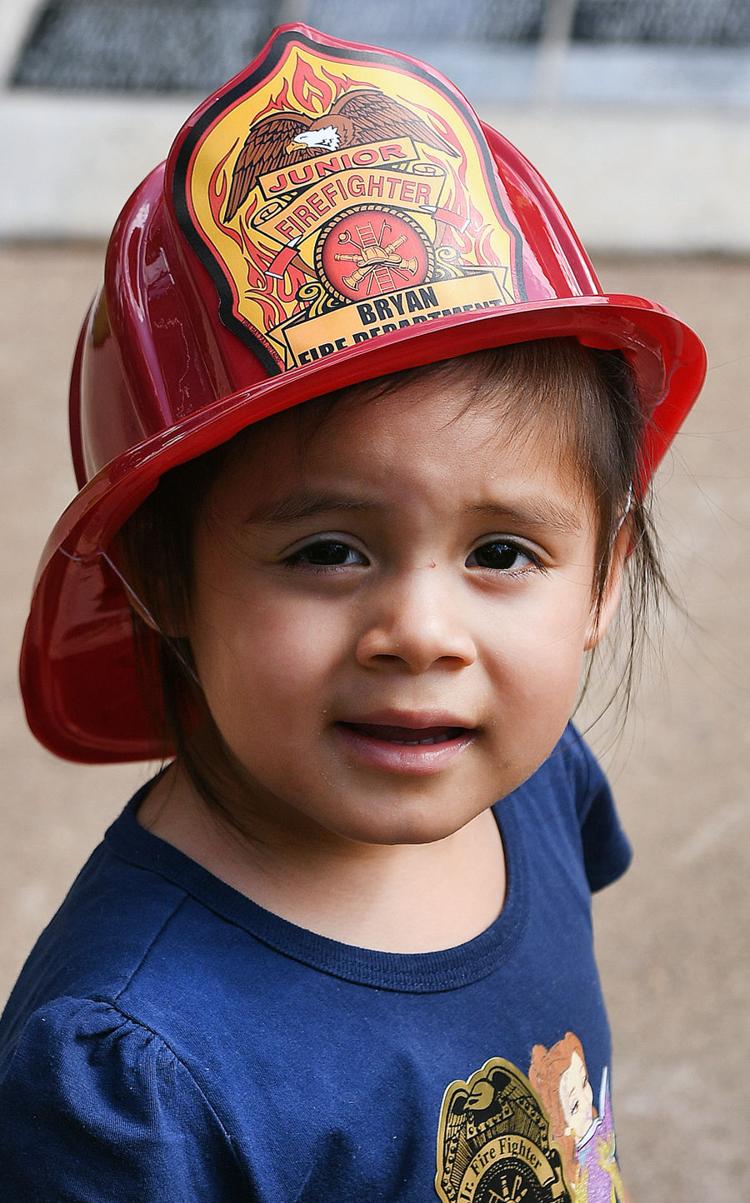 Big Rigs and Hometown Heroes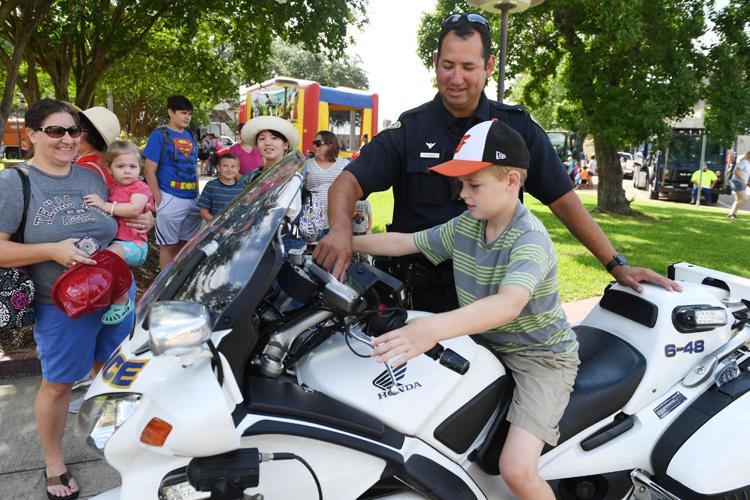 Big Rigs and Hometown Heroes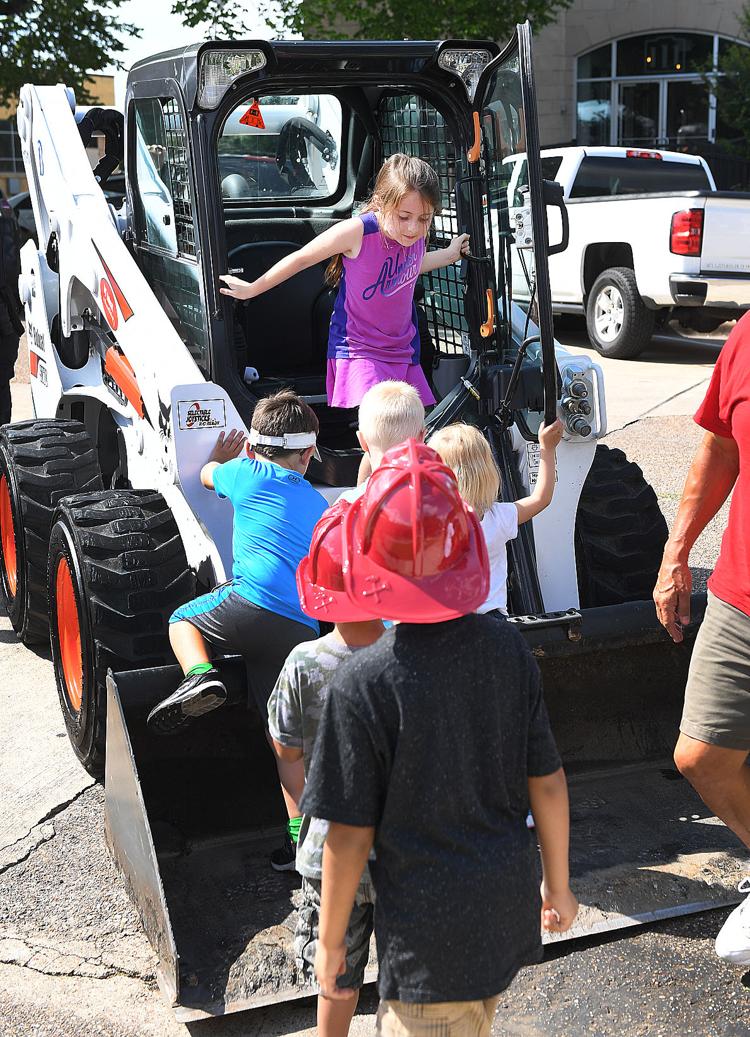 Big Rigs and Hometown Heroes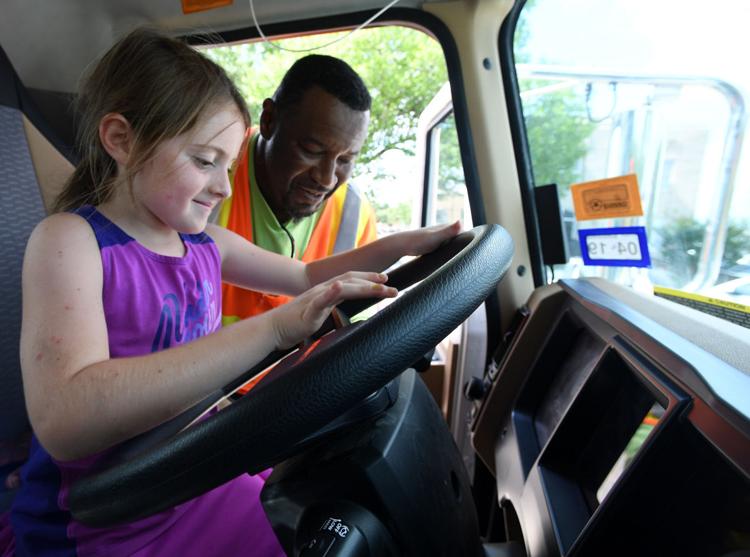 Big Rigs and Hometown Heroes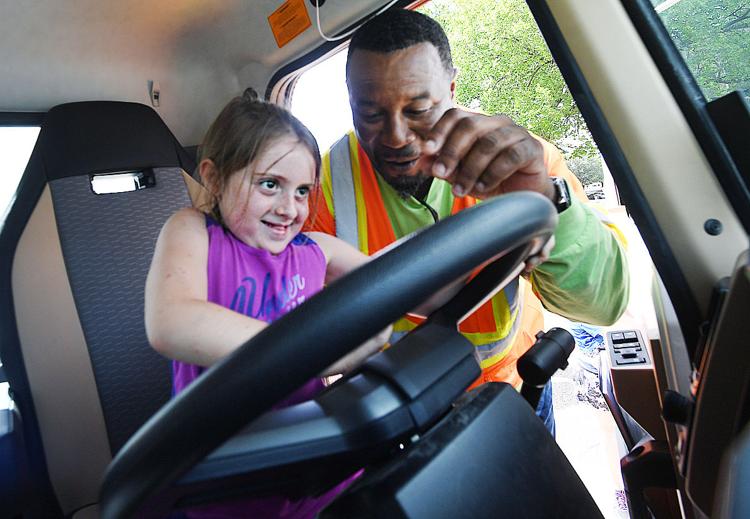 Big Rigs and Hometown Heroes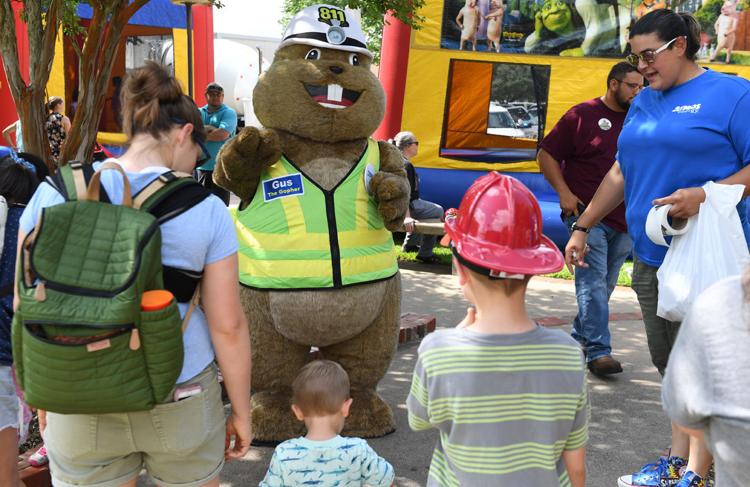 Big Rigs and Hometown Heroes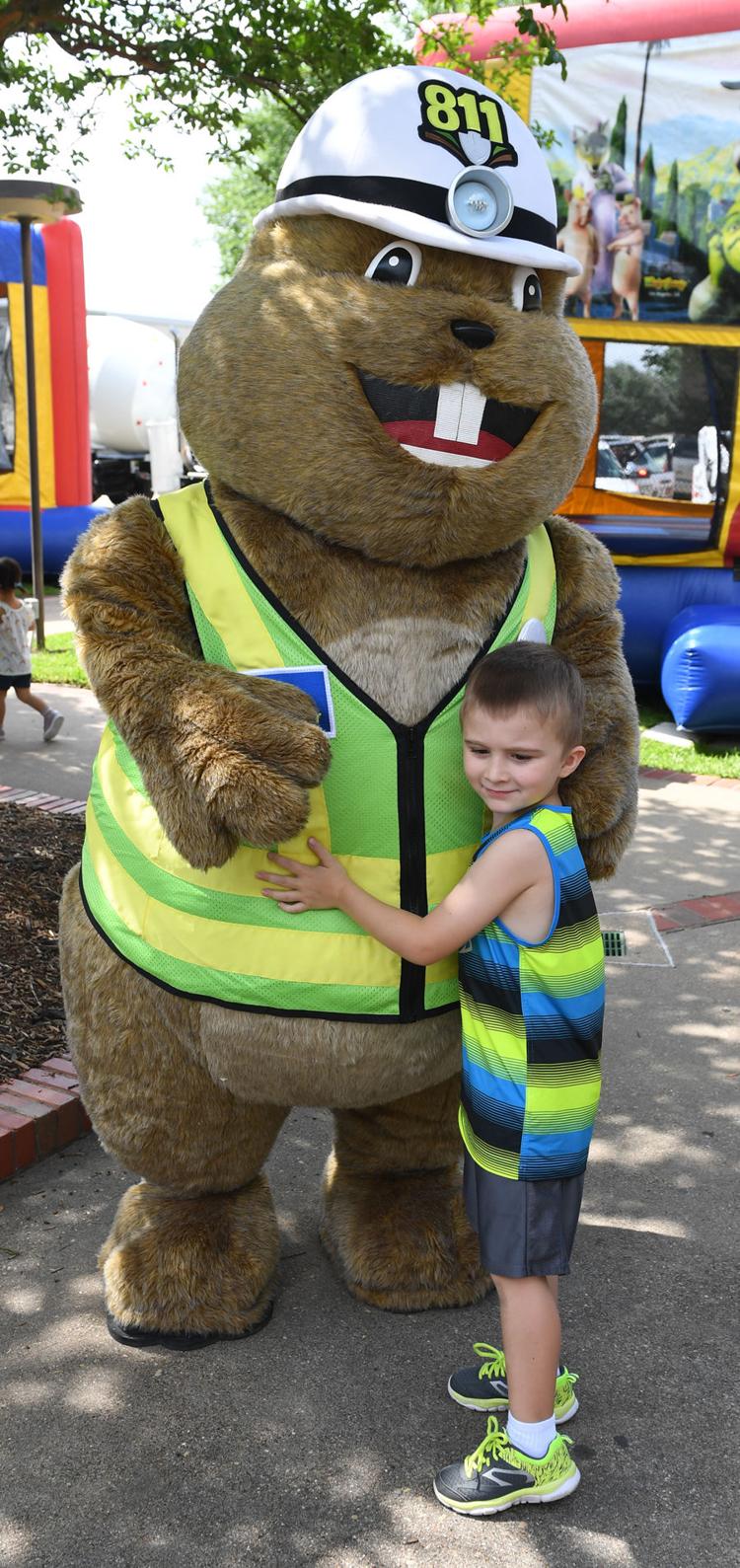 Big Rigs and Hometown Heroes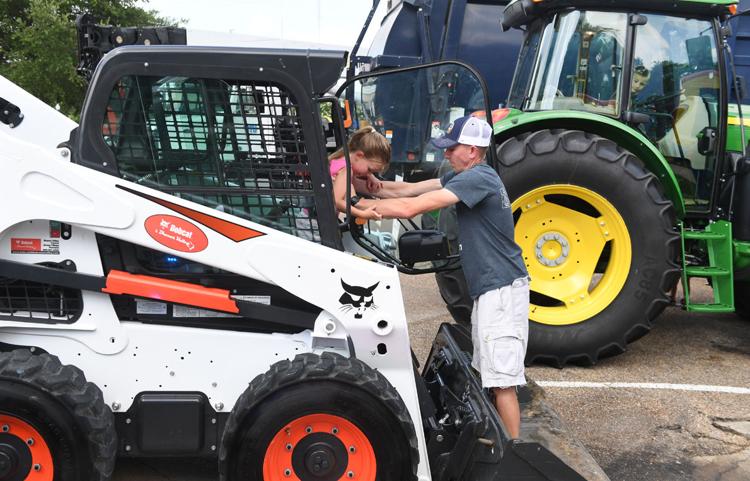 Big Rigs and Hometown Heroes