The statue of Lawrence Sullivan Ross on the Texas A&M campus has been cleaned of graffiti after being vandalized earlier this month.
No new information about the investigation into the vandalism has been released.
The statue had the word "racist" and acronyms BLM and ACAB painted in red on the statue's base. There was also red paint on the face and body of the statue, as well as a rainbow-colored wig.
A&M employees initially covered the statue with a tarp and added a small fence later. After that, a larger area was fenced around the statue.
The statue has been the focus of a debate on campus since shortly after the death of George Floyd in Minneapolis. A petition calling for the statue's removal was quickly followed by a petition calling for the university to leave it in place.
"It is time for a unified approach on how we address the representation of people who contributed to Texas A&M throughout our history and how we want to shape the expectations and behavior of our community to stand firmly against racism," he said in a statement. 
No details about the group and its members have been released since the announcement. 
Two groups — about 100 who supported keeping the statue on campus and another made up of about 200 people who called for its removal — protested in Academic Plaza on June 13. 
Ross was a Confederate general who later served as governor of Texas before becoming Texas A&M's president, where he served from 1891 until his death in 1898. He is credited with saving the struggling university in its early years, boosting enrollment and securing additional funding to improve infrastructure. The statue was dedicated in 1918. Students often place pennies on the base of the statue for good luck before taking exams.
Sul Ross statue demonstrations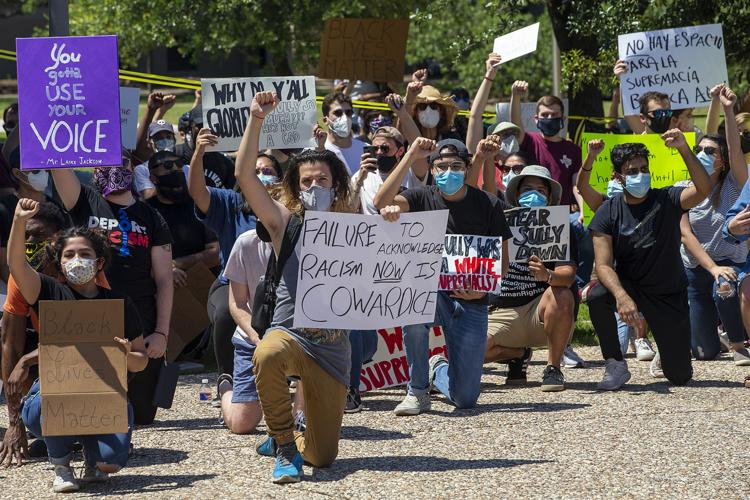 Sul Ross statue demonstrations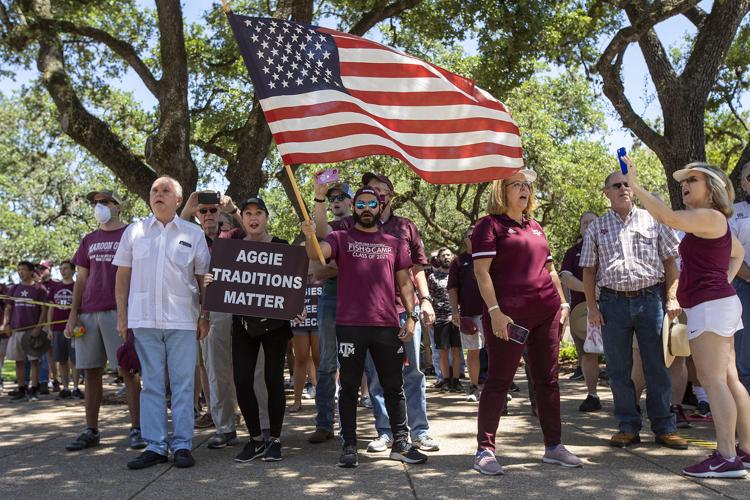 Sul Ross statue demonstrations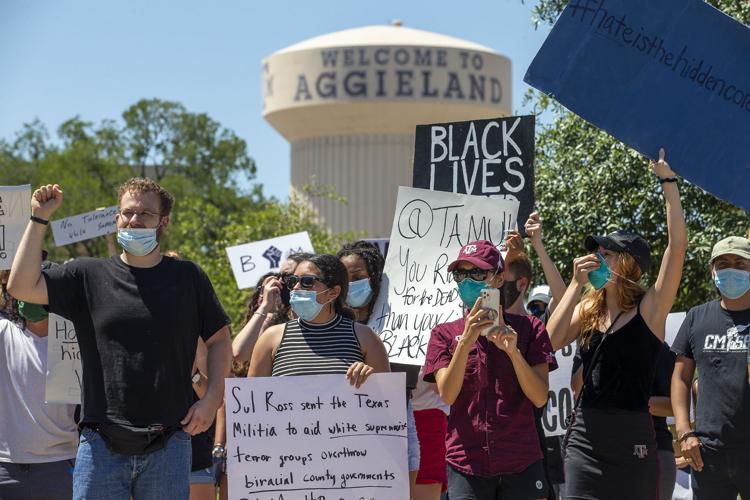 Sul Ross statue demonstrations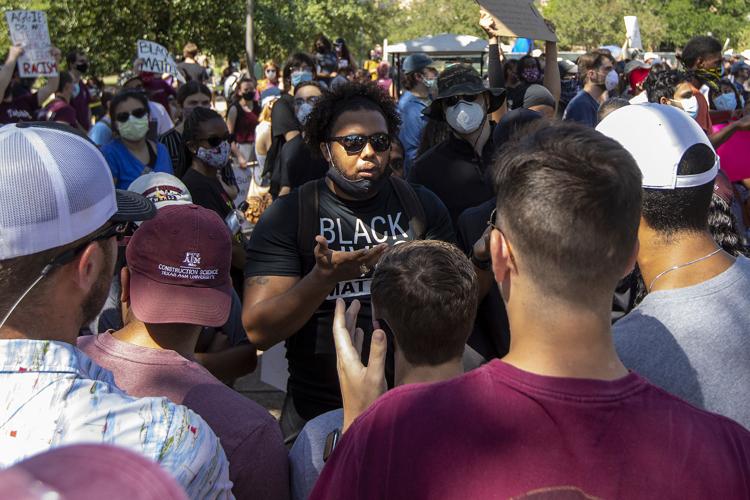 Sul Ross statue demonstrations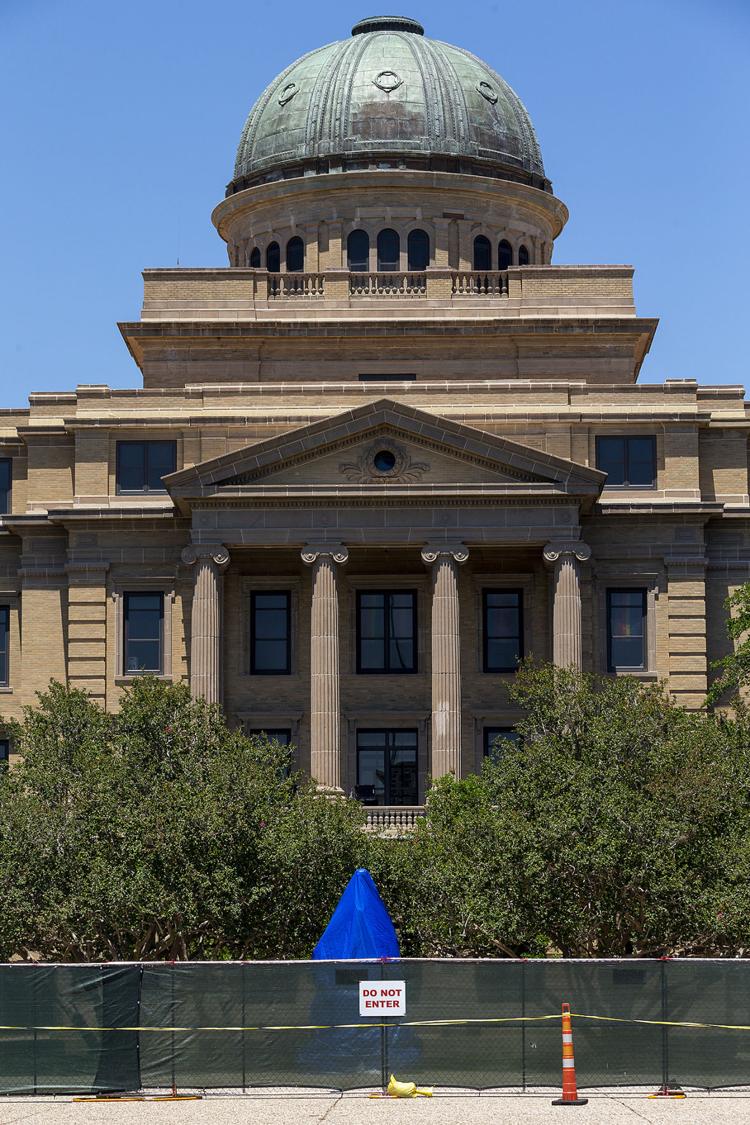 Sul Ross statue demonstrations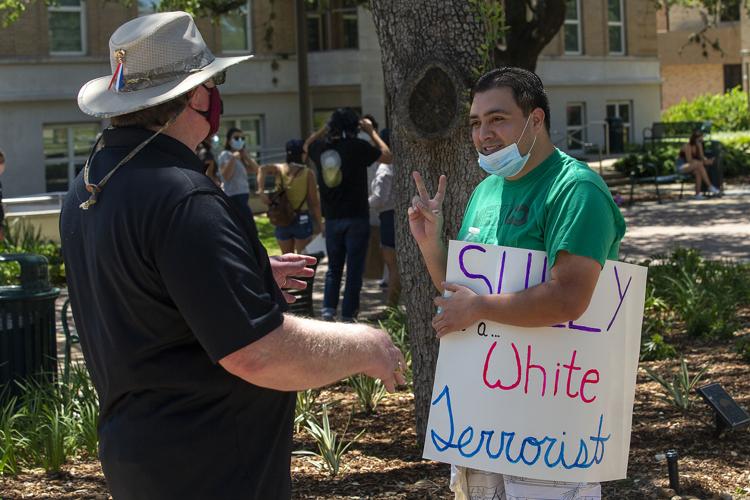 Sul Ross statue demonstrations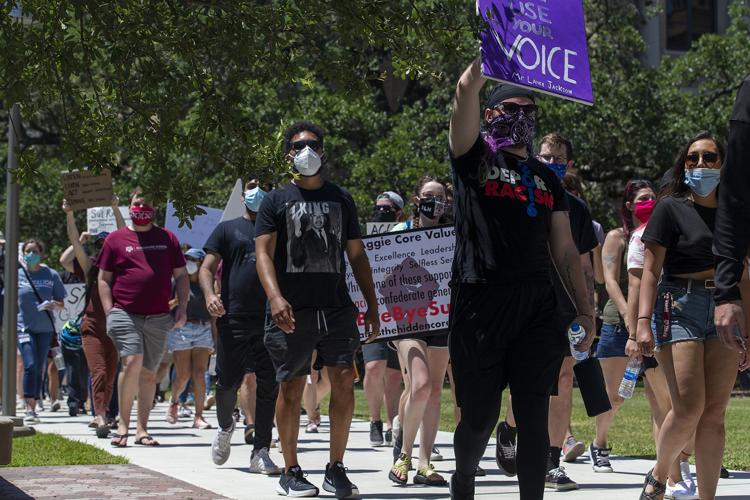 Sul Ross statue demonstrations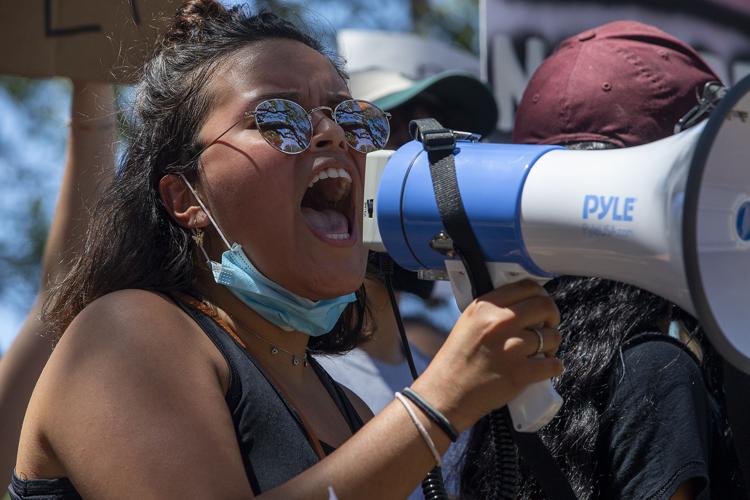 Sul Ross statue demonstrations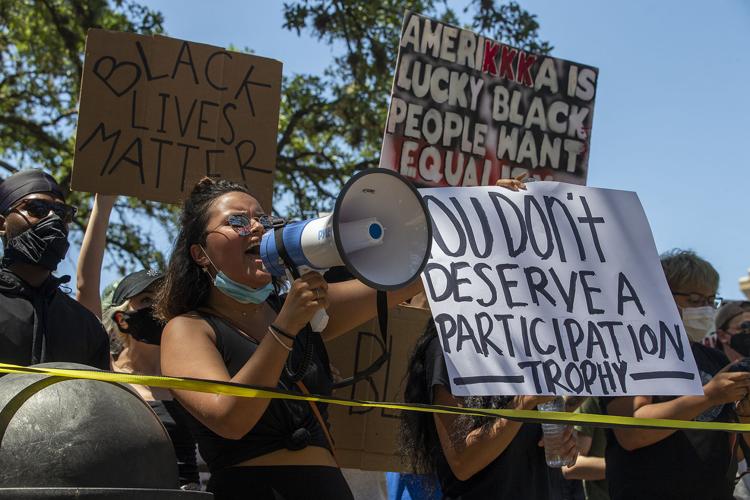 Sul Ross statue demonstrations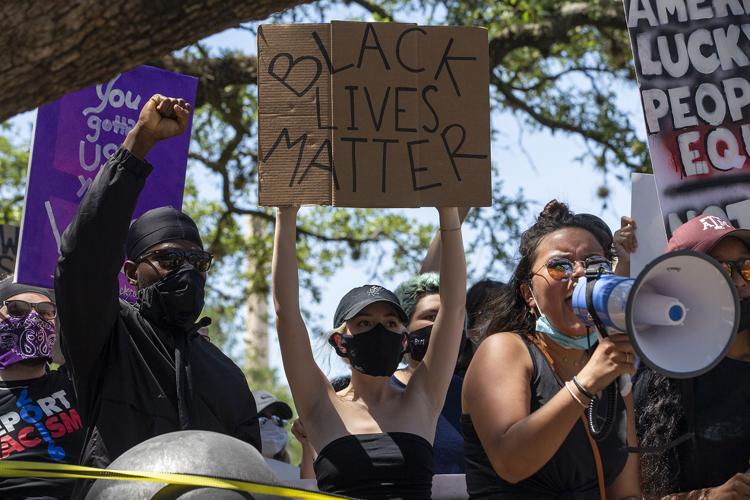 Sul Ross statue demonstrations
Sul Ross statue demonstrations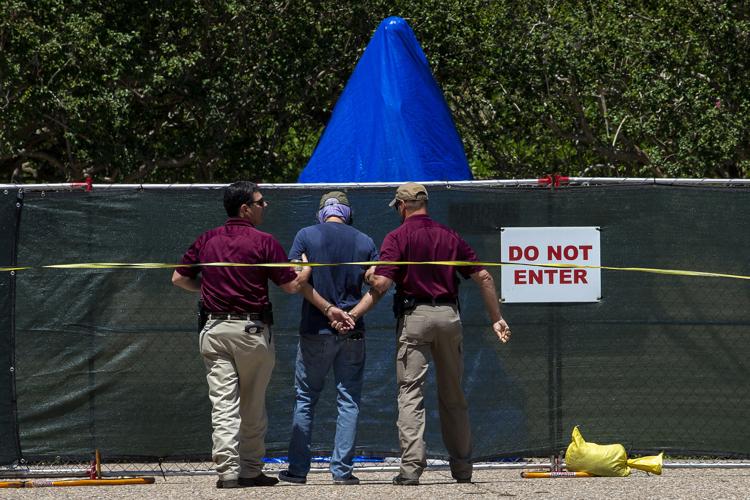 Sul Ross statue demonstrations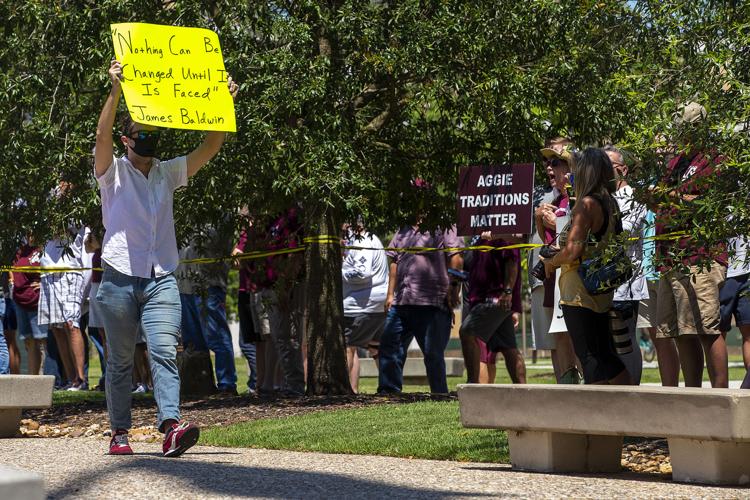 Sul Ross statue demonstrations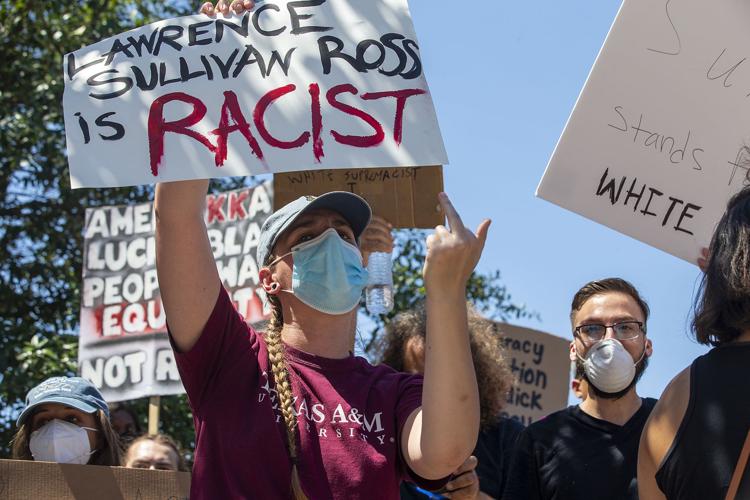 Sul Ross statue demonstrations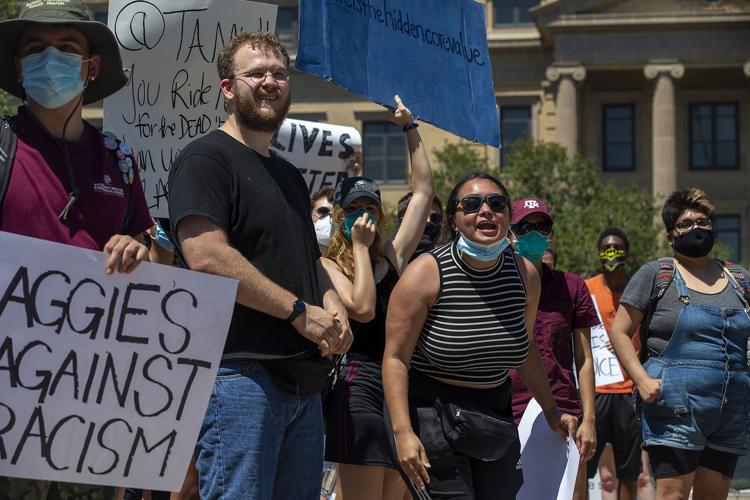 Sul Ross statue demonstrations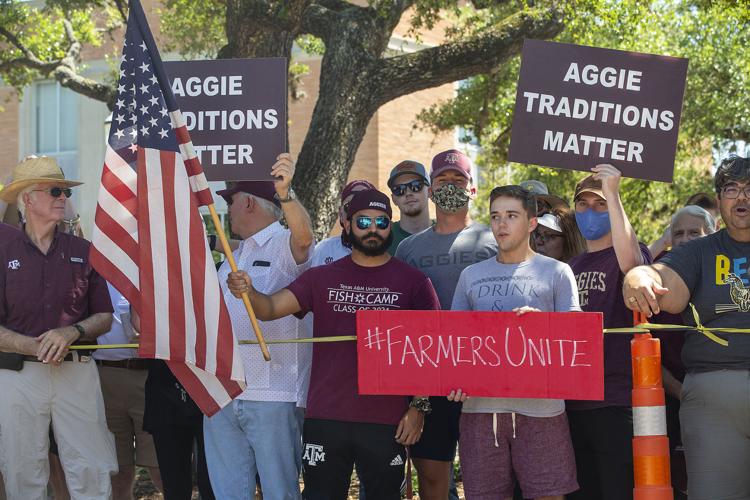 Sul Ross statue demonstrations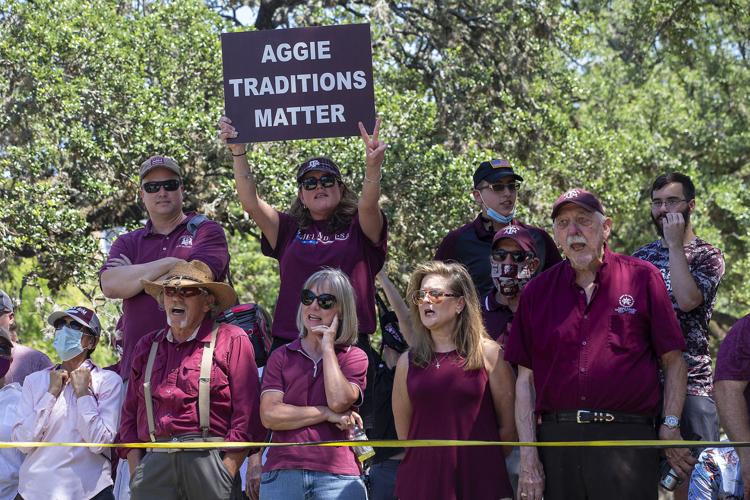 Sul Ross statue demonstrations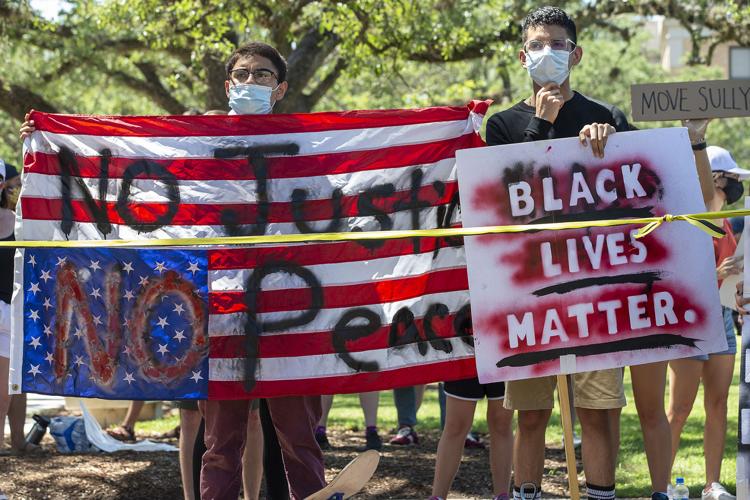 Sul Ross statue demonstrations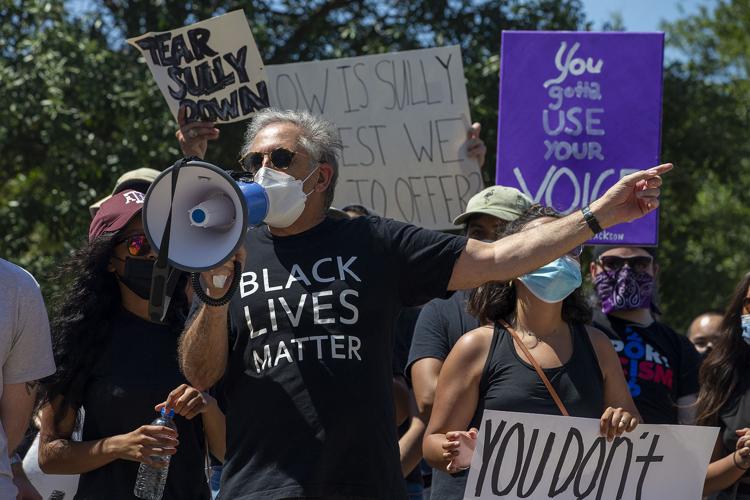 Sul Ross statue demonstrations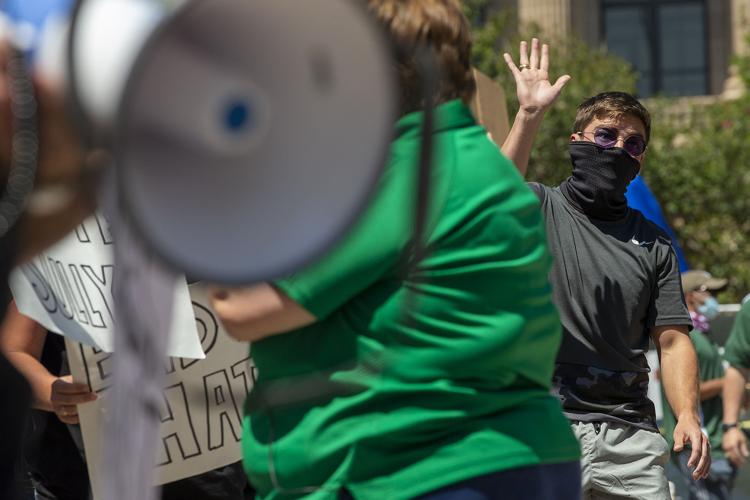 Sul Ross statue demonstrations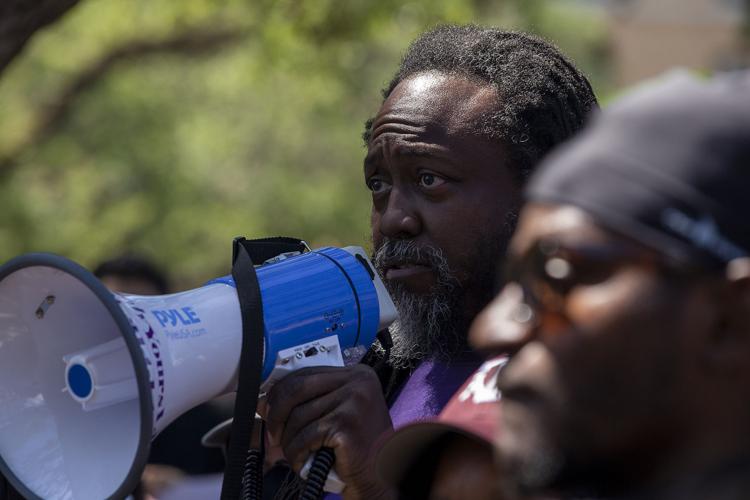 Sul Ross statue demonstrations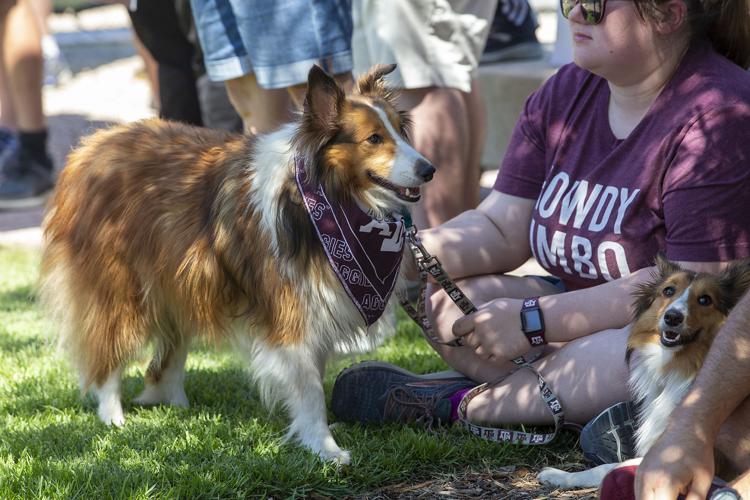 Sul Ross statue demonstrations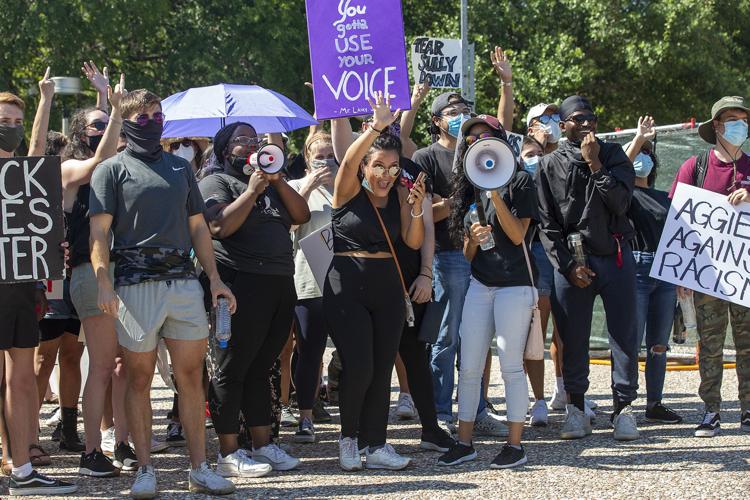 Sul Ross statue demonstrations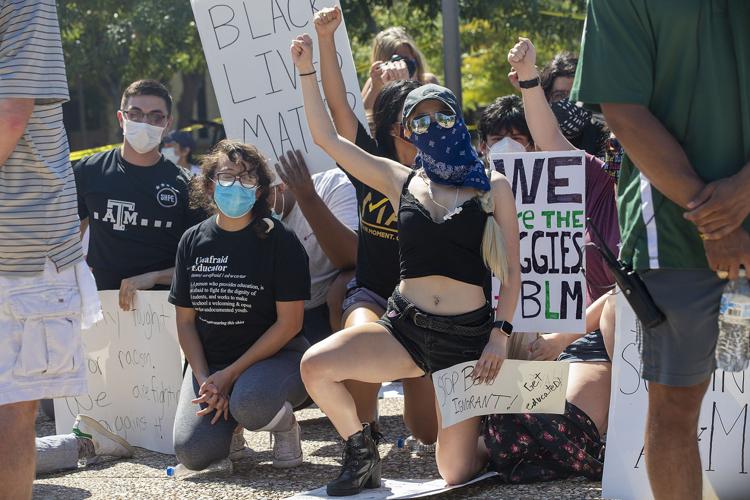 Sul Ross statue demonstrations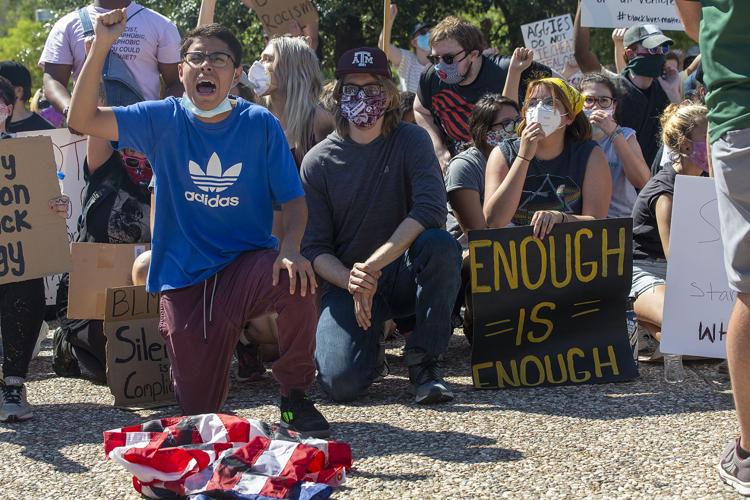 Sul Ross statue demonstrations
Sul Ross statue demonstrations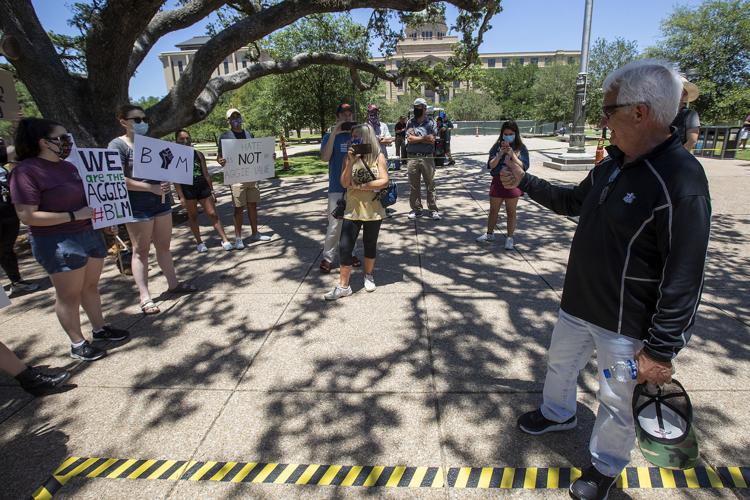 Sul Ross statue demonstrations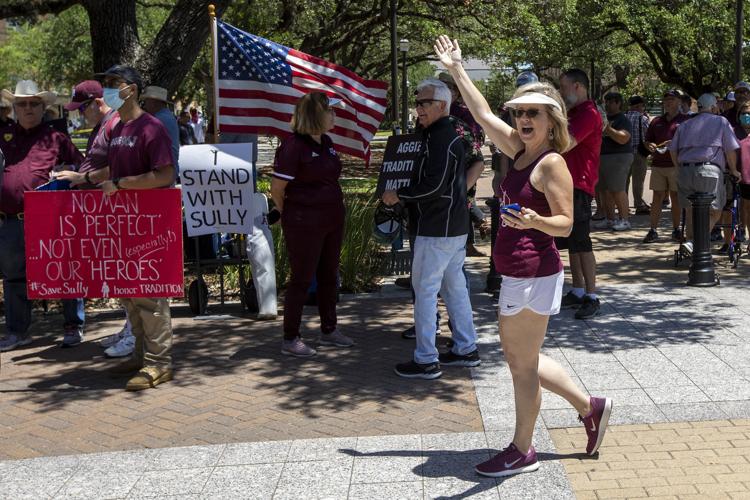 Sul Ross statue demonstrations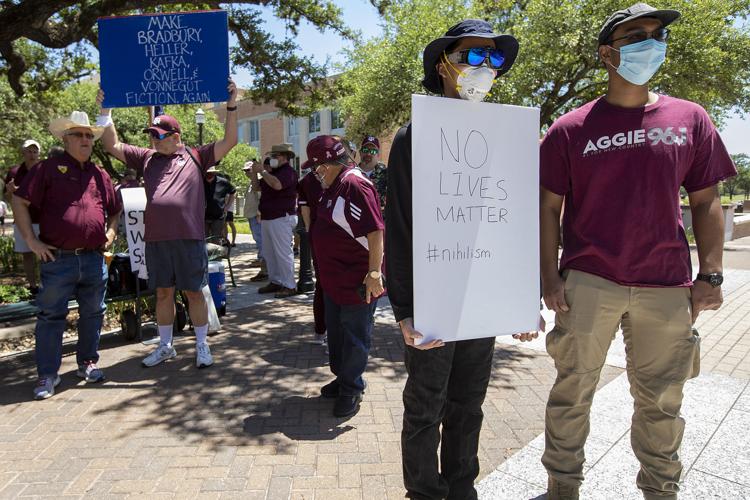 Sul Ross statue demonstrations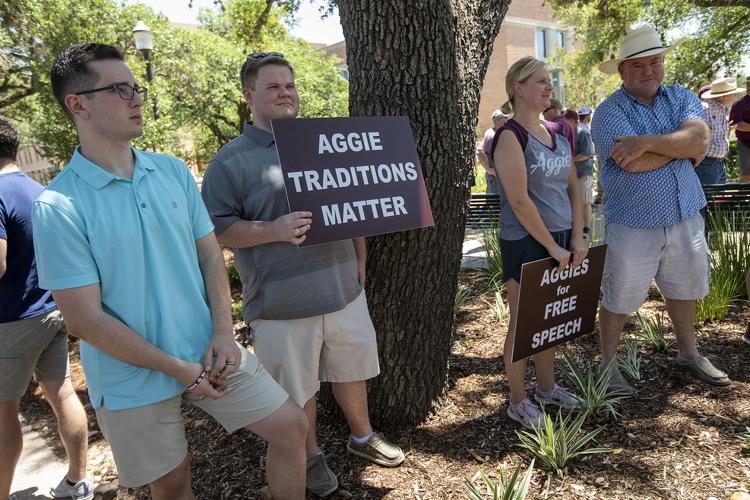 Sul Ross statue demonstrations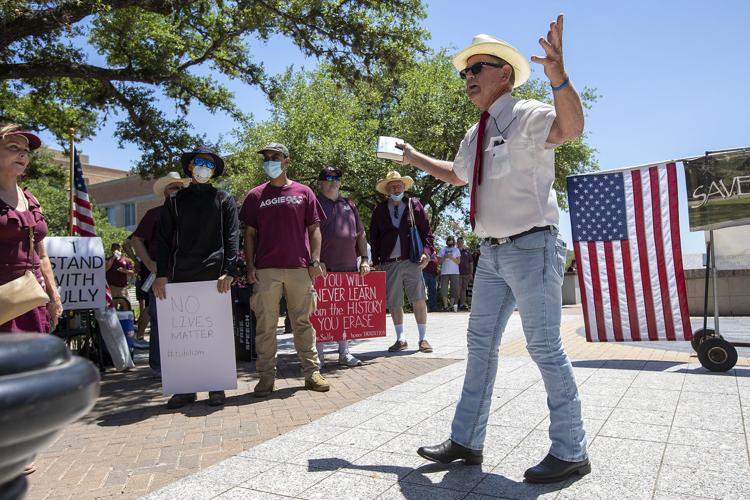 Sul Ross statue demonstrations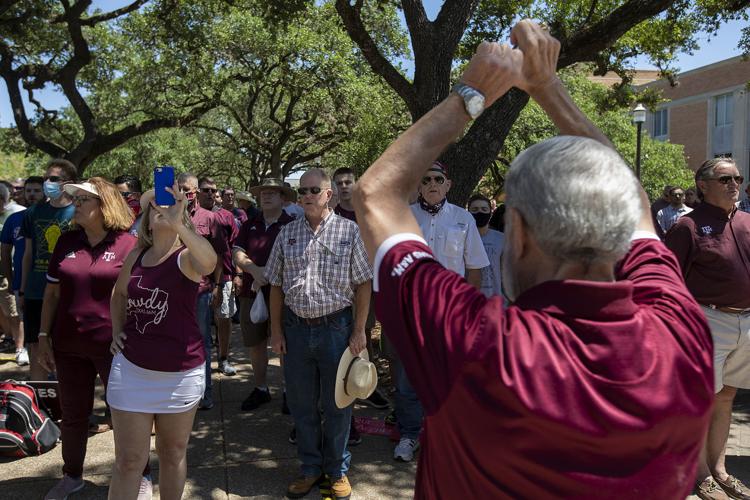 Sul Ross statue demonstrations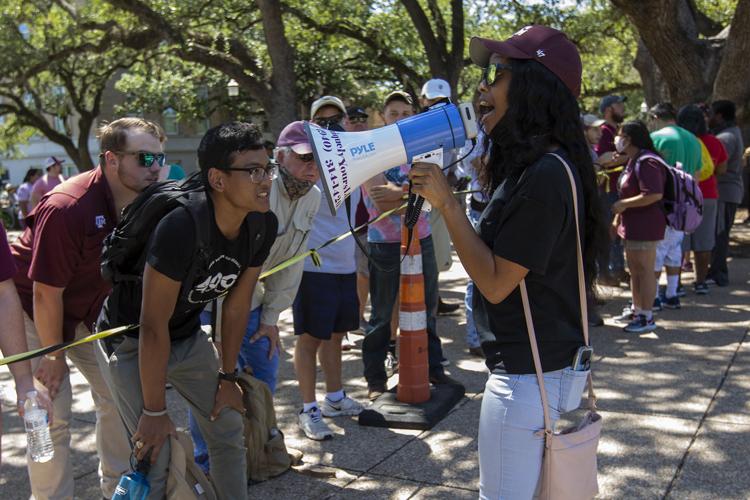 Sul Ross statue demonstrations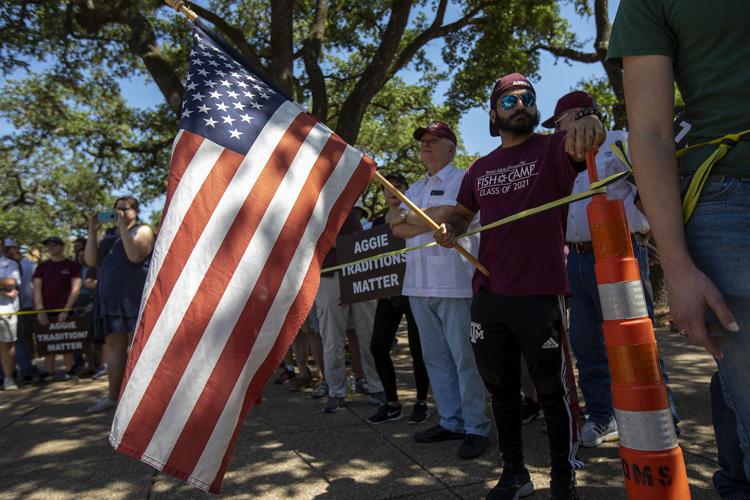 Sul Ross statue demonstrations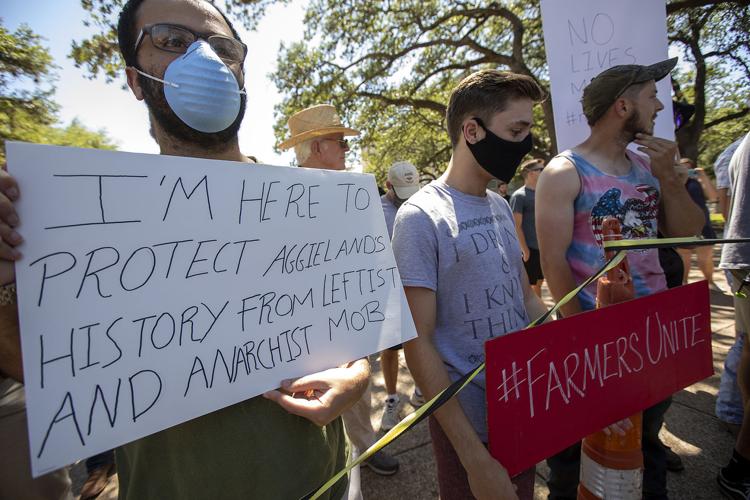 Sul Ross statue demonstrations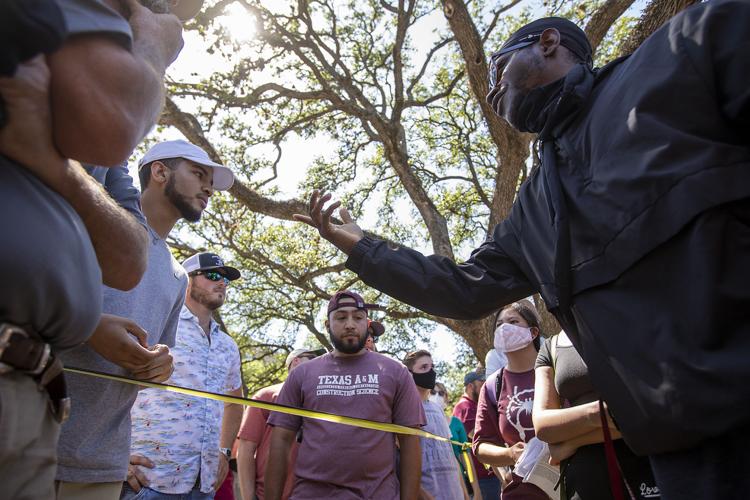 Sul Ross statue demonstrations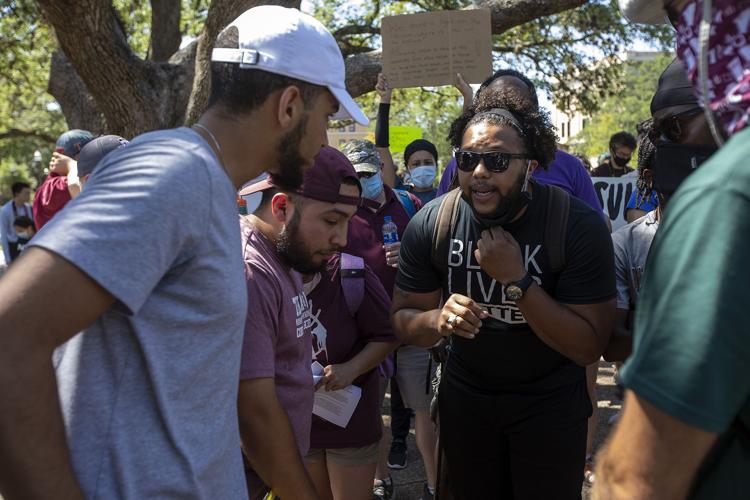 Sul Ross statue demonstrations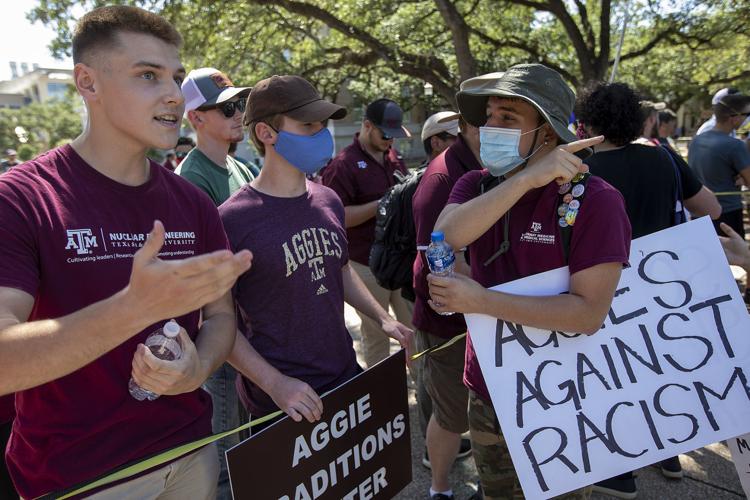 Sul Ross statue demonstrations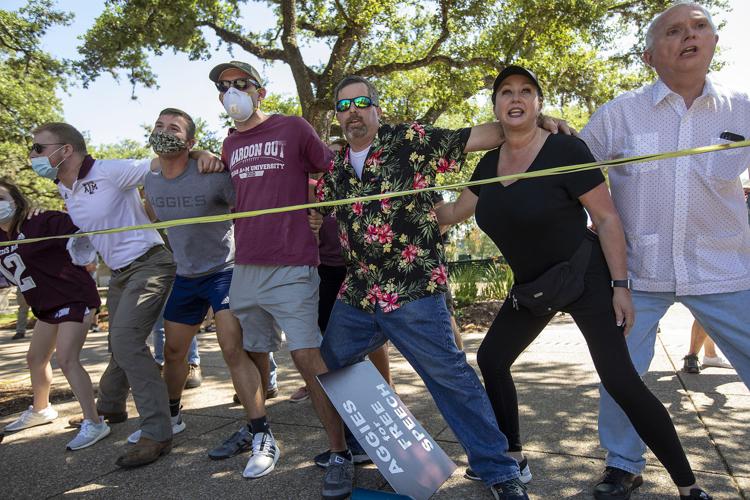 Sul Ross statue demonstrations