Texas A&M University is delaying the return of all of its employees to campus, citing the surge in COVID-19 cases.
The university had planned a three-phased approach for employees to return to campus. Initially, 25% of employees returned to campus, with 50% of employees returning June 1.
The third phase, which was set to begin July 1, would have allowed all employees to return to campus.
In an email sent to employees Wednesday, the university's vice president for the division of human resources and organizational development said the next phase of the plan has been suspended until July 20.
"As before, we will continue to monitor what is happening and adjust this plan accordingly," the email states.
Fall semester classes are set to begin Aug. 19, with freshmen in the Corps of Cadets reporting to campus Aug. 11.
In the past seven days, Brazos County has reported 398 new cases of COVID-19. On Thursday, 782 cases remained active, and 27 people had died from the illness caused by the novel coronavirus.
Texas A&M has confirmed student-athletes have tested positive for COVID-19, but university officials have declined to release the number of athletes affected.
Texas A&M University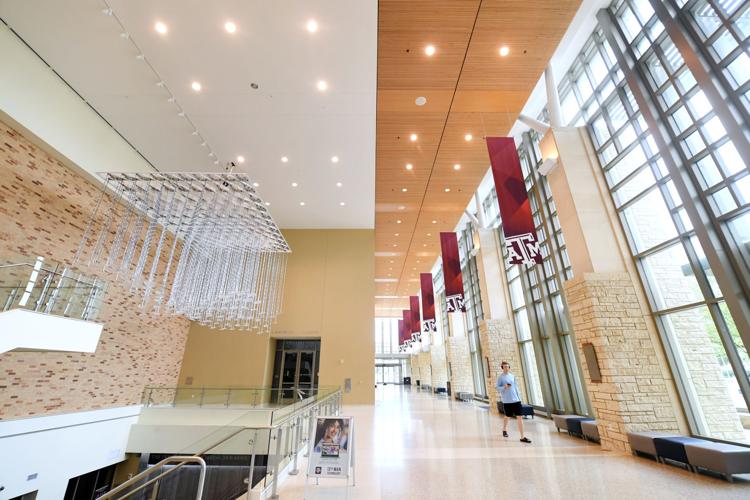 Texas A&M University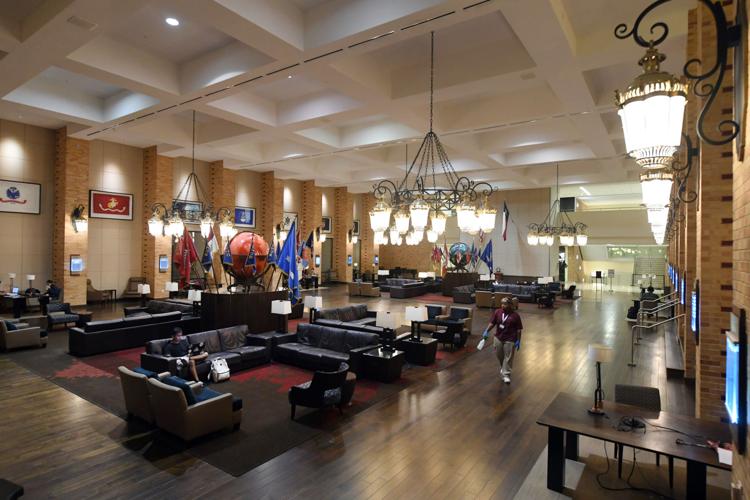 Texas A&M University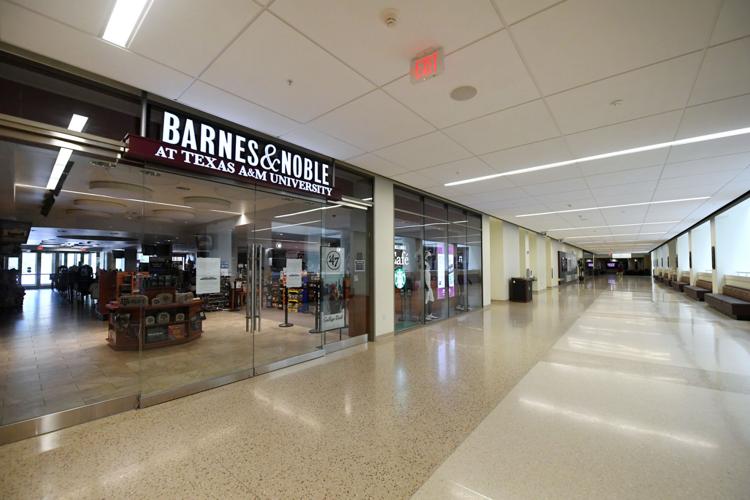 Texas A&M University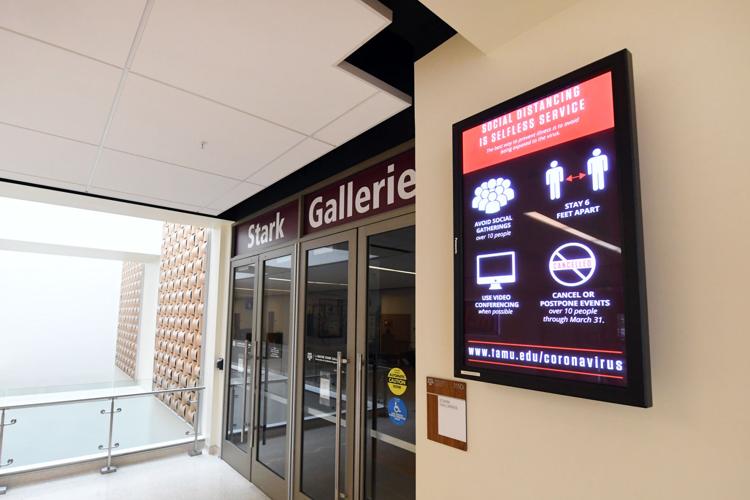 Texas A&M University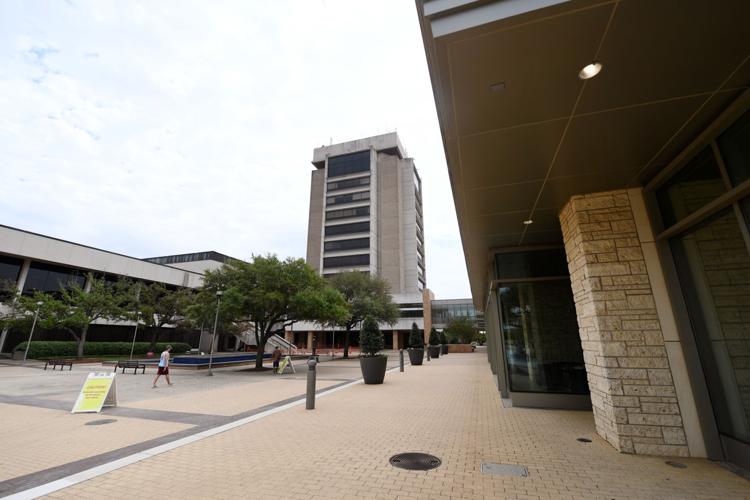 Texas A&M University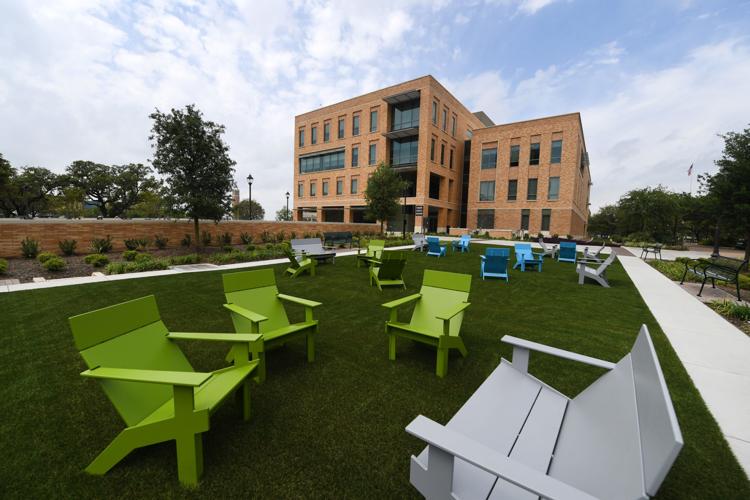 Texas A&M University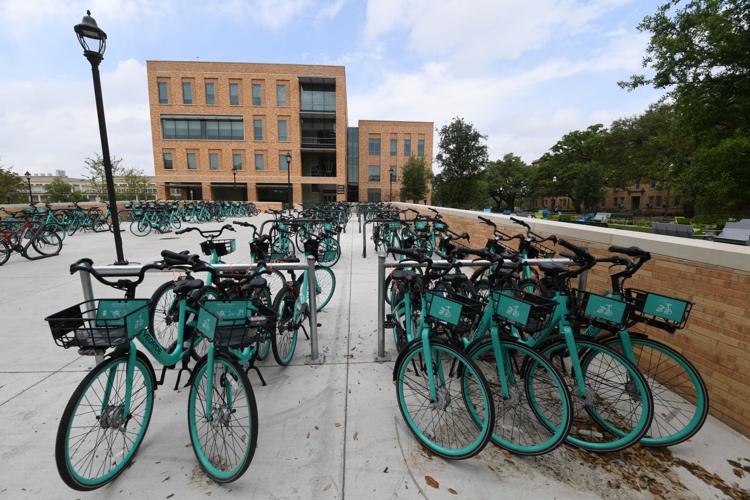 Texas A&M University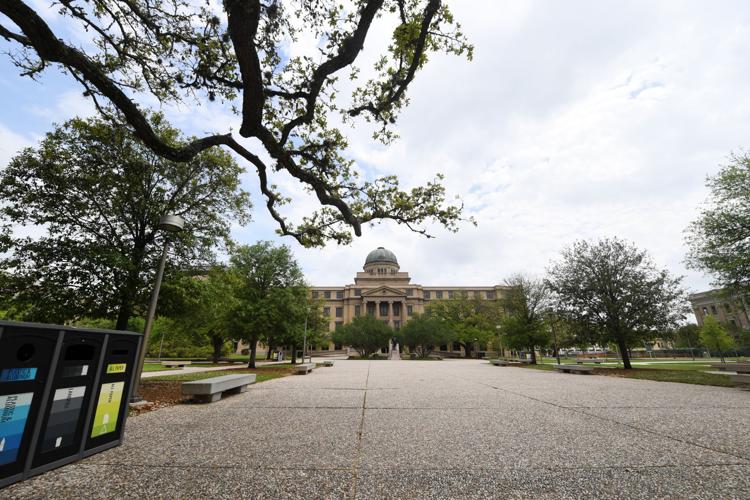 Texas A&M University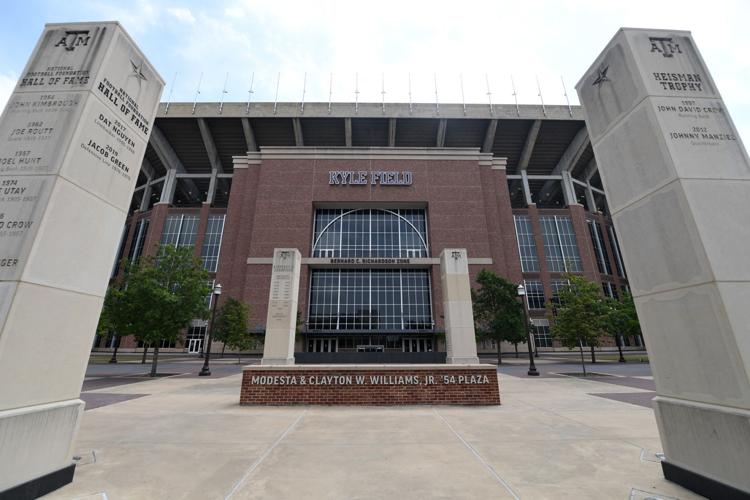 Texas A&M University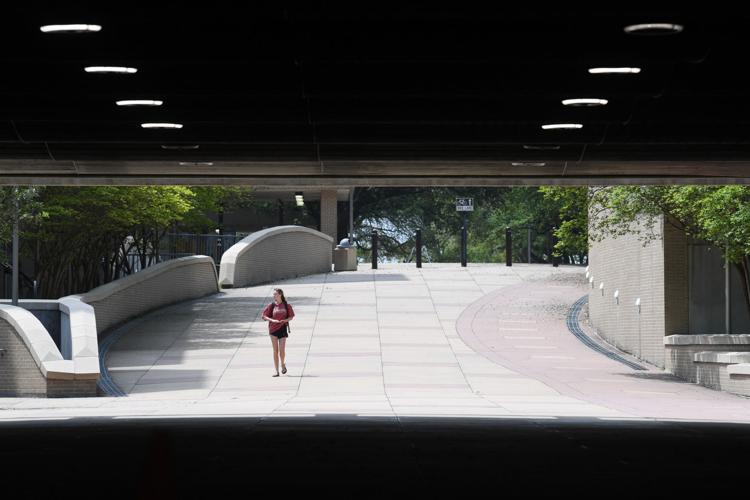 Texas A&M University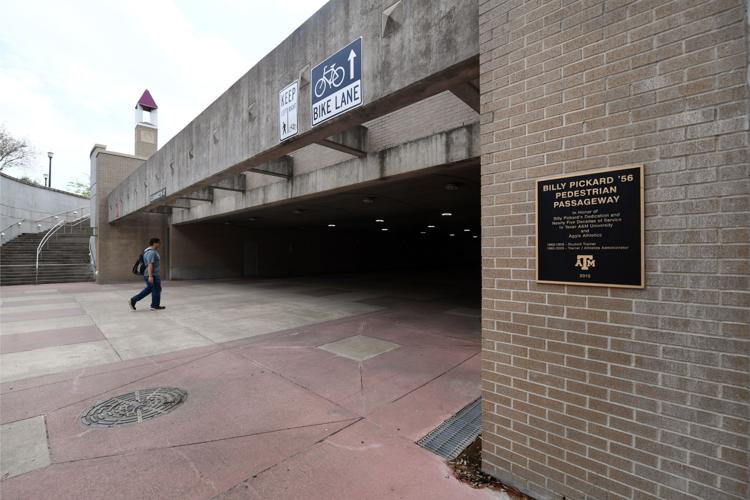 Texas A&M University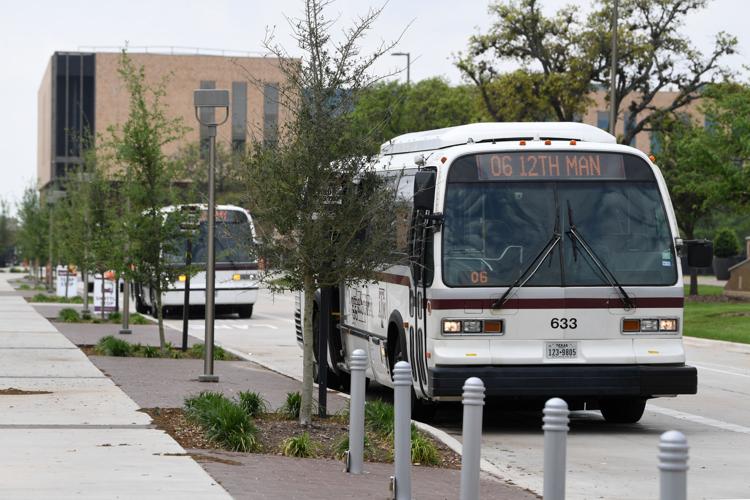 Texas A&M University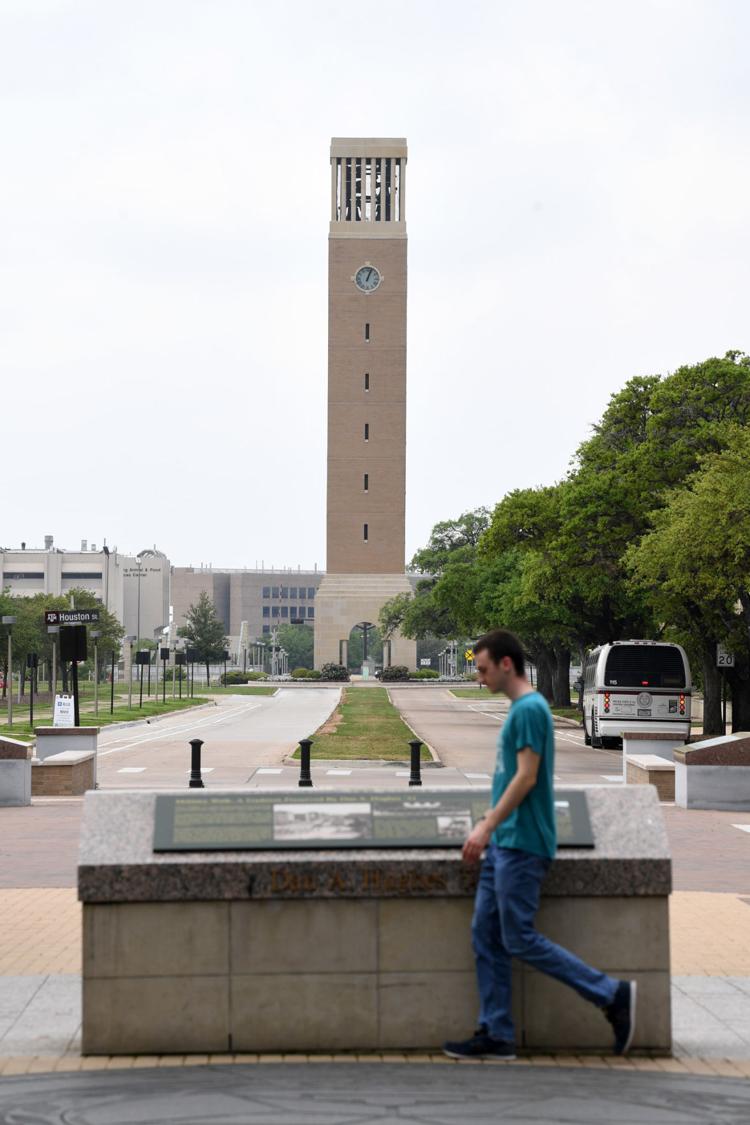 Texas A&M University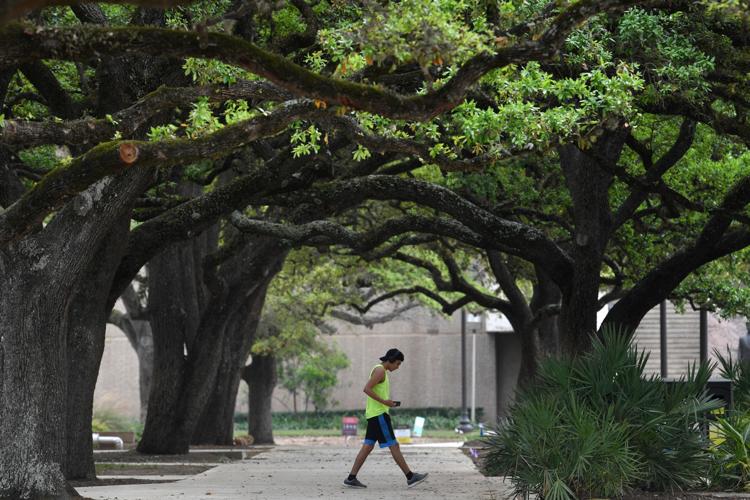 Texas A&M University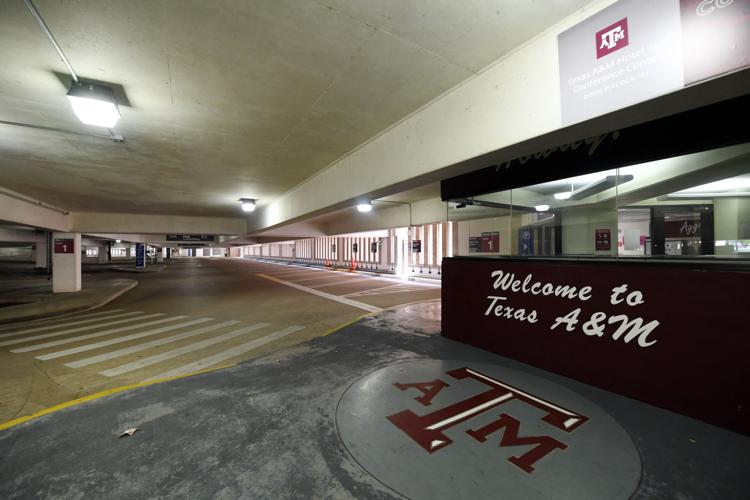 Texas A&M University