The Brazos County Health District confirmed five additional positive cases of COVID-19 in Brazos County on Wednesday morning. A second case has been hospitalized.
There are now 21 positive cases of the new coronavirus in Brazos County.
Because there is now communitywide spread, the Brazos County Health District will only be reporting the total number of positive cases and will continue to provide daily updates on the number of cases in Brazos County.
Brazos County is under a shelter-in-place order until April 7 in an effort to limit the community spread of COVID-19.
Signs around B-CS
Signs around B-CS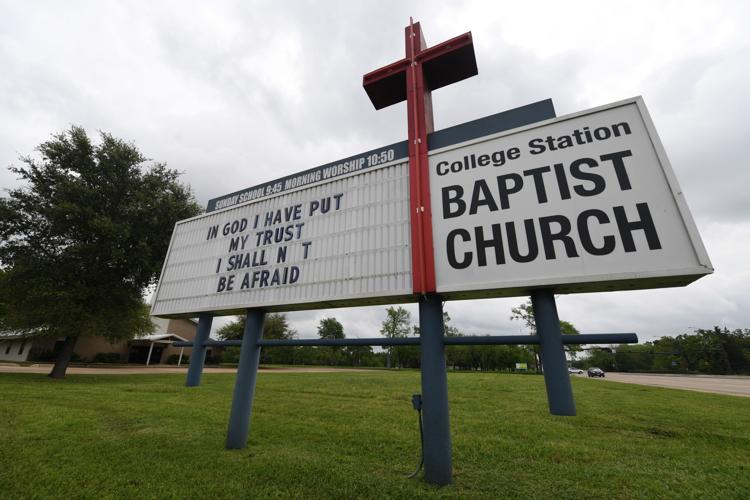 Signs around B-CS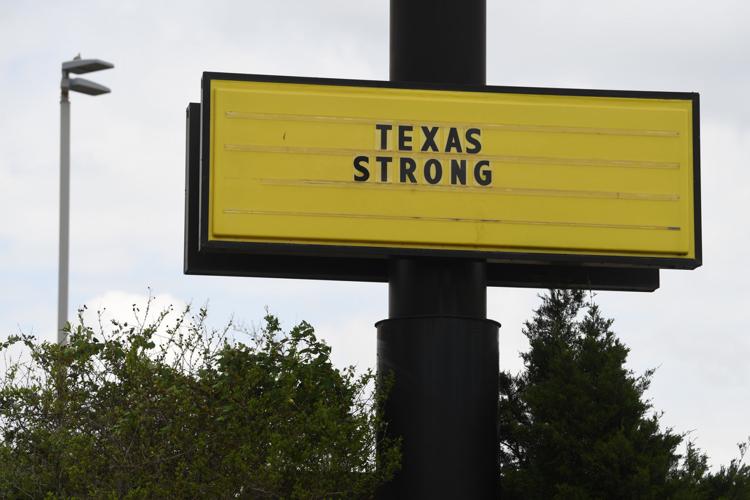 Signs around B-CS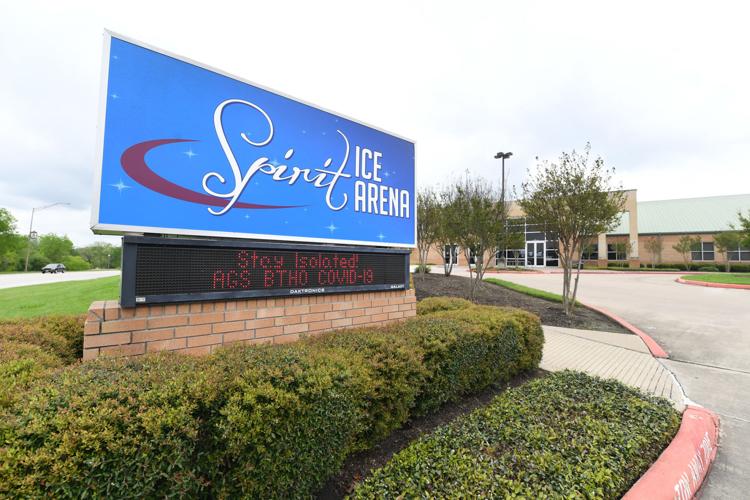 Signs around B-CS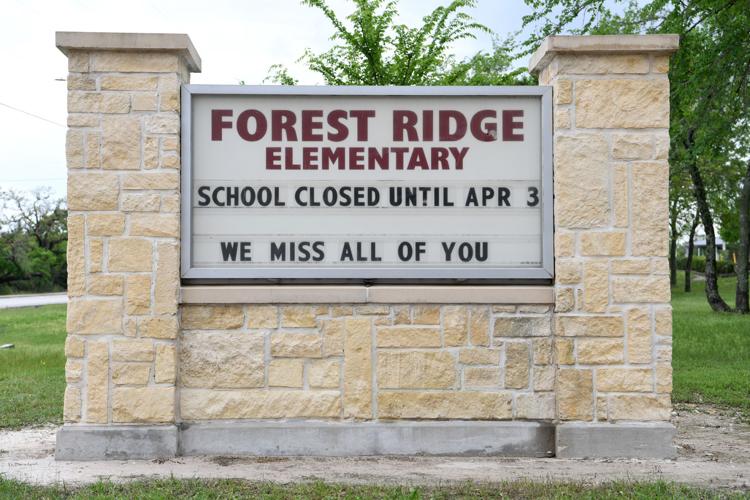 Signs around B-CS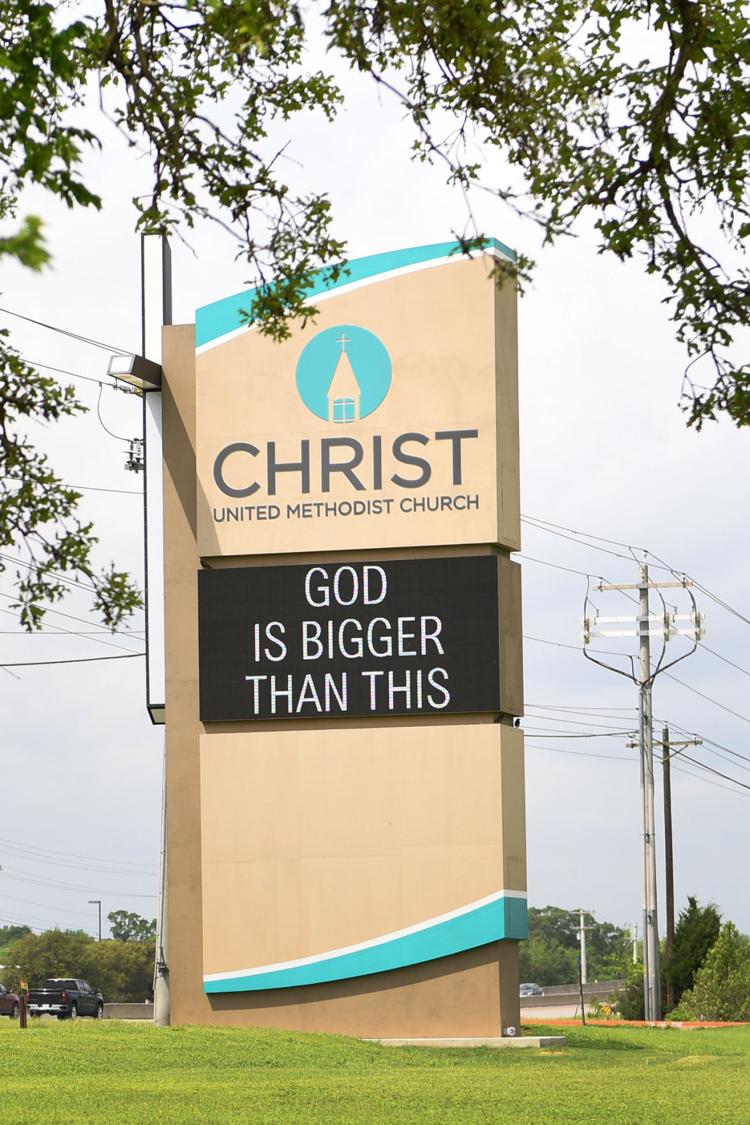 Signs around B-CS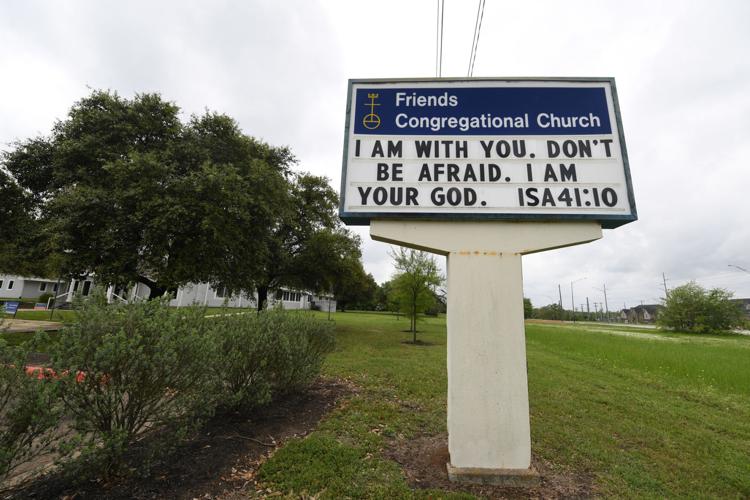 Signs around B-CS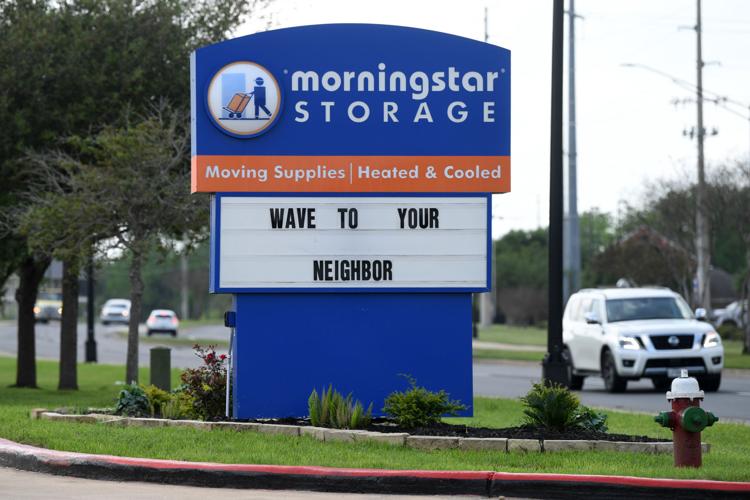 Signs around B-CS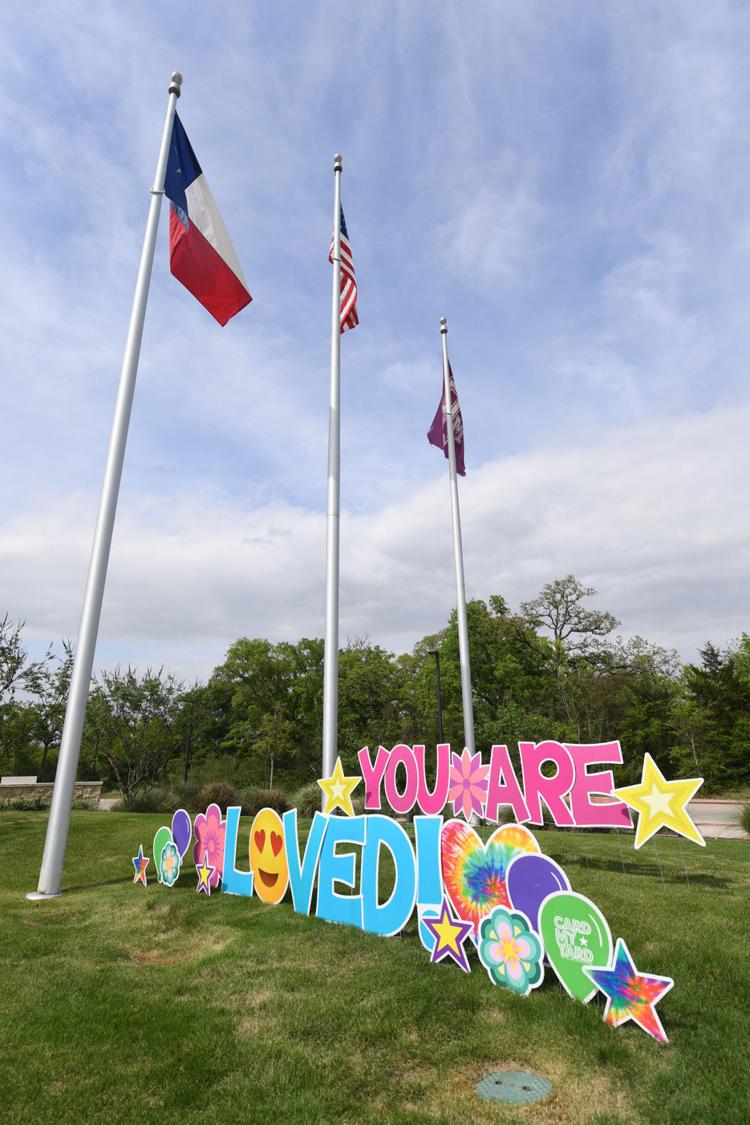 Signs around B-CS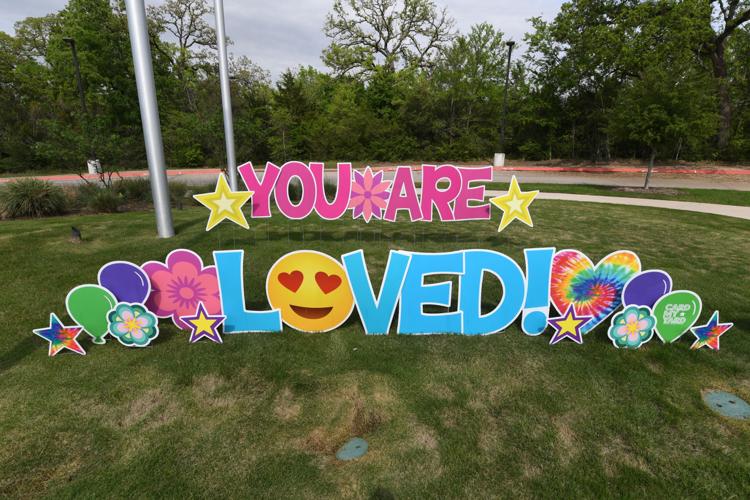 Signs around B-CS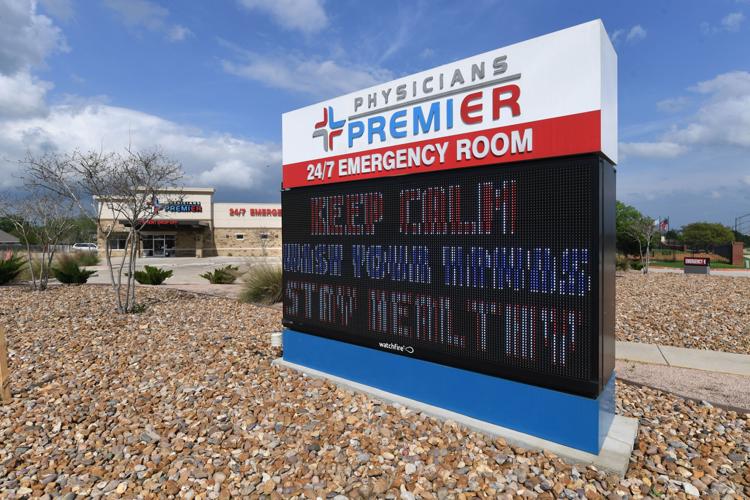 Signs around B-CS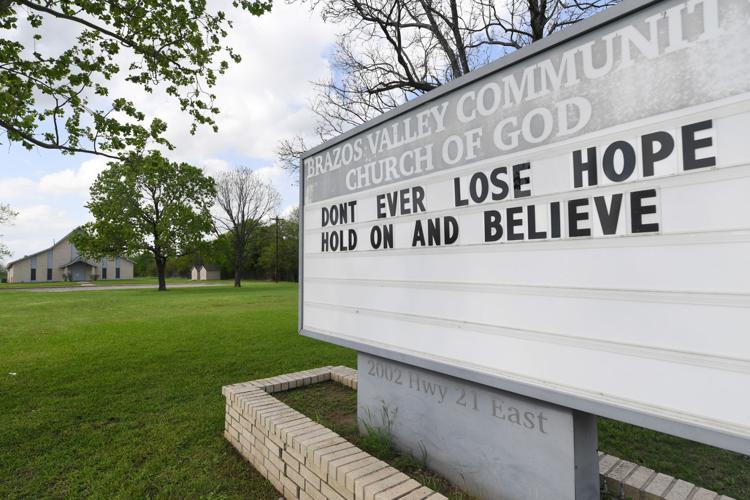 Signs around B-CS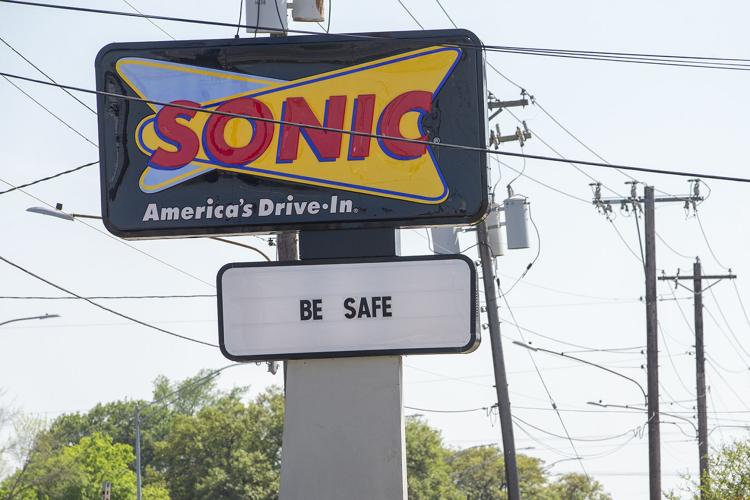 Signs around B-CS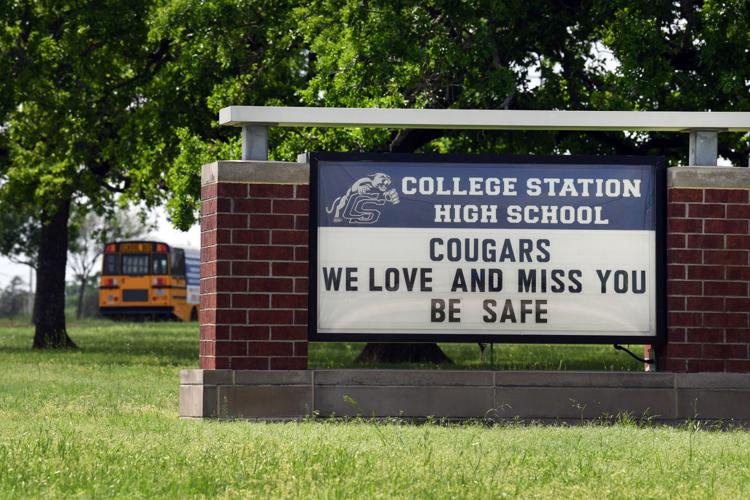 Signs around B-CS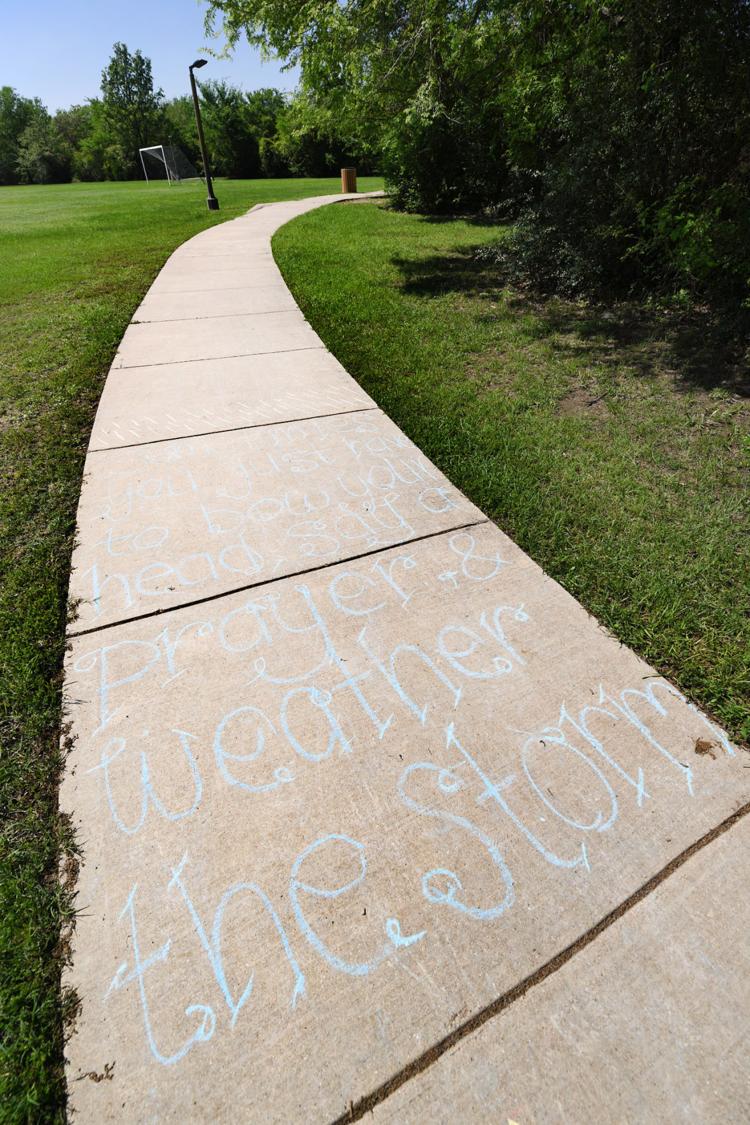 Signs around B-CS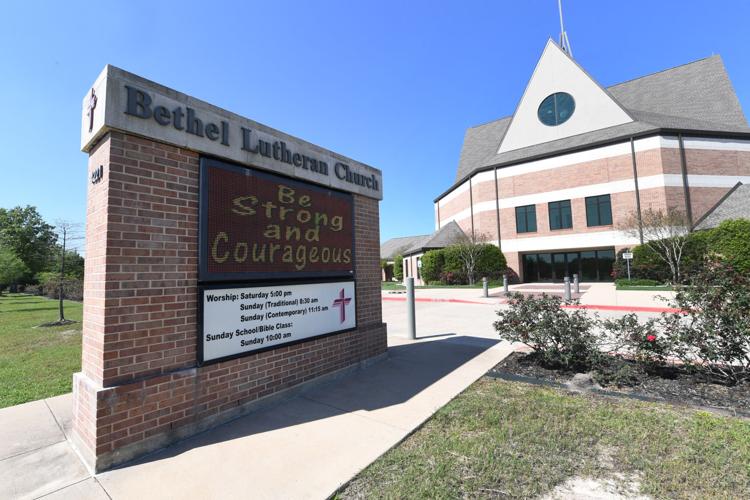 Signs around B-CS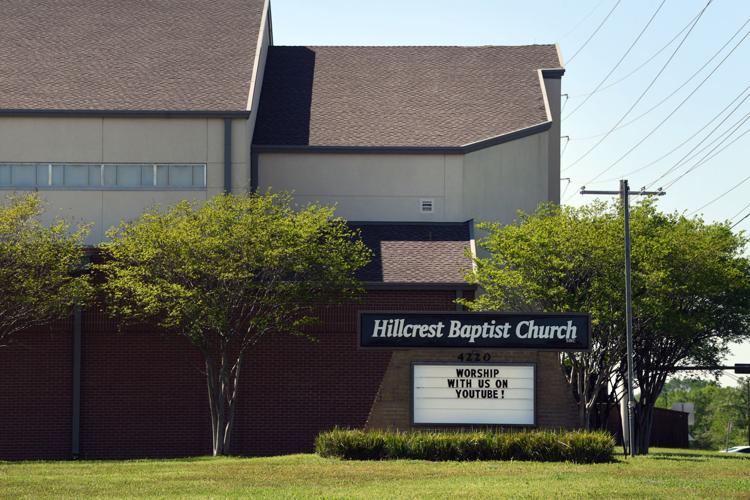 Signs around B-CS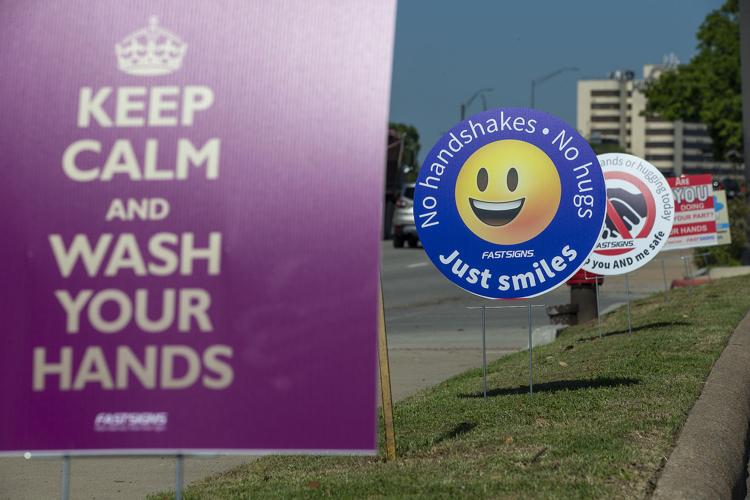 Signs around B-CS
Signs around B-CS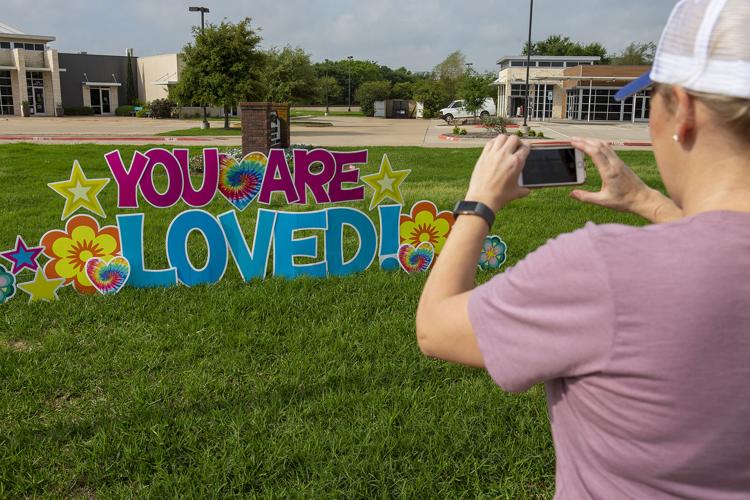 Signs around B-CS
Signs around B-CS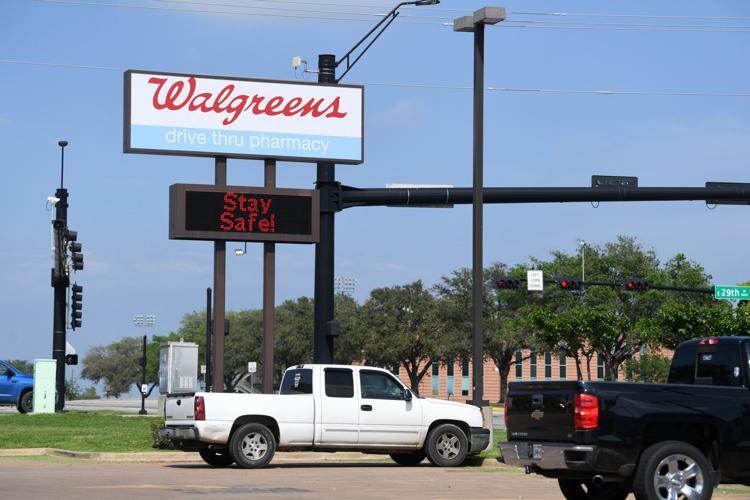 Signs around B-CS