Brazos County health officials reported 14 new cases of COVID-19 on Tuesday, bringing the number of overall cases in the county to 501.
Of those cases, 299 are considered active, 14 more than Monday's total; 183 people have recovered, which is the same as Monday. One person was discharged from the hospital.
There were 16 Brazos County residents hospitalized Tuesday, which is one more than Monday's total, and the highest number of hospitalizations since the coronavirus pandemic began with the county's first reported case on March 17.
Health officials said Wednesday that 8,645 tests for COVID-19 have been administered by Brazos County health care providers, which is 524 more than Monday's total.
Brazos County Sheriff Chris Kirk said Tuesday at the county's commissioners court meeting that the Brazos County Detention Center has its first inmate who has tested positive for COVID-19.
A man was arrested Sunday by College Station police on a charge of assault–family violence and booked into the jail. According to a Tuesday press release, the arresting officer notified sheriff's office personnel that the man may have COVID-19. The inmate also shared this information with officers and stated he had been receiving medical treatment locally.
Jail Administrator Wayne Dicky said at Tuesday's meeting that the inmate was asymptomatic, in response to Precinct 3 Commissioner Nancy Berry's question about the inmate's condition. Kirk said sheriff's office personnel are following its disease protocols, including use of protective equipment and medical isolation.
Kirk said a COVID-19 test was returned as positive Tuesday morning, and he notified the commissioners court.
"We knew this day would come, but it is a manageable case and we're handling it," Kirk said.
According to a sheriff's office release, the Brazos County Health District will be notified before the inmate's release.
Brazos County Alternate Health Authority Dr. Seth Sullivan said at Monday's briefing that 49 of Brazos County's total cases are tied to Sanderson Farms, 20 of those are active.
Nineteen Brazos County residents have died after being treated for COVID-19. The last death was reported May 8.
The health district will have its next news conference to provide updates on COVID-19 on June 8 at 4:30 p.m. The news conference can be seen at theeagle.com or on our Facebook page.
Brazos Valley
The Texas Department of State Health Services reported 96 additional cases in Grimes County on Tuesday, bringing the official total there to 218. One person, an inmate at the Wallace Pack Unit, has died, and 15 have recovered. Washington County reported an increase of two new cases, bringing the total there to 205. According to county officials, 82 people have been recovered, six are hospitalized and 27 people have died.In Leon County, the numbers remain at 10 cases, with four recoveries. Burleson County remains at 25 cases with seven recoveries, and Madison County remains at eight cases with seven recoveries, the DSHS reports. Milam County continues to have 29 cases, with 27 recoveries. One person is hospitalized there, and one person has died, officials said.
In Robertson County, two additional cases have been reported, bringing the total there to 11 cases. Four people have recovered.
Statewide
As of Tuesday, 66,568 people have tested positive for COVID-19 in Texas, 1,688 more than the day before and 10,008 more than one week ago. An estimated 44,517 have recovered, officials said. There have been 1,698 people have died, an increase of 20 over Monday. There have been 986,224 virus tests and 107,452 antibody tests administered.
Black Lives Matter
Black Lives Matter
Black Lives Matter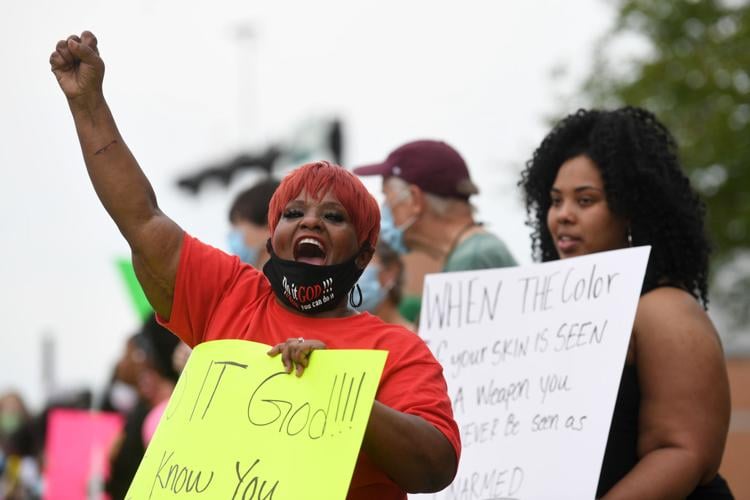 Black Lives Matter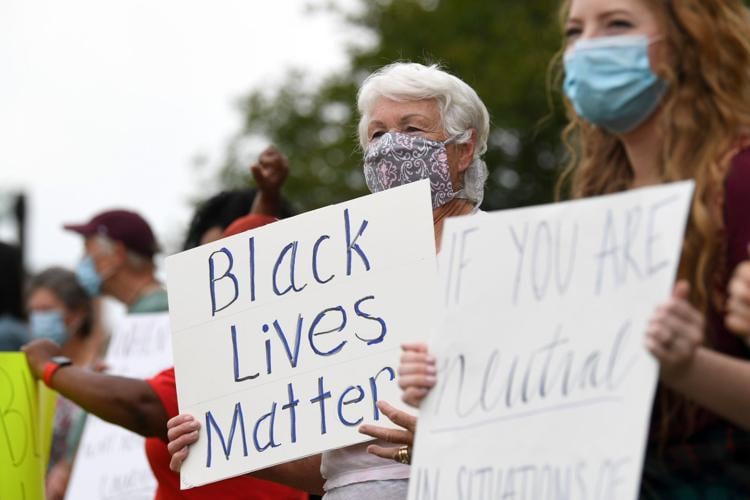 Black Lives Matter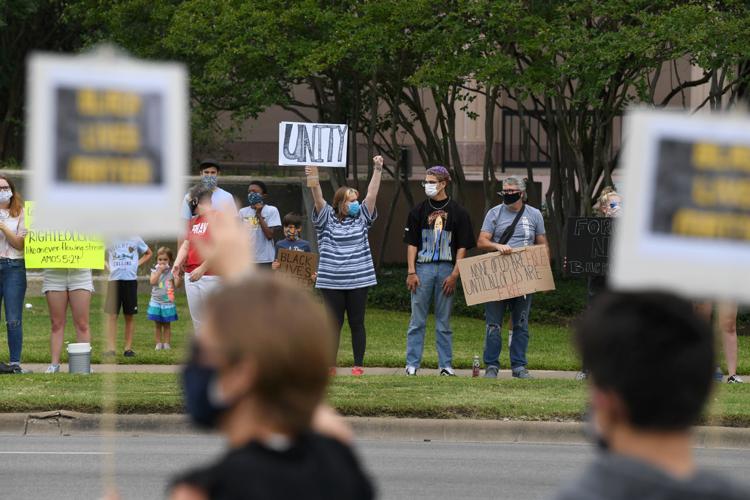 Black Lives Matter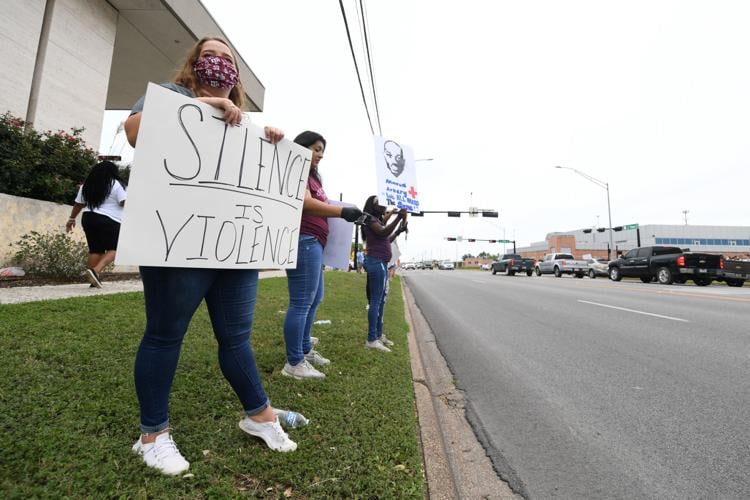 Black Lives Matter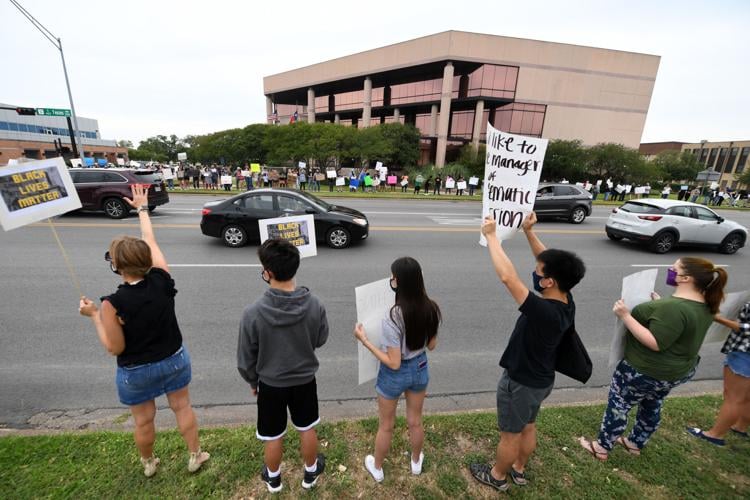 Black Lives Matter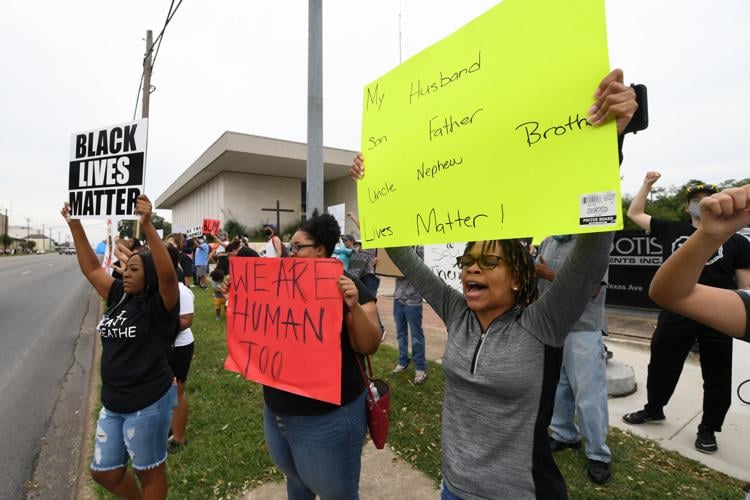 Black Lives Matter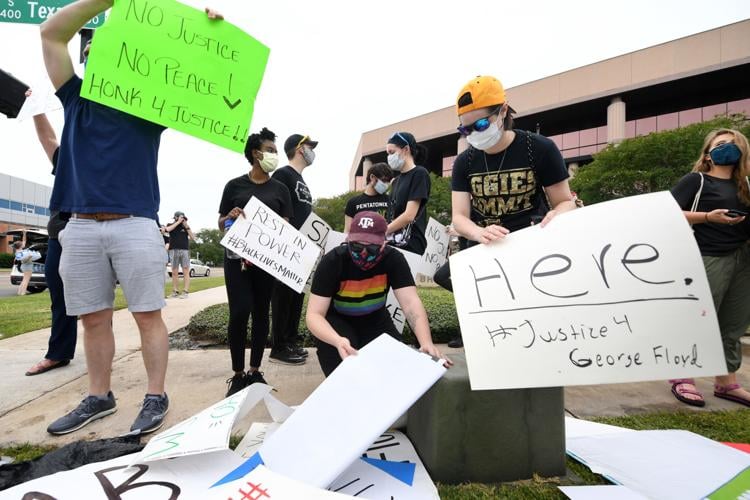 Black Lives Matter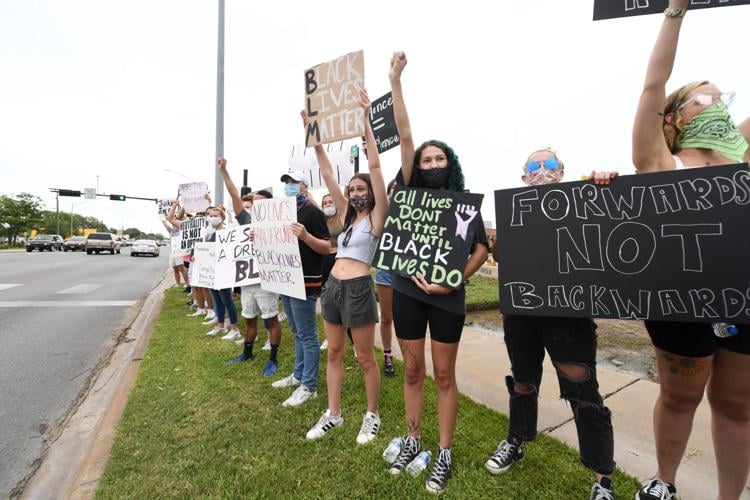 Black Lives Matter
Black Lives Matter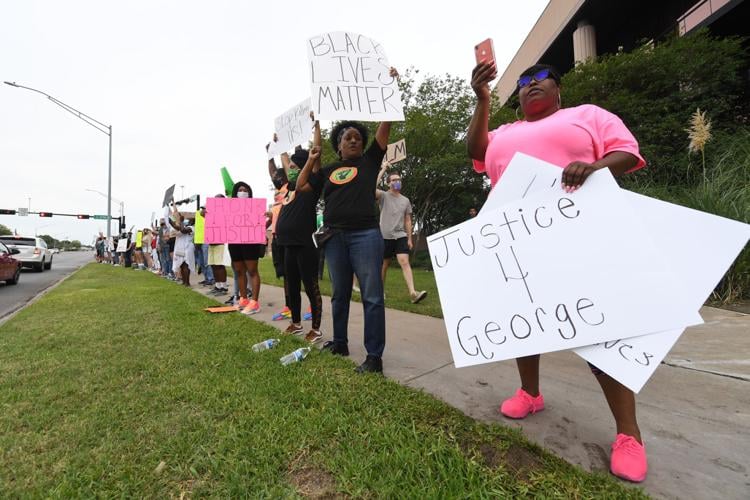 Black Lives Matter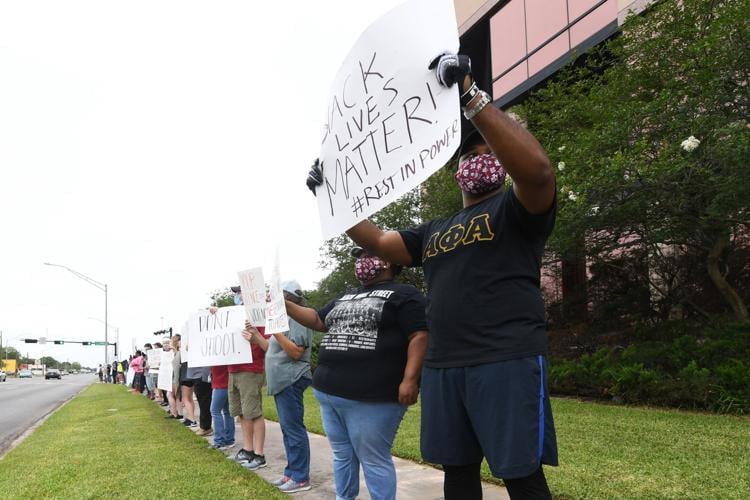 Black Lives Matter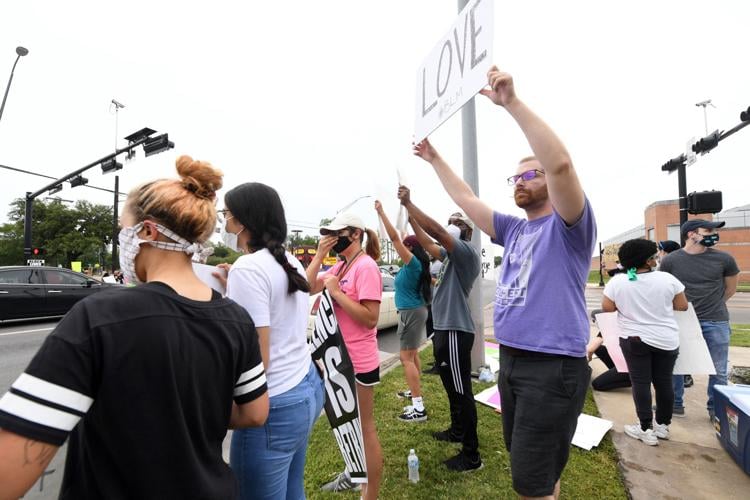 Black Lives Matter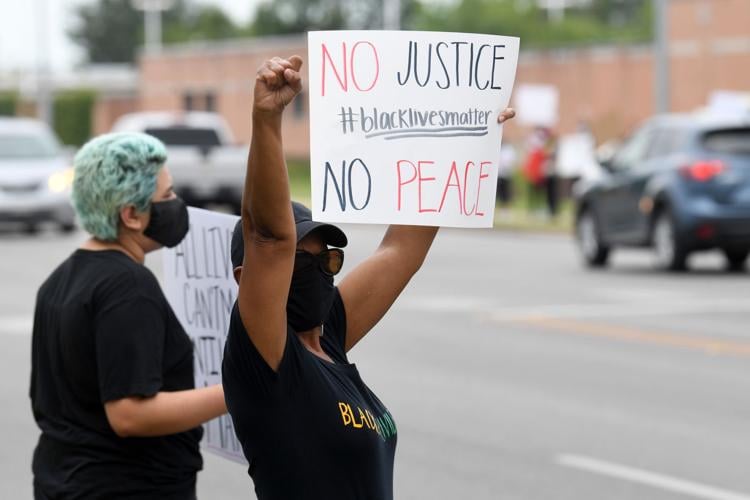 Black Lives Matter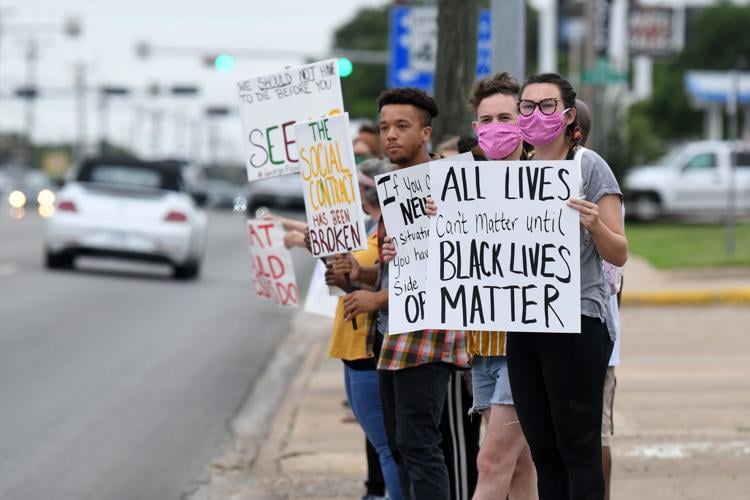 Black Lives Matter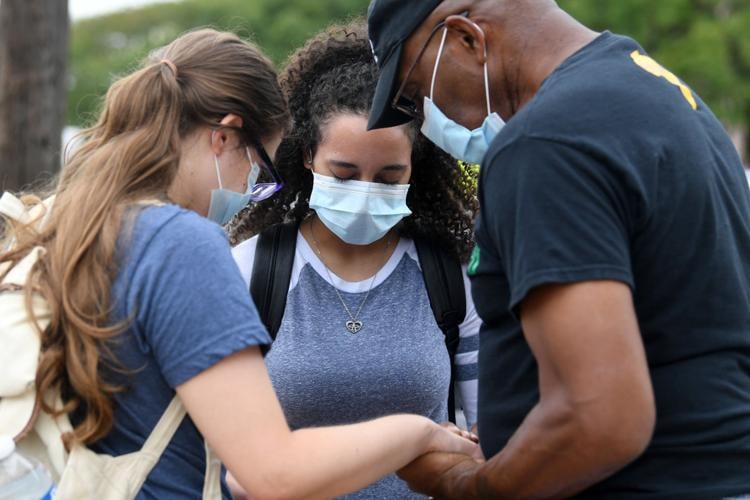 Black Lives Matter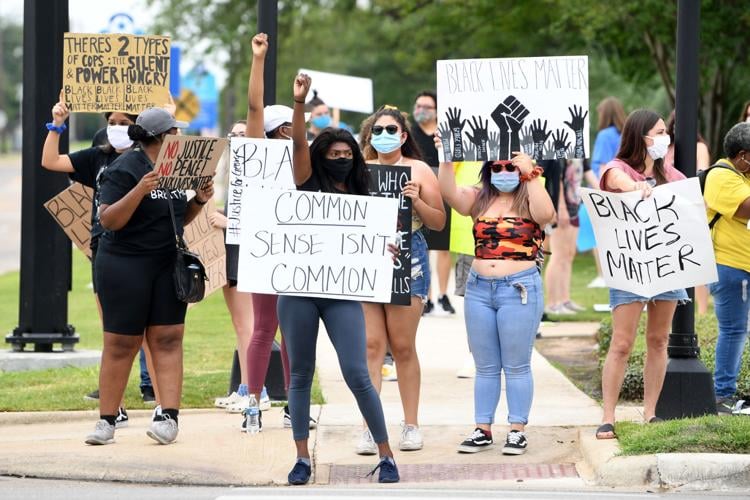 Black Lives Matter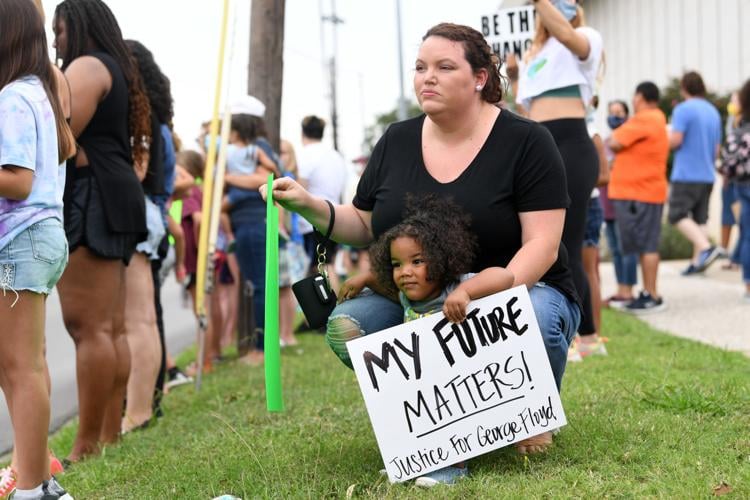 Black Lives Matter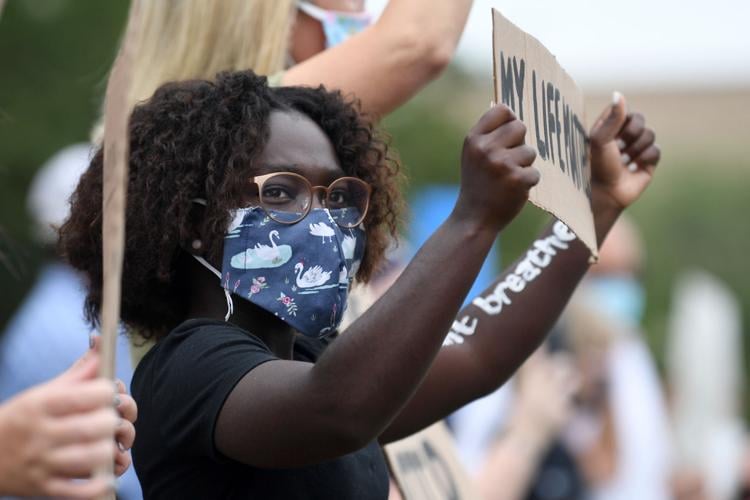 Black Lives Matter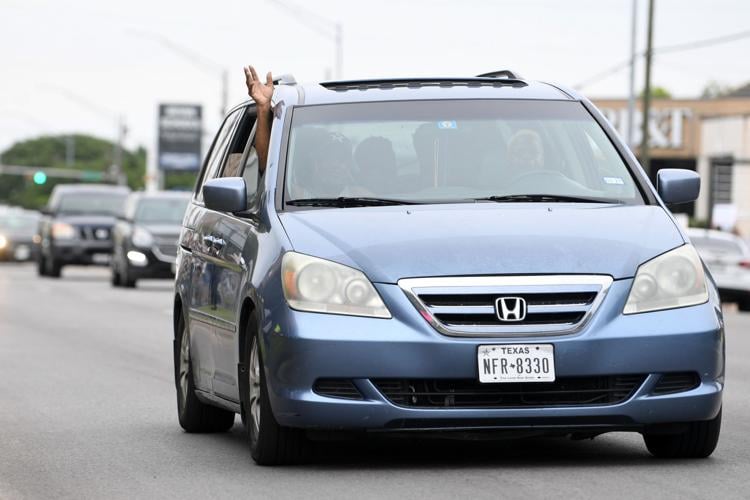 Black Lives Matter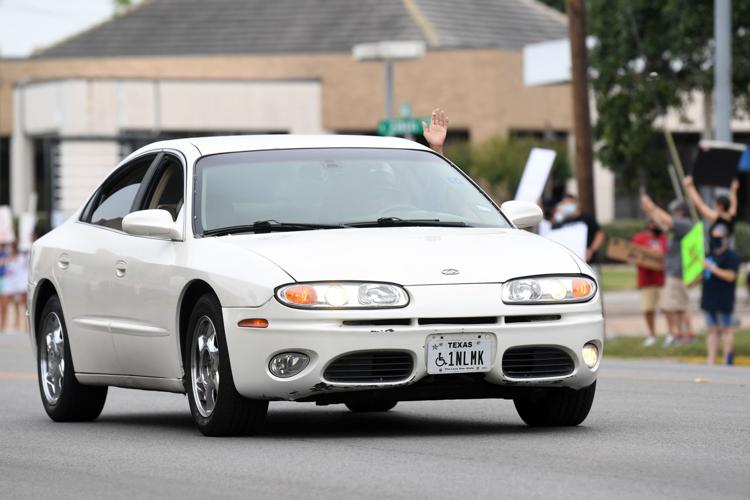 Black Lives Matter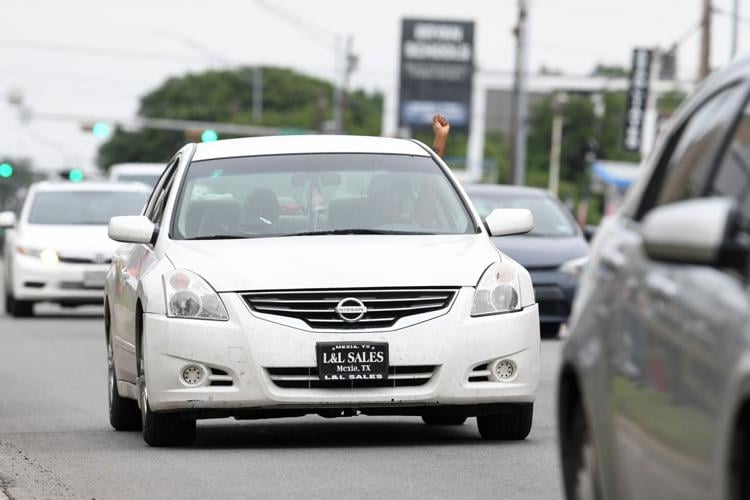 Black Lives Matter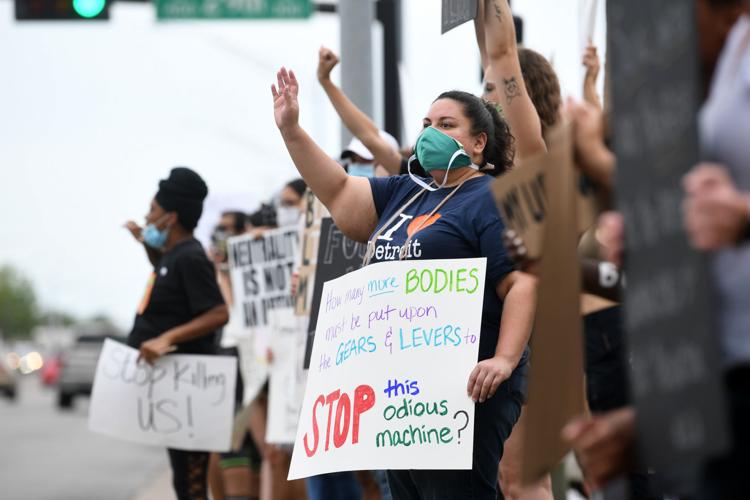 Black Lives Matter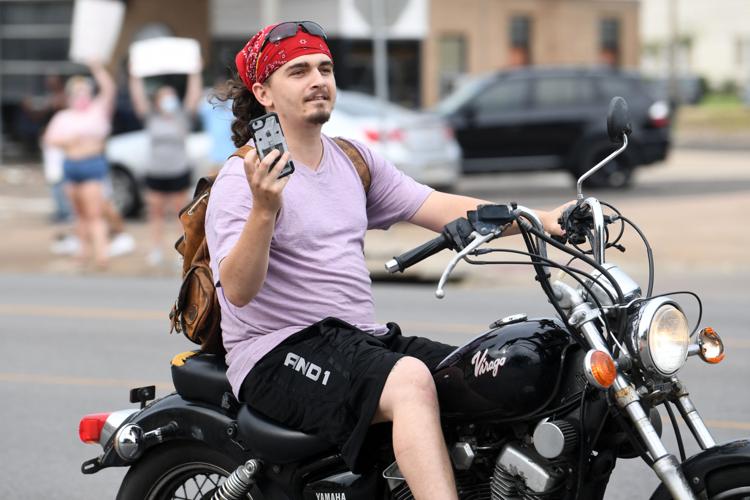 Black Lives Matter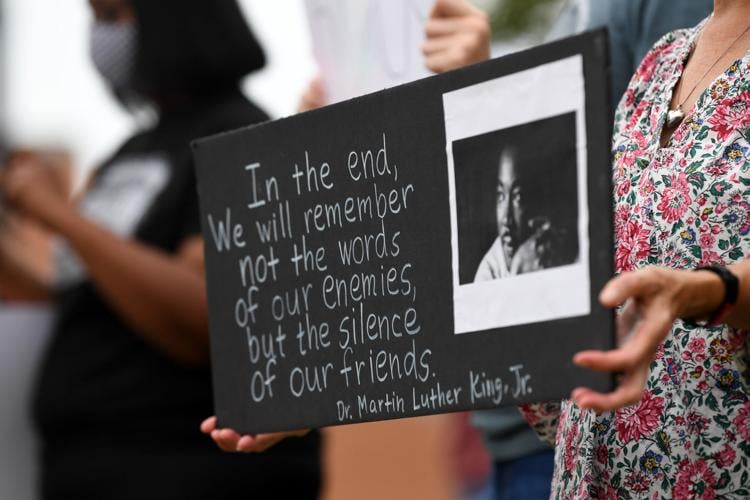 Black Lives Matter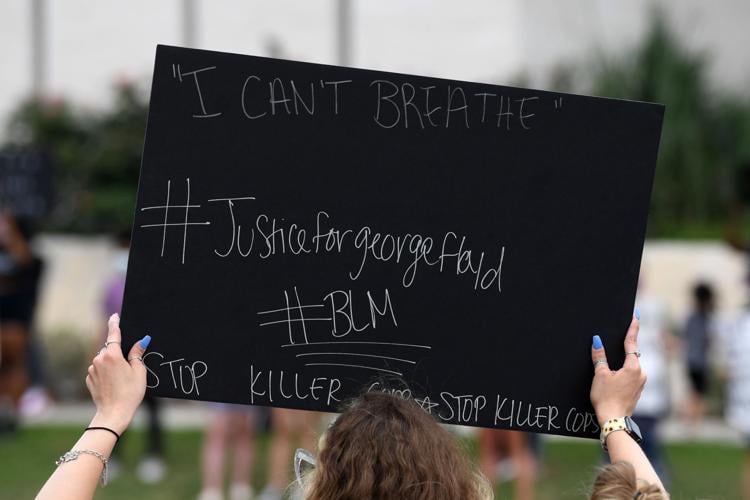 Black Lives Matter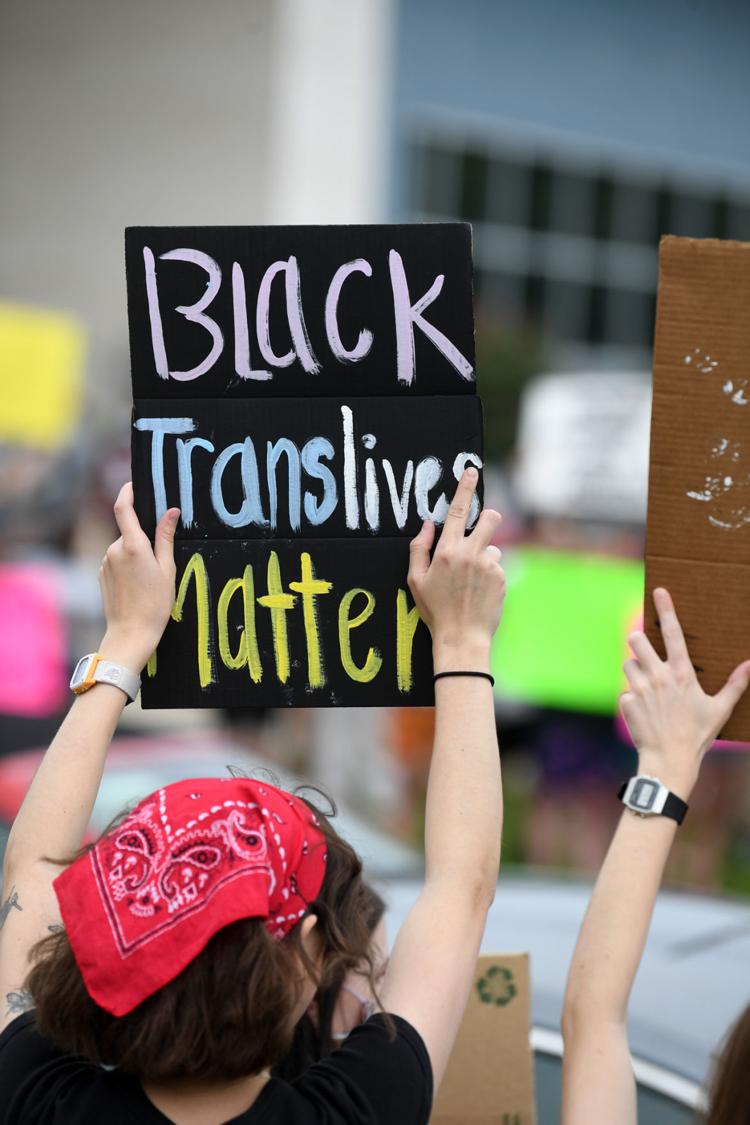 Black Lives Matter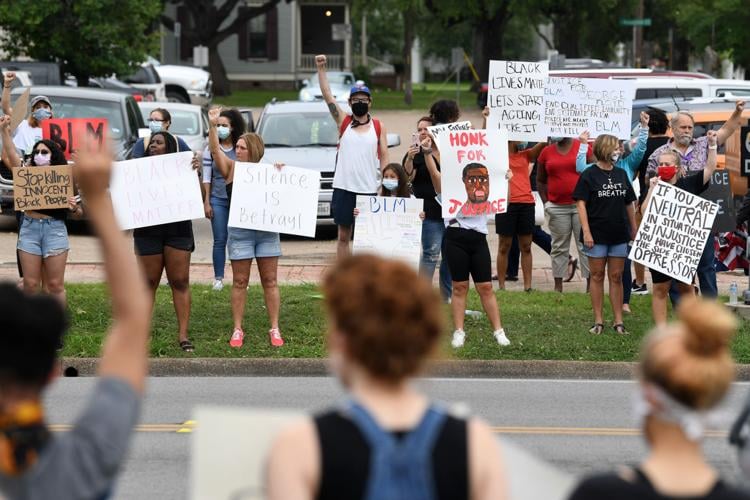 Black Lives Matter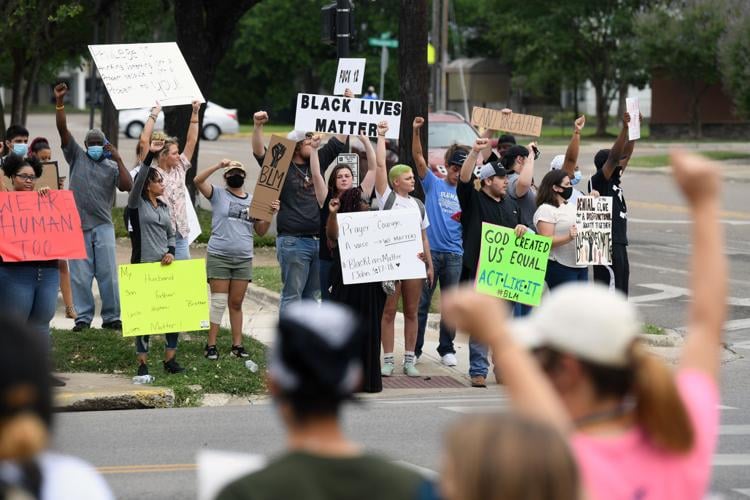 Black Lives Matter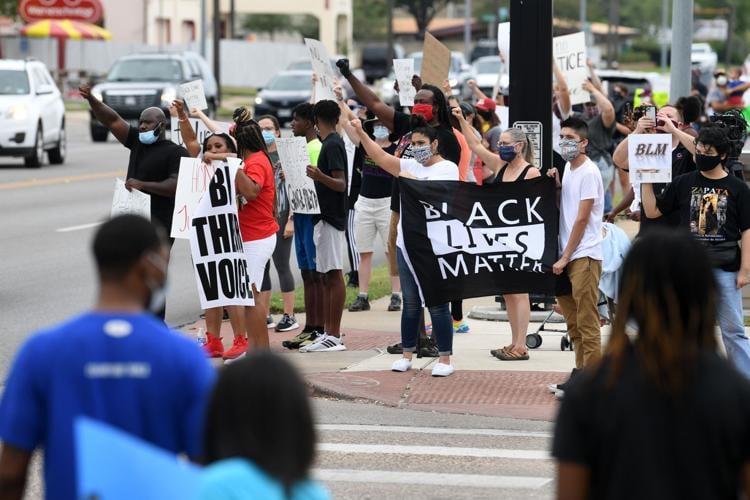 Black Lives Matter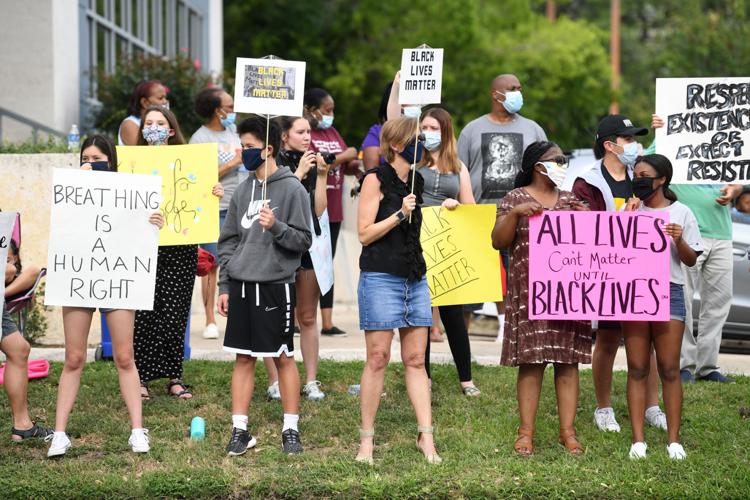 Black Lives Matter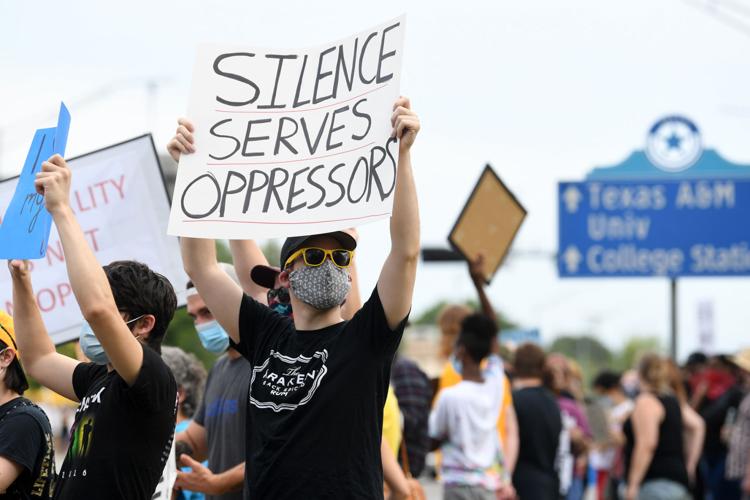 Black Lives Matter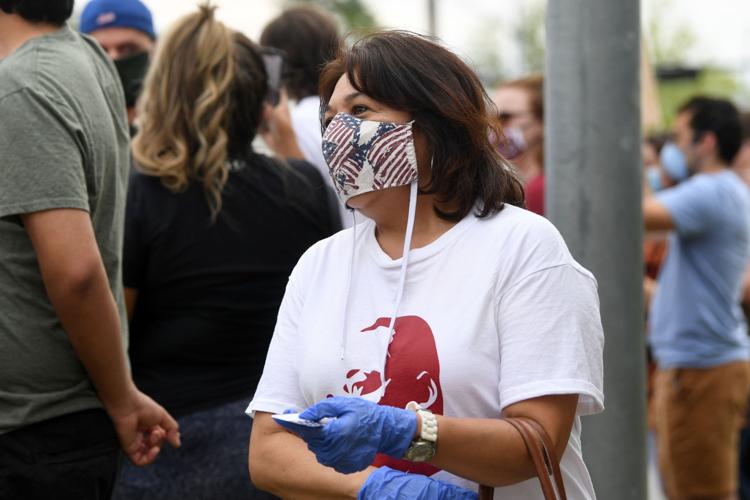 Black Lives Matter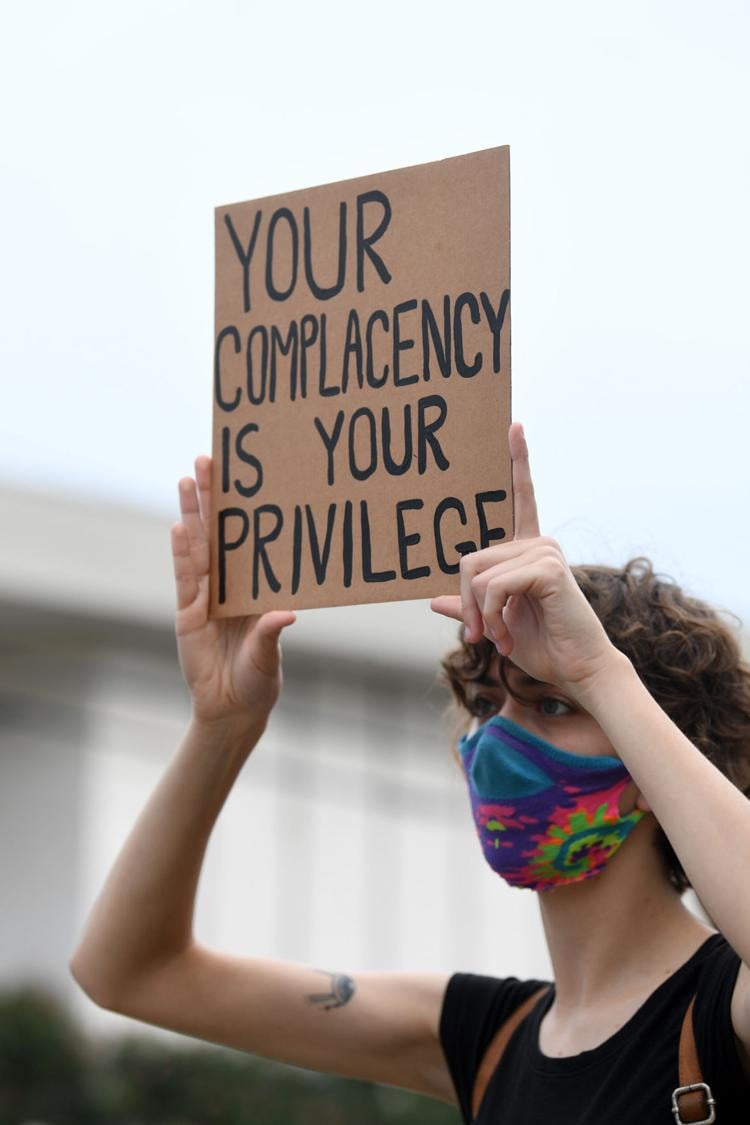 Black Lives Matter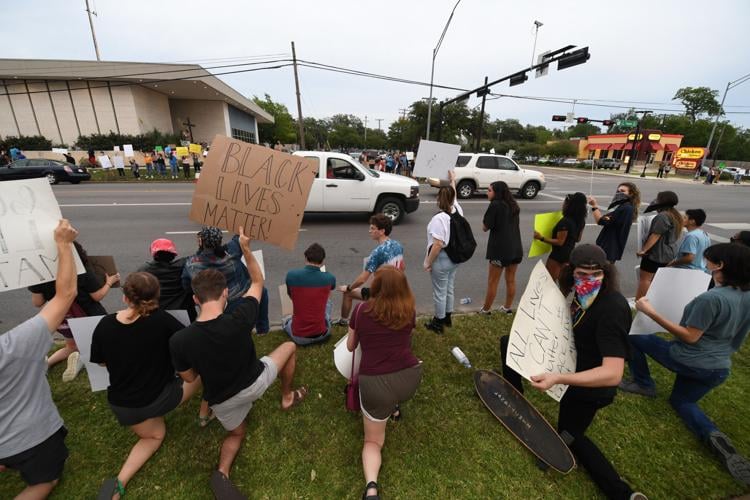 Black Lives Matter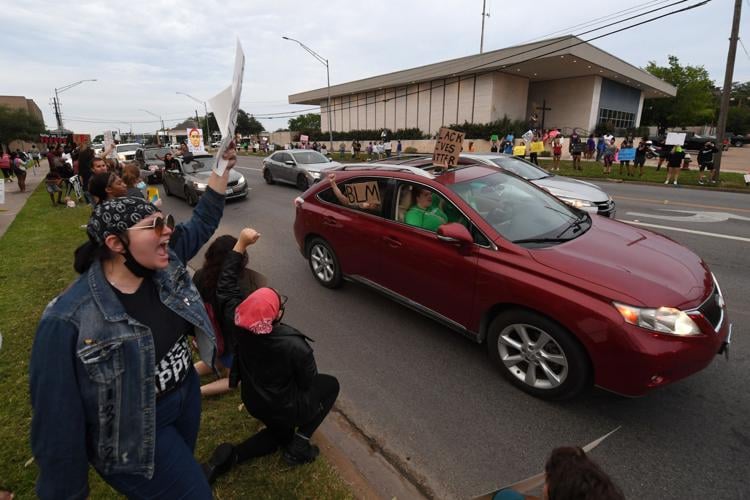 Black Lives Matter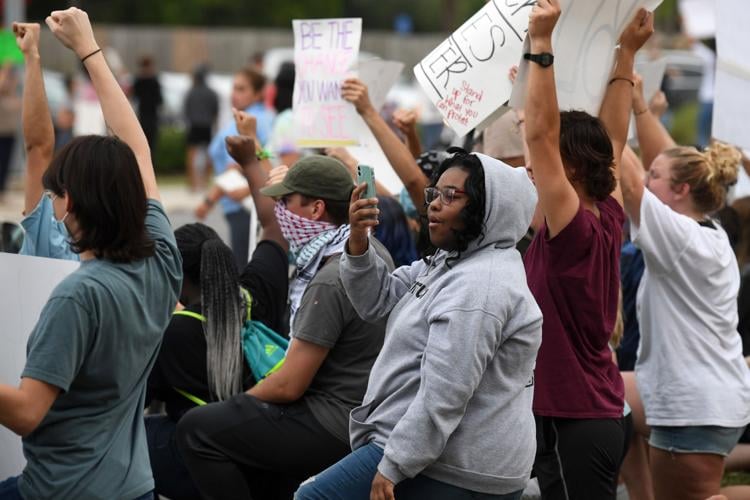 Black Lives Matter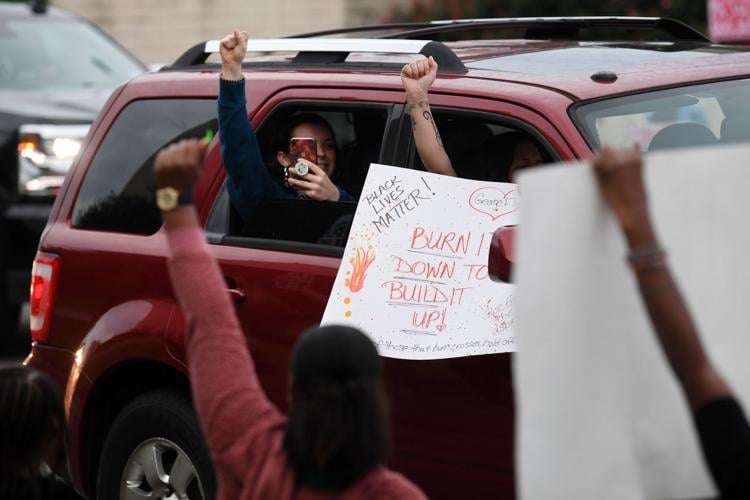 Black Lives Matter
Black Lives Matter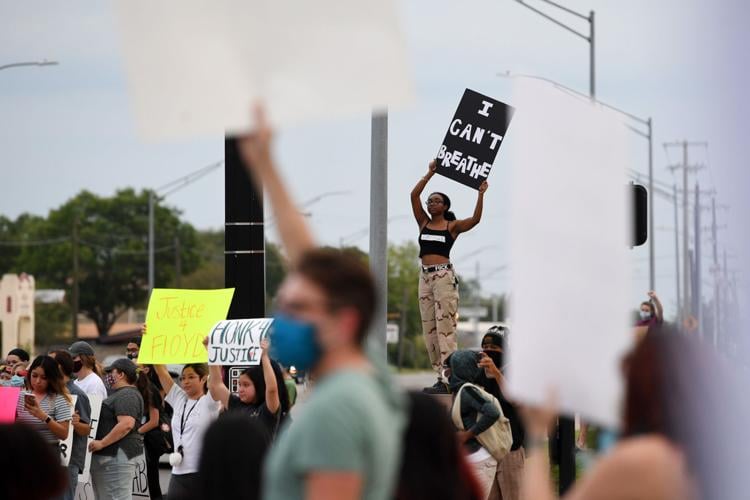 Black Lives Matter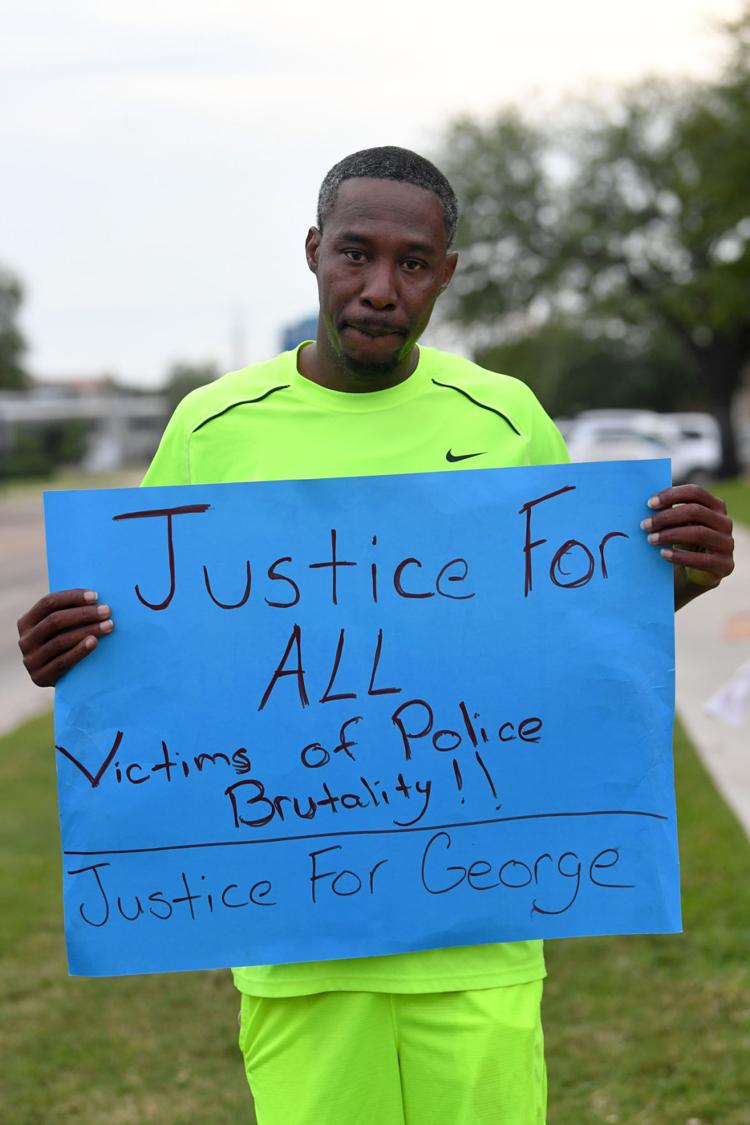 Black Lives Matter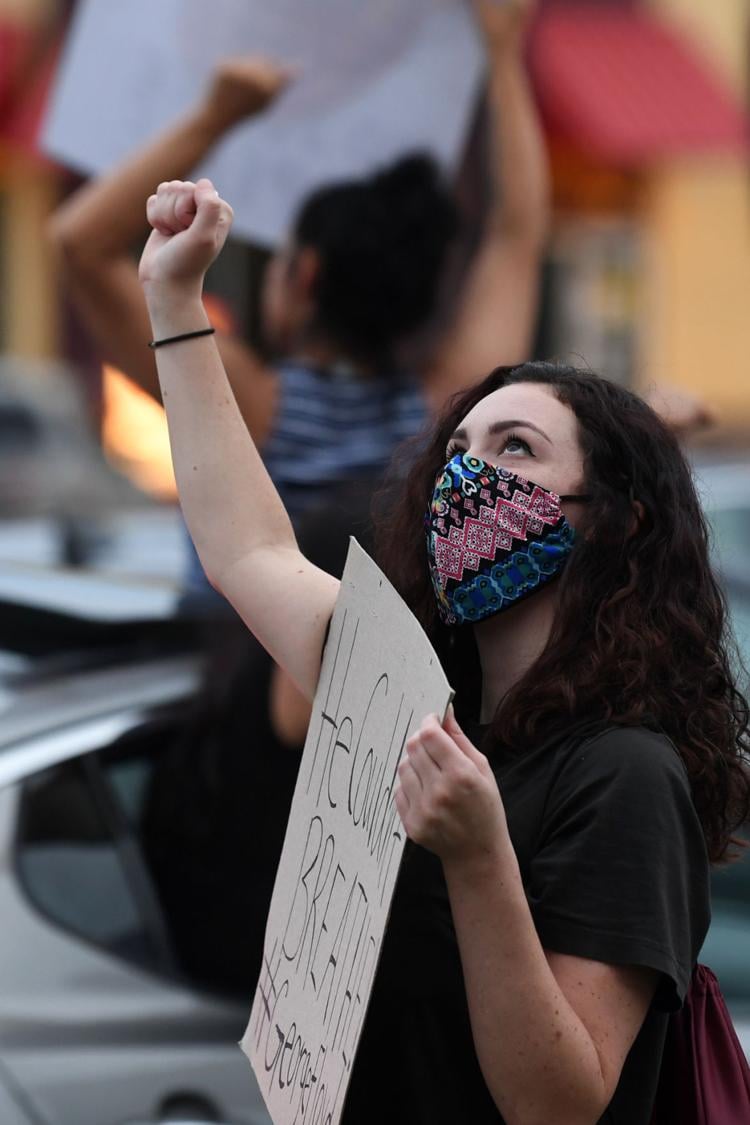 Black Lives Matter
Black Lives Matter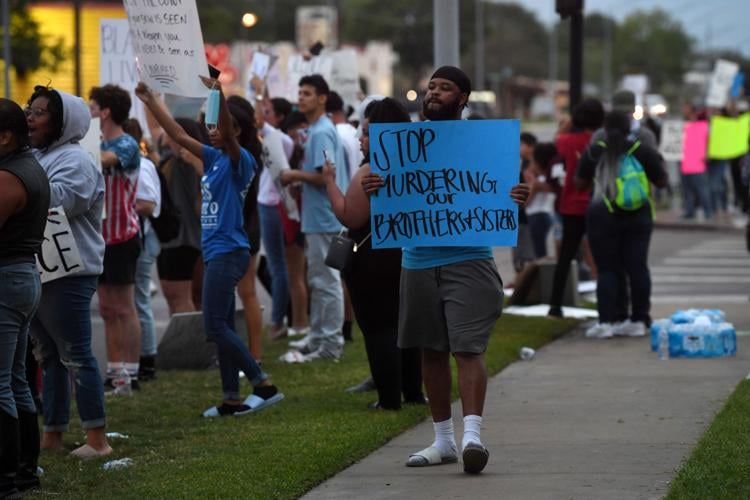 Black Lives Matter