Brazos County health officials reported eight new cases of COVID-19 on Thursday, bringing the number of overall cases to 463.
Of those cases, 261 are considered active, eight more than Wednesday's total; 183 people have recovered, which is the same number as Wednesday.
There were 10 Brazos County residents hospitalized Thursday, three more than Wednesday's total.
Health officials said Wednesday that 7,707 tests for COVID-19 have been administered by Brazos County health care providers, 253 above Wednesday's total.
Nineteen Brazos County residents have died after being treated for COVID-19. The last death — a woman in her 80s who had been hospitalized, officials said — was reported Saturday. Her death was the first COVID-19-related death of a Brazos County resident since May 8.
The health district will have its next news conference to provide updates on COVID-19 on Monday at 4:30 p.m. The news conference can be seen at theeagle.com or on our Facebook page.
Brazos Valley
Washington County reported three additional cases Thursday, bringing the total there to 199. According to county officials, nine are hospitalized, which is one less than Wednesday, and 62 have recovered. There have been 26 COVID-19 patients in Washington County who have died.
According to the Grimes County Office of Emergency Management, two additional cases were reported there Thursday, bringing the total to 114. Officials said a man in his 20s who lives in the 77363 ZIP code is hospitalized. The second new case is a woman in her 40s. She lives within the Navasota city limits. Thirteen patients have recovered in Grimes County, and one person — an inmate at the Wallace Pack Unit — has died, county officials said.
The Texas Department of State Health Services reported additional cases in other Brazos Valley counties on Thursday. Leon County now has 10 cases, an increase of one. Four people have recovered, which is one more than Wednesday's total. In Burleson County, there are now 23 cases, according to the DSHS, an increase of one. Six people have recovered.
Madison County continues to report eight cases, but is now reporting three recoveries, an increase of one over Wednesday. The DSHS reports there are 28 cases in Milam County, where 24 have recovered. One person has died there.
Robertson County has seven cases, with three recoveries, according the DSHS.
Statewide
Texas now has 59,776 cases of coronavirus as of Thursday, according to the DSHS, an increase of 1,855 over the day before.
The number is the largest single-day number of new coronavirus cases, though health officials attributed the surge to increased testing at prisons, which have become hot spots, and test results from the holiday weekend just now coming in.
Chris Van Deusen, a spokesman for the Texas Department of State Health Services, said Thursday's increase likely is due to the numbers catching up from the Memorial Day holiday, noting that there were significantly fewer cases over the weekend. He also said some of the case counts from Texas Department of Criminal Justice are starting to come in. Jones and Walker counties saw spikes, and both have state prisons.
There have been 1,601 who have died in the state, 39 more than Wednesday. There have been 873,218 virus tests and 88,643 antibody tests administered.
Harris County continues to have the highest number of cases in the state, with 11,542 cases. There have been 223 deaths there.
Moore County in the Texas Panhandle has the highest number of cases per capita, with 25.92 cases per 1,000 residents. There have been 565 cases reported there, with 13 deaths.
---
The Texas Tribune contributed to this report
Pecan Trail Intermediate End-Of-Year Celebration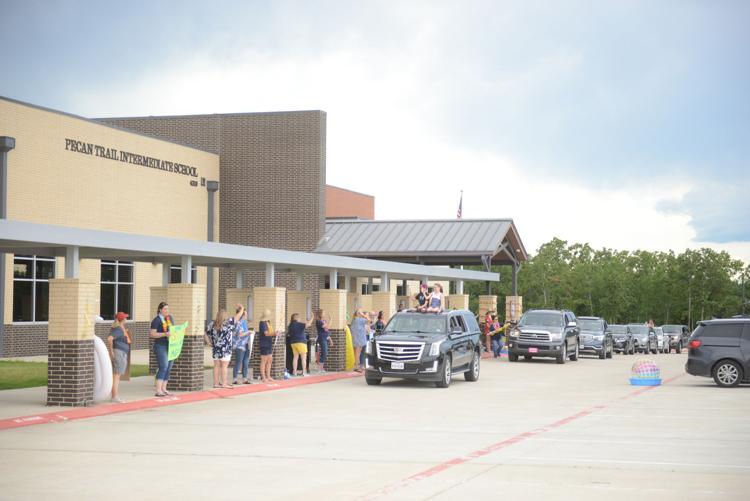 Pecan Trail Intermediate End-Of-Year Celebration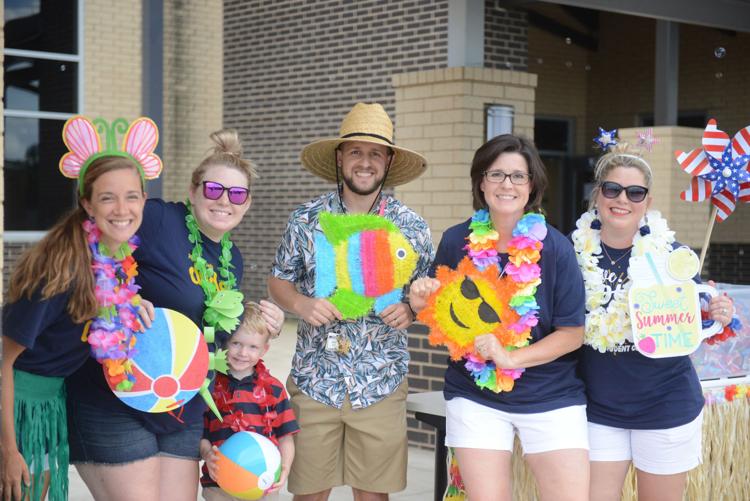 Pecan Trail Intermediate End-Of-Year Celebration
Pecan Trail Intermediate End-Of-Year Celebration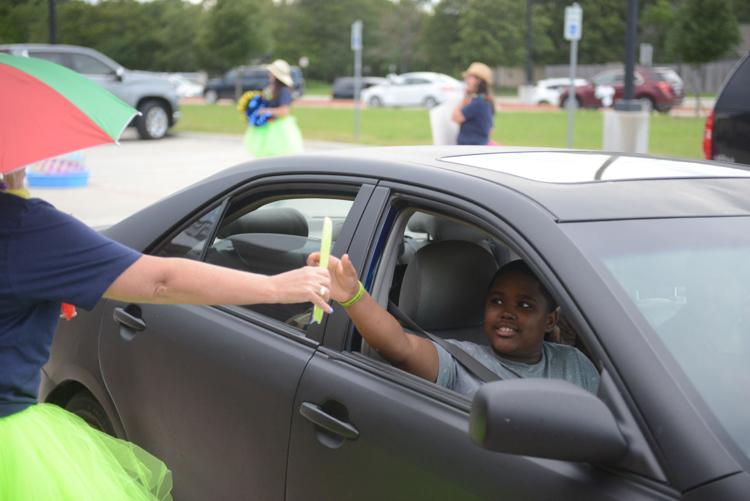 Pecan Trail Intermediate End-Of-Year Celebration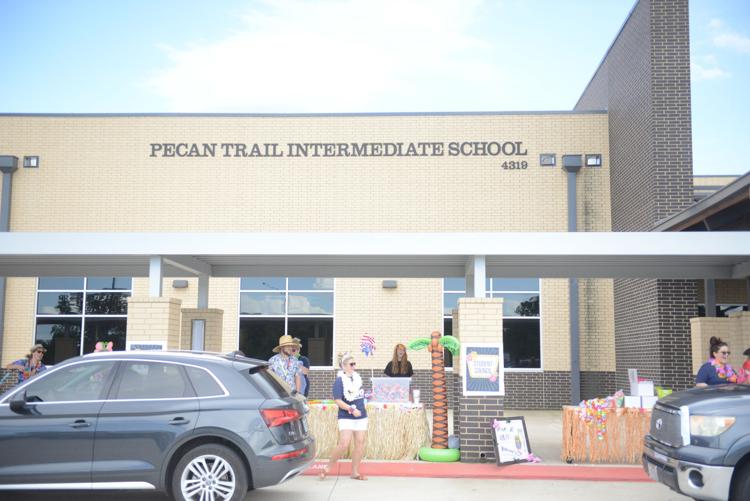 Pecan Trail Intermediate End-Of-Year Celebration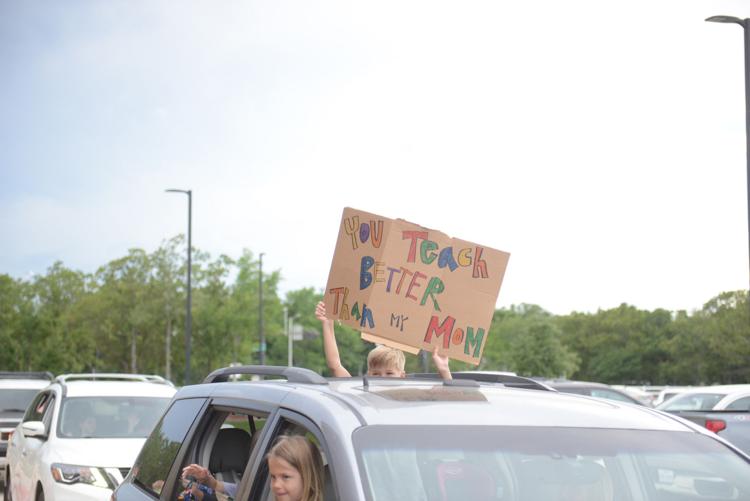 Pecan Trail Intermediate End-Of-Year Celebration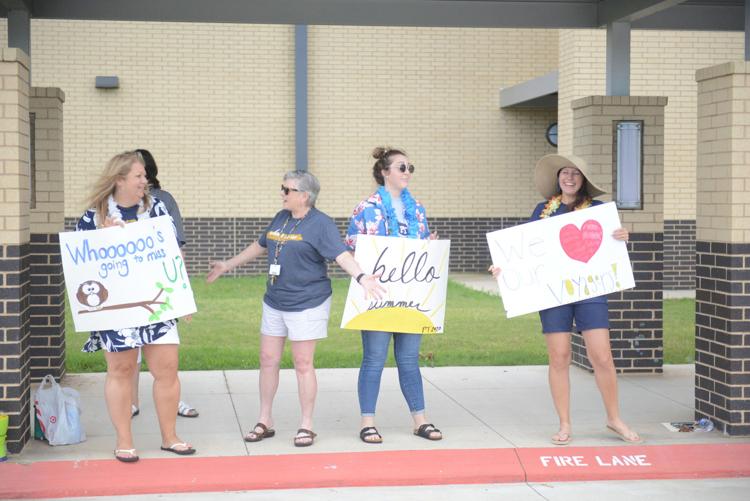 Pecan Trail Intermediate End-Of-Year Celebration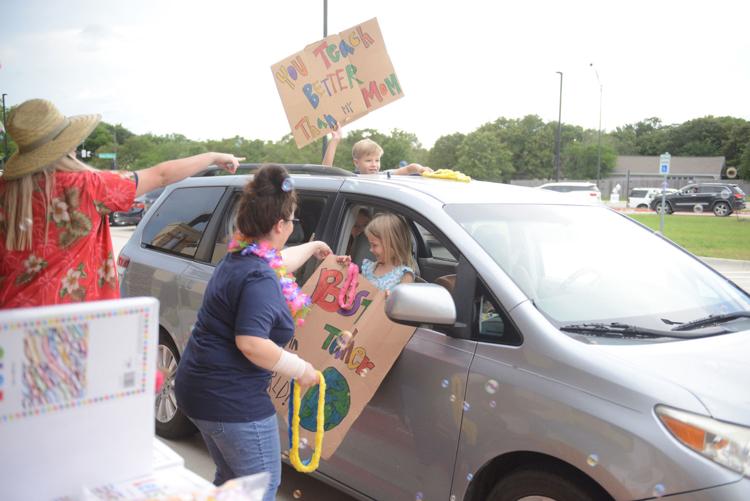 Pecan Trail Intermediate End-Of-Year Celebration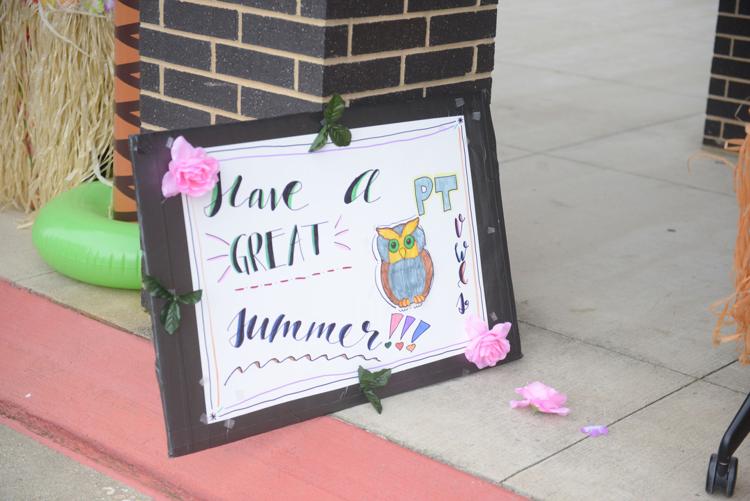 Pecan Trail Intermediate End-Of-Year Celebration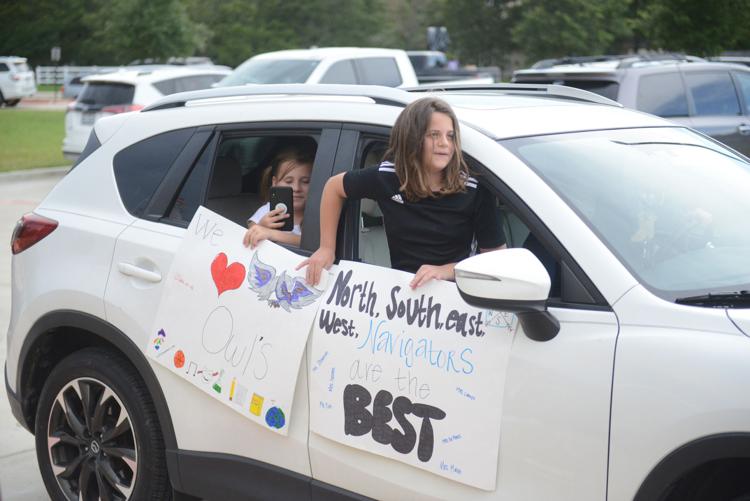 Pecan Trail Intermediate End-Of-Year Celebration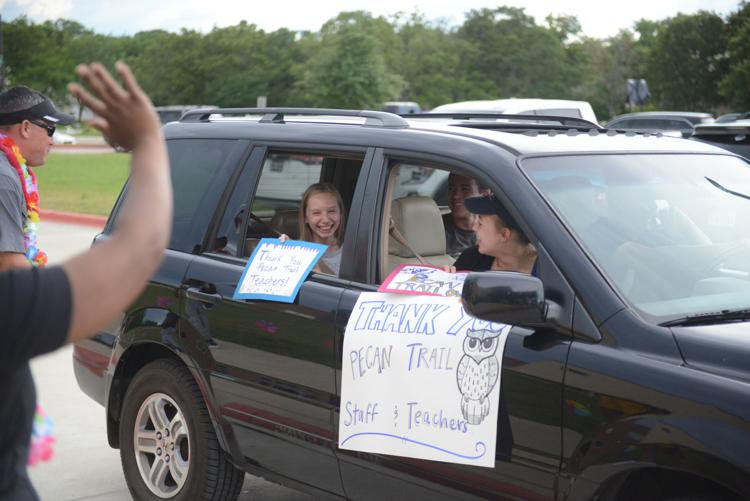 Pecan Trail Intermediate End-Of-Year Celebration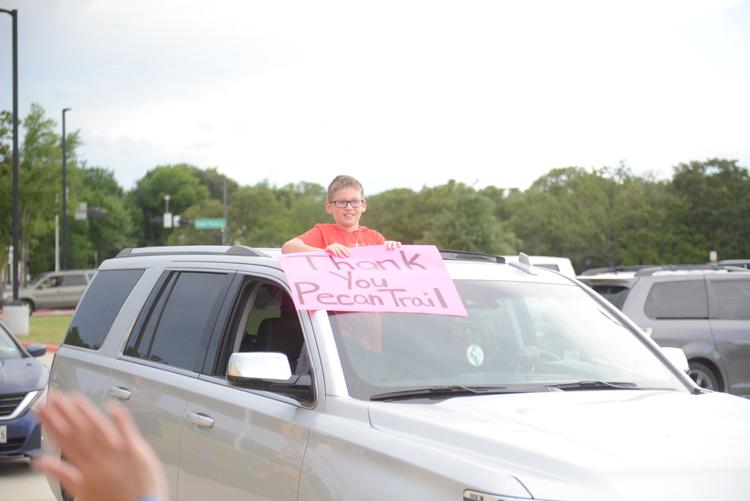 Pecan Trail Intermediate End-Of-Year Celebration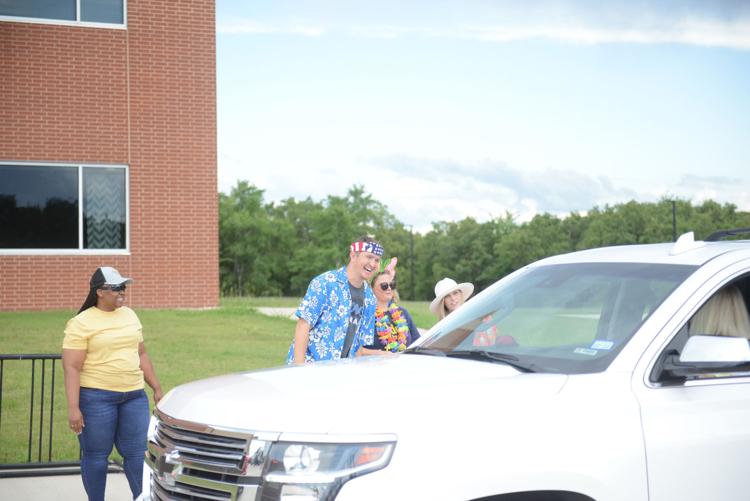 Pecan Trail Intermediate End-Of-Year Celebration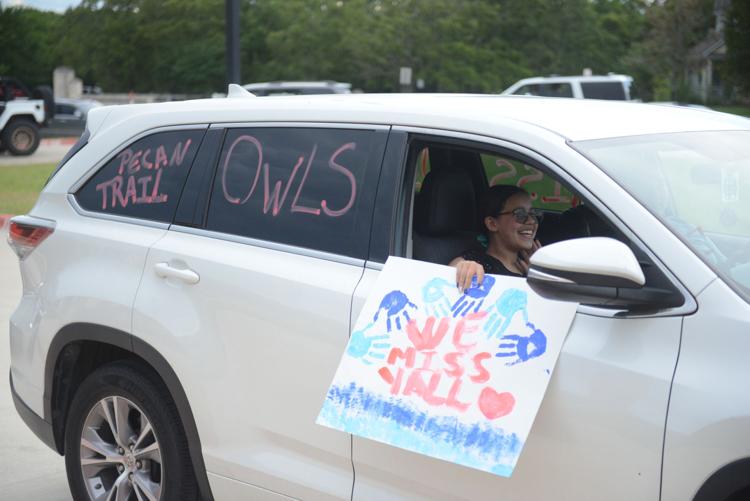 Pecan Trail Intermediate End-Of-Year Celebration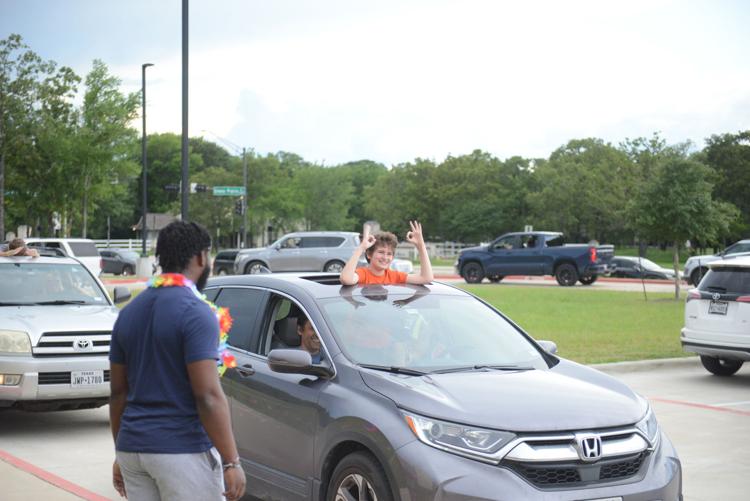 Pecan Trail Intermediate End-Of-Year Celebration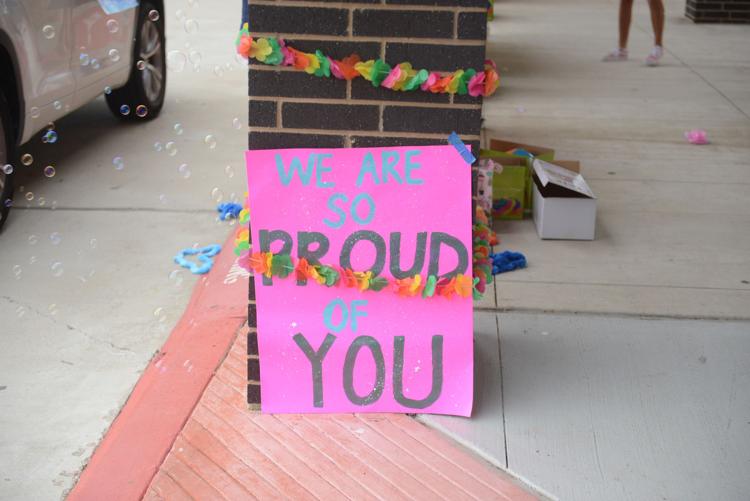 Pecan Trail Intermediate End-Of-Year Celebration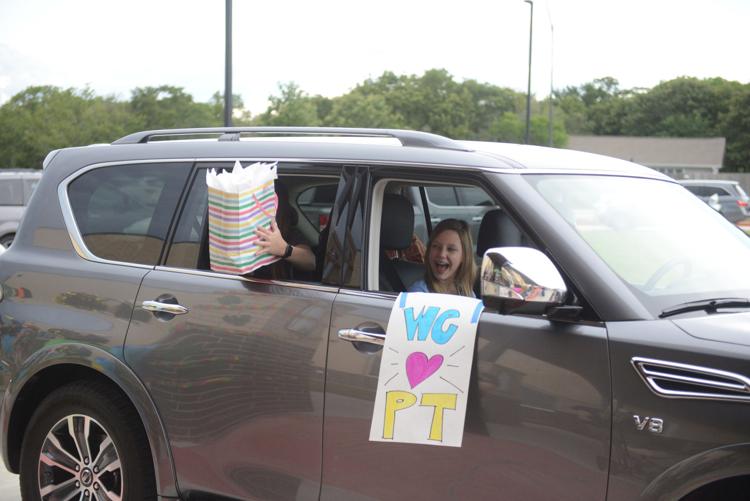 Pecan Trail Intermediate End-Of-Year Celebration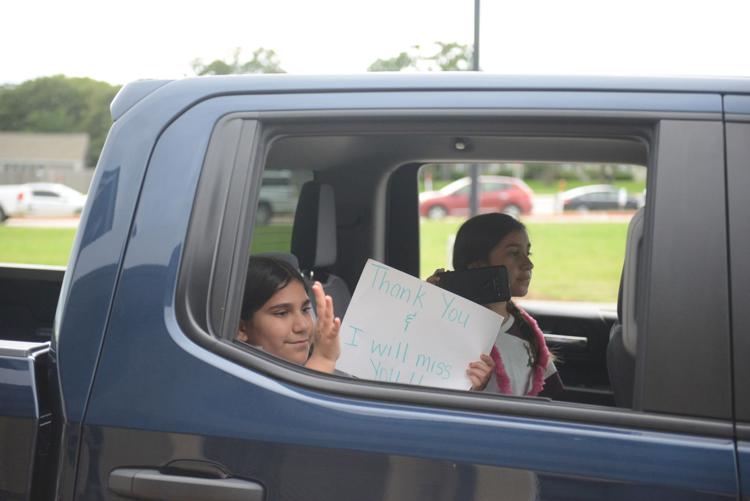 Pecan Trail Intermediate End-Of-Year Celebration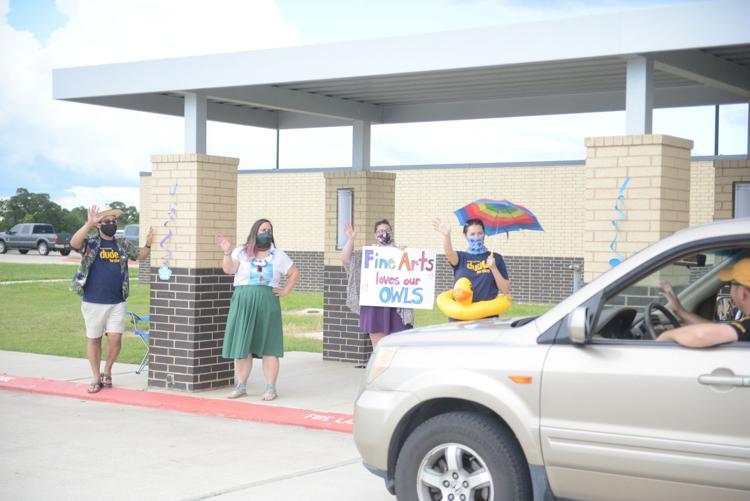 Pecan Trail Intermediate End-Of-Year Celebration
Pecan Trail Intermediate End-Of-Year Celebration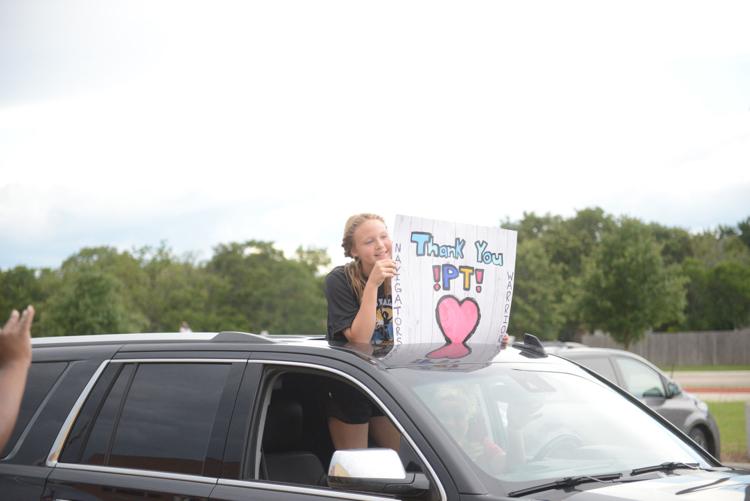 Pecan Trail Intermediate End-Of-Year Celebration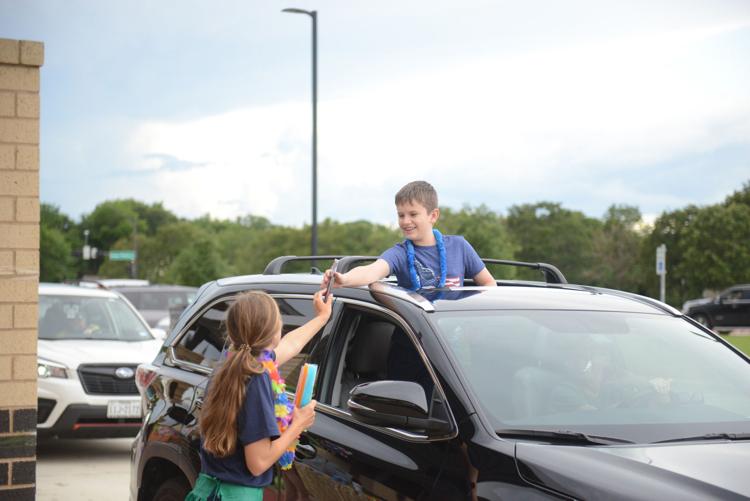 Pecan Trail Intermediate End-Of-Year Celebration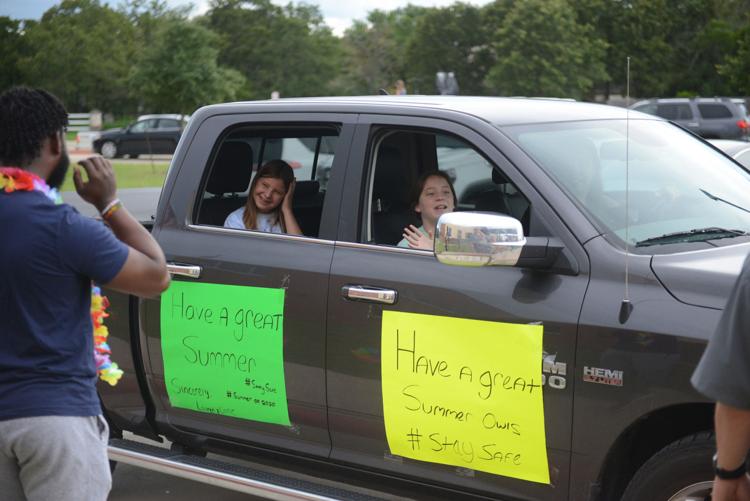 Pecan Trail Intermediate End-Of-Year Celebration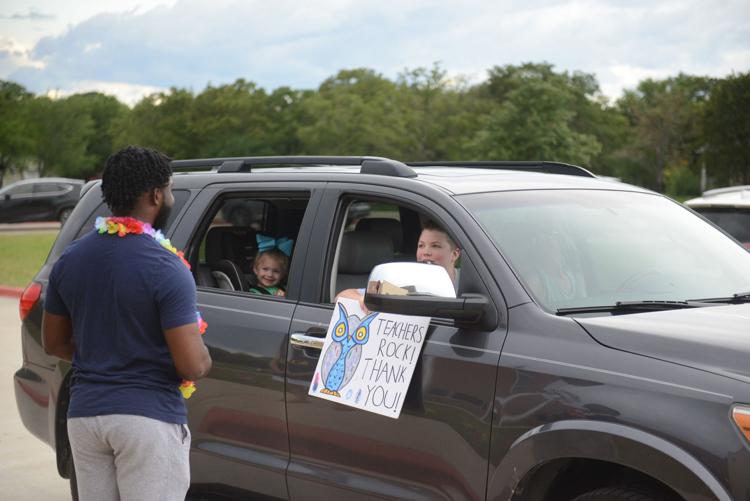 Pecan Trail Intermediate End-Of-Year Celebration