Three additional cases of COVID-19 have been confirmed in Brazos County, health officials announced on Friday.
Brazos County now has 31 cases of COVID-19. Four people have been hospitalized, according to Friday's statement from the Brazos County Health District.
This is the fifth straight day Brazos County has confirmed additional cases of coronavirus. The county's first case was reported March 17. Twenty-one cases have been confirmed this week.
The Brazos County Health District released figures on Brazos County's COVID-19 cases by age, gender and transmission.
Females account for 59 percent of cases, while males account for 41.
People in their 20s account for 39 percent of cases, 7 percent are between the ages of 15-19, 16 percent are in their 30s, 10 percent in their 40s, 6 percent in their 50s, 10 percent in their 60s, 6 percent in their 70s and 6 percent in their 80s.
Travel accounts for 68 percent of the cases, while 29 percent are community spread and 3 percent are unknown.
Signs around B-CS
Signs around B-CS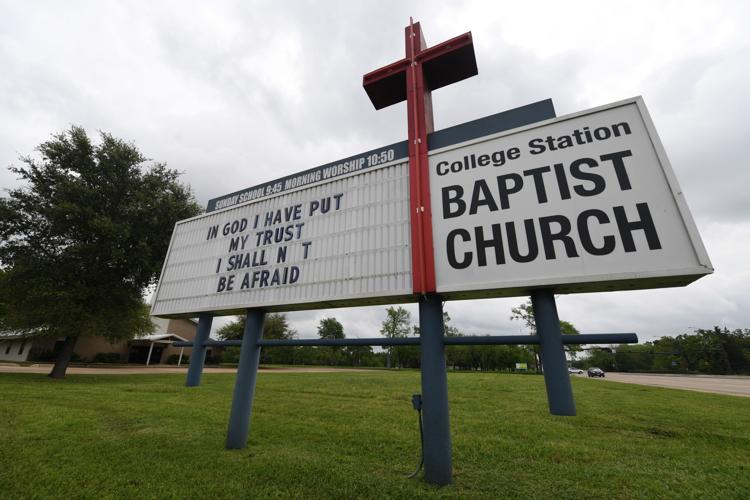 Signs around B-CS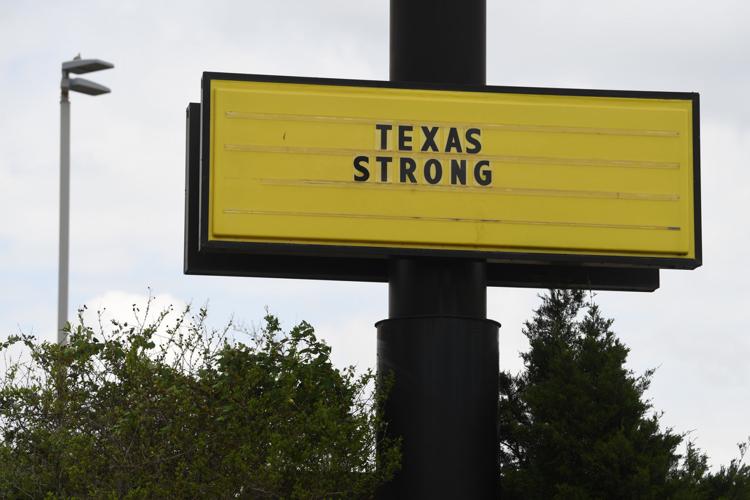 Signs around B-CS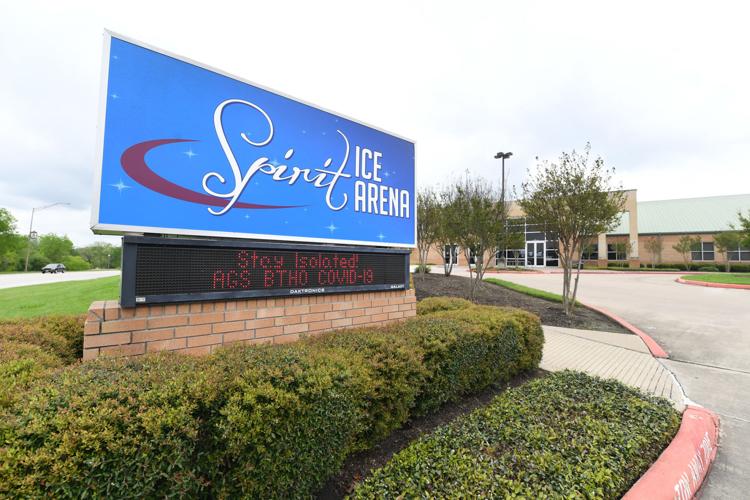 Signs around B-CS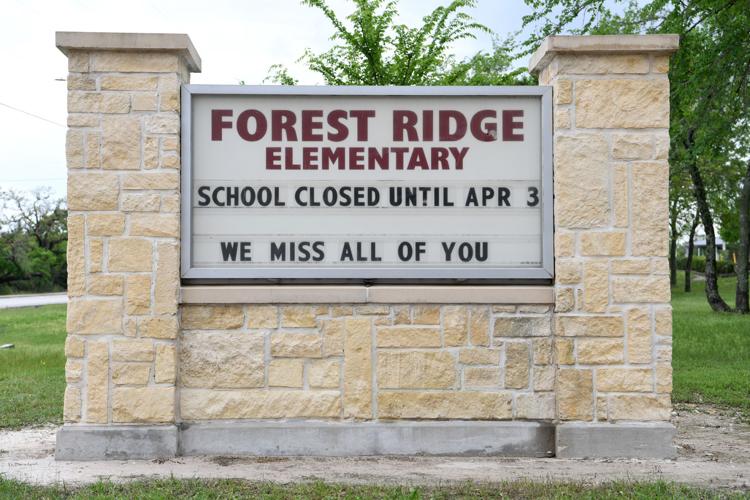 Signs around B-CS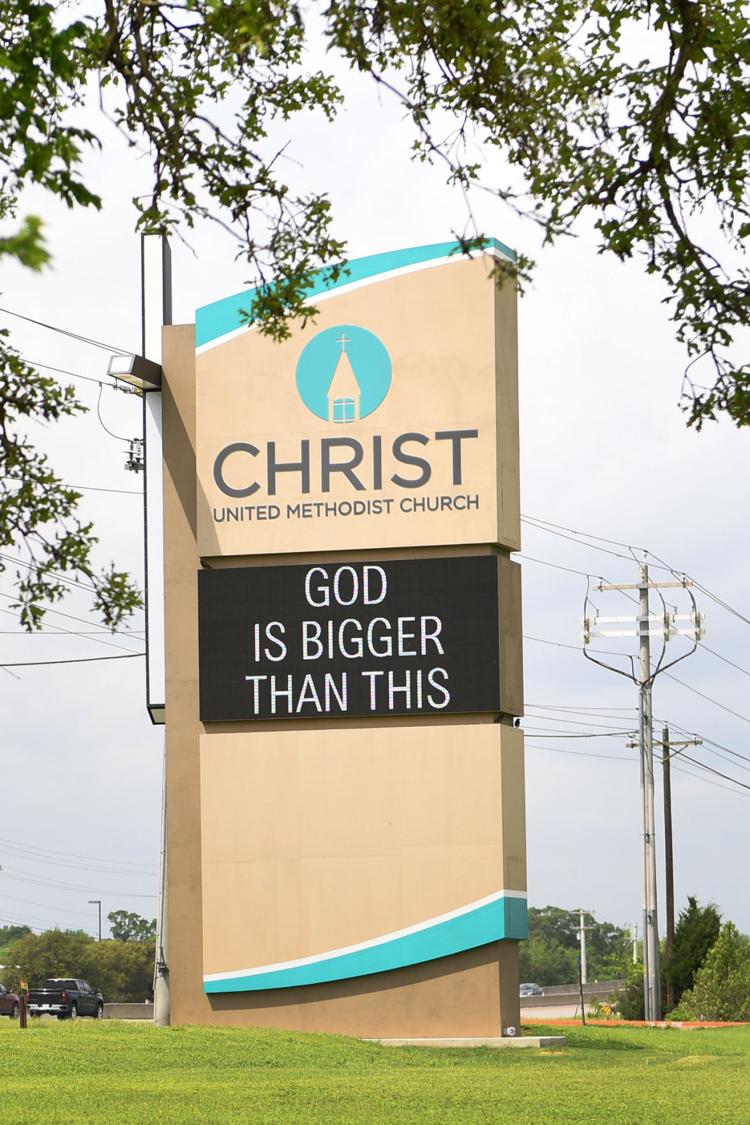 Signs around B-CS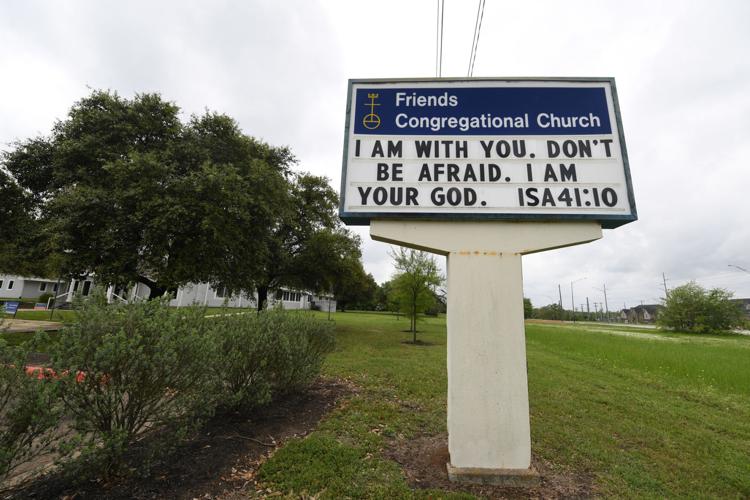 Signs around B-CS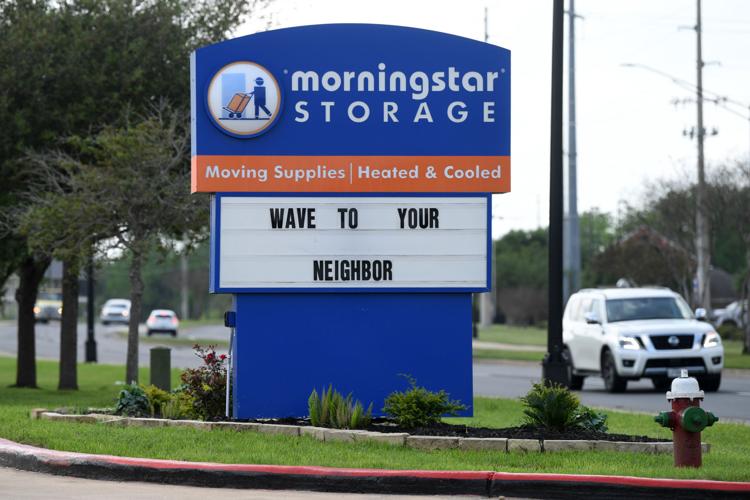 Signs around B-CS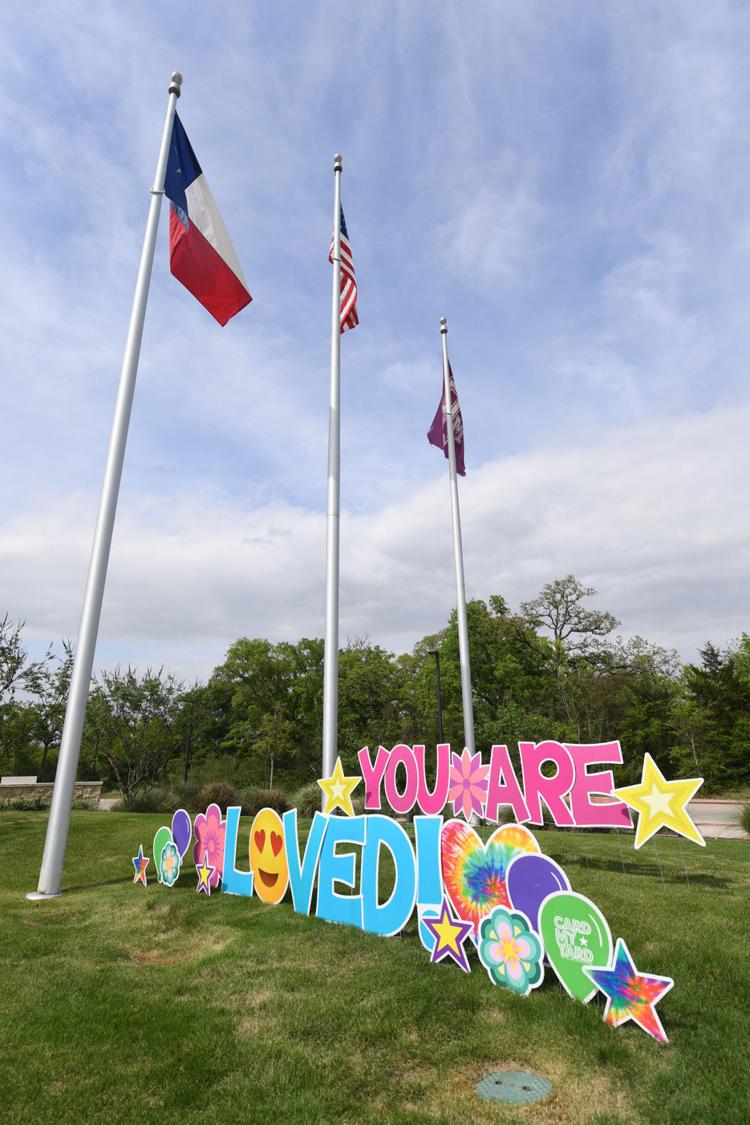 Signs around B-CS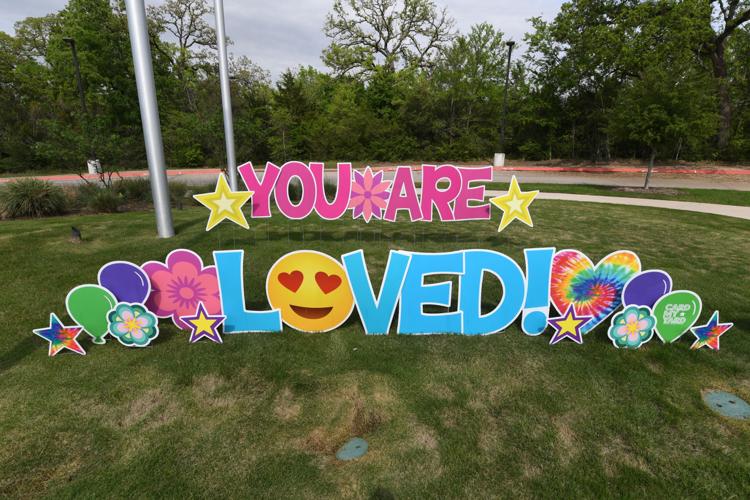 Signs around B-CS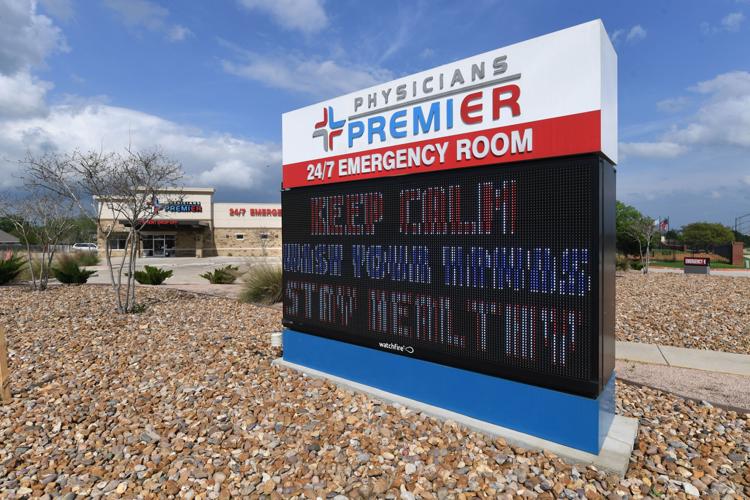 Signs around B-CS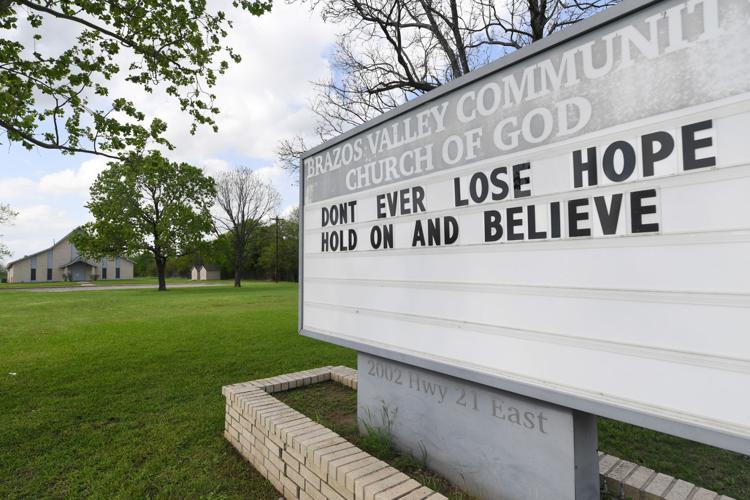 Signs around B-CS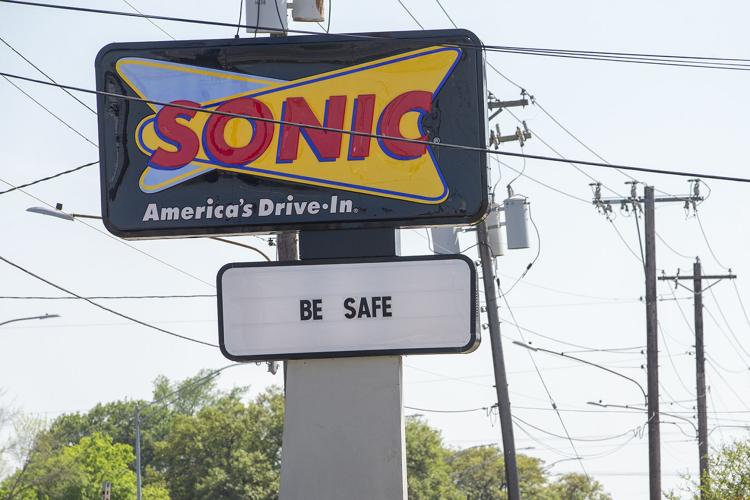 Signs around B-CS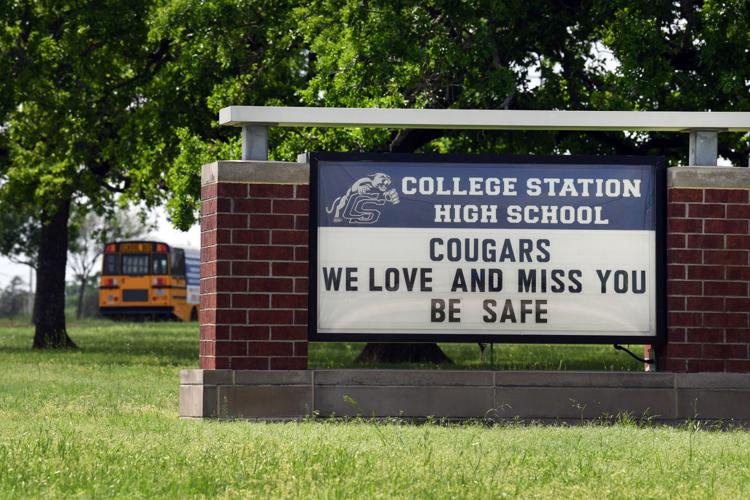 Signs around B-CS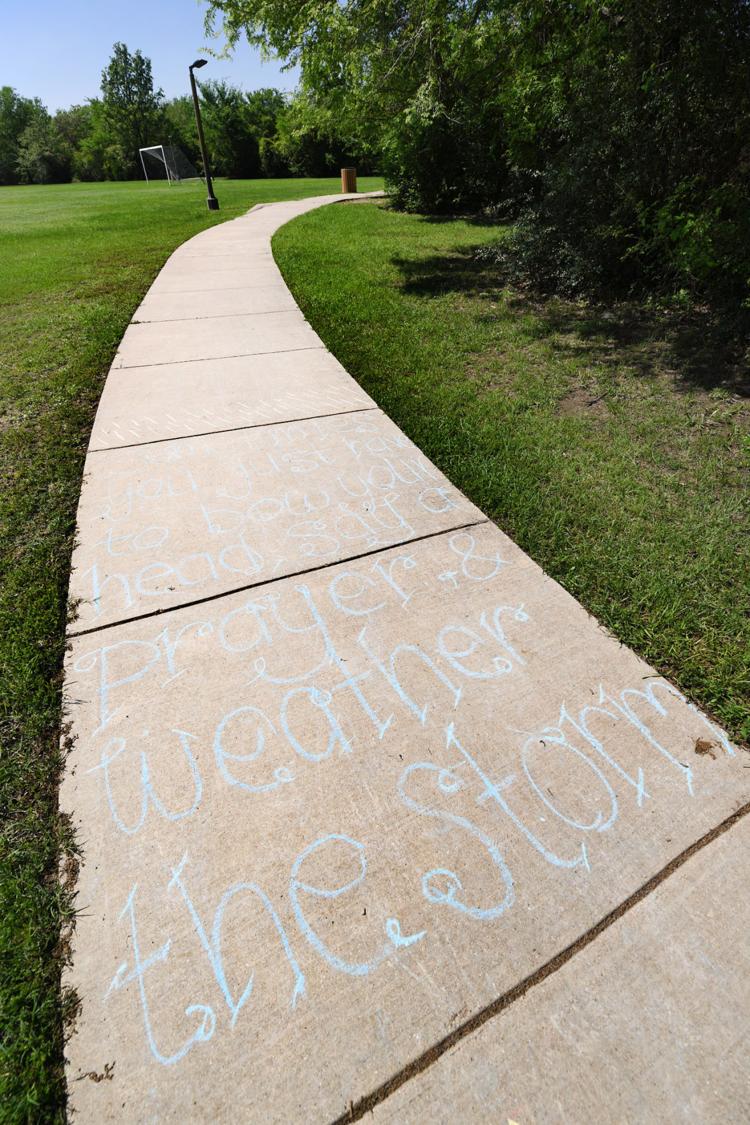 Signs around B-CS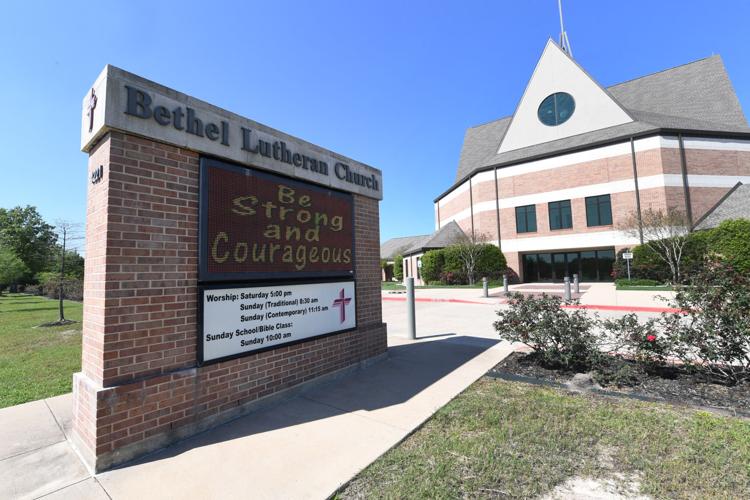 Signs around B-CS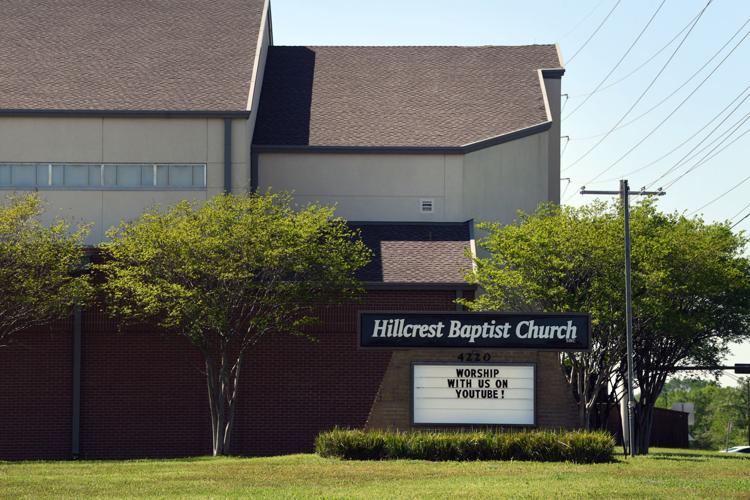 Signs around B-CS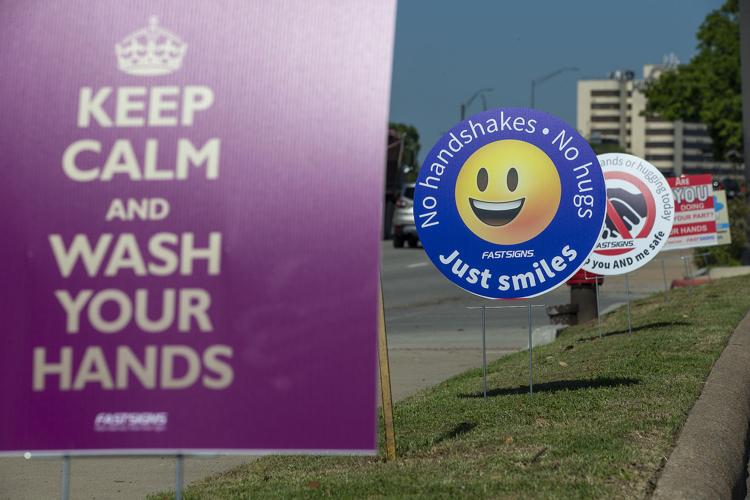 Signs around B-CS
Signs around B-CS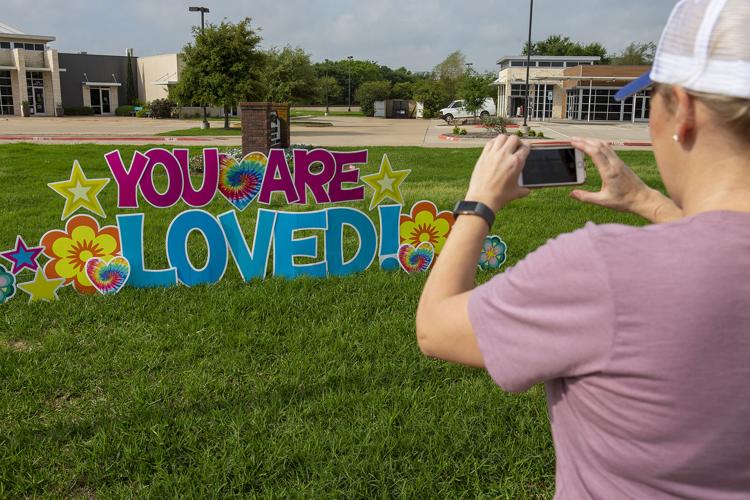 Signs around B-CS
Signs around B-CS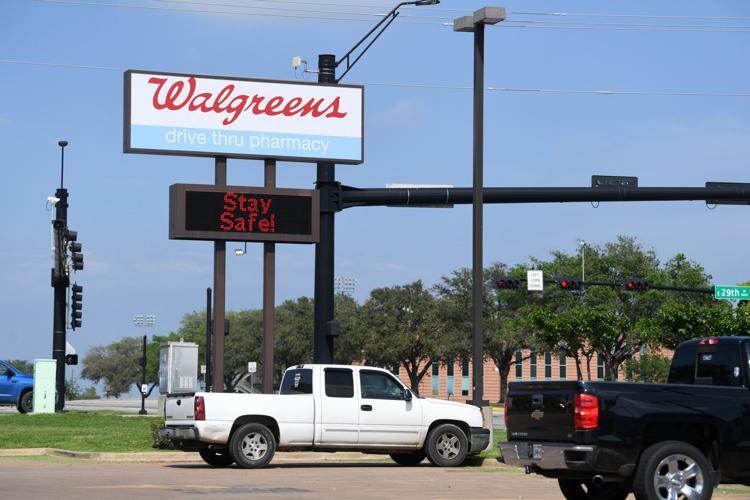 Signs around B-CS