Tuesday night, A&M Consolidated High School and College Station High School marching bands will get the chance to share their performances outside of a football game or competition during the first CSISD Marching Band Showcase.
"They're always doing this at a halftime show, so this is something new," Eric Eaks, director of fine arts at the College Station school district, said. "This is something special. This is really something that is just for them."
Tuesday's CSISD Marching Band Showcase is scheduled to begin at 7:30 p.m. at College Station High School Stadium. If it rains, the performances will be moved into the high school's basketball gym. If it must be moved inside, the bands will perform a static performance without the field choreography.
The new event gives friends, family and the community an opportunity to see the bands' UIL marching performances if they cannot attend the football games.
In addition to giving more people the opportunity to see the bands, Eaks said, it also gives the students another chance to showcase their musicianship and hard work, as well as the work put in by staff members.
"I think all of our students are certainly very excited about this extra opportunity," Eaks said.
In the first year of the showcase, he said, the bands will just perform back to back. However, there could be an opportunity in the future to expand the event to include a performance featuring both bands and to allow the middle school programs to participate also.
"We're just really, really excited to kind of establish it here for this first year and then we're hoping that it is something that will just become a part of one of the many opportunities to showcase what our students are doing in the district for fine arts," Eaks said.
This is the first year the district has had a director of fine arts. Eaks moved into the new position after serving seven years as band director at College Station High School and helping establish the program.
His goal with the showcase is to shine more light on the fine arts programs in the district. Eaks acknowledged there could be an elementary student watching the showcase who, like him, is inspired by seeing the high school bands perform.
Though the focus of Tuesday's performances will be the marching bands, he said, he also wants to show how band ties in with other fine arts in the district, including theater, dance and visual arts.
"This is just one of the many aspects of what the overall fine arts program has," he said. "We just want  to make things as visible as we possibly can. This is just a piece of the overall picture of our fine arts offerings."
An example of the crossover between fine arts programs will happen later this month with each high school band participating in their respective school's theater performances. A&M Consolidated High School will put on Badgers Oct. 23-26 at 7 p.m. each night and College Station High School will perform a double feature of Dracula and Night of the Living Dead Oct. 30-Nov. 1 at 7 p.m. each night.
Bryan vs. A&M Consolidated football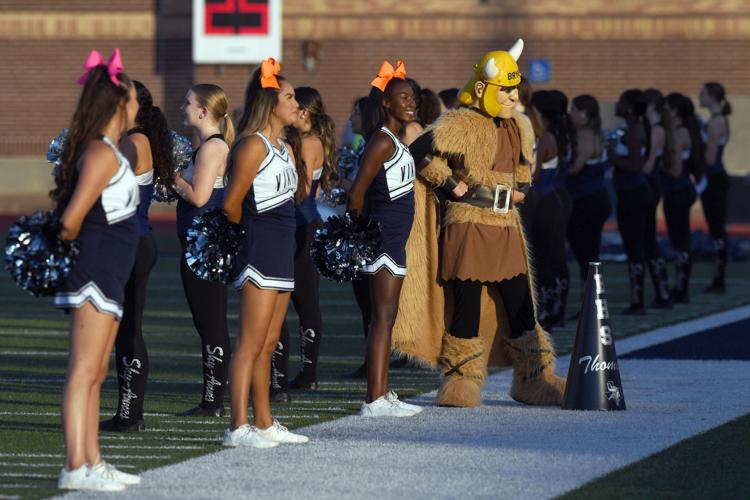 Bryan vs. A&M Consolidated football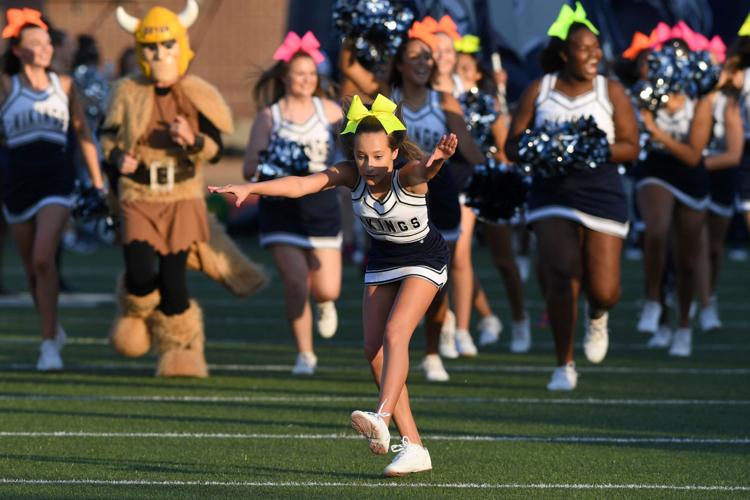 Bryan vs. A&M Consolidated football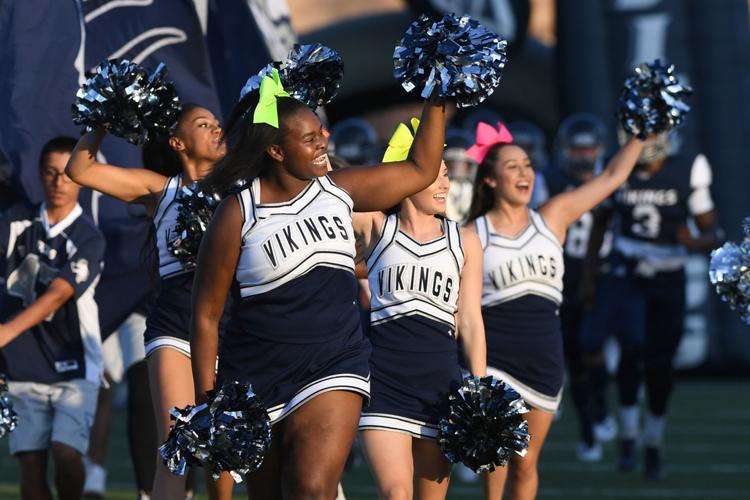 Bryan vs. A&M Consolidated football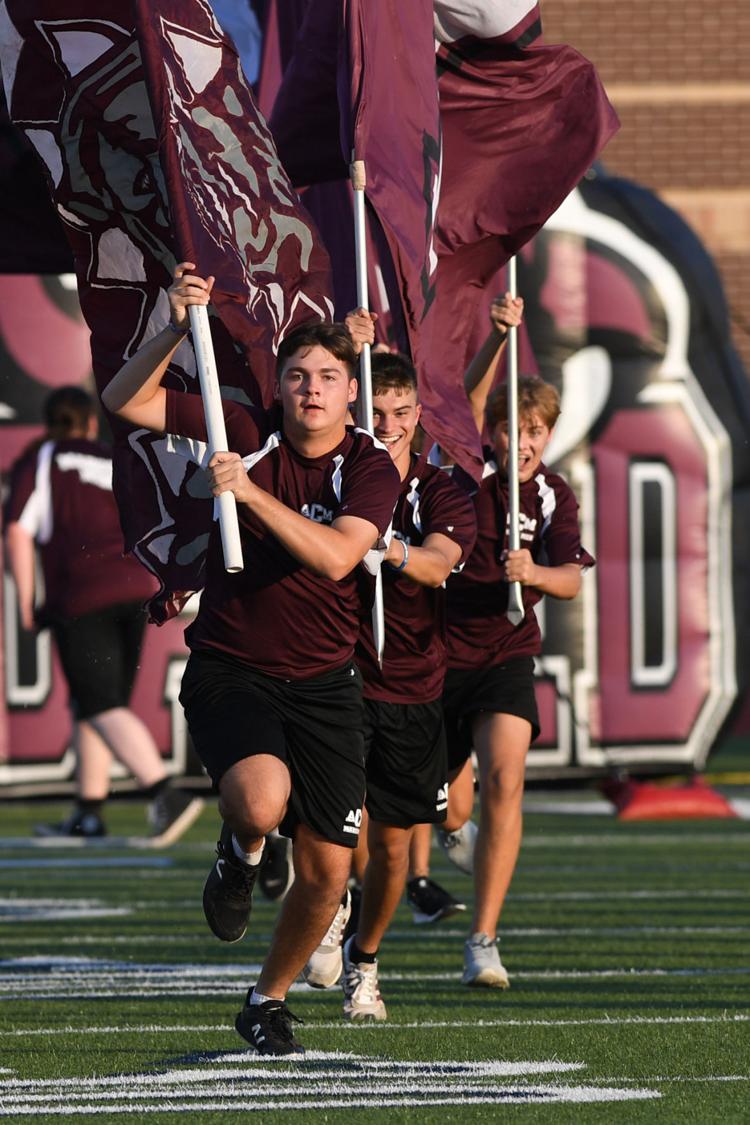 Bryan vs. A&M Consolidated football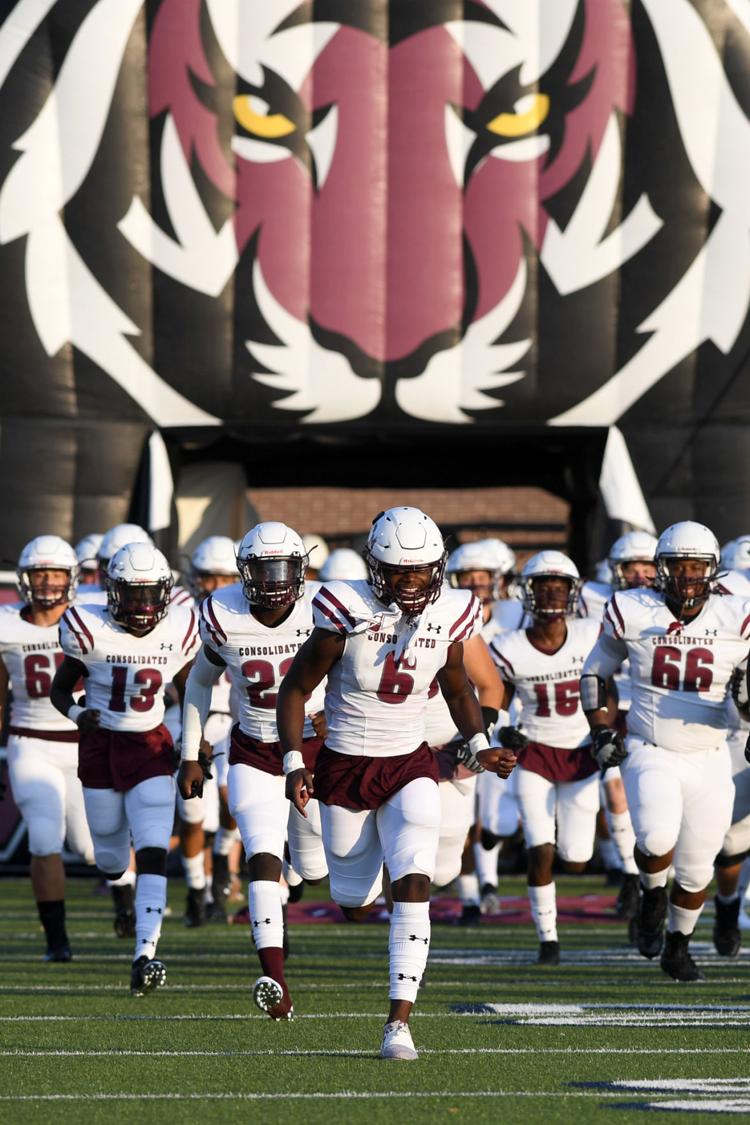 Bryan vs. A&M Consolidated football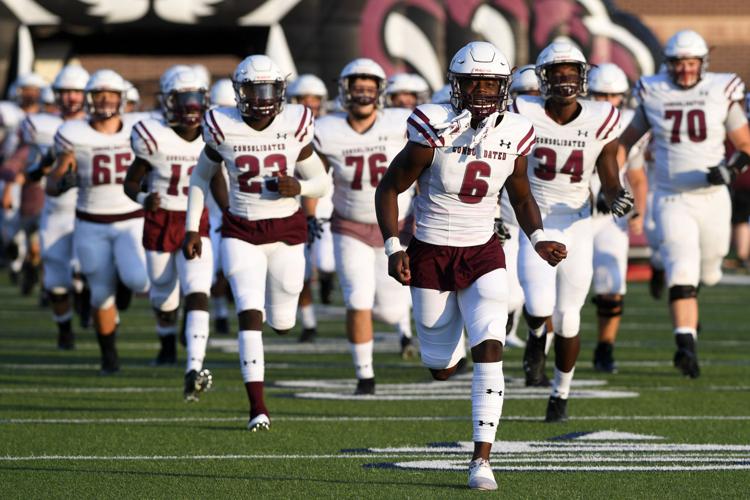 Bryan vs. A&M Consolidated football
Bryan vs. A&M Consolidated football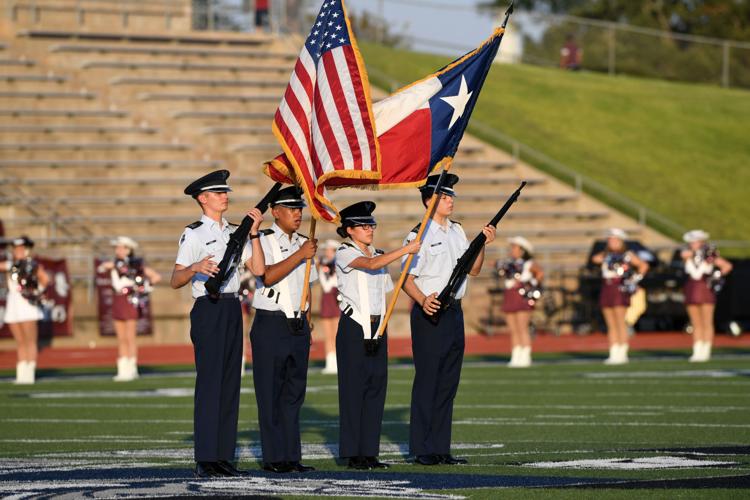 Bryan vs. A&M Consolidated football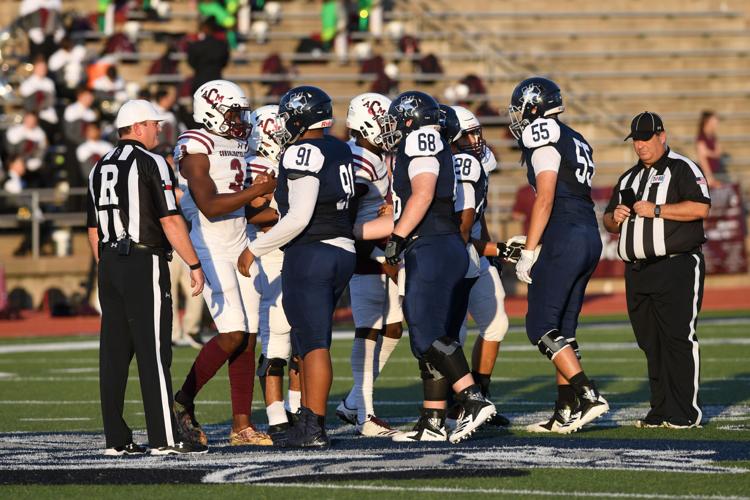 Bryan vs. A&M Consolidated football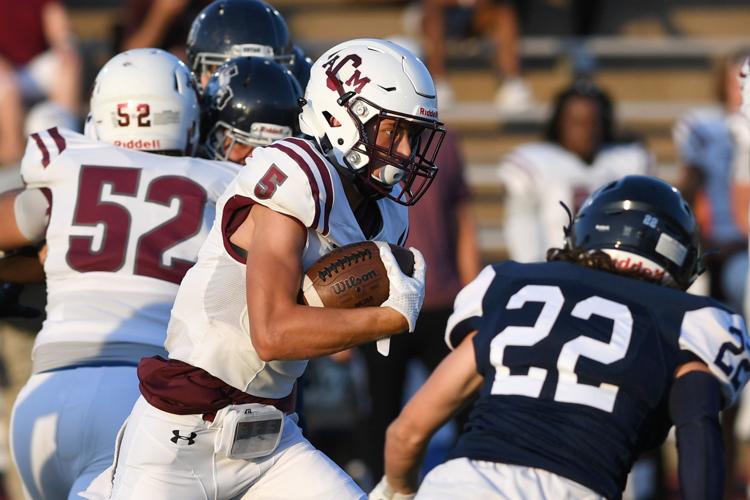 Bryan vs. A&M Consolidated football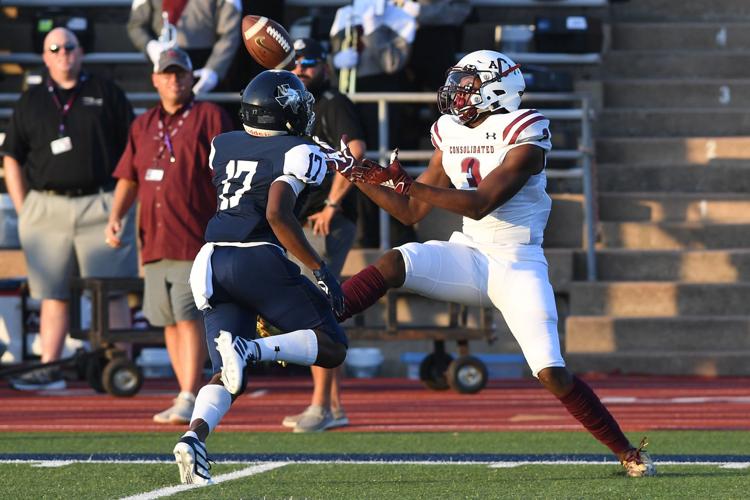 Bryan vs. A&M Consolidated football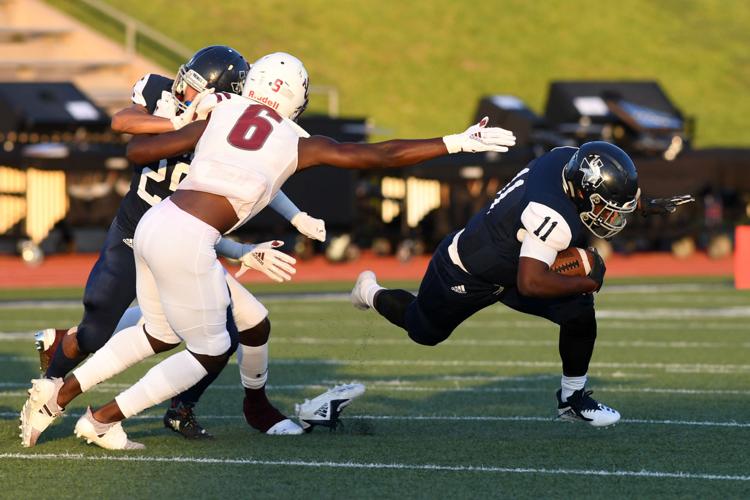 Bryan vs. A&M Consolidated football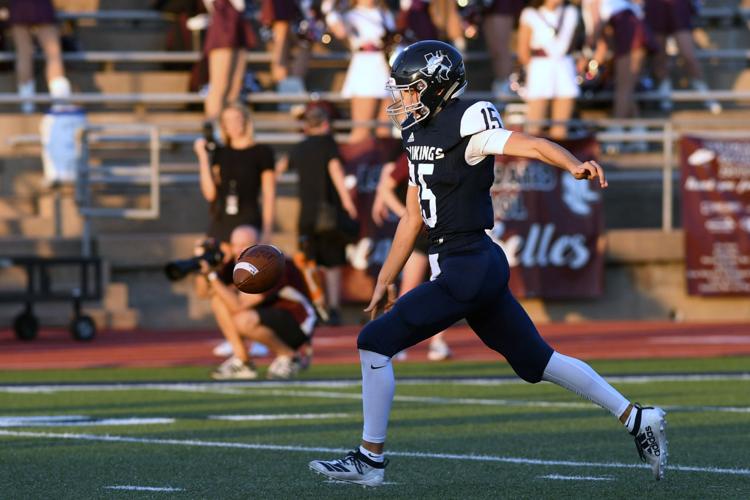 Bryan vs. A&M Consolidated football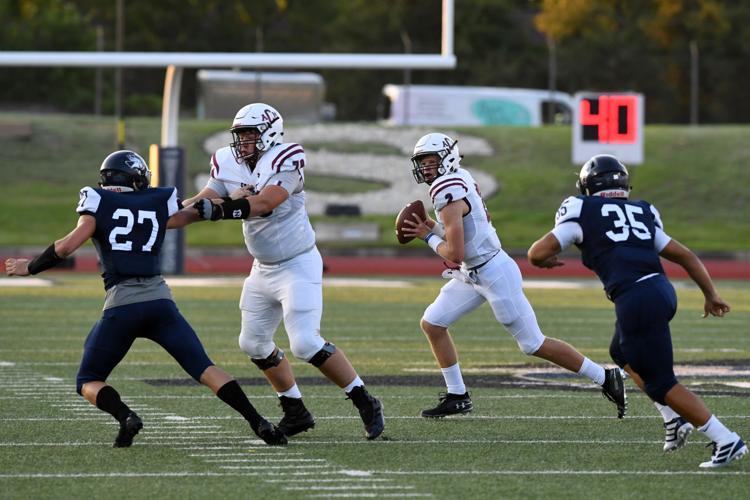 Bryan vs. A&M Consolidated football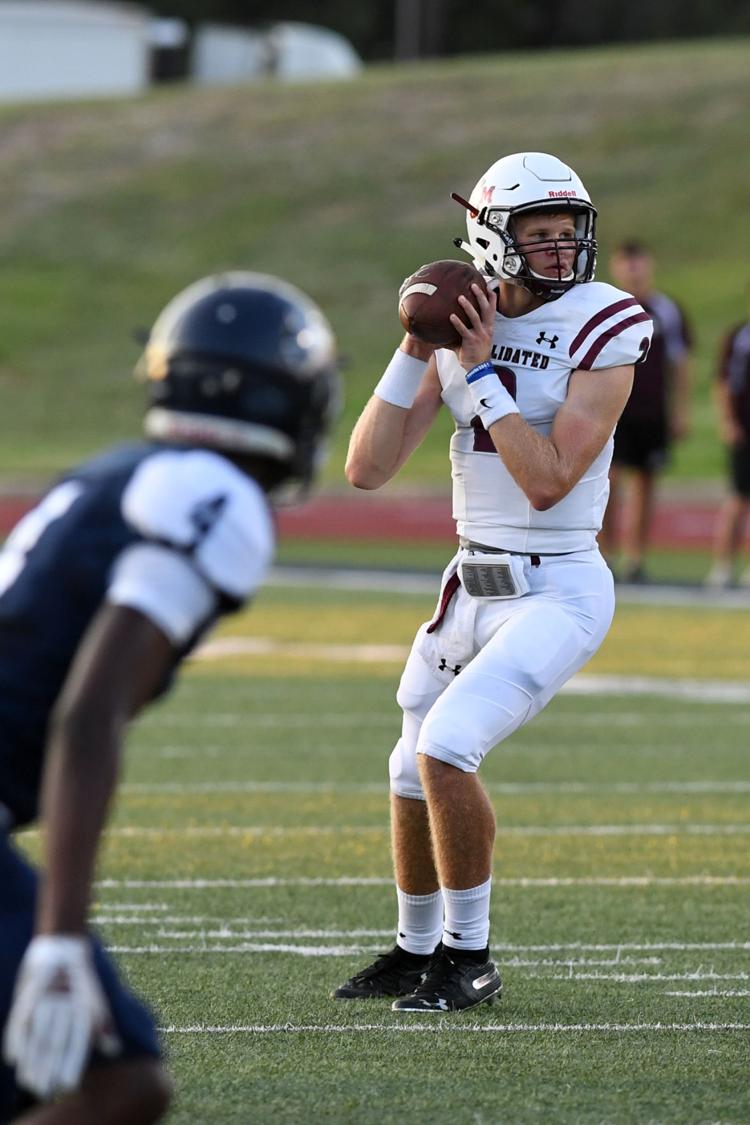 Bryan vs. A&M Consolidated football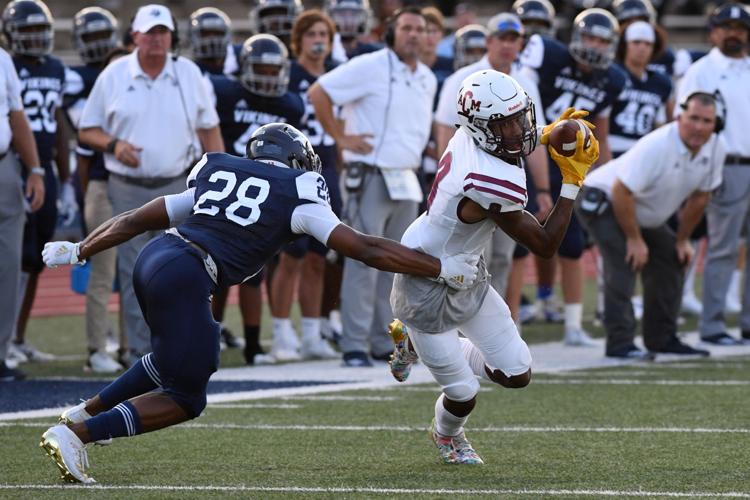 Bryan vs. A&M Consolidated football
Bryan vs. A&M Consolidated football
Bryan vs. A&M Consolidated football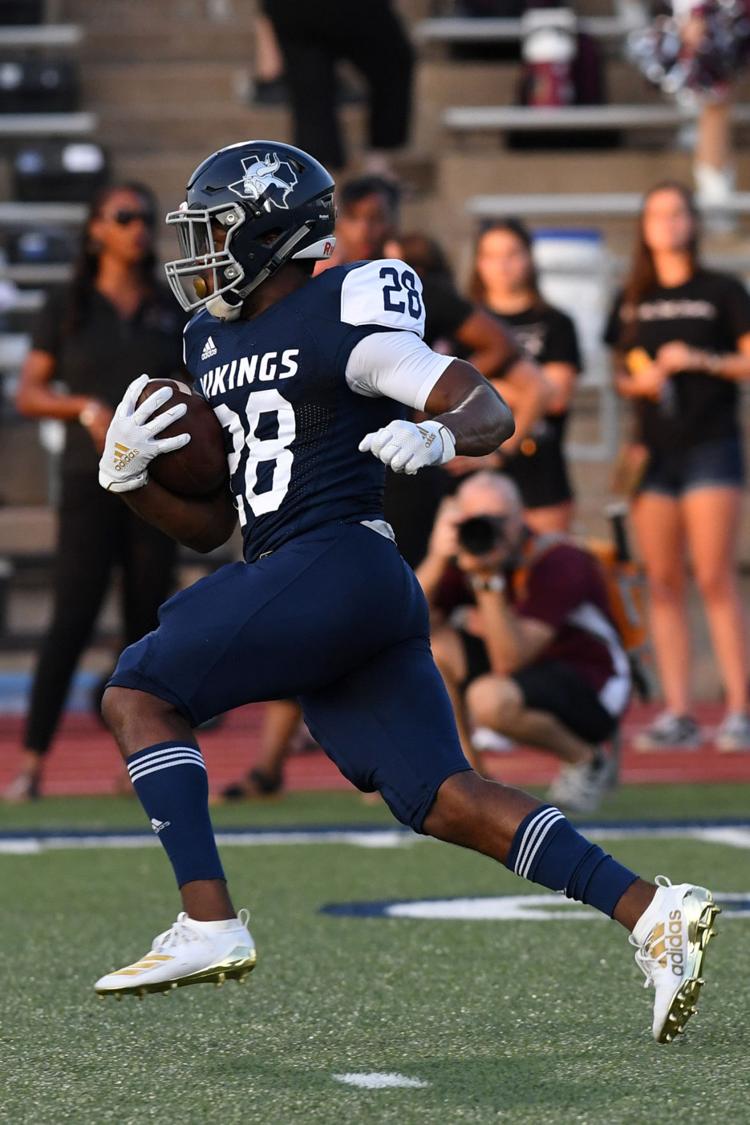 Bryan vs. A&M Consolidated football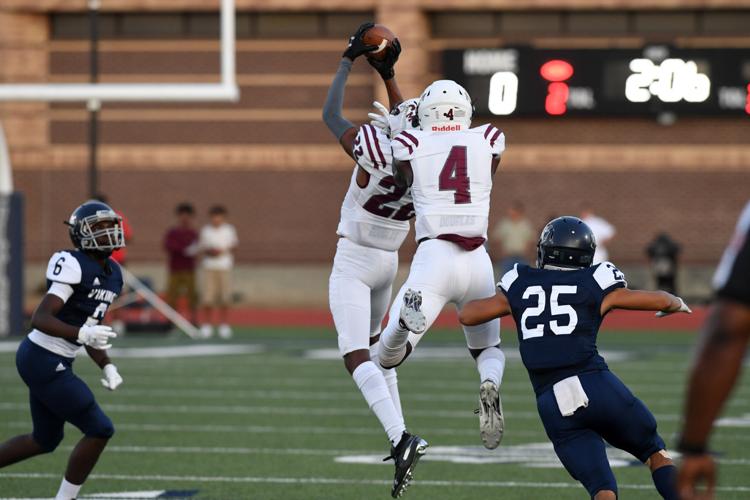 Bryan vs. A&M Consolidated football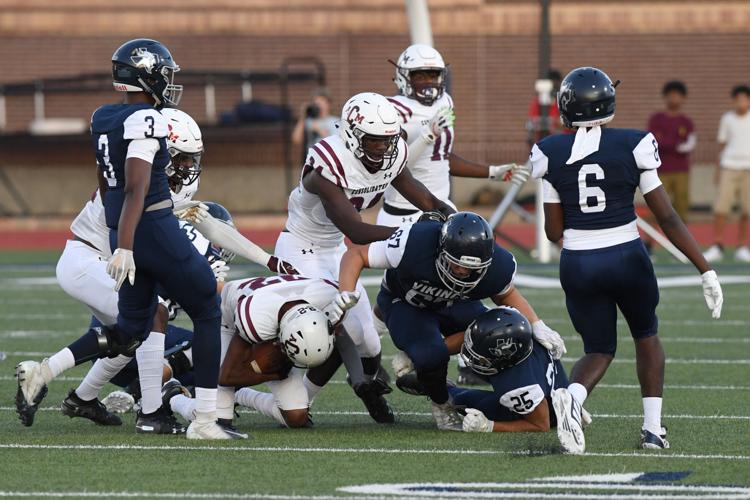 Bryan vs. A&M Consolidated football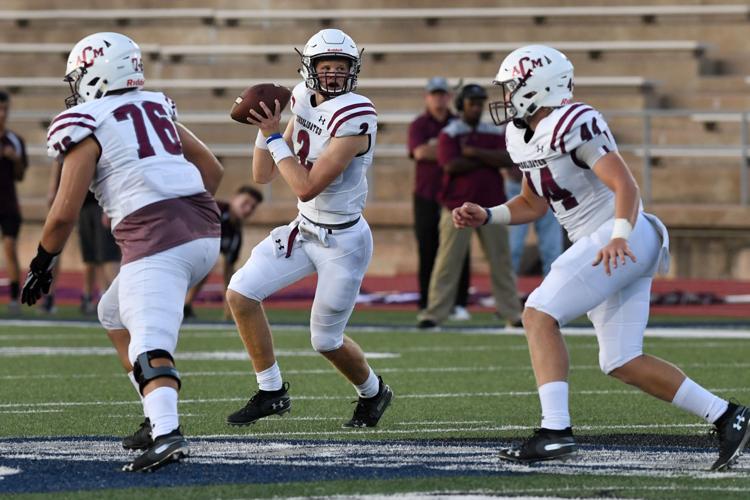 Bryan vs. A&M Consolidated football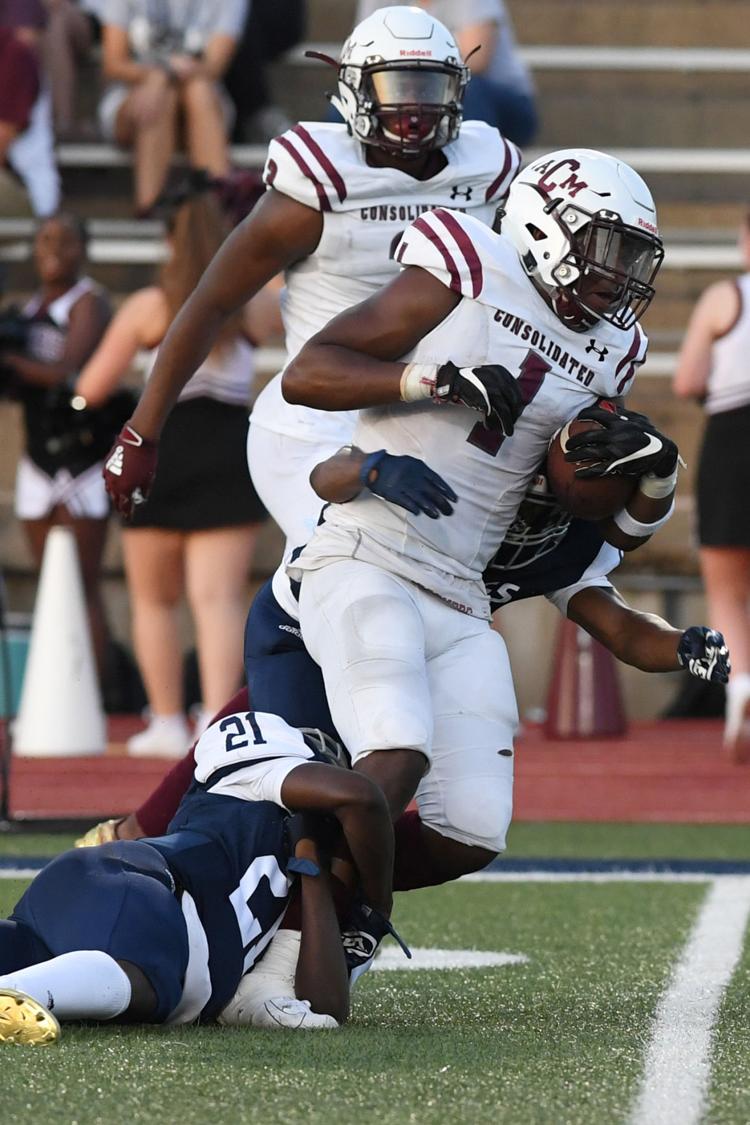 Bryan vs. A&M Consolidated football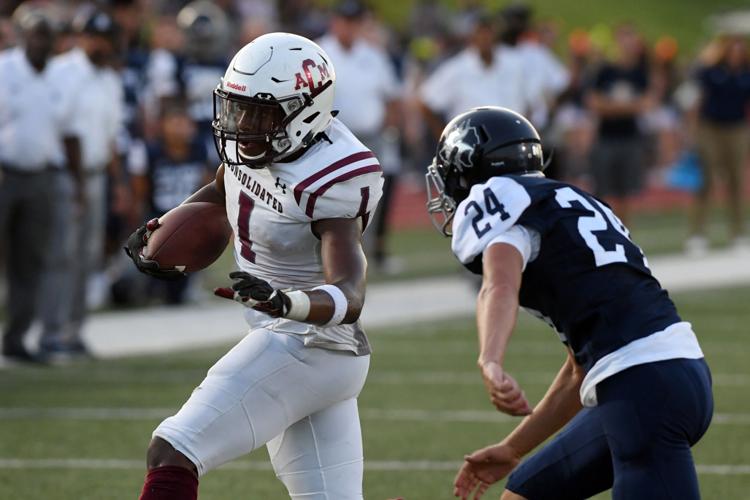 Bryan vs. A&M Consolidated football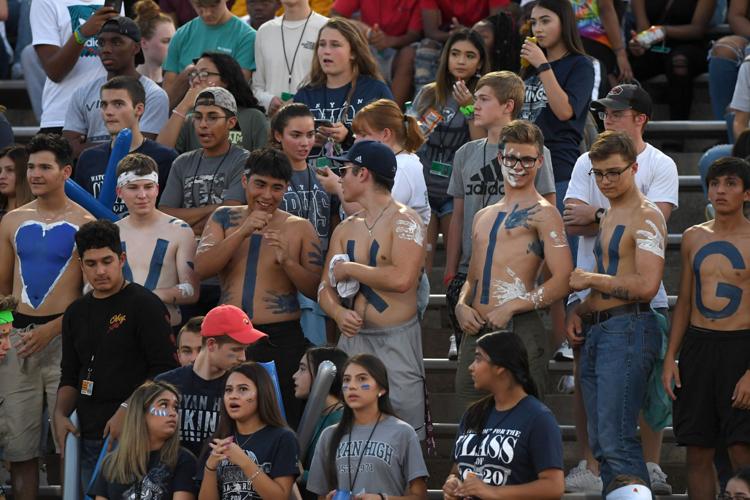 Bryan vs. A&M Consolidated football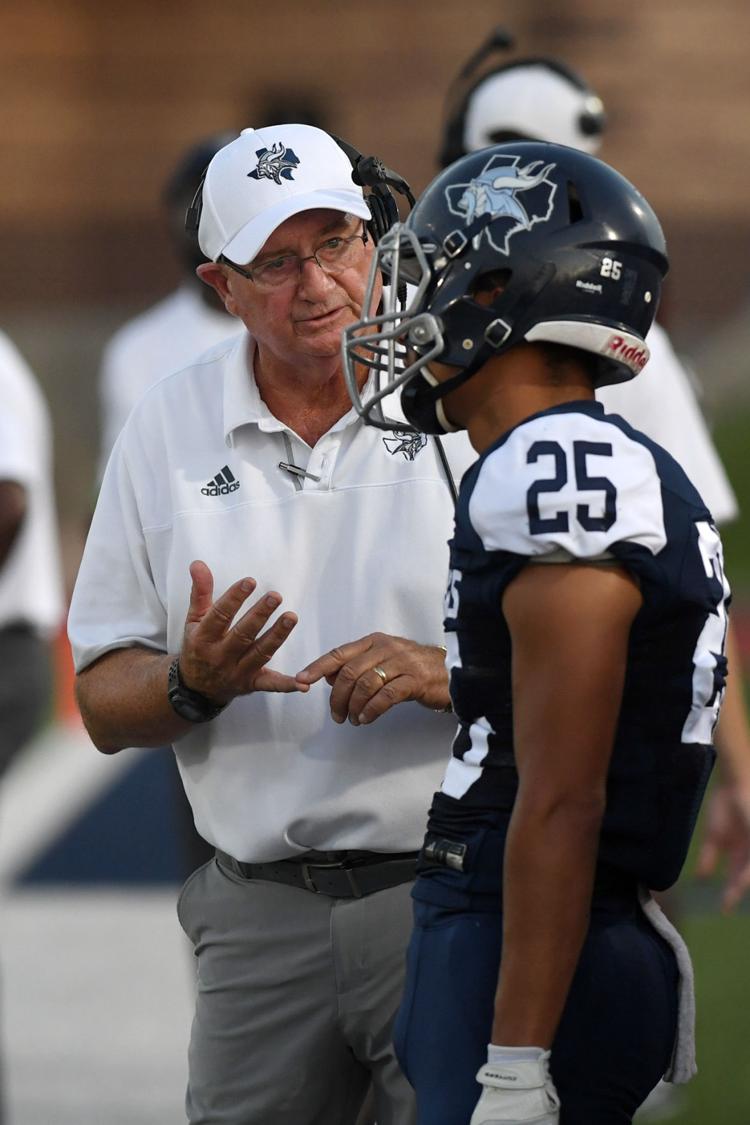 Bryan vs. A&M Consolidated football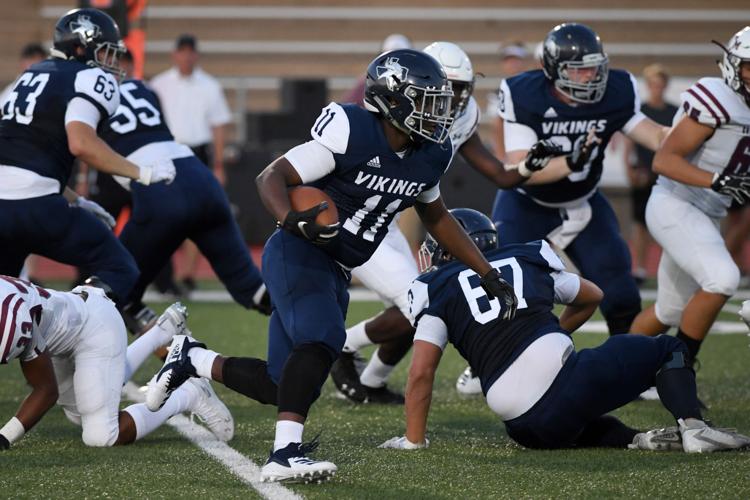 Bryan vs. A&M Consolidated football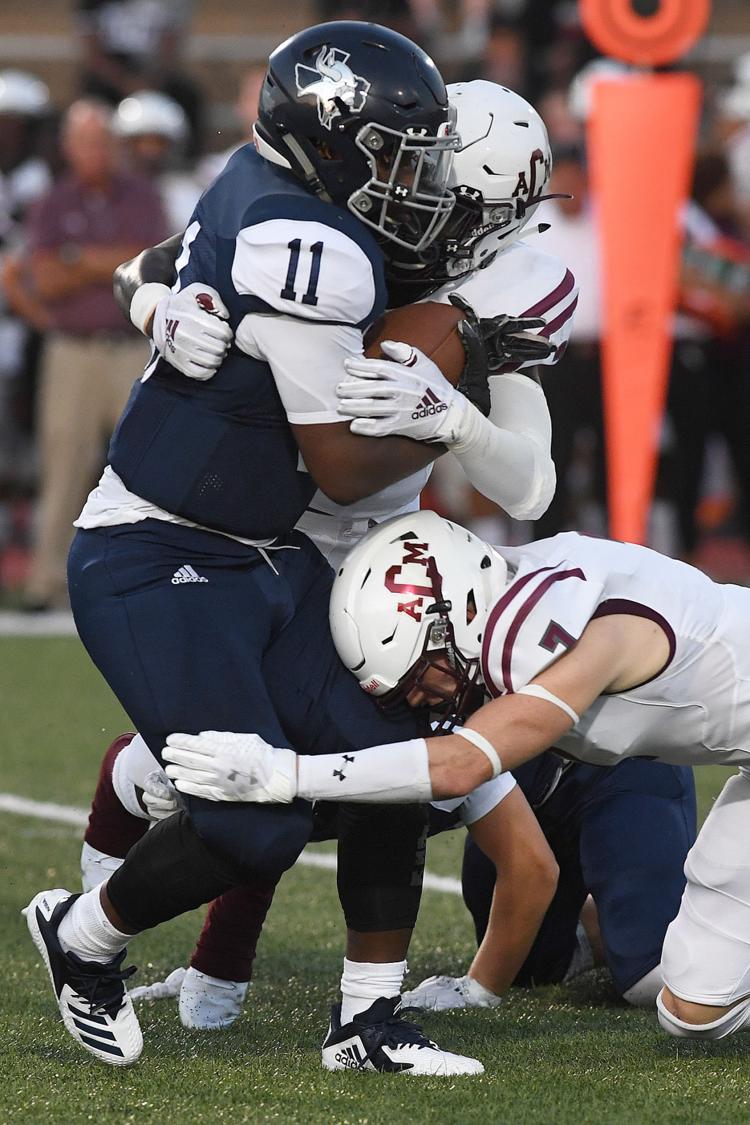 Bryan vs. A&M Consolidated football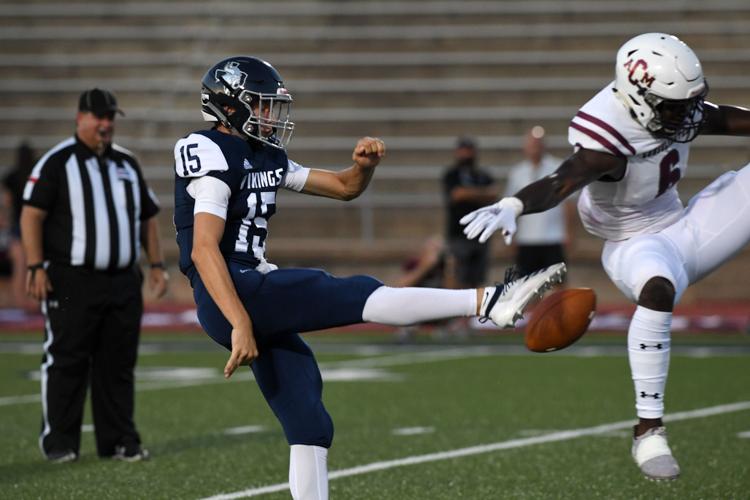 Bryan vs. A&M Consolidated football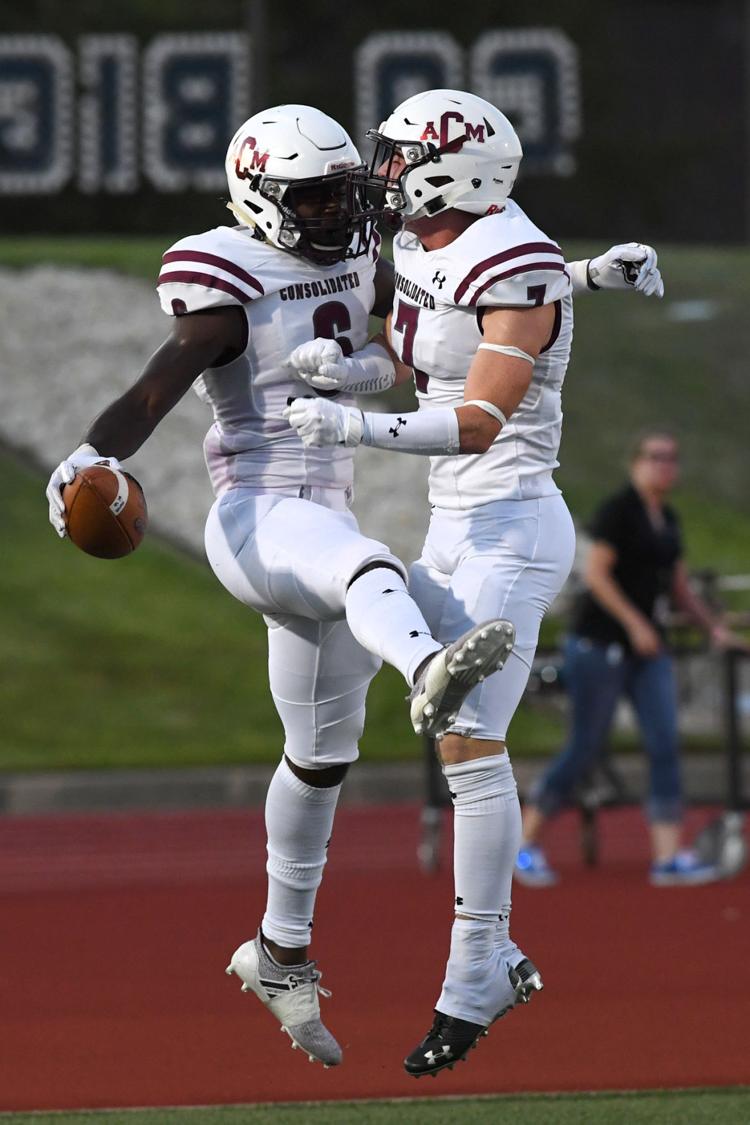 Bryan vs. A&M Consolidated football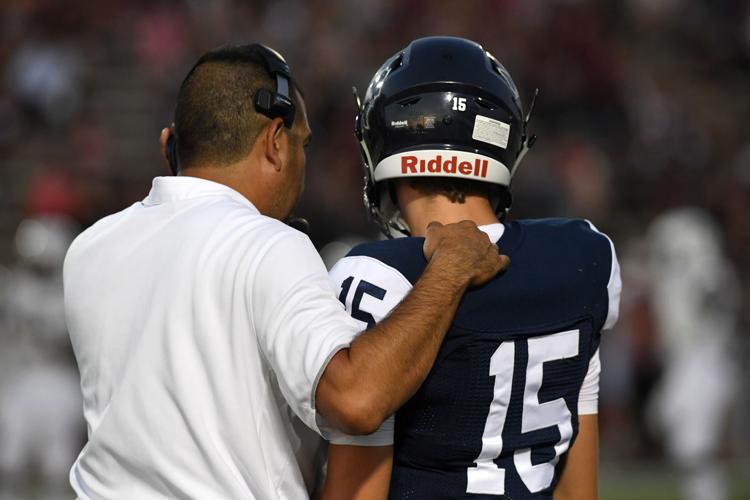 Bryan vs. A&M Consolidated football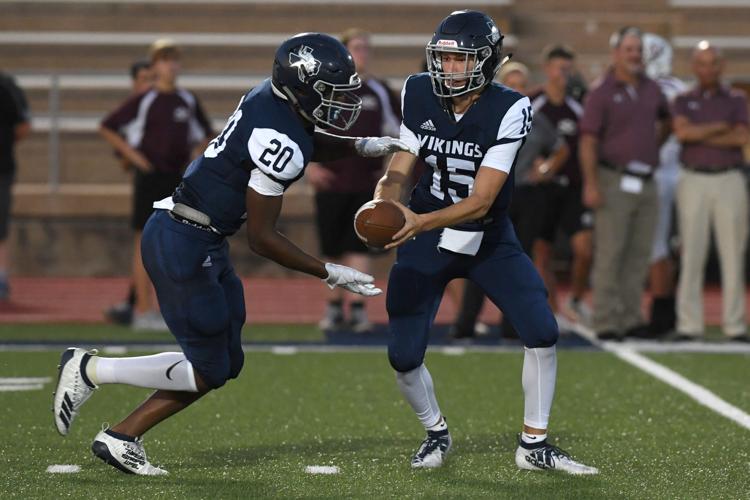 Bryan vs. A&M Consolidated football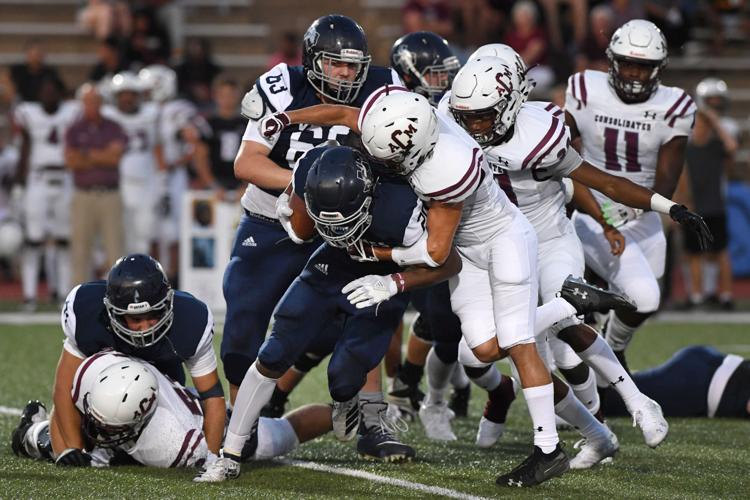 Bryan vs. A&M Consolidated football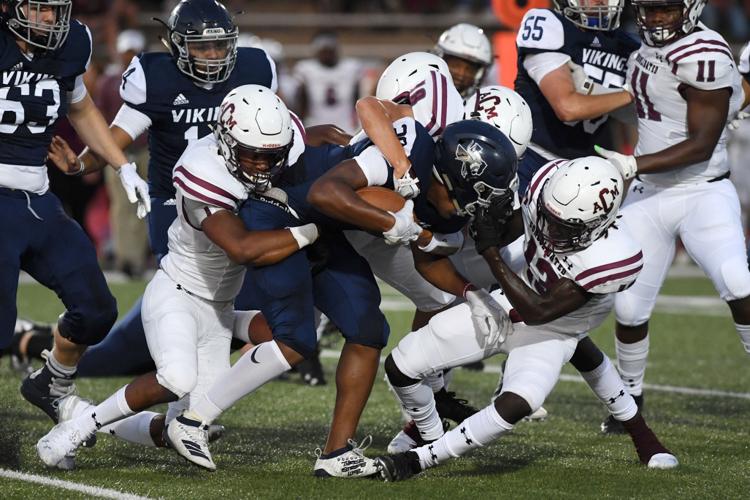 Bryan vs. A&M Consolidated football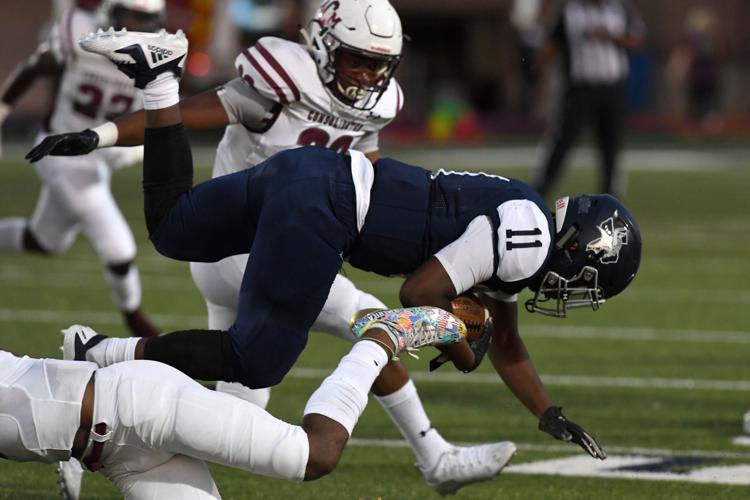 Bryan vs. A&M Consolidated football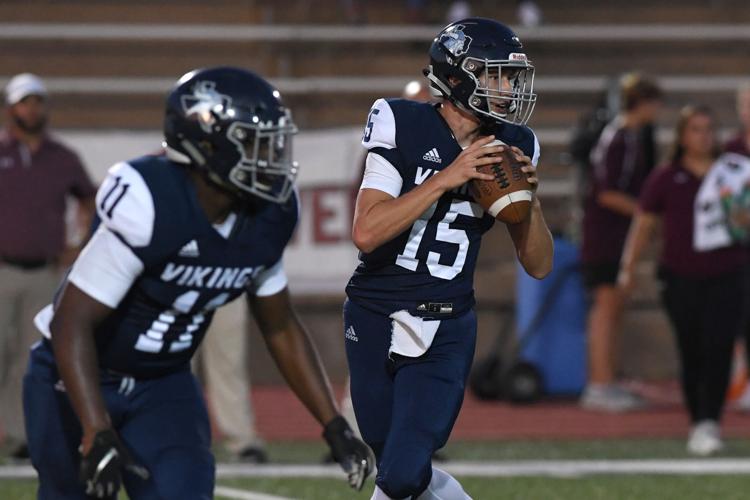 Bryan vs. A&M Consolidated football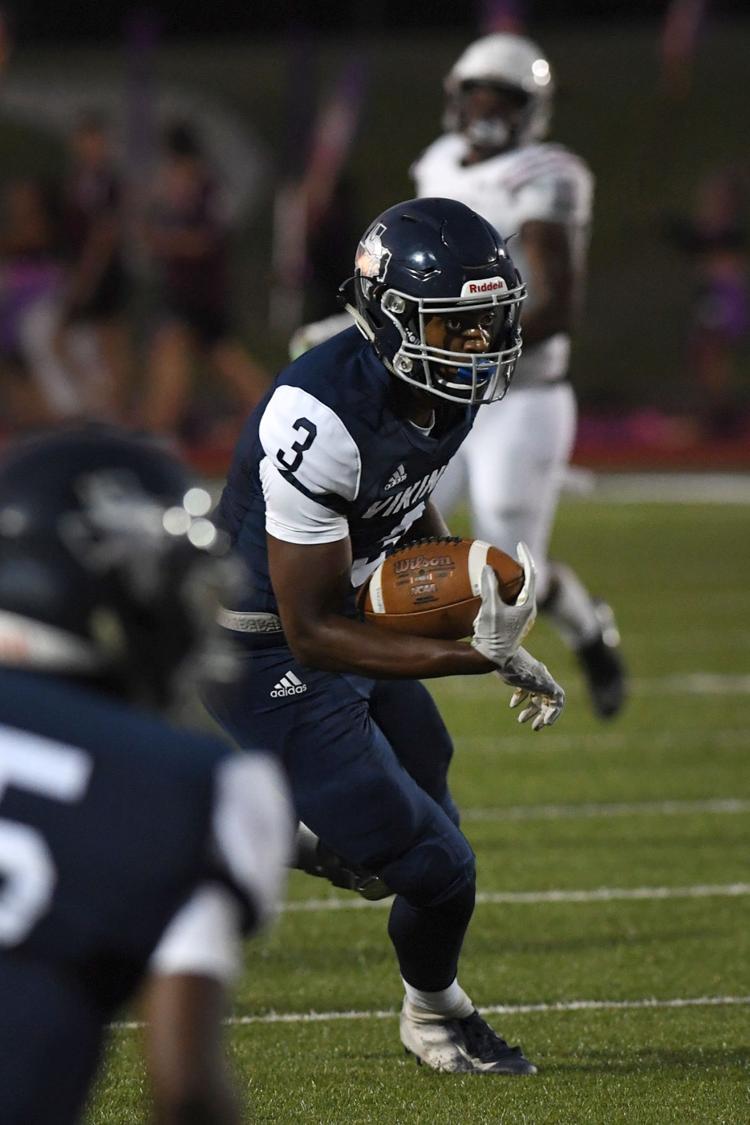 Bryan vs. A&M Consolidated football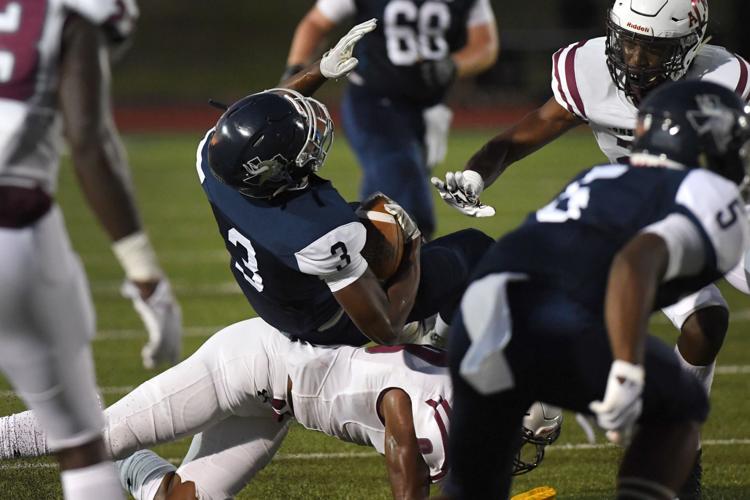 Bryan vs. A&M Consolidated football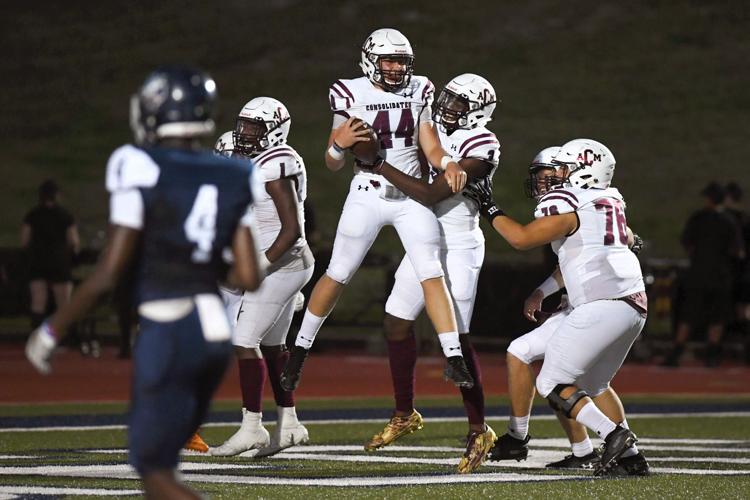 Bryan vs. A&M Consolidated football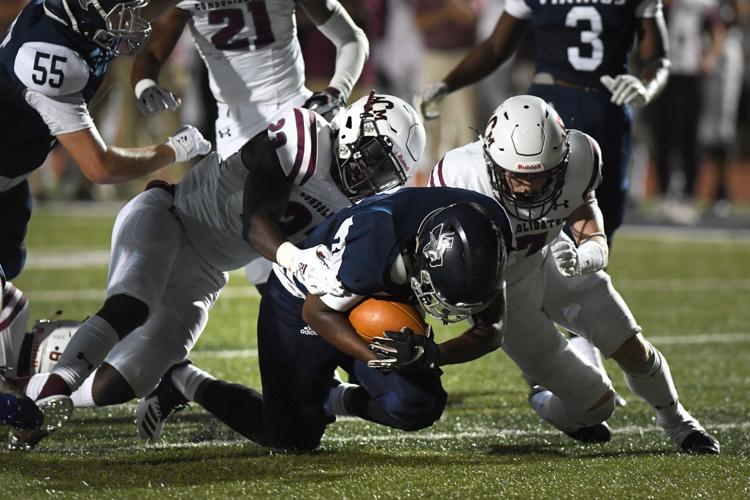 Bryan vs. A&M Consolidated football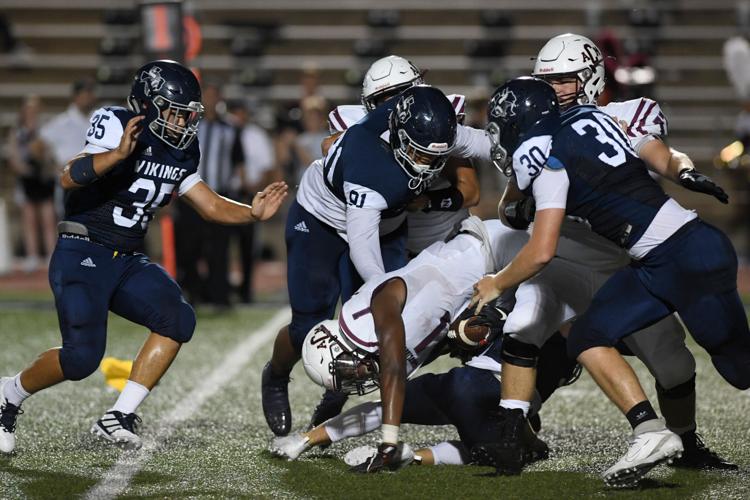 Bryan vs. A&M Consolidated football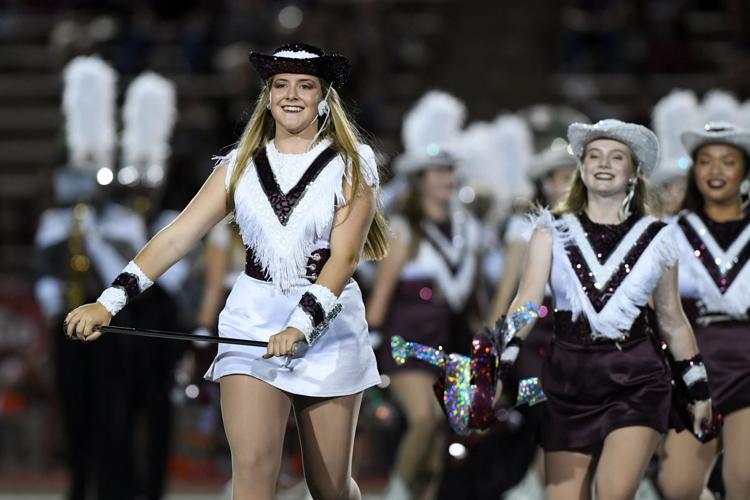 Bryan vs. A&M Consolidated football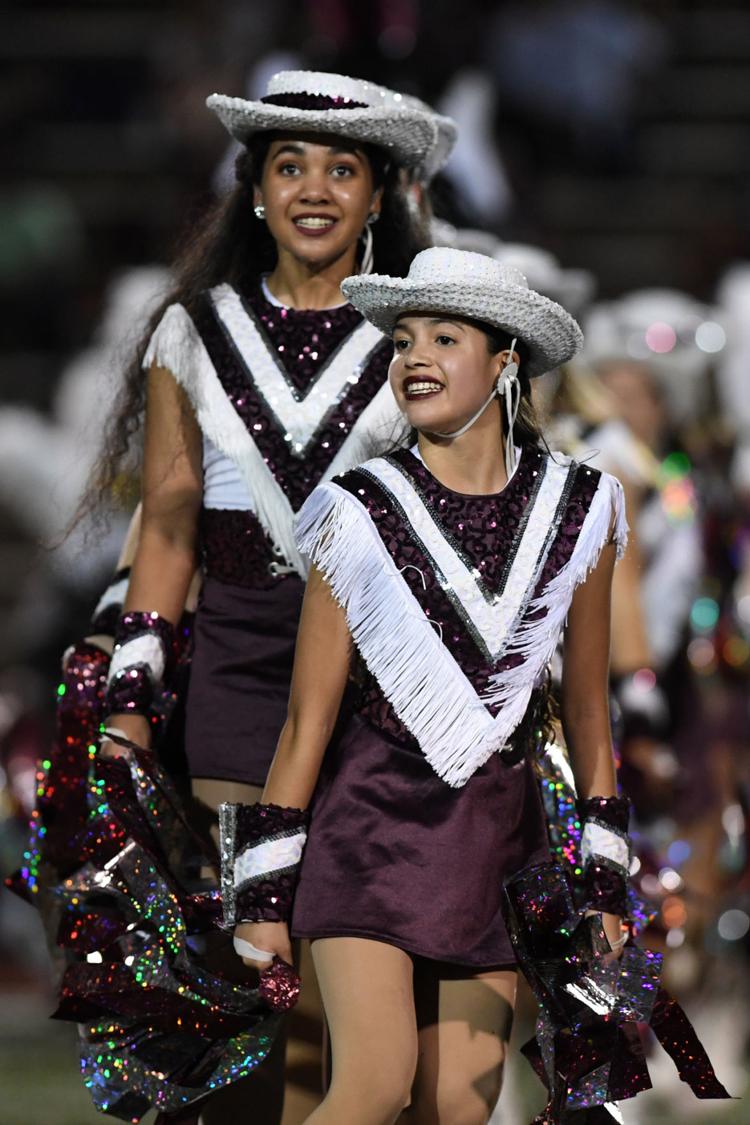 Bryan vs. A&M Consolidated football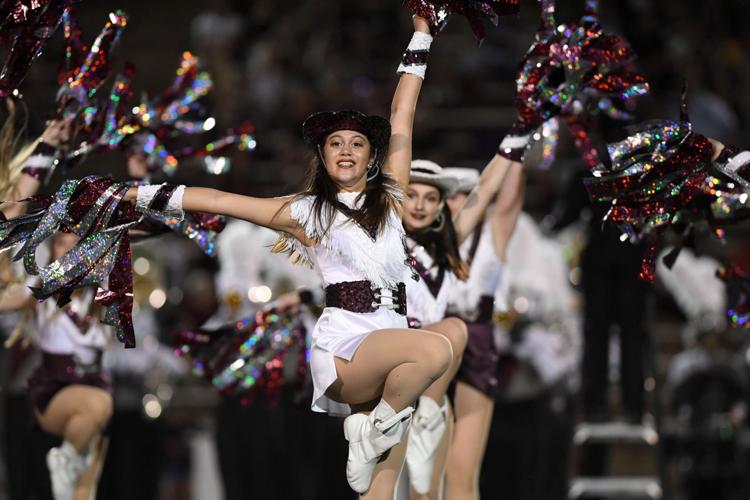 Bryan vs. A&M Consolidated football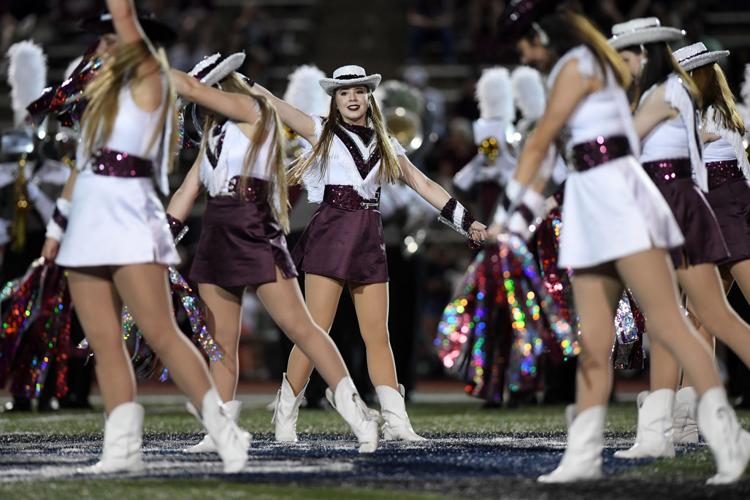 Bryan vs. A&M Consolidated football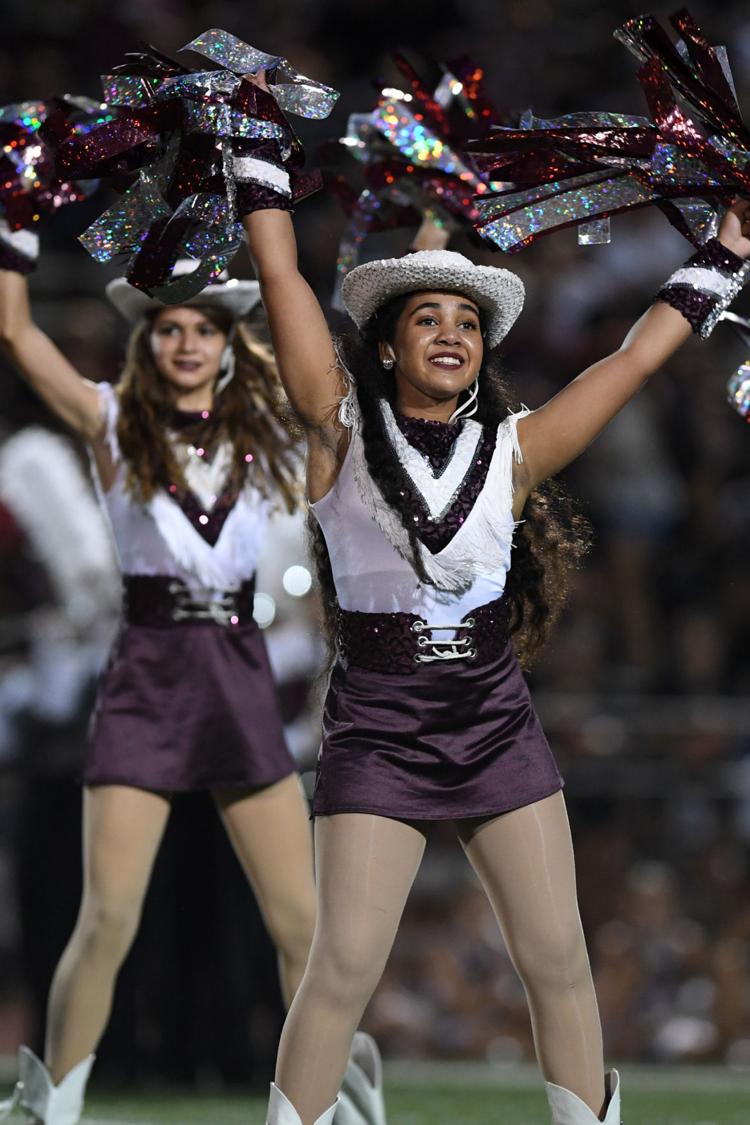 Bryan vs. A&M Consolidated football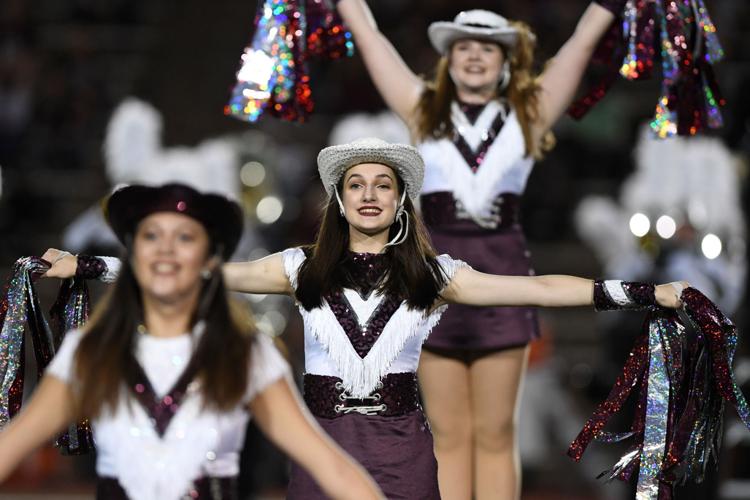 Bryan vs. A&M Consolidated football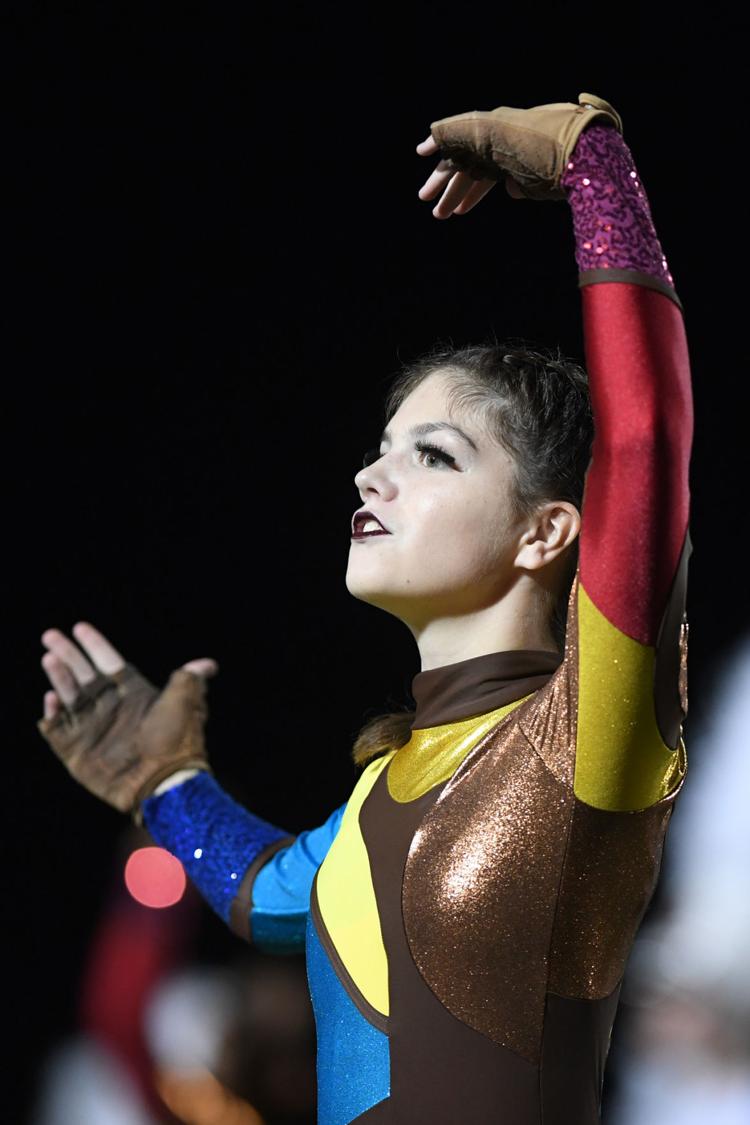 Bryan vs. A&M Consolidated football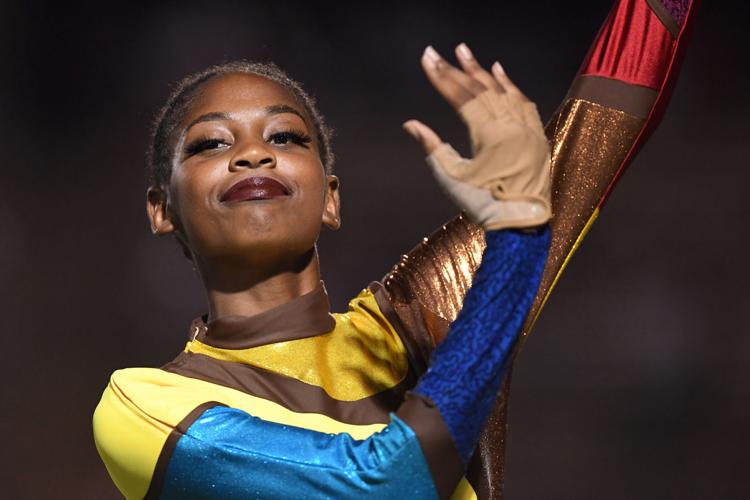 Bryan vs. A&M Consolidated football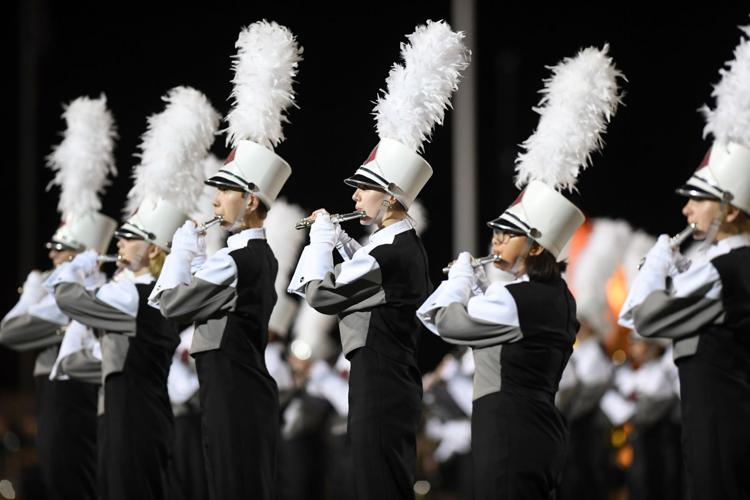 Bryan vs. A&M Consolidated football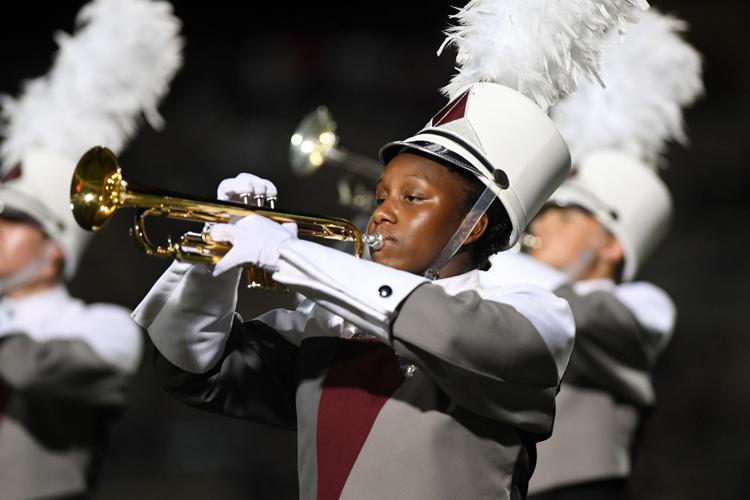 Bryan vs. A&M Consolidated football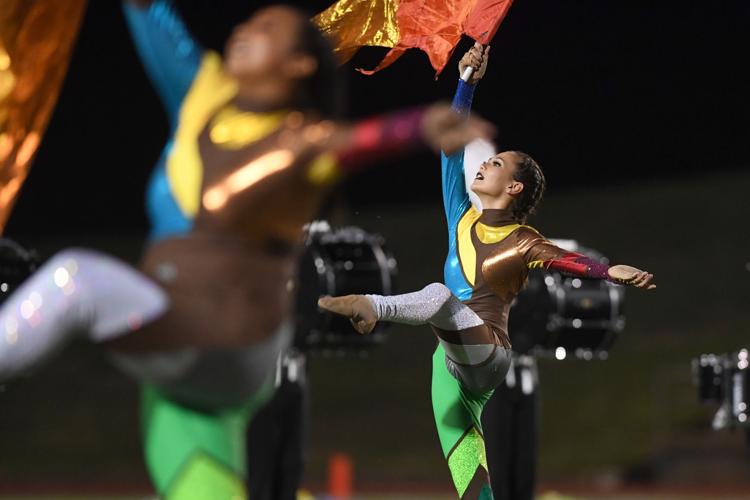 Bryan vs. A&M Consolidated football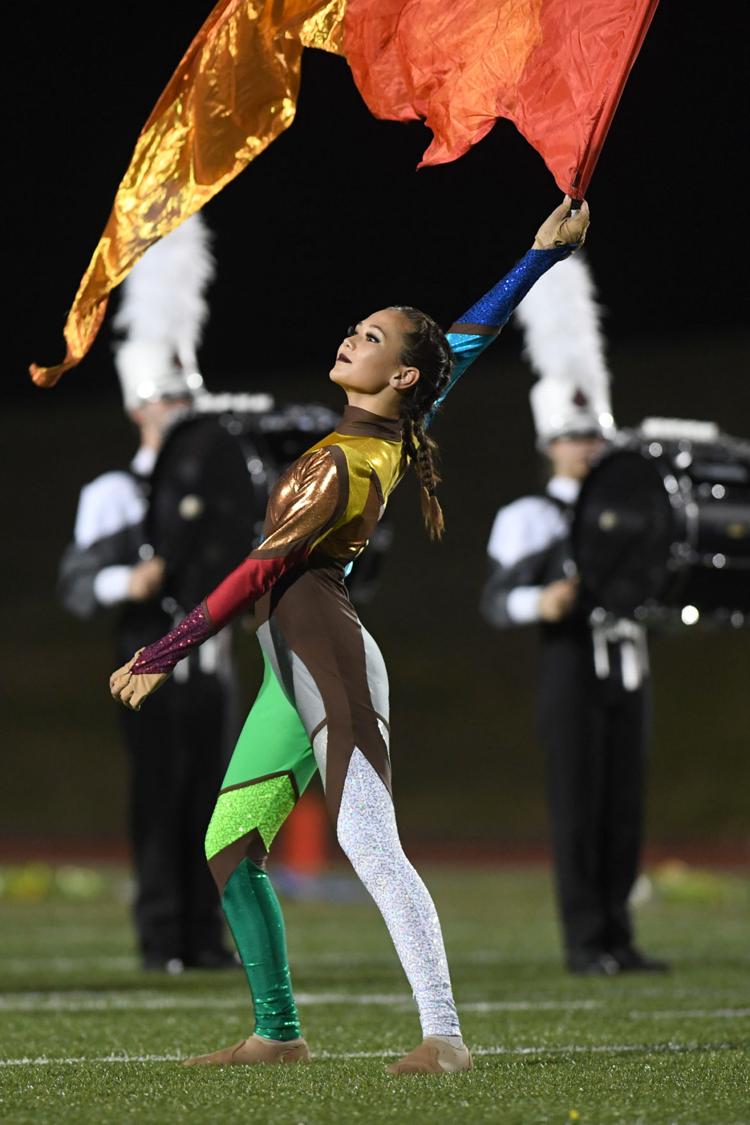 Bryan vs. A&M Consolidated football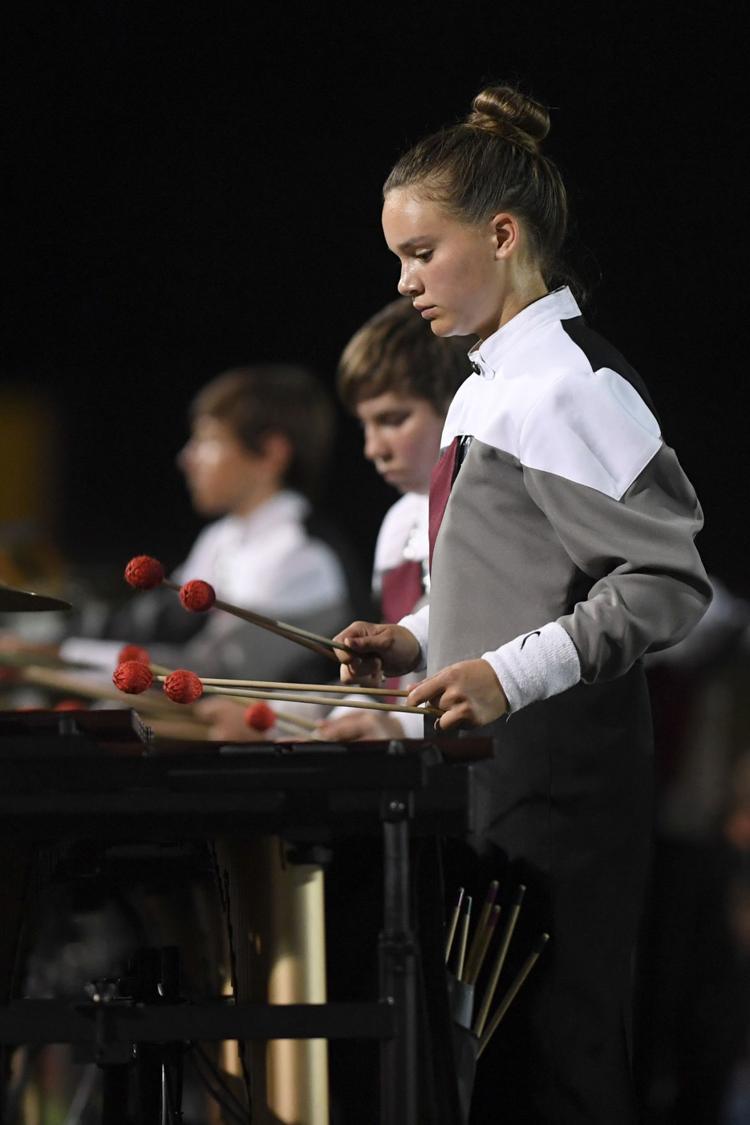 Bryan vs. A&M Consolidated football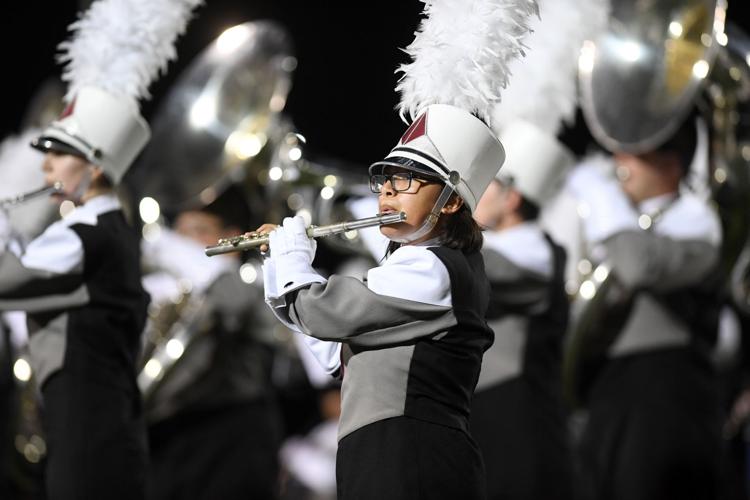 Bryan vs. A&M Consolidated football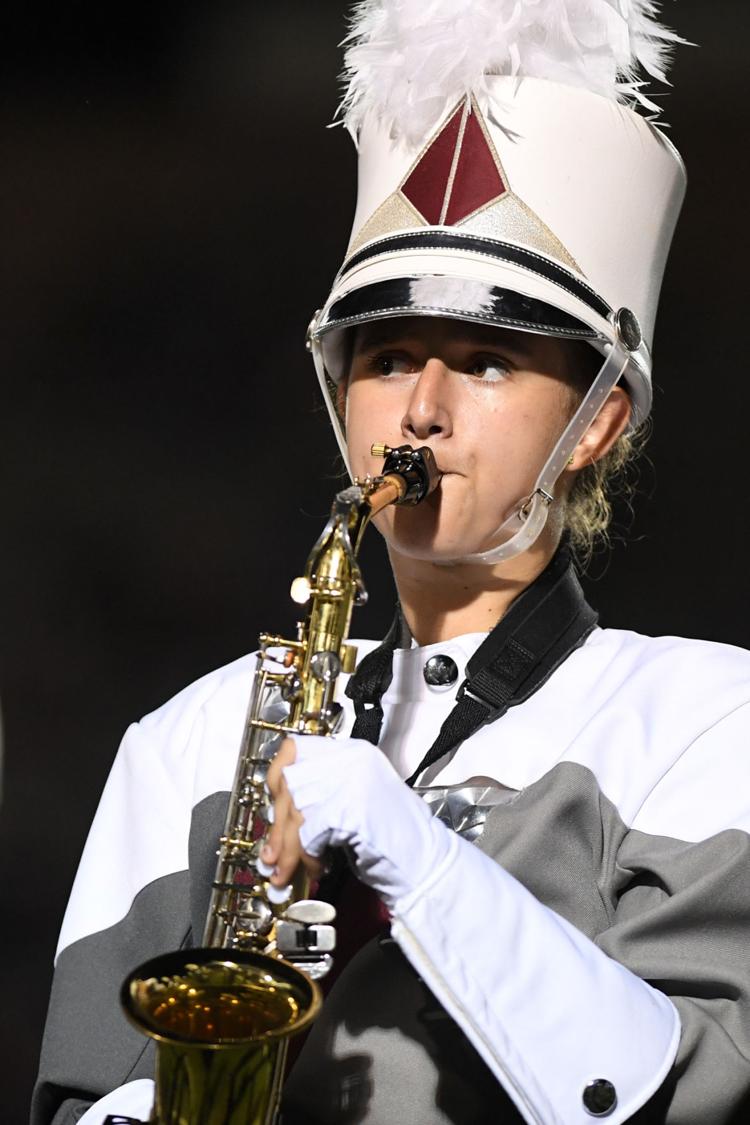 Bryan vs. A&M Consolidated football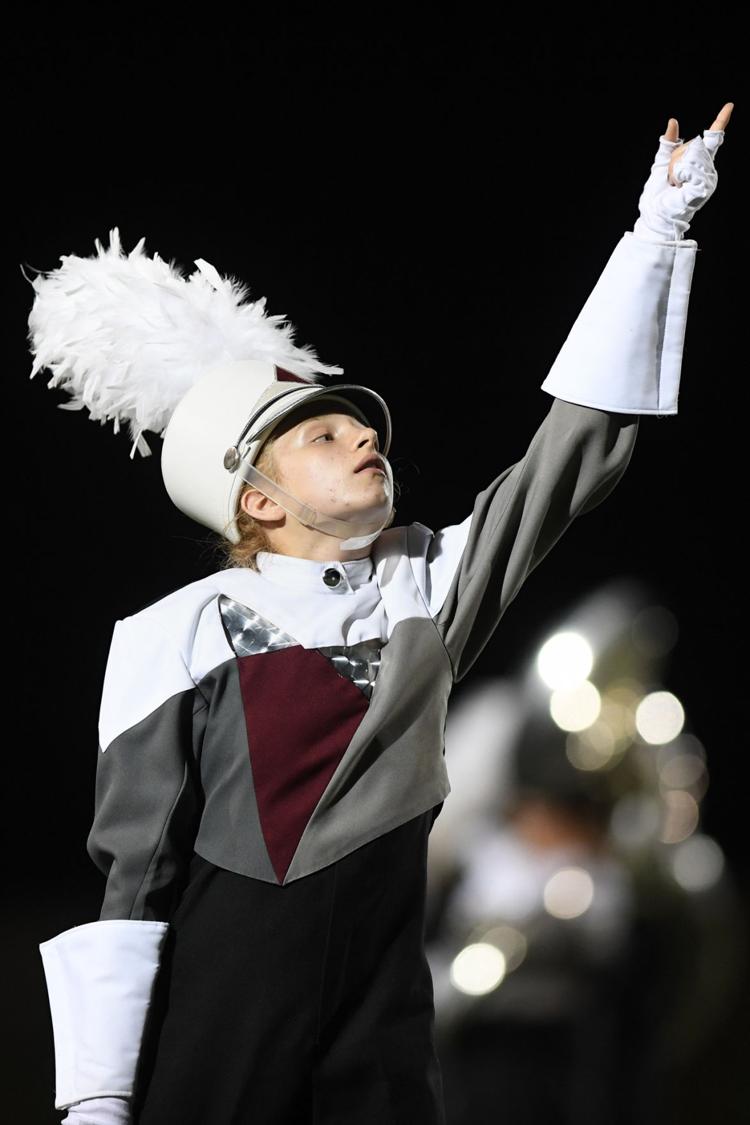 Bryan vs. A&M Consolidated football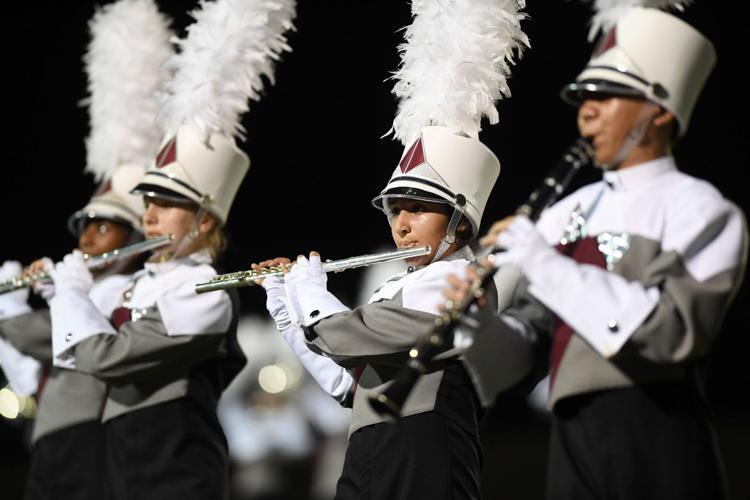 Bryan vs. A&M Consolidated football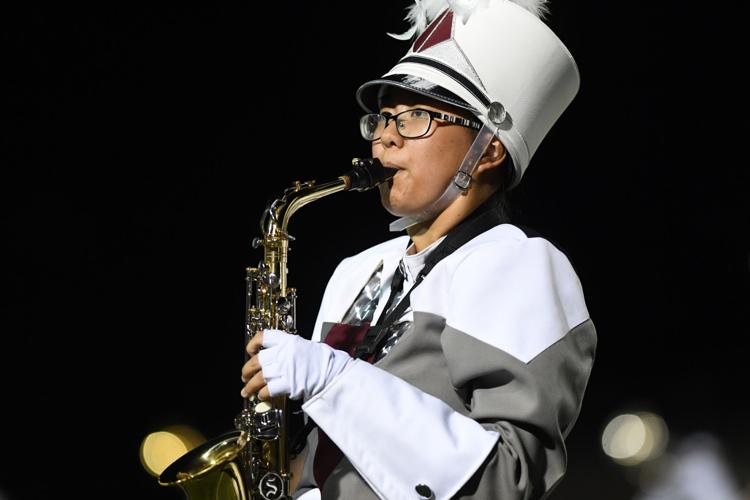 Bryan vs. A&M Consolidated football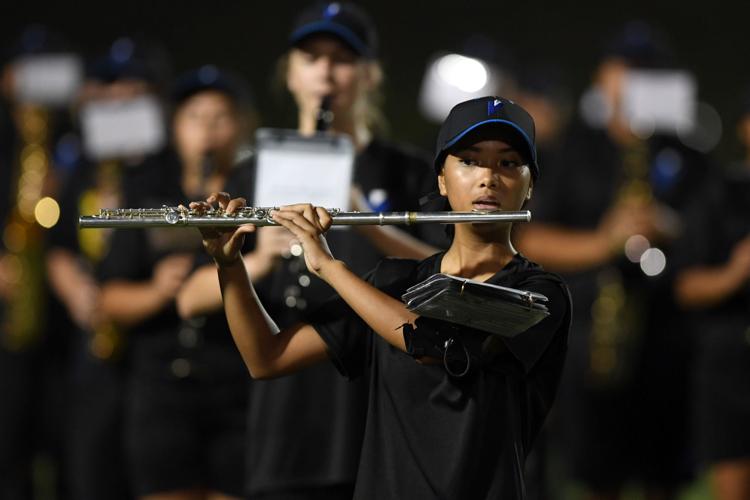 Bryan vs. A&M Consolidated football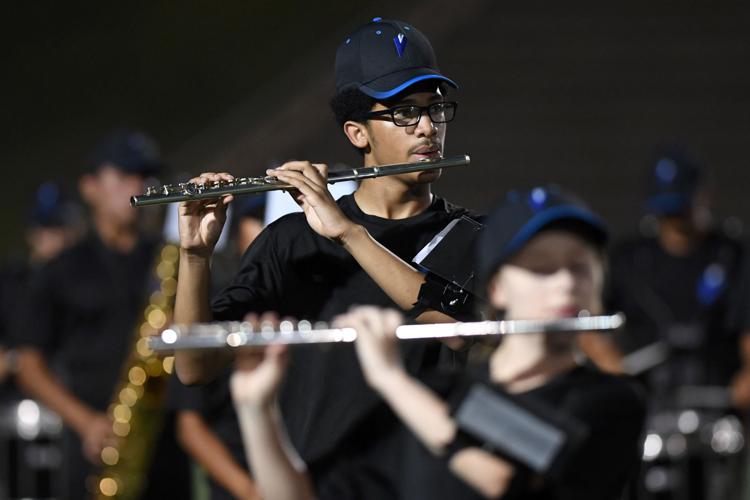 Bryan vs. A&M Consolidated football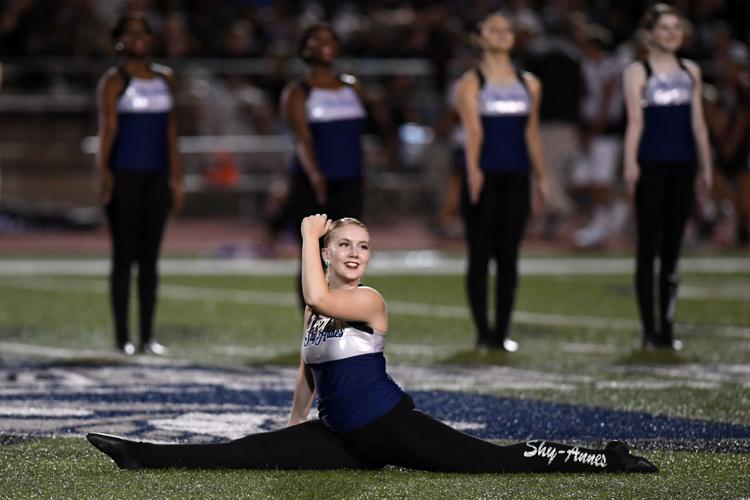 Bryan vs. A&M Consolidated football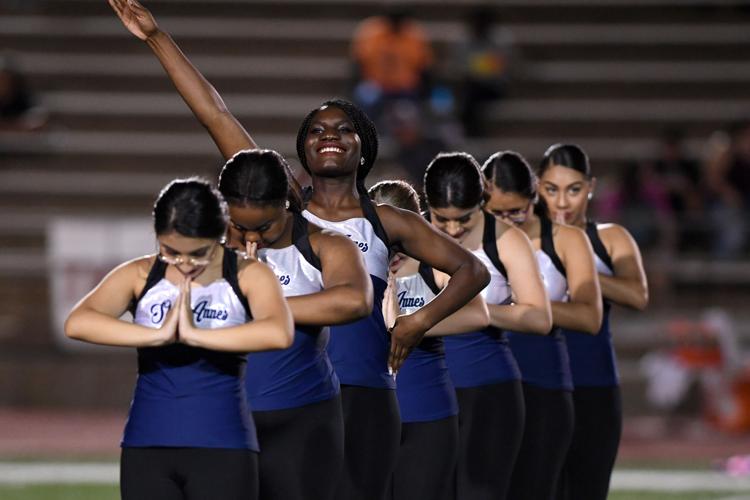 Bryan vs. A&M Consolidated football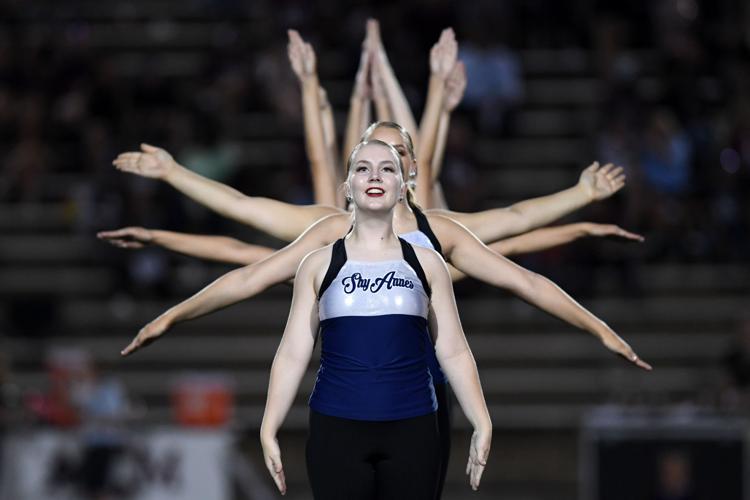 Bryan vs. A&M Consolidated football
Bryan vs. A&M Consolidated football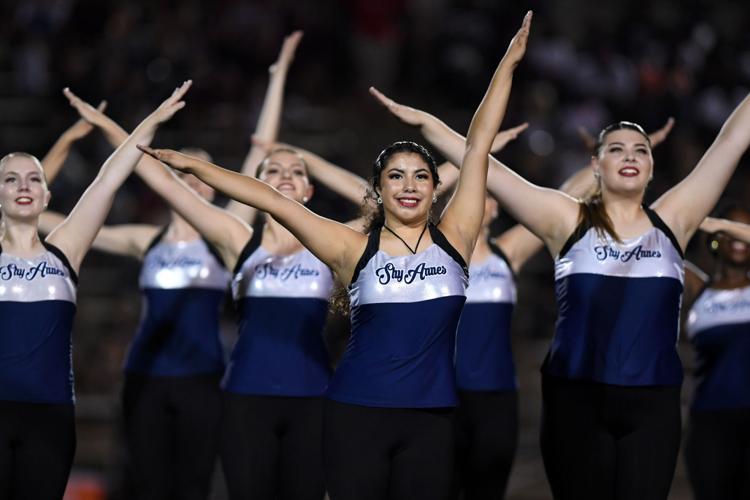 Bryan vs. A&M Consolidated football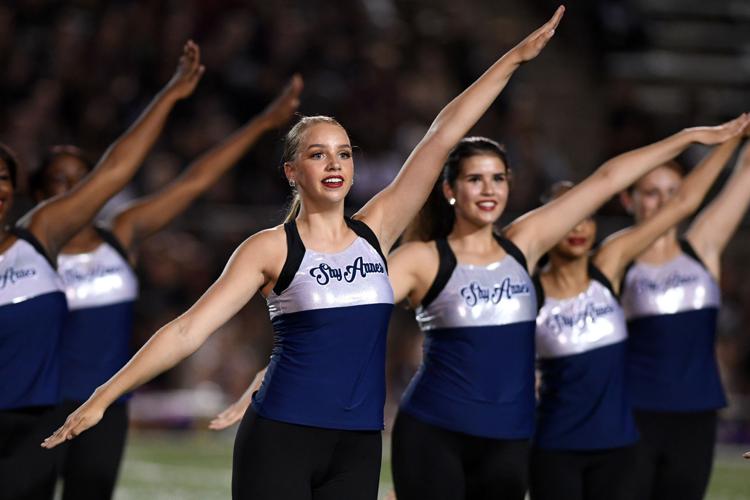 Bryan vs. A&M Consolidated football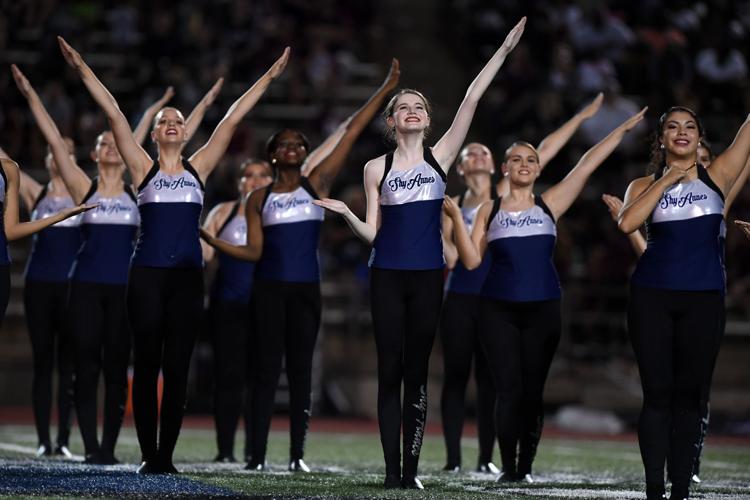 Bryan vs. A&M Consolidated football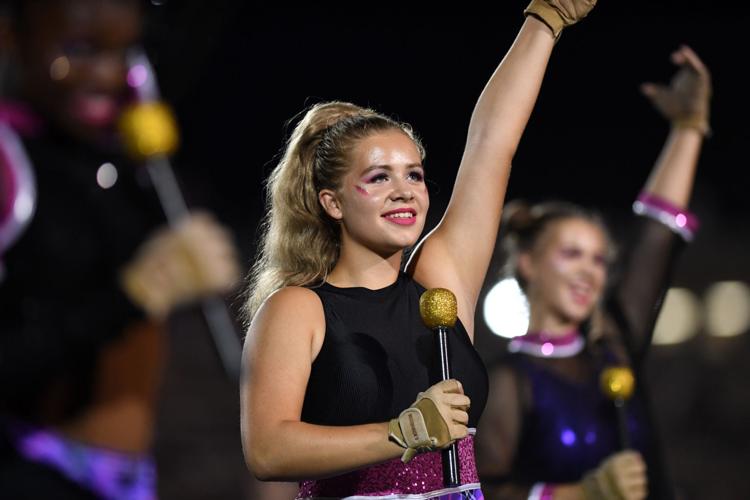 Bryan vs. A&M Consolidated football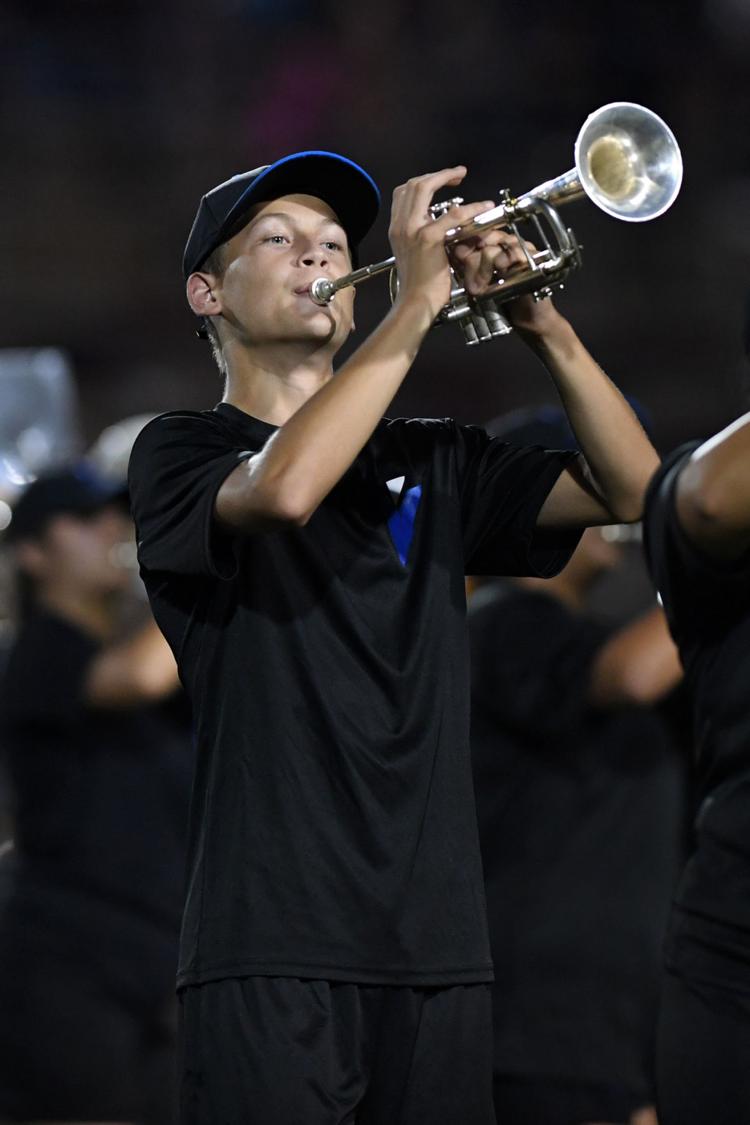 Bryan vs. A&M Consolidated football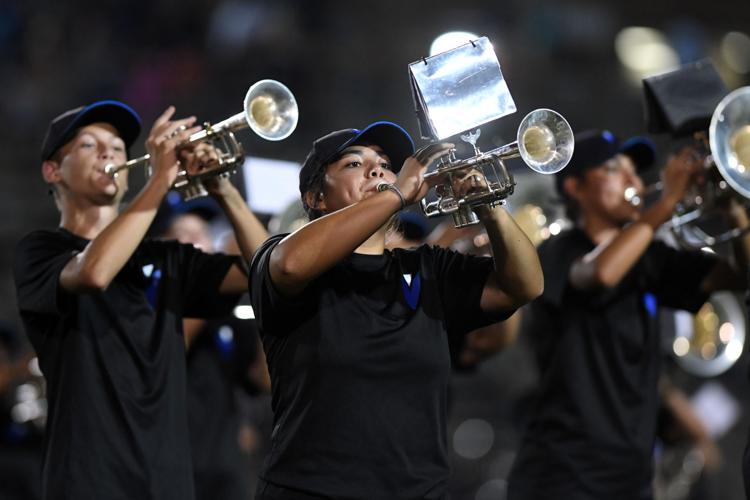 Bryan vs. A&M Consolidated football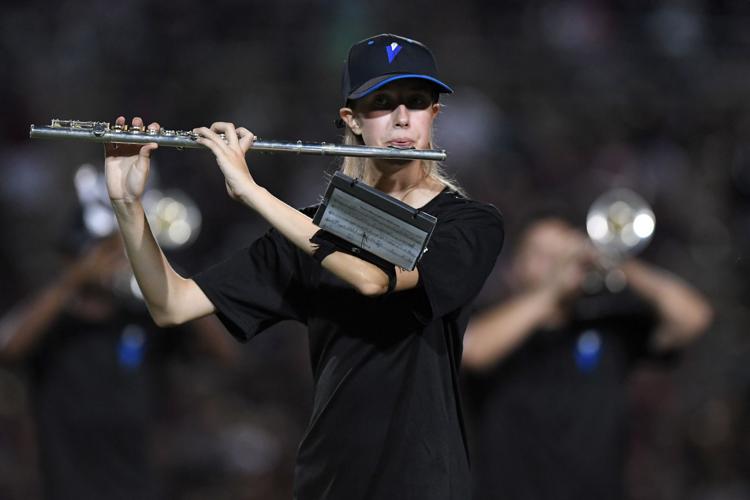 Bryan vs. A&M Consolidated football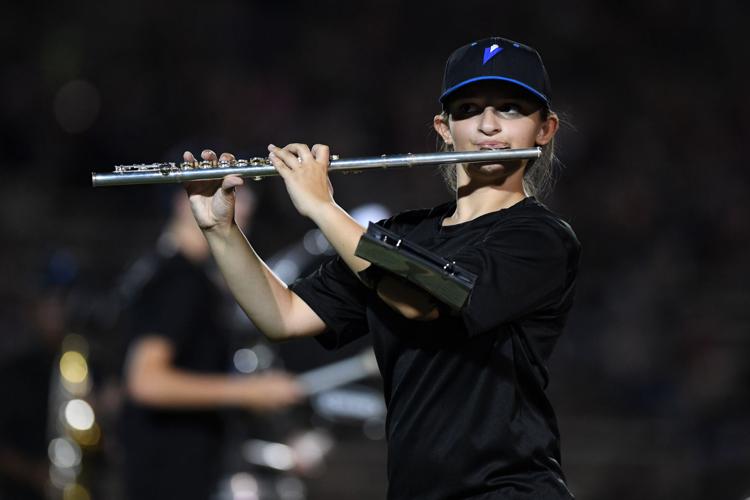 Bryan vs. A&M Consolidated football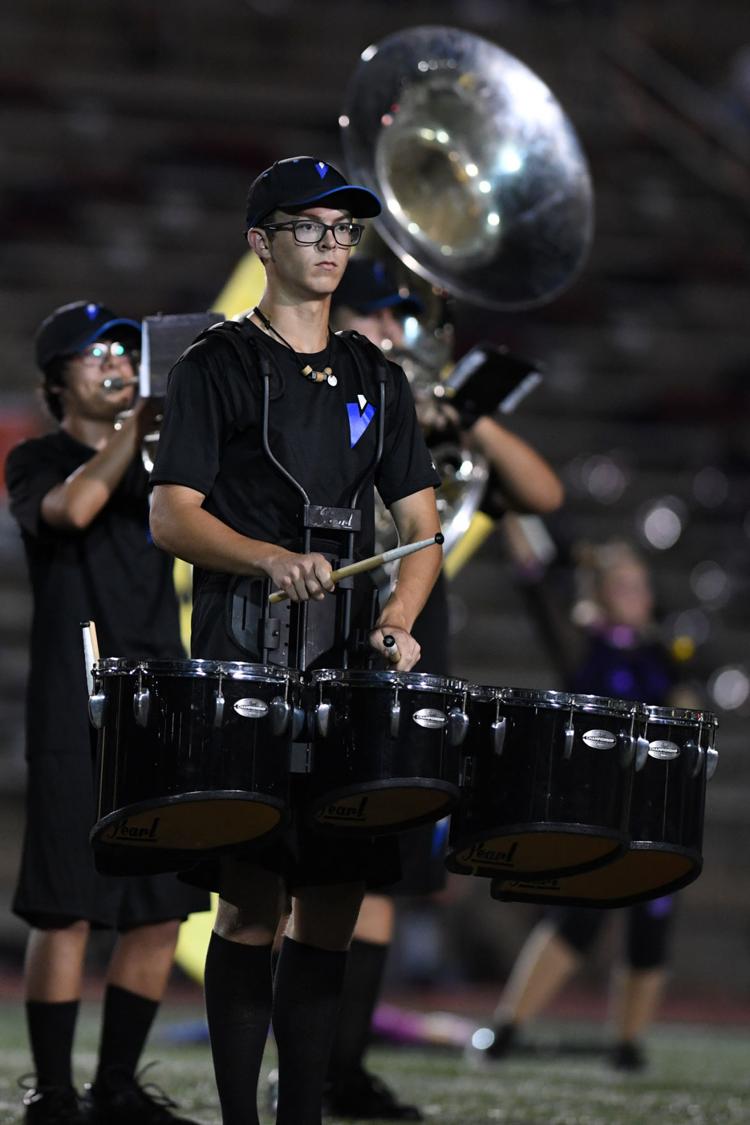 Bryan vs. A&M Consolidated football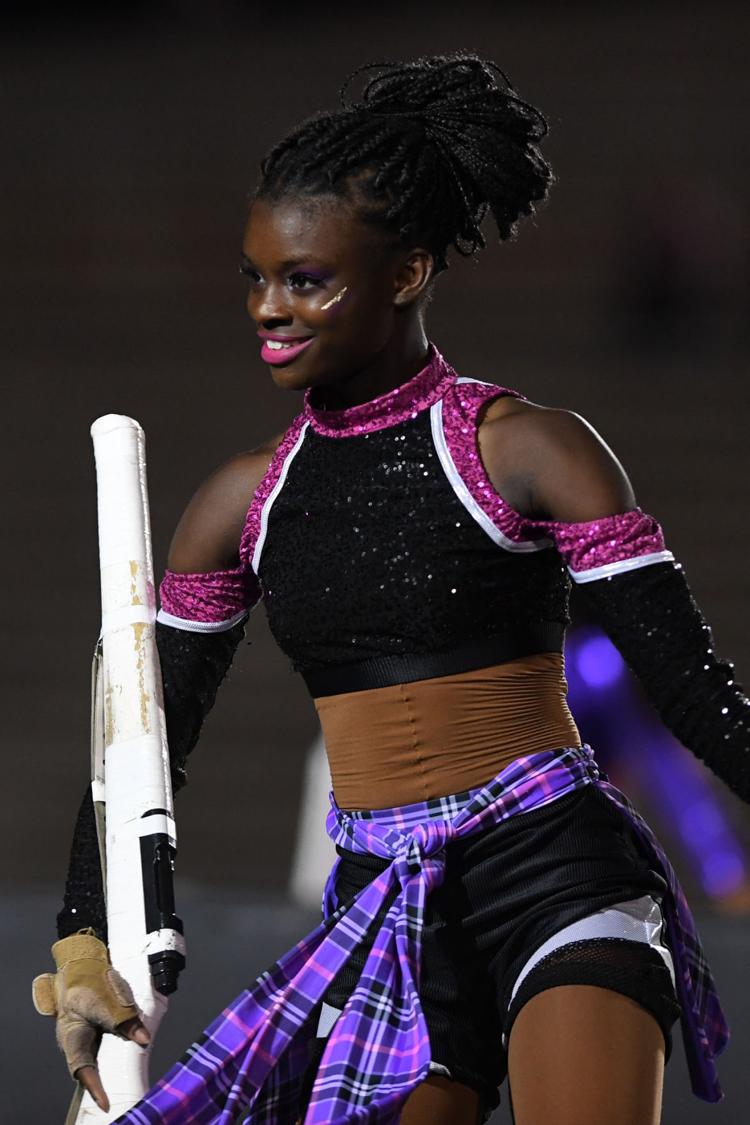 Bryan vs. A&M Consolidated football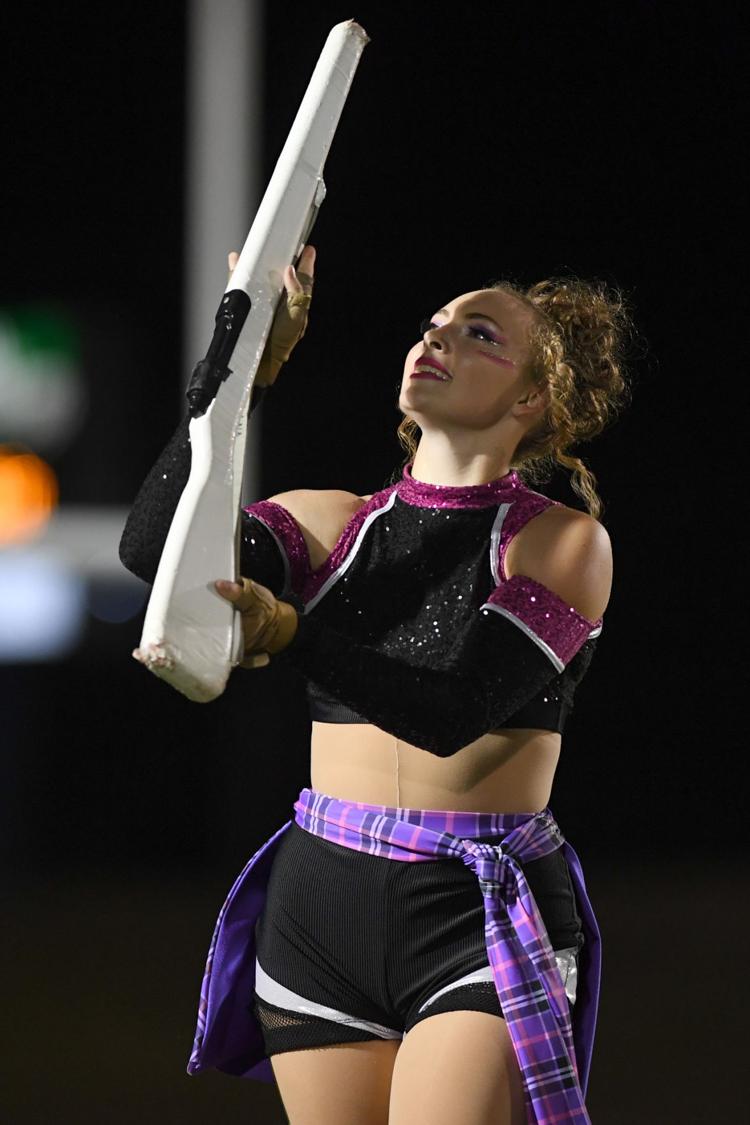 Bryan vs. A&M Consolidated football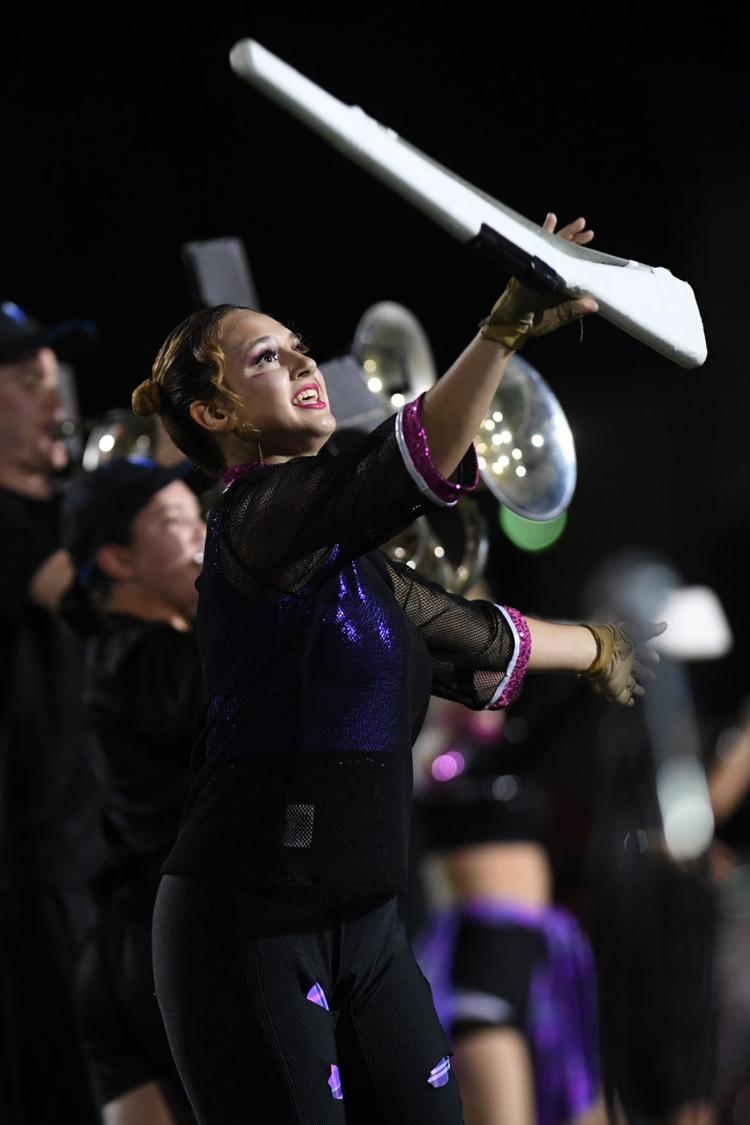 Bryan vs. A&M Consolidated football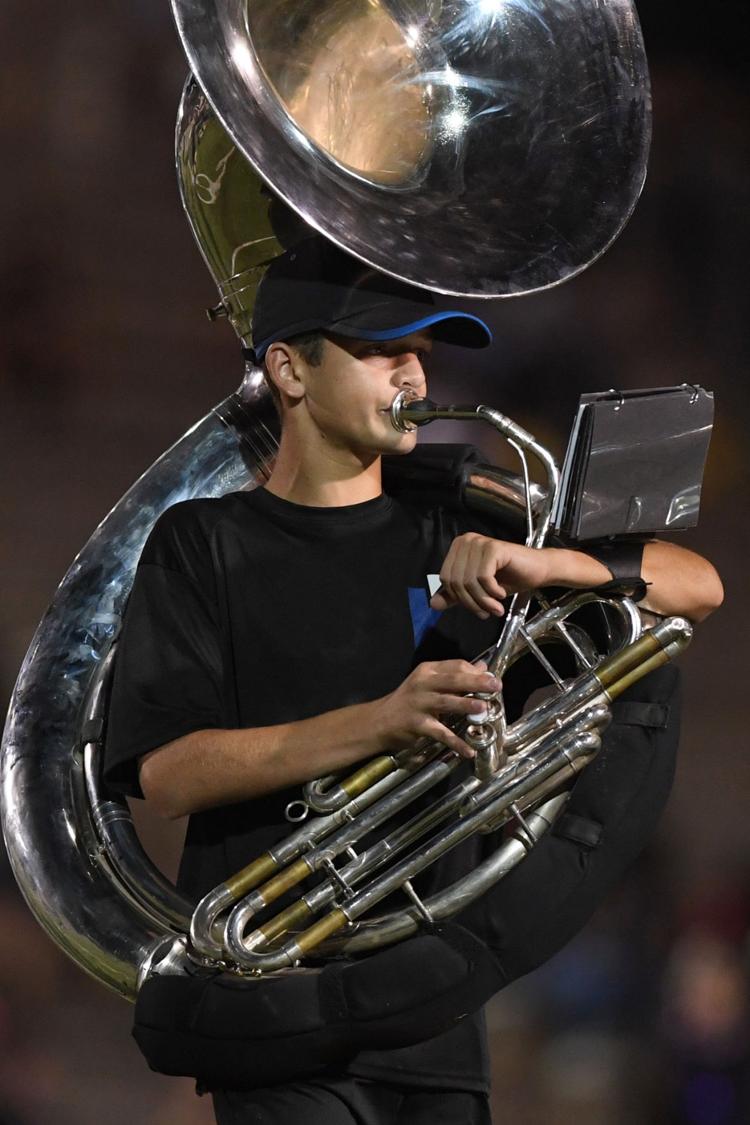 Bryan vs. A&M Consolidated football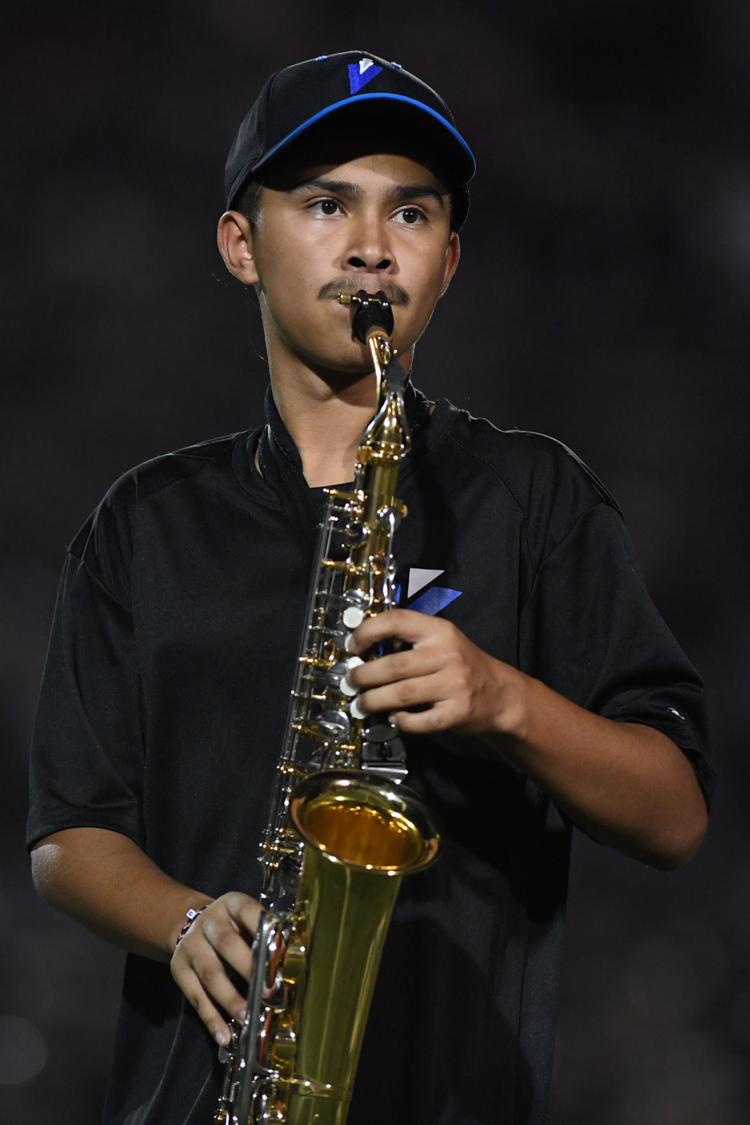 Bryan vs. A&M Consolidated football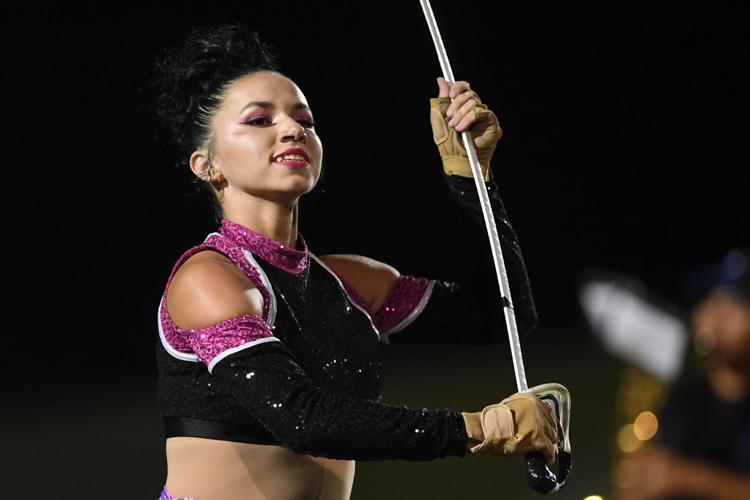 Bryan vs. A&M Consolidated football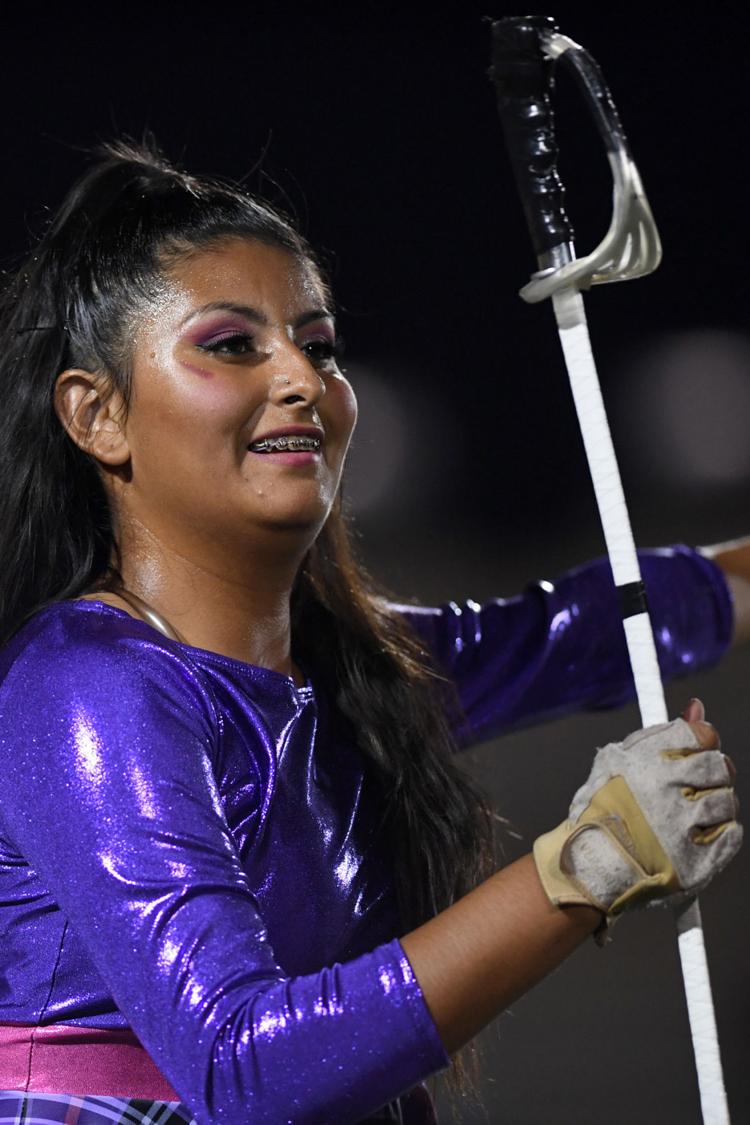 Bryan vs. A&M Consolidated football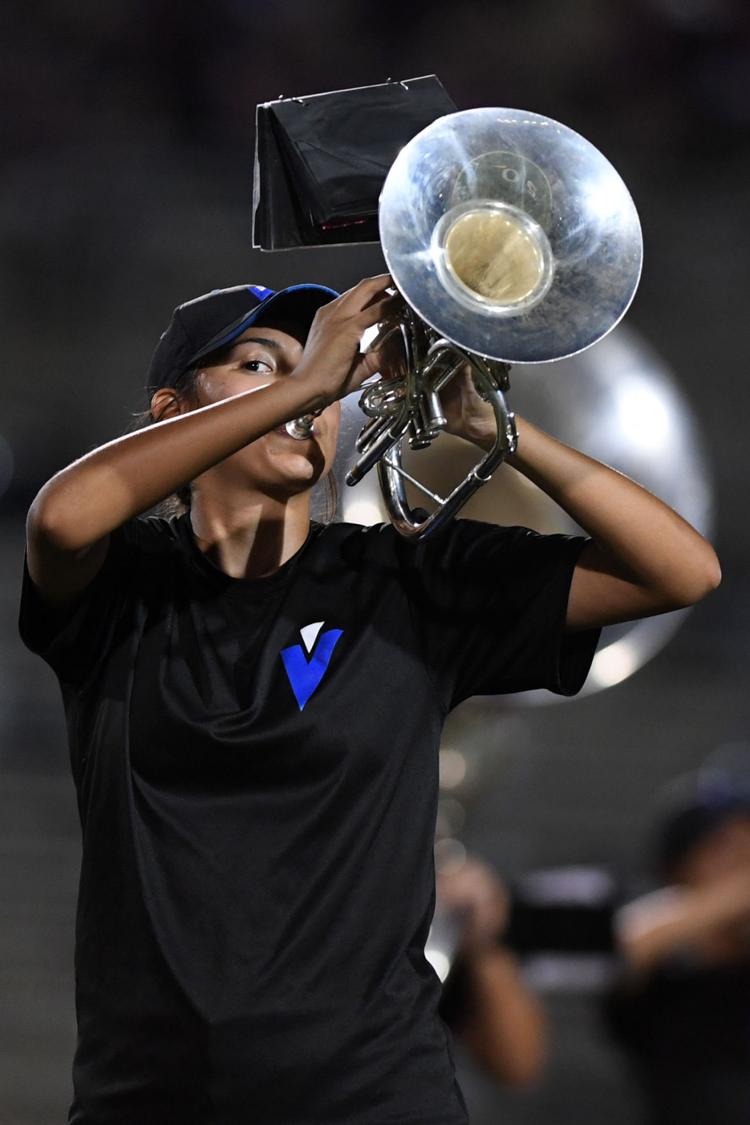 Bryan vs. A&M Consolidated football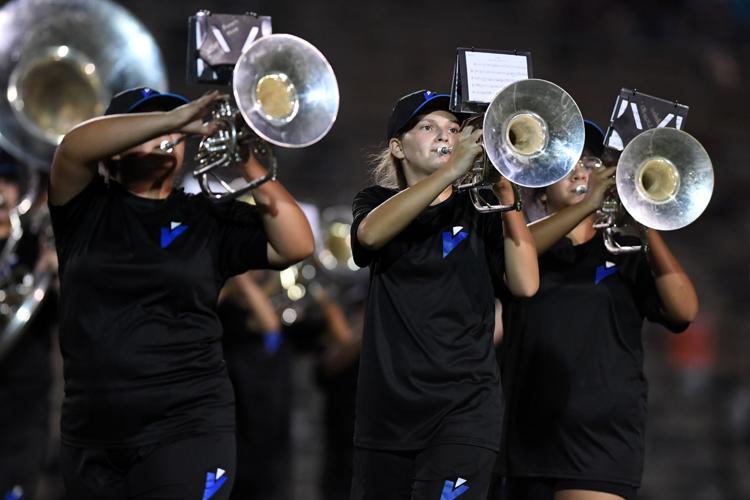 Bryan vs. A&M Consolidated football