Seana Reagan Michaela Mitchell was remembered by friends Saturday as a creative, outgoing woman who liked dancing, singing and music.
The 19-year-old died early Friday after she was hit by a vehicle, police said. Mitchell's boyfriend, Colten Dean Mushinski, 20, is accused of running over her while driving away from an argument. He is charged with manslaughter and driving while intoxicated.
According to Mitchell's close friend and co-worker Kaylee Boatwright, 20, Mitchell was a 2019 graduate of Rudder High School and worked at the Four Downs Sports Bar as a waitress. She was preparing to start her freshman semester at Blinn College this fall. Boatwright and another work colleague, McKenzie Maxwell, said Mitchell wasn't sure what she wanted to pursue.
"She talked about enlisting in the military for a little while," Maxwell recalled. "... I think she was trying to figure out what she wanted to do, still becoming independent."
Mitchell loved arts and crafts, and she loved to paint. Boatwright said Mitchell's bedroom was decorated with paintings she'd made, depicting characters and jokes from some of her favorite cartoon shows, such as Cartoon Network's Rick and Morty and Nickelodeon's Spongebob Squarepants. She often kicked up her heels country dancing at Shiner Park in College Station's Northgate entertainment district, and loved East Texas musician Koe Wetzel.
"I actually got into painting because of her," Boatwright said. "... We are both very outgoing people; friendly, not shy at all. We both like to dance, to sing, just jamming to music in car rides."
Maxwell, who oversaw Mitchell as assistant manager with Four Downs, said she was dependable — never late, never asking off work and always willing to take over a colleague's shift if needed. Her aura was noticeably charming, her demeanor warm and personal.
"She was very bubbly," Maxwell said. "She was a very sweet girl, and our customers loved her. She often snorted when she laughed. ... She always made these bracelets. You know how they have those bracelet kits little girls love to put together? I guess she had one at home. She made a bracelet for everyone at the bar with their names or nicknames on them. She made one for my 3-year-old daughter, too, and didn't have the chance to give it to her."
"It's very hard. Whenever I found out [she died], I didn't believe it. I didn't want to believe it," Boatwright said tearfully. "Friday night, I was trying to fall asleep, and I kept hearing noises, and I felt like she was here. And when I closed my eyes I would see her. I feel sick. I've been texting her, even though she's not here. I've just been telling her what I've been doing. I just texted her and said I got her favorite face mask, and I can't wait to try it."
Maxwell, Boatwright and their co-workers began fundraising for Mitchell's family as they work to plan her funeral. They collected tips at the bar and in-person donations as well as online donations through Facebook, and in less than 24 hours exceeded their $4,000 goal with nearly $6,000.
"She was a really beautiful person, and she was the last person I think I expected something like this to happen to," Maxwell said. "She was smart. She was a hard worker who had goals and expectations for what the rest of her life was going to look like, and that was taken away from her."
Maxwell and Boatwright noted a memorial will be held Monday night at Four Downs in College Station, where friends, former patrons and family of Mitchell are invited to attend.
"I want people to know that she did love everybody," Boatwright said. "Every day she would tell me that she so grateful for the people she has in her life. They made her so grateful, and I know she is looking down on us and is full of joy. I know eventually we will all know why she was taken from us."
Black Lives Matter
Black Lives Matter
Black Lives Matter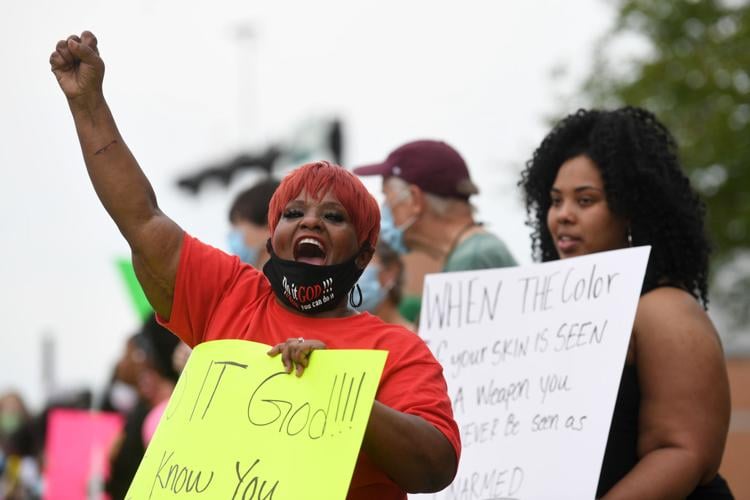 Black Lives Matter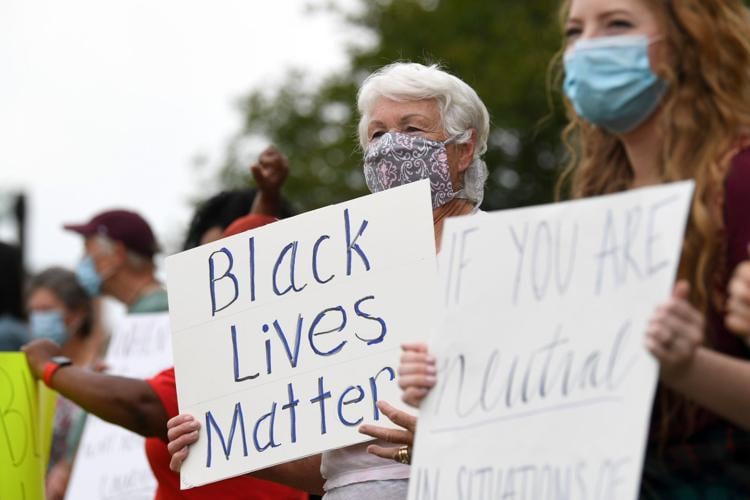 Black Lives Matter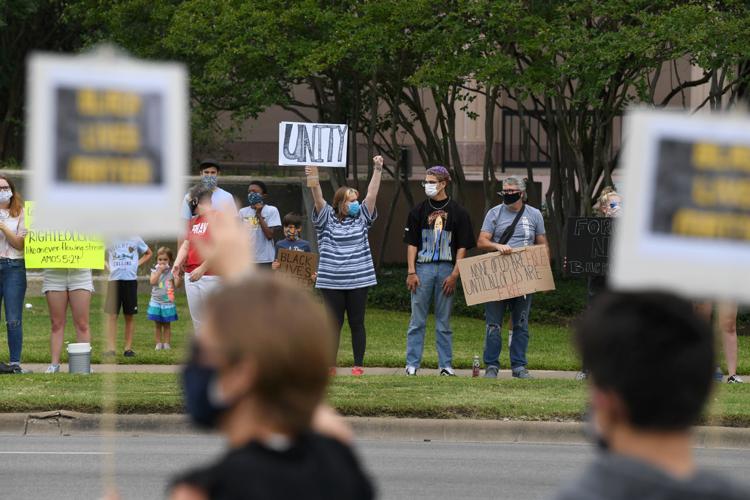 Black Lives Matter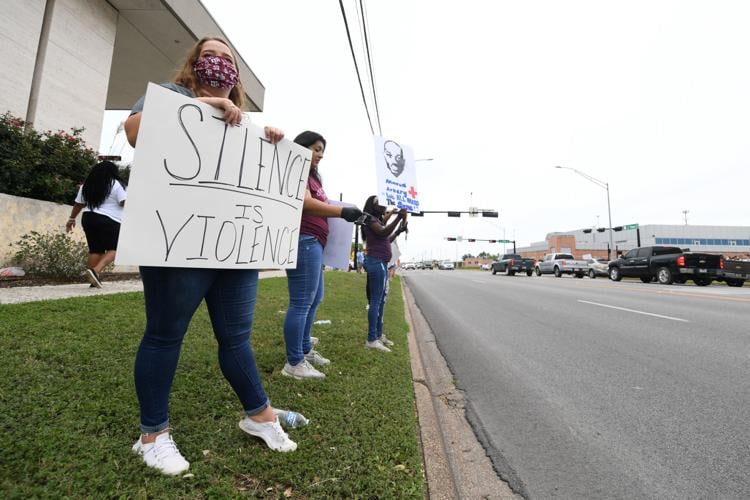 Black Lives Matter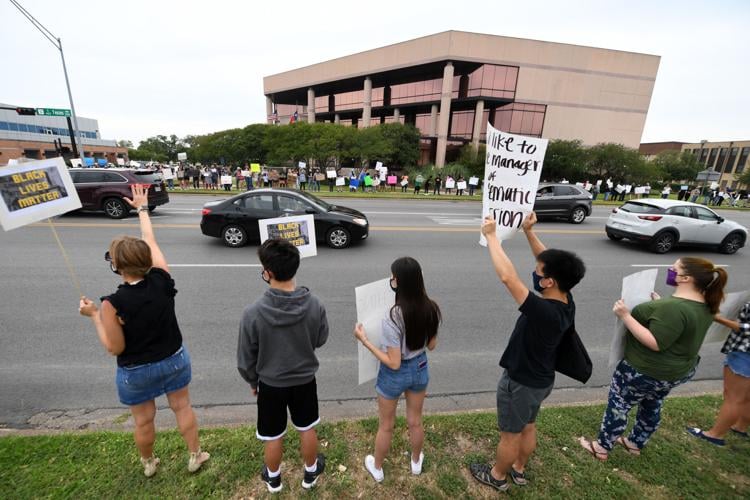 Black Lives Matter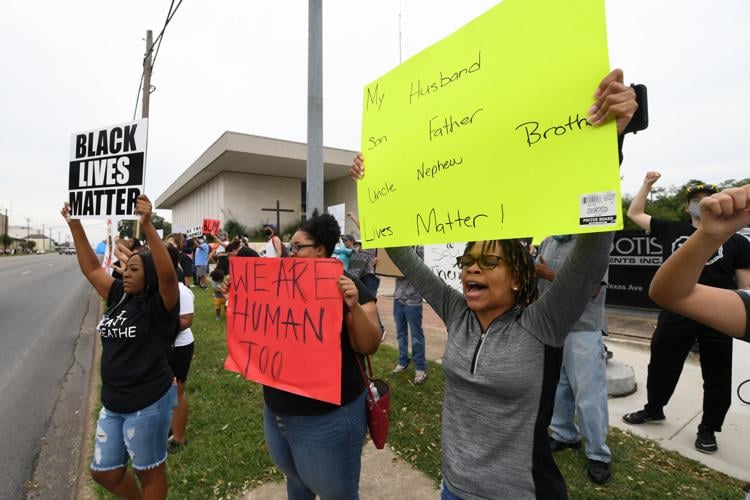 Black Lives Matter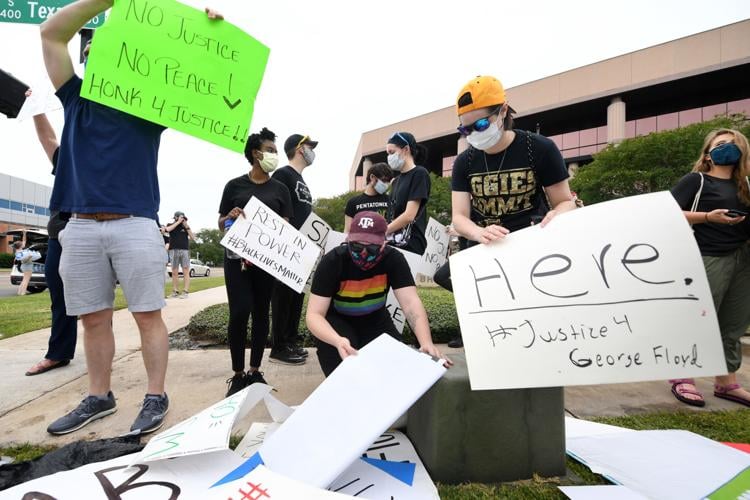 Black Lives Matter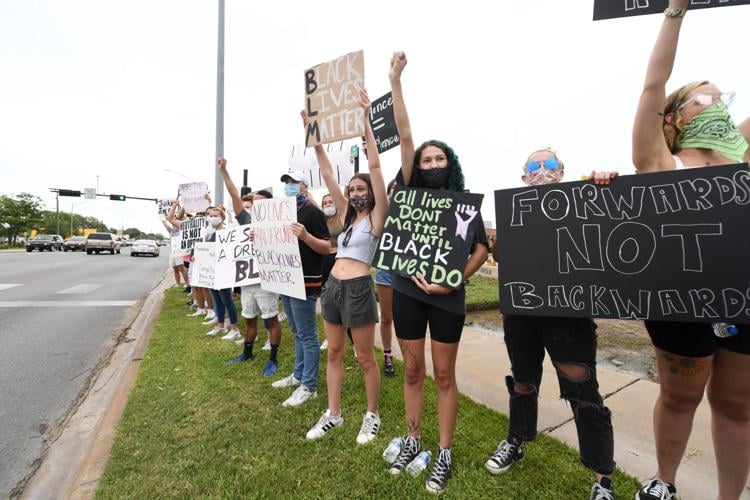 Black Lives Matter
Black Lives Matter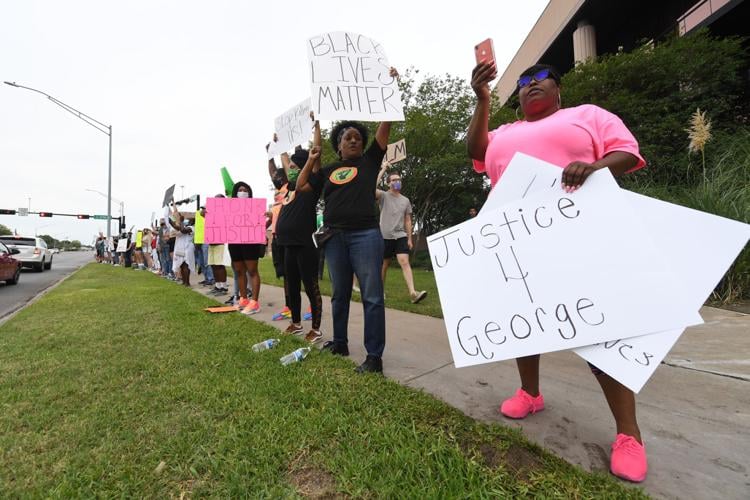 Black Lives Matter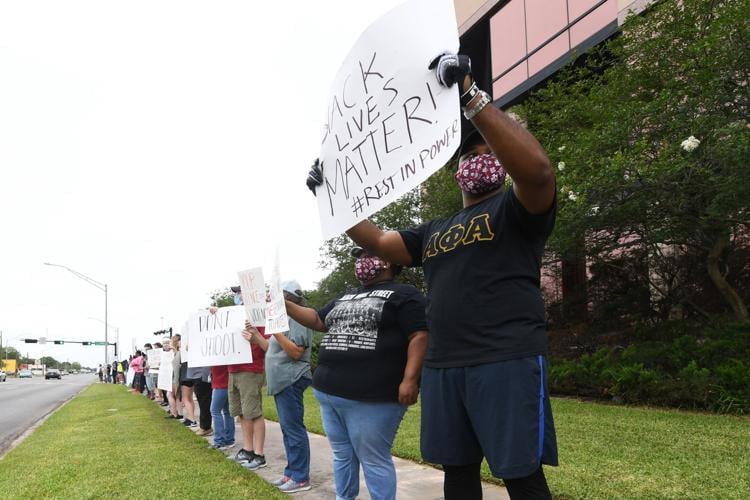 Black Lives Matter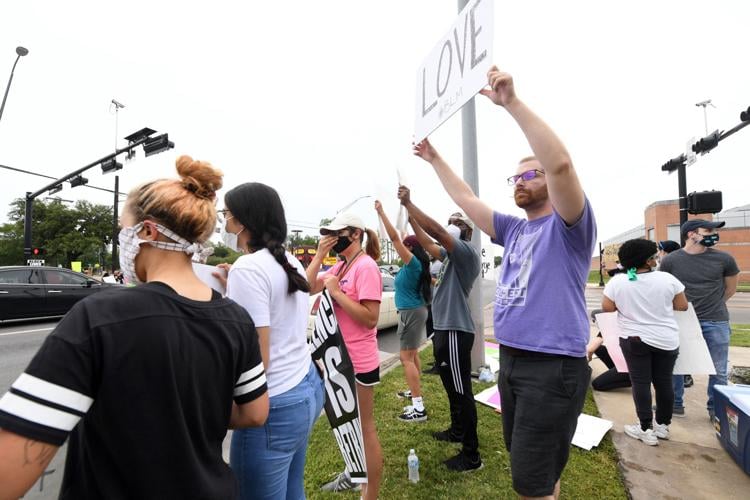 Black Lives Matter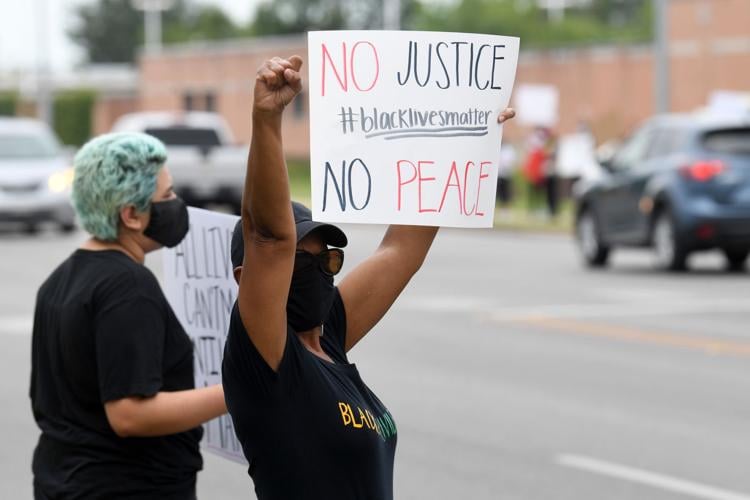 Black Lives Matter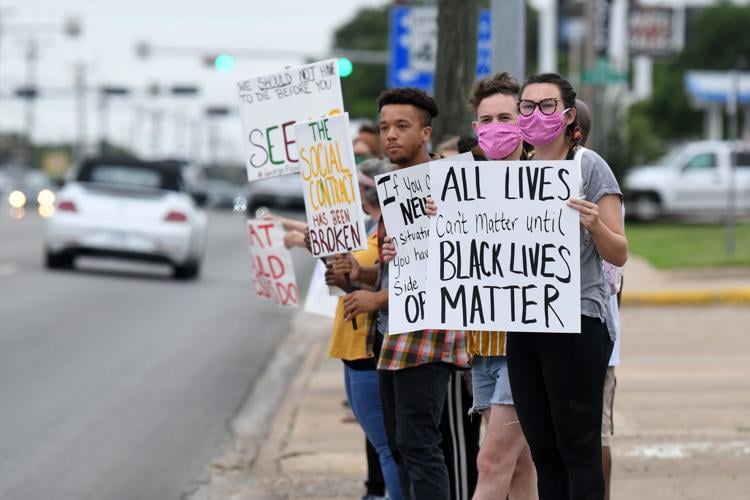 Black Lives Matter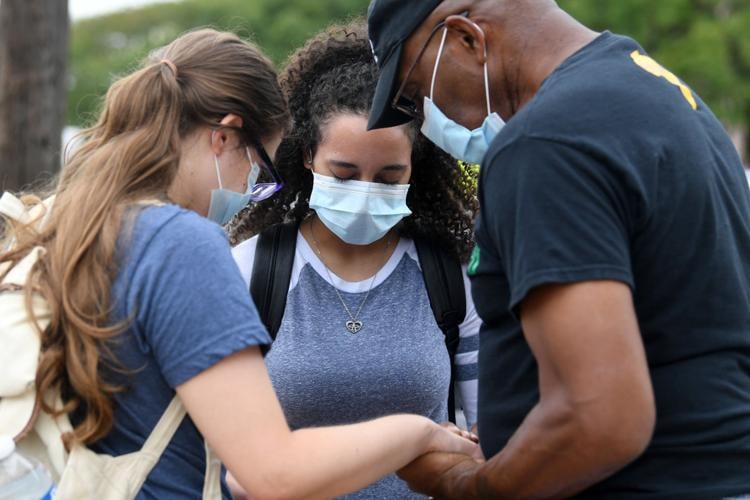 Black Lives Matter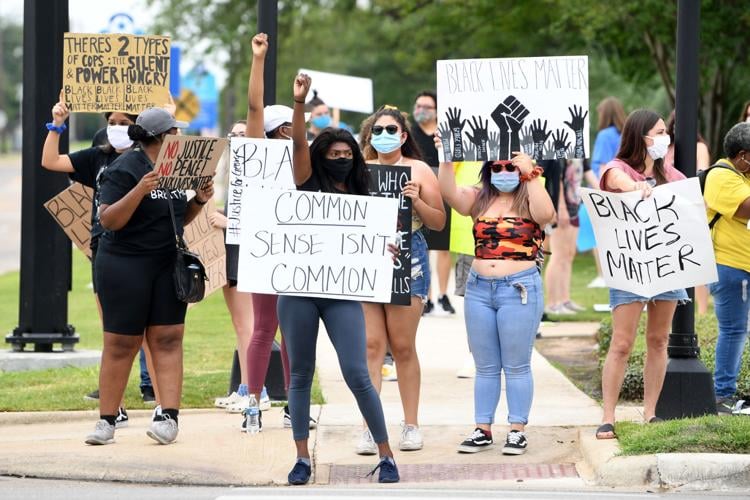 Black Lives Matter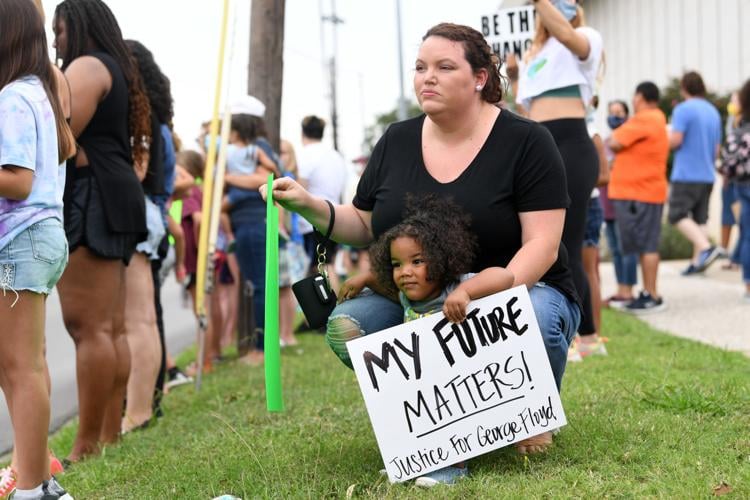 Black Lives Matter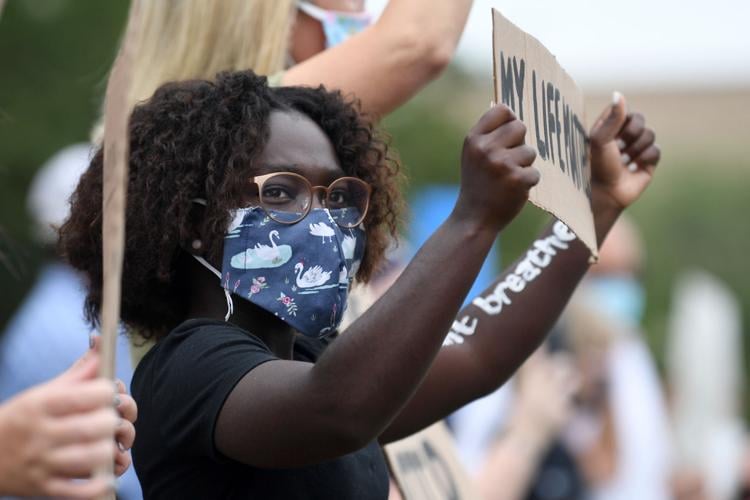 Black Lives Matter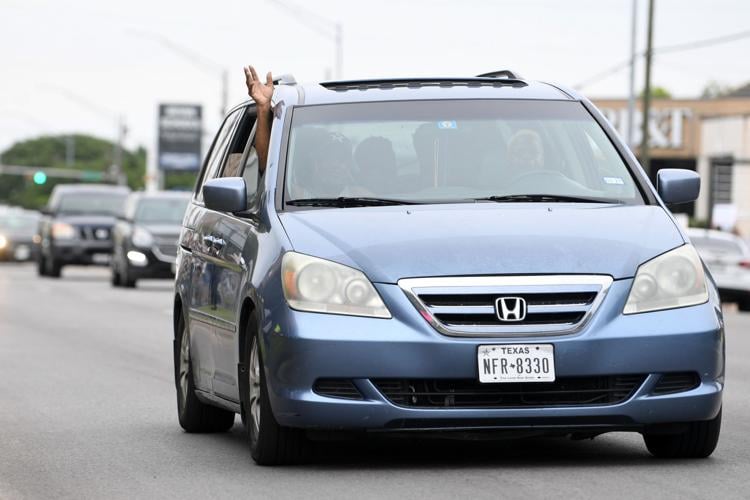 Black Lives Matter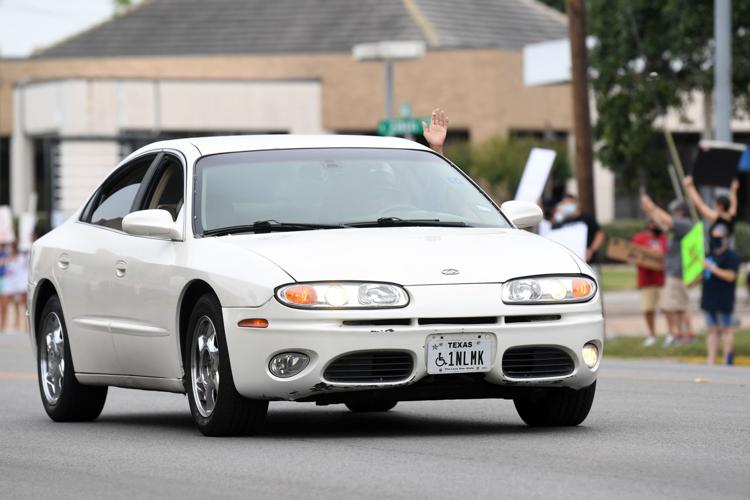 Black Lives Matter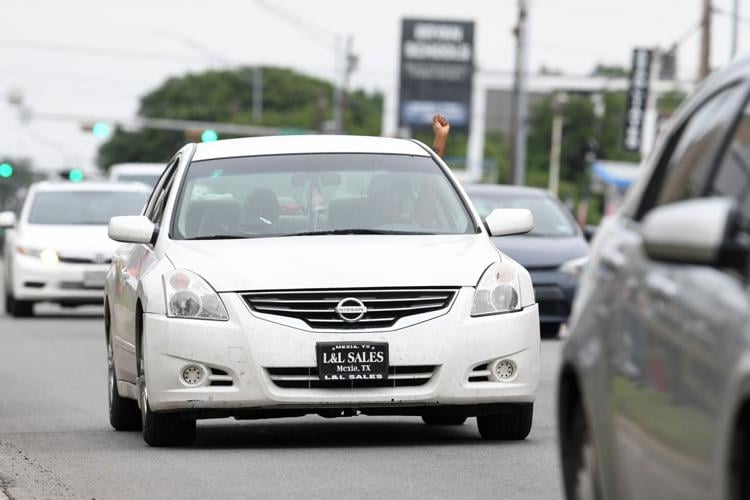 Black Lives Matter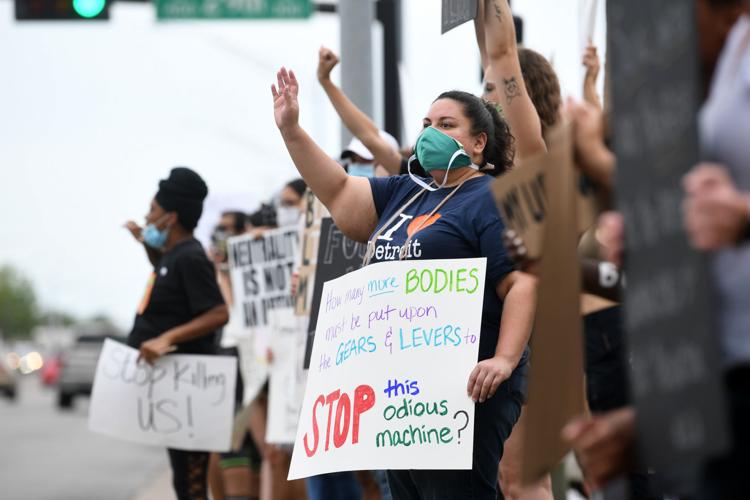 Black Lives Matter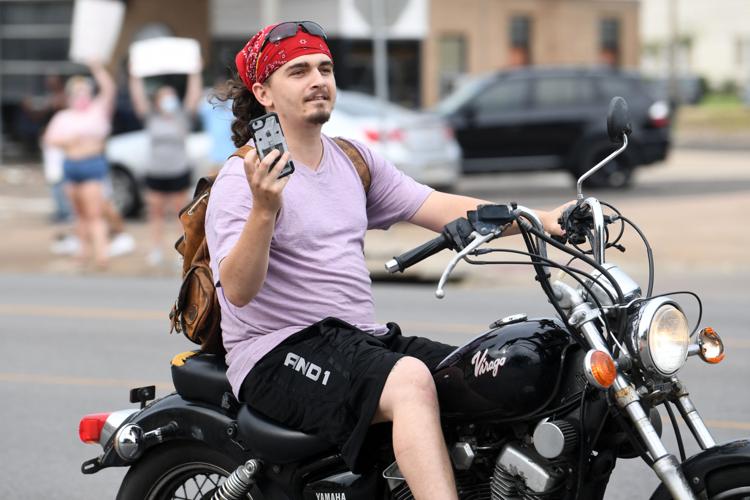 Black Lives Matter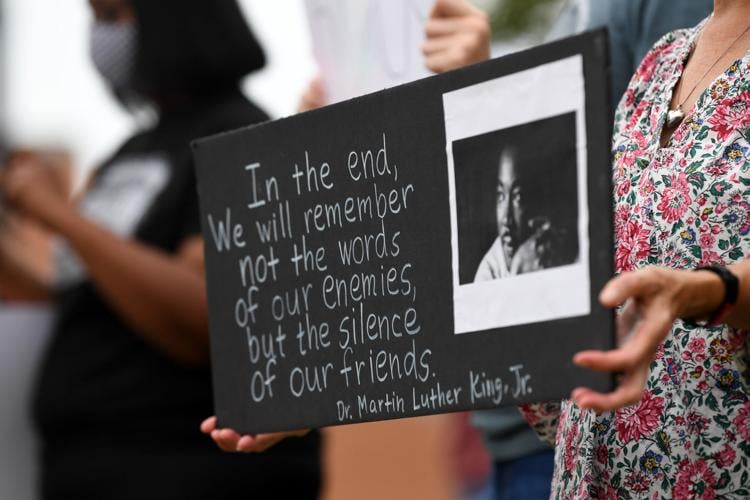 Black Lives Matter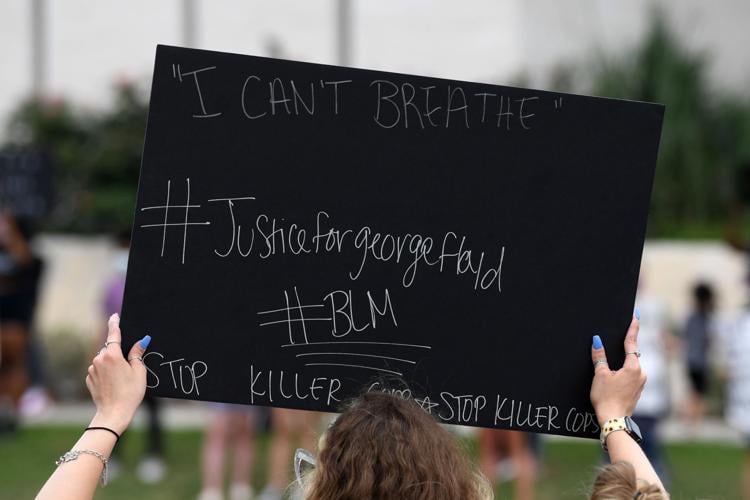 Black Lives Matter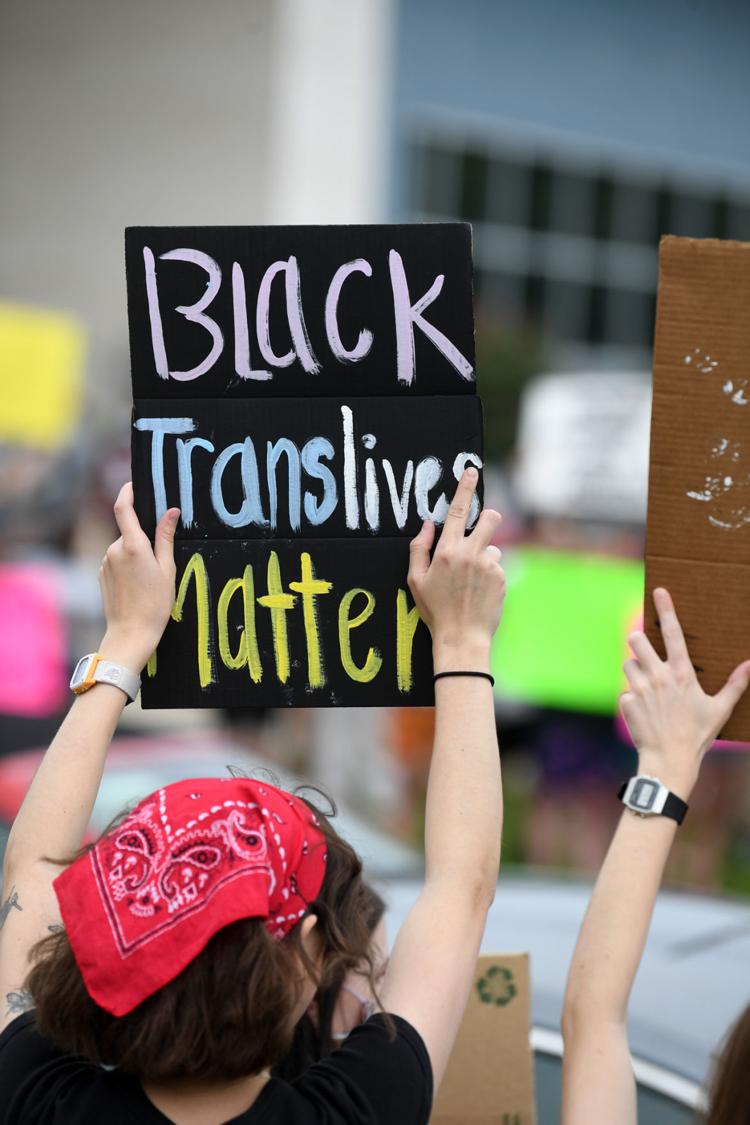 Black Lives Matter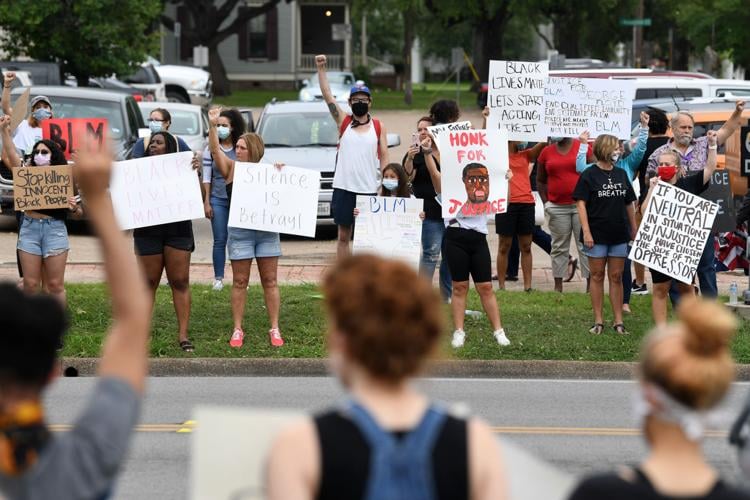 Black Lives Matter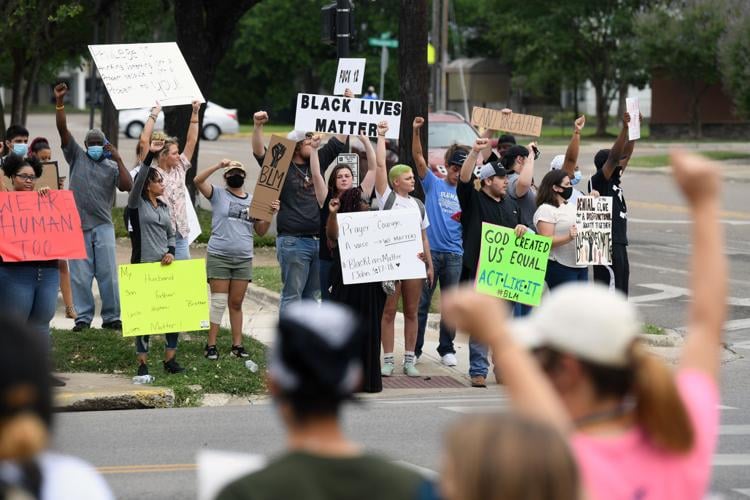 Black Lives Matter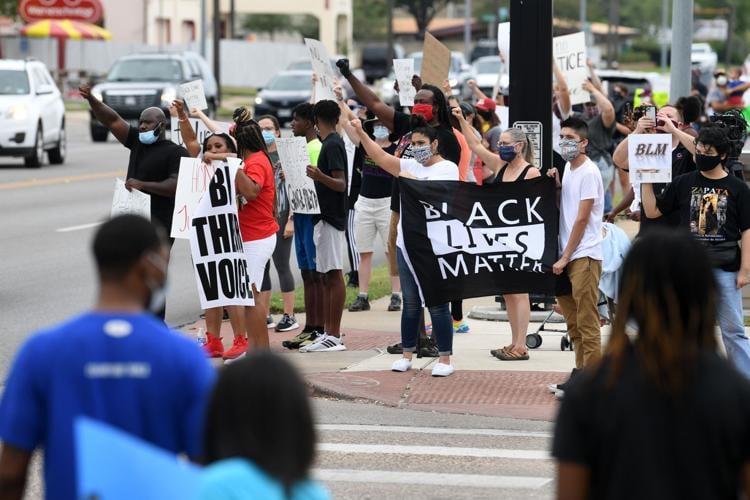 Black Lives Matter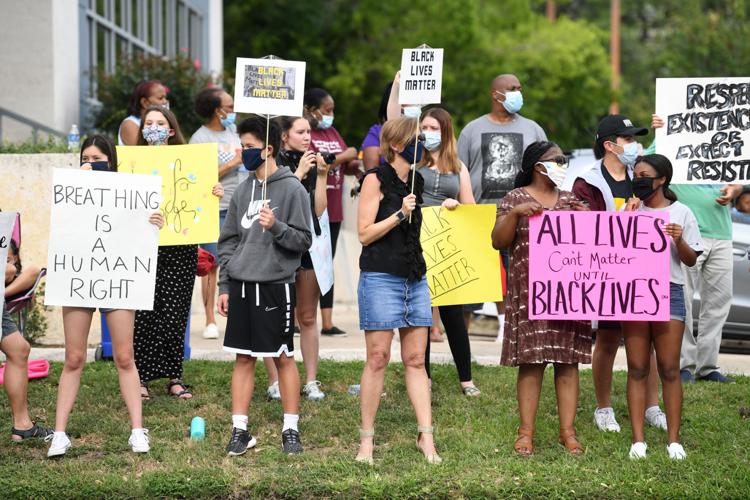 Black Lives Matter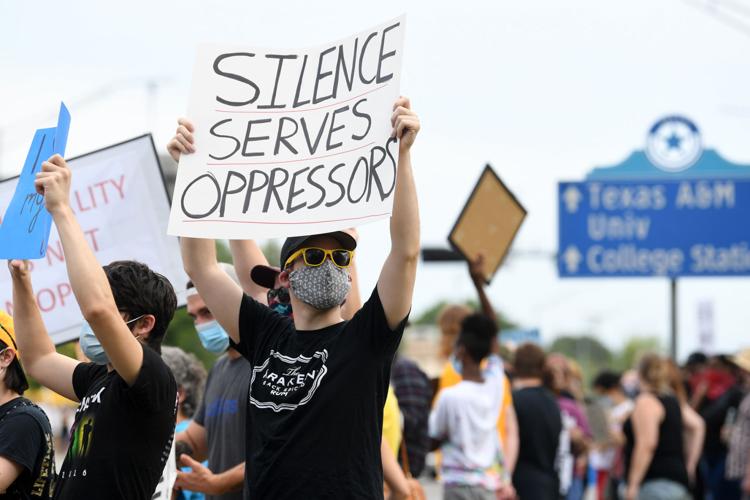 Black Lives Matter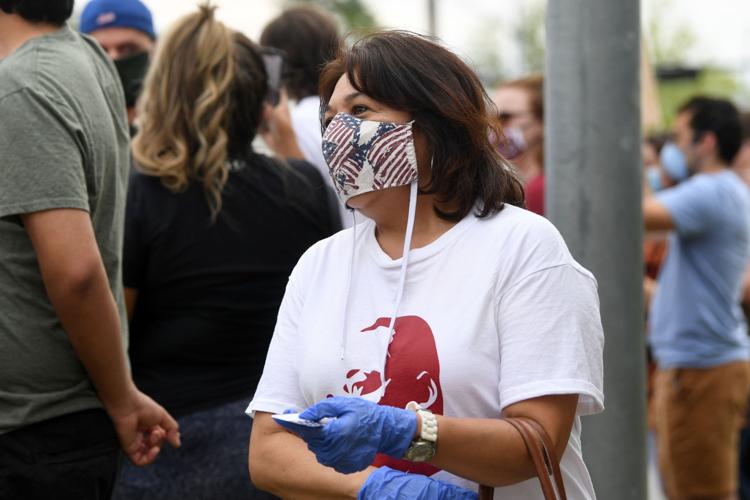 Black Lives Matter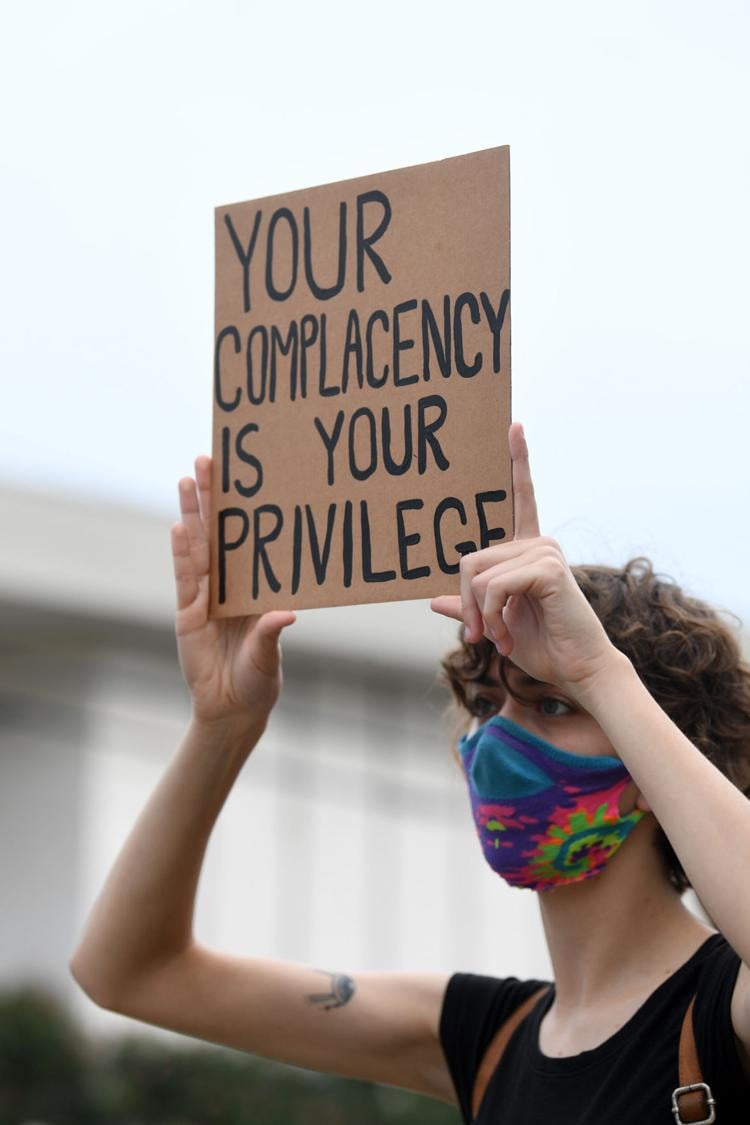 Black Lives Matter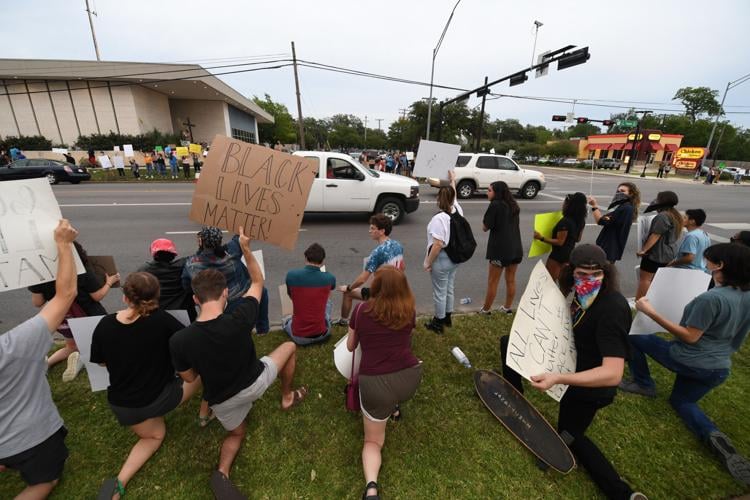 Black Lives Matter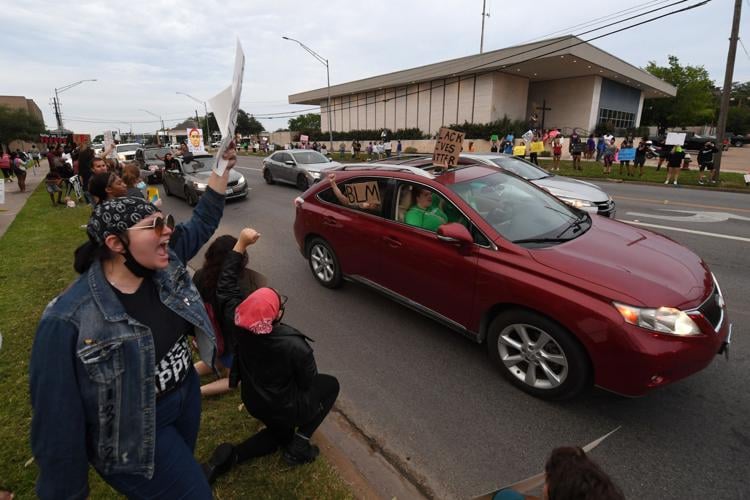 Black Lives Matter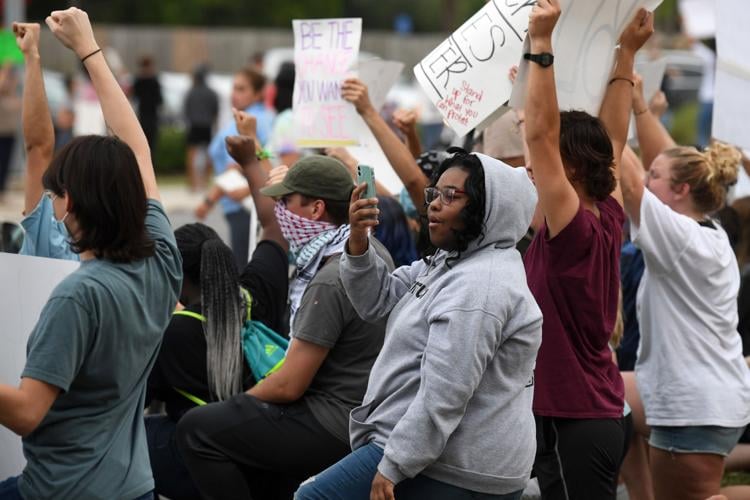 Black Lives Matter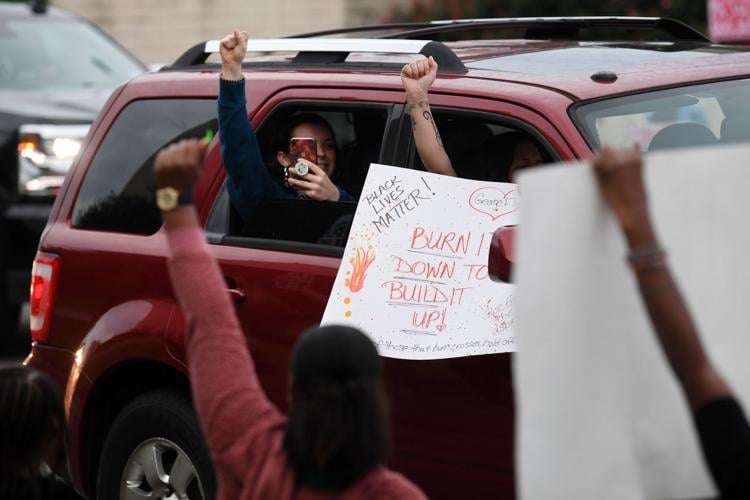 Black Lives Matter
Black Lives Matter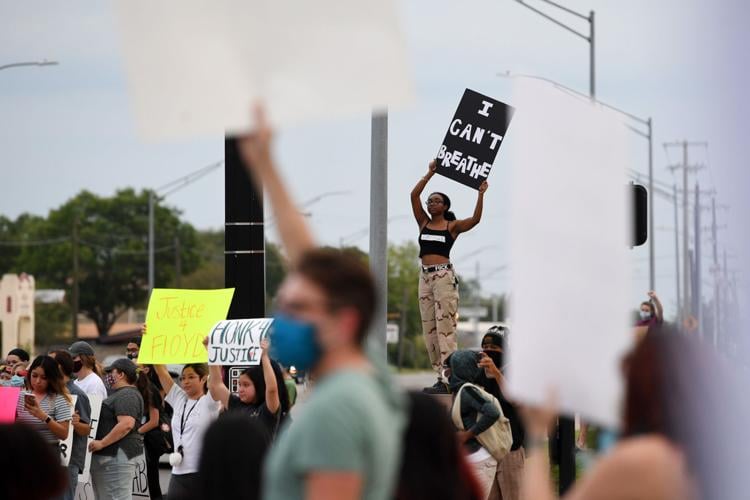 Black Lives Matter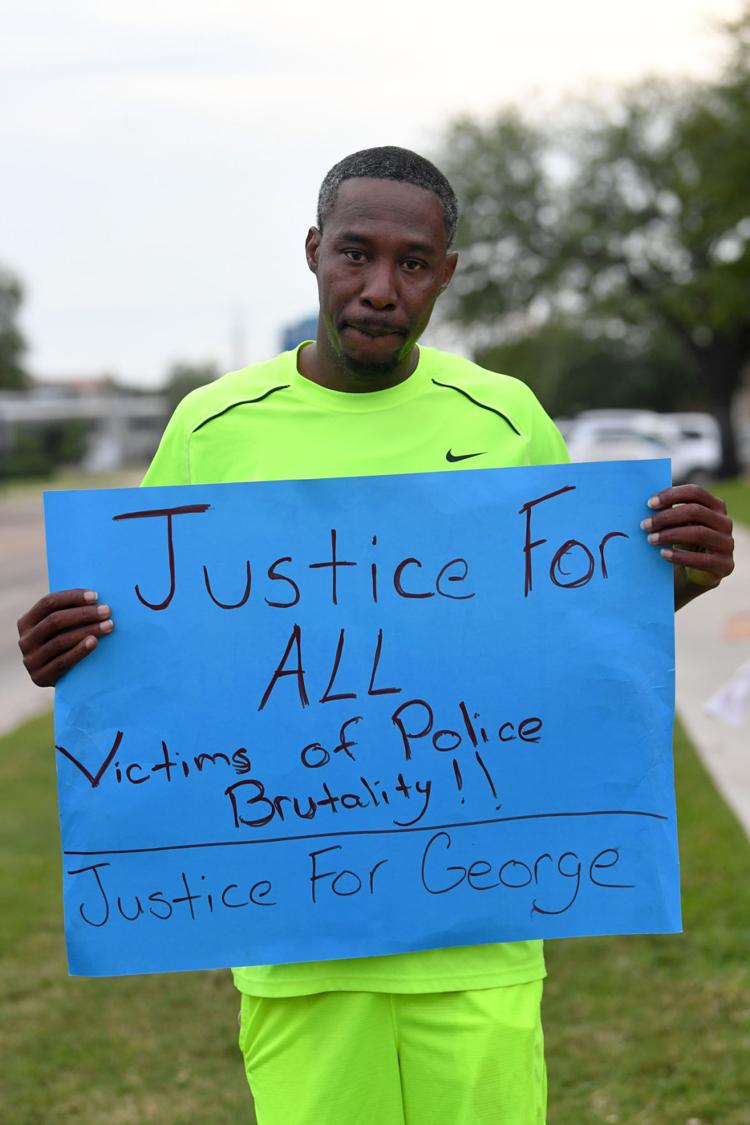 Black Lives Matter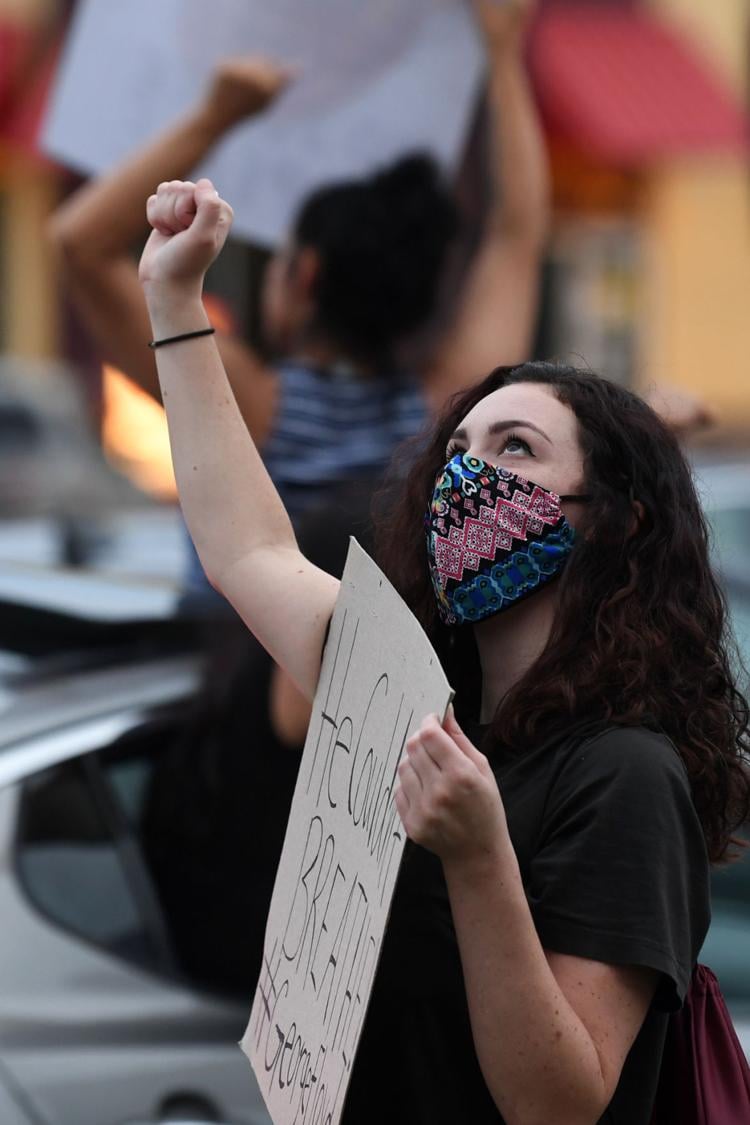 Black Lives Matter
Black Lives Matter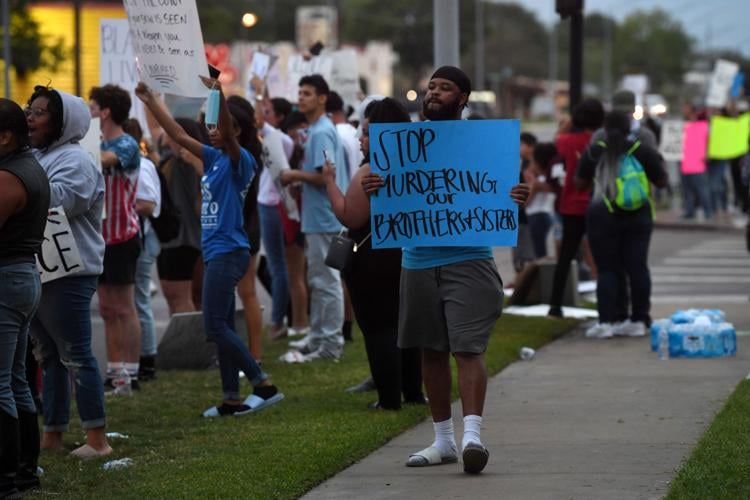 Black Lives Matter