Lake Bryan will close at 5 p.m. today and will remain closed as long as the shelter-in-place order is in effect for Brazos County.
The Bryan-College Station Public Library System will be closed beginning today at 5 p.m. through April 7, which is the duration of the shelter-in-place order.
The library system is extending due dates for checked out items until April 14 and library card registrations until the end of April.
During the library system's closure, all book drops will be closed and residents are asked to refrain from returning books until the library system reopens. All library patrons will also be able to use online resources for free, including checking out digital books, magazines and audiobooks.
Signs around B-CS
Signs around B-CS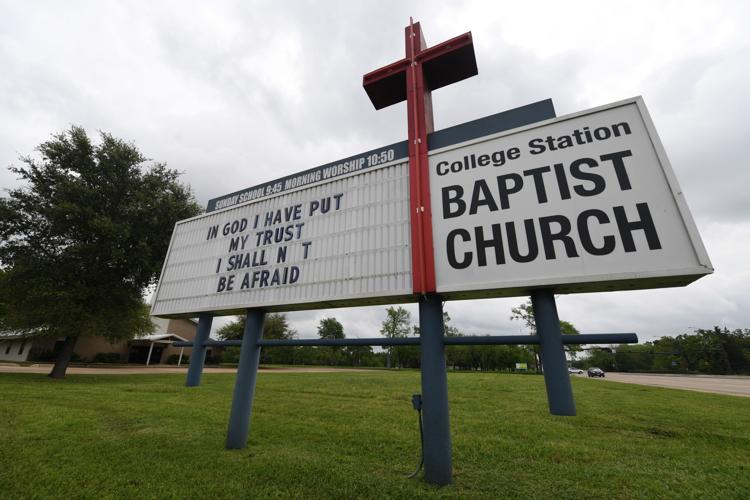 Signs around B-CS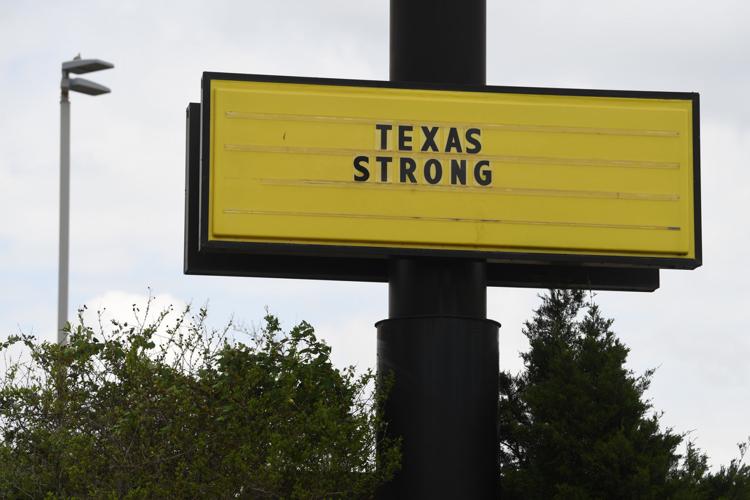 Signs around B-CS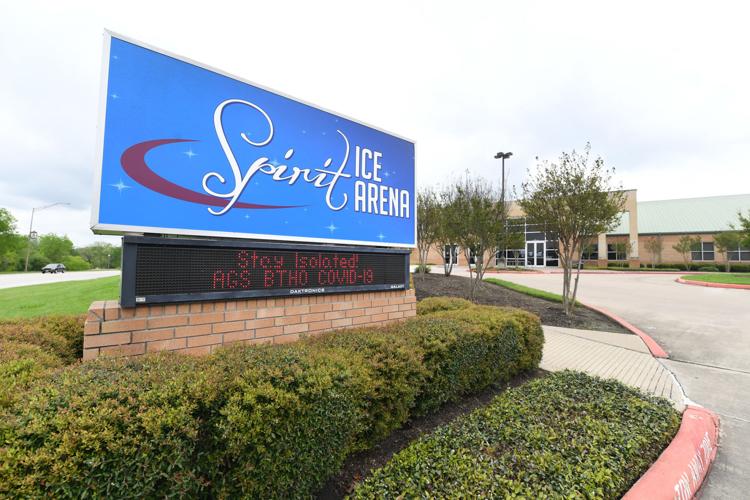 Signs around B-CS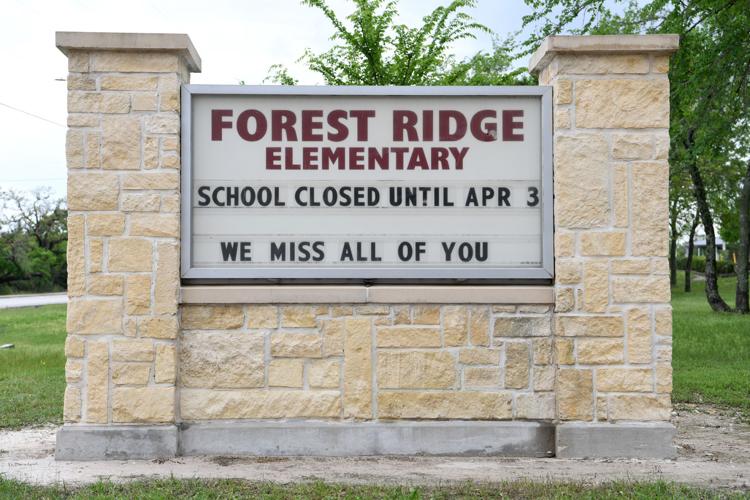 Signs around B-CS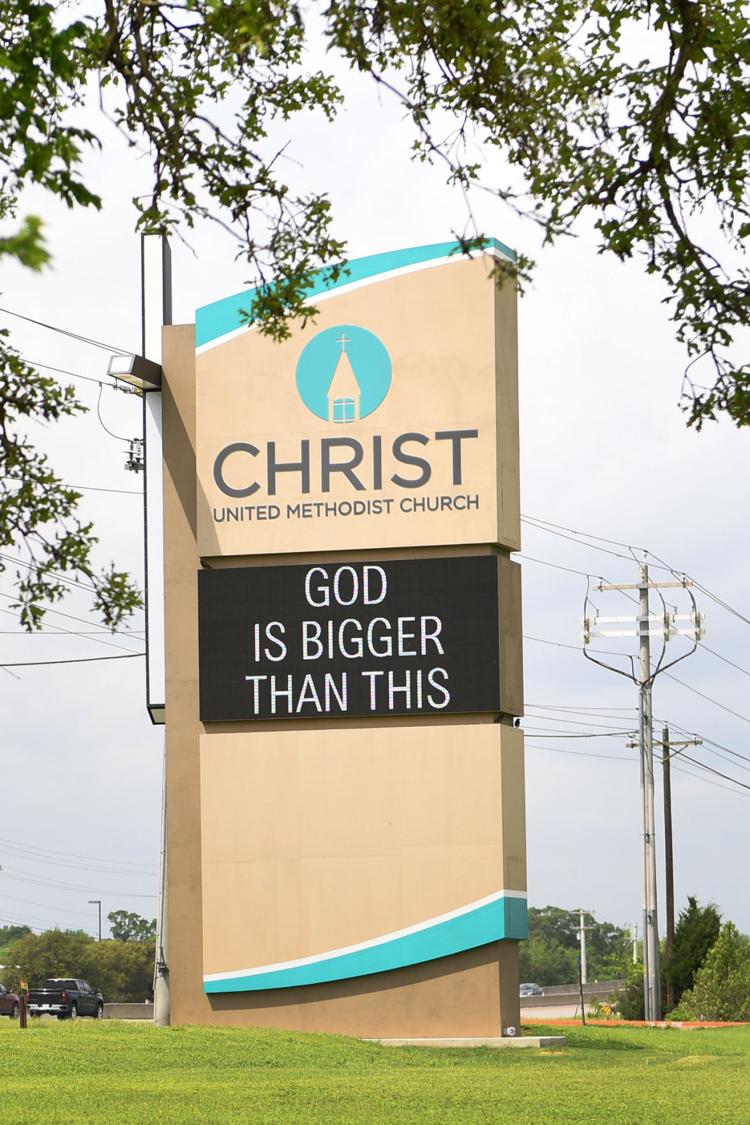 Signs around B-CS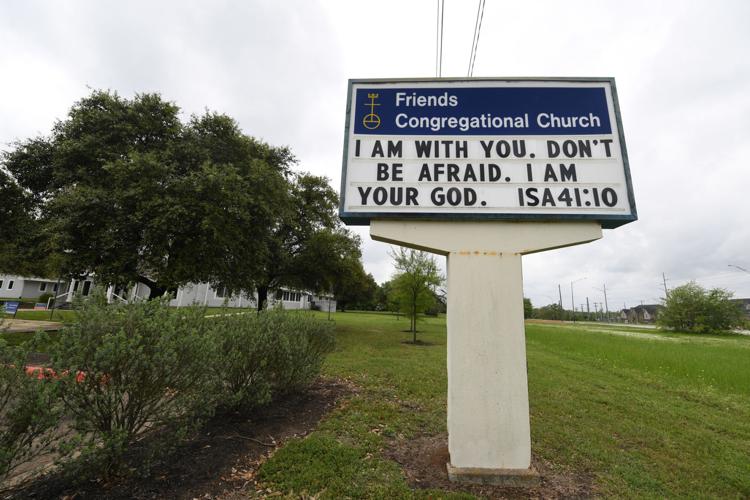 Signs around B-CS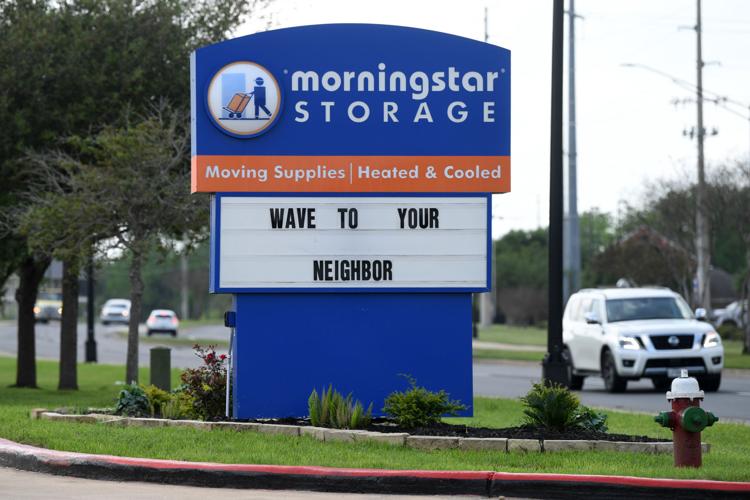 Signs around B-CS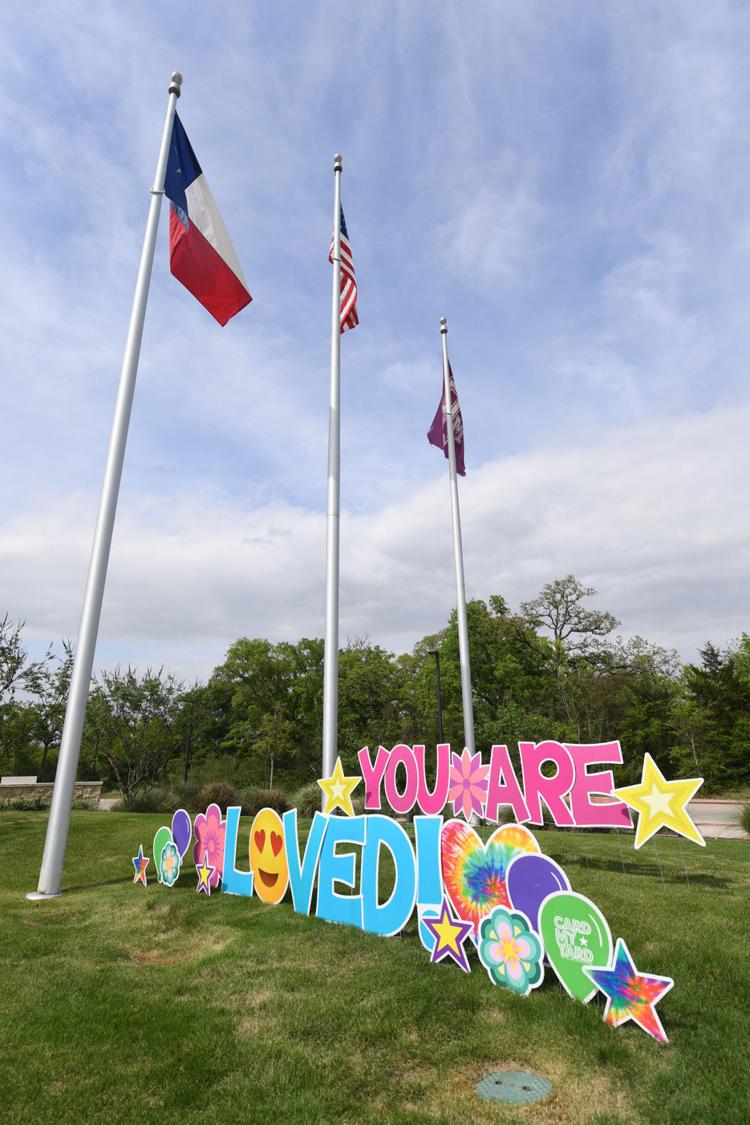 Signs around B-CS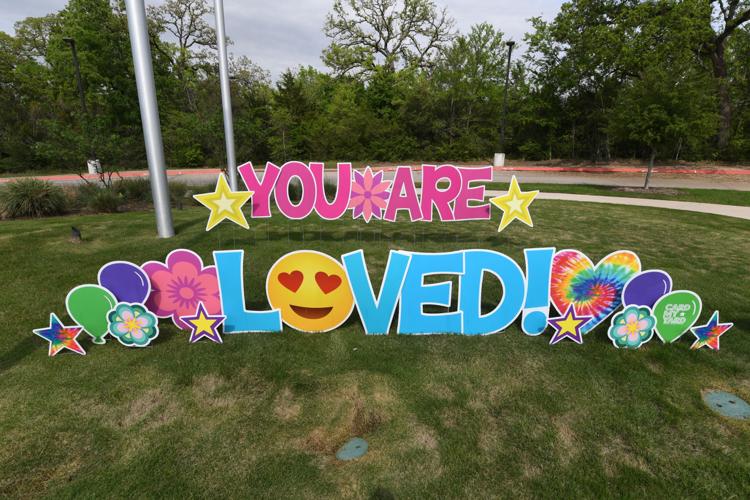 Signs around B-CS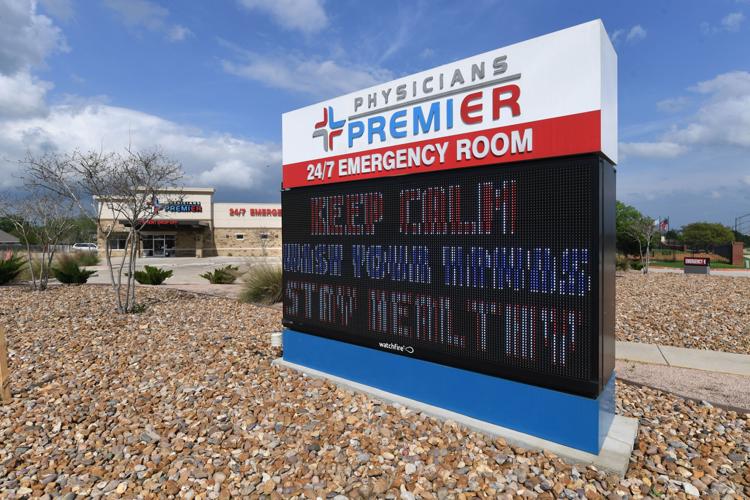 Signs around B-CS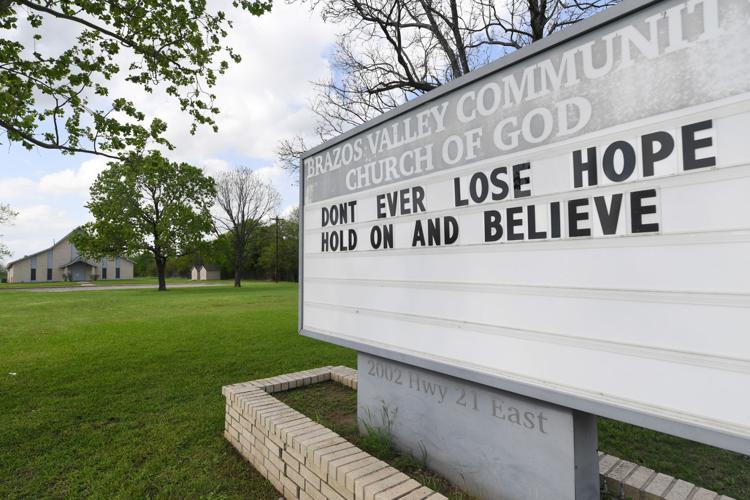 Signs around B-CS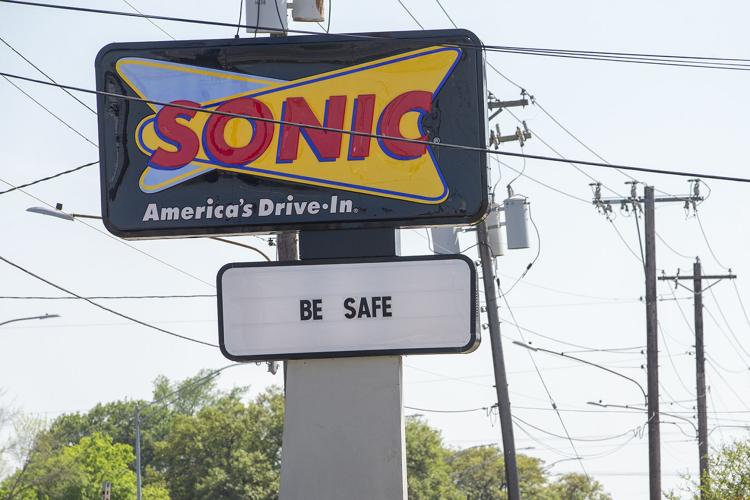 Signs around B-CS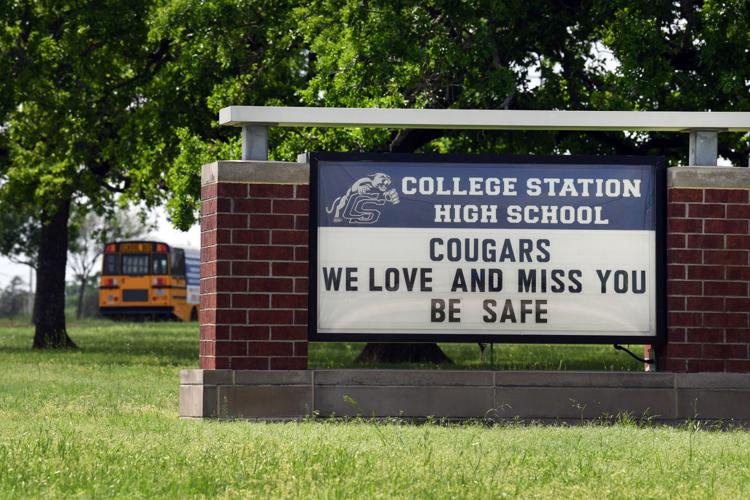 Signs around B-CS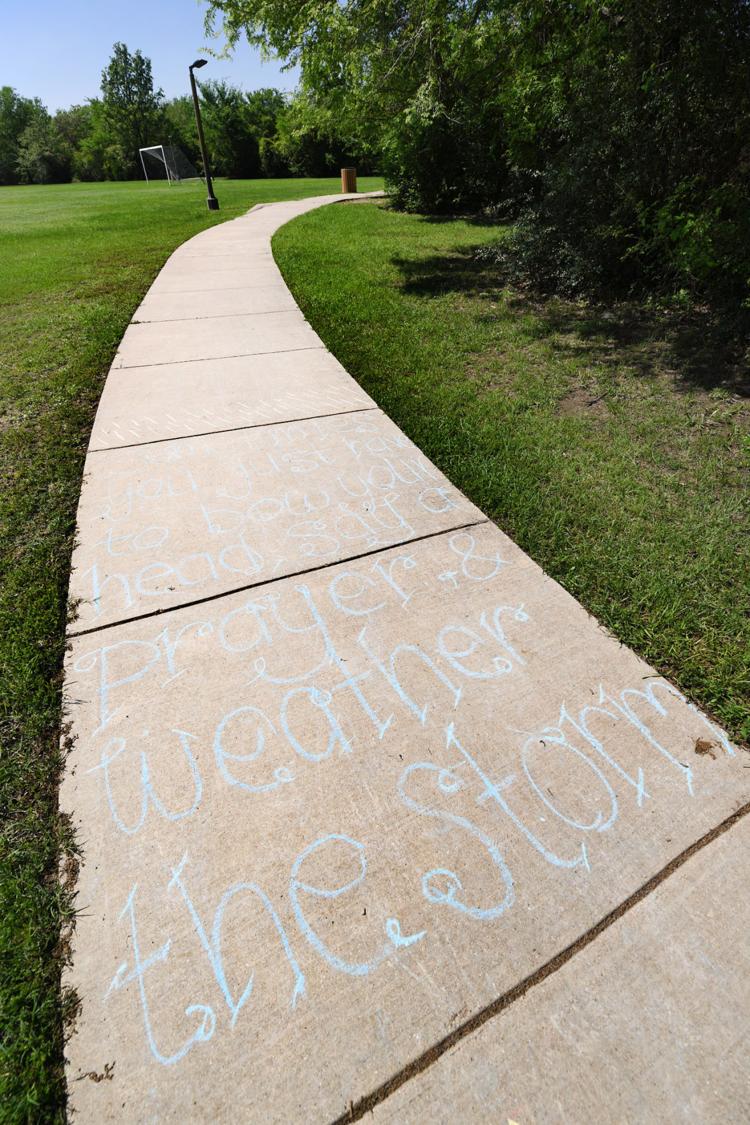 Signs around B-CS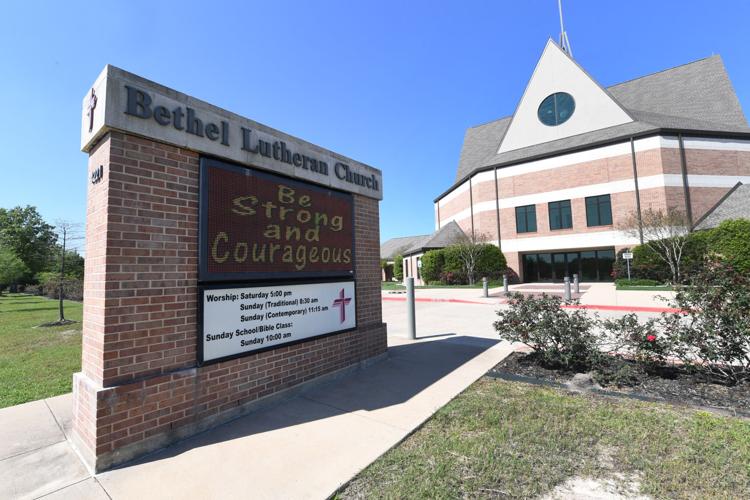 Signs around B-CS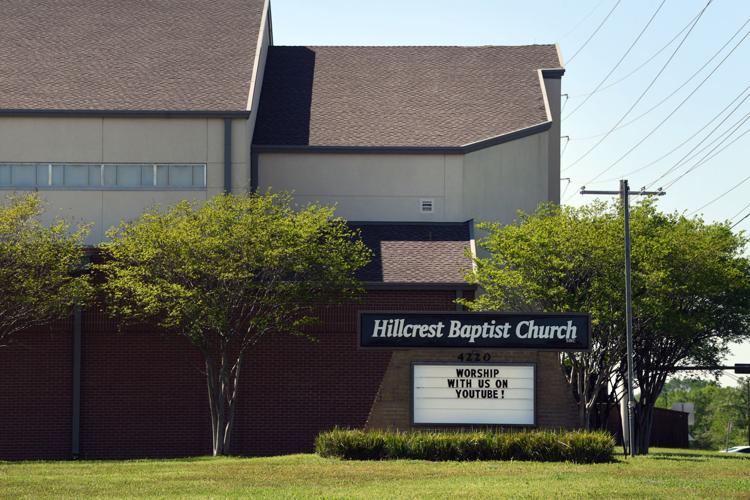 Signs around B-CS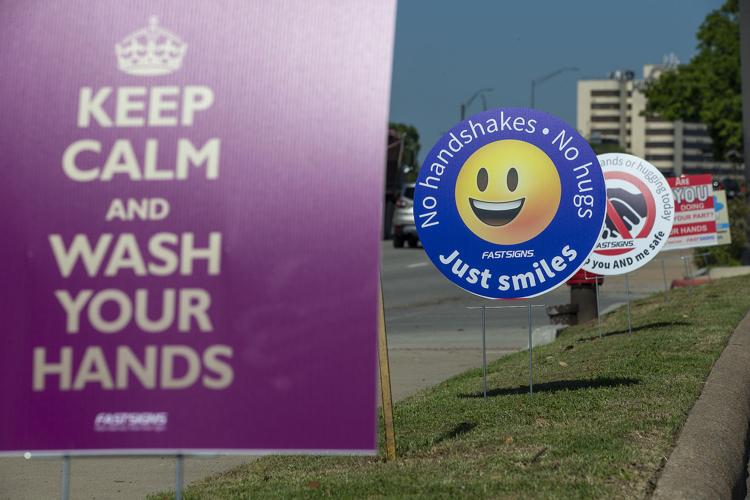 Signs around B-CS
Signs around B-CS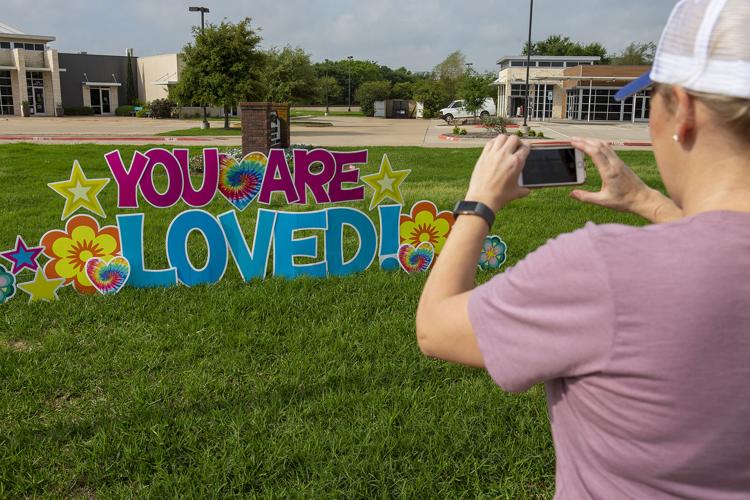 Signs around B-CS
Signs around B-CS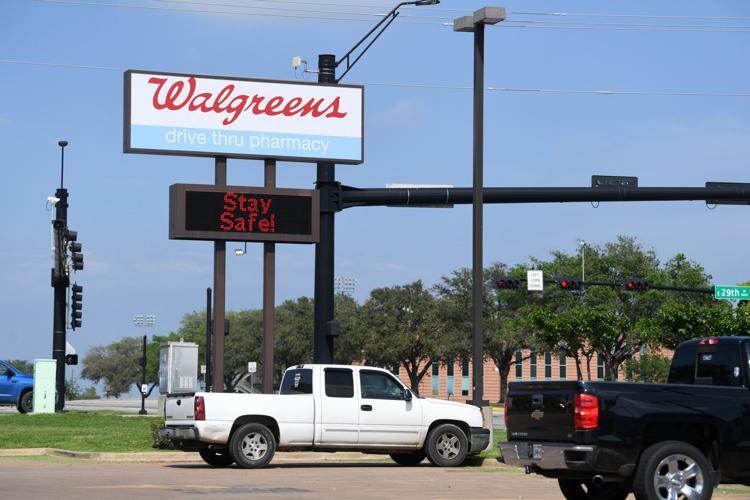 Signs around B-CS