Texas A&M University researchers are searching for local medical professionals to participate in a clinical trial of a common tuberculosis vaccine that may be able to treat COVID-19.
Lead researcher in the US Jeffrey Cirillo said fewer than 100 people — the minimum number needed to start vaccinations — are signed up locally as of Tuesday. The regent's professor of microbial pathogenesis and immunology at the Texas A&M Health Science Center said he's aiming to begin administering vaccines at the end of this week or early next week.
The vaccine — which is called BCG and is also used to treat bladder cancer in the US — could potentially be available to treat COVID-19 in six months since it is widely used and has FDA approval so it does not need to go through the first three phases of a clinical trial like new vaccines. BCG is starting in a late stage, phase four clinical trial, while Cirillo said others that are being developed could take years to get through the first three phases, which are meant to identify the effects of the vaccine.
"It's still very early," Cirillo said, "but this is the only vaccine in the world that could be used basically immediately, if we obtain good data from this trial."
Cirillo and the Texas A&M Health Science Center are leading a group of scientists and doctors from Harvard's School of Public Health, the University of Texas MD Anderson Cancer Center in Houston, Cedars Sinai Medical Center in Los Angeles and the Baylor College of Medicine in Houston in the effort, according to an A&M System press release. Cirillo said there are clinical trials for how BCG can fight COVID-19 being conducted around the world, including in Australia, the Netherlands and Germany.
BCG isn't expected to prevent people from contracting COVID-19, Cirillo said, but researchers believe it may mitigate the effects of the virus so fewer people are hospitalized or die from it. Cirillo said BCG allows a person's immune response to kill nearly any type of infection, meaning it essentially broadly strengthens people's immune response.
While there will still be hospitalized COVID-19 patients, Cirillo said BCG could help reduce the number of people who need to be in the ICU. Additionally, he said researchers are hoping to lower the US' current death rate of about 6% down to 1% by implementing the vaccine.
Many long-term effects of COVID-19 remain unknown, but Cirillo said research suggests that people who had coronavirus could be predisposed to chronic obstructive pulmonary disease, Alzheimer's disease or other conditions. Since BCG has been proven to reduce the frequency of Alzheimer's disease and cognitive impairment later in life, Cirillo said the vaccine may also help mitigate problems that COVID-19 might cause years down the road.
BCG was developed in the 1920s, and Cirillo said it has been known for years that it is effective in fighting many infectious diseases. He said it is particularly effective against viral infections that are similar to COVID-19, in that they cause inflammatory responses.
"Complications from this vaccine are extremely low — exceptionally low," Cirillo said.
Researchers have already found that the number of cases, the morbidity and mortality rates associated with COVID-19 are lower in countries where the BCG vaccine is widely used.
Last week, A&M System Chancellor John Sharp gave the US researchers $2.5 million to work on the project. Prior to this, Cirillo said he was writing five to 10 grant applications per day trying to earn enough funding to get started.
The clinical trial will include 1,800 participants, with up to 700 of those being from Texas A&M and affiliate locations. Depending on the level of interest in different areas, Cirillo said that up to 700 people from the Bryan-College Station area could participate throughout the process.
Researchers, Cirillo said, will closely monitor many factors including symptoms exhibited by people in the study and their immune response.
Cirillo said he has worked with this vaccine for more than three decades, and while this new initiative can be taxing, he said it is incredibly important.
"As a scientist the most important thing, at least for me, is being able to have an impact on people's lives, and see something we've been working on get to patients," Cirillo said. "It's probably the most rewarding thing I've done. I'm just really happy to be able to do it."
Spring has sprung.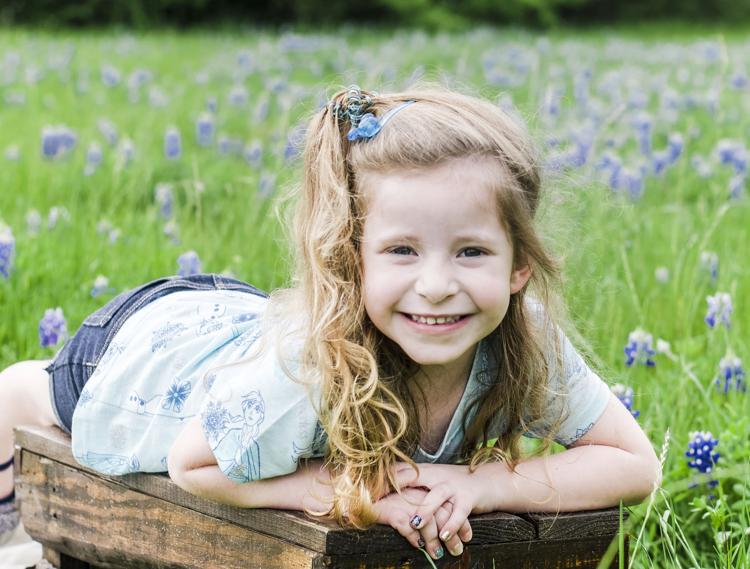 Our rescue pup makes us smile while we stay home.
I've been picking dewberries.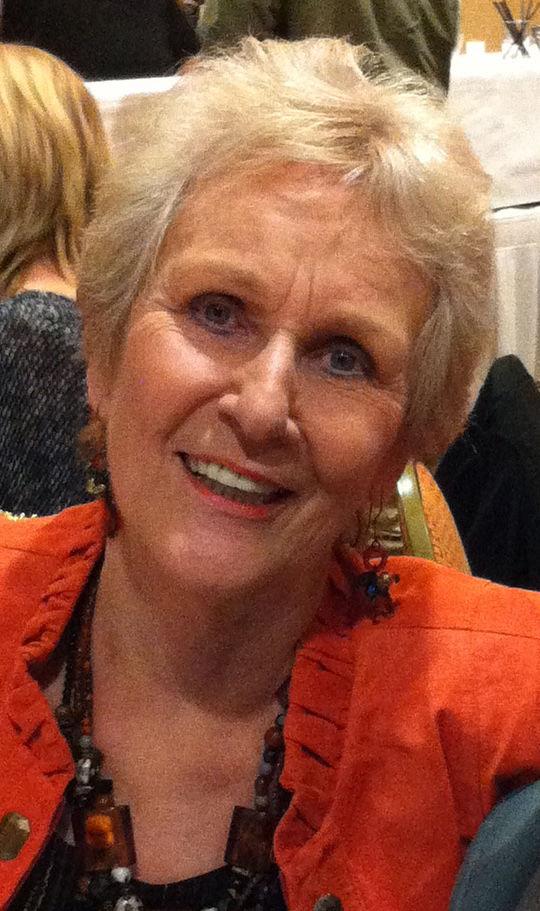 It's finally swimming pool weather.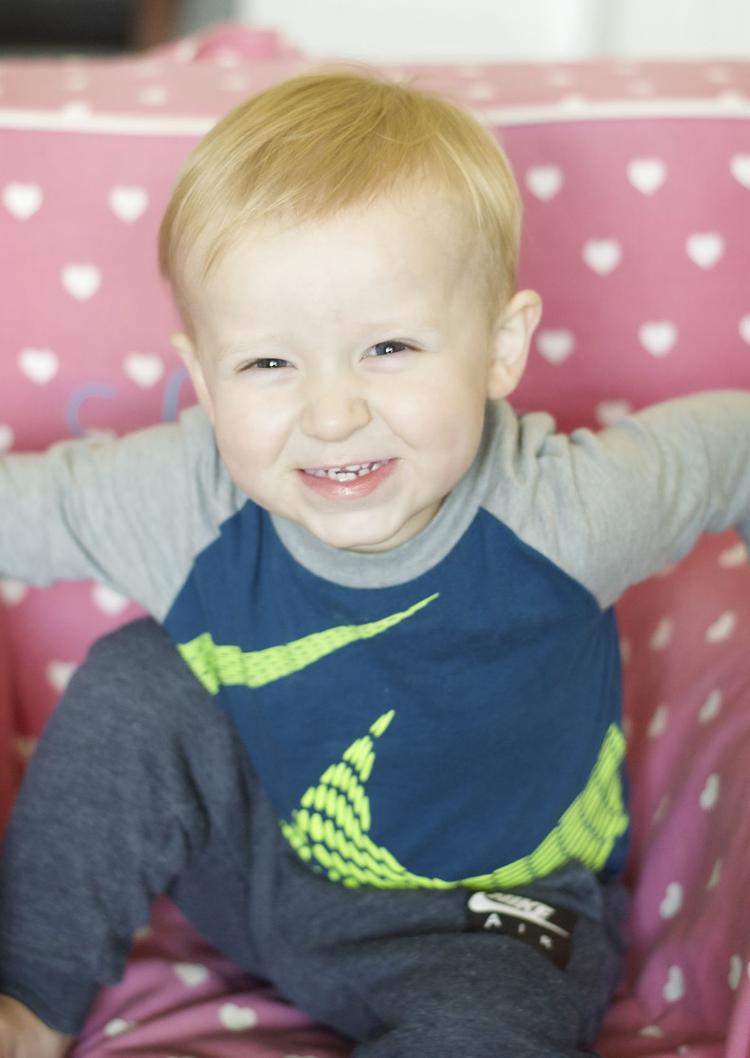 I love my little sister.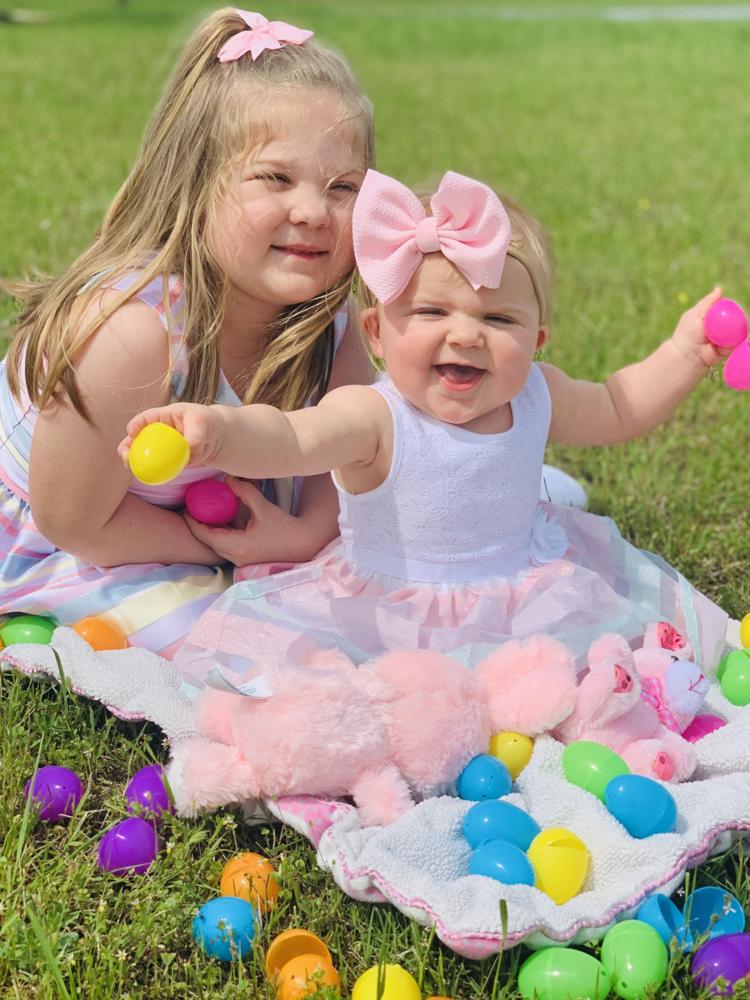 I received a letter in the mail from one of my best friends.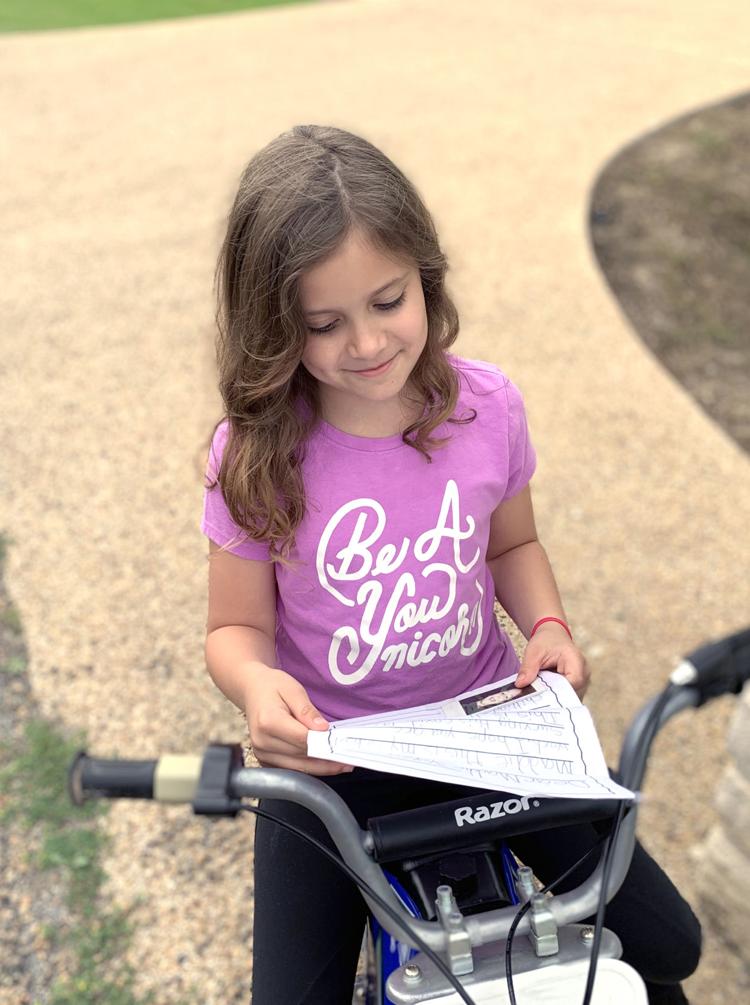 We enjoy being silly.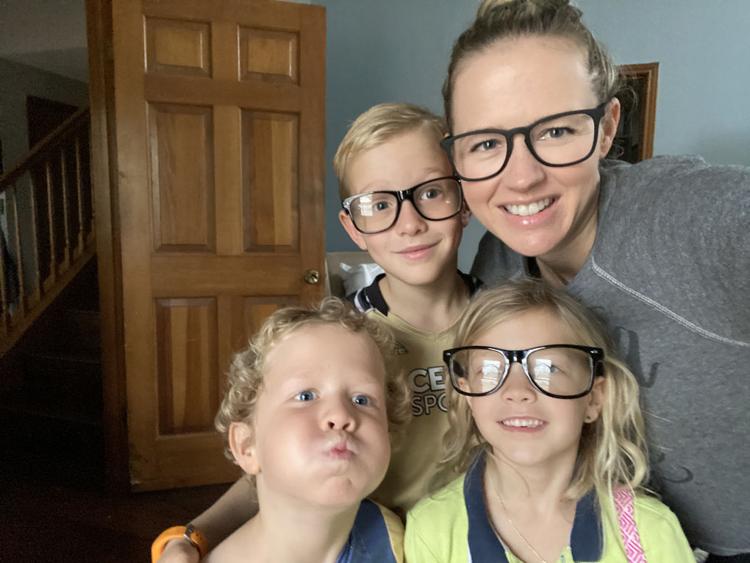 I finally got Willie's takeout.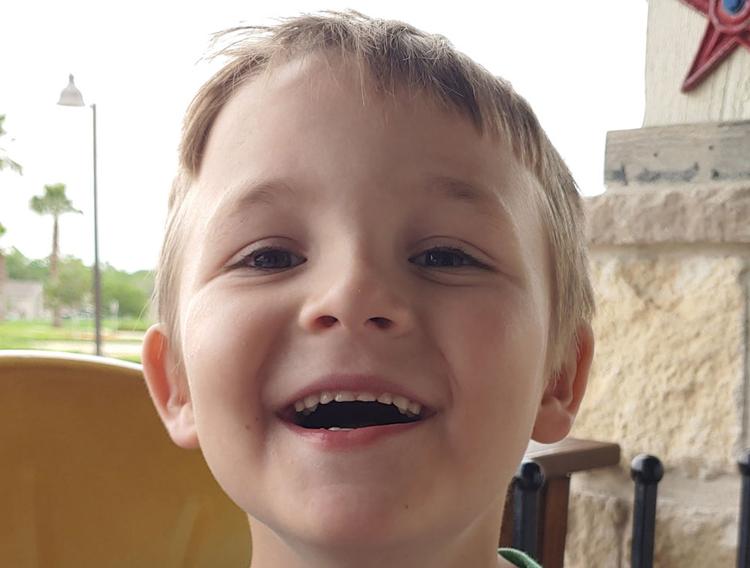 I get to play outside.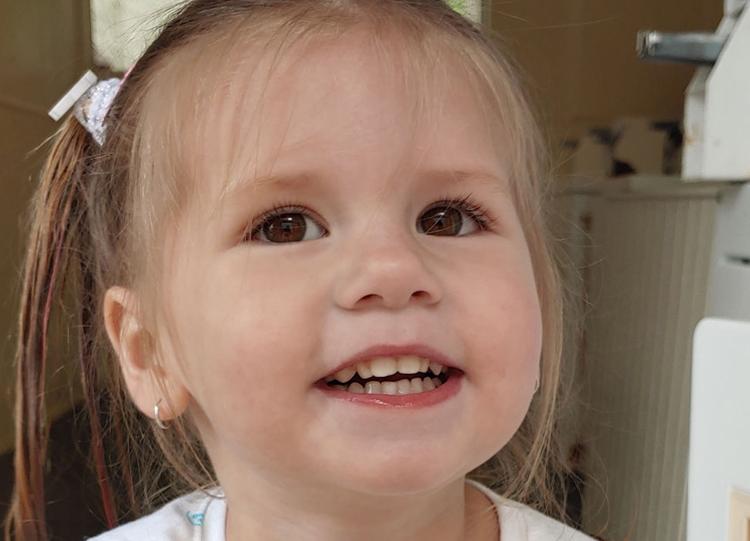 The weather has been gorgeous.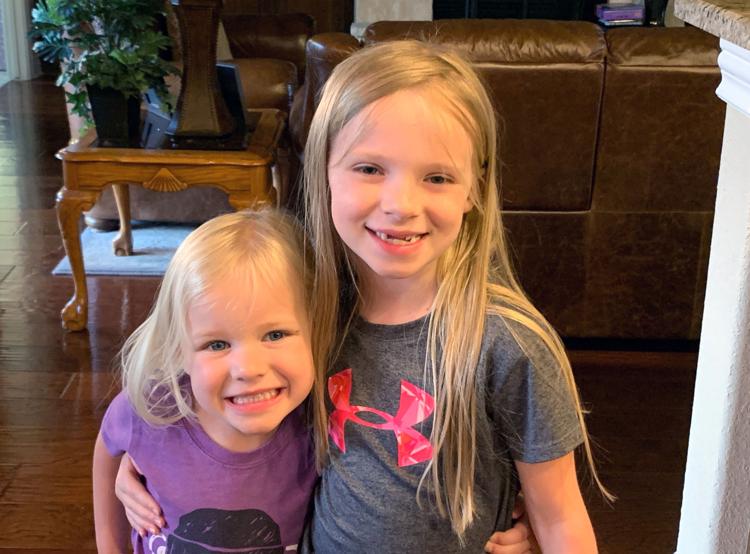 of popsicles.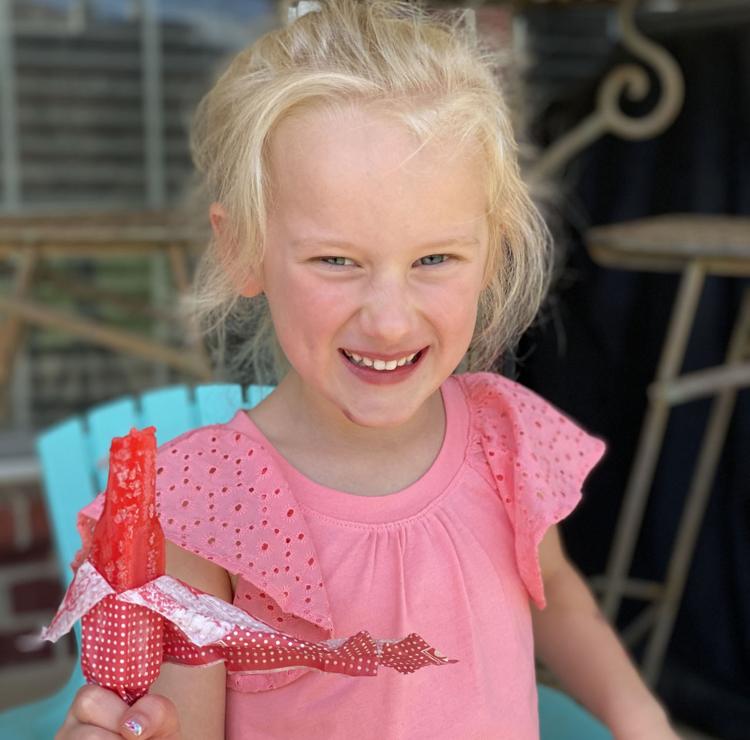 It's my 15th birthday.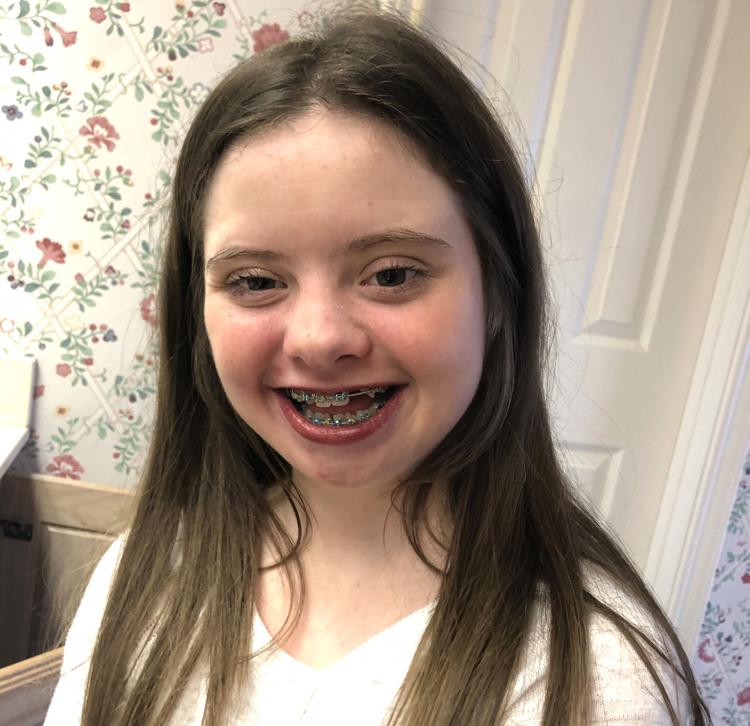 I am getting to hang out at my home.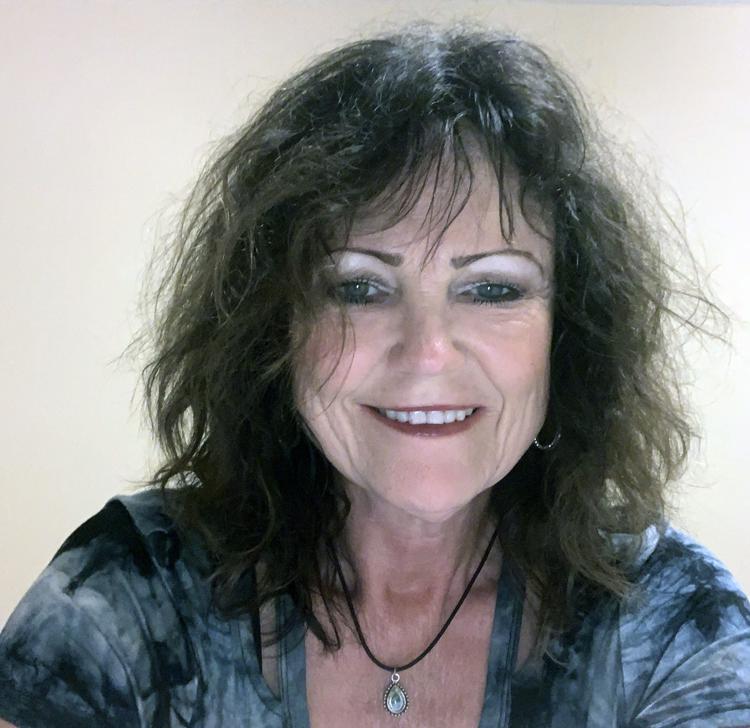 I get to ride my bike today.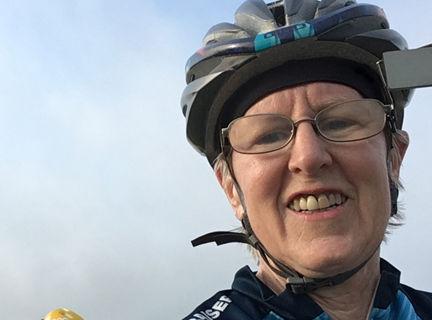 I'm going to be a big cousin.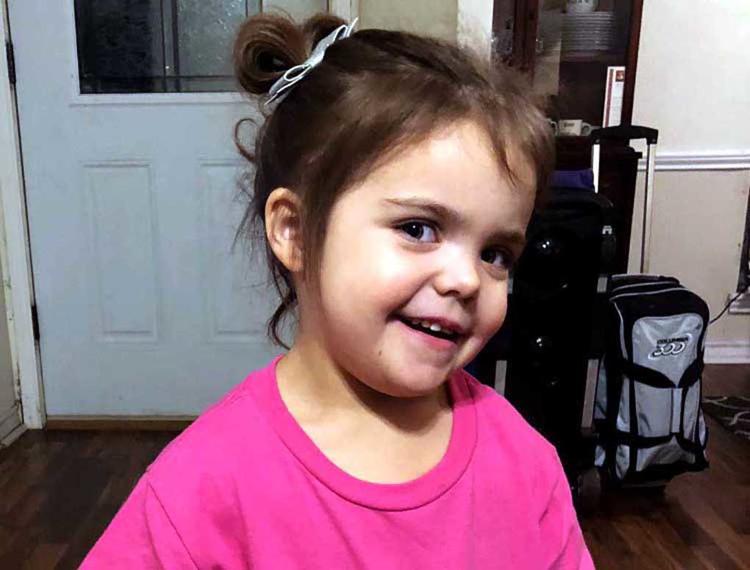 I'm spending time with family and friends.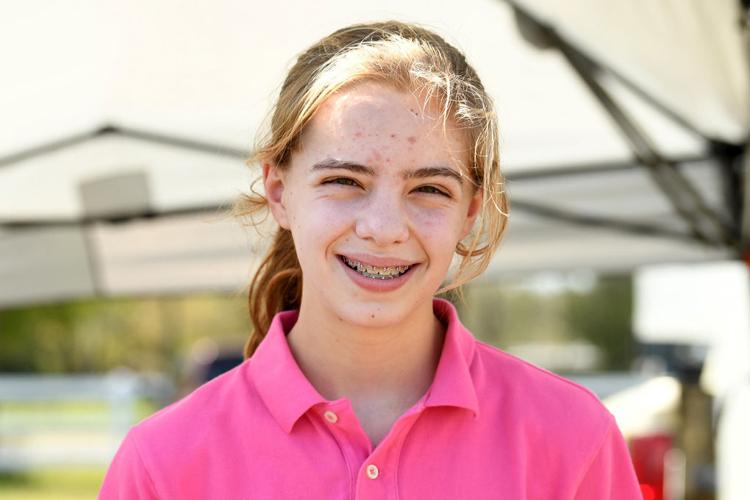 I love the agriculture industry.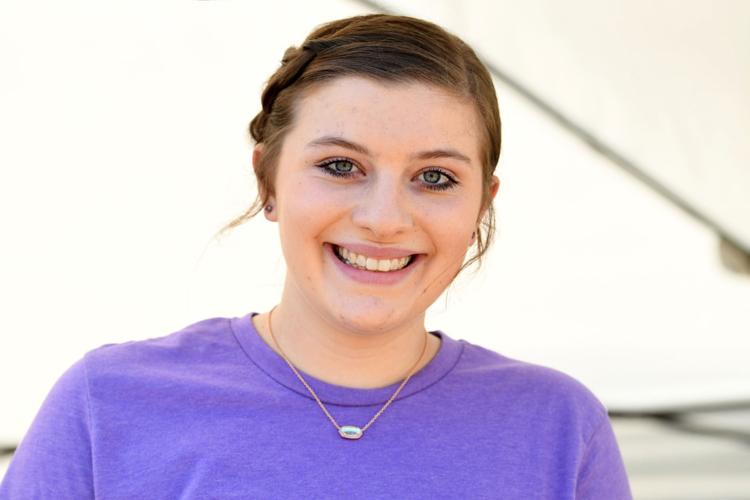 I'm eating food.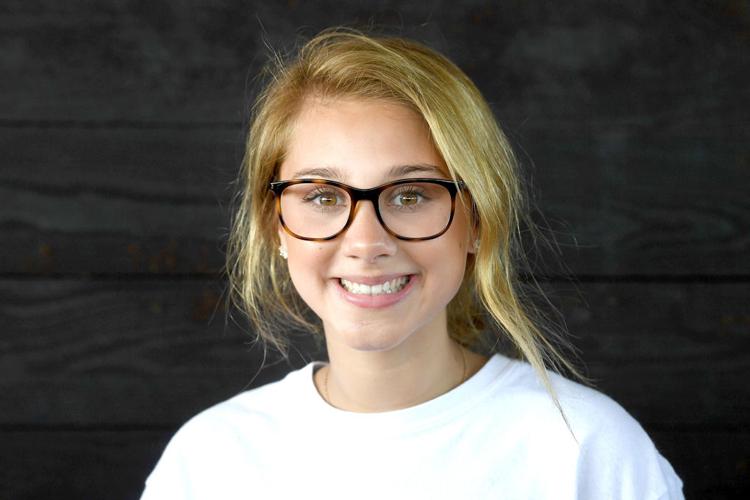 I got to show my heifer this week.
BCR Ventures put on an awesome event for the youth.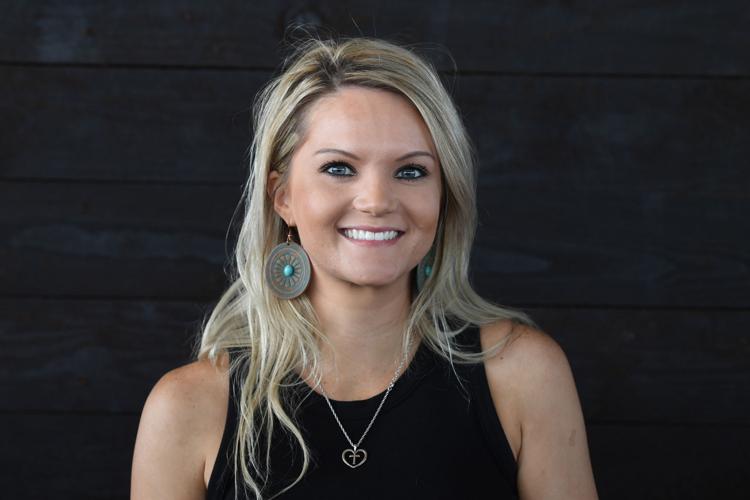 I'm just happy to be here.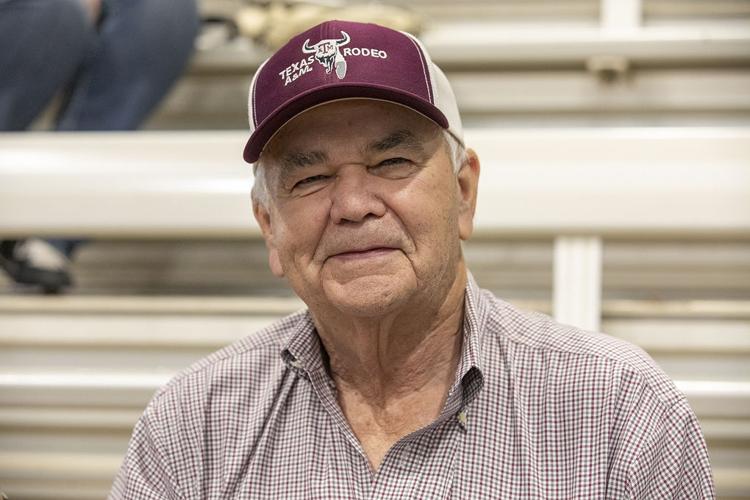 I get to come home and visit my family.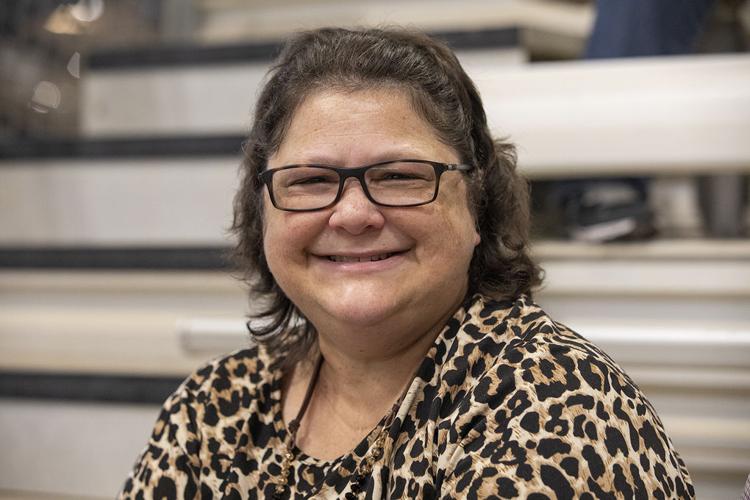 It's spring break.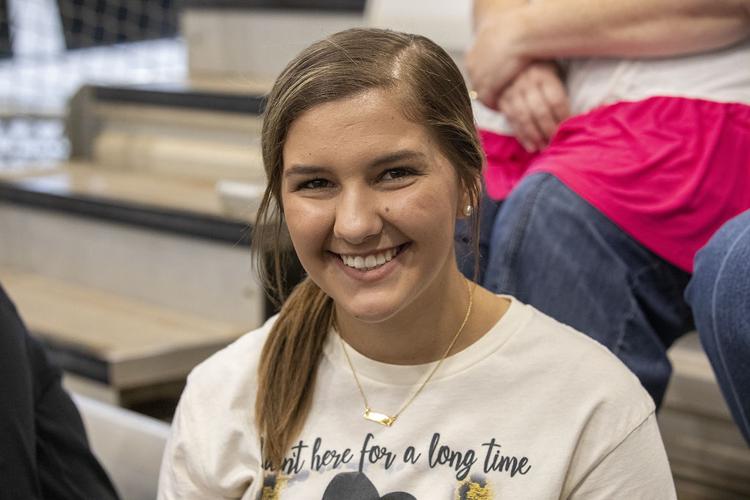 I'm watching my future daughter-in-law at the rodeo.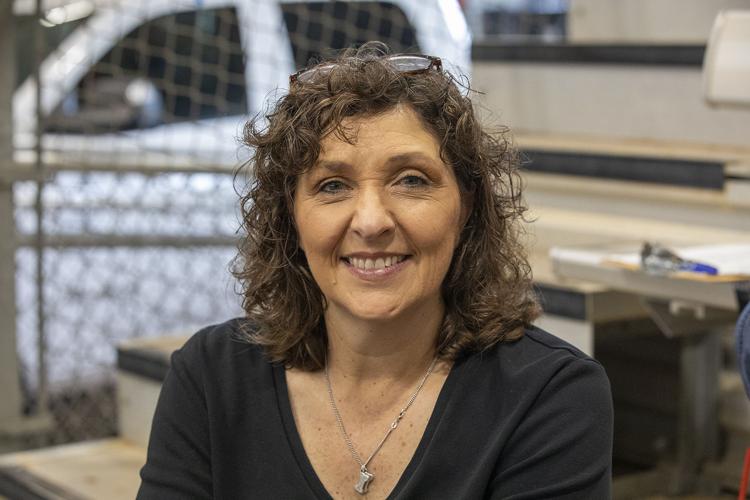 I'm happy to be back in Texas visiting my mom.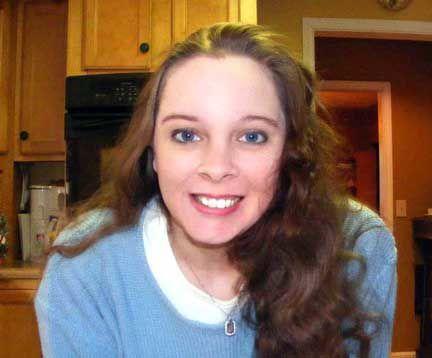 My heifer looks good.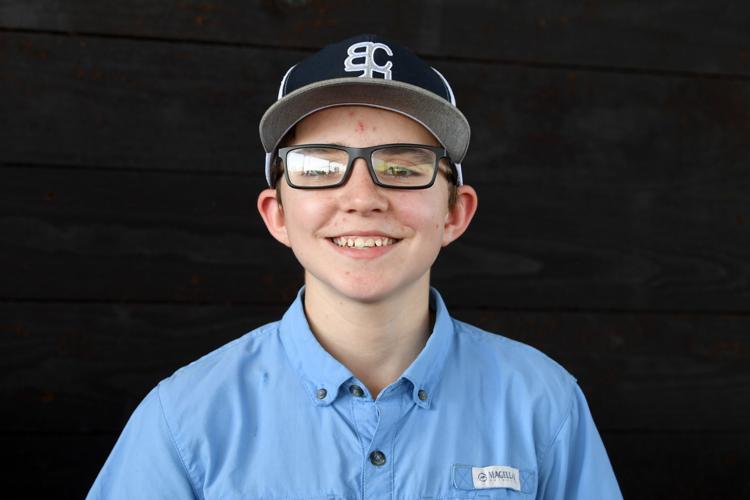 It's spring break.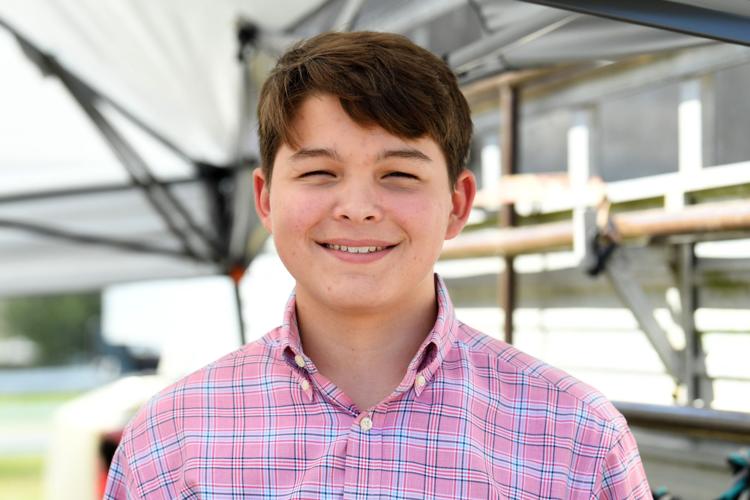 I'm hoping to win a BTHO Coronavirus buckle.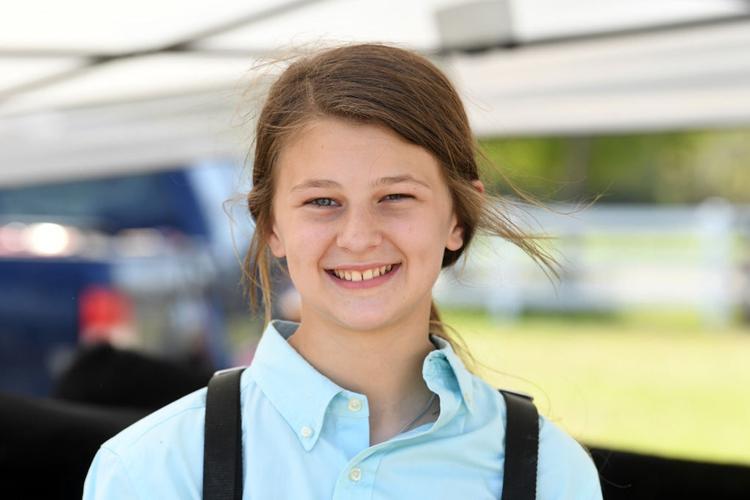 We're at the last Aggie men's home basketball game and it's been such an exciting season.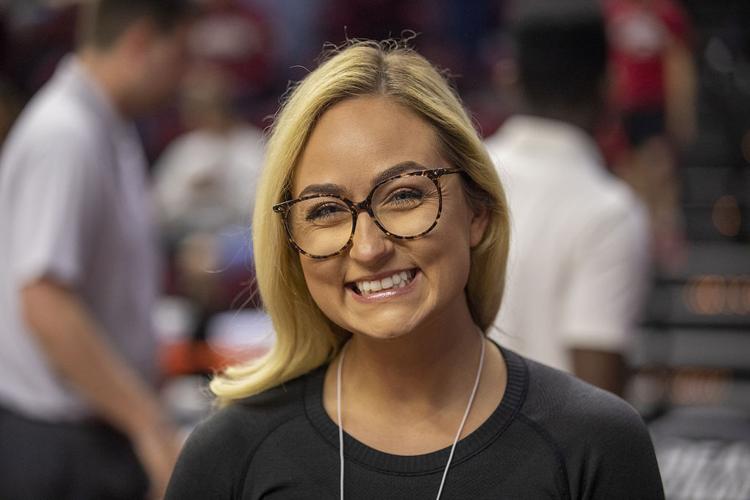 My school's basketball team made it to state.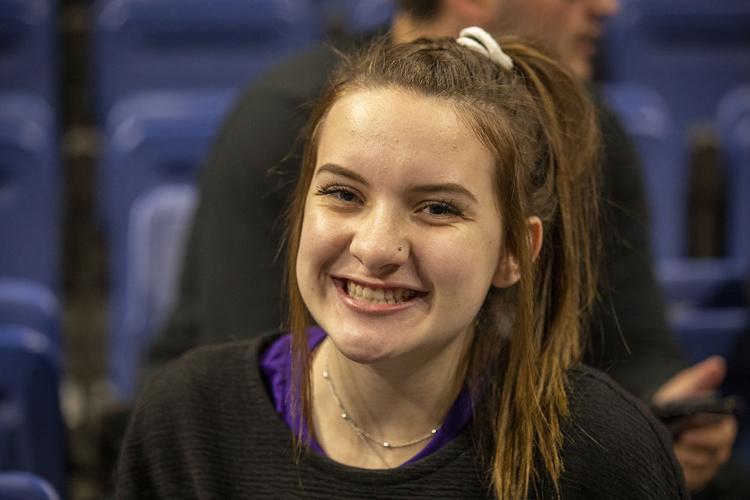 College Station High School is at the state championships.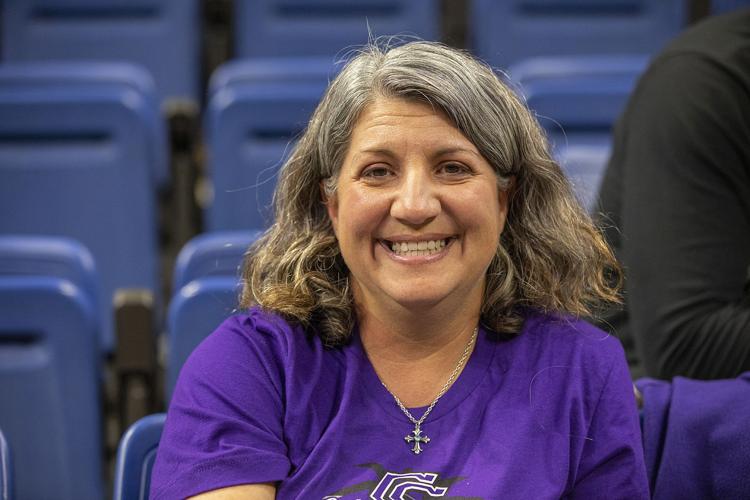 Our girls made it to the state championship game.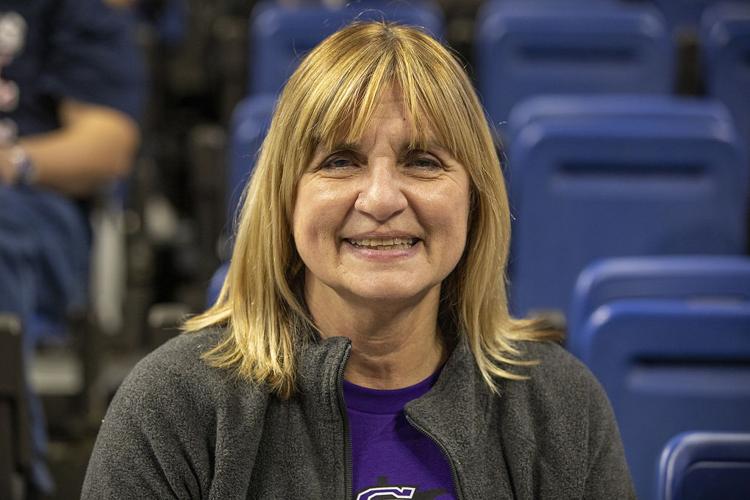 All the donors at Exploration Day are having the best day ever.
I'm about to graduate.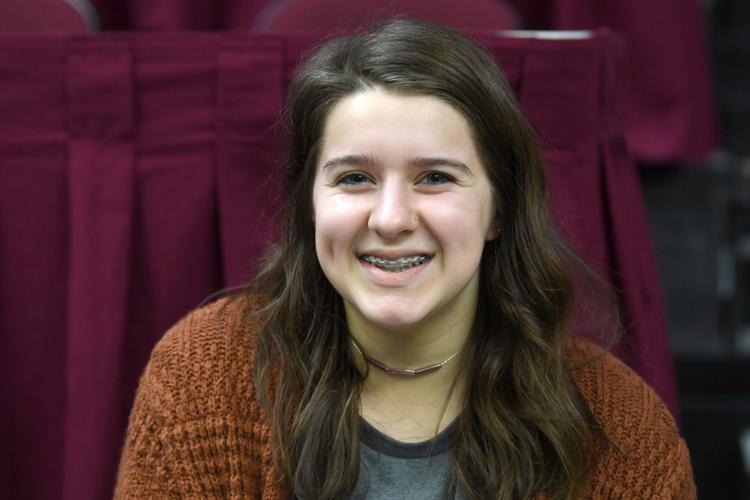 I get to spend my day with 42 amazing kids.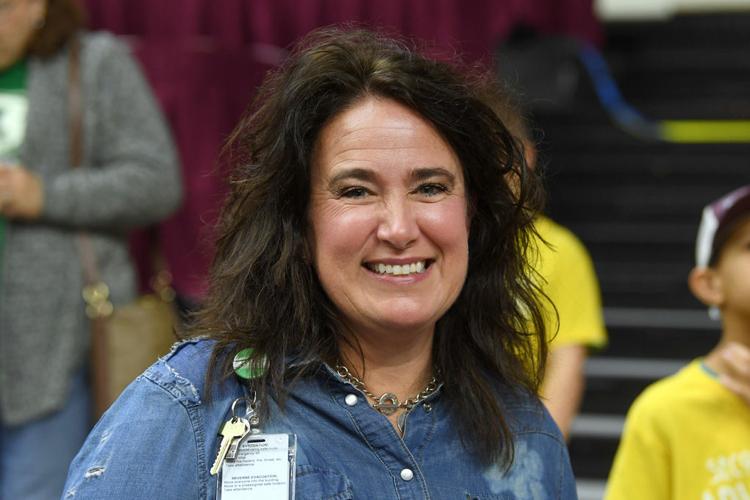 It is a beautiful day.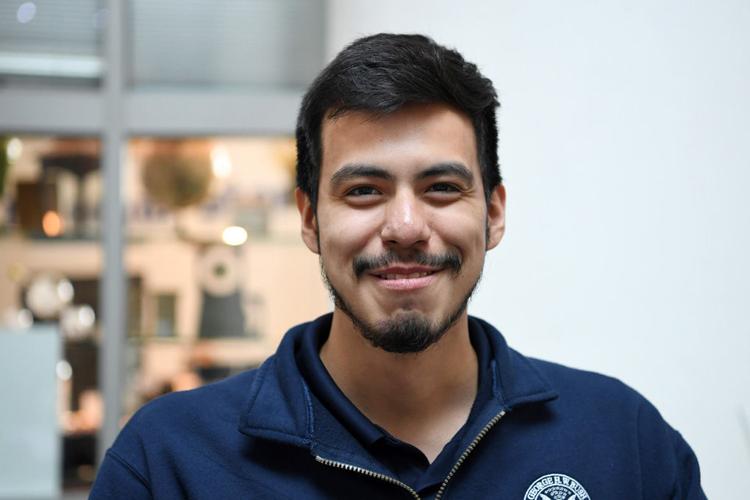 I'm watching my first track meet at A&M.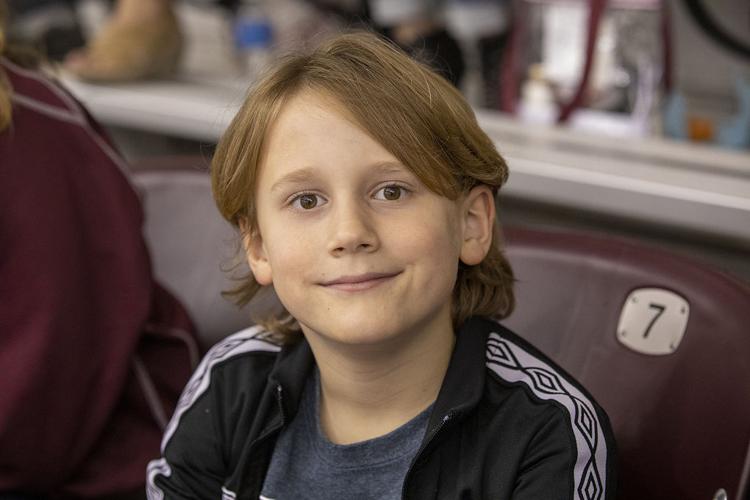 I get to watch track.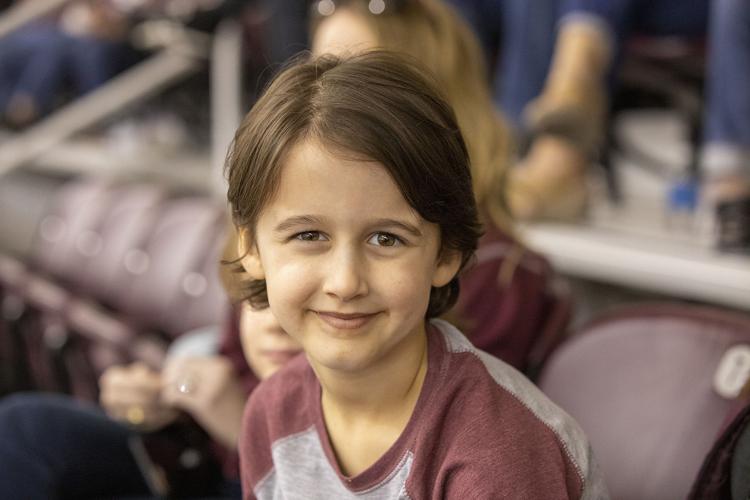 My kids and grandkids are all here for the track meet.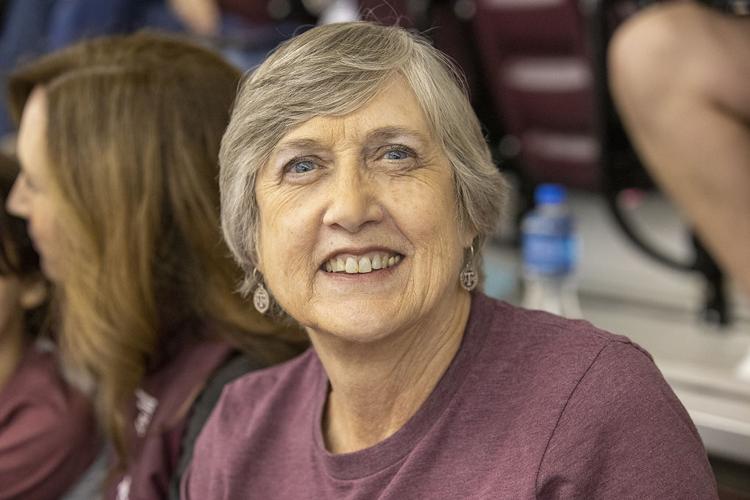 I'm at Texas A&M making my parents proud.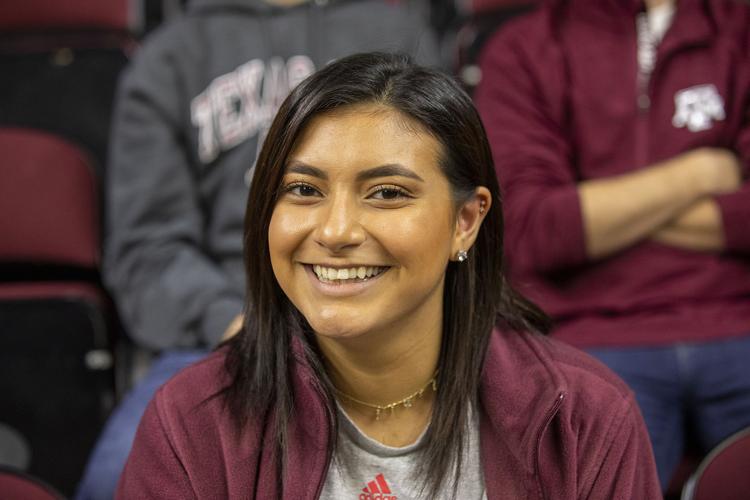 I made a 100 on my quiz today.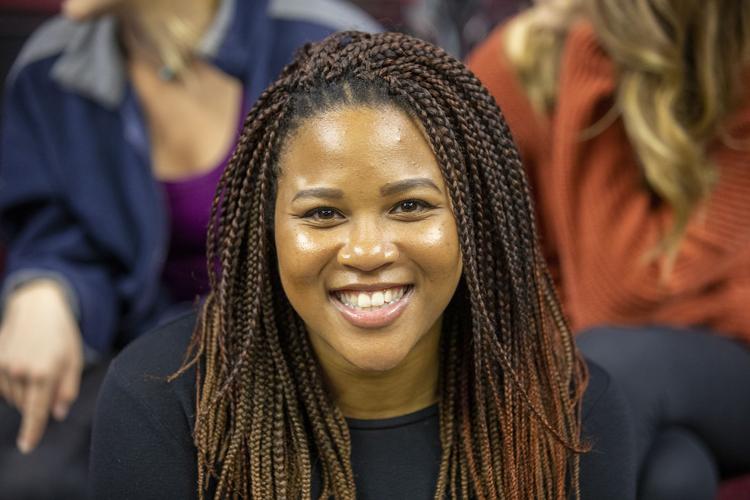 I'm a student at A&M.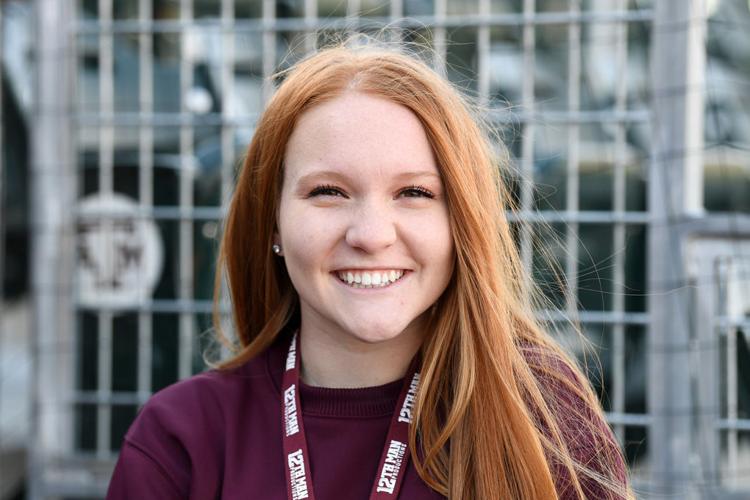 The Aggies know how to do layups.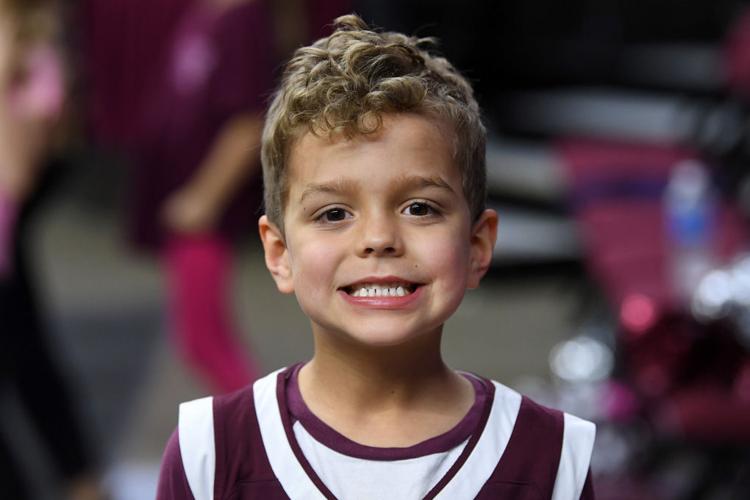 It's my last semester of college.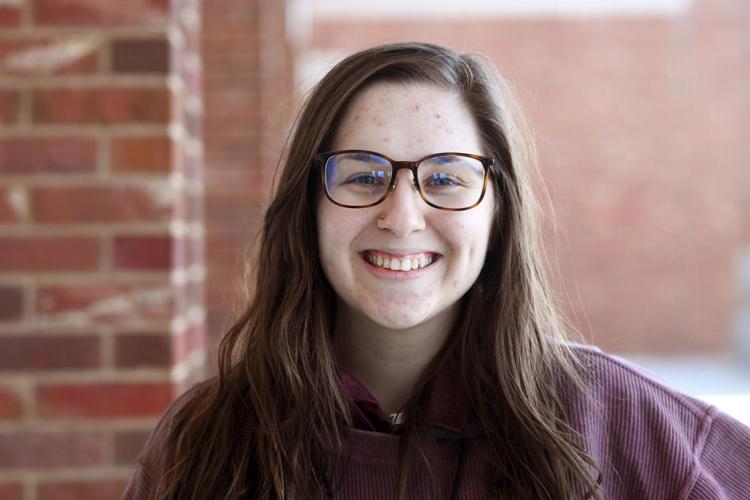 I love ice cream.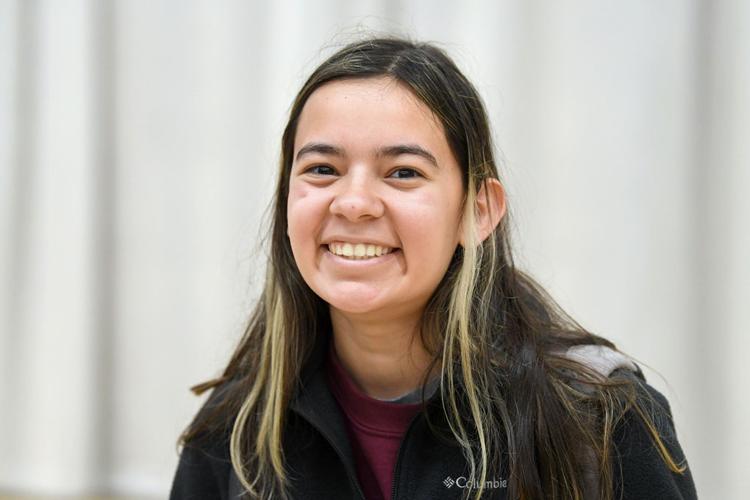 It's my first winter in Texas in 81 years.
The Aggies are winning.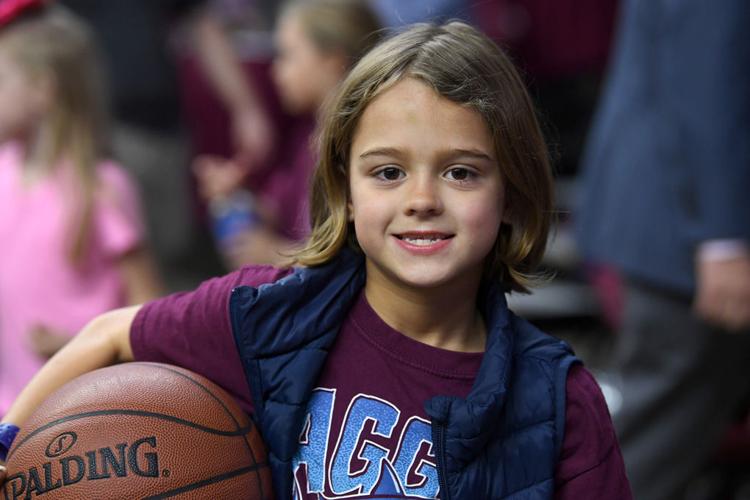 I got a plant.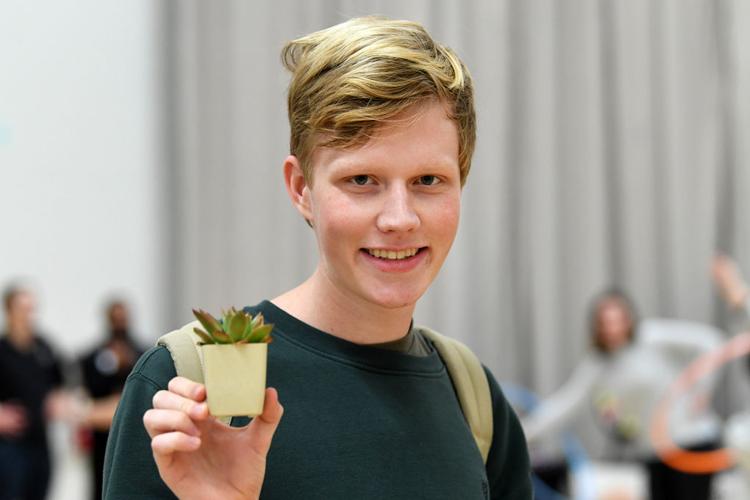 I get the opportunity to educate fellow students about a healthy diet.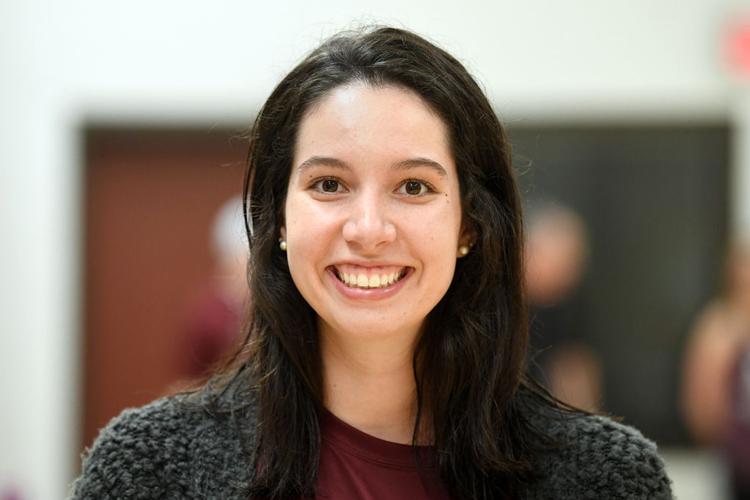 I'm a successful real estate photographer.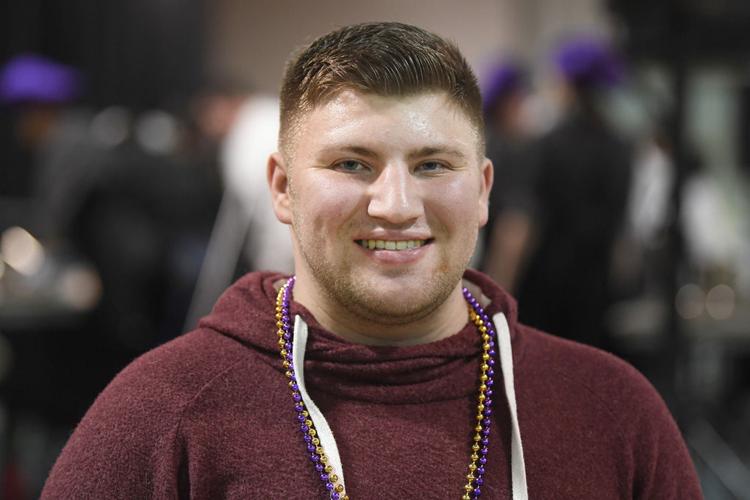 I'm front row for basketball.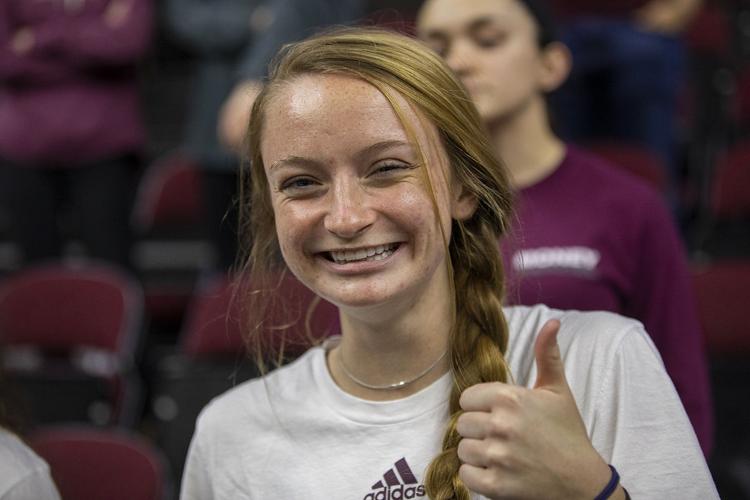 Good friends and free shirts.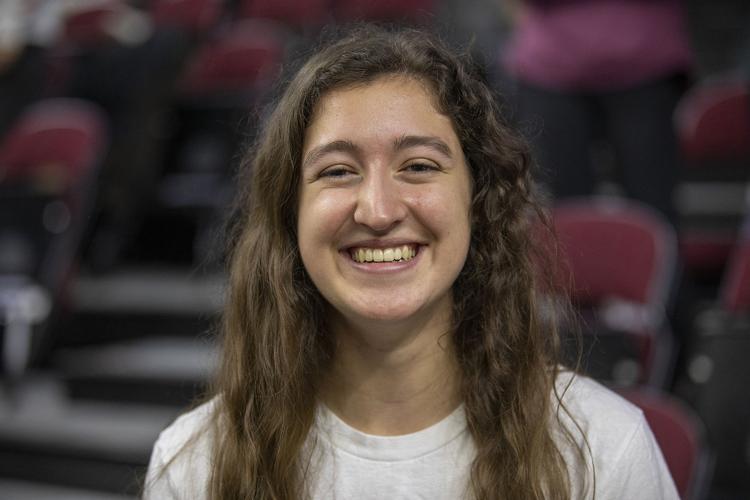 It's $1 weenie night.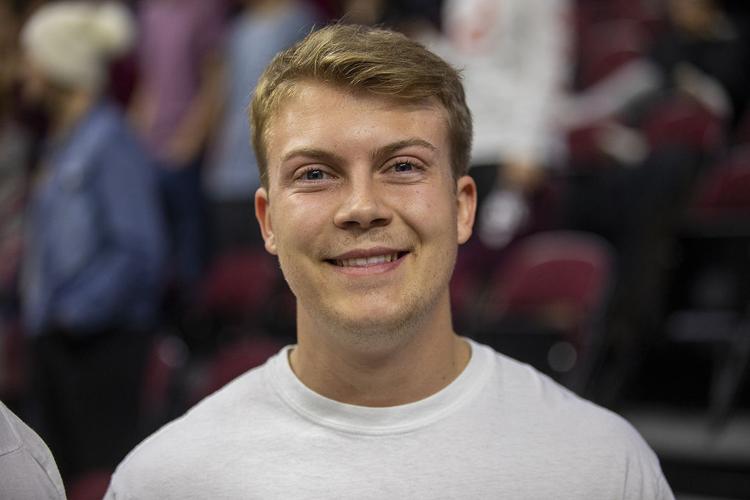 I get to watch Aggie basketball with all my friends.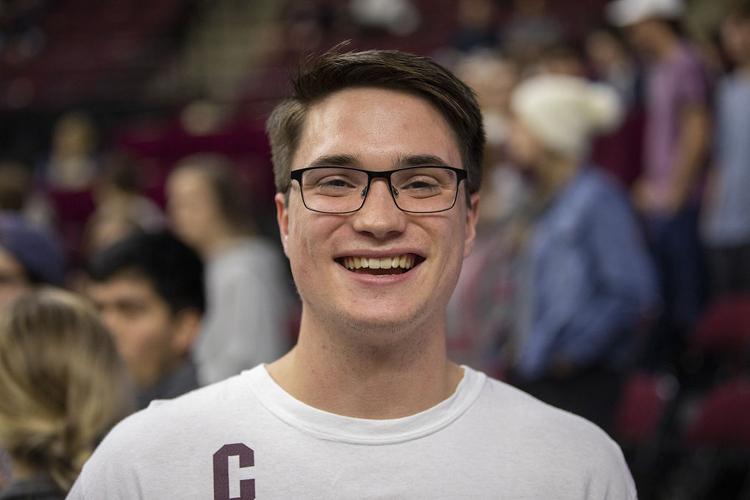 BigShots Golf Aggieland is coming to town.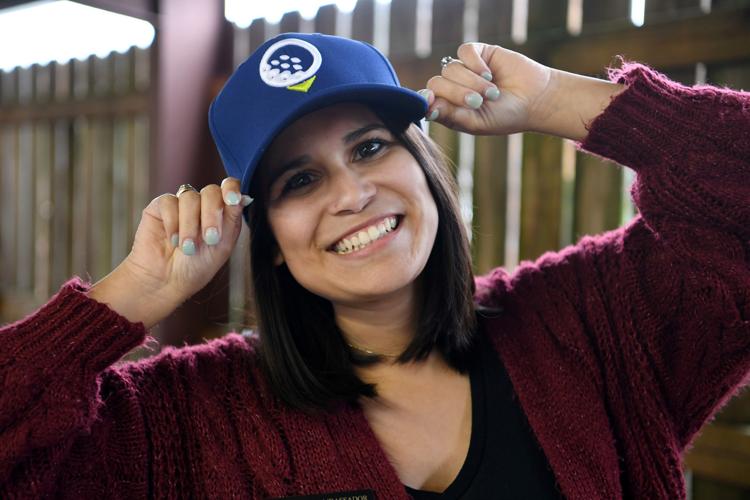 I'm helping CSISD fund summer camp for children.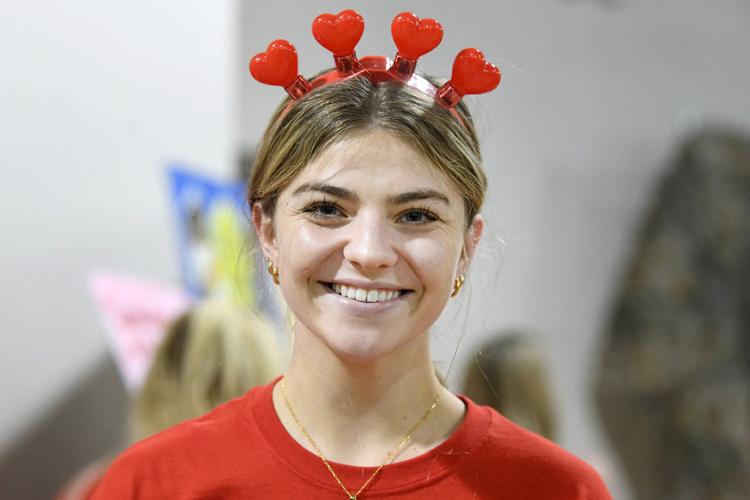 I attended the Four Chaplains Memorial.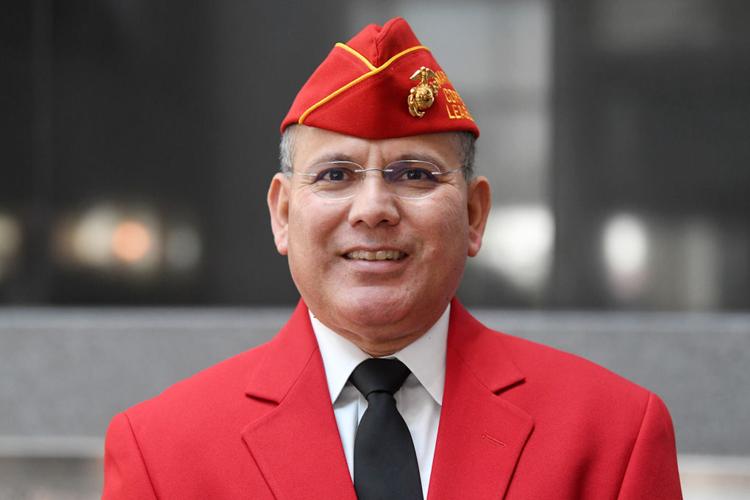 I have a new granddaughter coming.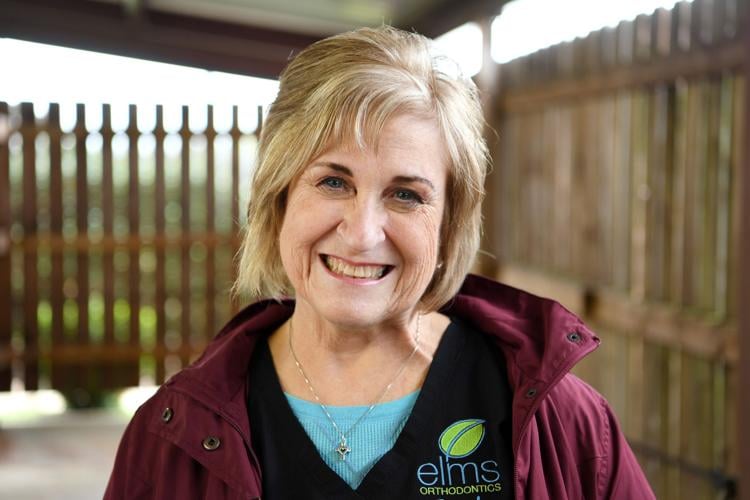 I got to see my best friend from high school.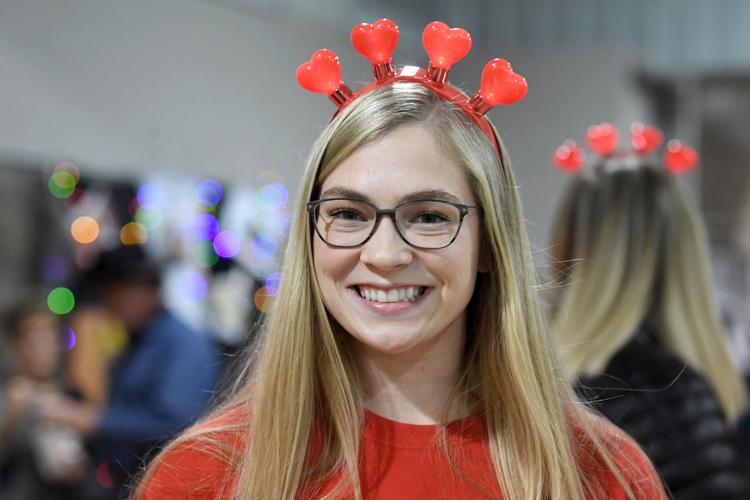 I'm seeing Daniel Tiger with my granddaughters.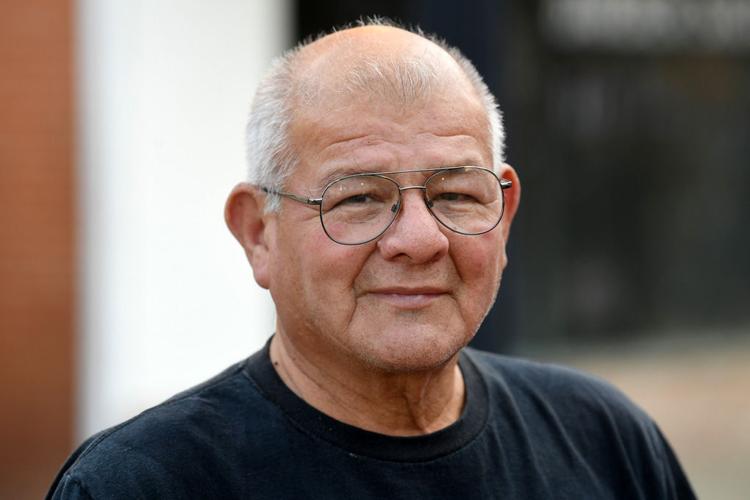 I have good friends and a good community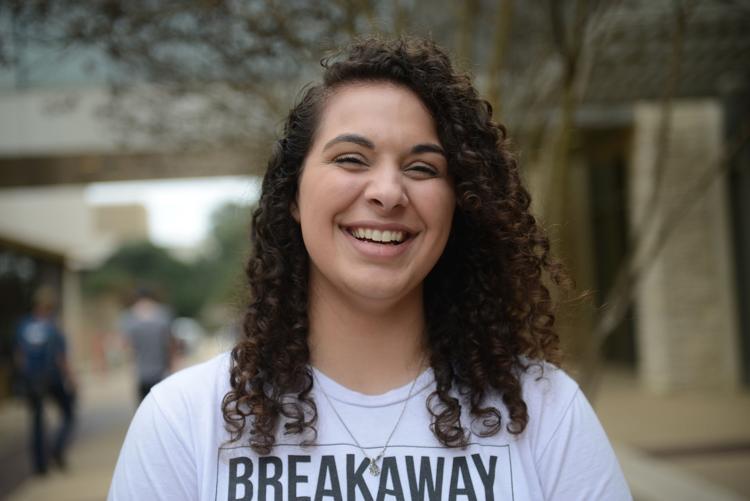 I'm blessed.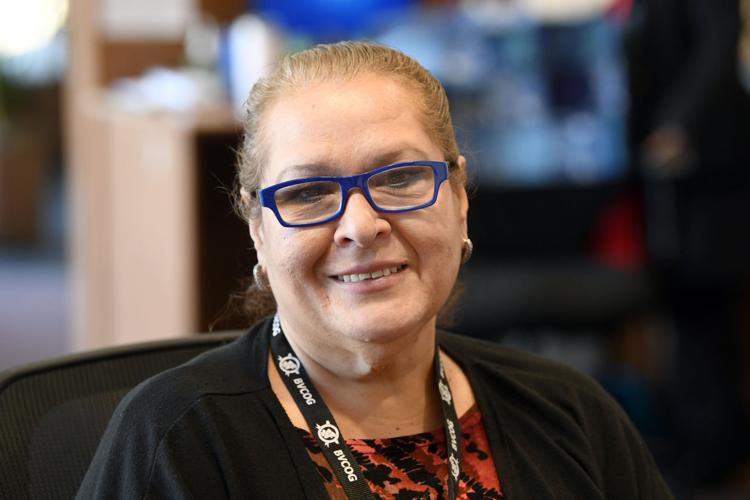 I am chatting with my friend about something funny.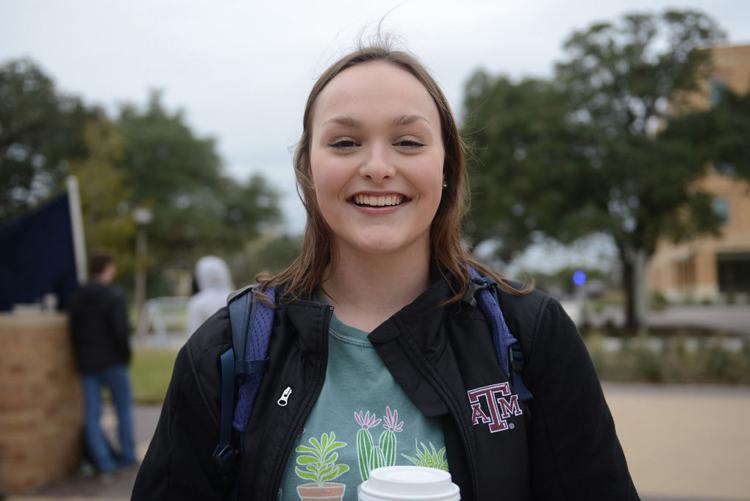 I am working my first performance as a MSC OPAS manager.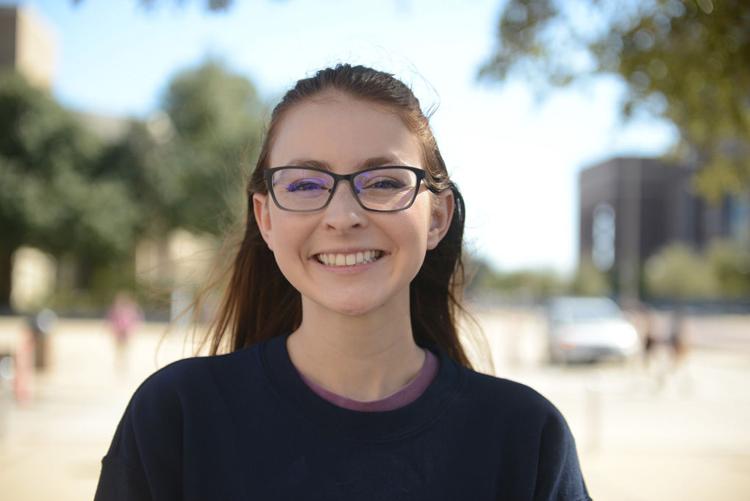 I got snacks.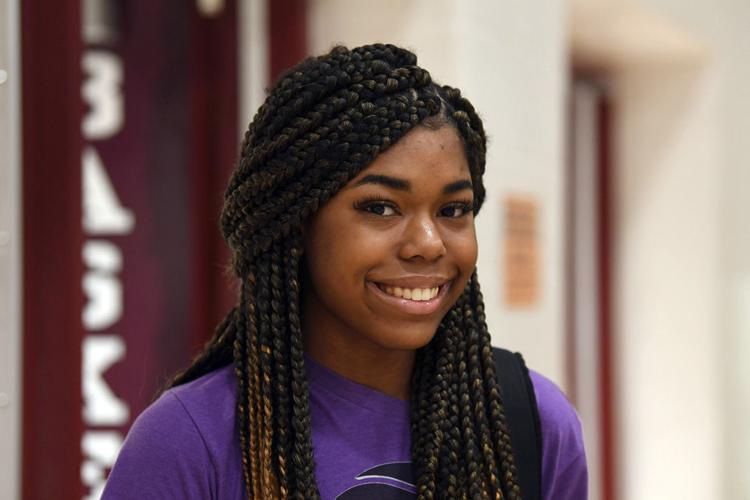 A&M is going to win this game.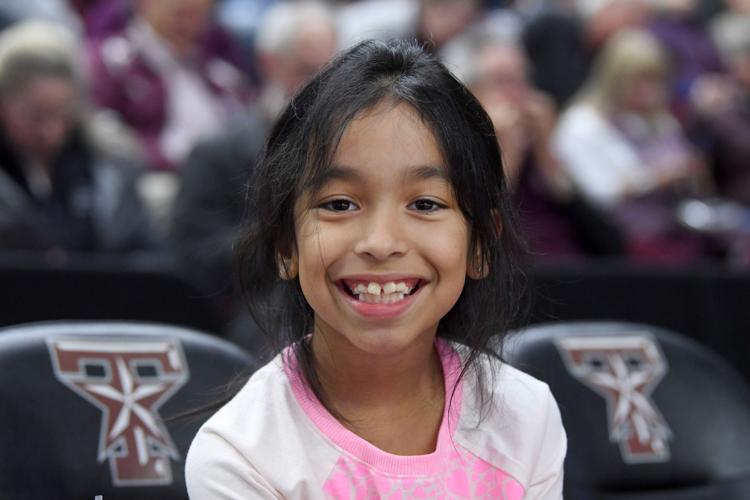 I'm going to Breakaway tonight and God is good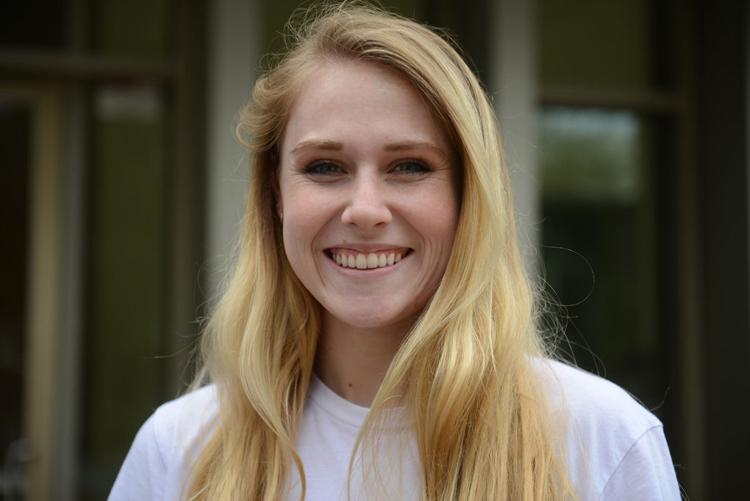 I'm spending time with my sister.
I'm having fun with my mom right now,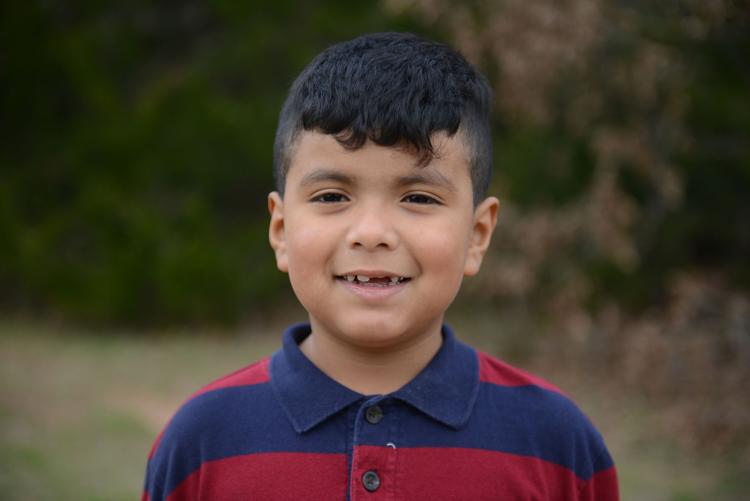 I'm laughing with a friend about something a professor did.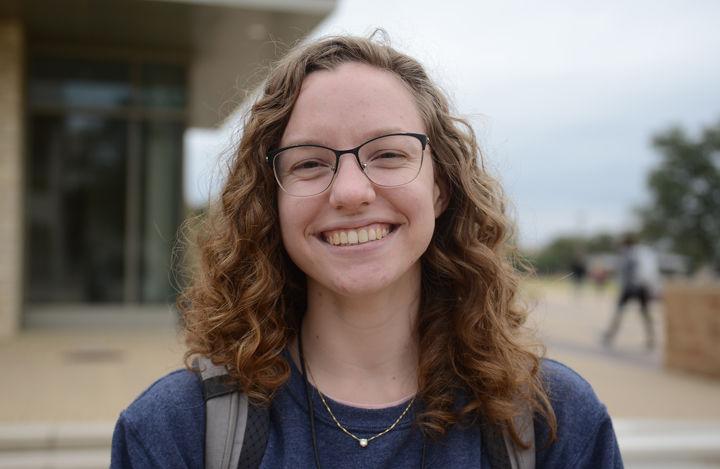 It's great to be an Aggie.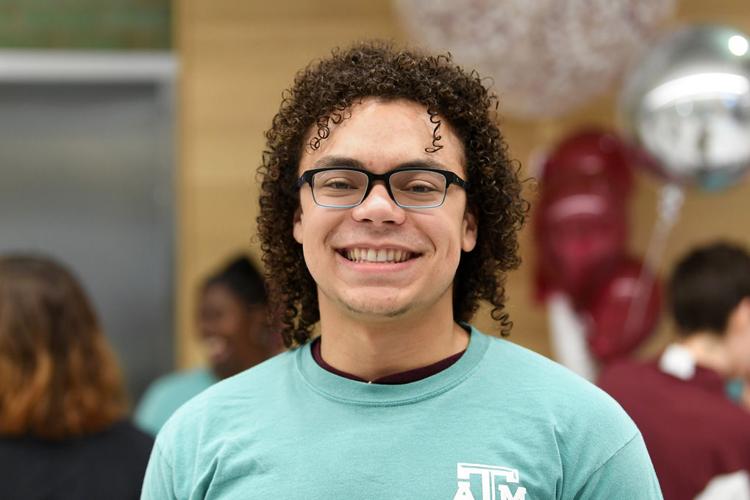 I am in town for an overnight with the Corps of Cadets.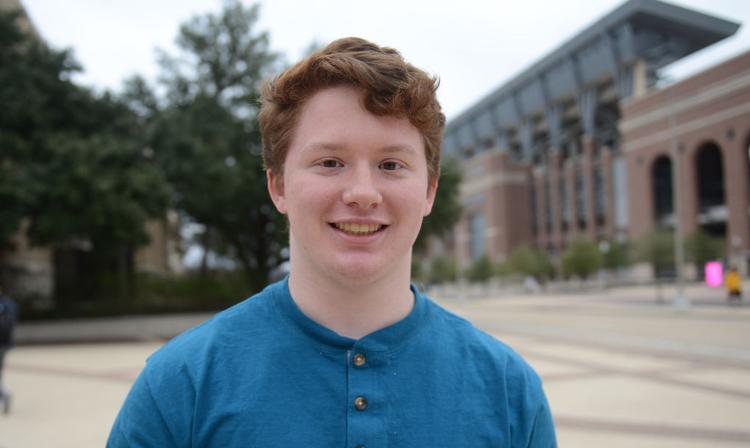 I'm playing with my friends.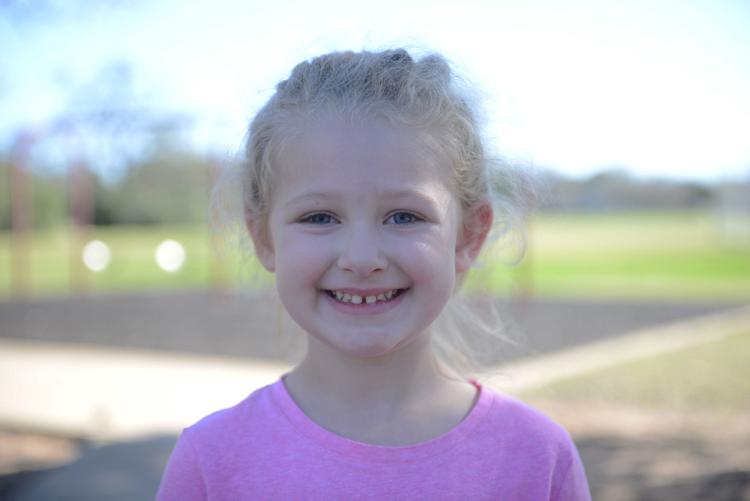 It's a good day.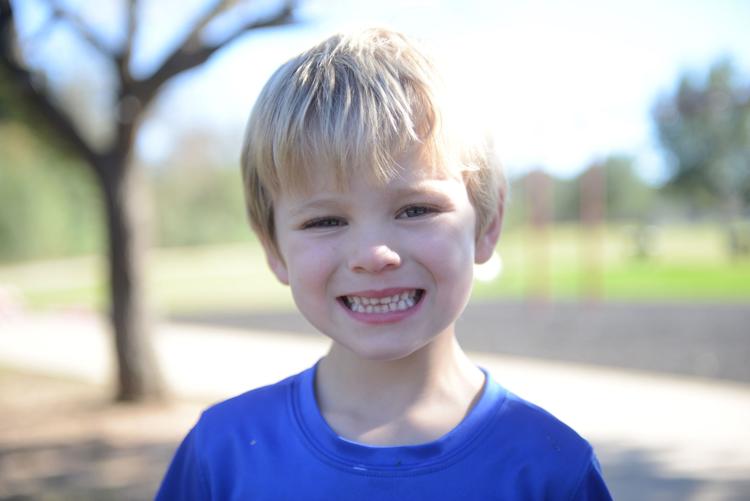 God blessed me with great people.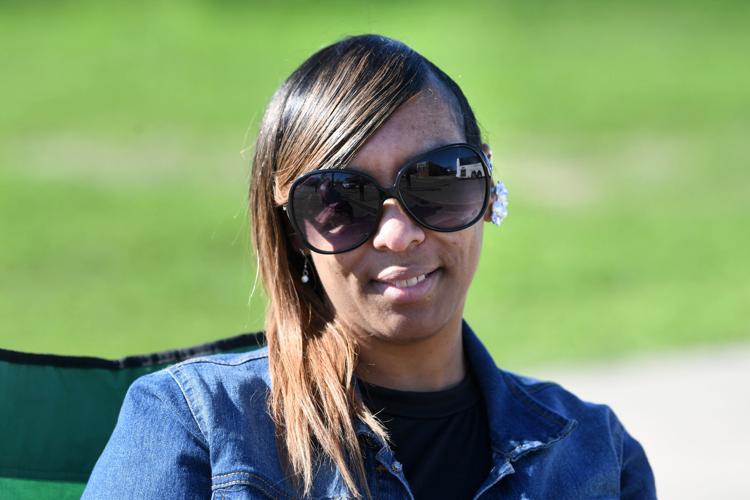 The weather is warming up.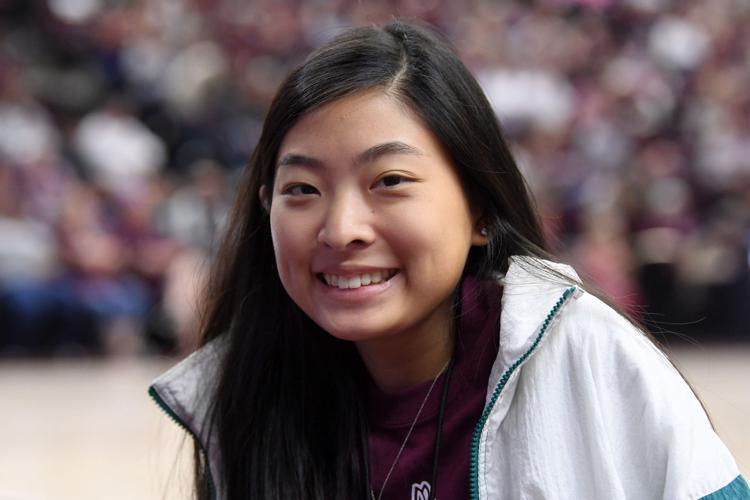 It's been a good day.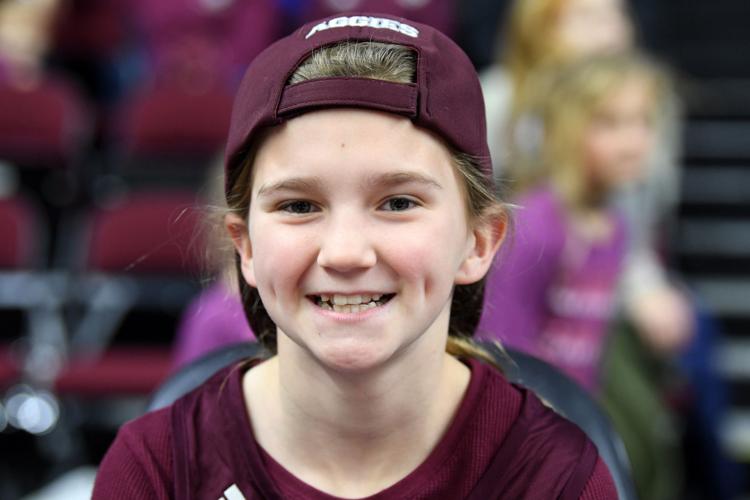 We're off of school today.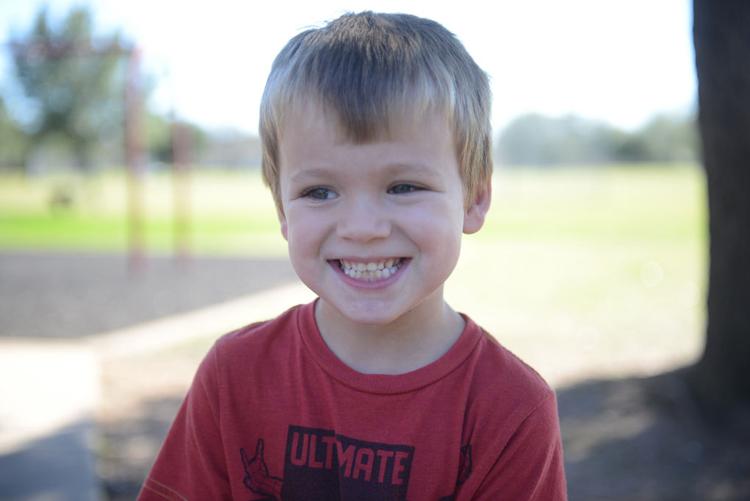 I get to spend time with my daughter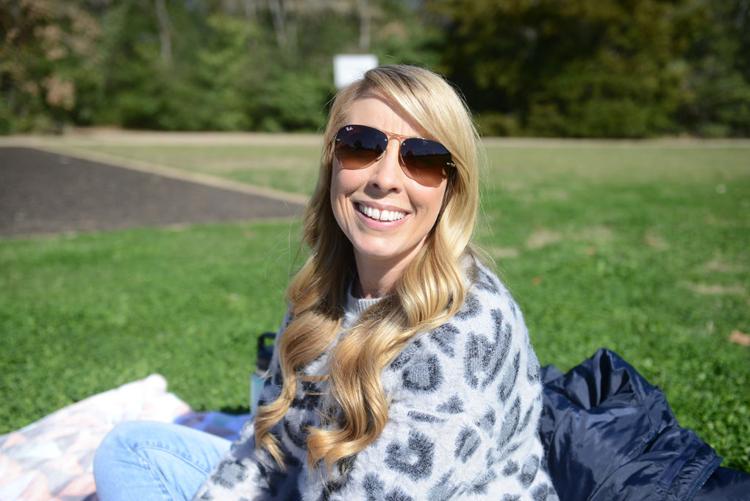 I'm home.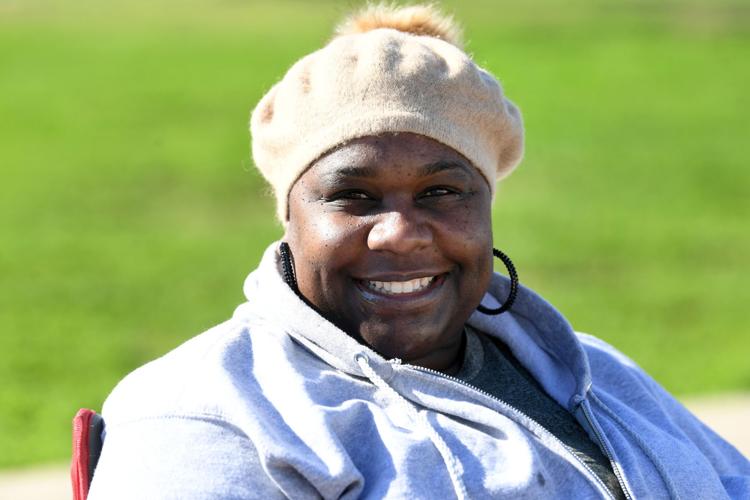 We are registering people to vote.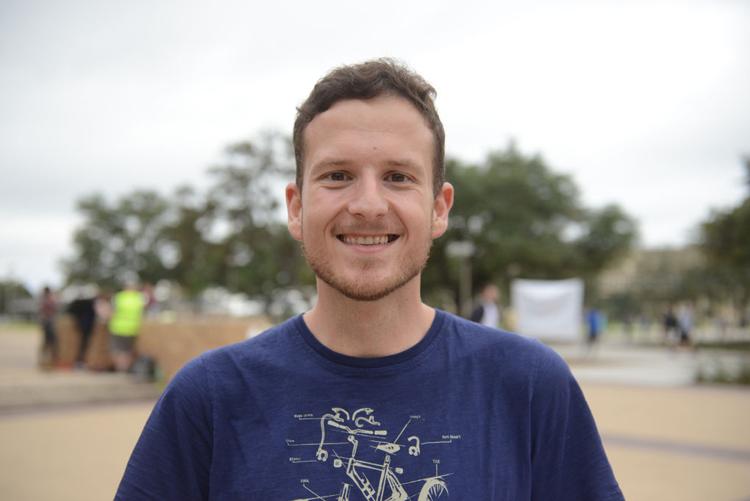 I get to spend time with my mom in the beautiful weather.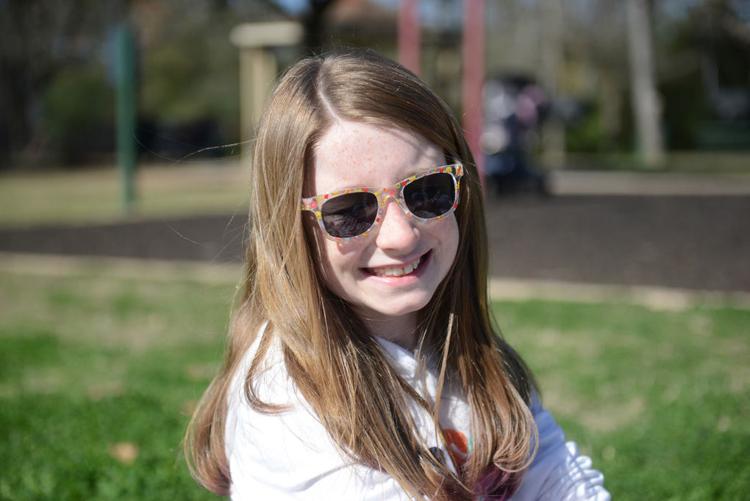 I love my school.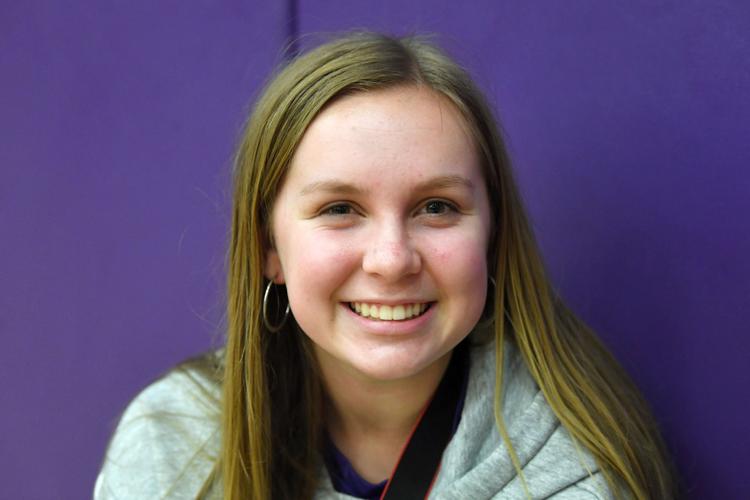 I'm taking pictures with my friend Kennedy.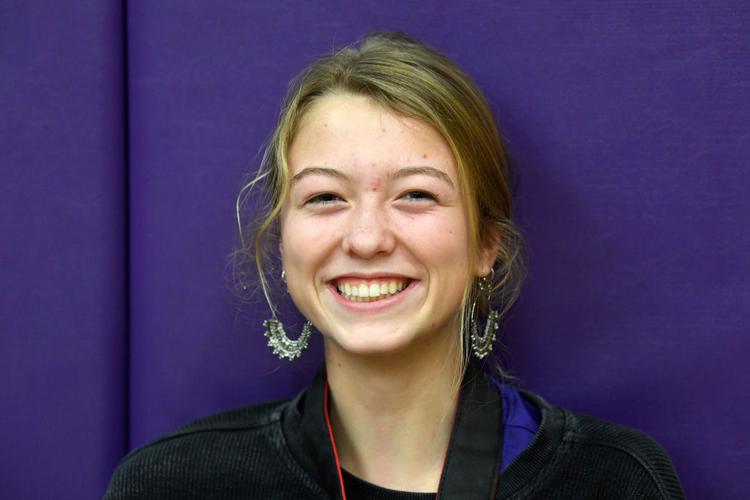 Because it's the first day back for slackline Friday in Academic Plaza.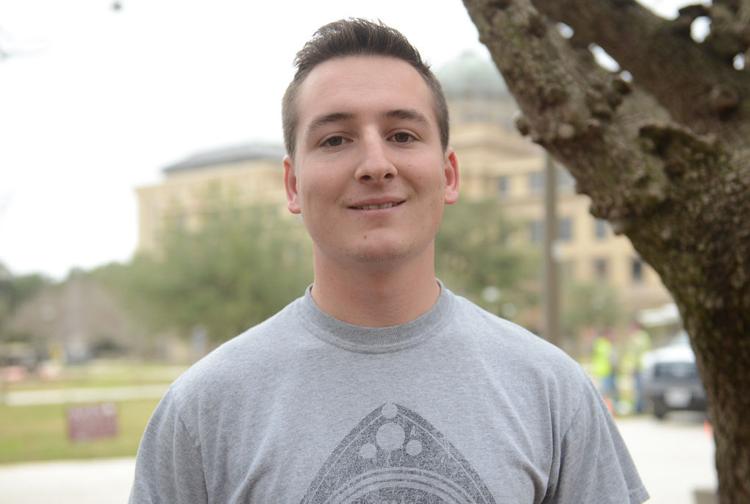 I'm back with my Aggie community and friends.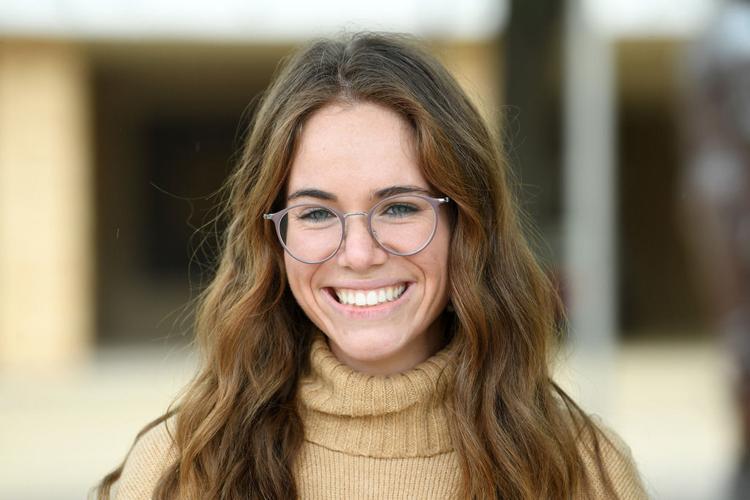 Rudder girls' basketball is 22-2.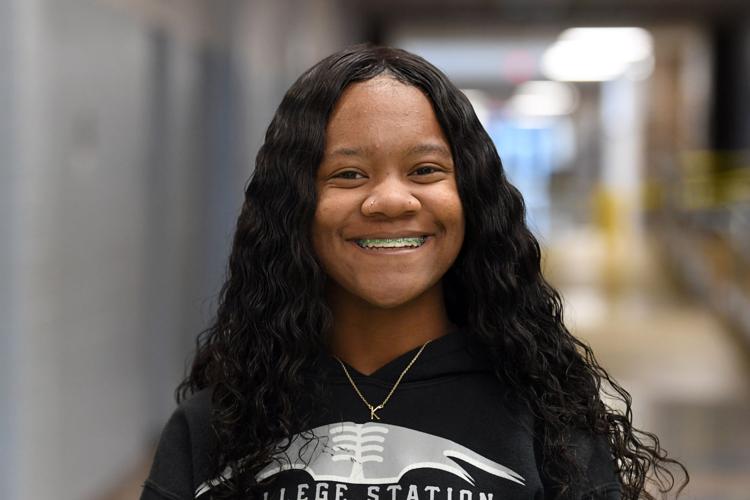 I'm starting off a good year.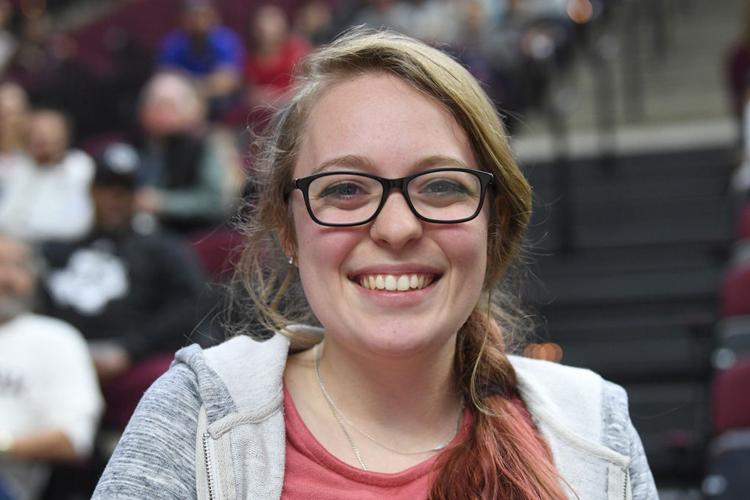 Because I'm learning about history.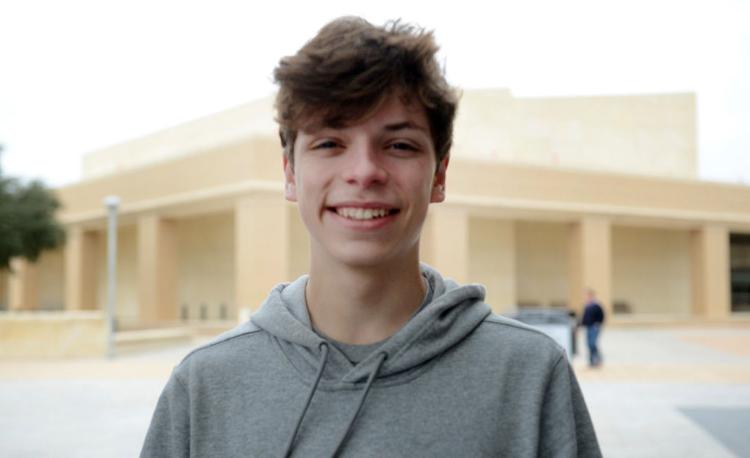 I'm graduating in May.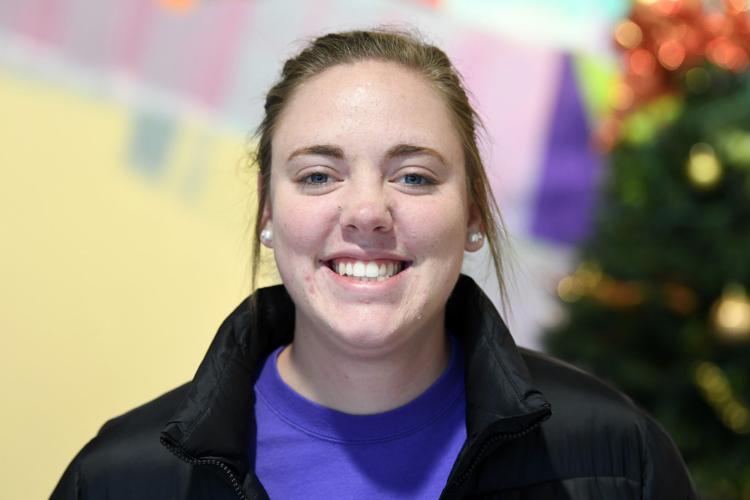 There was no line to pick up my textbooks.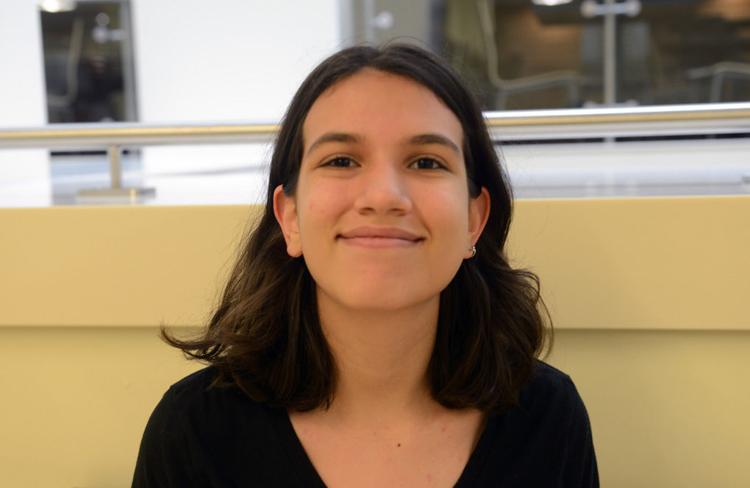 I celebrated my birthday on Dec. 31.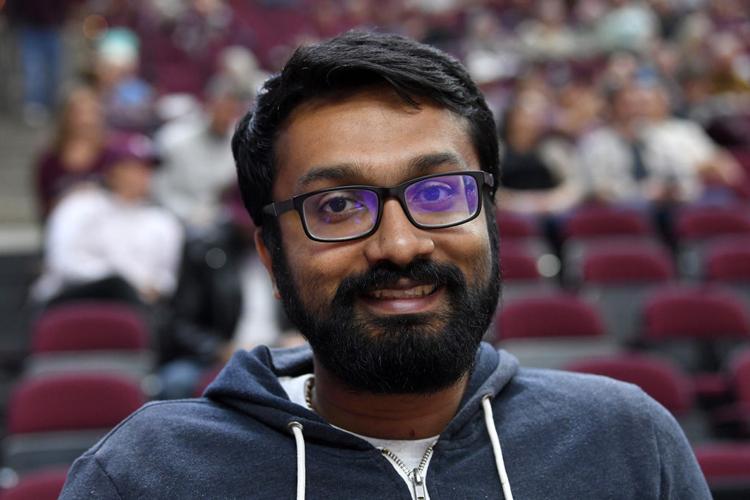 I'm glad to be back teaching kids in school.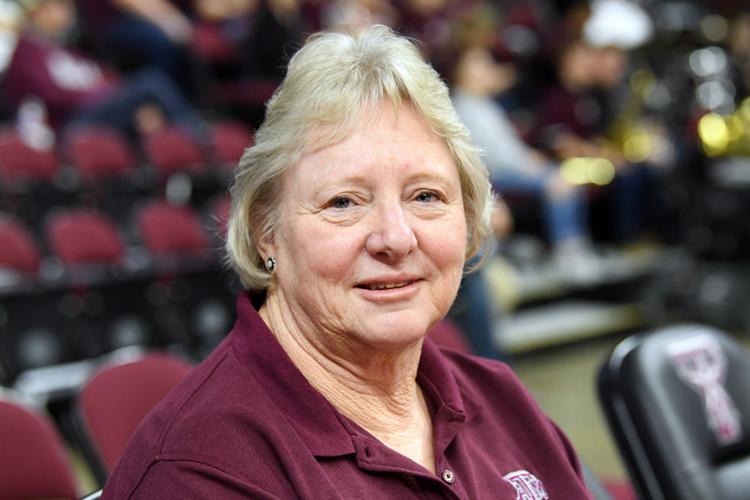 I'm reliving the '80s.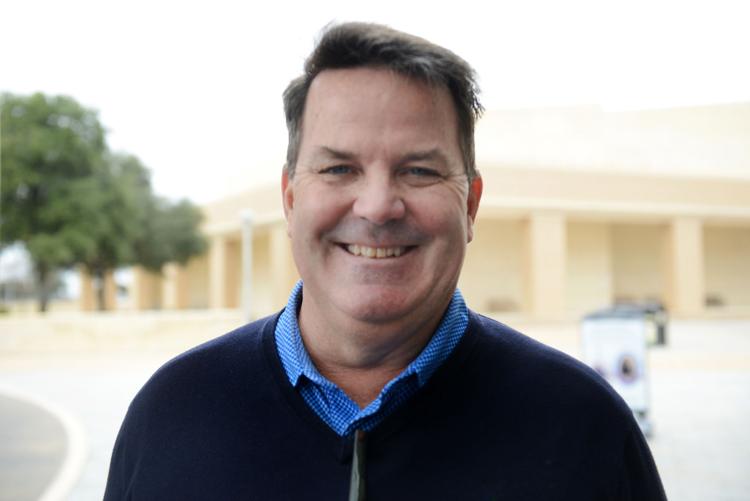 I had a good Christmas break.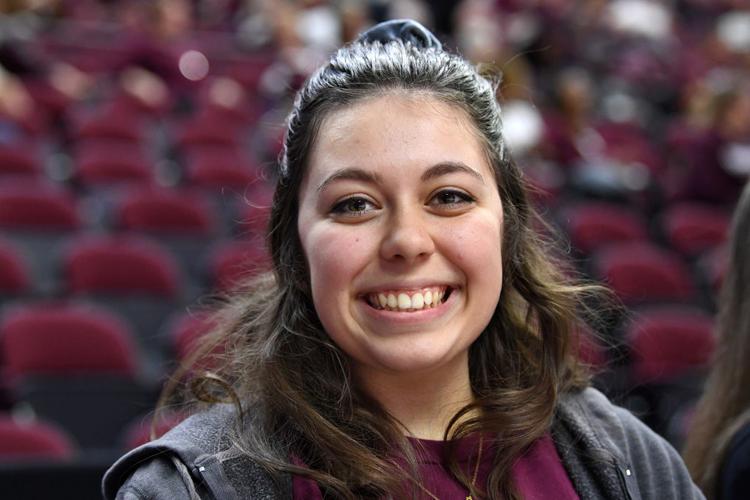 I'm cute.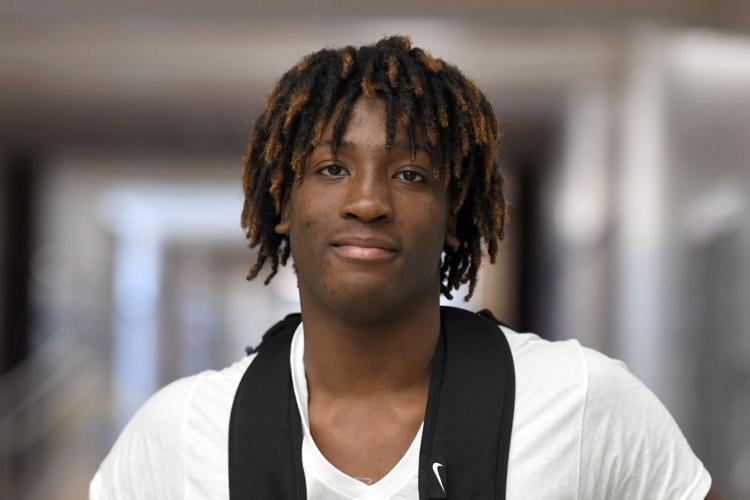 It's the new year.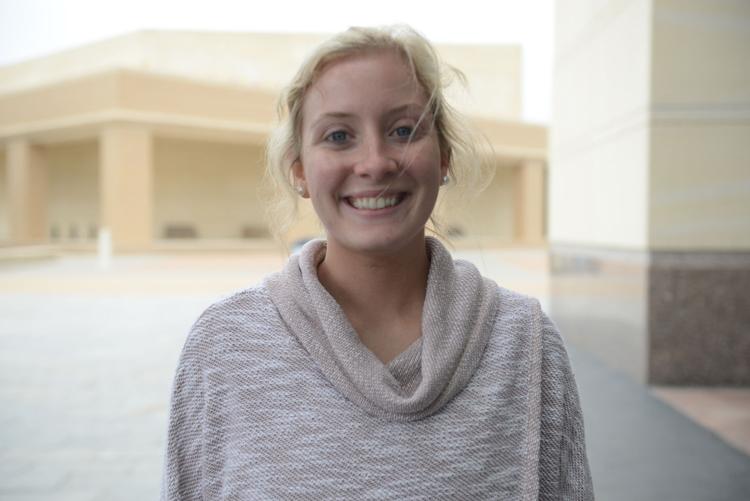 I love Rudder basketball.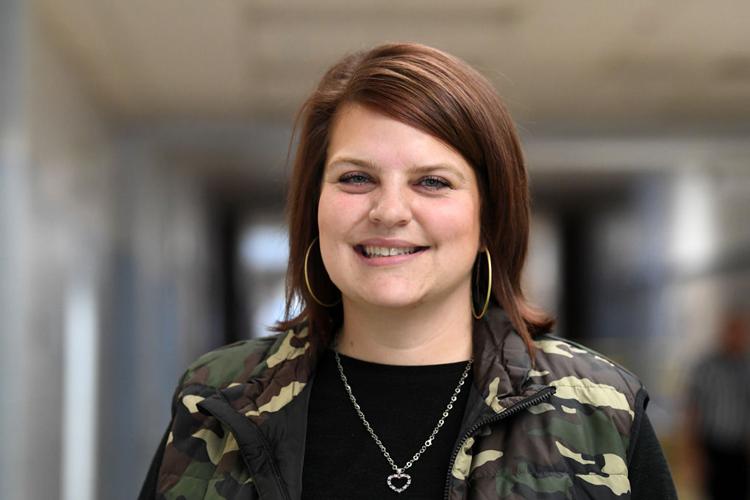 Because I'm getting to learn more about and honor our past president.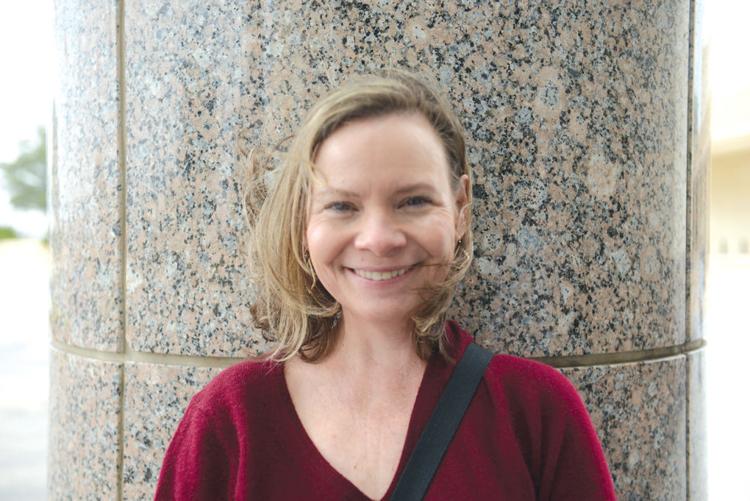 I'm at Reed Arena.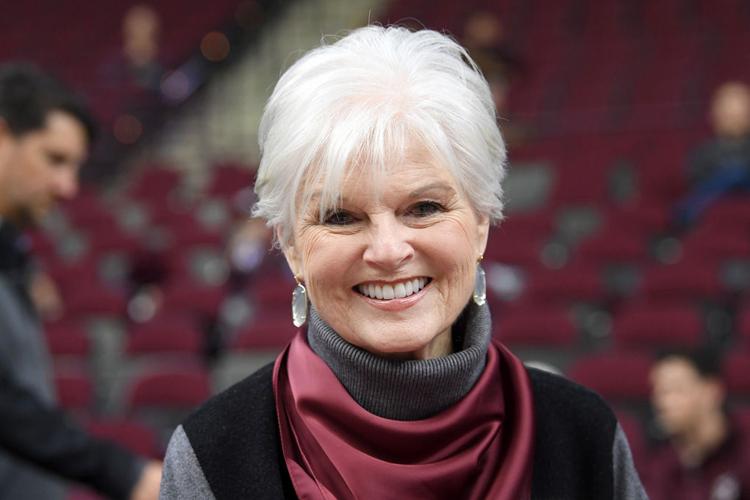 Texas A&M beat Oklahoma State at the bowl game.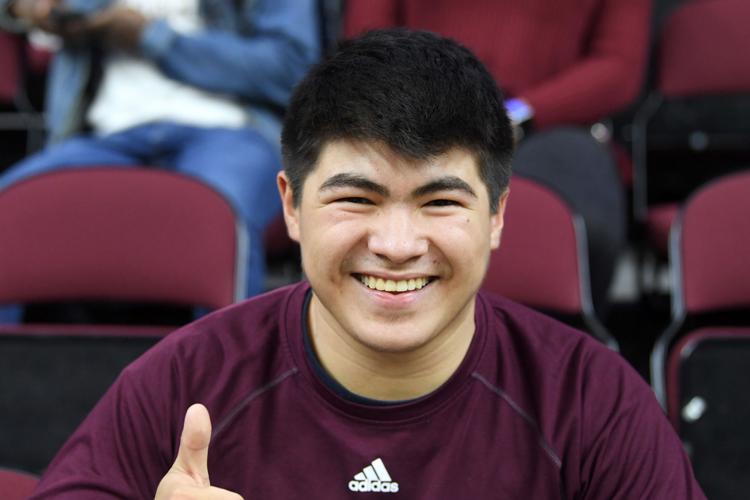 I'm blessed.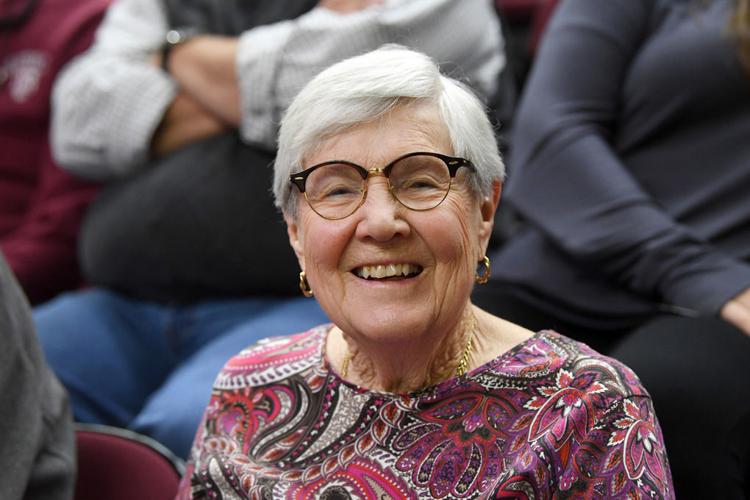 It's bowl season.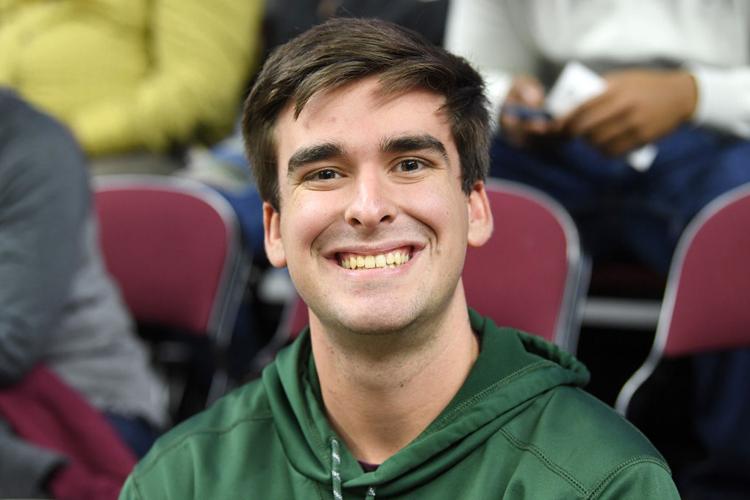 The Lady Cougars won the championship at the Aggieland Invitational tournament.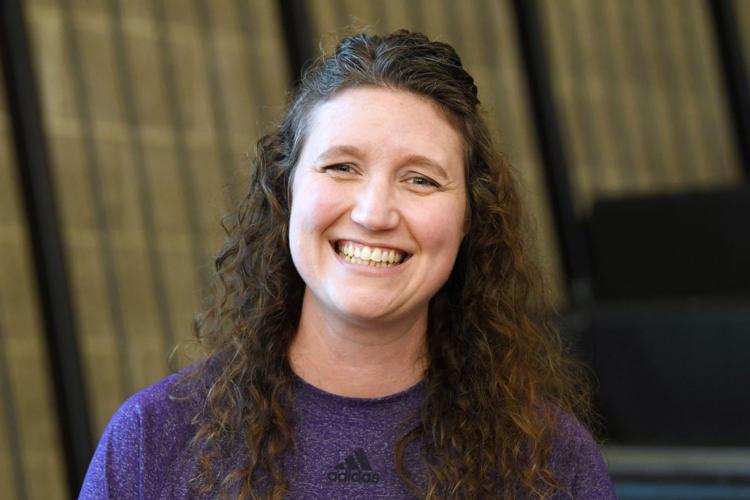 I got a break off from school.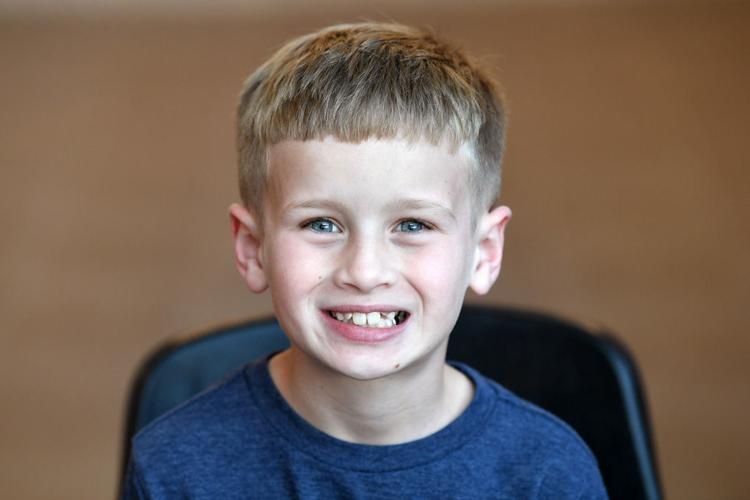 My sister is in town.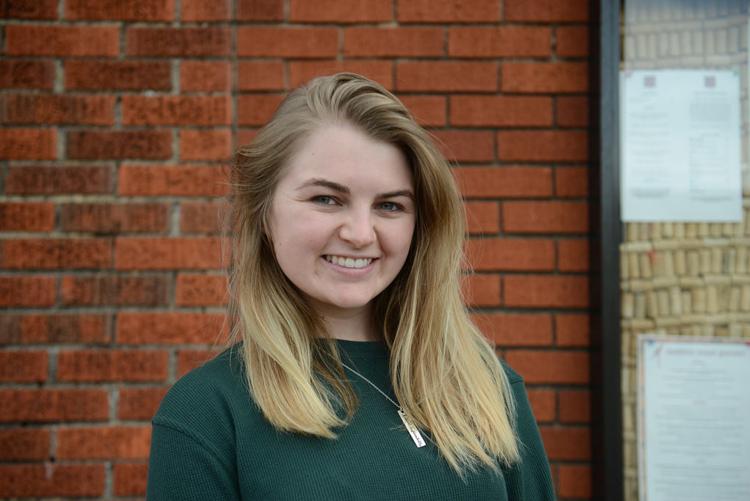 I'm in town visiting my family for Christmas.
I've got one semester left of high school.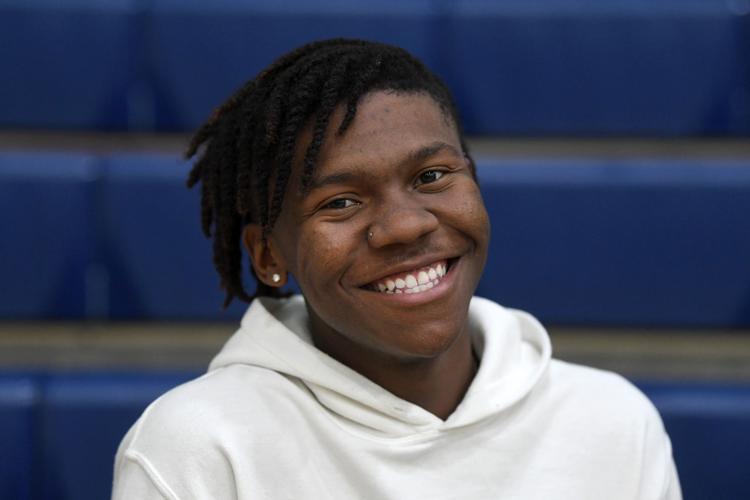 I love the Christmas season and spending time with family and friends.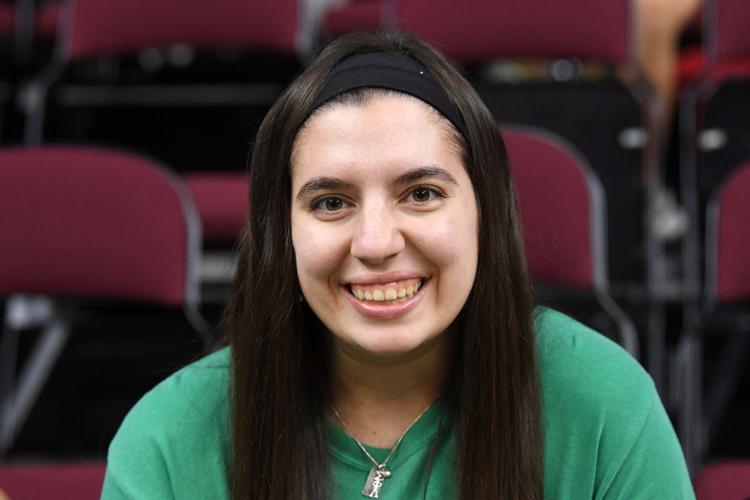 I'm going to see 'Star Wars: The Rise of Skywalker' today.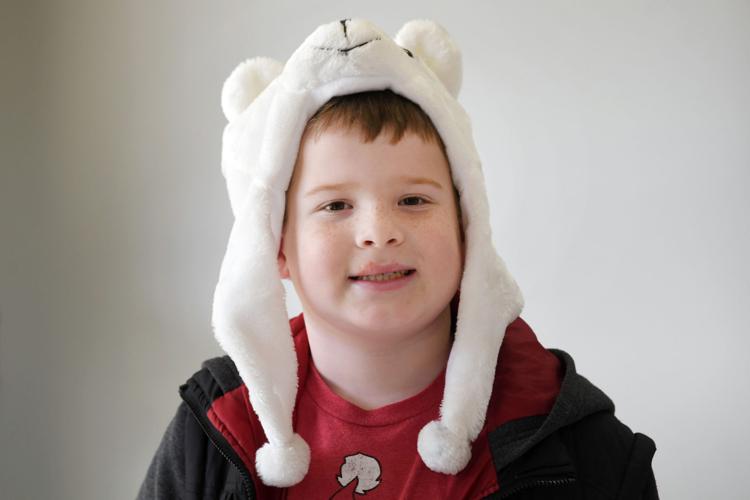 I'm happy to work at the food bank.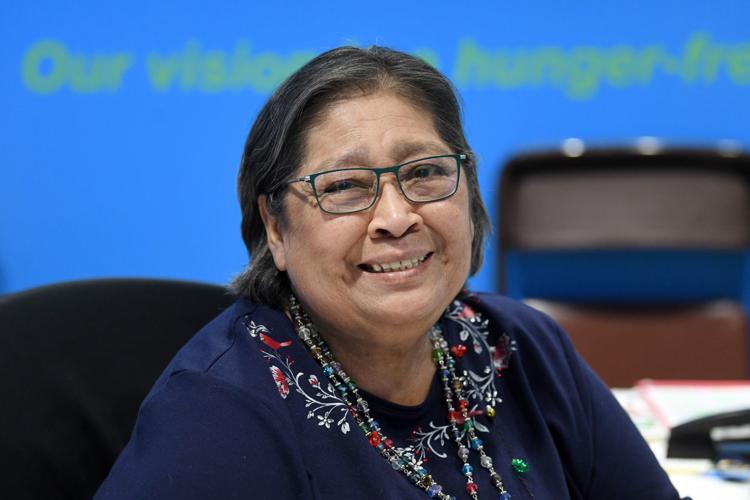 It is a beautiful day outside.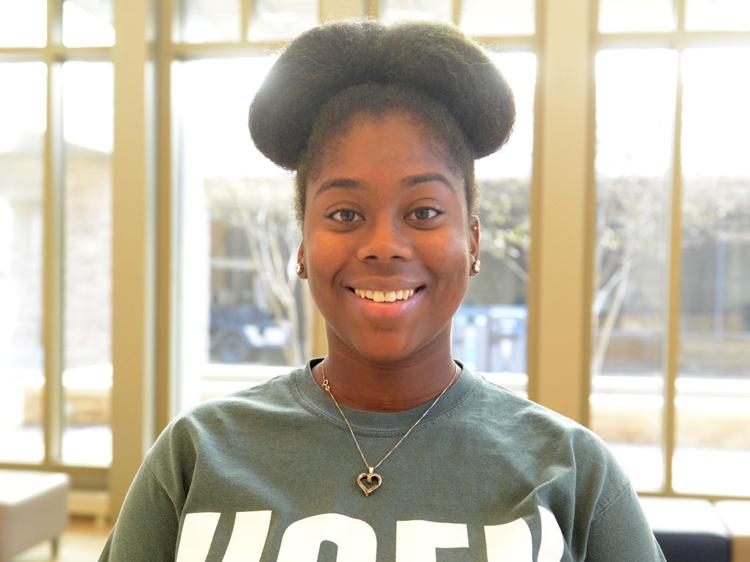 It's Christmastime.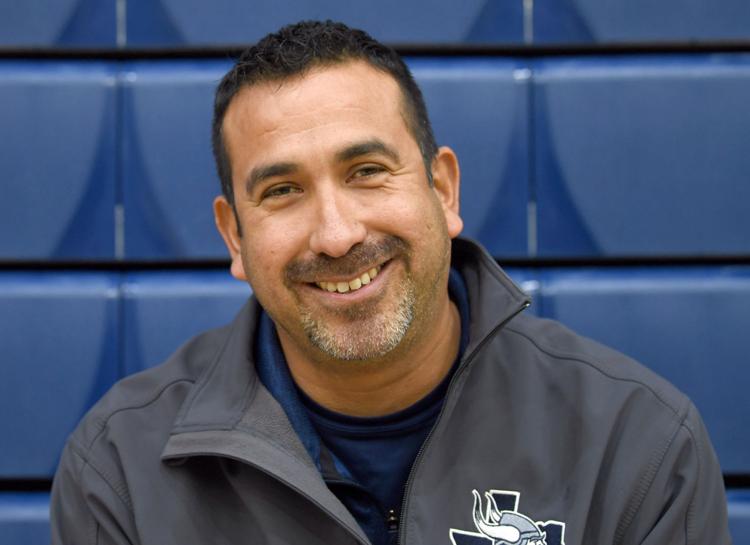 I'm enjoying my new school.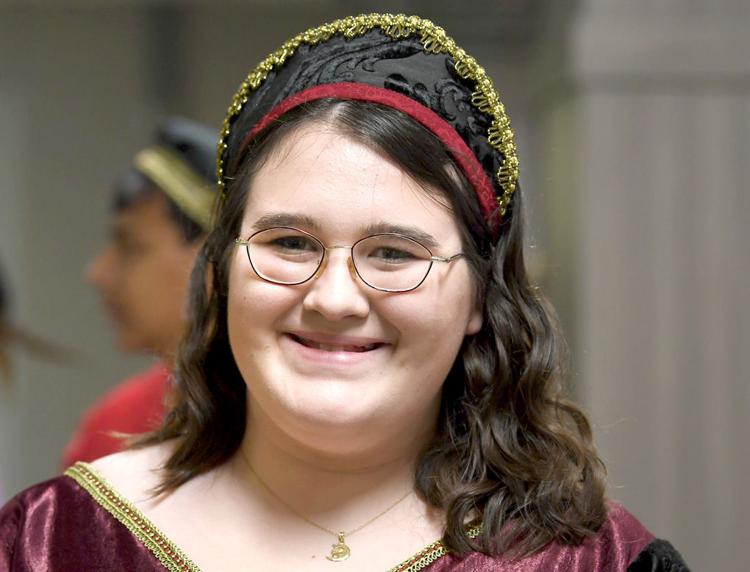 I can run really fast.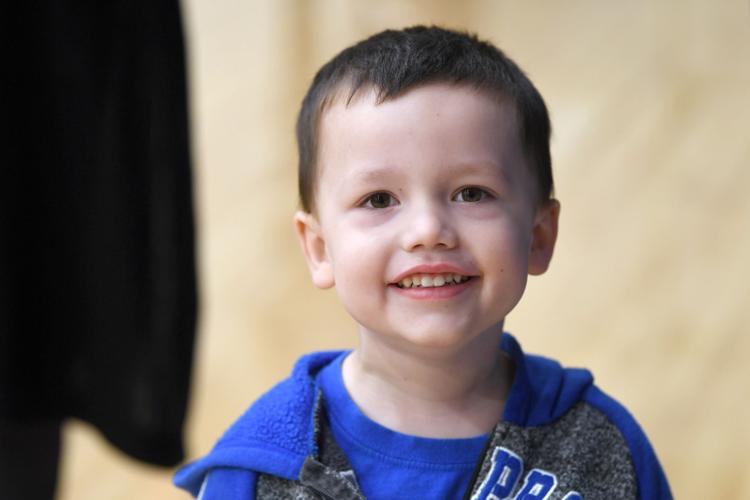 The Green Bay Packers beat the Bears on Sunday.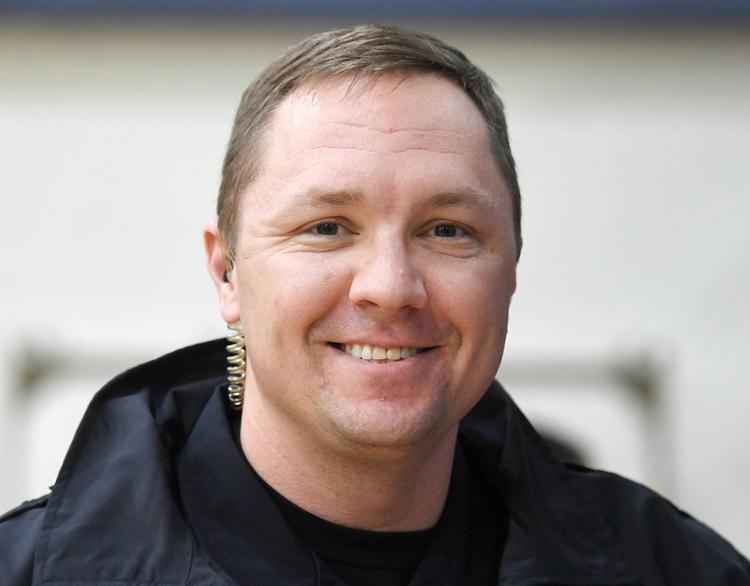 It's almost Christmas.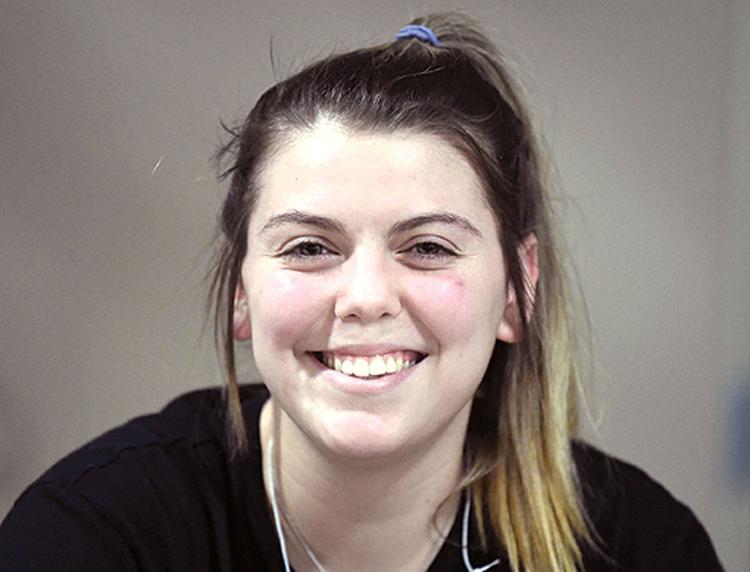 I live in the greatest place in America.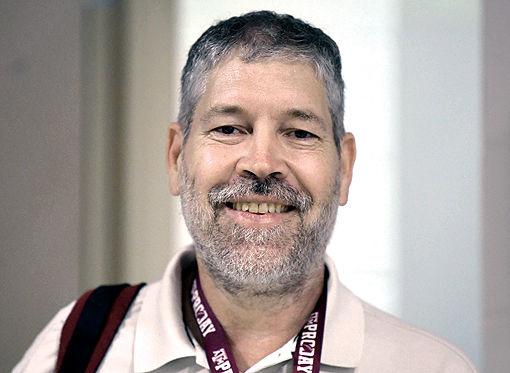 I just finished my first semester as an Aggie.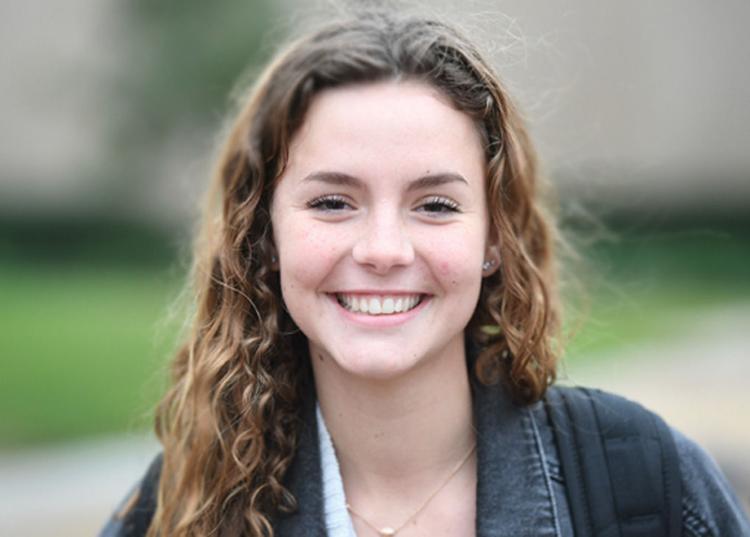 I'm with my friends.
I'm going snowboarding soon for the very first time.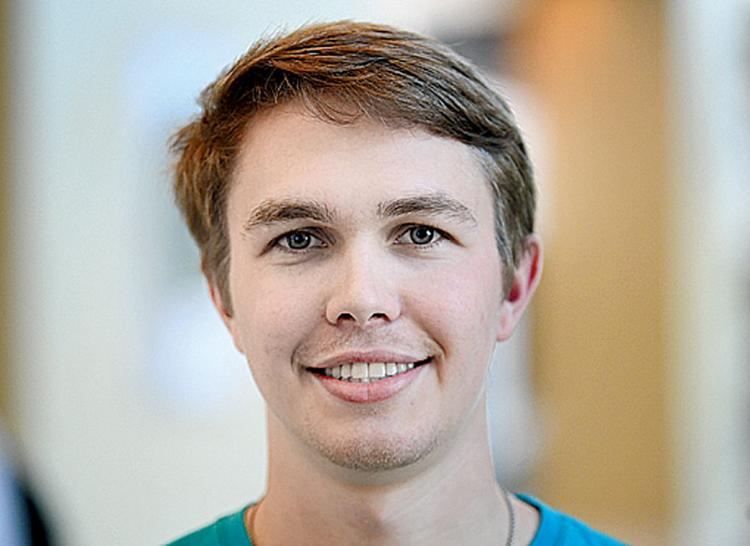 It's Christmastime.
I got a new pair of pink Crocs.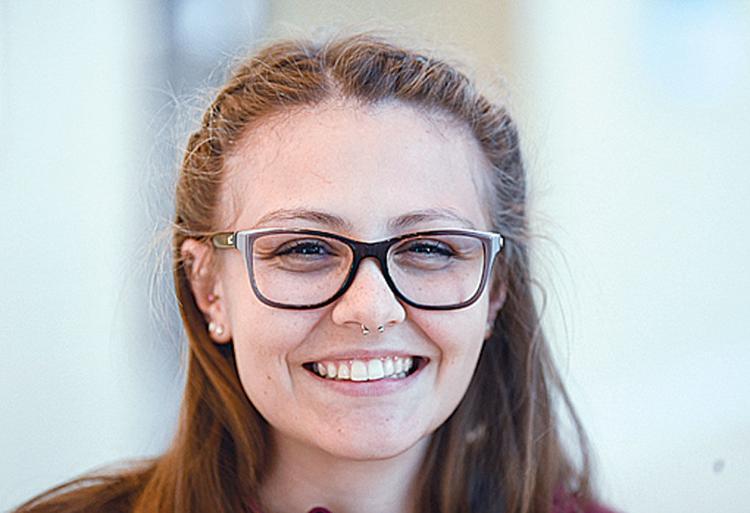 I made a 100% on my final.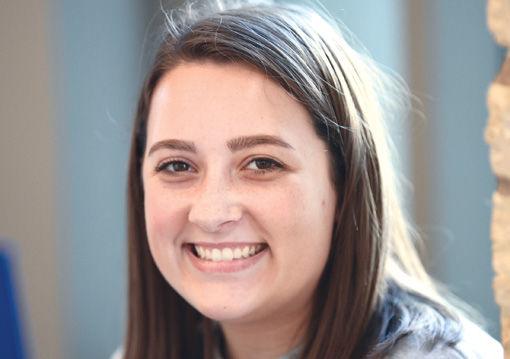 I'm going to have a great dinner tonight.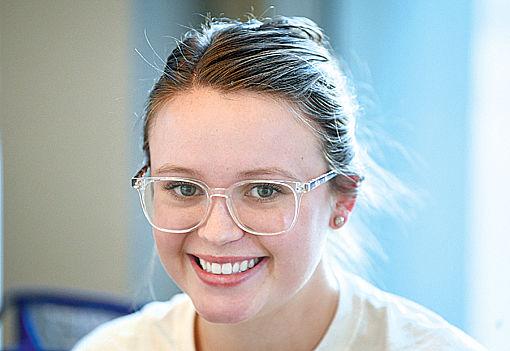 I made it through the semester.
It's Christmastime.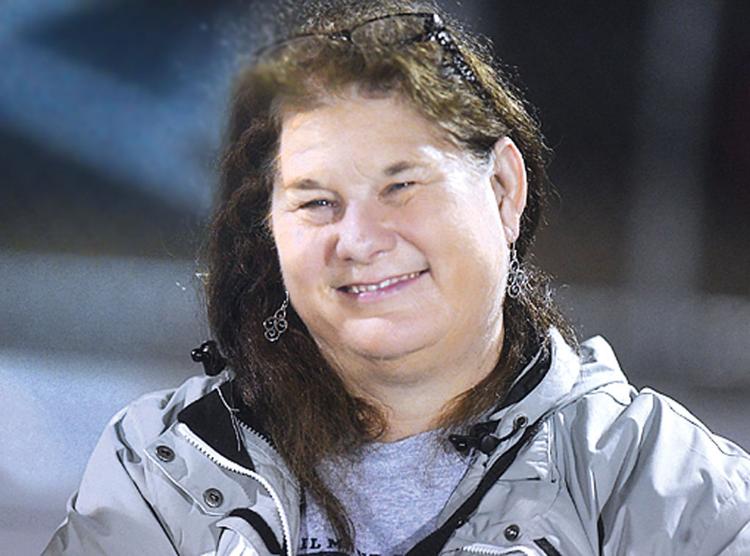 I didn't have to cook today.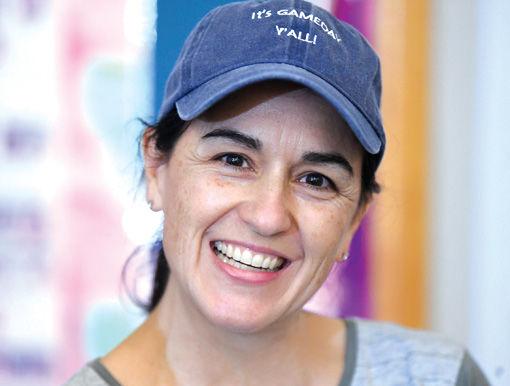 My children and grandchildren are here visiting.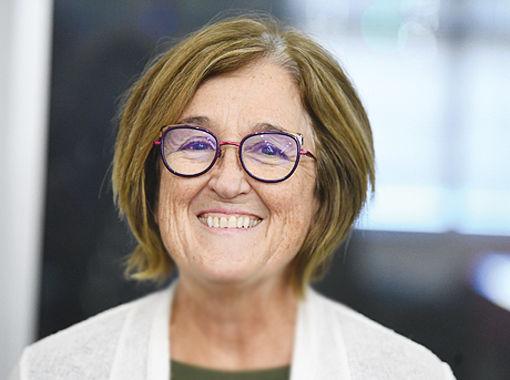 I'm here in College Station with my family.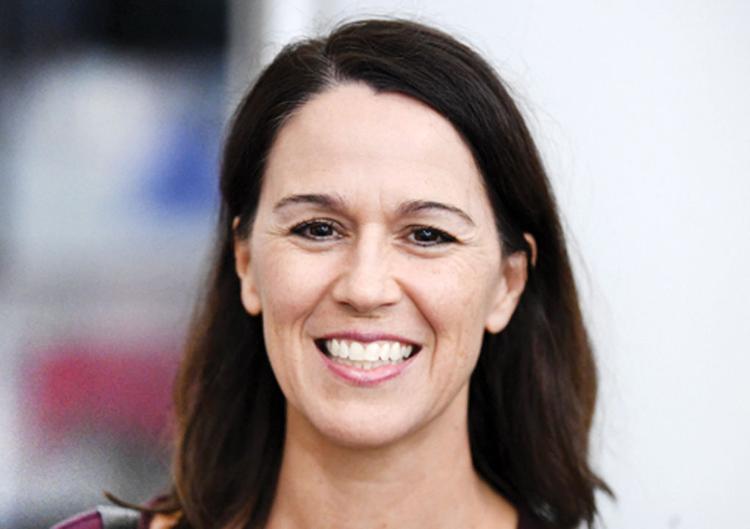 The weather's so nice.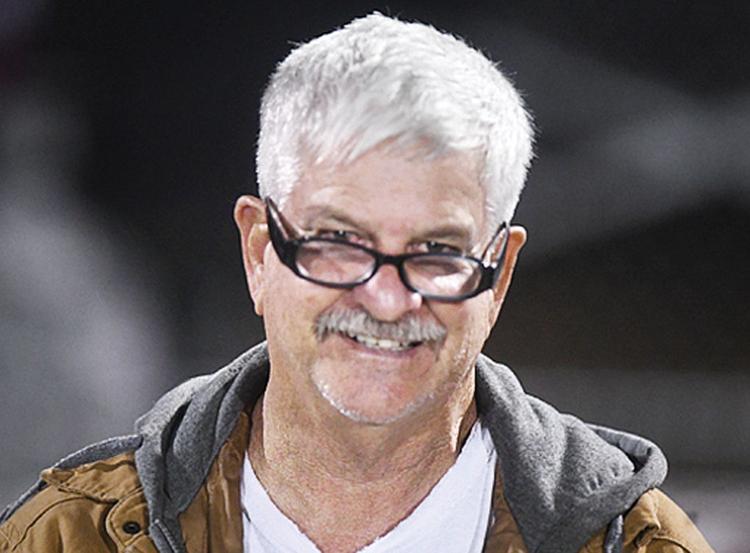 My three grandchildren are in town.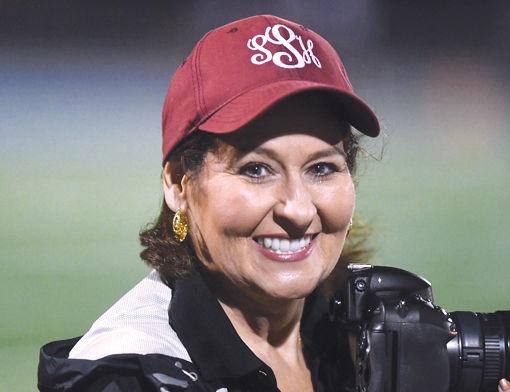 Santa Claus is coming to town.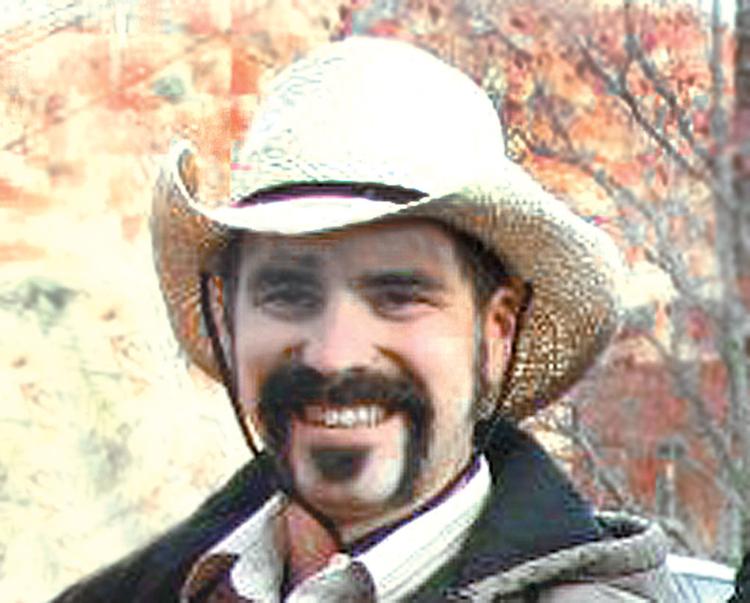 It's almost Christmas.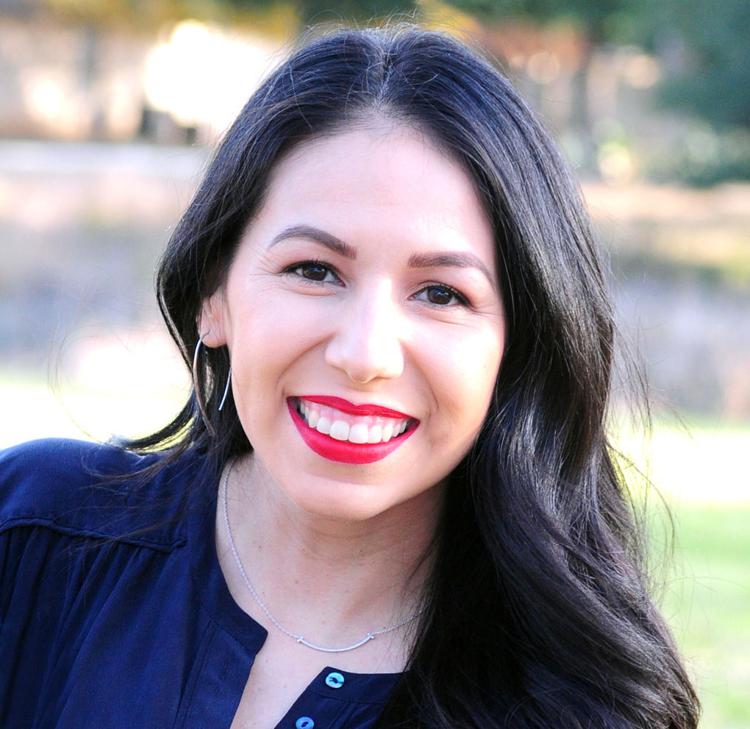 The holiday season is here.
I get to see my nine-month-old niece this weekend.
I'm making people's bellies not hungry anymore.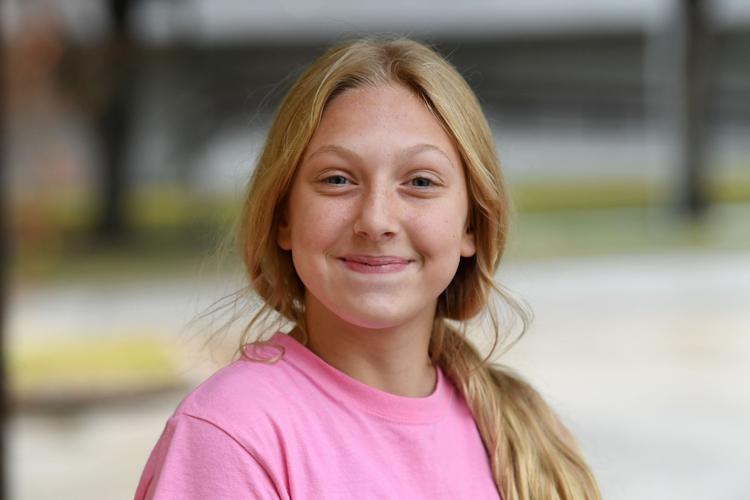 I love the books at TAMU Press.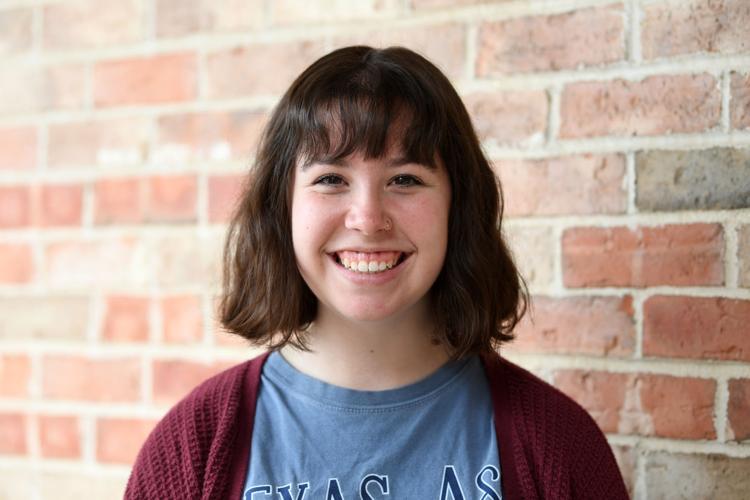 I love making people happy.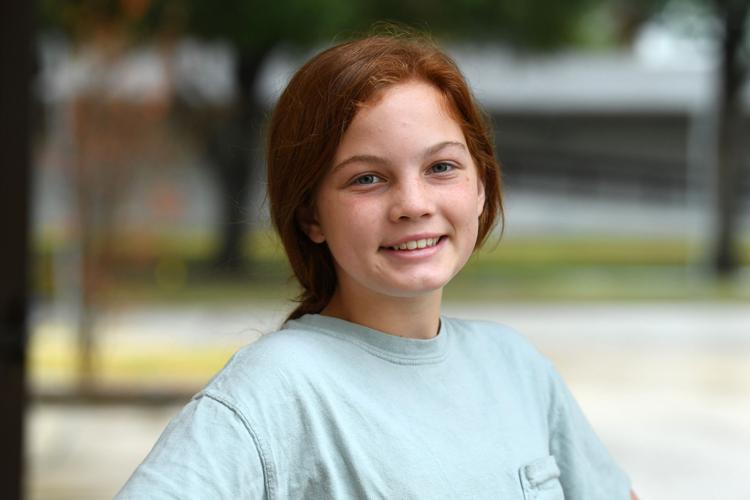 God is good.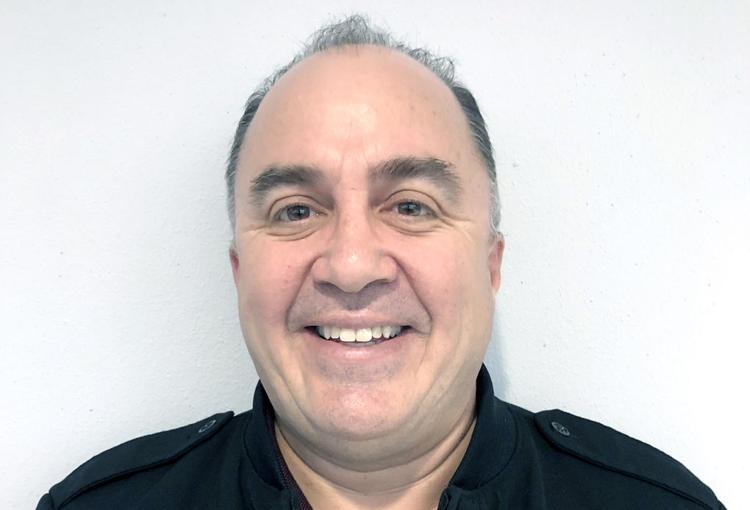 It's all about the little things.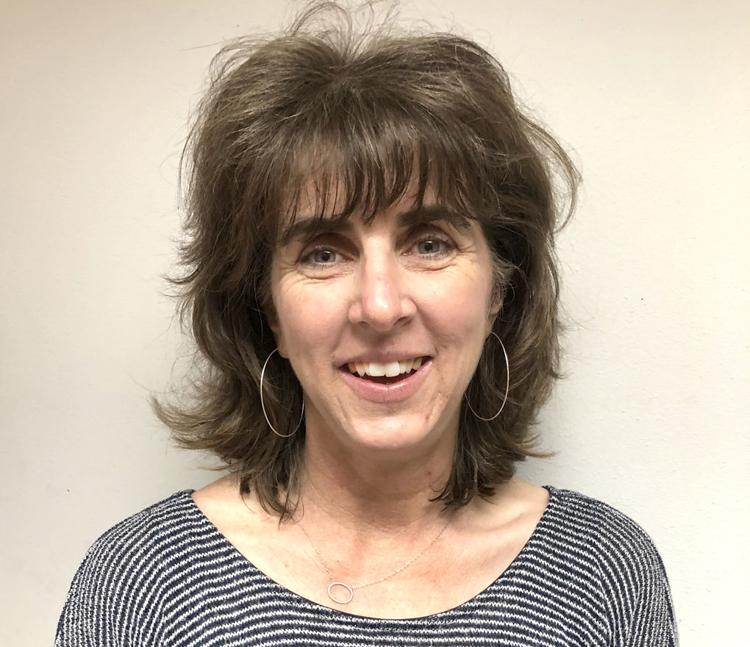 My professor canceled class.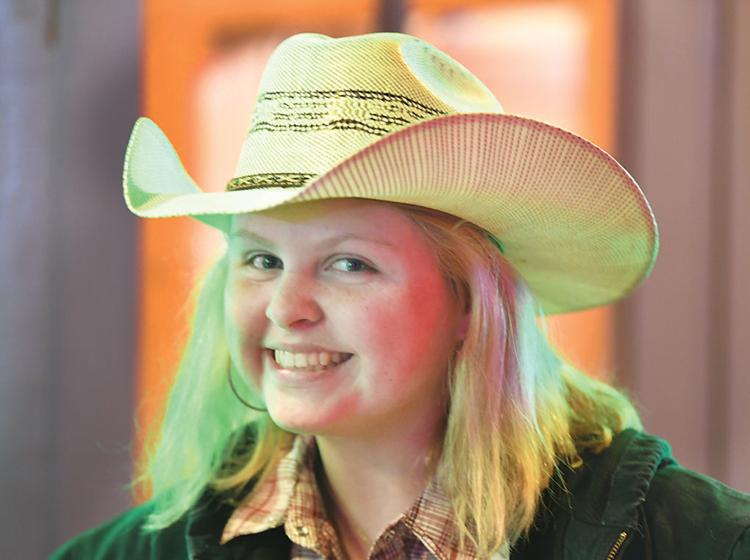 I finally got a new pair of boots.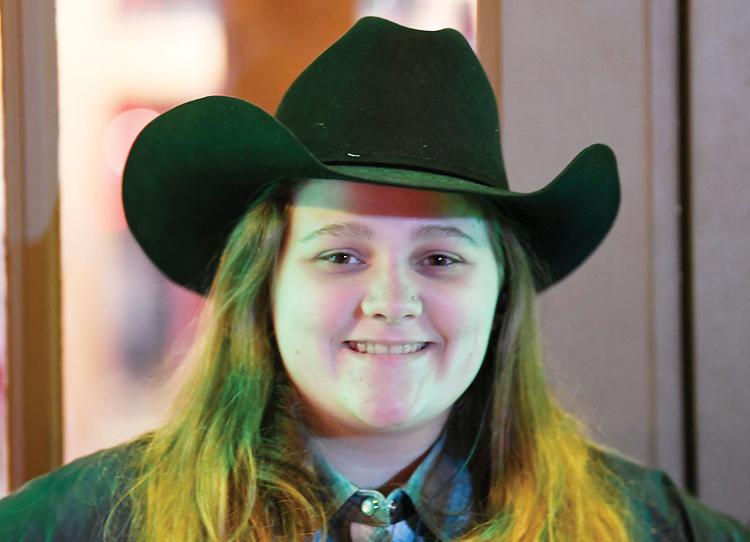 I'm thankful to be giving back.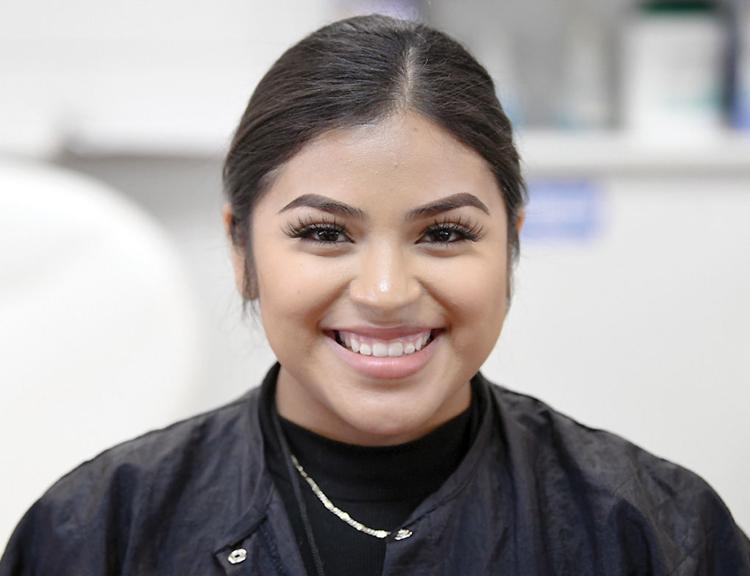 I'm just happy.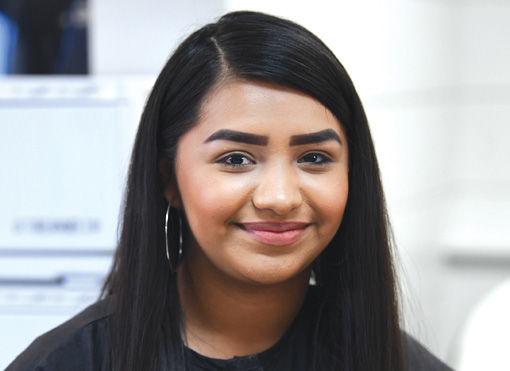 I'm having a really great day.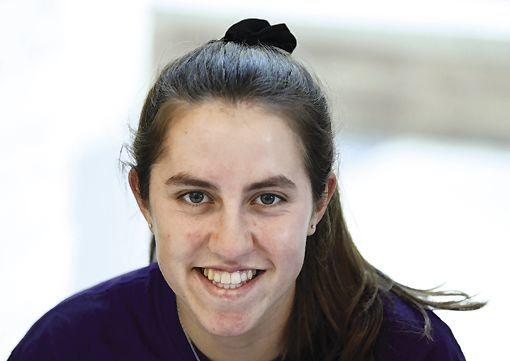 The semester's almost over.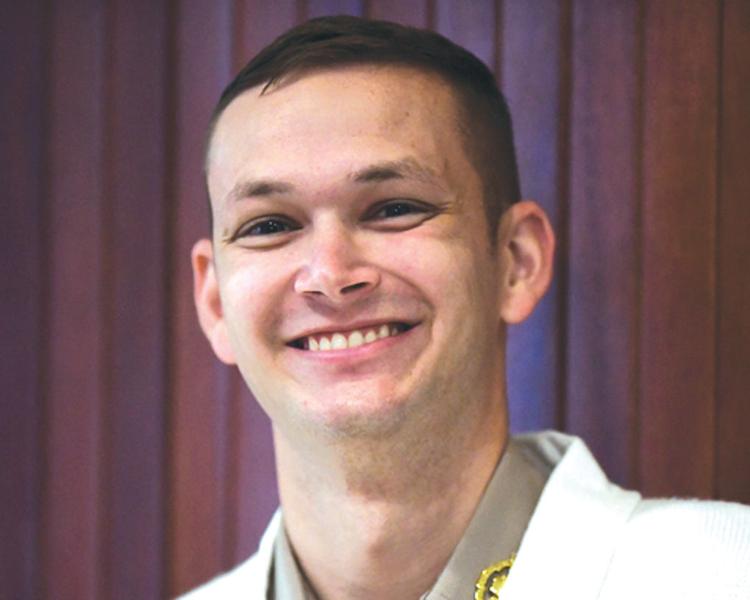 I hate the cold weather but I love being warm.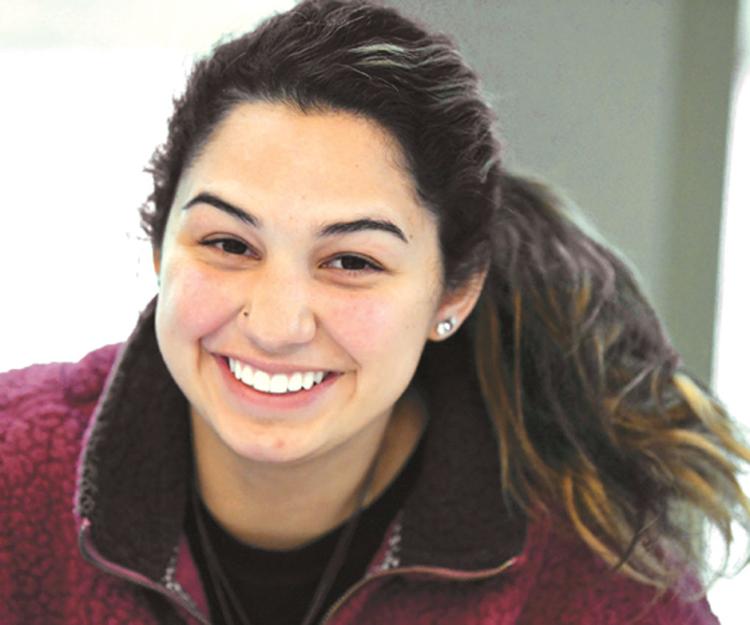 I love my teacup poodle.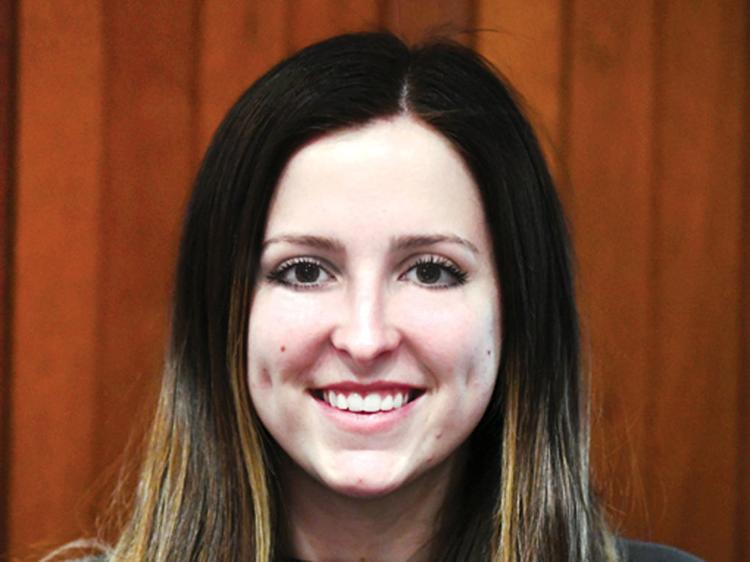 I'm an Aggie.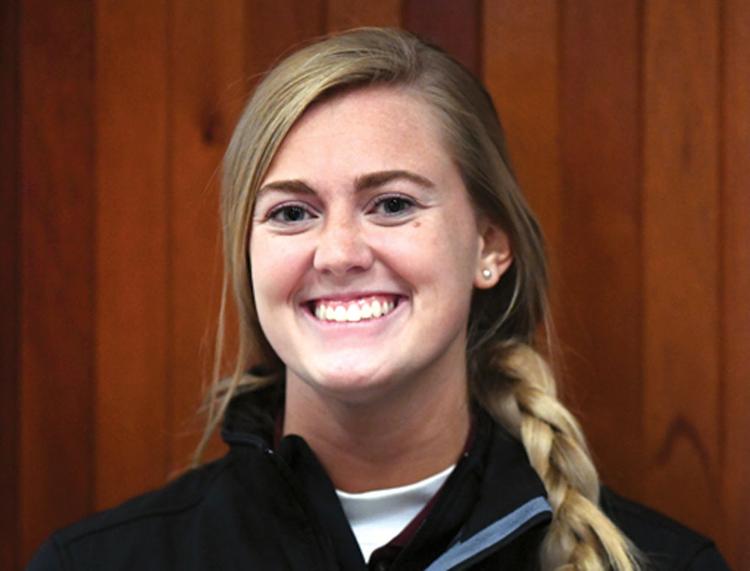 I get to see hundreds of children's smiling faces every day.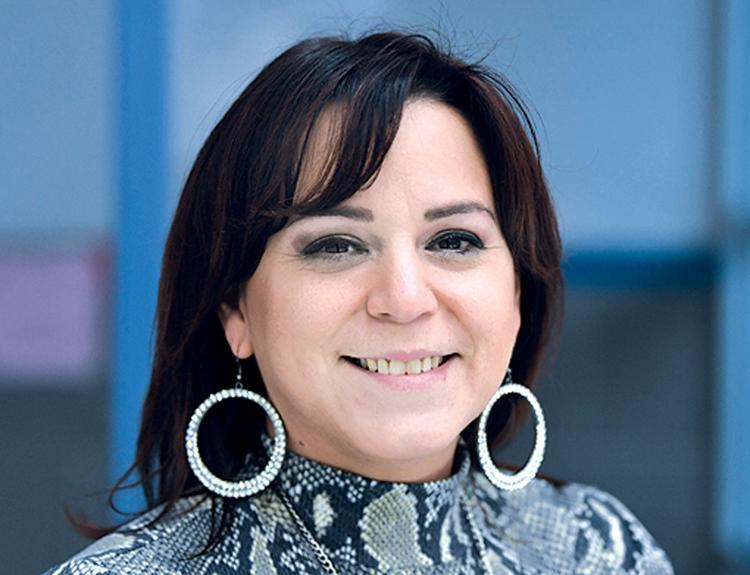 I like beating Dad when we play Minecraft.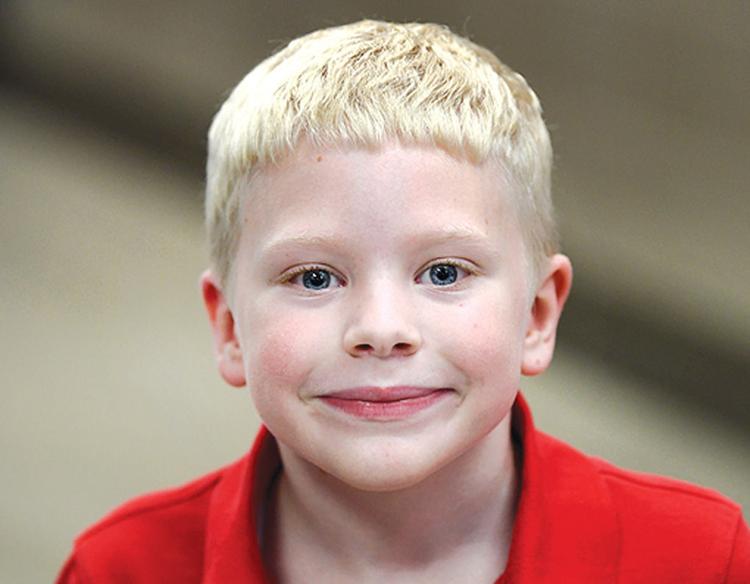 It's Veterans Day, and I'm a vet. Happy Veterans Day from one vet to all of you others out there.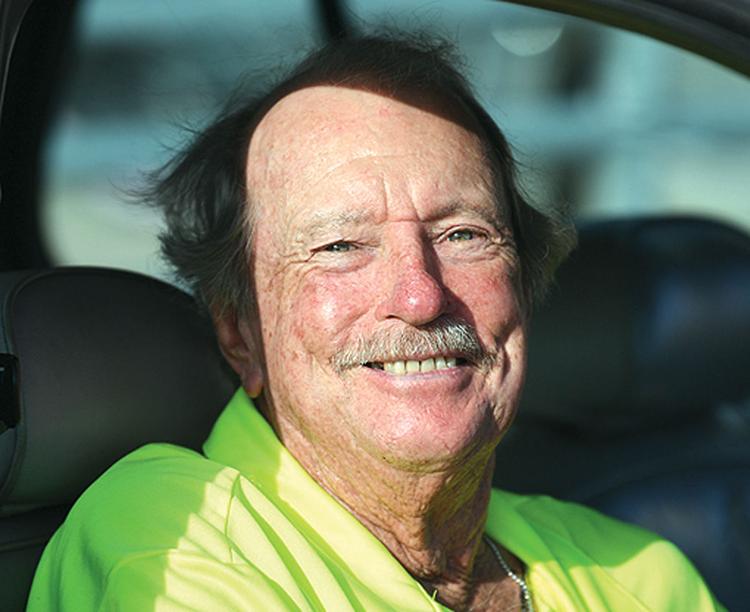 I'm happy to be taking part in this year's UIL oral reading competition.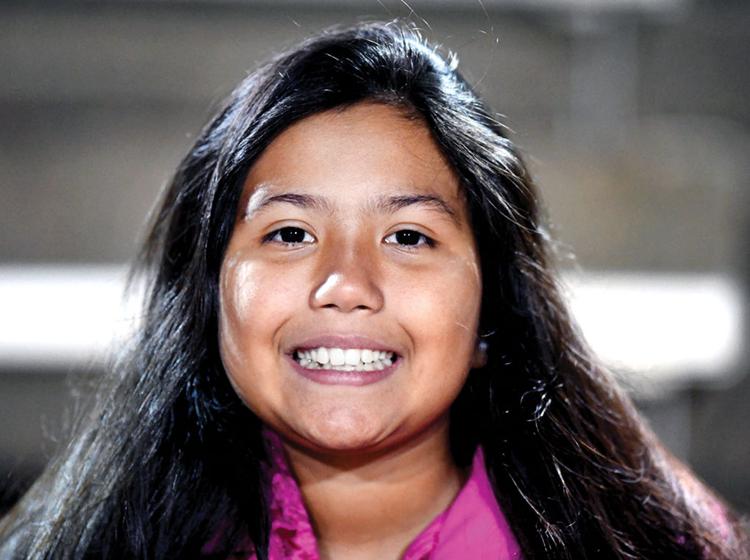 I have awesome band students.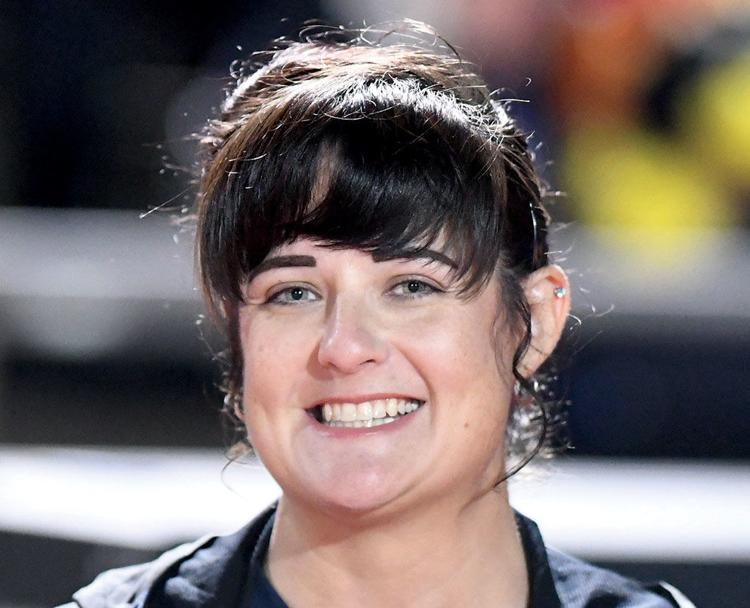 You have to stay positive when exams are coming up.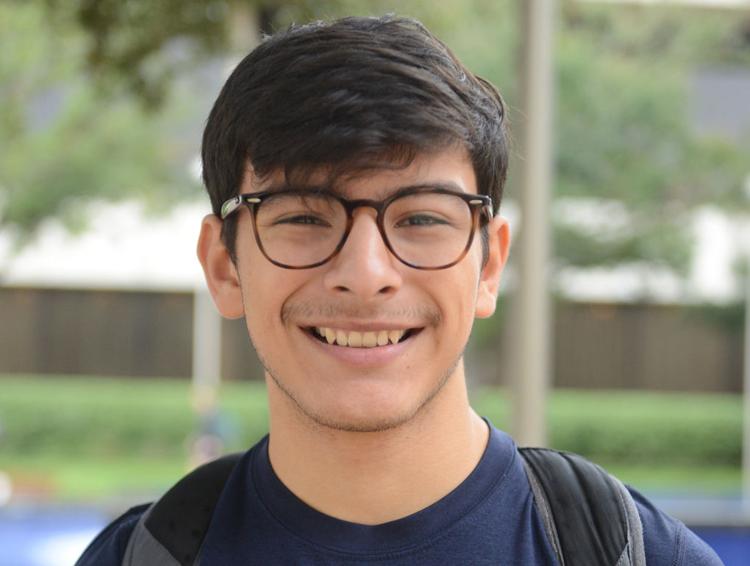 I love my dogs like they were my children.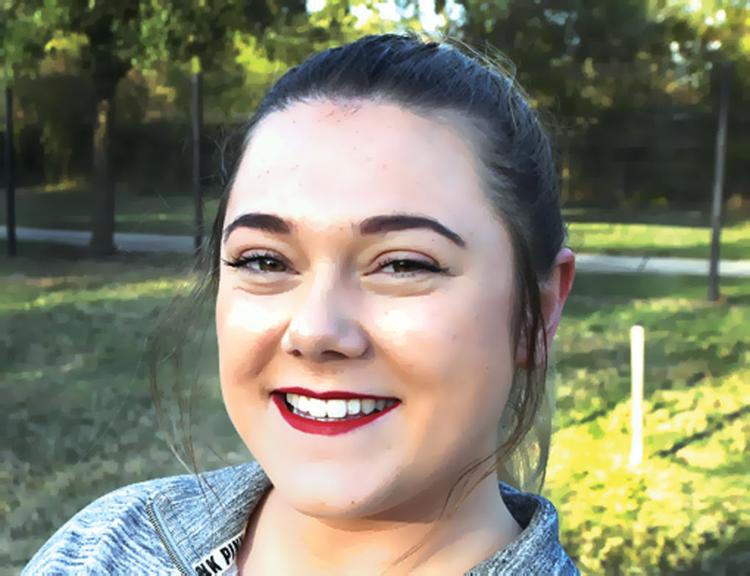 A smile is the best way to start the day.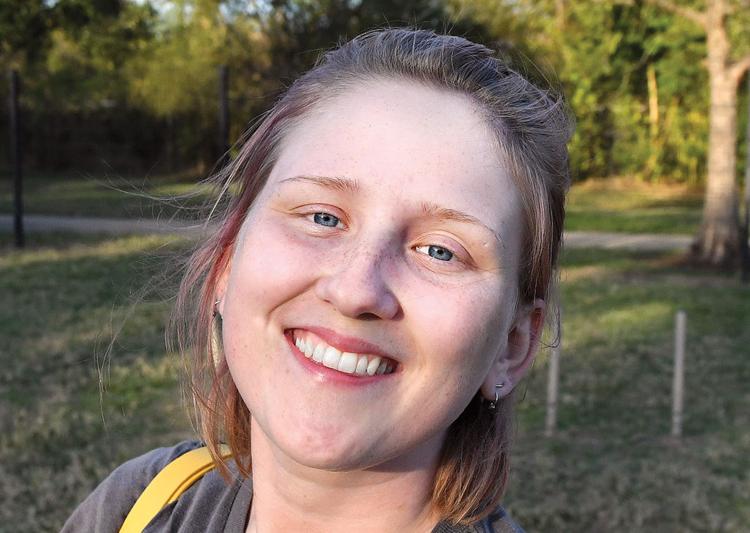 I love my great students.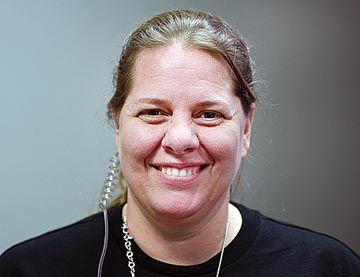 I have the best co-workers.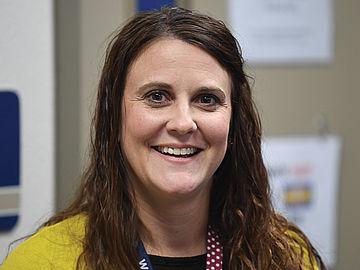 I have an amazing family.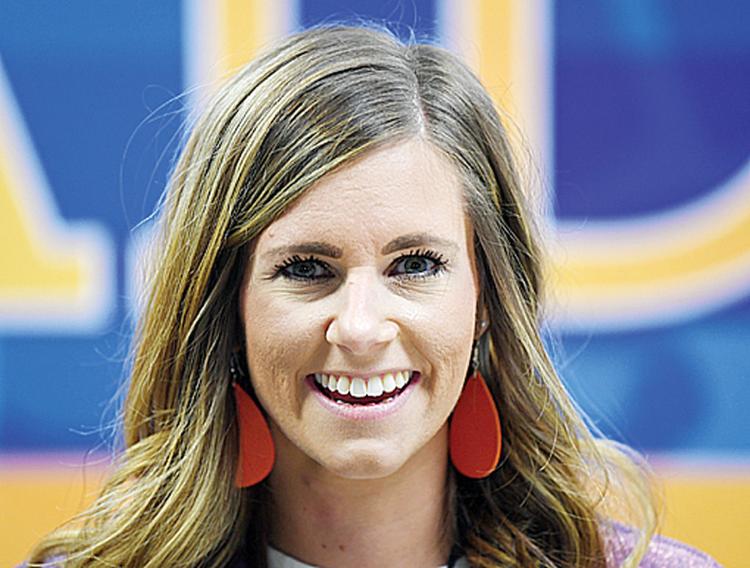 I got my braces off.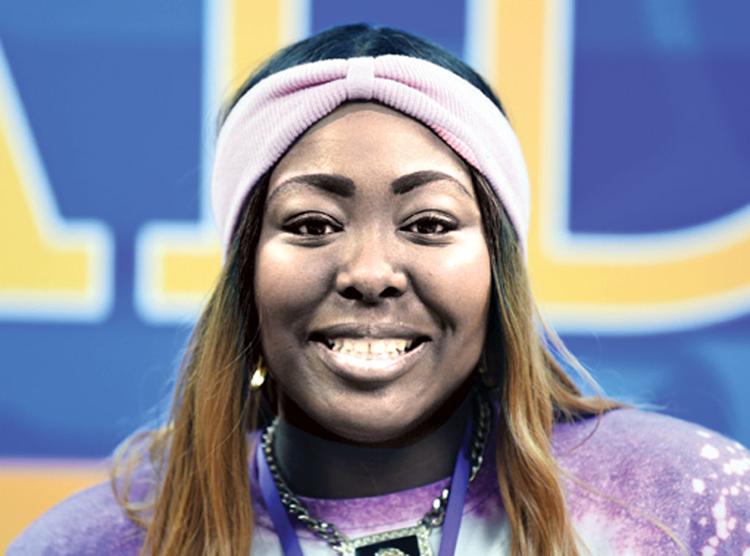 I got 10 hours of sleep last night.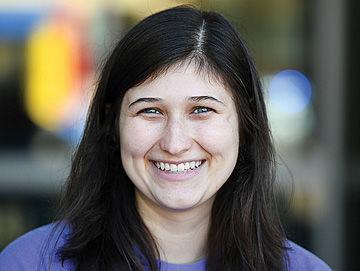 God is awesome.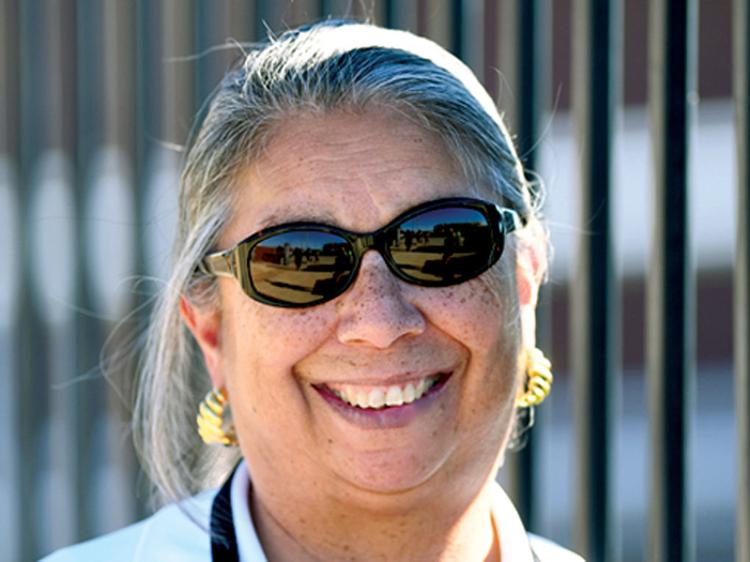 I'm kicking butt in fantasy basketball.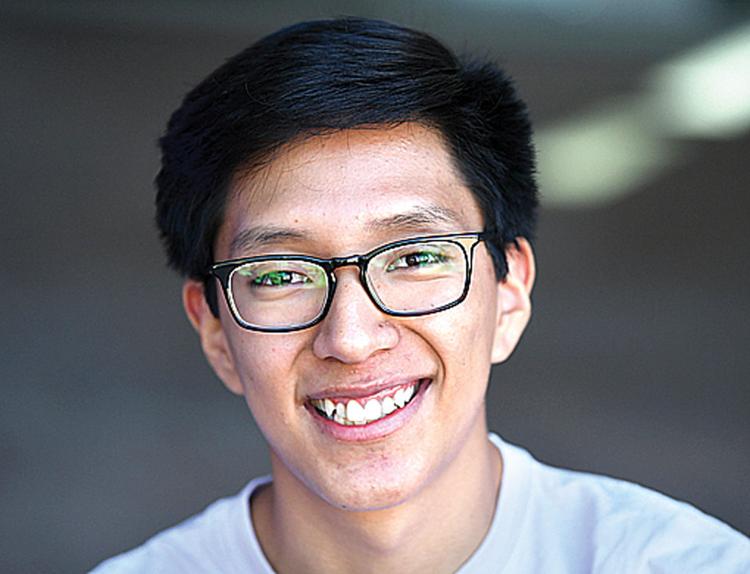 I watched three good movies this weekend.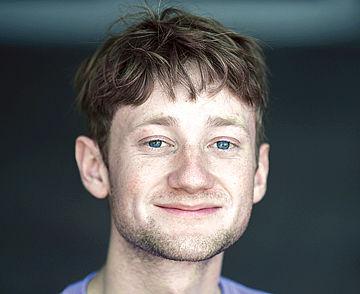 I enjoy where I work.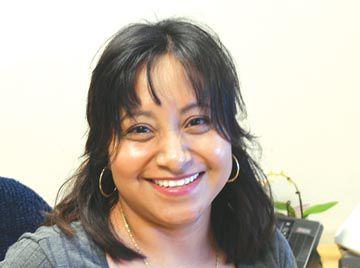 I've made progress playing the guitar.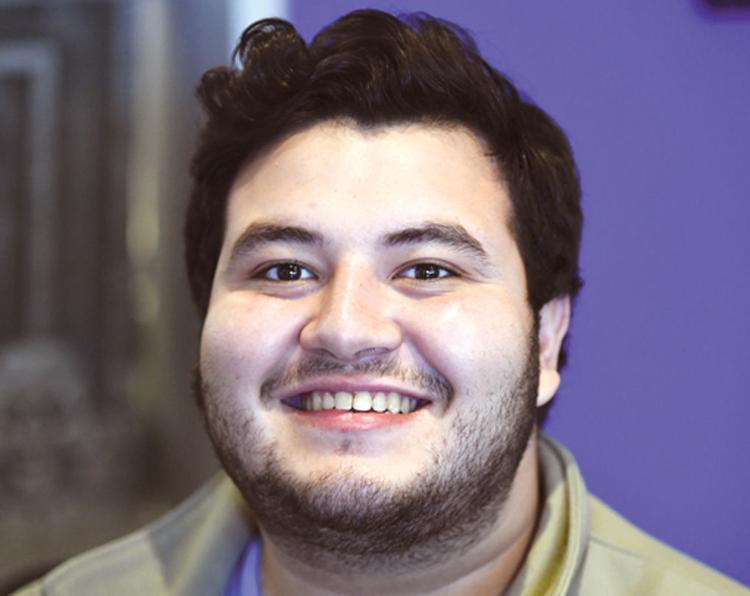 I just got an "A" on an exam.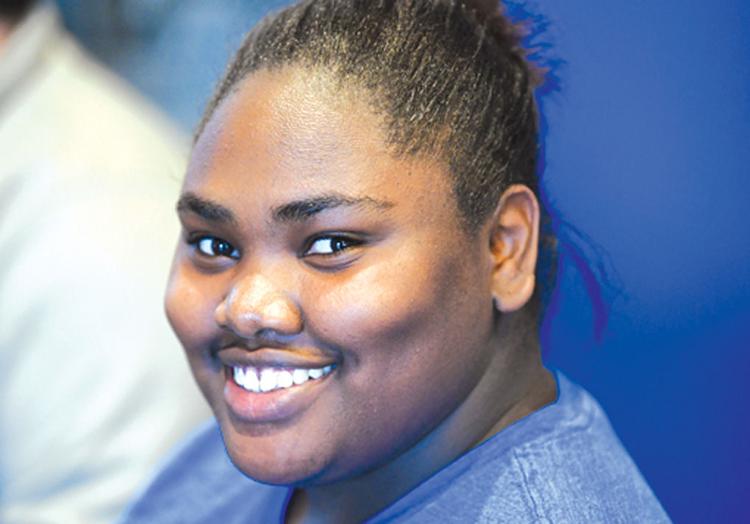 I get to work with my friends.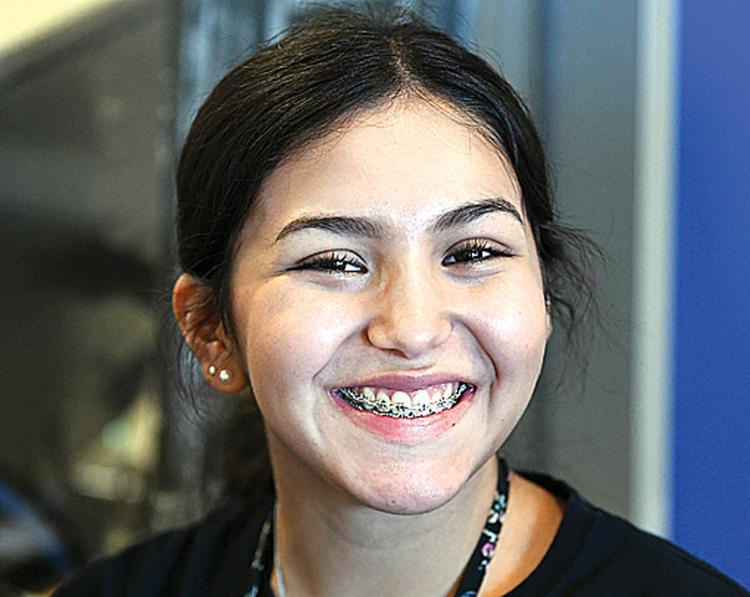 I'm going to the Ren fest.
I get to work with amazing colleagues.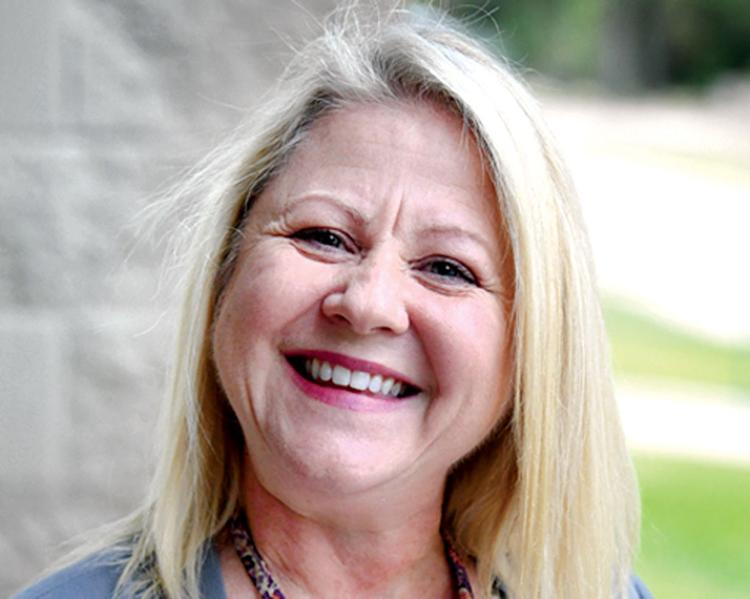 God has blessed me with a wonderful family.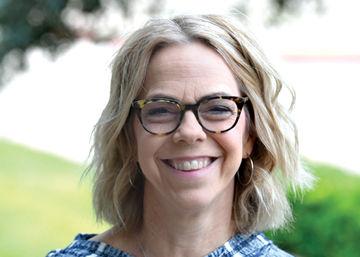 I get to hang out with my students.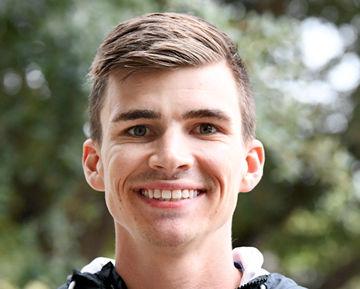 I'm with a friend picking out pumpkins to paint.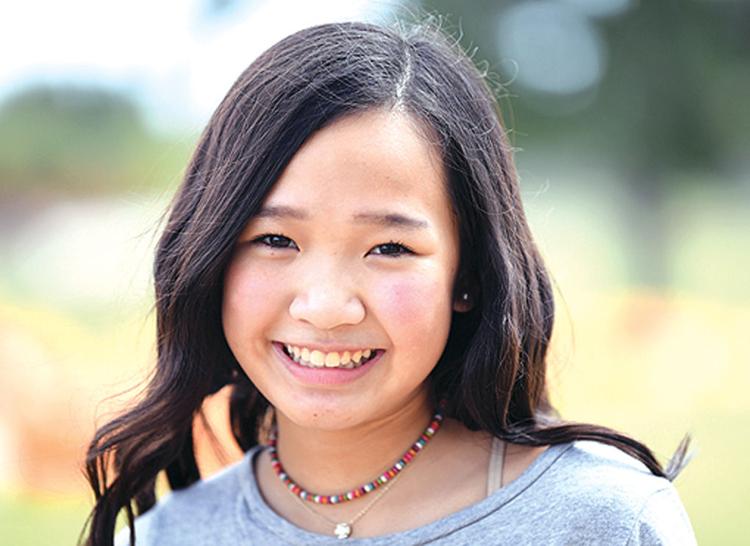 It's starting to feel like fall.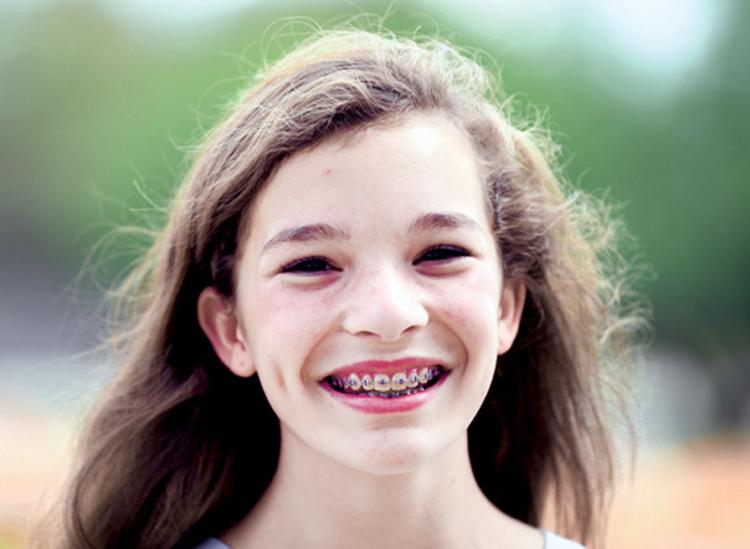 I'm getting off work soon.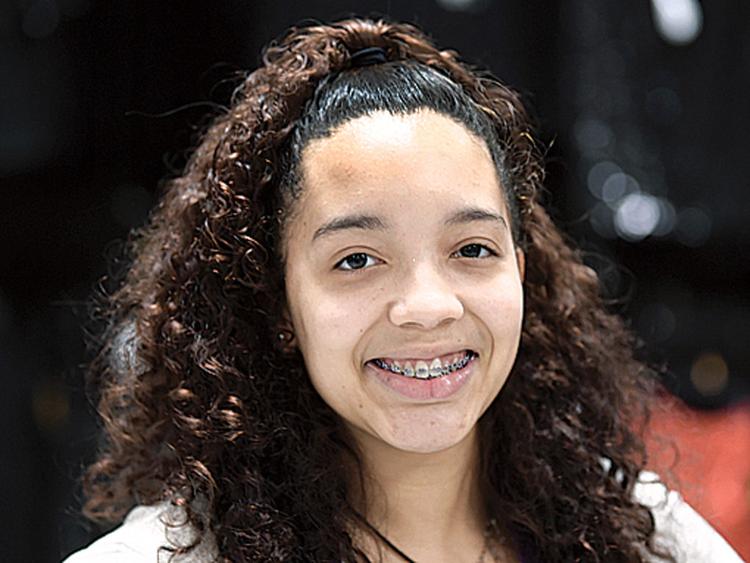 I just moved here from up north.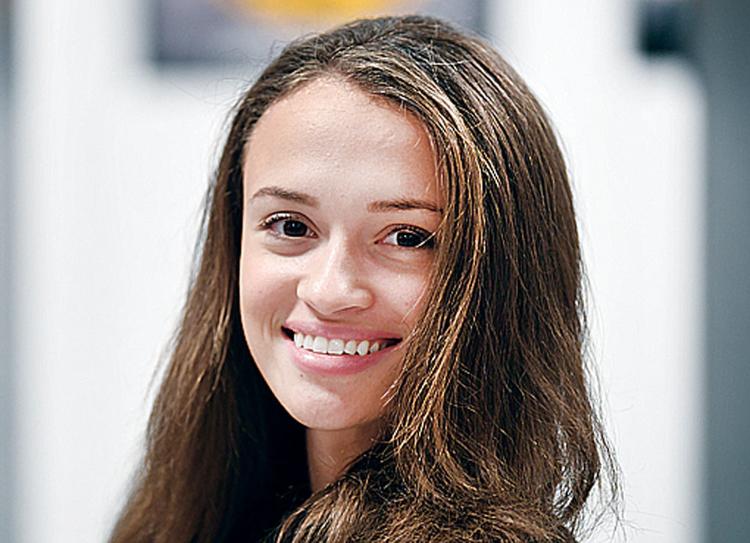 I'm with my sister-in-law.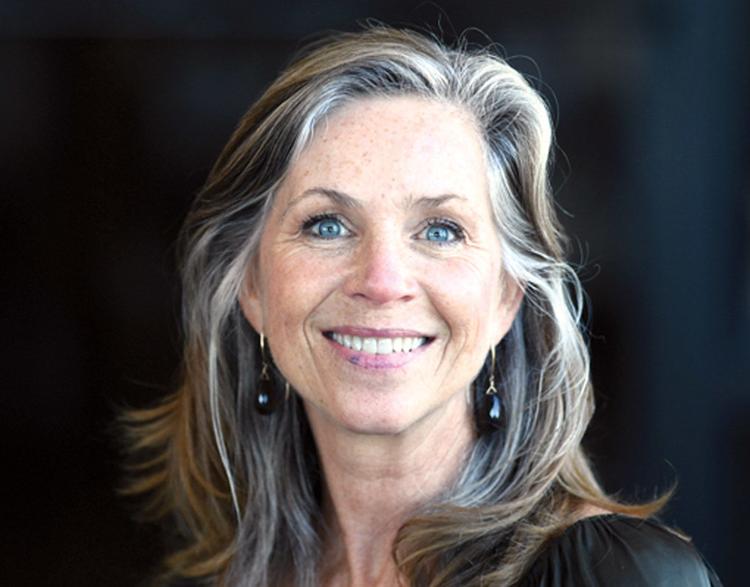 We don't have Shy-Anne practice.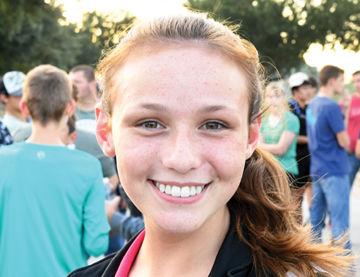 I finished all my tests this week.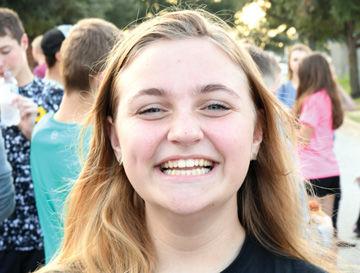 I chipped a hole-in-one during practice.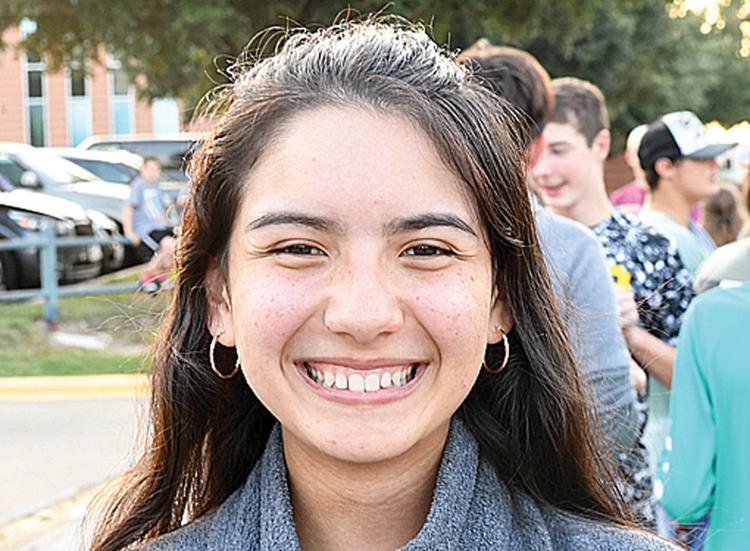 I'm a fightin' Texas Aggie.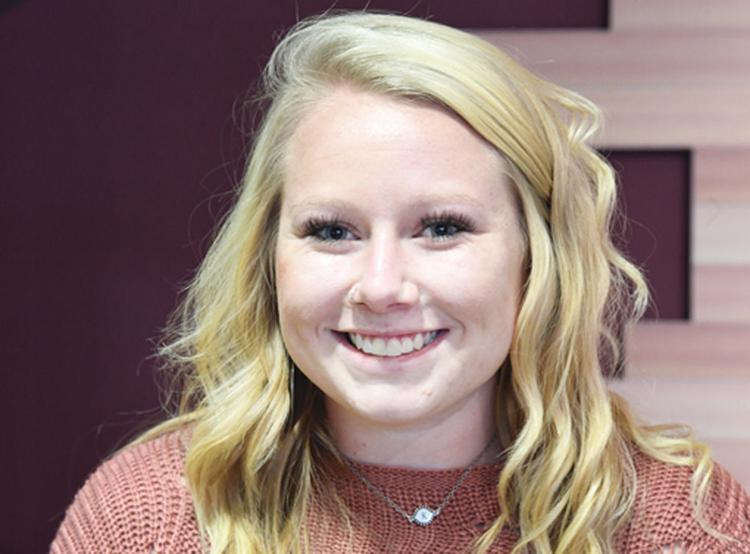 I don't have any food on my teeth.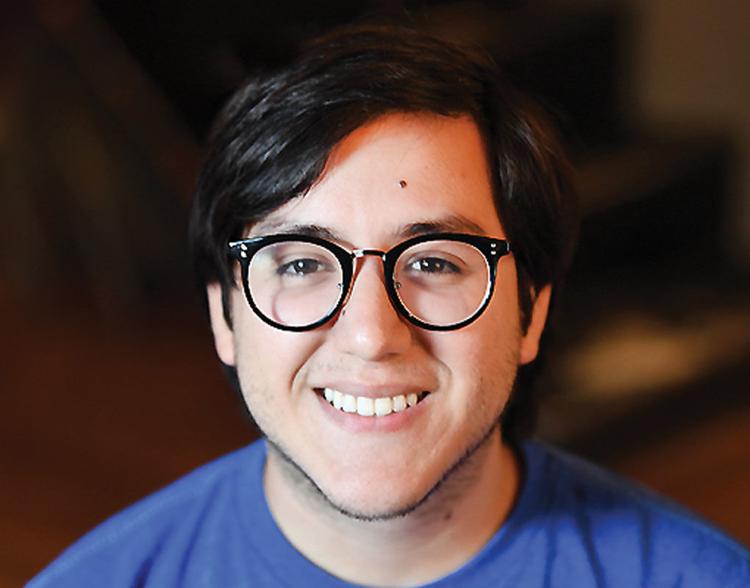 It's beautiful weather outside.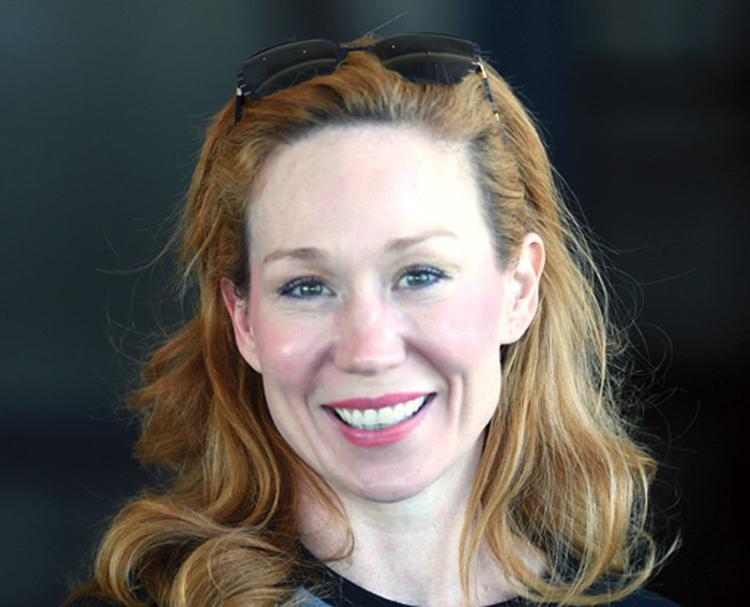 The Aggies are gonna whip Alabama.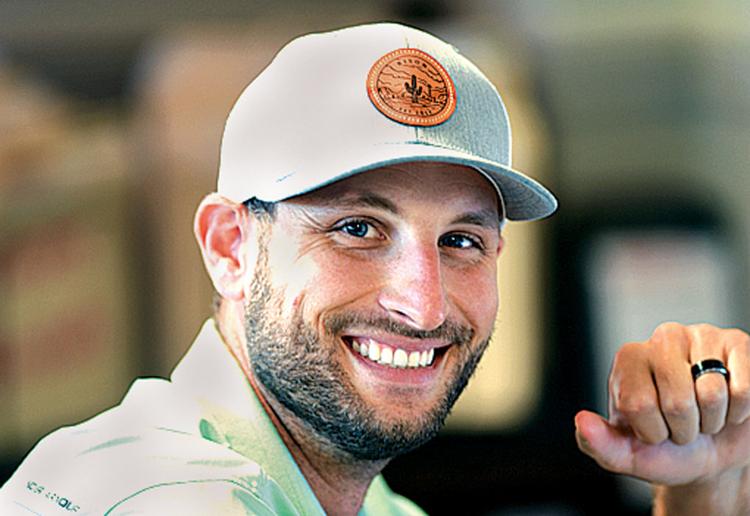 I'm having lunch with my boyfriend.
It's fall season.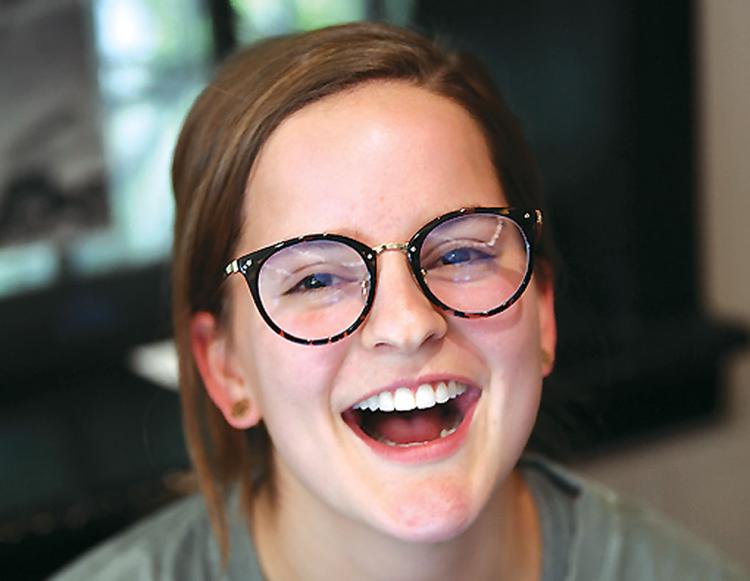 I'm learning about Young Living essential oils.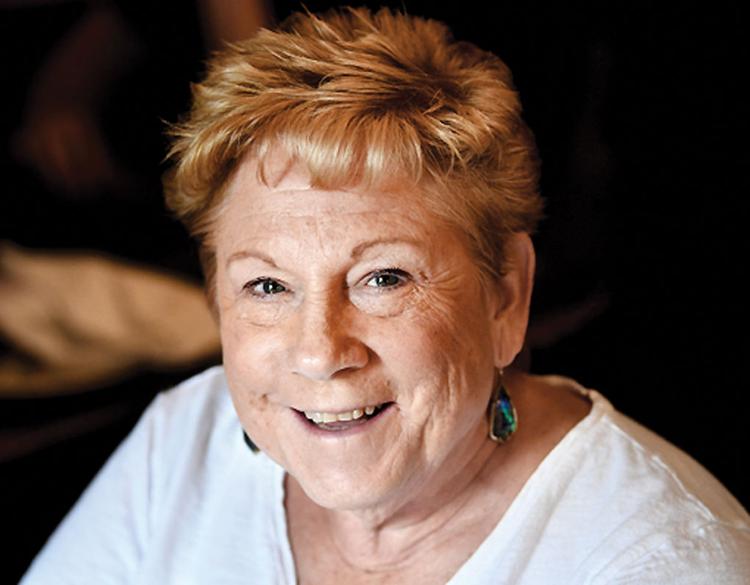 I'm in Downtown Bryan with friends.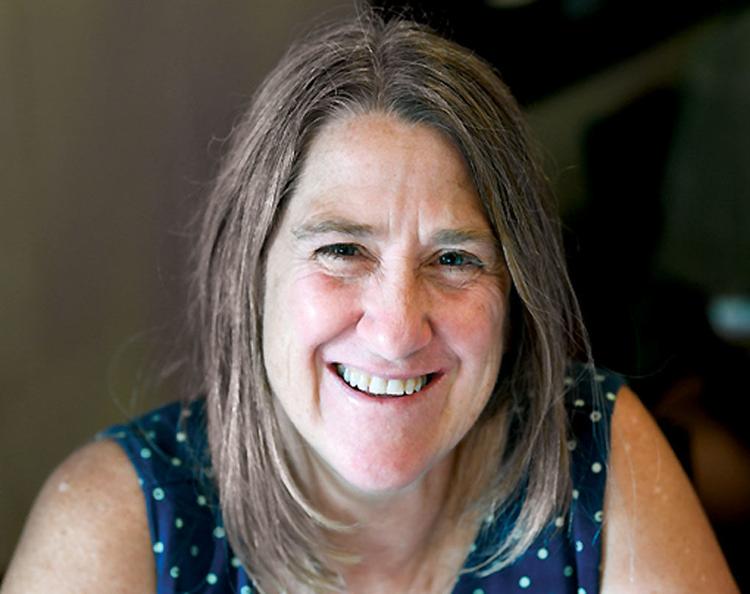 I'm partying with some of my favorite old co-workers.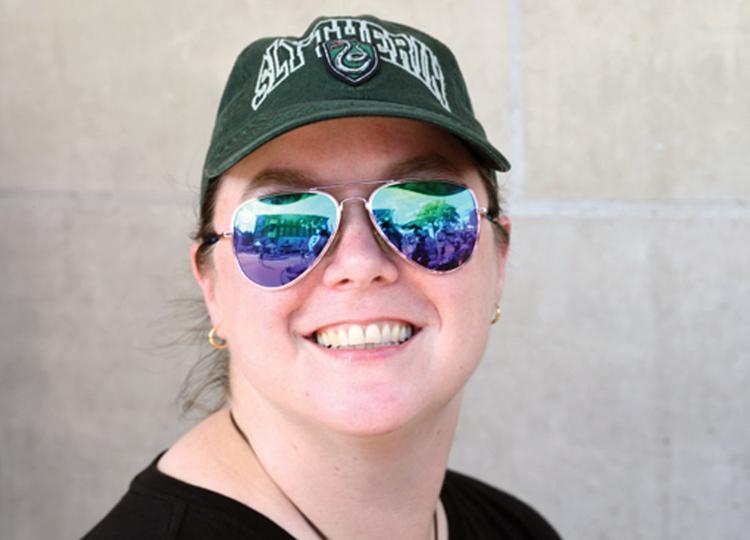 I'm hanging out with my kid.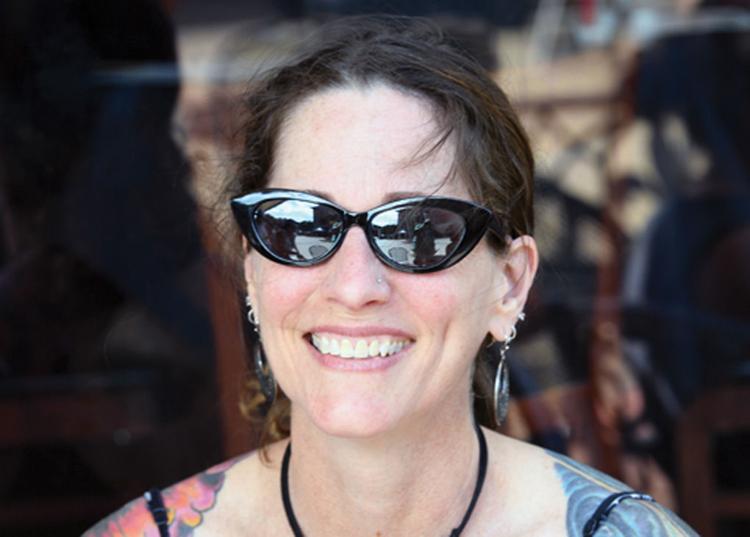 All the good music in Texas.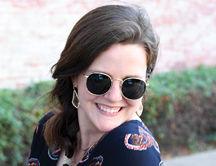 I live in Bryan.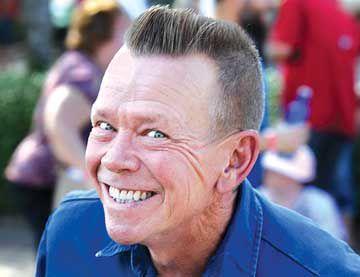 I just got a free cookie on my first night working at Reed Arena.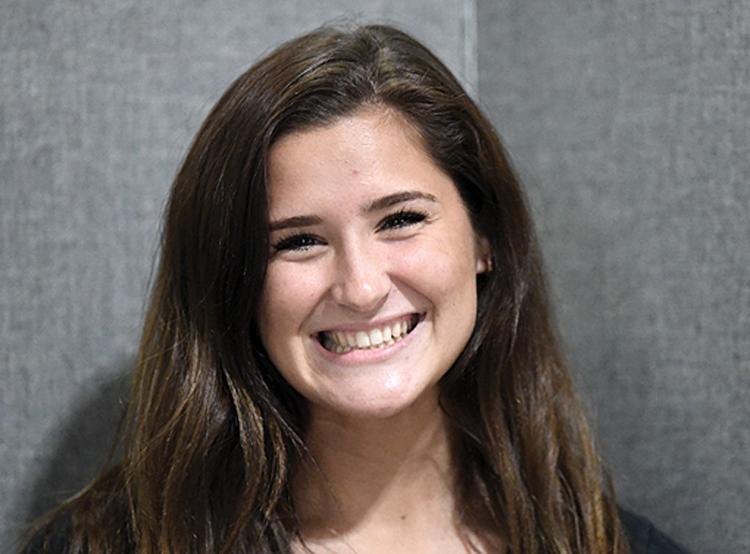 I'm going home this weekend.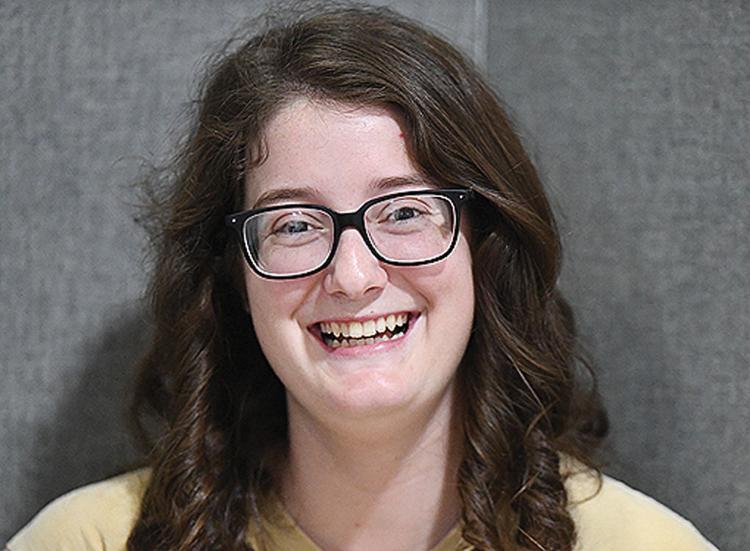 We play Arkansas this weekend.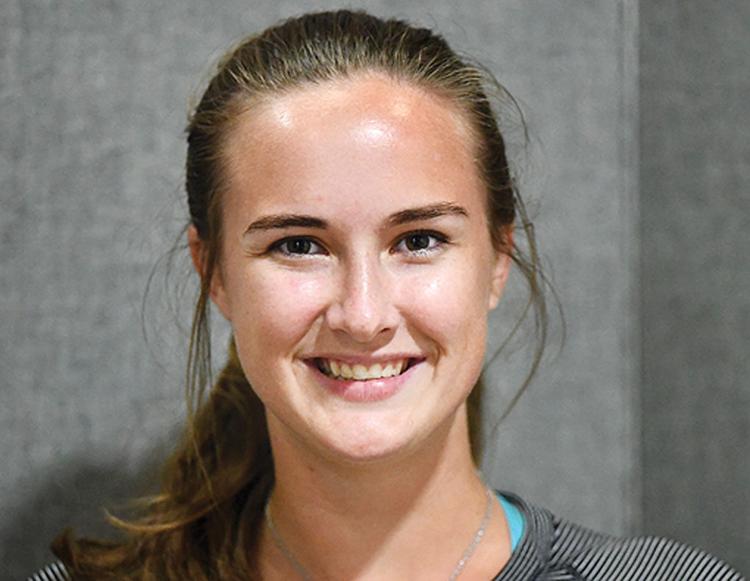 God is good.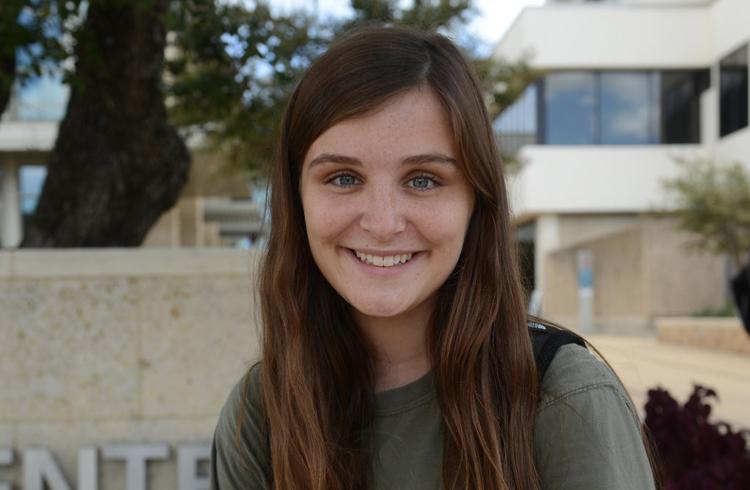 I'm ready to tackle this naval science exam.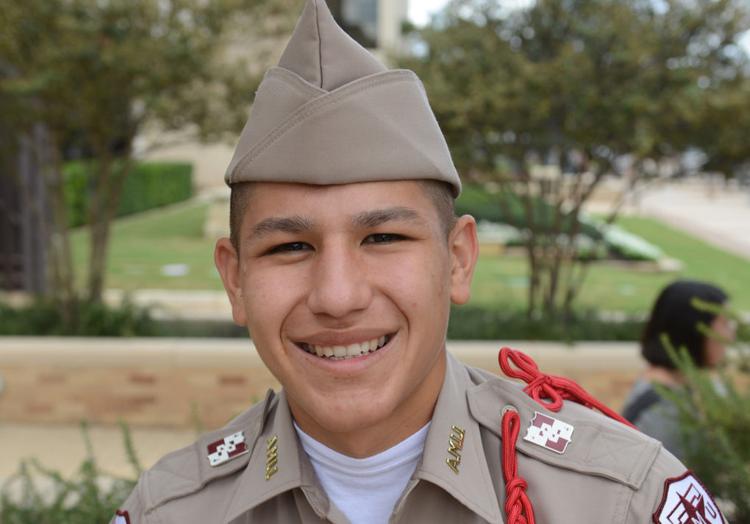 I'm visiting the newly renovated Larry J. Ringer Library.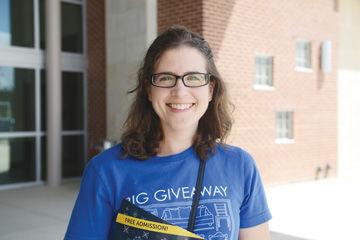 We just got a new boxer puppy.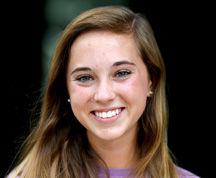 I love St. Jude.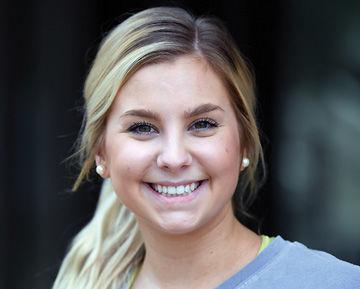 My roommate is bringing me Chick-fil-A.