Each November constant reminders surface of what unfolded 17 years ago this morning when Aggie Bonfire collapsed around and on top of me. I typically go out to the polo fields where the disaster happened. There, we remember the 12 whose lives were lost when the massive pile of logs – 2 million pounds worth - crashed to the ground without notice. I know those 12 names well, and I know I easily could have been the 13th name on that list.
It's hard to the find words to describe what bonfire meant to those of us who participated in it on campus. It goes deeper than a burning desire to beat t.u. at a football game because we are rivals.
It took a certain grit of character to build bonfire. It wasn't for everyone. Most would try a weekend, find it wasn't for them and quit. But the people who kept coming back - I'll always remember them. It was grueling work. It was dirty, painful and sweaty work with a select few who were still right there doing it with you again and again to accomplish the task.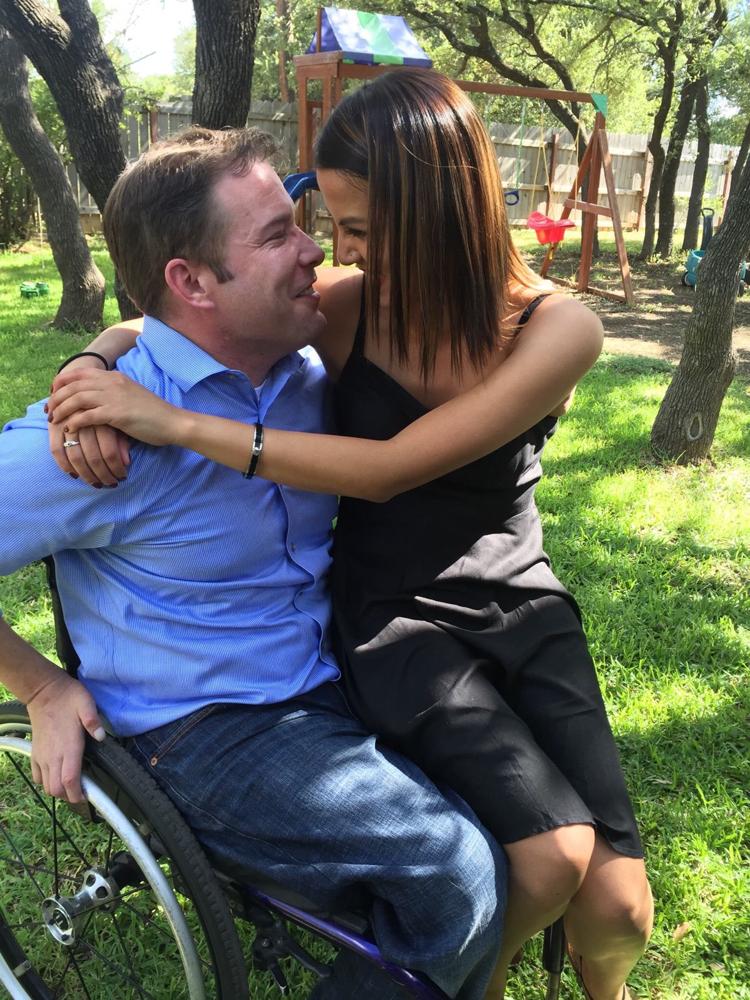 I'm not exactly sure what kept us coming back: The hard work? Was it the camaraderie of being together in our struggle? Maybe just being part of something great. Regardless of the reasons, we loved it. It didn't matter where you were from or your background: Could you handle the test and come back again? The ones that could were the people you knew you could count on because like you, they weren't giving up. They would roll up their sleeves and be building the hell right beside you.
We always took great pride knowing that while about 5,000 built it, 70,000 were going to watch it burn. There was a certain unity even in our diversity as people. We had a core strength despite our personal weaknesses. There was a spirit in all of us that couldn't be explained, it could only be shown.
On that tragic overnight shift, we lost 12 great Aggies who had that spirit. It's difficult for those of us that survived to talk about. We are well aware of what we lost that night. I am reminded every day when I get up in the morning and get in my wheelchair. I'm sure the parents who lost their children are reminded daily. And, just like every year, the university is reminded of the tradition and Aggies we lost that day.
But anybody who participated in bonfire understands the spirit that continues on and that despite sadness, tragedy and loss, there's an undying spirit that pushes on together. We share even in our mourning and continue fighting together. We come together, recite their names, remember who they were and what they died for.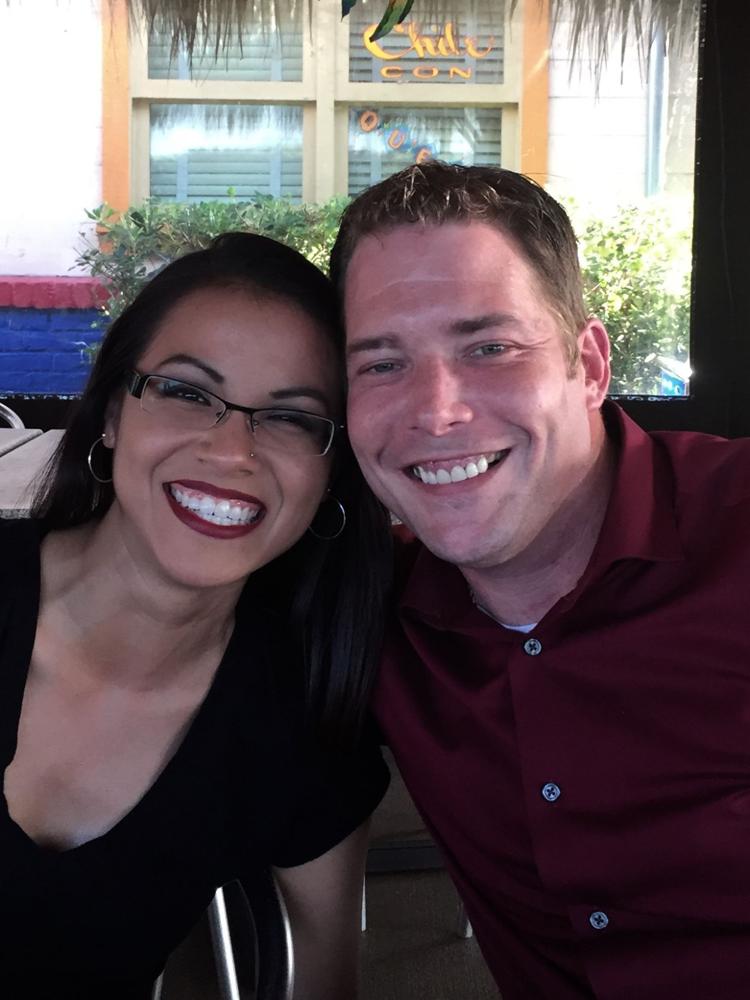 While I can't speak for the dead, I can say I know they were doing something they loved and believed in. They were building something together that was greater than themselves. And they were not going to quit just because the work was difficult.
This is the spirit it took to build bonfire.
And if you begin to understand that, you will know why it still continues today in its off-campus form. You will begin to understand what bonfire means to those who built it. And you will begin to understand why "We Remember."
Bonfire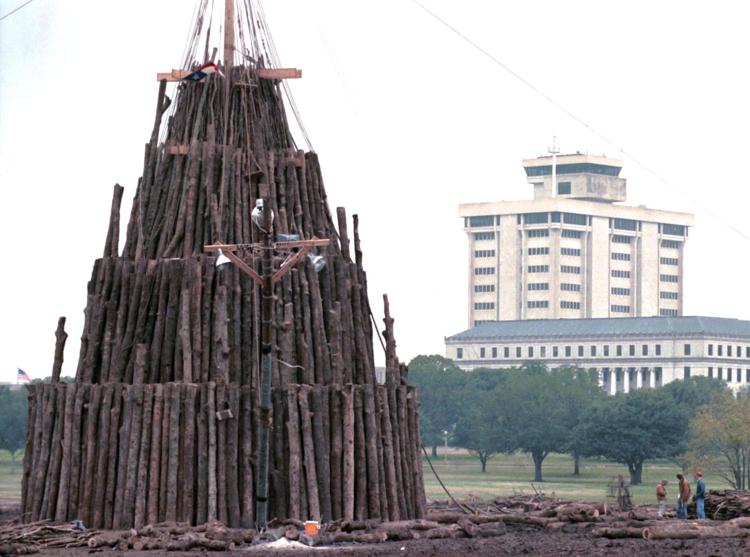 Bonfire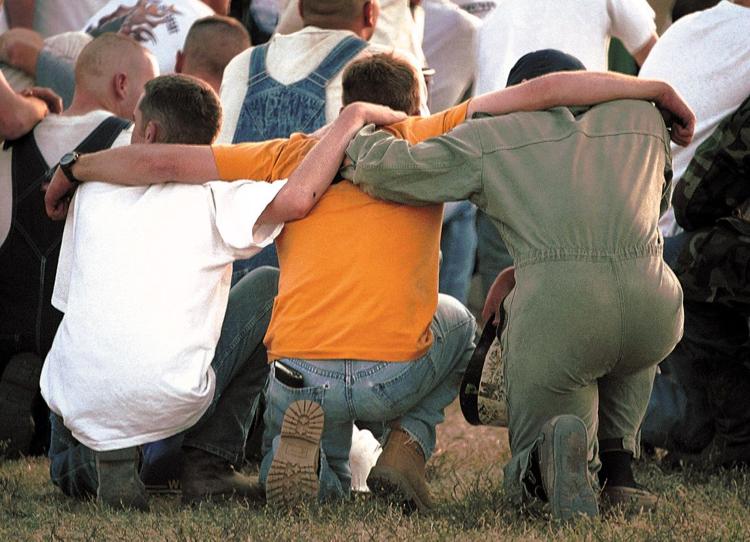 Bonfire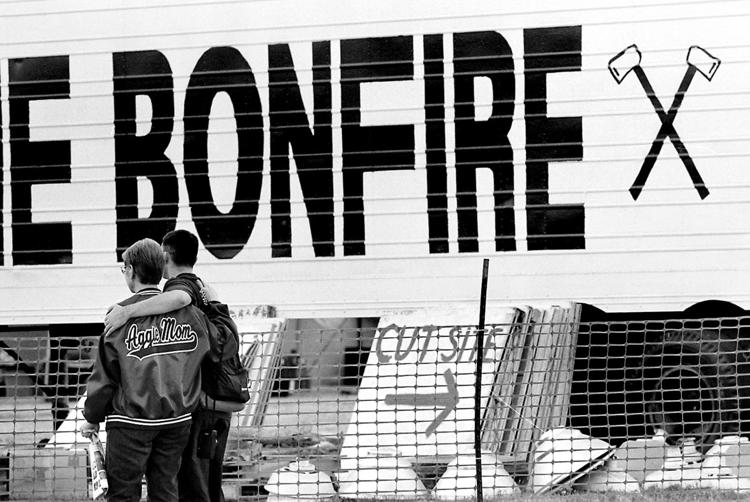 Bonfire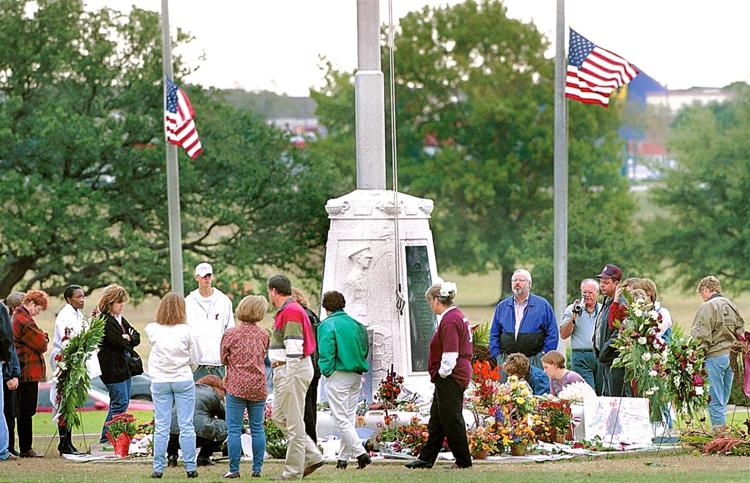 Bonfire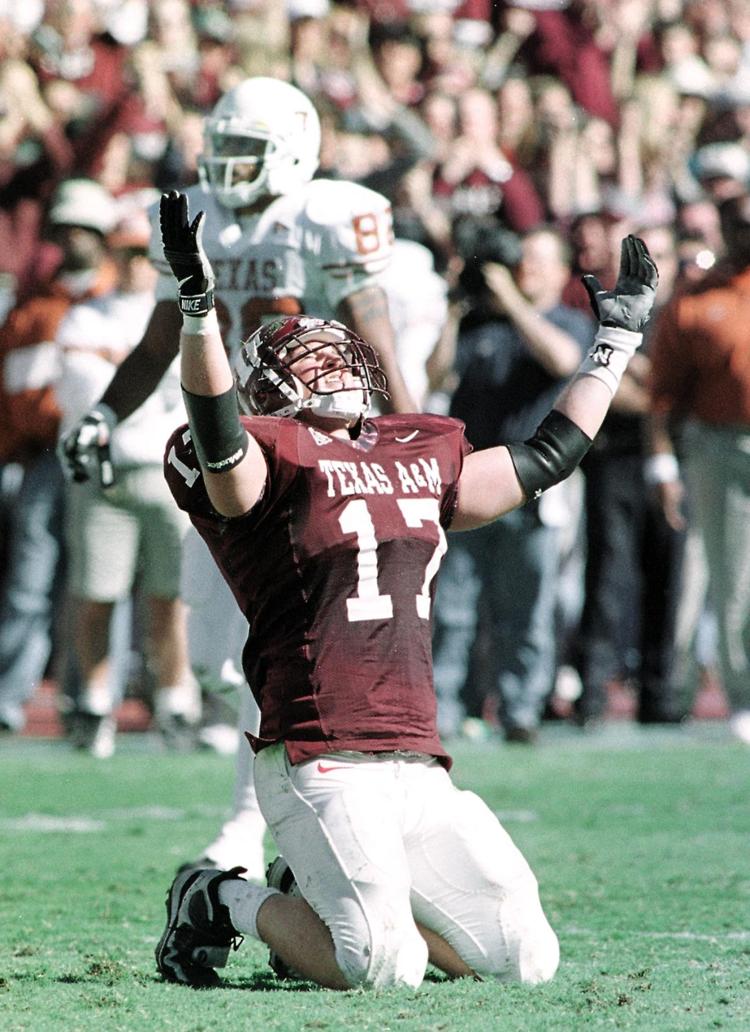 Bonfire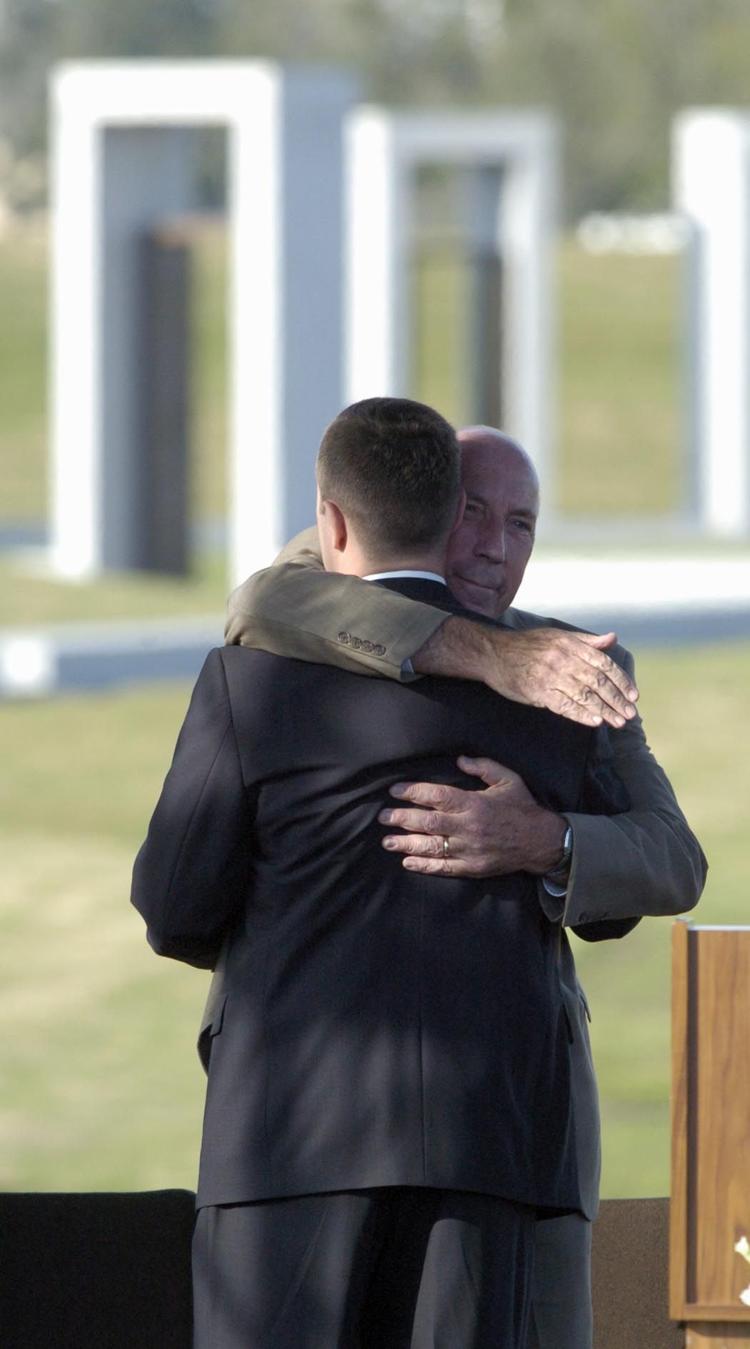 Bonfire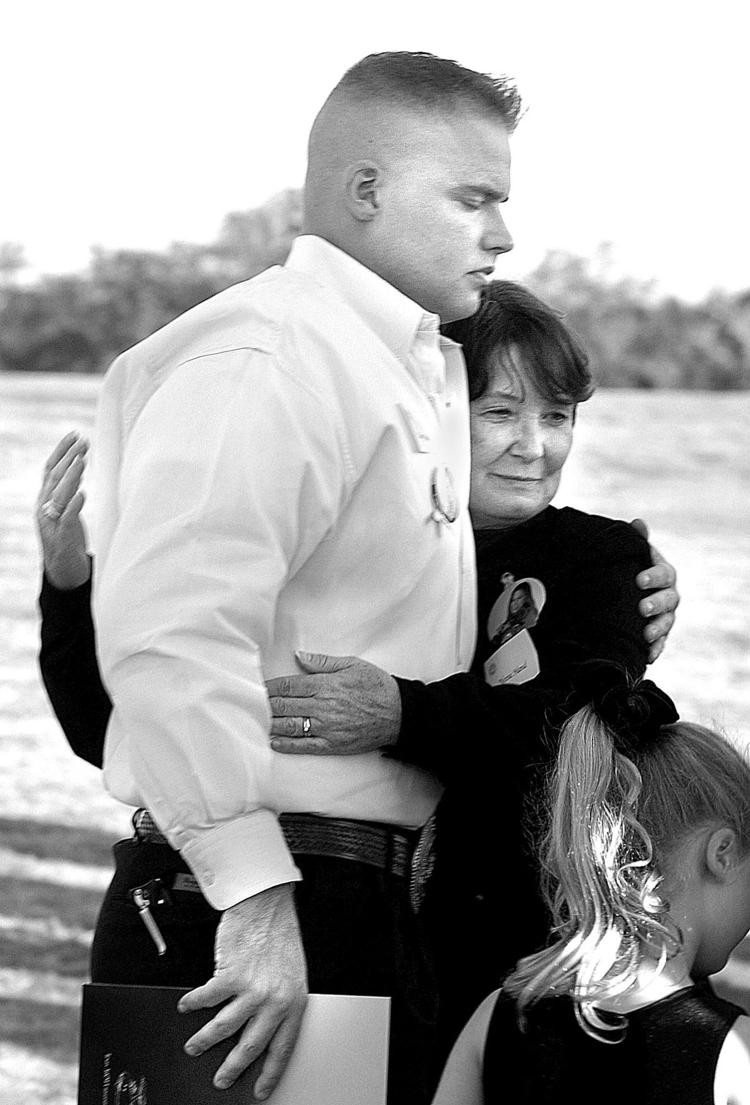 Bonfire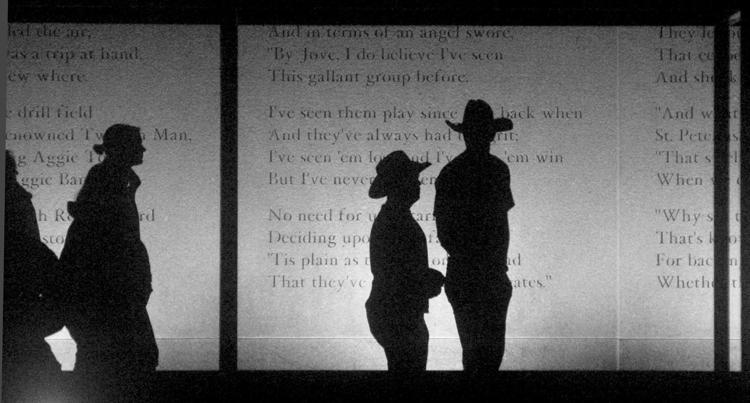 Bonfire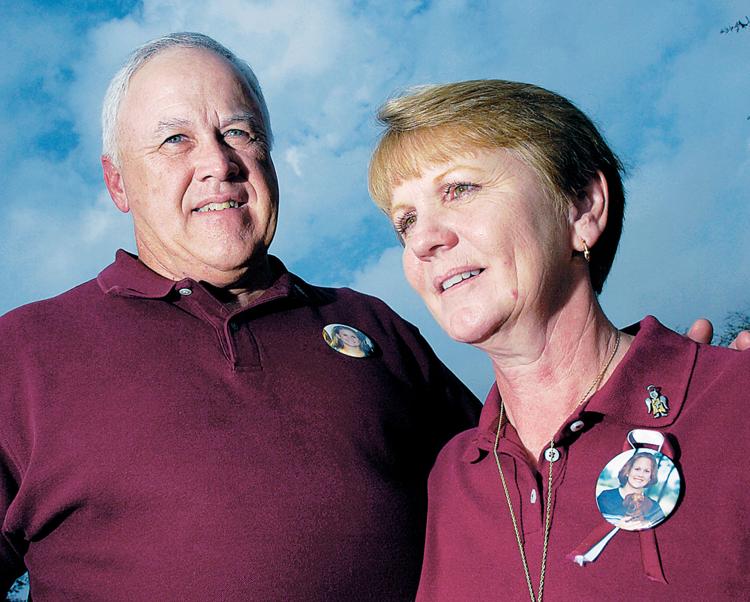 Bonfire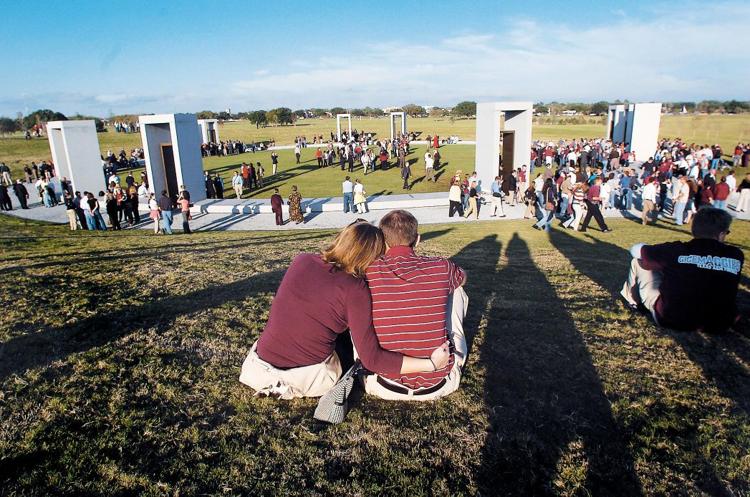 Bonfire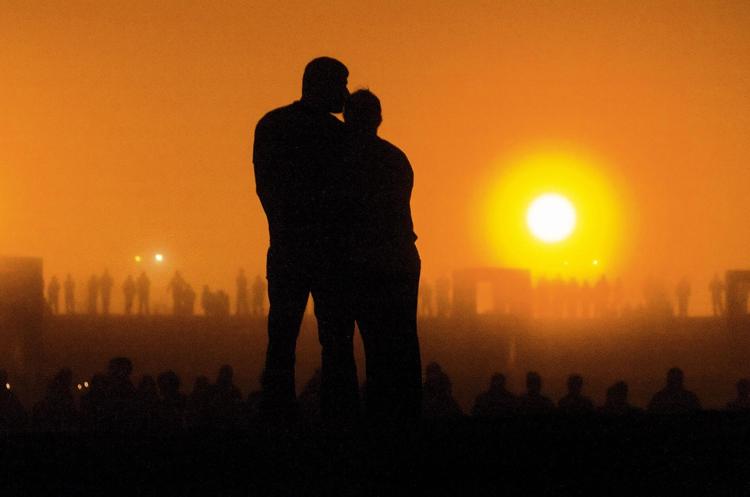 Bonfire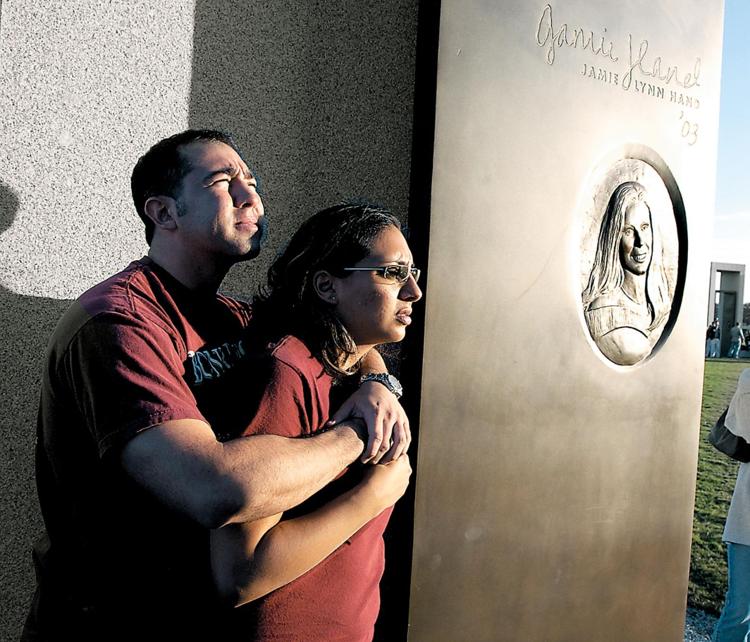 Bonfire
Bonfire
Bonfire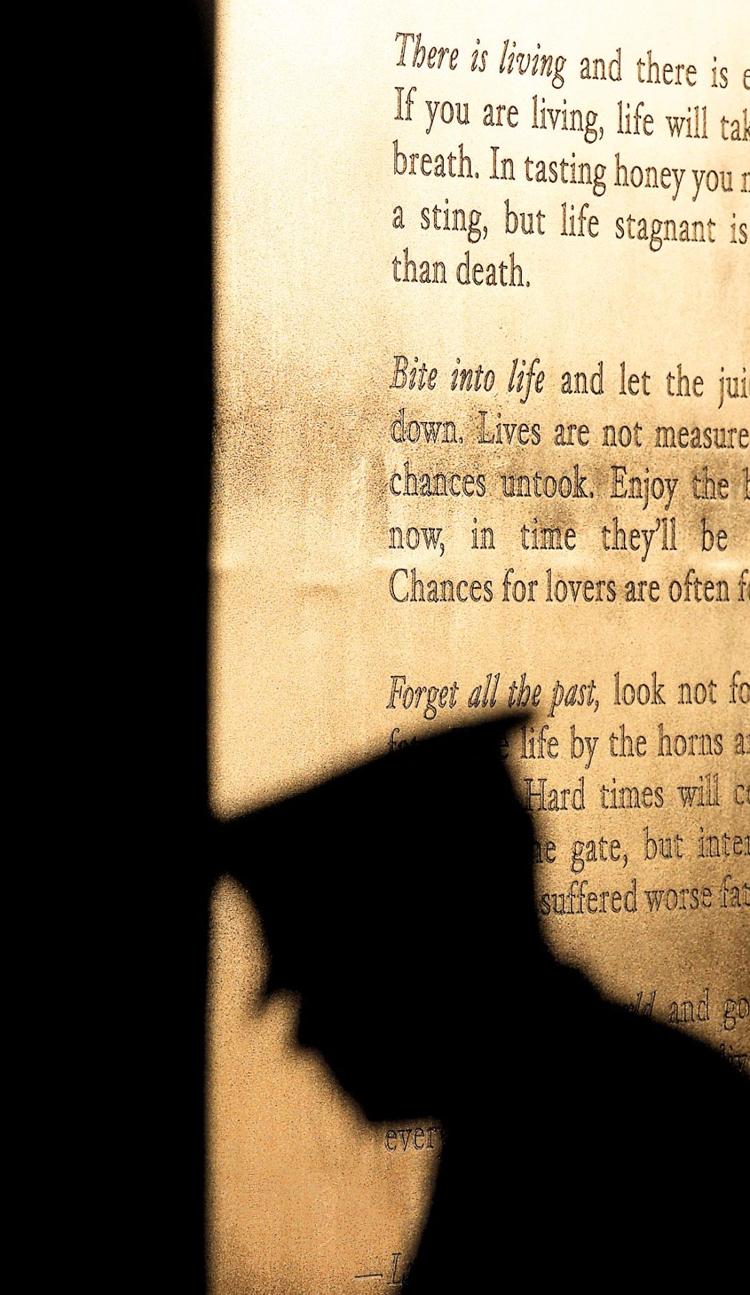 Bonfire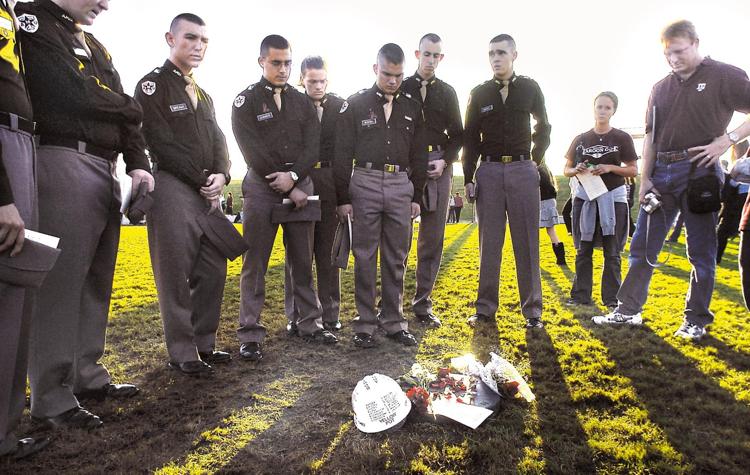 Bonfire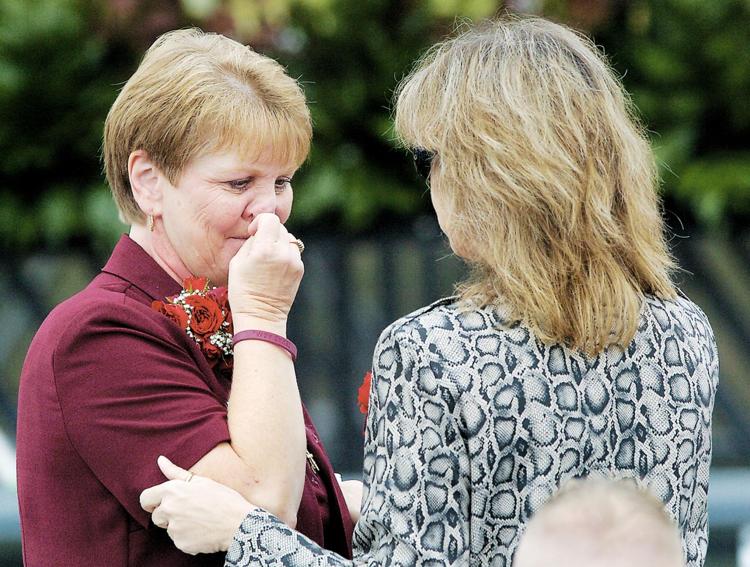 Bonfire
Bonfire
Bonfire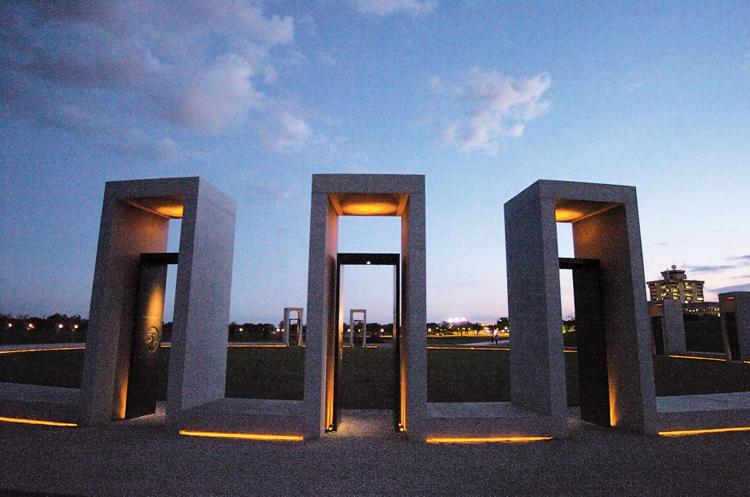 Bonfire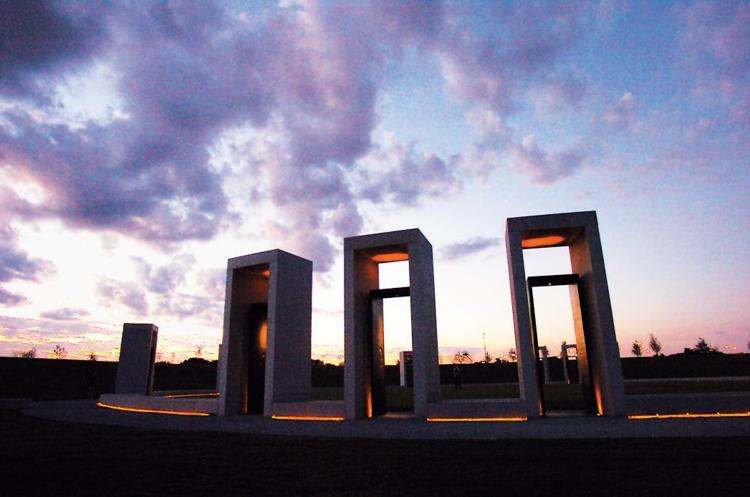 Bonfire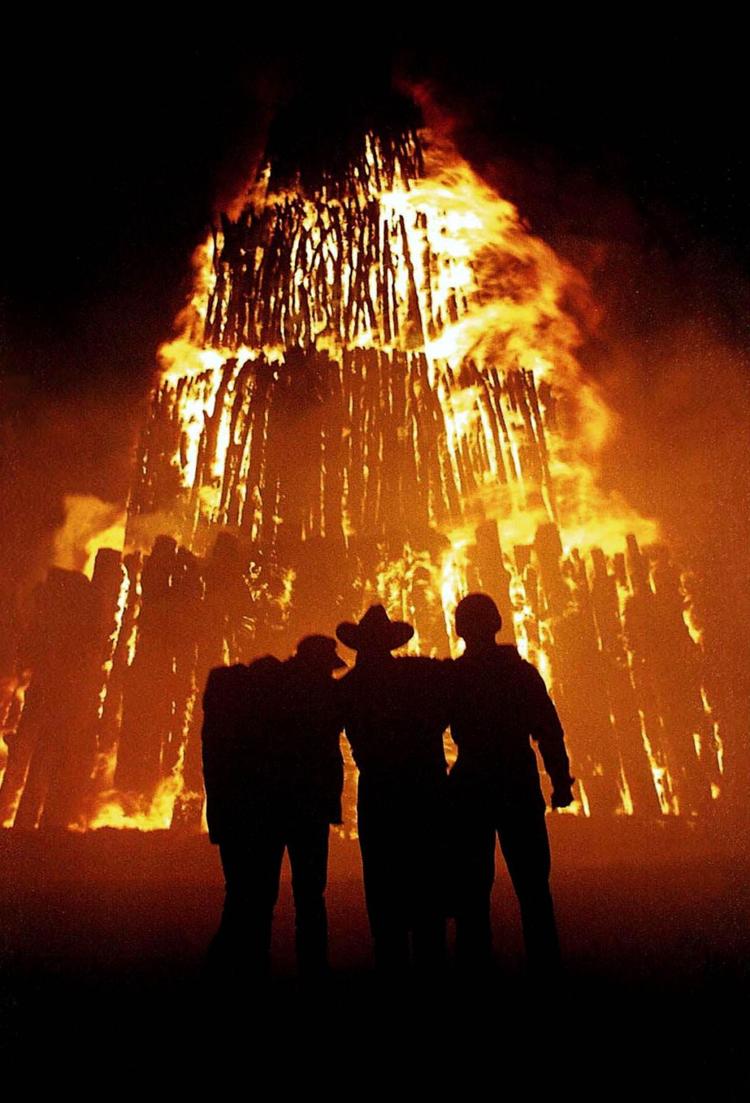 Bonfire
Bonfire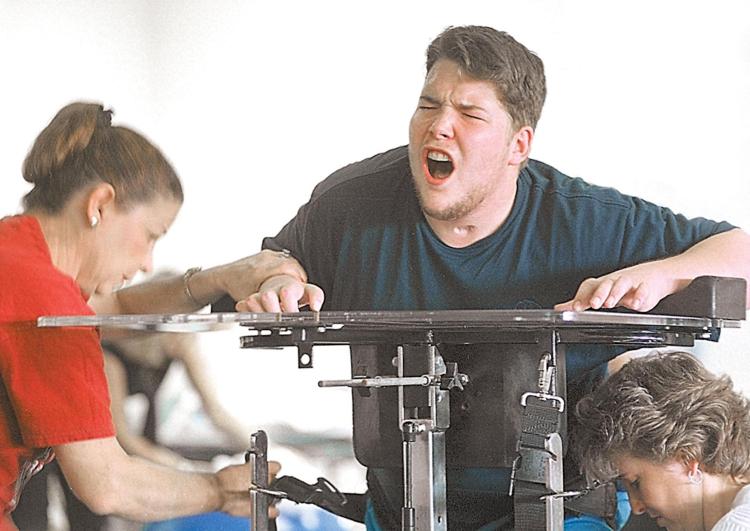 Bonfire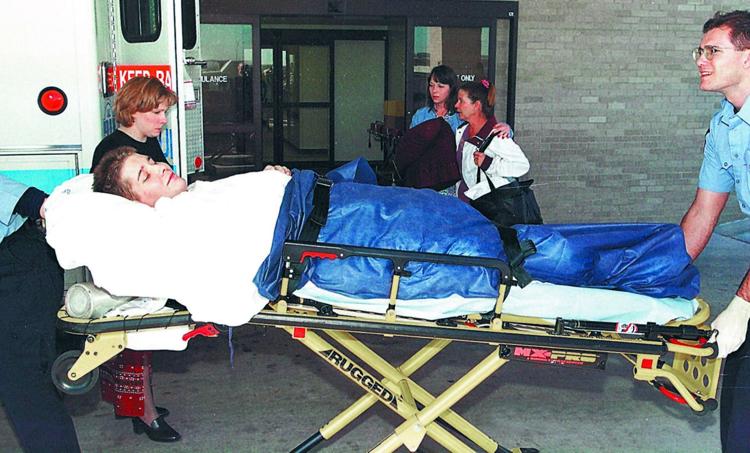 Bonfire
Bonfire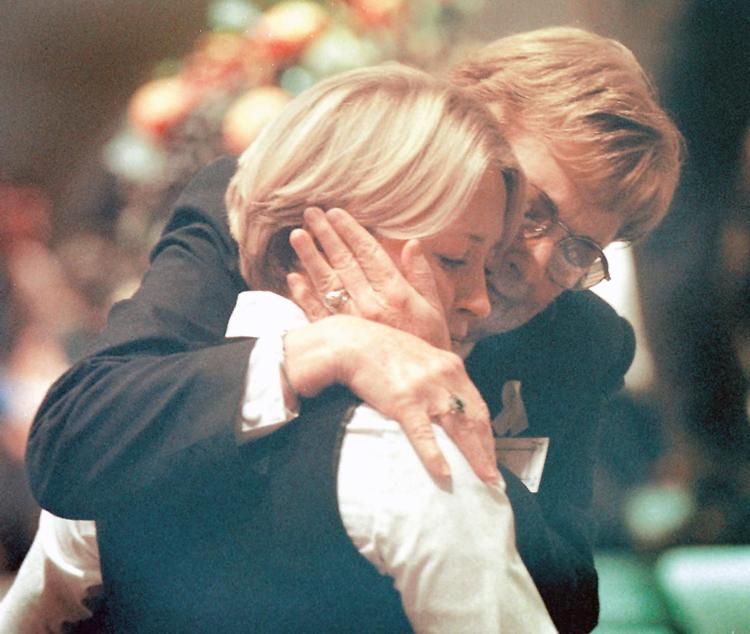 Bonfire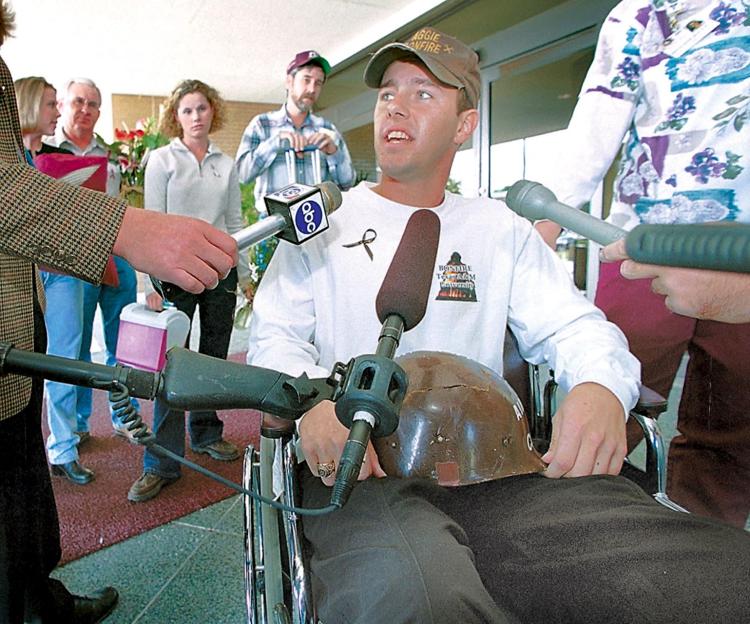 Bonfire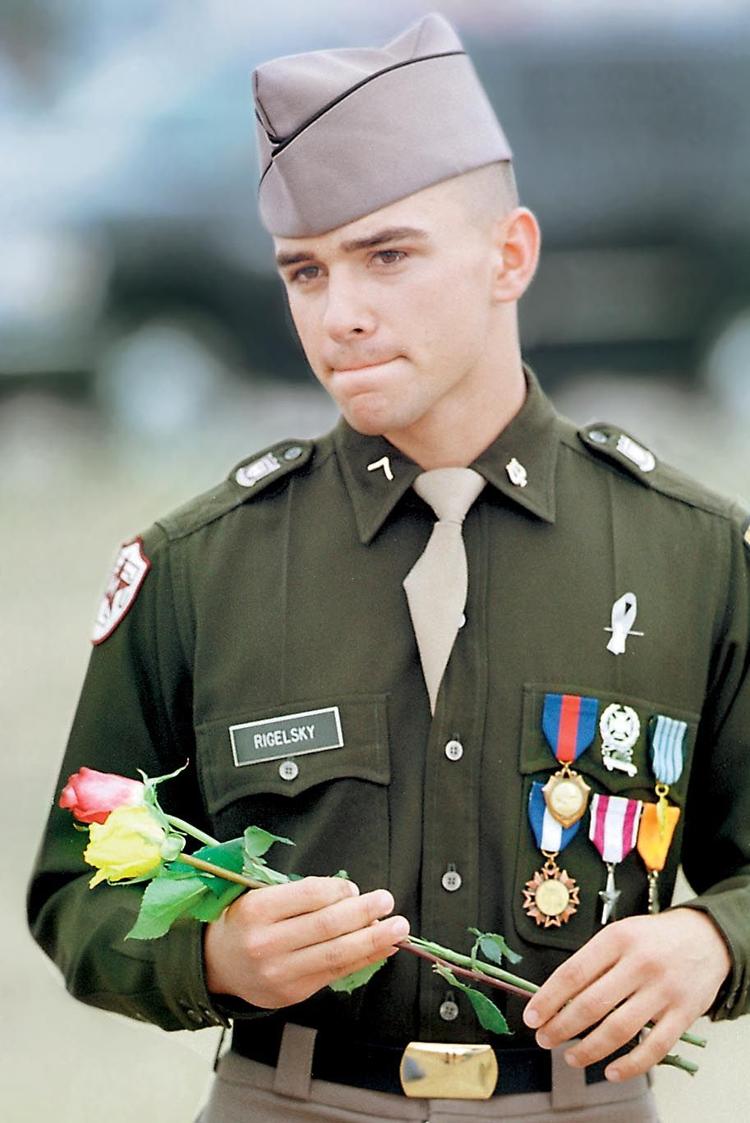 Bonfire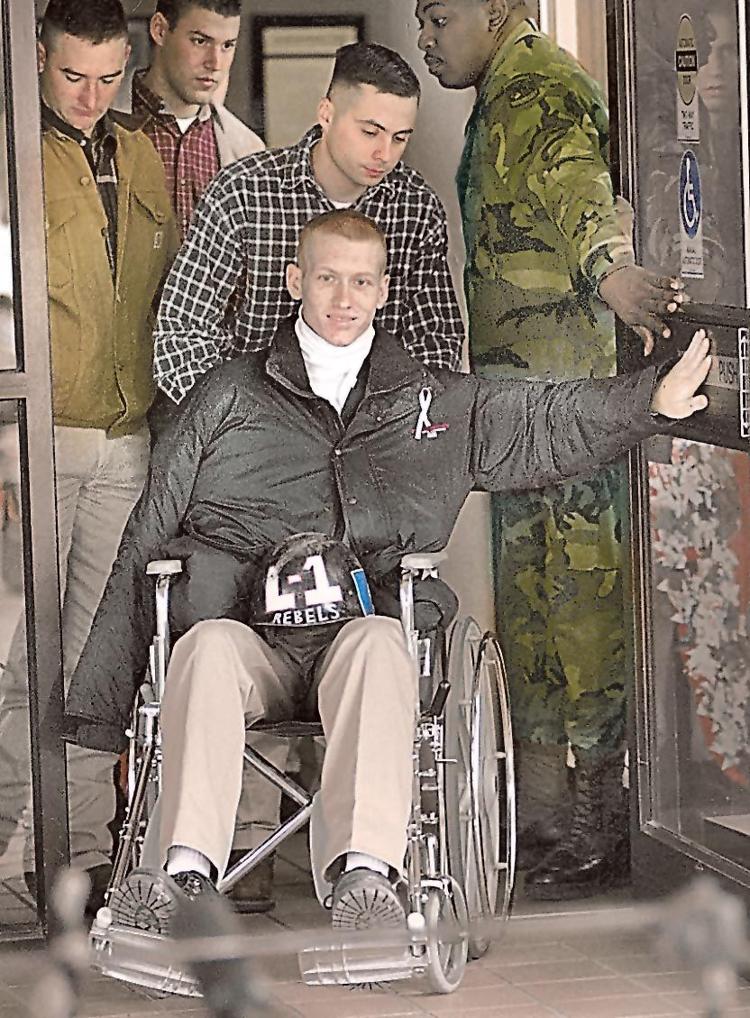 Bonfire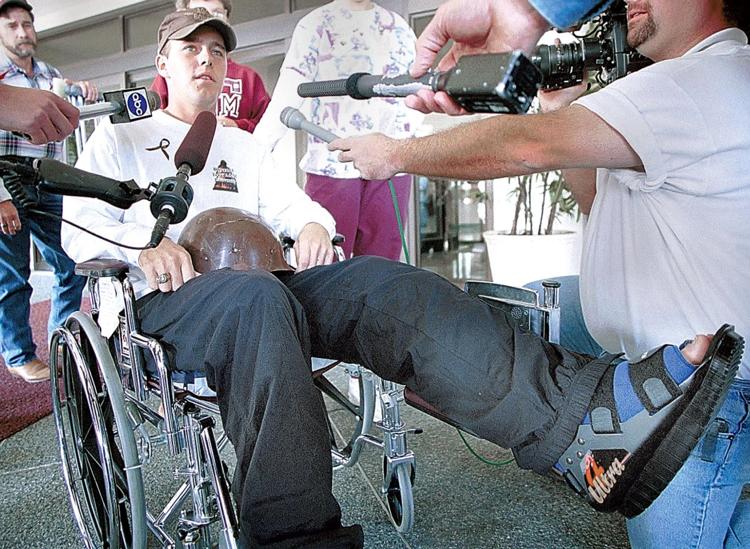 Bonfire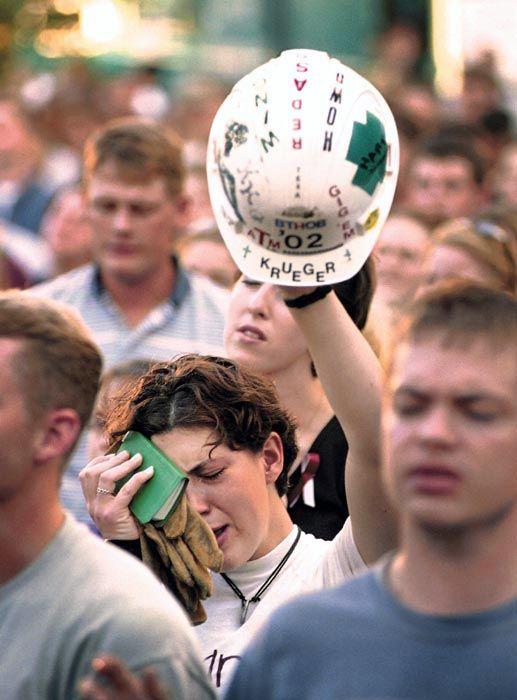 Bonfire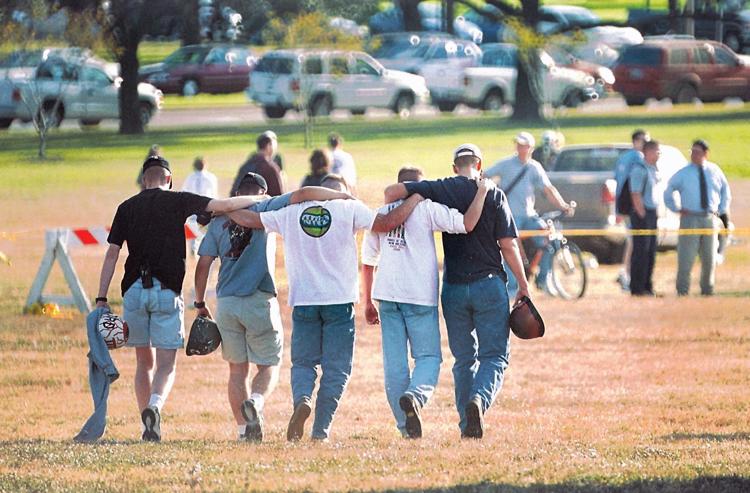 Bonfire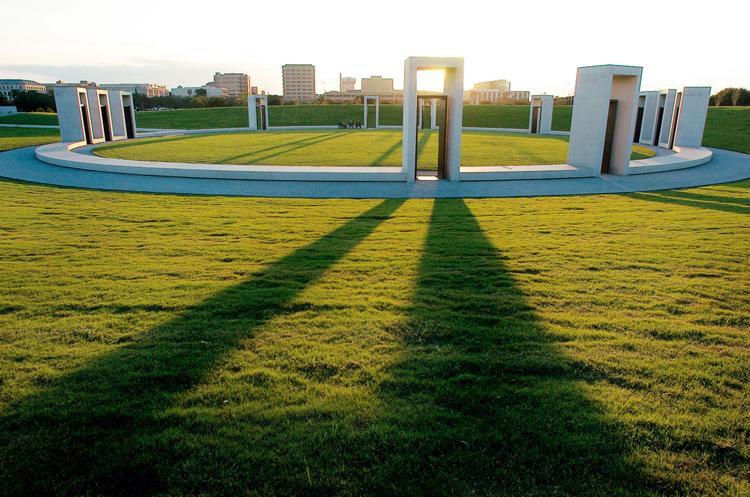 Bonfire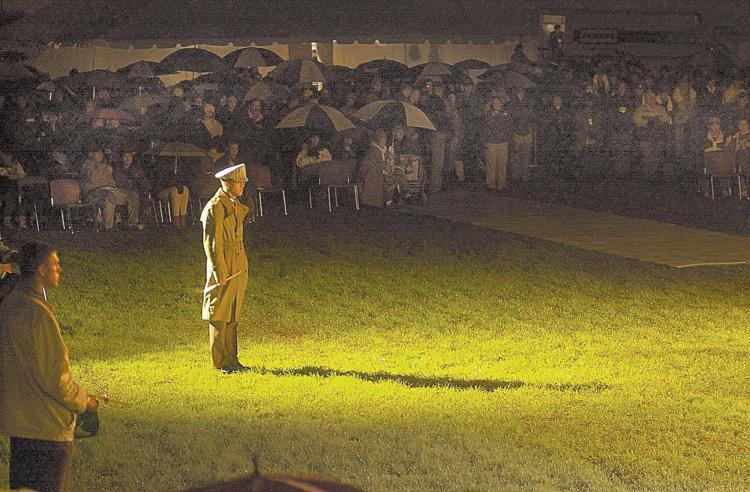 Bonfire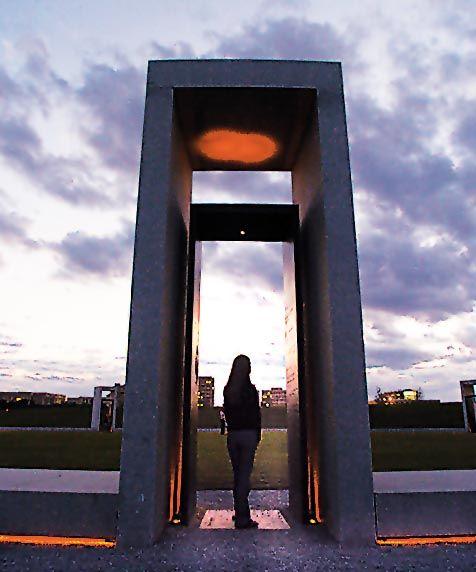 Bonfire
Bonfire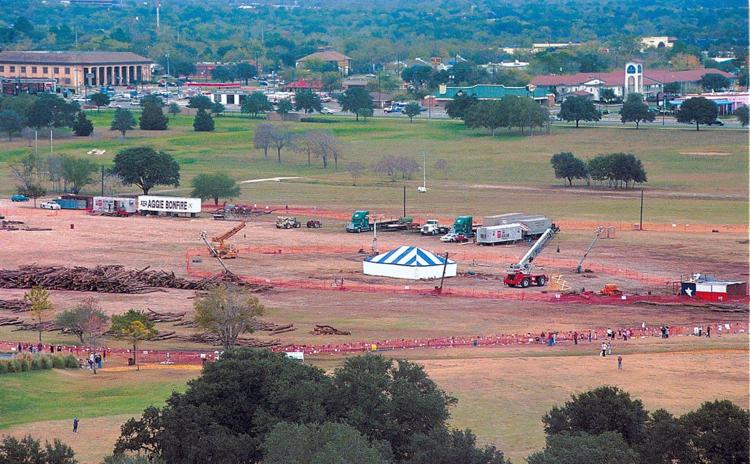 Bonfire
Bonfire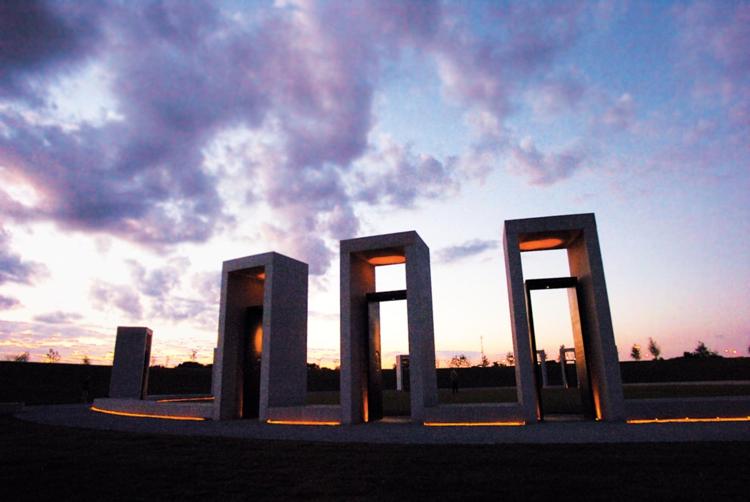 Bonfire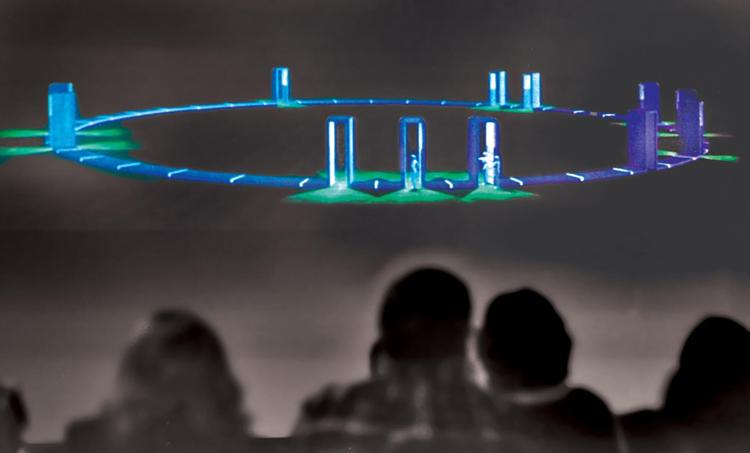 Bonfire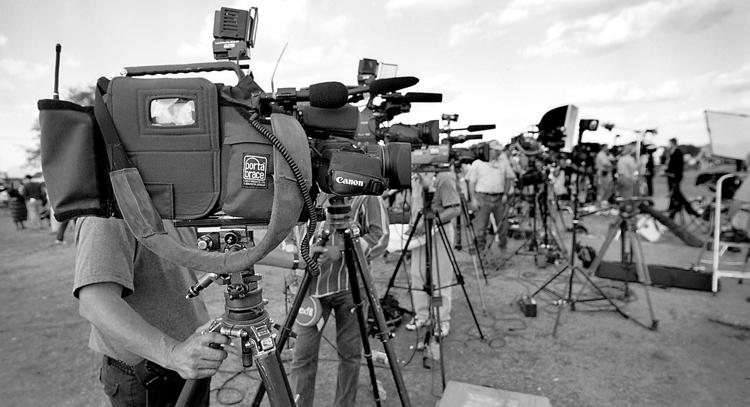 Bonfire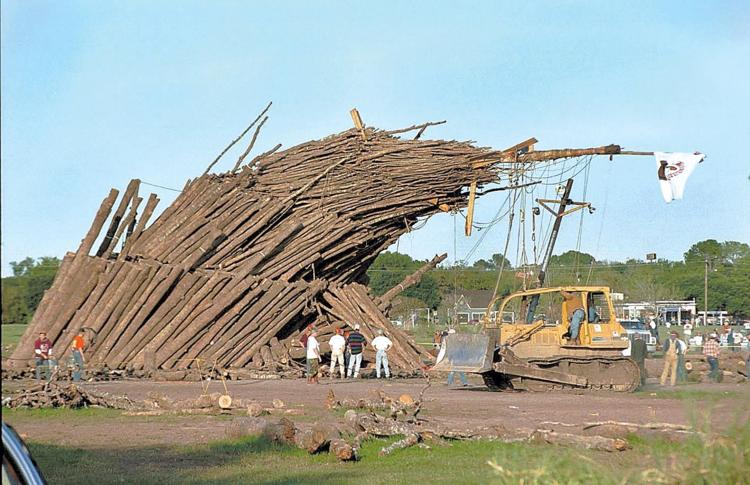 Bonfire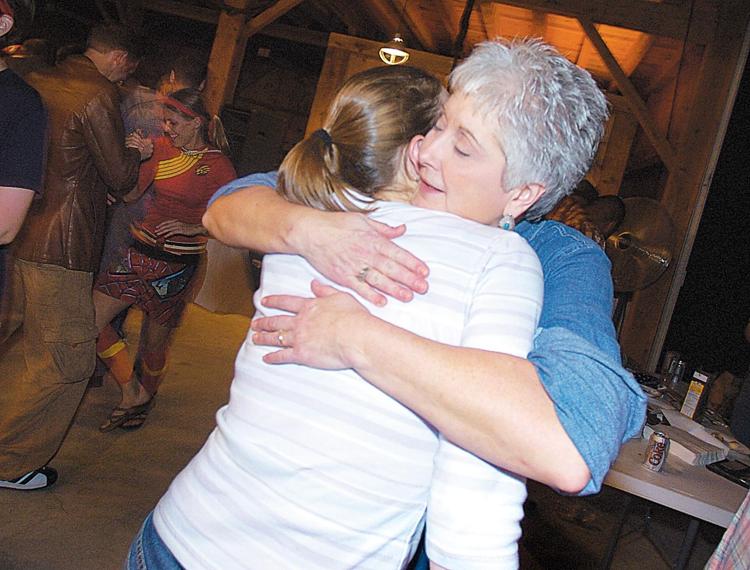 Bonfire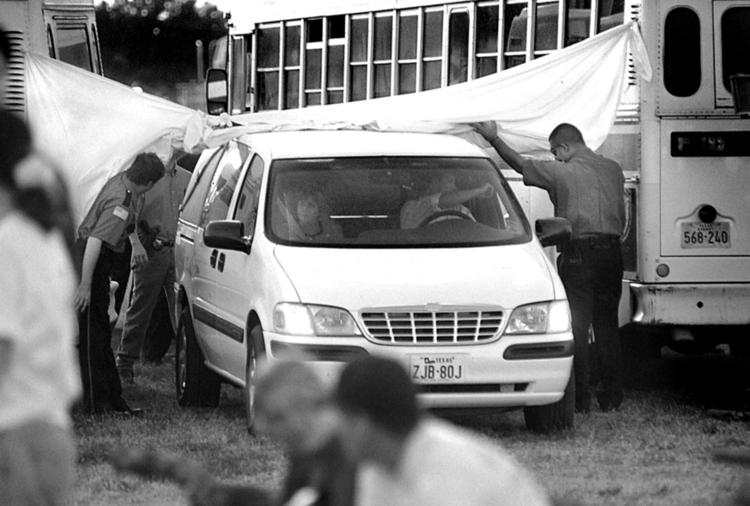 Bonfire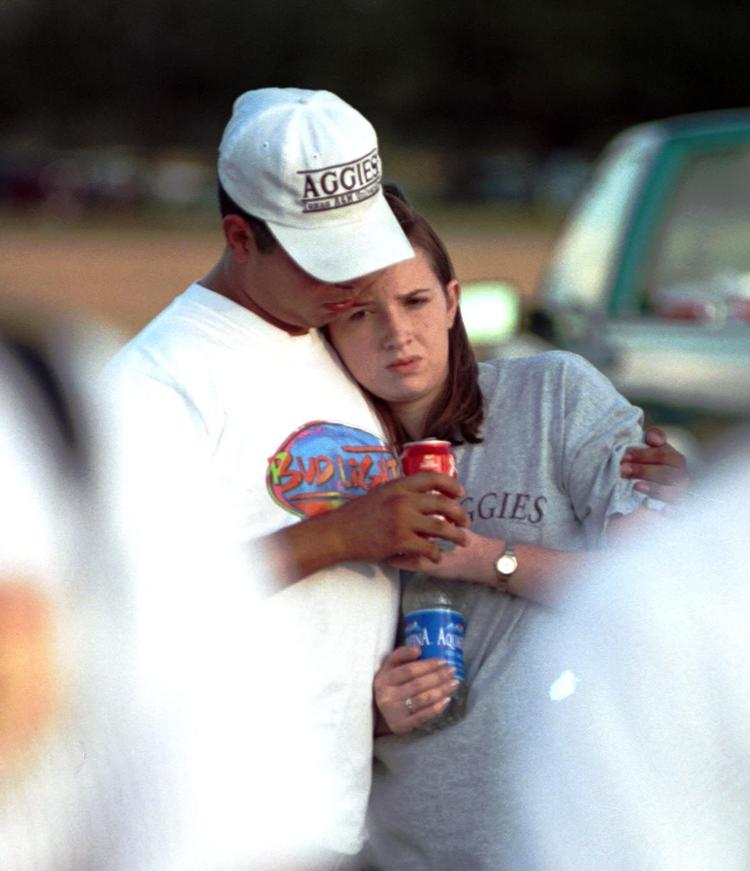 Bonfire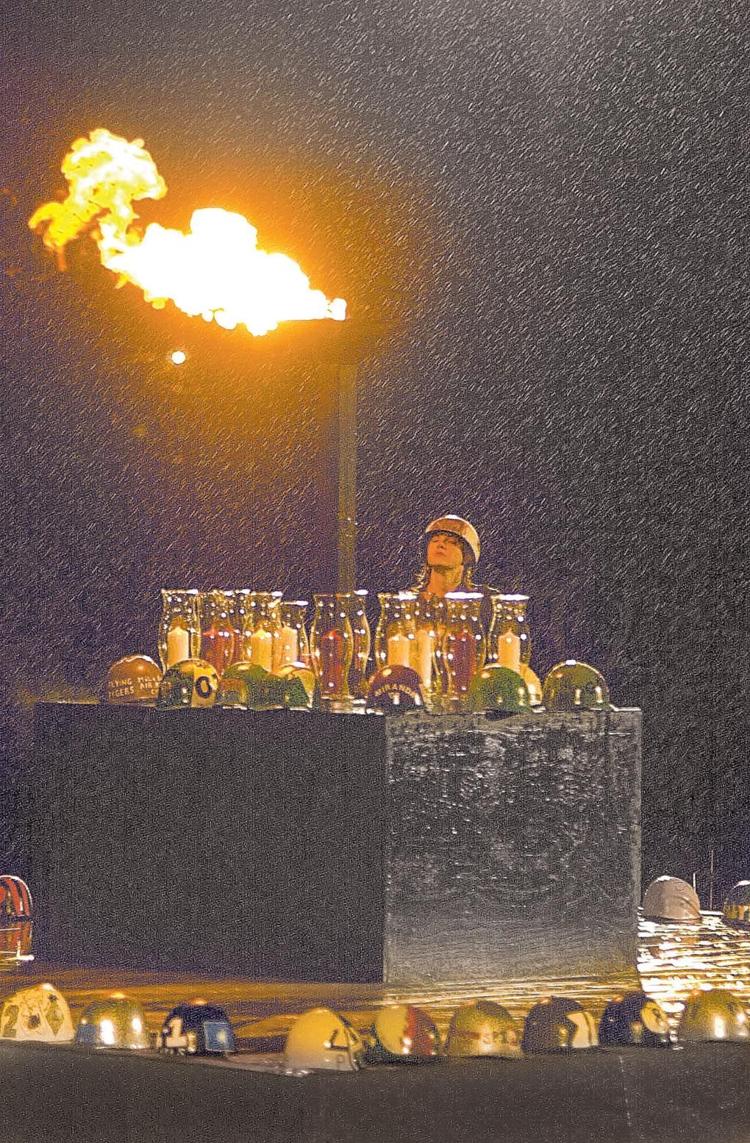 Bonfire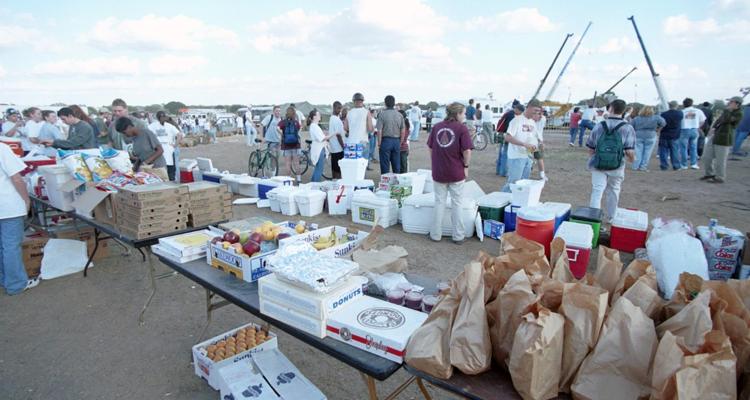 Bonfire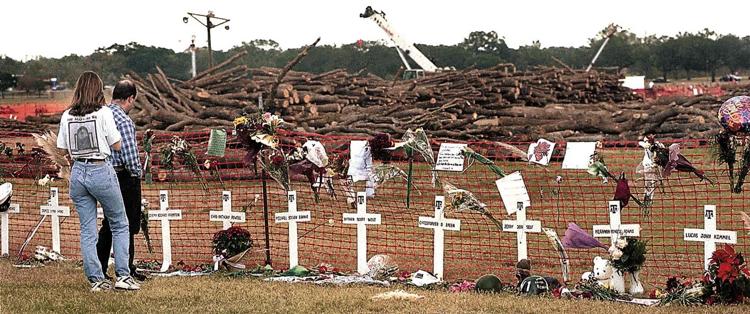 Bonfire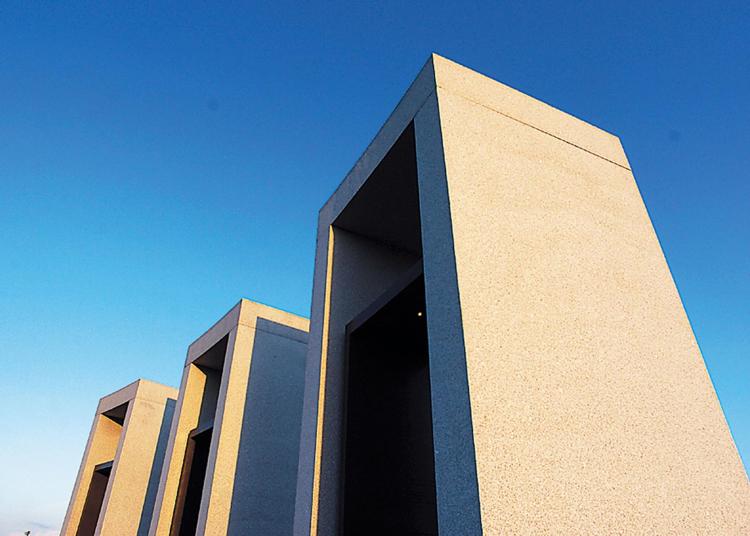 Bonfire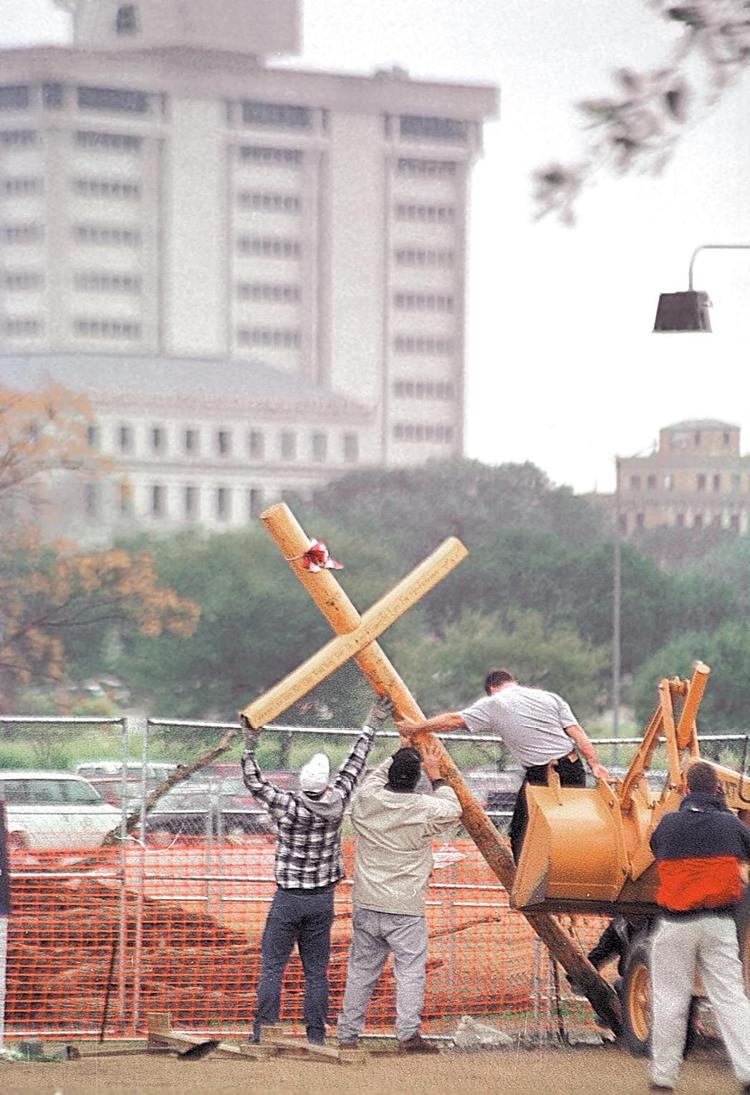 Bonfire
Bonfire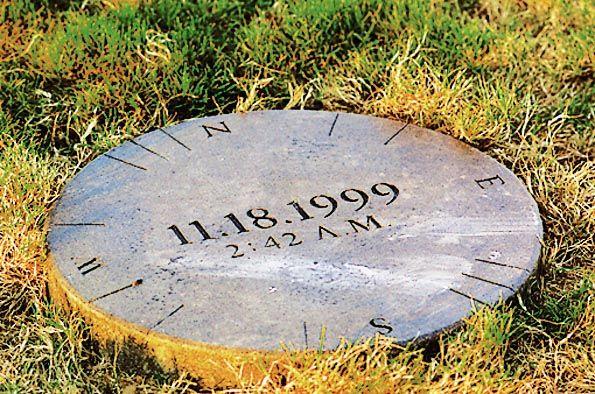 Bonfire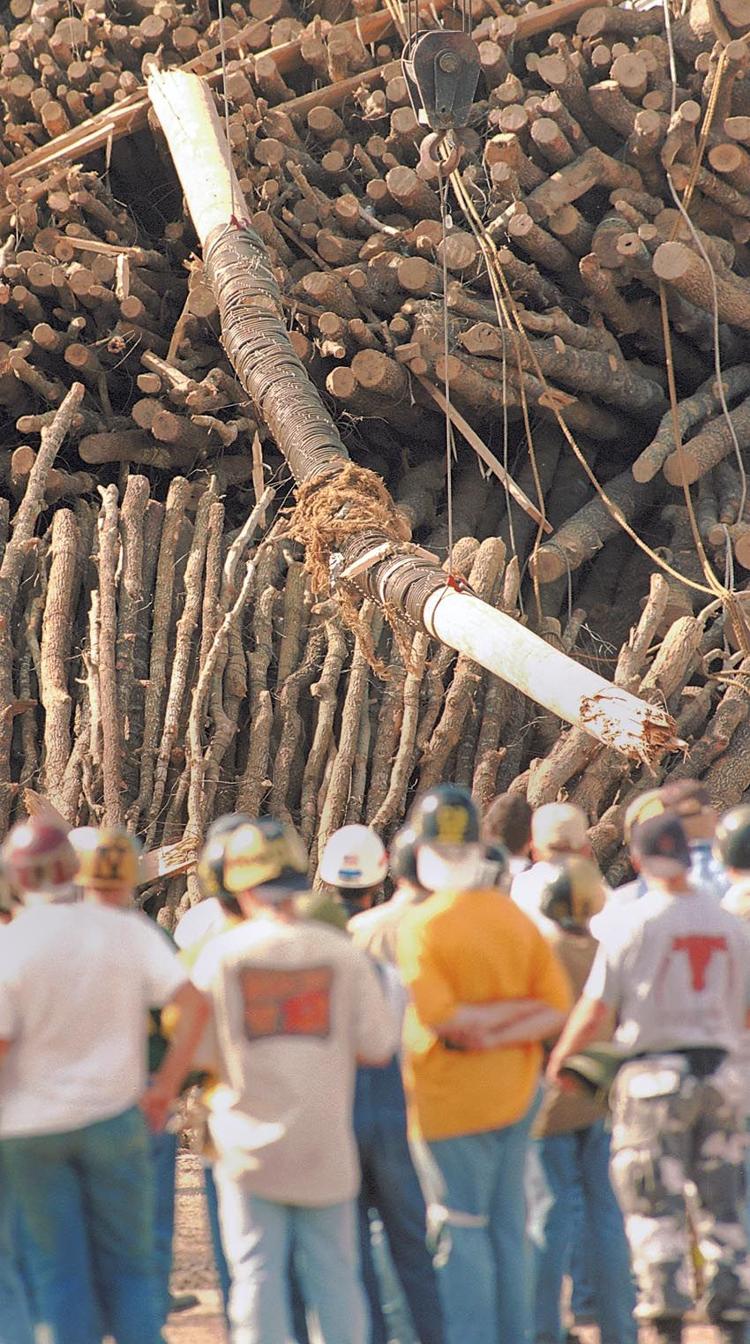 Bonfire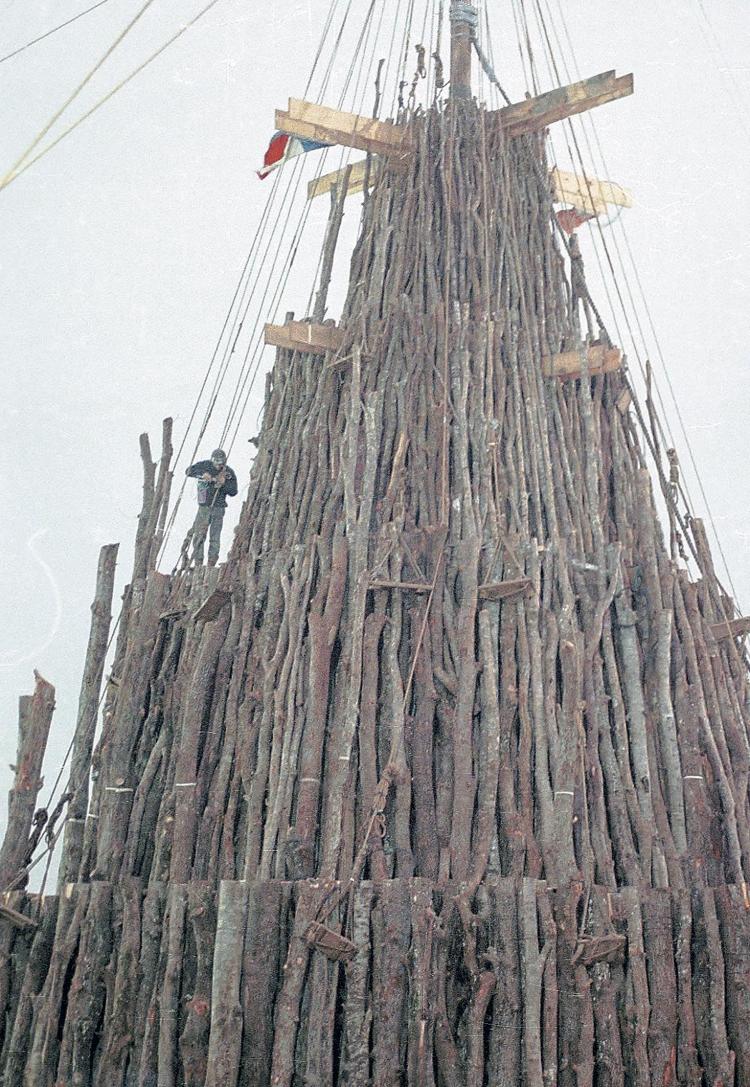 Bonfire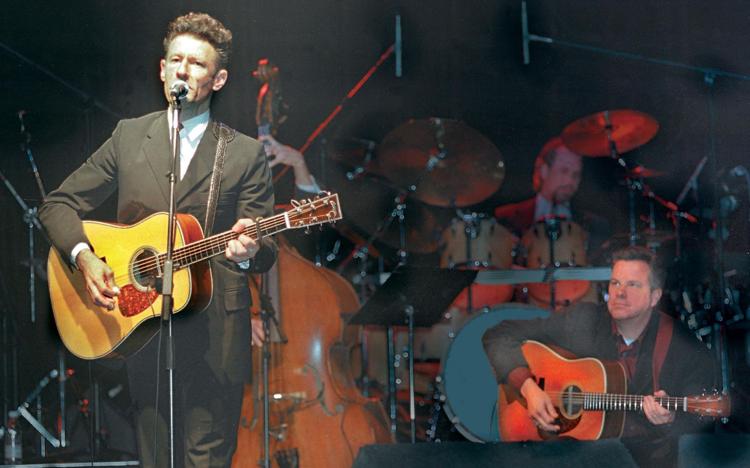 Bonfire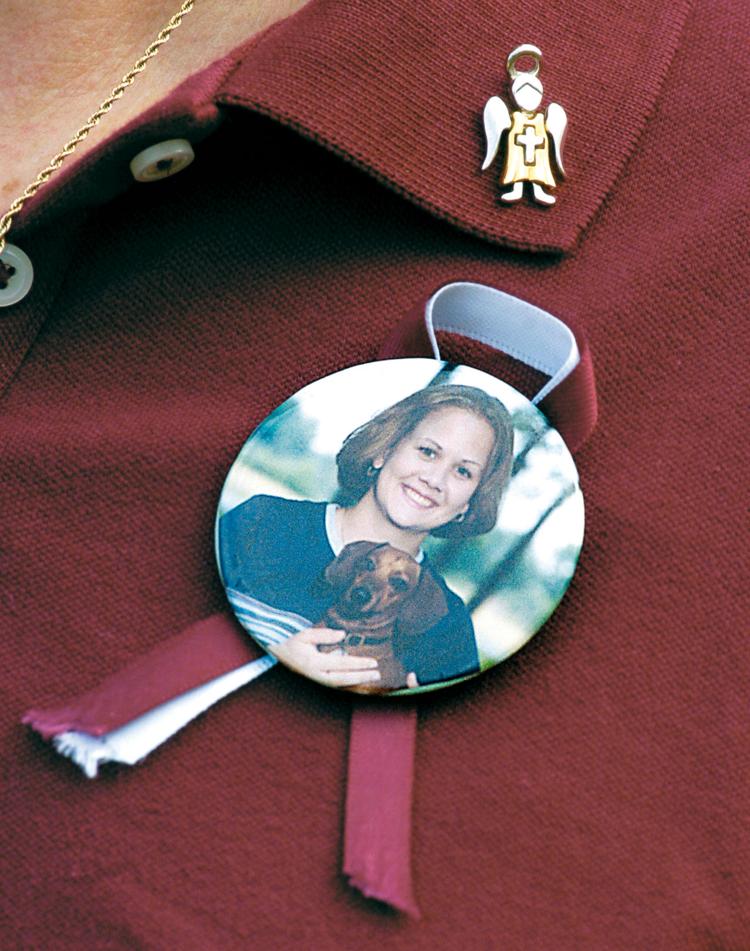 Christopher David Breen