The 29th Fiestas Patrias independence parade and celebration in Bryan will begin at noon Sunday, kicking off a day full of music, games for children and food for the thousands of attendees expected by organizers.
The Fightin' Texas Aggie Band and Reveille will make appearances alongside several musical groups, high school bands and other organizations in the daylong celebration that begins with a parade along William Joel Bryan Parkway that will end up in Downtown Bryan with a festival along North Bryan Avenue.
Roy Lopez, who co-founded the local event in 1990 with his late father, Emilio Lopez Sr., said Monday that the parade and festival provide the Bryan-College Station community with a day to celebrate and engage with Mexican culture and history.
"In the Hispanic community, we're very proud to have Fiestas Patrias," he said. "We've been doing this for 29 years. When we started this, our mission was to give back and educate not just the Hispanic community but the community itself about Hispanic culture."
Mexico's war for independence began early in the day on Sept. 16, 1810, when a priest in the town of Delores named Miguel Hidalgo y Costilla issued a call to arms called the Grito de Delores (Cry of Delores). The conflict resulted in Mexico gaining independence from Spain. Each year on Sept. 15, Mexico's president rings the same bell that Hidalgo rang in 1810, and the day has come to be a celebration of Mexican independence.
Lopez said Fiestas Patrias Mexicanas is a local organization that works to provide scholarship opportunities for students and teachers, which was part of the mission he and his father initially outlined.
"If you do that, then what happens is that we have young students, both male and female, going to college and getting their education — and then coming back to the Bryan-College Station community and they become mentors and leaders. That's the most important part," Lopez said.
Mariachi bands from Texas A&M and Bryan High School will also part of the festivities, which are scheduled to conclude at 9 p.m. Sunday.
Lopez said the event provides numerous opportunities for children and teenagers to participate. Voices for Children, the Bryan school district and several other organizations and churches are partnering to host Fiesta Familiar from 1 to 4 p.m. Voices for Children executive director AJ Renold said that Fiesta Familiar, which will be hosted on the corner of 22nd Street and Bryan Avenue, will feature bounce houses, free popsicles, a photo booth and other games and activities.
"Fiestas Familiar is a new component of Fiestas Patrias," Renold said. "We'll have a free, family friendly event. The parade is awesome, and then we'll have free activities for kids."
Lopez expressed gratitude for Fiestas Patrias' board and committee members, and for the myriad sponsors of the parade and festival.
"I want to say thank you for believing in the dreams that my dad and myself had to give back to the community of Bryan-College Station," Lopez said.
Fiestas Patrias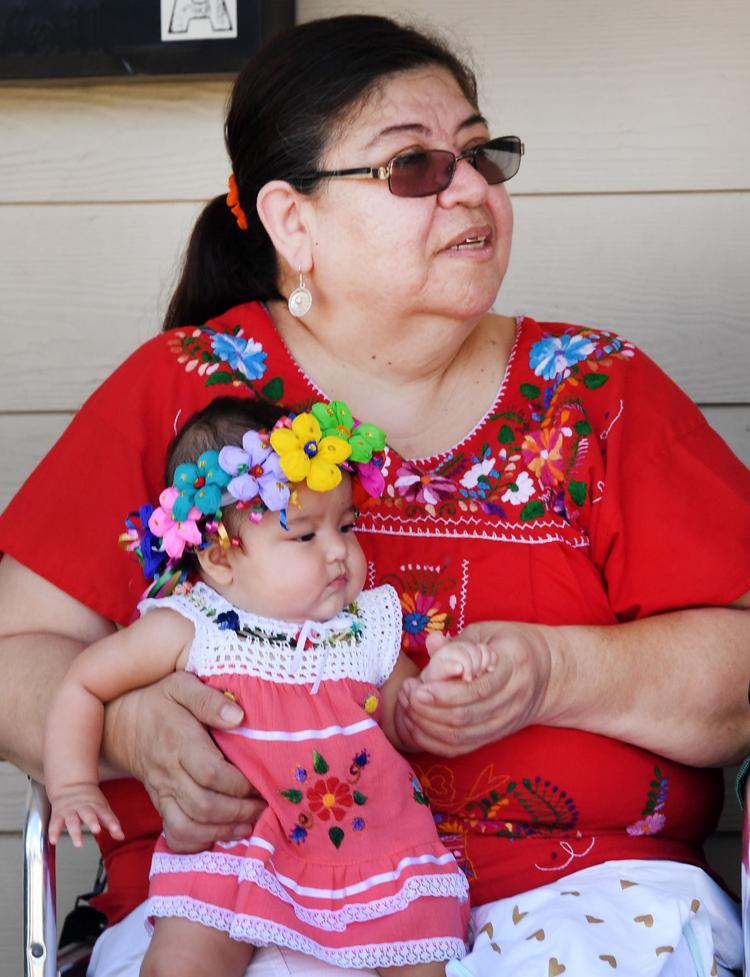 Fiestas Patrias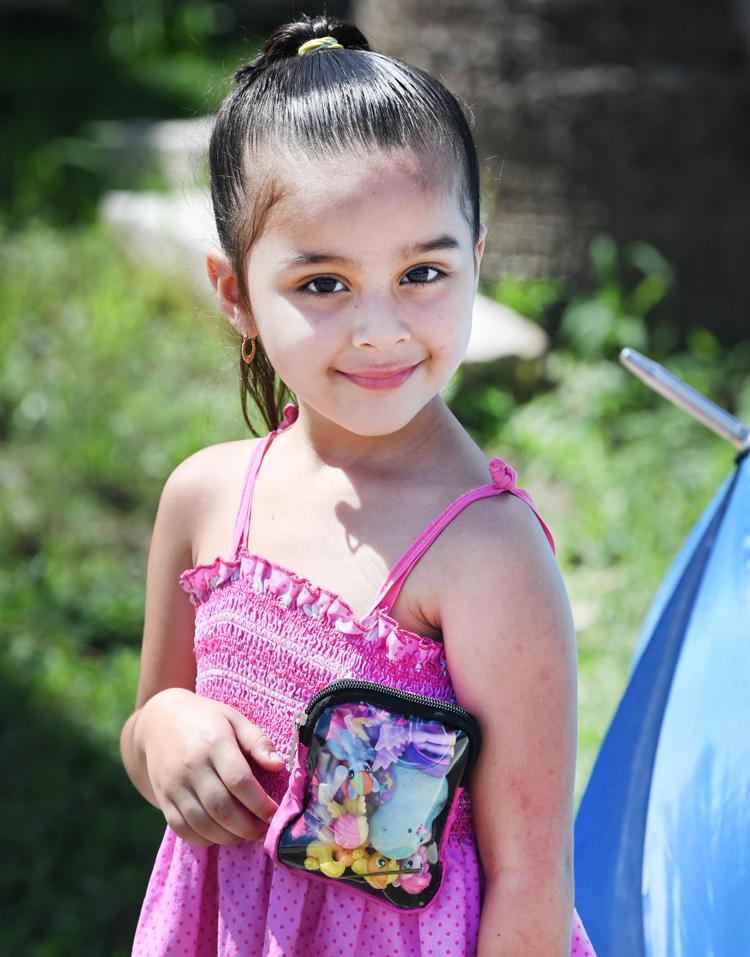 Fiestas Patrias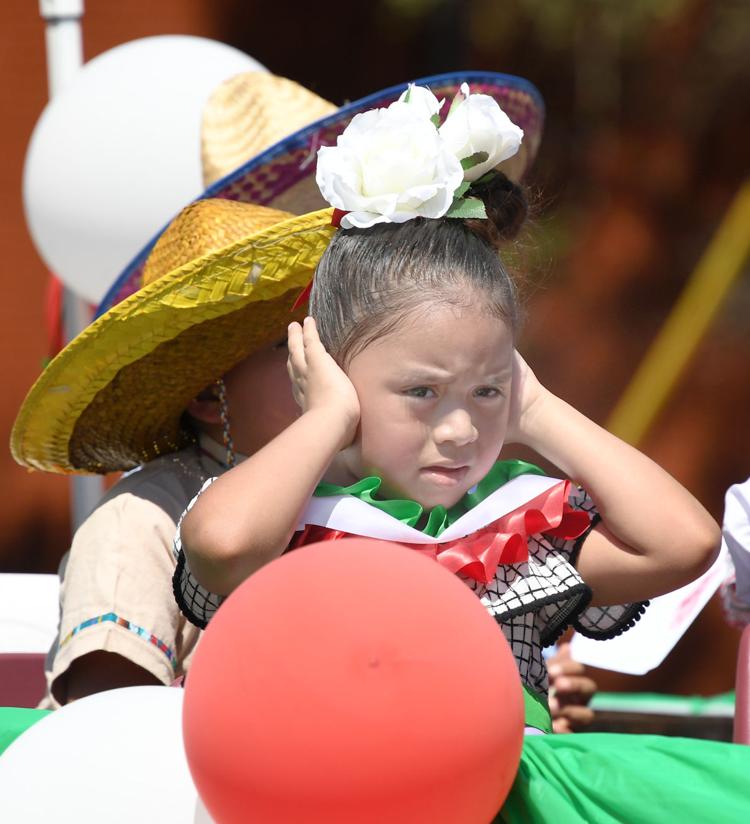 Fiestas Patrias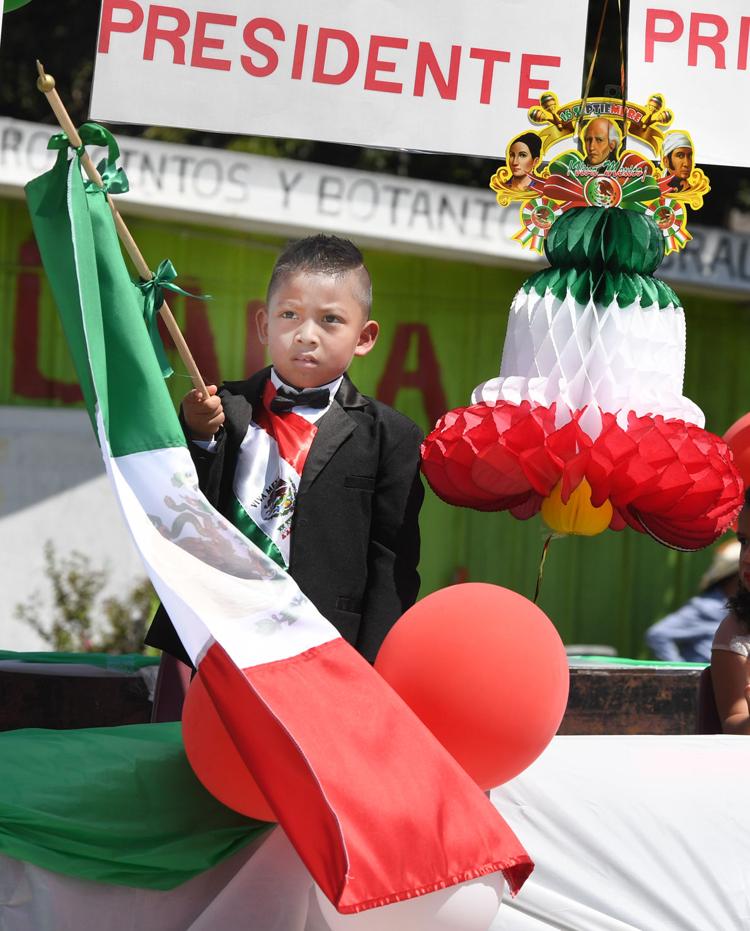 Fiestas Patrias
Fiestas Patrias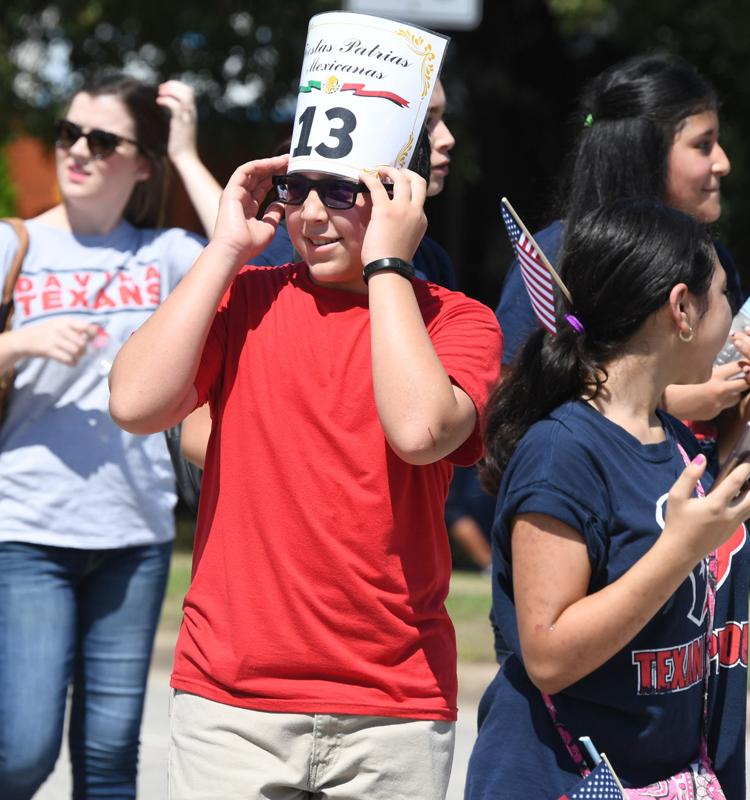 Fiestas Patrias
Fiestas Patrias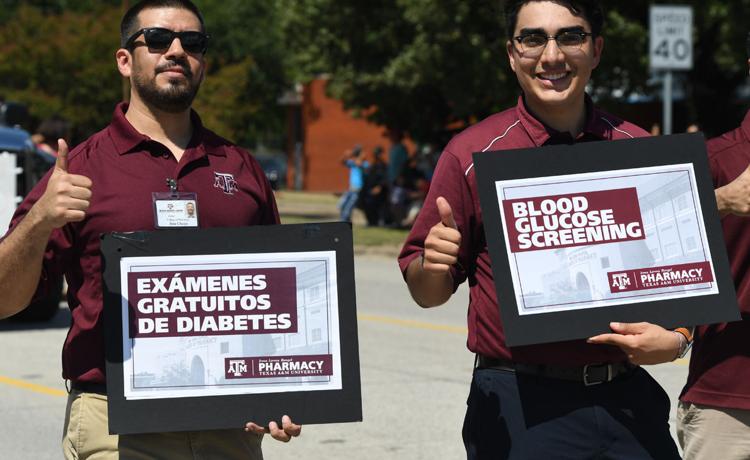 Fiestas Patrias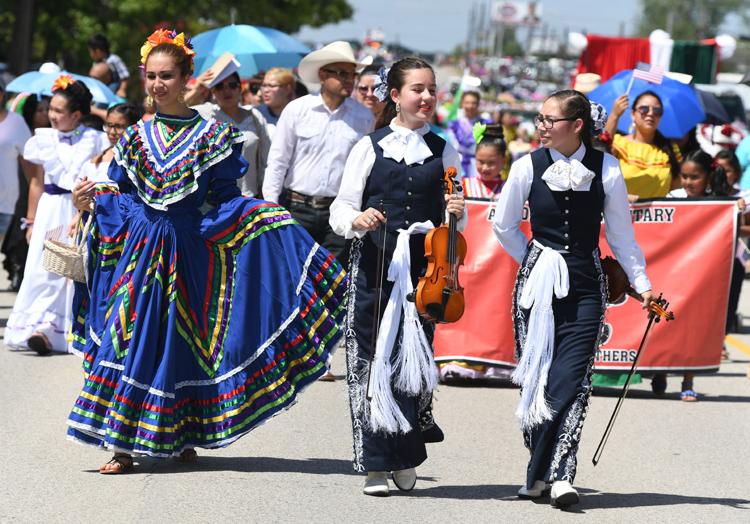 Fiestas Patrias
Fiestas Patrias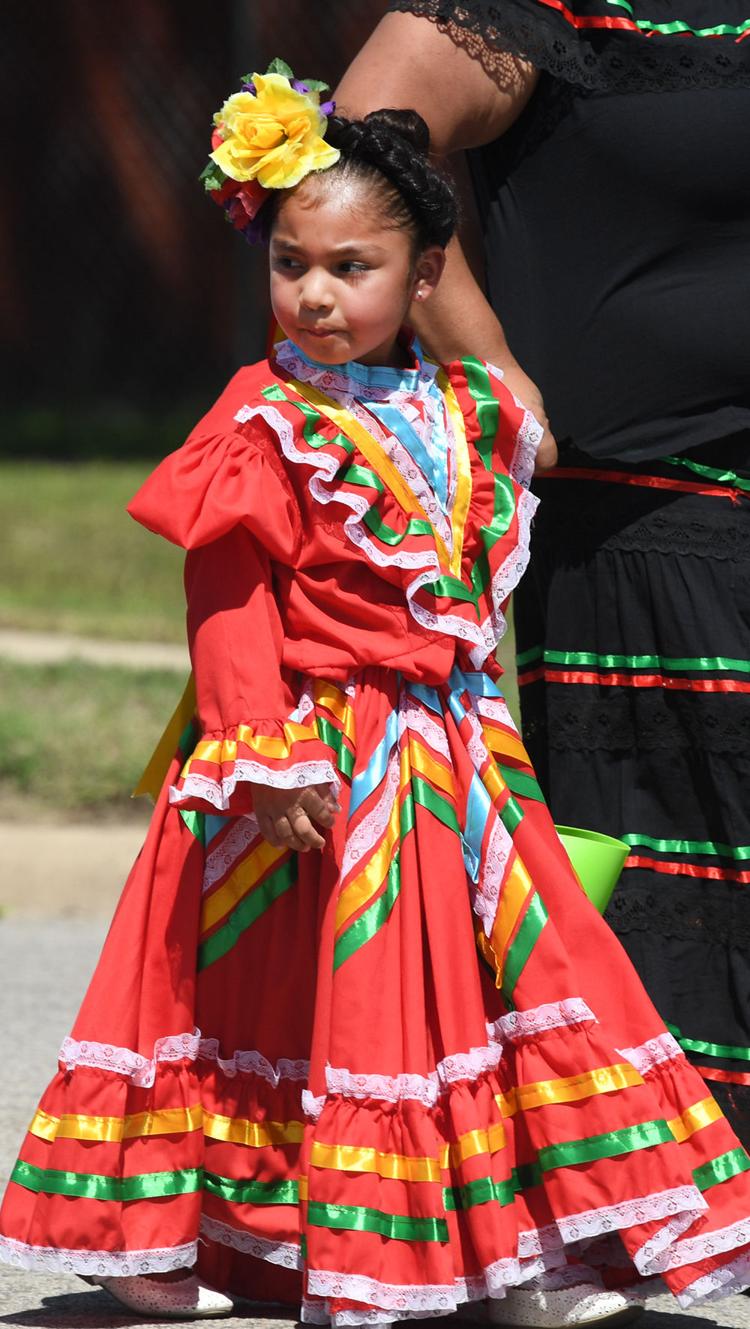 Fiestas Patrias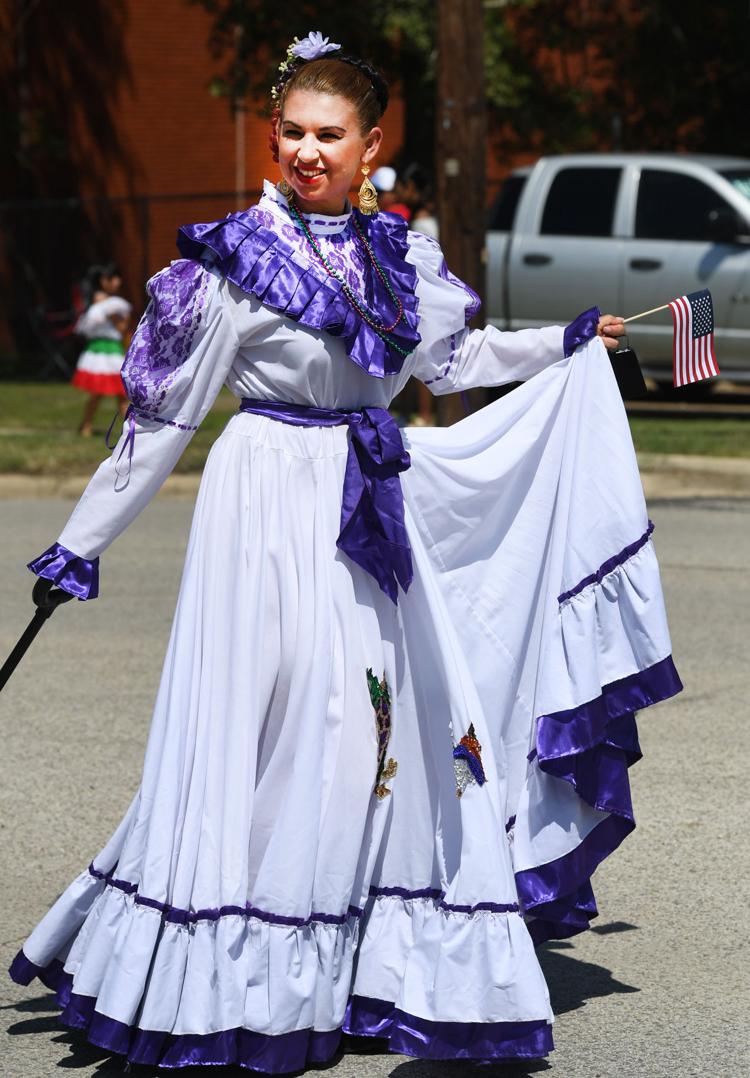 Fiestas Patrias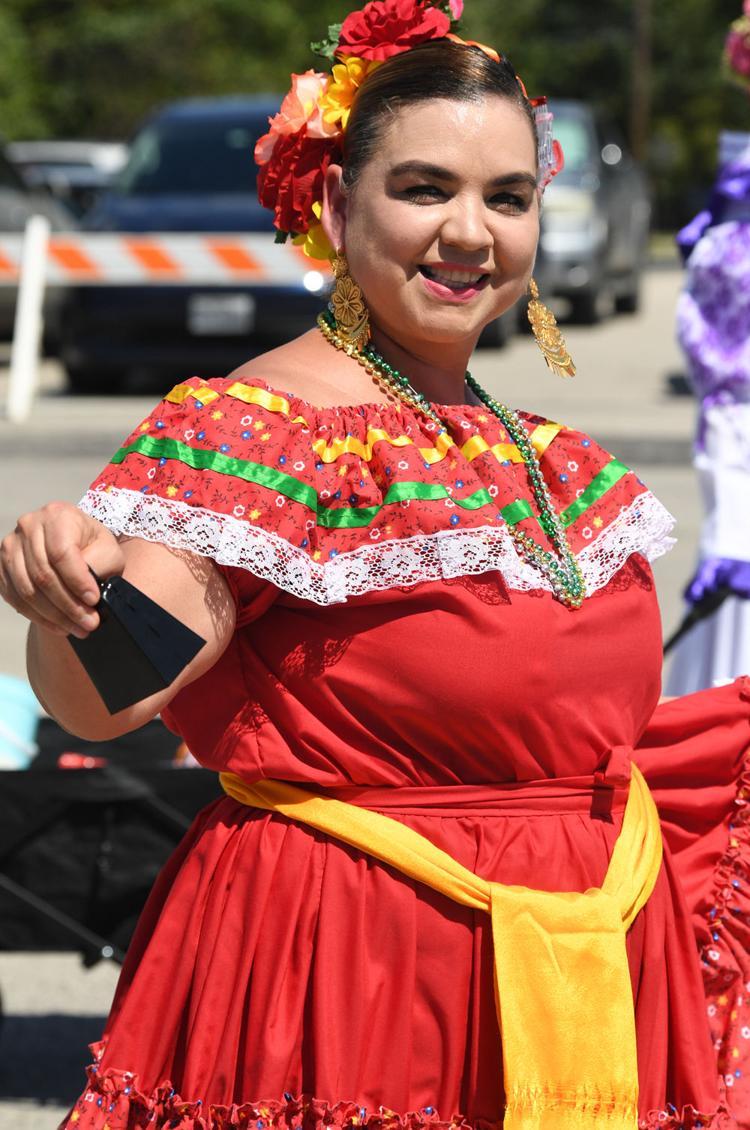 Fiestas Patrias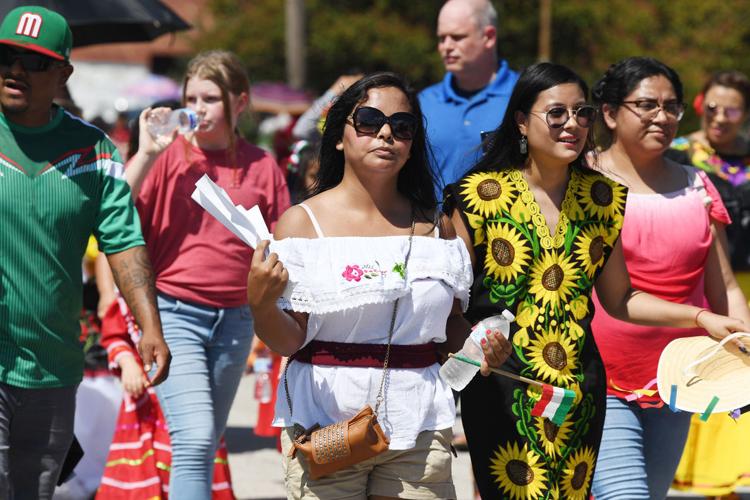 Fiestas Patrias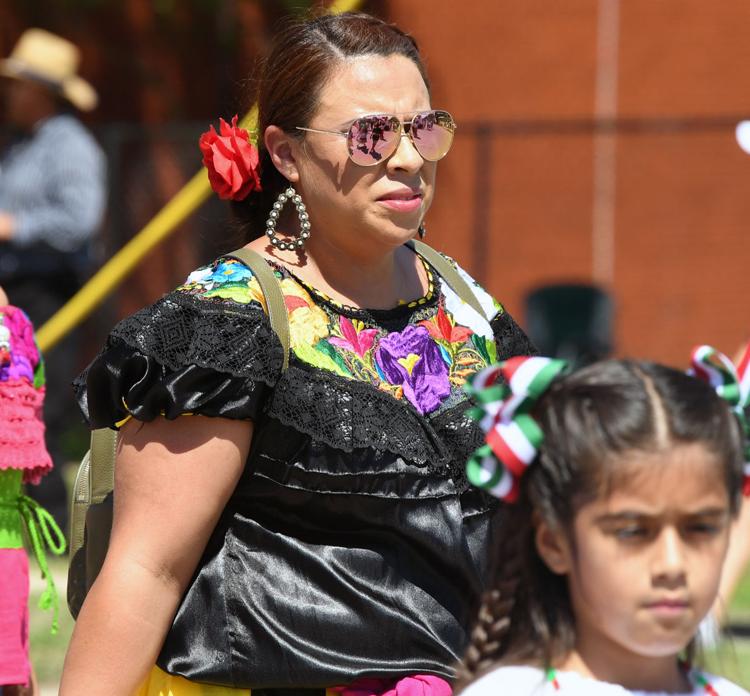 Fiestas Patrias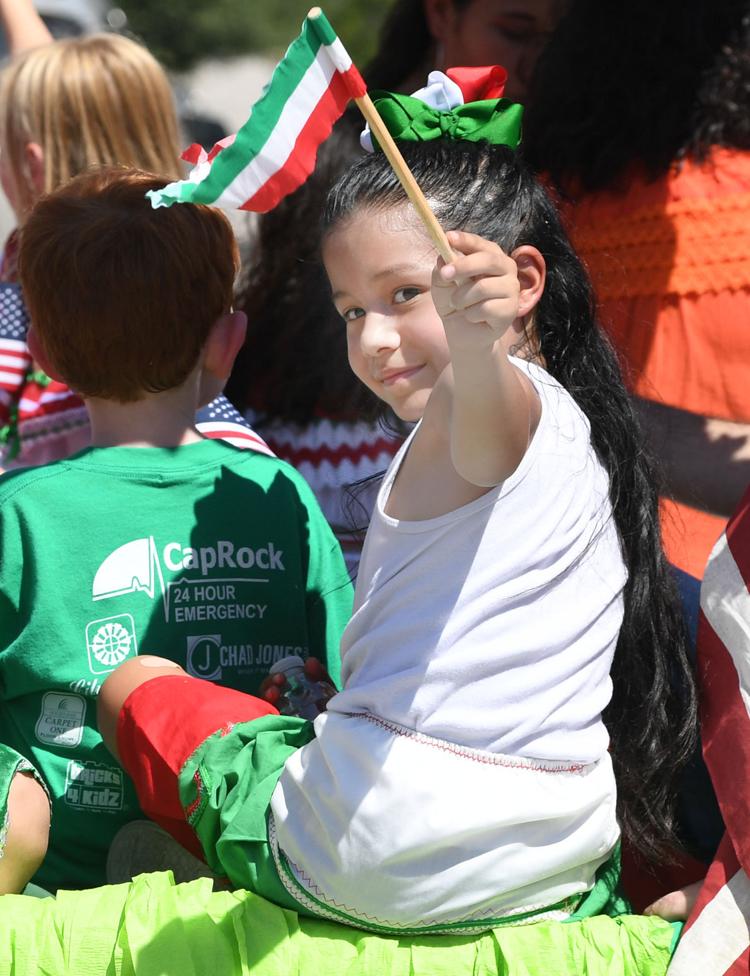 Fiestas Patrias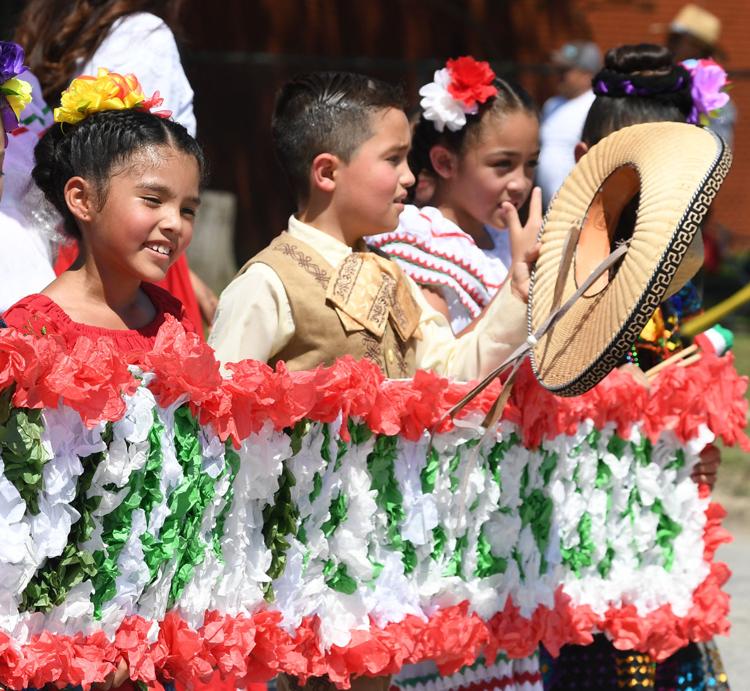 Fiestas Patrias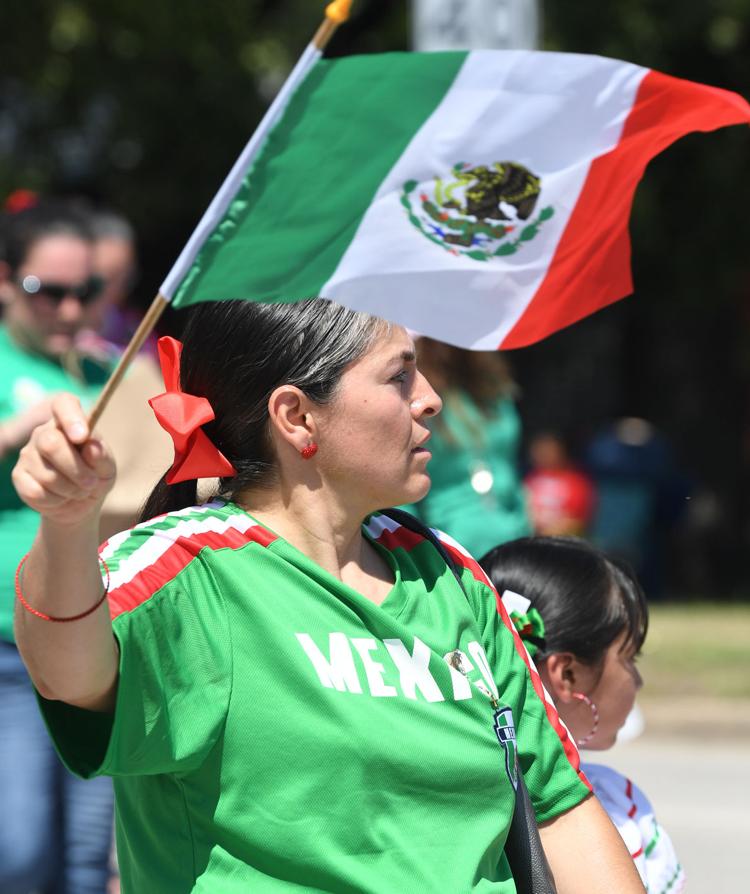 Fiestas Patrias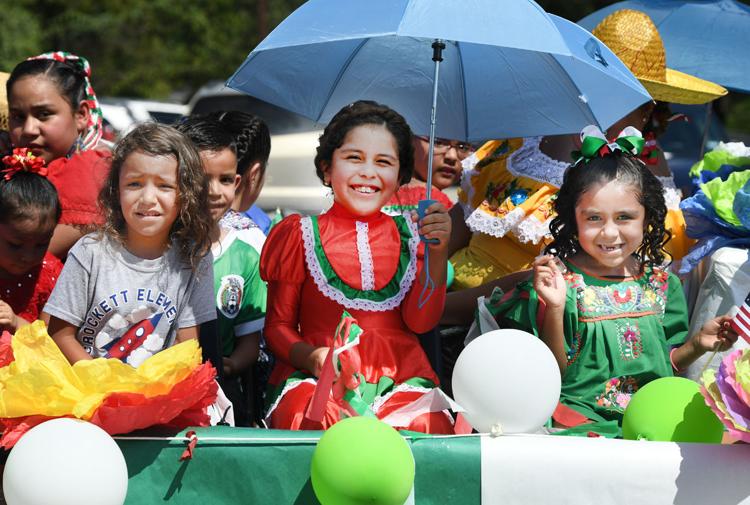 Fiestas Patrias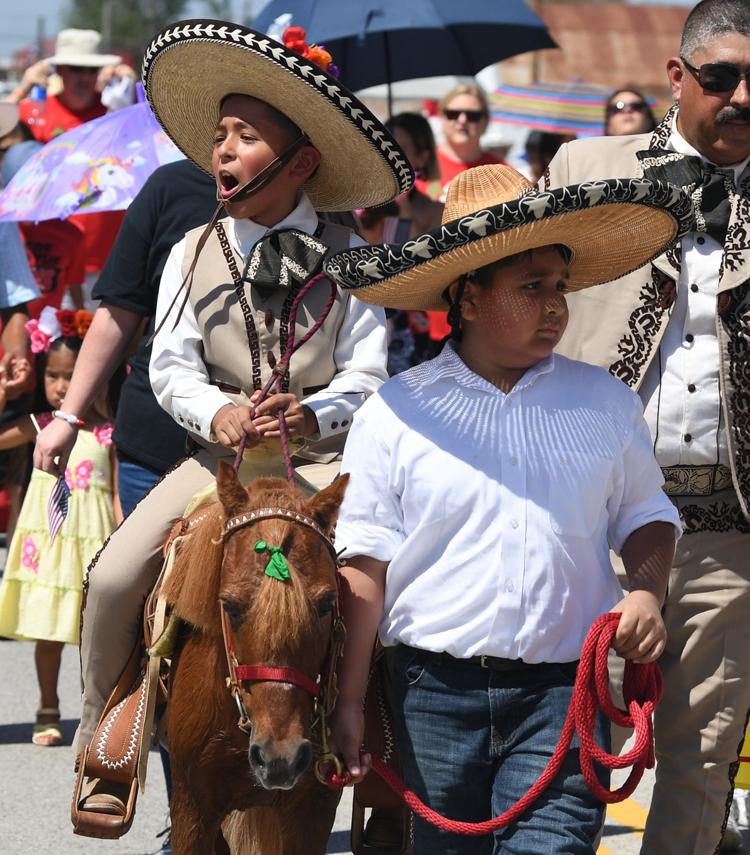 Fiestas Patrias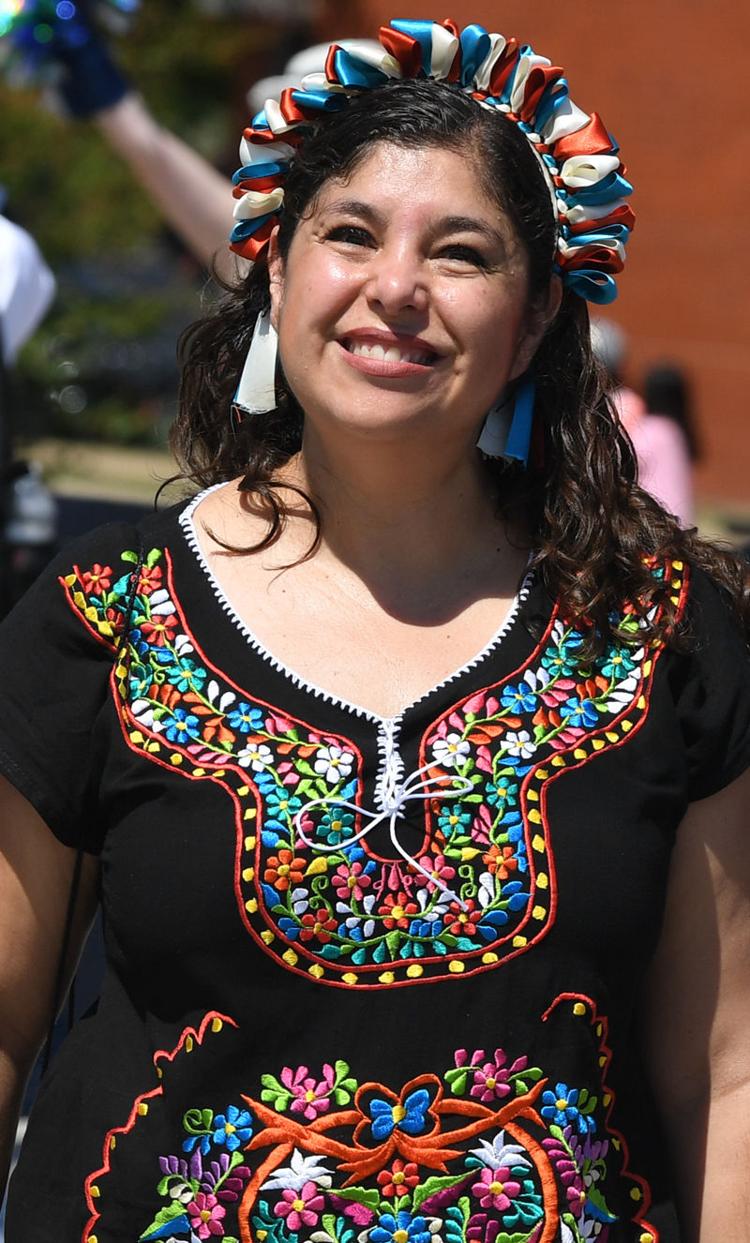 Fiestas Patrias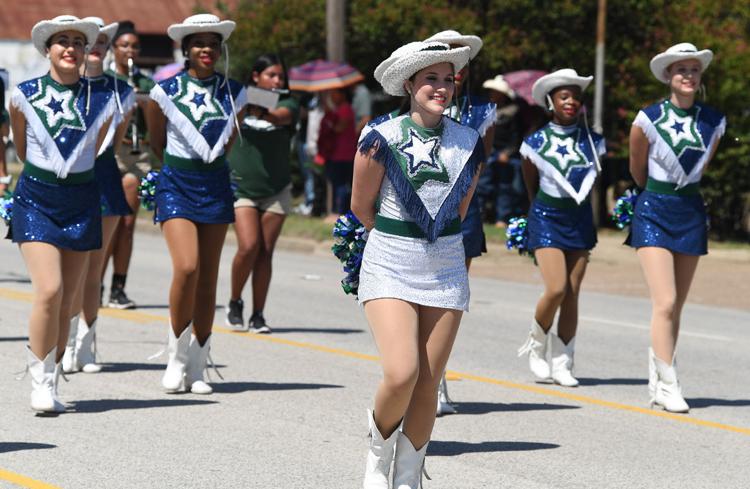 Fiestas Patrias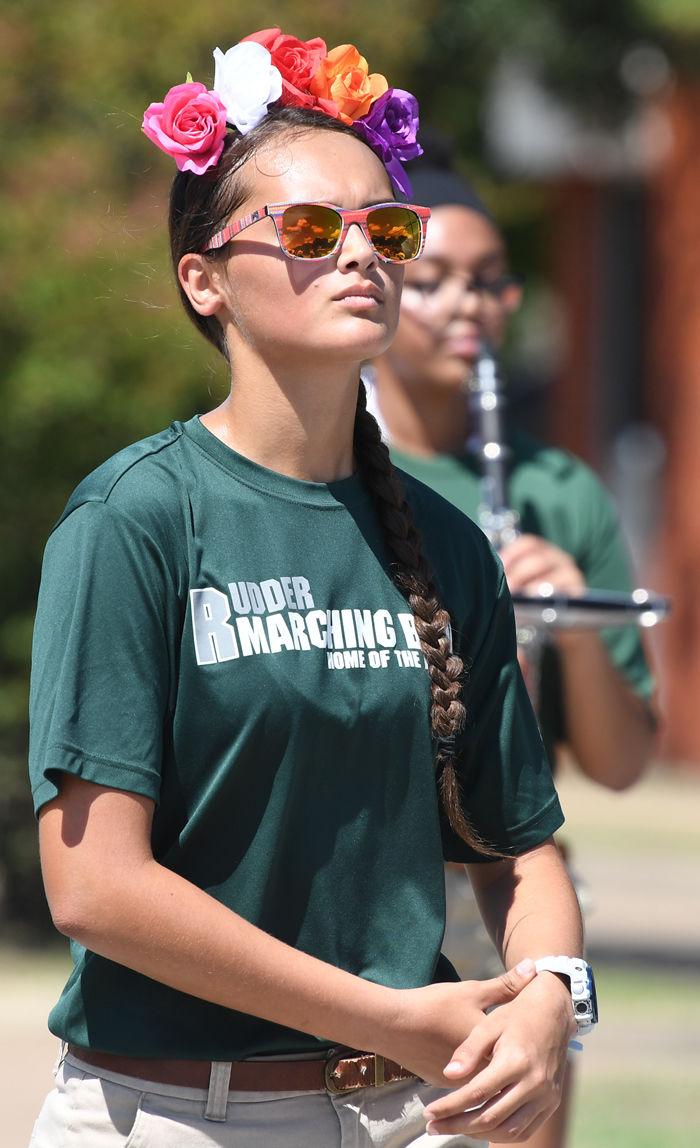 Fiestas Patrias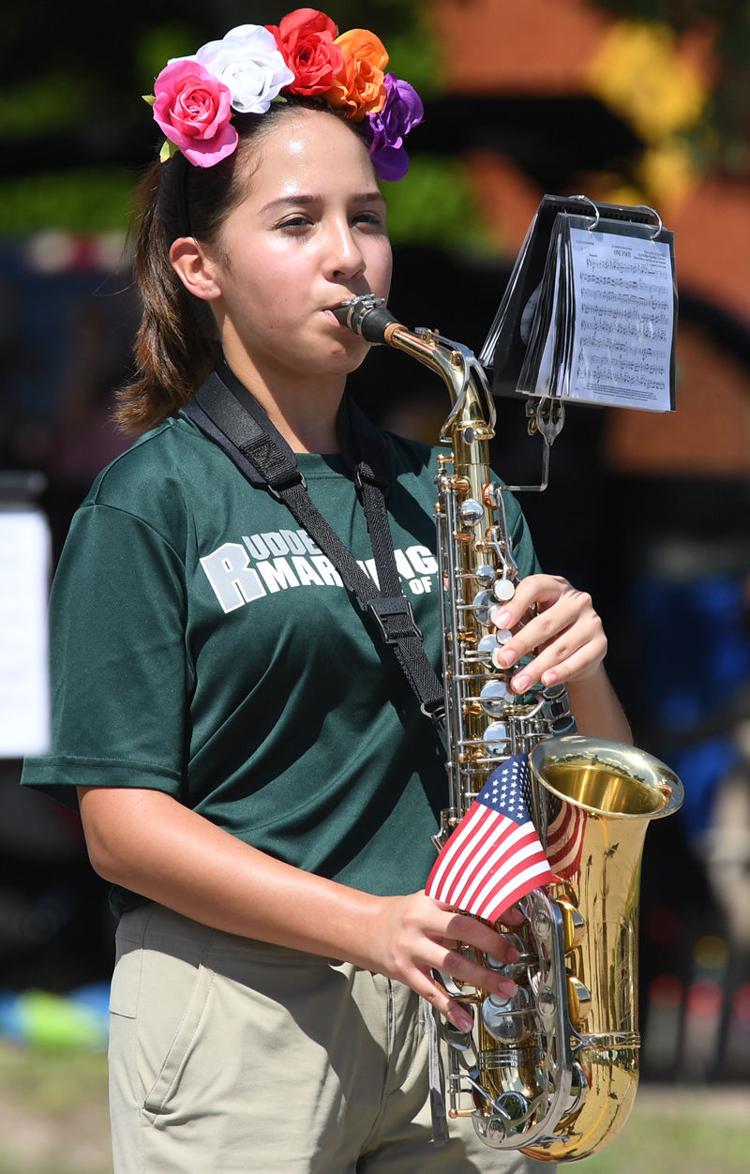 Fiestas Patrias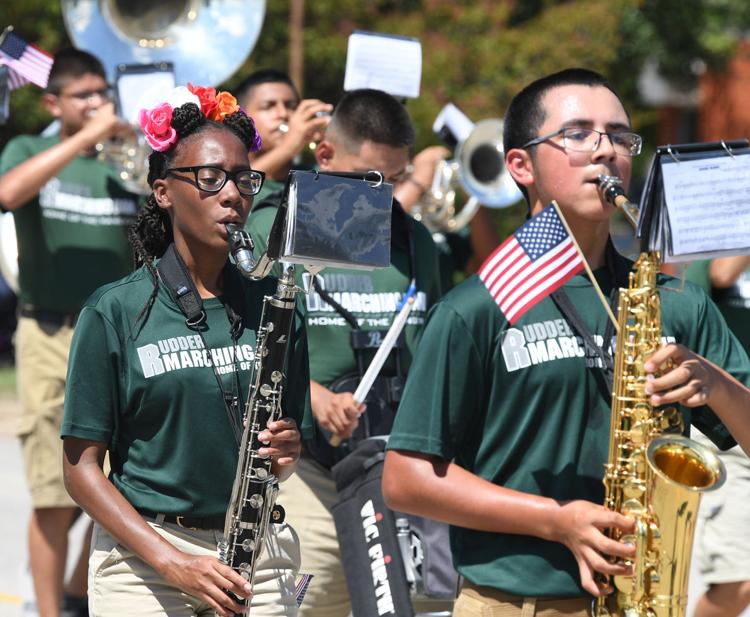 Fiestas Patrias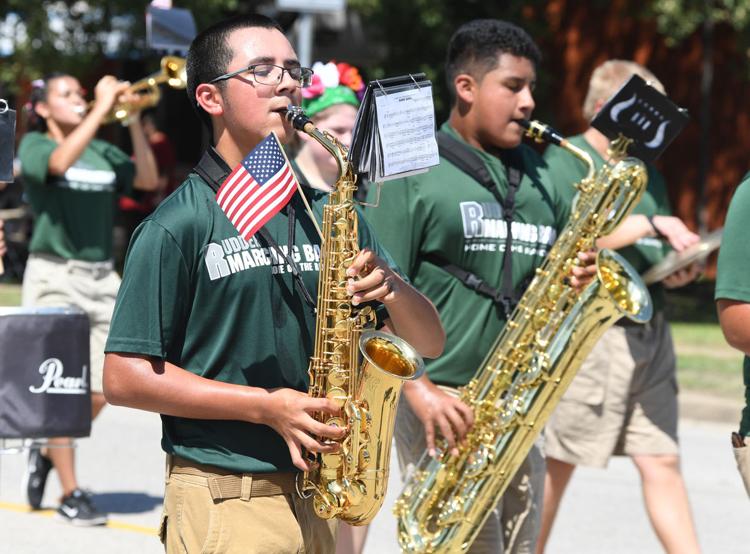 Fiestas Patrias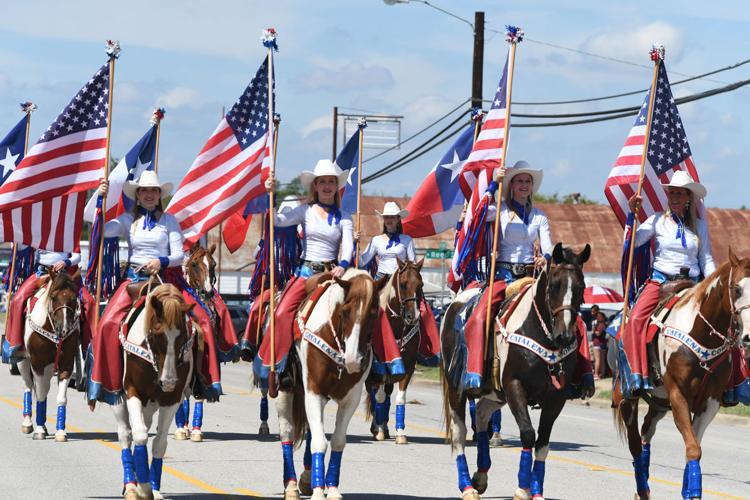 Fiestas Patrias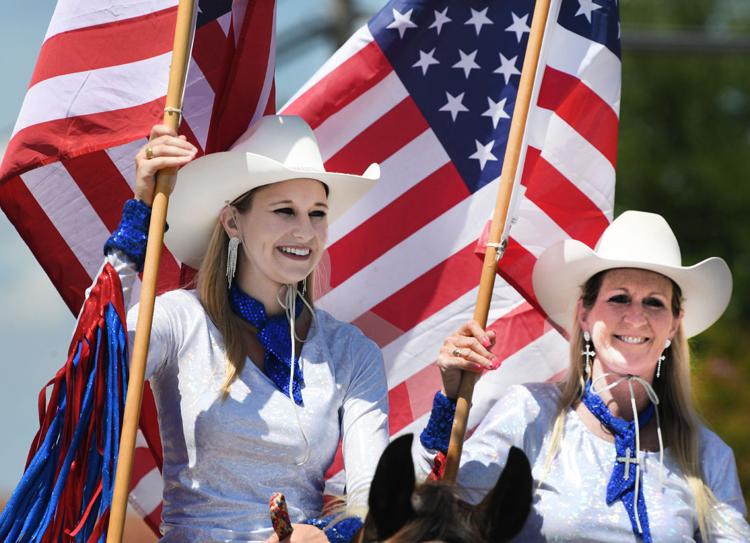 Fiestas Patrias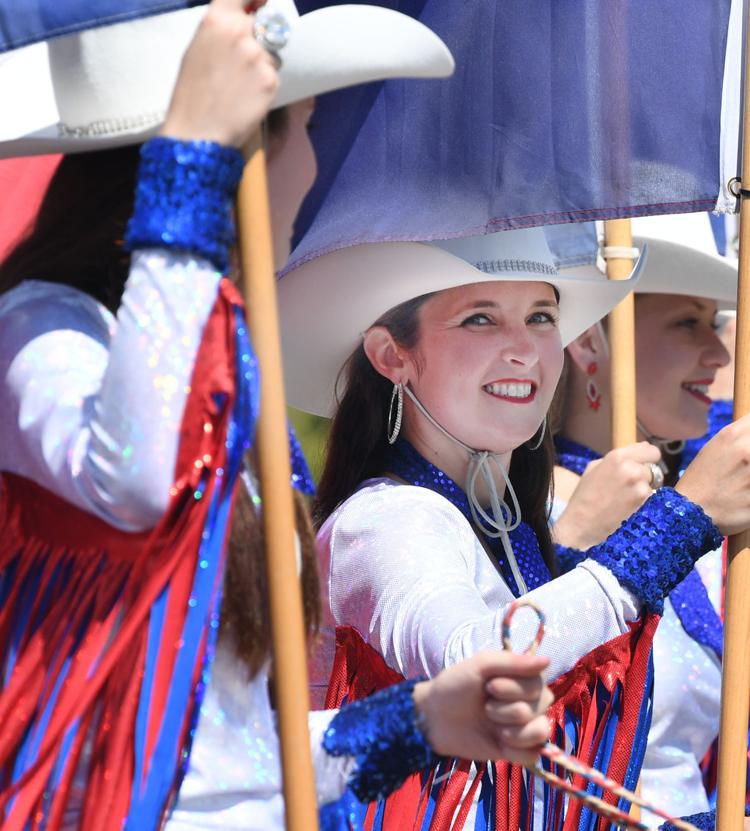 Fiestas Patrias

Fiestas Patrias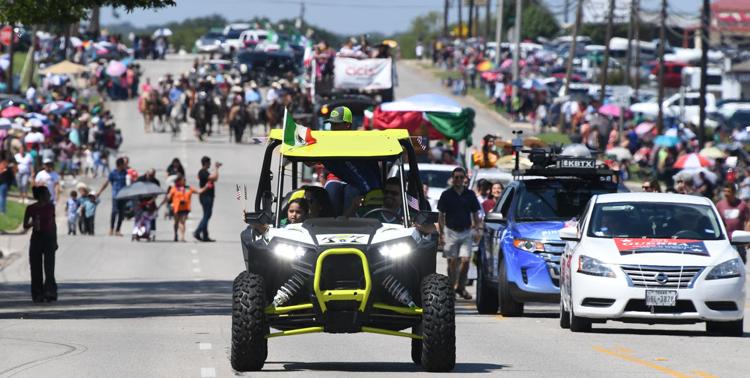 Fiestas Patrias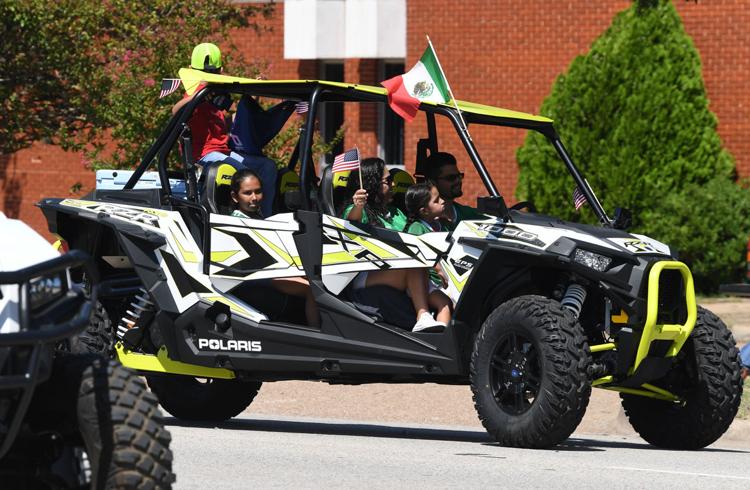 Fiestas Patrias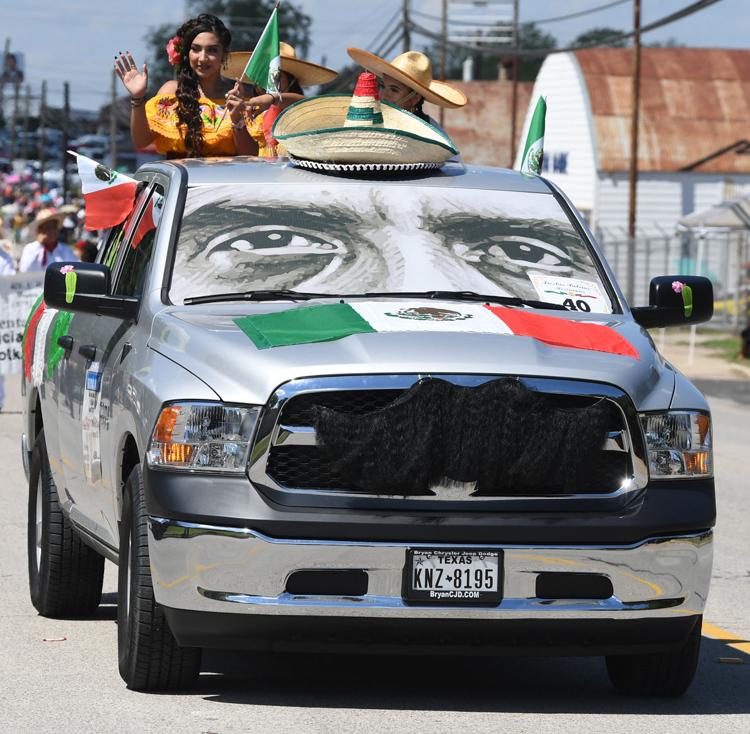 Fiestas Patrias 163.jpg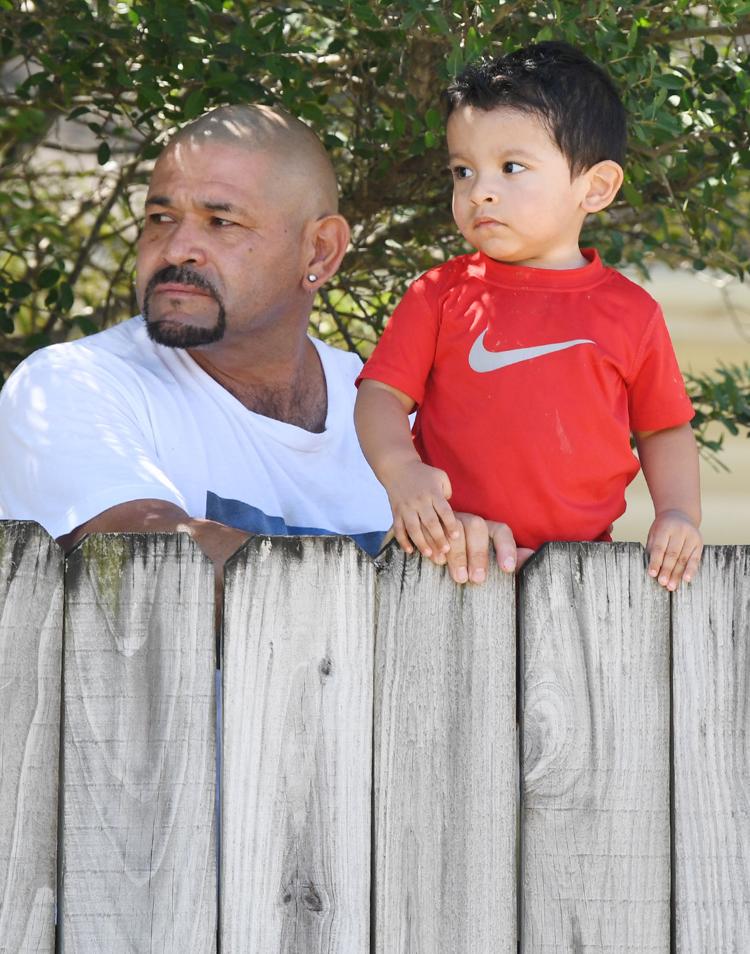 Fiestas Patrias 165.jpg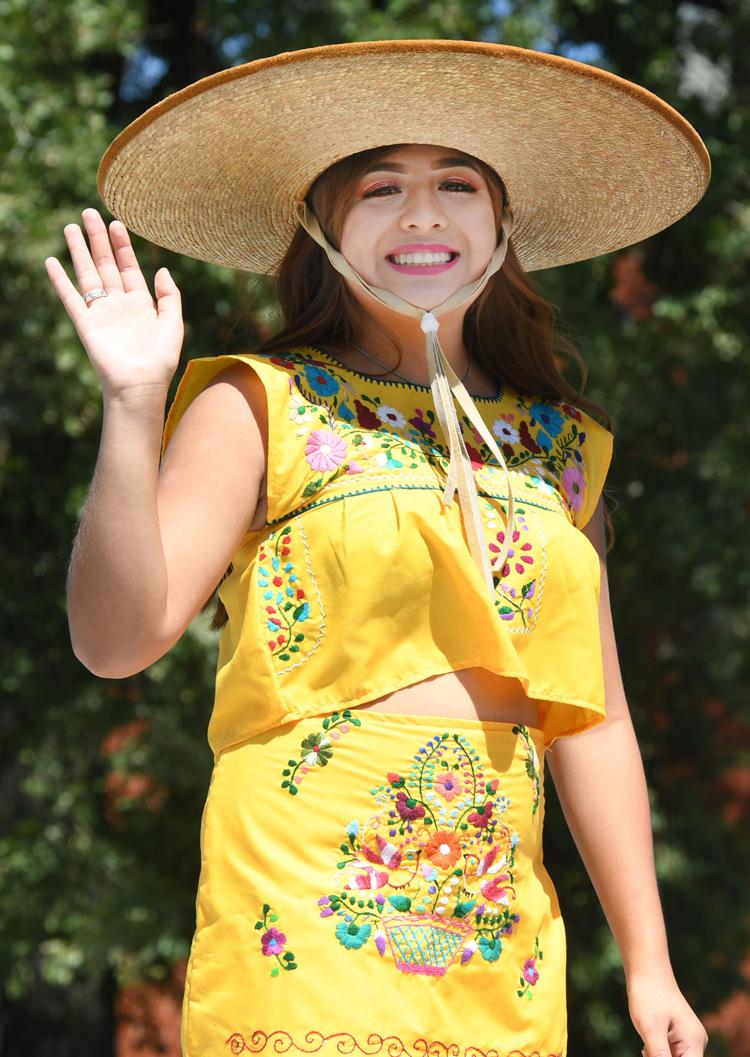 Fiestas Patrias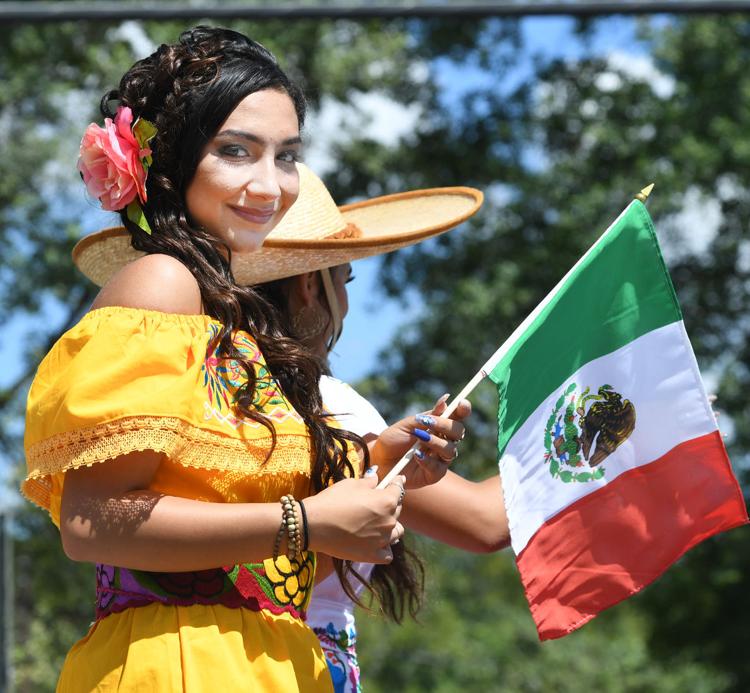 Fiestas Patrias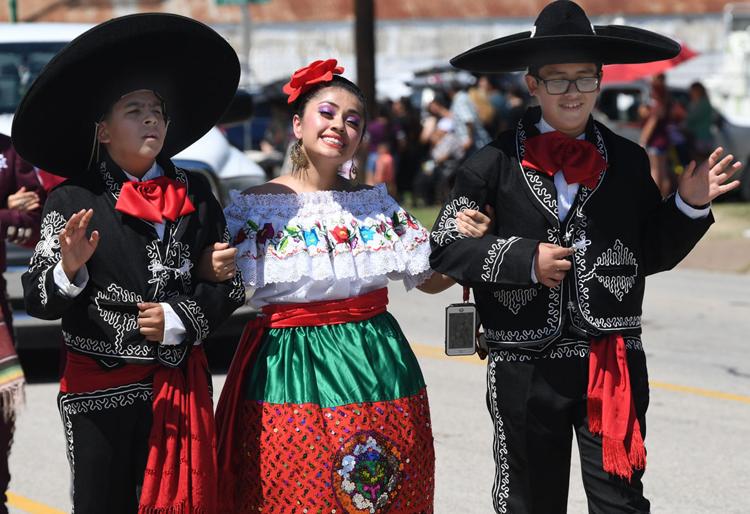 Fiestas Patrias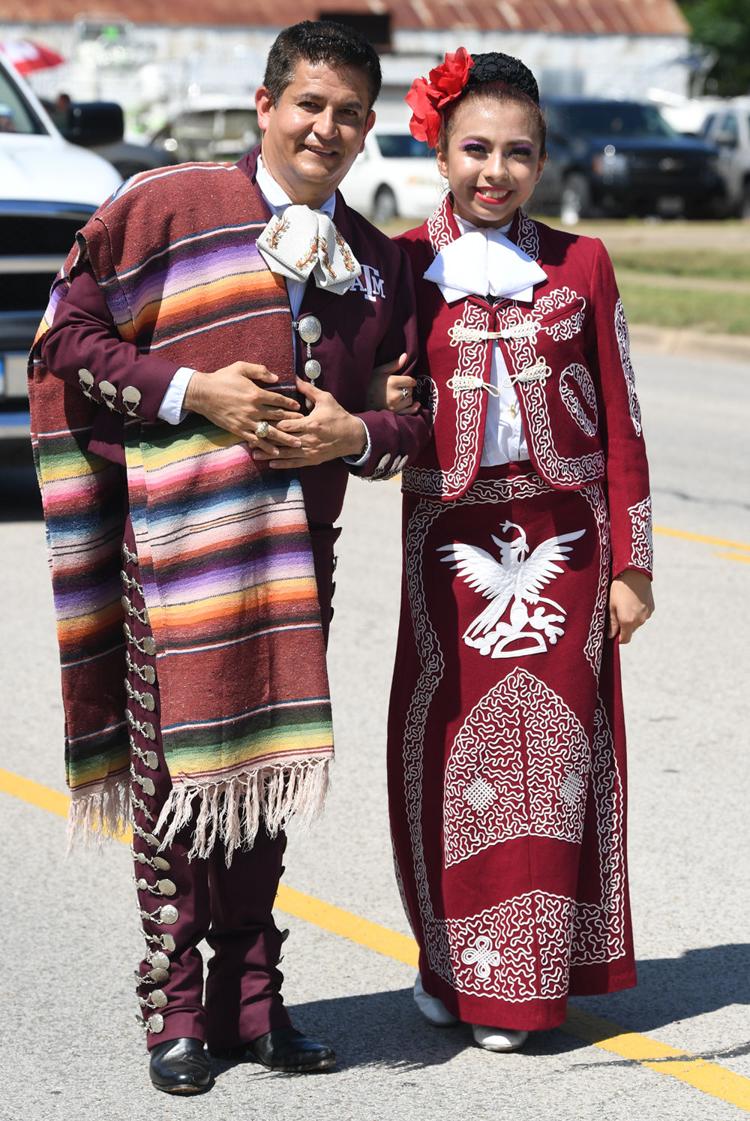 Fiestas Patrias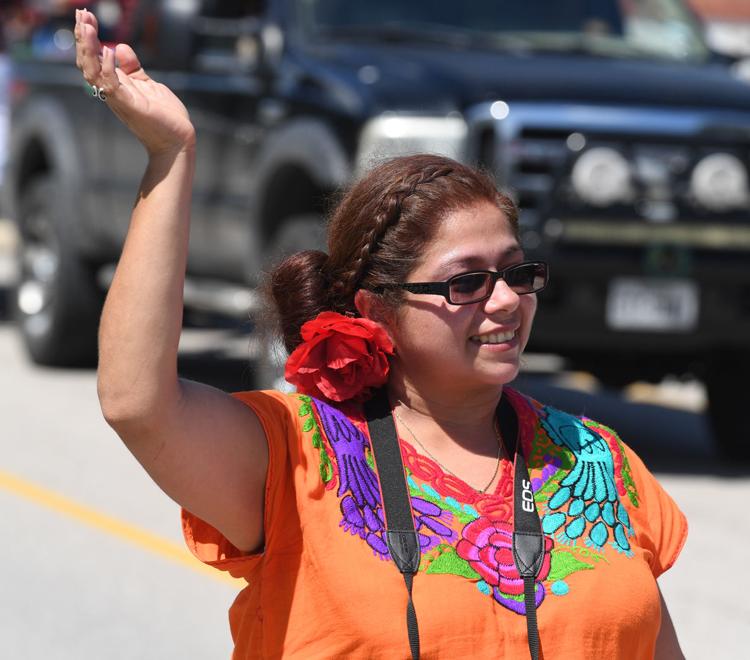 Fiestas Patrias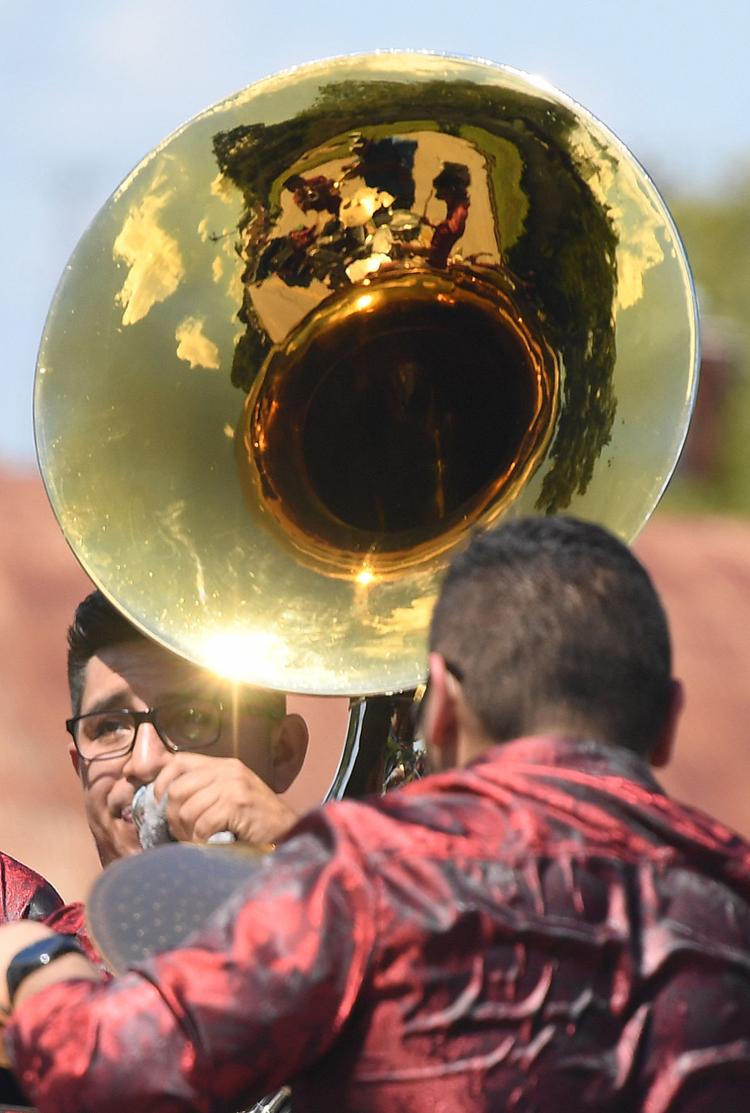 Fiestas Patrias
Fiestas Patrias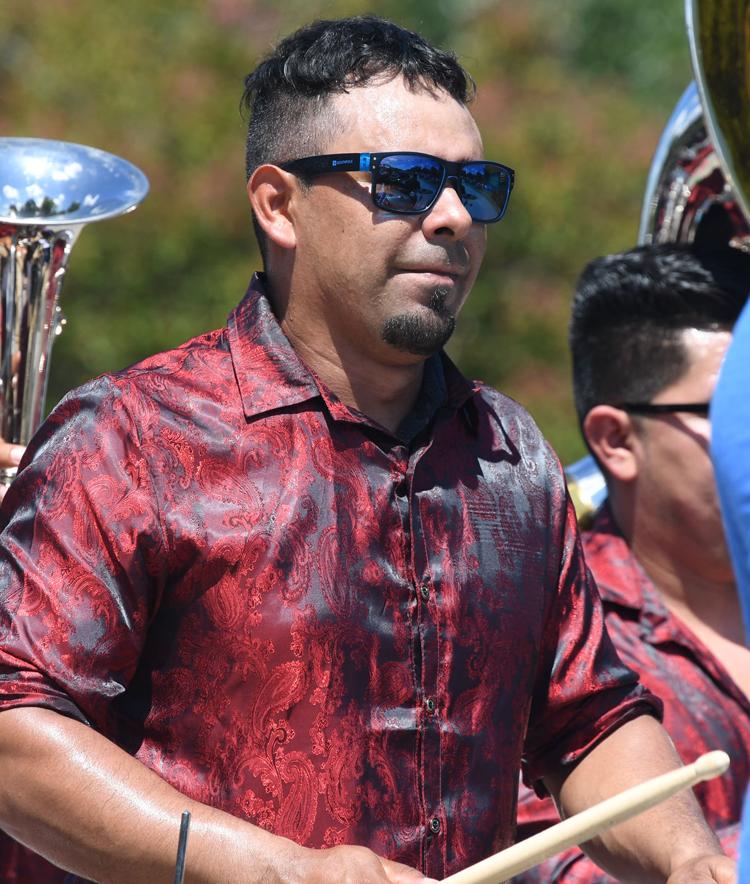 Fiestas Patrias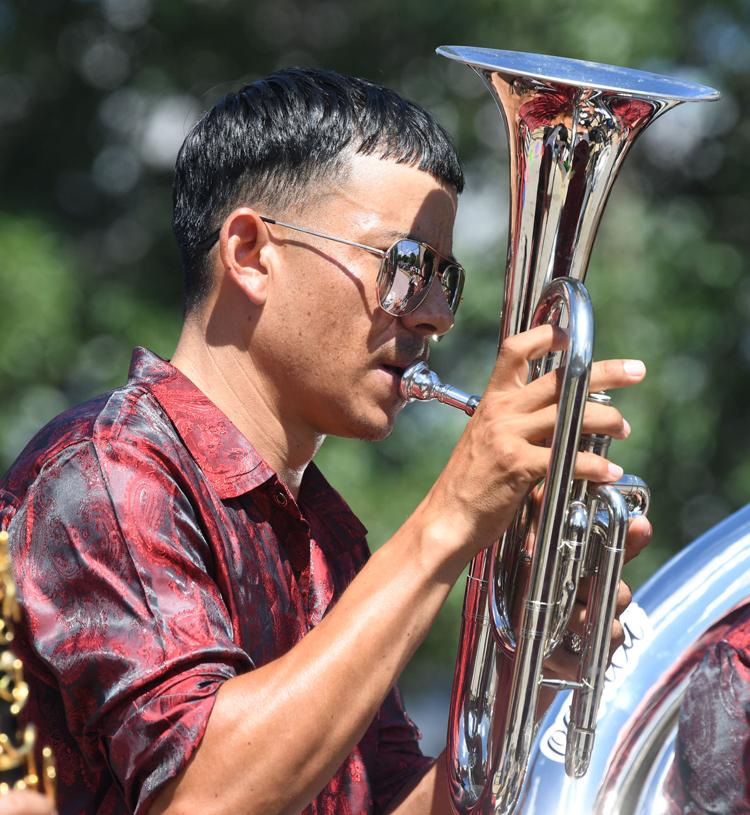 Fiestas Patrias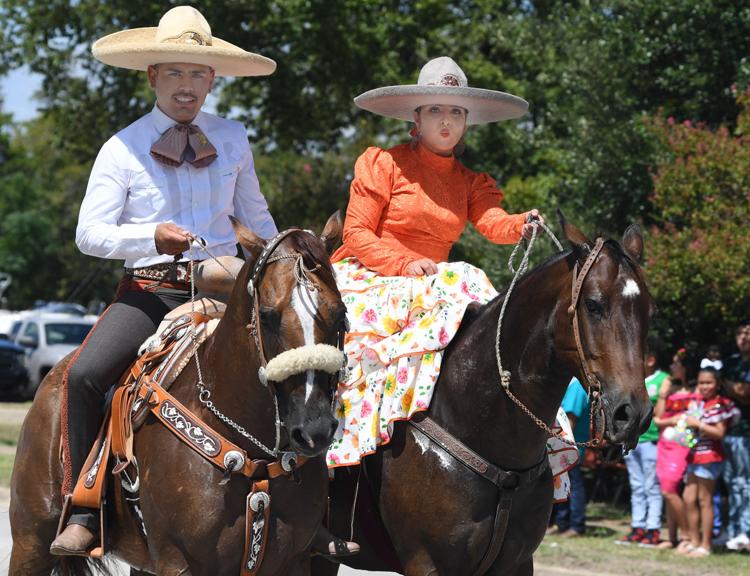 Fiestas Patrias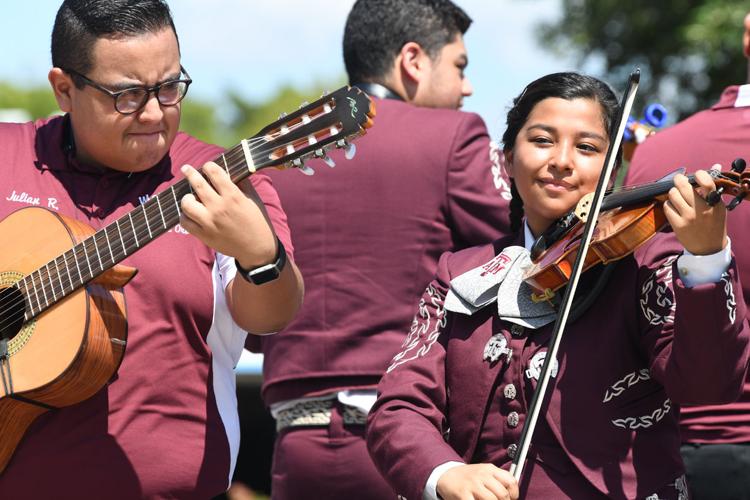 Fiestas Patrias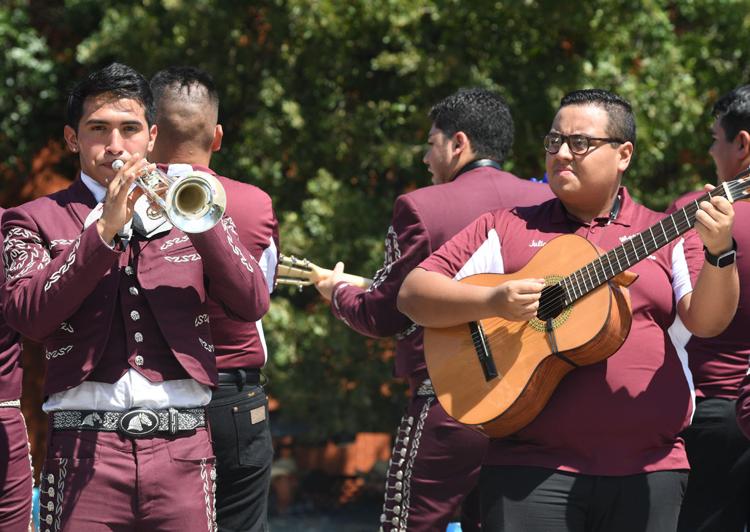 Fiestas Patrias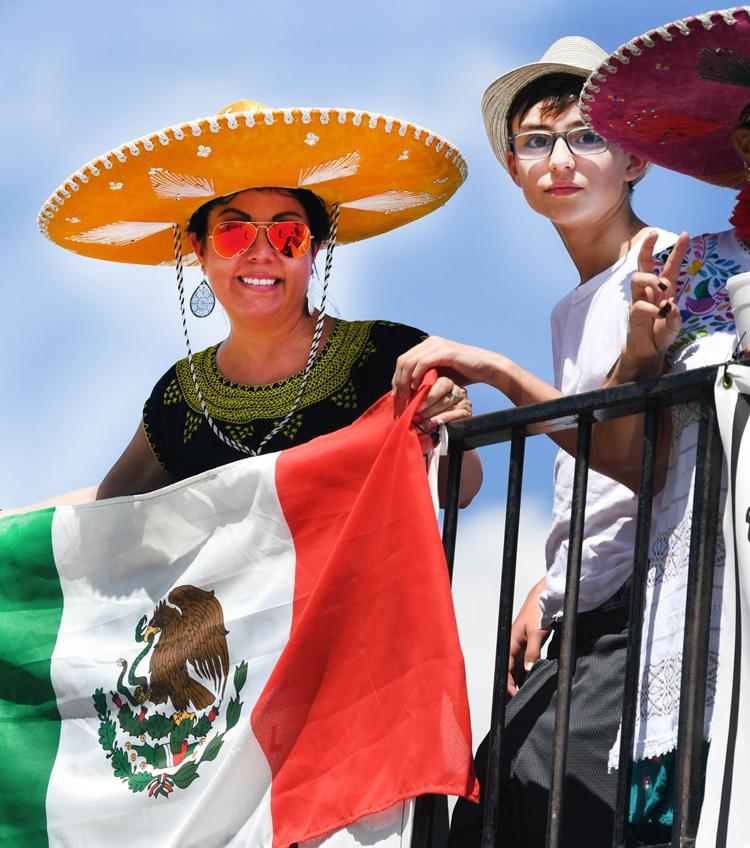 Fiestas Patrias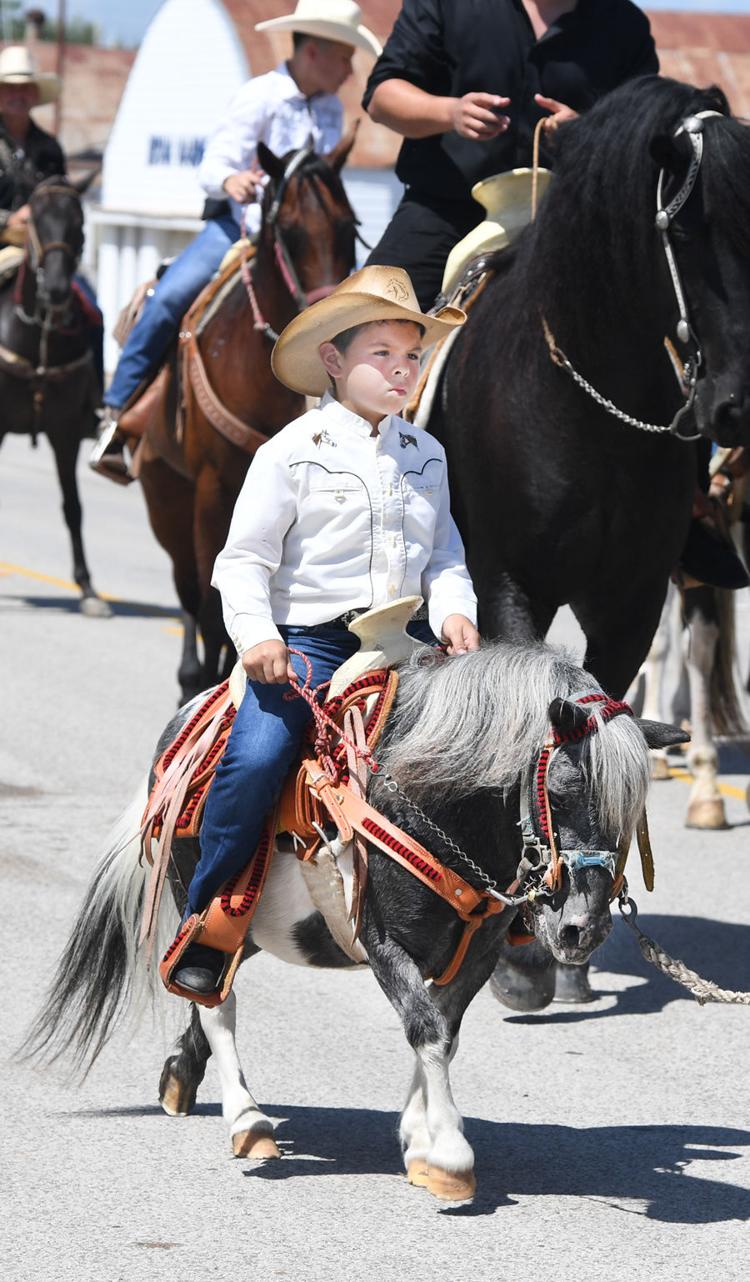 Fiestas Patrias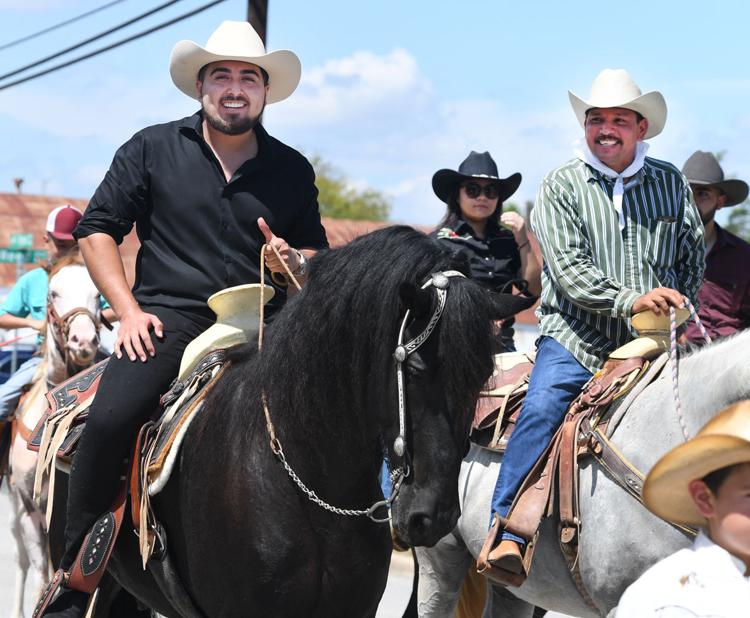 Fiestas Patrias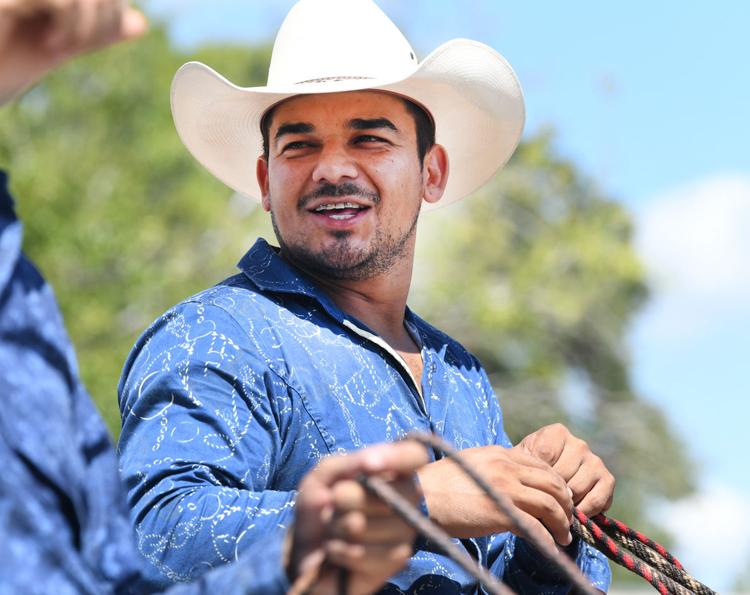 Fiestas Patrias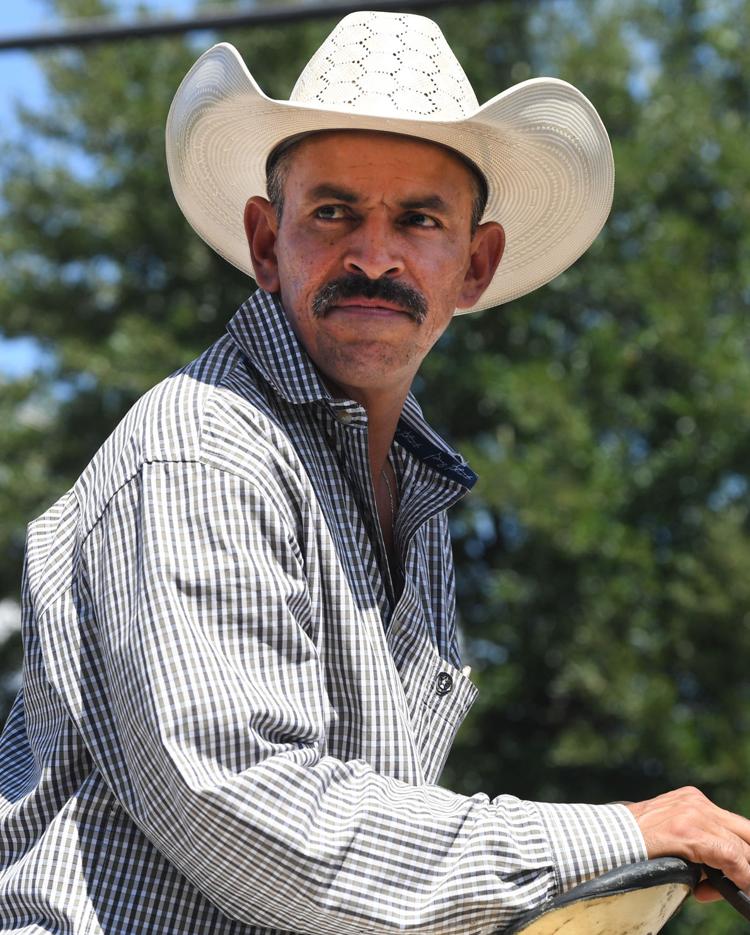 Fiestas Patrias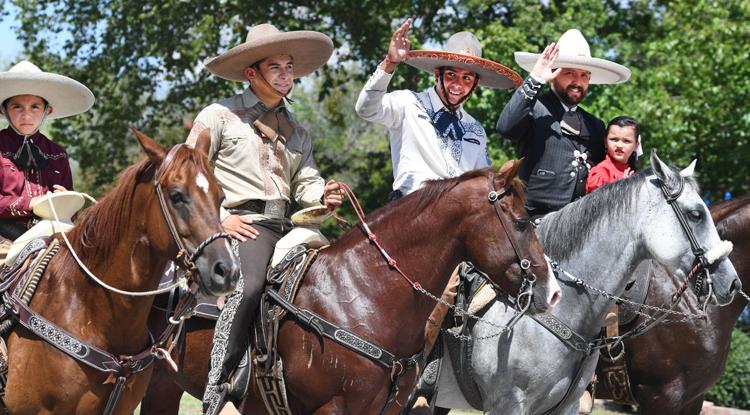 Fiestas Patrias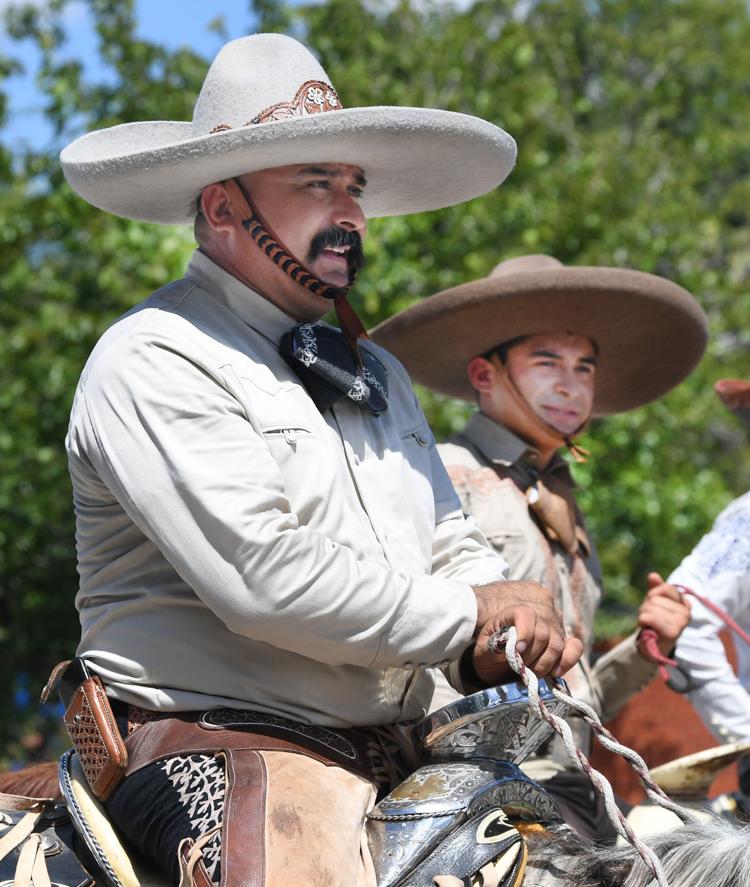 Fiestas Patrias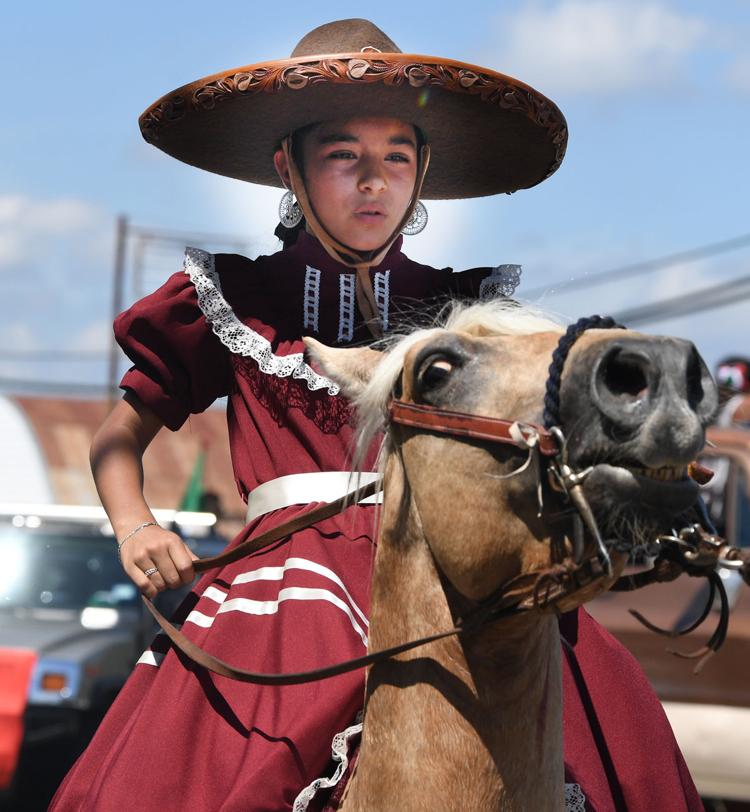 Fiestas Patrias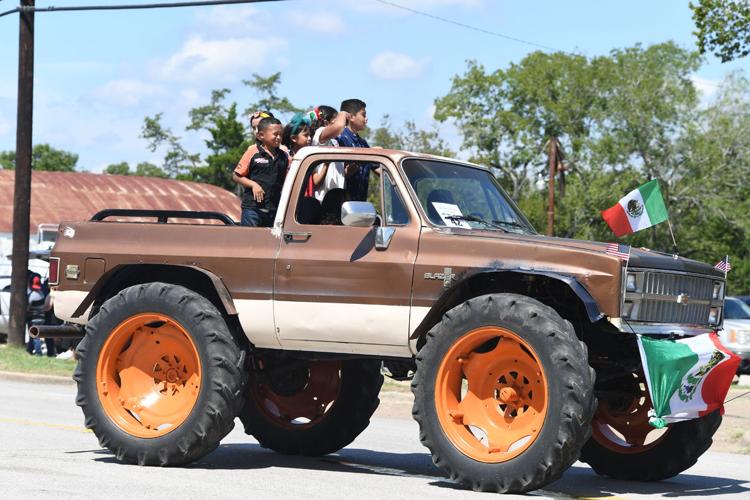 Fiestas Patrias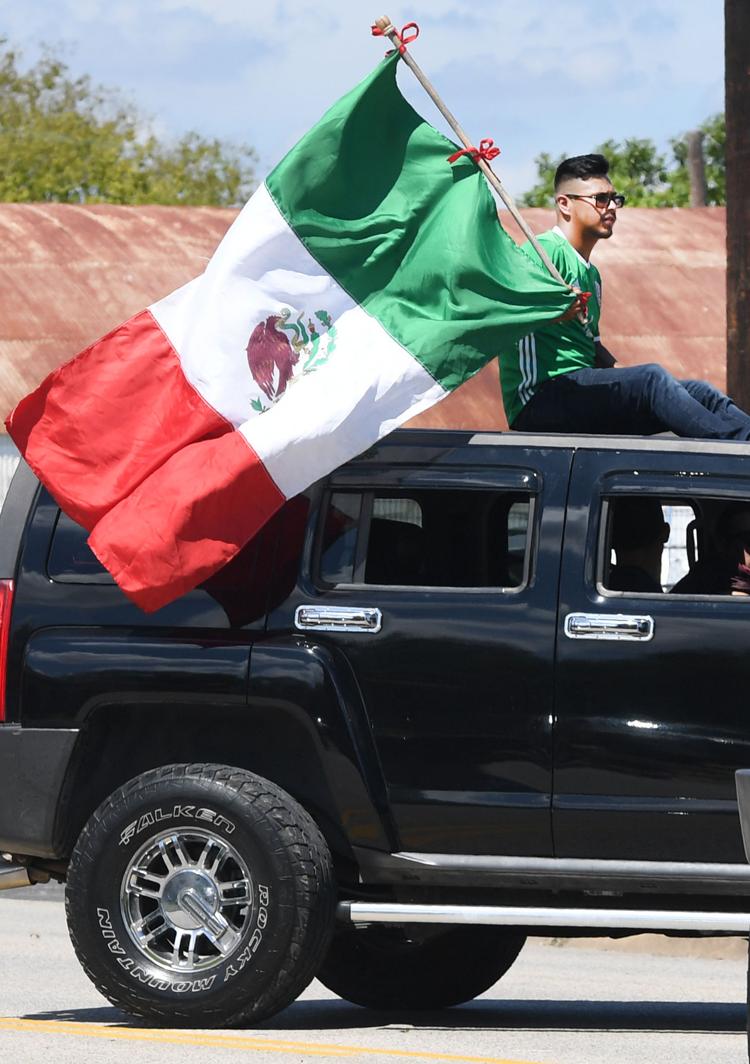 Fiestas Patrias
Fiestas Patrias
Fiestas Patrias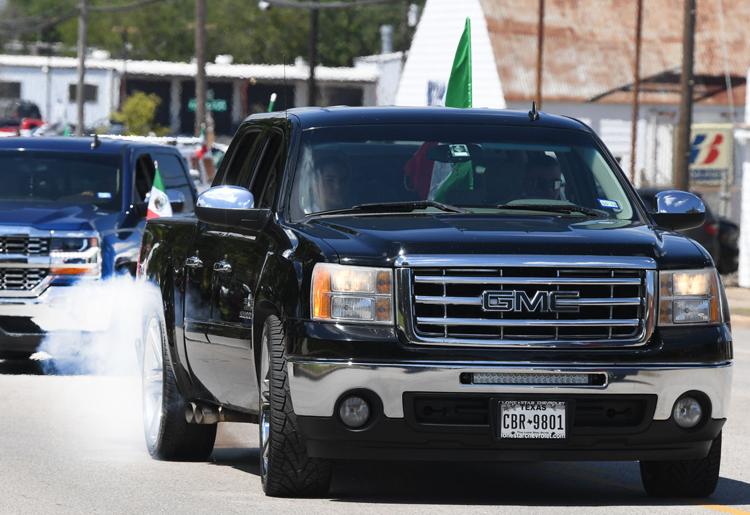 Fiestas Patrias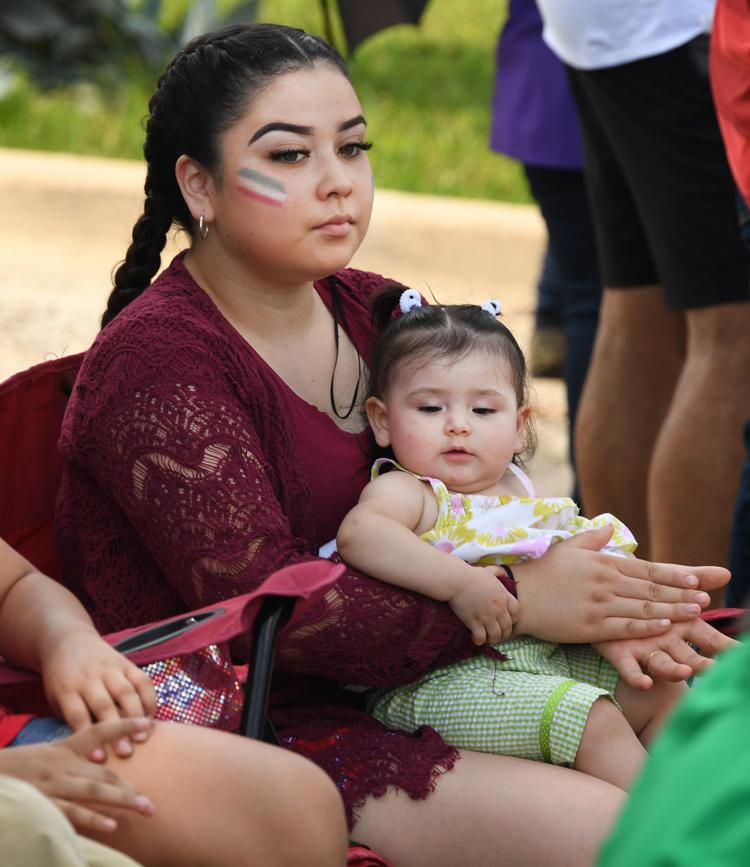 Fiestas Patrias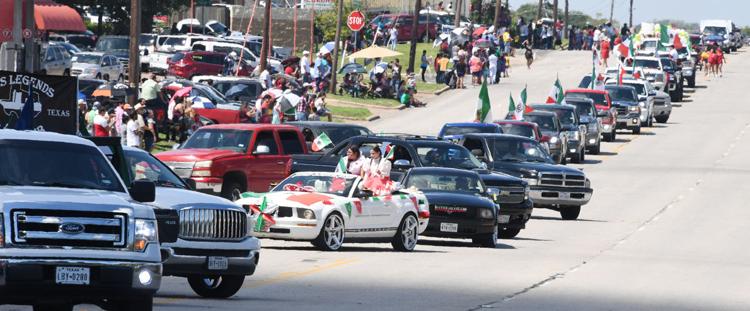 Fiestas Patrias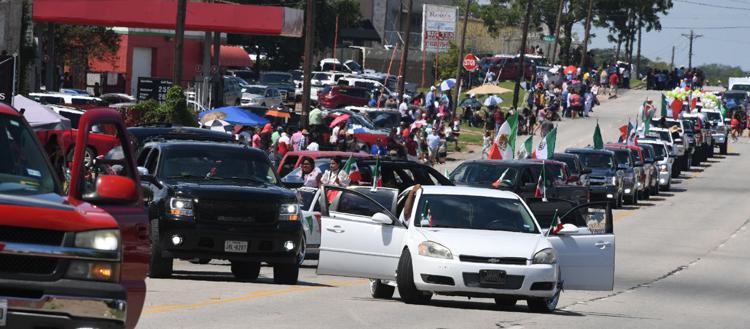 Fiestas Patrias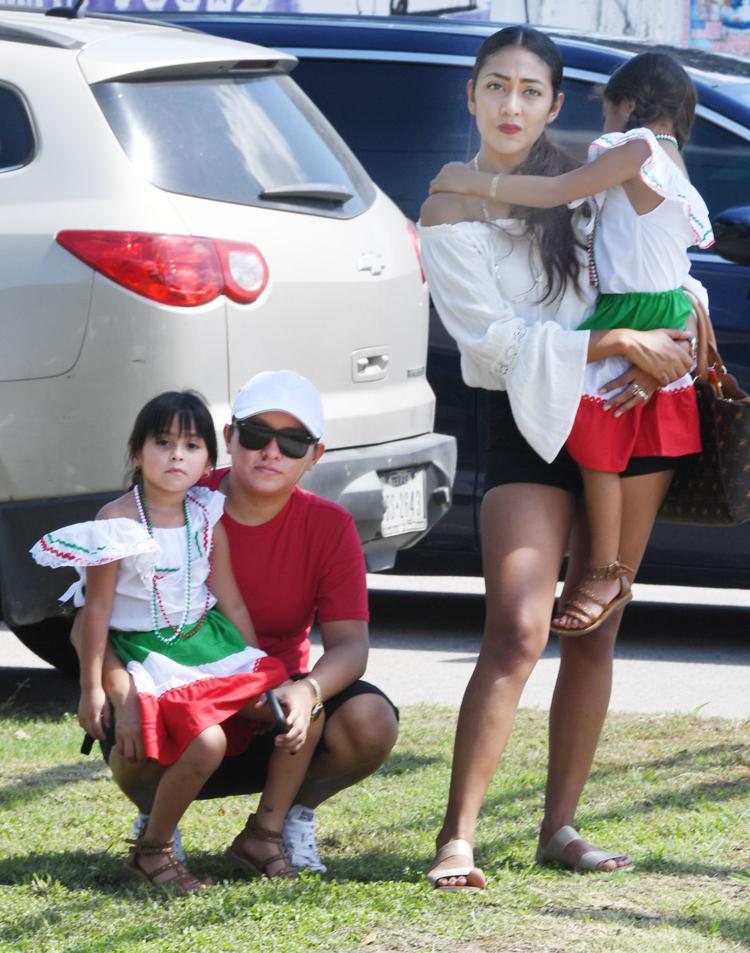 Fiestas Patrias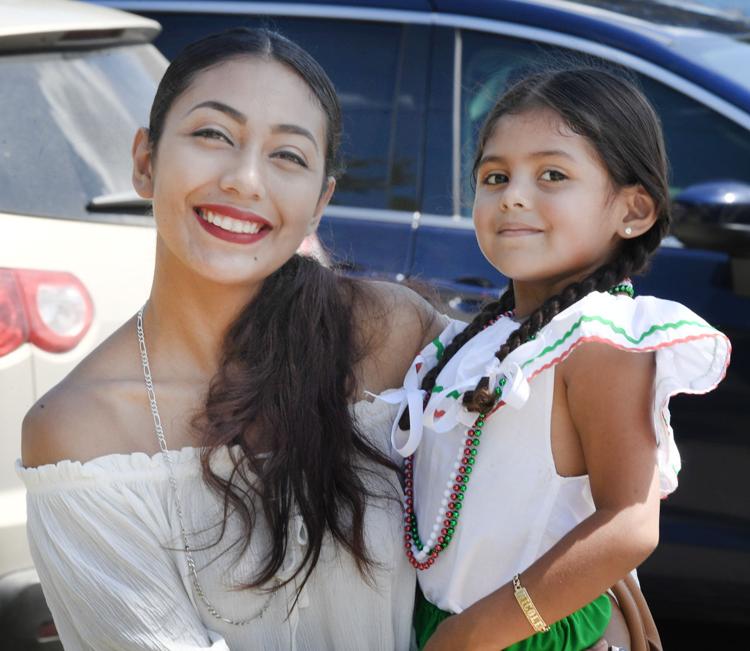 Fiestas Patrias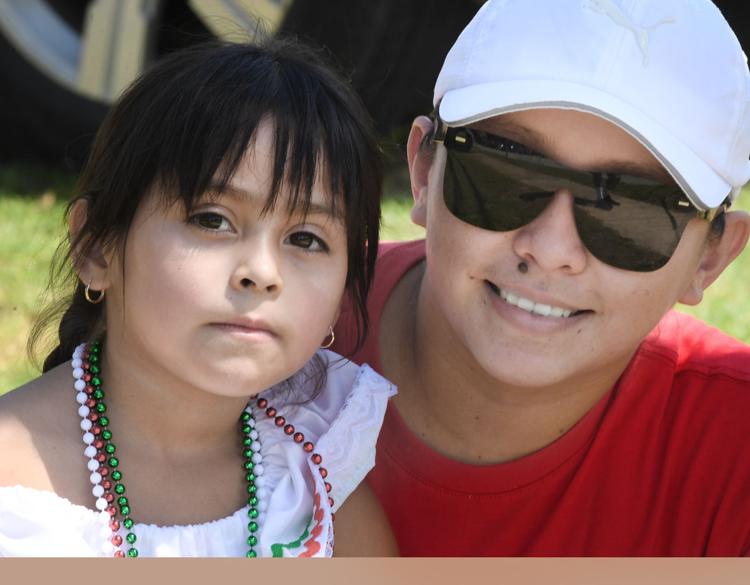 Fiestas Patrias
Fiestas Patrias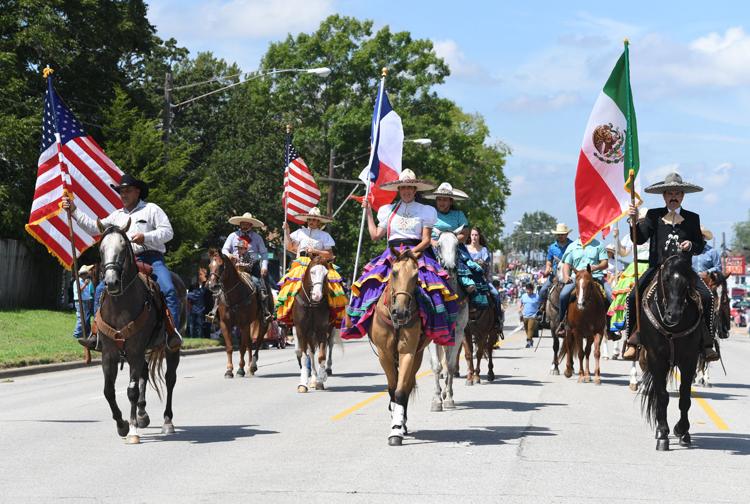 Fiestas Patrias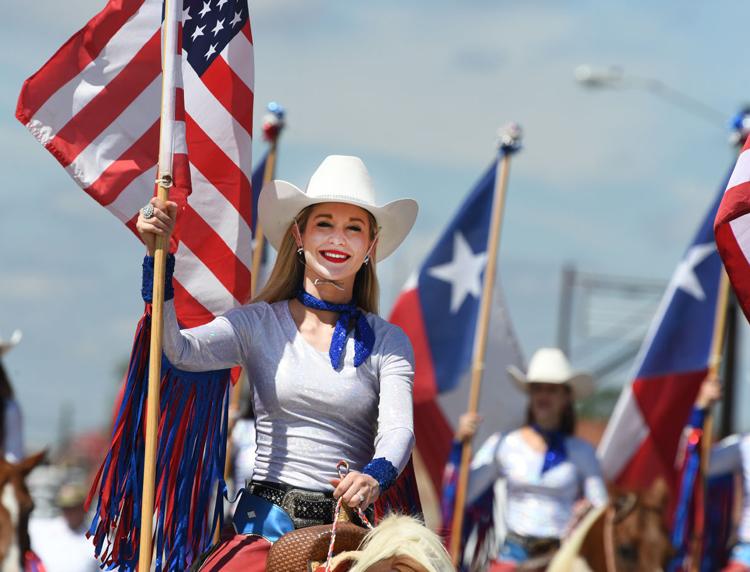 Fiestas Patrias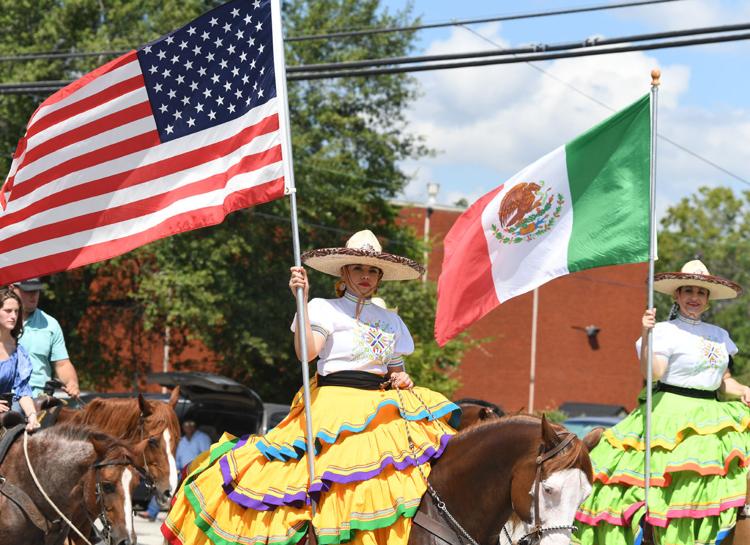 Fiestas Patrias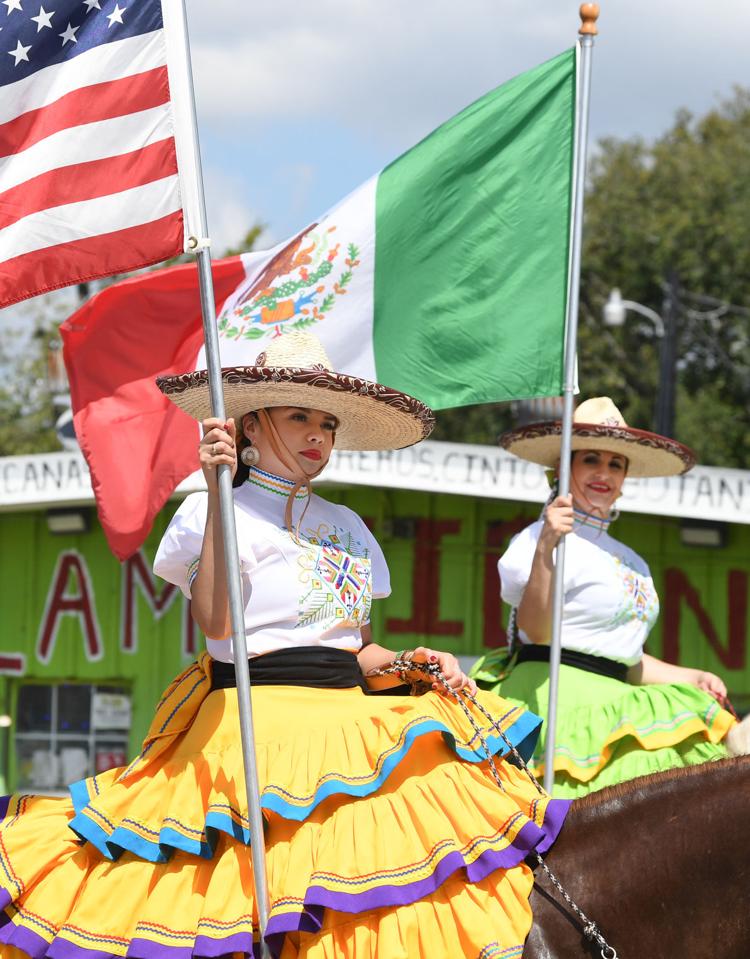 Fiestas Patrias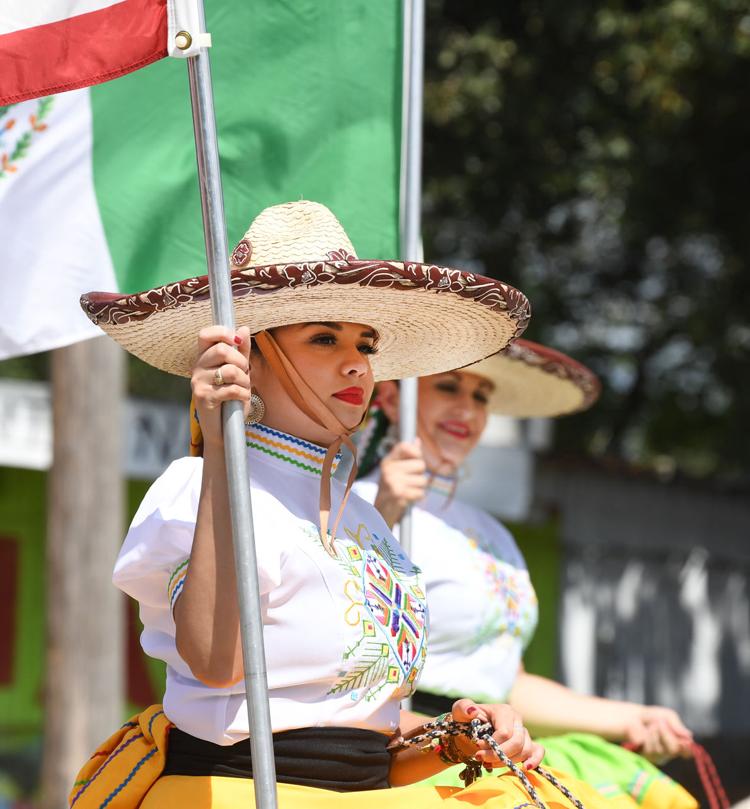 Fiestas Patrias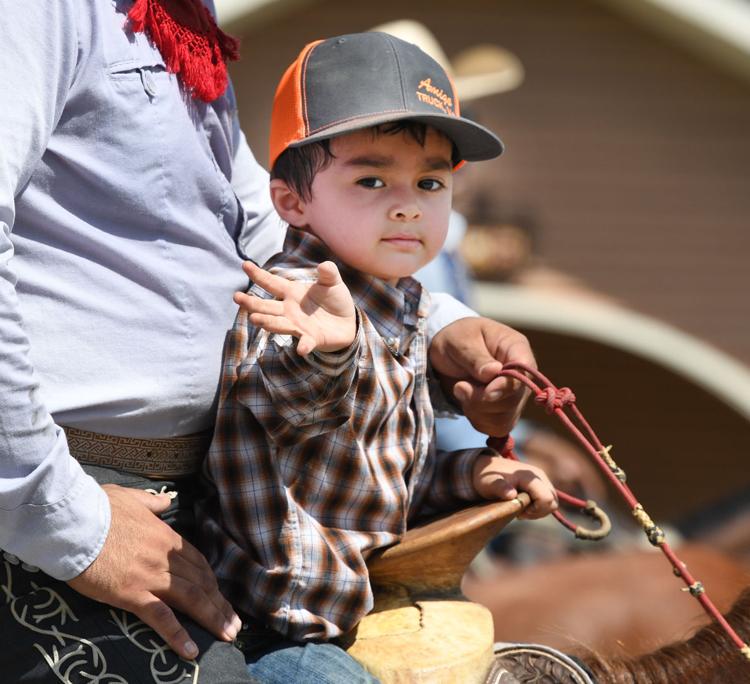 Fiestas Patrias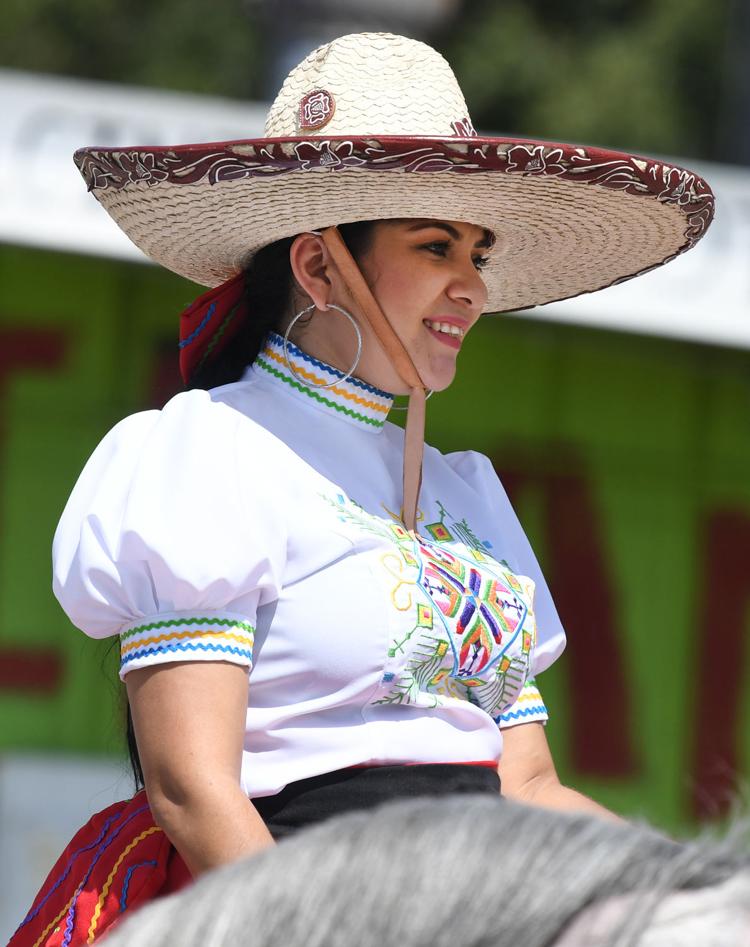 Fiestas Patrias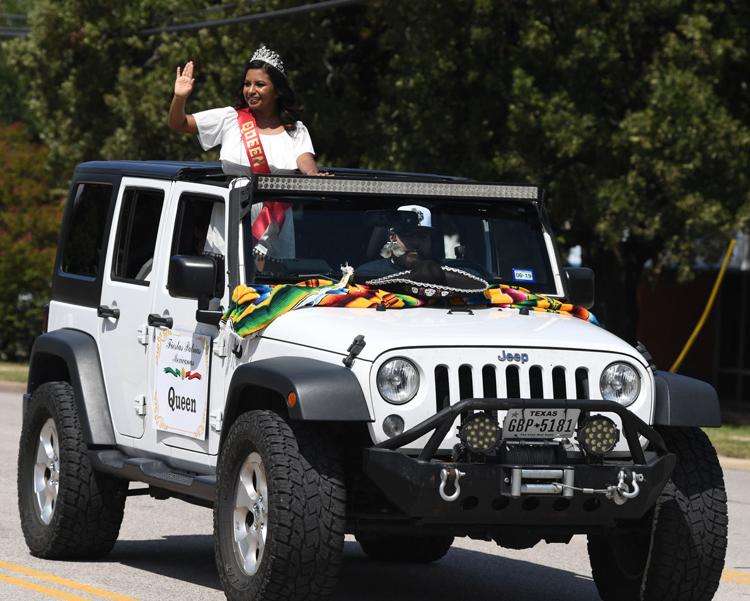 Fiestas Patrias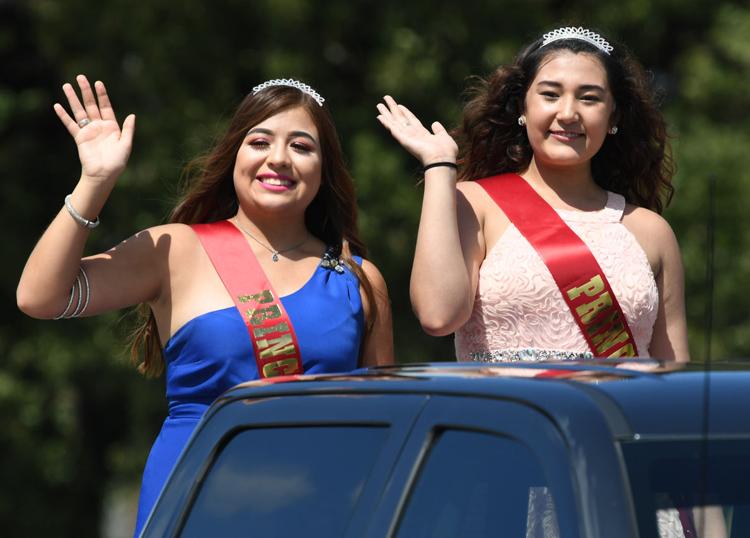 Fiestas Patrias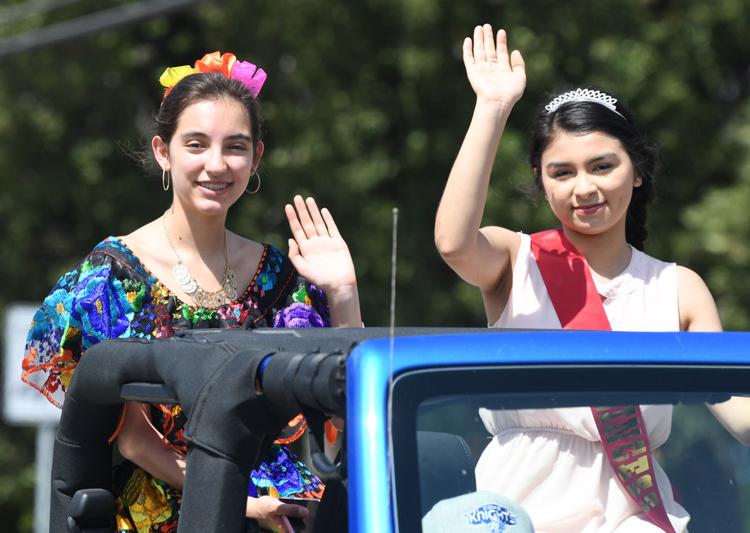 Fiestas Patrias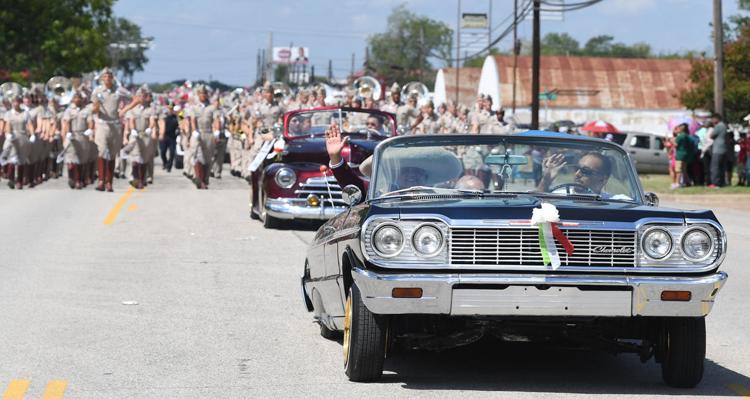 Fiestas Patrias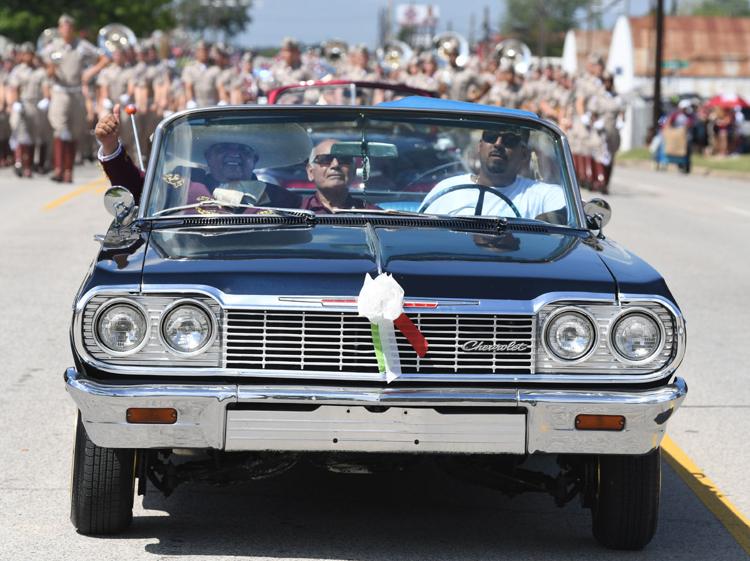 Fiestas Patrias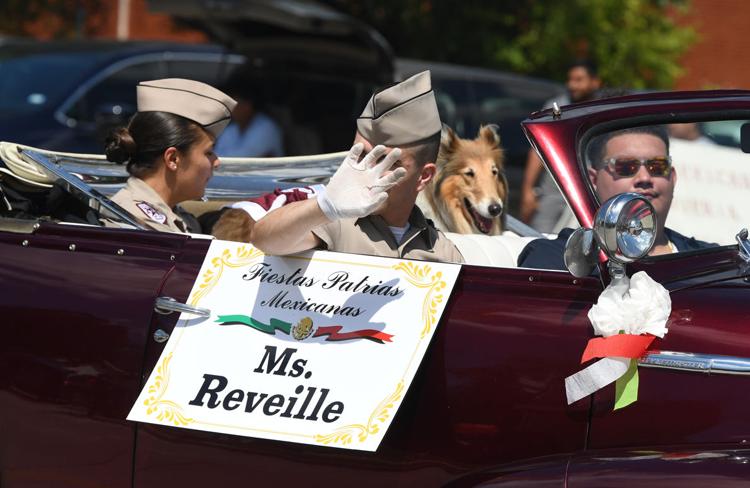 Fiestas Patrias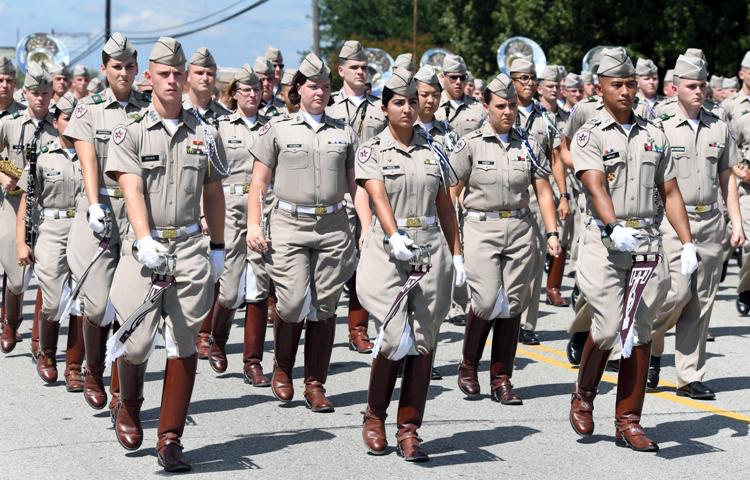 Fiestas Patrias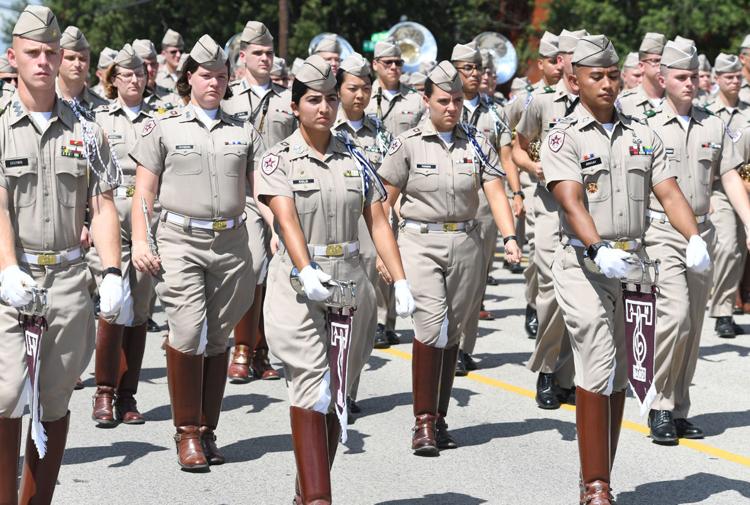 Fiestas Patrias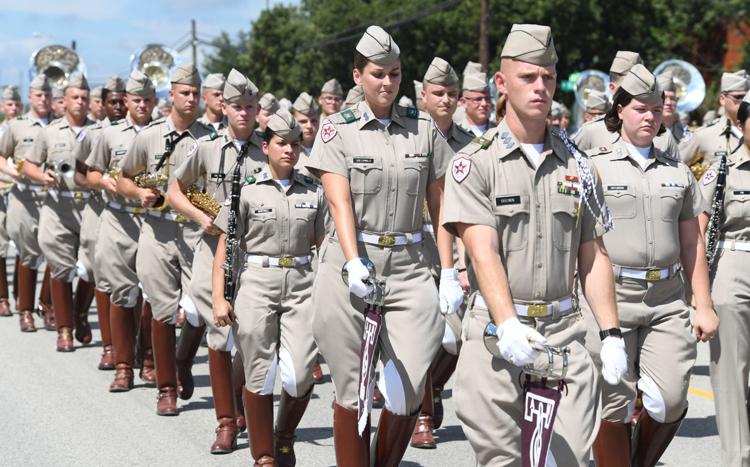 Fiestas Patrias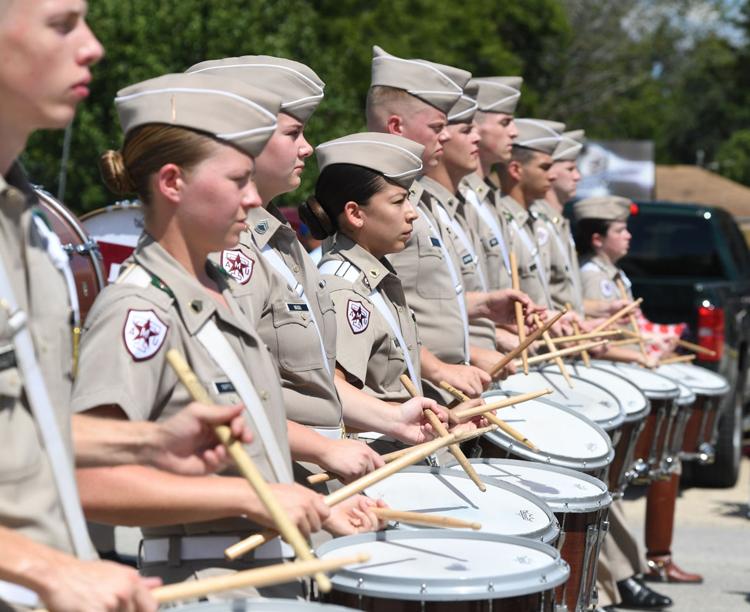 Fiestas Patrias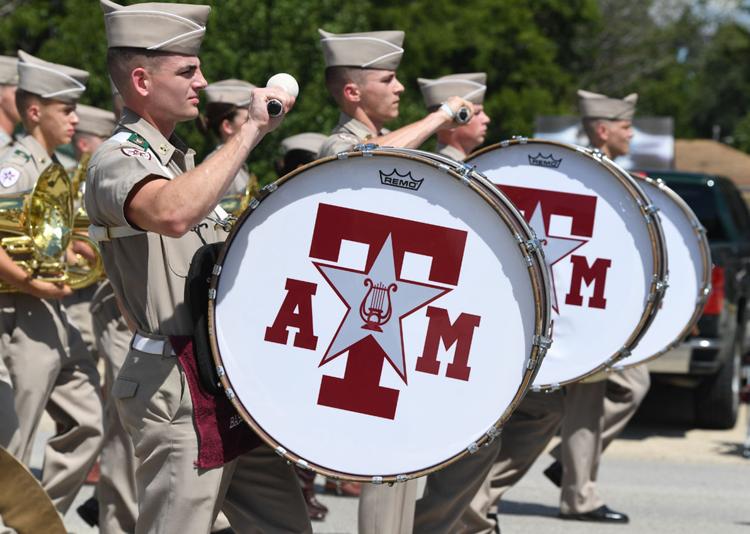 Fiestas Patrias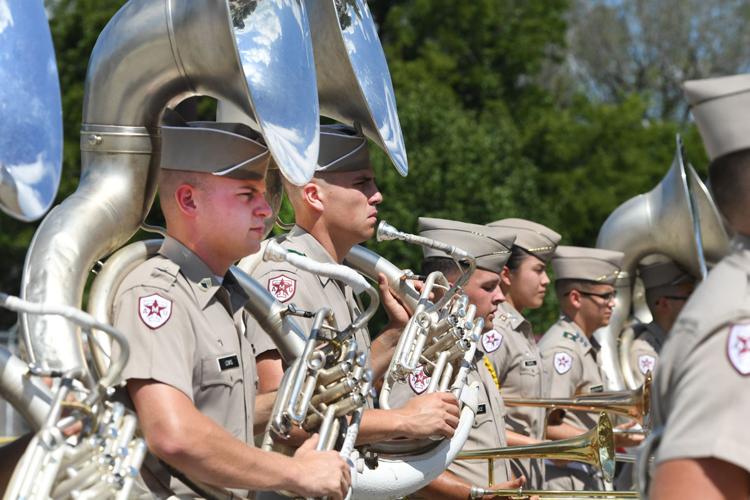 Fiestas Patrias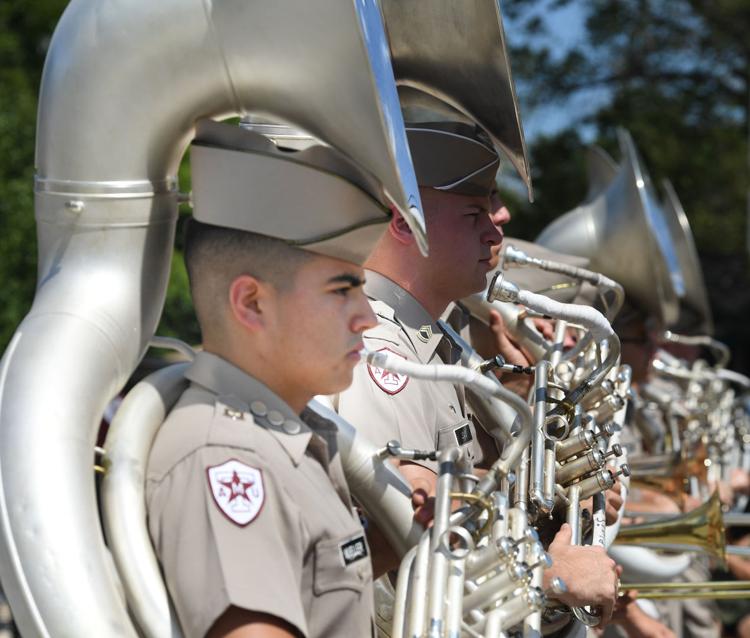 Fiestas Patrias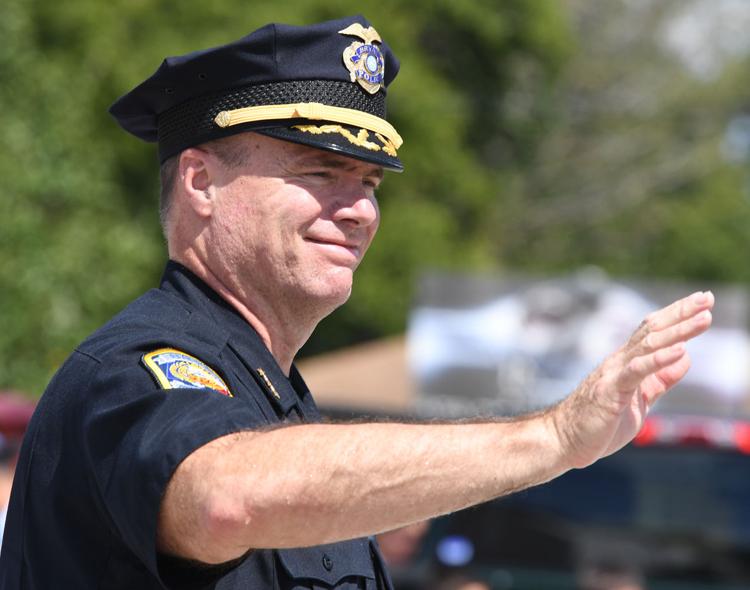 Fiestas Patrias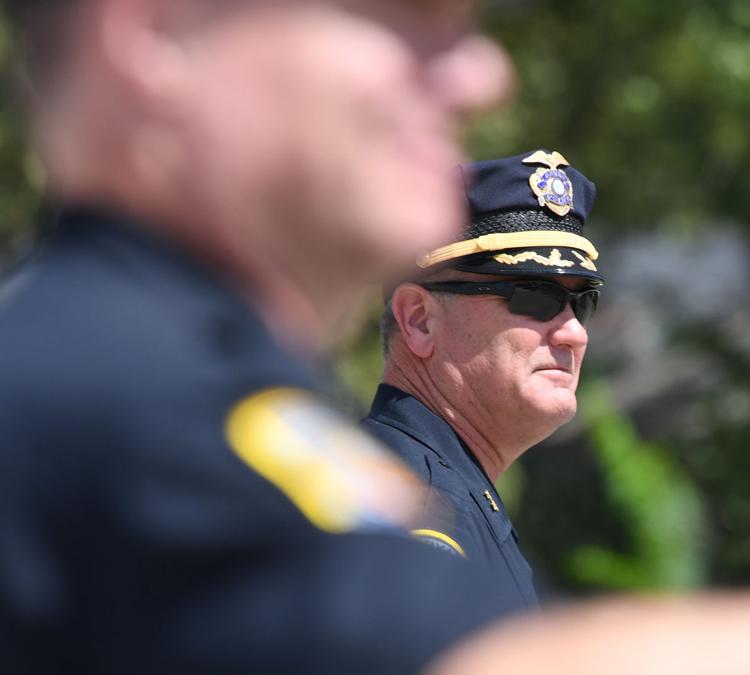 Fiestas Patrias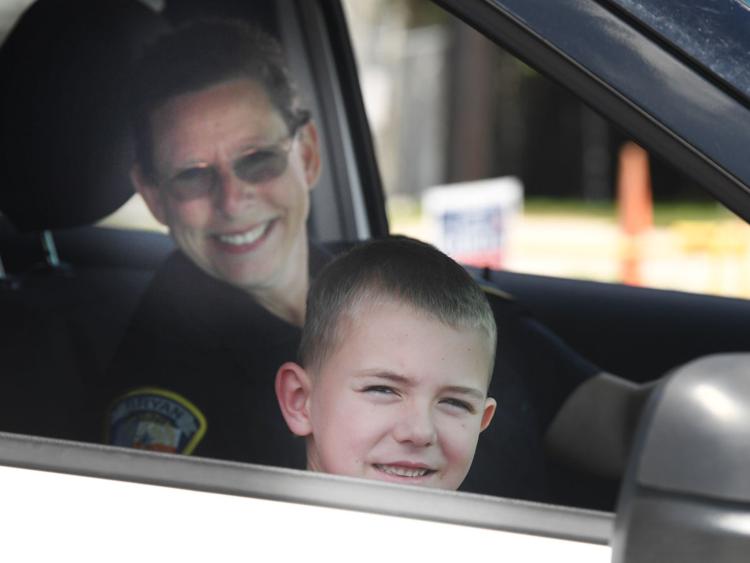 Fiestas Patrias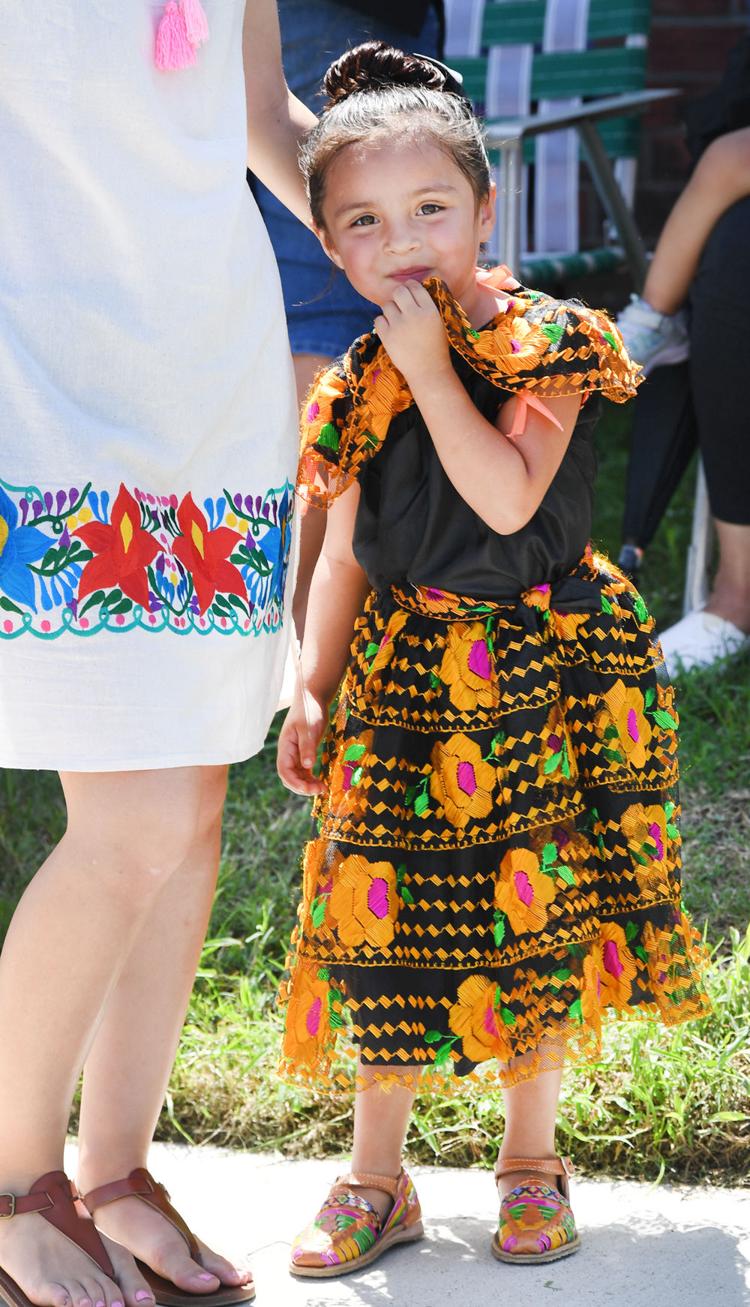 Fiestas Patrias