Veterans and first responders in the Brazos Valley and active military around the world will receive one of 600 Valentine's Day cards Sul Ross Elementary School students created as part of the annual Valentines for Veterans and First Responders event.
The cards were presented to those in attendance during Tuesday's 22nd annual event, and extra cards will be sent to active military personnel.
"It is awesome these kids do this, thanking the military," U.S. Marine Corps veteran John Withers said, noting he has attended for four years. "These cards will go to people who are not home, in the military. It's awesome. In Vietnam, we didn't have all the computers and stuff, but you waited for mail call."
It did not matter if it was something as simple as hearing how a child just lost a tooth, he said. "Anything from home is great."
The event was started as a way to show veterans and first responders how much they are appreciated in the community, Ross Elementary music teacher Lisa Tarver said.
Tarver has taken on the organization of the event for the past seven years and said it has morphed and grown since it began 22 years ago as an after-school presentation to a small group of veterans. Now, it is an afternoon program put on by the school to honor guests representing all five branches of the military as well as first responders.
"These people — our veterans and our first responders — they have served us, and the first responders are continuing to serve us, so I feel like it's very important to honor them and appreciate them for their service," Ross Elementary Principal Amy Bay said. "To me, this event allows us to do that in an awesome way, including our students. Also there's a piece for our students in learning about history."
Though all grade levels participate, the program focuses on kindergartners.
"They get very excited about it, and they love to perform," she said. "I think the young age really translates well to our older veterans, and even our first responders. … Their enthusiasm is just contagious."
Travis Yoakum, assistant fire chief for Milano Volunteer Fire Department, said he enjoyed seeing how enthusiastic the kindergartners were.
Yoakum, whose granddaughter attends Ross, said he and his dad, a veteran, were included in a video showcasing Ross Elementary alumni and family members of current students and employees who served or currently serve in the military or as a first responder.
"It's just a great thing to come to, and watching the little kids and hopefully building in them a desire to be a first responder or to be a veteran, at least in understanding or beginning to understand the importance of veterans and first responders," he said.
The purpose of the event, Tarver said, is to make sure the honored guests understand they are remembered, appreciated and valued. For the students, she wants them to understand the sacrifices they made in their jobs.
"They are giving up of time with family, time with friends to go and keep them safe," she said. "That deserves a level of respect, and I really want [students] to see that and feel that and practice giving that, because that's not something that's intuitive. That's something that kids want to do, but they need to be taught how to do it. I feel that that's very important."
Valentines for Veterans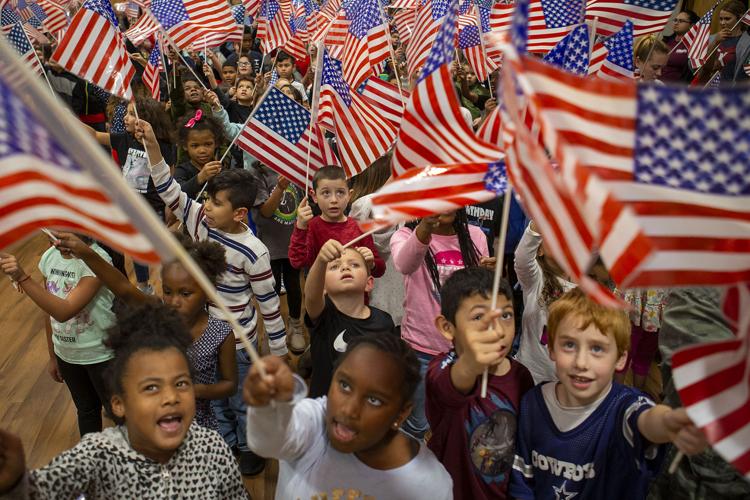 Valentines for Veterans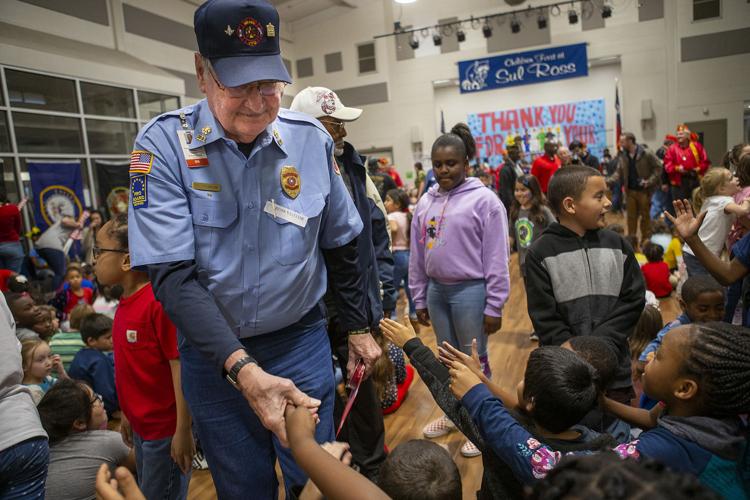 Valentines for Veterans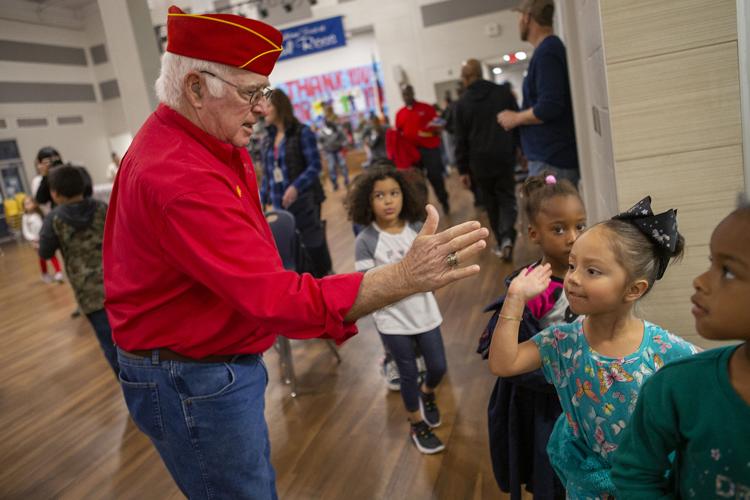 Valentines for Veterans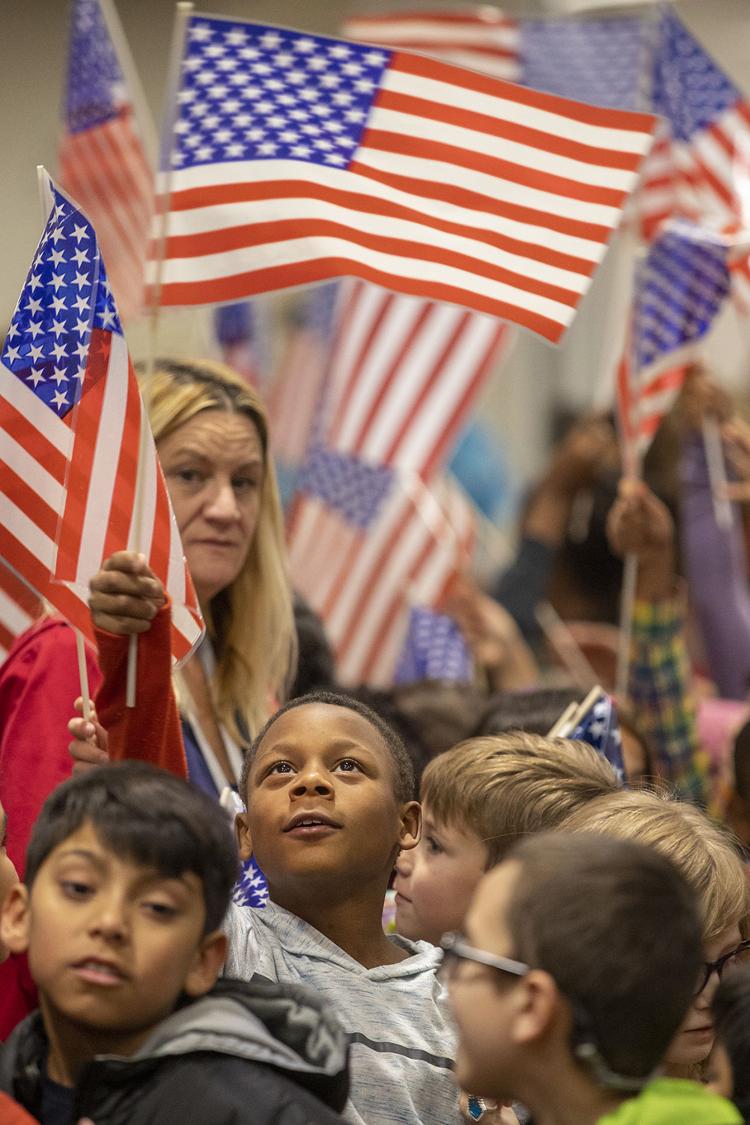 Valentines for Veterans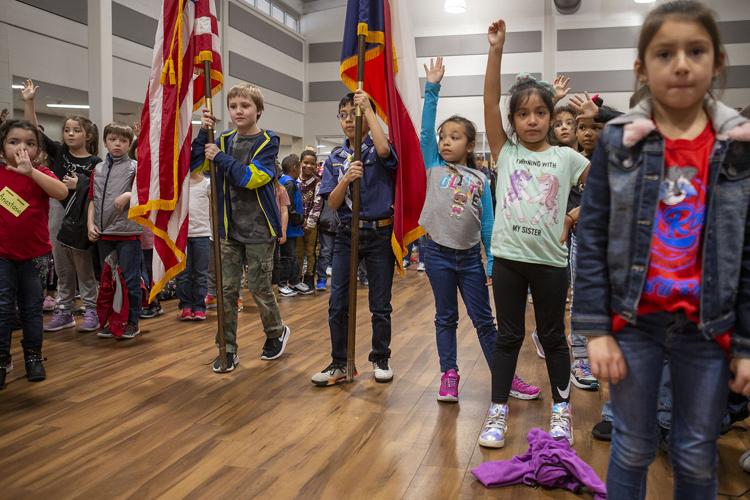 Valentines for Veterans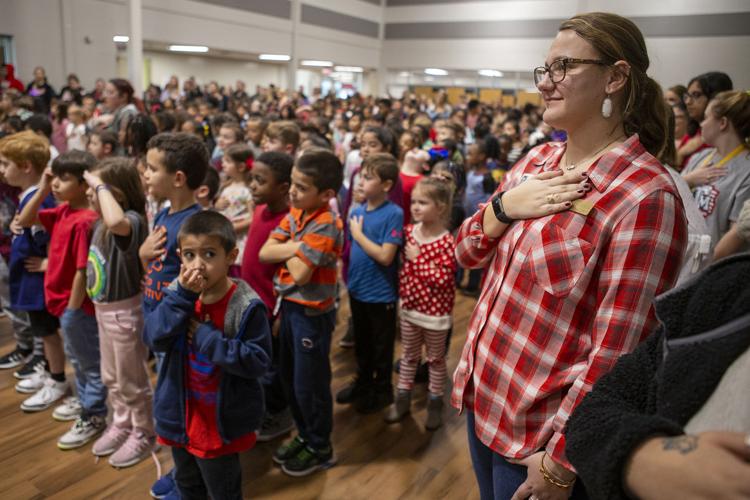 Valentines for Veterans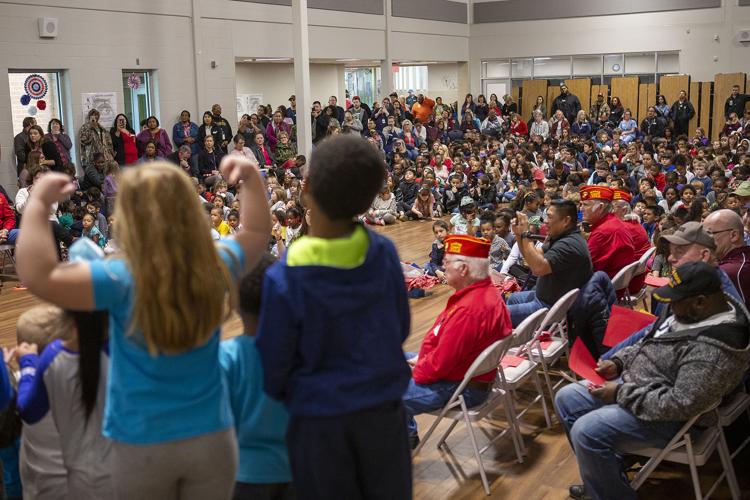 Valentines for Veterans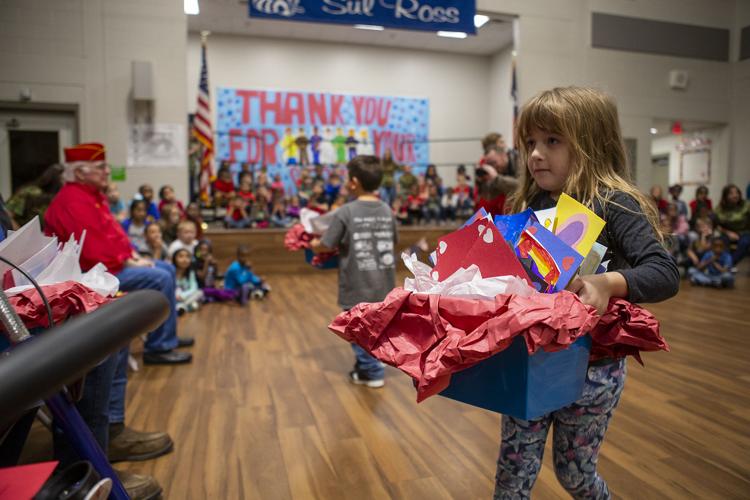 Valentines for Veterans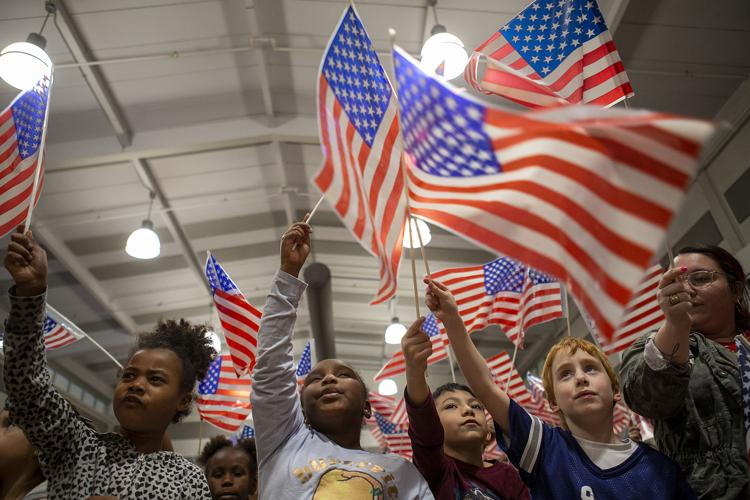 Valentines for Veterans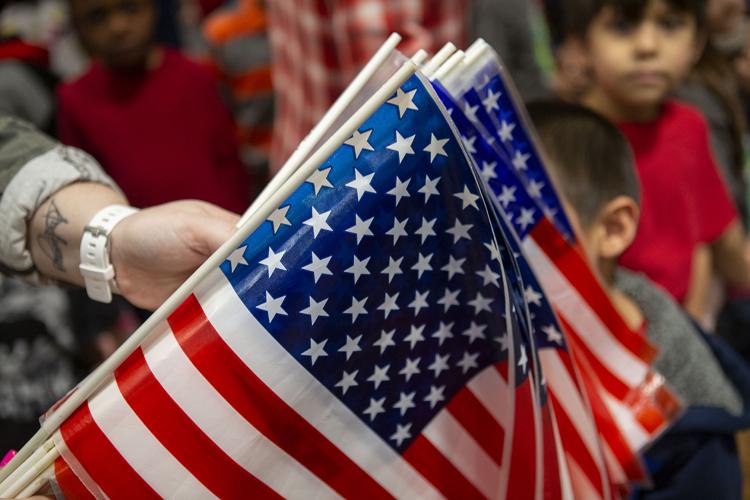 Valentines for Veterans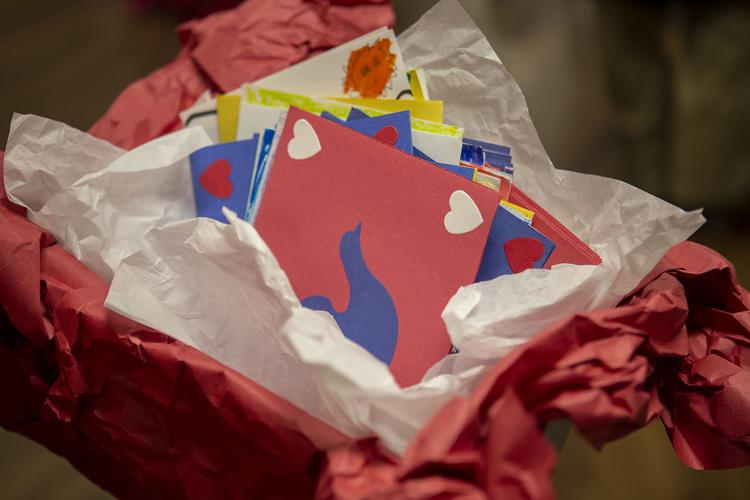 Valentines for Veterans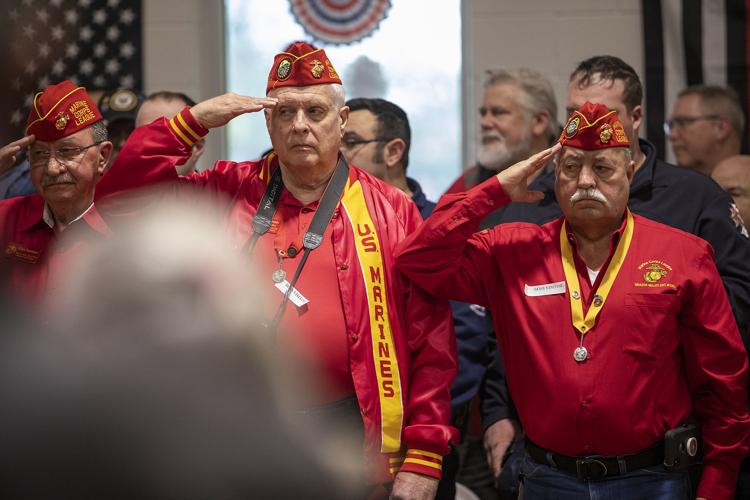 Valentines for Veterans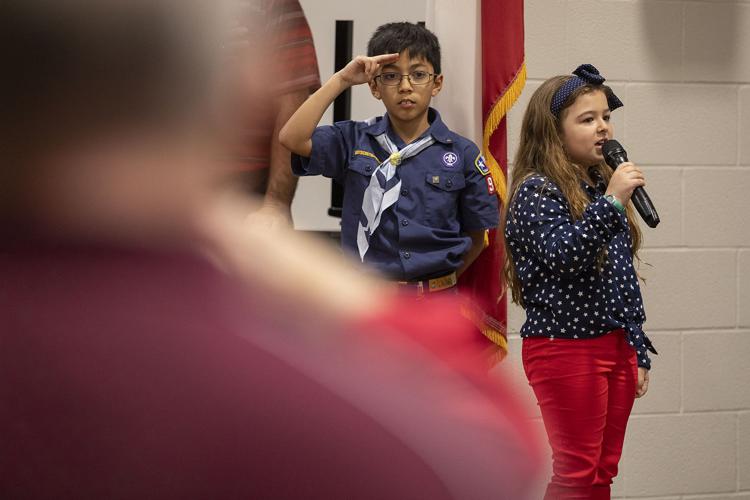 Valentines for Veterans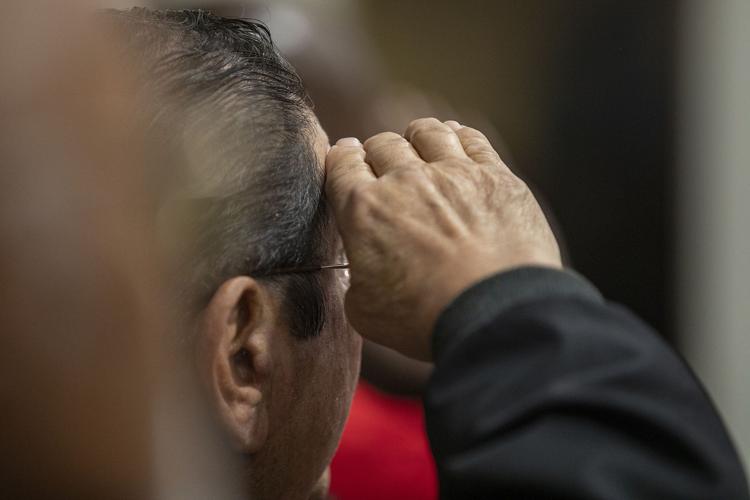 Valentines for Veterans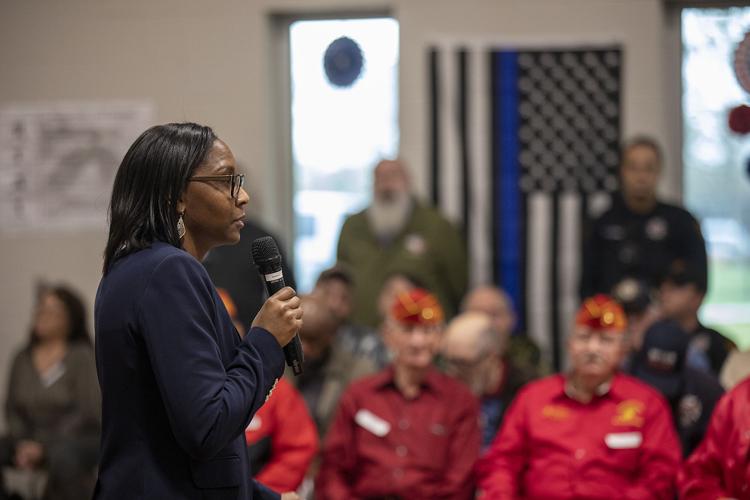 Valentines for Veterans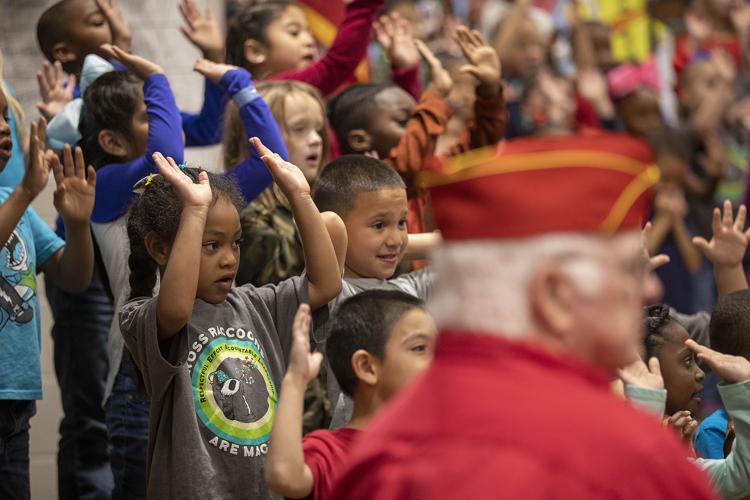 Valentines for Veterans
Valentines for Veterans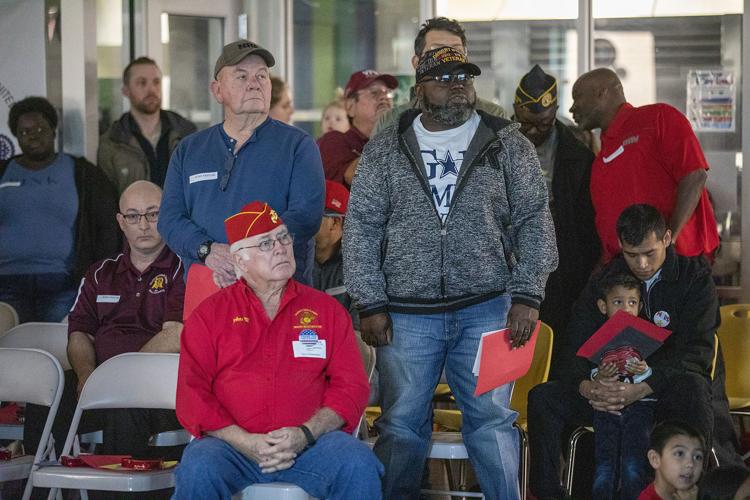 Valentines for Veterans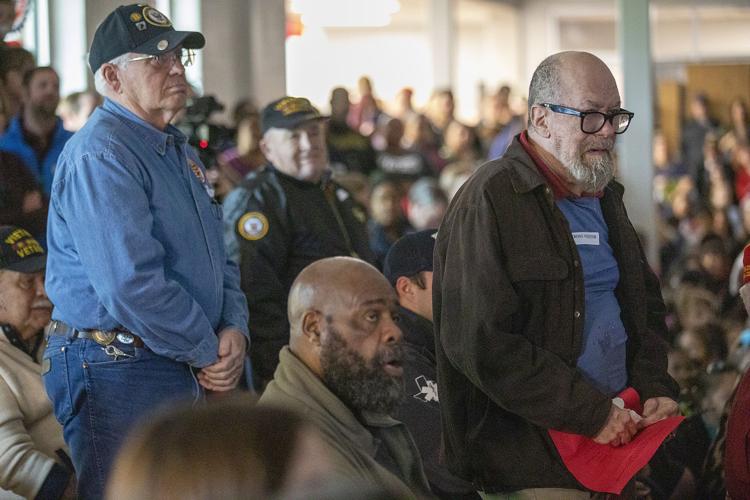 Valentines for Veterans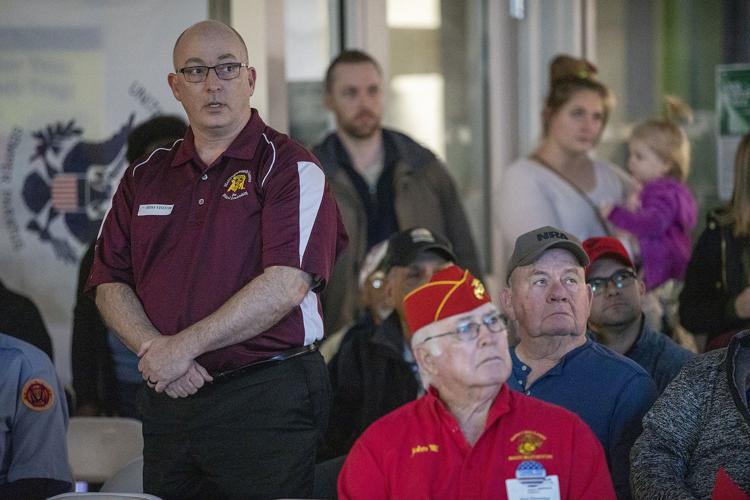 Valentines for Veterans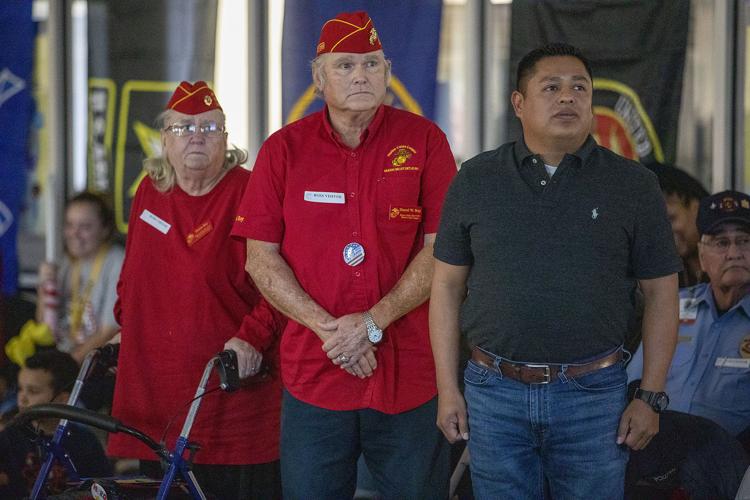 Valentines for Veterans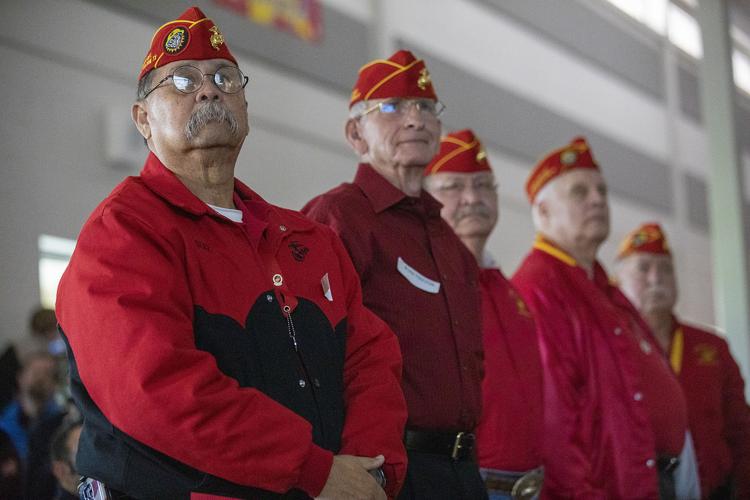 Valentines for Veterans
Valentines for Veterans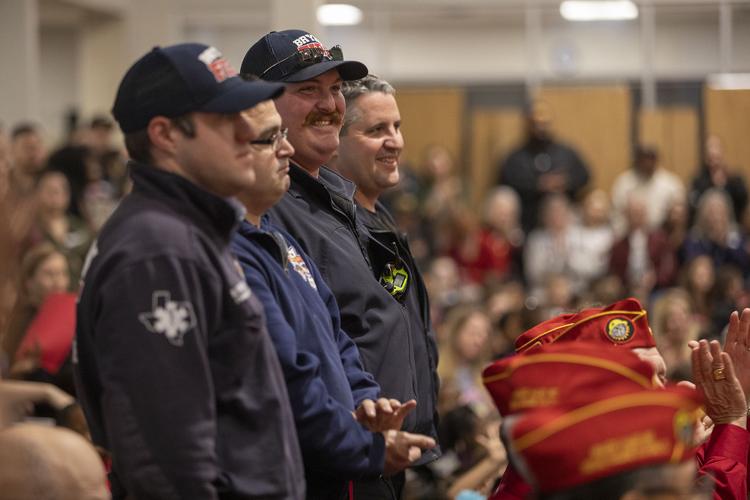 Valentines for Veterans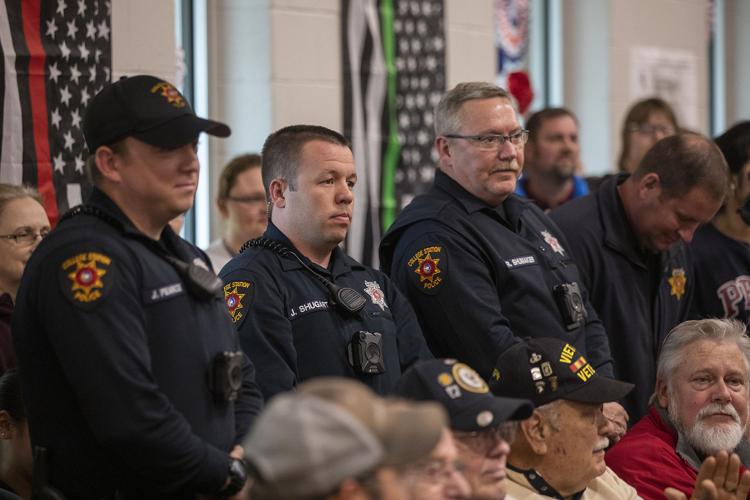 Valentines for Veterans
Valentines for Veterans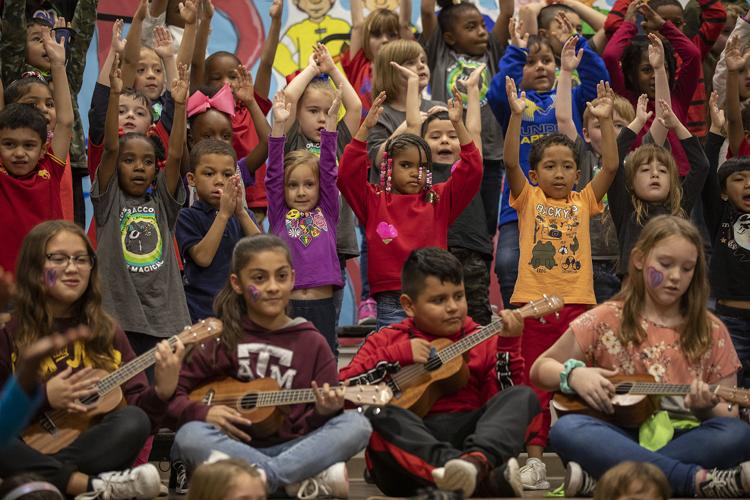 Valentines for Veterans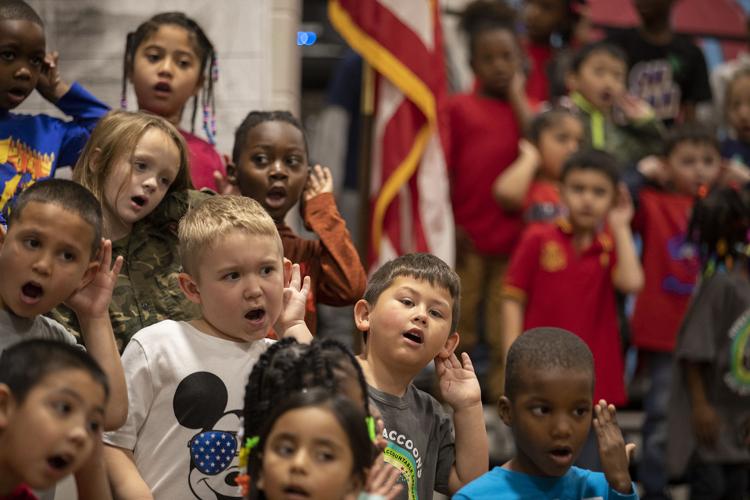 Valentines for Veterans
Valentines for Veterans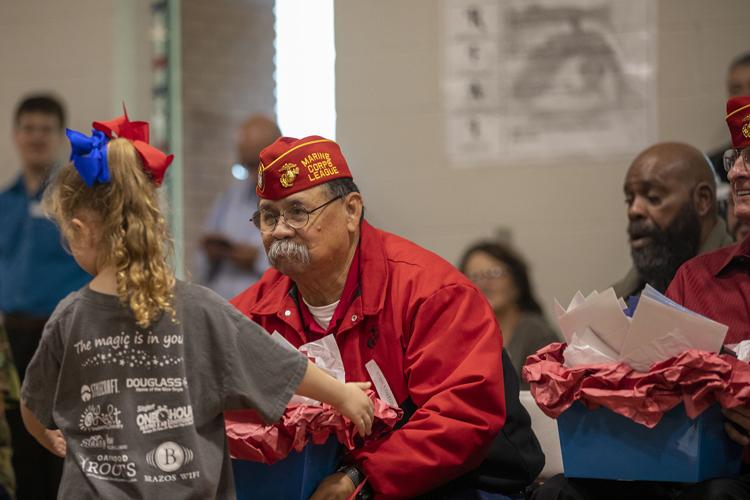 Valentines for Veterans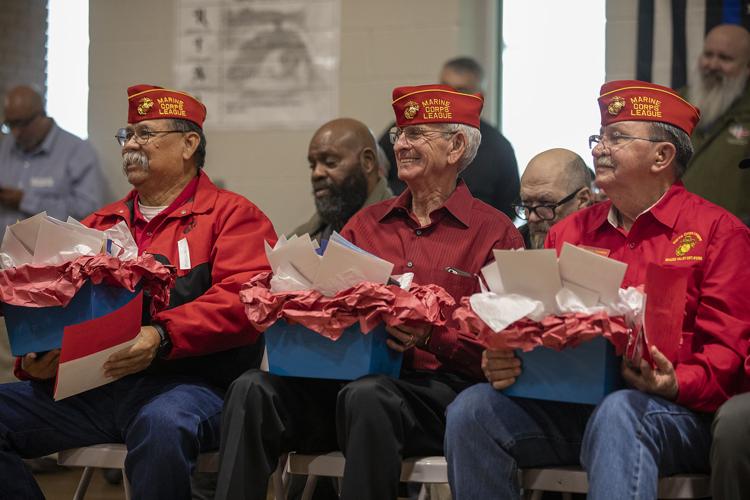 Valentines for Veterans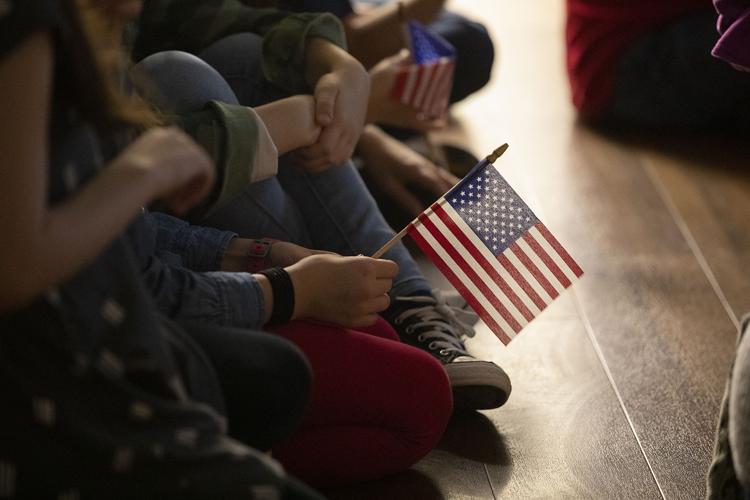 Valentines for Veterans
Valentines for Veterans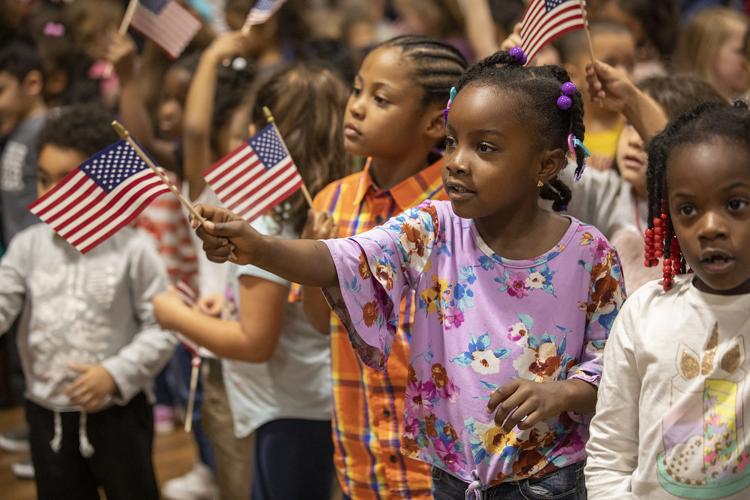 Valentines for Veterans