Thousands packed into the Brazos County Expo Complex on Saturday night for a plethora of activities and events at the 2019 Brazos Valley Fair & Rodeo. 
The fair, which concludes today after two weekends of activities, includes a carnival, numerous food and beverage vendors and activities for all ages.
Participants and competitors praised what they called the strong community present among those in the rodeo world.
As children ran around in the dirt or played in the Noah's Way exotic petting zoo, the Brazos County Faith Riders equestrian drill team rode into the North Arena and began the evening's rodeo festivities.
Jesse Lightsey, 15, said after his ride that the mounted drill team, which is made up of young people from in and near Brazos County, performs at rodeos and competitions across the state, and that the team has won six state championships.
"It's one of the only team equestrian things you can do, and what I like about this is that you get to meet people, make new friends, travel and get to be with your horse," Lightsey said. "Everybody on the Faith Riders welcomes each other and helps each other out, and it's such a kind group."
Expo general manager Carl Kolbe said that the facility's front parking lot was packed Saturday night.
"We expected a big day today. It's been a good crowd all day, and tonight it's been a really big crowd," Kolbe said, gesturing behind him to the full arena stands. "The weather's been great, and what can really drive these things is good weather."
Rodeo announcers bantered between events. At one point, an unscientific crowd noise-based poll indicated the packed Expo arena stands held more Houston Texans fans than Dallas Cowboys fans.
Breakaway roper Payton Powell, a member of the Texas A&M class of 2018, said the rodeo served as her "season starter" as ropers move into their competitive season. She said she was on the A&M rodeo team as a student.
"It's unbelievable when you walk into a crowd and look in the stands and see that every seat is filled," Powell said of the experience of competing and being in the arena. "It makes you want to do your best. It's an adrenaline rush."
"It brings you closer to everyone around you, and everyone is supporting each other," Powell said of the rodeo community.
Kolbe said that he anticipated another big turnout today and was particularly excited for Mexican band Grupo Pesado's performance at 7 p.m.
"Every year, we've increased visibility and participation from the outside — sponsors and volunteers, which is what you've got to have to run these things," Kolbe said. "People are really buying into this. I think we've got the best $15 ticket in town."
The Fair & Rodeo continues today with a full day of events beginning at 10 a.m. and running through the evening. Highlights of the schedule include eight hours of free kids' events at the AgLand Kids Arena, a tractor pull and various forms of showmanship.
Carlos Martinez said that his 11-year-old son, Joshua, will show steers today. Martinez, who said he is an ambassador for the Robertson County Go Texan Committee, noted that Joshua's older brother Cody also participated in 4-H and that he valued the lessons learned and the community that comes with participation in rodeo events.
"I like the people and the camaraderie in the community," Martinez said. "Once they make friends while showin', they make friends for life."
Brazos Valley Fair and Rodeo
Brazos Valley Fair and Rodeo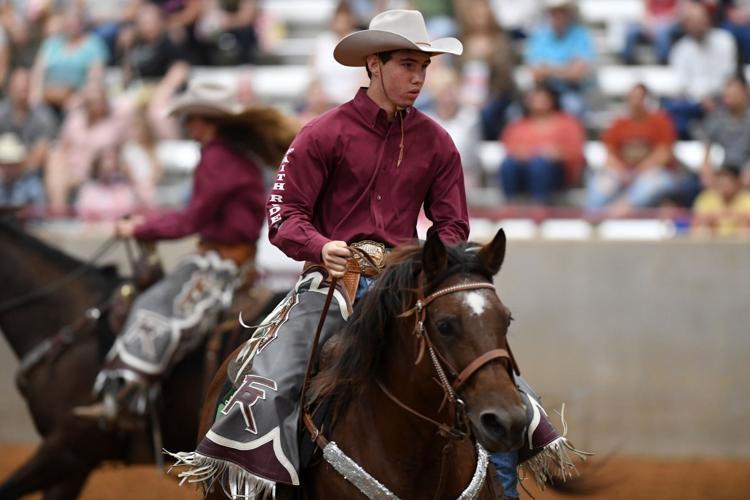 Brazos Valley Fair and Rodeo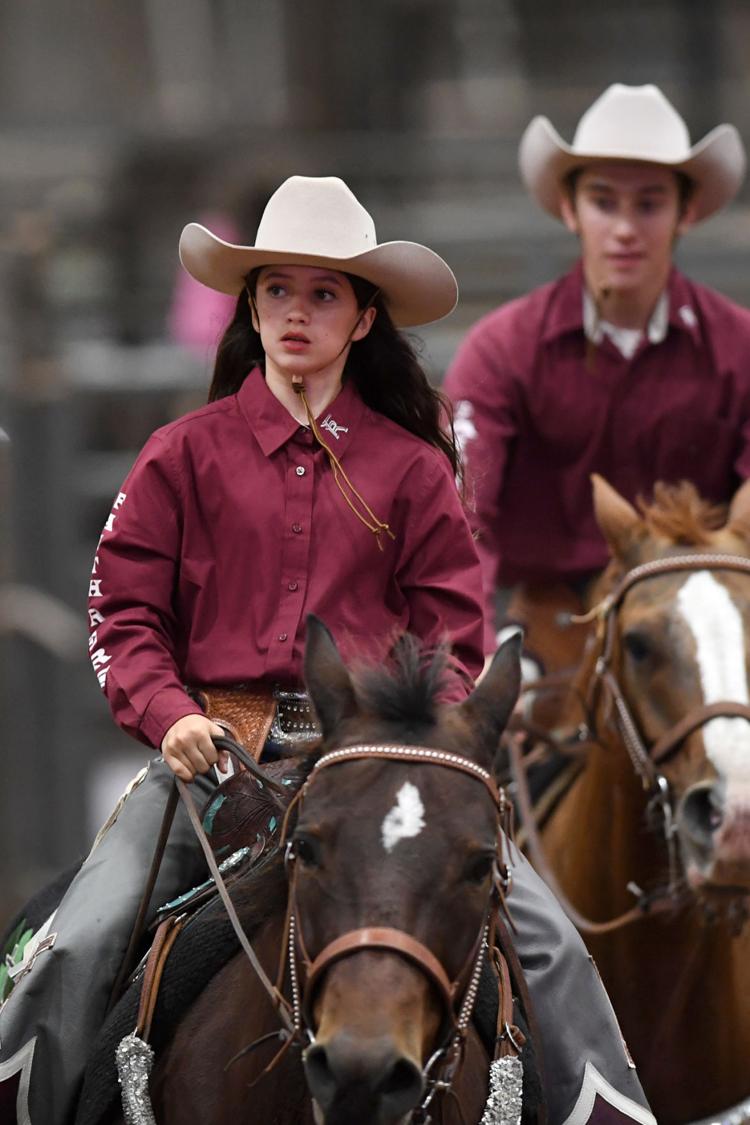 Brazos Valley Fair and Rodeo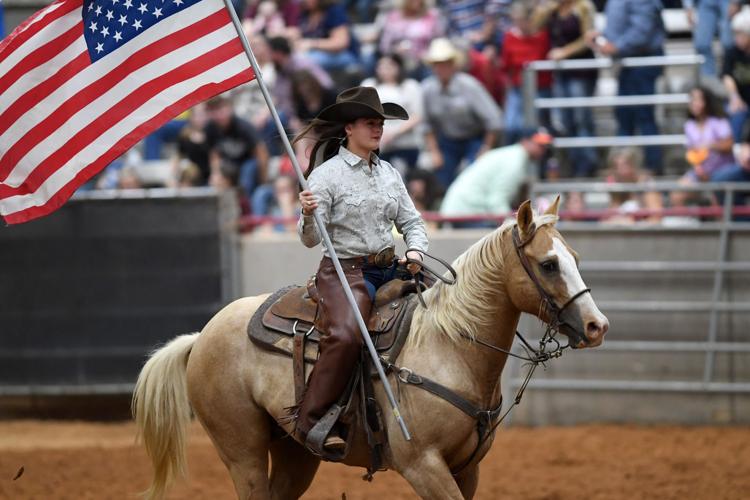 Brazos Valley Fair and Rodeo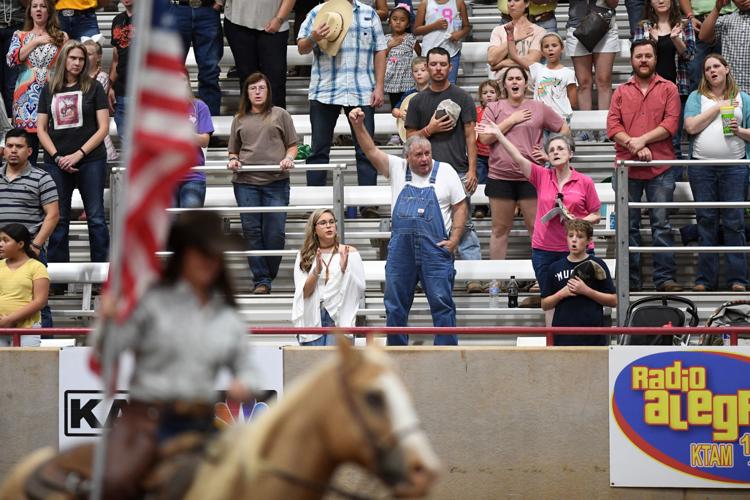 Brazos Valley Fair and Rodeo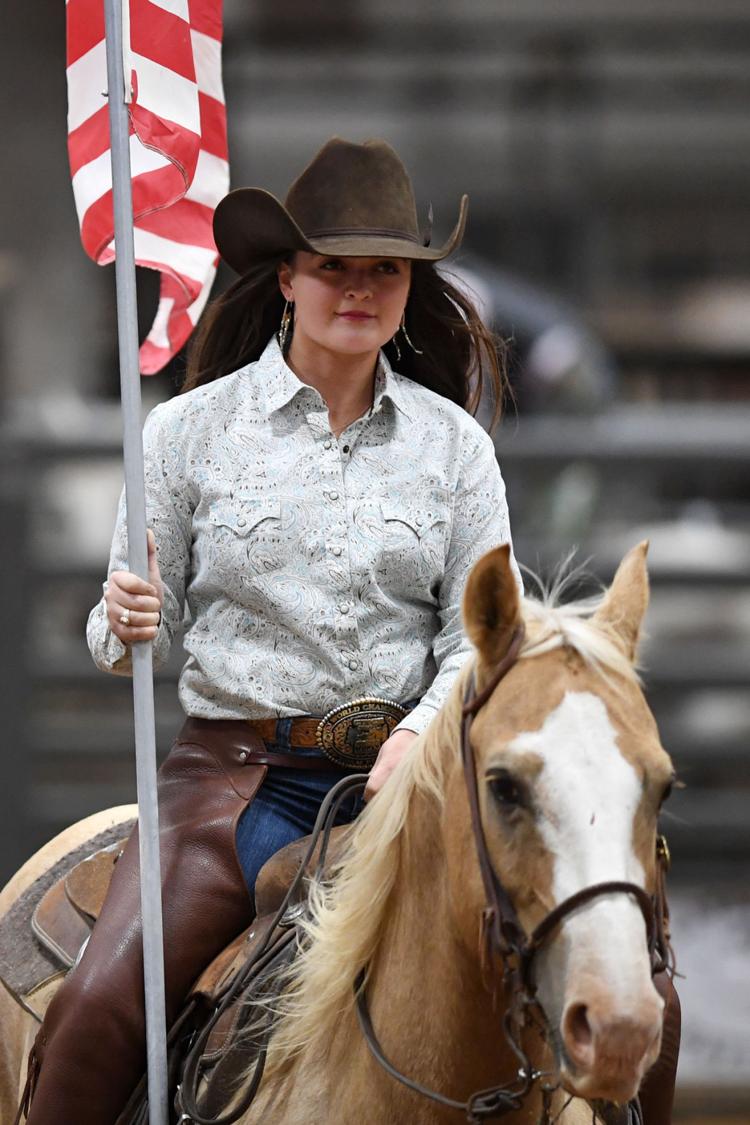 Brazos Valley Fair and Rodeo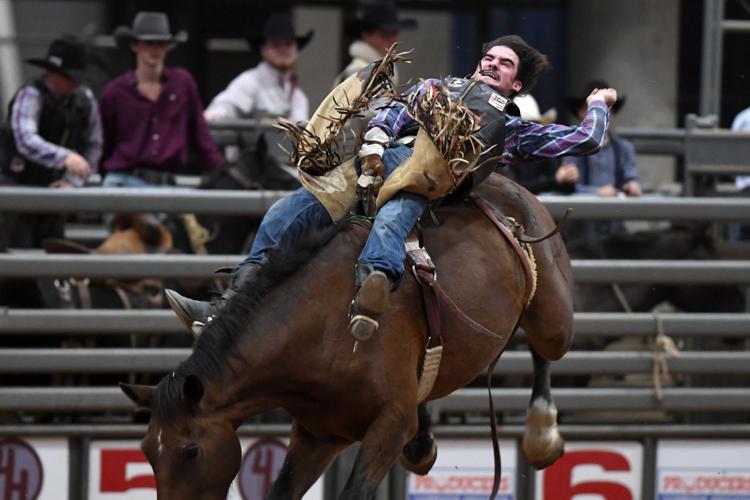 Brazos Valley Fair and Rodeo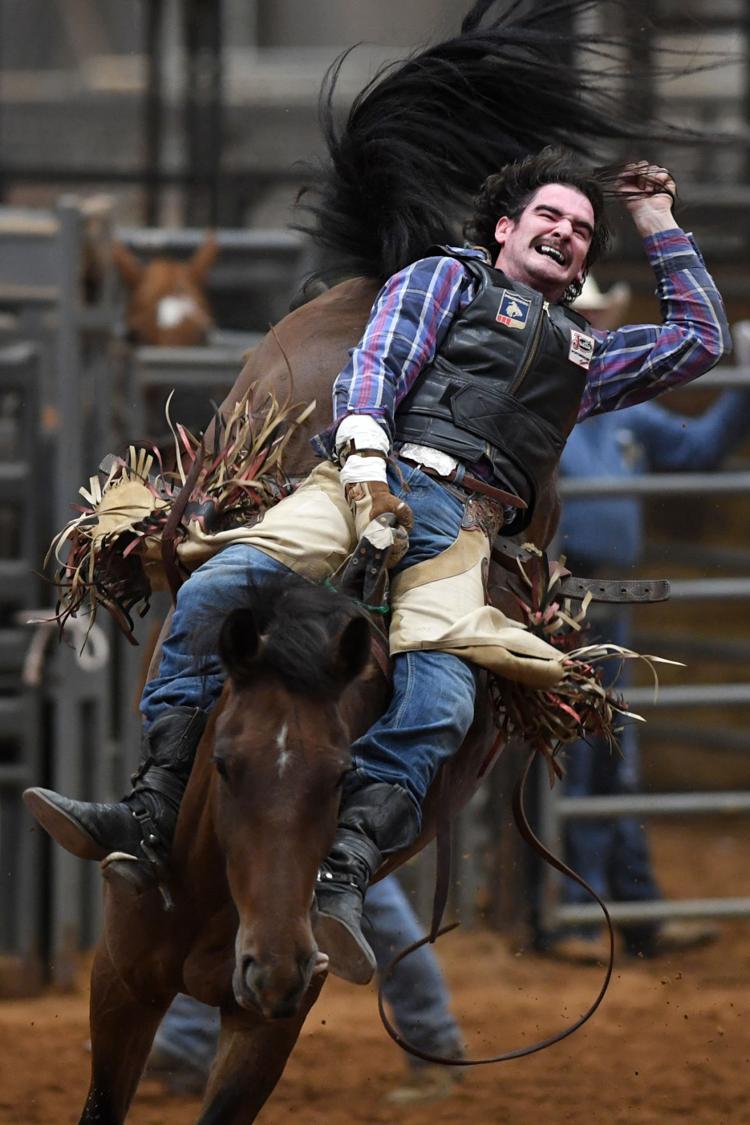 Brazos Valley Fair and Rodeo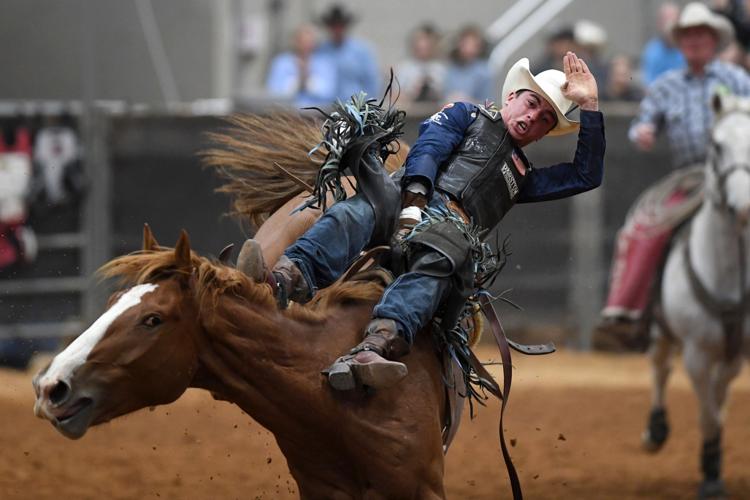 Brazos Valley Fair and Rodeo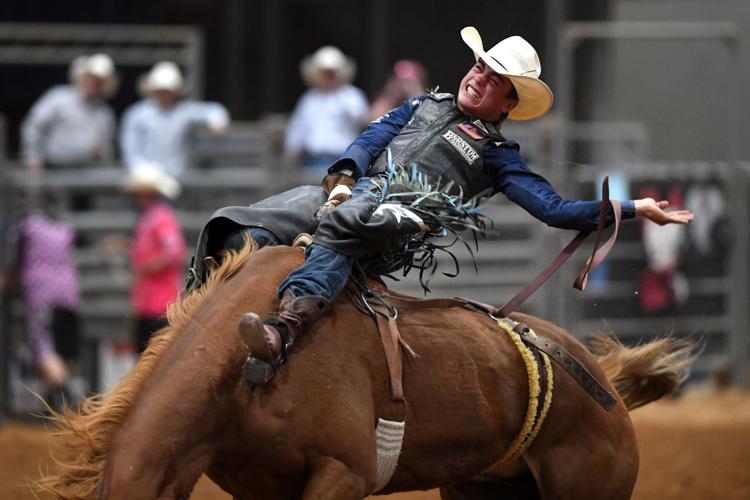 Brazos Valley Fair and Rodeo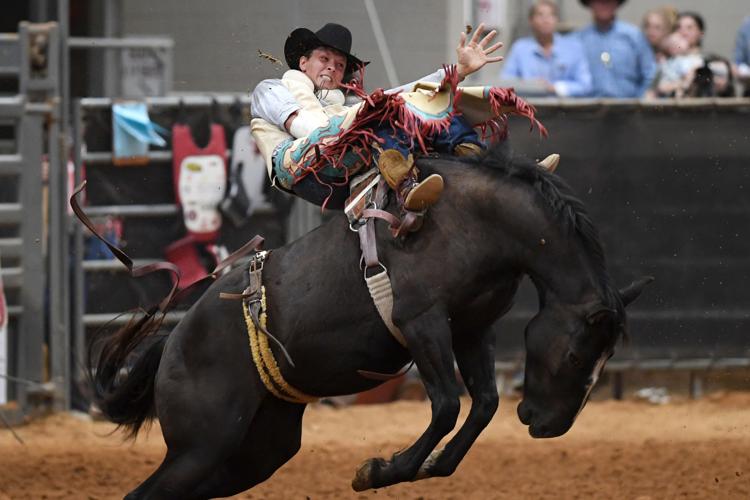 Brazos Valley Fair and Rodeo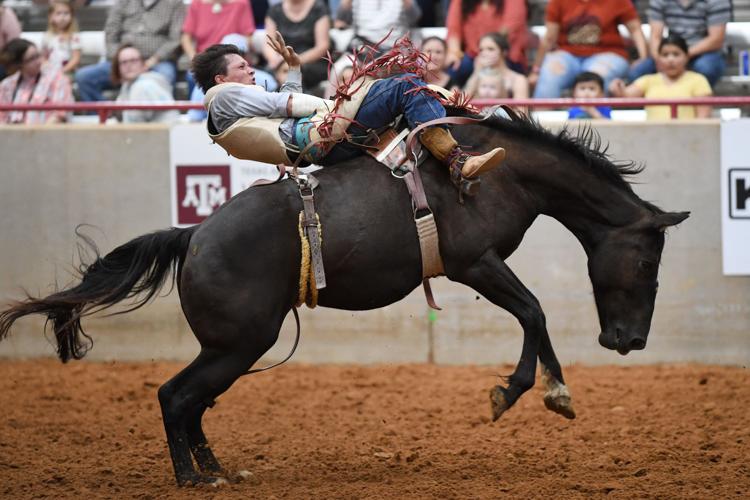 Brazos Valley Fair and Rodeo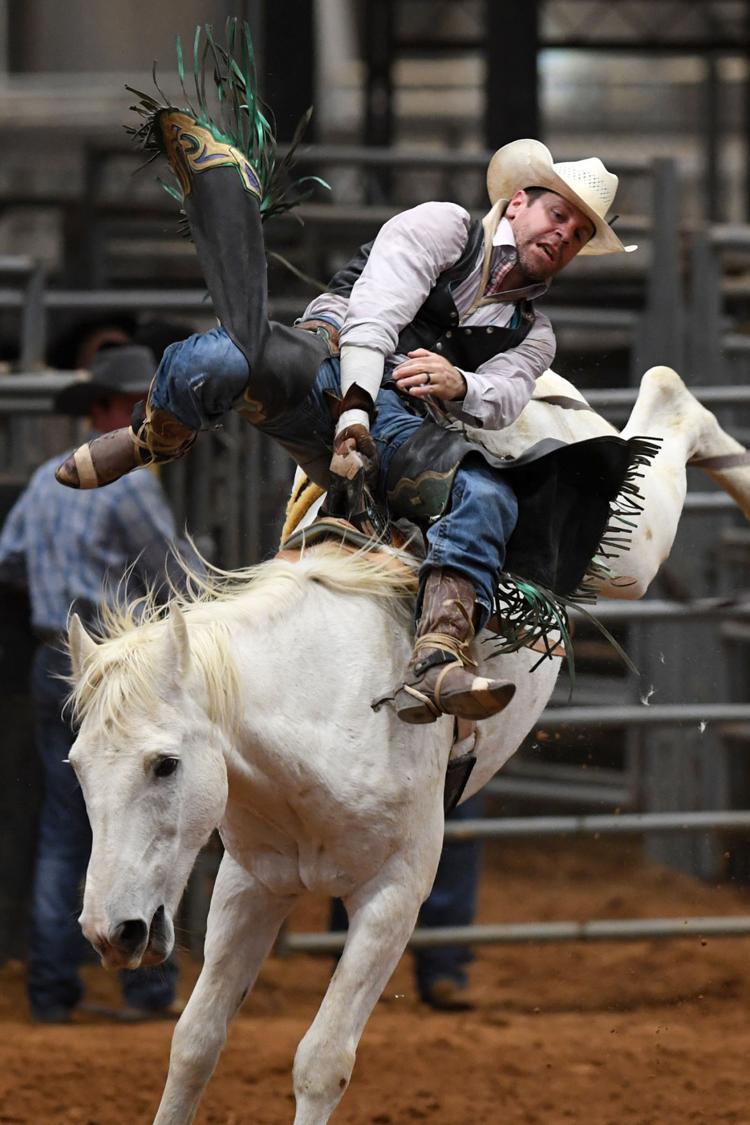 Brazos Valley Fair and Rodeo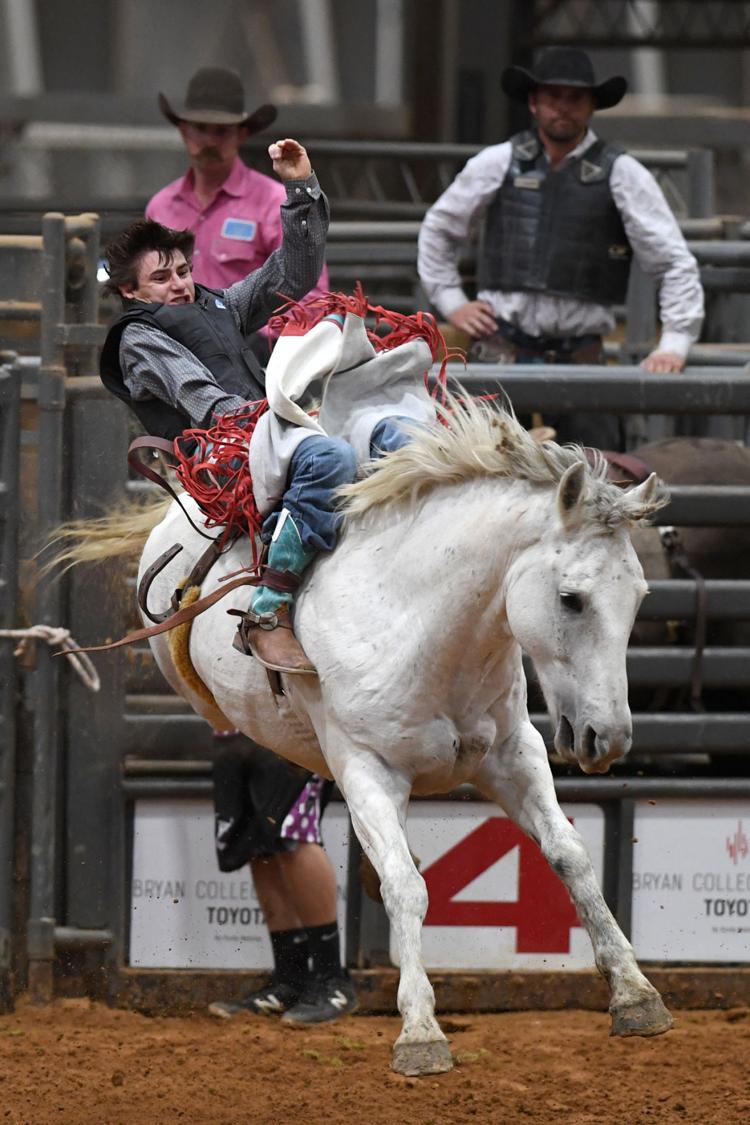 Brazos Valley Fair and Rodeo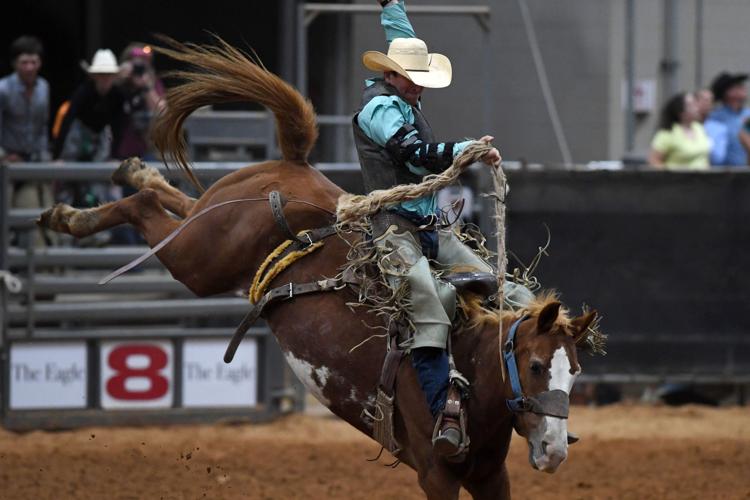 Brazos Valley Fair and Rodeo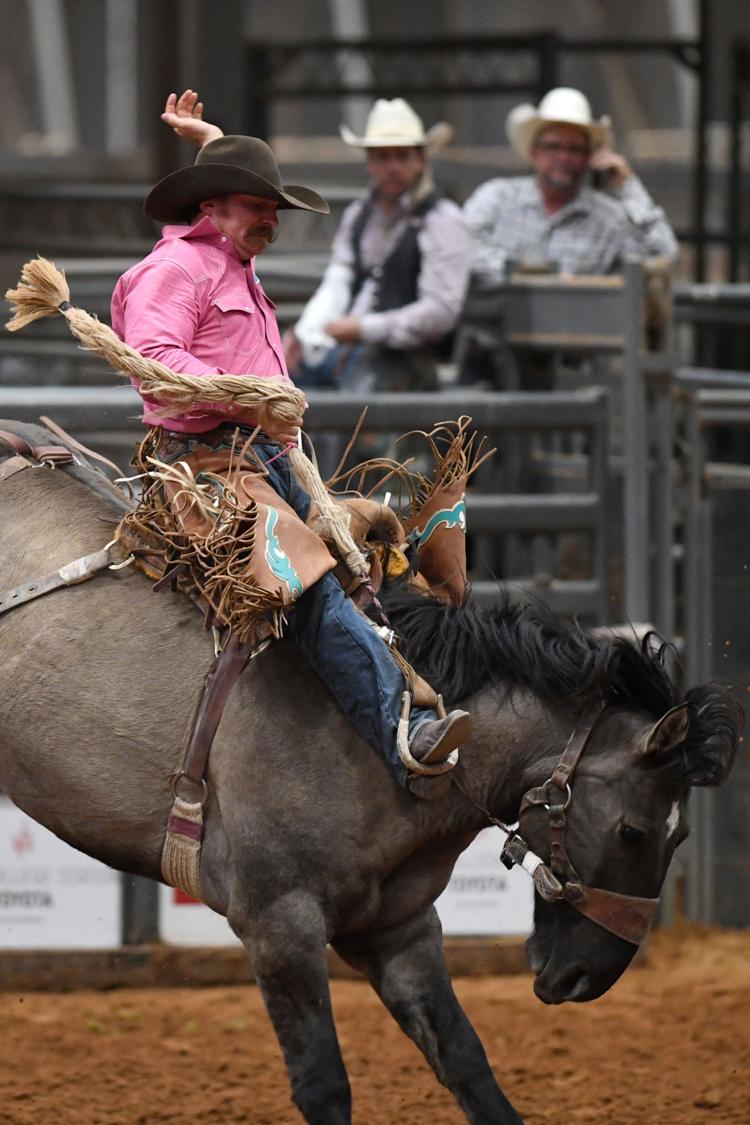 Brazos Valley Fair and Rodeo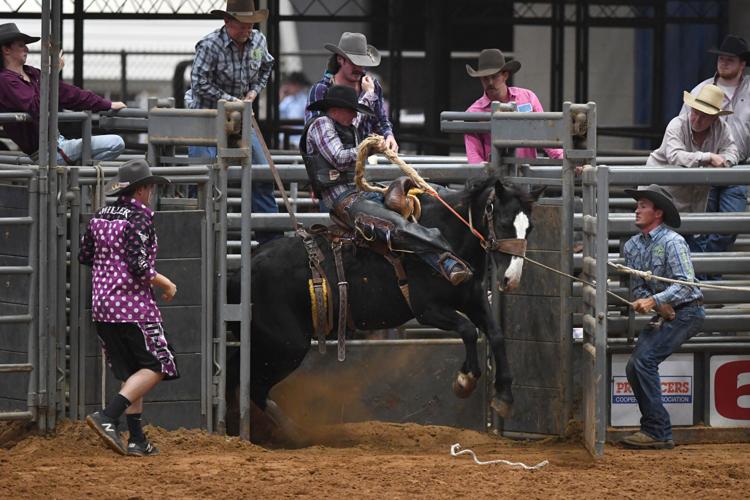 Brazos Valley Fair and Rodeo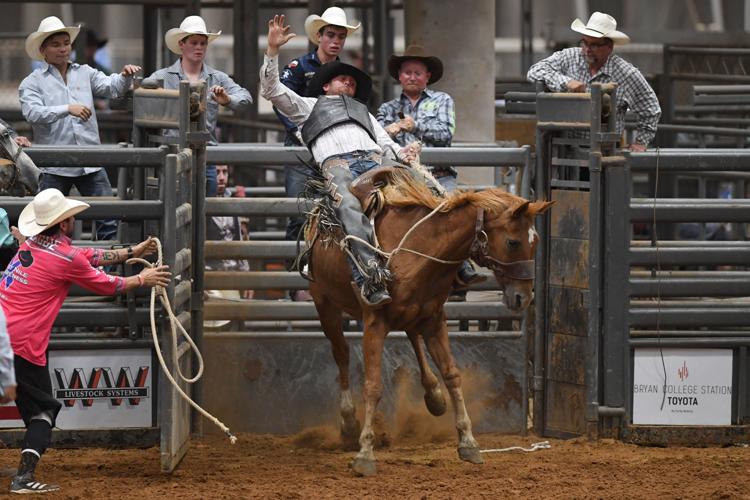 Brazos Valley Fair and Rodeo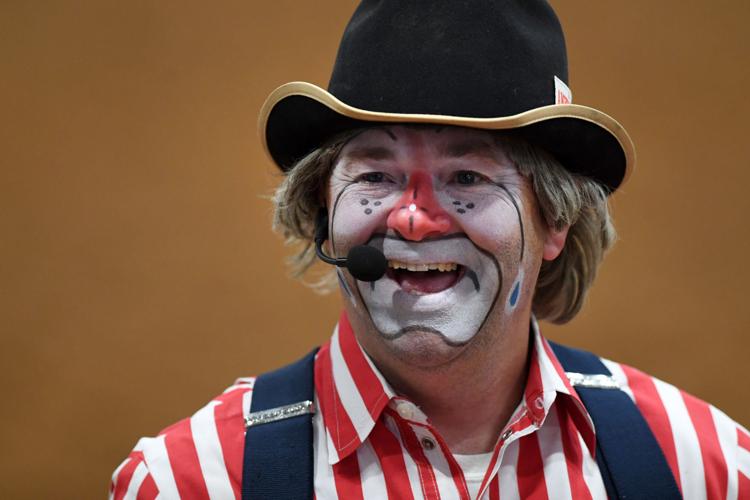 Brazos Valley Fair and Rodeo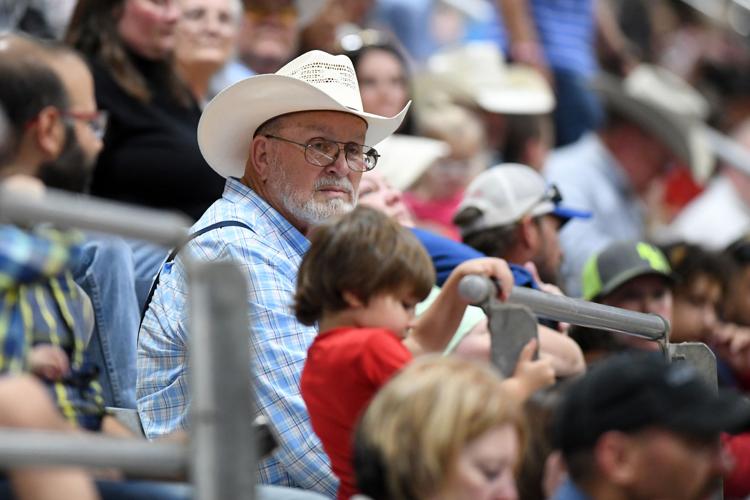 Brazos Valley Fair and Rodeo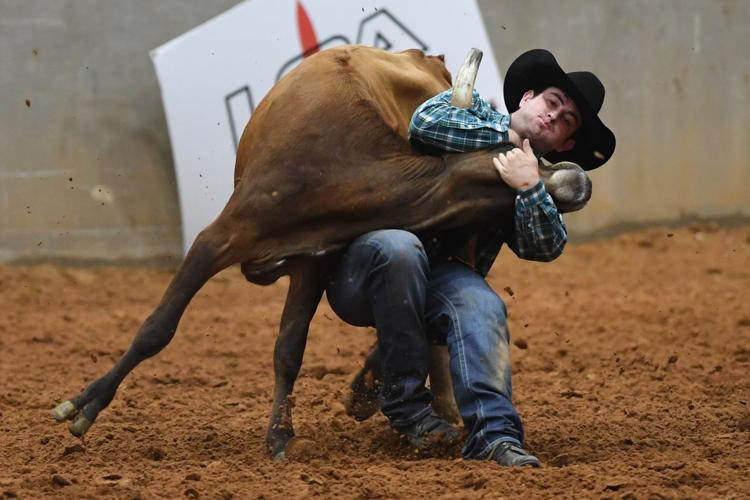 Brazos Valley Fair and Rodeo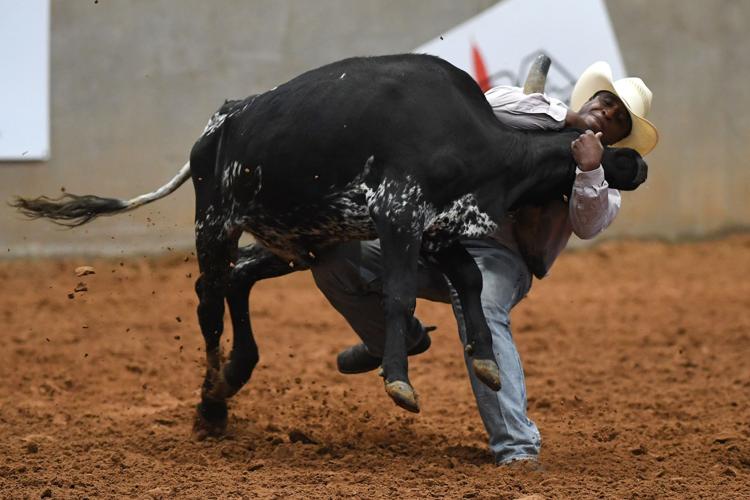 Brazos Valley Fair and Rodeo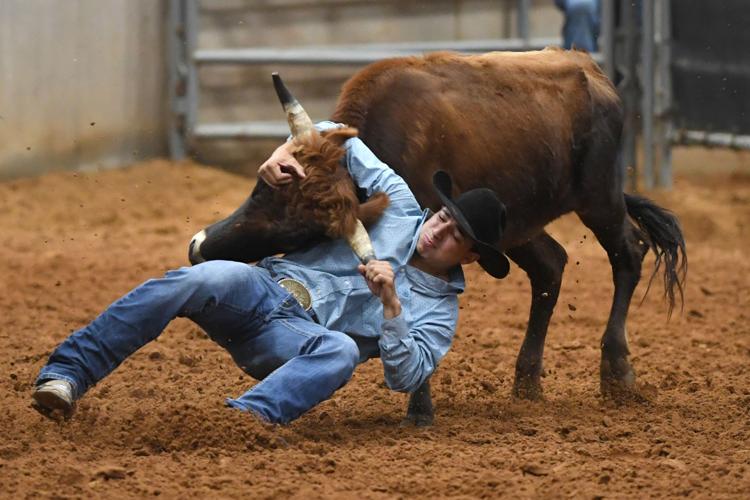 Brazos Valley Fair and Rodeo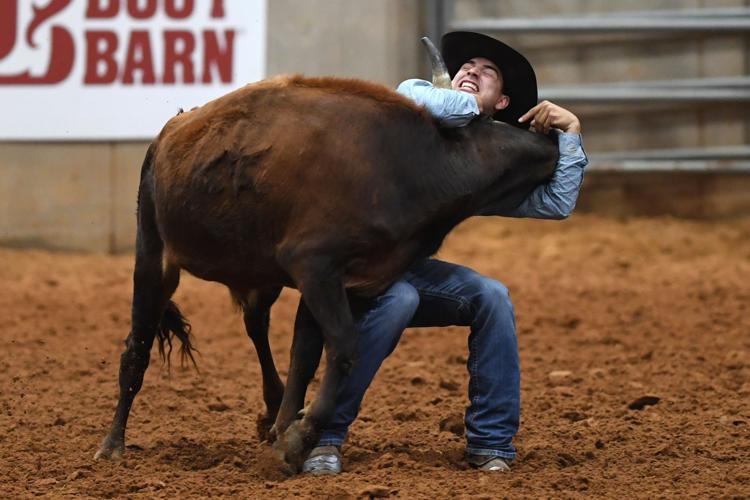 Brazos Valley Fair and Rodeo
Brazos Valley Fair and Rodeo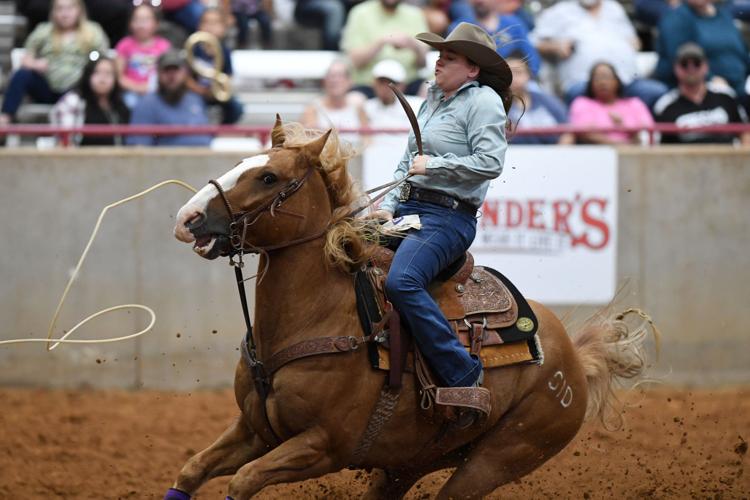 Brazos Valley Fair and Rodeo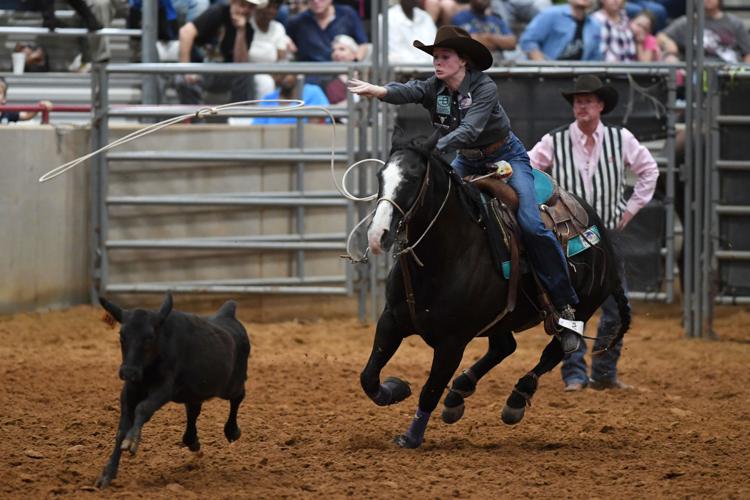 Brazos Valley Fair and Rodeo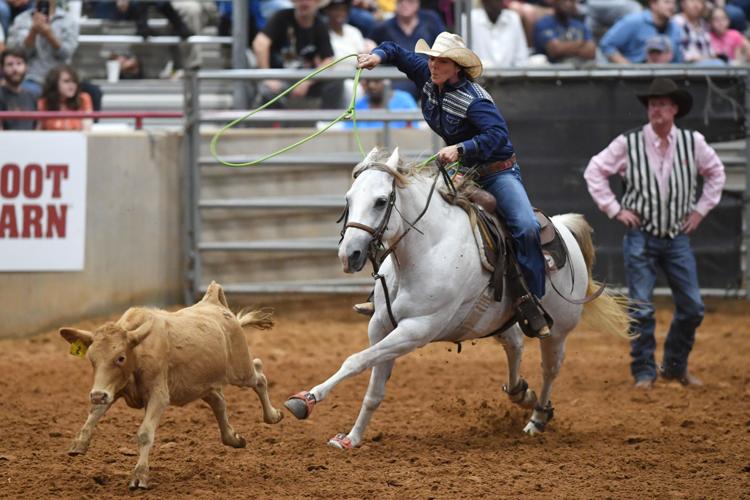 Brazos Valley Fair and Rodeo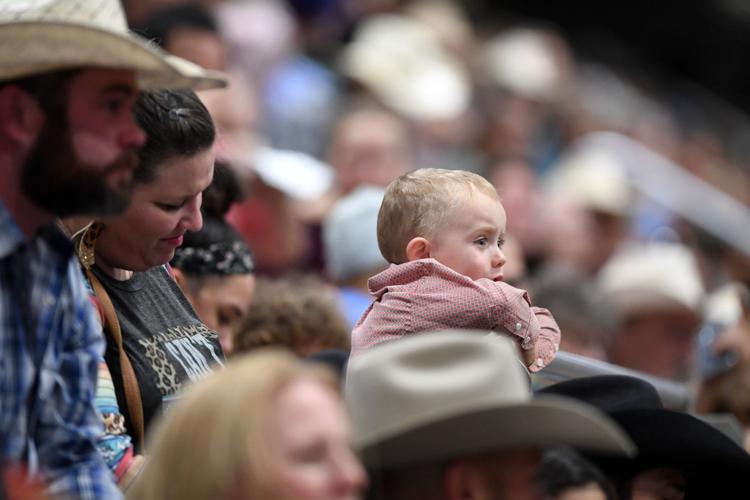 Brazos Valley Fair and Rodeo