A baseball tournament Saturday morning helped bring together four local children's teams and a co-ed league made of players with special needs as a way to raise funds and have fun doing it.
Funding from T-shirt sales, snack sales and general donations at the games will be used to fund the special needs league's operational costs as the group continues to grow in size.
"I think baseball is really great and fun," said 21-year-old Michael Schmitz in the dugout at Bachmann Park as he prepared to bat. "It helps me be confident and play hard. It makes me happy, and makes me smile."
Schmitz ended up getting a solid hit after a few close swings.
He is just one of roughly 30 players, both adults and children, with the special needs league based out of Brazos County. According to the league's director, Jennifer Heaton, participation is up this year, with more players showing up for weekly practices and for intersquad games with players' friends and family members.
Saturday's tournament included a morning intersquad game featuring the special needs league players divided into their own teams. Once these players, both youths and adults, finished their time on the fields, four local select baseball teams took the field. Friends and family of these teams — hosting organization Pride Baseball's 10U players, a 10U G1 team, the Hustle3 Bucks and X-Factor Elite — donated money via GoFundMe or made philanthropic purchases of shirts and snacks at the games.
"We started out wanting to get a tournament done in town, since each of these [select] teams travel to Houston [for tournaments]," said Brazos Valley Pride Baseball Academy owner Brannon Easterling. "But then it came about that this baseball group needed some help, and we decided to put this event on."
As a result, Saturday's tournament served a dual purpose of bringing together the special needs league and the select teams, as well as hosting a rare local tournament for Brazos County select league players. Easterling said he hopes to make the fundraising-based set of games an annual occurrence, as the event had raised approximately $2,000 before noon, and the connections between all participants were bolstered.
"This brings awareness to town," Easterling said. "It also shows my guys that they're fortunate they are able to play without needing a helper [on the field] ... and some of these kids come to our practices and jump in and have practiced with us, and we incorporate them. It's a really fun time. For my kids, they have really taken to it, and it's been handled well within my group of 10-year-olds. It's really cool to watch how they've created a relationship with these guys and girls."
Heaton said her players have had several games since the start of the year, and with help and guidance from Pride Baseball organizers, she and the league's other leaders — all volunteers — have been able to properly book fields and apply for insurance.
Heaton said she has aspirations of making the league more official.
"Right now we are playing mostly with donated stuff, but we need to be able to purchase things," she said, noting that the proceeds from the charity tournament will be helpful. "We've had sponsors who have donated money for jerseys and things like that."
Heaton's teenage son plays in the league, and she expressed that the benefits of having such a group around on a regular, seasonal basis are wonderful for him and his teammates.
"I think baseball offers our players incredible opportunities and improves their social, physical and cognitive skills," she said. "And I think it helps them feel like they're part of a team. It makes them feel just like their siblings and other community members."
Anyone interested in participating with the special needs league can contact Heaton by calling 979-229-5089 or emailing jenniferheaton@yahoo.com. All ages of children and adults with both physical and mental/learning disabilities are welcome.
"We will take any person with any adaptation," Heaton said. "We will meet your needs. We have beeper balls, etc. — we will make it work!"
PB Fall Classic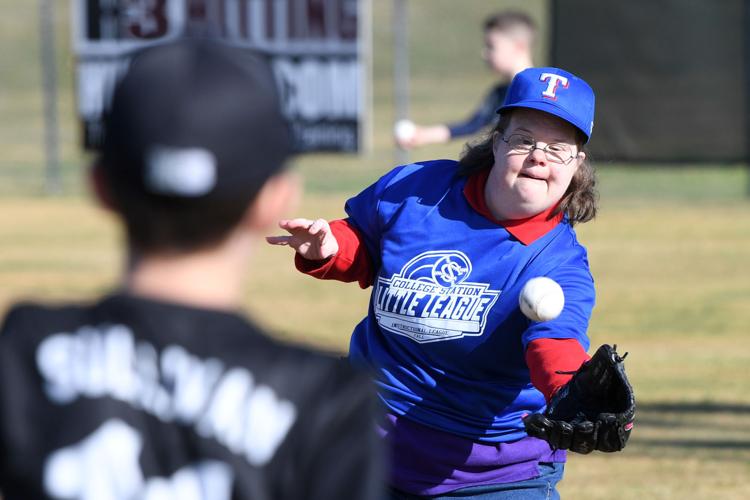 PB Fall Classic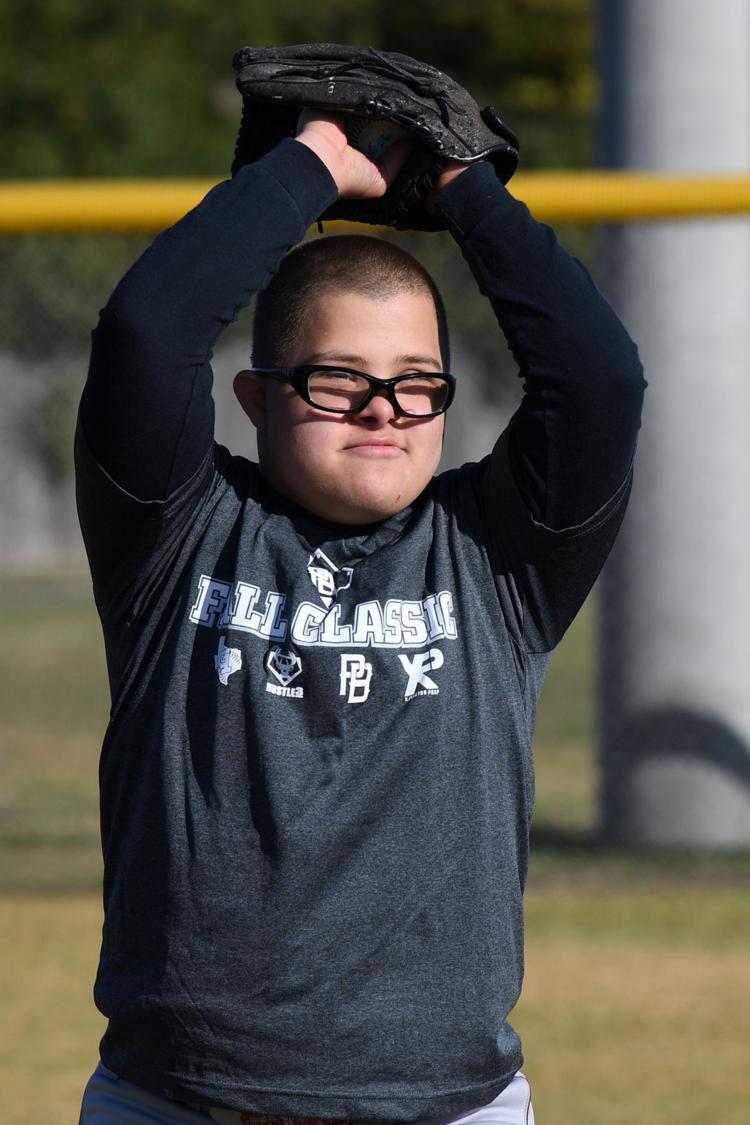 PB Fall Classic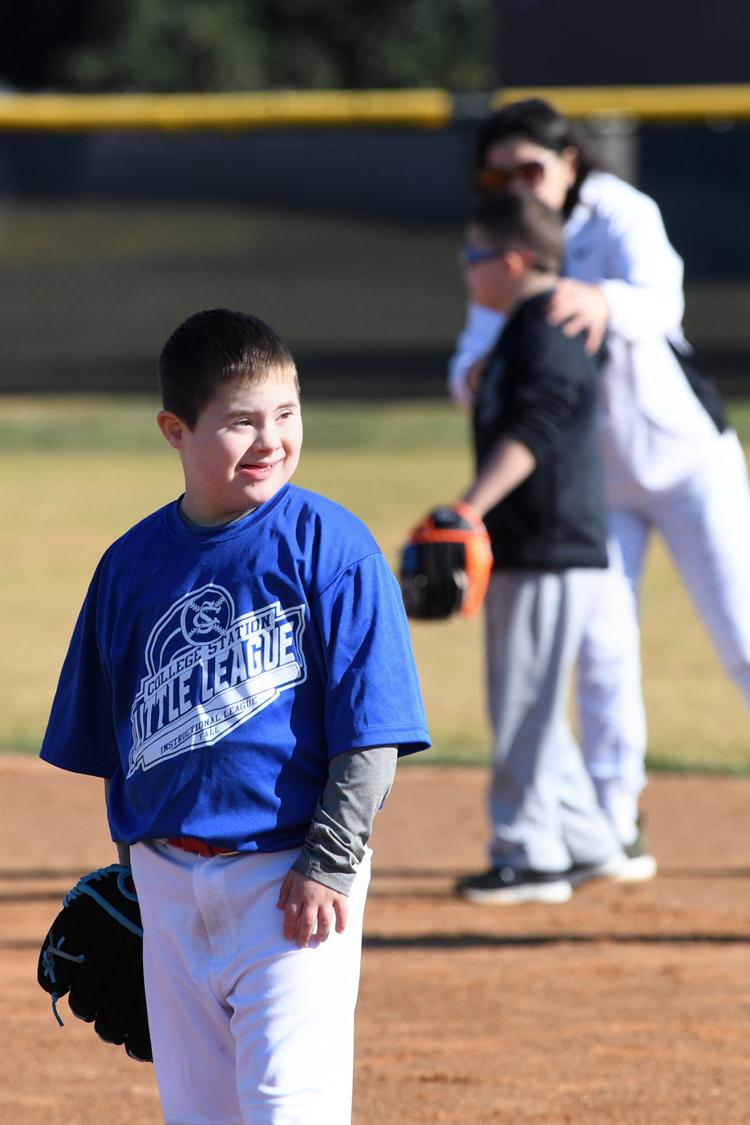 PB Fall Classic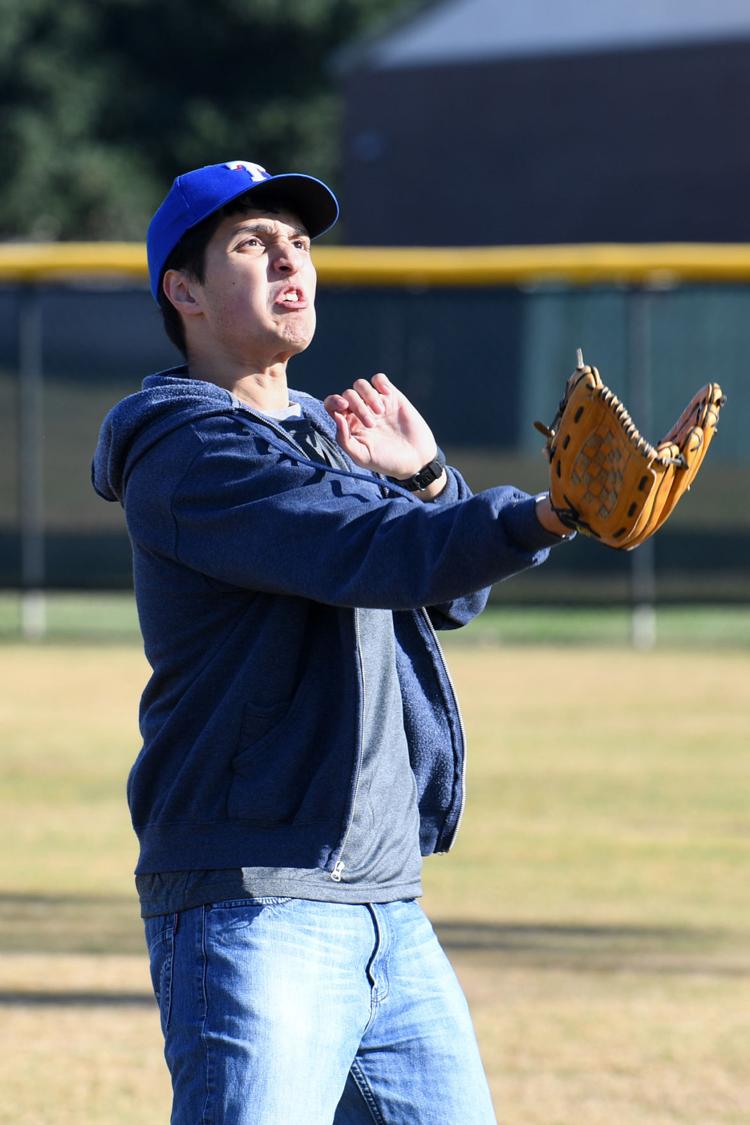 PB Fall Classic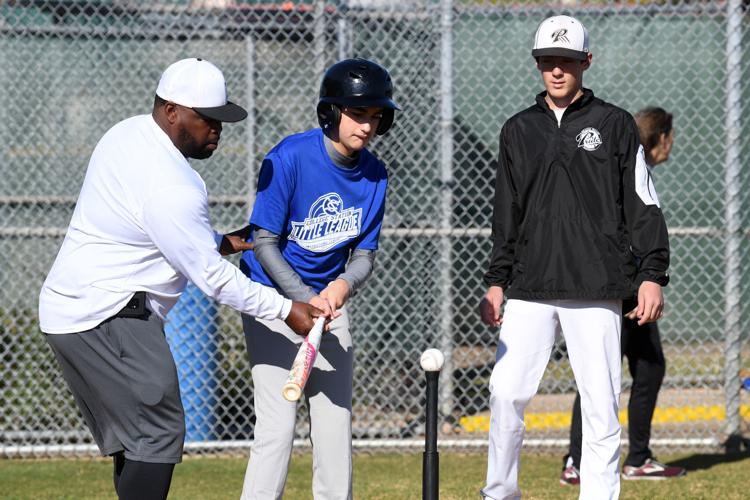 PB Fall Classic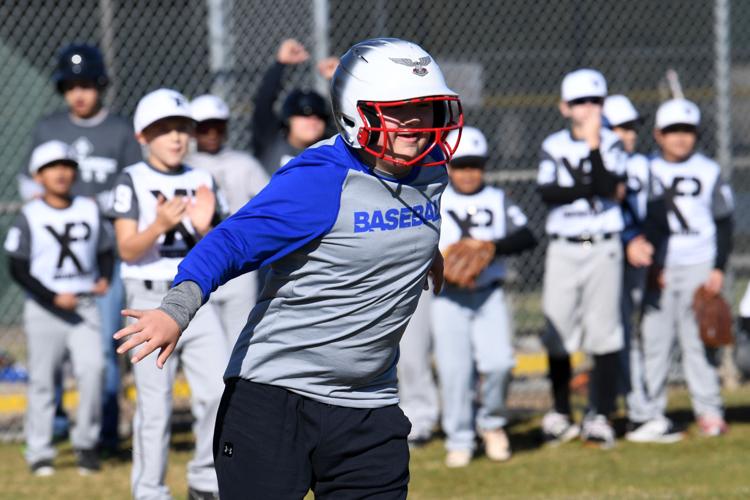 PB Fall Classic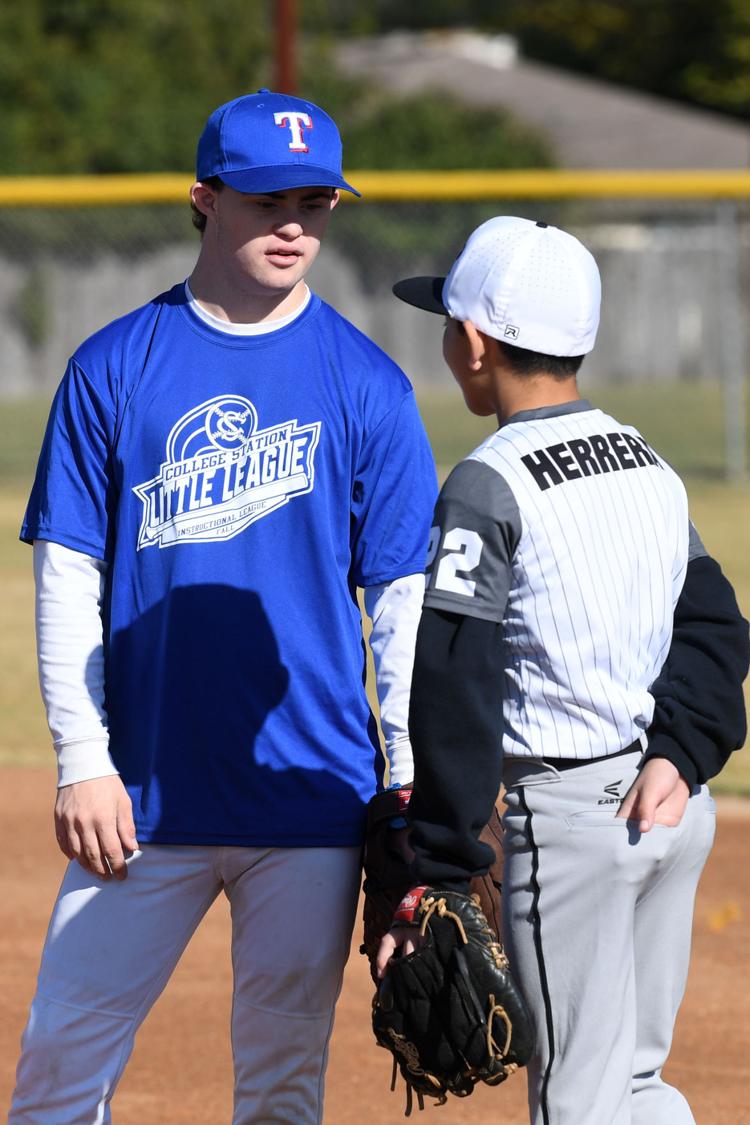 PB Fall Classic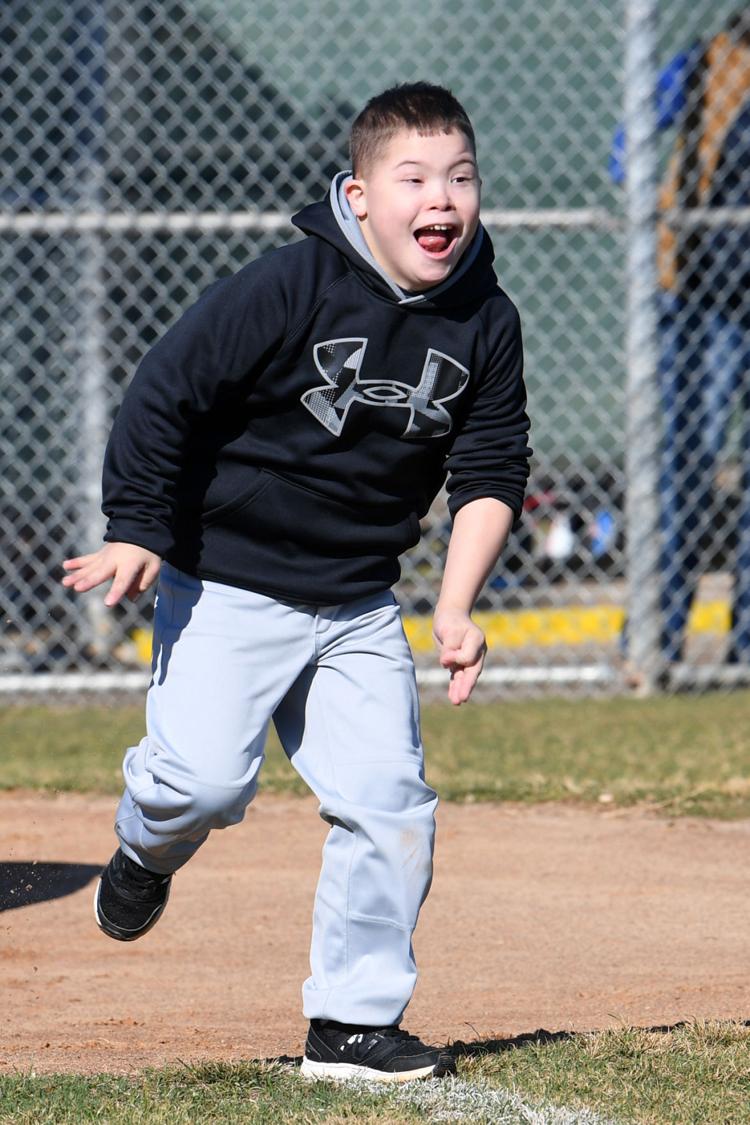 PB Fall Classic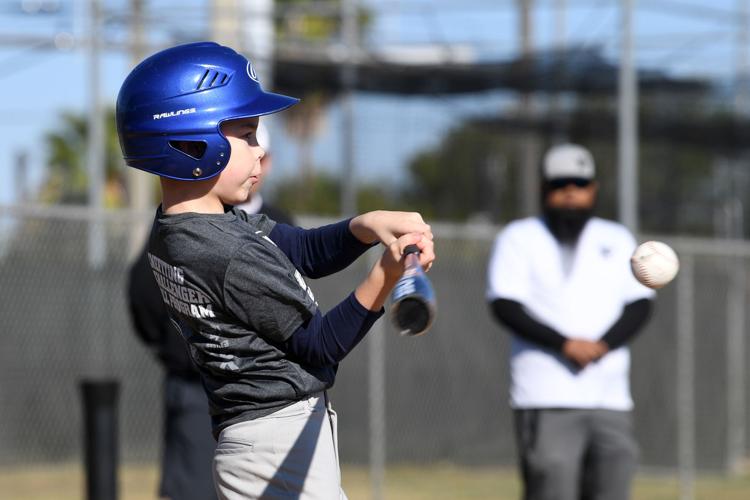 PB Fall Classic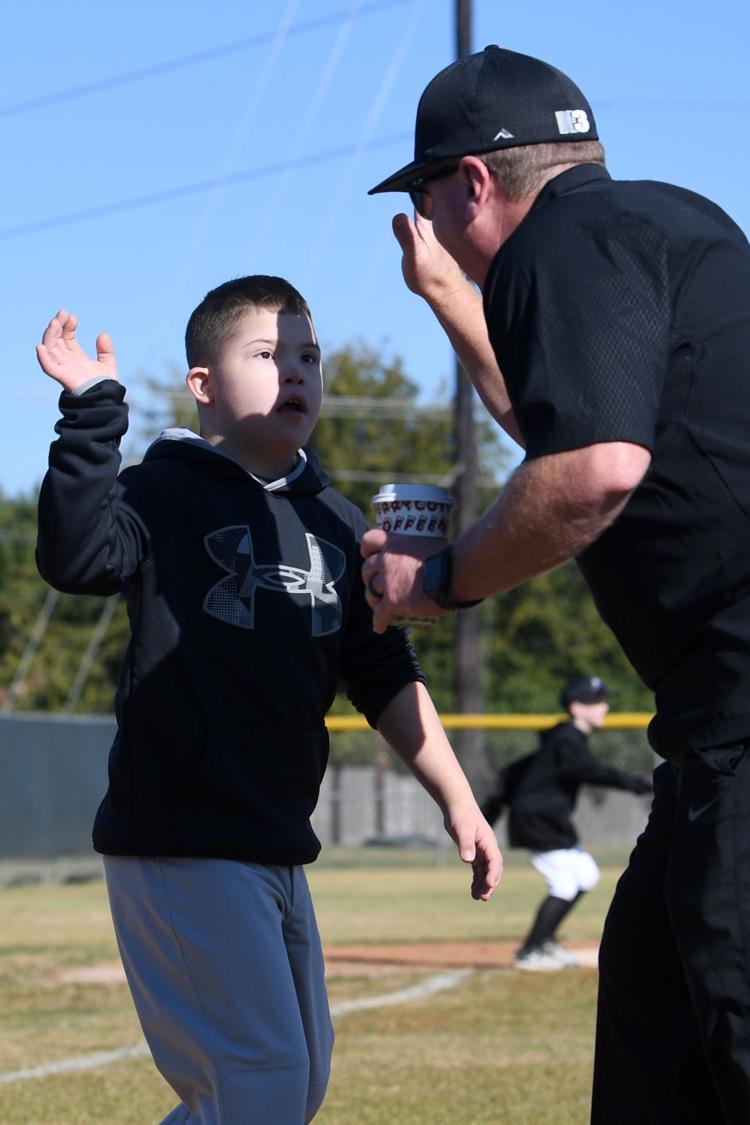 PB Fall Classic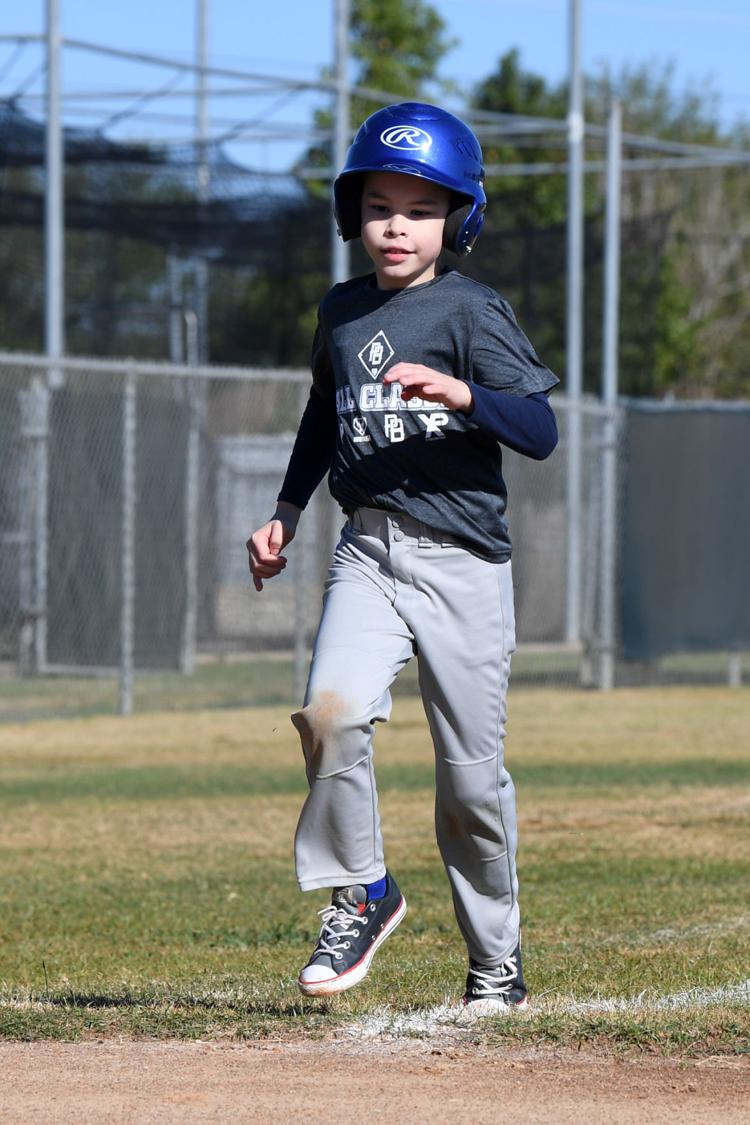 PB Fall Classic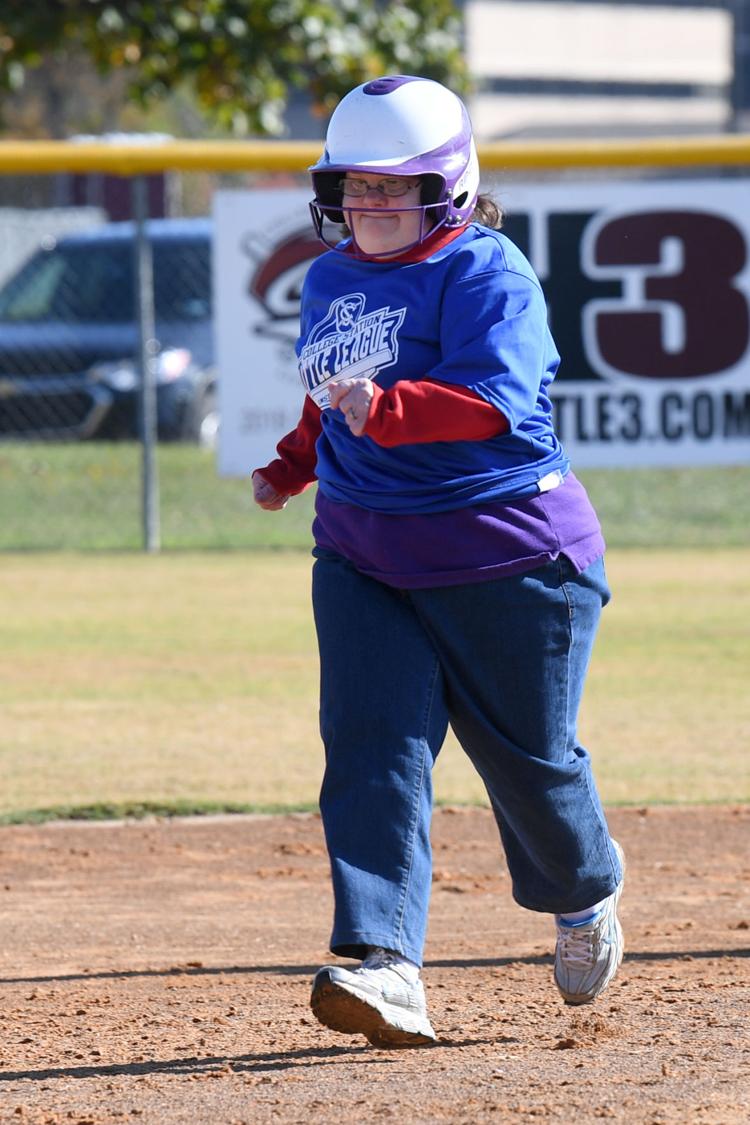 PB Fall Classic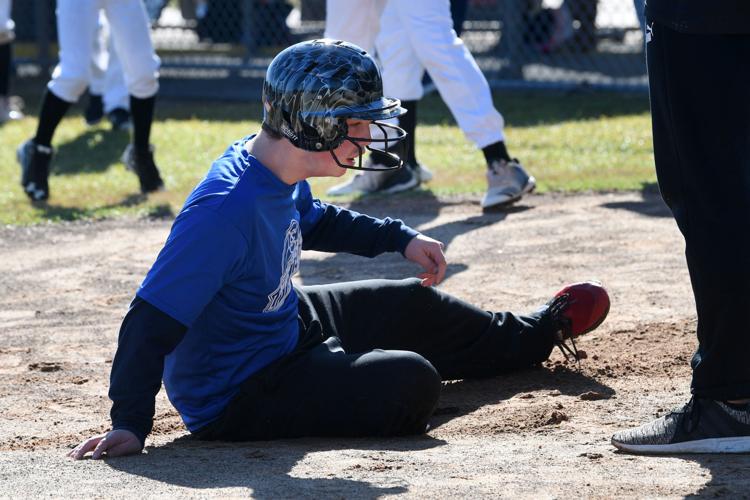 PB Fall Classic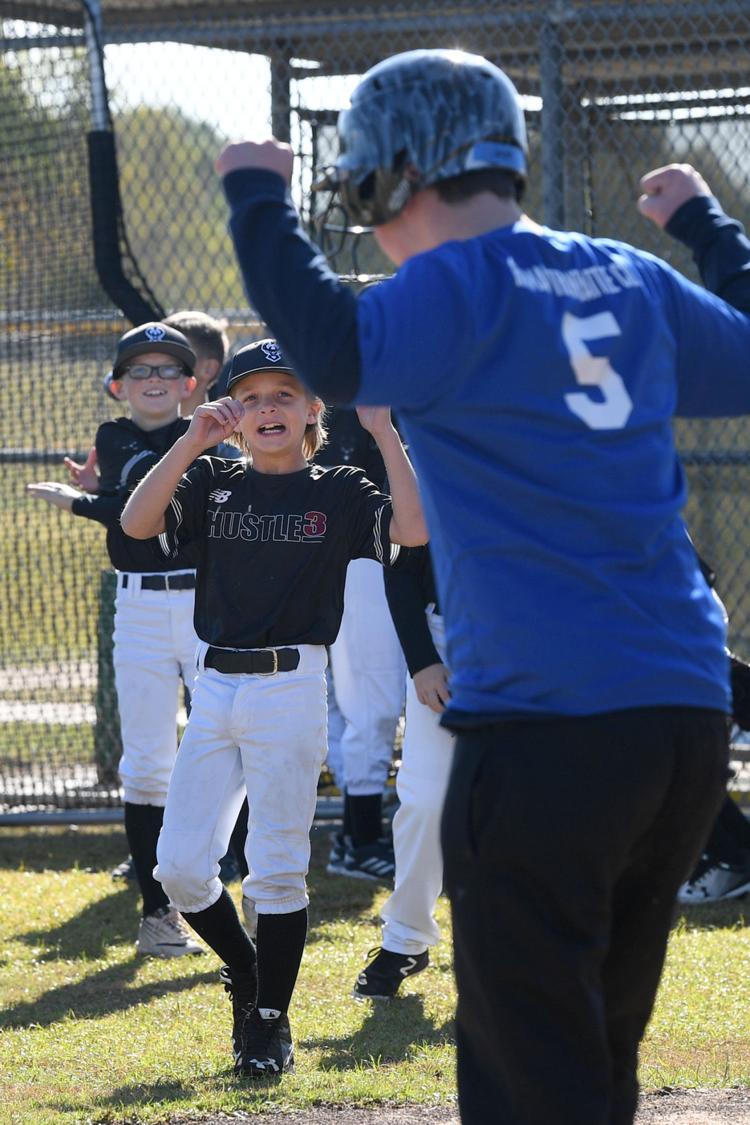 PB Fall Classic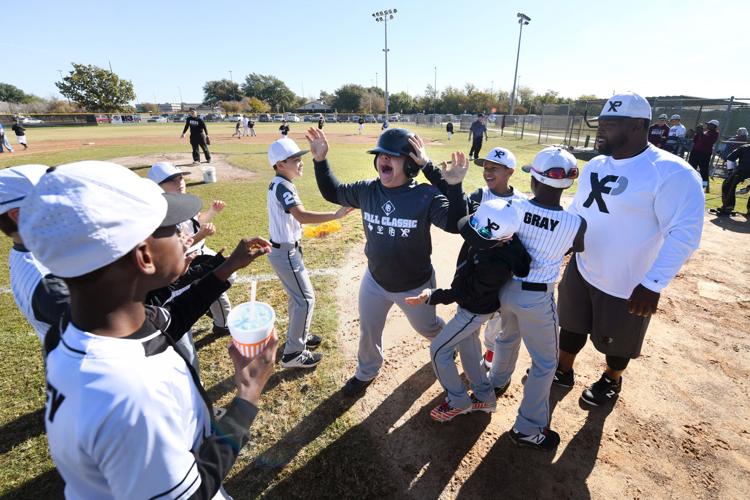 PB Fall Classic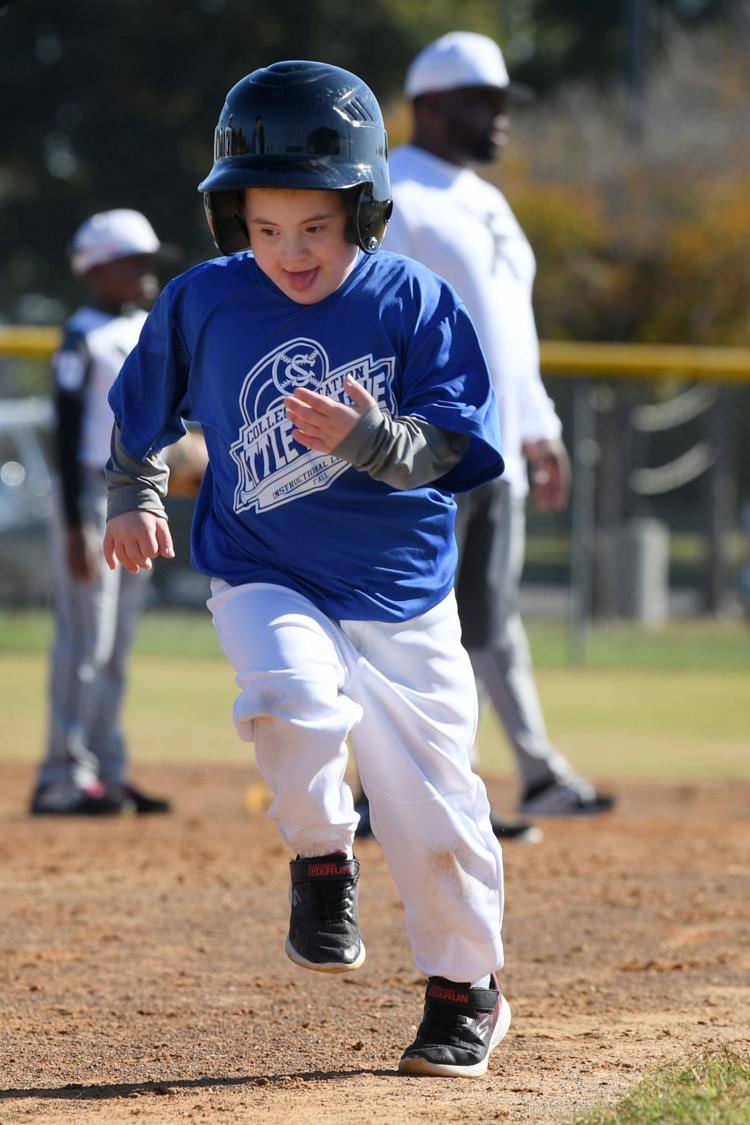 PB Fall Classic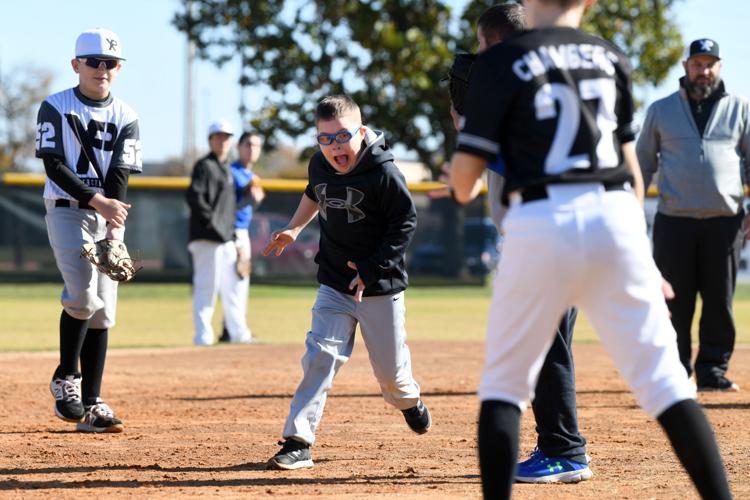 PB Fall Classic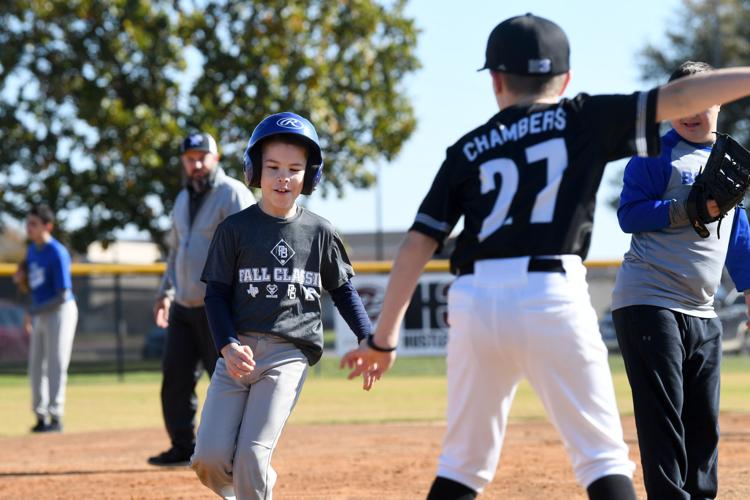 PB Fall Classic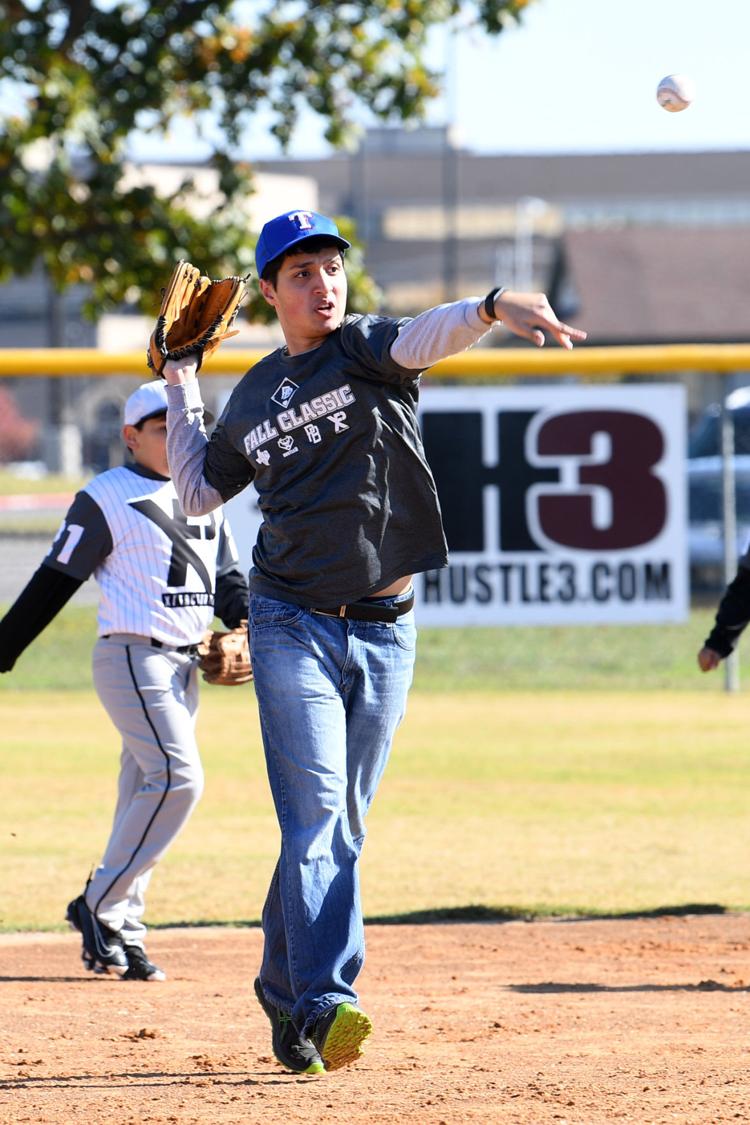 PB Fall Classic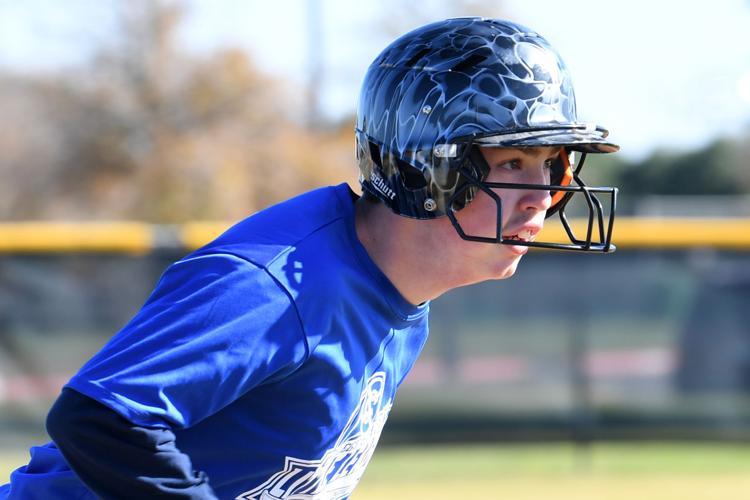 PB Fall Classic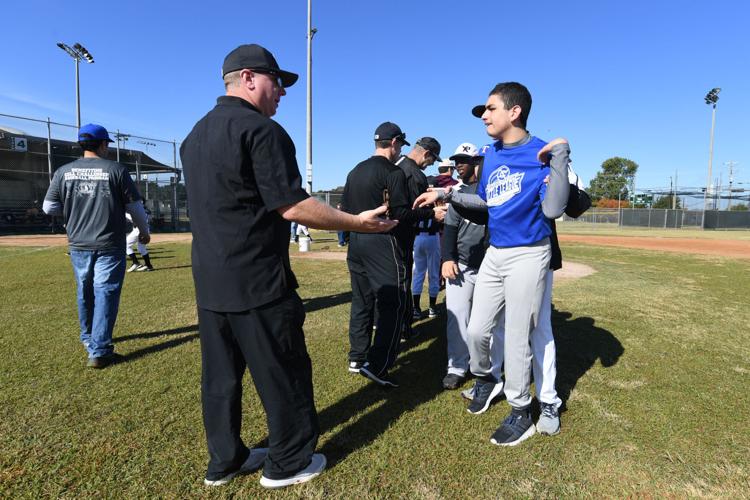 PB Fall Classic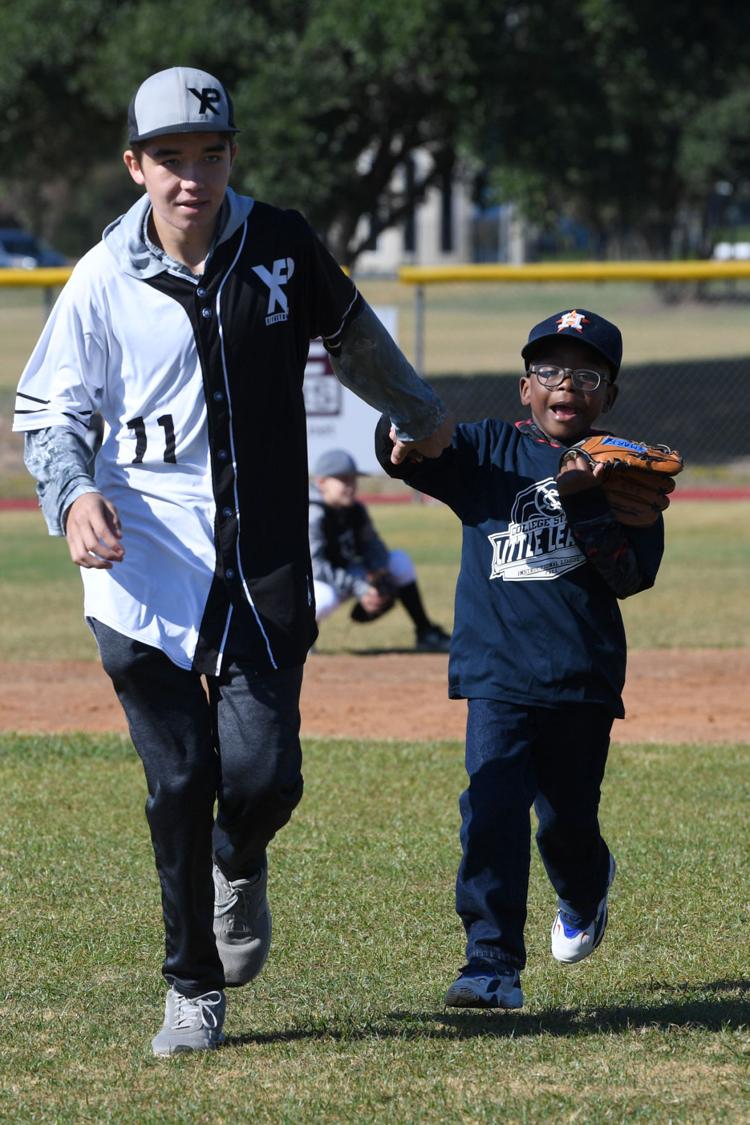 PB Fall Classic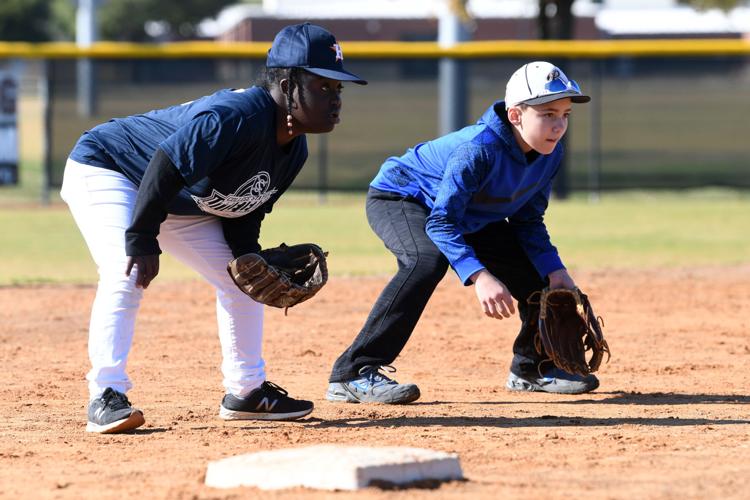 PB Fall Classic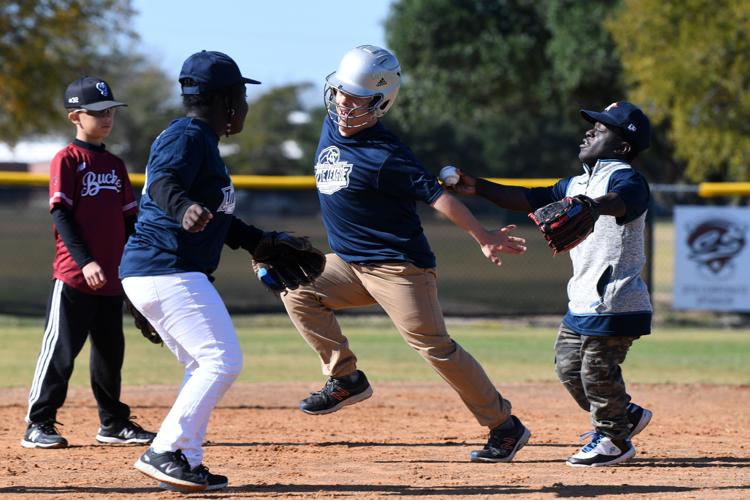 PB Fall Classic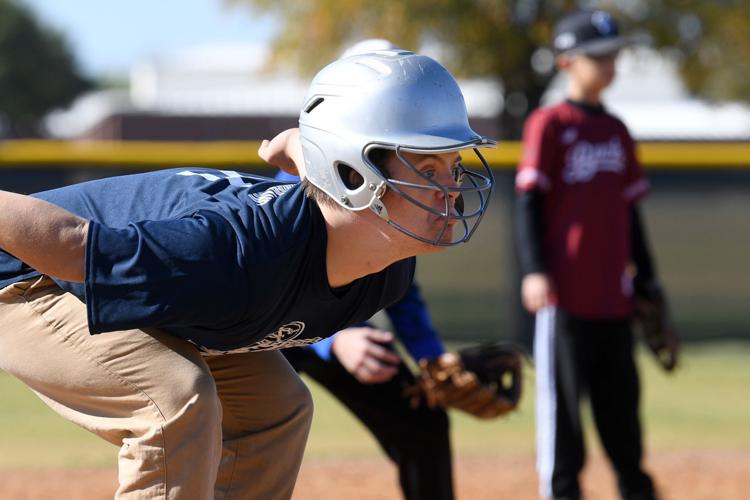 PB Fall Classic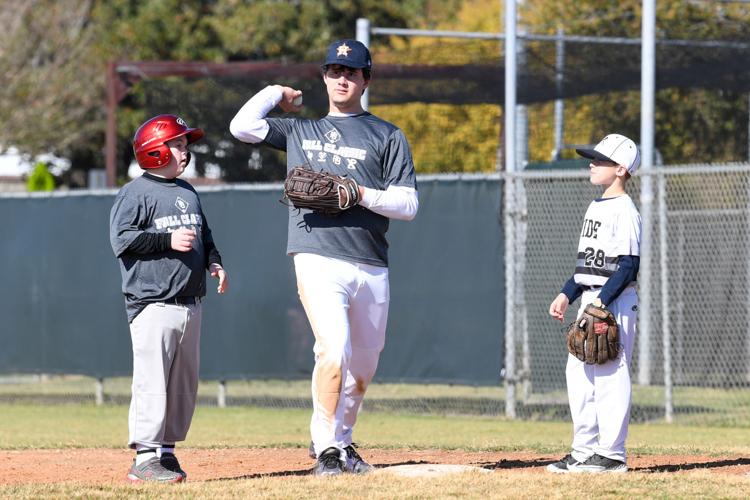 PB Fall Classic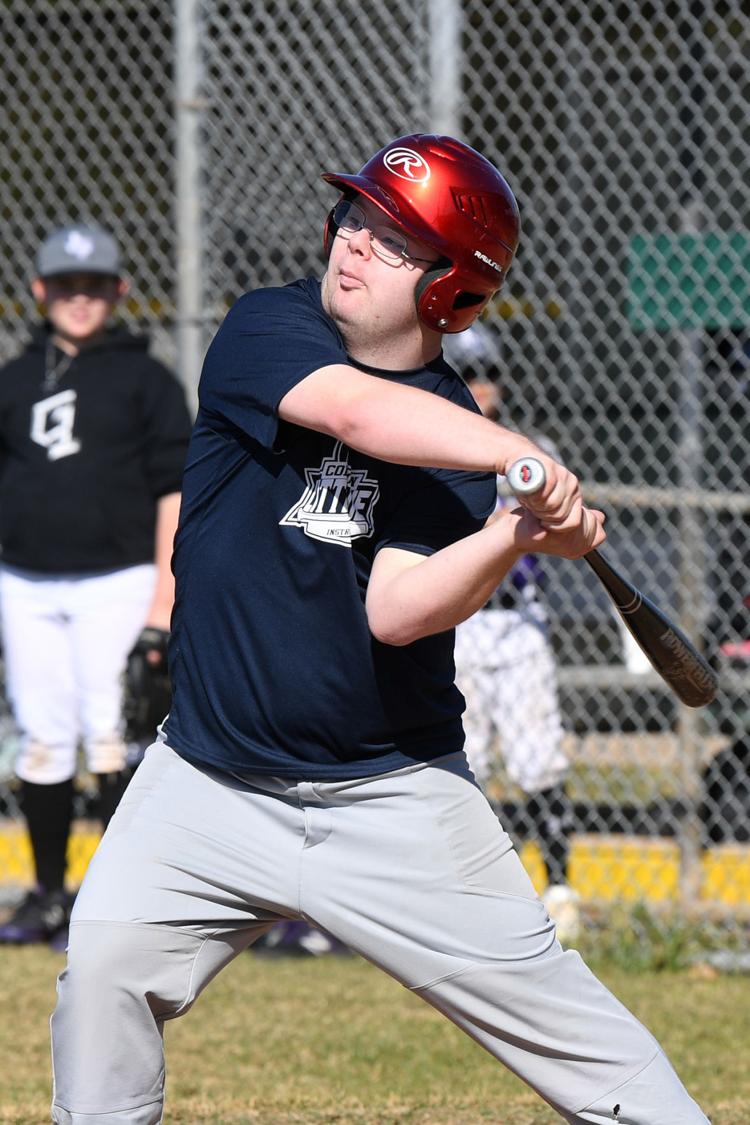 PB Fall Classic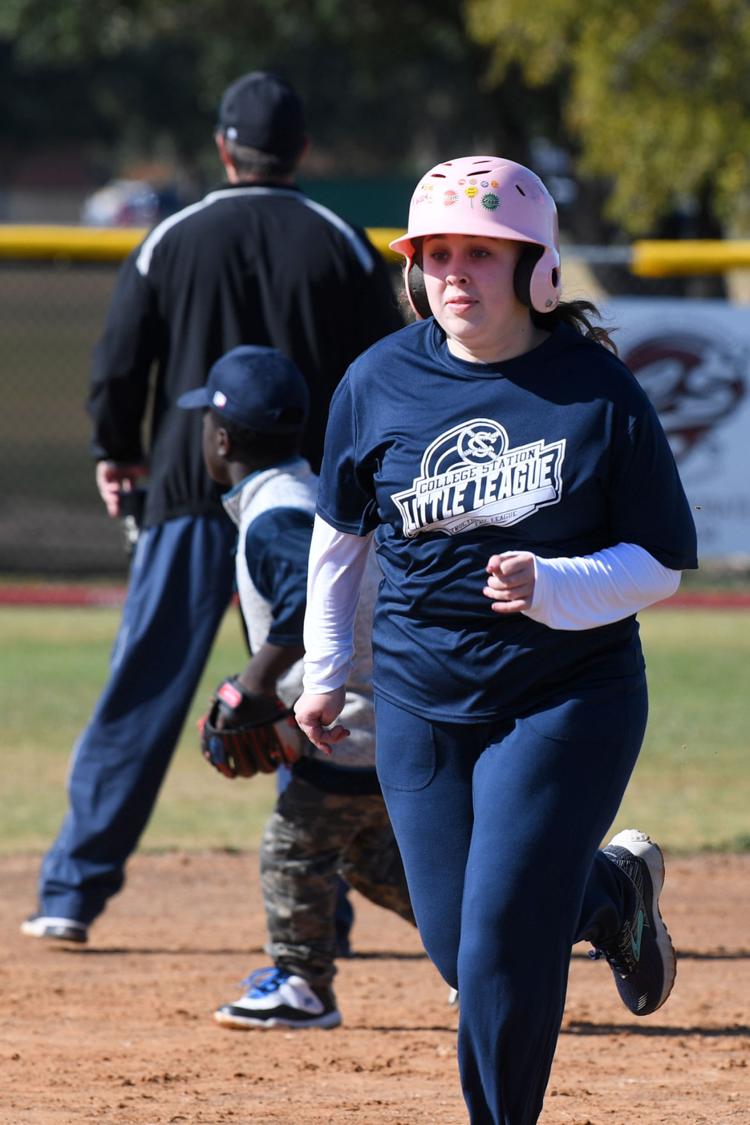 PB Fall Classic