Brazos County, in conjunction with the cities of Bryan and College Station, issued a shelter-in-place order for residents that goes into effect at 9 tonight in an effort to limit the spread of COVID-19.
The order will last through April 7. City officials said in a Monday press conference that the order could be extended. The order allows people to leave their homes for essential activities, government functions and businesses, as defined in an eight-page document on brazoscountytx.gov. People experiencing homelessness are exempt, but are "strongly urged" to obtain shelter, and other entities are also encouraged to make that shelter available as soon as possible. 
Violating the order is a misdemeanor and can result in a fine up to $1,000. College Station Mayor Karl Mooney said officials are relying on people to comply with the rules but that action could be taken against residents "if we find that there are some folks who just blatantly refuse on a repeated basis to adhere to the guidelines."
Brazos County Alternate Health Authority Dr. Seth Sullivan said there were no new cases of the novel coronavirus reported on Monday, leaving the county with a total of 12 cases — double the number there were on Friday. There is also a patient from outside the county being treated in a Bryan-College Station hospital. Sullivan said to expect the number of positive cases to rise.
Bryan Mayor Andrew Nelson stressed how serious the situation is in neighboring cities like Dallas and Houston as he announced the shelter-in-place order on Monday.
"We cannot allow ourselves to add to the problem," Nelson said. "I sincerely hope we are not too late. I think there's no cause for panic on this, but there's cause to take this seriously."
The order states people can "perform tasks essential to their health and safety, or to the health and safety of their family or household members," including pets. 
Activities permitted under shelter-in-place include obtaining food and other supplies, engaging in outdoor activities like walking, hiking or riding bicycles and caring for family or pets in another household. Health care operations such as receiving services or going to work at hospitals, clinics, dentists, pharmacies, the veterinarian and other health care facilities are allowed. 
The order also permits essential governmental functions — such as business, nonprofits and educational — which are outlined in the document. 
Essential business includes banks, gas stations, grocery stores, media services, laundromats, restaurants that provide pick-up options, child care facilities, schools and other places that provide food, religious services and more. Nearly all essential businesses permitted have particular stipulations and rules to abide by, which are outlined in the order. 
Everyone is asked to follow social distancing requirements, including staying six feet from other people, washing hands with soap and water for 20 seconds as often as possible, cleaning high-touch surfaces and not shaking hands. 
Non-essential businesses are asked to shut down aside from maintaining basic operations, meaning the minimum activities to maintain inventory, ensure security, process payroll and other functions. Essential businesses are exempt from shutdown but are "encouraged to determine staff who are essential to operations and to send non-essential staff home." Operations can also continue with employees working from home. 
Travel is limited under the order, but people can go to or from educational institutions to receive material for distance learning, meals or other services. Residents are also allowed to travel to care for elderly, minors, people with disabilities, dependents or "other vulnerable persons." Travel required by law enforcement, to return to a place of residence from outside the jurisdiction or for non-residents to return to their place of residence outside the county is allowed. 
Prior to Monday's meeting, Texas A&M University sent an email to students encouraging those who are still on campus to consider returning to their family homes. The university said those in need of housing may remain in on-campus housing but should be prepared to shelter in place on campus.
College Station's City Council extended its declaration of disaster on Monday. Bryan's City Council will consider extending its declaration of disaster today.
"This virus is acting a bit different than influenza and transmitting more efficiently," Sullivan said. "We must stay home unless it is absolutely necessary [to leave]. The best course of action right now is just assume that you have it. Assume that when you go out, you could transmit it. We have to be that careful."
The full shelter-in-place order is available at brazoscountytx.gov. Nelson recommended that people call 361-5136 if they have any questions or need clarification.
Editor's note: A previous version of this article incorrectly stated that one of the 12 Brazos County cases is in a hospital. 
Signs around B-CS
Signs around B-CS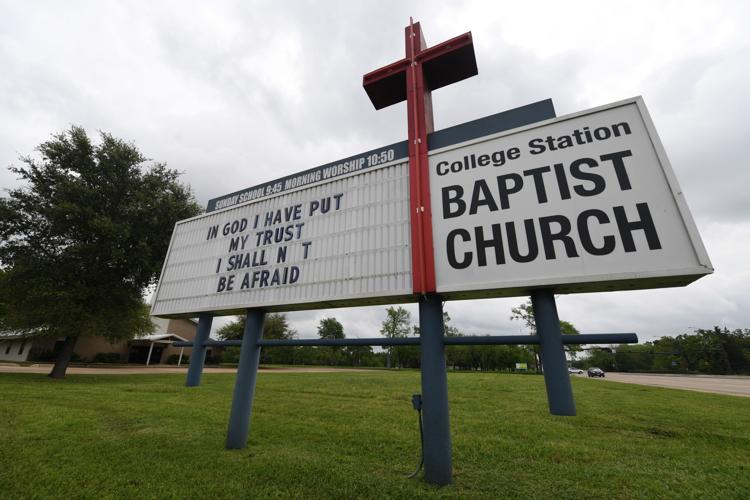 Signs around B-CS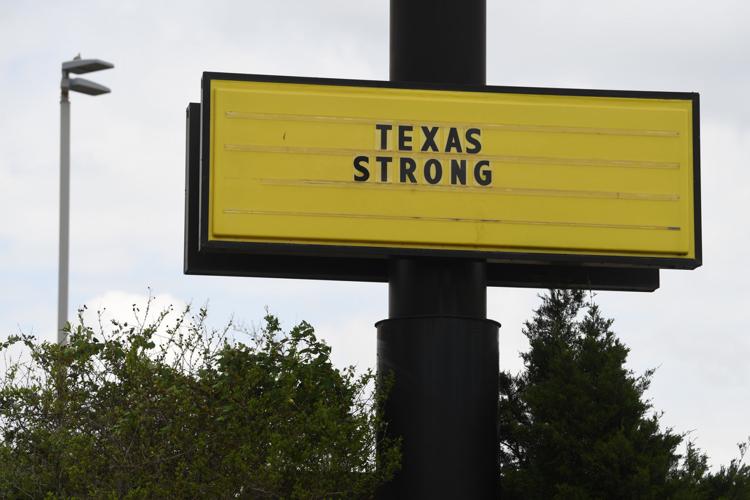 Signs around B-CS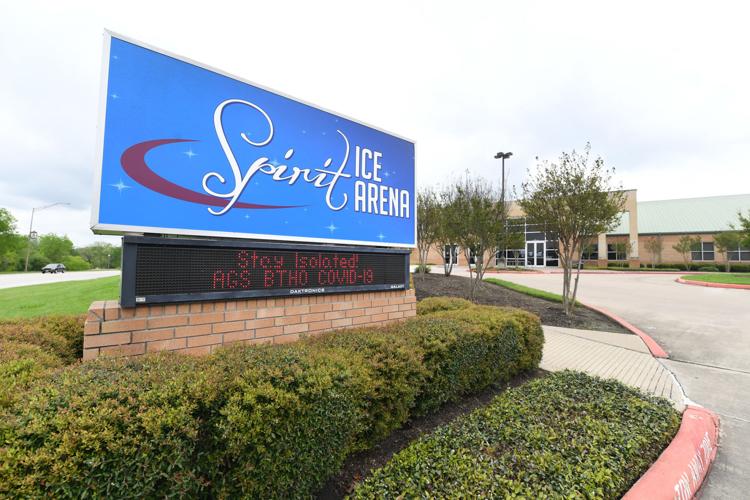 Signs around B-CS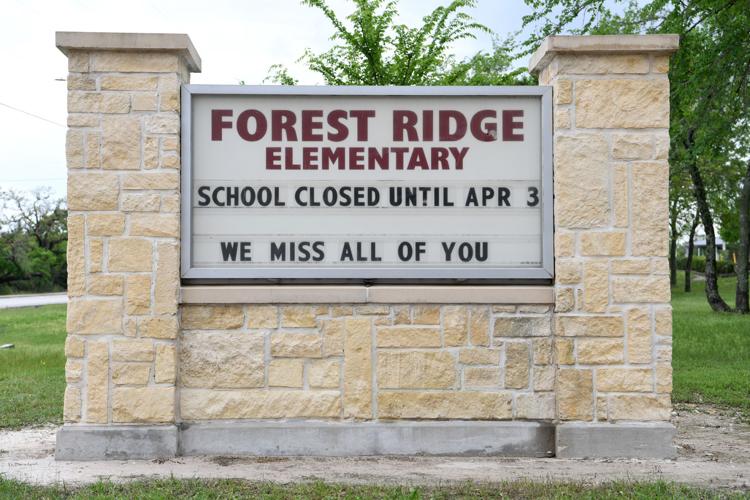 Signs around B-CS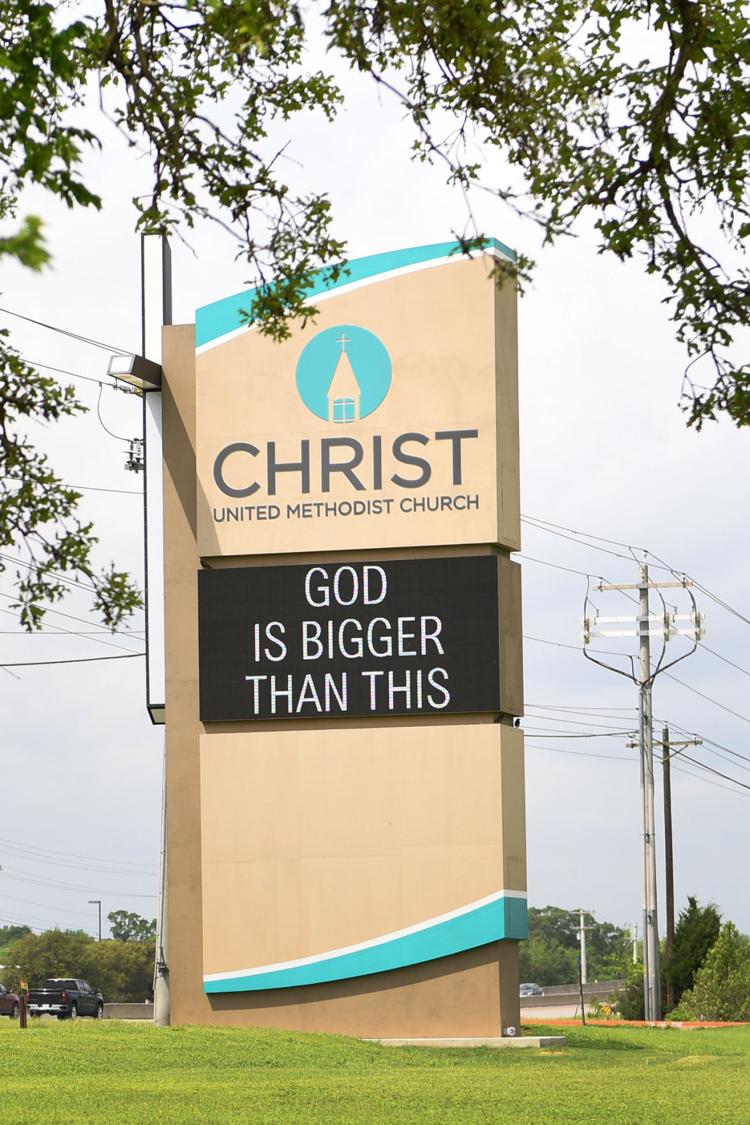 Signs around B-CS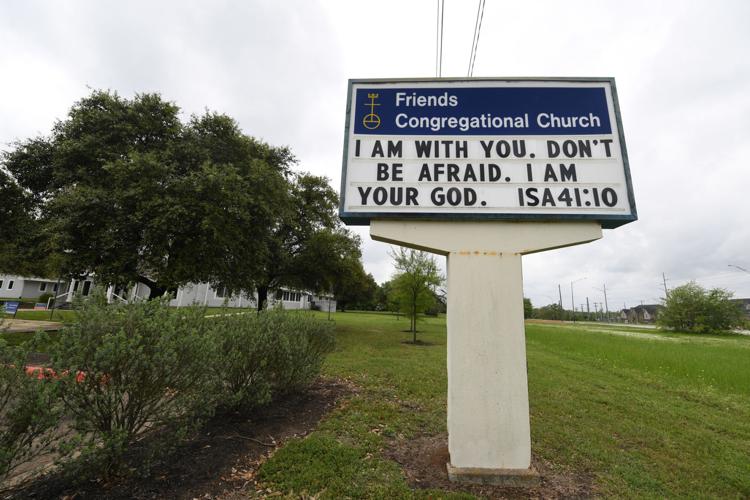 Signs around B-CS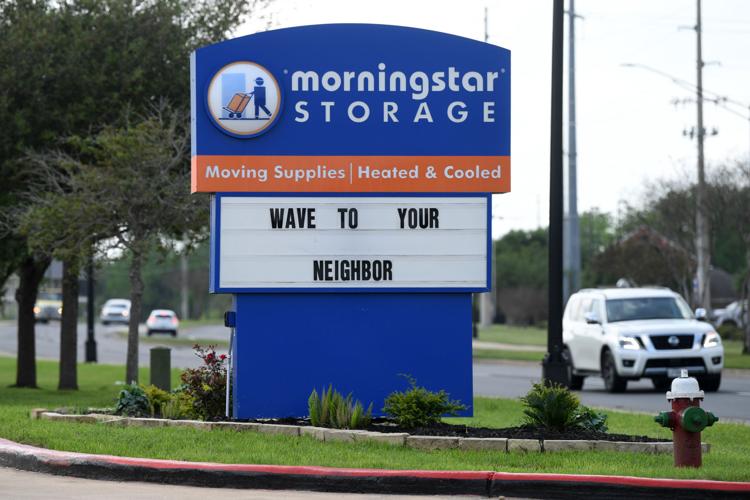 Signs around B-CS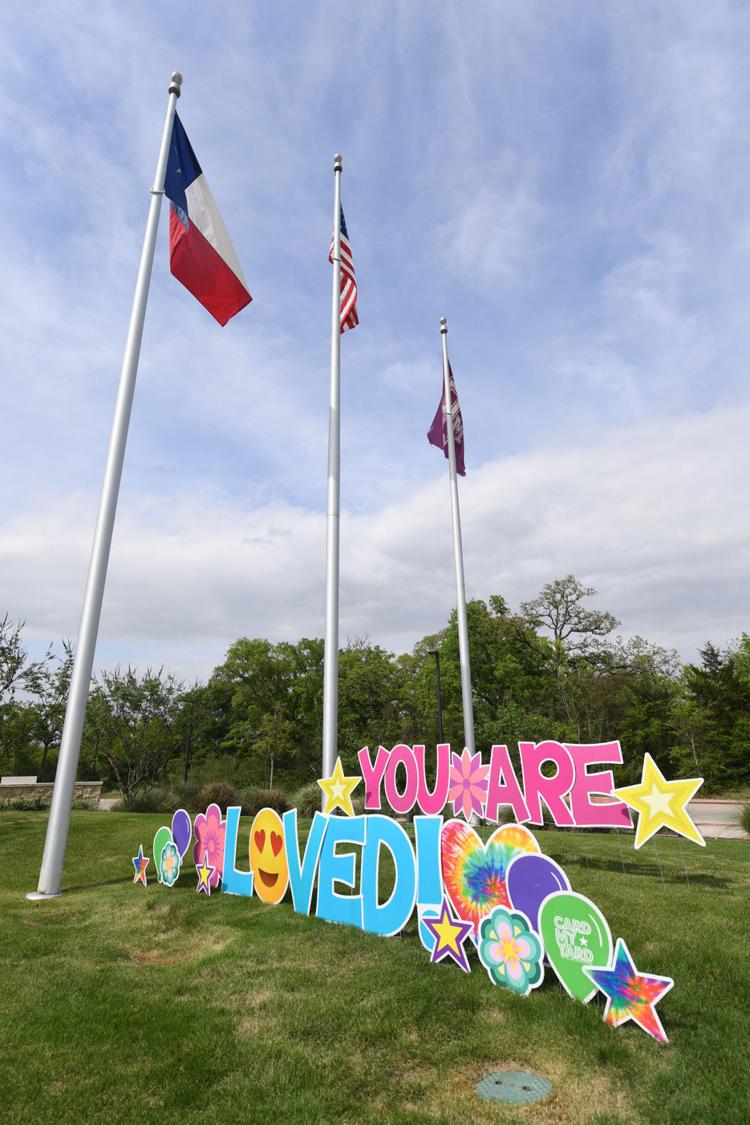 Signs around B-CS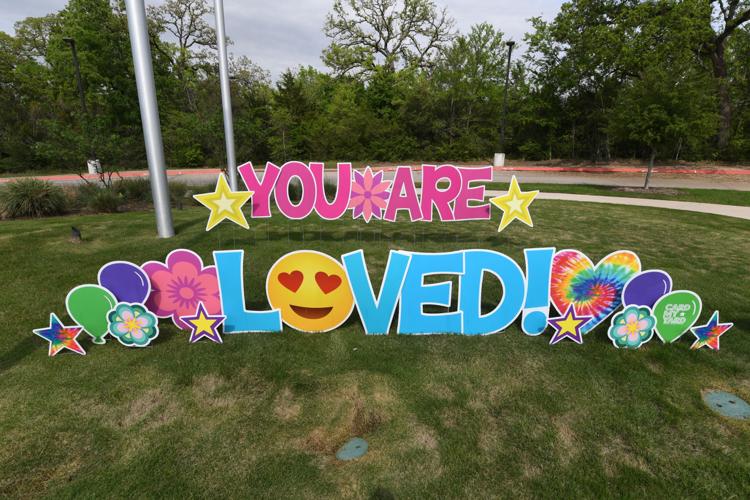 Signs around B-CS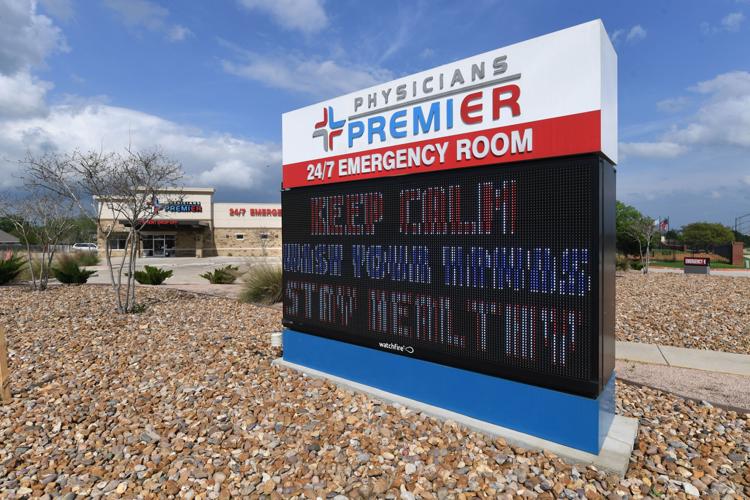 Signs around B-CS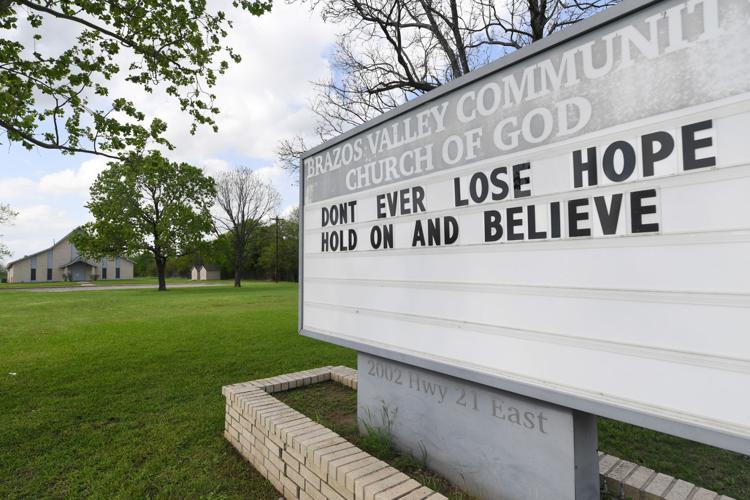 Signs around B-CS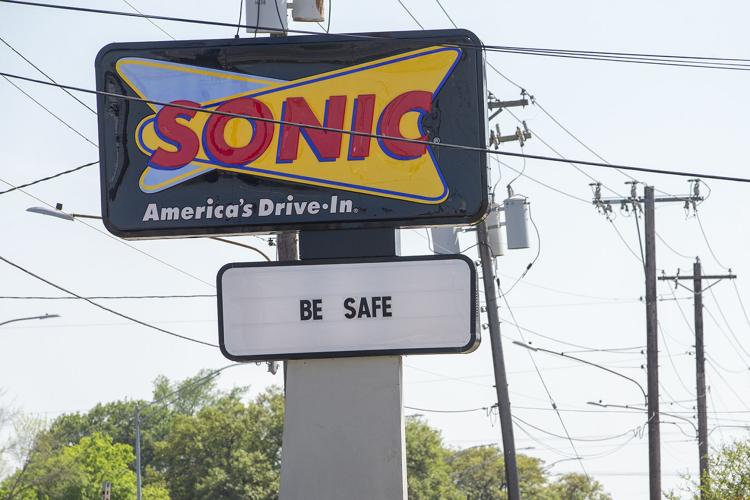 Signs around B-CS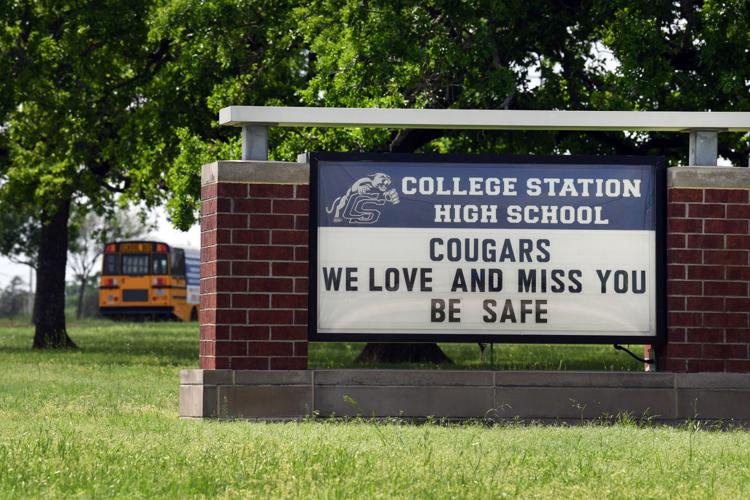 Signs around B-CS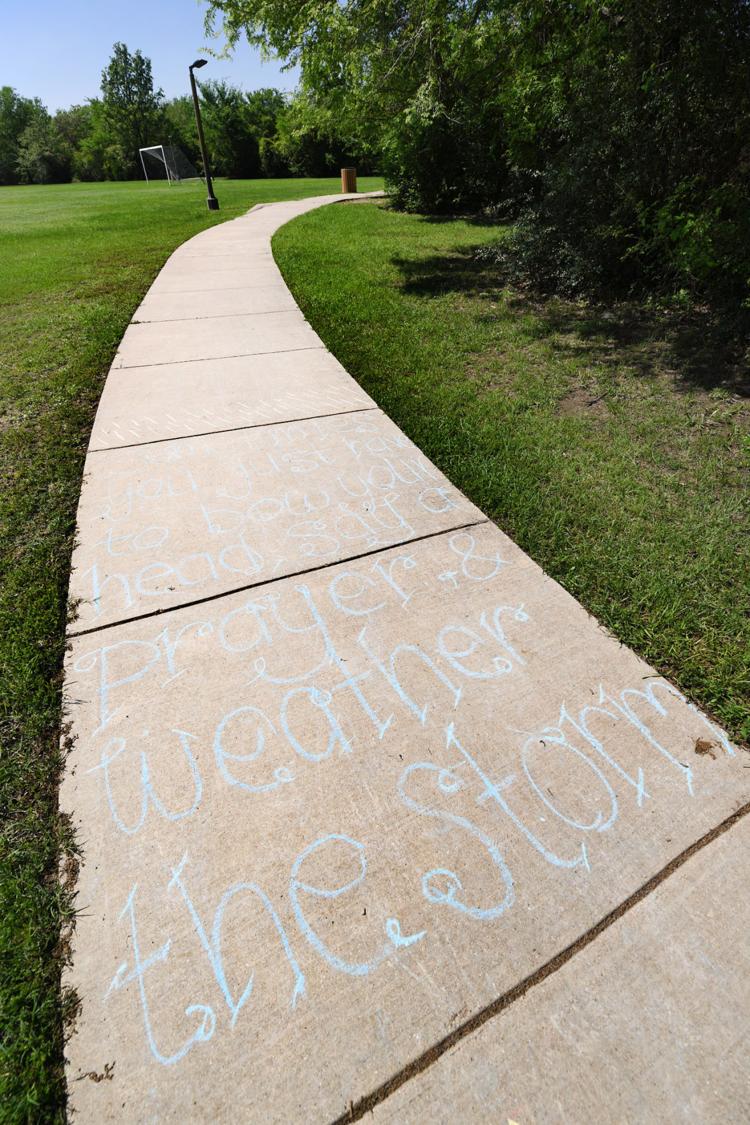 Signs around B-CS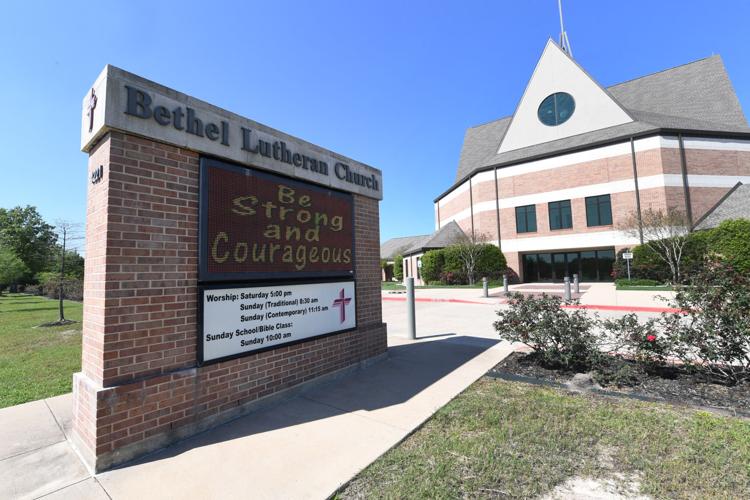 Signs around B-CS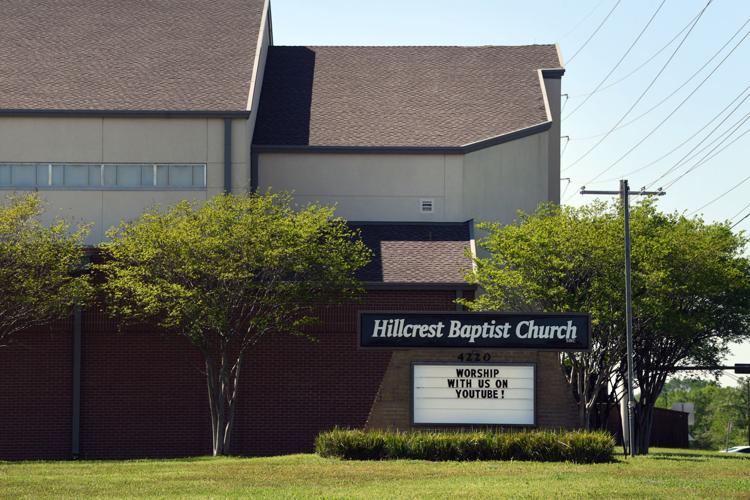 Signs around B-CS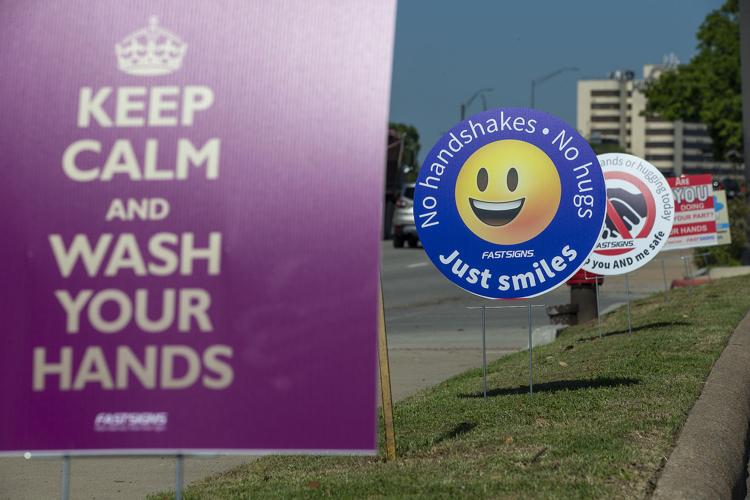 Signs around B-CS
Signs around B-CS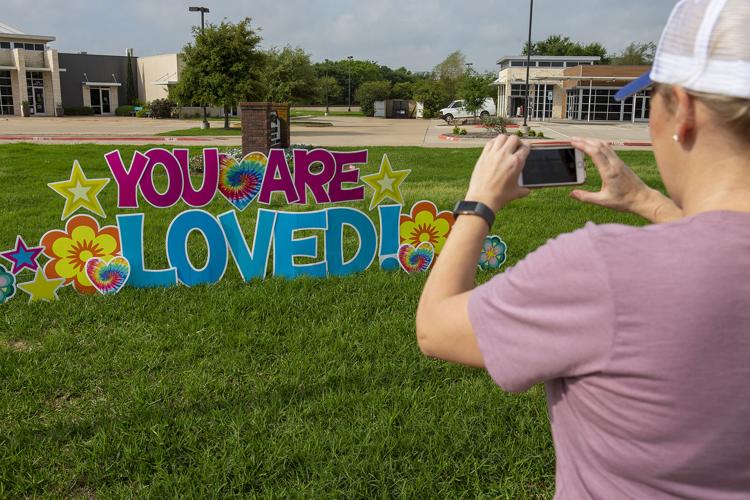 Signs around B-CS
Signs around B-CS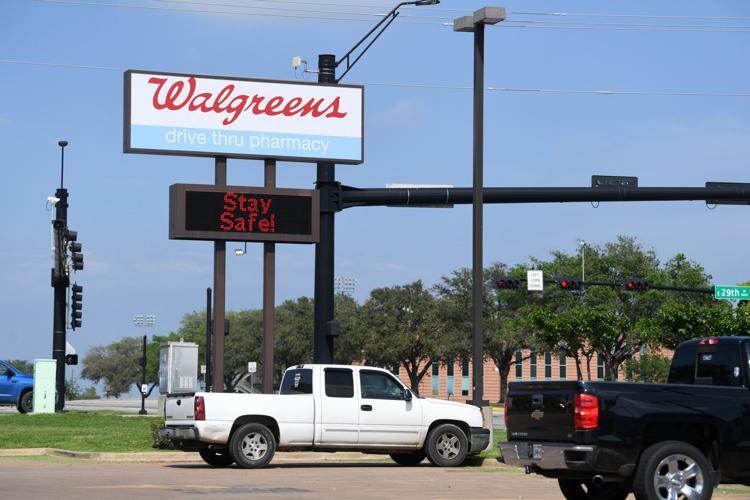 Signs around B-CS