The number of active COVID-19 cases in Brazos County surpassed 1,000 on Sunday for the first time.
Brazos County health officials reported 102 new cases of COVID-19 on Sunday, raising the county's overall tally of cases to 1,822. It was the fourth straight day the county saw the number of new confirmed cases in the triple digits.
In the past seven days, Brazos County has recorded 578 new cases of the illness caused by the novel coronavirus, a 31% increase over the 441 new cases reported in the prior seven-day period.
The number of active cases in Brazos County was at 1,019 on Sunday, and 29 Brazos County residents with confirmed cases of the virus were hospitalized.
A total of 50 people with confirmed COVID-19 cases were hospitalized across the region that includes Brazos, Grimes, Robertson, Madison, Washington, Leon and Burleson counties, according to state health data.
Across that region, 177 hospital beds and 15 intensive care unit beds remained available on Sunday.
Officials with the Brazos County Health District reported four deaths in the past week, three women and a man all over the age of 60. Officials did not release other details about the deaths, citing privacy policies.
Brazos County's infection rate increased to 7.5 cases per 1,000 residents on Sunday, the highest its been since the pandemic began in March. The infection rate across the state is 5.01 cases per 1,000 residents, according to data from the Texas Department of State Health Services.
Brazos County's first confirmed case was reported March 17. Since that time, health care providers in Bryan-College Station have performed 18,896 tests for the virus.
Across the state, 5,357 new cases were reported Sunday with an estimated 66,361 COVID-19 cases remaining active. Nearly 2,400 people have died in Texas from the illness since the pandemic began in March, according to state health figures.
Ten counties across the state have yet to report a single case.
Bryan HS graduation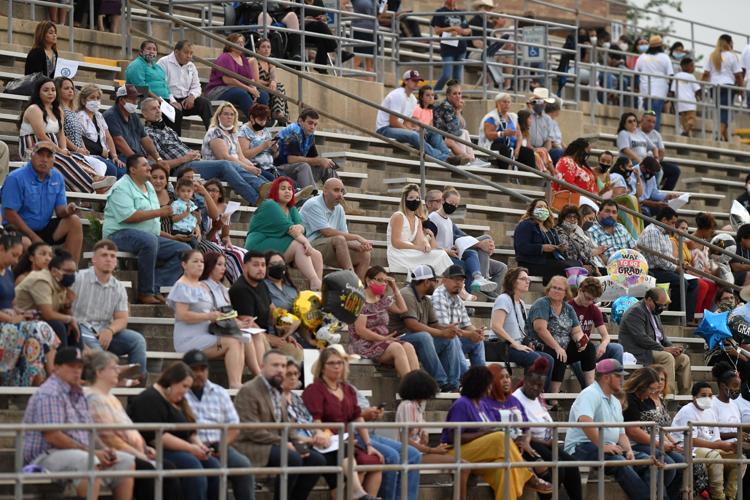 Bryan HS graduation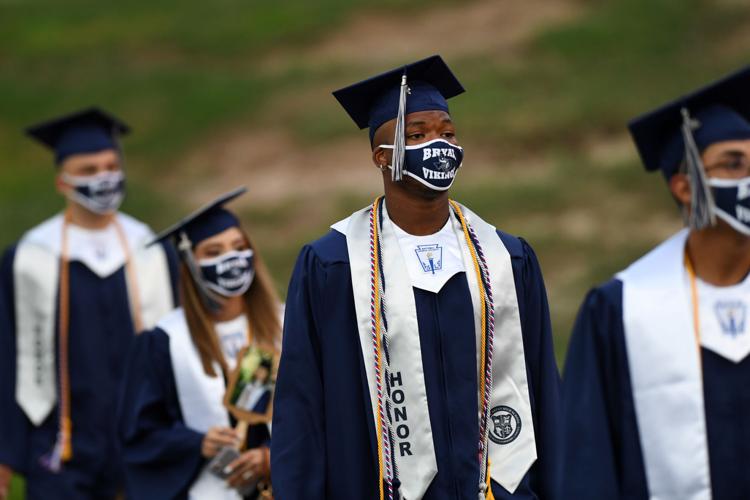 Bryan HS graduation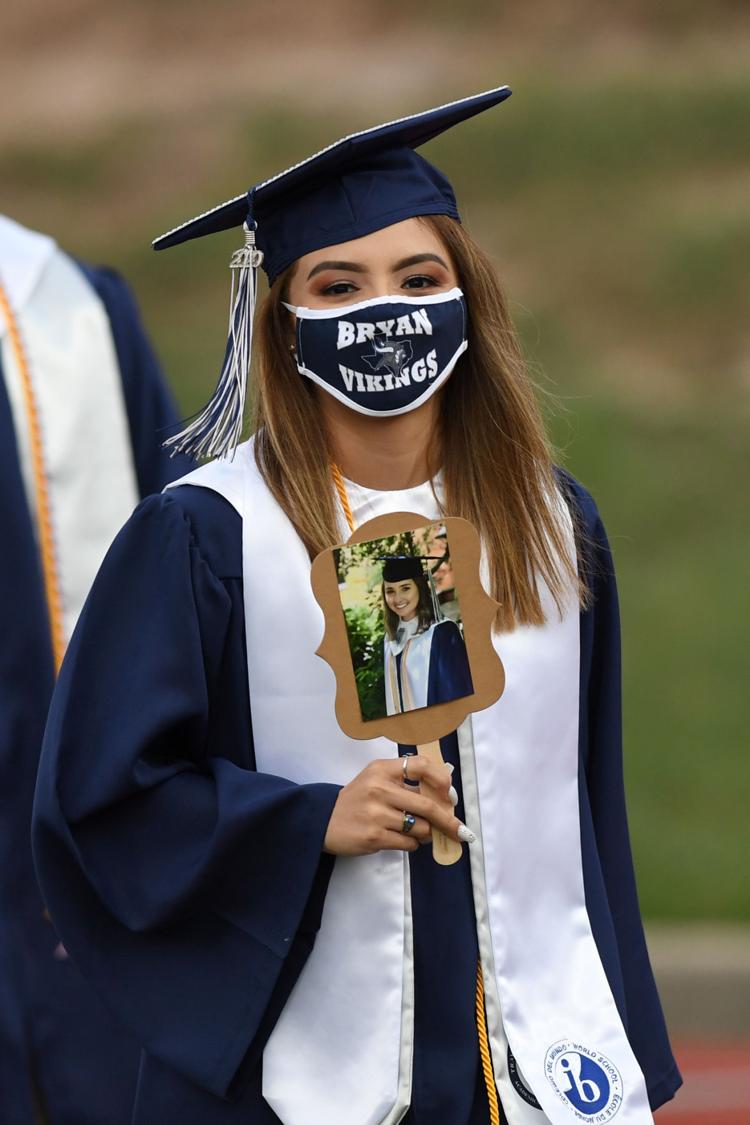 Bryan HS graduation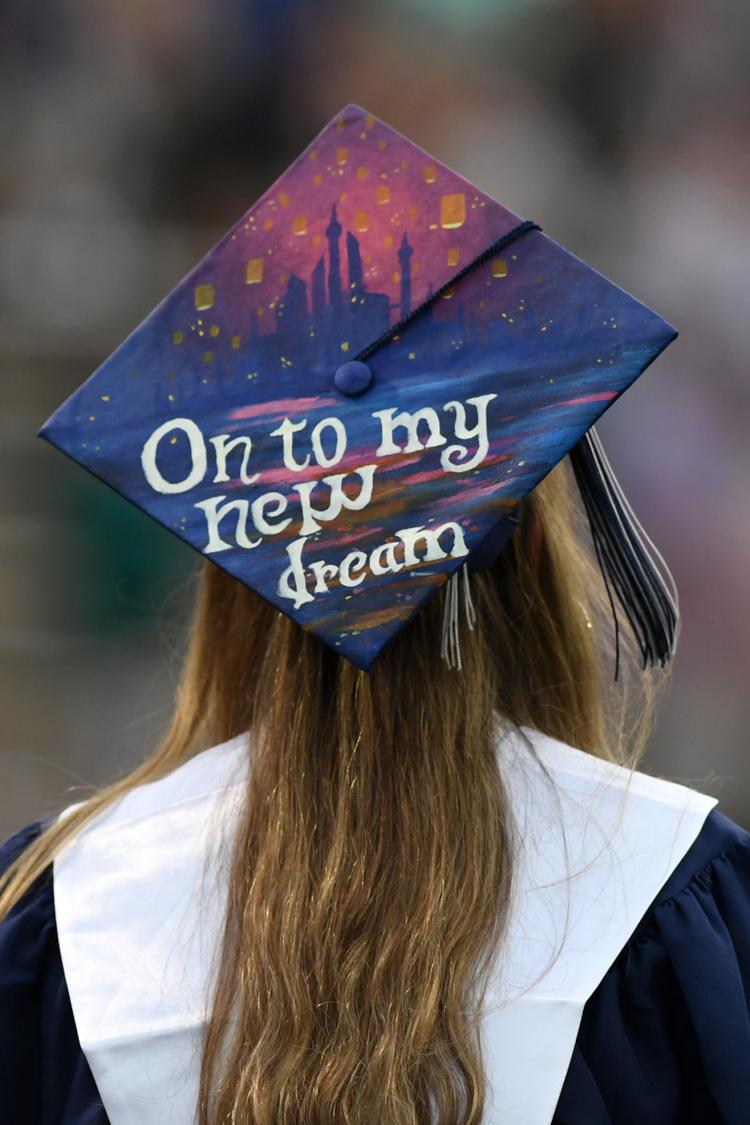 Bryan HS graduation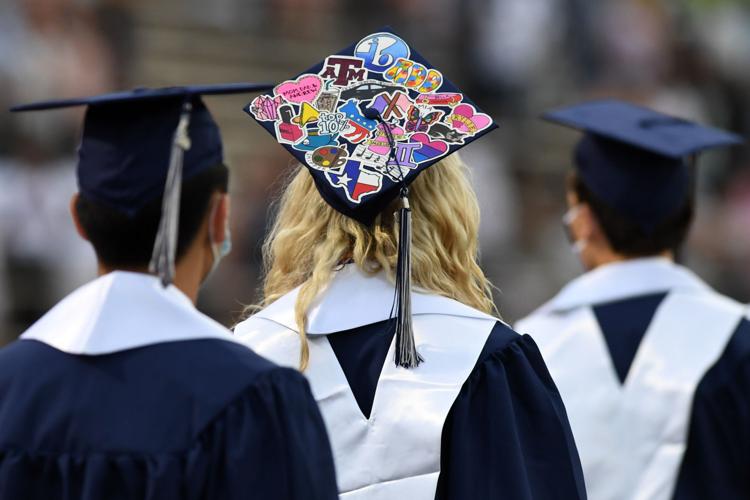 Bryan HS graduation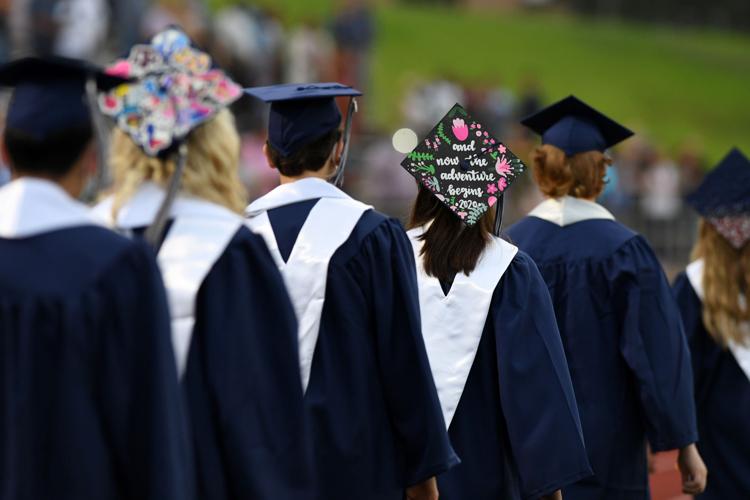 Bryan HS graduation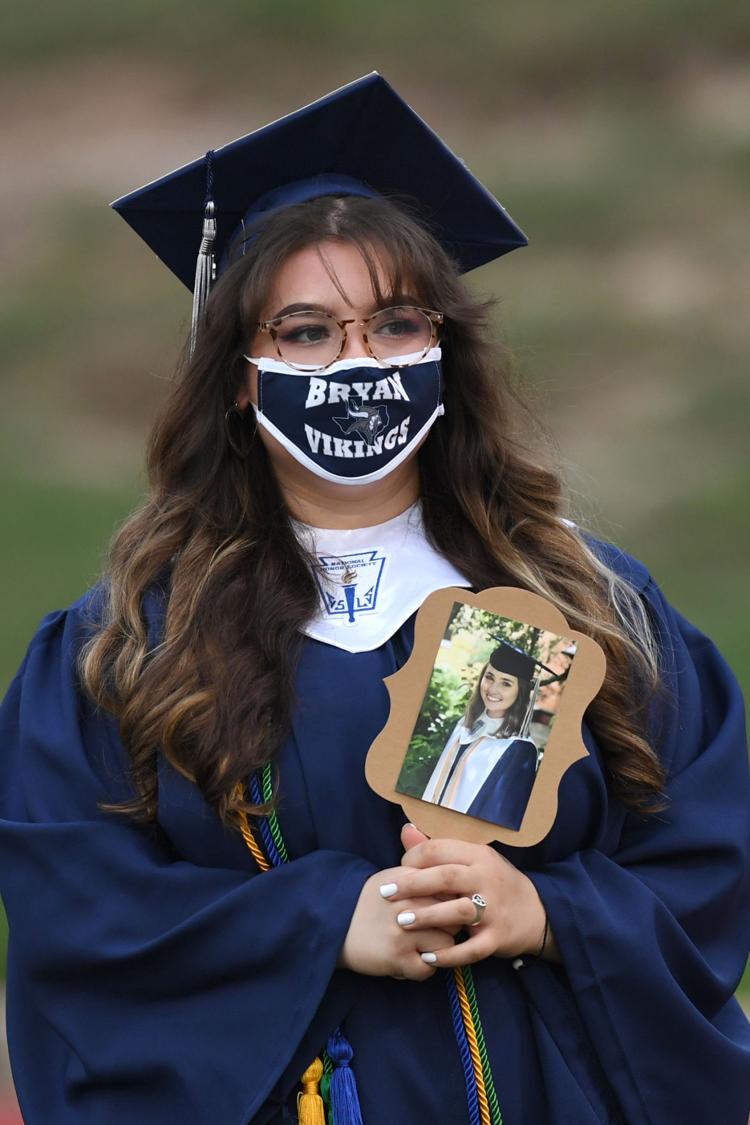 Bryan HS graduation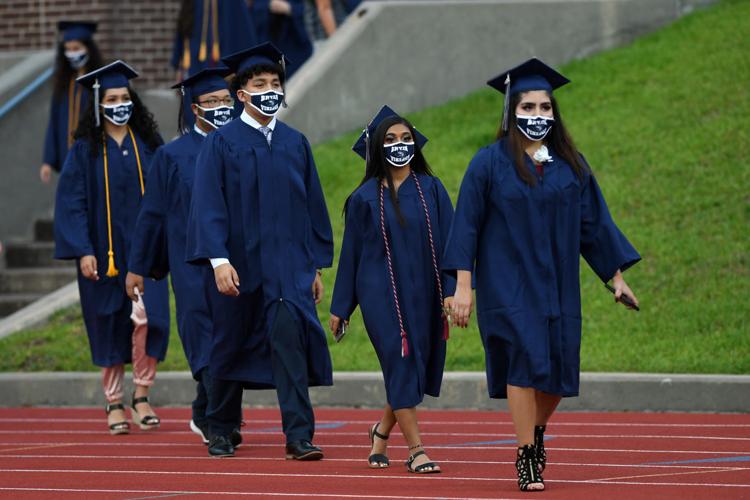 Bryan HS graduation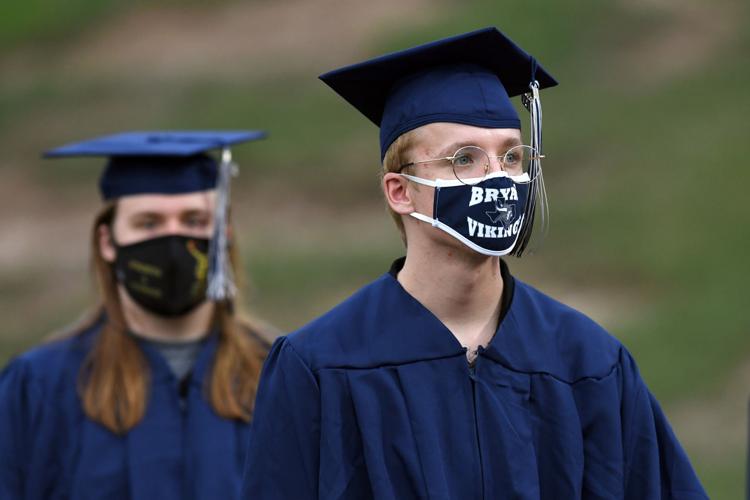 Bryan HS graduation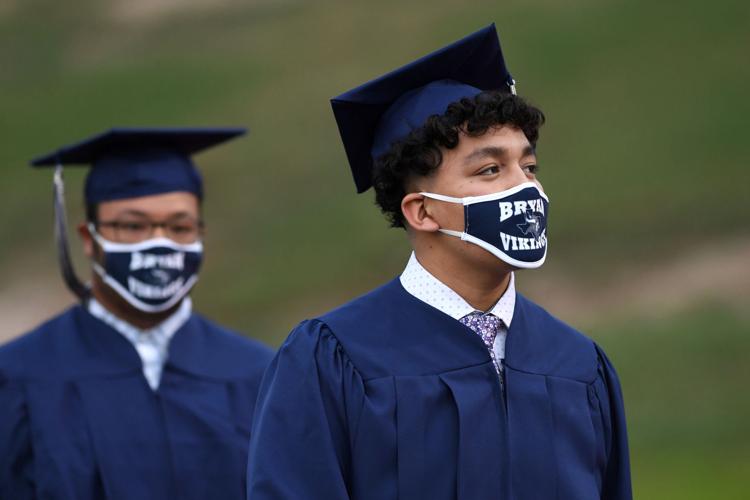 Bryan HS graduation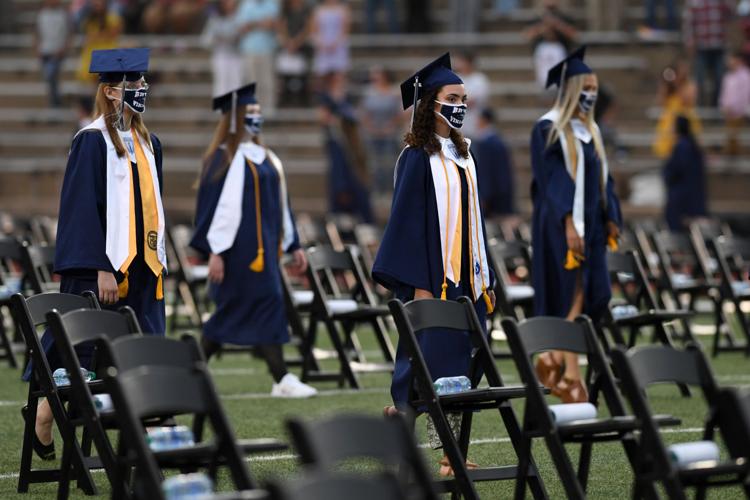 Bryan HS graduation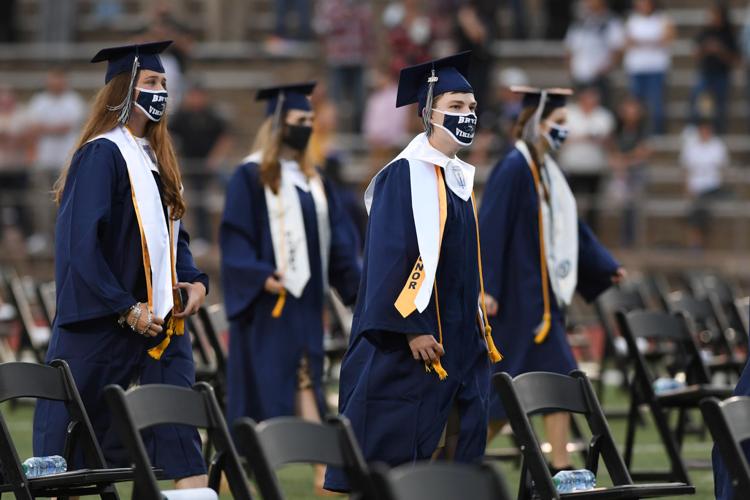 Bryan HS graduation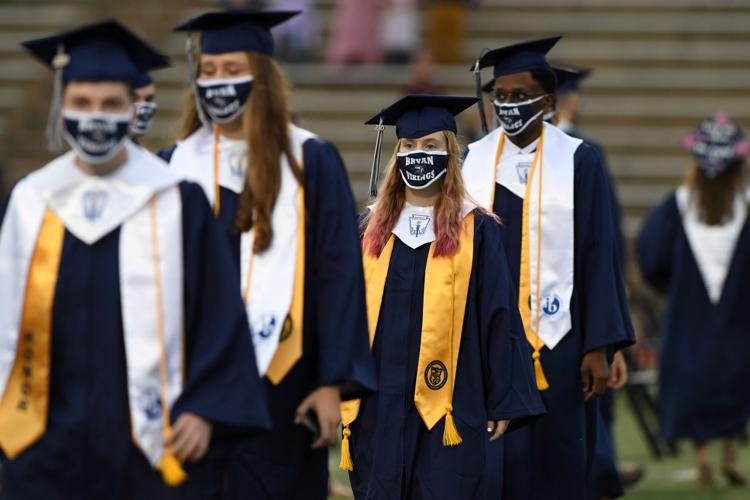 Bryan HS graduation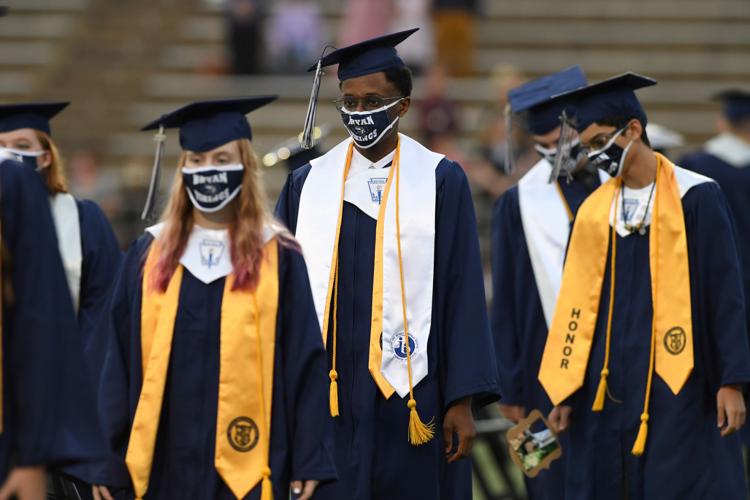 Bryan HS graduation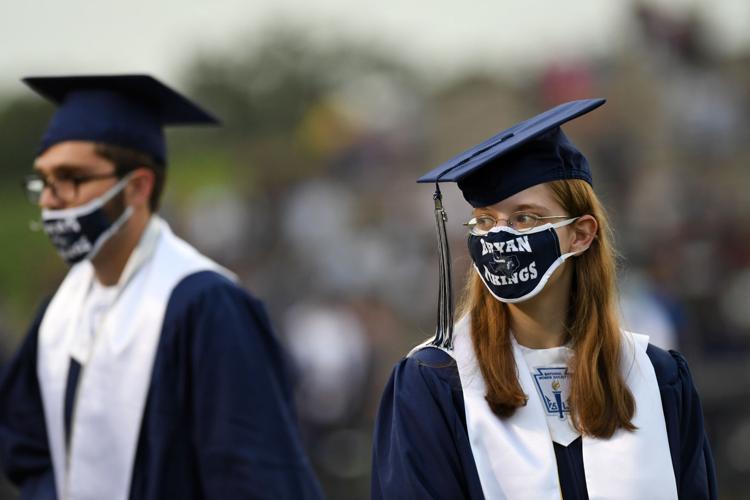 Bryan HS graduation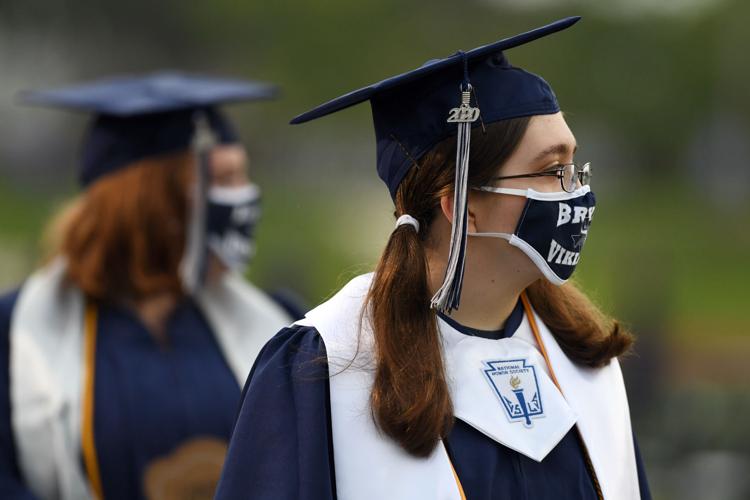 Bryan HS graduation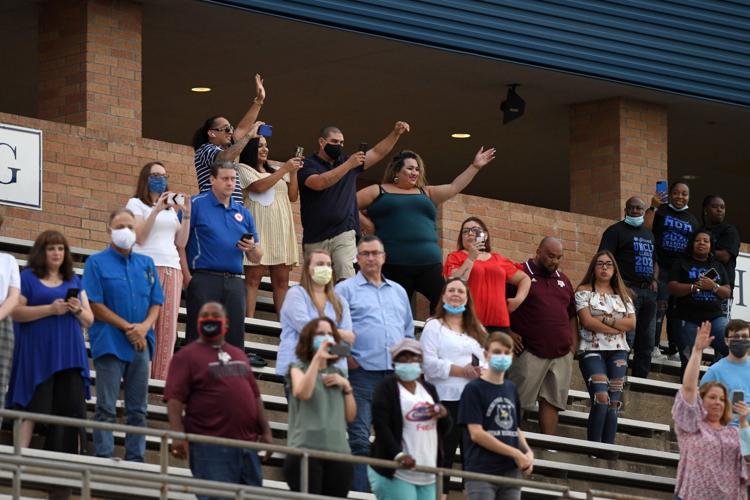 Bryan HS graduation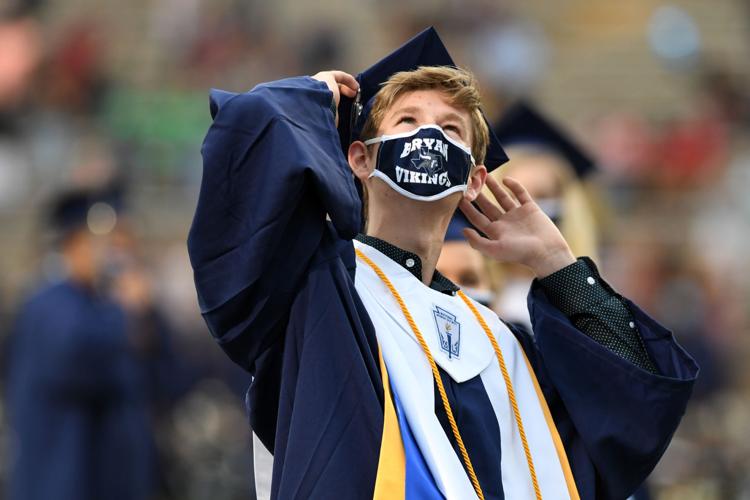 Bryan HS graduation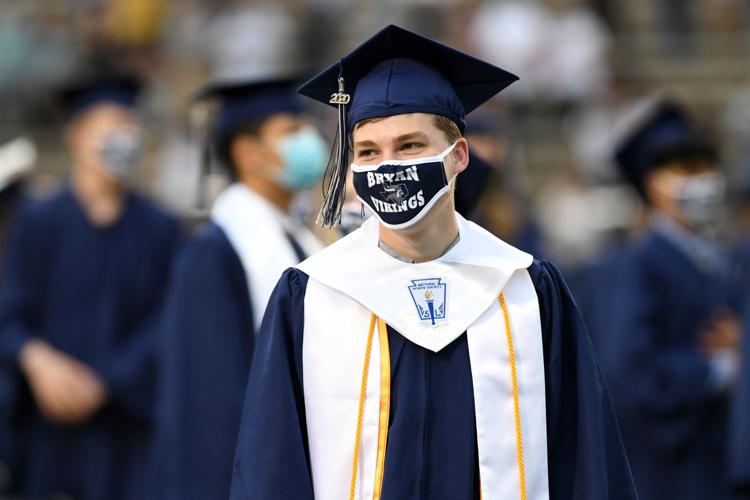 Bryan HS graduation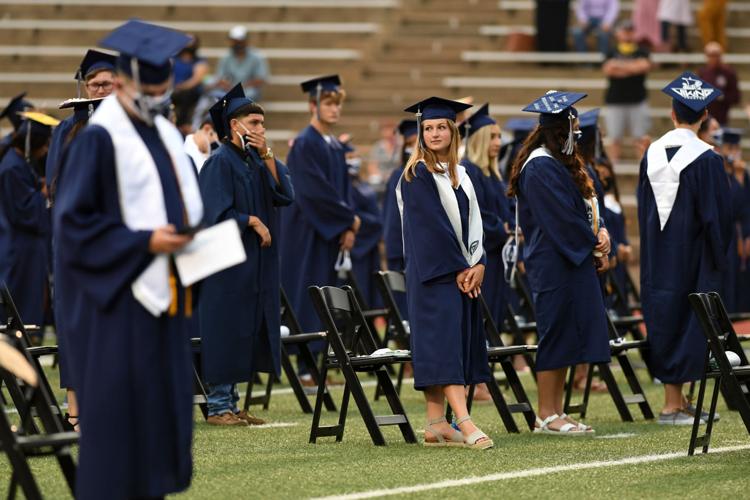 Bryan HS graduation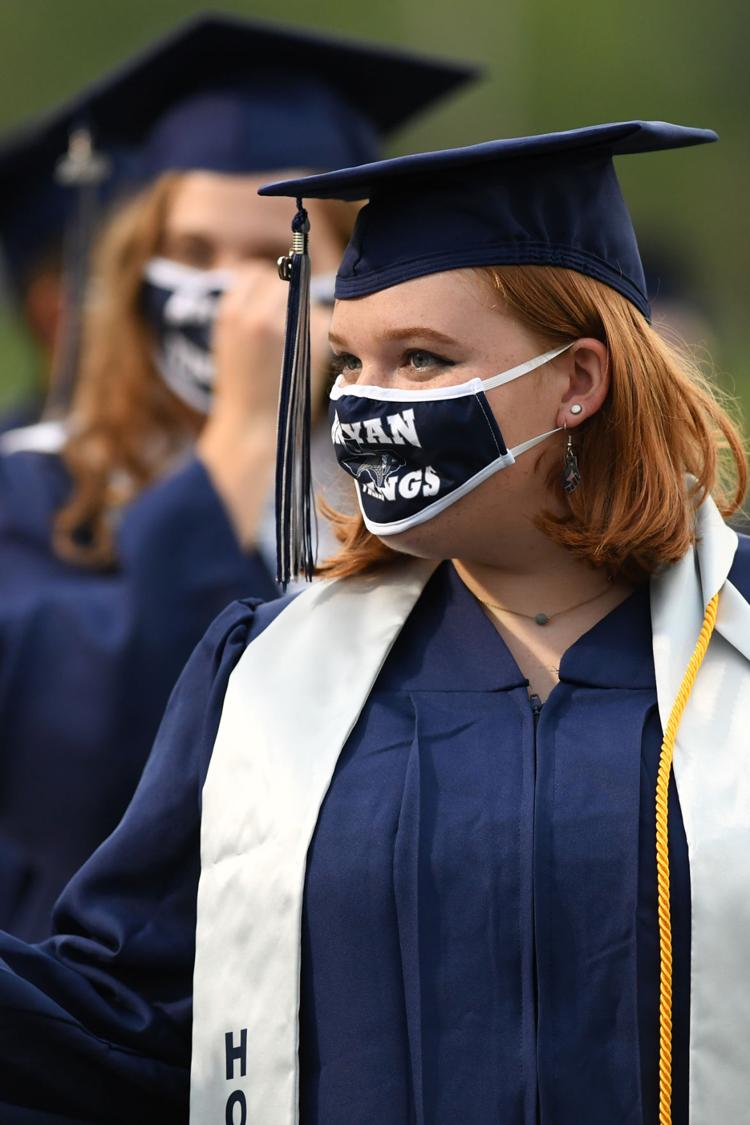 Bryan HS graduation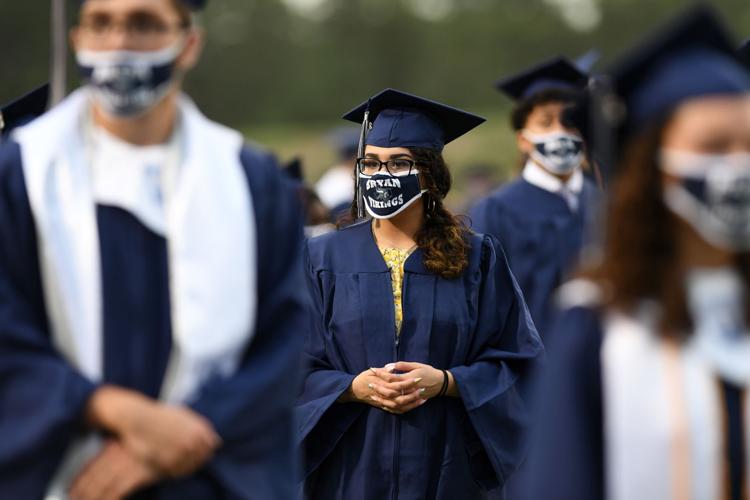 Bryan HS graduation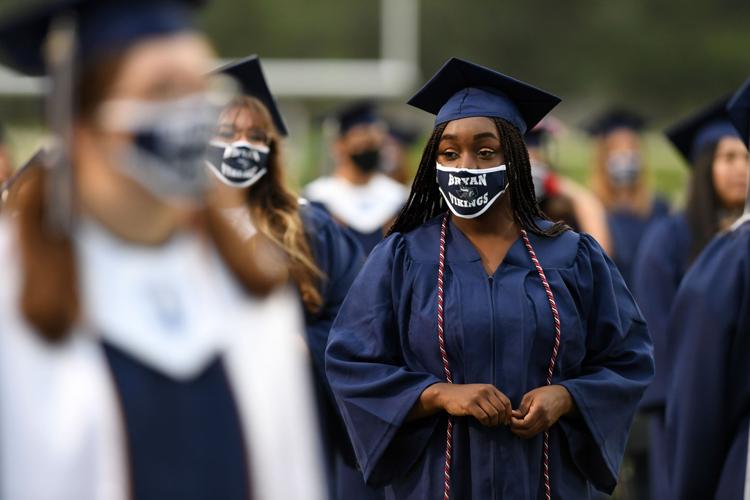 Bryan HS graduation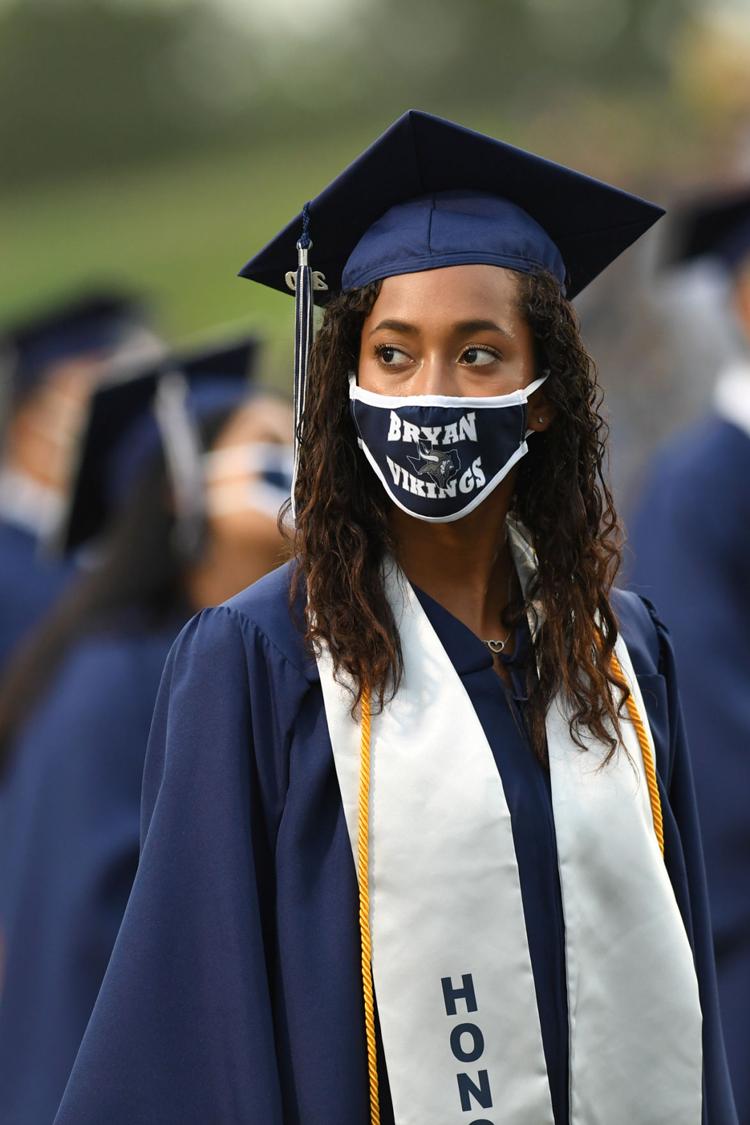 Bryan HS graduation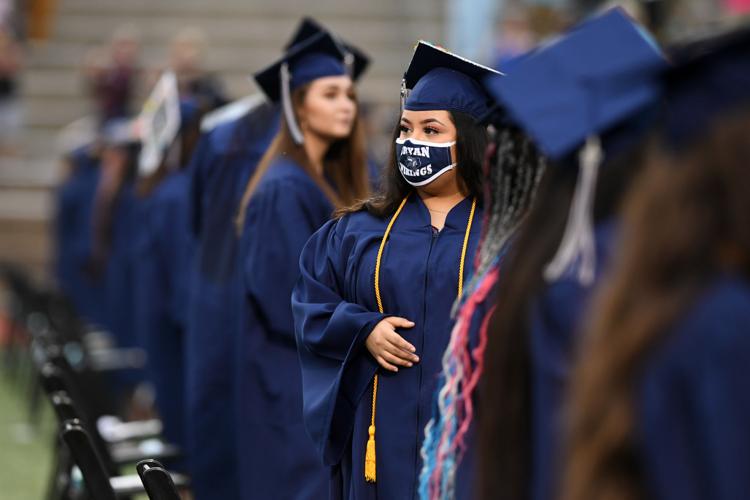 Bryan HS graduation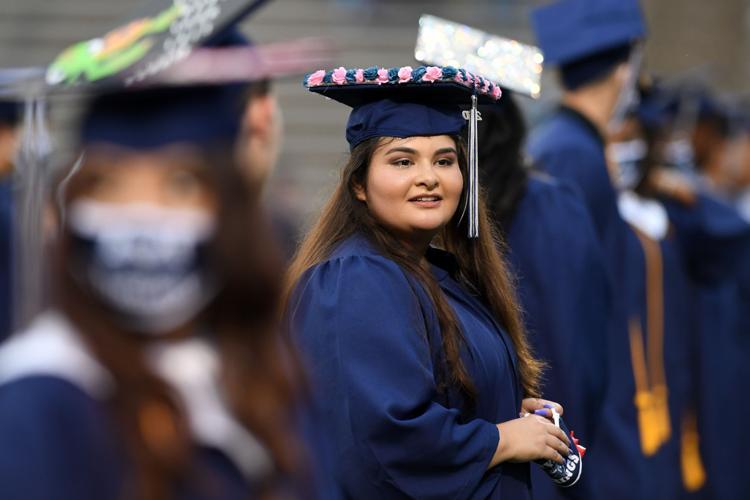 Bryan HS graduation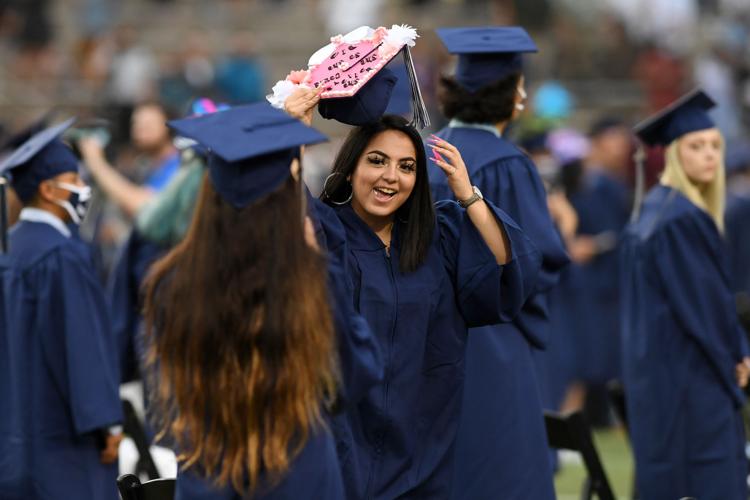 Bryan HS graduation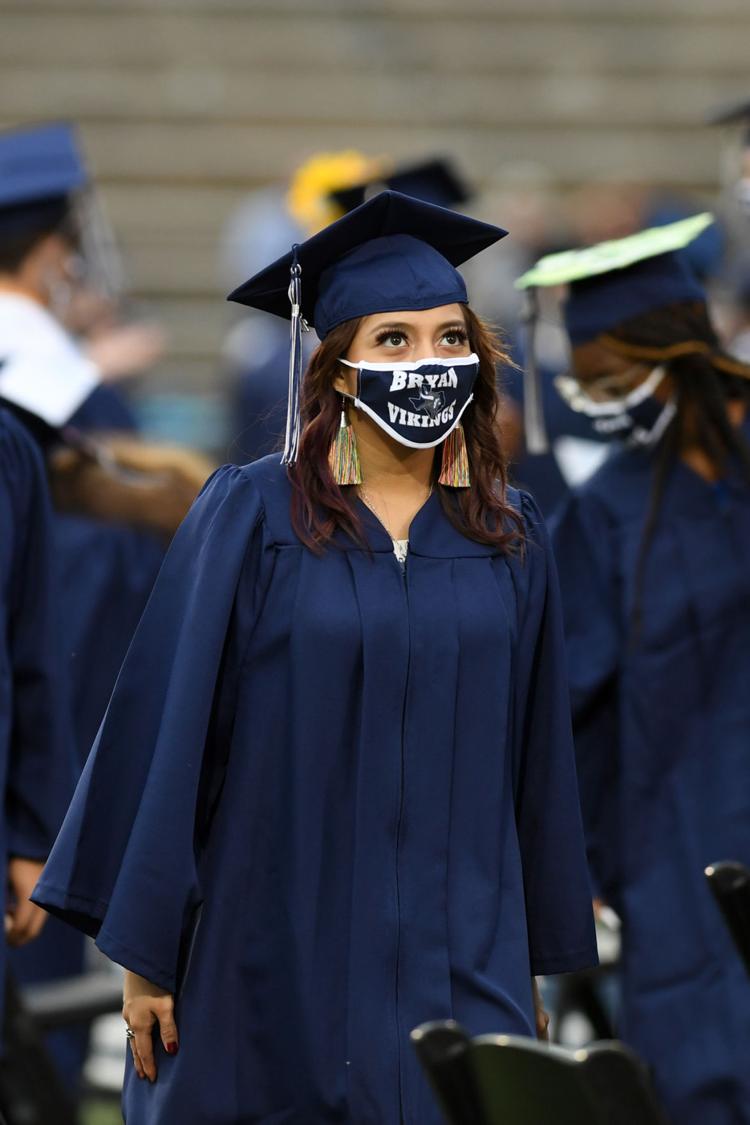 Bryan HS graduation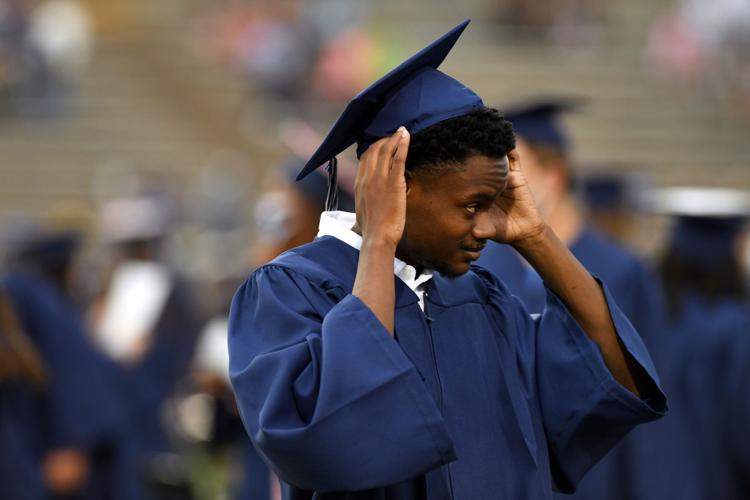 Bryan HS graduation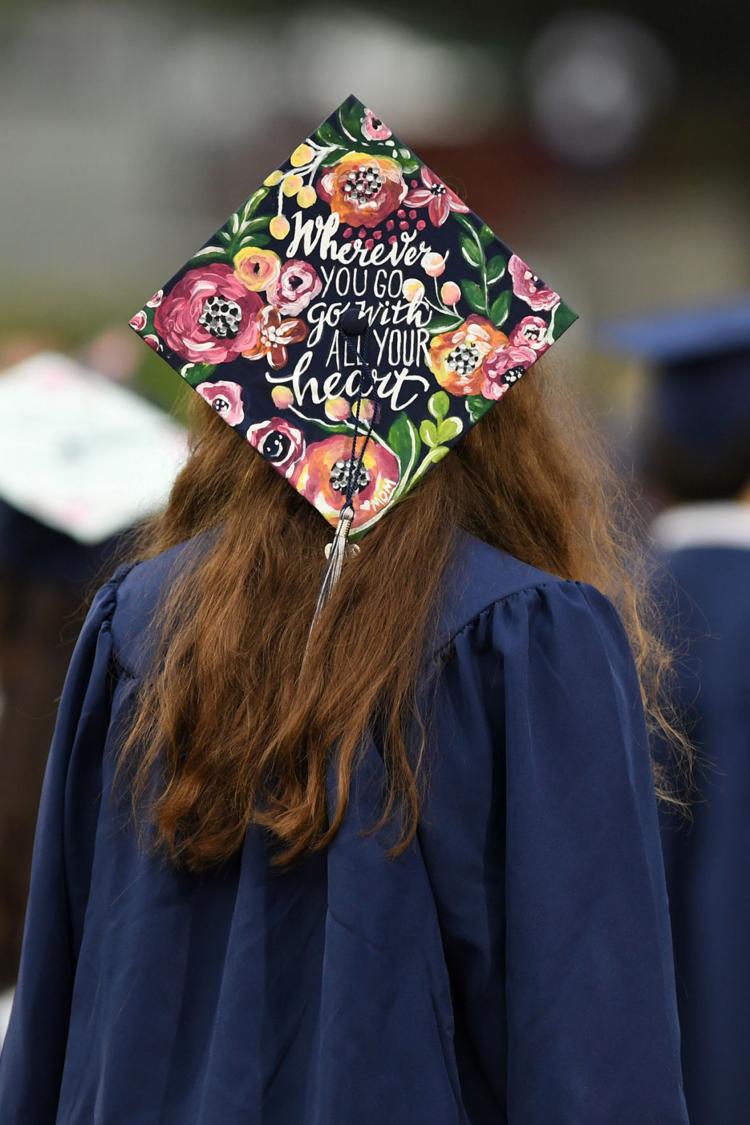 Bryan HS graduation
Bryan HS graduation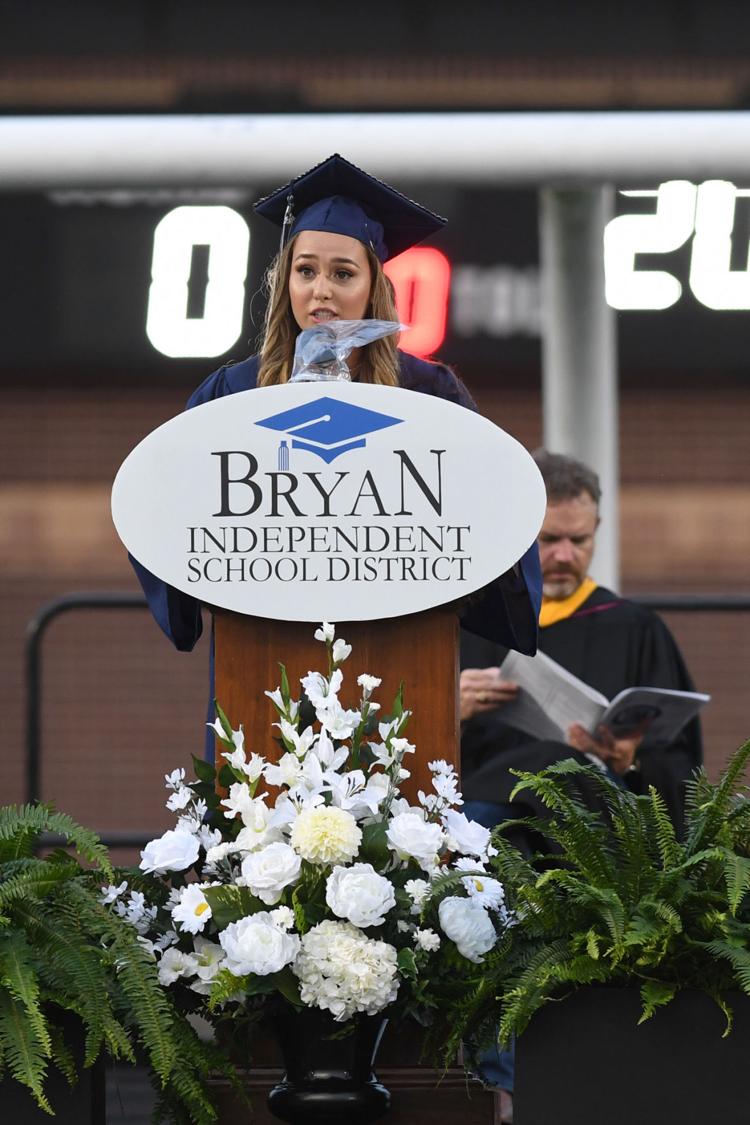 Bryan HS graduation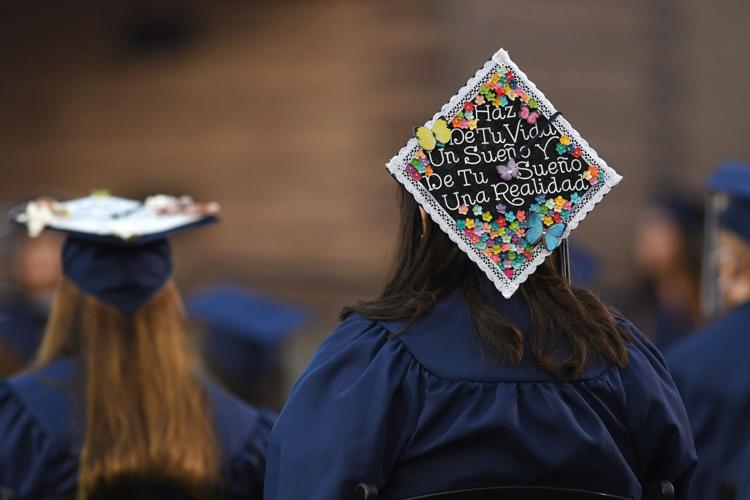 Bryan HS graduation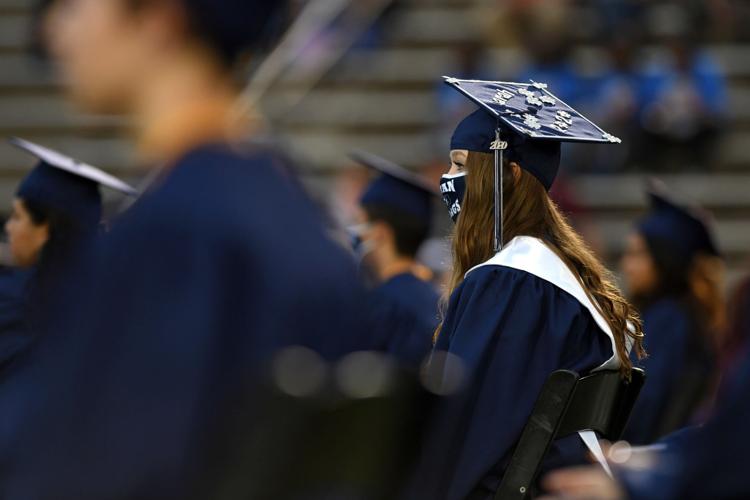 Bryan HS graduation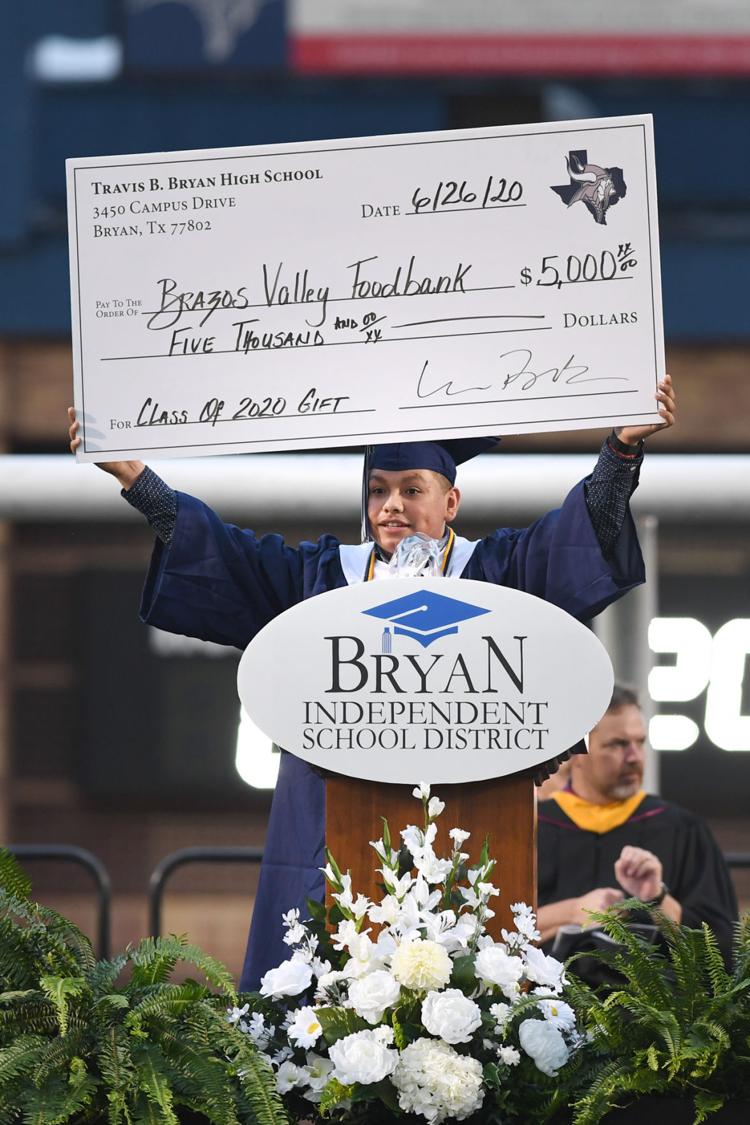 Bryan HS graduation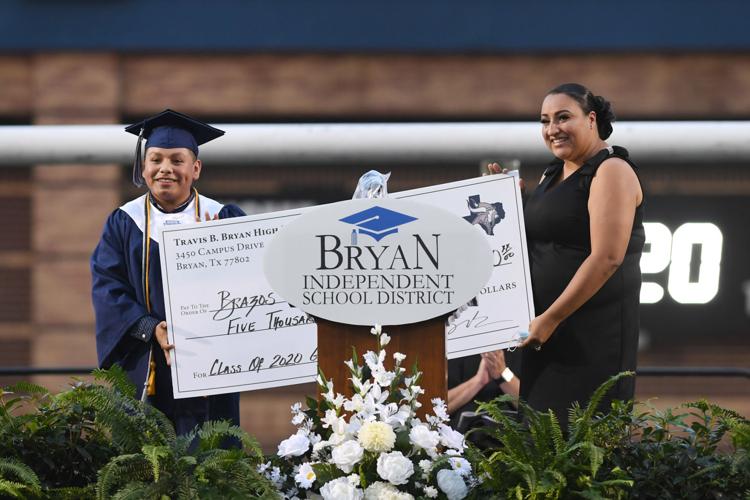 Bryan HS graduation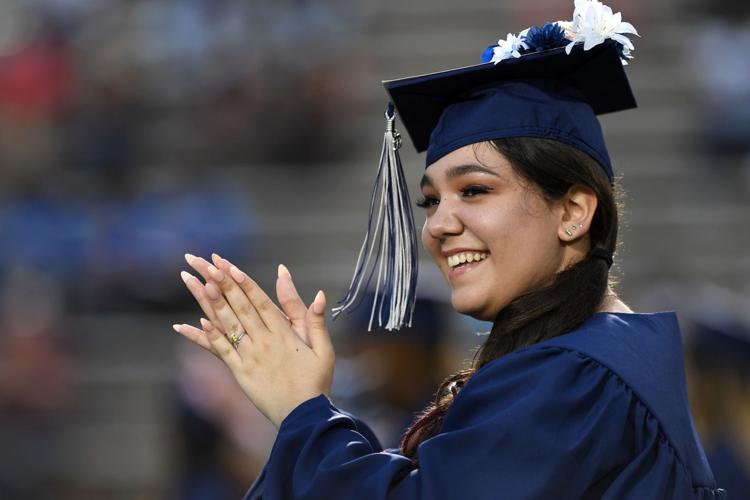 Bryan HS graduation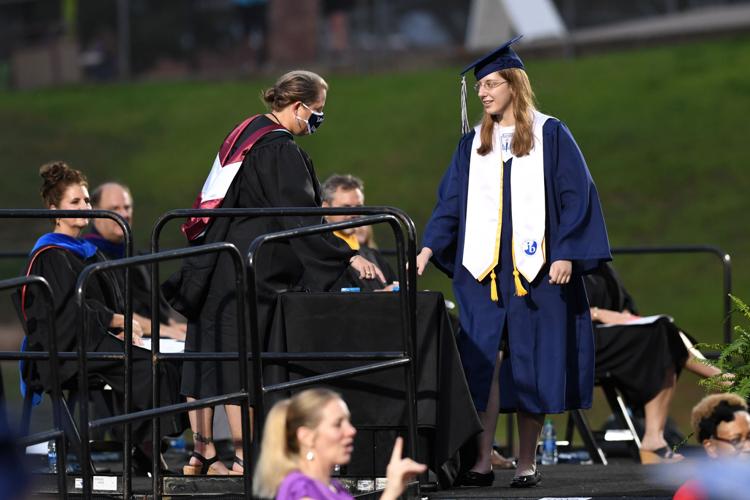 Bryan HS graduation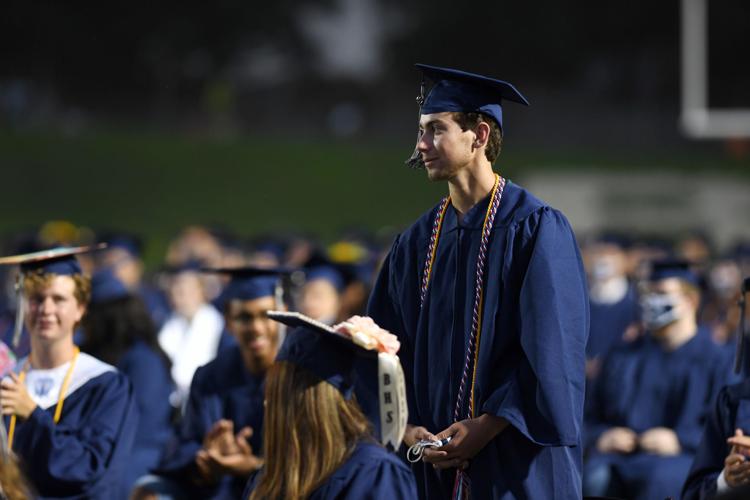 Bryan HS graduation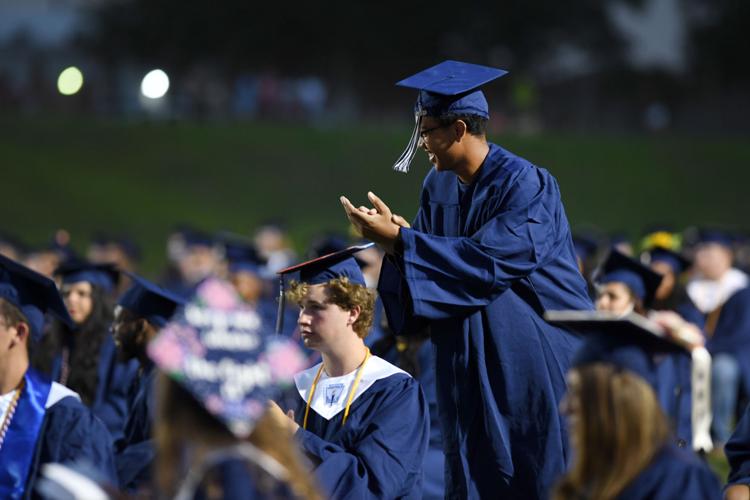 Bryan HS graduation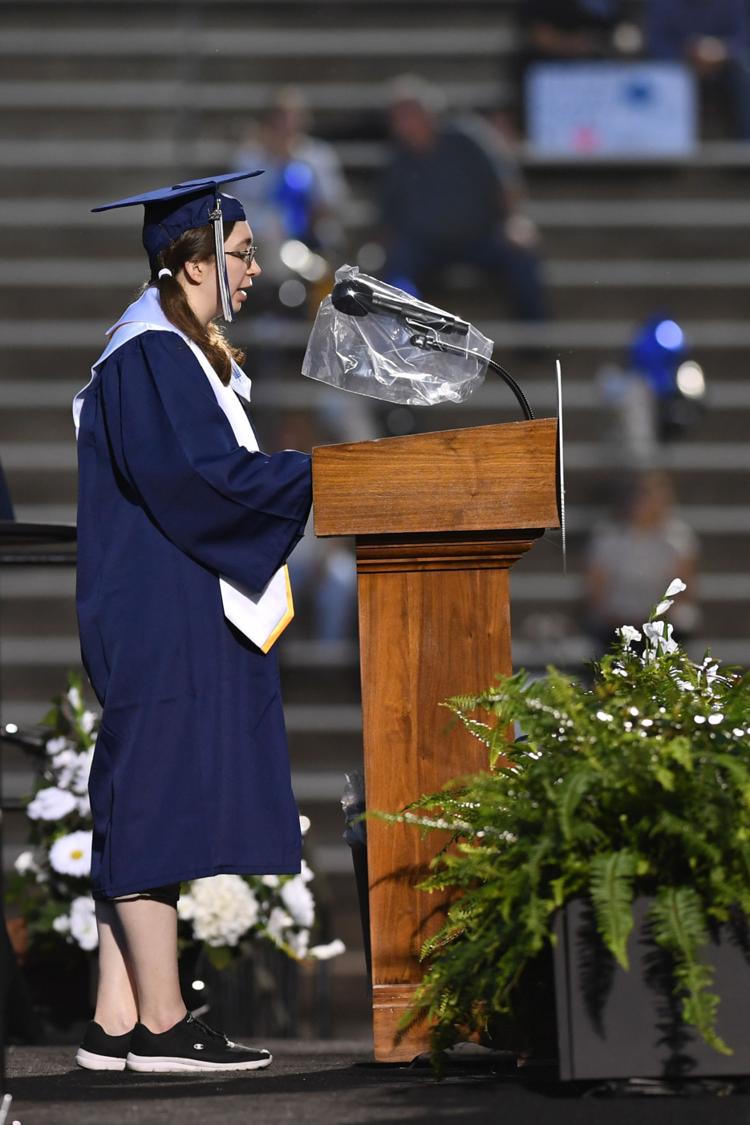 Bryan HS graduation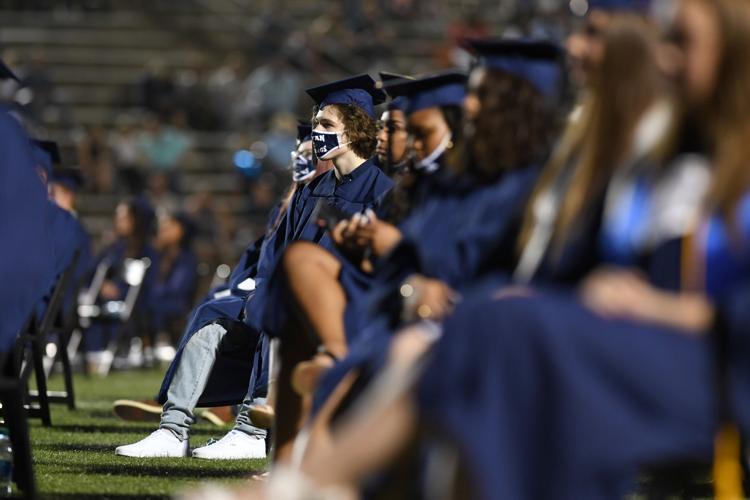 Bryan HS graduation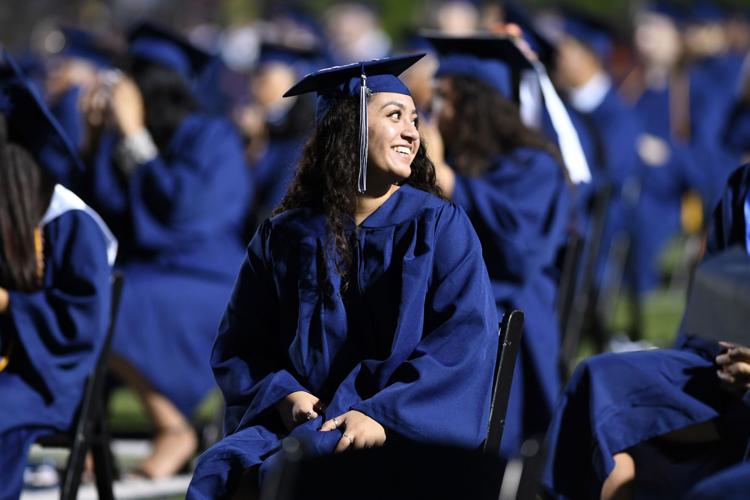 Bryan HS graduation
Bryan HS graduation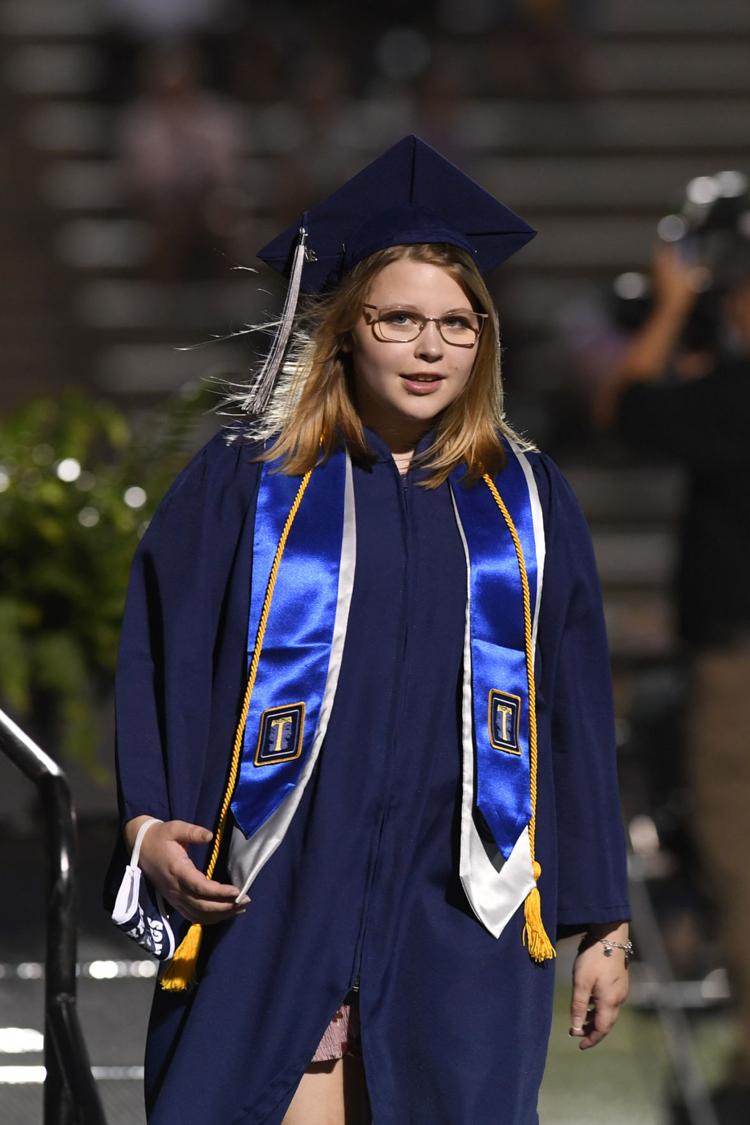 Bryan HS graduation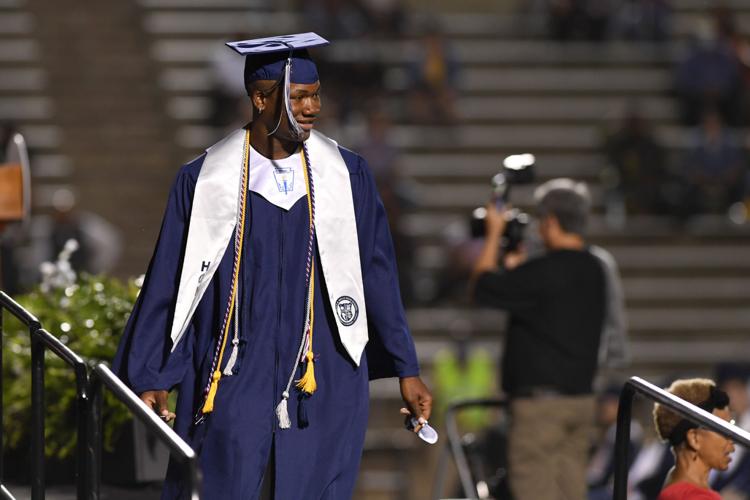 Bryan HS graduation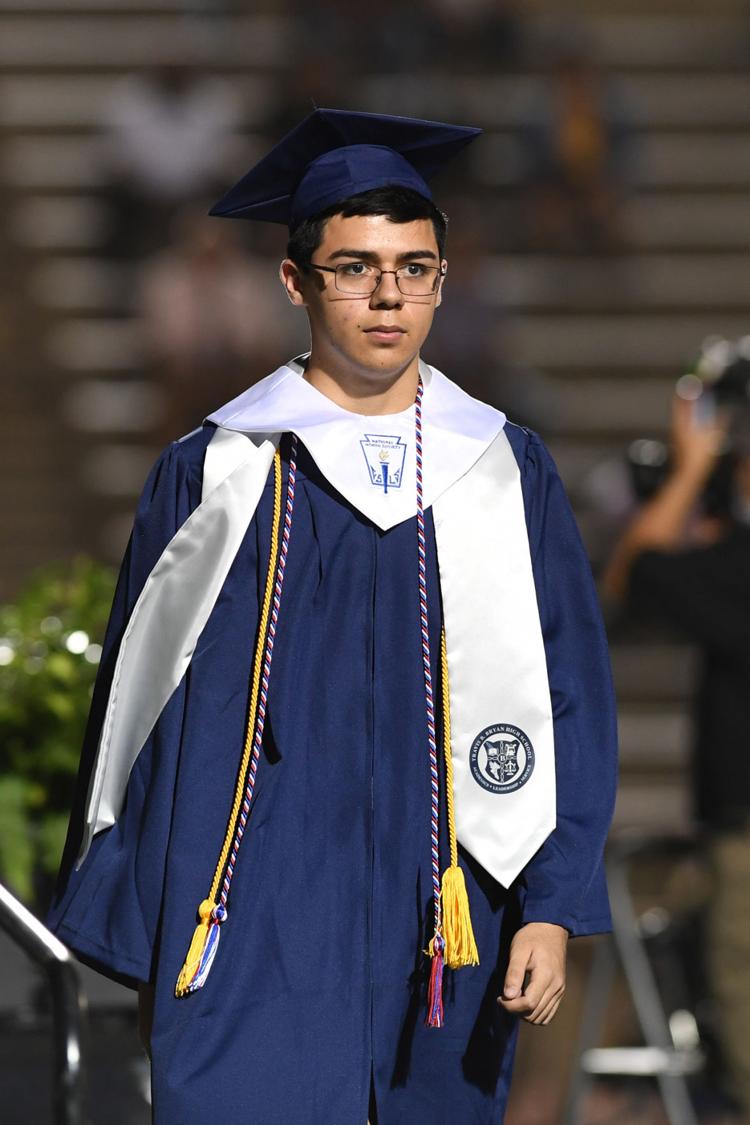 Bryan HS graduation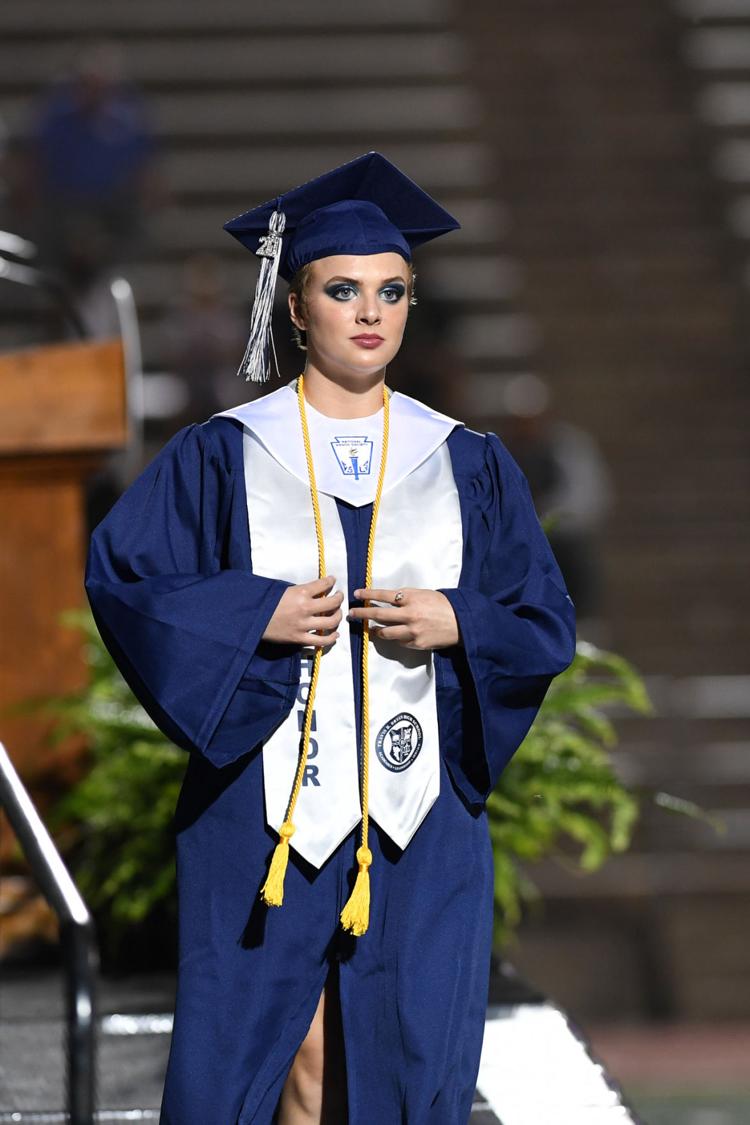 Bryan HS graduation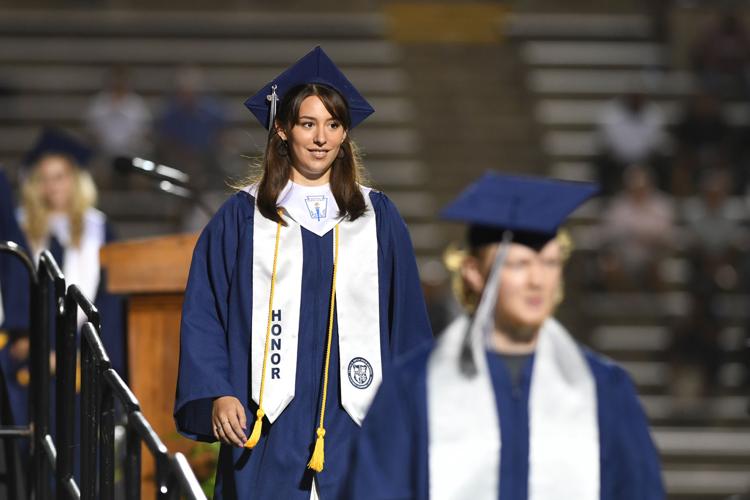 Bryan HS graduation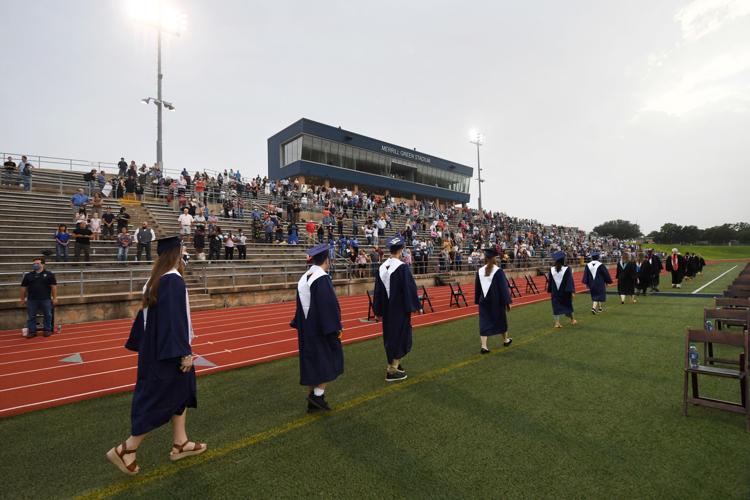 Bryan HS graduation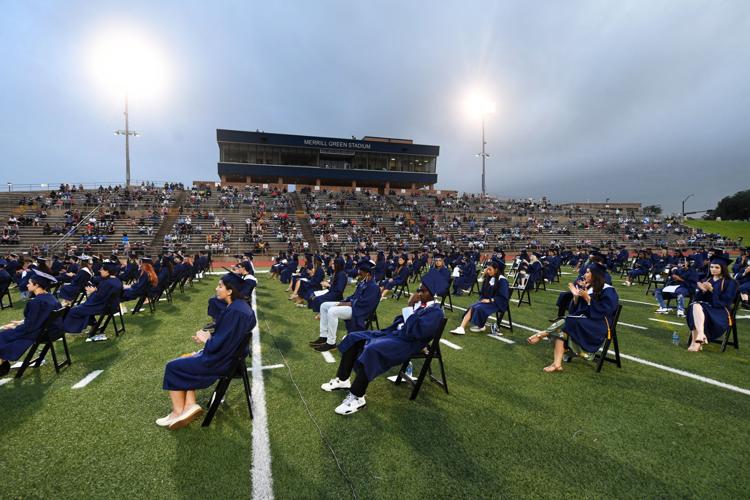 Bryan HS graduation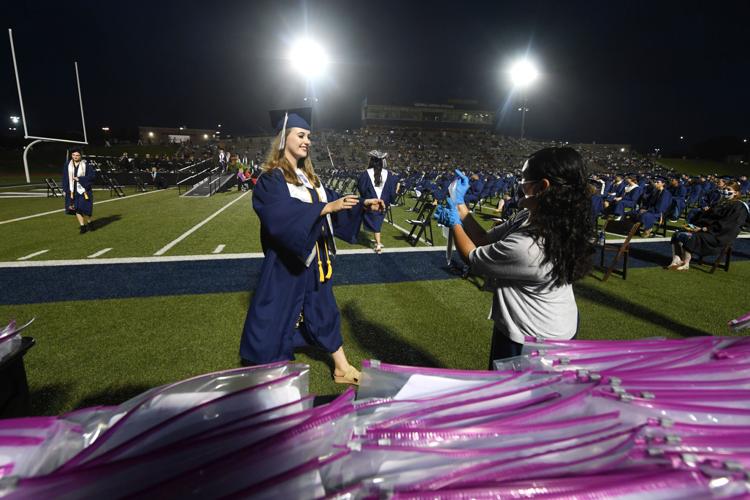 Bryan HS graduation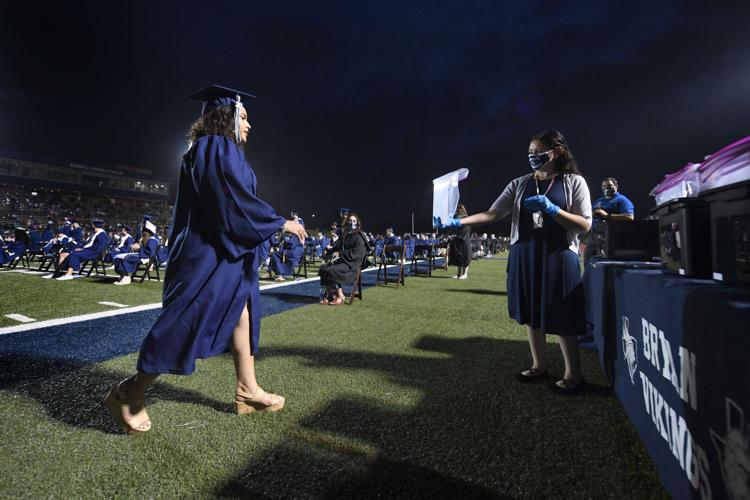 Bryan HS graduation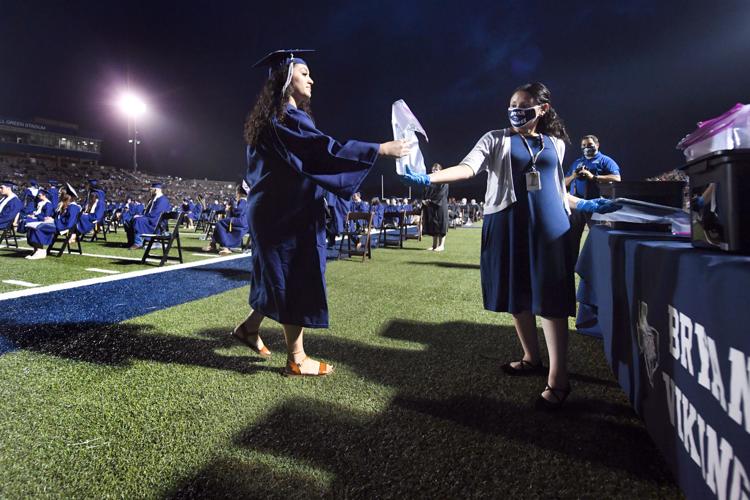 Bryan HS graduation