As Martin Luther King Jr. Day approaches, community organizations are starting the celebrations early with events throughout the month.
The Lincoln Recreation Center will commemorate King's life starting on Jan. 8 with the first of four weekly community Bible studies focusing on peace, love and unity.
Lincoln Recreation Center Supervisor Cheletia Johnson said Jan. 17's Keep the Dream Alive Celebration from 6 p.m. to 9 p.m. is the center's largest event, typically bringing in about 200 people. This year, attendees can hear from Pastor Marie Nutall of Bryan's New Jerusalem Missionary Baptist Church and the Minds of Champions youth choir. Dinner plates from K&J Southern Cuisine will be available for $10.
"The reason why we do what we do is to keep his dream alive, really encouraging unity and peace and love," Johnson said.
The center also is partnering with Workforce Solutions Brazos Valley to host a career and job fair on Jan. 23 from 10 a.m. to 2 p.m. A Jan. 30 Teen Talk event from 5:30 p.m. to 7:30 p.m. is meant to provide a judgment-free zone for 11- to 15-year-olds to chat about various issues and topics that affect them.
The Brazos Valley Area Alumnae Chapter of Delta Sigma Theta Sorority will join in celebrating MLK day on Jan. 18 with the MLK Soul Food Lunch scheduled for 11 a.m. to 2 p.m. at the Neal Recreation Center in Bryan. The menu, according to the organization's Facebook page, includes chitterlings, fried chicken and macaroni. All contributions will be used to fund Brazos Valley service projects.
On Jan. 20, Martin Luther King Jr. Day, the sorority will host its annual march starting at Sadie Thomas Park at 10 a.m. Attendees will walk to Kemp Elementary in Bryan, where Mia Moody-Ramirez, Baylor University professor and chair of journalism, PR and new media, will deliver a speech.
Winners of the sorority's MLK Essay and Art Contest for kindergarten through 12th grade also will be announced at the event. The winning essays and art pieces will be on display at the Brazos Valley African American Museum after they are announced. More information on the sorority's events can be found at bvaadst.com.
Johnson said she hopes to see lots of participation in the Lincoln Recreation Center's events this year.
"Our doors are always open to anyone who wants to come and celebrate the life and legacy of someone who sacrificed so much for us," Johnson said.
The full list of events at the Lincoln Recreation Center can be found at blog.cstx.gov.
13th Annual MLK Breakfast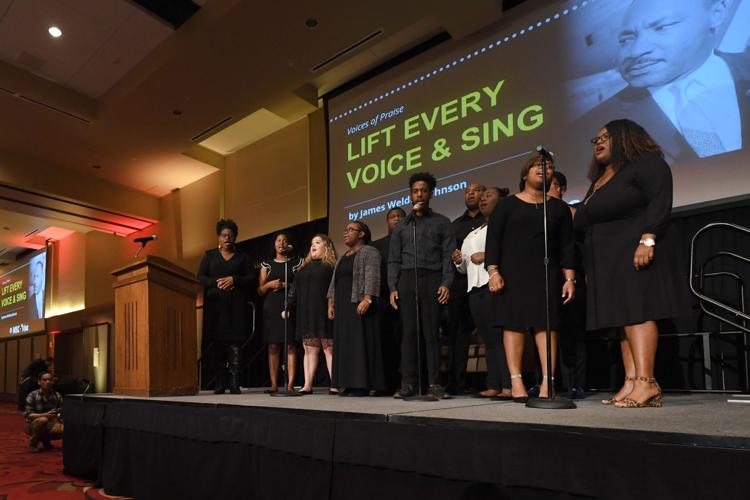 13th Annual MLK Breakfast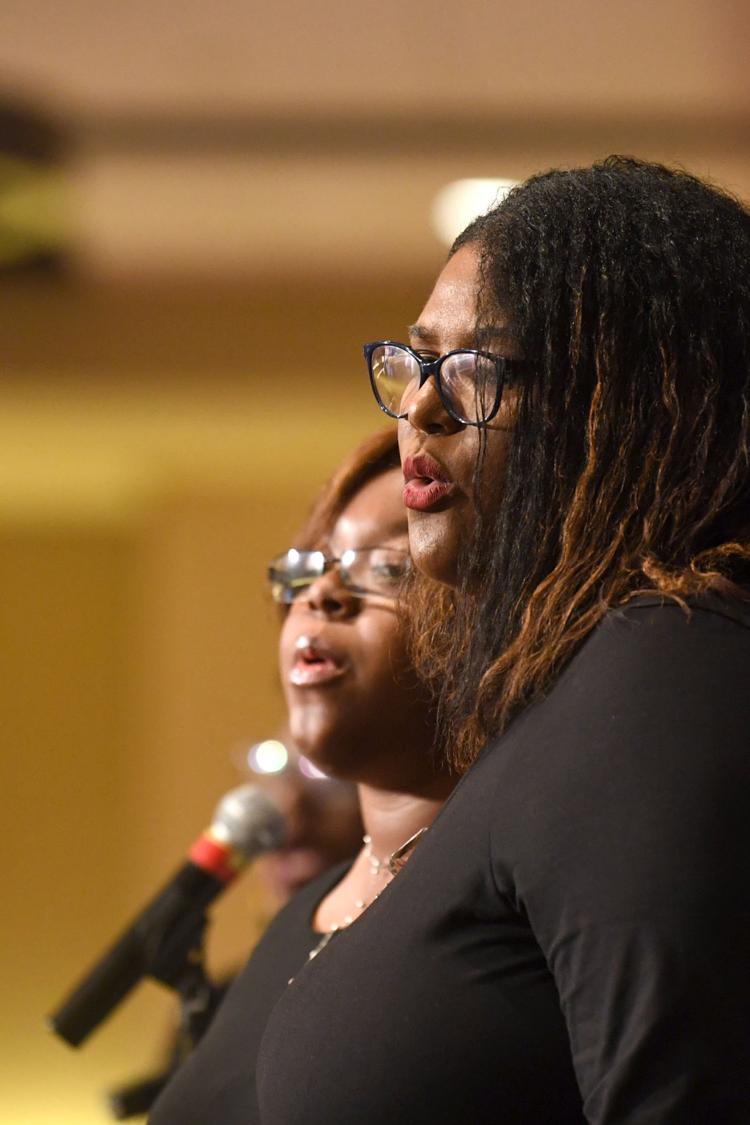 13th Annual MLK Breakfast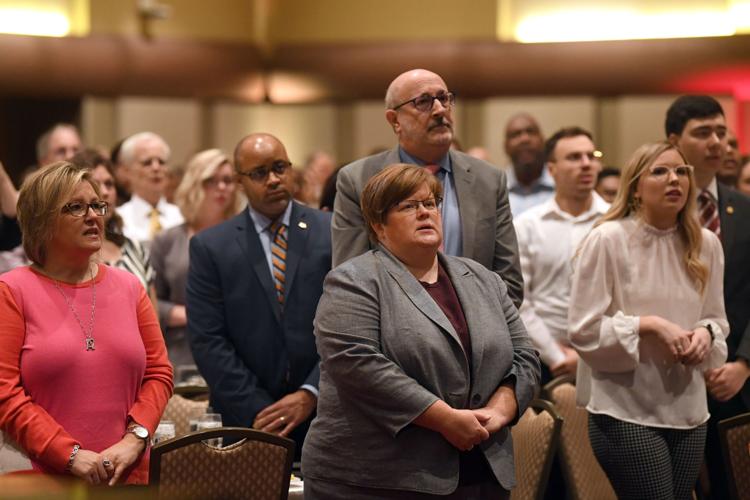 13th Annual MLK Breakfast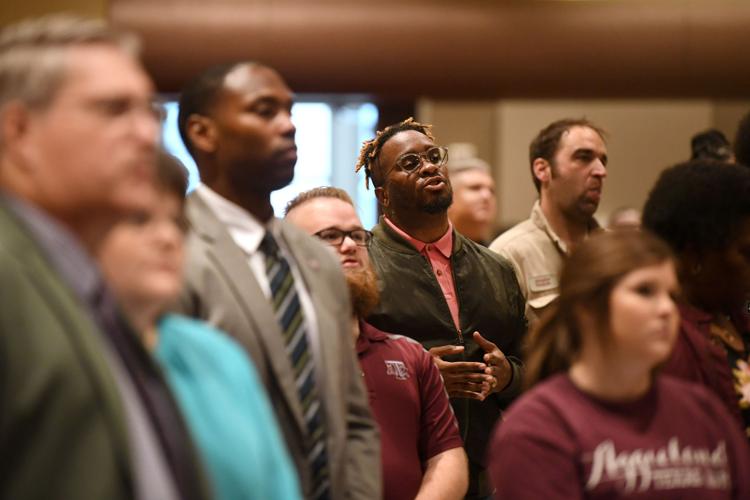 13th Annual MLK Breakfast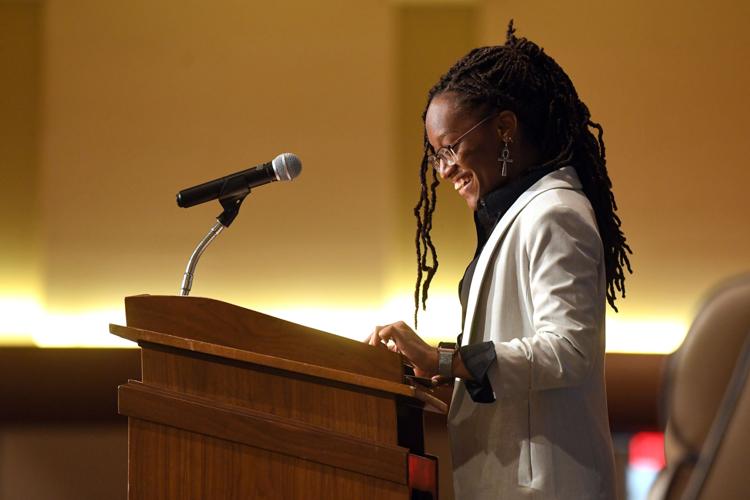 13th Annual MLK Breakfast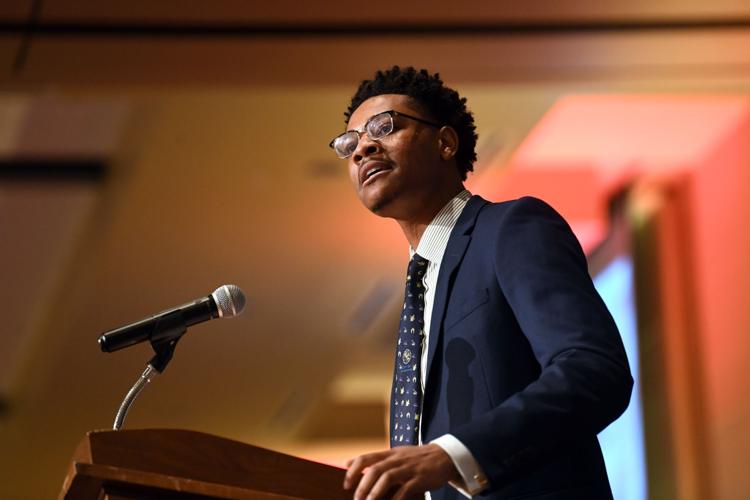 13th Annual MLK Breakfast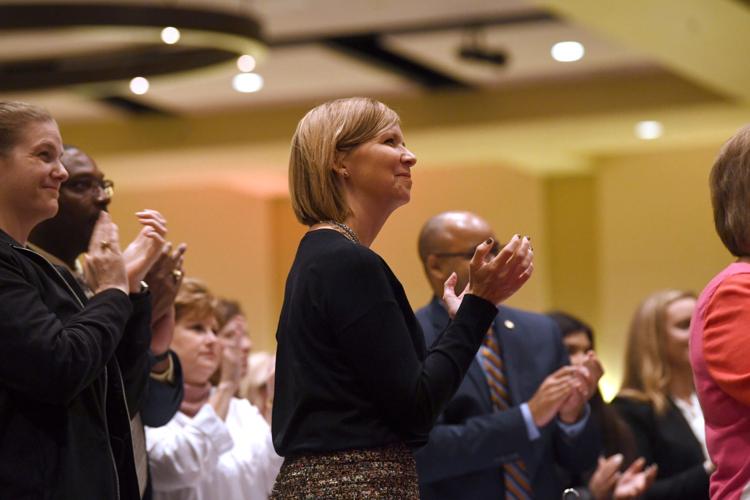 13th Annual MLK Breakfast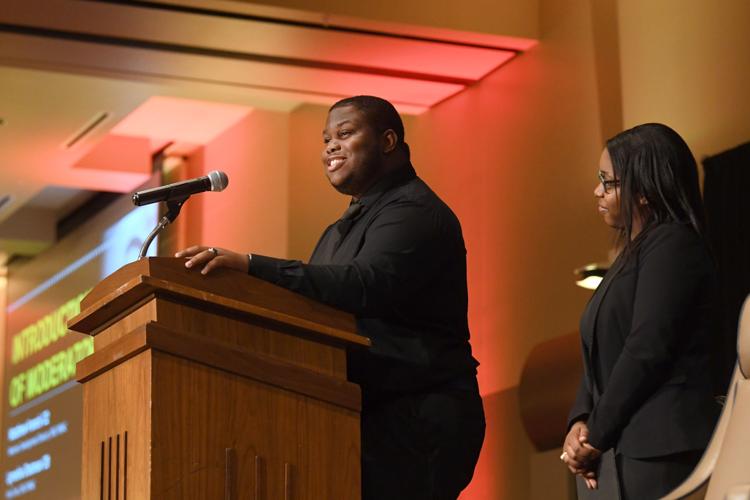 13th Annual MLK Breakfast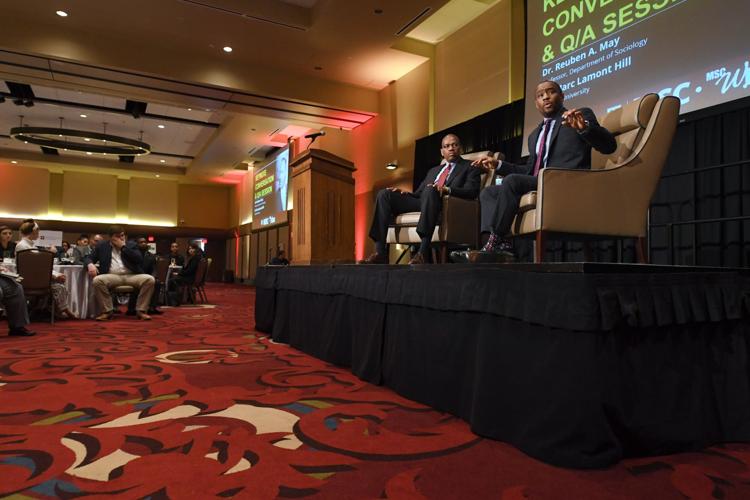 13th Annual MLK Breakfast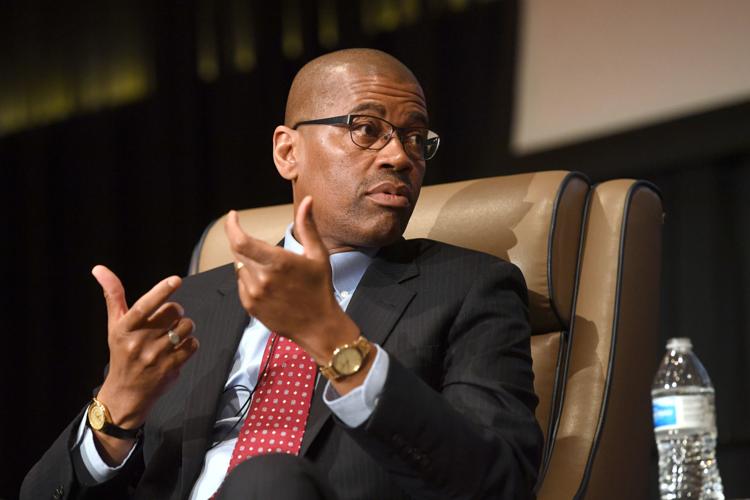 13th Annual MLK Breakfast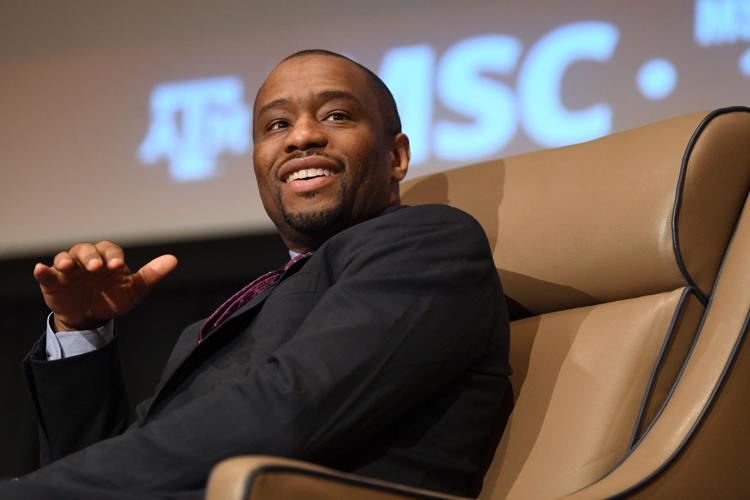 13th Annual MLK Breakfast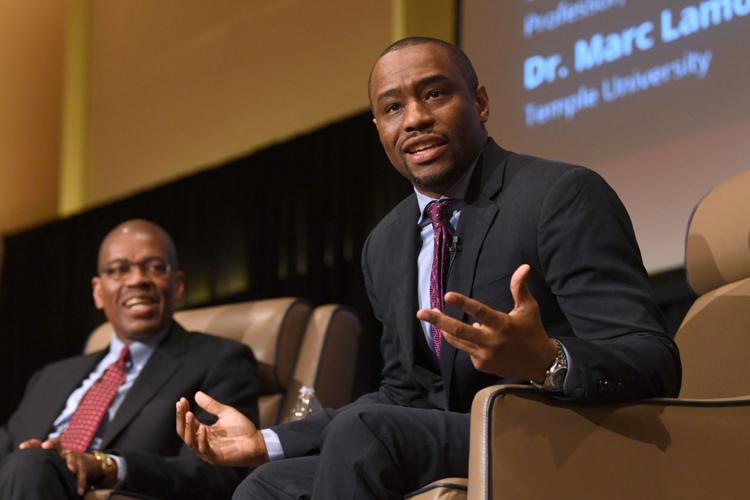 13th Annual MLK Breakfast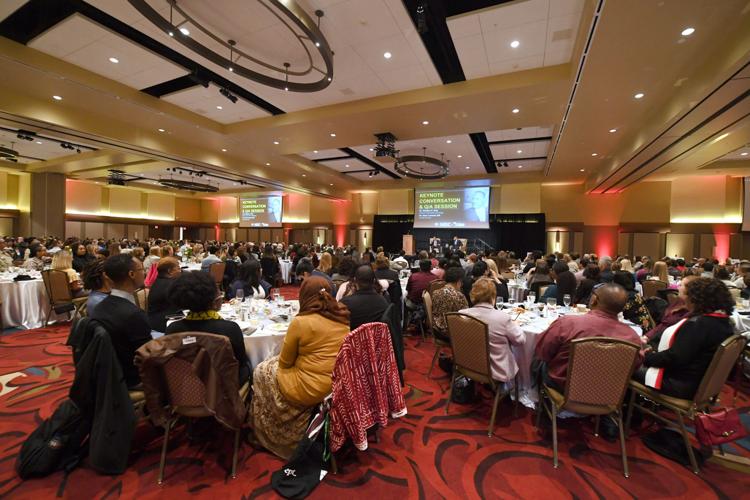 13th Annual MLK Breakfast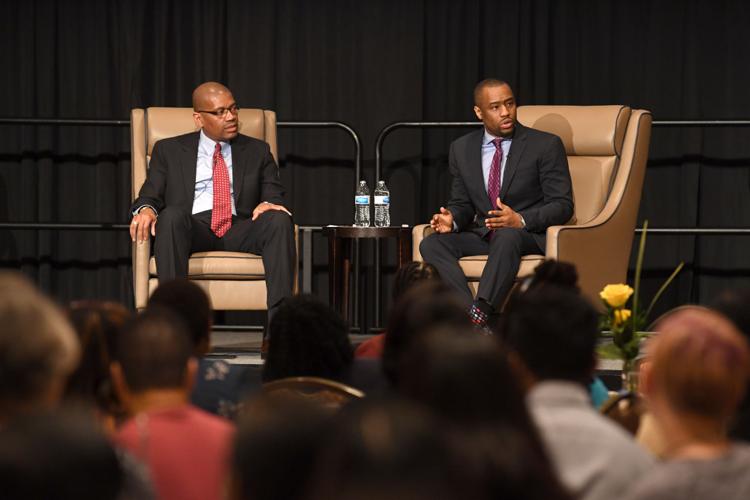 13th Annual MLK Breakfast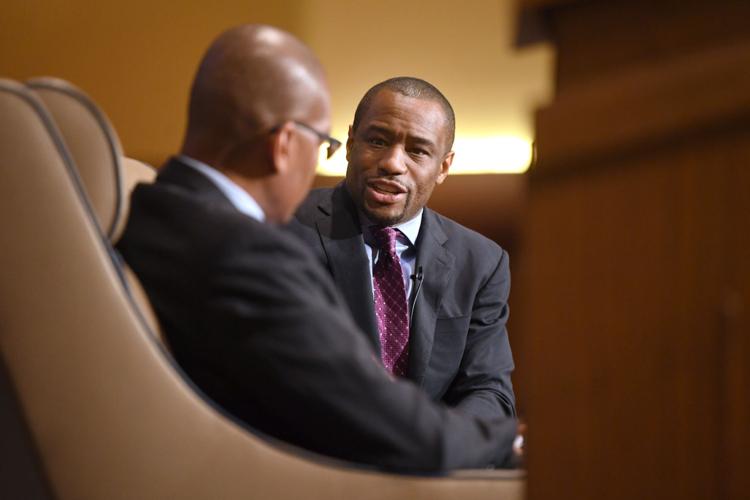 13th Annual MLK Breakfast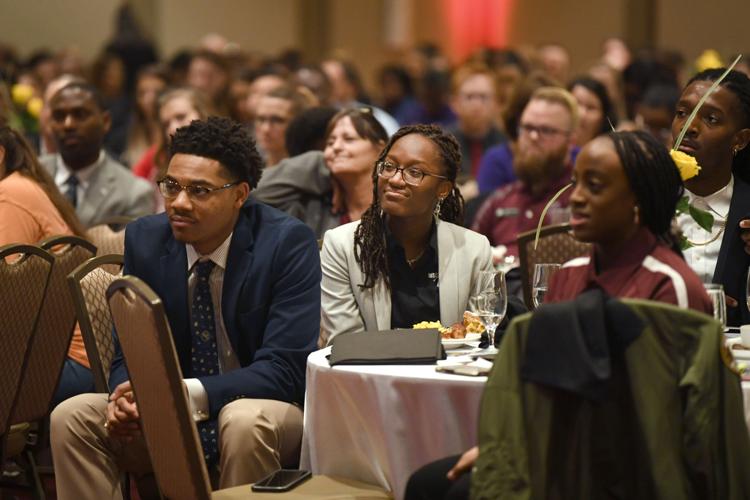 13th Annual MLK Breakfast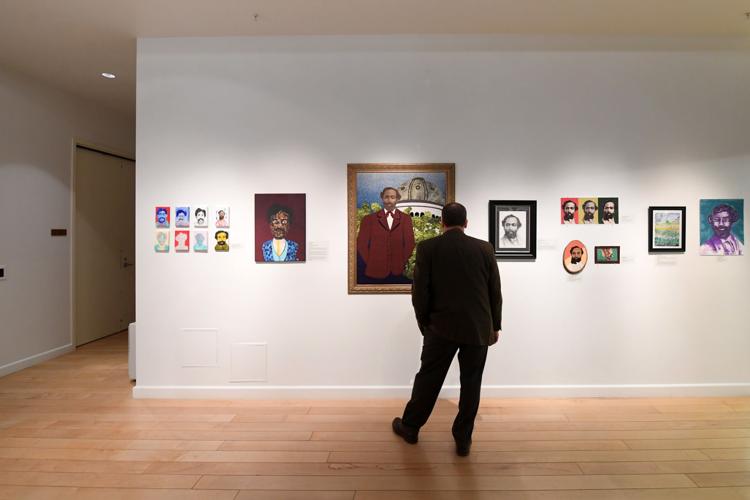 13th Annual MLK Breakfast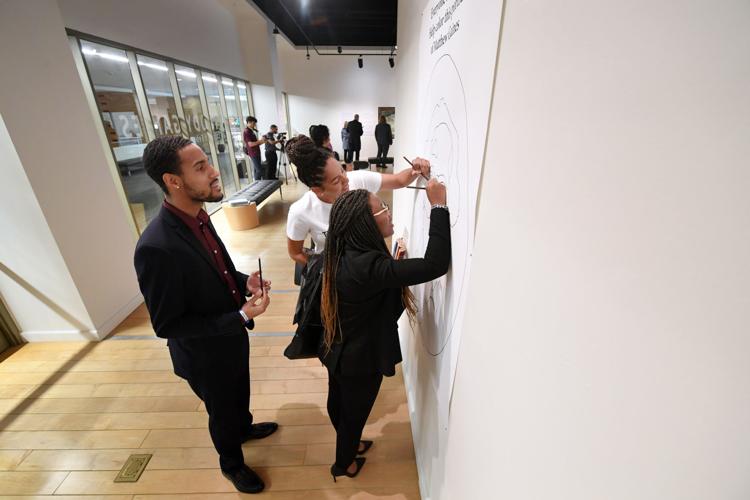 13th Annual MLK Breakfast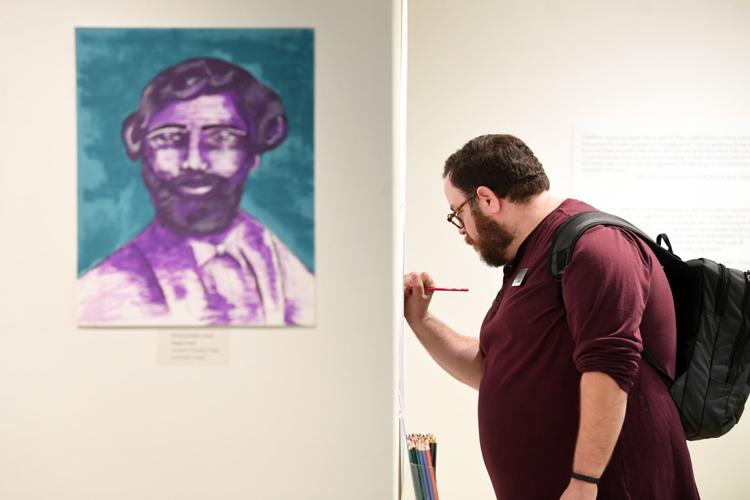 13th Annual MLK Breakfast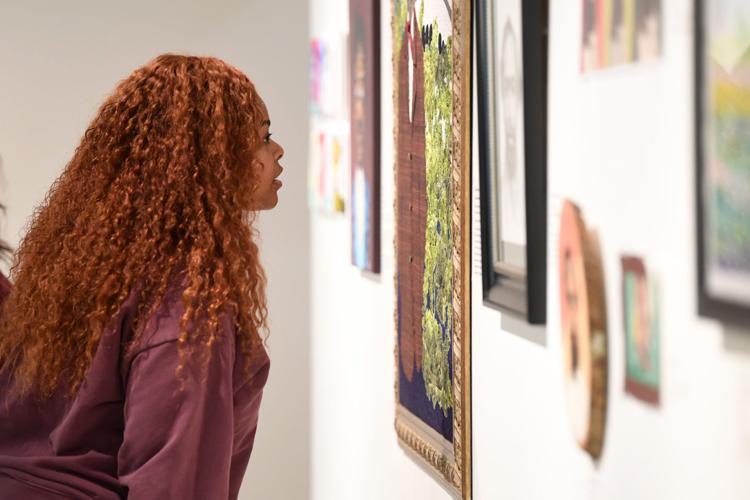 13th Annual MLK Breakfast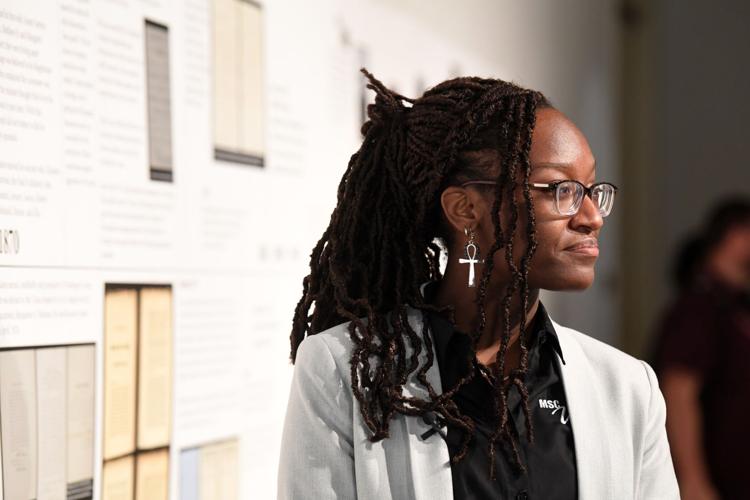 13th Annual MLK Breakfast