Bryan Texas Utilities and College Station Utilities will not disconnect accounts unless customers request it while Brazos County is under the two-week shelter-in-place order, according to Wednesday announcements. 
College Station announced an in-depth list of frequently asked questions related to the shelter-in-place order that runs through April 7. The order and the list of questions and answers can be found at cstx.gov/covid19. 
The City of Bryan launched a small business recovery resource portal on Wednesday to help small business owners through the challenges presented by the COVID-19 pandemic precautions. The website is a place to learn about federal, state and local financial support and recovery programs. Visit bryantx.gov/smallbusinessrecovery for more information.
Signs around B-CS
Signs around B-CS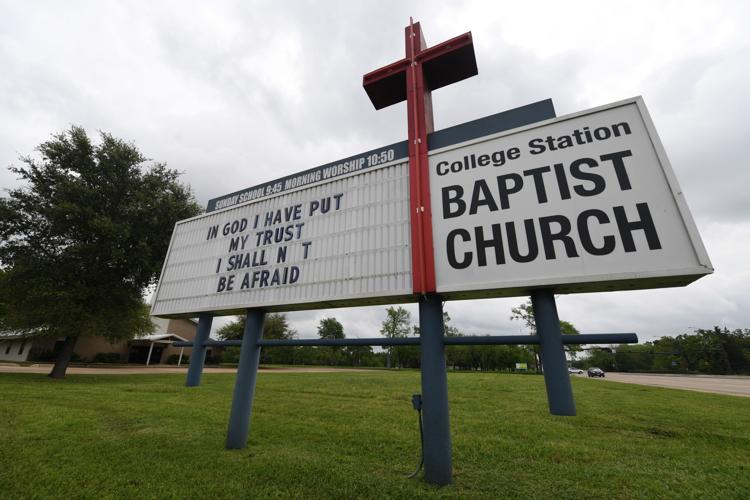 Signs around B-CS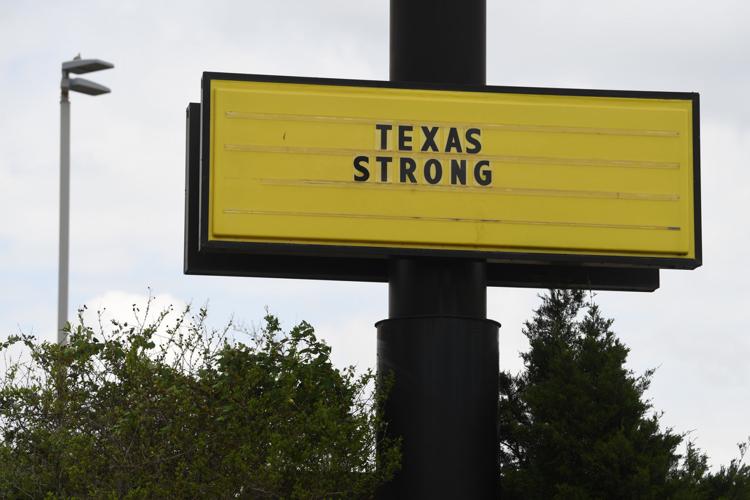 Signs around B-CS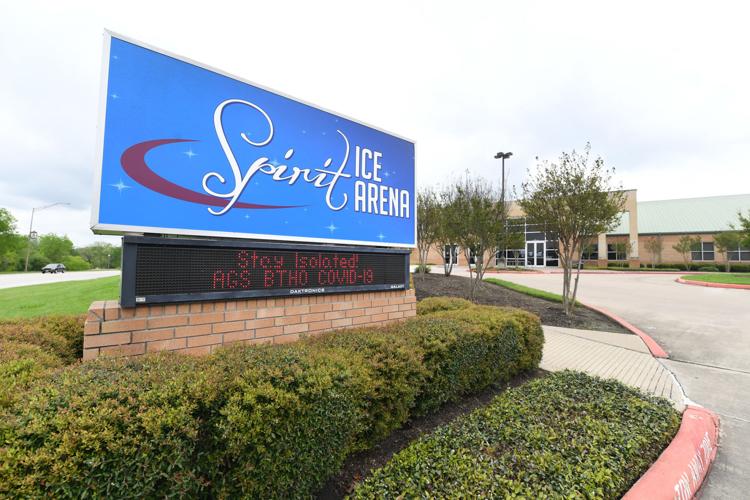 Signs around B-CS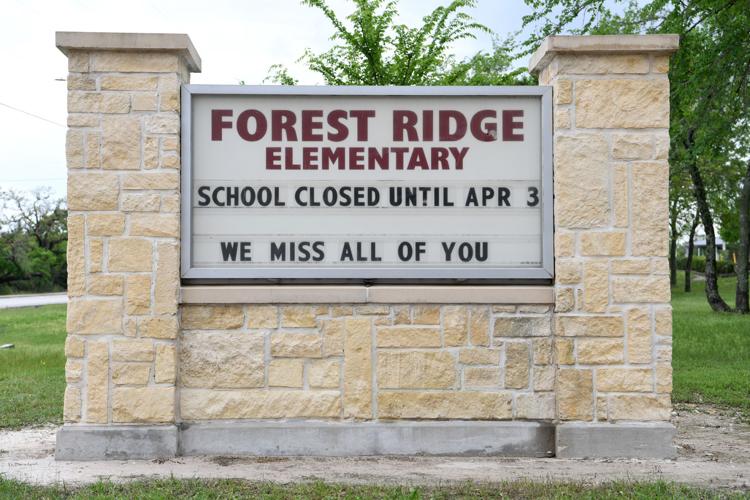 Signs around B-CS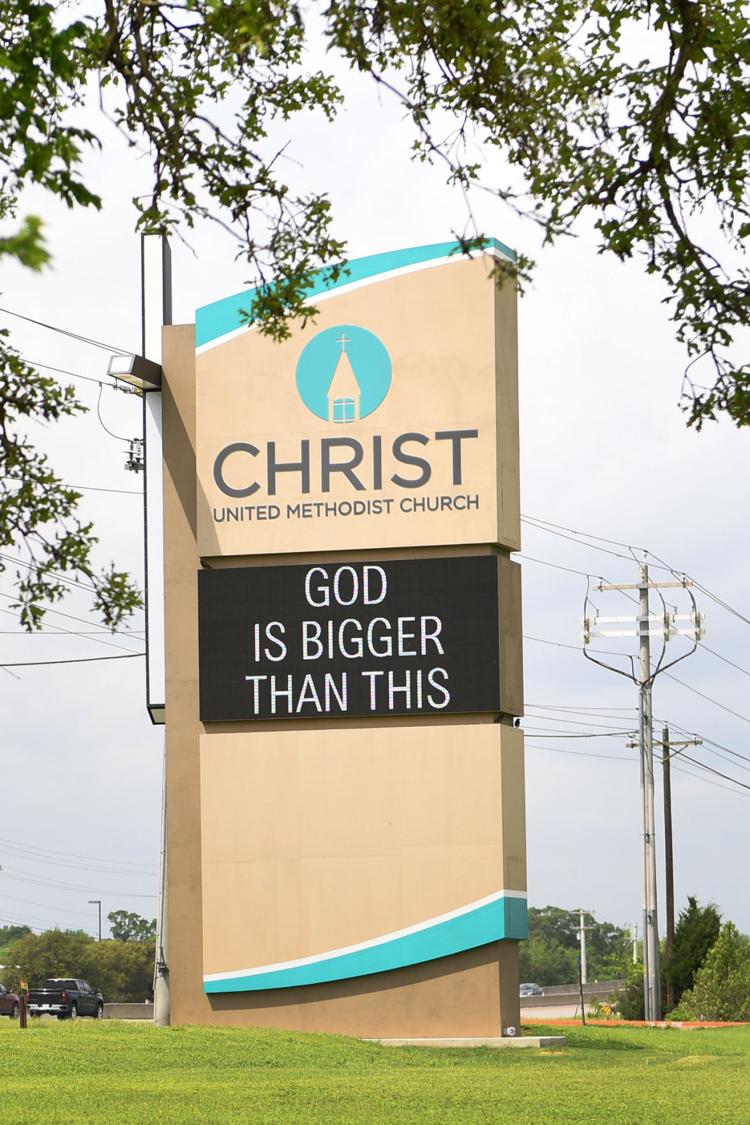 Signs around B-CS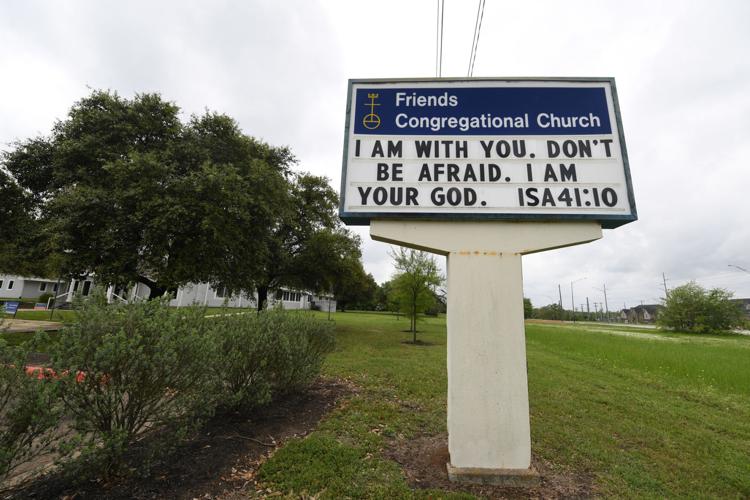 Signs around B-CS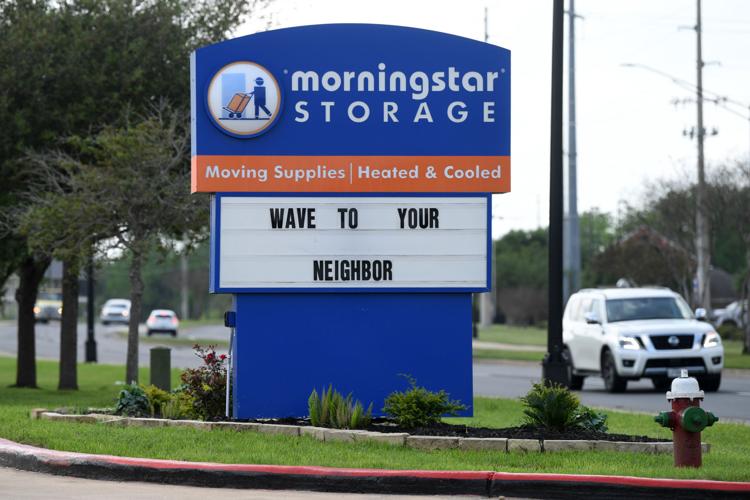 Signs around B-CS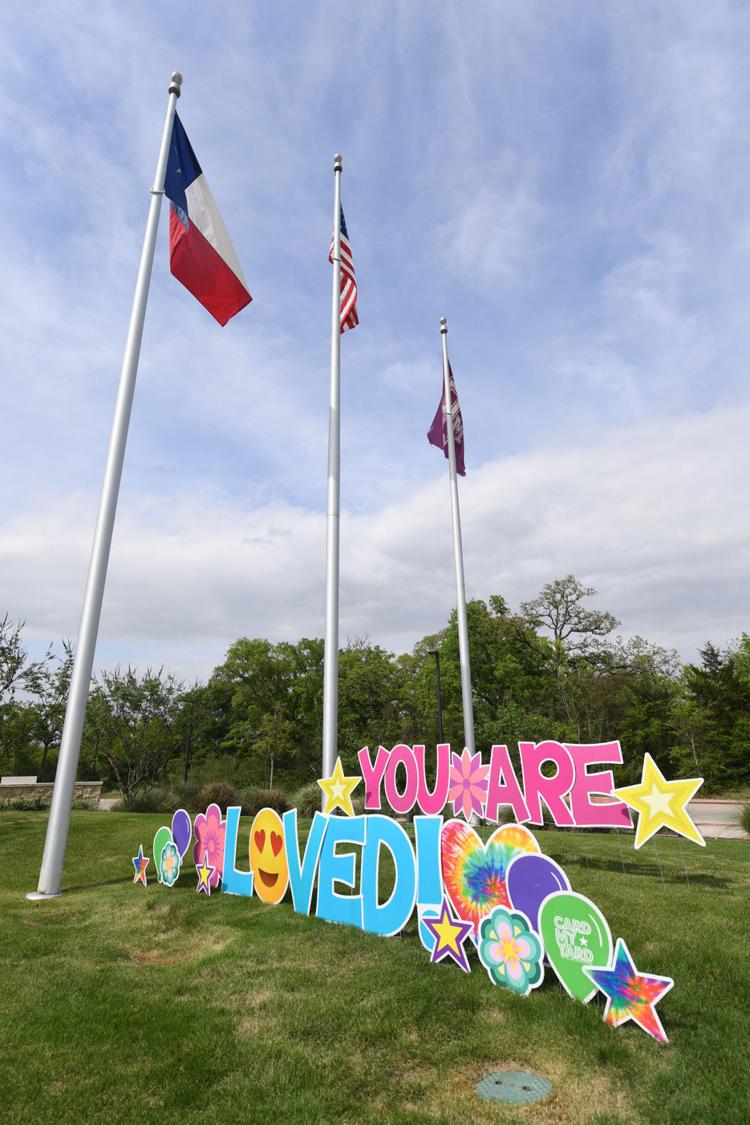 Signs around B-CS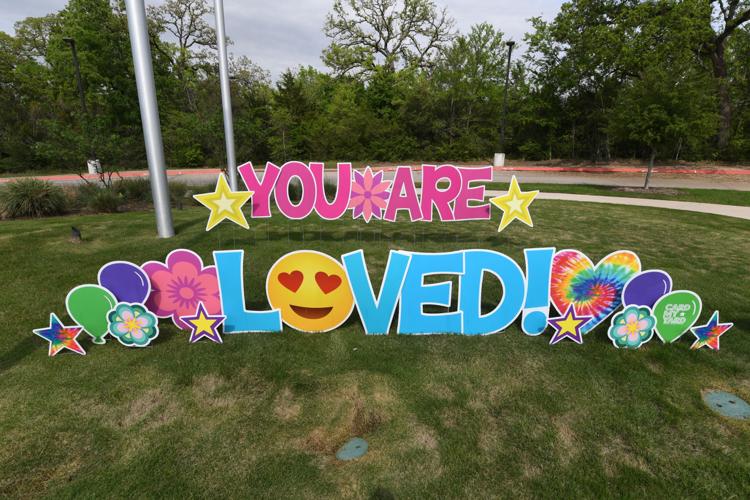 Signs around B-CS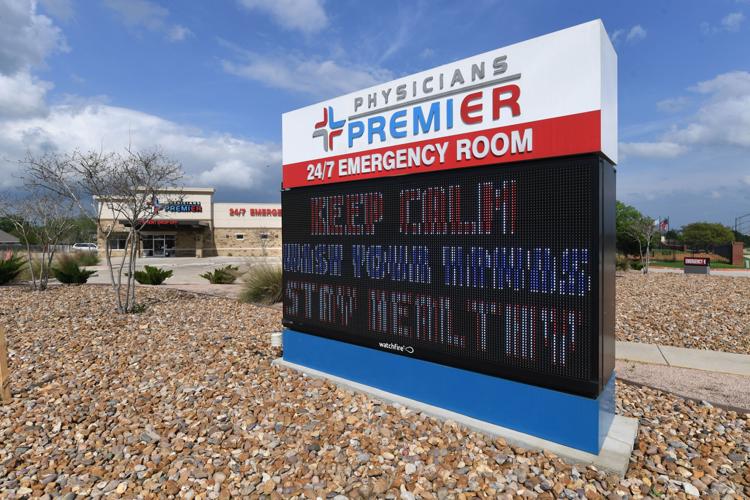 Signs around B-CS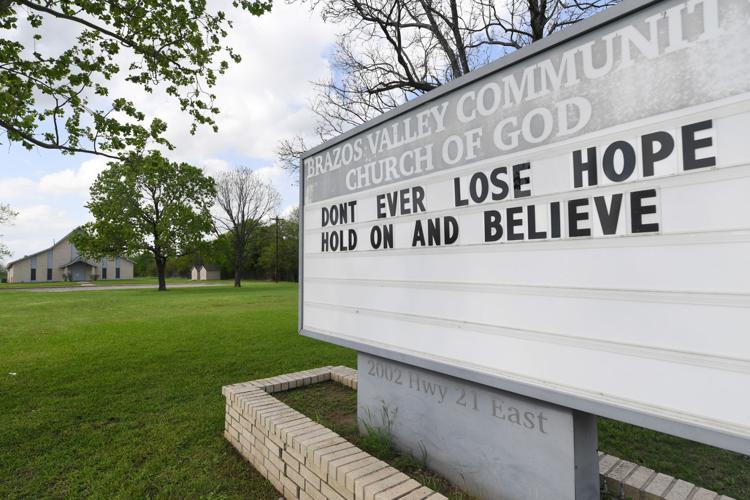 Signs around B-CS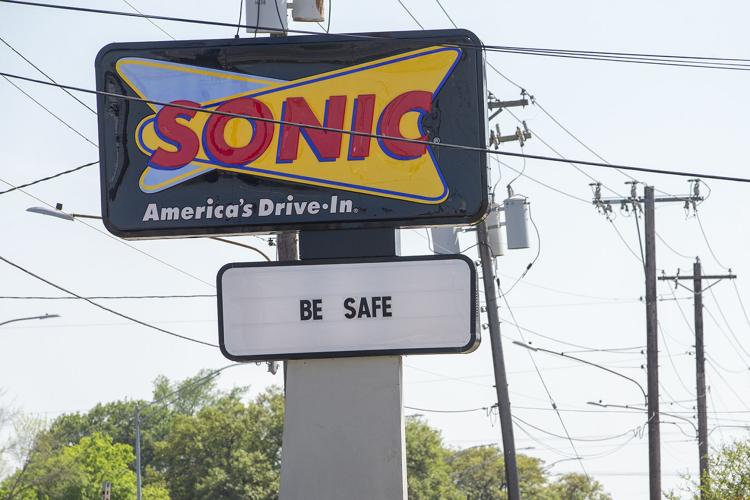 Signs around B-CS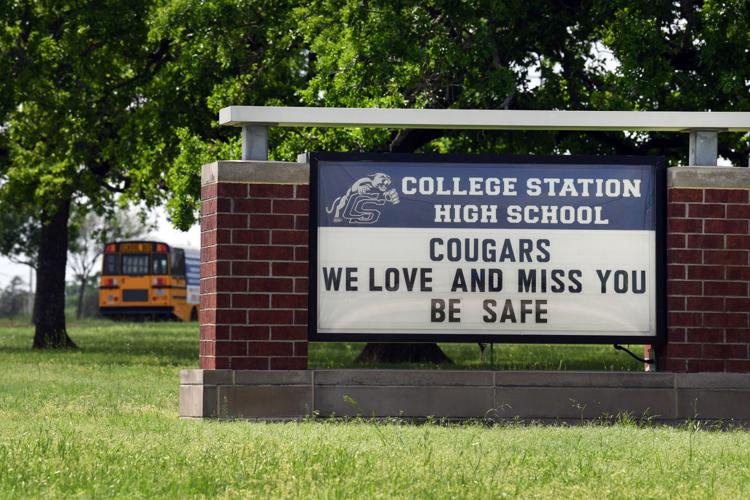 Signs around B-CS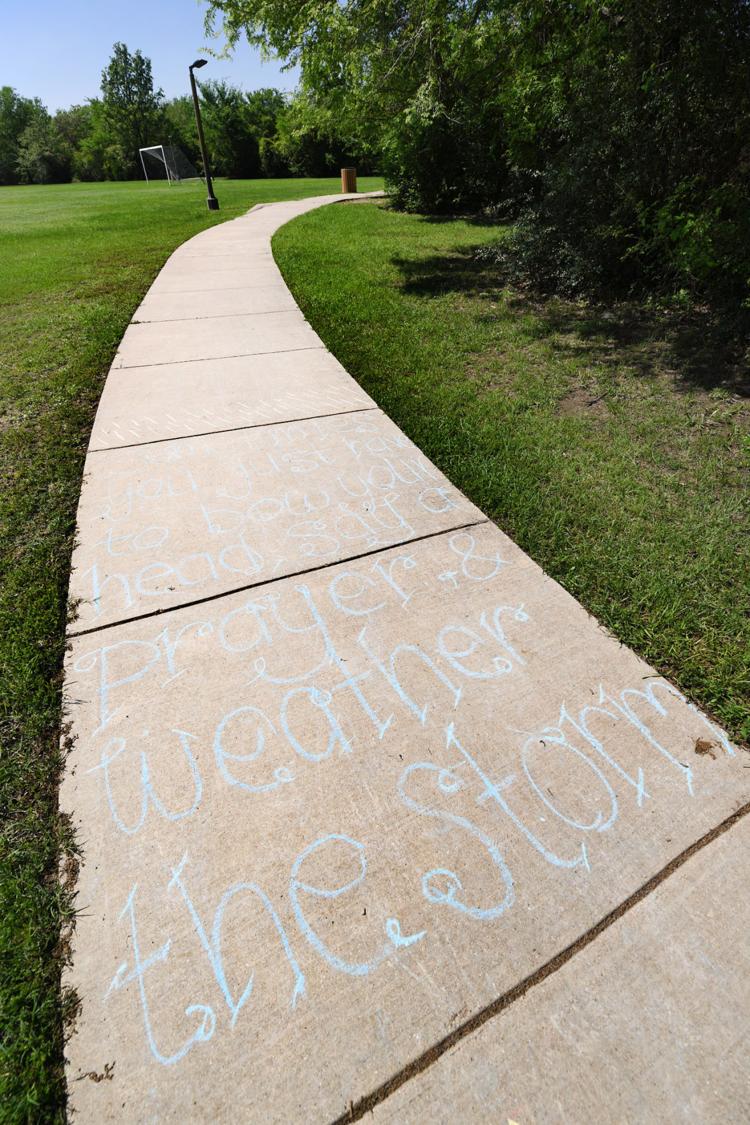 Signs around B-CS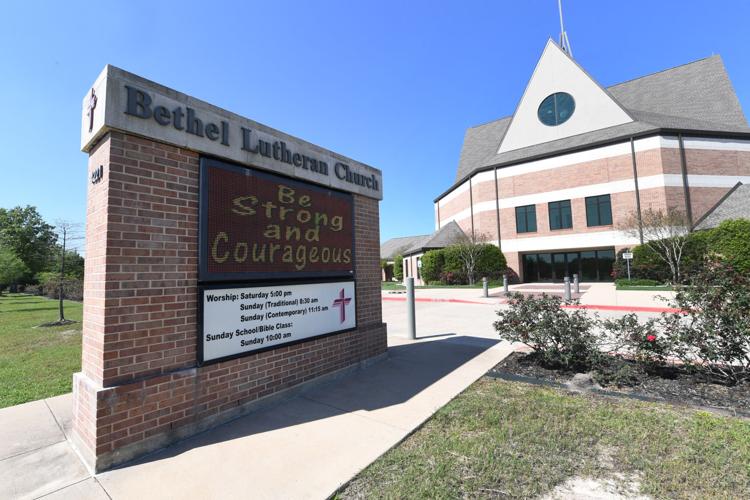 Signs around B-CS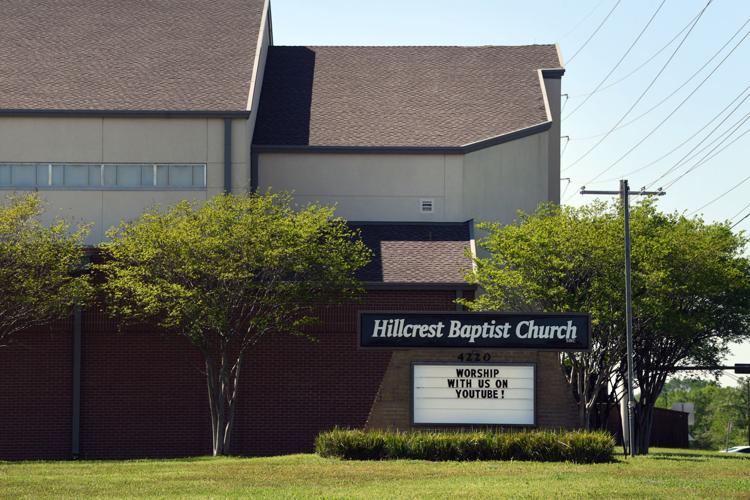 Signs around B-CS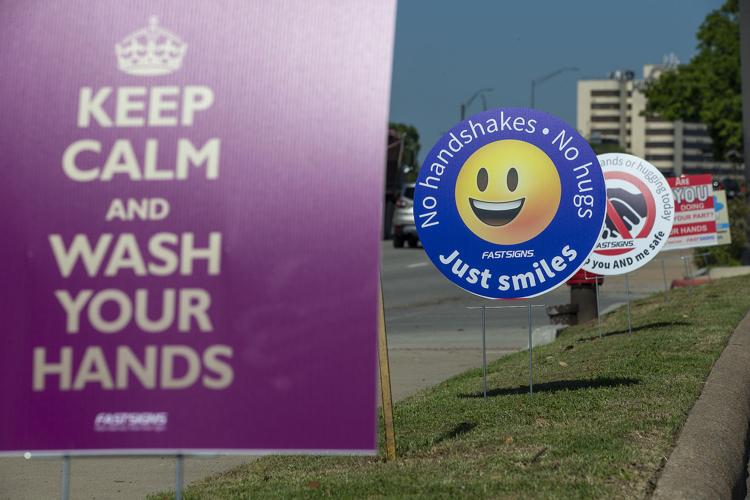 Signs around B-CS
Signs around B-CS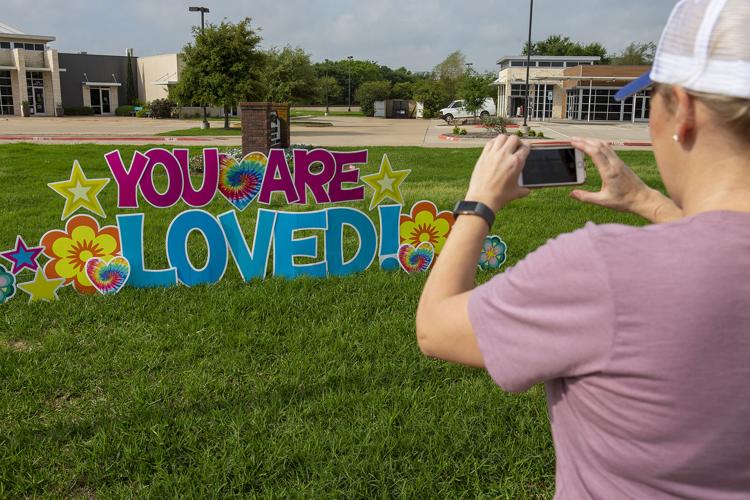 Signs around B-CS
Signs around B-CS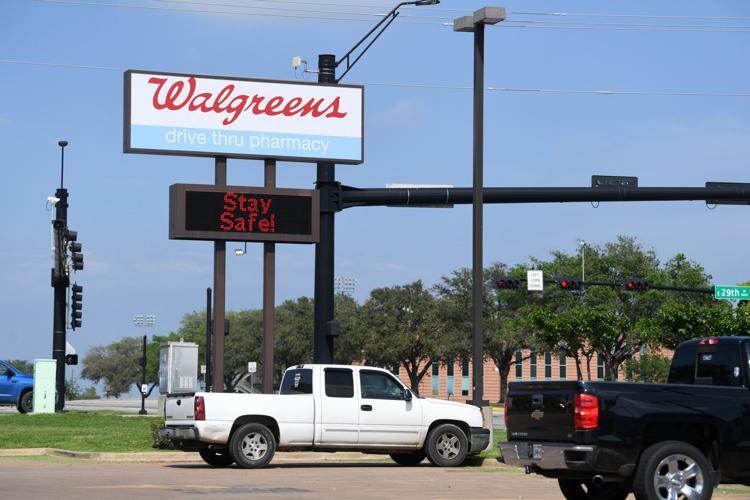 Signs around B-CS