A wildly popular Broadway musical about acceptance — both from within and without — comes to Bryan this week, compliments of the Bryan High School fine arts program.
Hairspray, set in 1962 Baltimore, will have four performances starting Thursday at the Bryan ISD Performing Arts Center — the beautifully restored former Bryan Civic Auditorium — located at 800 S. Coulter Drive, adjacent to Stephen F. Austin Middle School.
Performances will be at 7 p.m. Thursday, Friday and Saturday, with a 1 p.m. matinee on Saturday. General admission tickets are $10 in advance from any cast member, online at bhshairspray.ludus.com or by calling 979-209-2400. Tickets will be $15 at the door.
Hairspray tells the story of quirky teenager Tracy Turnblad and her dream to dance on the Corny Collins Show — an homage to Dick Clark's American Bandstand — where all the "cool kids" go to show off their best dance moves, as well as their absolute fabulousness. Put into school detention, Tracy learns some of the latest dances from African-American students also in detention.
Tracy auditions for the show and is accepted. Of course, once she is on the show, Tracy sets out to allow black teens on the program. She is blocked by network producer Velma and her mean-spirited daughter, Amber.
But show host Corny Collins and teen heart-throb Link Larkin back up Tracy and the show invites black teens to join the show.
Popular songs from the musical include Good Morning, Baltimore; You Can't stop the Beat; I Know Where I've Been — one of the most powerful anthems from a Broadway musical — and Mama, I'm a Big Girl Now.
Alex Medlock, director of Bryan High School choirs, said. "Hairspray is filled with fun and exciting music, outrageous dancing and a truly moving story. It is a story of acceptance and friendship that is found in the most unexpected places.
"It will make the audience want to dance in the aisles!"
A press release on Hairspray says students in the show are involved in choir, theater, band, dance and art. The pit orchestra includes several local professional musicians.
Heading the cast are Leah Bernal as Tracy Turnblad; JoDee Ondrasek as Tracy's mother Edna; Keziah Smith as Motormough Maybelle; Sarah Stuart as Velma Von Tussell; Taylor Speier as Amber Von Tussell; Evan Pope as Link Larson; Courtney Coker as Penny Pingleton; Kaleb Johnson as Seaweed J. Stubbs; Ron Tobak Wolf as Wilbur Turnblad; Colby Brown as Corny Collins; Trace Levens as Mr. Pinky; and Caroline McCall as Prudy Pringleton.
Others in the cast include Cameron Hull, Kieran Wiley, Morgan Kelby, Jadyn Driver, Deshaun Johnson, Otis Wright, Catie Incardona, Deion Johnson, Tayvian Jones, Mekye Kao, Sophia Gutierrez, Miguel Hernandez, Grace Gutierrez, Corynn Young, Emily Perry, Madison Bailey, Ellen Covey, Kindall Zemanek, Sarah Forester, Joshua Swaims and Jose Nava.
The crew includes Maya Richards, stage manager; Jake Bennett, backstage manager; Aaliyah Carter, lights; Logan Vandeveer, projections; Ana MartinezVillegas, assistant stage manager/props; Gianna South and Parker Hines, costume crew; Natalia Jones, hair and makeup; and Damien Smith, Grace Jackson, Ashley Jarratt Baker and Alyssa Malone, run crew.
Patrons at each performance will be invited to contribute to BHS Fine Arts Cares, a scholarship fund for graduating seniors involved in the production to allow them to continue their post-secondary education.
Hairspray
Hairspray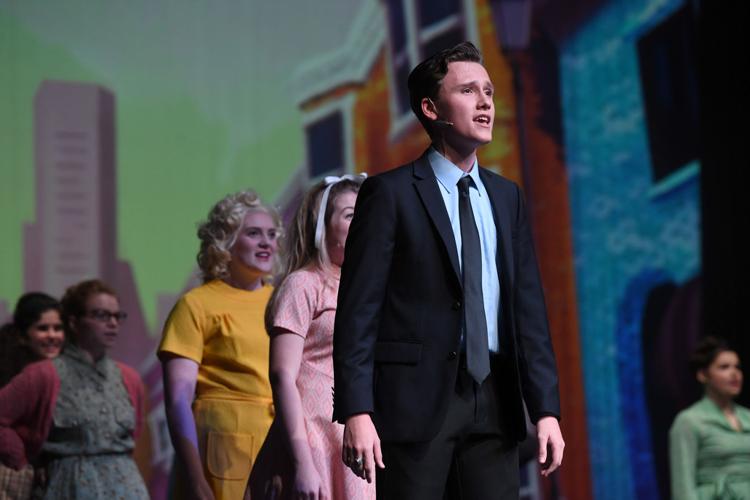 Hairspray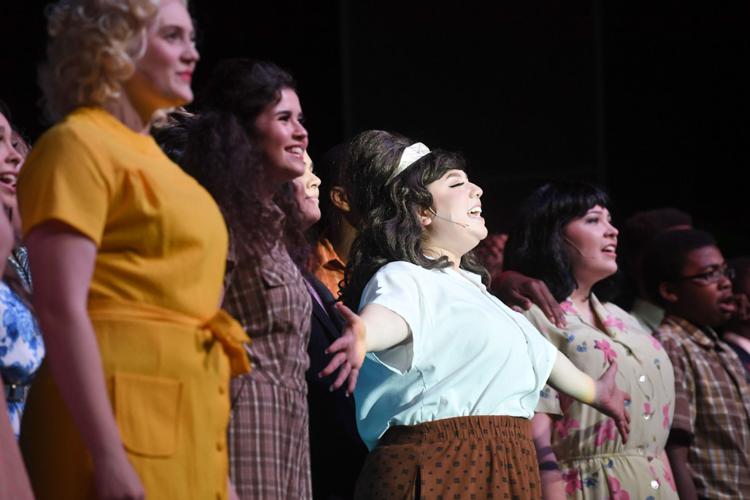 Hairspray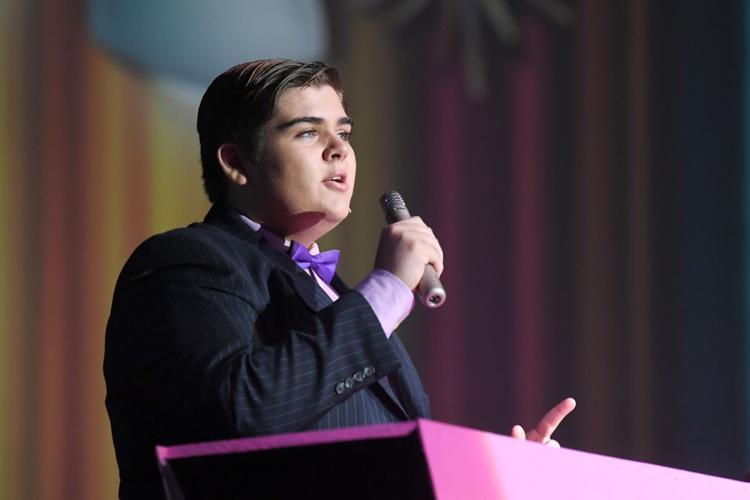 Hairspray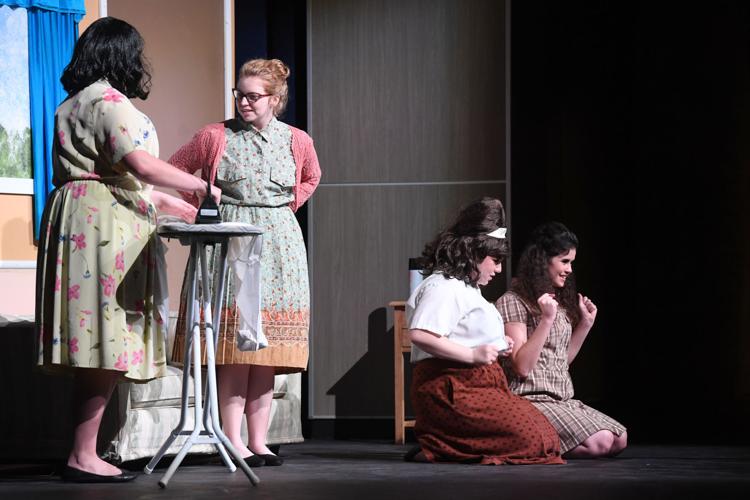 Hairspray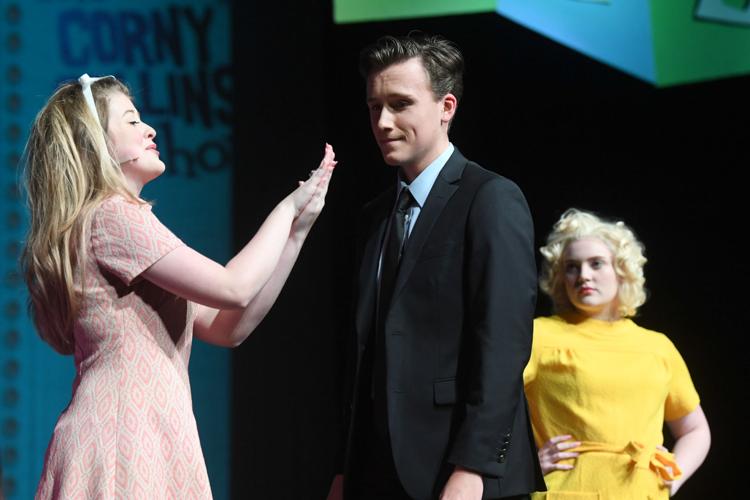 Hairspray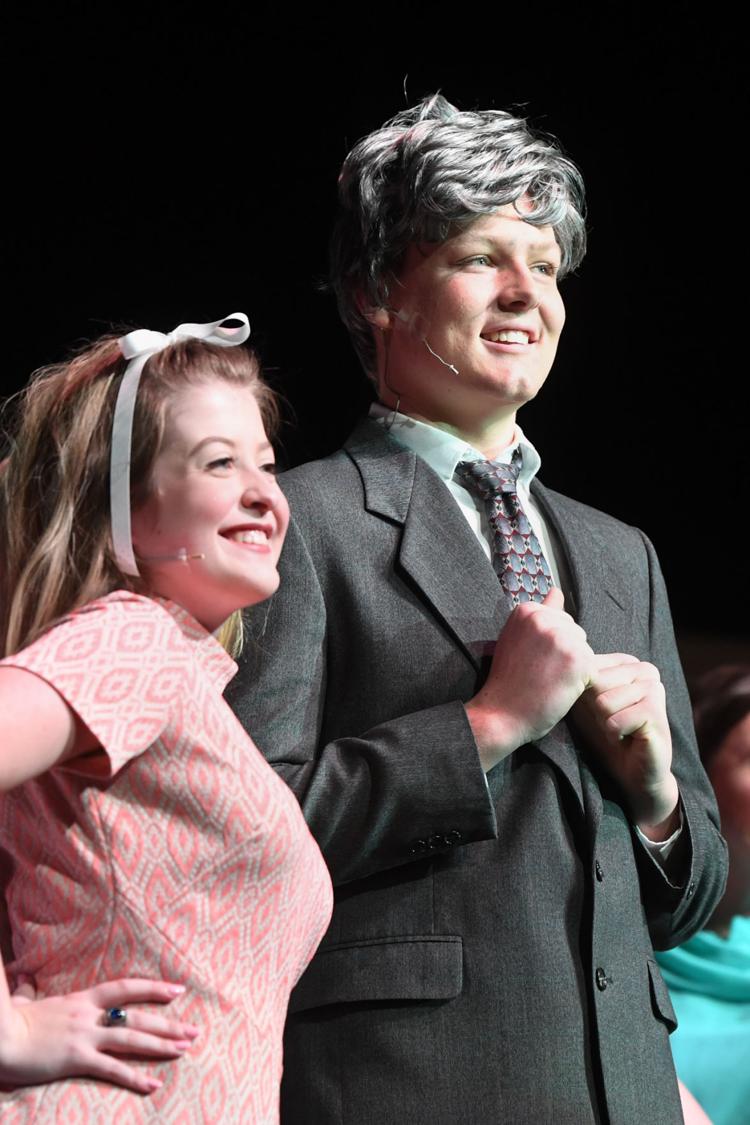 Hairspray
Hairspray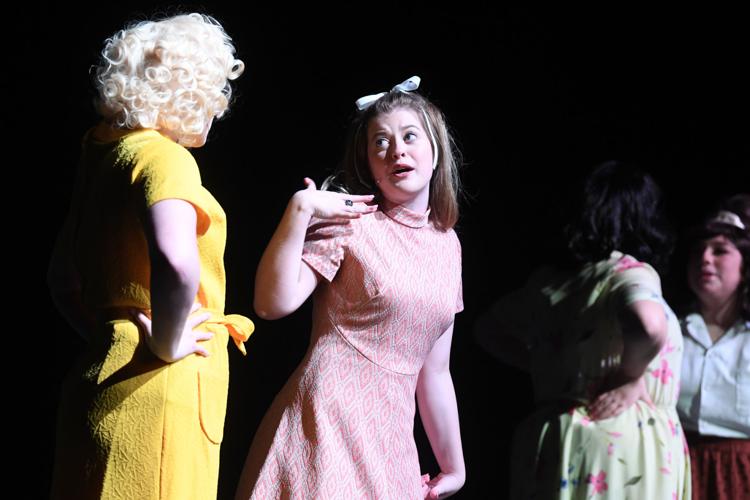 Hairspray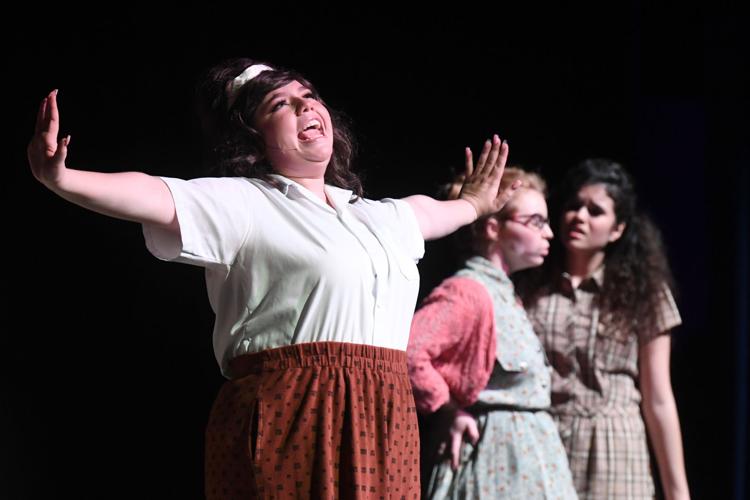 Hairspray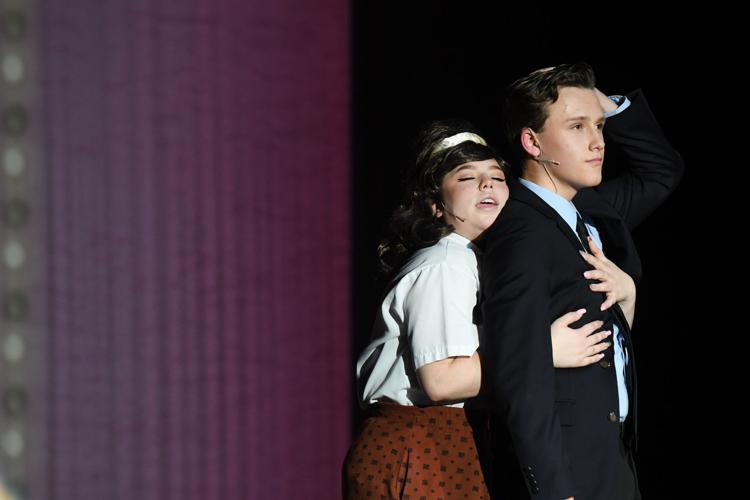 Hairspray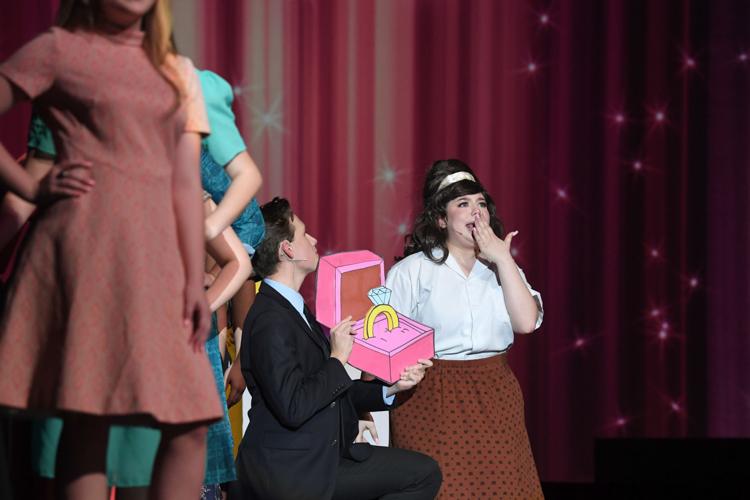 Hairspray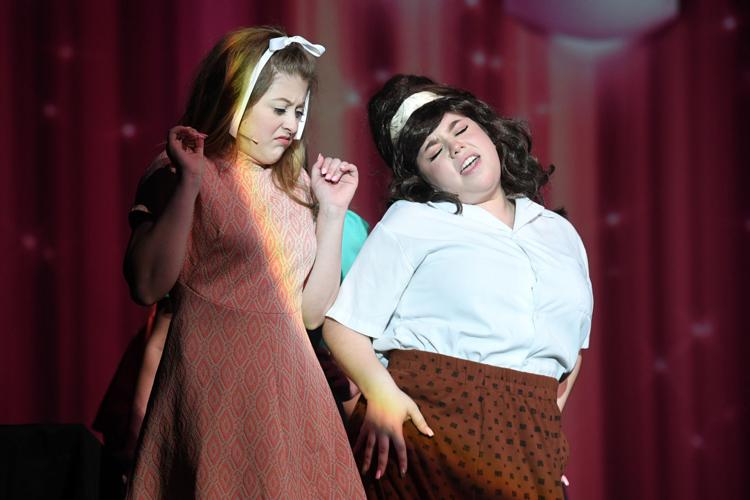 Hairspray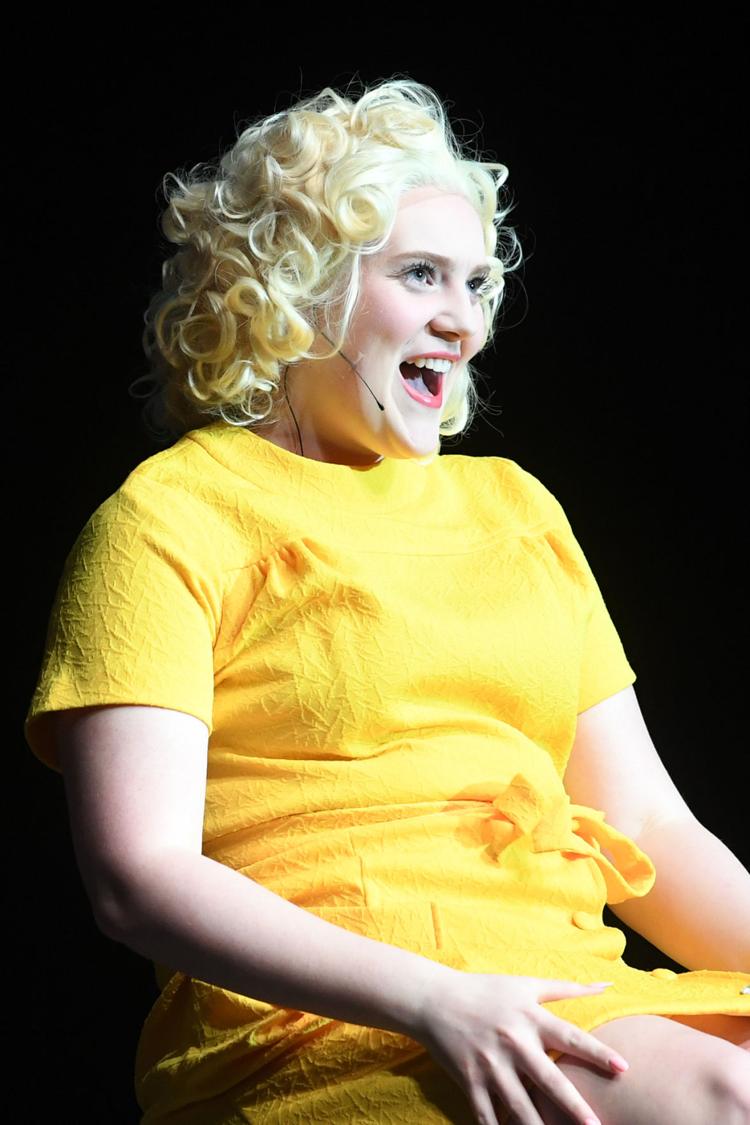 Hairspray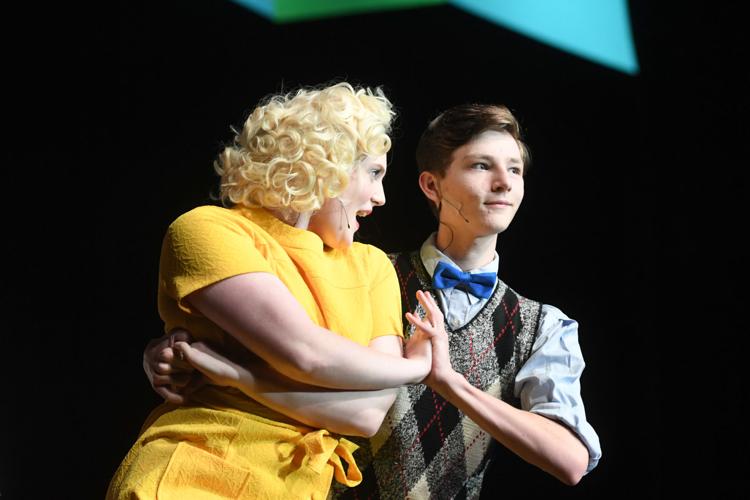 Hairspray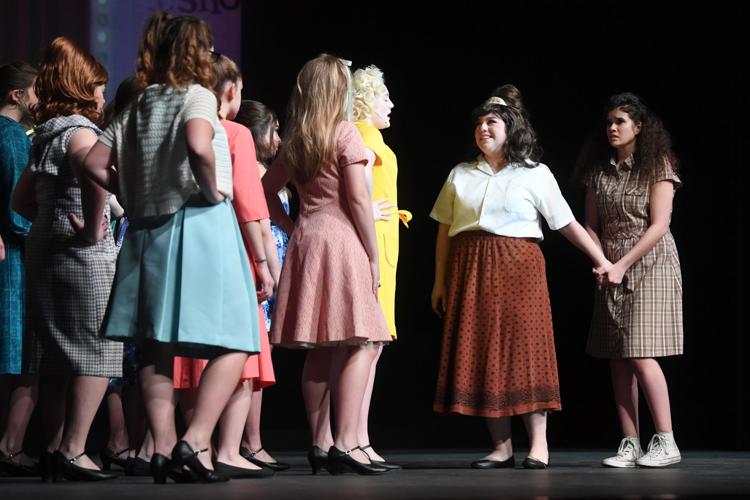 Hairspray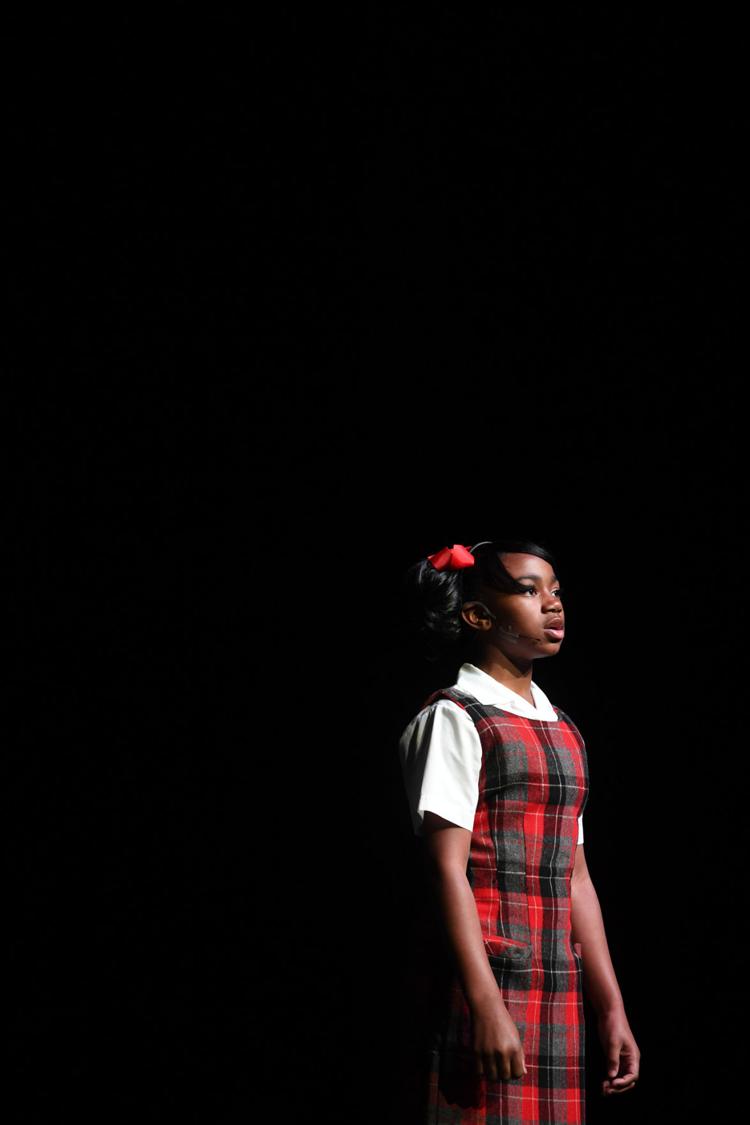 Hairspray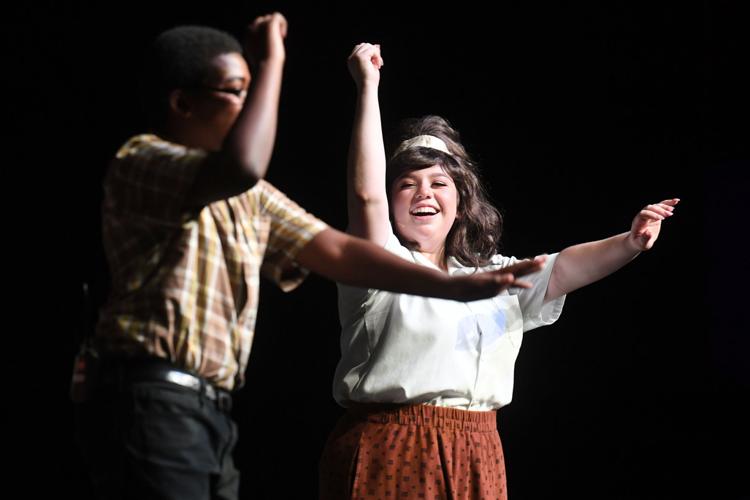 Hairspray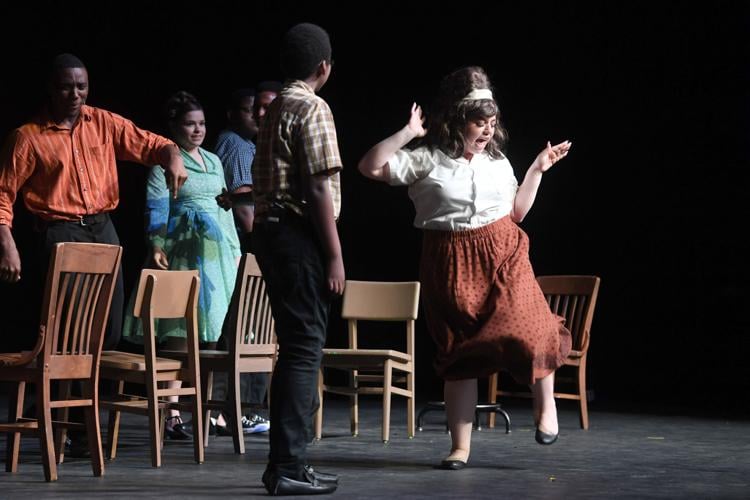 Hairspray
Hairspray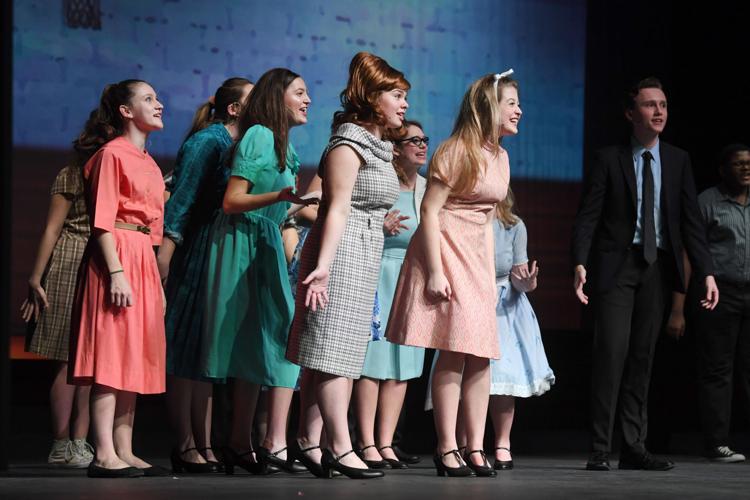 Hairspray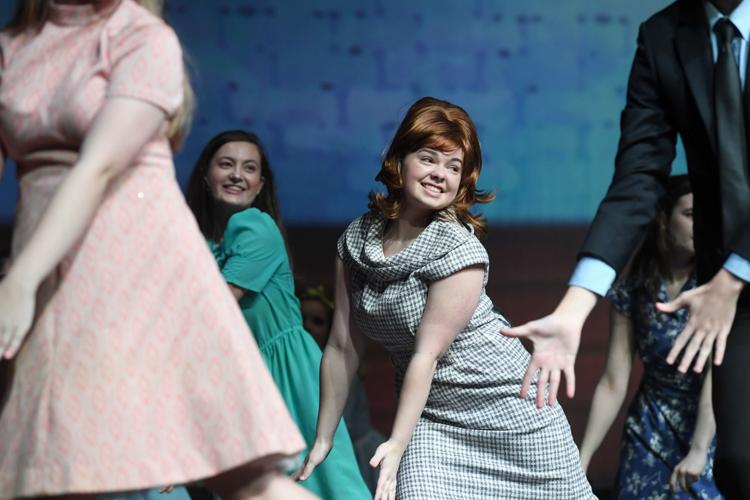 Hairspray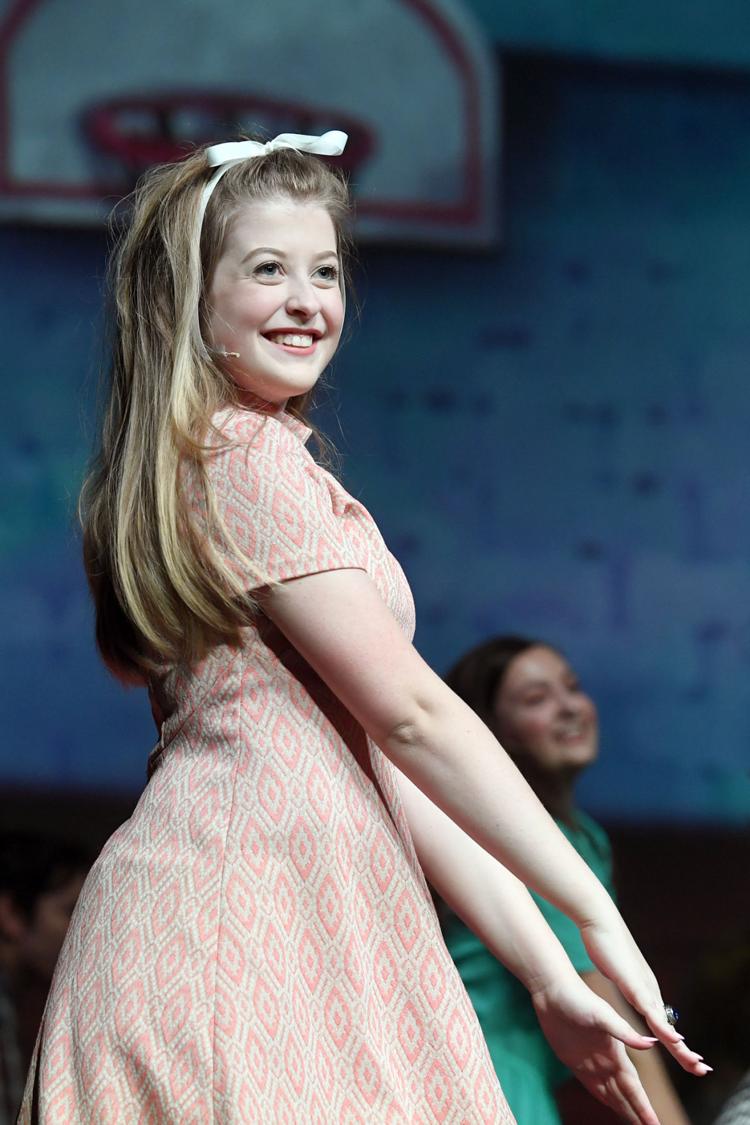 Hairspray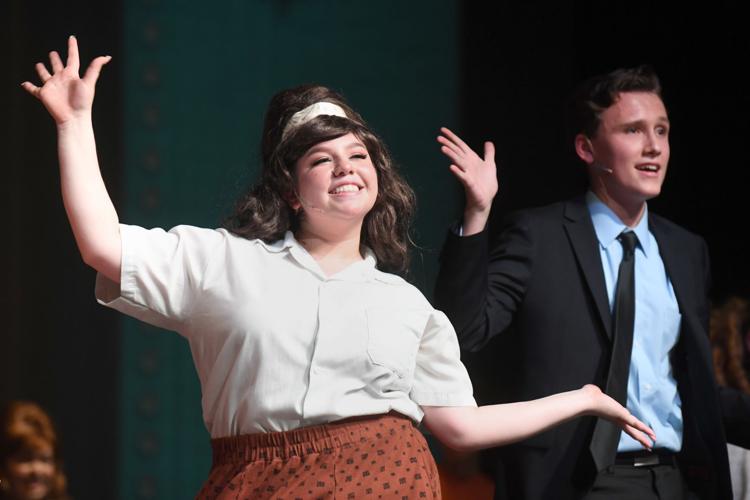 Hairspray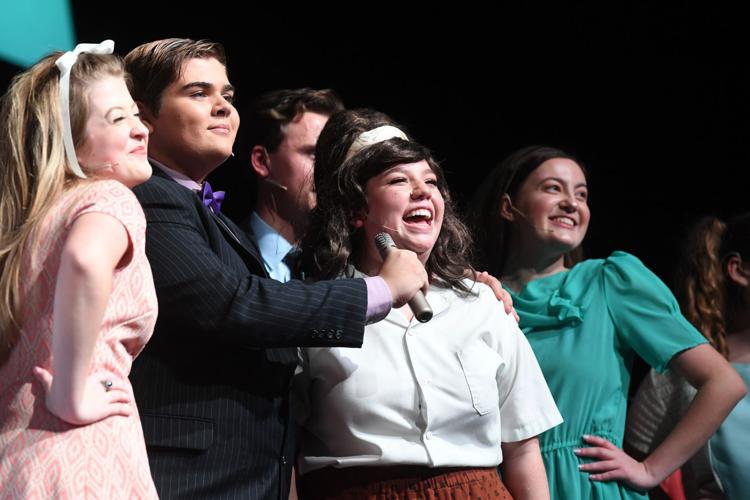 Hairspray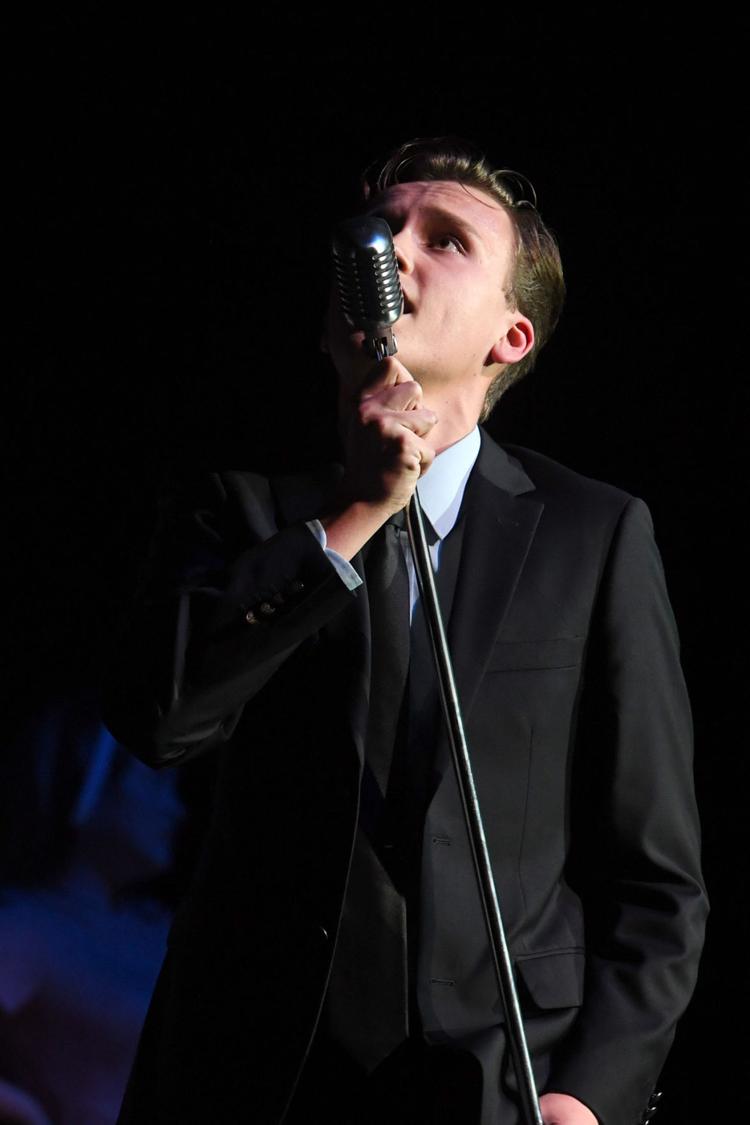 Hairspray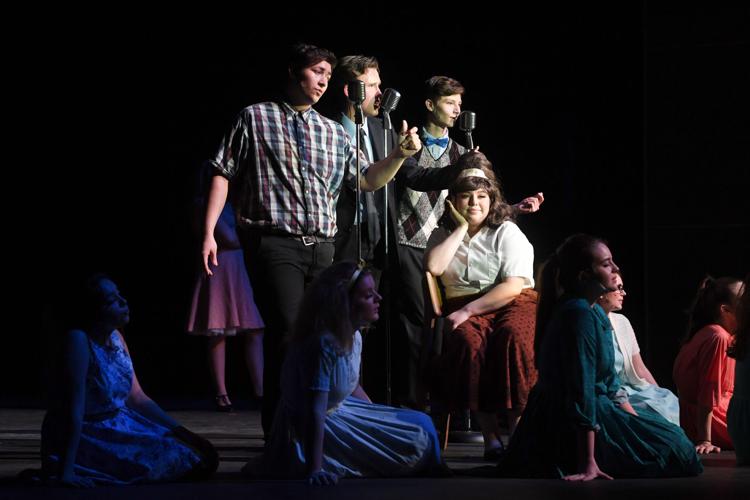 Hairspray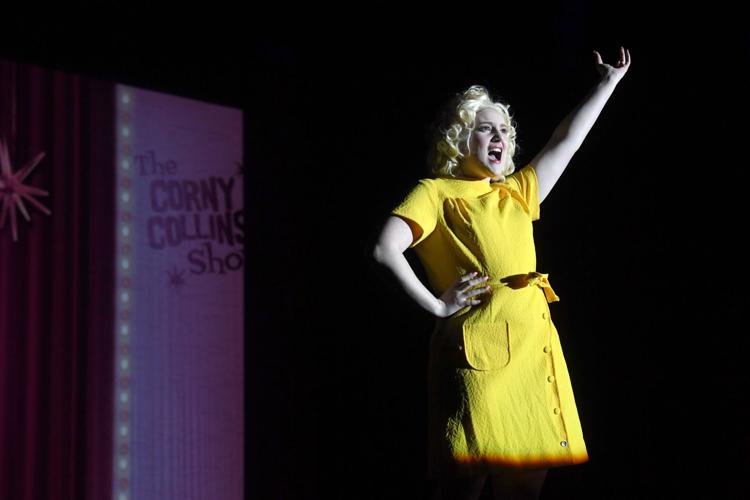 Hairspray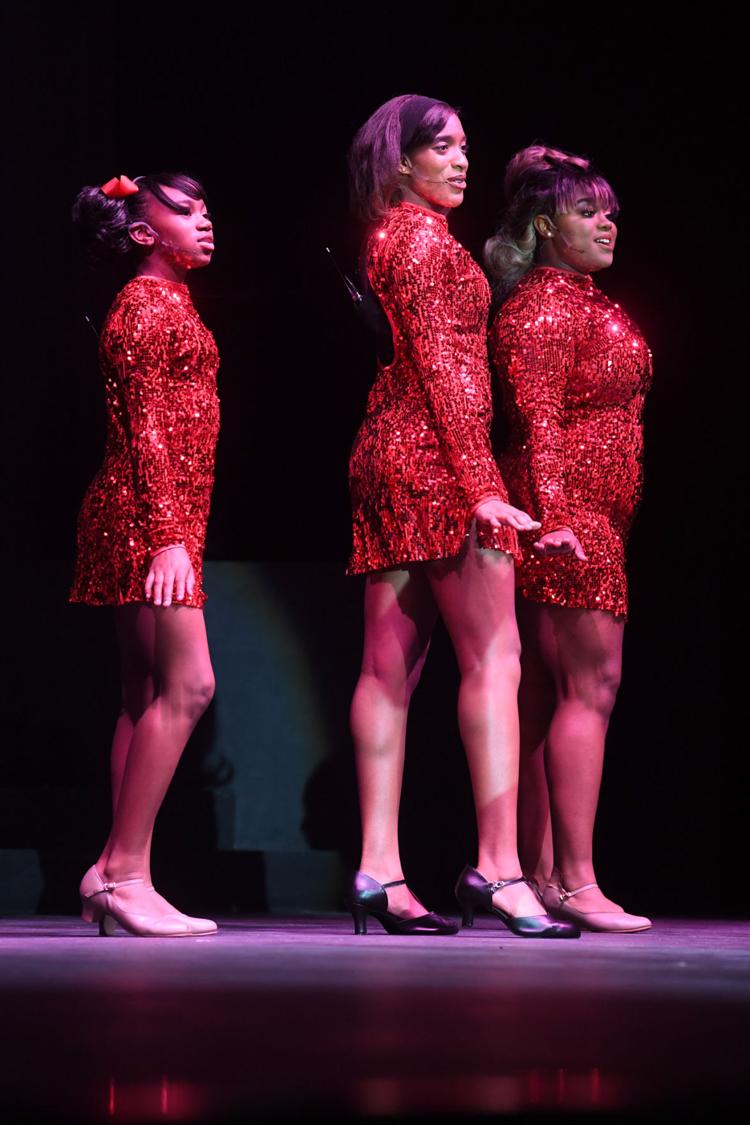 Hairspray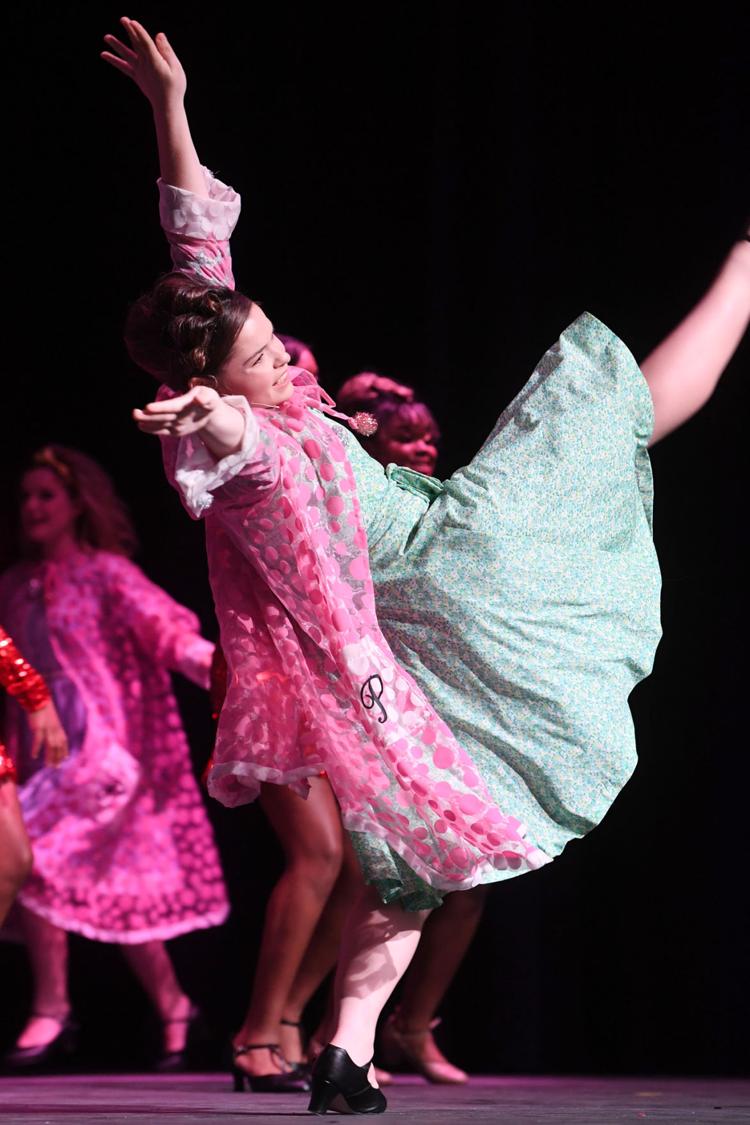 Hairspray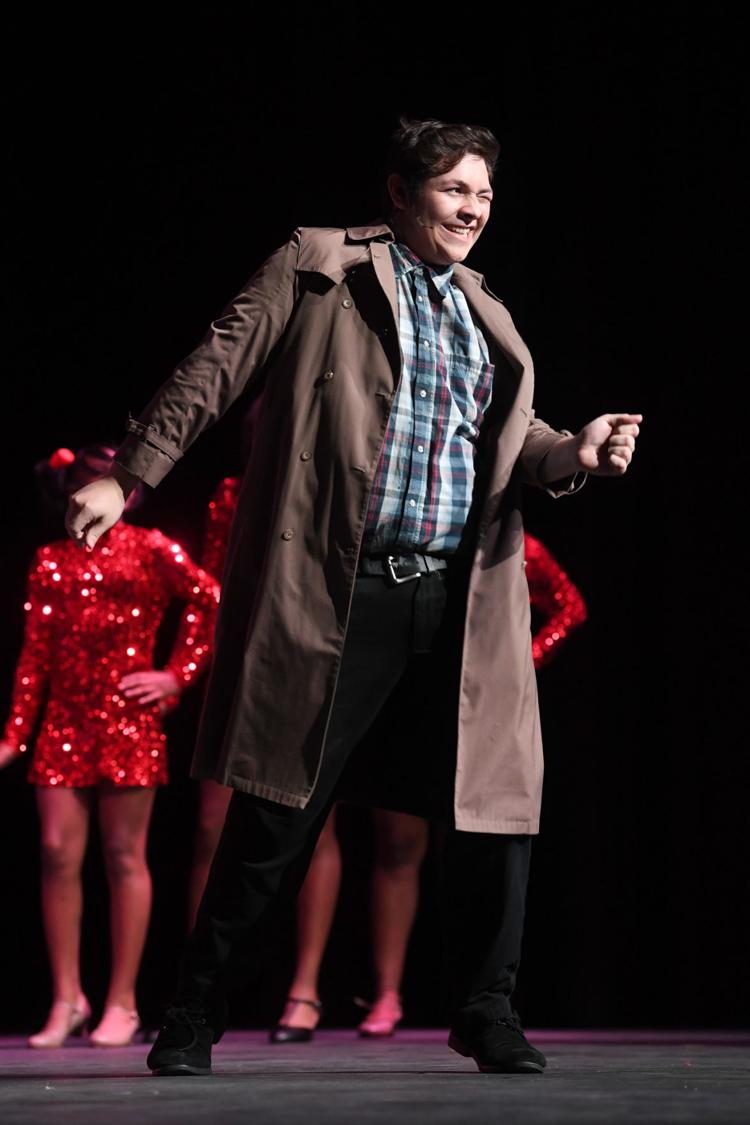 Hairspray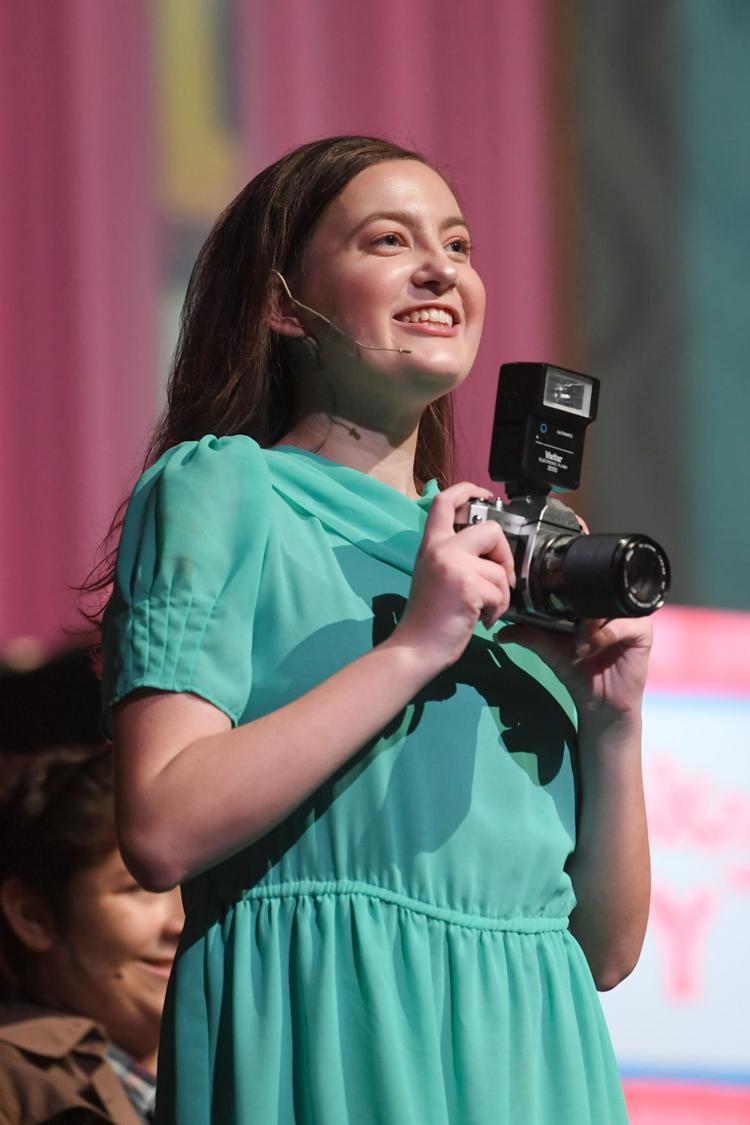 Hairspray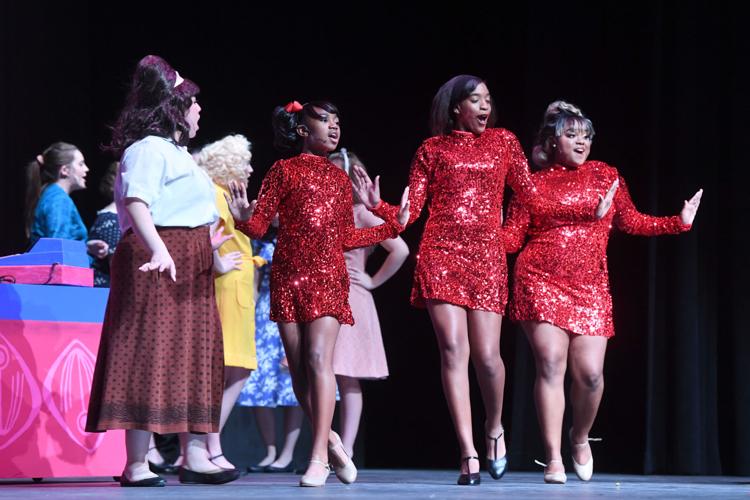 Hairspray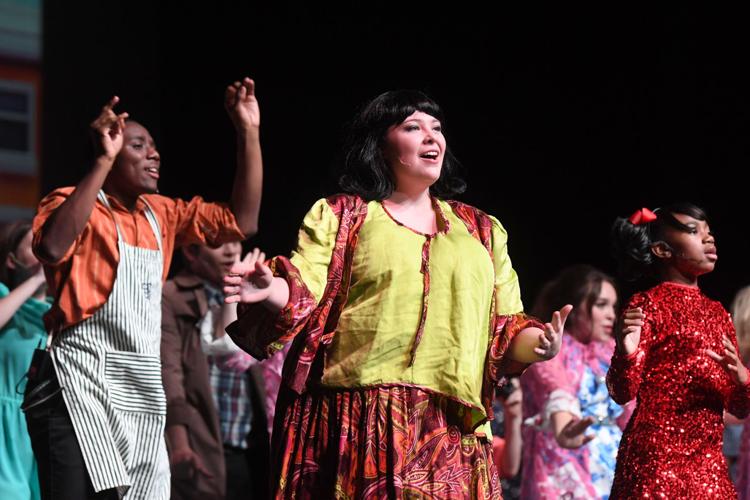 Hairspray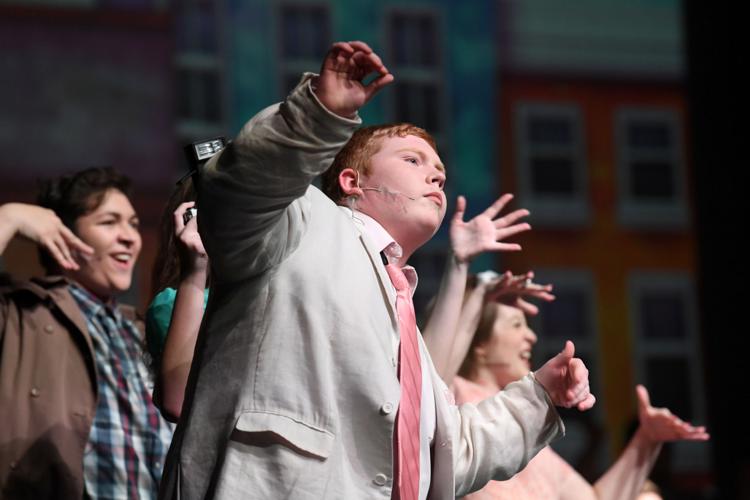 Hairspray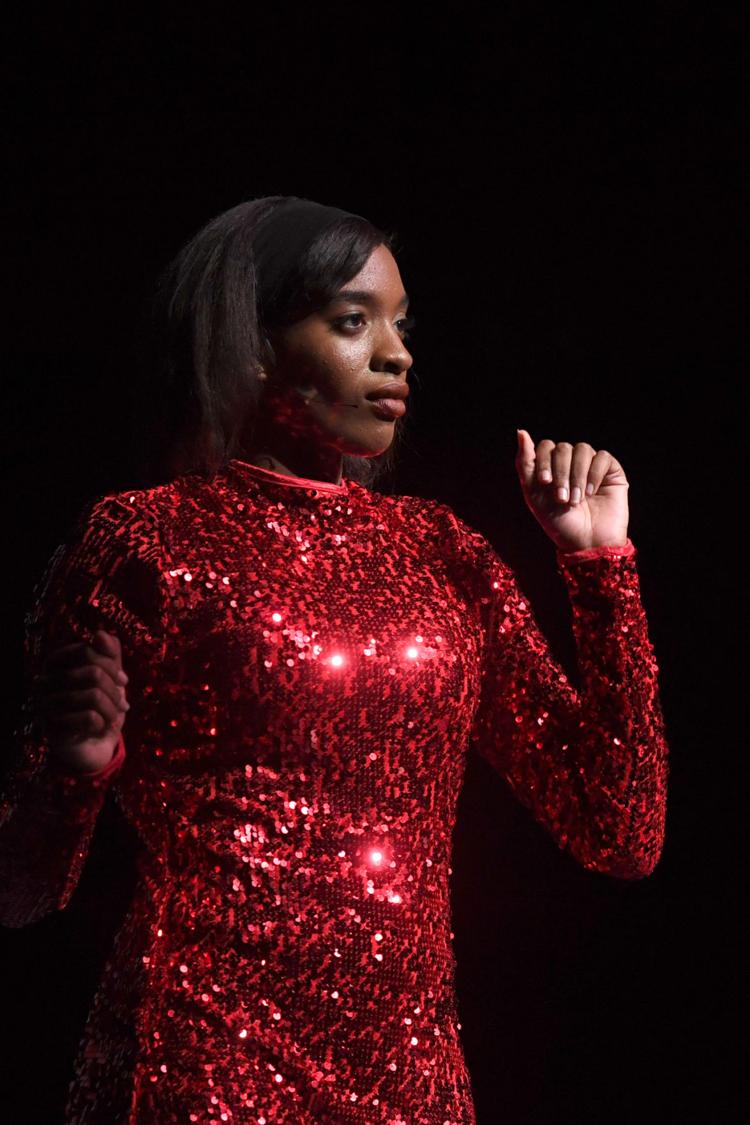 Hairspray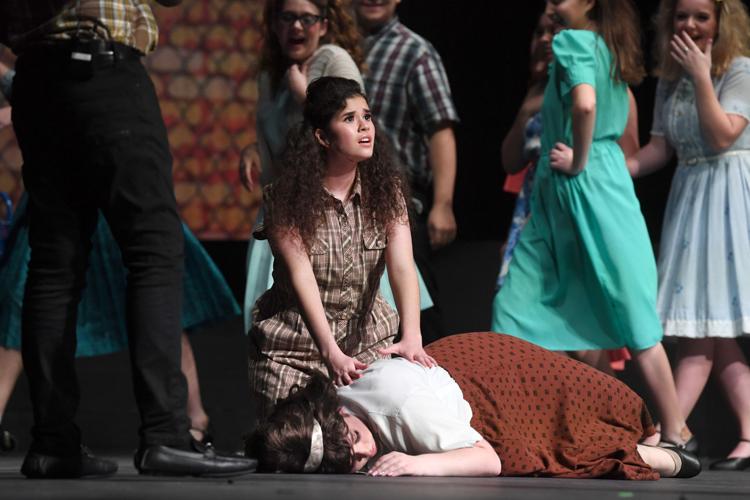 Hairspray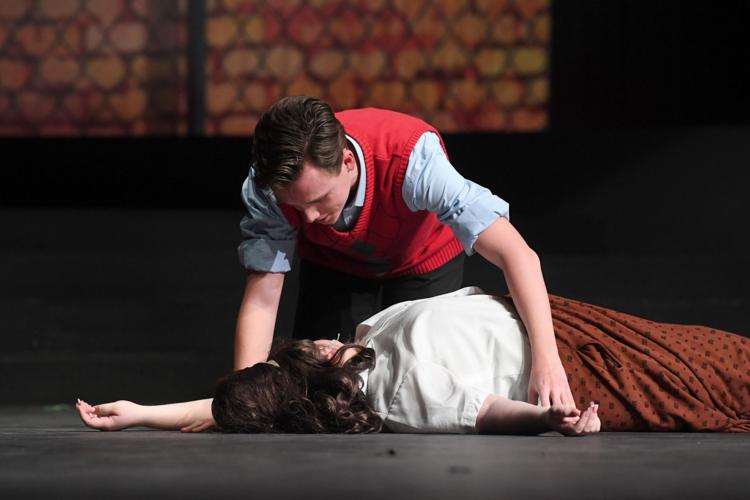 Hairspray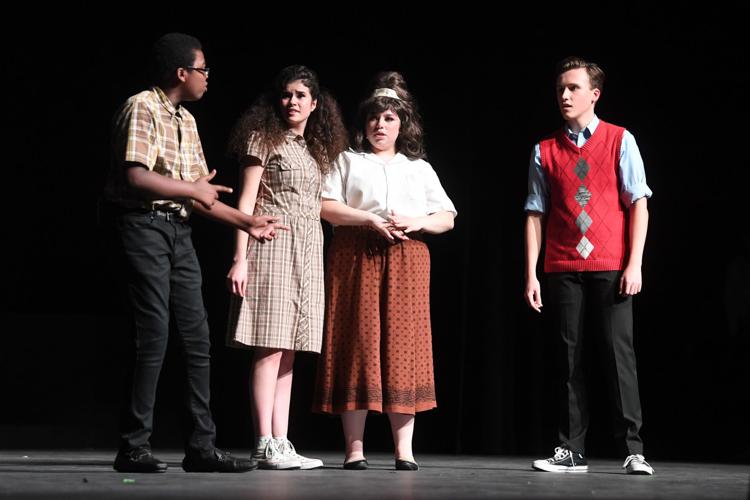 Hairspray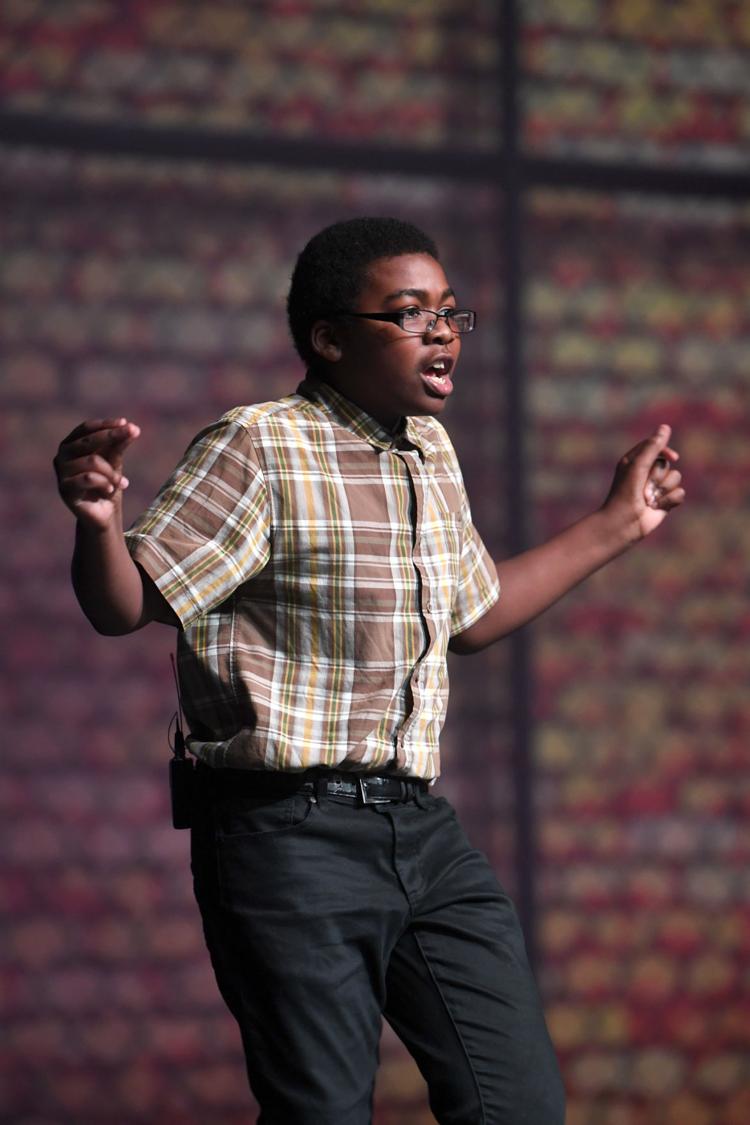 Hairspray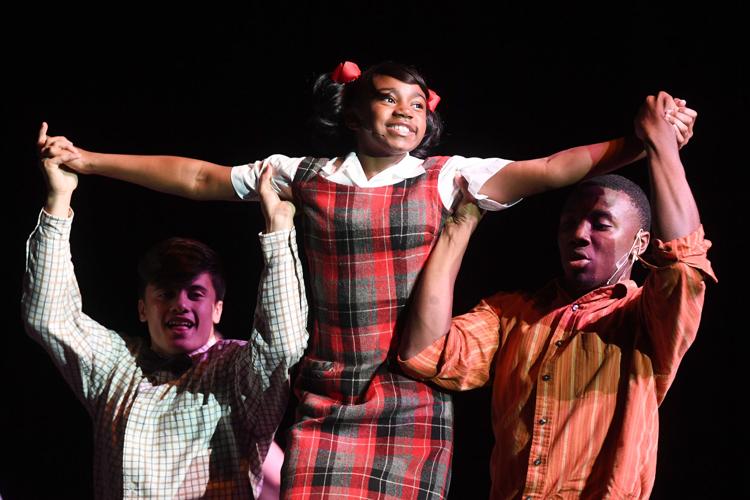 Hairspray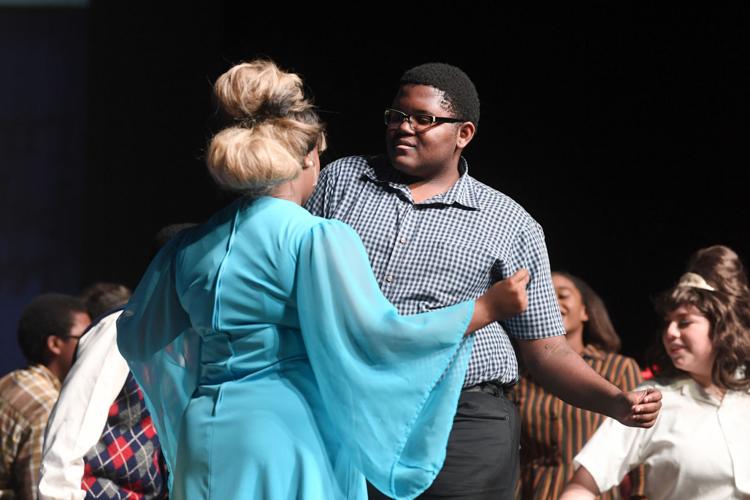 Hairspray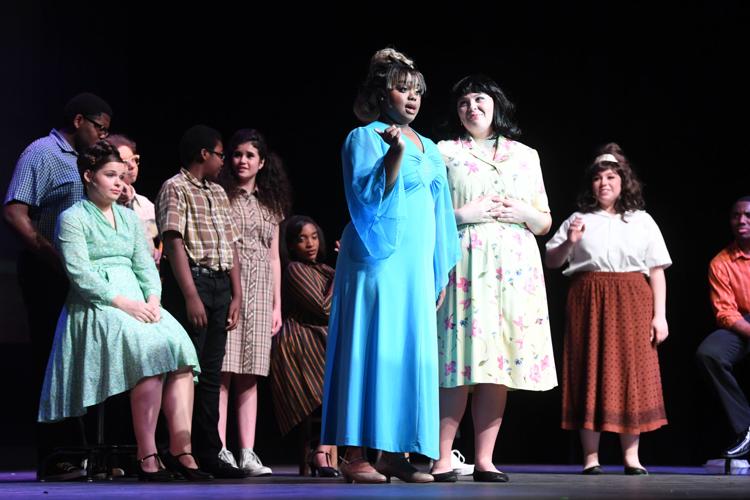 Hairspray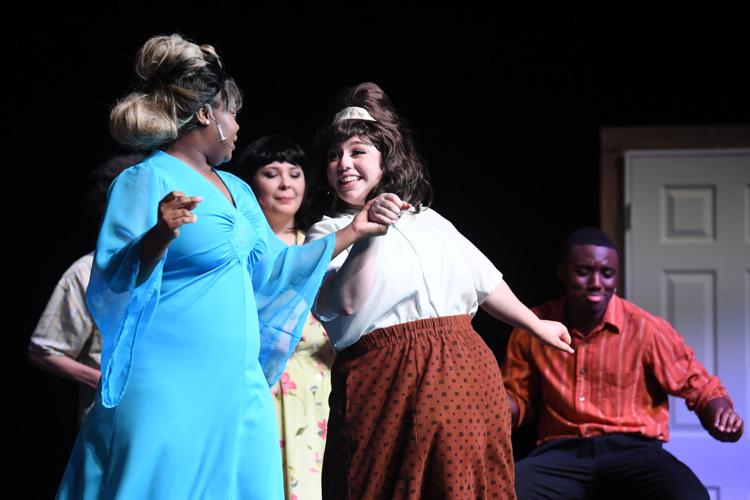 Hairspray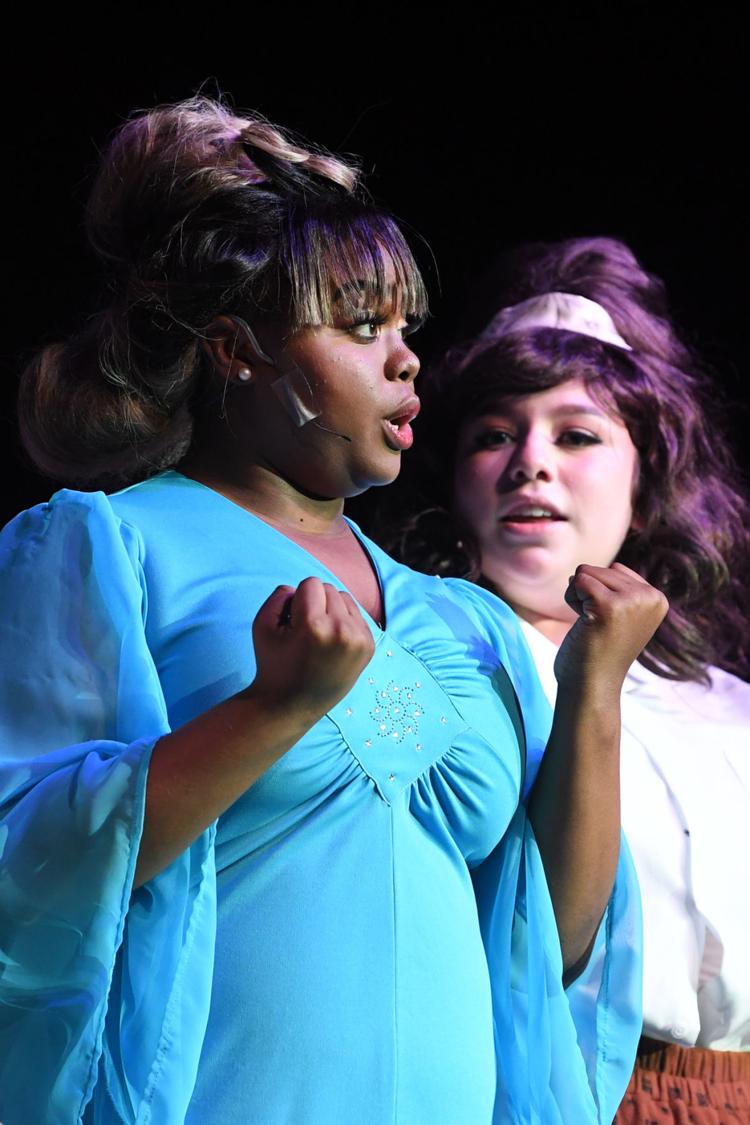 Hairspray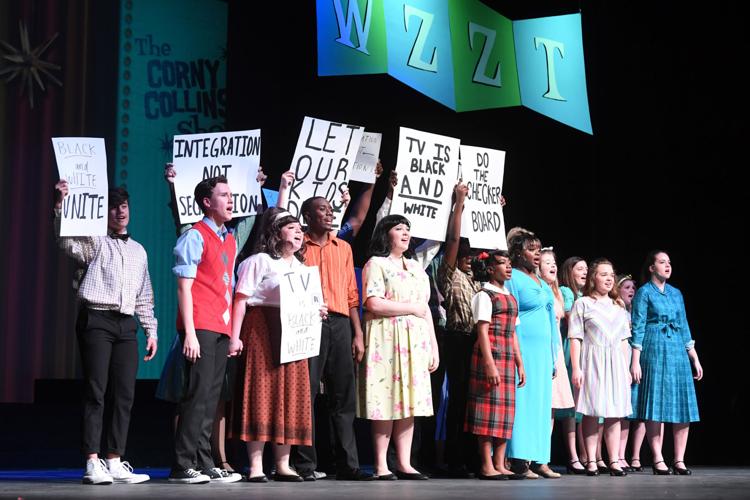 Hairspray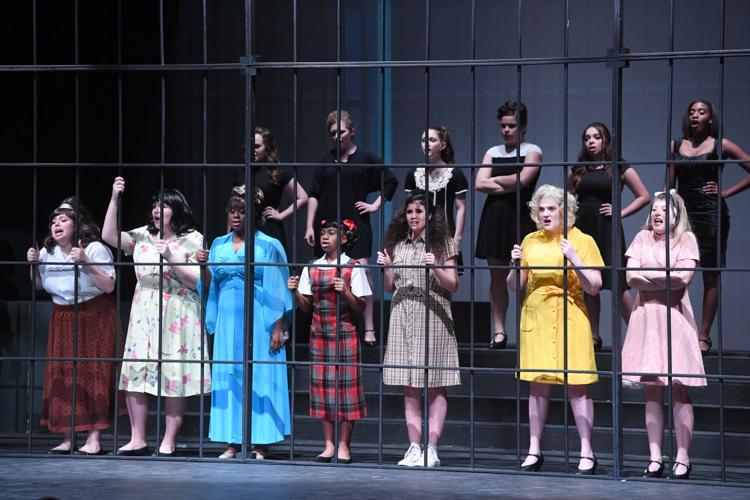 Hairspray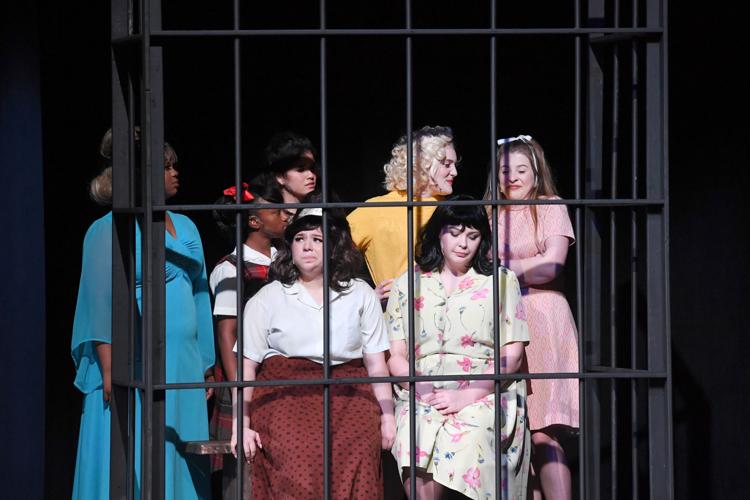 Hairspray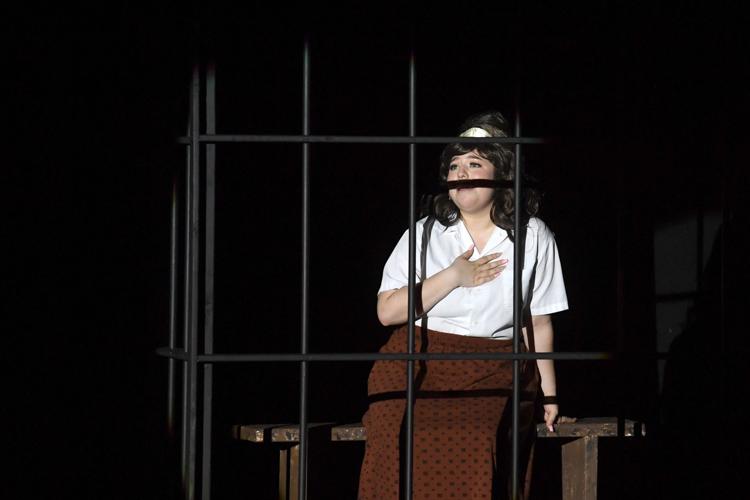 Hairspray