The Bryan school district is reviewing its options for high school graduations after Texas A&M informed the district that Reed Arena would not be available through the end of May.
The district is considering all options, including a later graduation date or using Merrill Green Stadium for the class of 2020 ceremonies, district officials said in an email to parents Wednesday night.
Decisions will be based on the circumstances surrounding the COVID-19 pandemic, officials said.
"We do know that Bryan ISD seniors will graduate and receive their diploma and our intent will be to create an opportunity for the same reverence and fanfare of any other Bryan ISD graduation ceremony of the past, maybe with some new twists," the district's email said. "Graduation is a time-honored tradition celebrating a major milestone in the lives of these students, and they deserve nothing less than our utmost efforts to provide a special experience for them and their families."
Campuses in the Bryan and College Station school district are closed through April 10.
Bryan High School graduation, 2019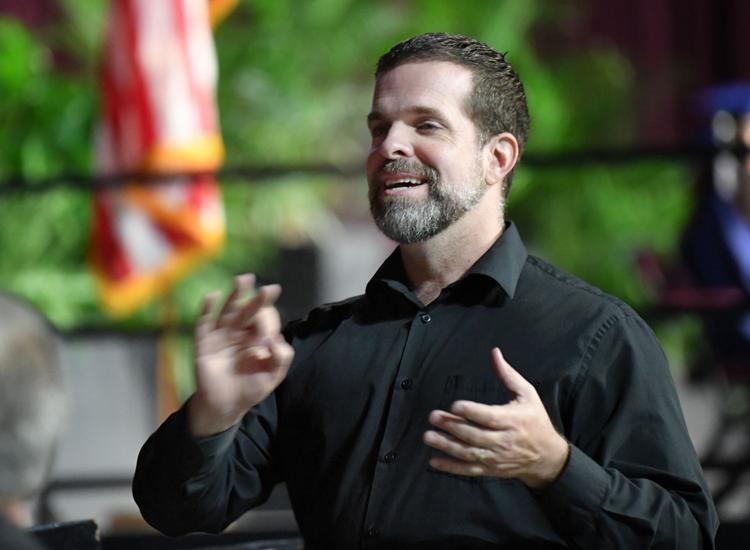 Bryan High School graduation, 2019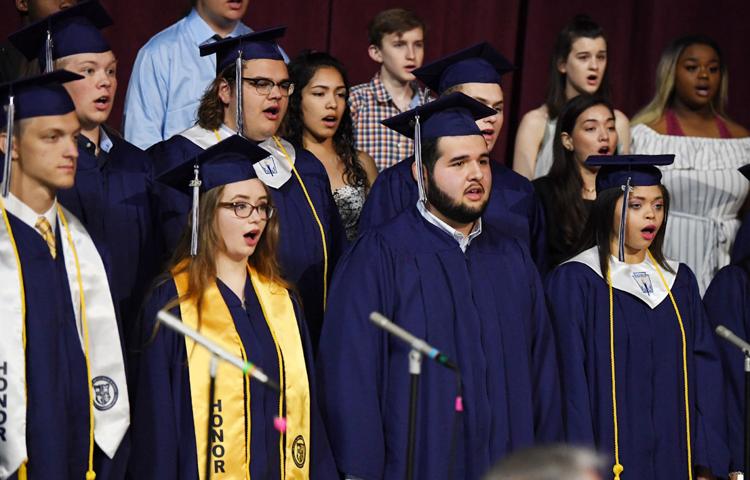 Bryan High School graduation, 2019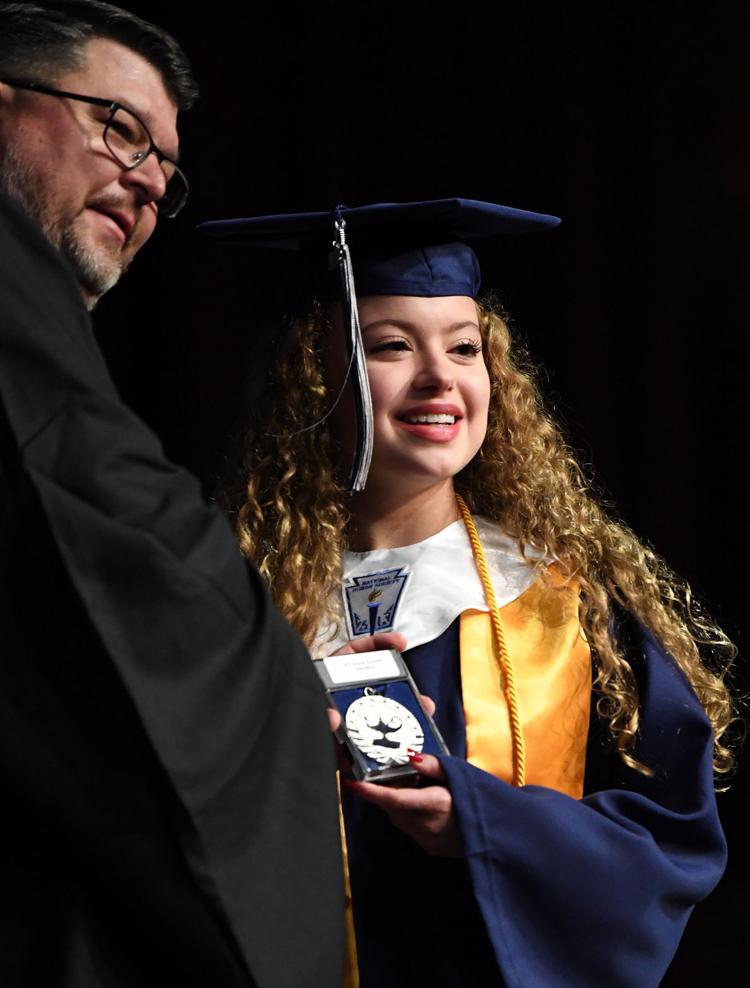 Bryan High School graduation, 2019
Bryan High School graduation, 2019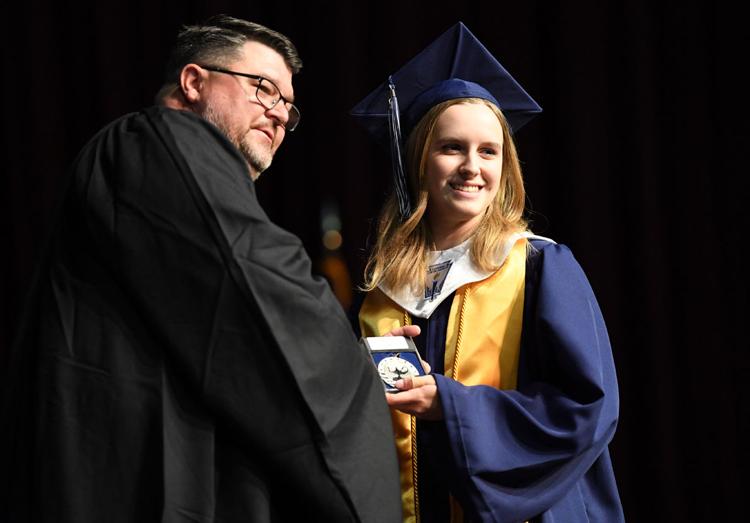 Bryan High School graduation, 2019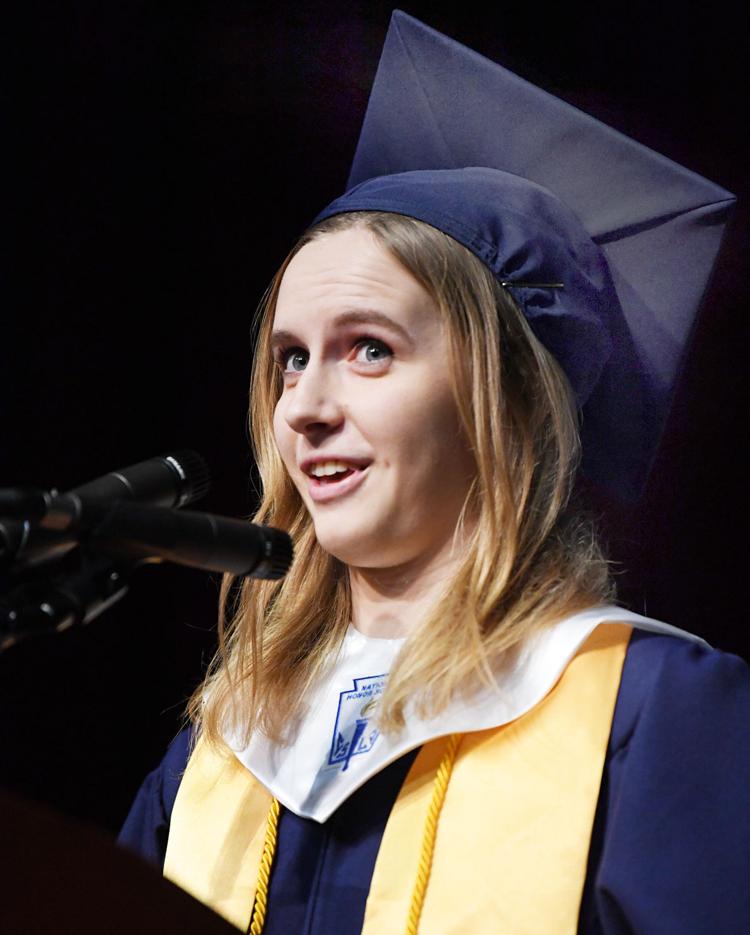 Bryan High School graduation, 2019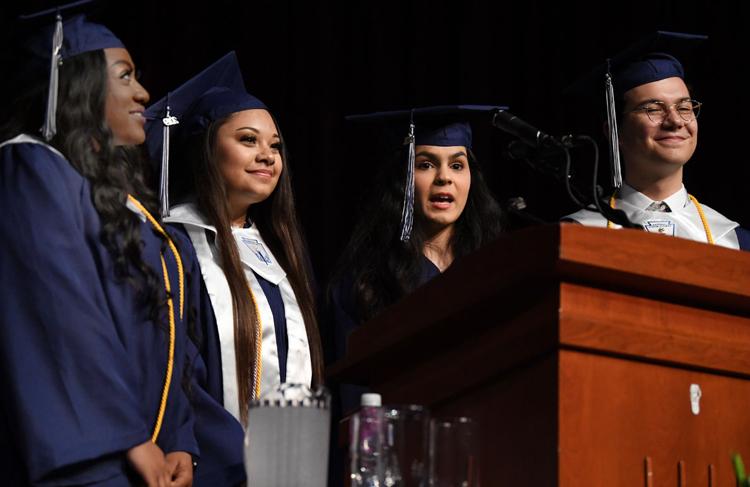 Bryan High School graduation, 2019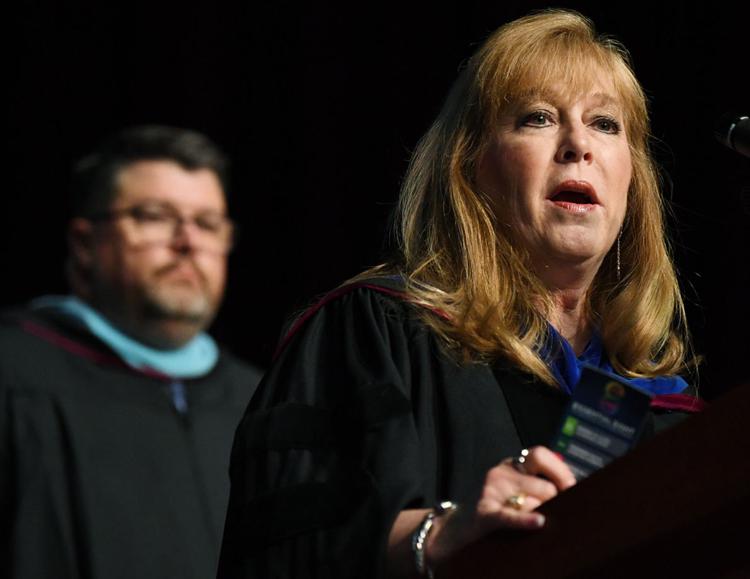 Bryan High School graduation, 2019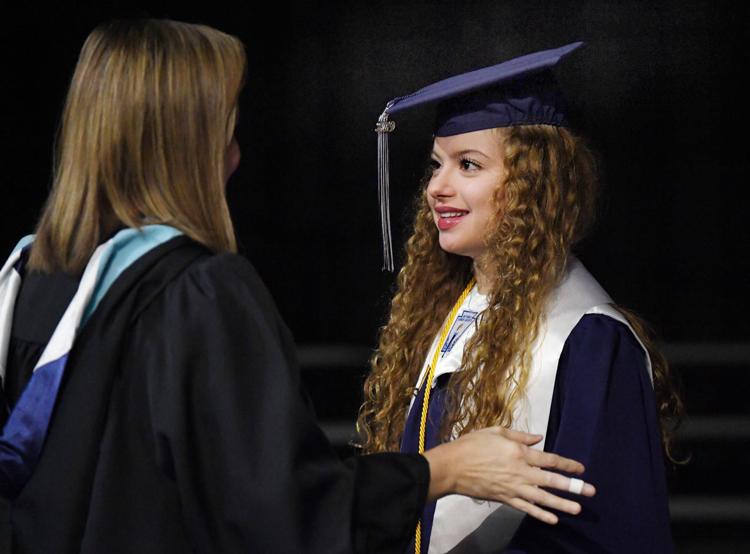 Bryan High School graduation, 2019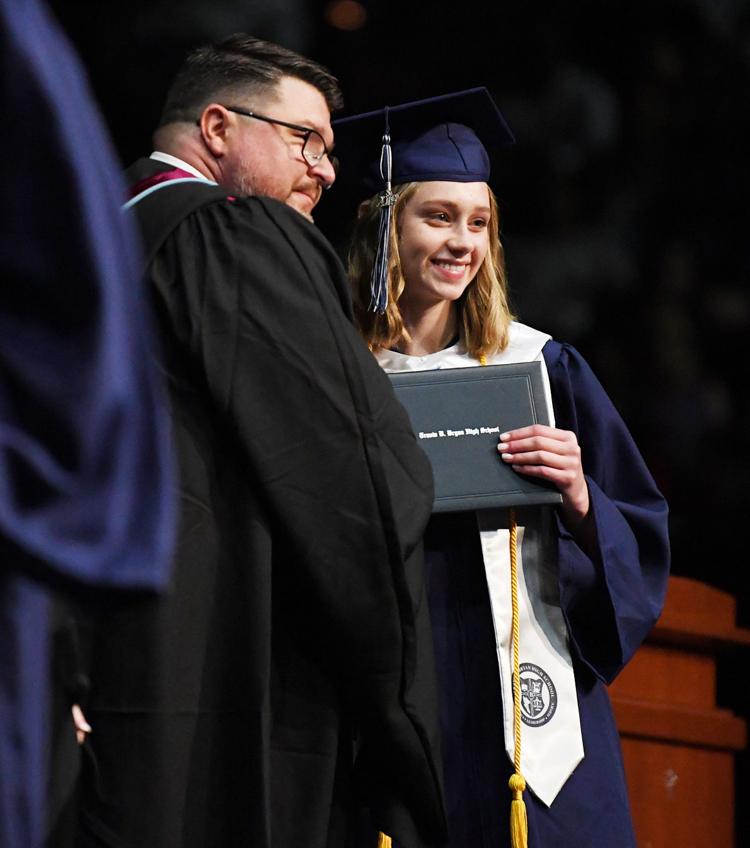 Bryan High School graduation, 2019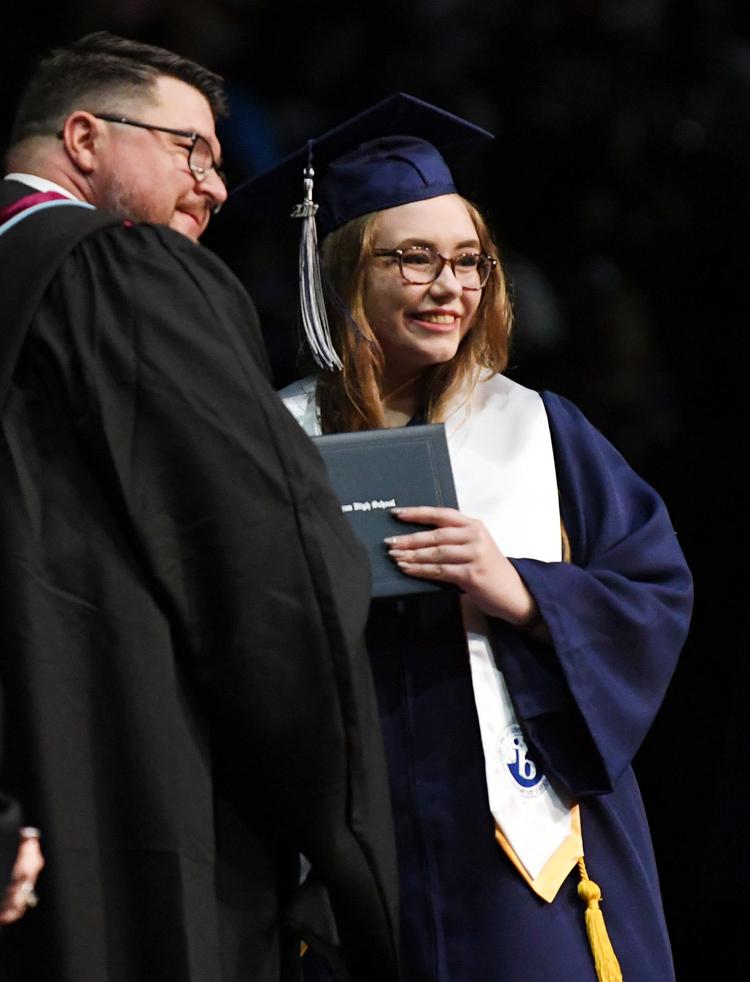 Bryan High School graduation, 2019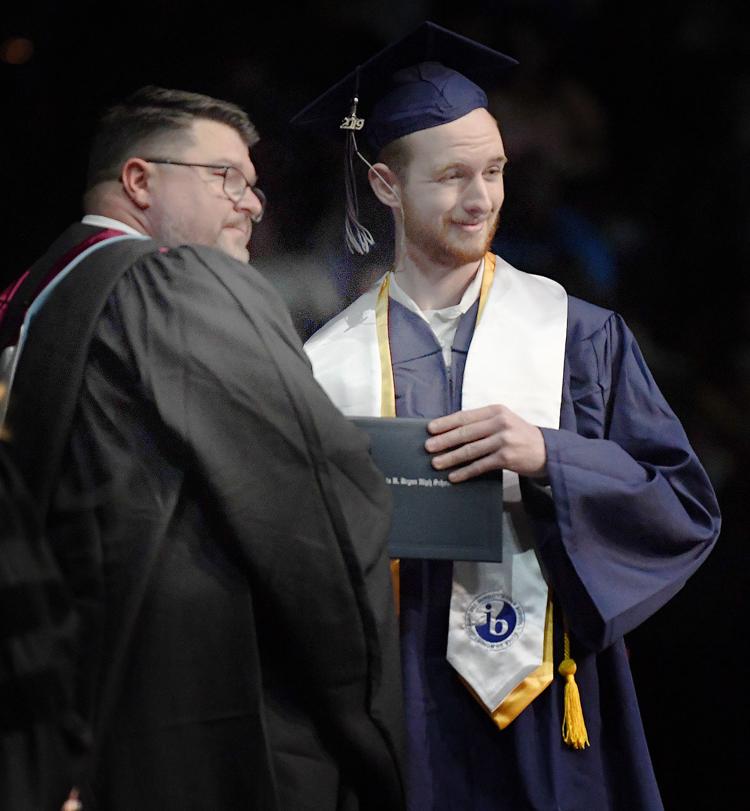 Bryan High School graduation, 2019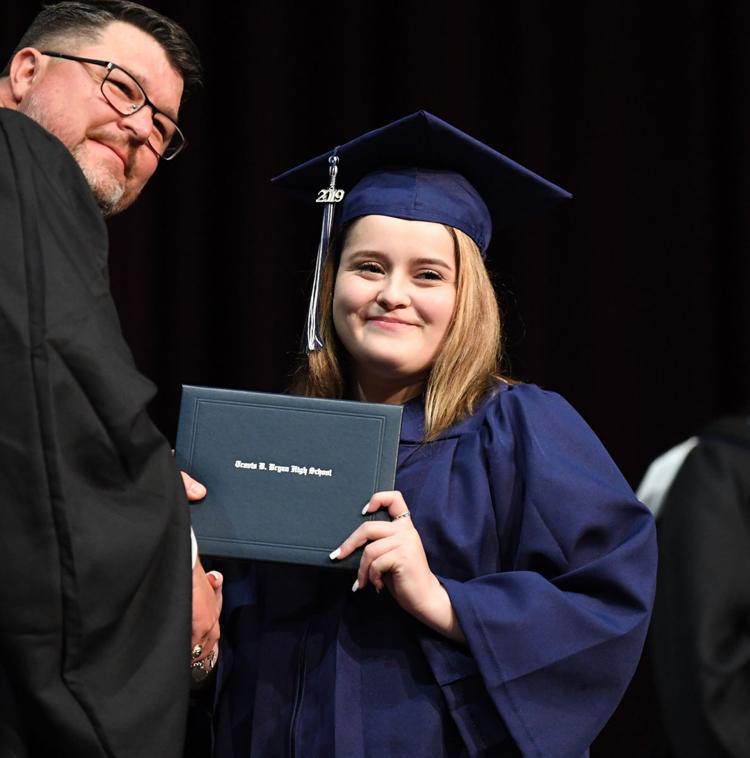 Bryan High School graduation, 2019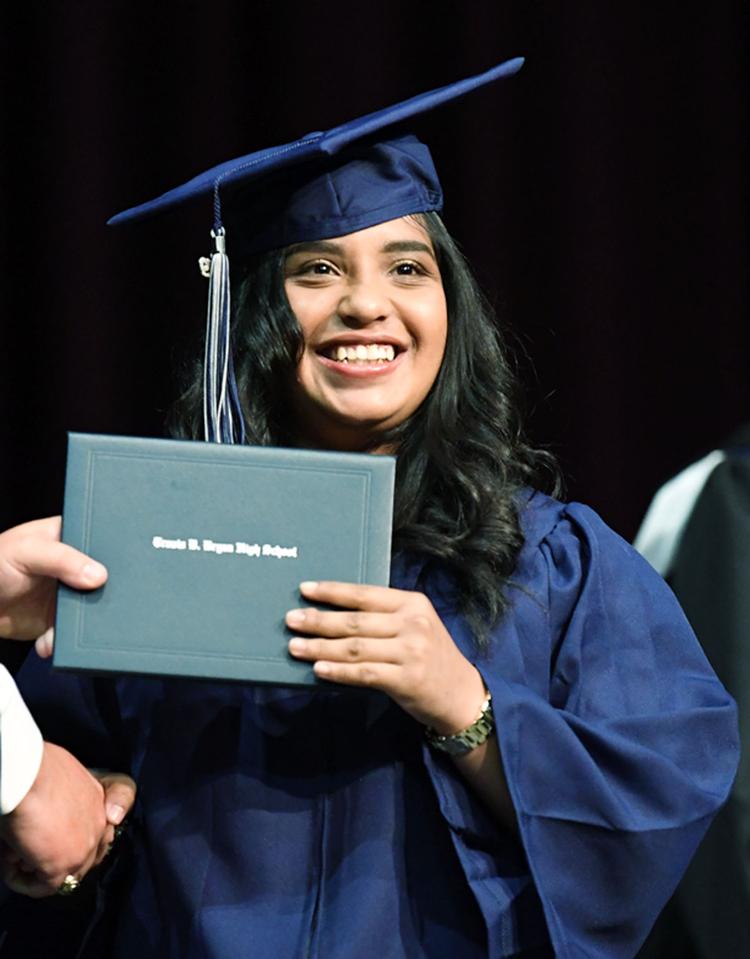 Bryan High School graduation, 2019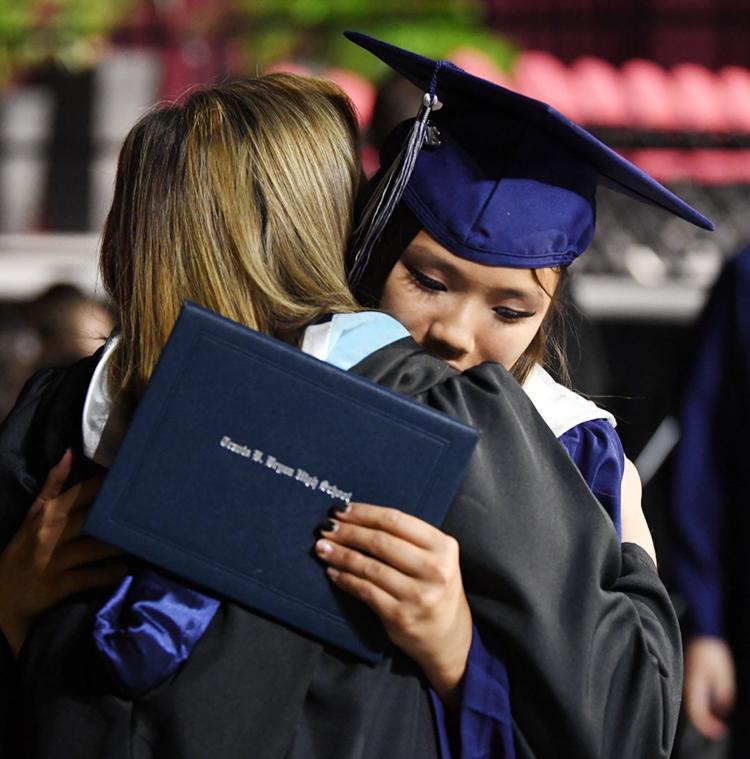 Bryan High School graduation, 2019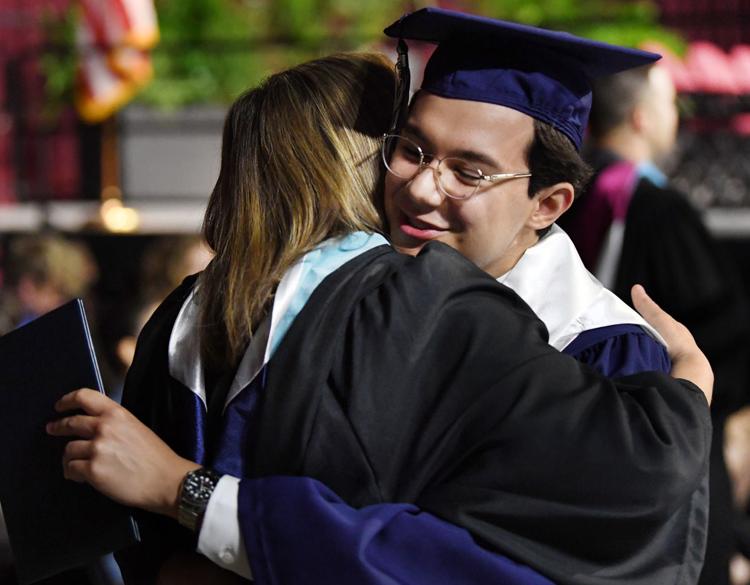 Bryan High School graduation, 2019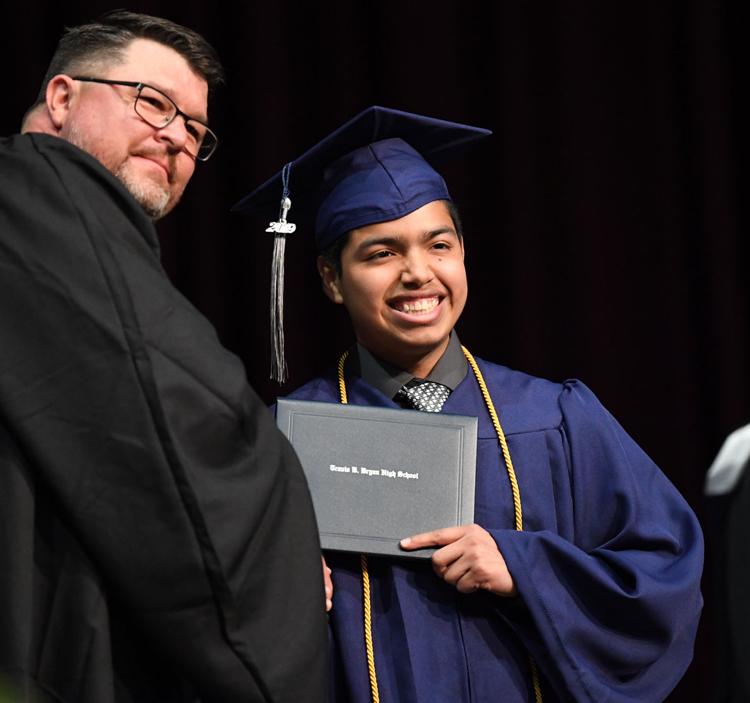 Bryan High School graduation, 2019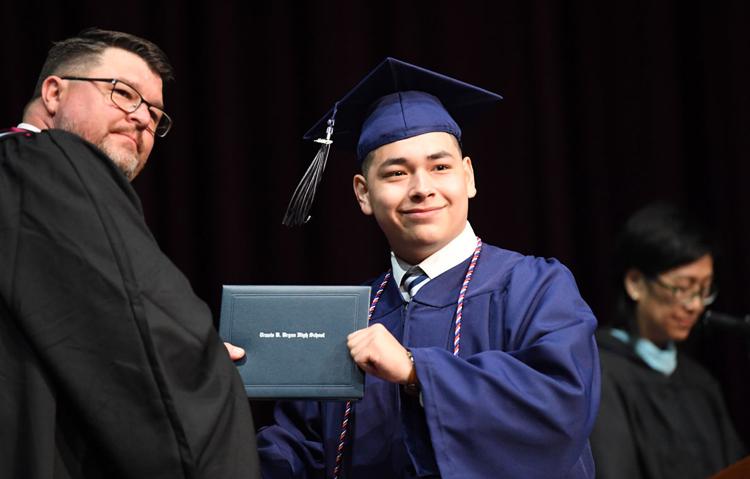 Bryan High School graduation, 2019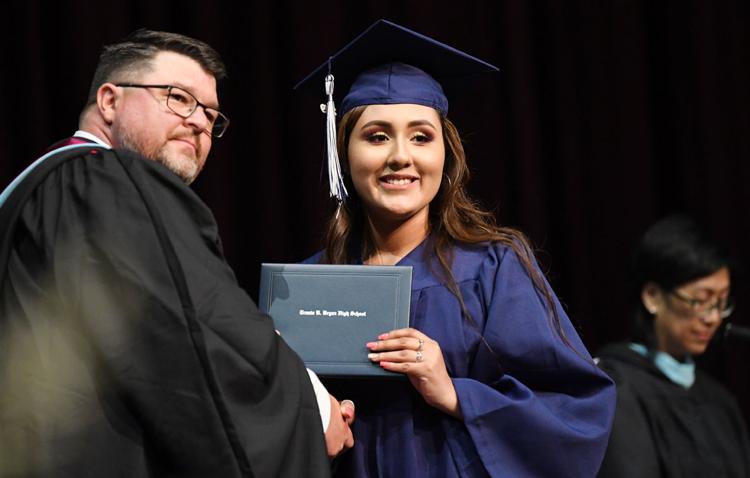 Bryan High School graduation, 2019
Bryan High School graduation, 2019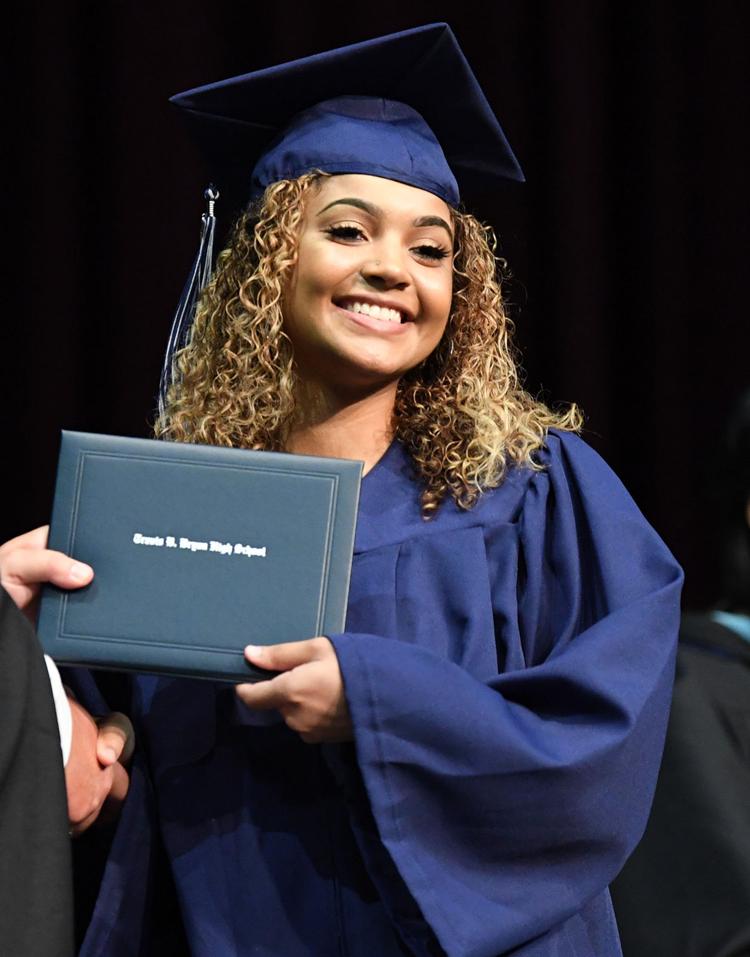 Bryan High School graduation, 2019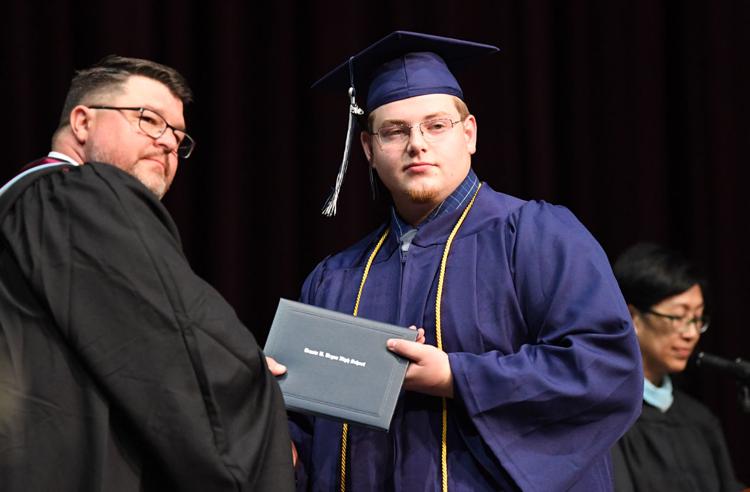 Bryan High School graduation, 2019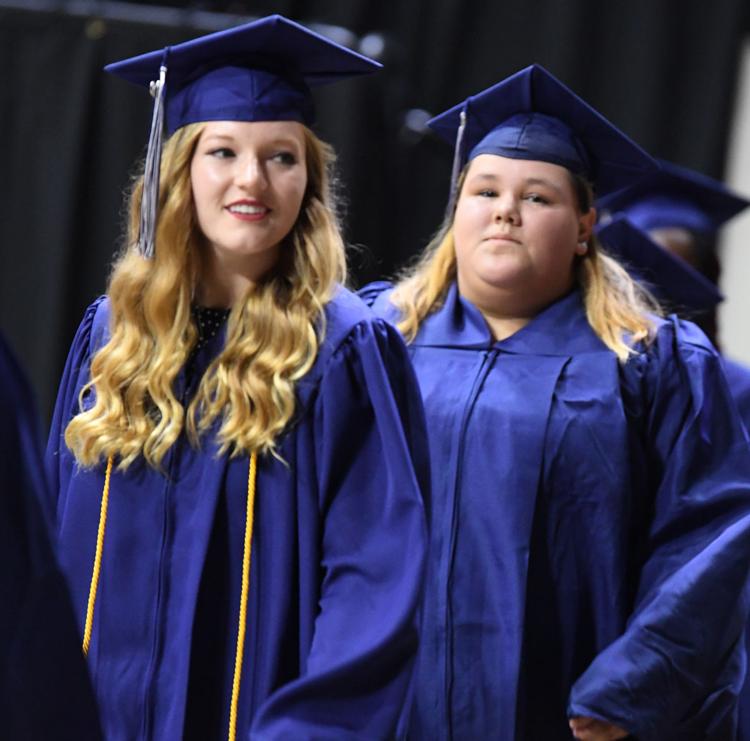 Bryan High School graduation, 2019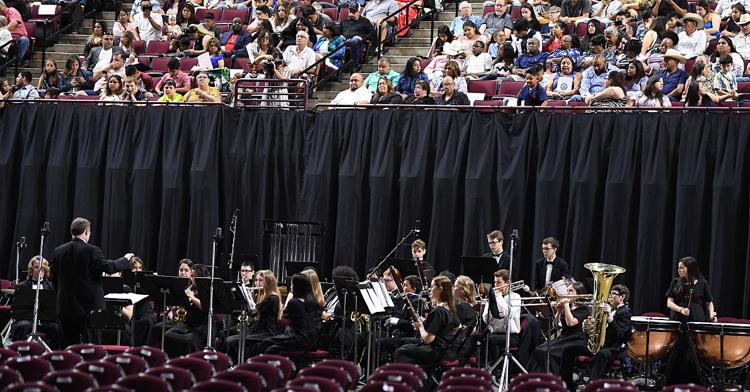 Bryan High School graduation, 2019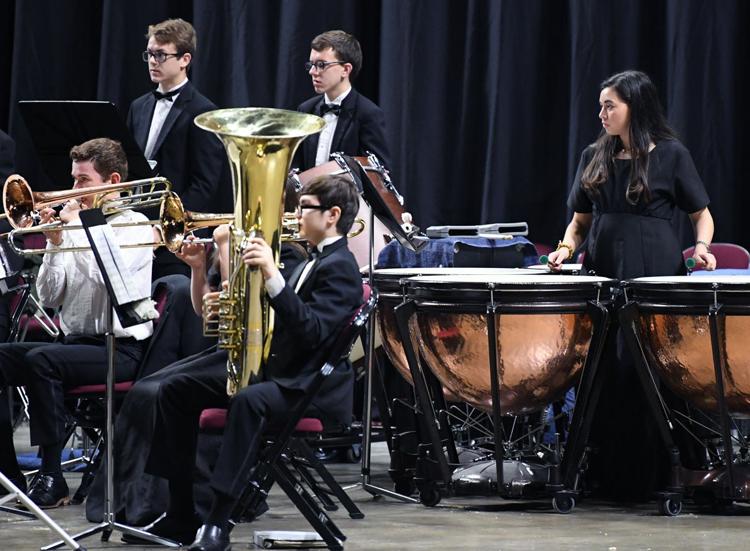 Bryan High School graduation, 2019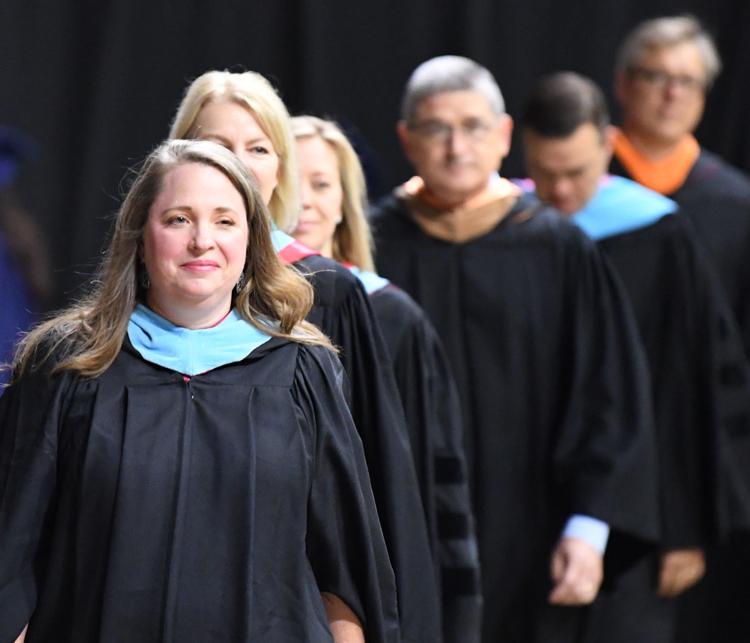 Bryan High School graduation, 2019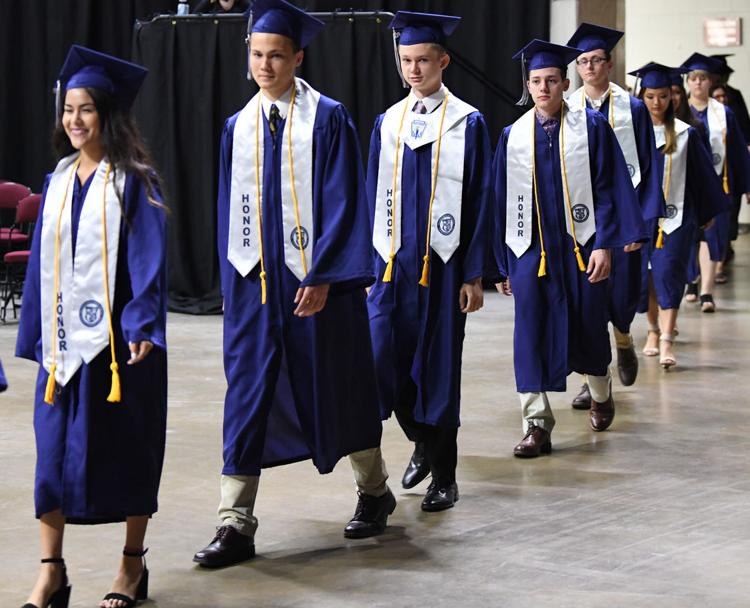 Bryan High School graduation, 2019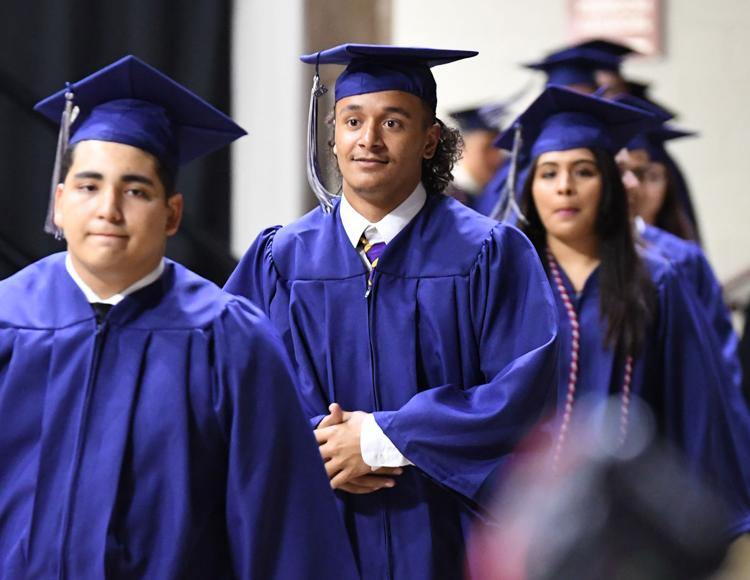 Bryan High School graduation, 2019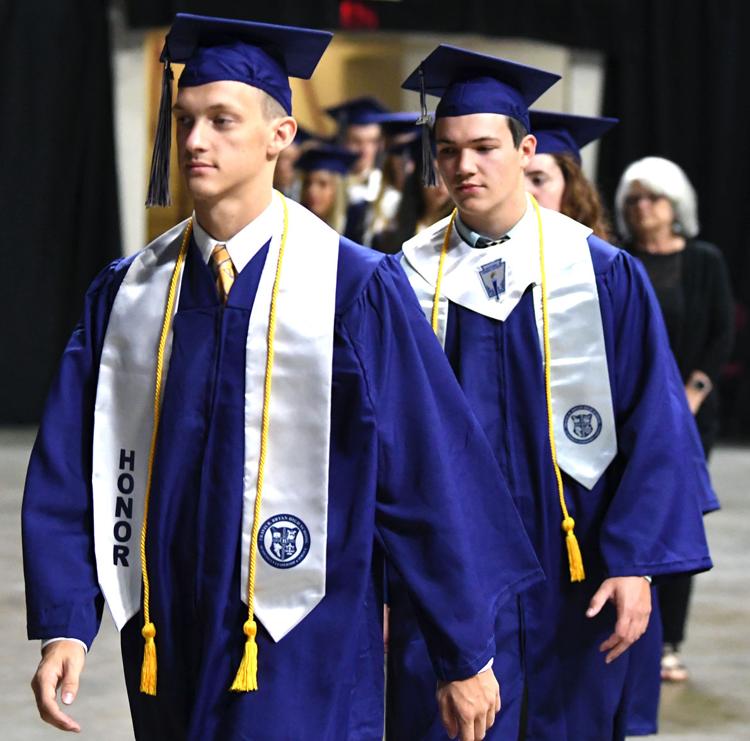 Bryan High School graduation, 2019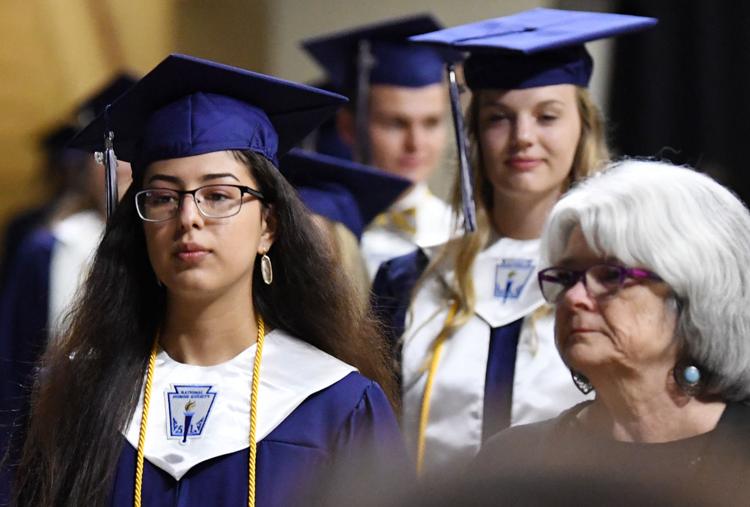 Bryan High School graduation, 2019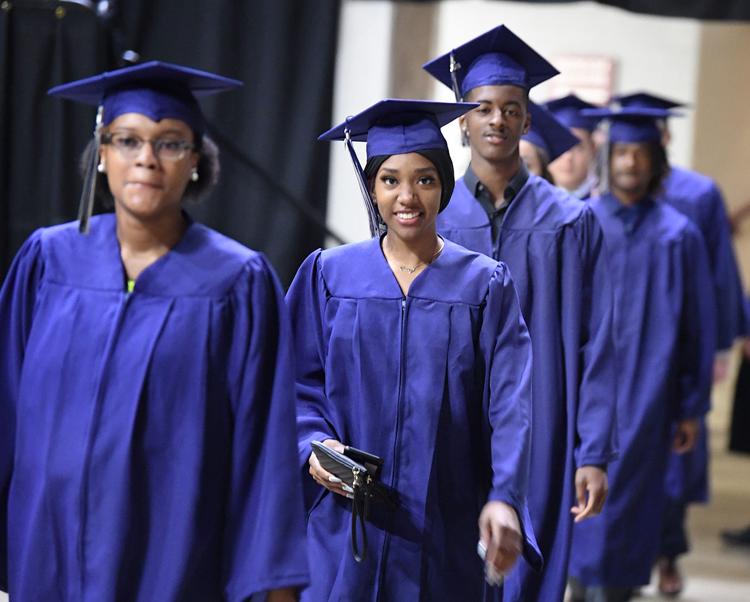 Bryan High School graduation, 2019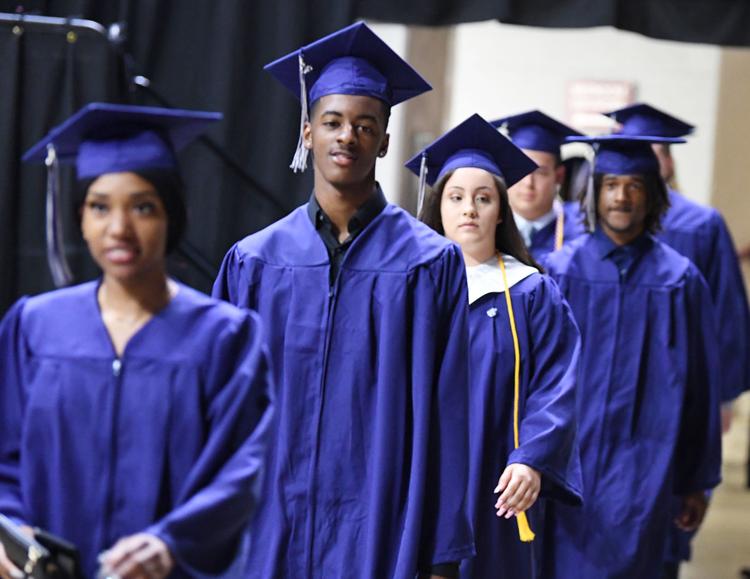 Bryan High School graduation, 2019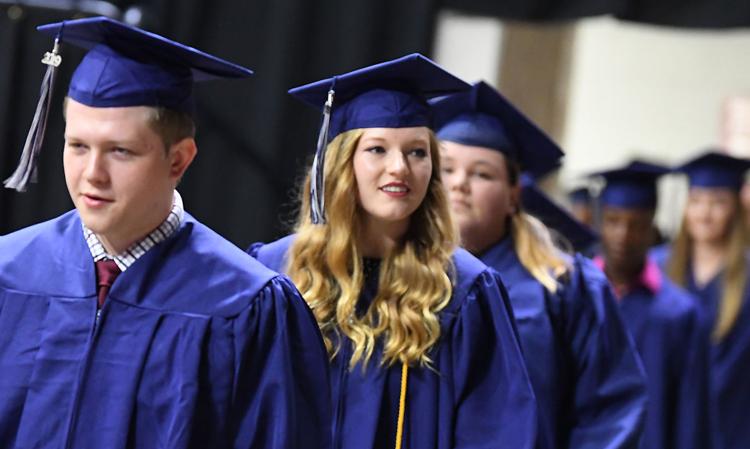 Bryan High School graduation, 2019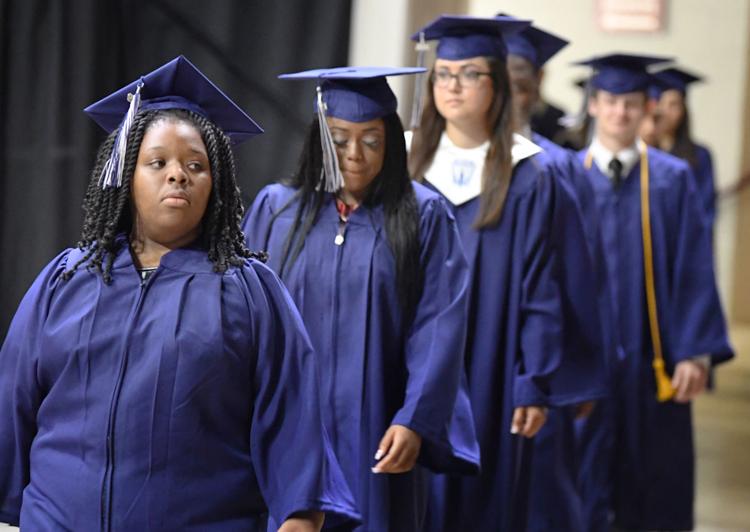 Bryan High School graduation, 2019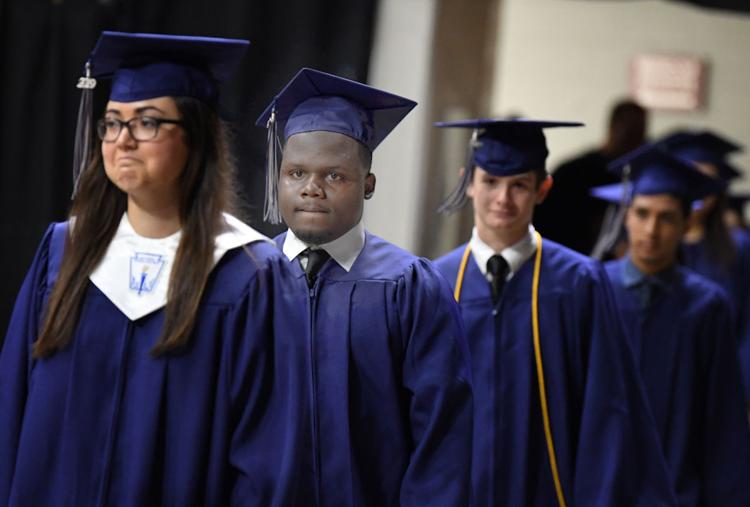 Bryan High School graduation, 2019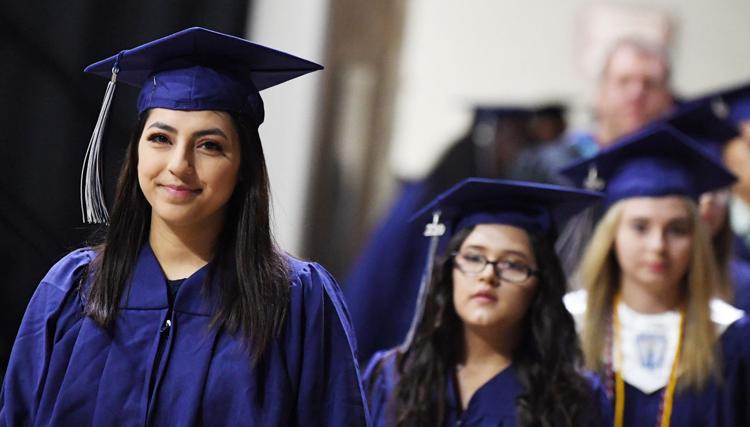 Bryan High School graduation, 2019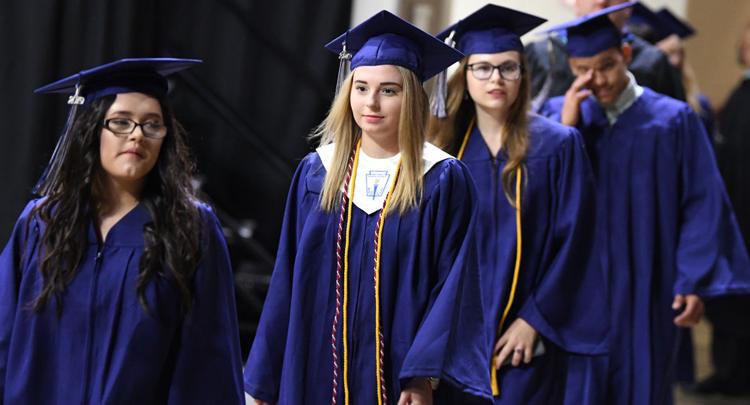 Bryan High School graduation, 2019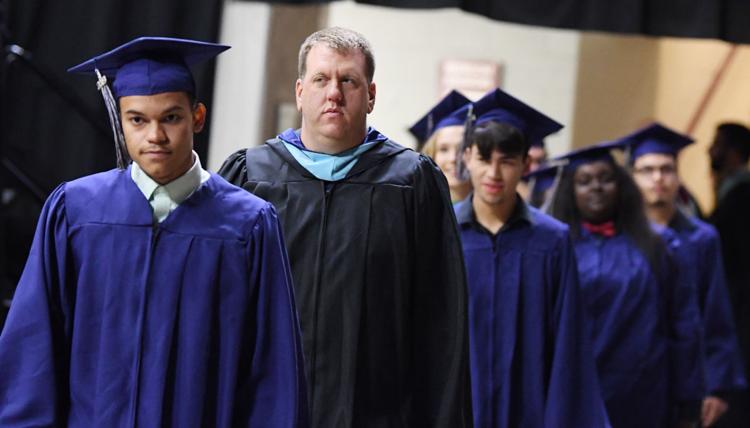 Bryan High School graduation, 2019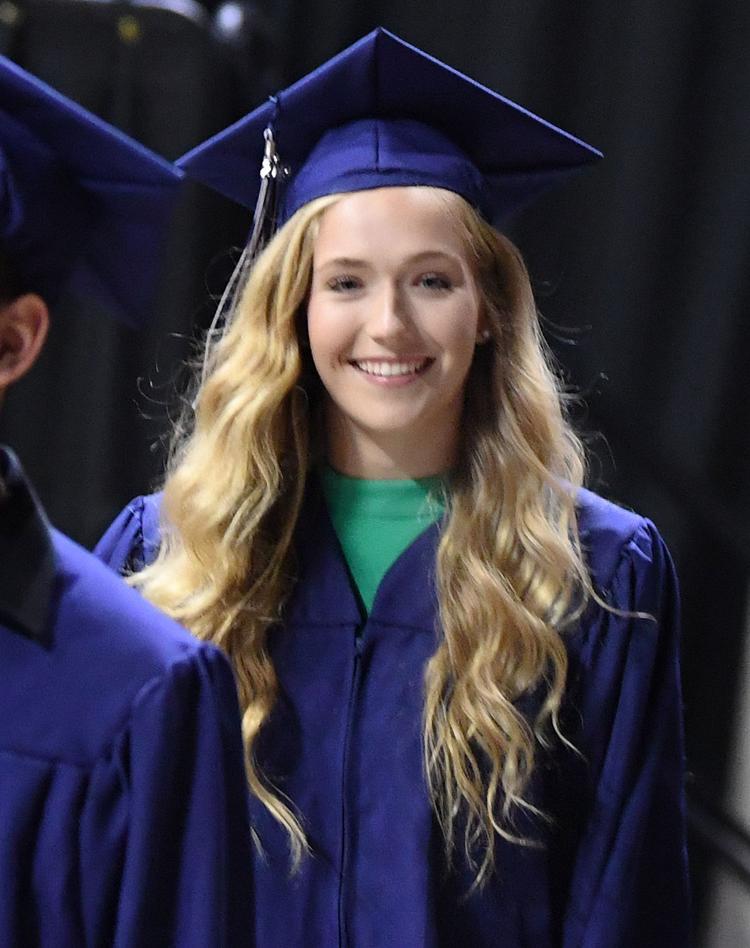 Bryan High School graduation, 2019
Bryan High School graduation, 2019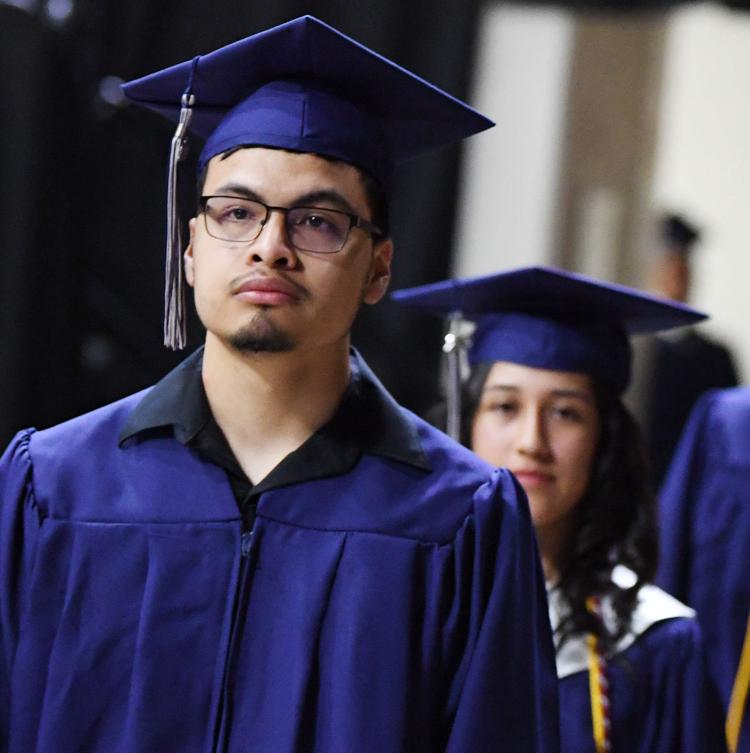 Bryan High School graduation, 2019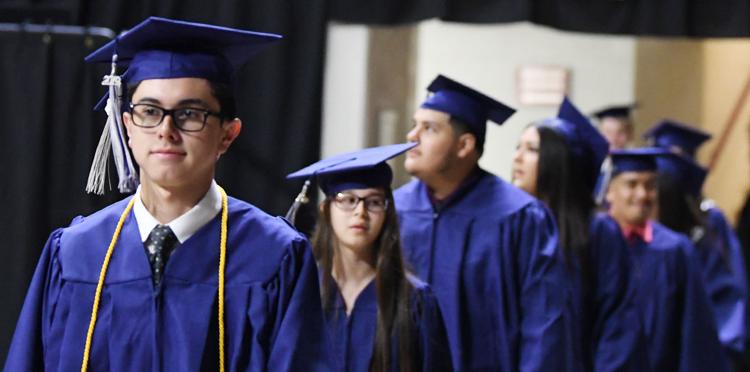 Bryan High School graduation, 2019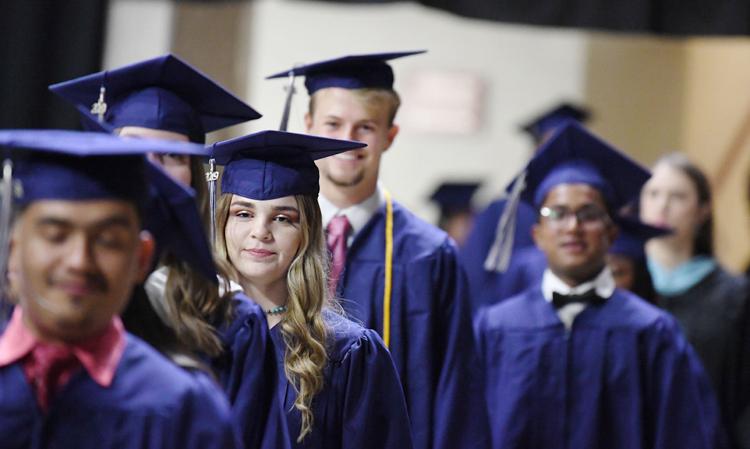 Bryan High School graduation, 2019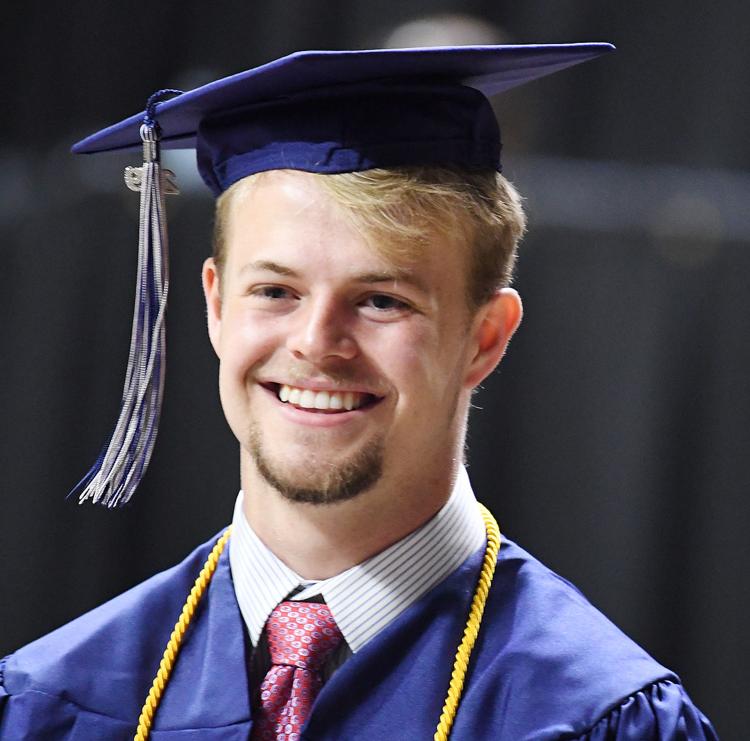 Bryan High School graduation, 2019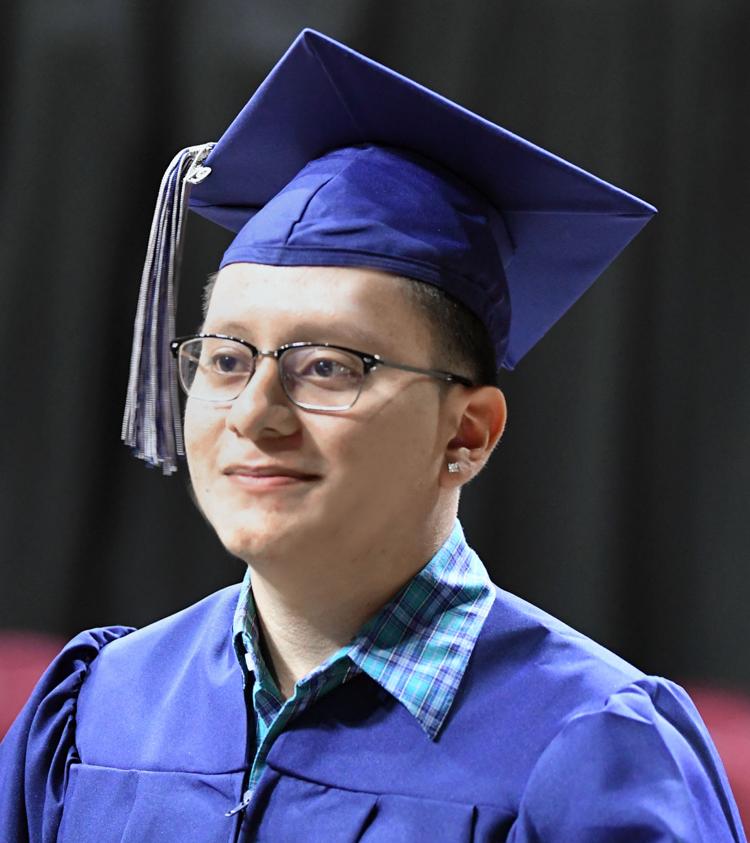 Bryan High School graduation, 2019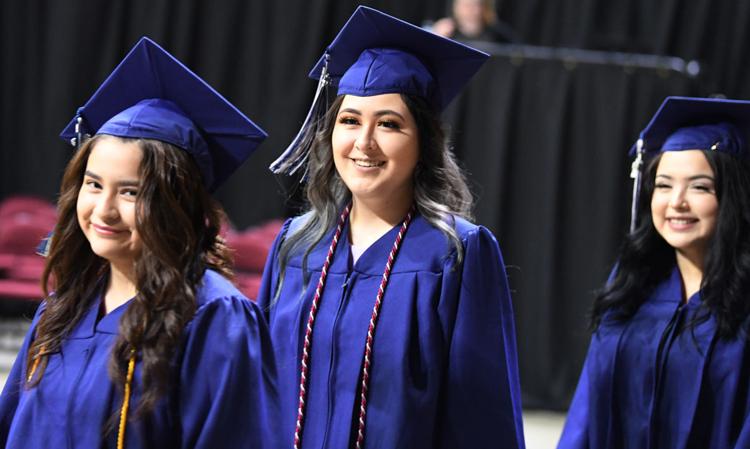 Bryan High School graduation, 2019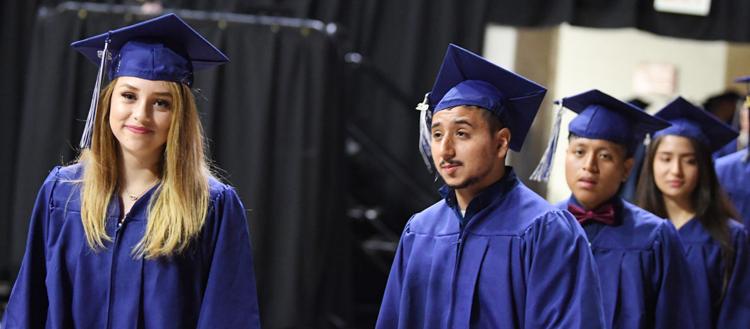 Bryan High School graduation, 2019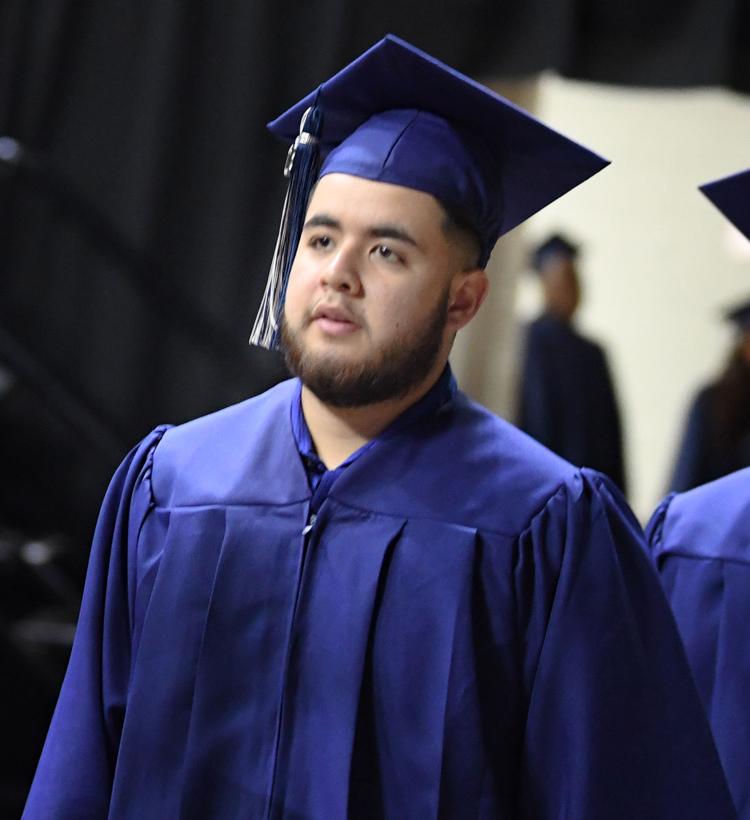 Bryan High School graduation, 2019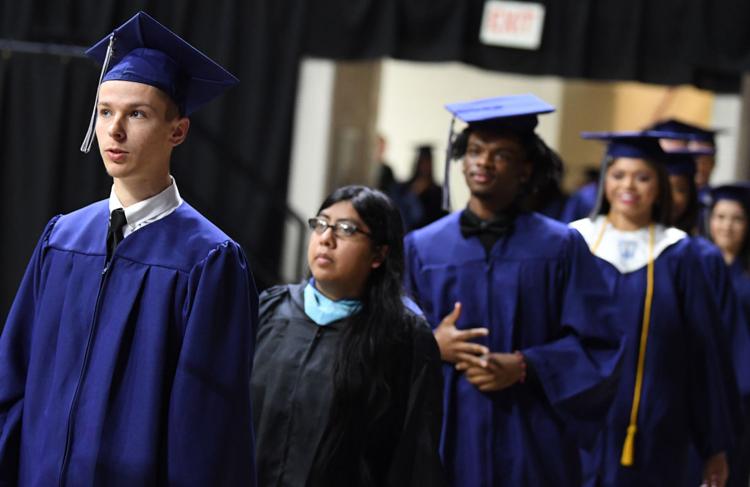 Bryan High School graduation, 2019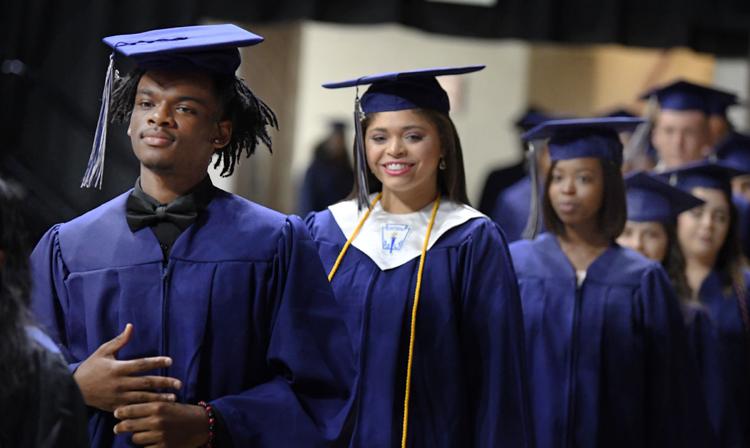 Bryan High School graduation, 2019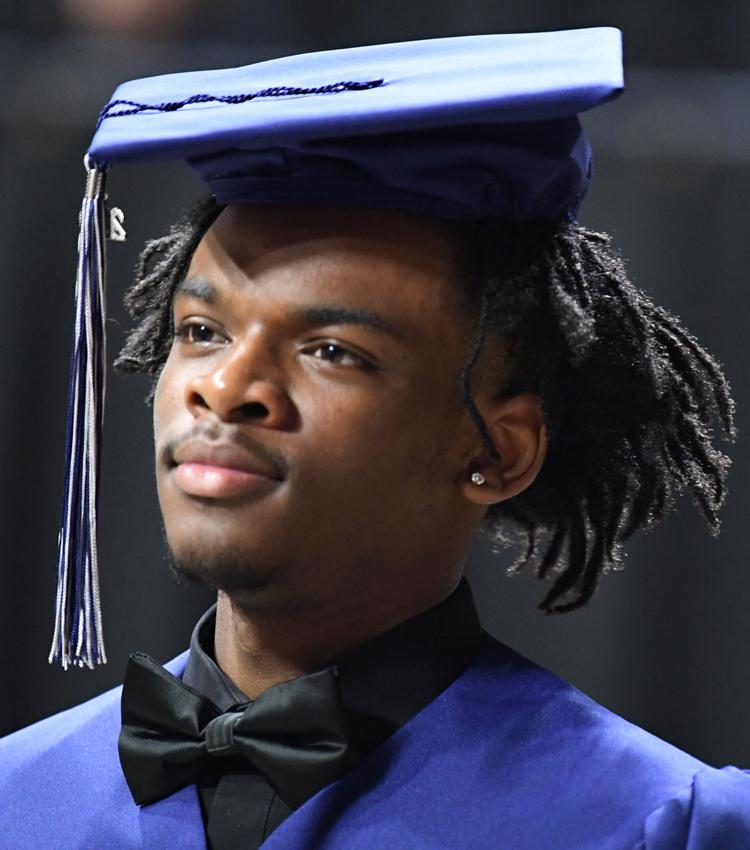 Bryan High School graduation, 2019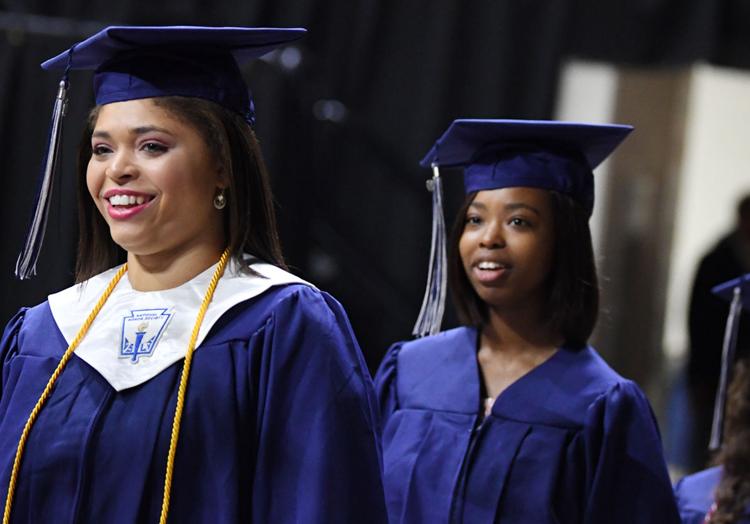 Bryan High School graduation, 2019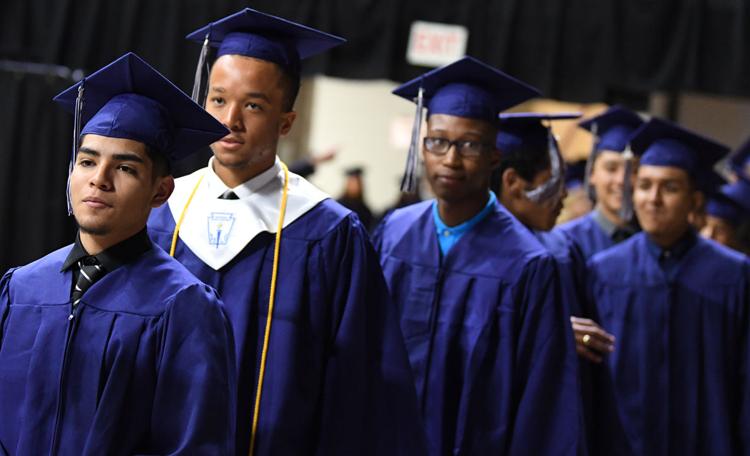 Bryan High School graduation, 2019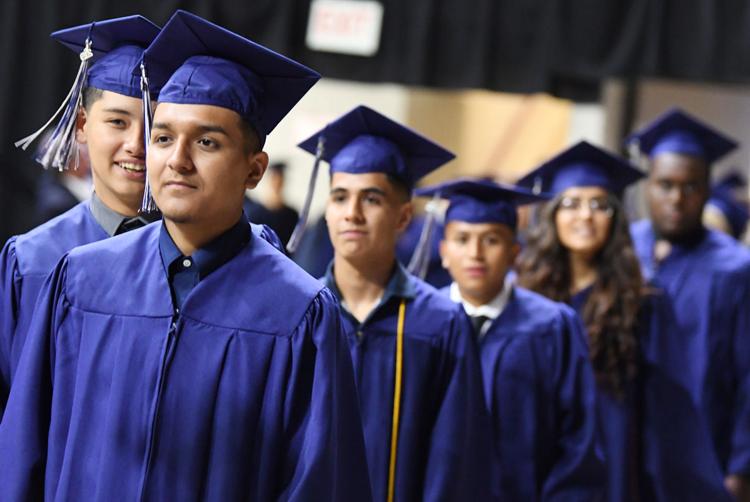 Bryan High School graduation, 2019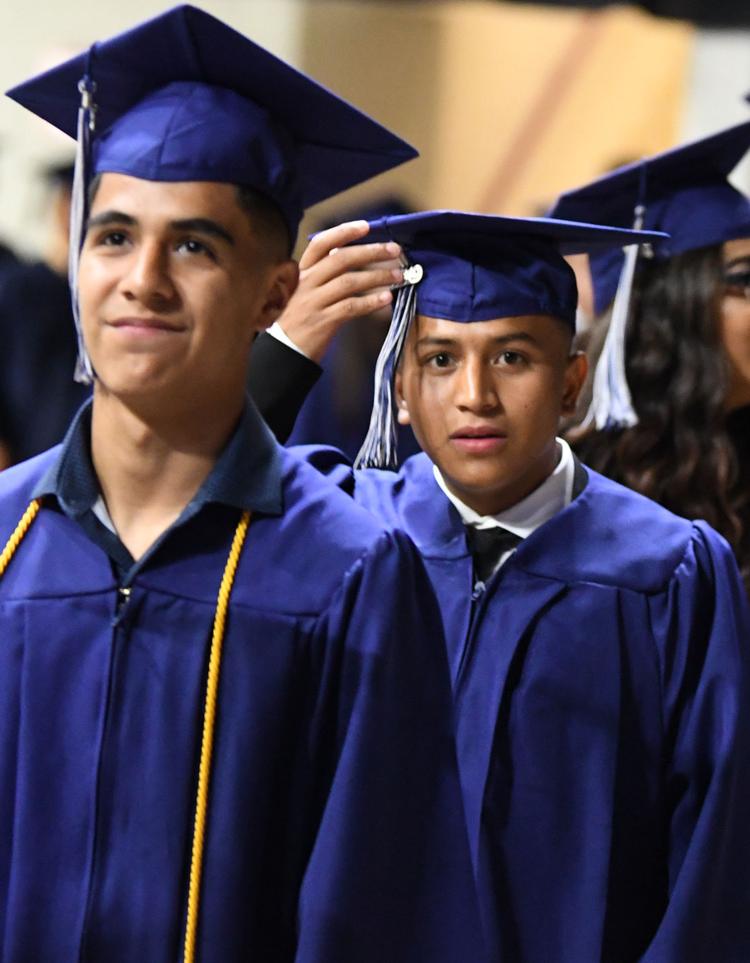 Bryan High School graduation, 2019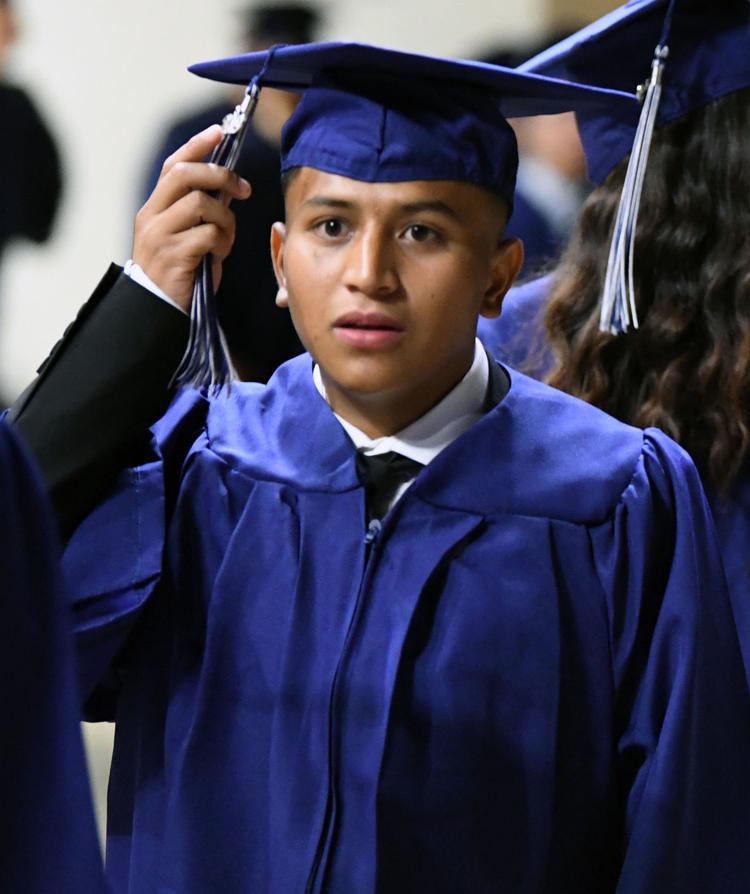 Bryan High School graduation, 2019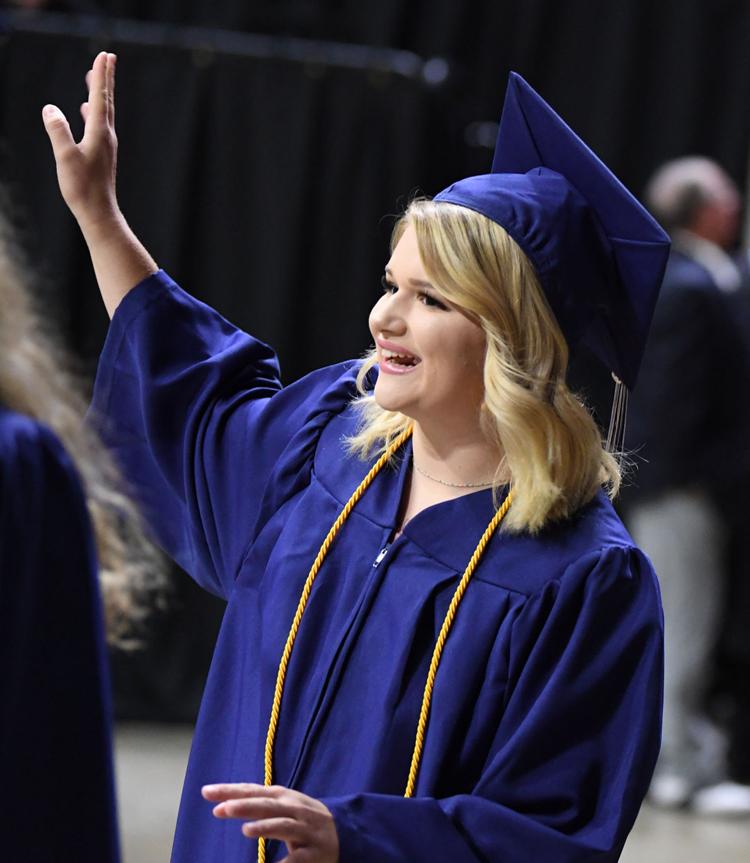 Bryan High School graduation, 2019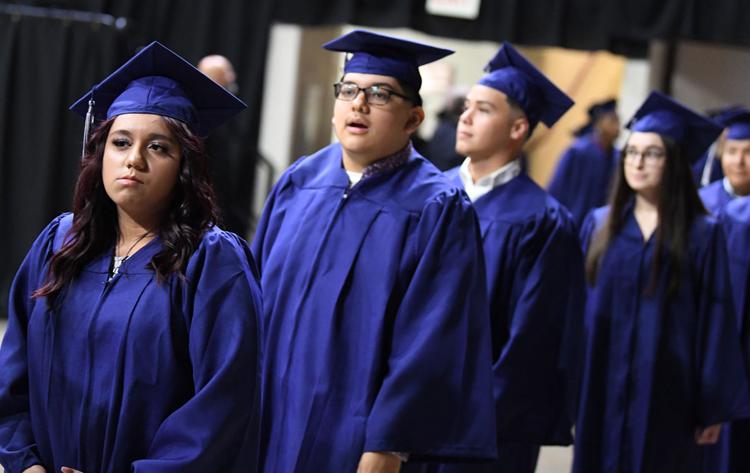 Bryan High School graduation, 2019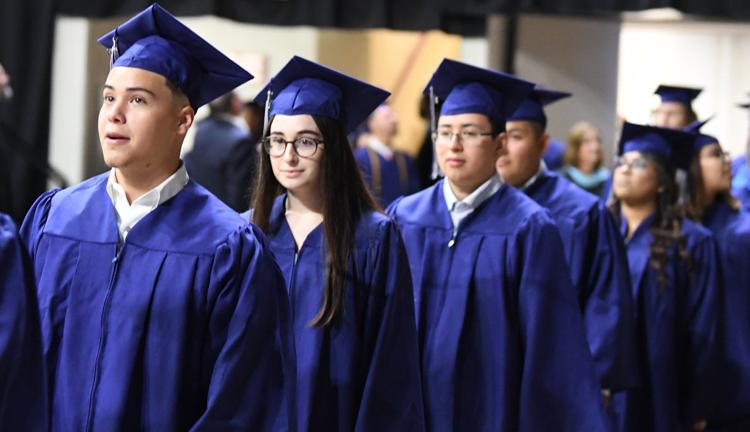 Bryan High School graduation, 2019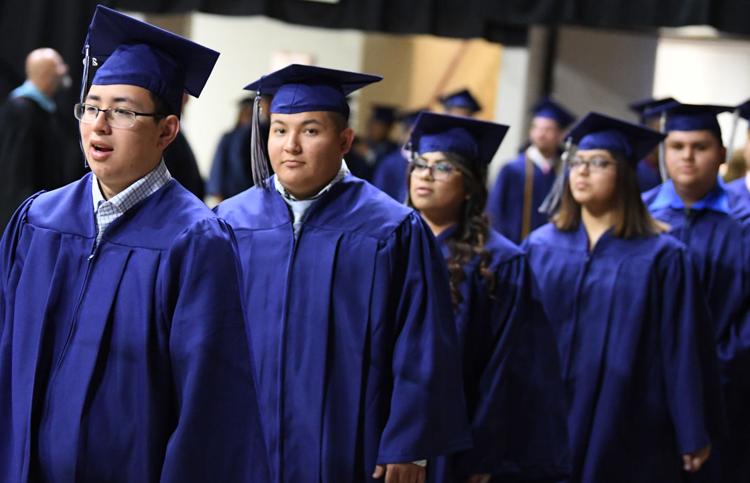 Bryan High School graduation, 2019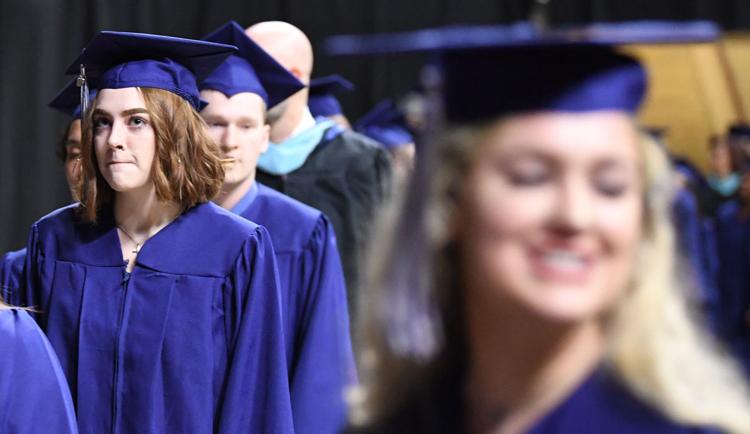 Bryan High School graduation, 2019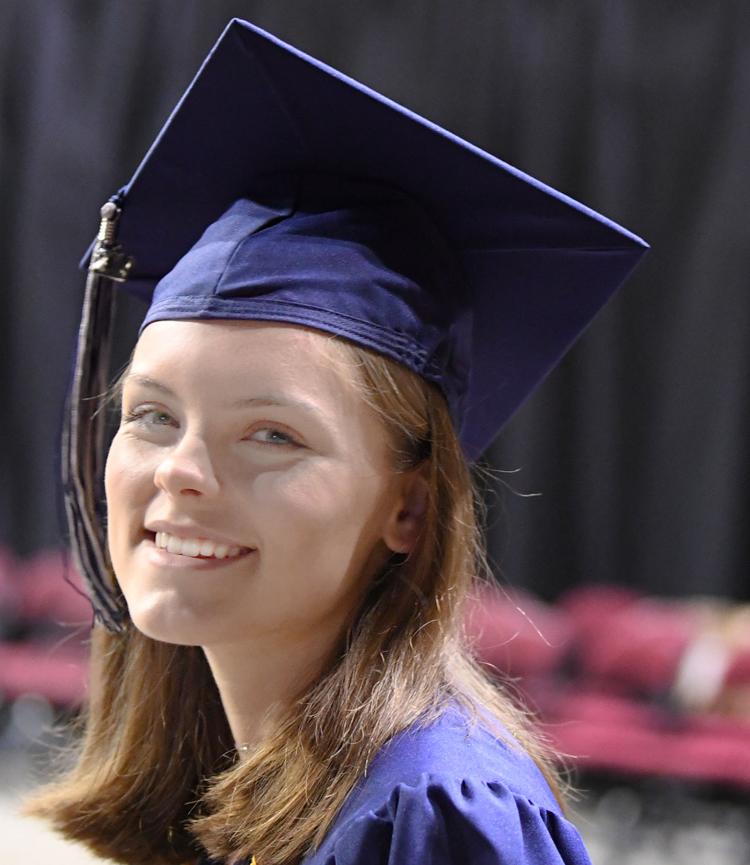 Bryan High School graduation, 2019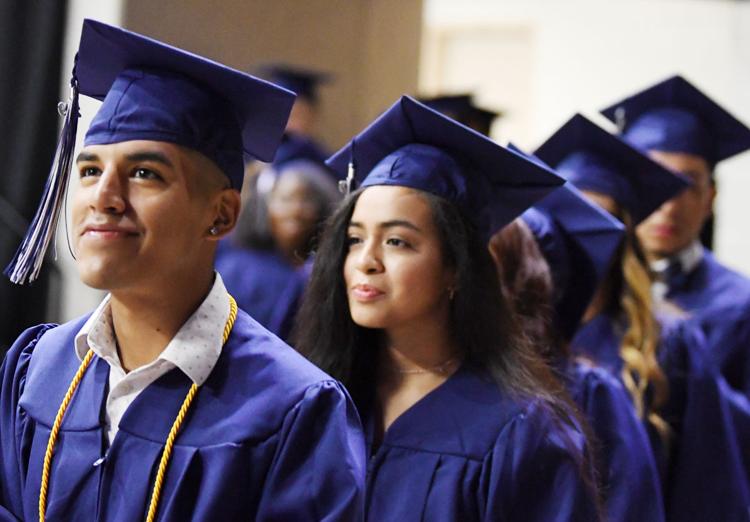 Bryan High School graduation, 2019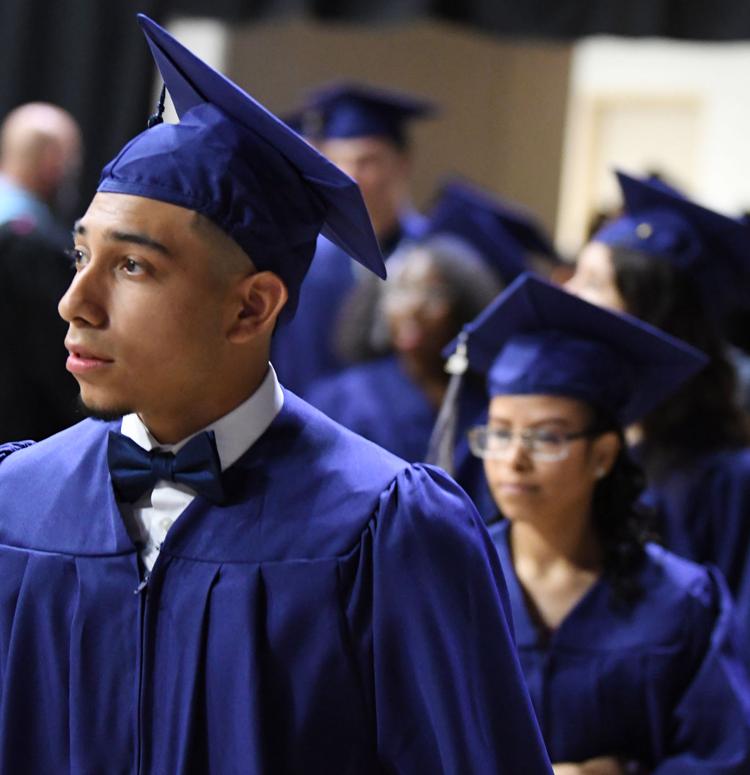 Bryan High School graduation, 2019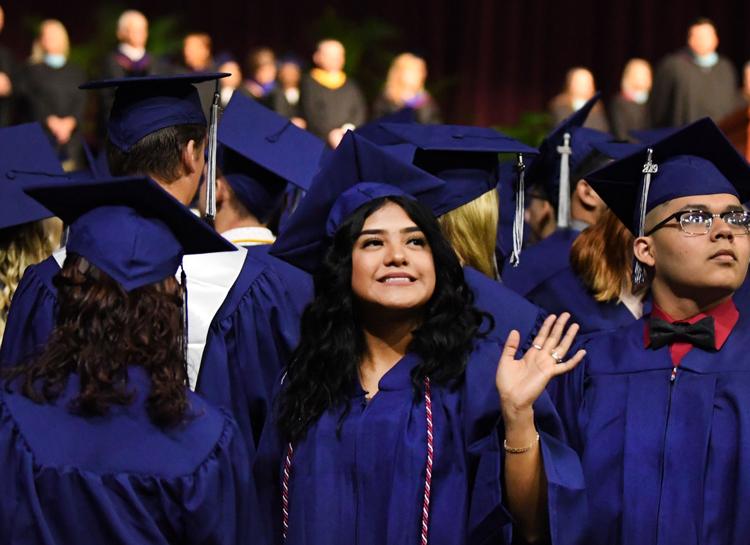 Bryan High School graduation, 2019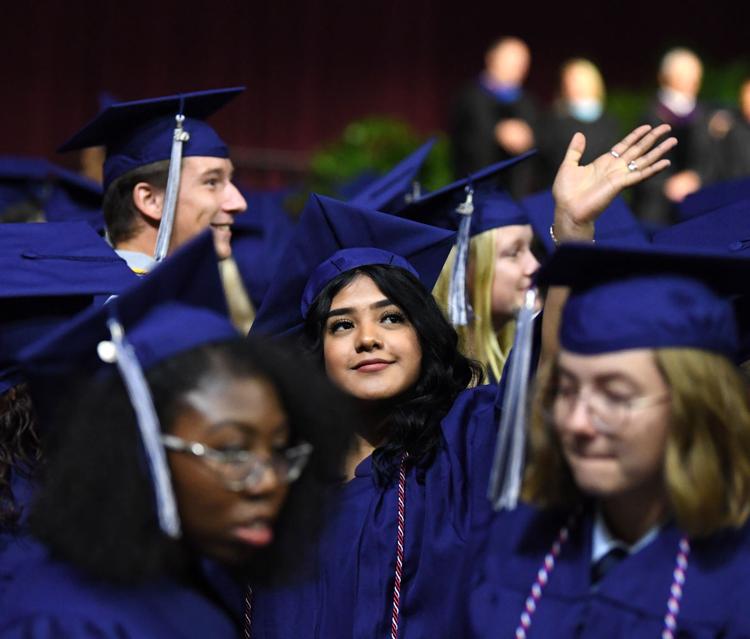 Bryan High School graduation, 2019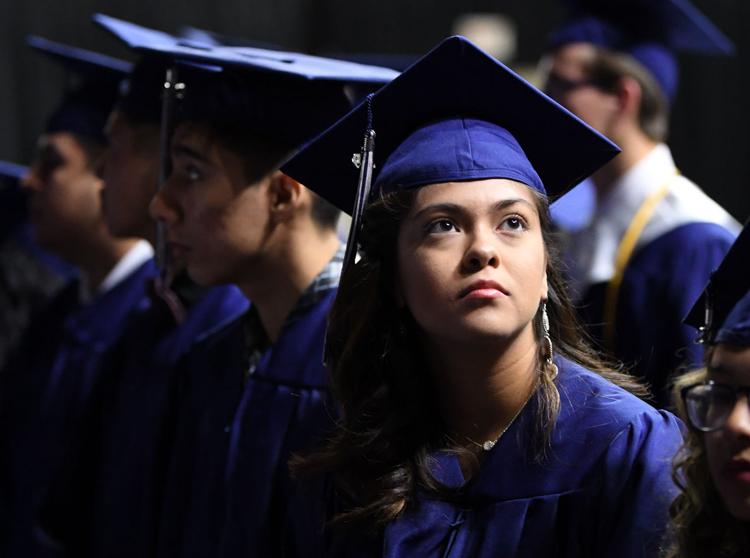 Bryan High School graduation, 2019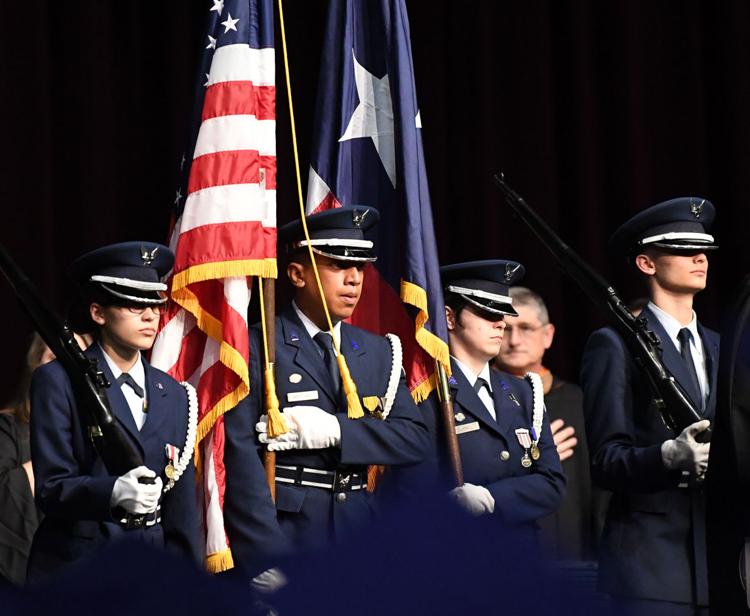 Bryan High School graduation, 2019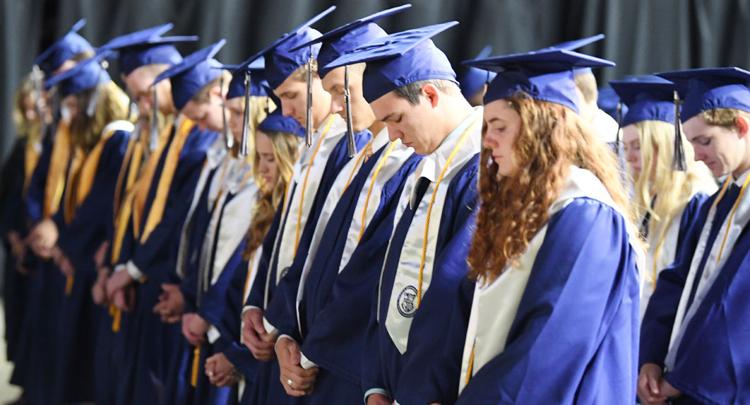 Bryan High School Graduation