A Bryan man was arrested Tuesday on accusations he choked a woman and threatened her with a gun.
According to Bryan police, officers responded to a home in the 2700 block of Colony Vista Court at around 10:15 p.m. on the report of a disturbance with a weapon. Police detained Byron Kyle Turner, 40, as he walked through the residence's open garage. A rifle and pills were within reach of a chair in the garage, police noted.
Turner was placed in a patrol car, and police spoke with a woman, who had bruising on her face and defensive marks on her arms, authorities said. The woman said Turner had smashed her cellphone, held her down and strangled her and pointed a rifle at her head, a report notes. A witness told police he had witnessed the incident. Police said they listened to a recording of the woman's call to 911, in which Turner can be heard screaming threats in the background. In addition, synthetic marijuana and the antidepressant trazodone were found.
Turner is charged with aggravated assault and assault on a family member by strangulation, both second-degree felonies punishable by up to 20 years in prison, and possession of less than two ounces of synthetic marijuana and possession of a dangerous drug, both misdemeanors.
Pecan Trail Intermediate End-Of-Year Celebration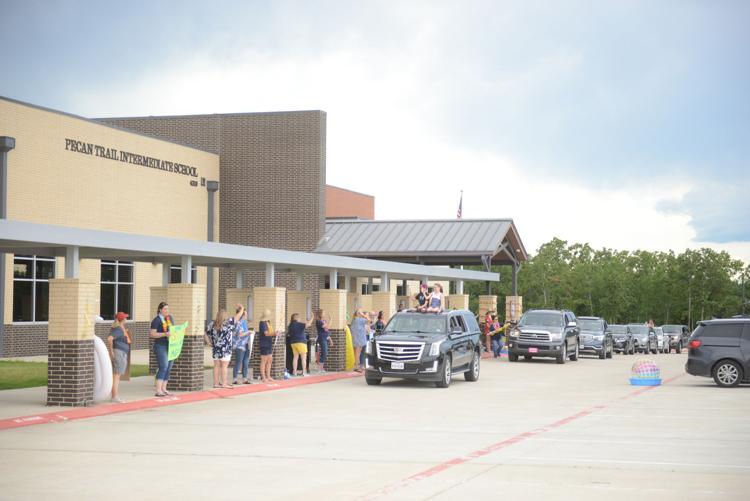 Pecan Trail Intermediate End-Of-Year Celebration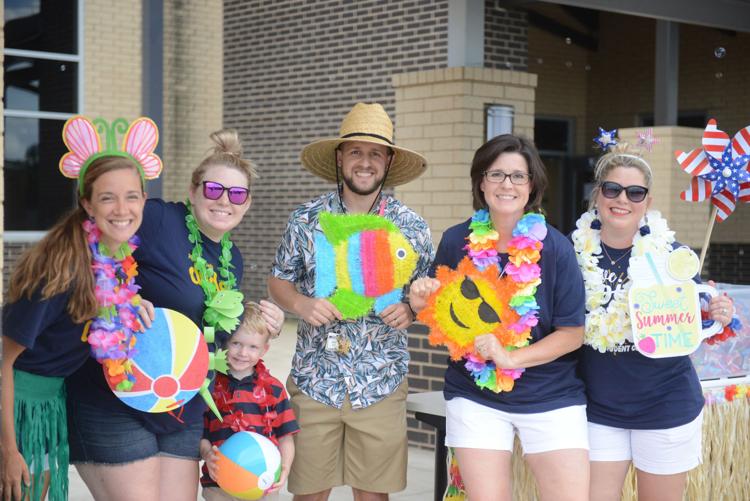 Pecan Trail Intermediate End-Of-Year Celebration
Pecan Trail Intermediate End-Of-Year Celebration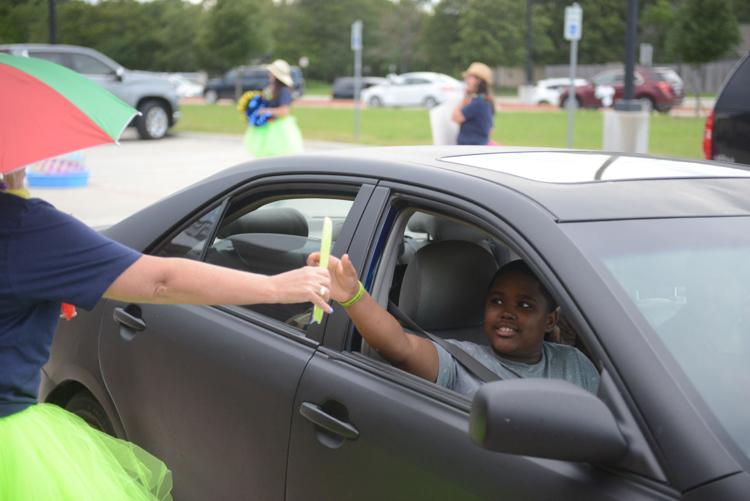 Pecan Trail Intermediate End-Of-Year Celebration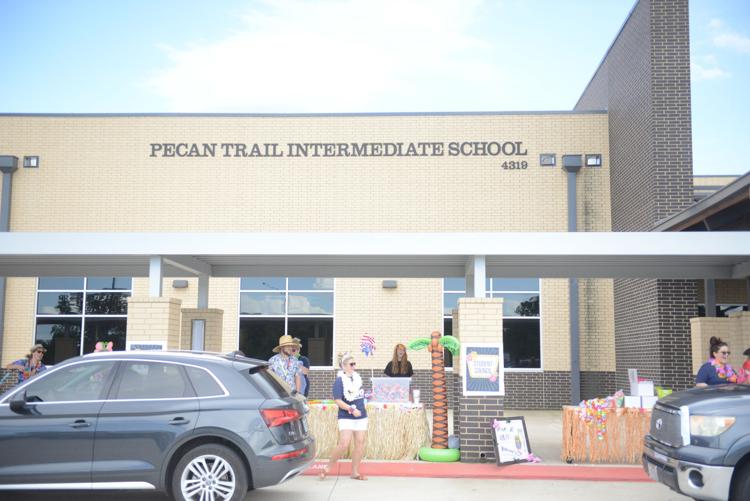 Pecan Trail Intermediate End-Of-Year Celebration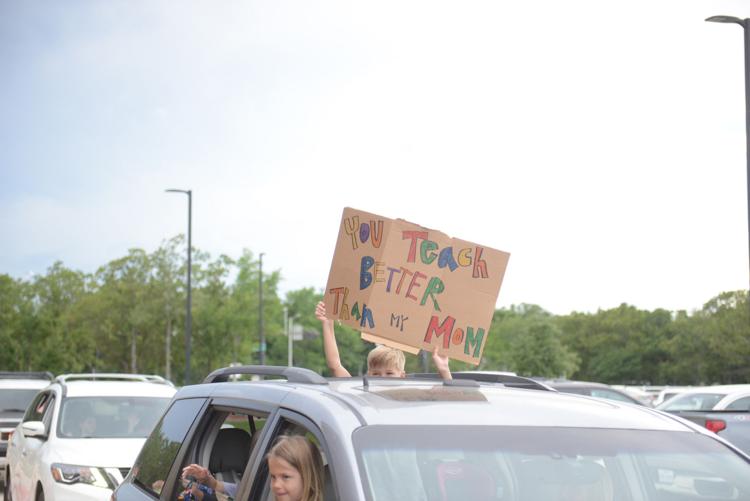 Pecan Trail Intermediate End-Of-Year Celebration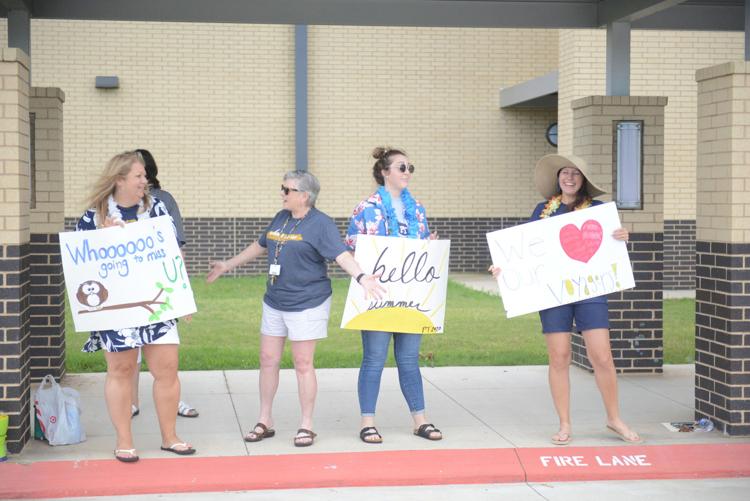 Pecan Trail Intermediate End-Of-Year Celebration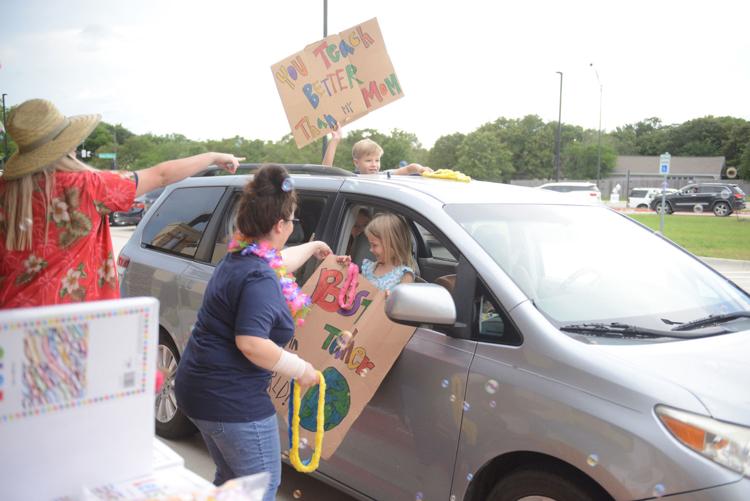 Pecan Trail Intermediate End-Of-Year Celebration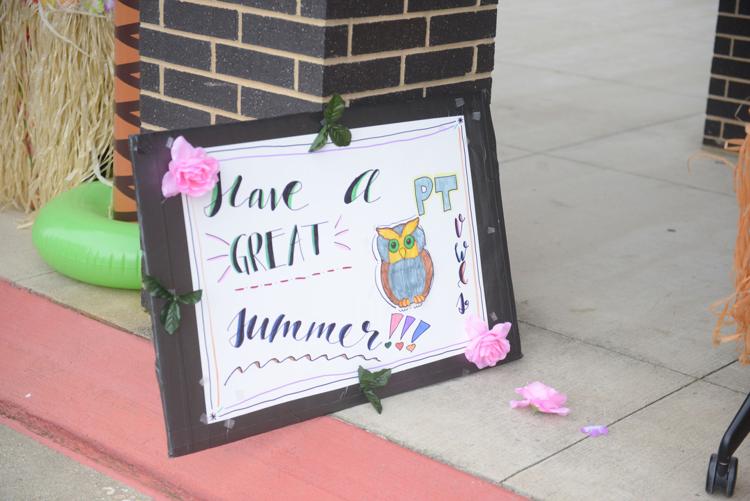 Pecan Trail Intermediate End-Of-Year Celebration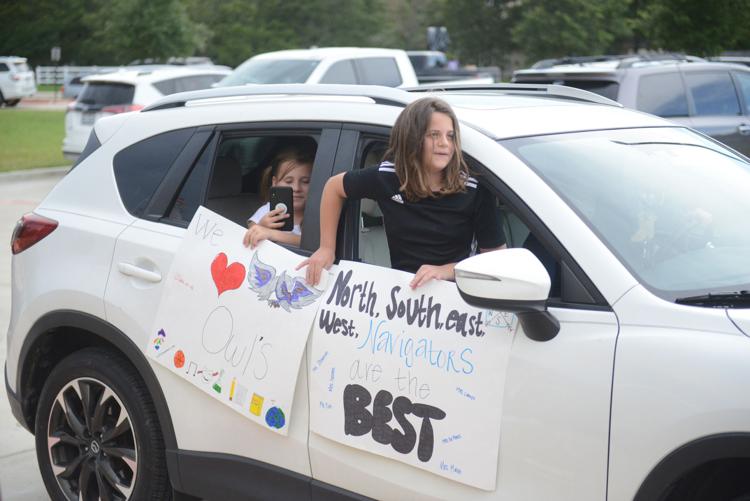 Pecan Trail Intermediate End-Of-Year Celebration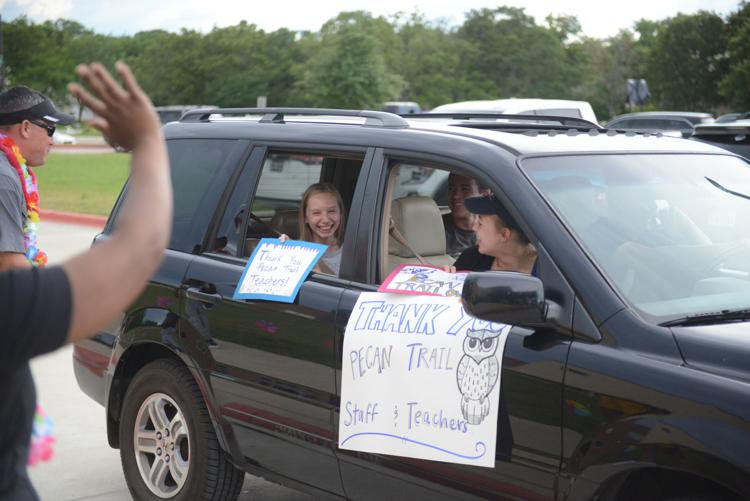 Pecan Trail Intermediate End-Of-Year Celebration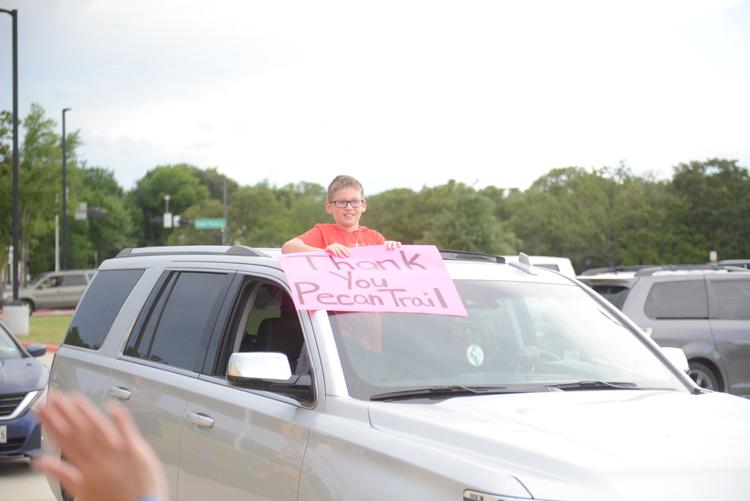 Pecan Trail Intermediate End-Of-Year Celebration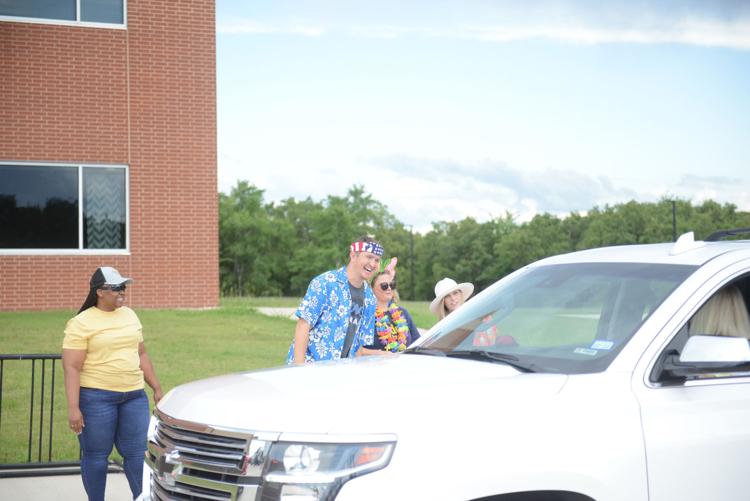 Pecan Trail Intermediate End-Of-Year Celebration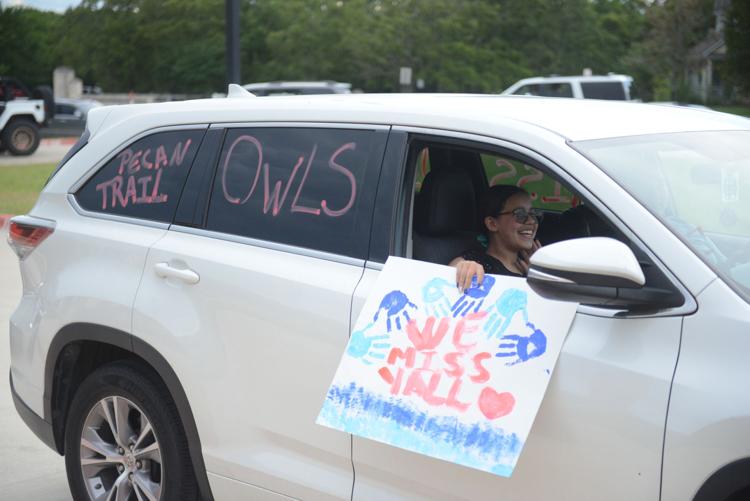 Pecan Trail Intermediate End-Of-Year Celebration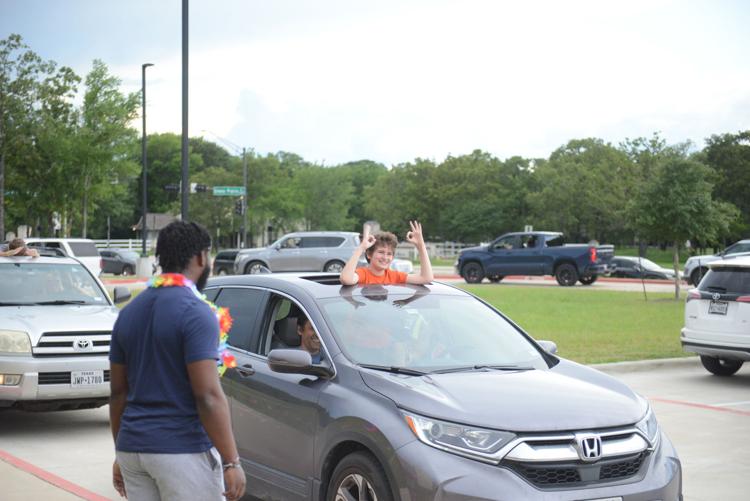 Pecan Trail Intermediate End-Of-Year Celebration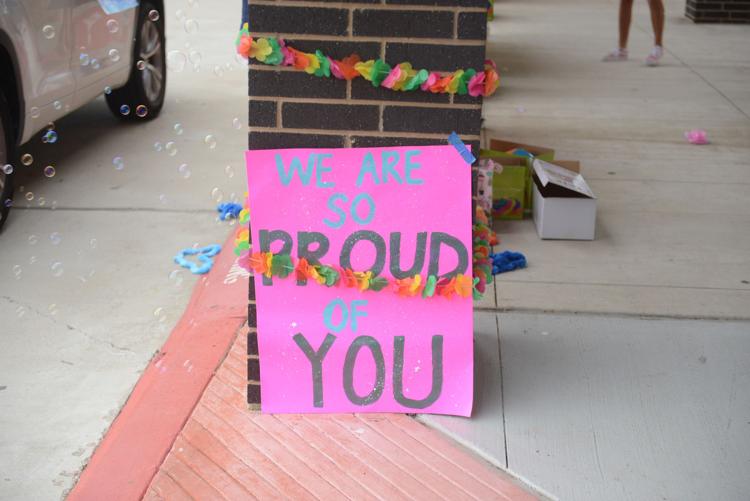 Pecan Trail Intermediate End-Of-Year Celebration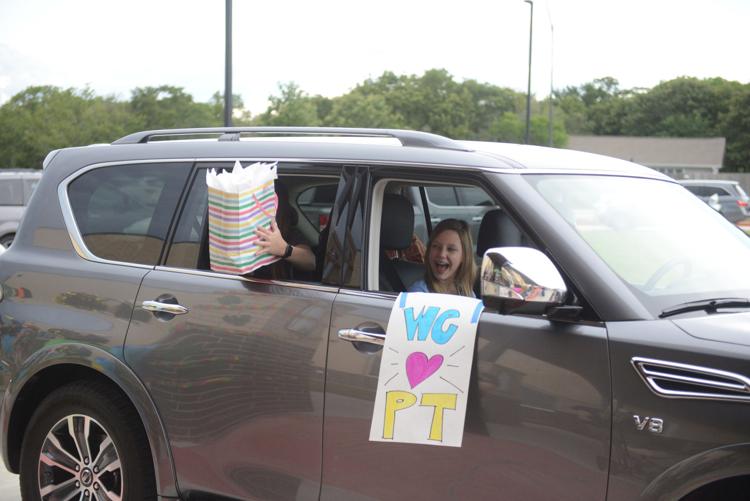 Pecan Trail Intermediate End-Of-Year Celebration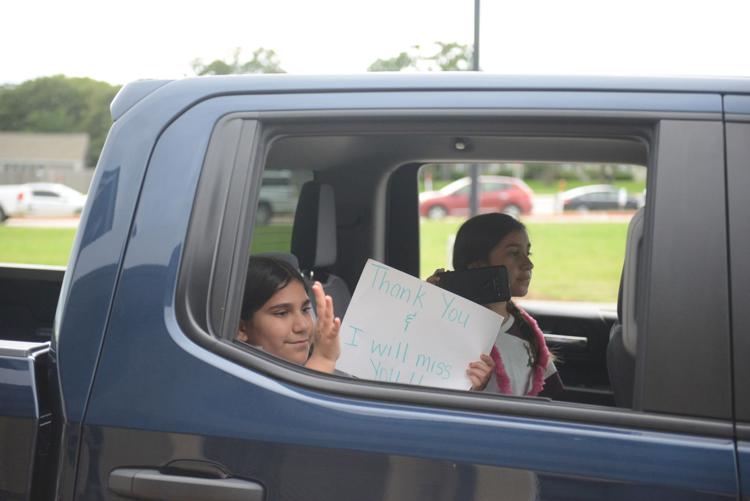 Pecan Trail Intermediate End-Of-Year Celebration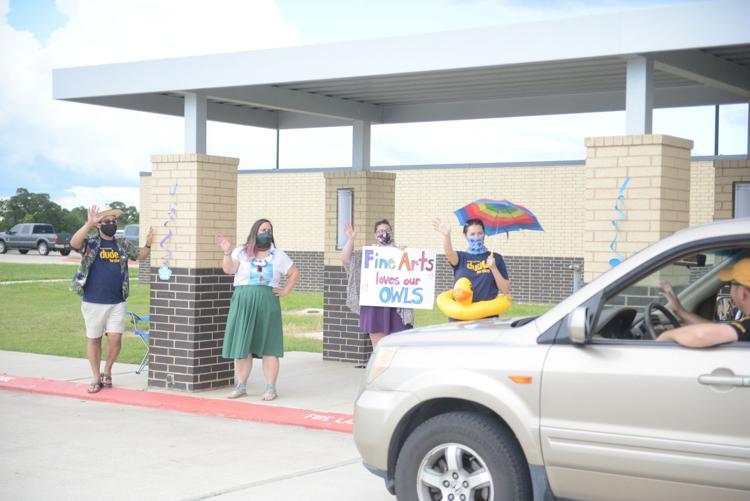 Pecan Trail Intermediate End-Of-Year Celebration
Pecan Trail Intermediate End-Of-Year Celebration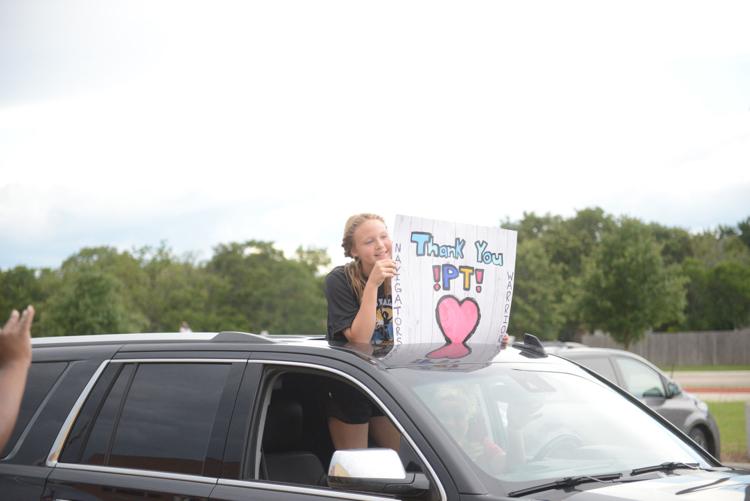 Pecan Trail Intermediate End-Of-Year Celebration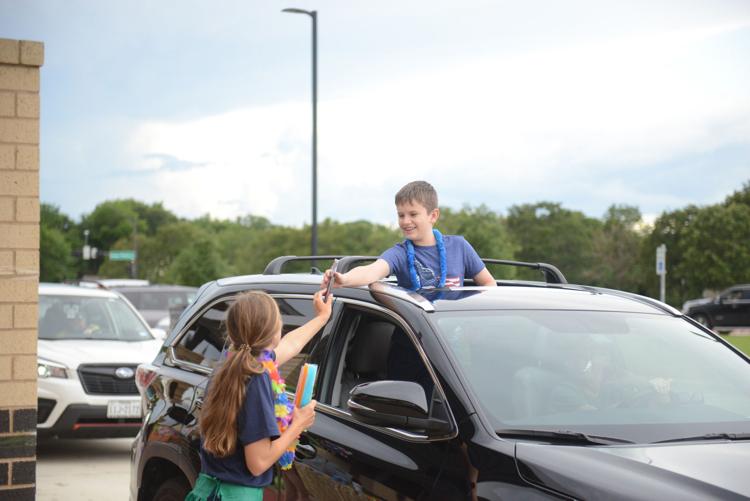 Pecan Trail Intermediate End-Of-Year Celebration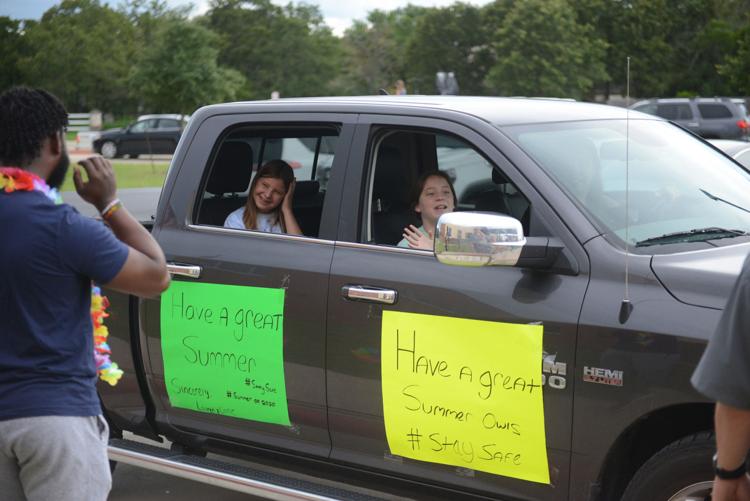 Pecan Trail Intermediate End-Of-Year Celebration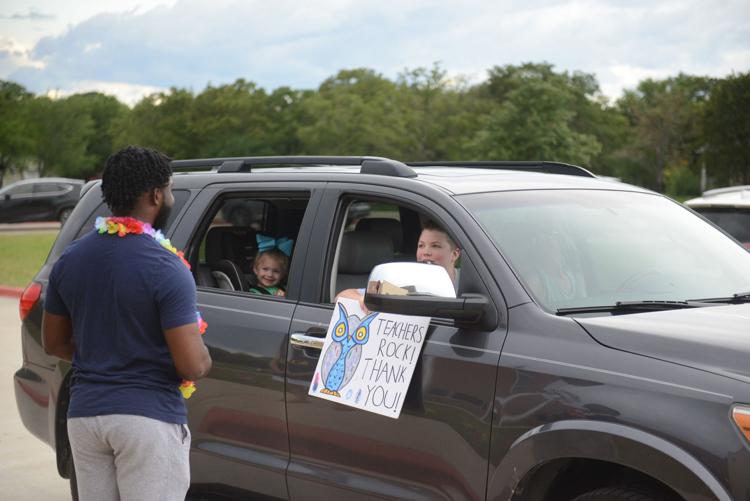 Pecan Trail Intermediate End-Of-Year Celebration