The Bryan Rotary Club and the Red Cross are hosting a blood drive from 10 a.m. to 2:30 p.m. Saturday. The blood drive is an effort to respond to a severe blood shortage and recent blood drive cancellations as a result of the COVID-19 pandemic.
Donors are being asked to make an appointment to manage the flow of donors appropriately in alignment with social distancing practices.
A.J. Renold, executive director of the Heart of Texas chapter of the Red Cross, said Wednesday that the American Red Cross recently combined humanitarian services and blood services in "an effort to streamline processes and better engage local communities."
Renold, a Rotarian herself, thanked the Bryan Rotary for sponsoring the drive.
"During this critical time in our country and the world, it is imperative that we all work together to meet the needs of our community and country," Renold said. "Donating blood through the American Red Cross ensures that blood is available wherever it is needed around the country, just like our Red Cross volunteers respond during a disaster."
A blood donor card or driver's license or two other forms of identification are required at check-in.
Individuals can schedule an appointment to give blood with the Red Cross by visiting RedCrossBlood.org, using the Red Cross Blood Donor app, or by calling 1-800-RED-CROSS.
The drive is taking place at American Red Cross Brazos Valley Office Training Room, located at 4244 Boonville Road in Bryan.
Signs around B-CS
Signs around B-CS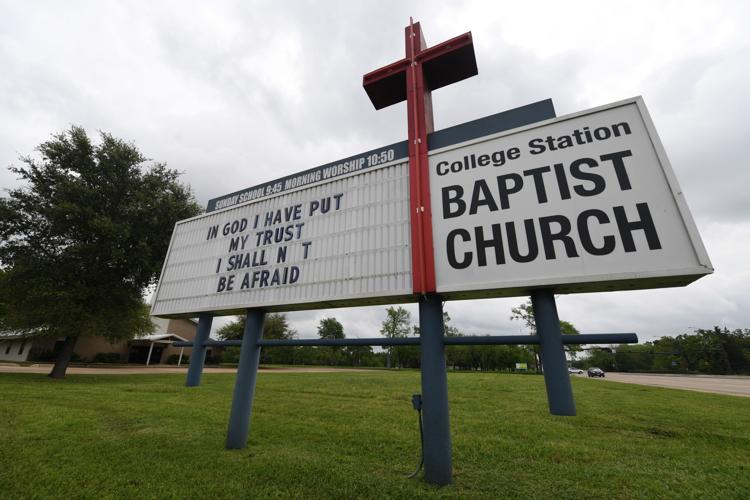 Signs around B-CS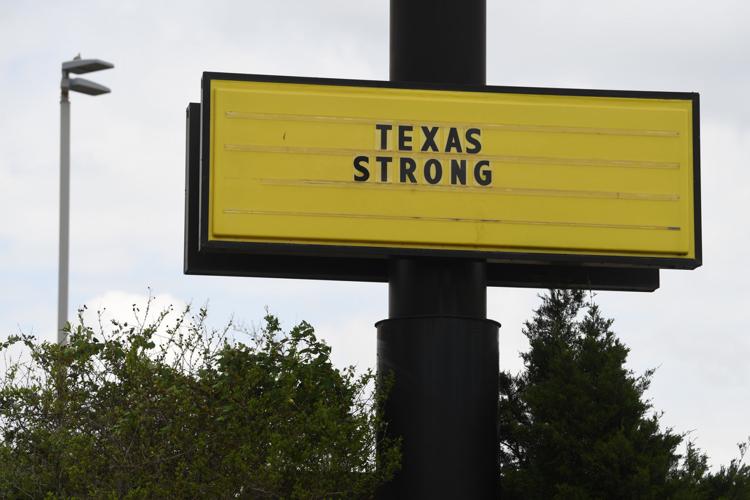 Signs around B-CS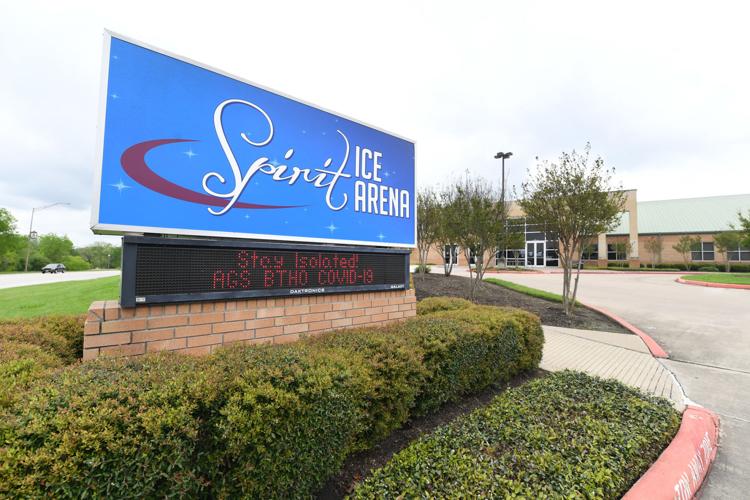 Signs around B-CS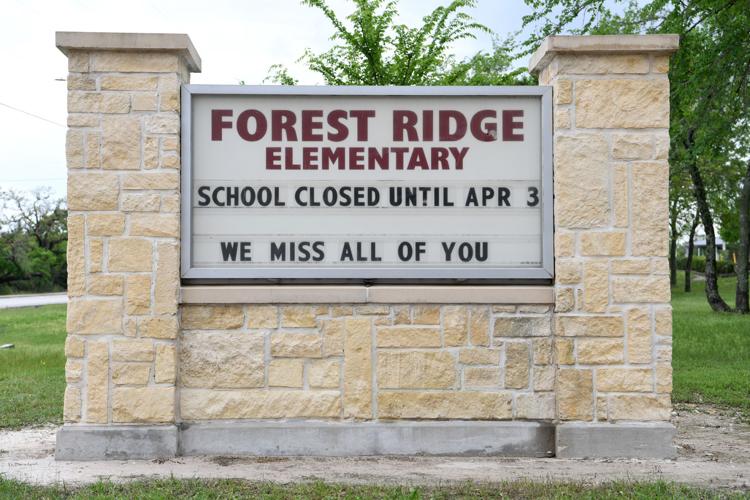 Signs around B-CS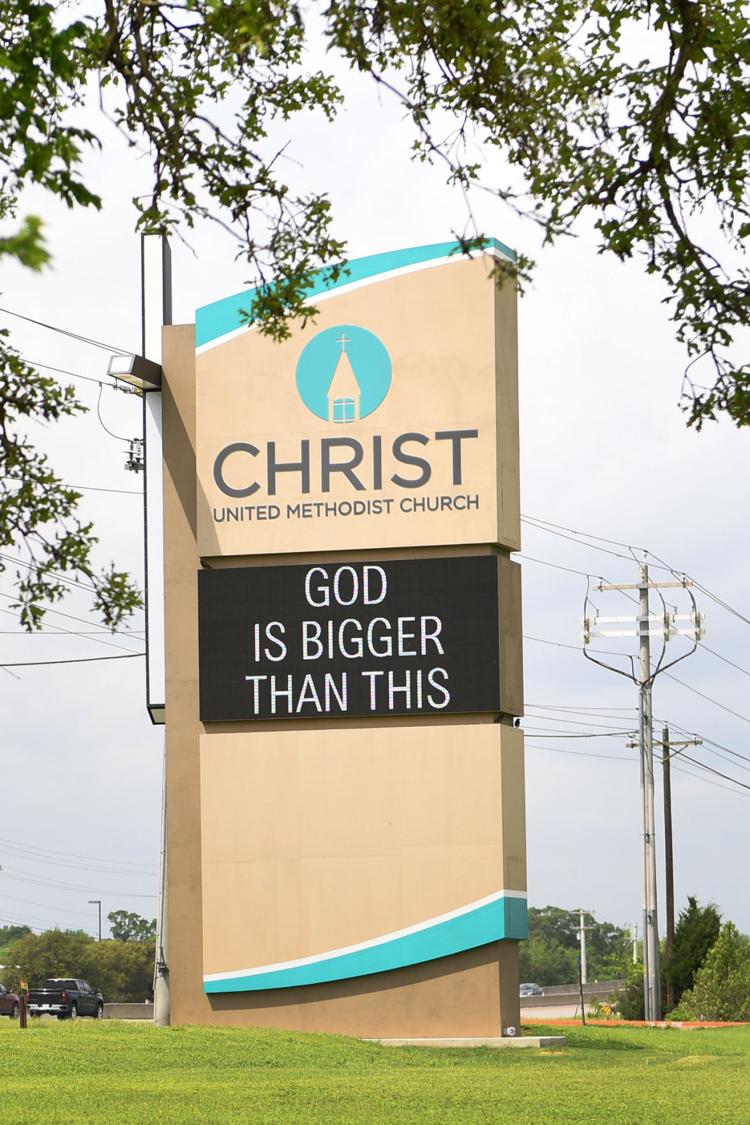 Signs around B-CS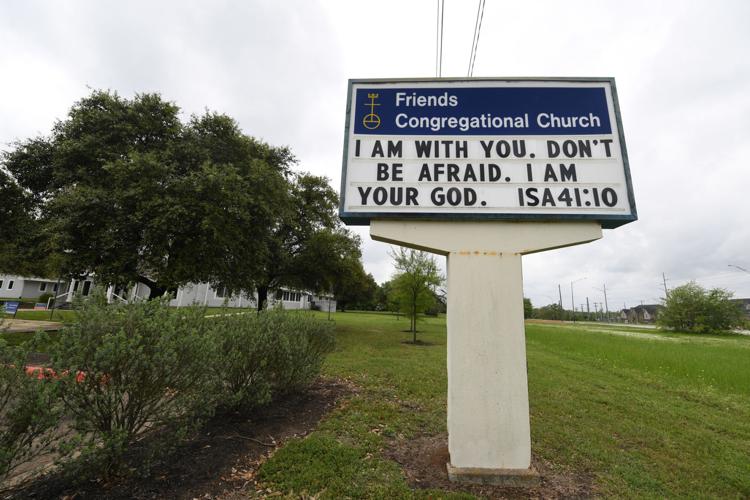 Signs around B-CS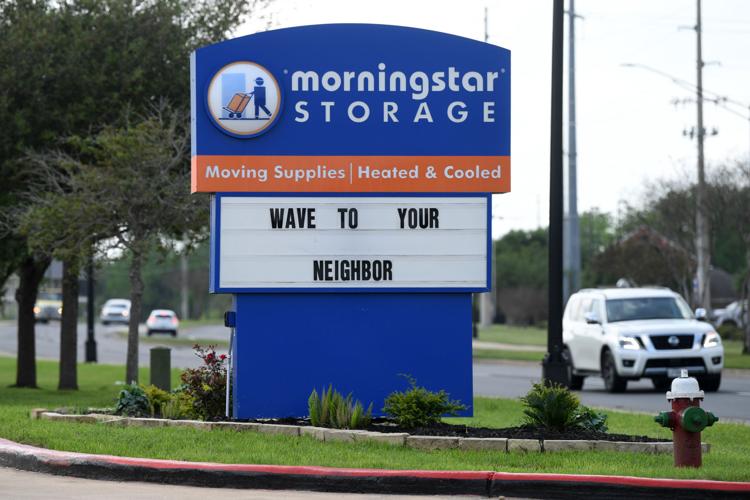 Signs around B-CS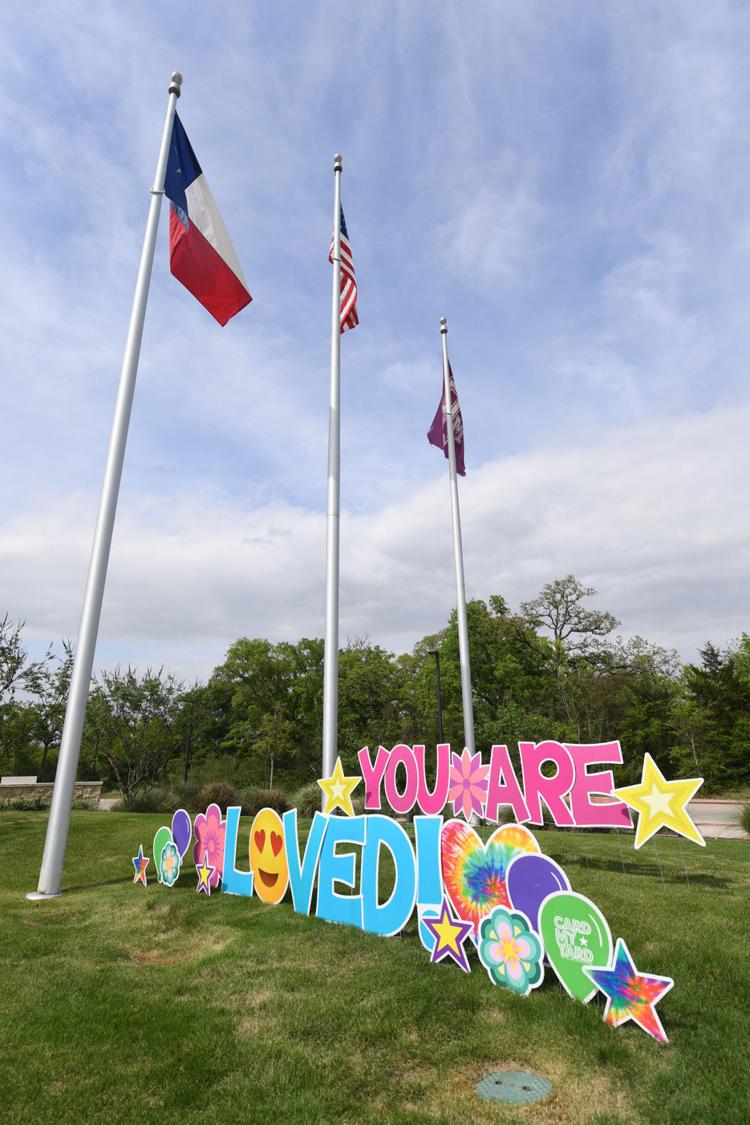 Signs around B-CS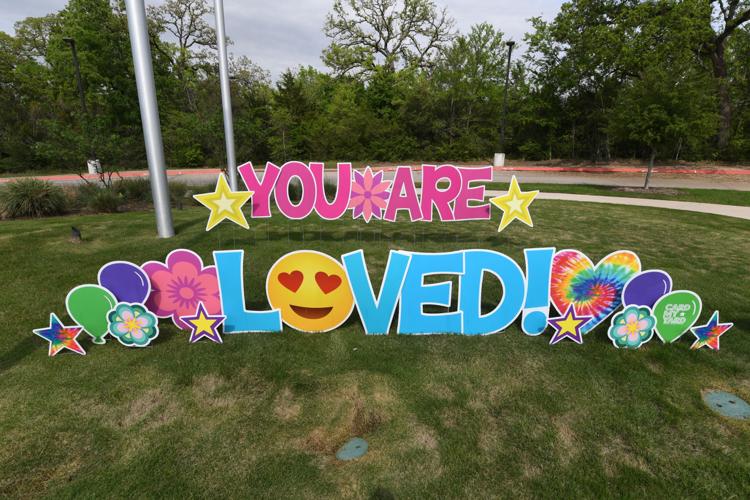 Signs around B-CS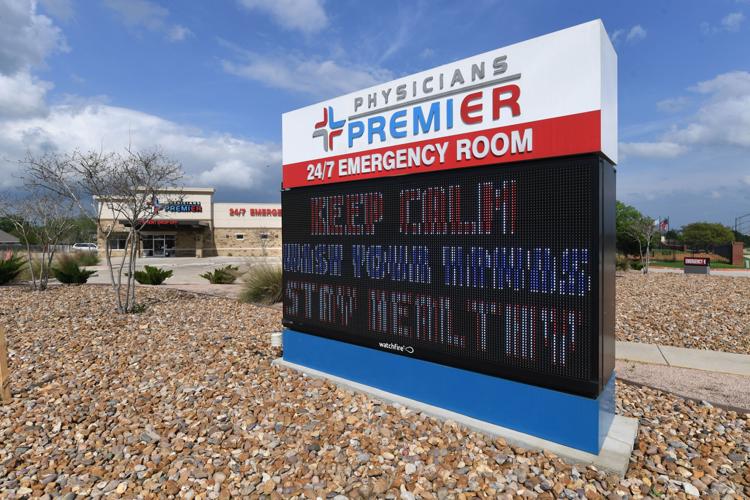 Signs around B-CS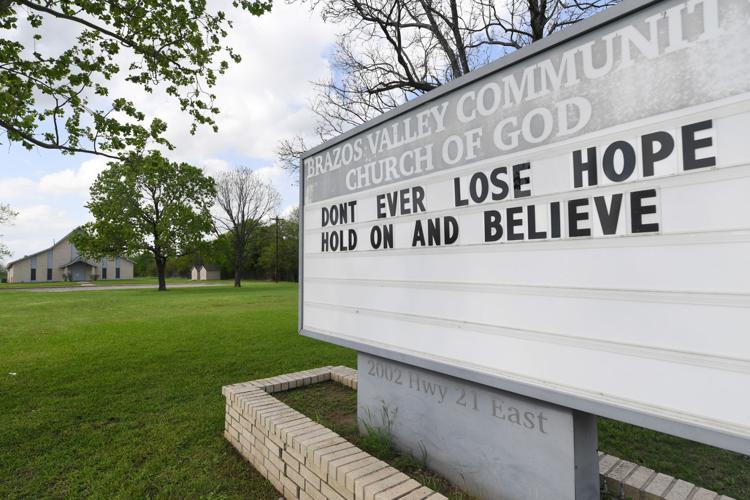 Signs around B-CS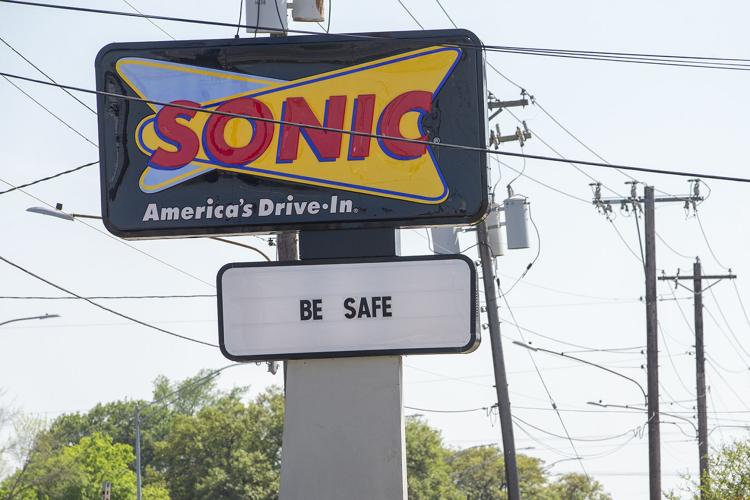 Signs around B-CS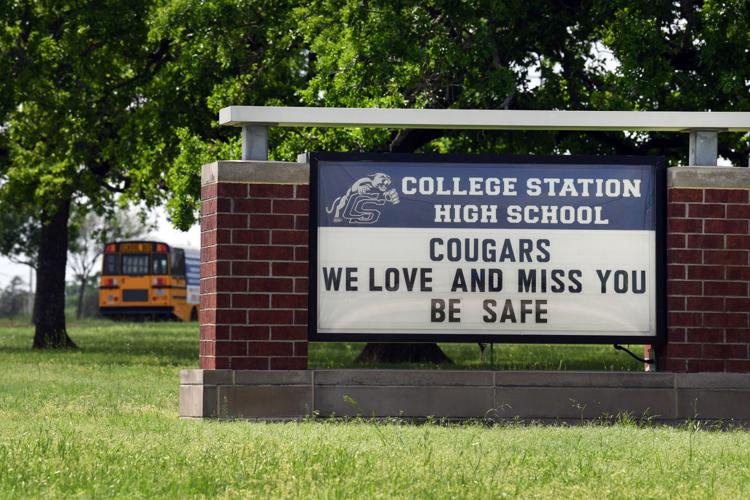 Signs around B-CS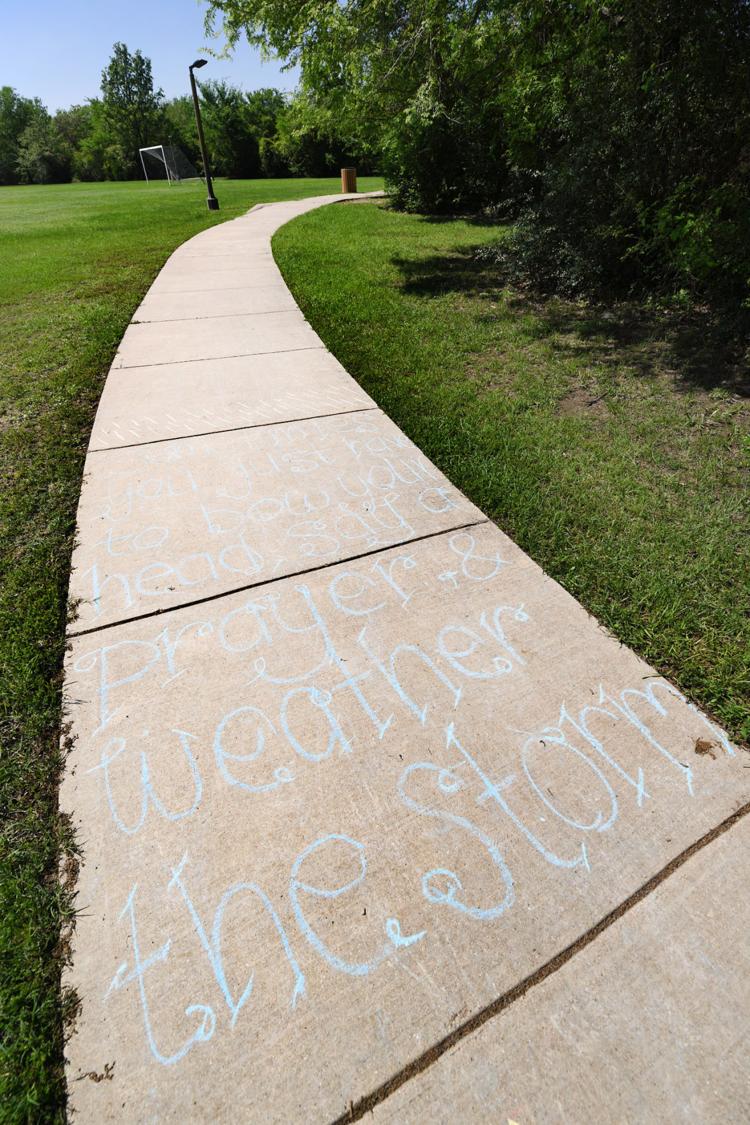 Signs around B-CS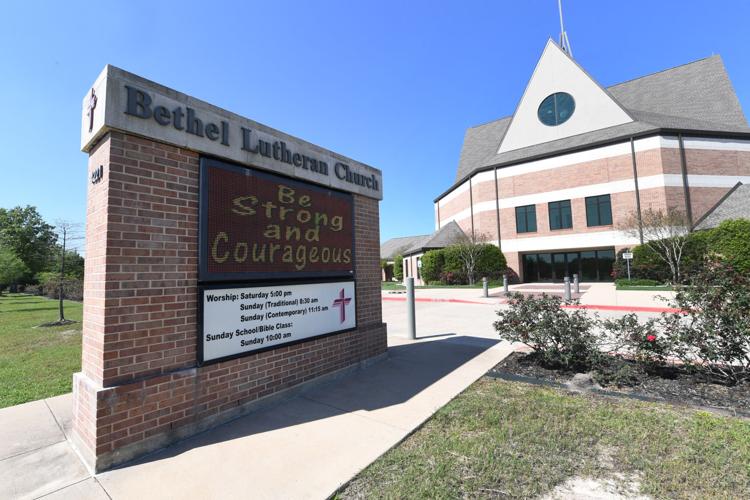 Signs around B-CS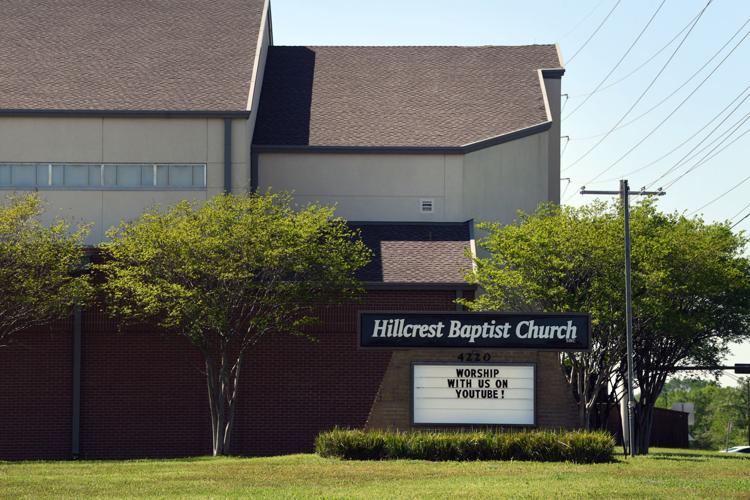 Signs around B-CS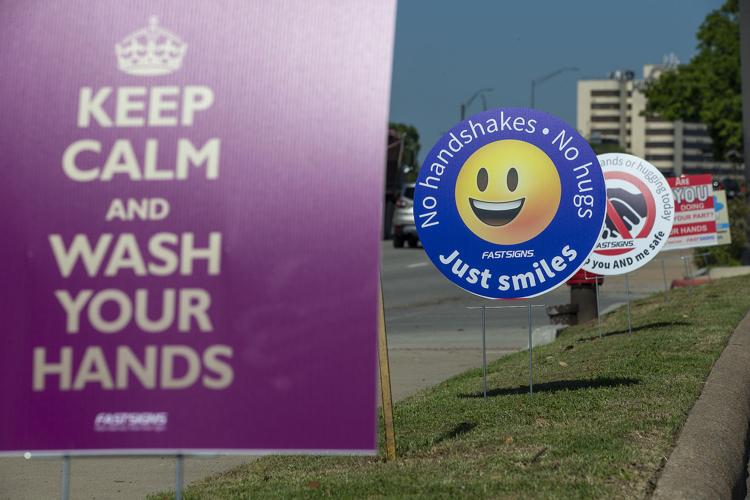 Signs around B-CS
Signs around B-CS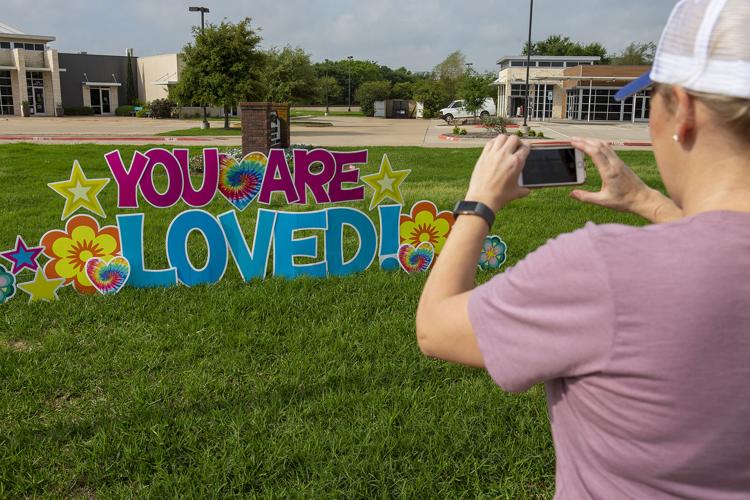 Signs around B-CS