The Bryan school board unanimously approved a revised 2020-2021 school calendar Monday that will move the start of school to Aug. 17, and the end of school to May 28.
Teachers still will report to their campuses Aug. 11, and graduation will remain May 29. None of the scheduled holidays are affected by the revised calendar.
The changes will add instructional days and minutes to the calendar and help accommodate additional review that will take place in the first six weeks of the school year. Five days throughout the school year that previously were allotted for staff development will become half days for students.
Students at elementary and intermediate campuses will have eight early release days during the school year, while middle and high school students will have 10 early release days.
In total, there will be 180 instructional days, and all grade levels will have at least 81,245 instructional minutes, which is beyond the 75,600 minutes required by the state.
Ginger Carrabine, district chief of staff, noted the district tries to include an instructional cushion so students do not have to make up missed days if there is a short, unforeseen closure due to bad weather, safety concerns or illness.
"If it's what just happened, then we would of course be at the mercy of the Texas Education Agency," she said, referring to the shifts required by the COVID-19 pandemic. "We feel very confident about our surplus, and we meet the number of days, so this is a really great opportunity for our school district."
The additional instructional time, Carrabine said, also qualifies the district for additional state funding that will provide money for up to 30 days of summer instruction for prekindergarten through fifth grade.
Board President Mark McCall applauded the committees and staff members who developed what he called "probably one of the least disruptive" calendars that continues to meet the needs of students.
Barbara Ybarra. associate superintendent of teaching and learning, said the curriculum and instruction team is rewriting curriculum for the new school year to allow for a longer review period at the start of school.
Superintendent Christie Whitbeck used algebra and subsequent math courses as an example: "If you had even a few certain skills within that that maybe you didn't grasp as well, that can influence algebra II, precalculus, calculus and on down the line."
Teachers in courses that have buildable curriculum will take time to go back and review the material to make sure everyone understands, Whitbeck said.
"These are unknowns, switching from on campus to online mid-semester," McCall said. "We certainly feel like students took advantage of all the resources, and the families took advantage of all the resources or were certainly provided content and education. But how that translates into next year — this is a new experience, I think, for everyone, across the board."
Monday's workshop also included a discussion on how the district could provide future online learning options.
This week, Whitbeck said, families should look for a survey to gauge their feelings toward returning to school and resuming in-person instruction.
While many families are ready for students to return to the classroom, she said, there may be others who would feel more comfortable continuing distance at-home learning for the first six weeks or even the first semester due to their health or that of a family member.
After receiving feedback from the family survey, Whitbeck said, a similar survey will be sent out to faculty and staff. Responses from both surveys will help determine what options the district offers.
"I almost foresee us moving into a situation where we would have the traditional brick and mortar, but we might have a few other options for families, maybe even on a continuum," she said, noting the district saw high participation in the Schoology online learning platform.
Ybarra noted summer school enrollment saw a significant increase due to June's offerings being presented online.
Black Lives Matter
Black Lives Matter
Black Lives Matter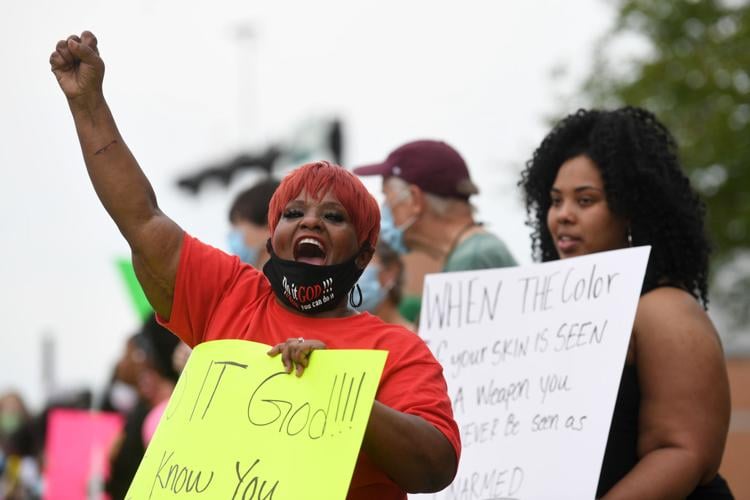 Black Lives Matter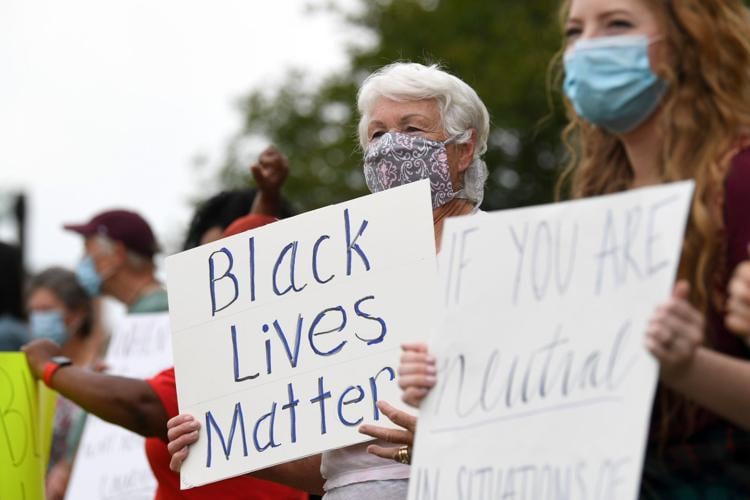 Black Lives Matter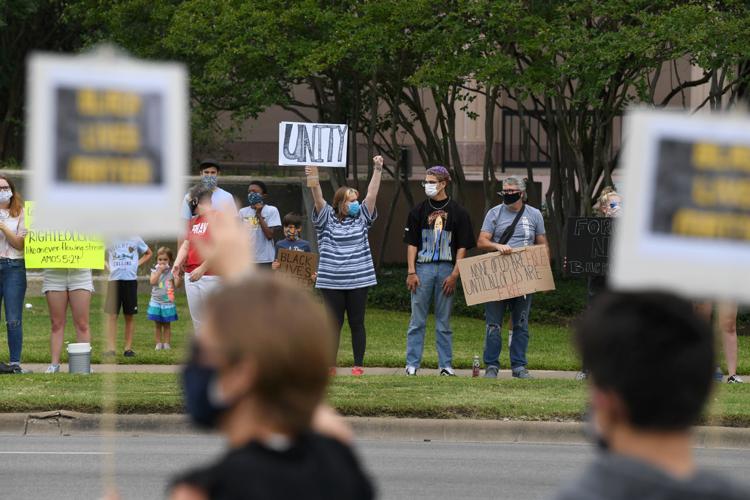 Black Lives Matter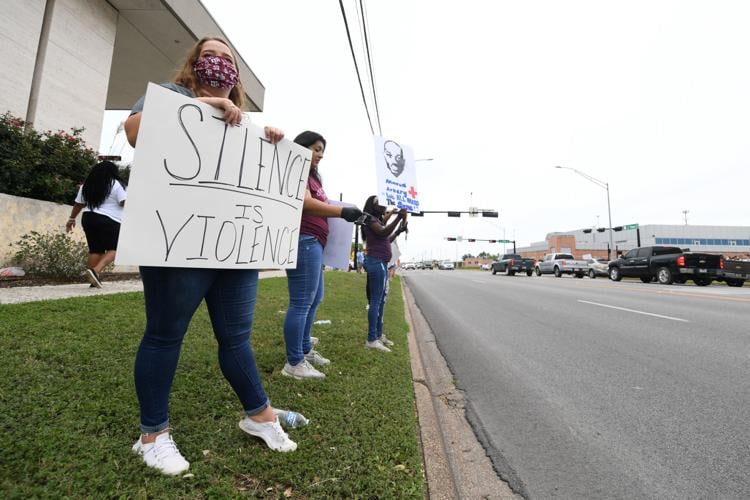 Black Lives Matter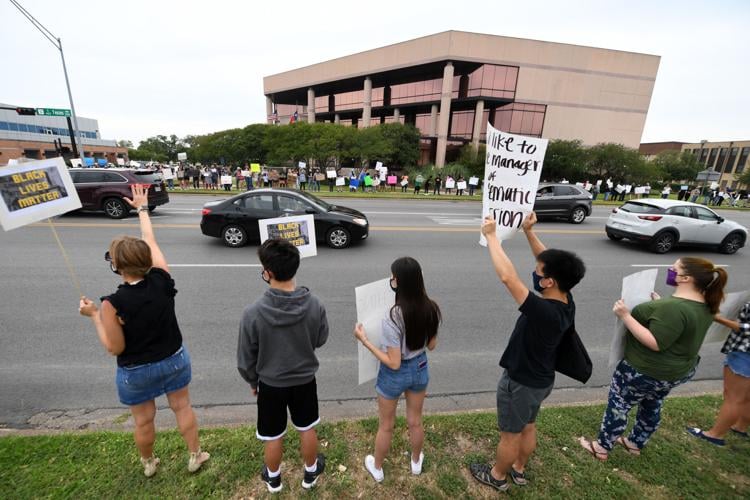 Black Lives Matter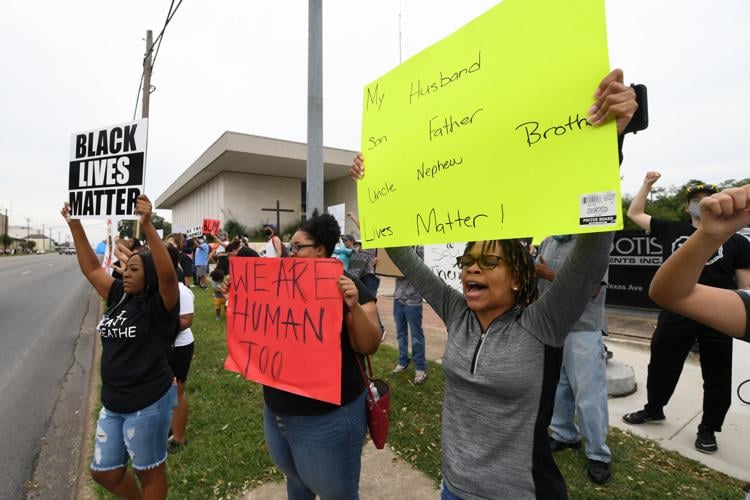 Black Lives Matter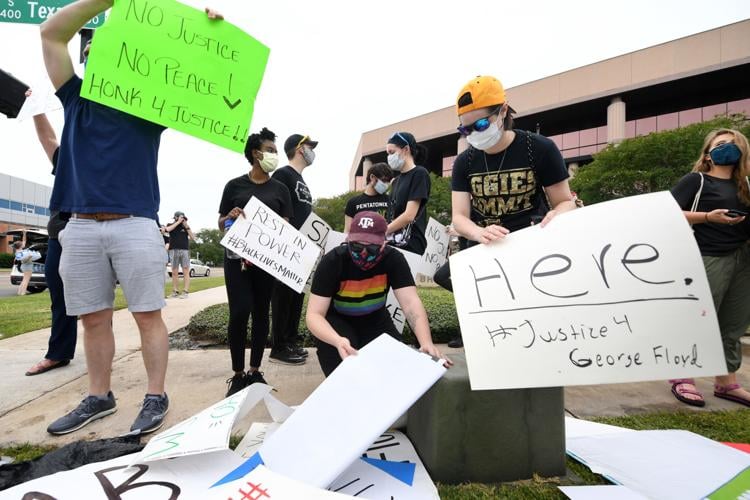 Black Lives Matter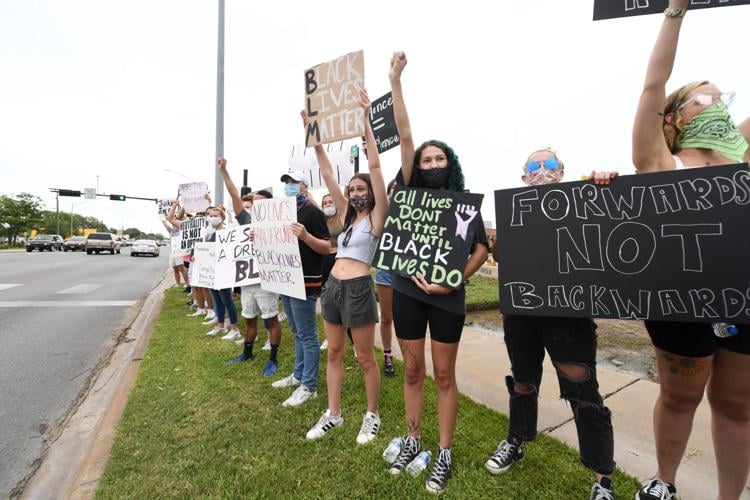 Black Lives Matter
Black Lives Matter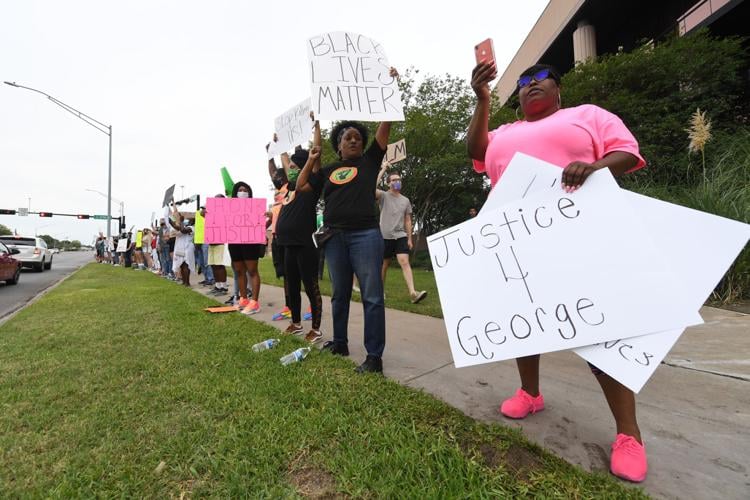 Black Lives Matter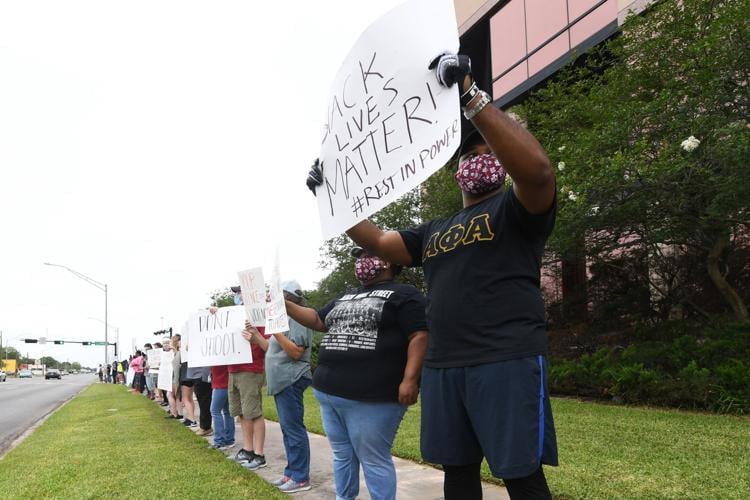 Black Lives Matter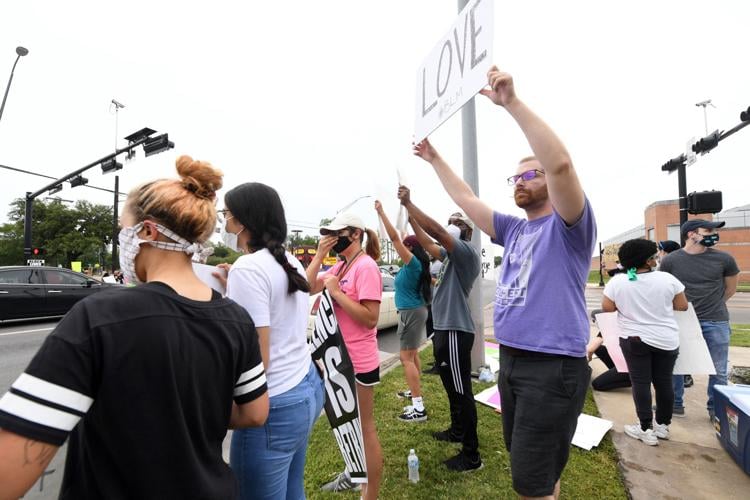 Black Lives Matter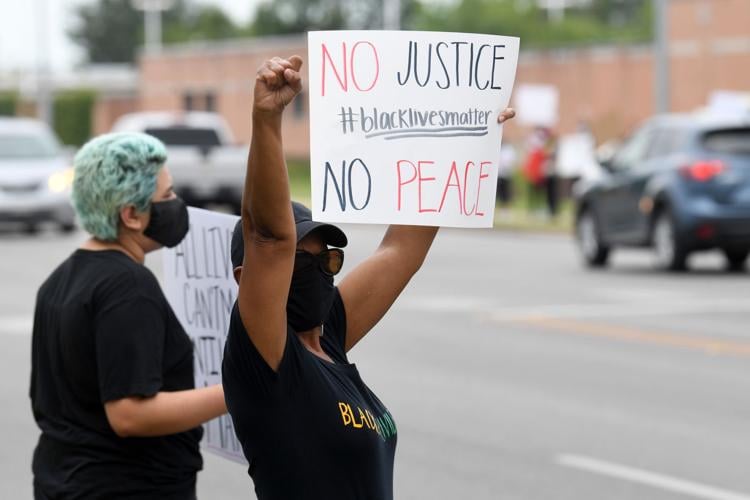 Black Lives Matter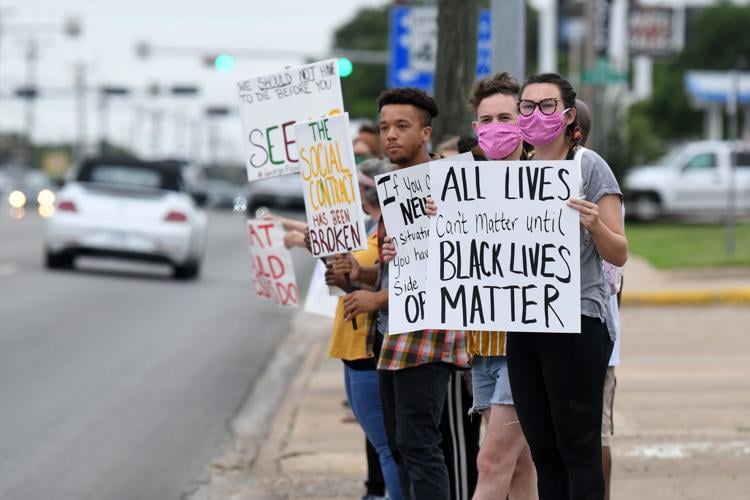 Black Lives Matter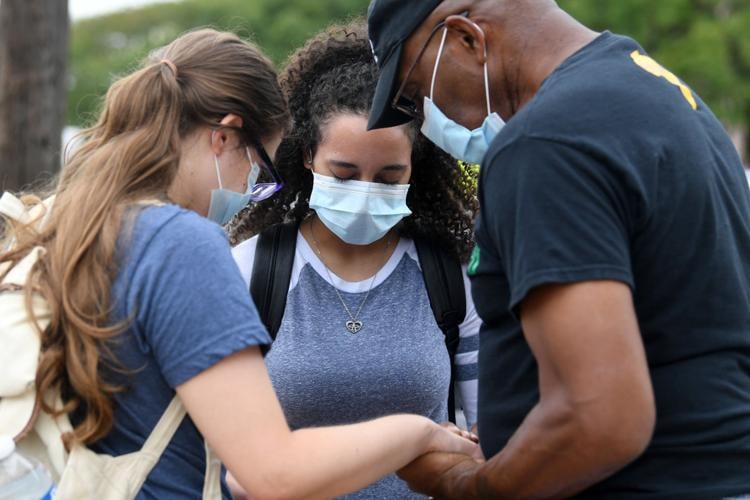 Black Lives Matter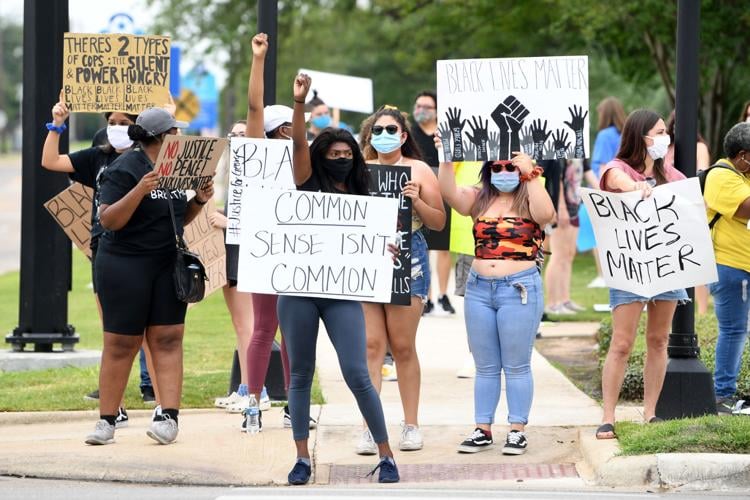 Black Lives Matter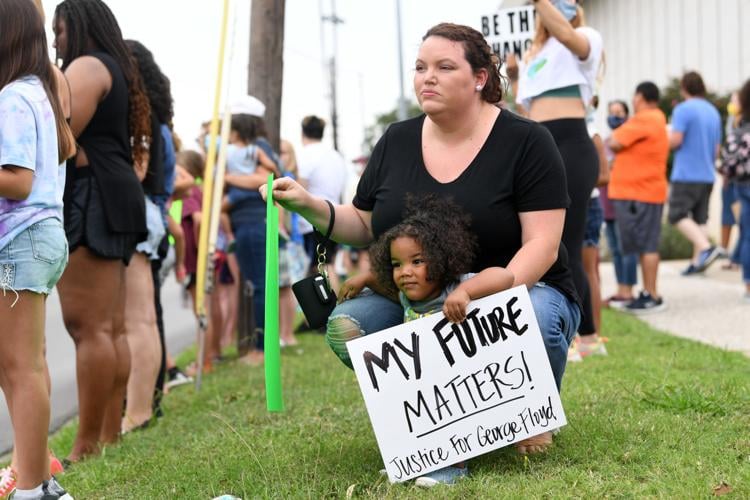 Black Lives Matter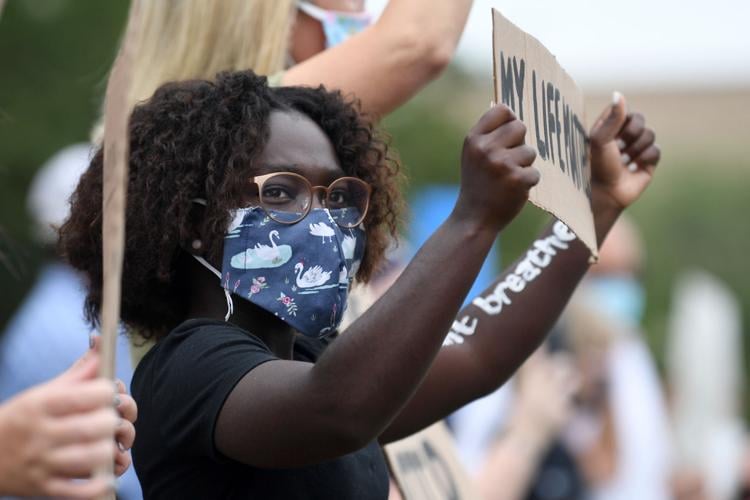 Black Lives Matter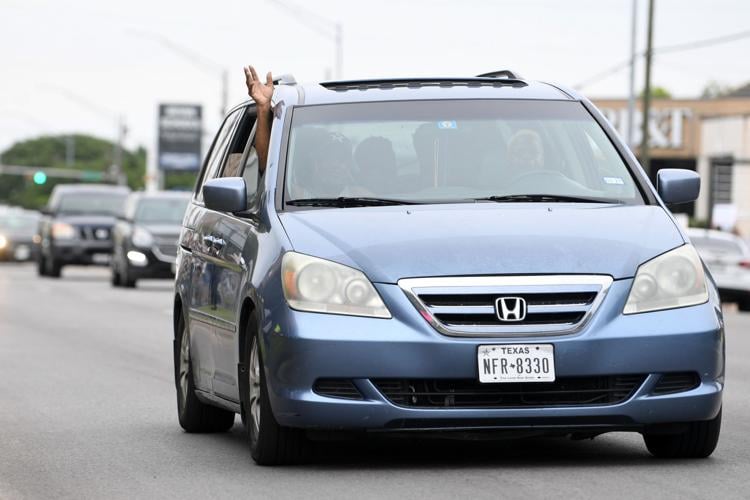 Black Lives Matter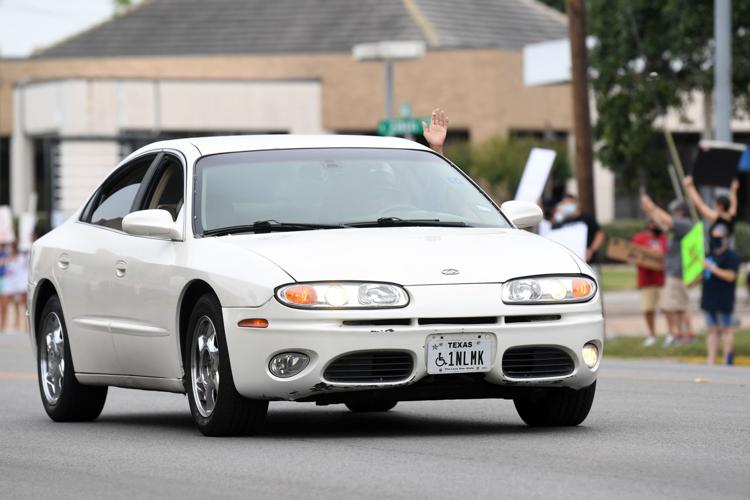 Black Lives Matter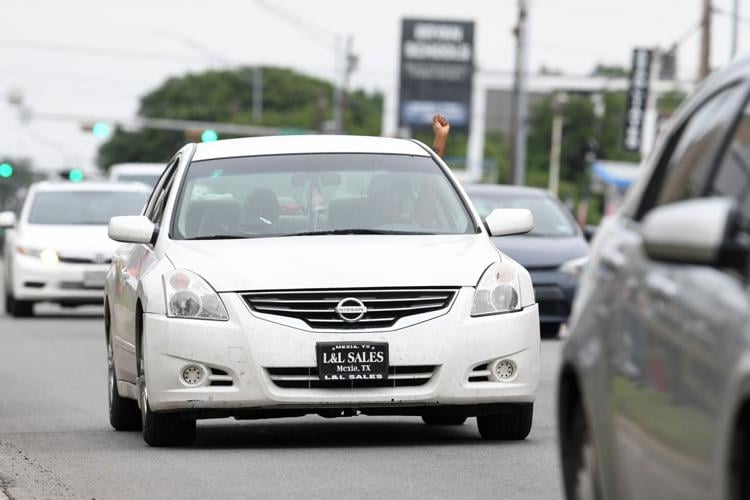 Black Lives Matter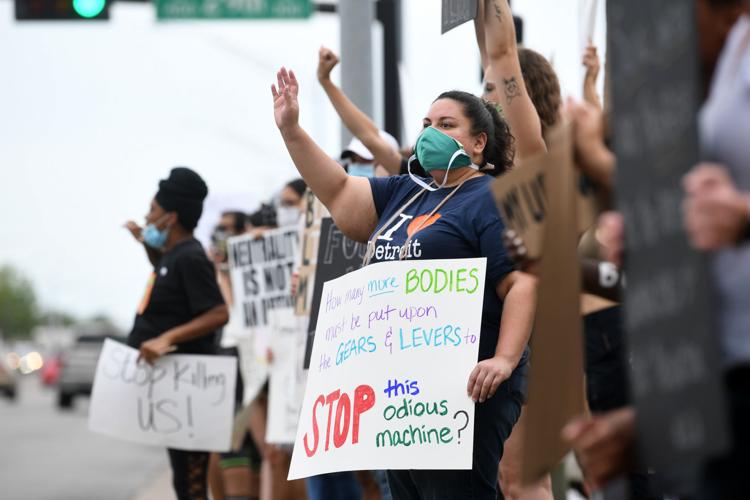 Black Lives Matter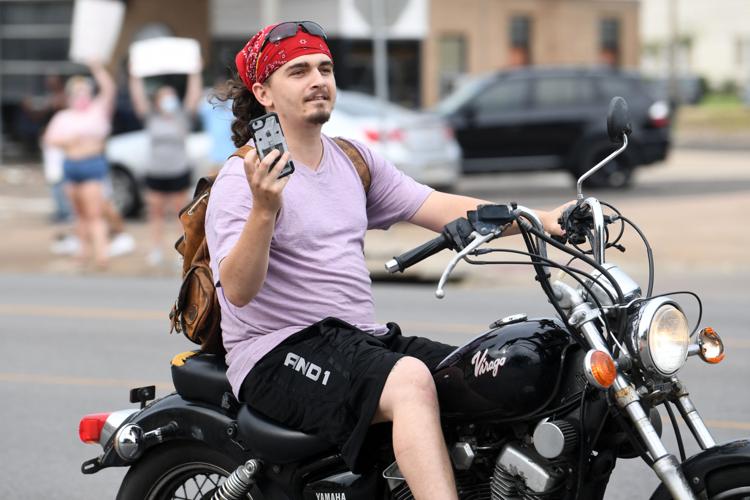 Black Lives Matter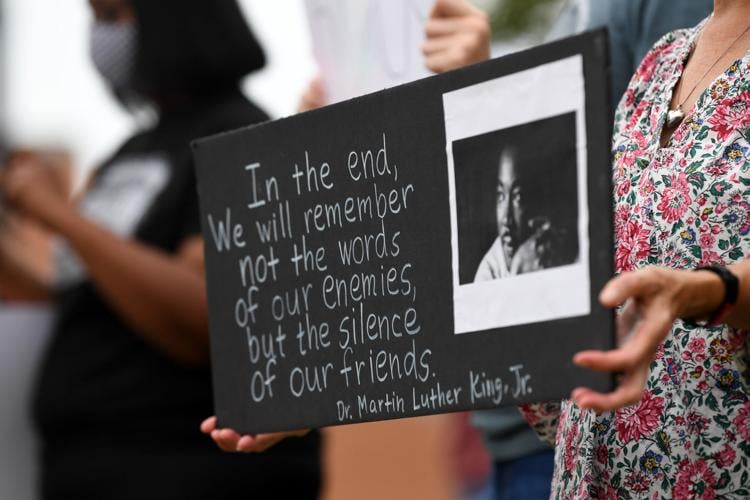 Black Lives Matter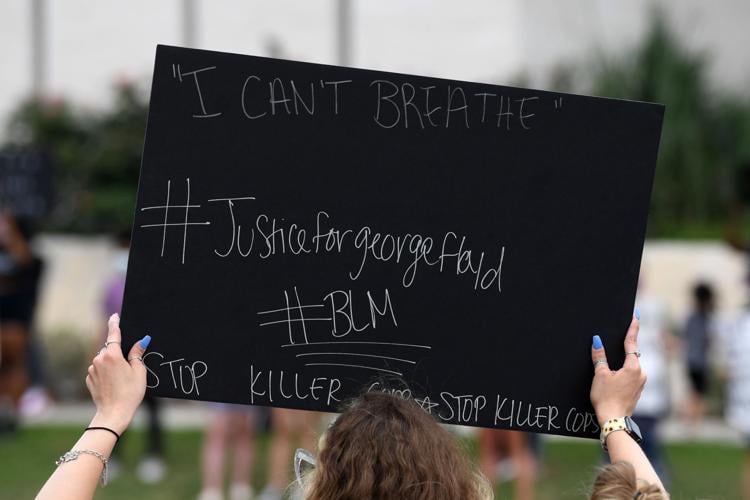 Black Lives Matter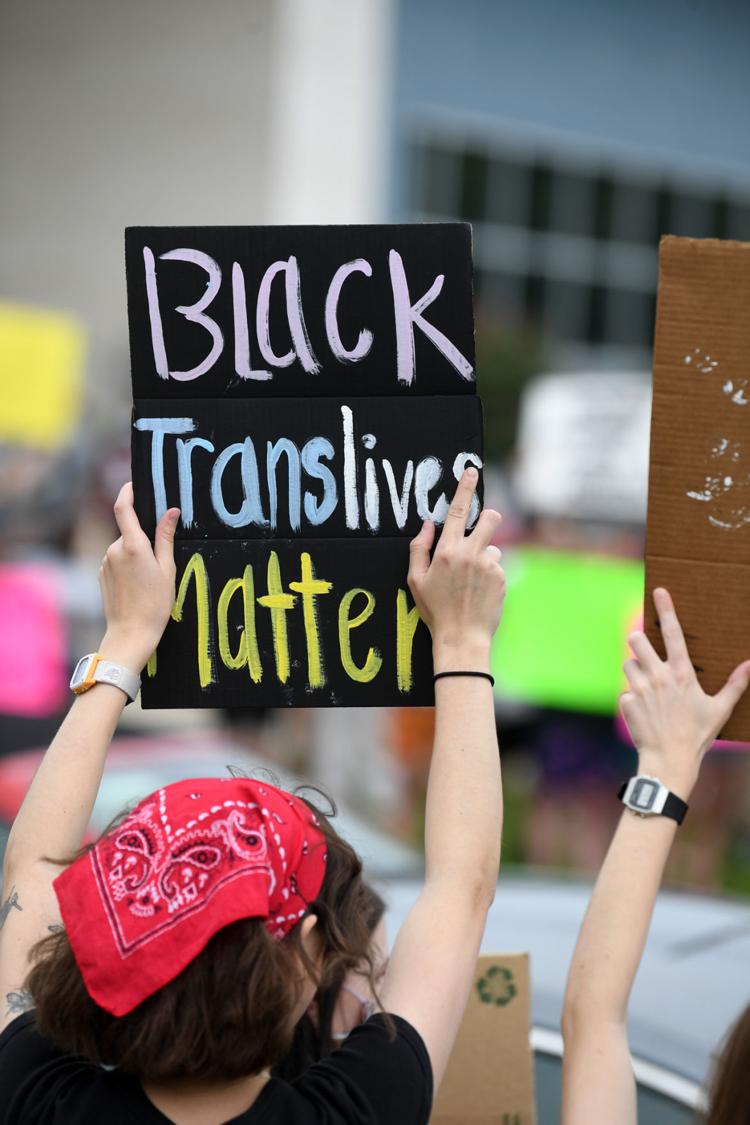 Black Lives Matter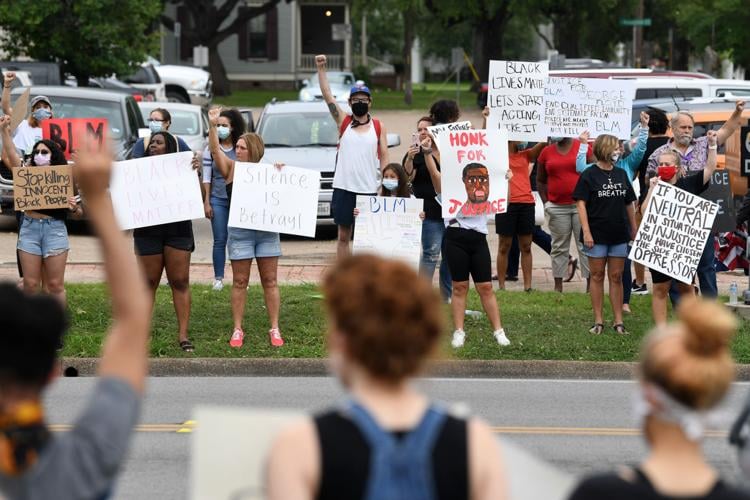 Black Lives Matter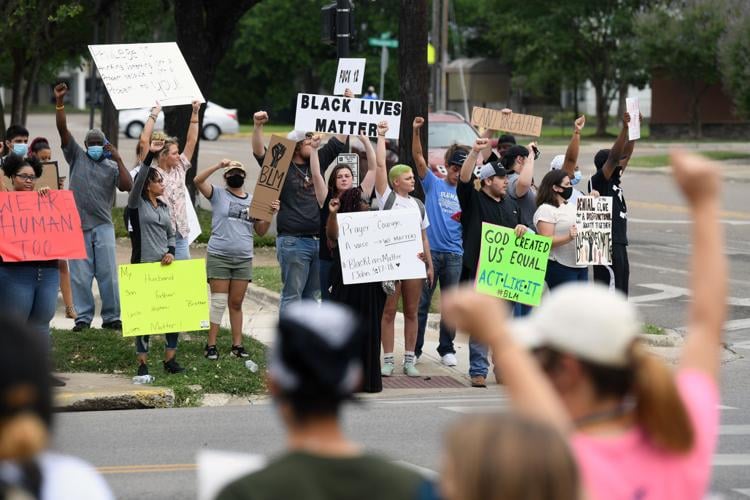 Black Lives Matter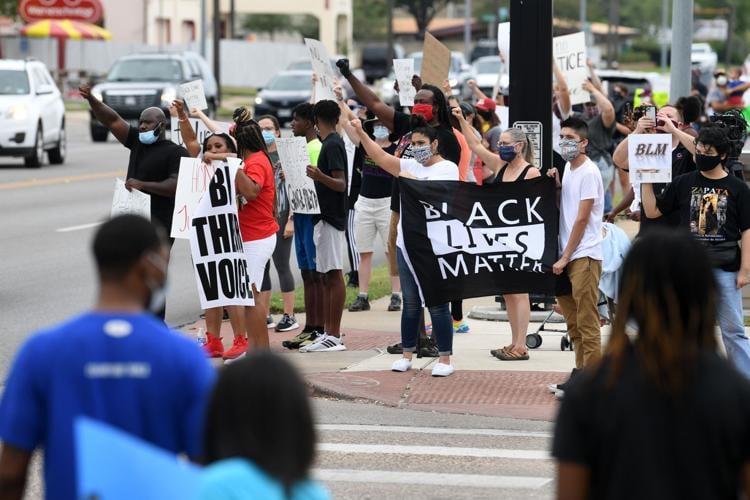 Black Lives Matter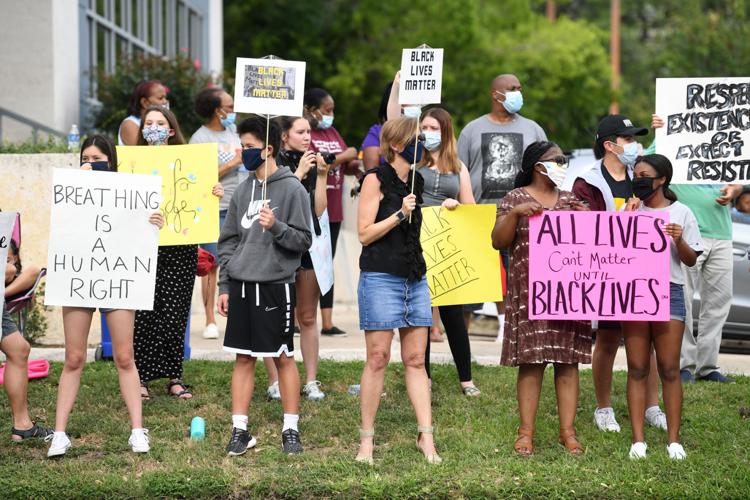 Black Lives Matter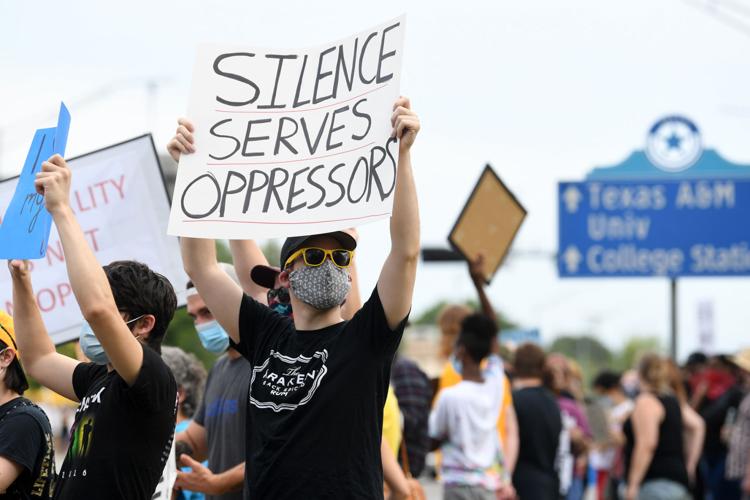 Black Lives Matter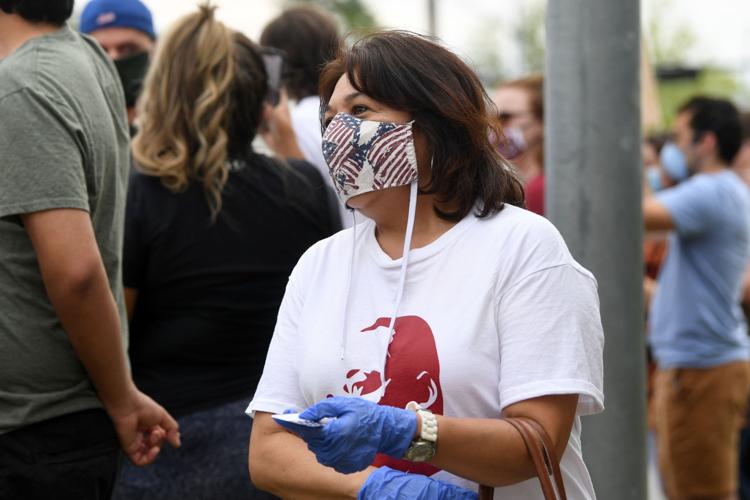 Black Lives Matter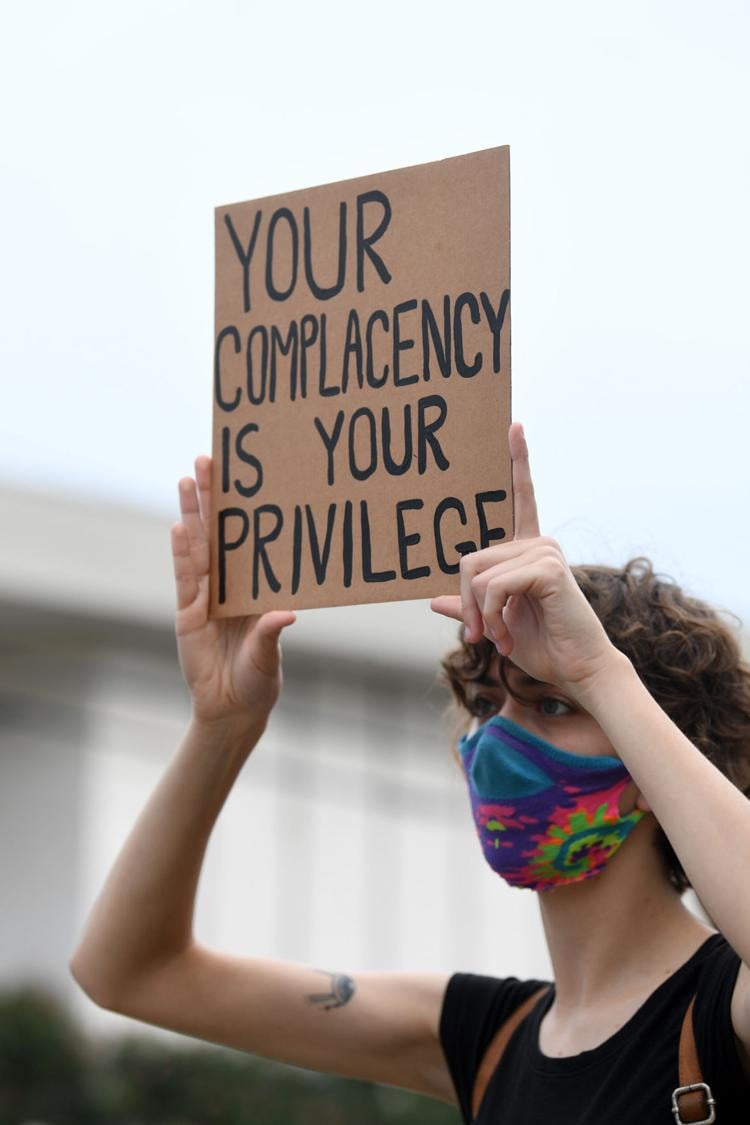 Black Lives Matter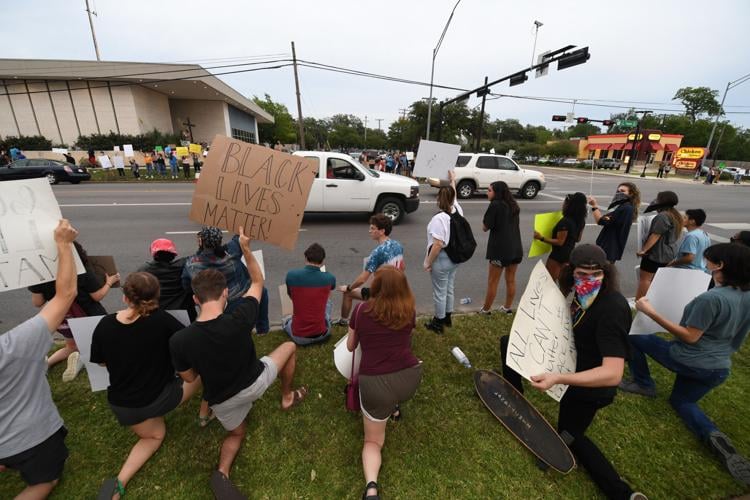 Black Lives Matter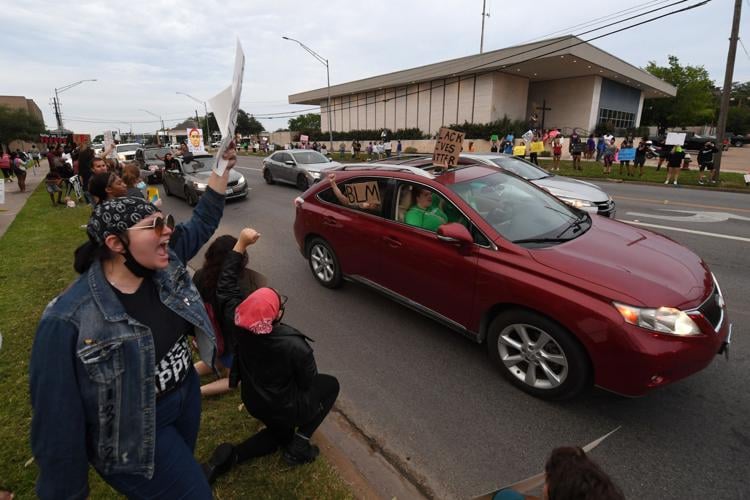 Black Lives Matter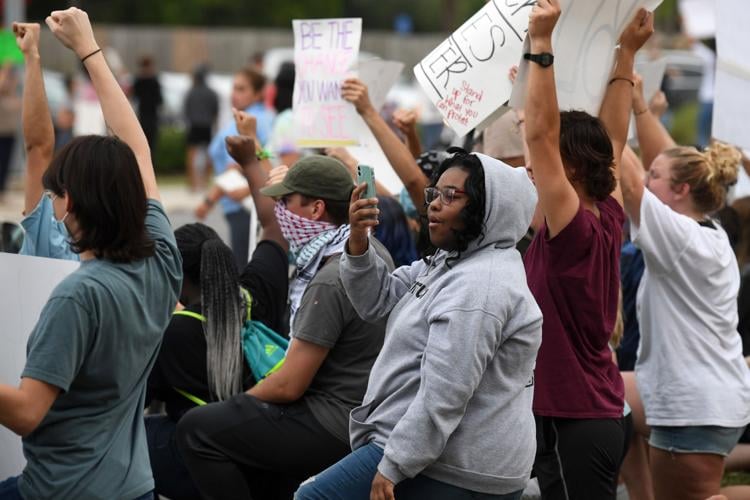 Black Lives Matter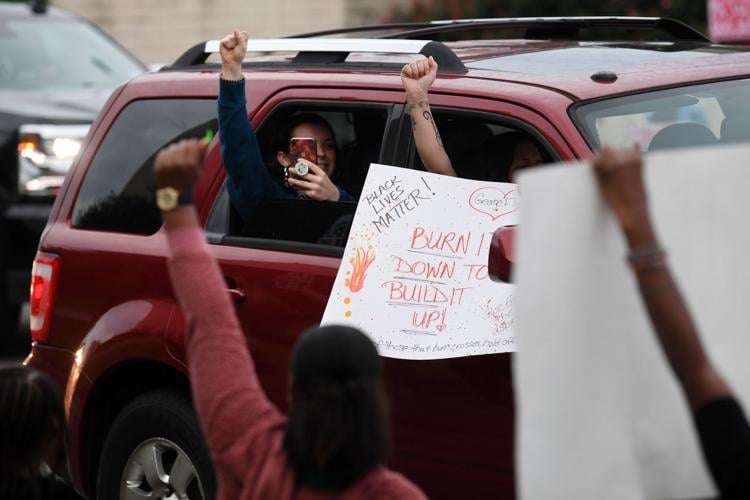 Black Lives Matter
Black Lives Matter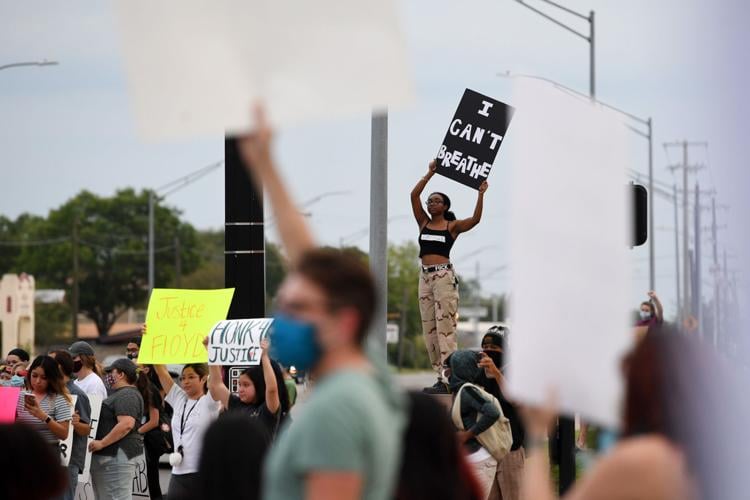 Black Lives Matter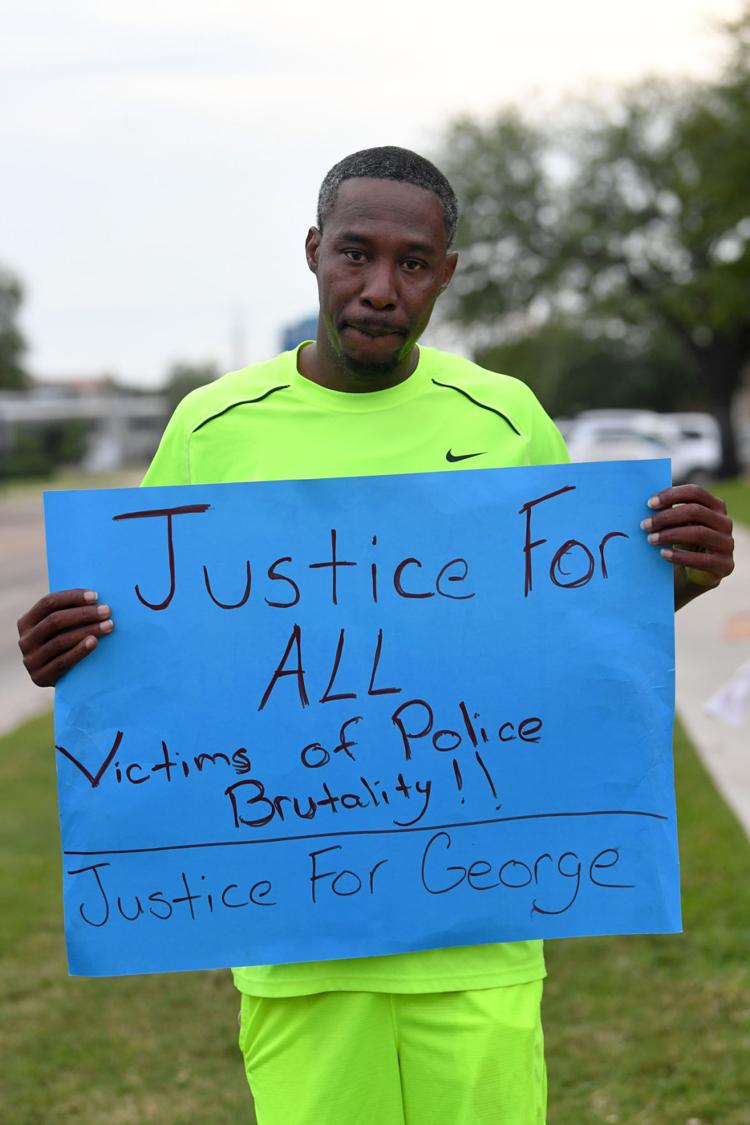 Black Lives Matter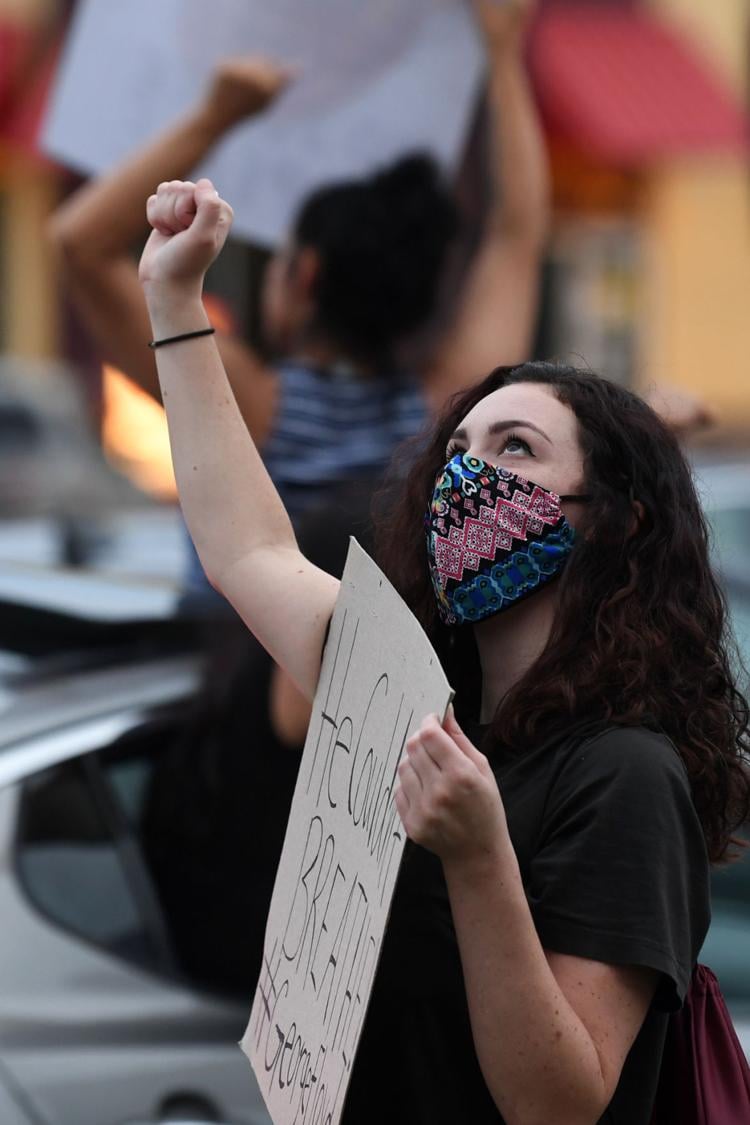 Black Lives Matter
Black Lives Matter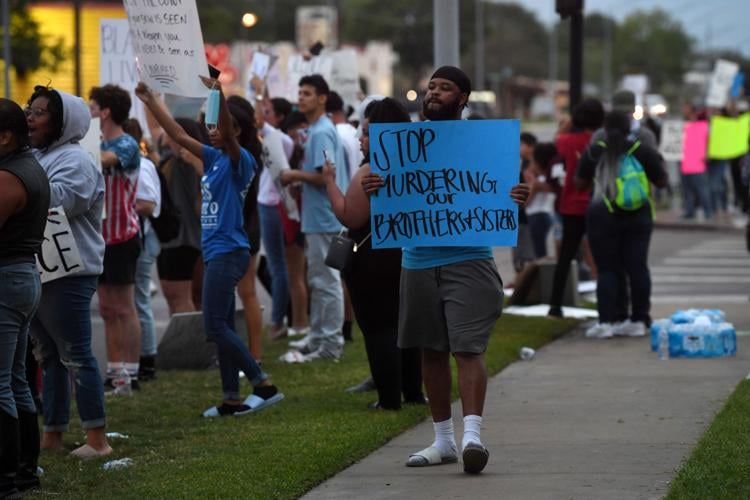 Black Lives Matter