He's stood tall in his jeans and ranger hat for 75 years, reminding people to take steps to prevent forest fires.
On Saturday, Smokey Bear was celebrated in College Station as the Texas A&M Forest Service hosted a festival-sized party for the spokesbear outside the George H.W. Bush Presidential Library Museum, featuring cupcakes, games, educational tools, firefighters and fire department vehicles, and a Smokey-shaped hot air balloon that stood 10 stories tall.
Across the front lawn of the presidential museum, families could be seen playing with fire hoses, taking swings at a flaming log-shaped piñata, playing fire-themed carnival games and posing for pictures with a larger-than-life Smokey Bear inflatable figure, A total of 55 Texas A&M Forest Service employees from across the state were on site in uniform, interacting with more than 2,500 children and adults, teaching them about different aspects of fire prevention and nature preservation.
In one corner of the party, amongst more than a dozen booths and tent setups, foresters Daniel Lewis and Thomas Dimmitt stood over a 3D model of urban and rural hillsides, complete with miniature buildings, trees, grass and vehicles. Small hoses sprinkled water onto the model, allowing streams to trickle down the display into a plastic reservoir below. Curious children approached the model as Dimmitt explained how trees and greenery benefit developed areas.
"We are trying to communicate the reduction of water pollution by using trees and green infrastructure, such as with a stream-side management zone, where we leave trees alongside the banks of a stream," Dimmitt said.
Though small children may not have much power over urban irrigation systems, Dimmitt and Lewis' model — along with other educational stations at the party — stood to instill a sense of care and environmental stewardship in impressionable young minds.
"Children should know just to appreciate trees, and they should know the importance of the forest," Lewis said. "We need green spaces, even in the city."
Caylee Reid, communications specialist with the Texas A&M Forest Service, said that reception of the party's activities was positive, noting that even parents said they were learning new things. She explained that while Smokey Bear's image might not be as recognized today as it was in decades prior, the lessons the cartoon character imparts about caring for the environment remain critical.
"A lot of people think wildfires are started by lightning strikes, but in Texas nine out of 10 wildfires are human caused, and therefore preventable," Reid said.
"Smokey's message is just as relevant today as it was back then," she added, referencing the character's genesis in 1944. "We still have a lot of Texans living in wildland-urban interfaces, which are areas where undeveloped land mixes with developed land. That would put people at a higher risk wildfire [of] affecting them."
Smokey's most well-known message is, "Only you can prevent wildfires." For years, the nonprofit known as "Friends of Smokey Bear Balloon" have been adding some visual flare to spread Smokey's image and slogan by traveling to both state and national forest service events with a 10-story tall, Smokey Bear-shaped hot air balloon. Though this balloon's presence at the Saturday event was relatively short because of gusty winds, the inflatable bear made a towering impression against the backdrop of the grassy lawn.
"The biggest thing for us is to get the word out to kids and spread Smokey's message in a different way that people don't normally get to see," said hot air balloon pilot Dale Pattyn, who operated the giant bear head late in the morning.
Pattyn recalled that he can remember seeing Smokey Bear advertisements as a child, and added that although he's always been a nature lover, he feels the lessons he learned about forest fires from those ads transferred into his adulthood and reminded him to be careful with campfires. He's happy to keep spreading that knowledge today.
"From a piloting perspective, it's just cool to fly the Smokey Bear balloon, but I've also enjoyed getting out and talking to the community," Pattyn said. "Smokey's message is great, to prevent wildfires, and I like doing that, and putting smiles on people's faces. It's especially fun when I have young kids and old folks ages 60, 70, and it's their first time seeing a hot air balloon."
According to Texas A&M Forest Service Director Tom Boggus, who spoke at the birthday party, the Lone Star State's forest service will be represented at the Thanksgiving Macy's Day parade by Boggus guiding a brand new larger-than life Smokey Bear balloon through the streets of New York City, the perfect closing to a massive, extended celebration for 75 years of America's favorite and safest bear.
Smokey Bear's 75th Birthday Bash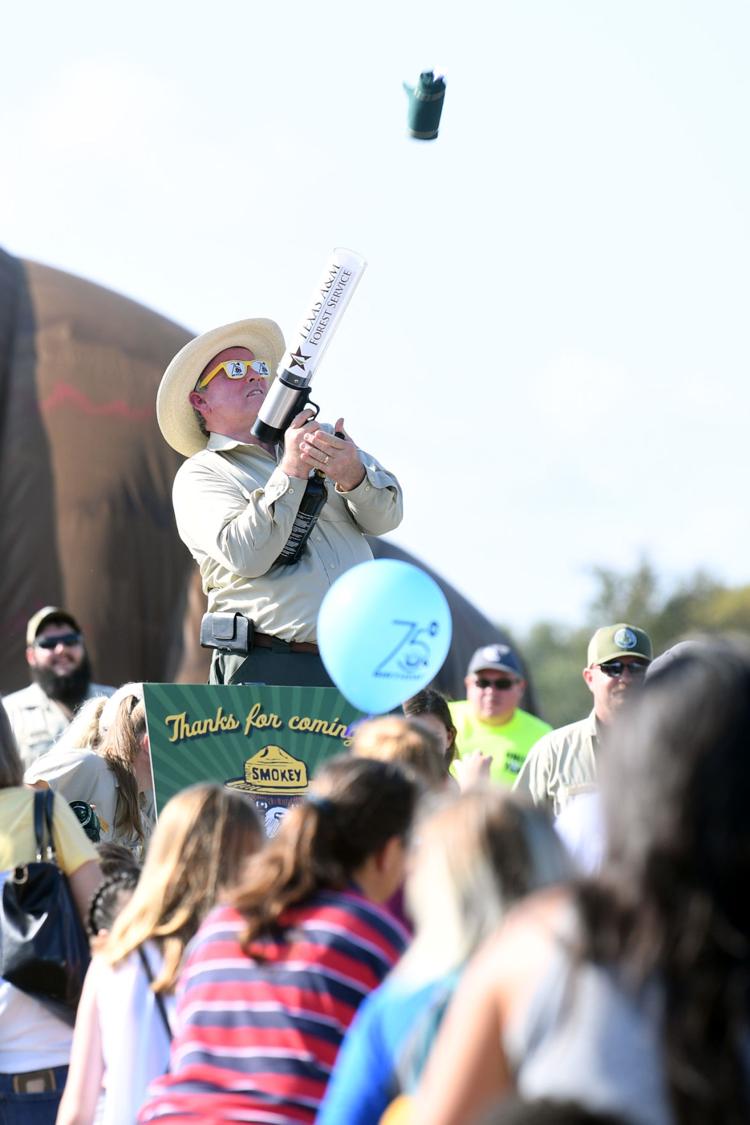 Smokey Bear's 75th Birthday Bash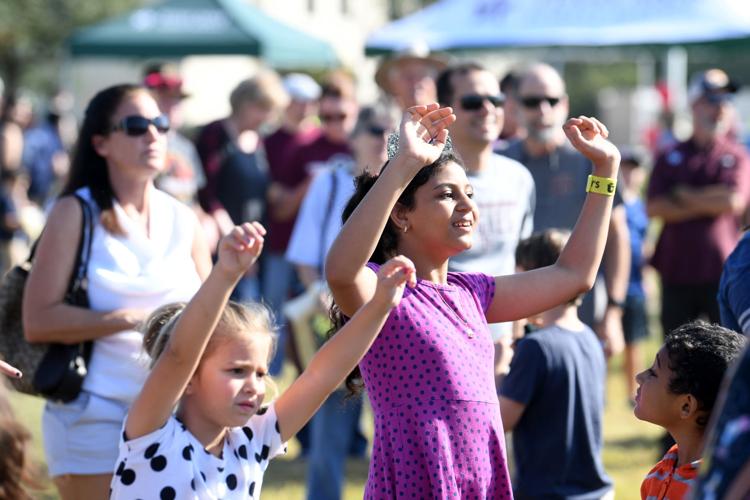 Smokey Bear's 75th Birthday Bash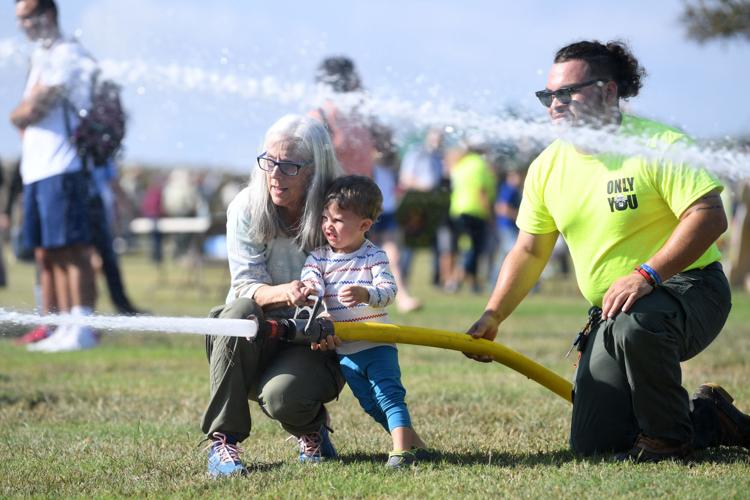 Smokey Bear's 75th Birthday Bash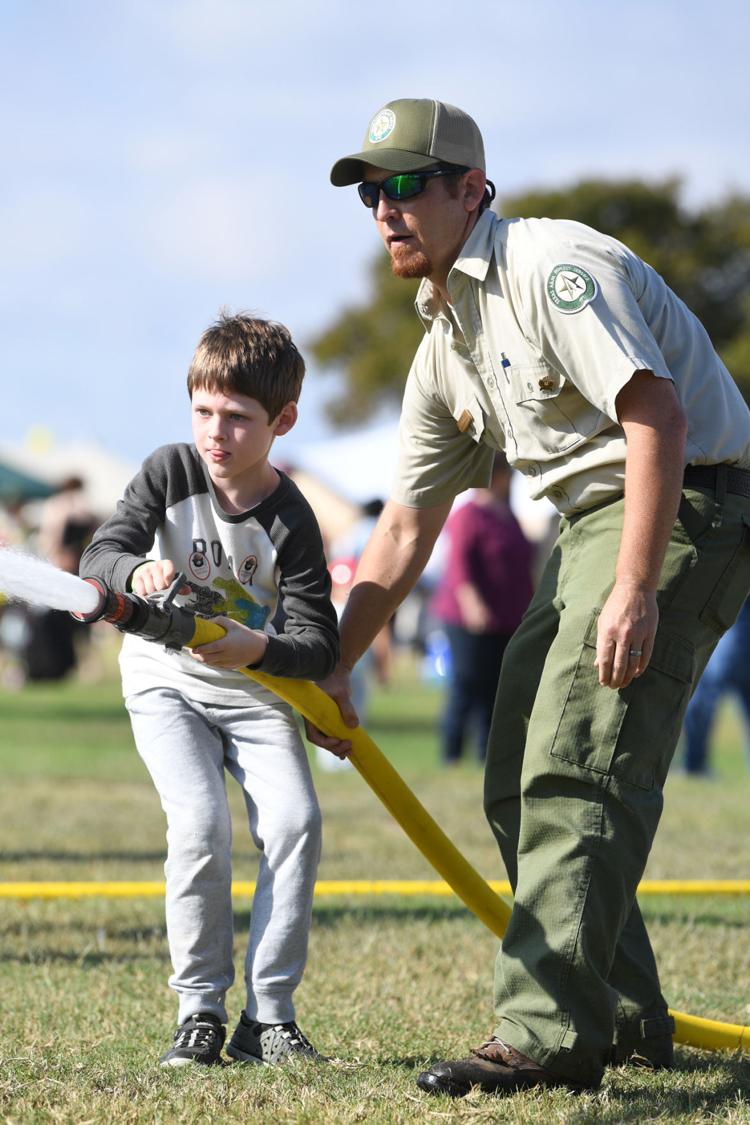 Smokey Bear's 75th Birthday Bash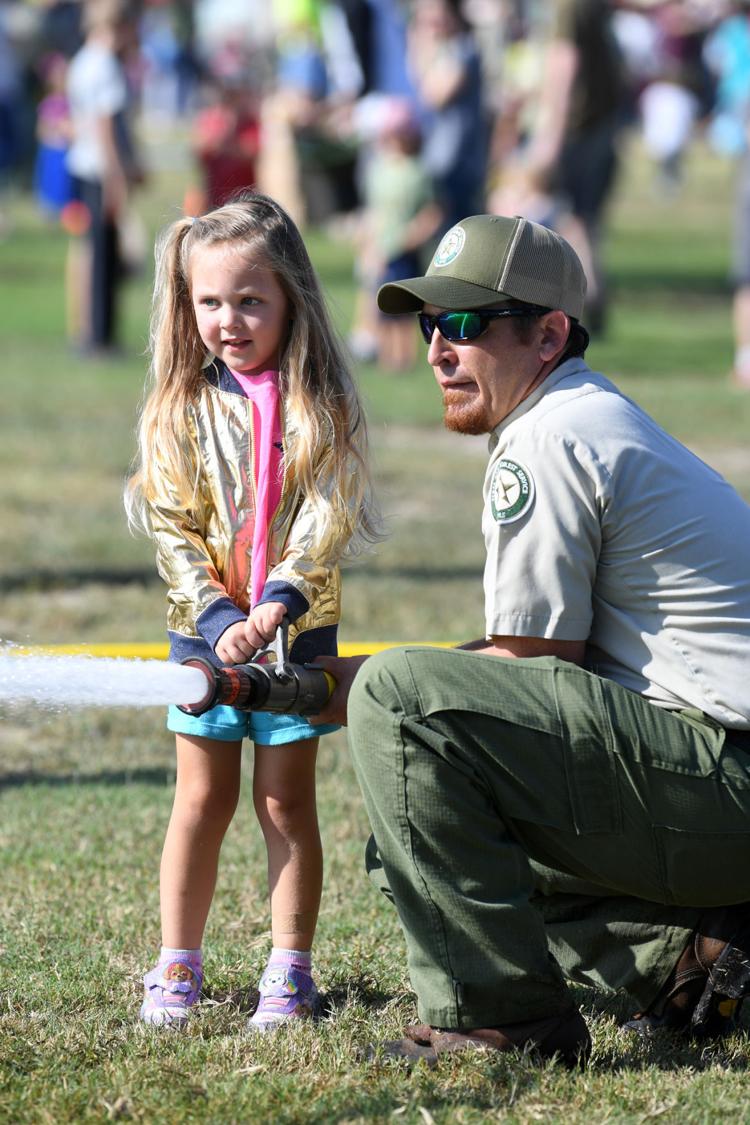 Smokey Bear's 75th Birthday Bash
Smokey Bear's 75th Birthday Bash
Smokey Bear's 75th Birthday Bash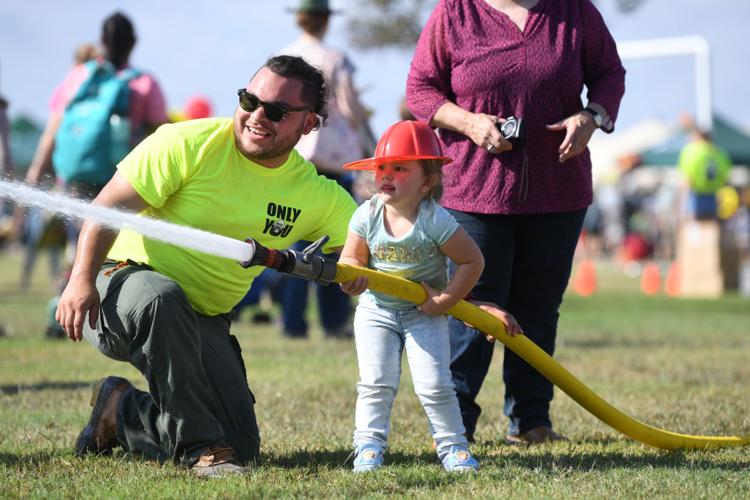 Smokey Bear's 75th Birthday Bash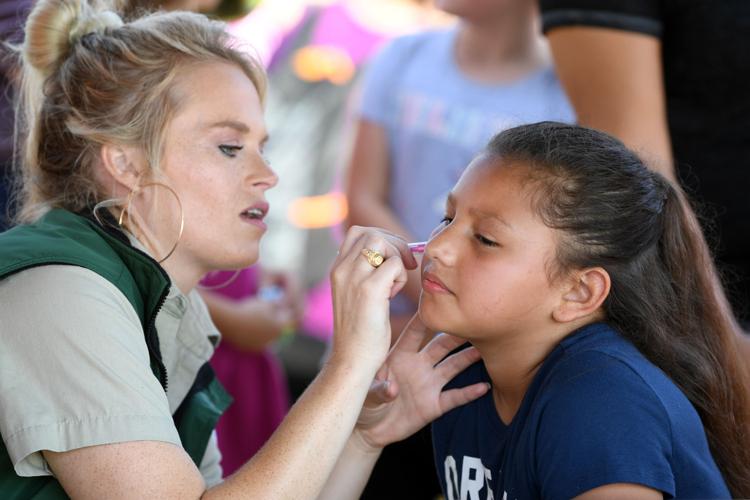 Smokey Bear's 75th Birthday Bash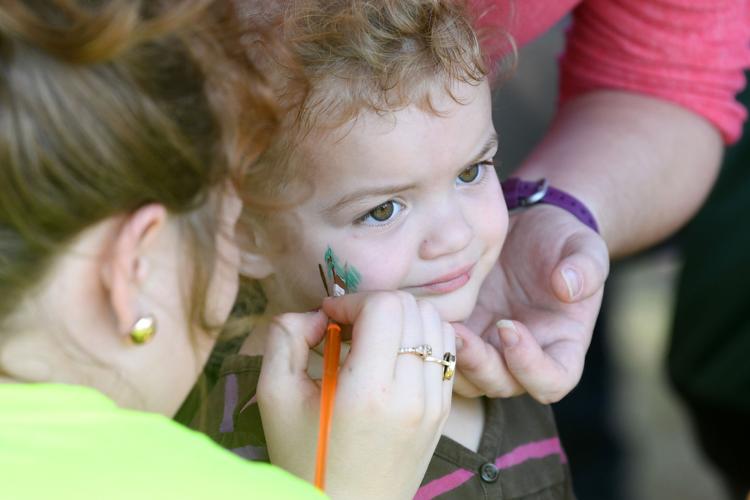 Smokey Bear's 75th Birthday Bash
Smokey Bear's 75th Birthday Bash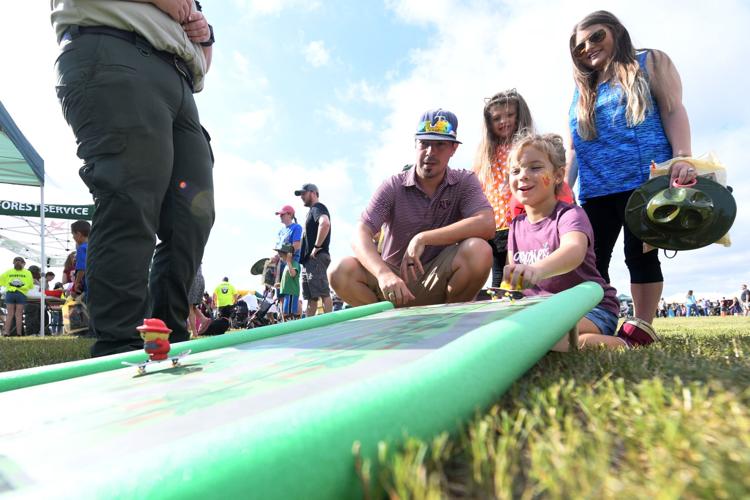 Smokey Bear's 75th Birthday Bash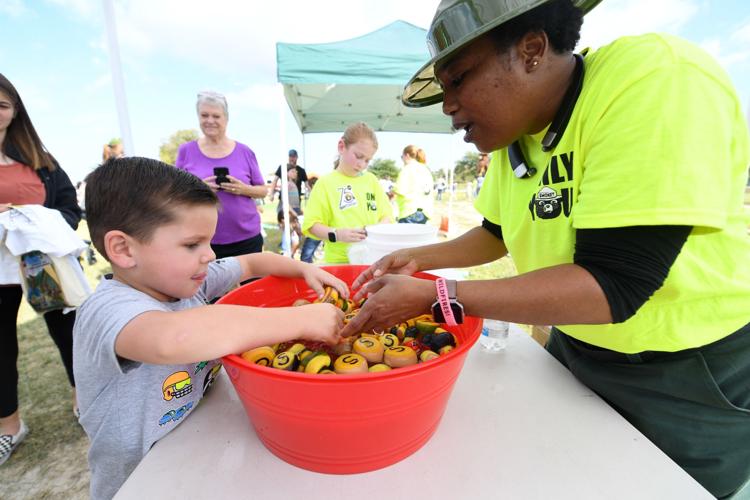 Smokey Bear's 75th Birthday Bash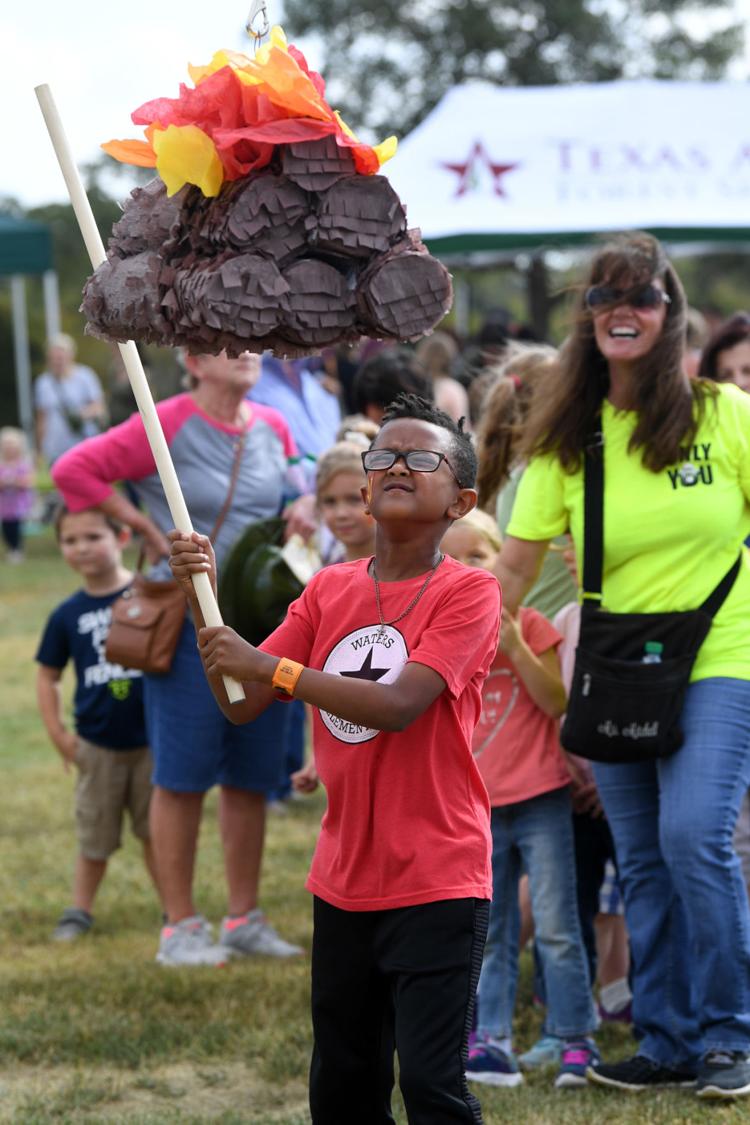 Smokey Bear's 75th Birthday Bash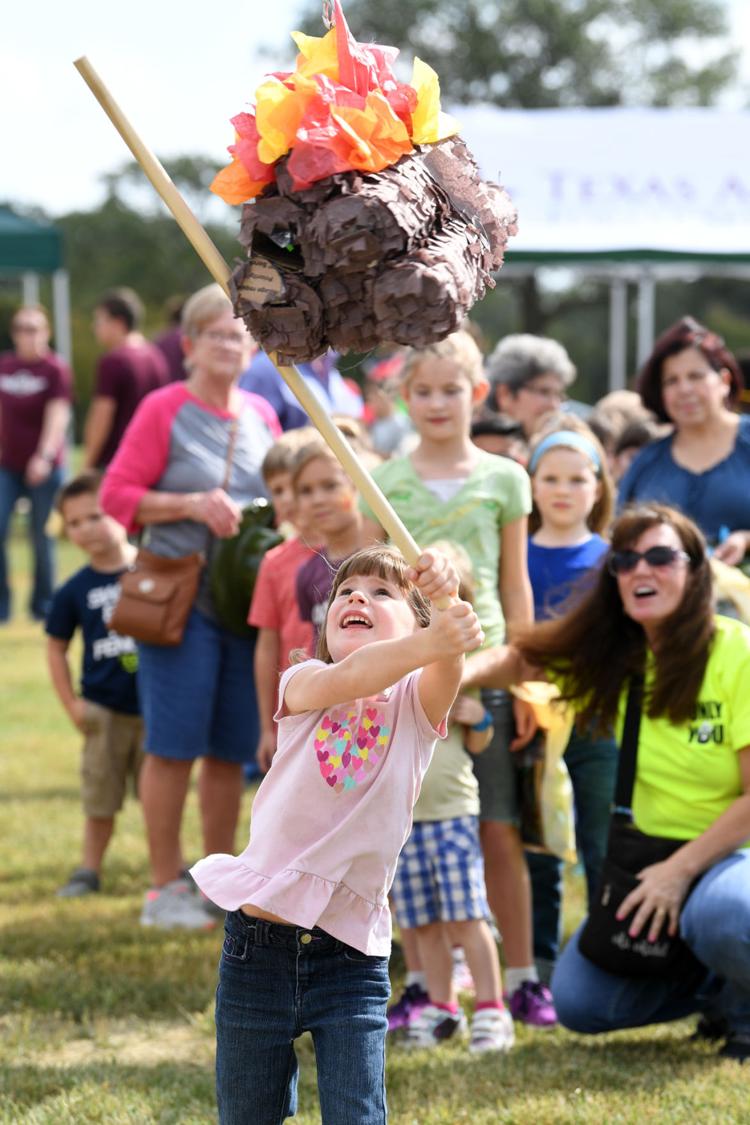 Smokey Bear's 75th Birthday Bash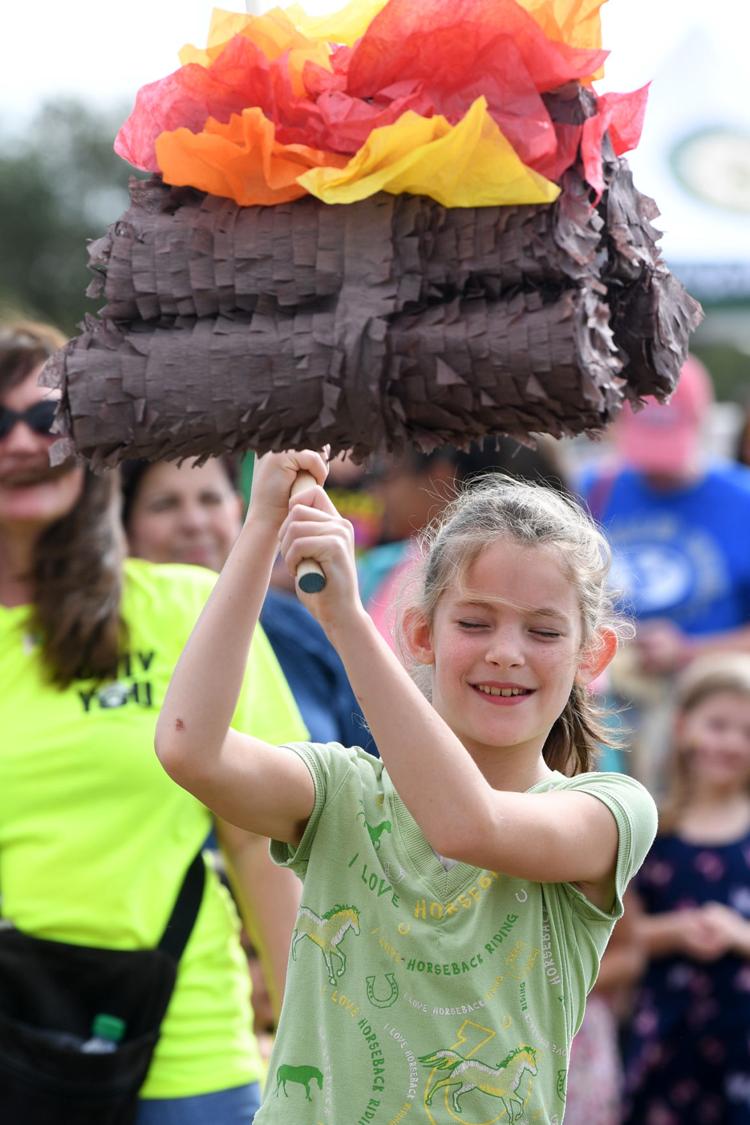 Smokey Bear's 75th Birthday Bash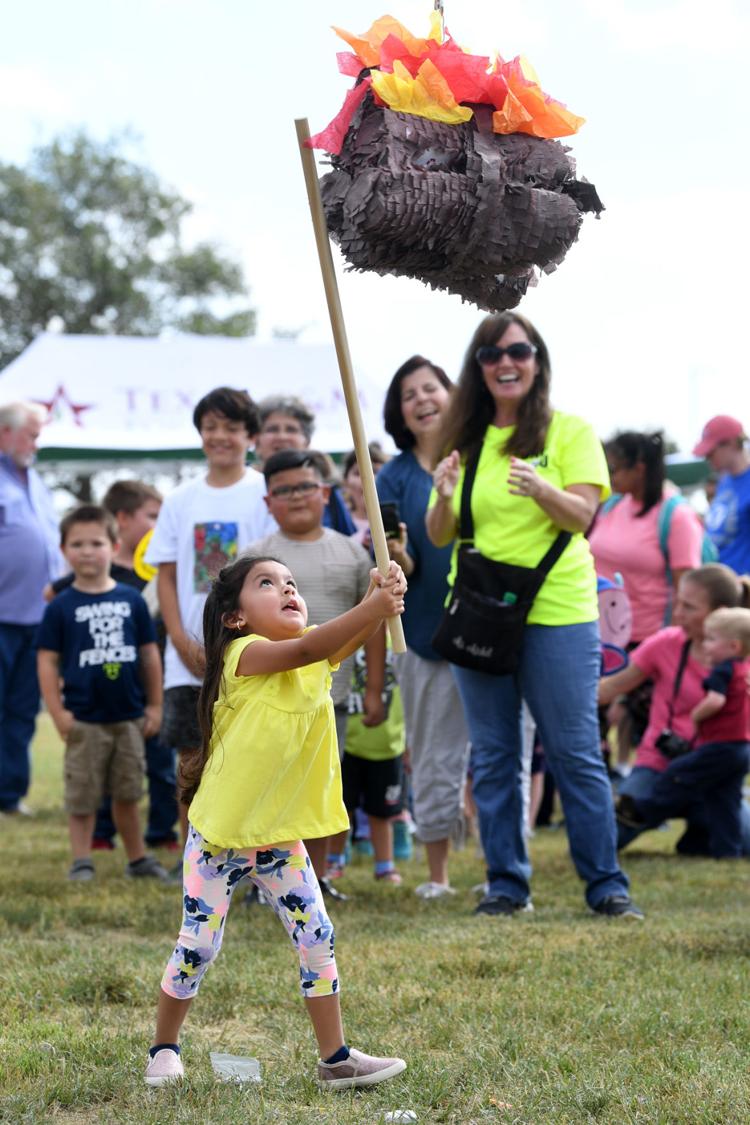 Smokey Bear's 75th Birthday Bash
Smokey Bear's 75th Birthday Bash
Smokey Bear's 75th Birthday Bash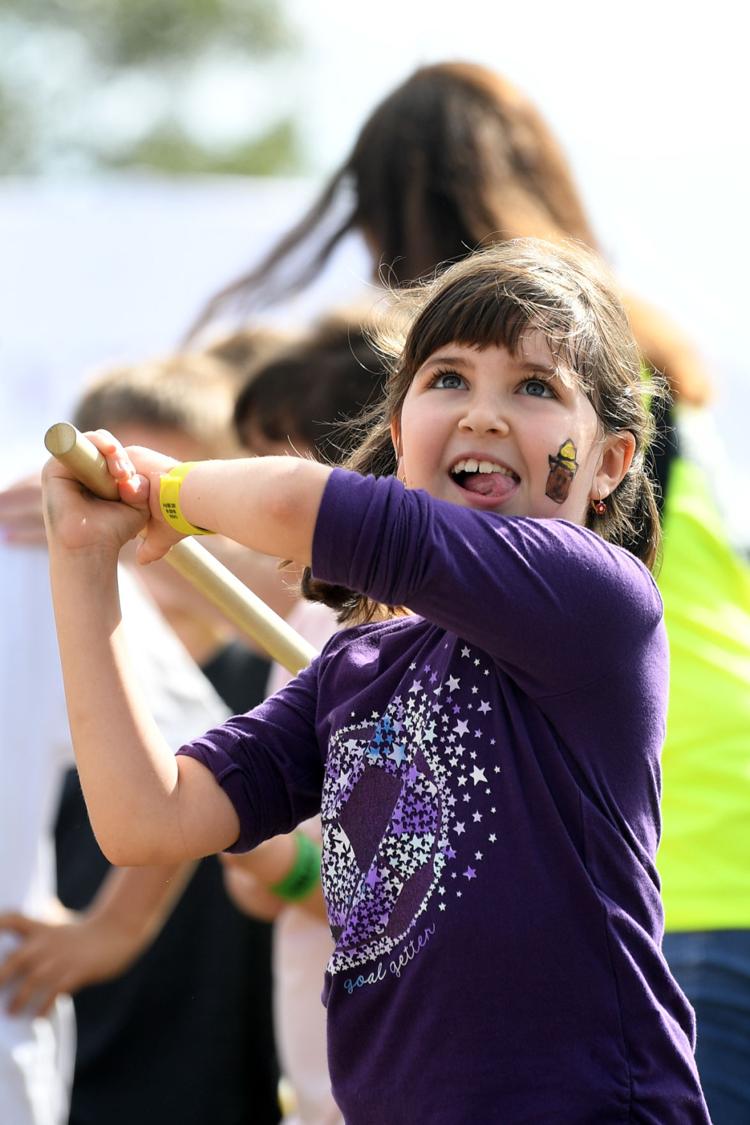 Smokey Bear's 75th Birthday Bash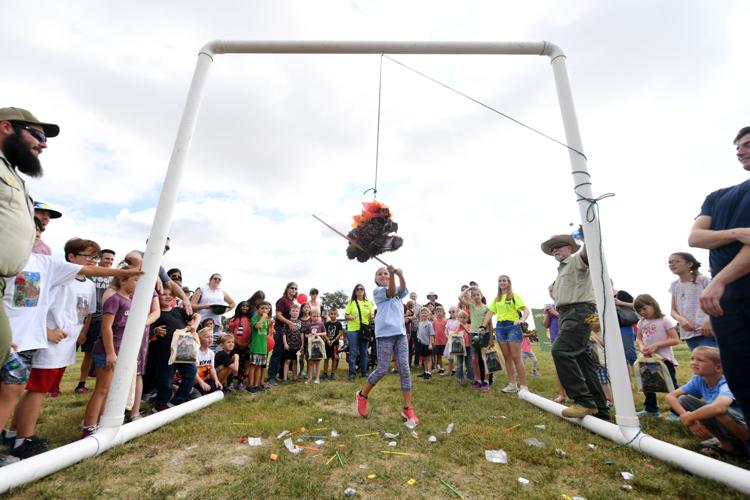 Smokey Bear's 75th Birthday Bash
Smokey Bear's 75th Birthday Bash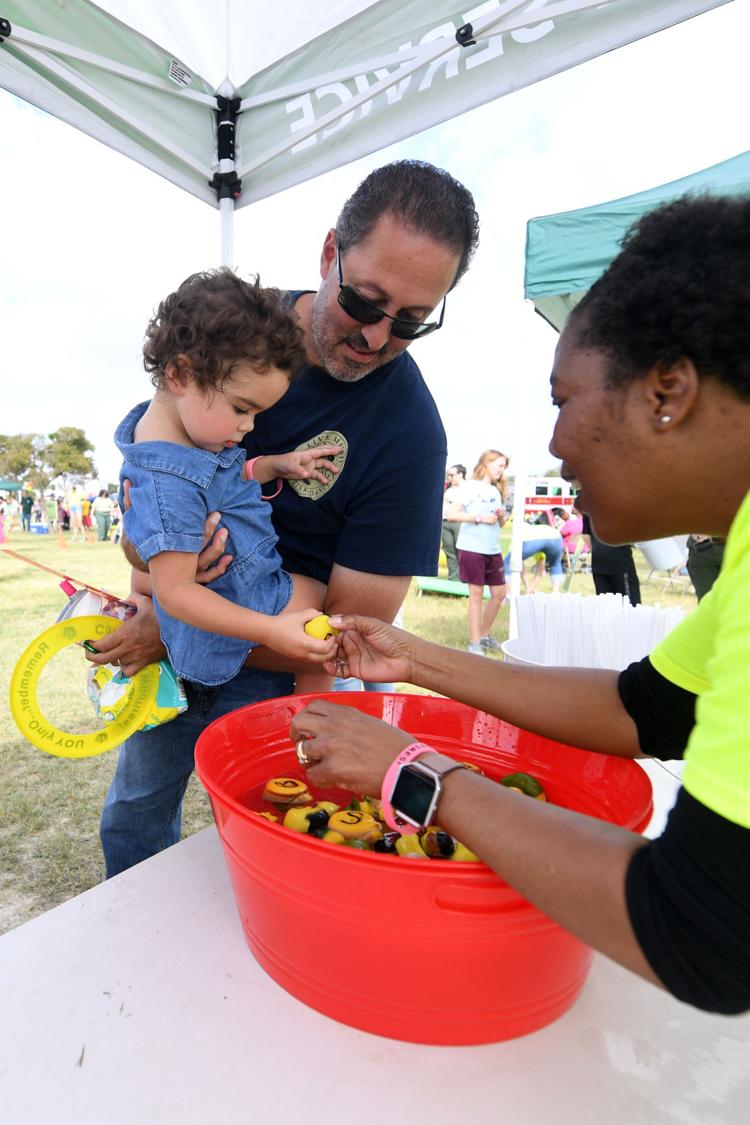 Smokey Bear's 75th Birthday Bash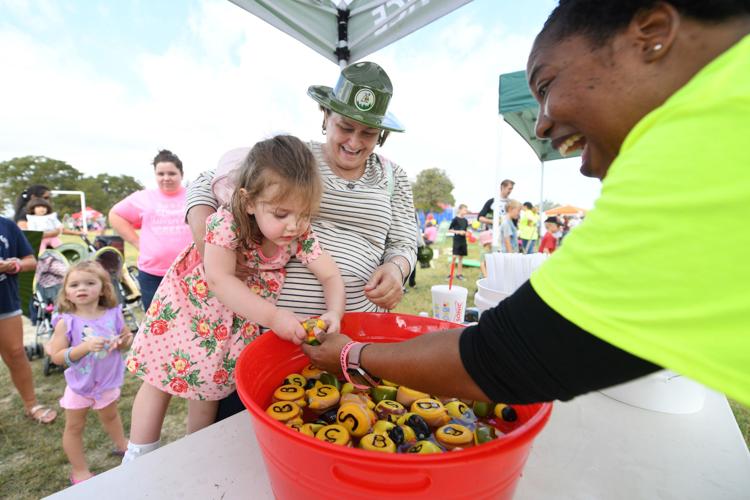 Smokey Bear's 75th Birthday Bash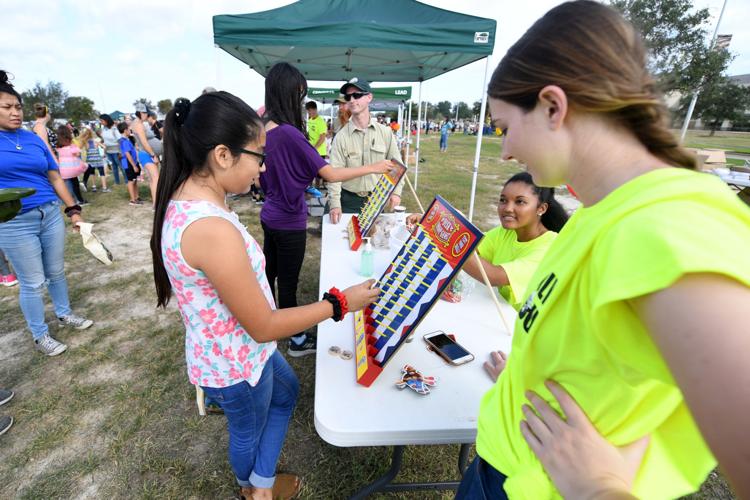 Smokey Bear's 75th Birthday Bash