The beat will go on and on Saturday afternoon when College Station High School presents the largest Drums Along the Brazos event to date. Twenty high school and middle school drum lines will show off their percussion skills, and three exhibition drum lines also will perform.
The event is open to the public and starts at noon at the school's Cougar Stadium. Tickets will be available at the gate and will cost $5 for adults and $3 for students. Children 6 and younger will be admitted free, as will Brazos Valley band students who wear their band T-shirt.
The musicians will compete for first-, second- and third-place trophies. Outstanding caption awards also will be presented for snare line, tenor line, bass line, front ensemble and cymbals.
In a first this year, middle schools that could travel to Saturday's event submitted videos that will be entered in a virtual participant category, which will be judged prior to the competition.
Judges are Brian Graiser, marching percussion director at Sam Houston State University; Joe Hobbs, director of percussion at Vandegrift High School in Austin; and Jordan Stern, lecturer on the music education faculty at Texas State University.
"Drum line requires an enormous commitment from student musicians, and we are thrilled to be able to honor that dedication through this contest," said Jon Seale, head band director at College Station High and organizer of Drums Along the Brazos. "We're excited to have three judges this year who are affiliated with award-winning percussion programs, and the participating drum lines represent really fine Texas band programs."
Drum lines will perform at 15-minute intervals, starting at noon. Scheduled drum lines and the times they will perform are:
• Middle School — Rice, noon; McGregor, 12:15 p.m.
• High School division 1, novice — Fort Bend Christian, 12:30 p.m.; Westwood, 12:45 p.m.; Groesbeck, 1 p.m.; Cypress Christian. 1:15 p.m.; Greenwood. 1:30 p.m.; Rice, 1:45 p.m.; Italy, 2 p.m.; McGregor, 2:15 p.m.
• High School division 1, advanced — Lorena, 2:45 p.m.
• High School division 2, novice — Ellison, 3 p.m.; Ball, 3:15 p.m.; Shoemaker, 3:30 p.m.
• High School division 2, advanced — Temple, 4:15 p.m.; Bryan, 4:30 p.m.; Harker Heights, 4:45 p.m.; Hutto, 5 p.m.; McNeil, 5:15 p.m.; Cypress Lakes, 5:30 p.m.
• Exhibition performances — Blinn College, 3:45 p.m. and 4 p.m.; College Station High School, 5:45 p.m.; Sam Houston State University, 6 p.m. and 6:15 p.m.
Awards will be presented at 6:30 p.m.
Concessions, T-shirts and raffle tickets will be available for sale.
In the event of rain, the competition will move to the school basketball gym.
Drums along the Brazos (9).jpg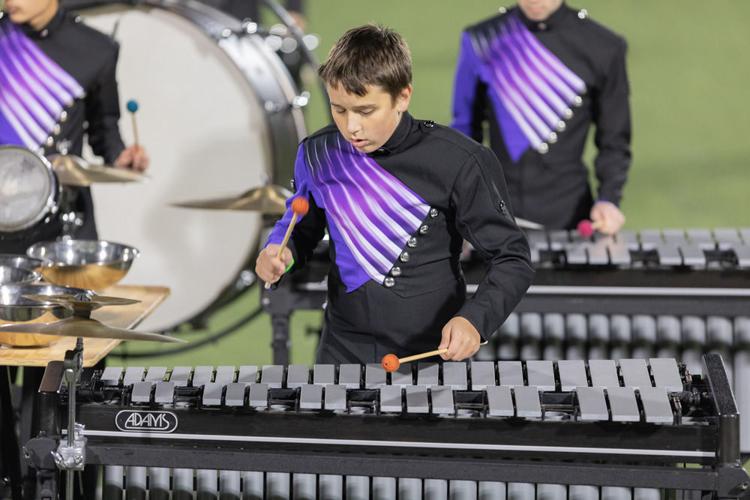 Drums along the Brazos (8).jpg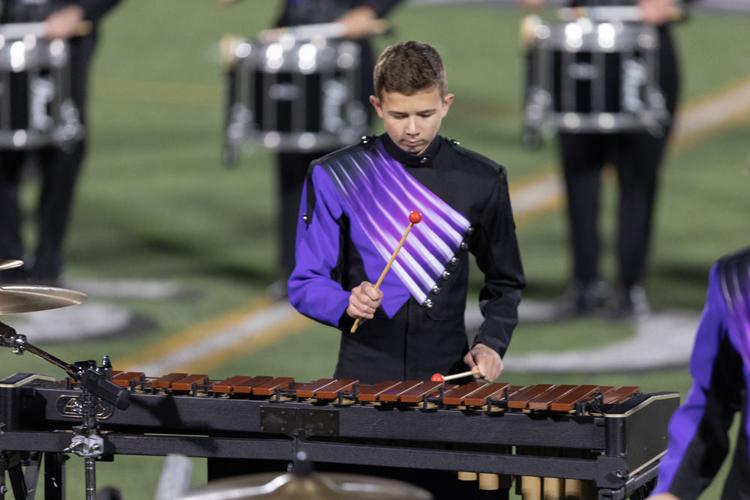 Drums along the Brazos (6).jpg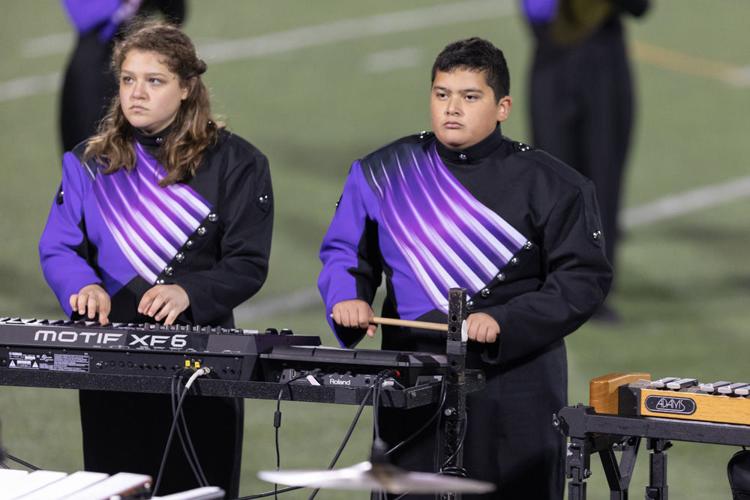 Drums along the Brazos (7).jpg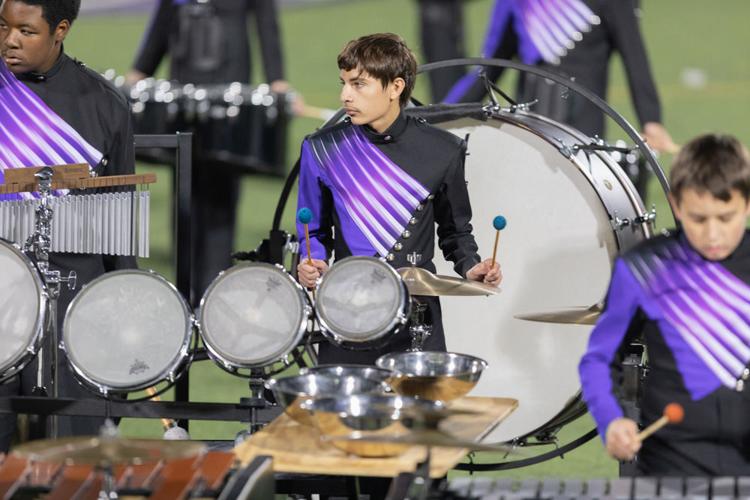 Drums along the Brazos (5).jpg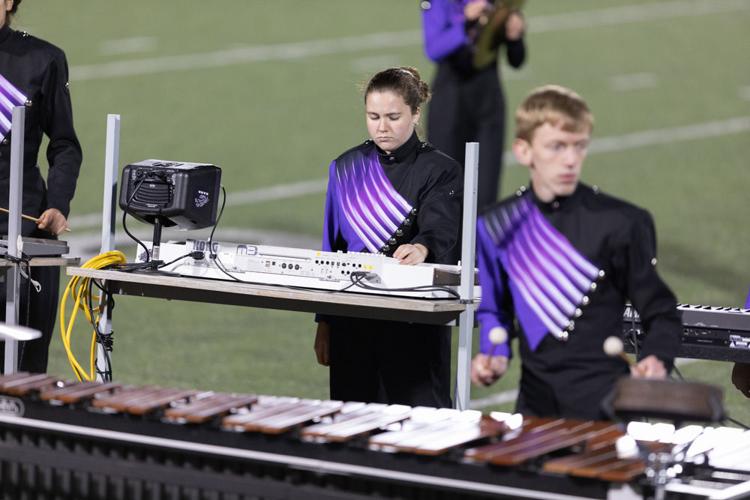 Drums along the Brazos (41).jpg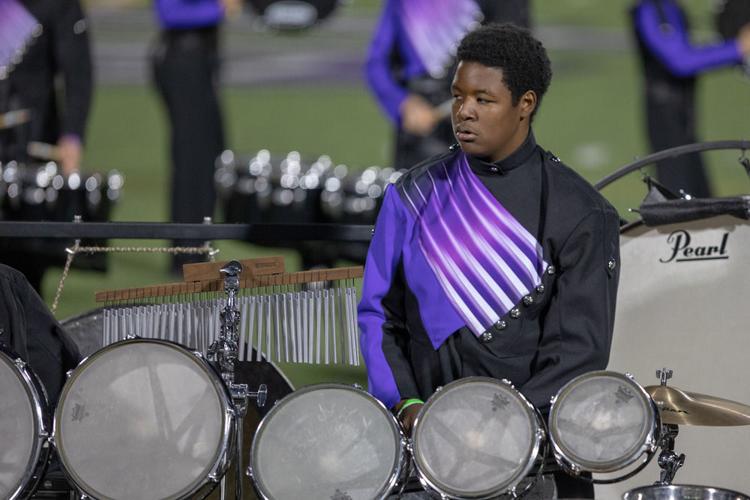 Drums along the Brazos (42).jpg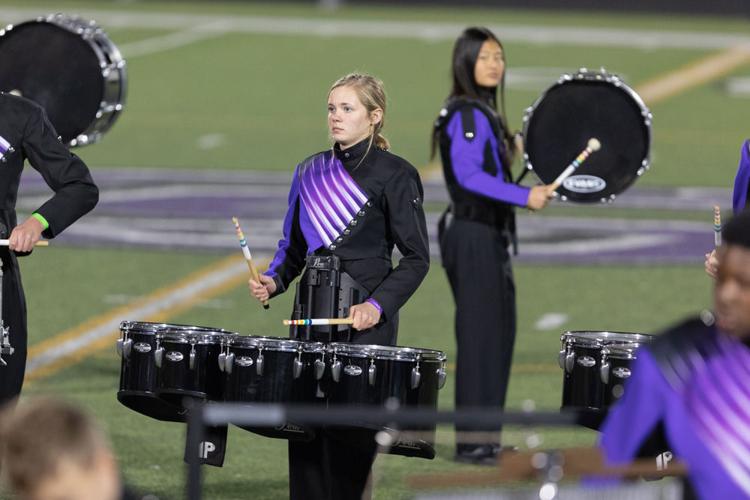 Drums along the Brazos (4).jpg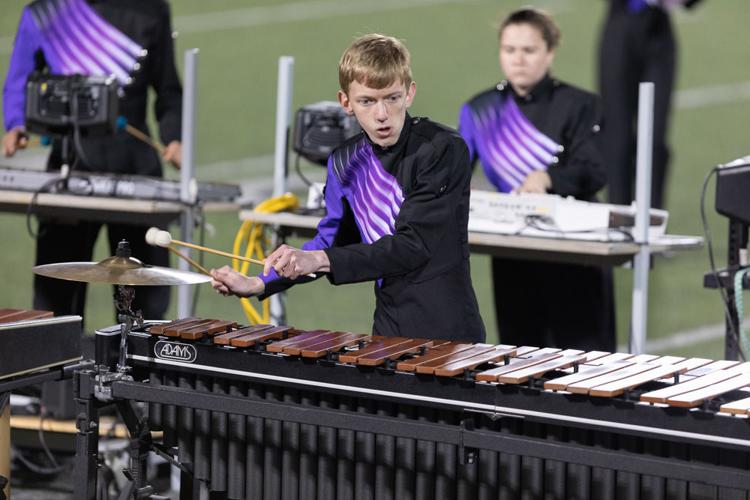 Drums along the Brazos (40).jpg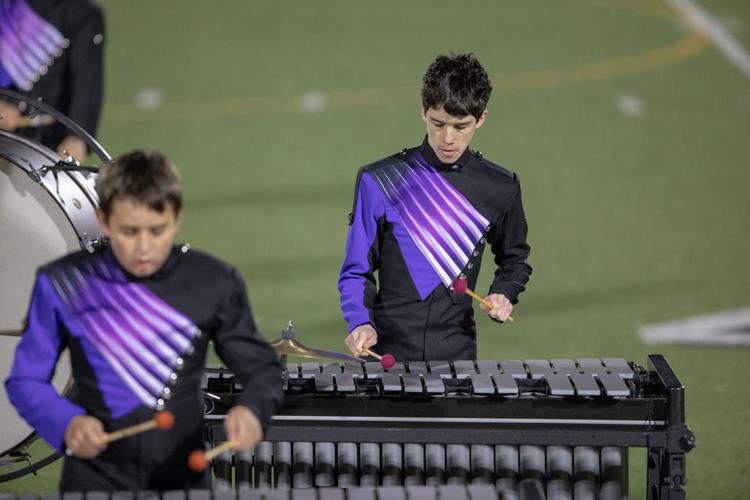 Drums along the Brazos (39).jpg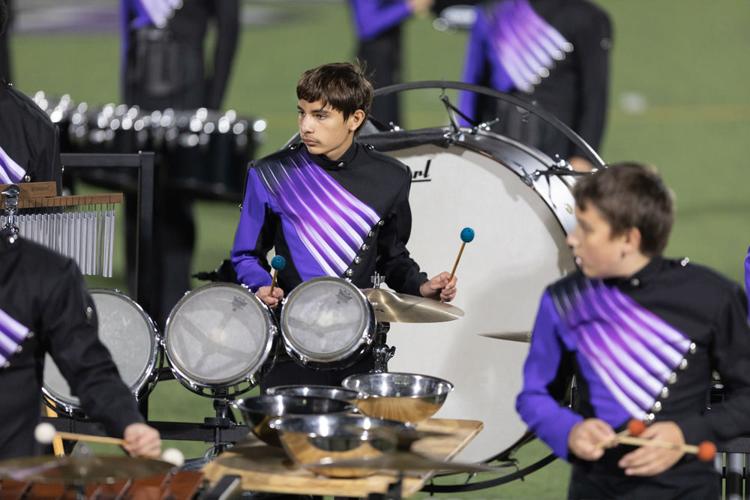 Drums along the Brazos (37).jpg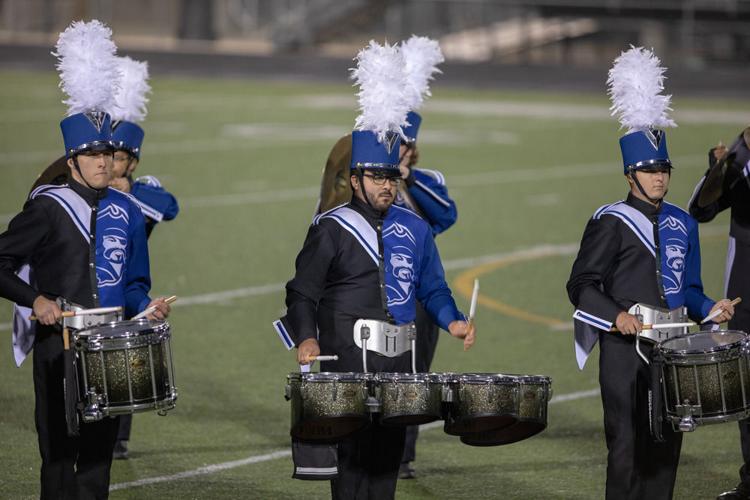 Drums along the Brazos (38).jpg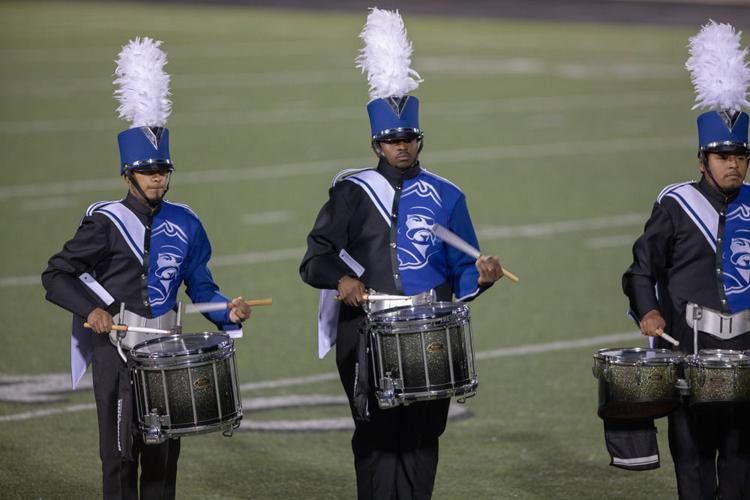 Drums along the Brazos (36).jpg
Drums along the Brazos (35).jpg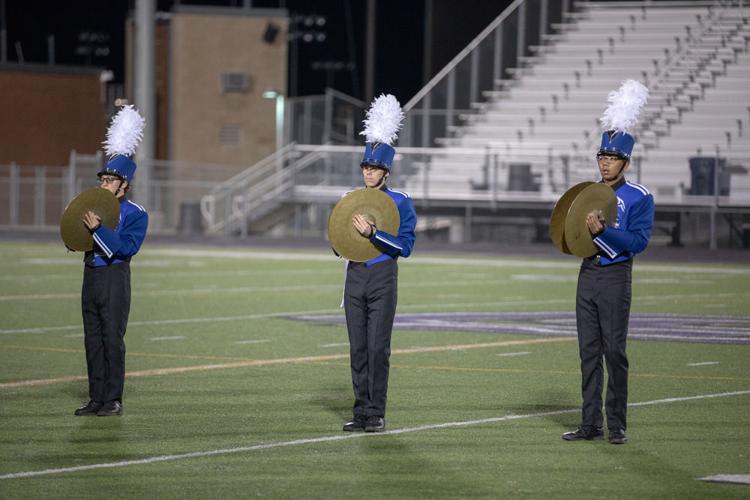 Drums along the Brazos (33).jpg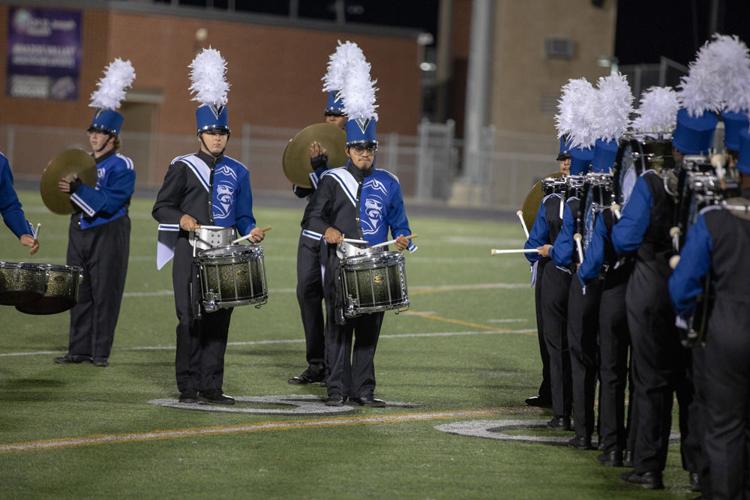 Drums along the Brazos (34).jpg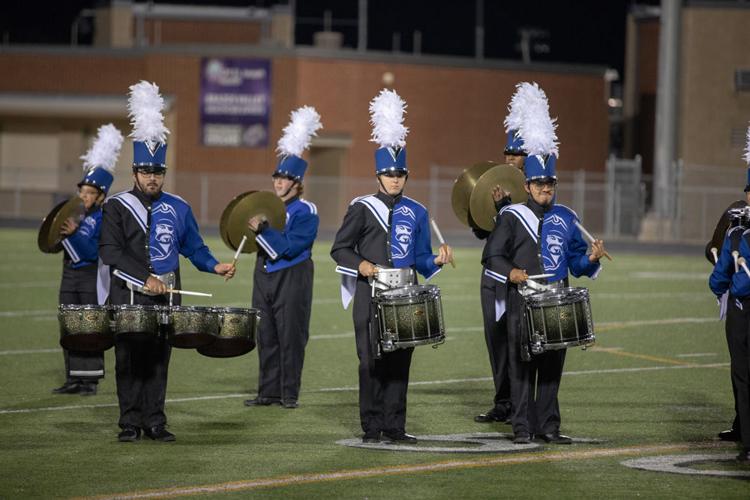 Drums along the Brazos (32).jpg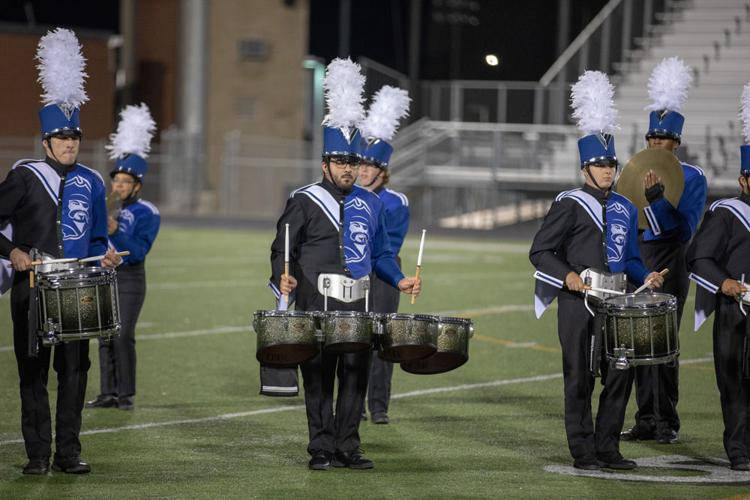 Drums along the Brazos (30).jpg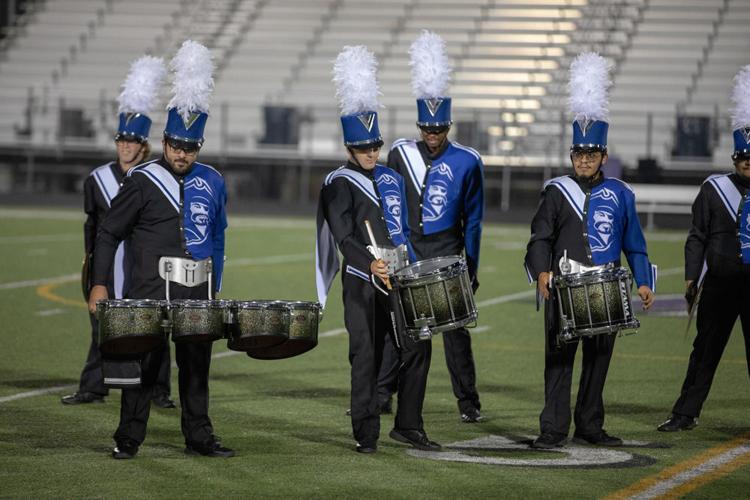 Drums along the Brazos (31).jpg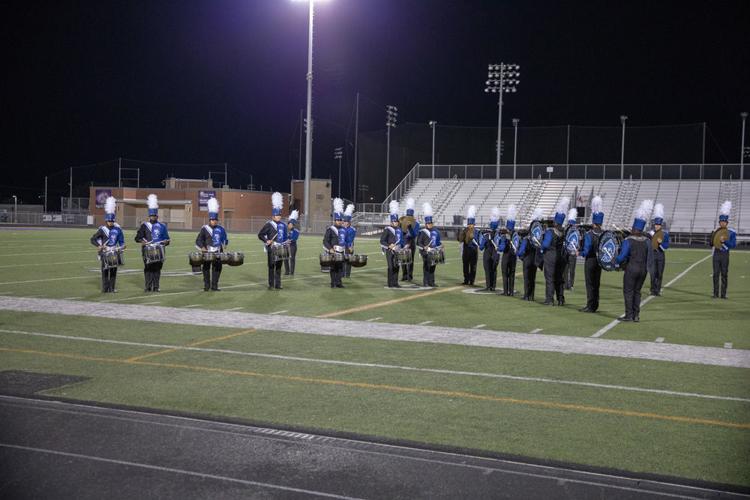 Drums along the Brazos (3).jpg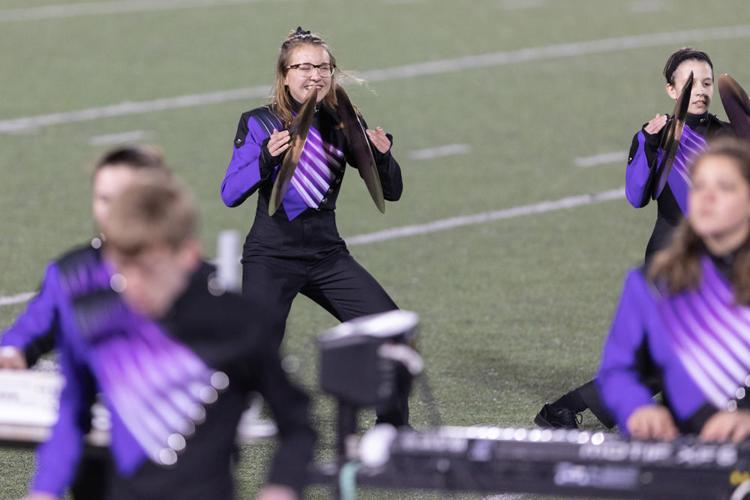 Drums along the Brazos (28).jpg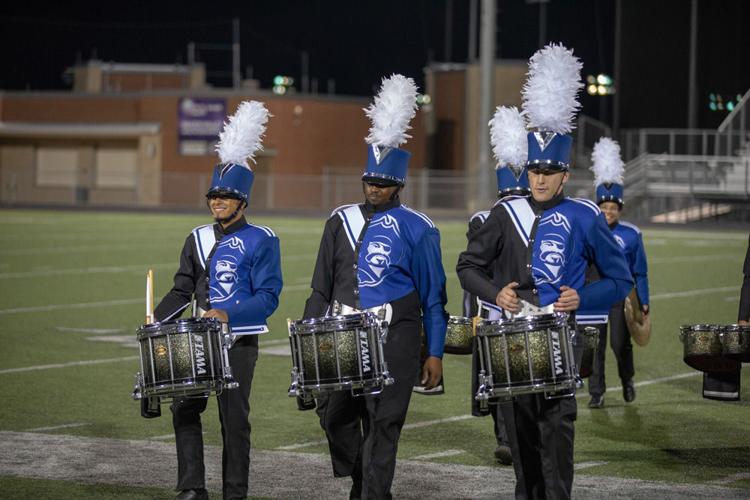 Drums along the Brazos (29).jpg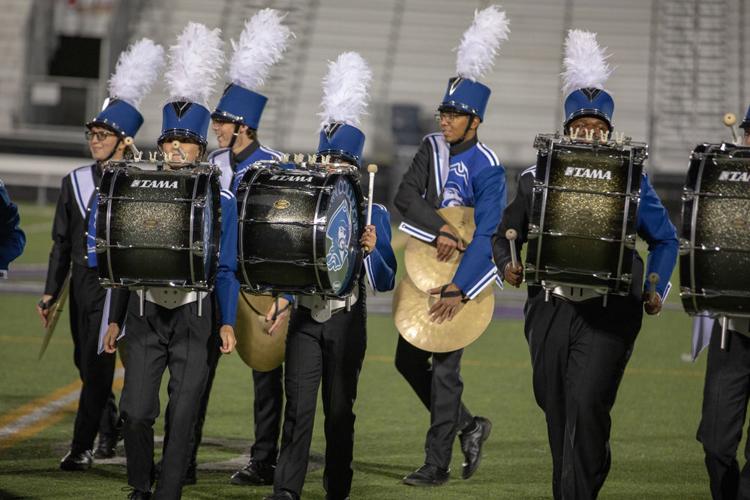 Drums along the Brazos (26).jpg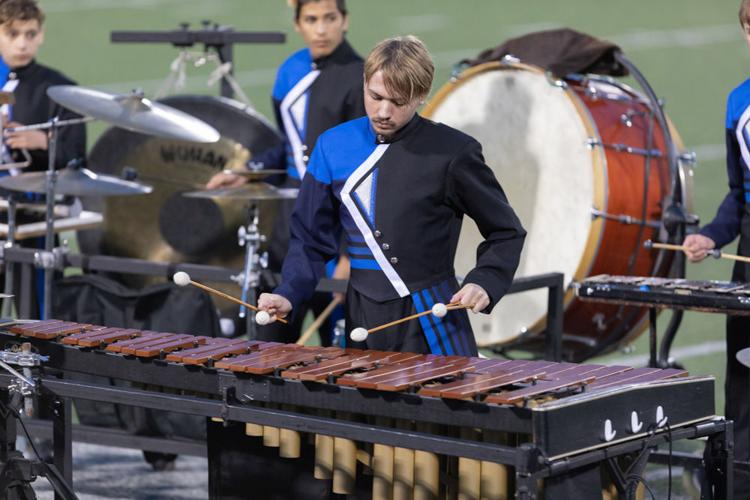 Drums along the Brazos (27).jpg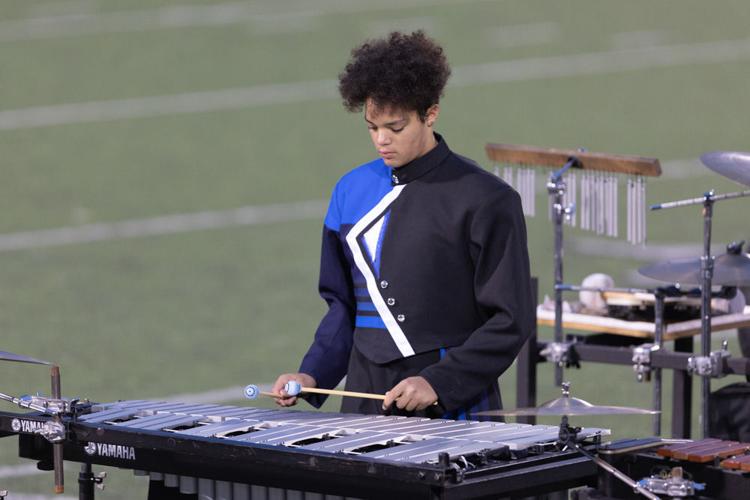 Drums along the Brazos (25).jpg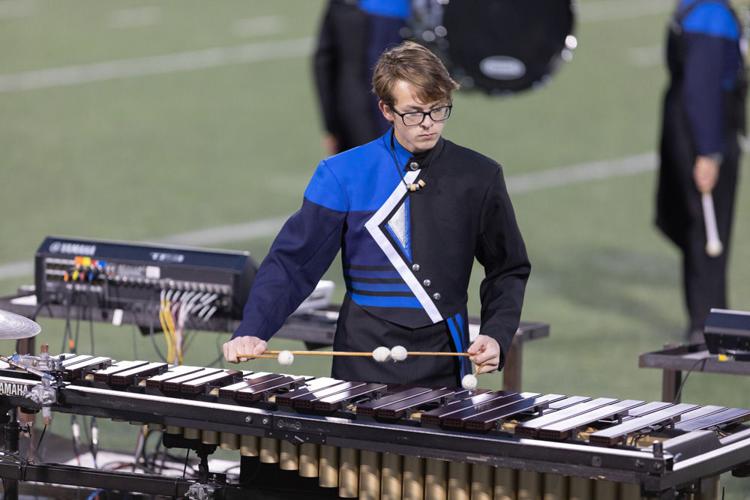 Drums along the Brazos (24).jpg
Drums along the Brazos (22).jpg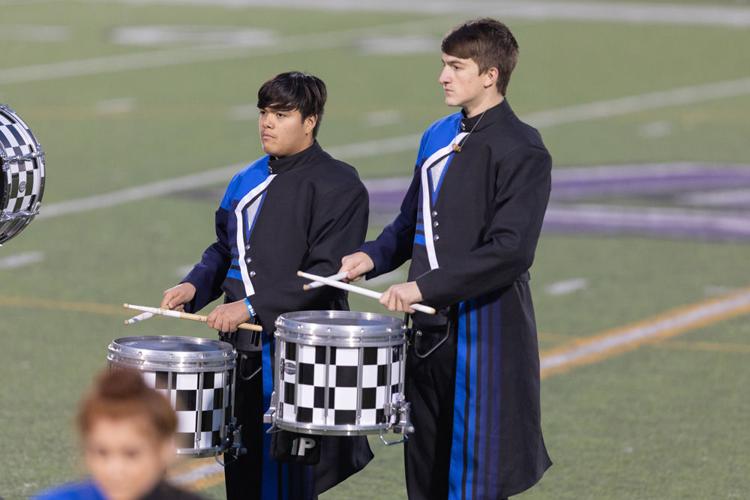 Drums along the Brazos (23).jpg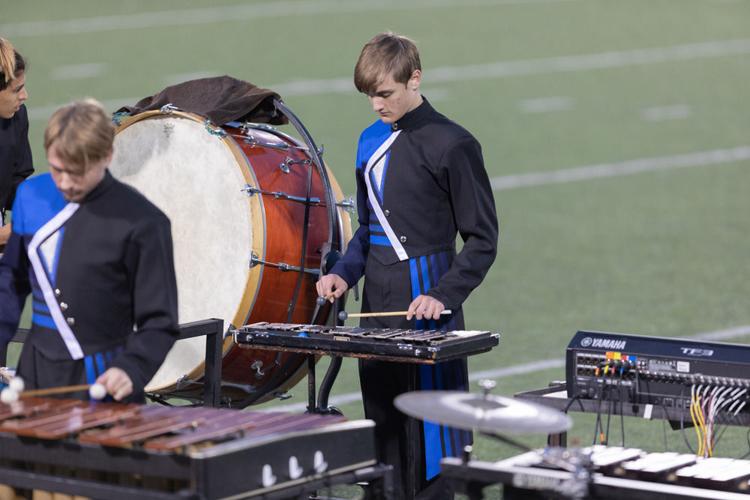 Drums along the Brazos (20).jpg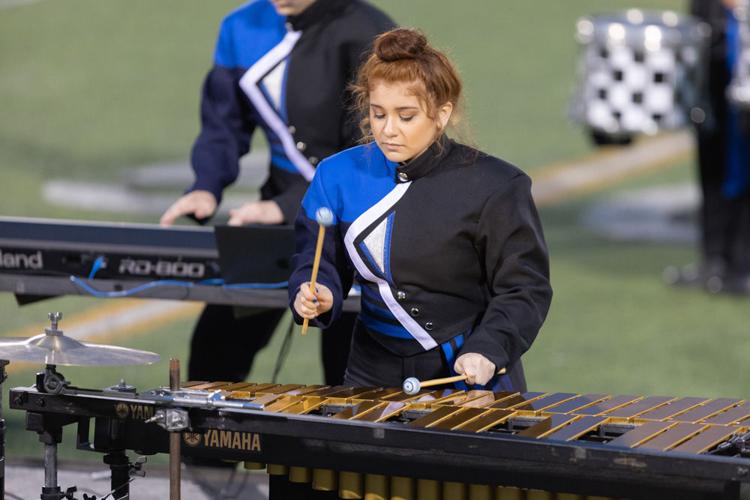 Drums along the Brazos (21).jpg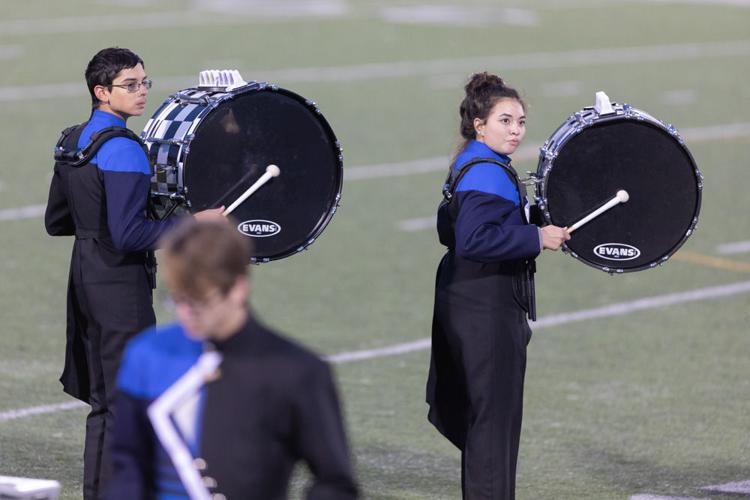 Drums along the Brazos (2).jpg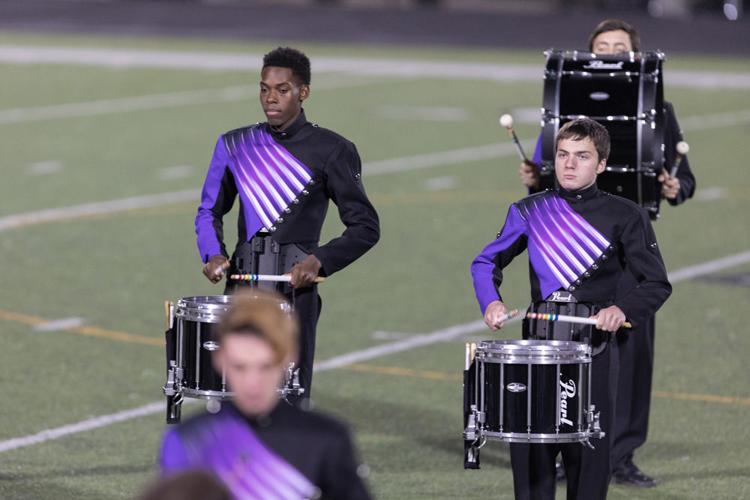 Drums along the Brazos (19).jpg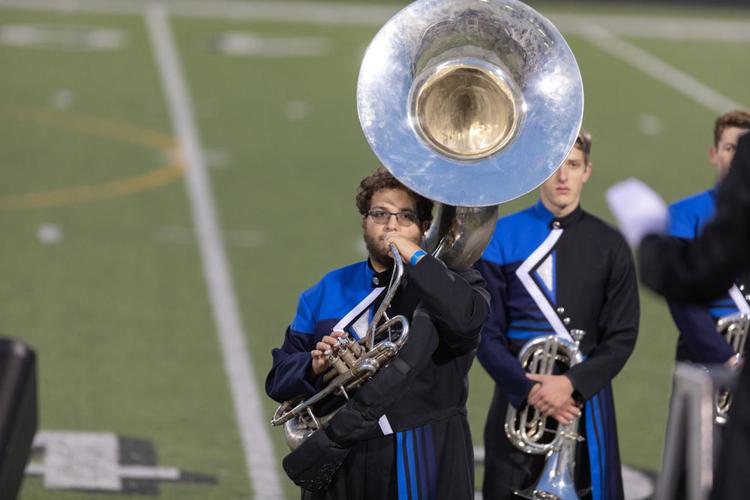 Drums along the Brazos (18).jpg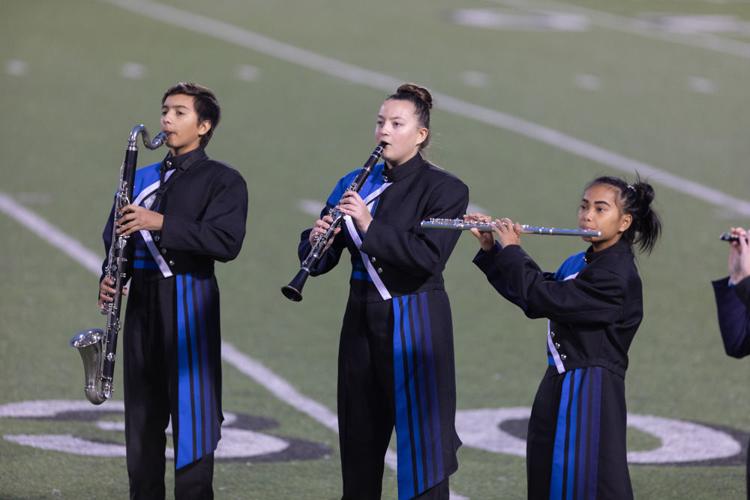 Drums along the Brazos (16).jpg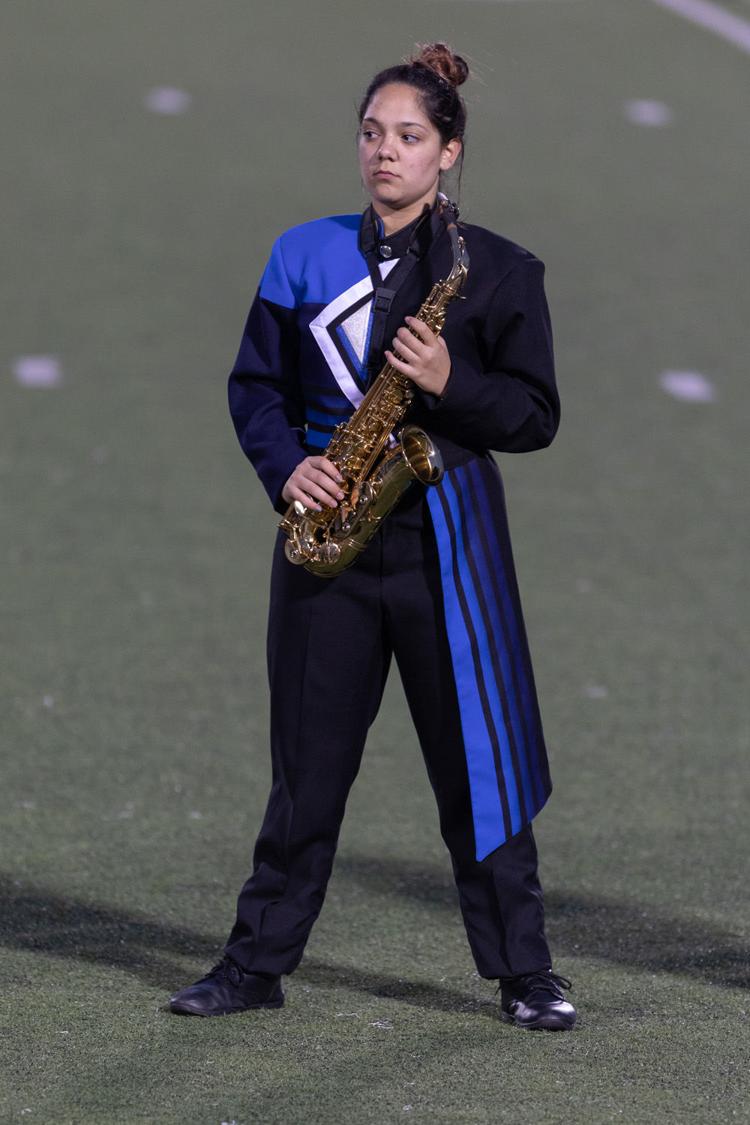 Drums along the Brazos (17).jpg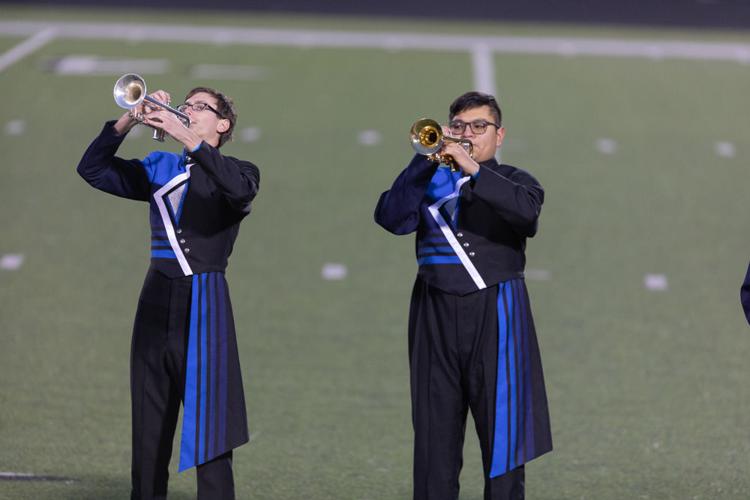 Drums along the Brazos (15).jpg
Drums along the Brazos (13).jpg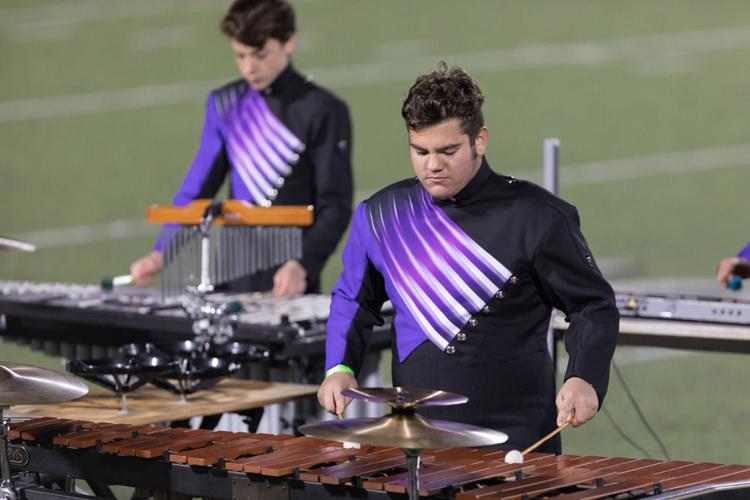 Drums along the Brazos (14).jpg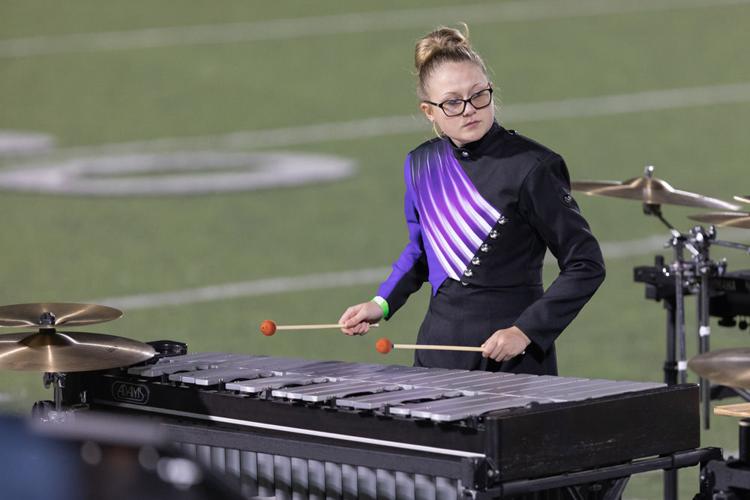 Drums along the Brazos (11).jpg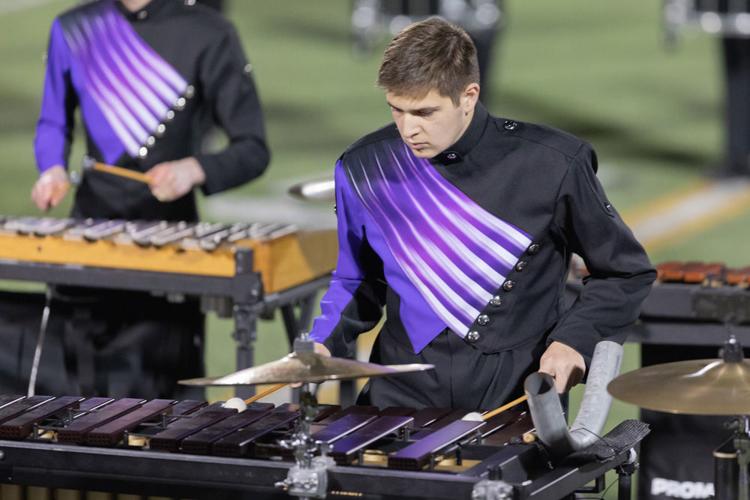 Drums along the Brazos (12).jpg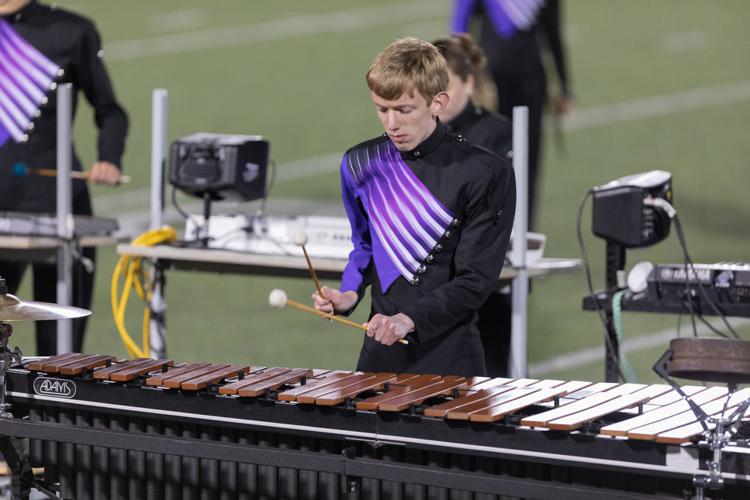 Drums along the Brazos (10).jpg