In a Facebook video, College Station Interim Superintendent Mike Martindale and the district's three high school principals announced scheduled and alternate dates and locations for prom and graduation.
"Know that we at CSISD, are committed to celebrating our seniors," Martindale said, noting his favorite thing as a high school principal was celebrating the seniors' accomplishments.
A&M Consolidated High School prom will be May 16 with graduation set for 8 p.m. May 29 at Tigerland Stadium.
College Station High School prom is scheduled for May 9 at the Ice House on Main. Then, graduation is set for 8 p.m. May 30 at Cougar Field.
College View High School's prom will be May 16 at the Phillips Event Center in Bryan with graduation planned for 7 p.m. May 28 at Christ United Methodist Church.
As ordered by Gov. Greg Abbott, College Station and school districts throughout the state will remain closed until at least May 4 due to COVID-19.
If the district has to remain closed longer or cannot keep the original dates, there are alternate dates in June for all three high schools' prom and graduation dates.
Alternate dates for Consol is June 20 for prom and June 26 for graduation. CSHS alternate dates are June 13 for prom and June 27 for graduation. CVHS alternate dates are June 12 for prom and June 25 for graduation.
The locations and times do not change for the alternate dates.
College Station High School graduation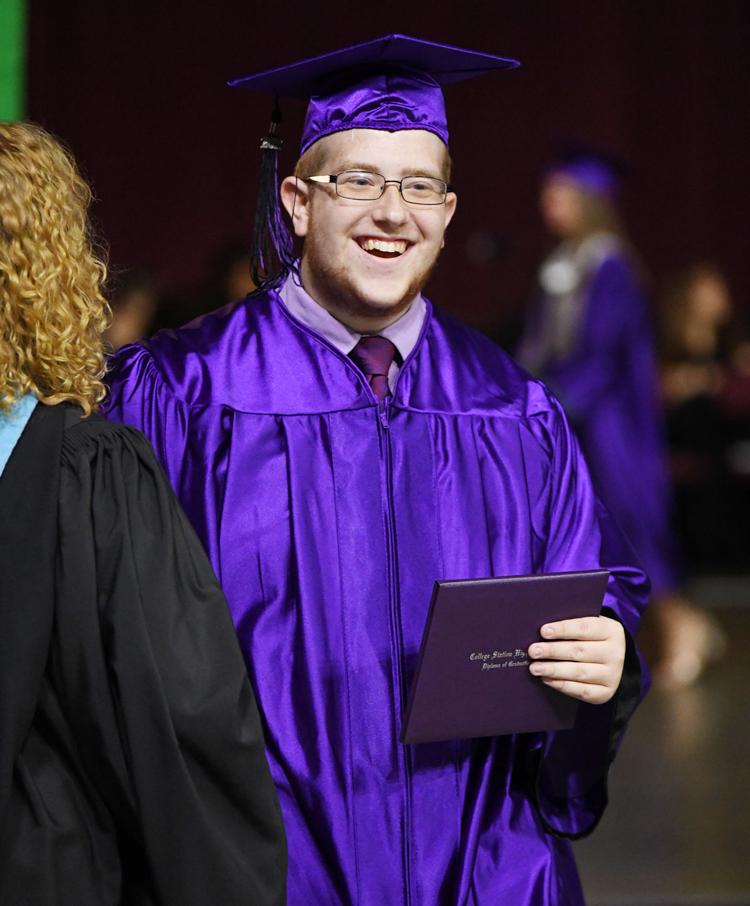 College Station High School graduation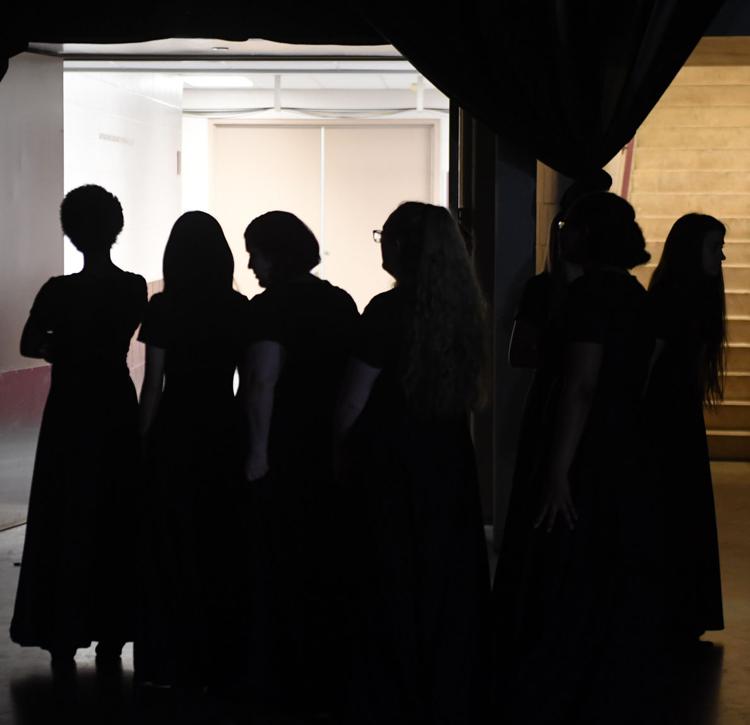 College Station High School graduation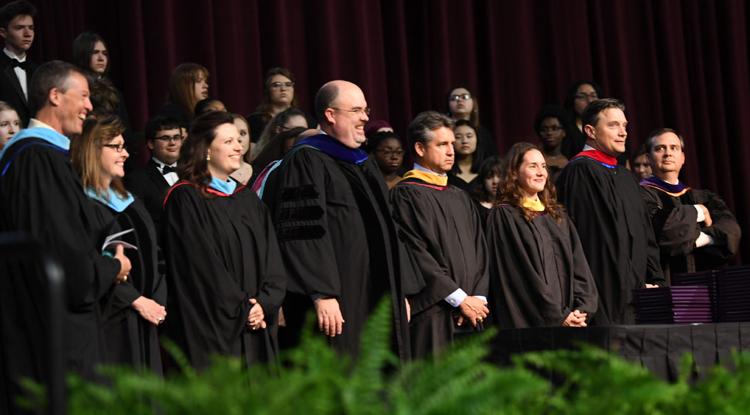 College Station High School graduation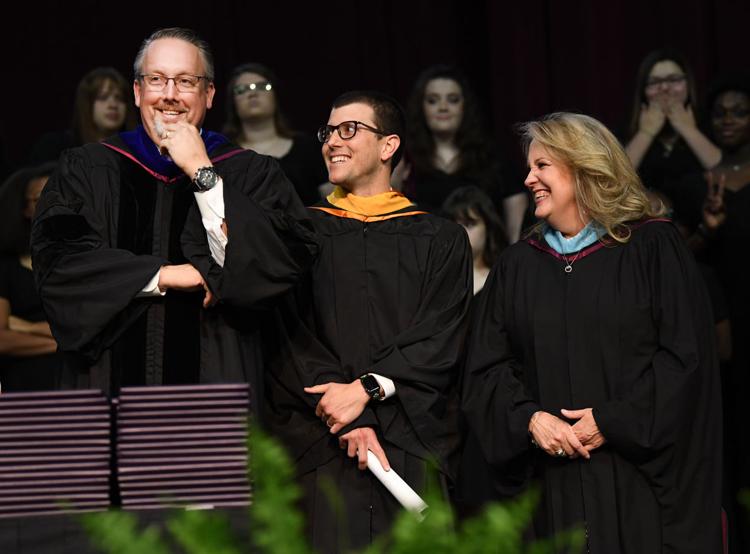 College Station High School graduation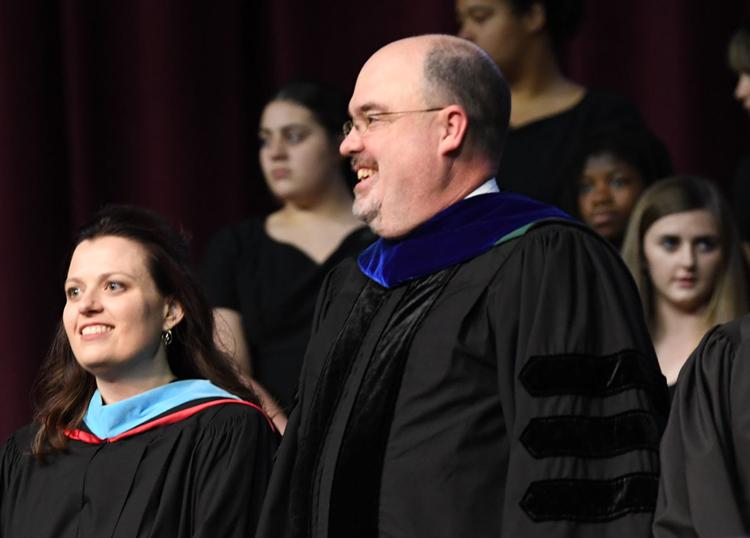 College Station High School graduation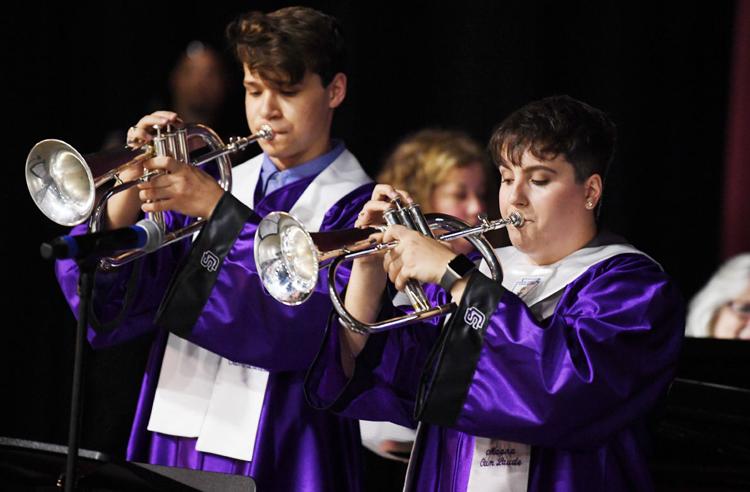 College Station High School graduation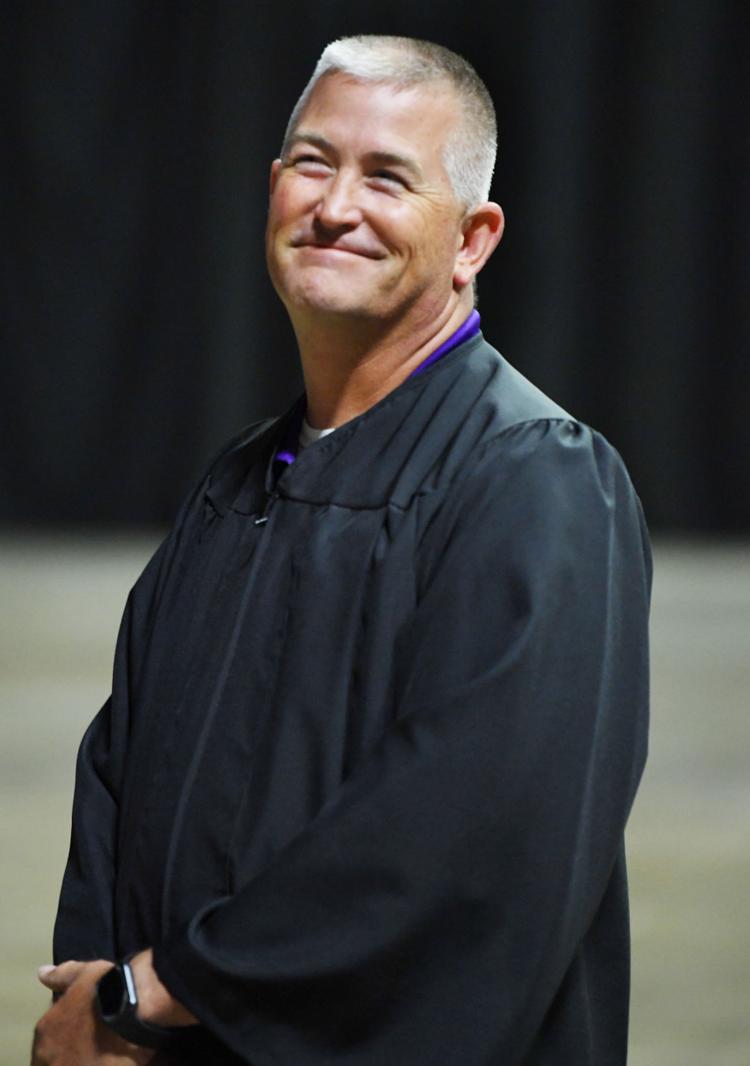 College Station High School graduation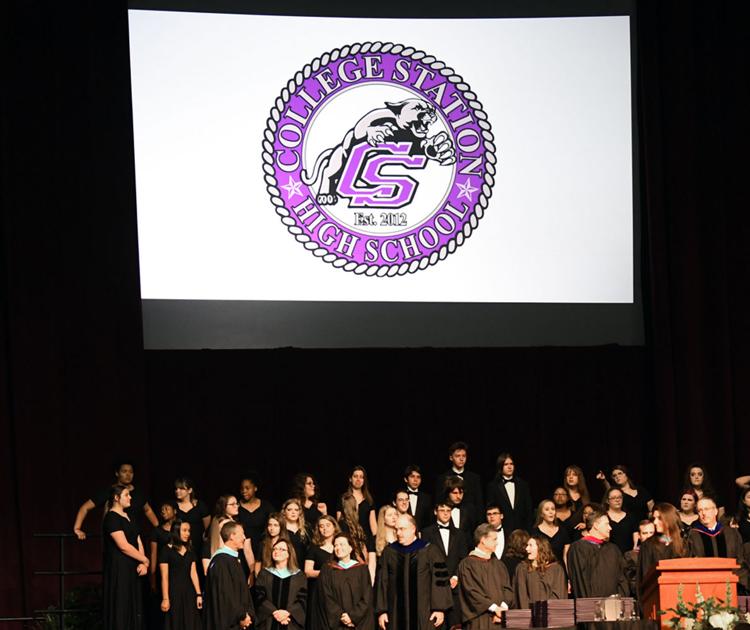 College Station High School graduation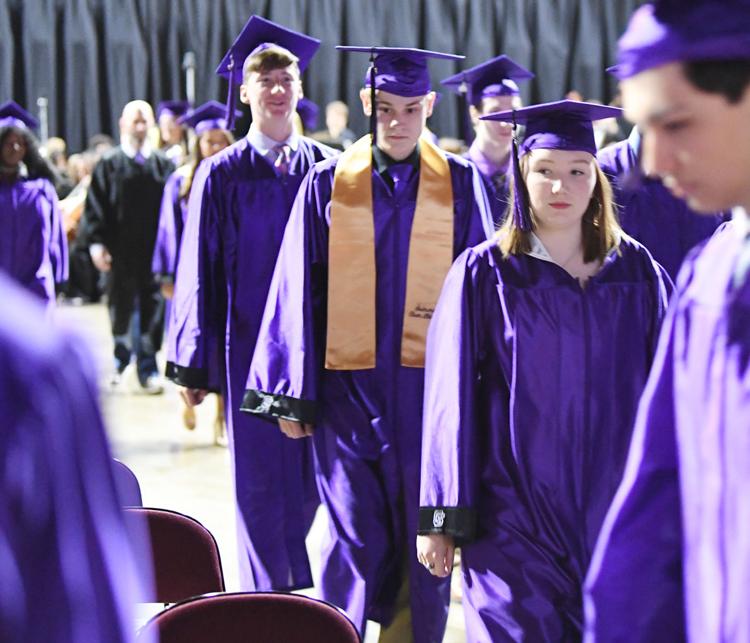 College Station High School graduation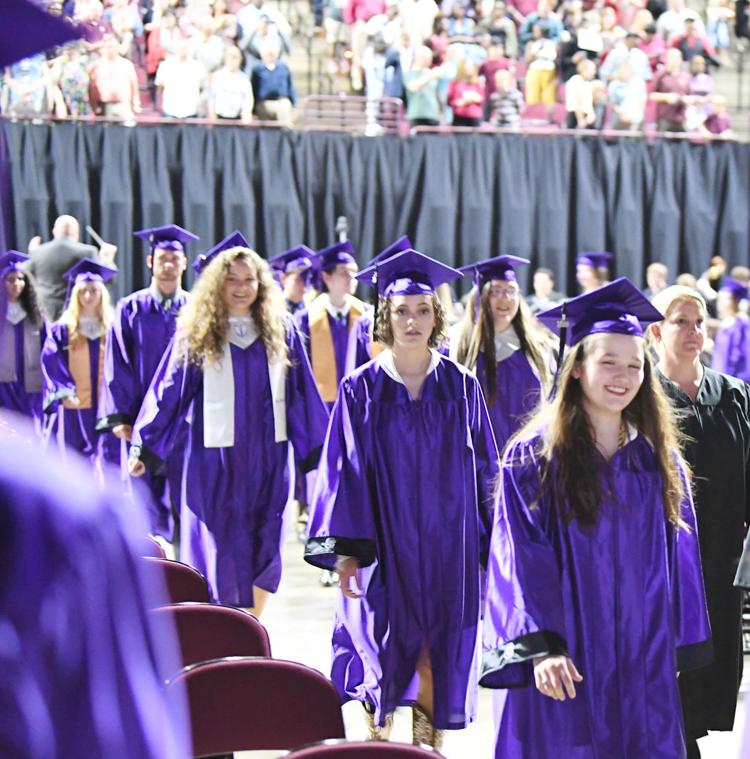 College Station High School graduation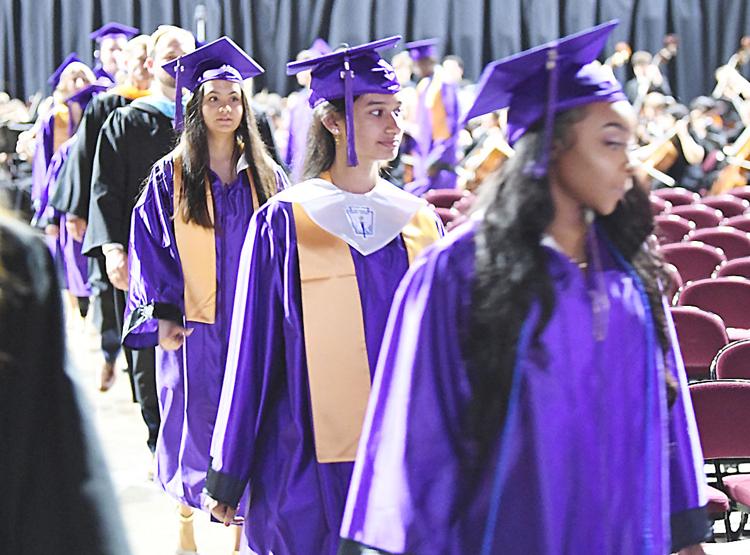 College Station High School graduation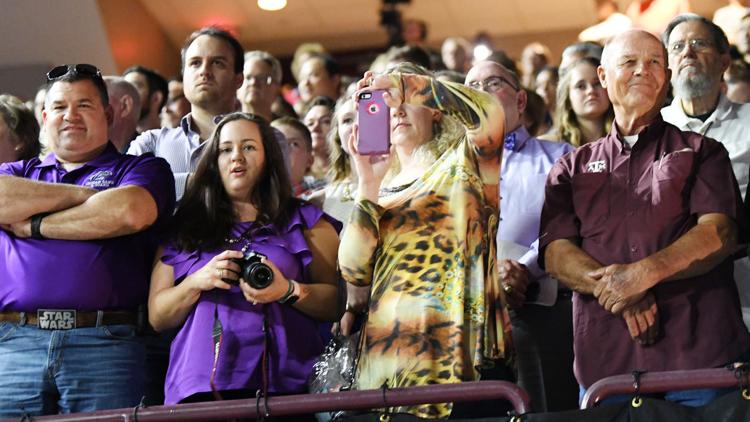 College Station High School graduation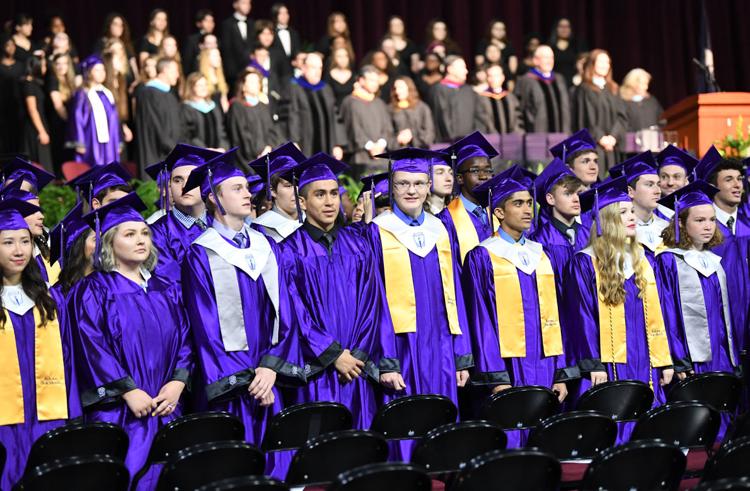 College Station High School graduation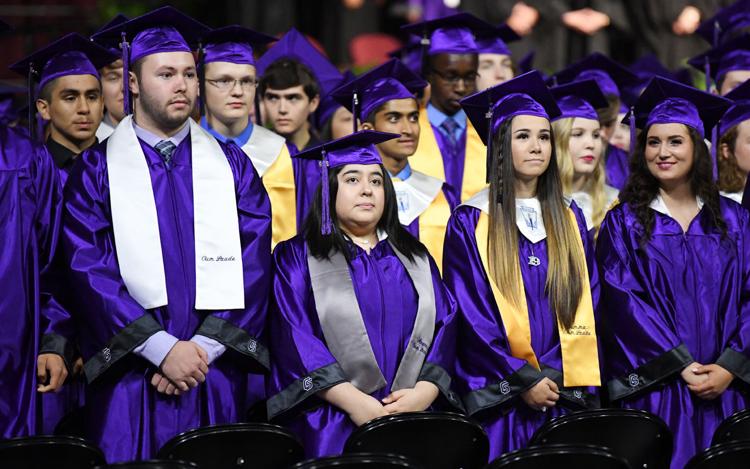 College Station High School graduation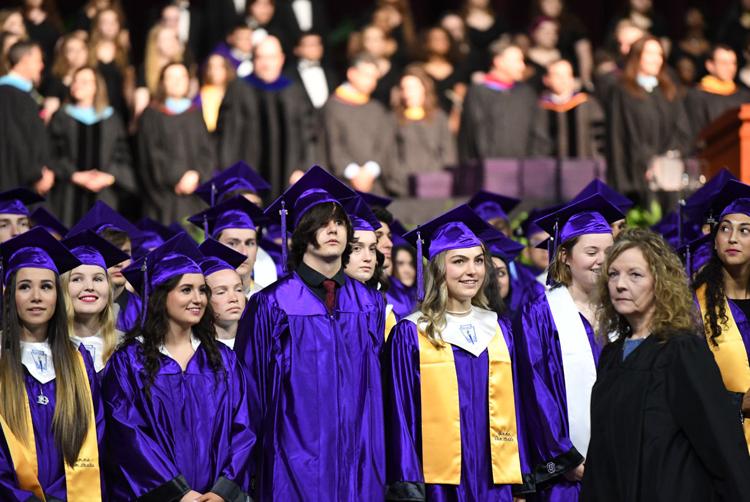 College Station High School graduation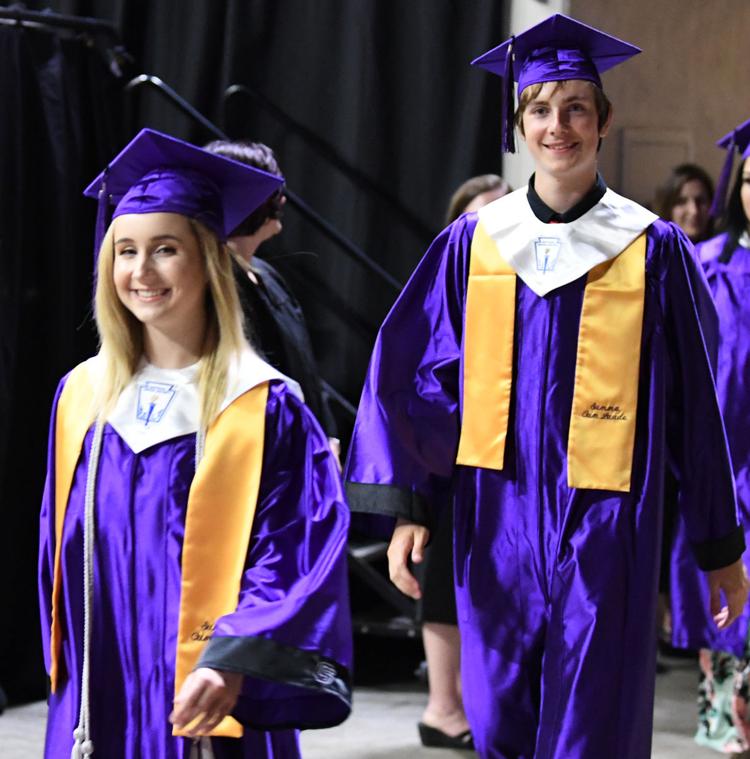 College Station High School graduation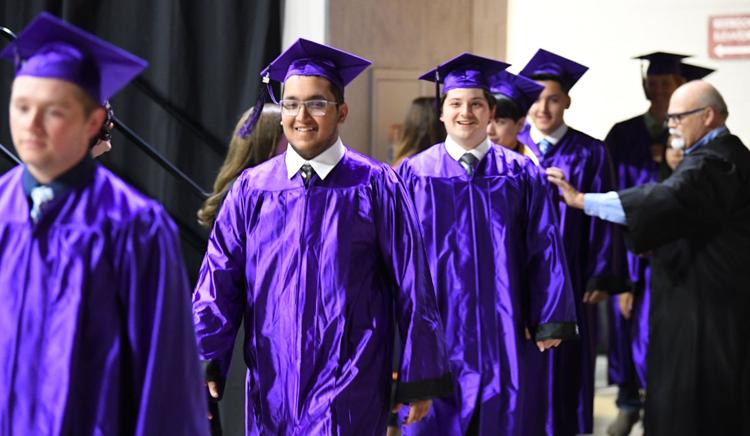 College Station High School graduation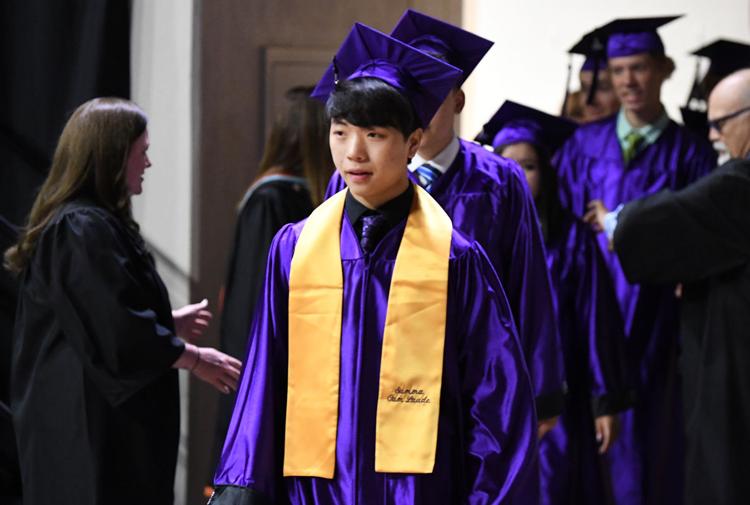 College Station High School graduation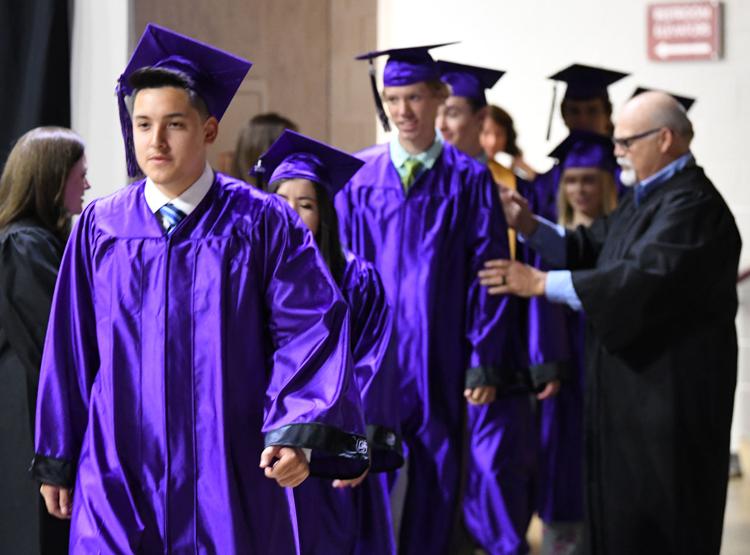 College Station High School graduation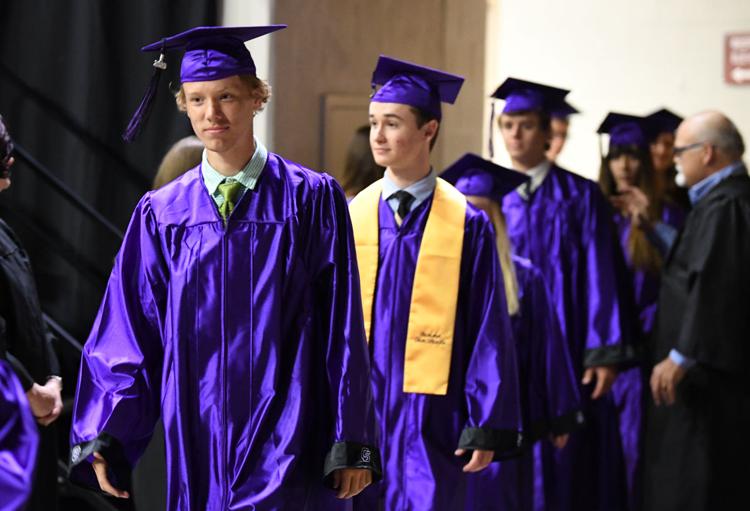 College Station High School graduation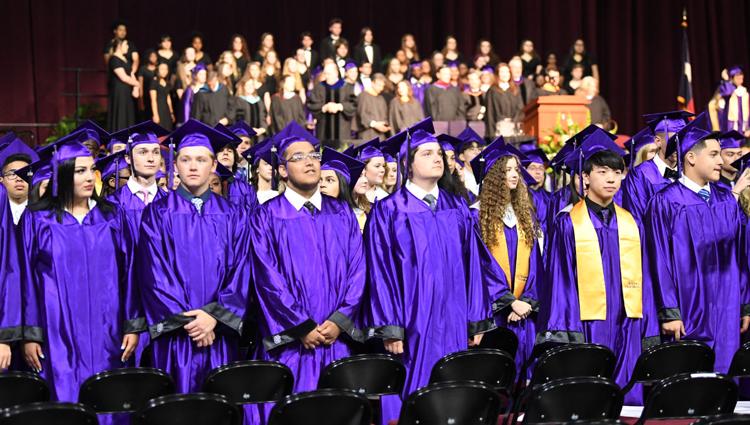 College Station High School graduation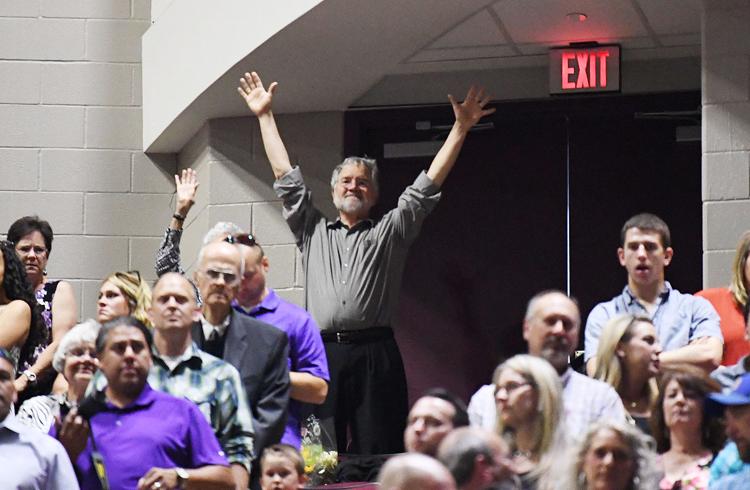 College Station High School graduation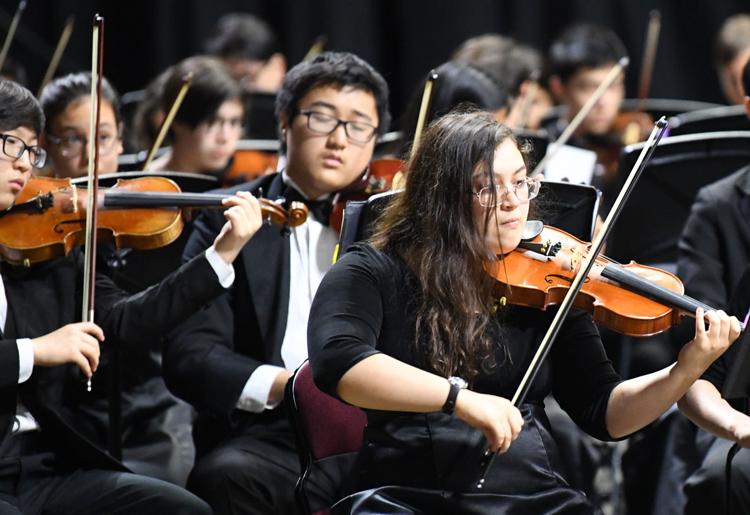 College Station High School graduation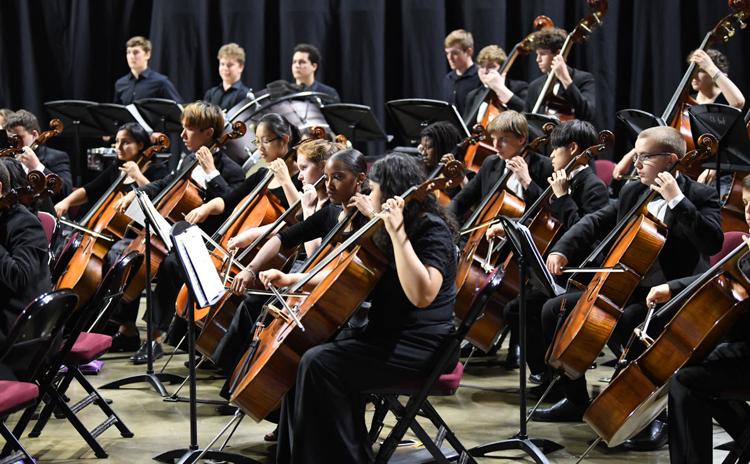 College Station High School graduation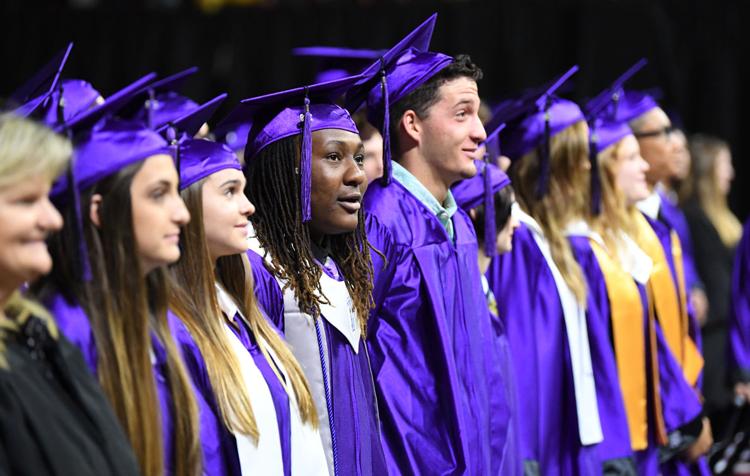 College Station High School graduation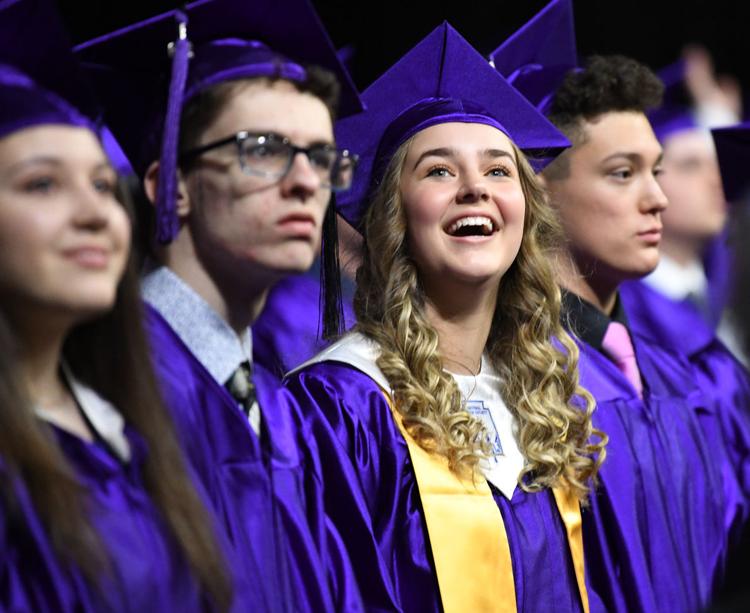 College Station High School graduation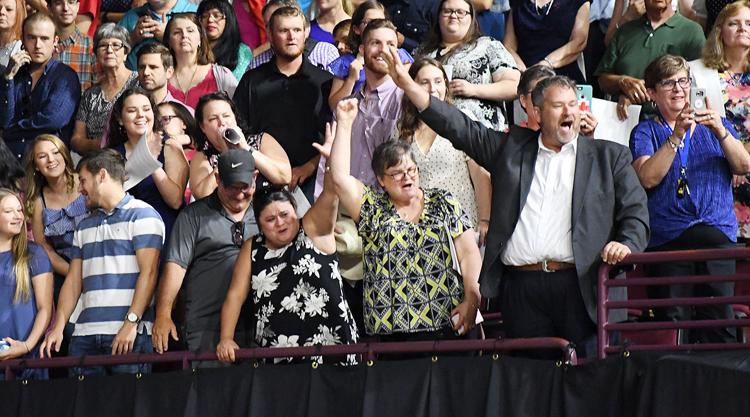 College Station High School graduation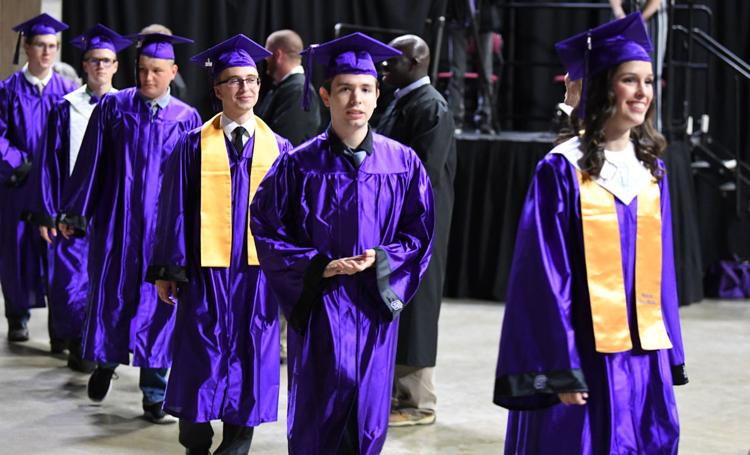 College Station High School graduation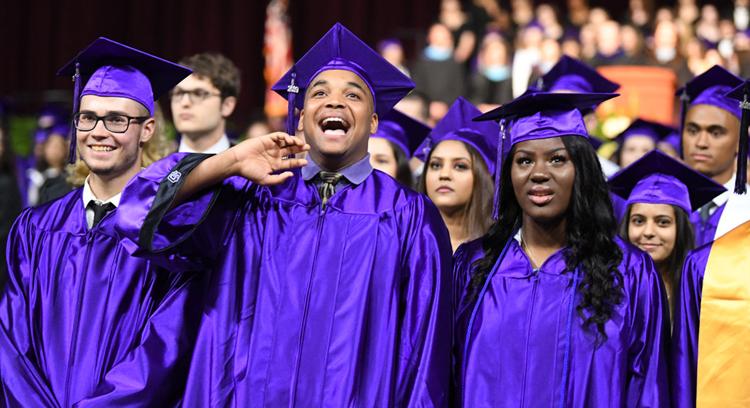 College Station High School graduation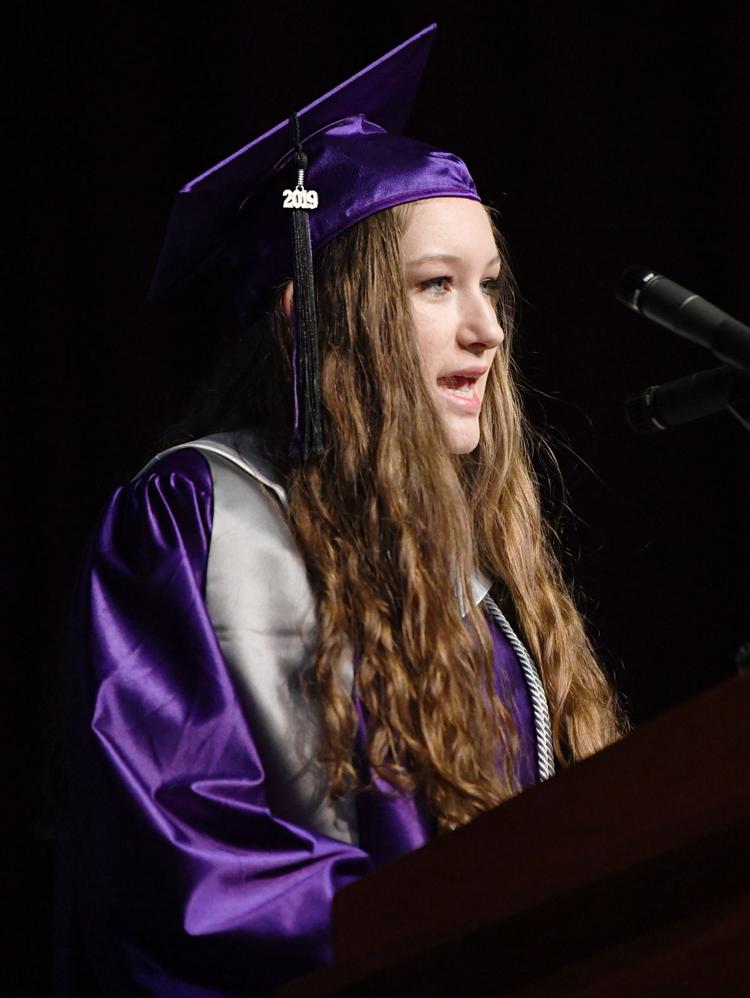 College Station High School graduation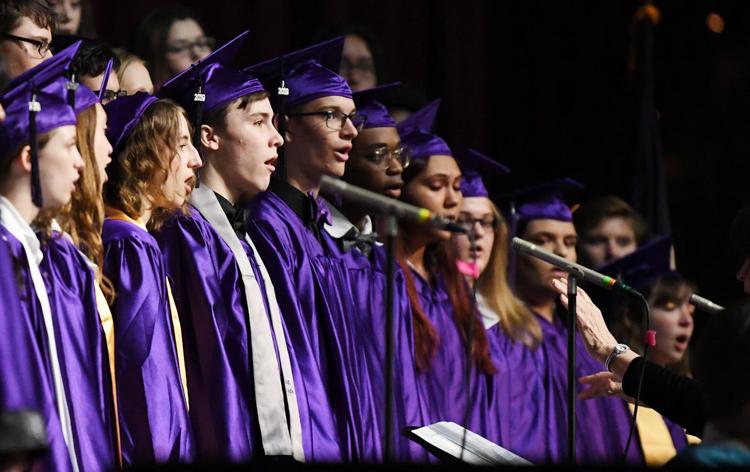 College Station High School graduation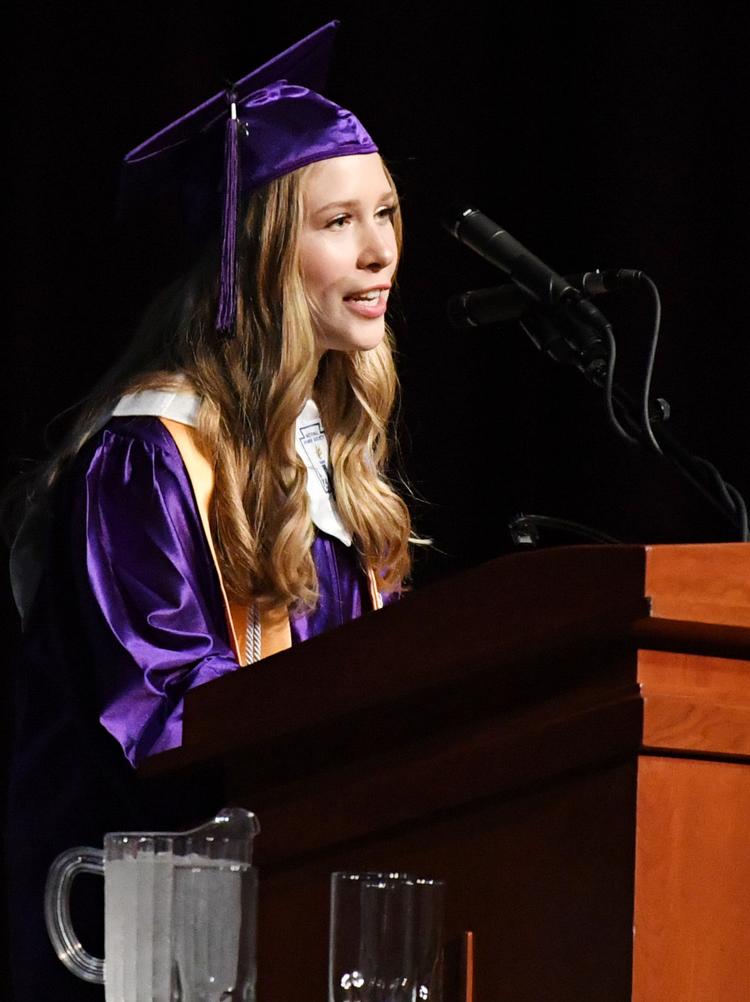 College Station High School graduation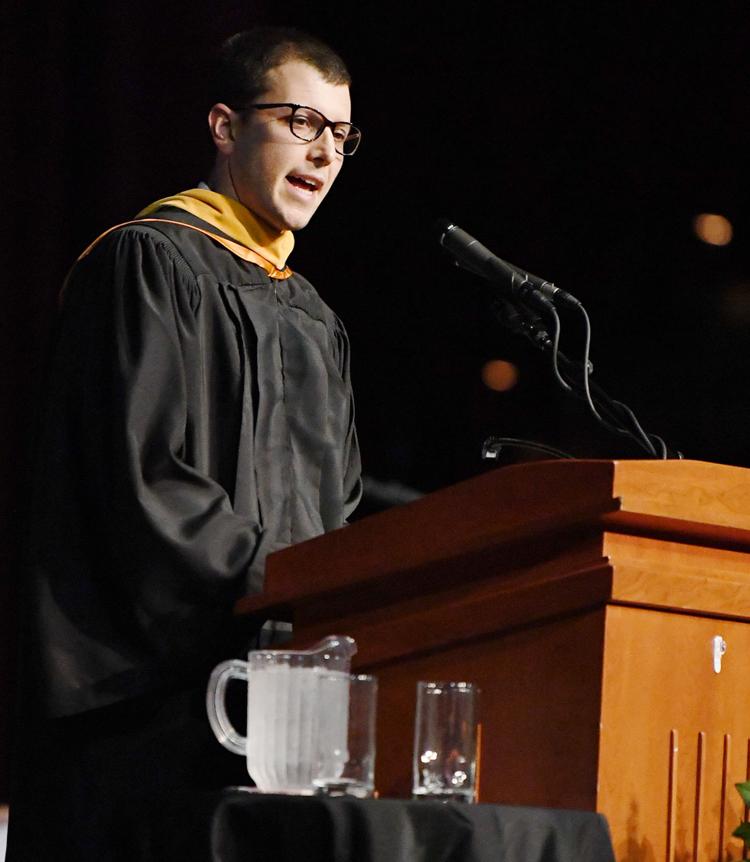 College Station High School graduation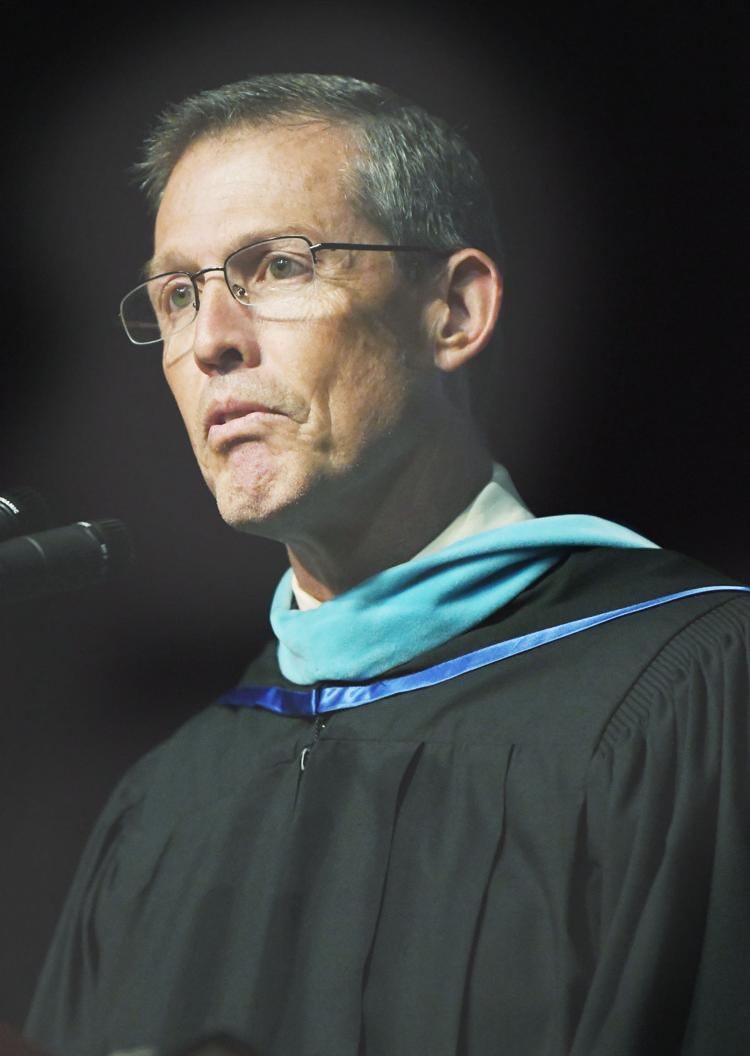 College Station High School graduation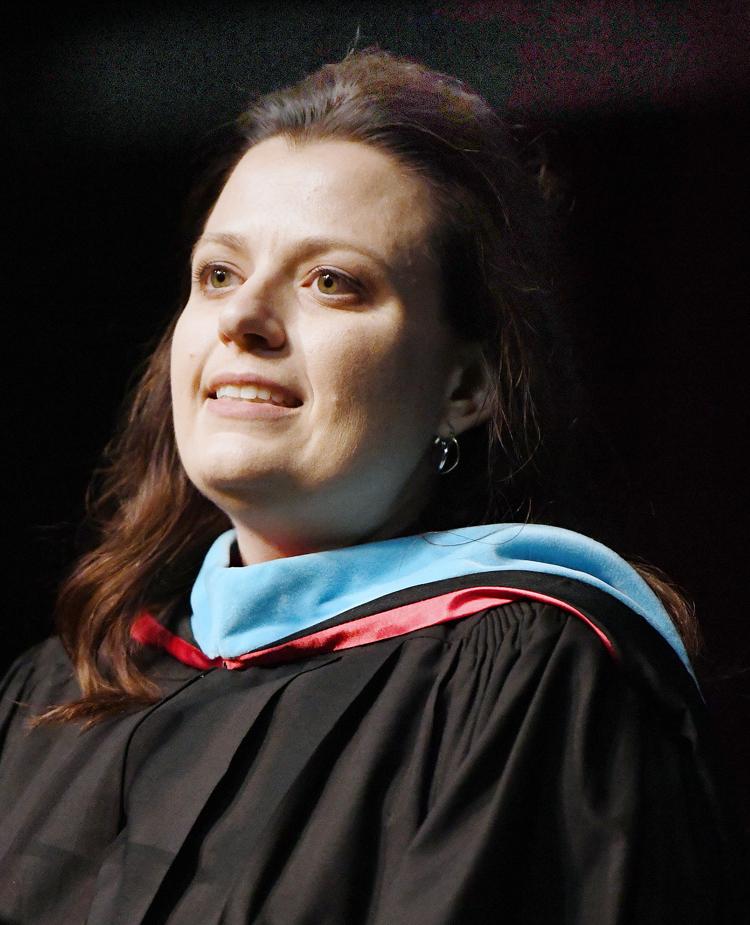 College Station High School graduation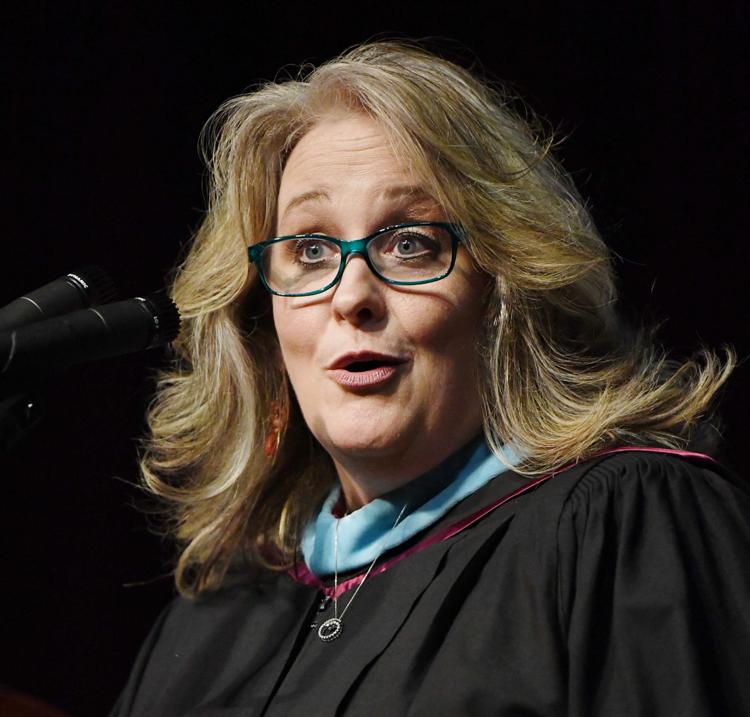 College Station High School graduation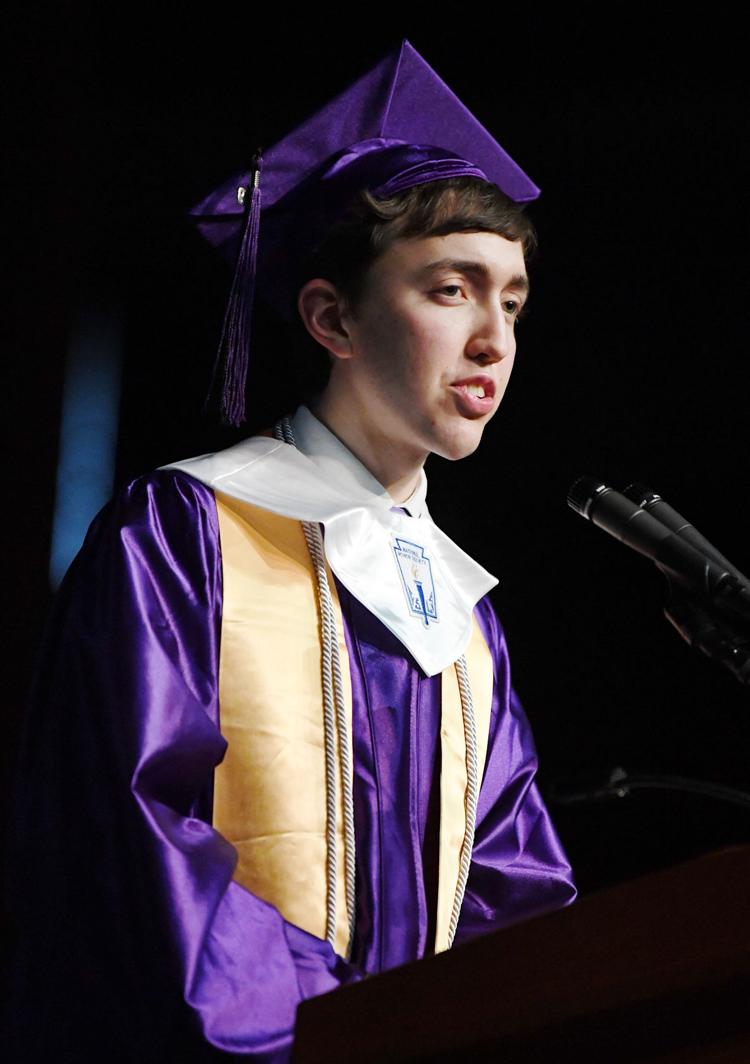 College Station High School graduation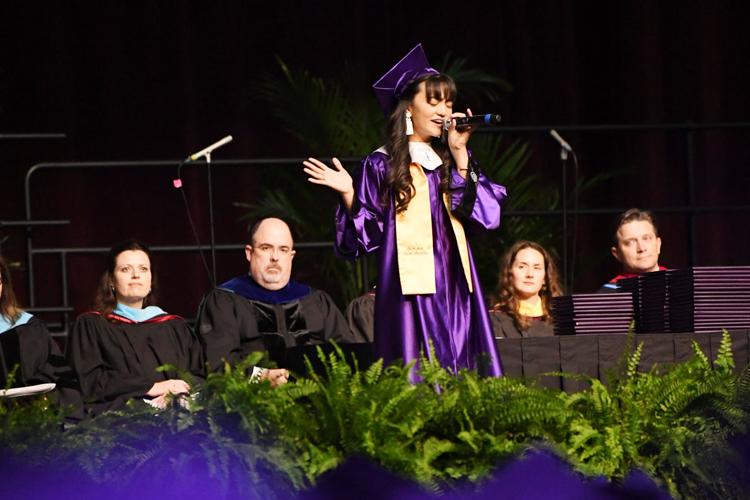 College Station High School graduation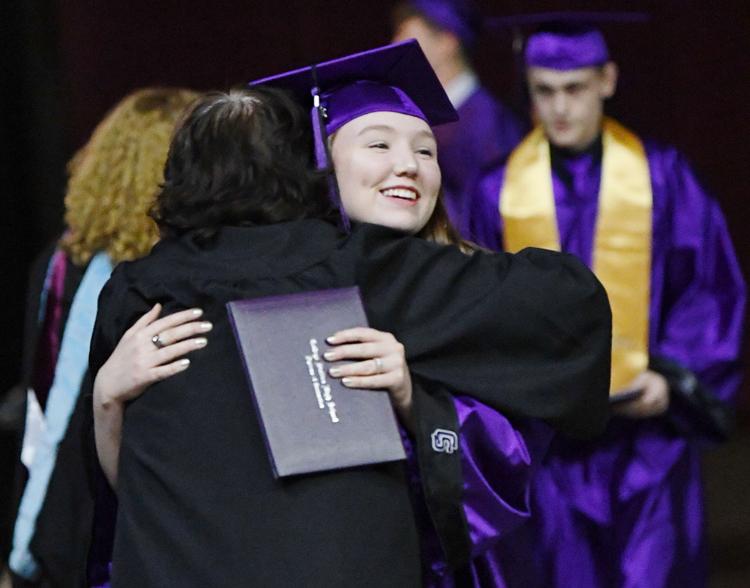 College Station High School graduation
College Station High School graduation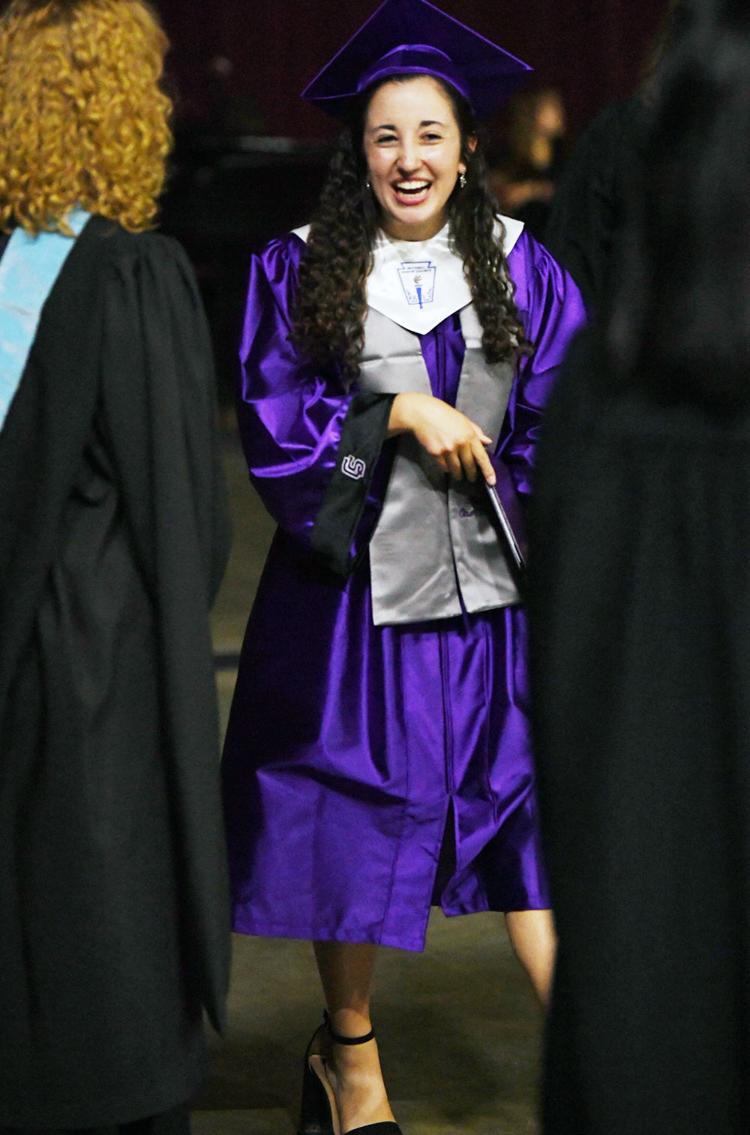 College Station High School graduation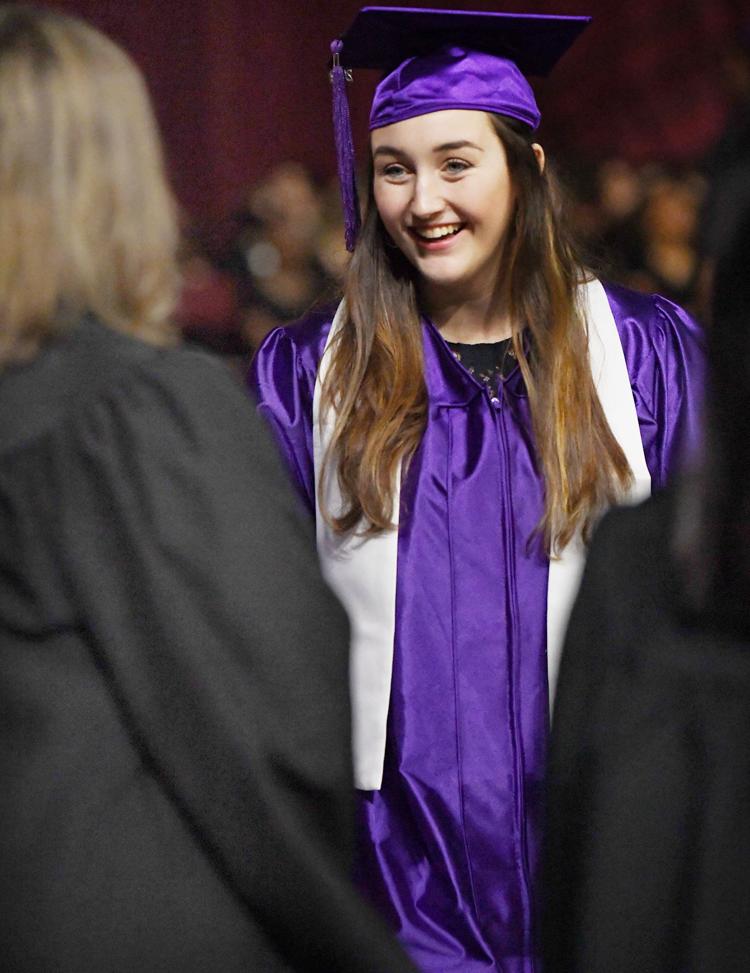 College Station High School graduation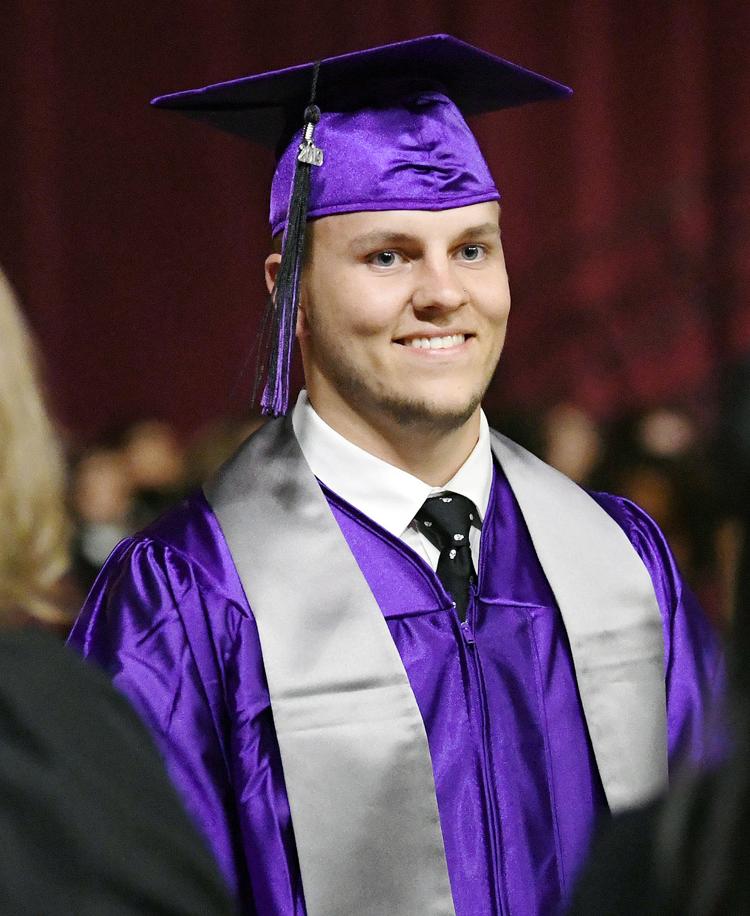 College Station High School graduation