The 15th annual Community Foundation Tribute Luncheon on Thursday honored five people — Pat Allen and Don Rice, Tom Wilkinson and Kay and Britt Rice — for their philanthropic work in the Brazos Valley.
Each of the honorees had a video to explain their contributions and to allow their friends and family to speak about their impact.
"I want to ask you a question," Don Rice said following the video and an introduction from Cal McNeill. "Do you have any idea, really, how blessed we all are to live in America, to live in Bryan-College Station?"
Rice noted he and fellow honoree Britt Rice were doing "grunt work" years ago in their 20s, and in 2019 were attending Thursday's luncheon at the College Station Hilton with their wives as successful business people being recognized for their philanthropy.
"Folks, nowhere but America. Literally, nowhere but America. We're blessed," he said.
The video discussed Don Rice's background, stating he did not graduate from high school, but instead earned a GED, never imagining he would go on to become a professor at Texas A&M.
Thursday's honor is not one he or his wife would seek, but something that makes them both proud.
"Pat and I learned years ago, you can't out-give God," he said. "His resources are bountiful, and when you give and whomever you give, if you give with your heart and with joy and with thanksgiving, you will be blessed. Pat and I are honored to be here, and all the things we wanted was to glorify God."
Michael Parks described his boss Tom Wilkinson as genuine, calling him selfless with his giving.
"He might have a bark, but his bite is very soft. He is there to help however he can, professionally, personally," Parks said.
It does not matter if it is one person, two people or an entire community needing help, he said — Wilkinson will lend a hand.
Parks highlighted a few of Wilkinson's organizations, including those that help bring high-speed internet to rural communities, help young families get into homes, help nonprofits get the supplies they need at a low cost, and Senior Christmas, which helps senior citizens during the holidays.
During his speech, Wilkinson announced he will be creating a fund with Community Foundation to support the Senior Christmas program. The event served 800 people last year, with a goal of helping 1,000 this year.
"I have been given so many opportunities to do things that I have enjoyed doing. If you don't like what you do, then you have to go to work, but if you like what you do, you get to go and have the best time ever, and I have," he said. "The job that I have is not work. The fact that I get to do something for other people that we as a team get to contribute back to our community in various ways is a privilege, and I am grateful for it."
Wilkinson thanked the Community Foundation, noting he is appreciative of the honor.
"You don't always get these honors while you're still alive, so thank you," he said.
The question people must ask themselves as they evaluate their life is if they have been givers or takers, Sue Ellen Davis said, introducing final honorees Kay and Britt Rice. She said they are givers.
"As good fortune smiled on the Rices, they made sure it smiled on their community," she said.
When Britt Rice decided to move to Bryan-College Station 47 years ago, though, he promised his wife it would only be for two years after seeing her cry during the move.
"Well, so much for promises," he said with a laugh.
Kay Rice said also that even though she was not enthused to make the move in 1972, they still love it here.
"I am so glad to be here, but when I look at this room, all I see are other philanthropists," she said. "I know you. I donate time with you. I'm with you. We work together. I taught you, some of you. You worked with my husband. You helped this community grow, and you've watched us grow."
Getting emotional, Britt Rice thanked those involved and called Bryan-College Station "one of the nicest places that you could choose to live." He called it a pleasure to be honored.
"I think that living in a small community, the community has given back to us at a level we can't give back. We just can't do it, but we try," he said. "And we like being involved in the community. We appreciate what the community has done for us and I think choosing a better place would be hard to find."
The event's 545 guests marked the largest luncheon since the Community Foundation of the Brazos Valley formed in 2003. According to Community Foundation President Patricia Gerling, the organization exists to simply "connect those who care with causes that matter."
Over the past 16 years, she said, the foundation has distributed $1.3 million in grants and added seven new funds this year.
"Philanthropy is a very personal choice, and giving to the foundation is easy and doesn't require a great wealth," she said. "No matter how much you give, your philanthropic strategy will be meaningful when it fulfills your passion and is aligned with your values, your life experiences, your interests and your desire to make a difference here in your community."
Community Foundation Tribute Luncheon 2019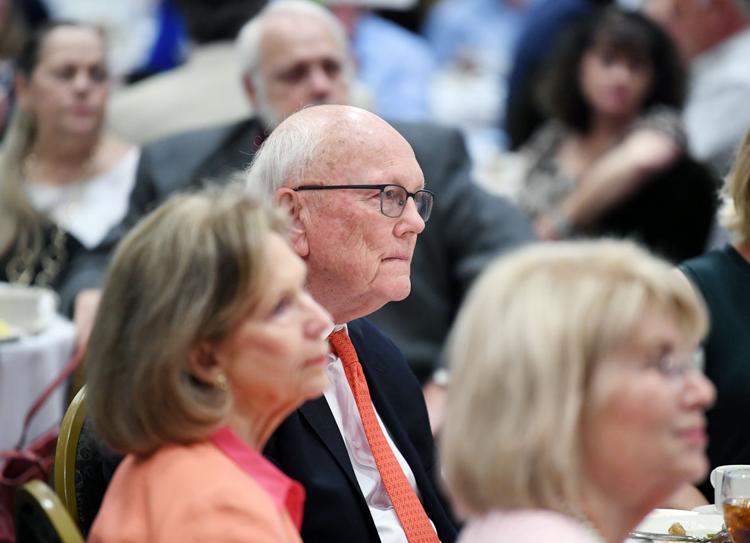 Community Foundation Tribute Luncheon 2019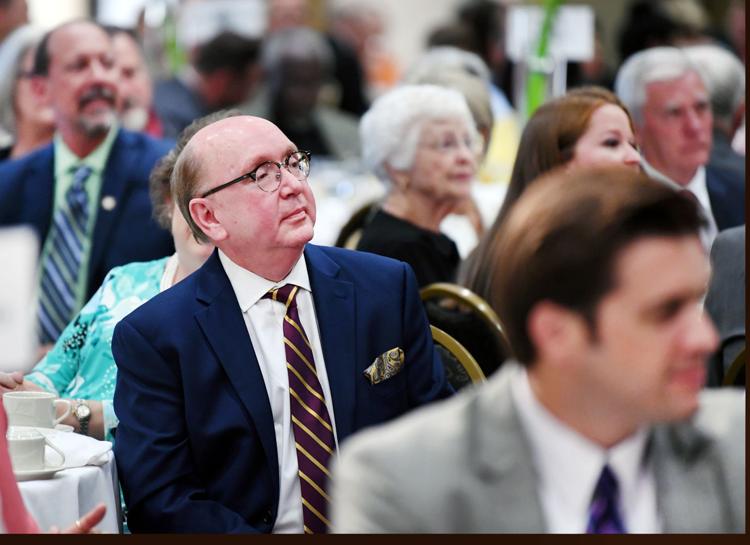 Community Foundation Tribute Luncheon 2019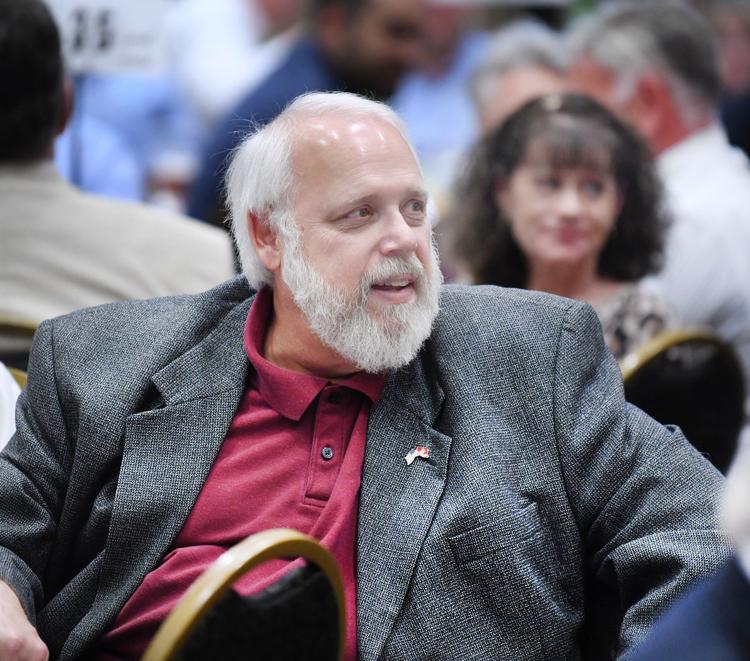 Community Foundation Tribute Luncheon 2019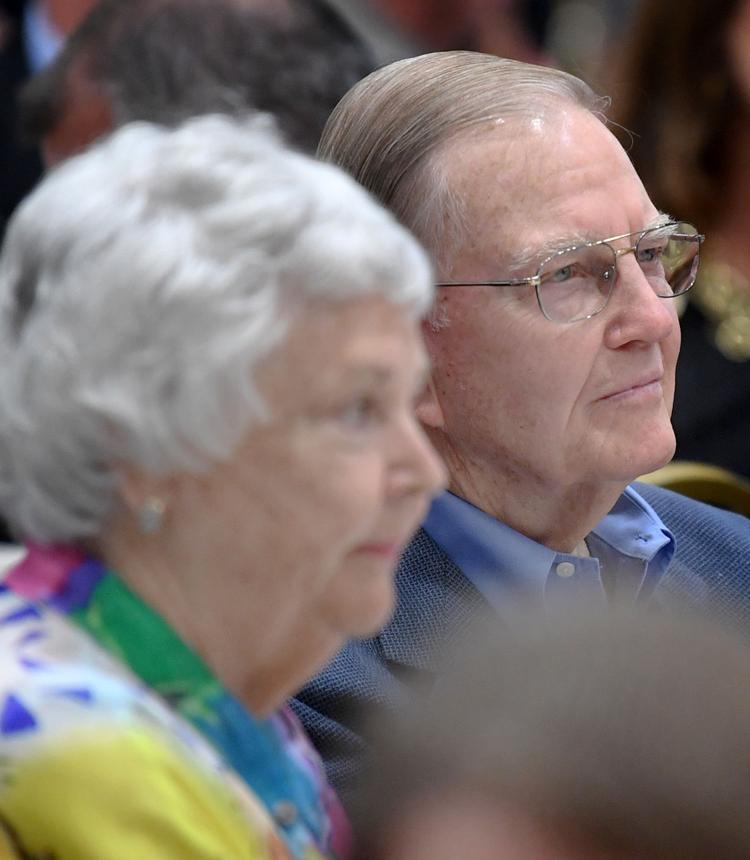 Community Foundation Tribute Luncheon 2019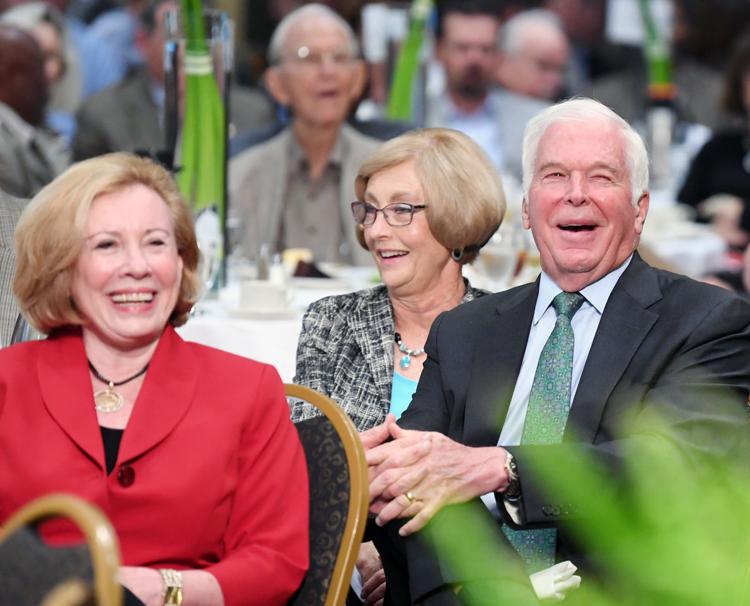 Community Foundation Tribute Luncheon 2019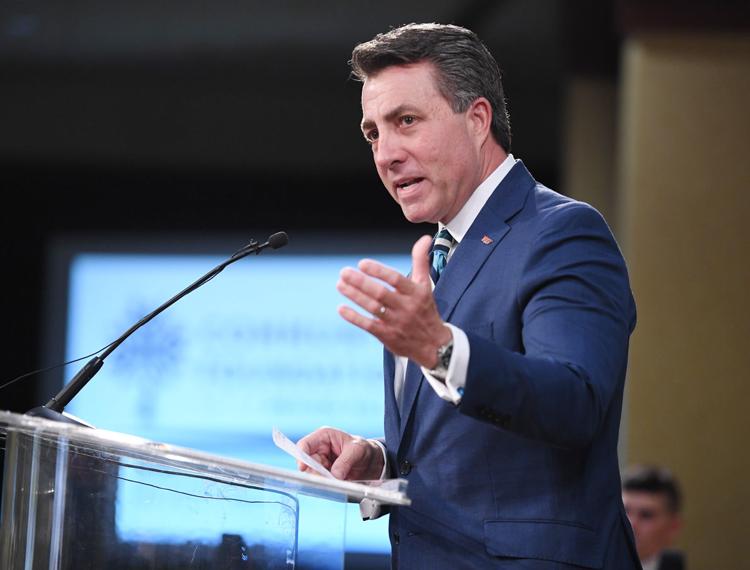 Community Foundation Tribute Luncheon 2019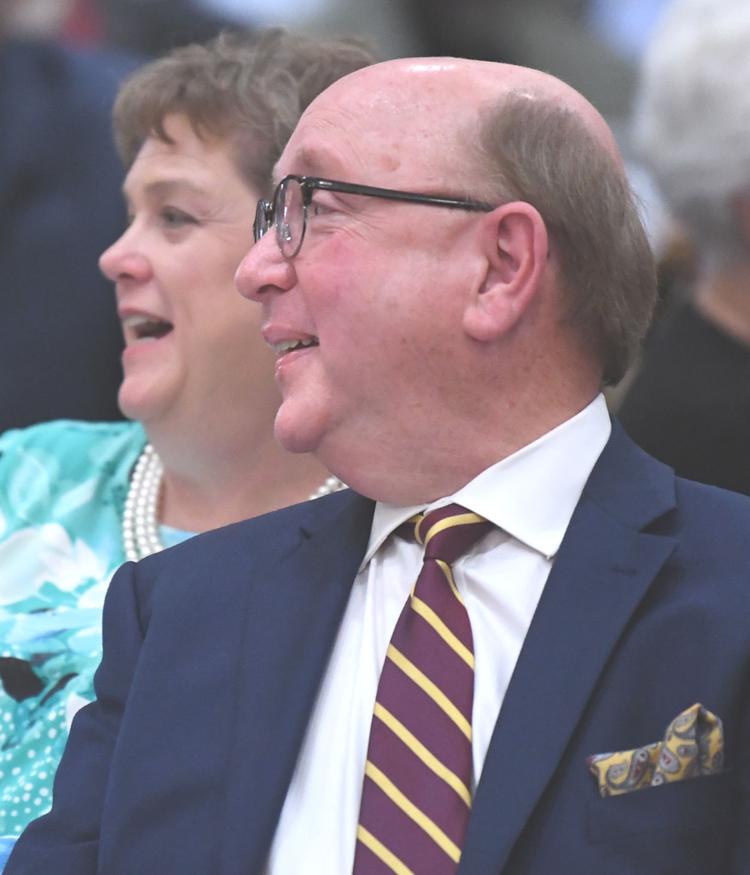 Community Foundation Tribute Luncheon 2019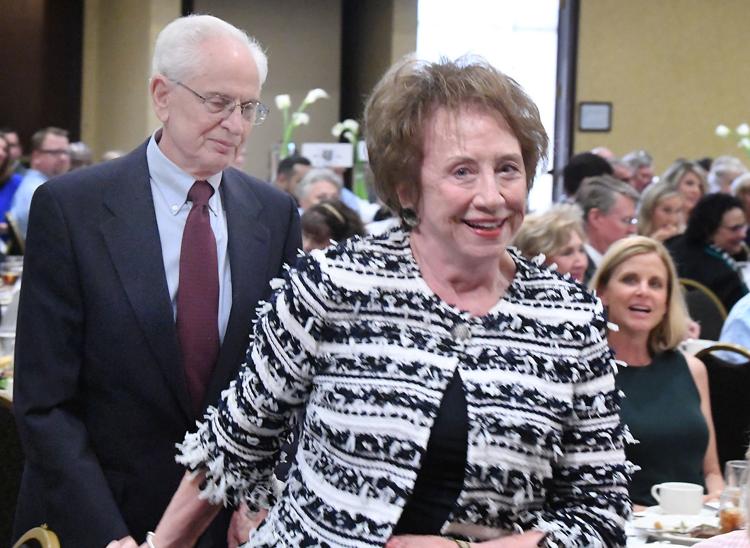 Community Foundation Tribute Luncheon 2019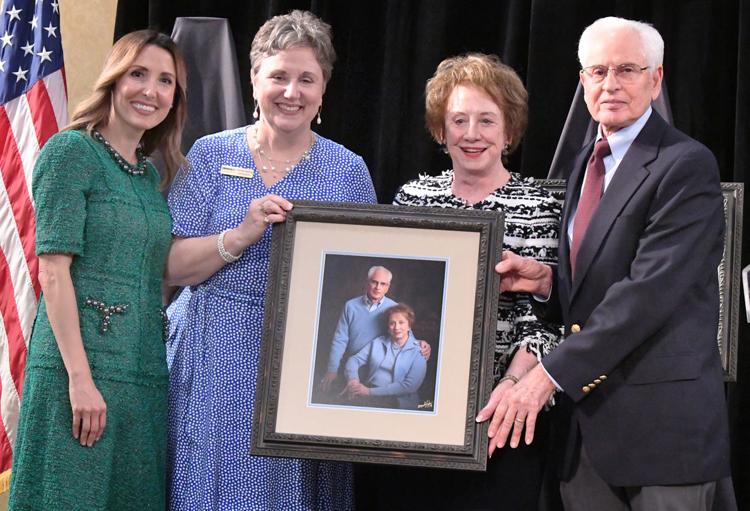 Community Foundation Tribute Luncheon 2019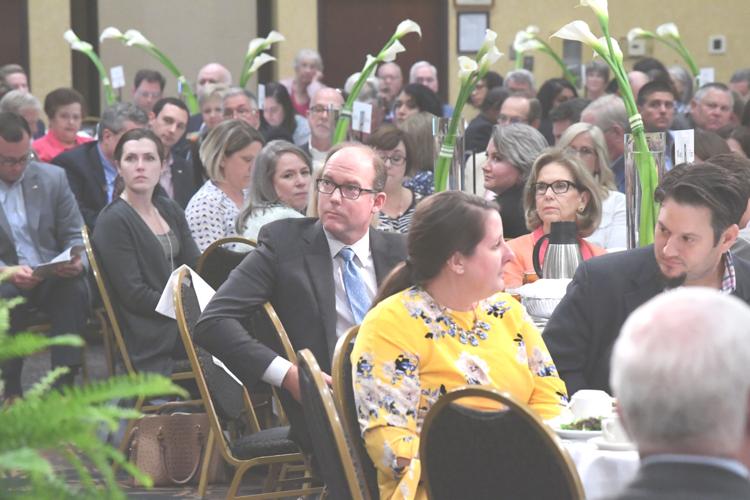 Community Foundation Tribute Luncheon 2019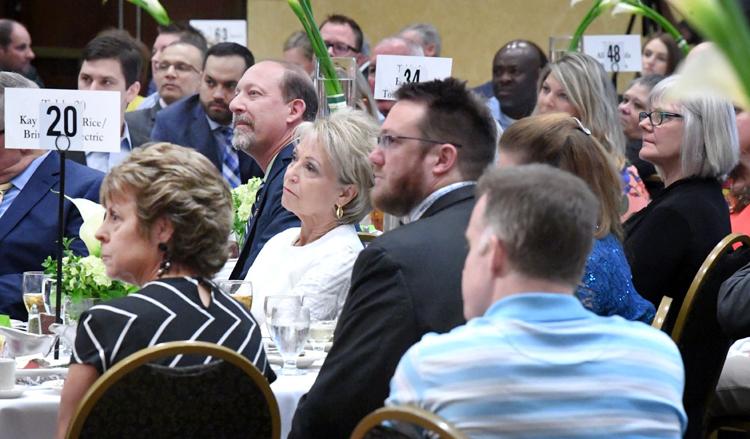 Community Foundation Tribute Luncheon 2019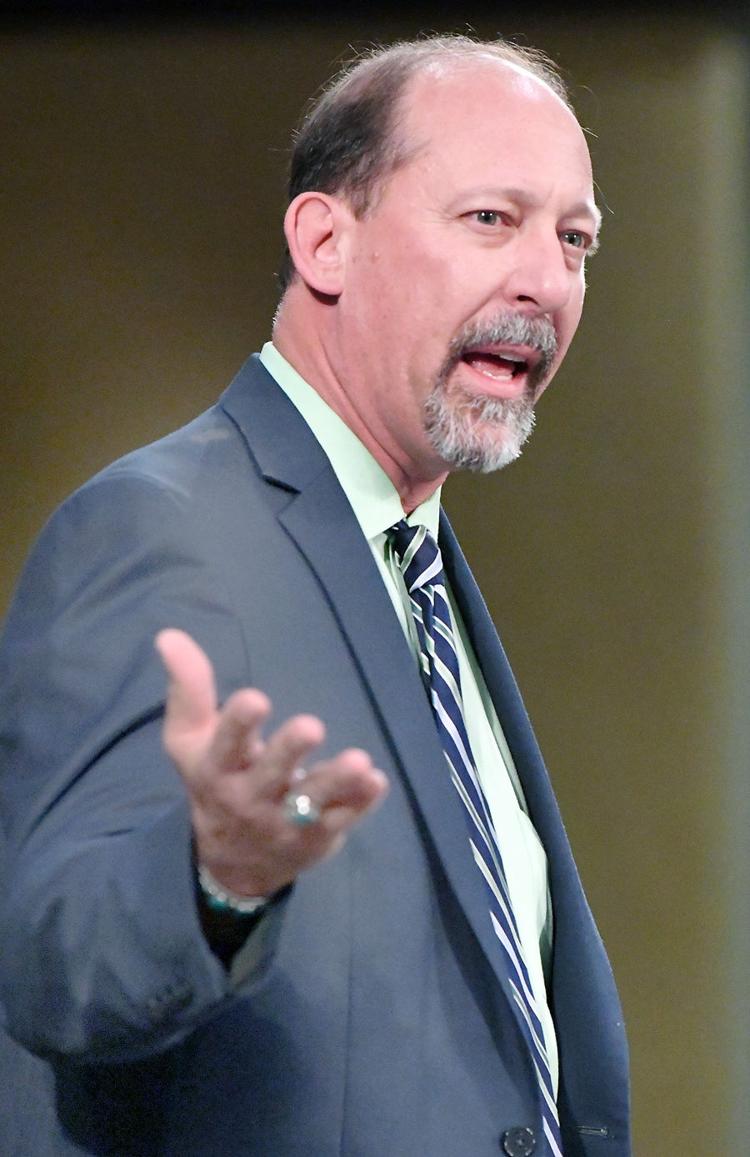 Community Foundation Tribute Luncheon 2019
Community Foundation Tribute Luncheon 2019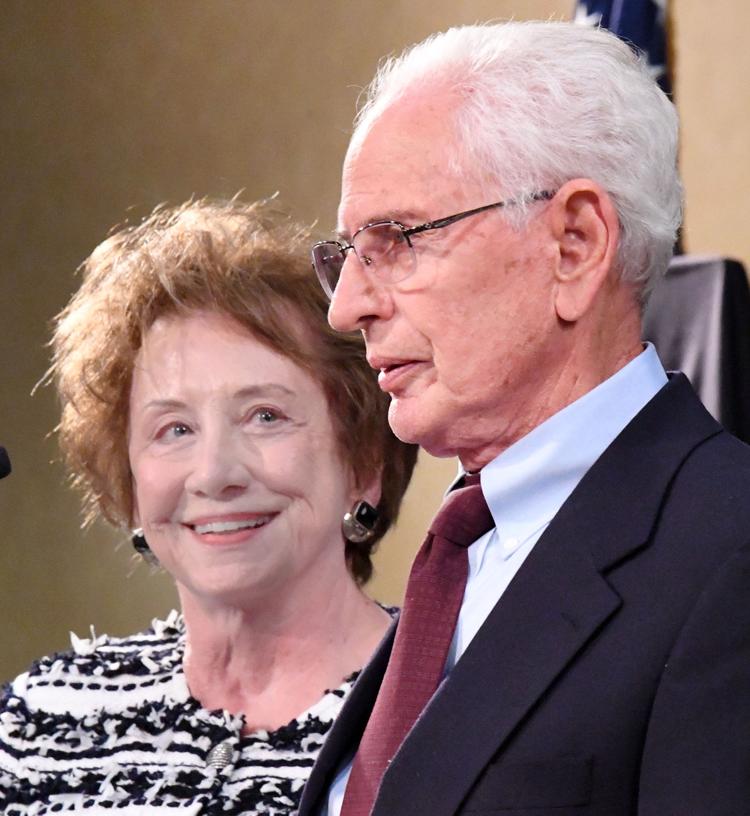 Community Foundation Tribute Luncheon 2019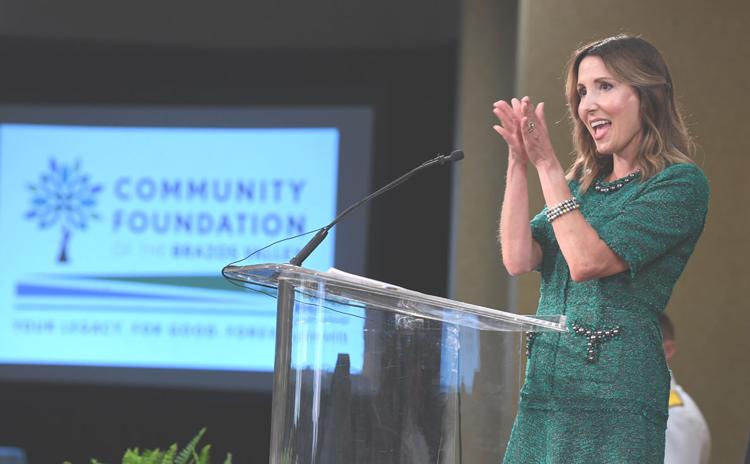 Community Foundation Tribute Luncheon 2019
Community Foundation Tribute Luncheon 2019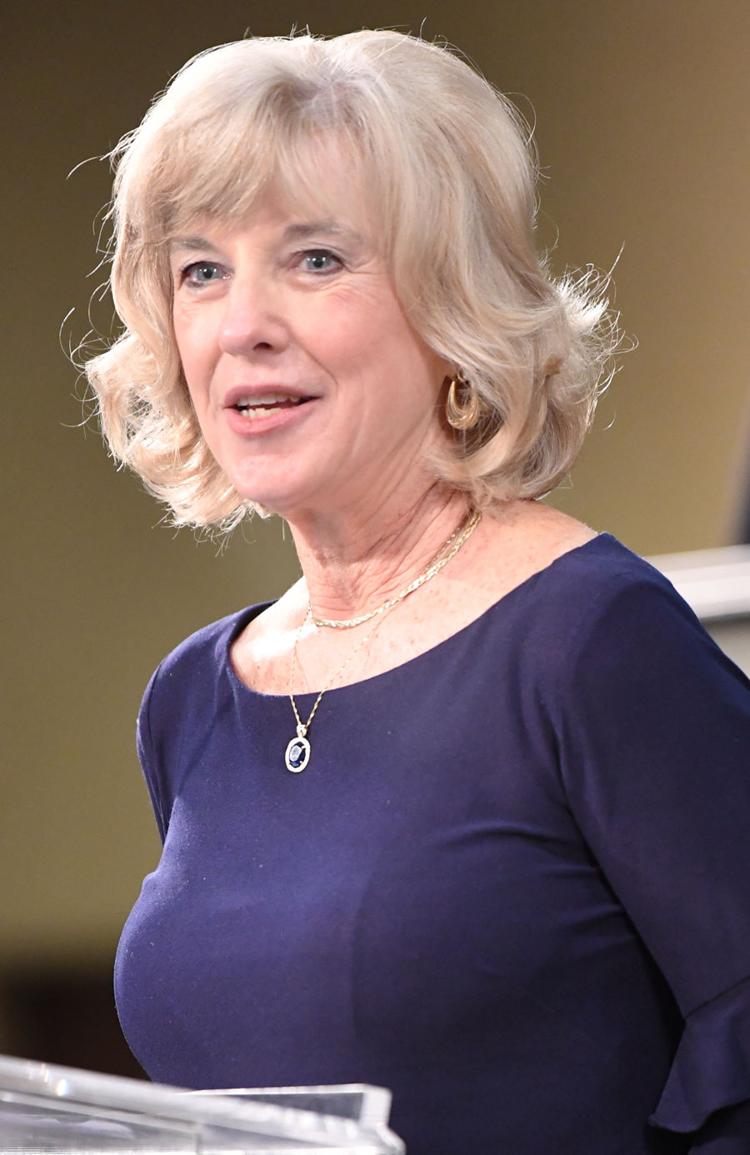 Community Foundation Tribute Luncheon 2019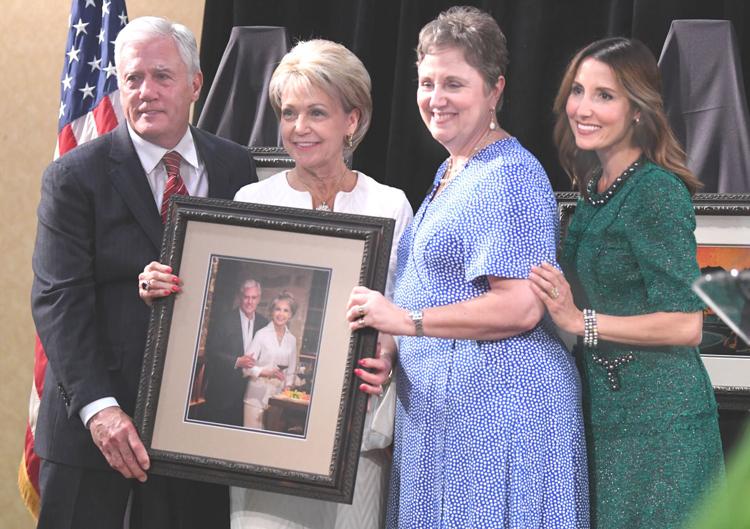 Community Foundation Tribute Luncheon 2019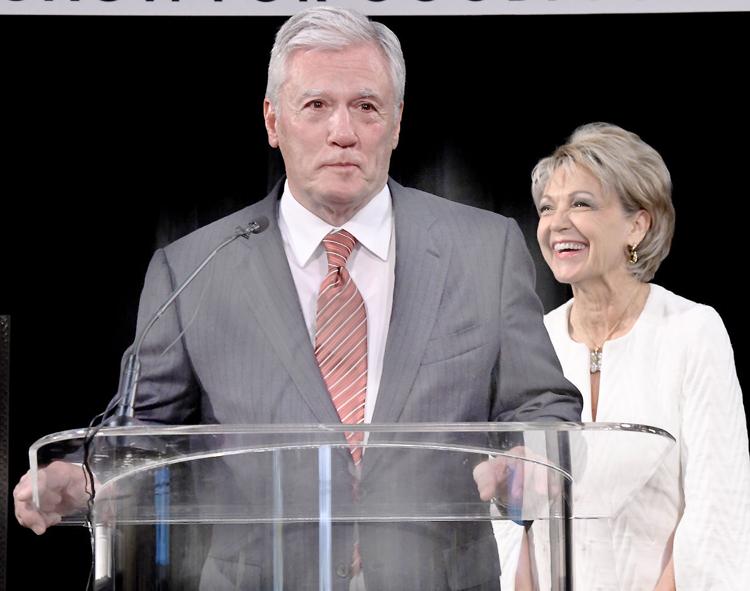 Community Foundation Tribute Luncheon 2019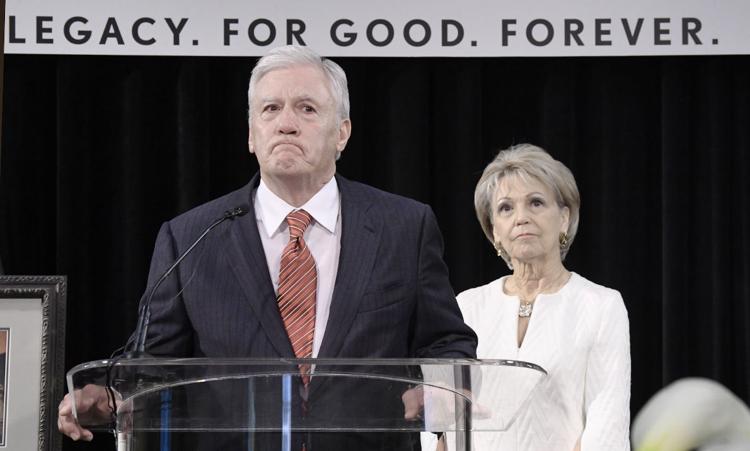 Community Foundation Tribute Luncheon 2019