About 700 people packed the Texas A&M University Bethancourt Ballroom on Tuesday morning to celebrate the legacy of Martin Luther King Jr. and hear from author and Temple University professor Marc Lamont Hill. 
Hill, the event's keynote speaker, also is a host at HuffPost Live and BET News.
Attendees rose to sing along with the Voices of Praise gospel choir at the start of the 13th annual MLK Breakfast, hosted by A&M's Memorial Student Center Carter G. Woodson Black Awareness Committee. MLK Breakfast director and sociology junior Tiara Kinnebrew said she was pleased with the turnout and energy at the event.
Kinnebrew said she is especially happy people had the chance to learn about issues surrounding this year's theme of "Black Faces in White Spaces." As a black college student at a predominantly white university, Kinnebrew said in her opening remarks that the subject was personal to her. 
Kinnebrew said the breakfast — and other similar events held at universities across the country — serves as a time for people to join together to reflect upon the life of King and learn how to "continue his legacy of fostering social equity." 
"Dr. King, the civil rights movement and its leaders should still inspire us toward action for the betterment of our great nation and the world," she said. 
Senior marketing analytics major Samuel Austin Evans delivered a spoken-word poem titled We Must See Before We Act that aligned with the event's theme and delved into Evans' own life experiences going from Atlanta to becoming a student at A&M. 
To properly discuss "Black Faces in White Spaces," Hill said, it is important to recognize that a place refers to the physical dimensions or materiality, while space is all about a discussion, dynamics of power, culture and other items that are "not bound up in physicality." 
"Being a black face in a white space is to be marked as different, to be marked as other, to be excluded," he said. 
Hill said while increasing the number of students from different backgrounds in schools like A&M is important, there are other factors that need to be considered to ensure that people from diverse walks of life can be included.
"If I walk into the drug store or pharmacy and I cannot buy hair care products for my hair as it naturally grows out of my head, that tells me that I don't matter in a certain kind of way," Hill offered as a hypothetical example. "When you go to my 'hood to recruit me, but you have no money to invest in me or support me or fund me, that says something about me."
Many questions that A&M sociology professor Reuben May asked Hill during the event addressed other issues as well, including King's legacy, hip hop and entrepreneurship. Attendees submit questions that allowed Hill to expand upon his thoughts on topics such as his past activism efforts. 
"For me, Martin Luther King represents the best of the American tradition," Hill said. "He represents America in all of its promise and possibility. Flawed. Contradictions everywhere. We make mistakes. We get back up." 
Hill also emphasized the importance of engaging with people who have different viewpoints, which graduate student Jasmine Zenn said she found encouraging. 
"I personally really appreciated the fact that [Hill] was more focused on creating a collectivist mindset, because in the climate we are in today, we are very focused on being separated and divided," Zenn said. "I think the biggest takeaway was to love others and don't give up on others."
13th Annual MLK Breakfast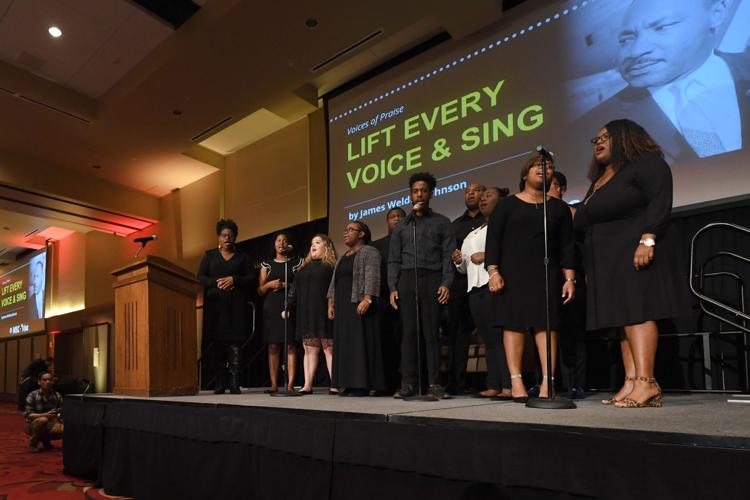 13th Annual MLK Breakfast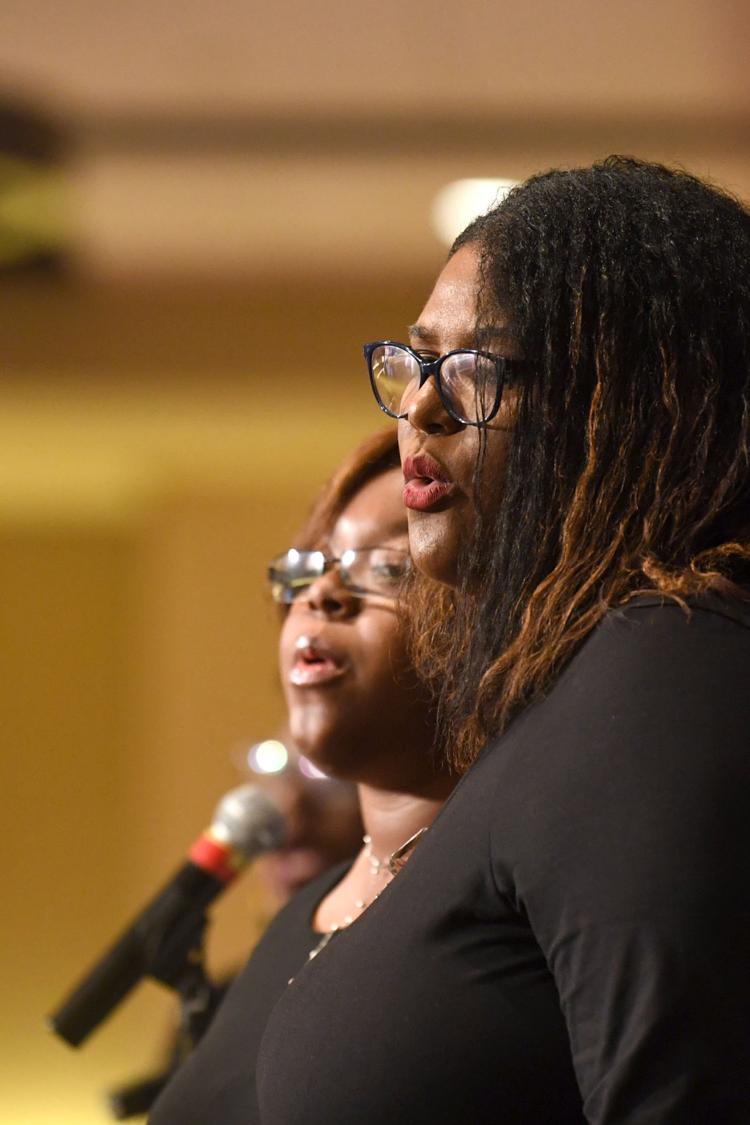 13th Annual MLK Breakfast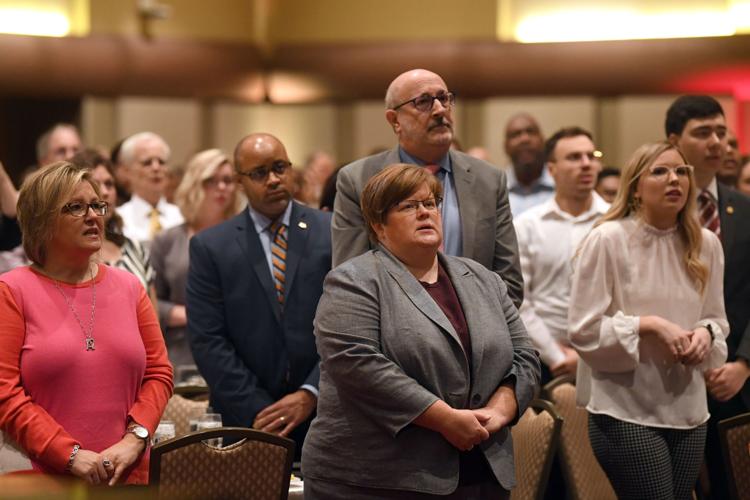 13th Annual MLK Breakfast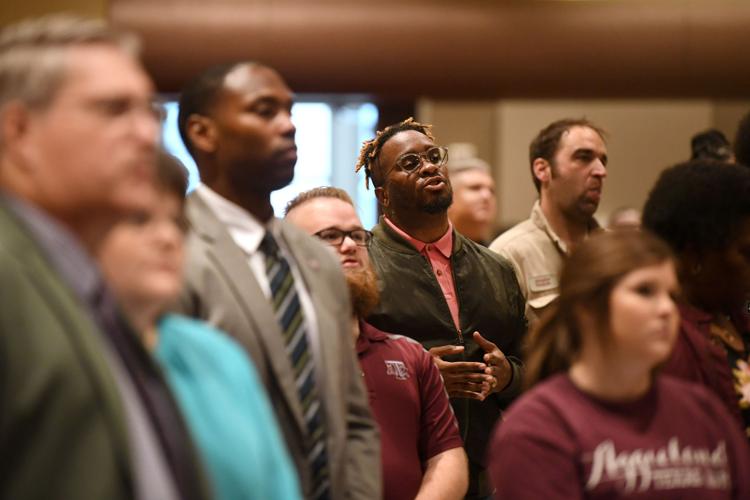 13th Annual MLK Breakfast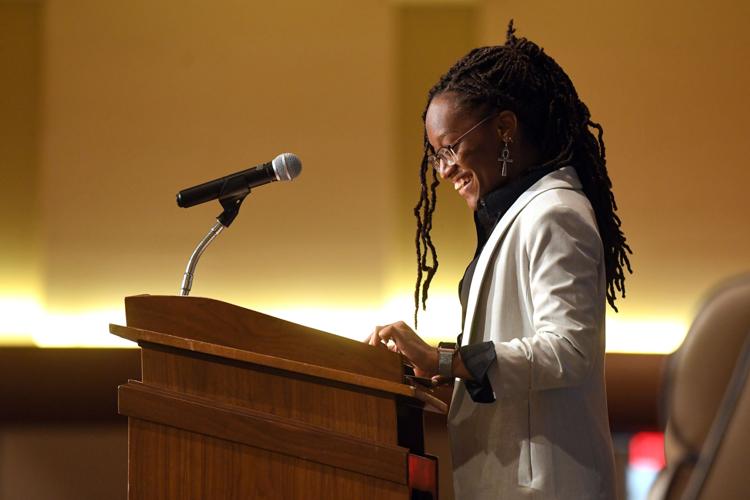 13th Annual MLK Breakfast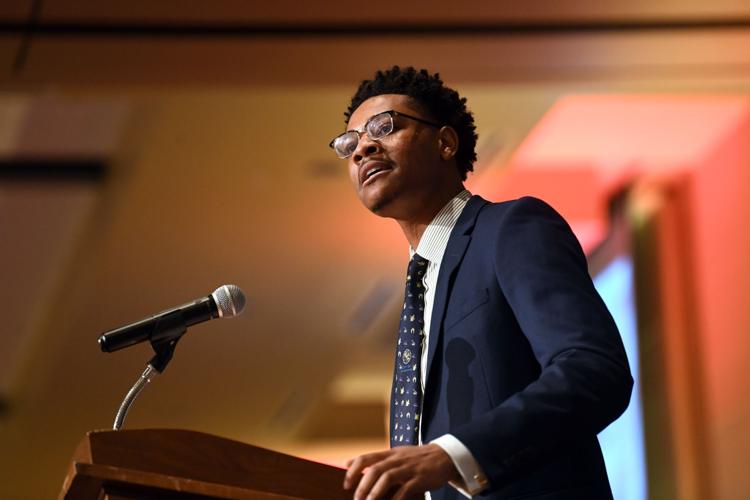 13th Annual MLK Breakfast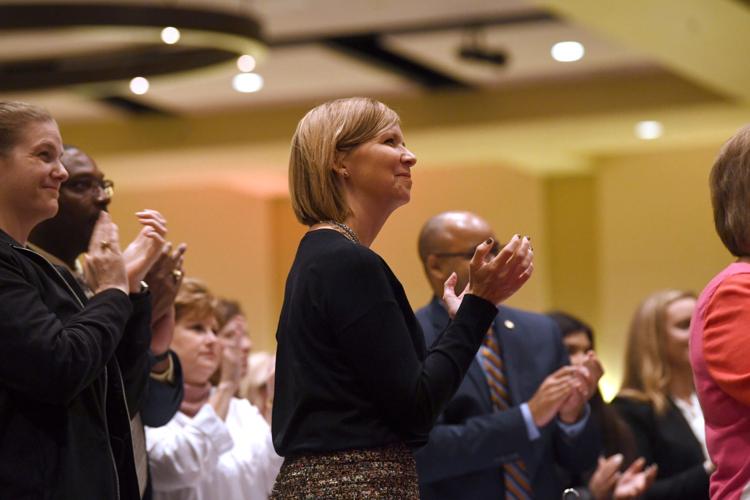 13th Annual MLK Breakfast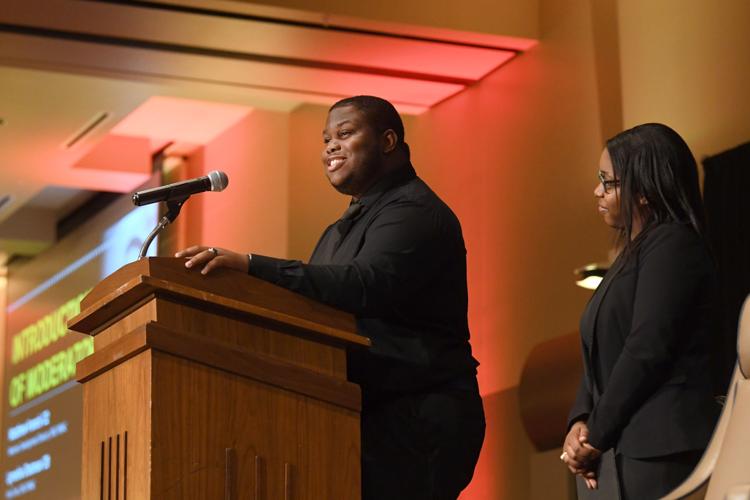 13th Annual MLK Breakfast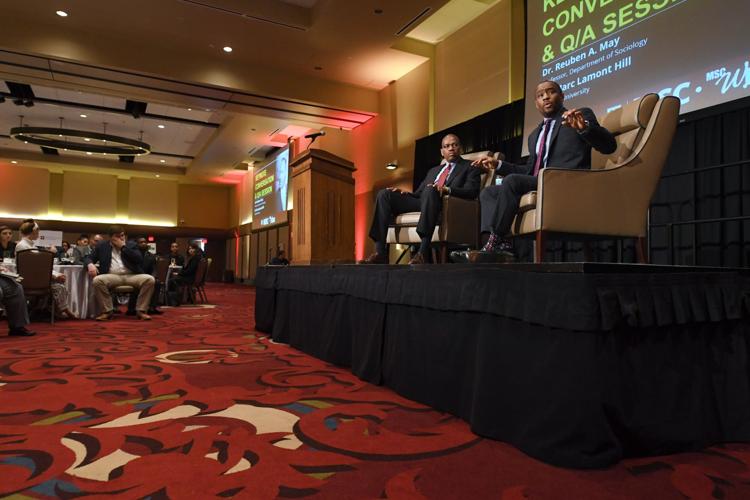 13th Annual MLK Breakfast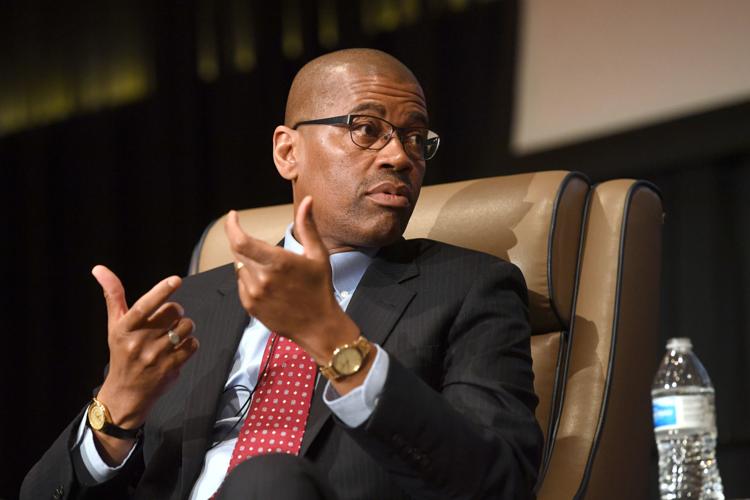 13th Annual MLK Breakfast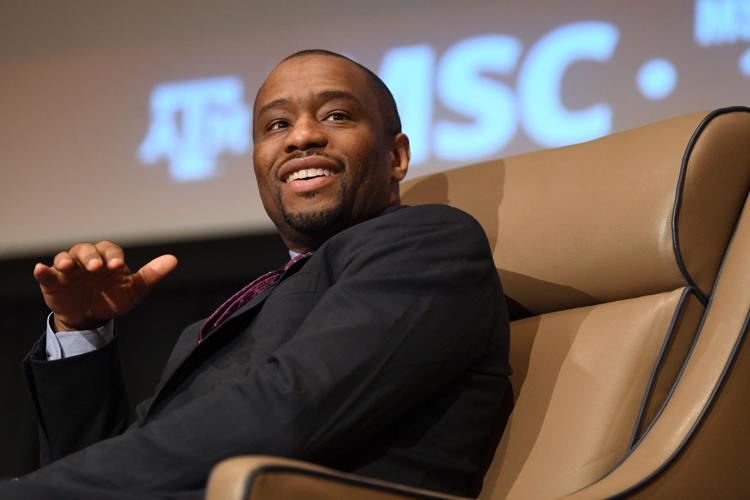 13th Annual MLK Breakfast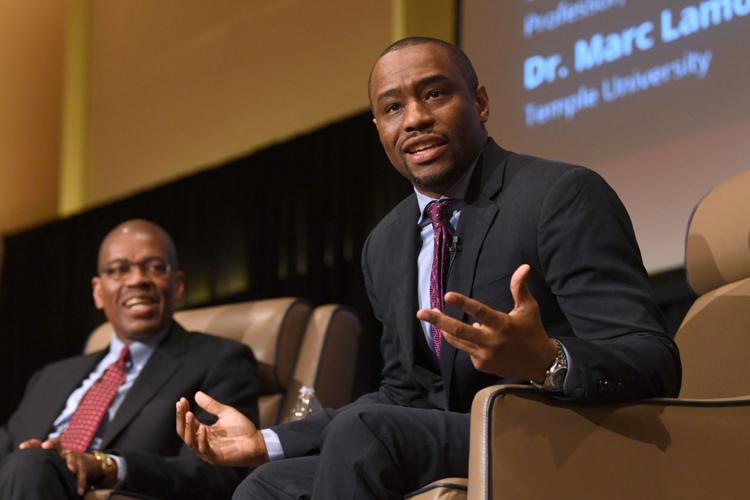 13th Annual MLK Breakfast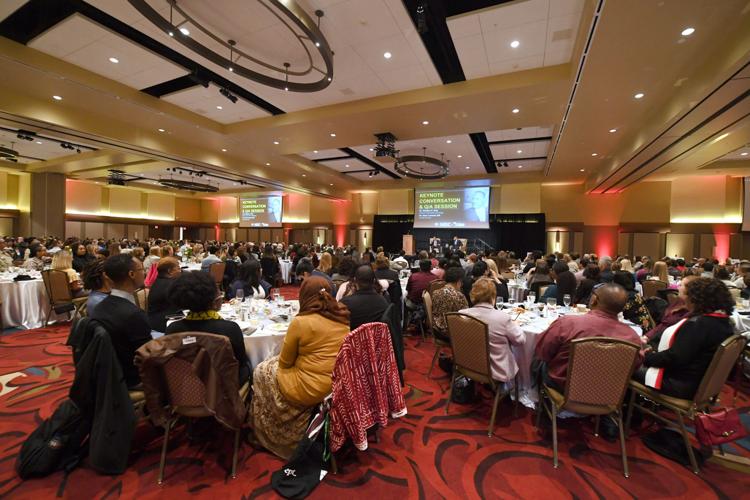 13th Annual MLK Breakfast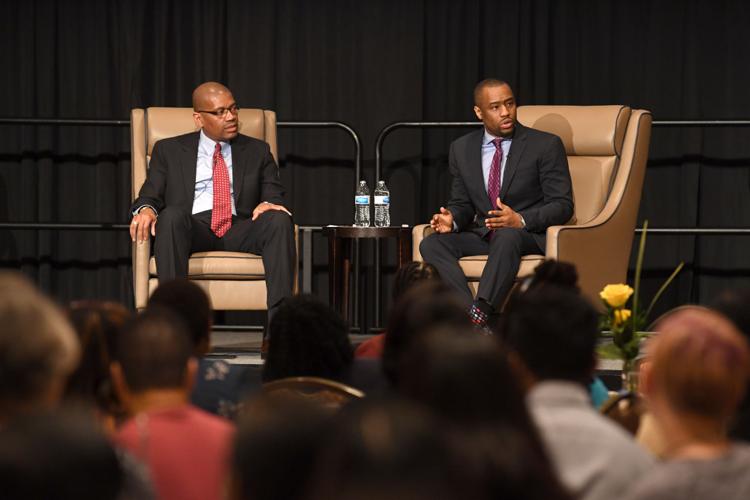 13th Annual MLK Breakfast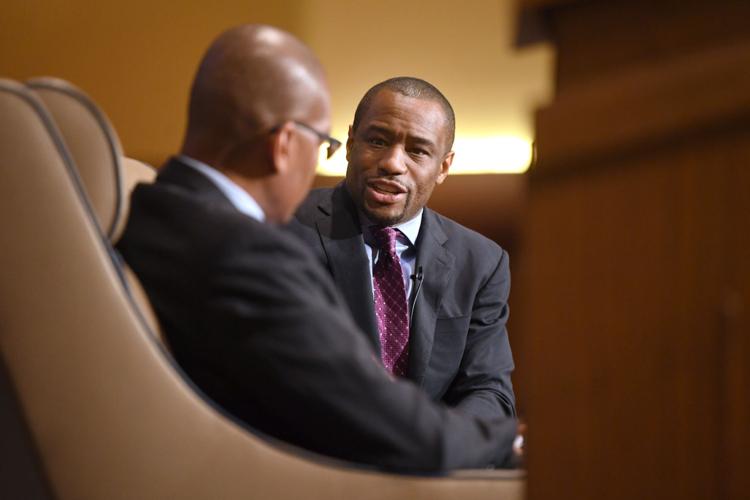 13th Annual MLK Breakfast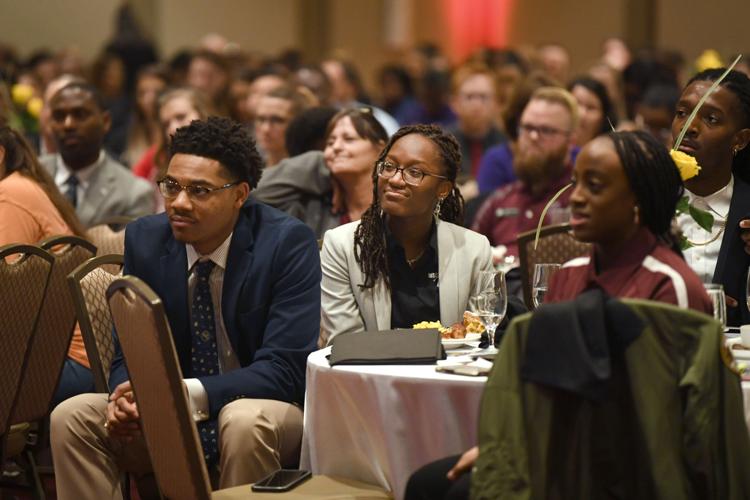 13th Annual MLK Breakfast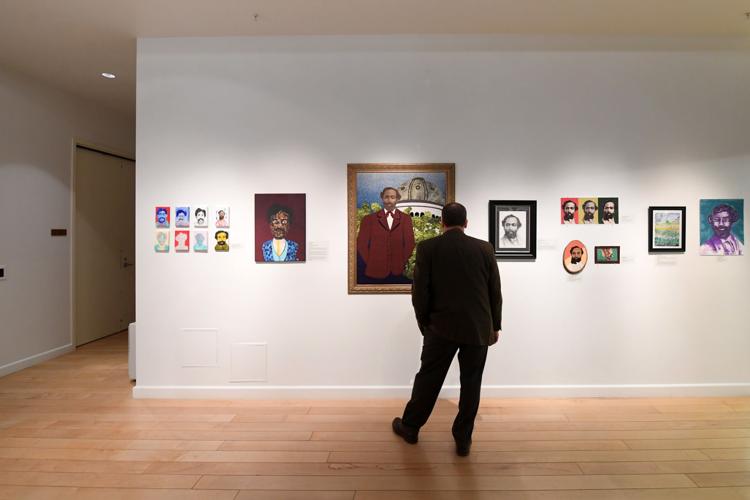 13th Annual MLK Breakfast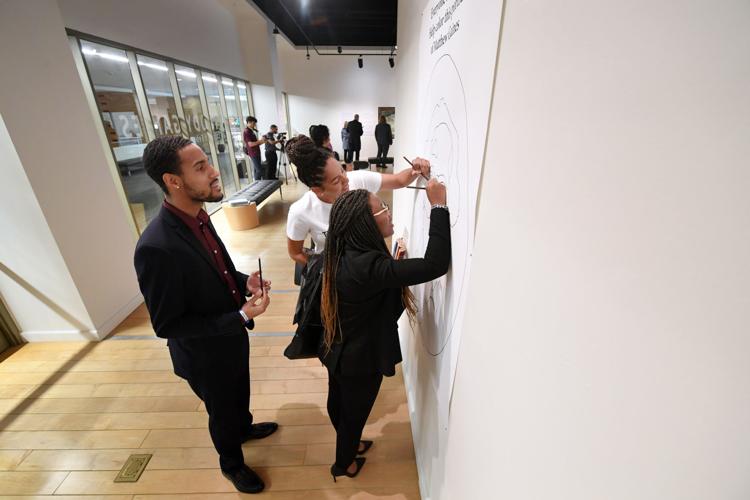 13th Annual MLK Breakfast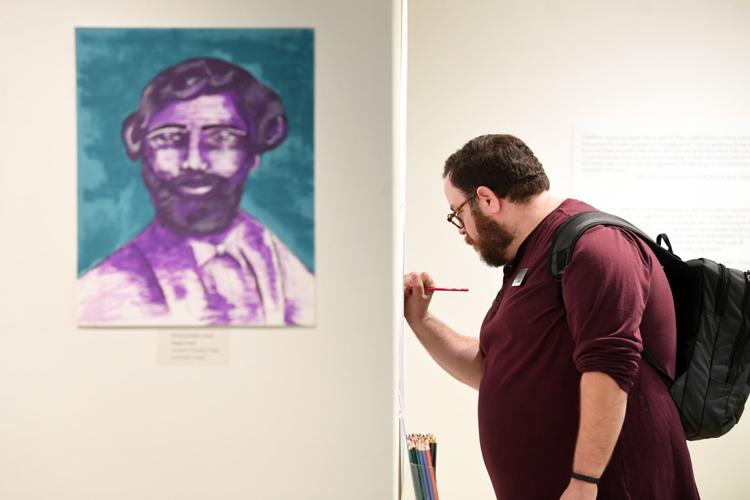 13th Annual MLK Breakfast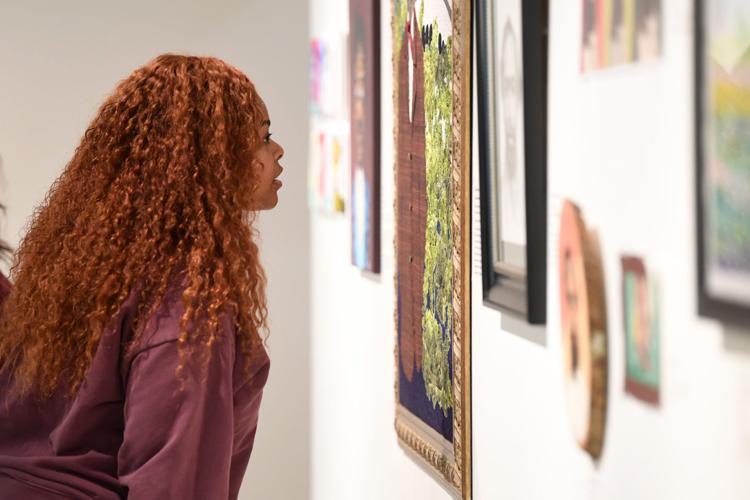 13th Annual MLK Breakfast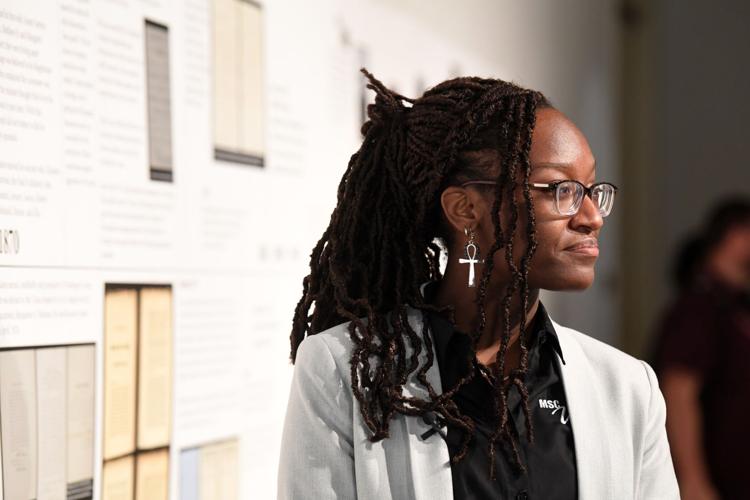 13th Annual MLK Breakfast