An inmate at the women's federal prison in Bryan has been reported missing.
Officials said Jennifer Martinez was discovered missing around 6:30 a.m. Friday. She is a 23 with black hair and brown eyes. She's 5 feet 9 inches tall and weighs about 232 pounds.
Anyone with information about her is asked to contact the U.S. Marshals Service at 713-718-4800.
She was serving an 84-month sentence for conspiracy to import methamphetamine.
Bryan Collegeiate High School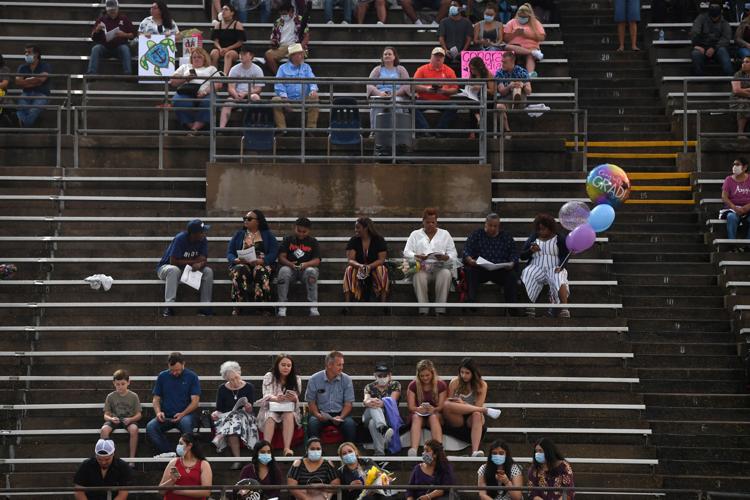 Bryan Collegeiate High School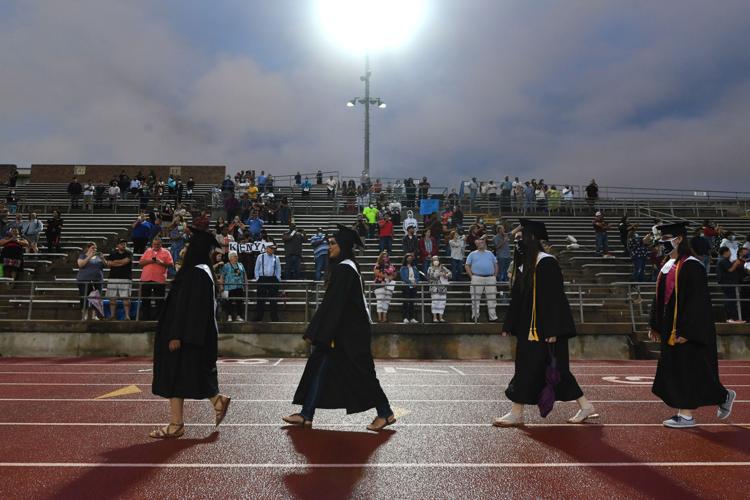 Bryan Collegeiate High School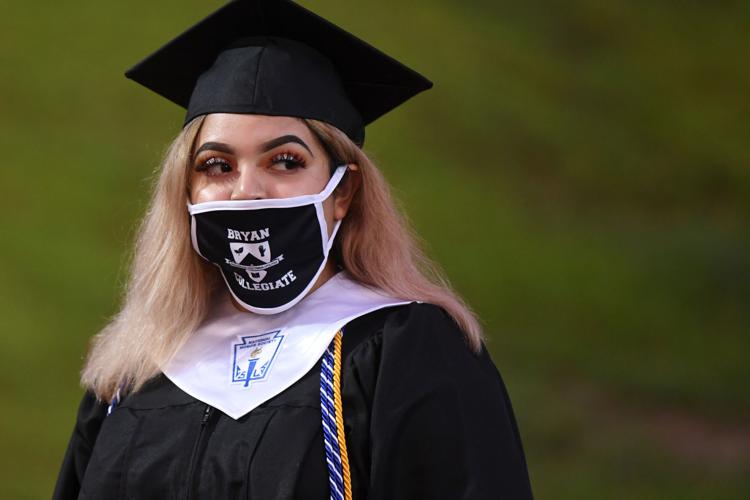 Bryan Collegeiate High School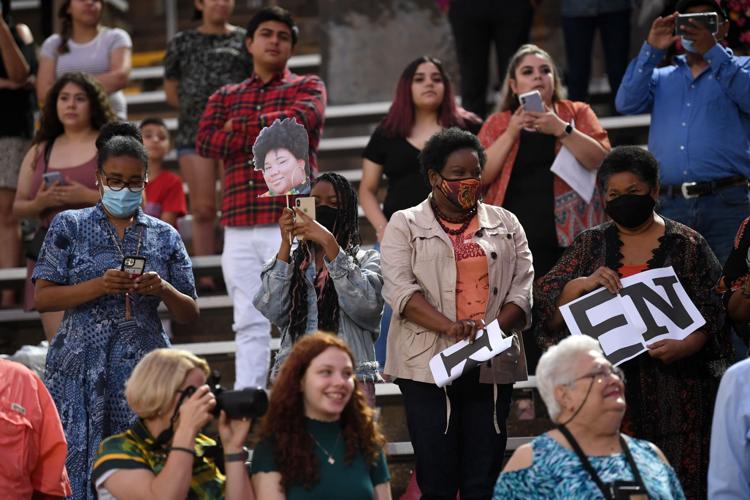 Bryan Collegeiate High School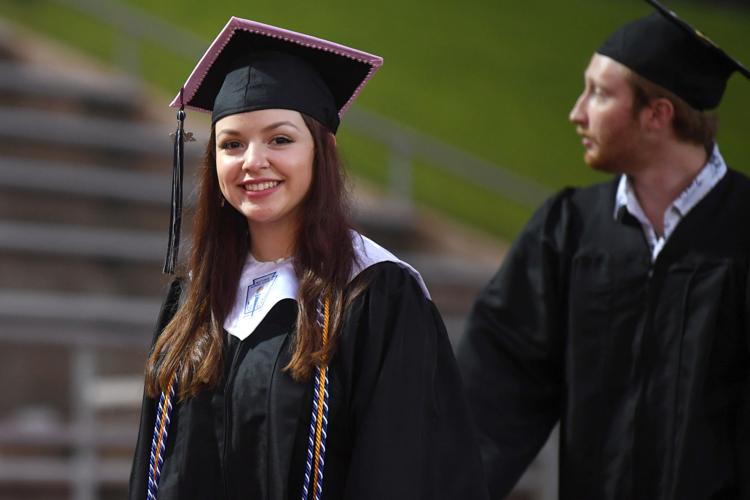 Bryan Collegeiate High School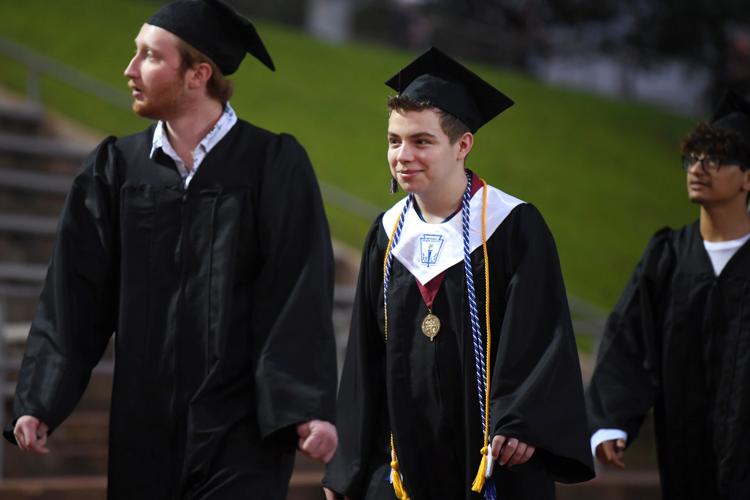 Bryan Collegeiate High School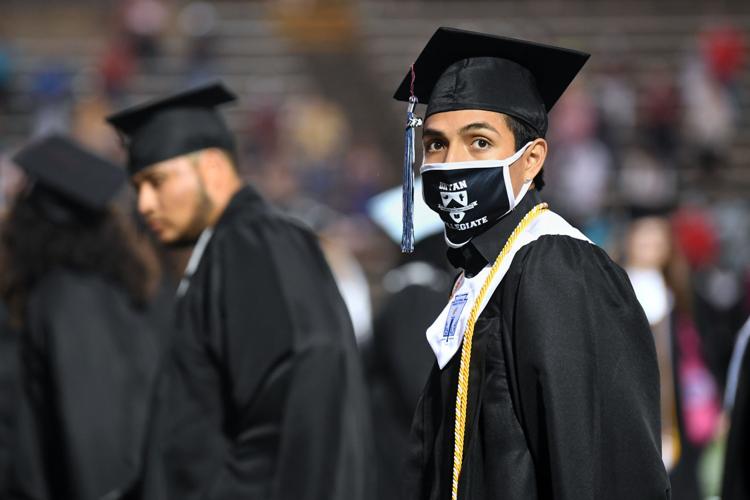 Bryan Collegeiate High School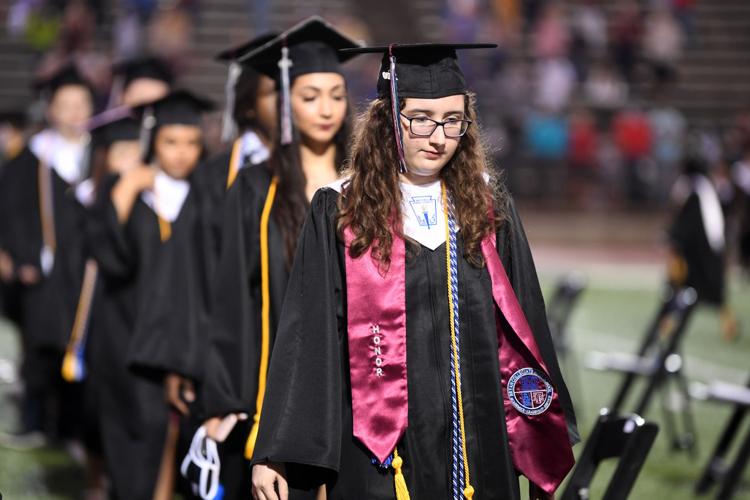 Bryan Collegeiate High School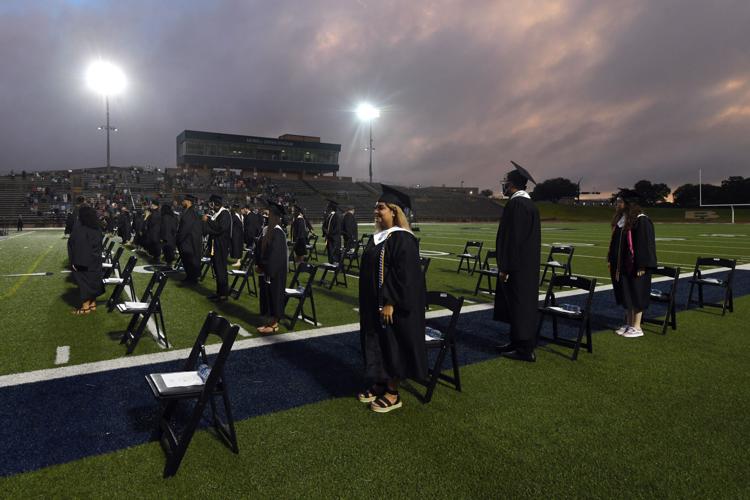 Bryan Collegeiate High School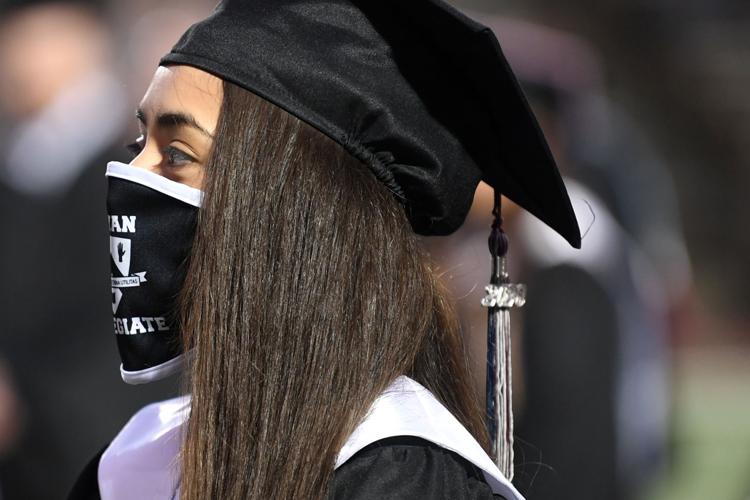 Bryan Collegeiate High School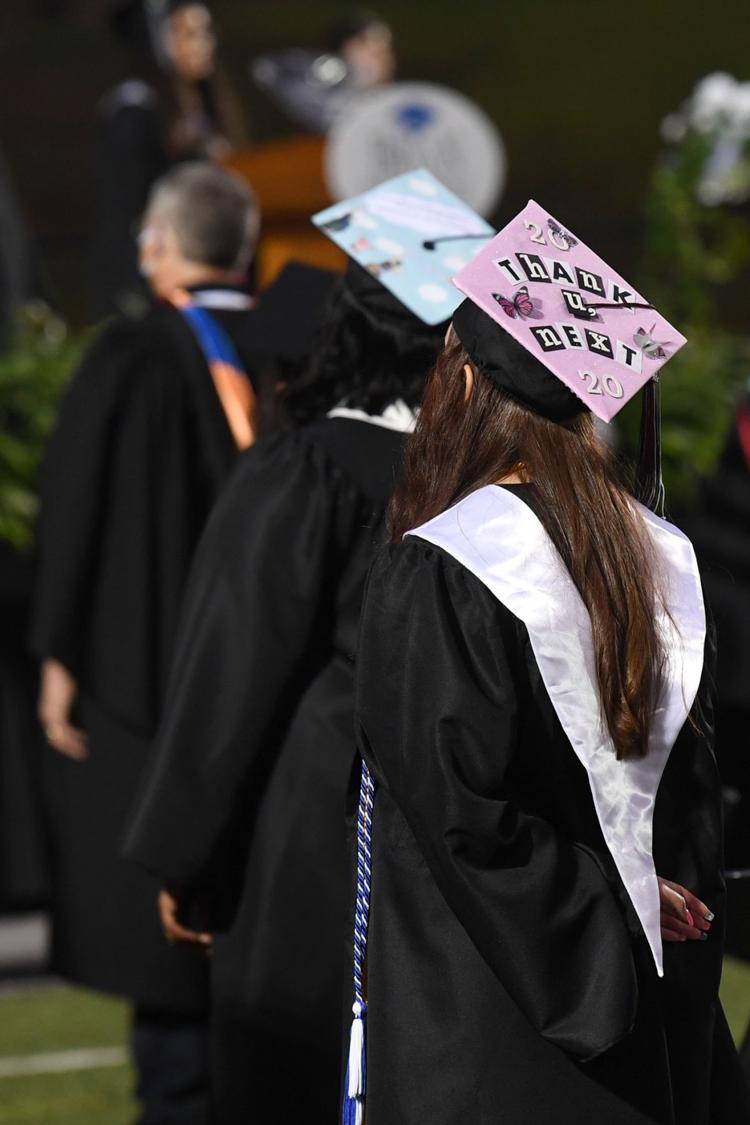 Bryan Collegeiate High School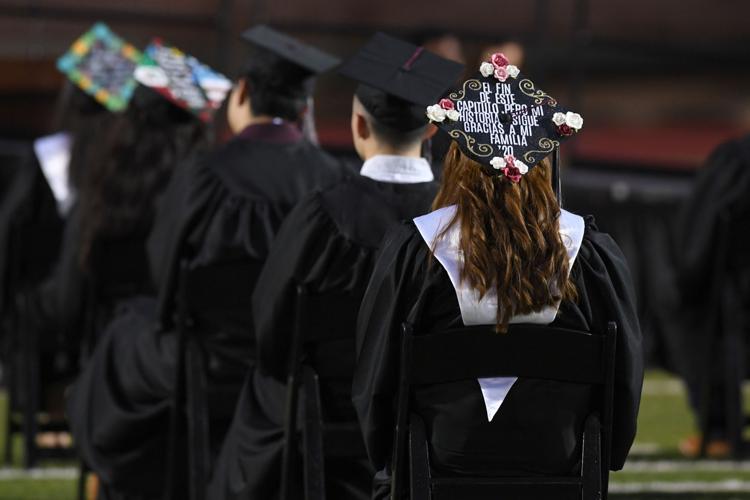 Bryan Collegeiate High School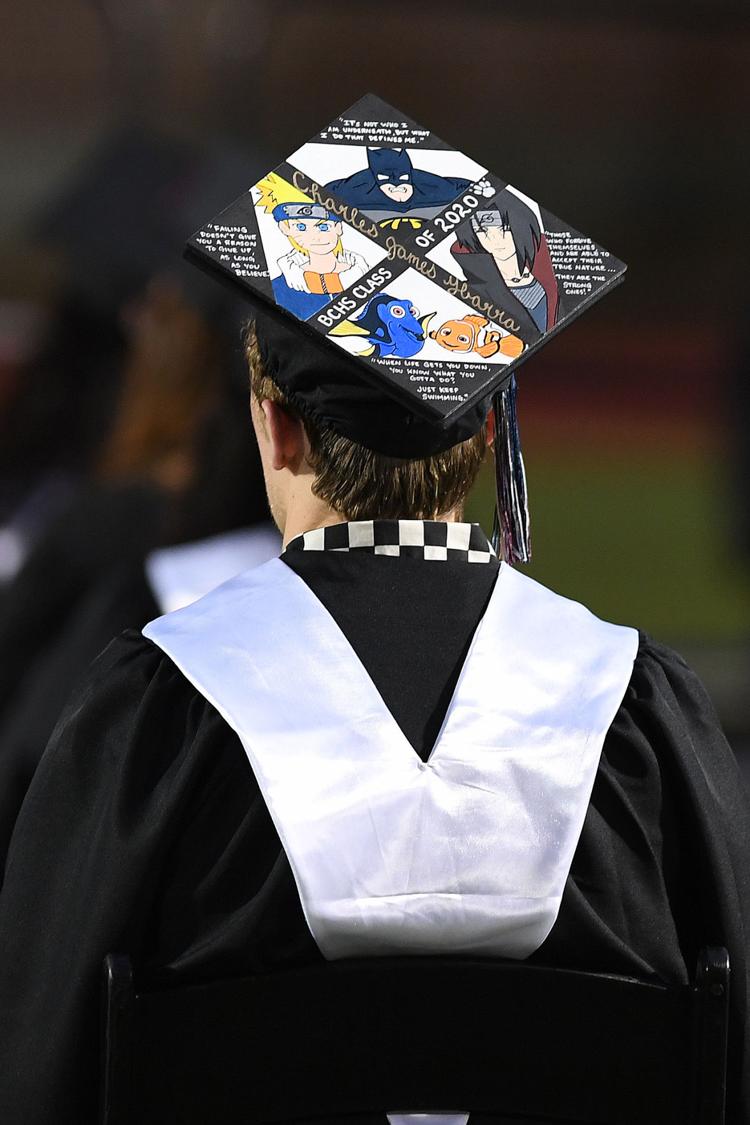 Bryan Collegeiate High School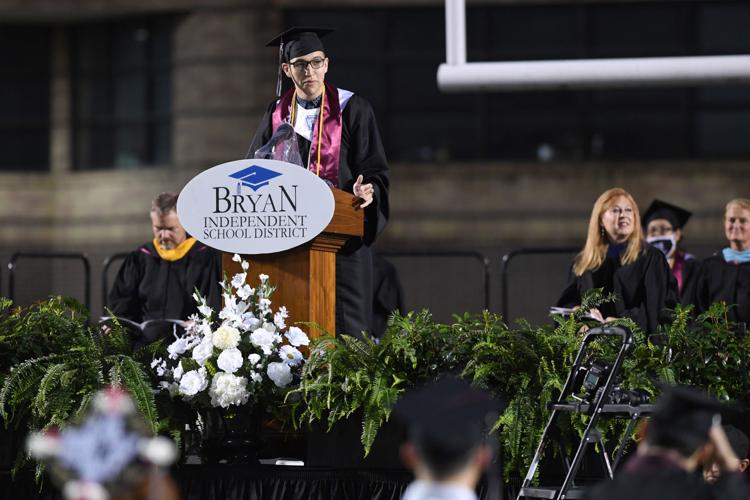 Bryan Collegeiate High School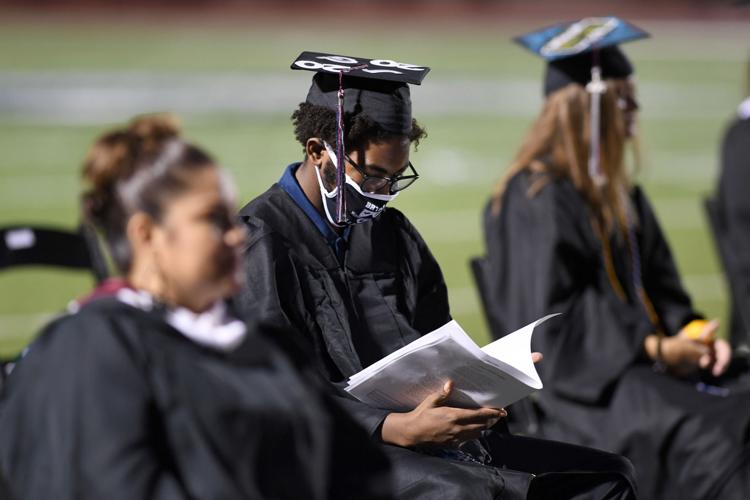 Bryan Collegeiate High School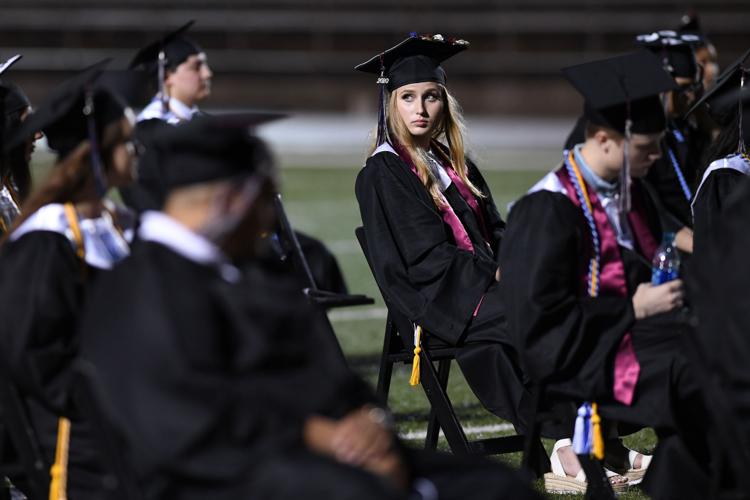 Bryan Collegeiate High School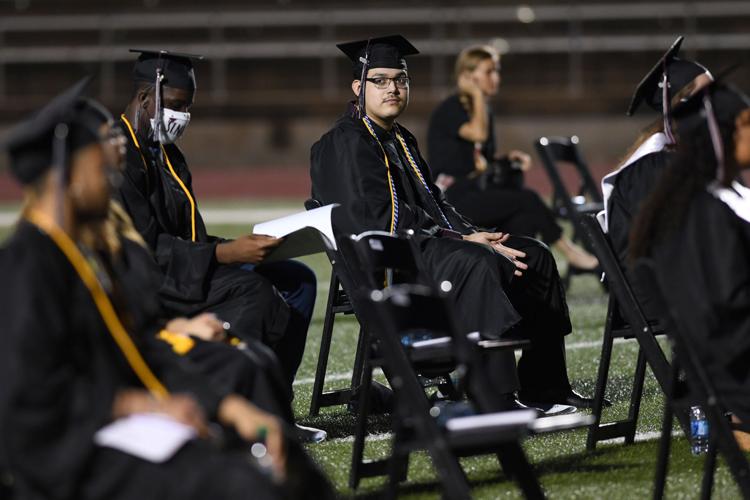 Bryan Collegeiate High School
Bryan Collegeiate High School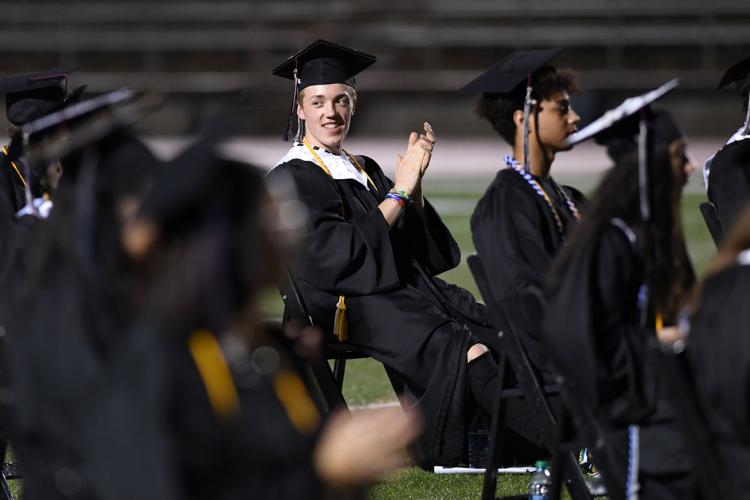 Bryan Collegeiate High School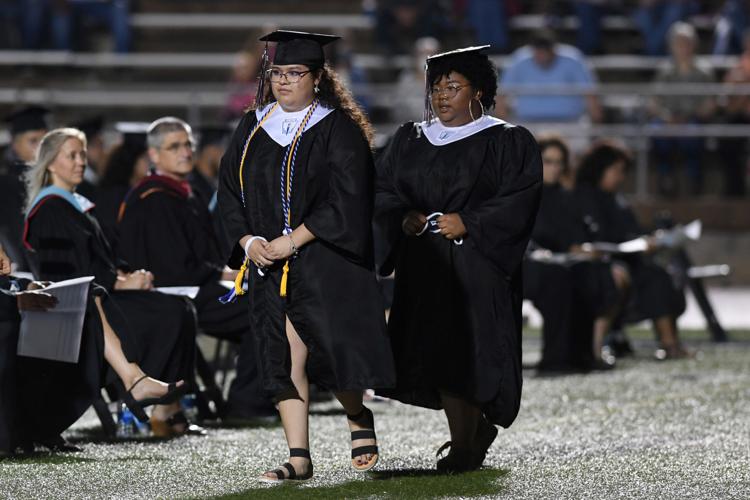 Bryan Collegeiate High School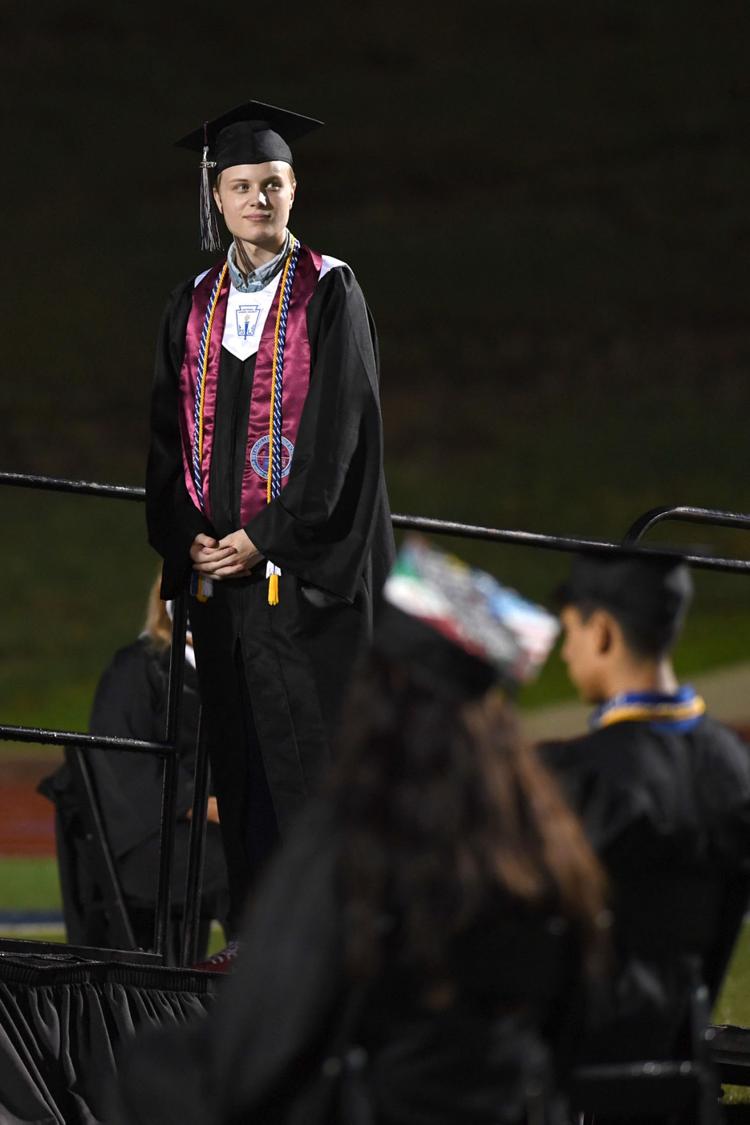 Bryan Collegeiate High School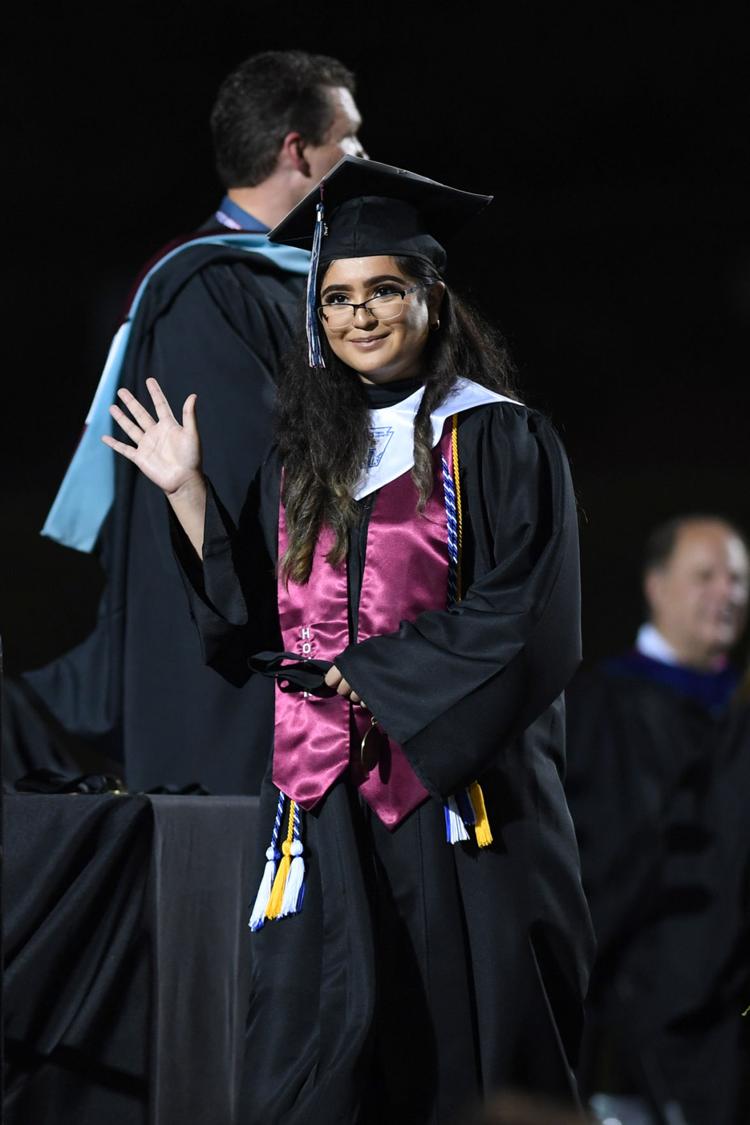 Bryan Collegeiate High School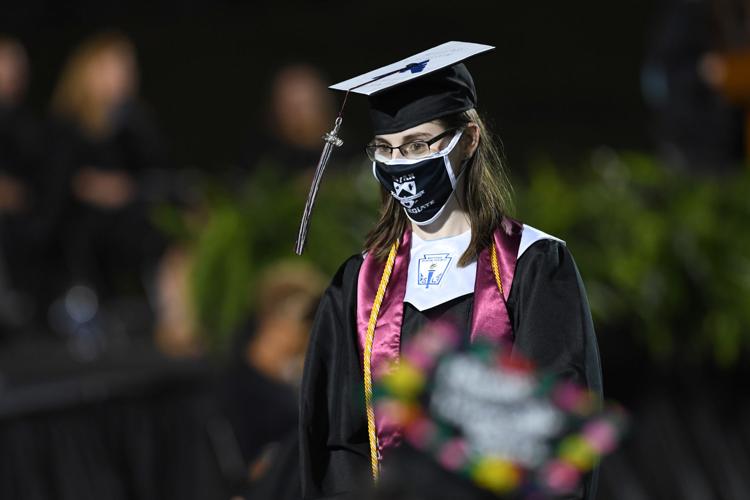 Bryan Collegeiate High School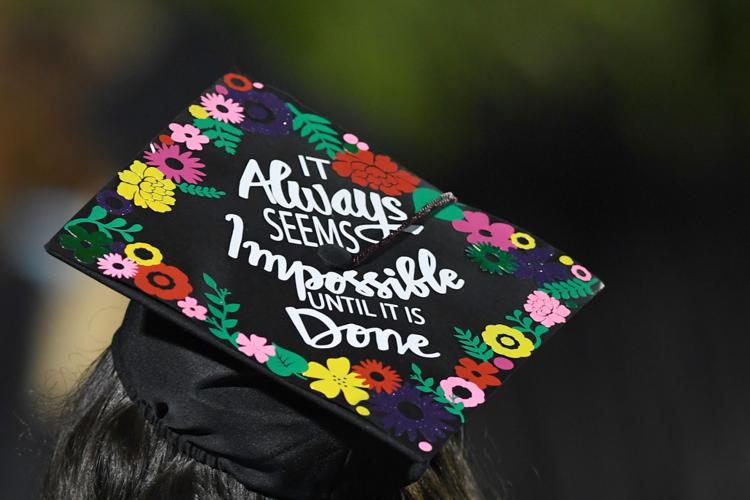 Bryan Collegeiate High School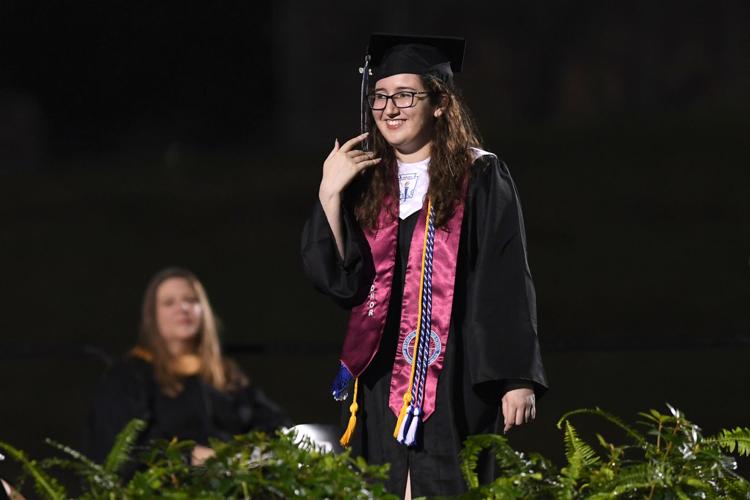 Bryan Collegeiate High School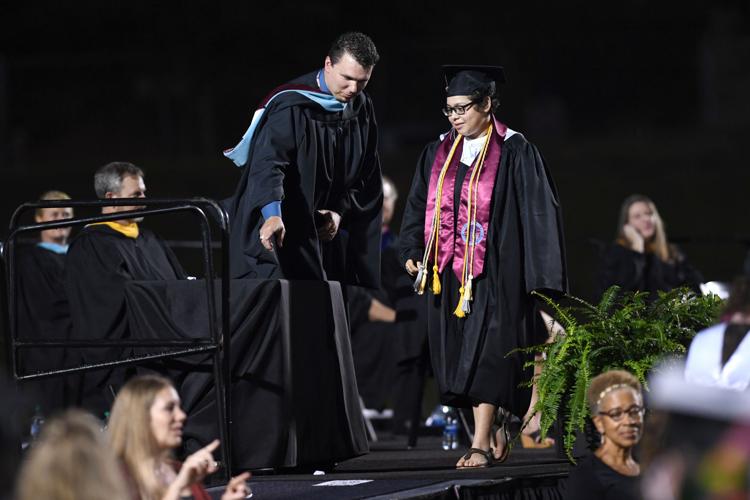 Bryan Collegeiate High School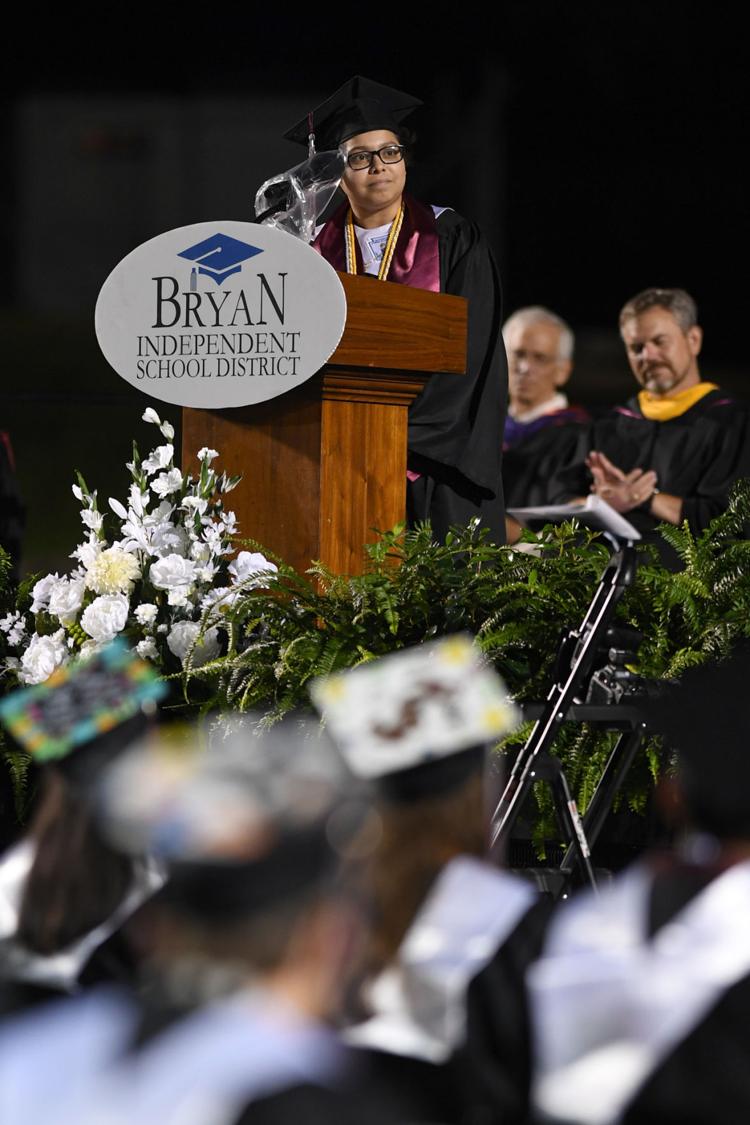 Bryan Collegeiate High School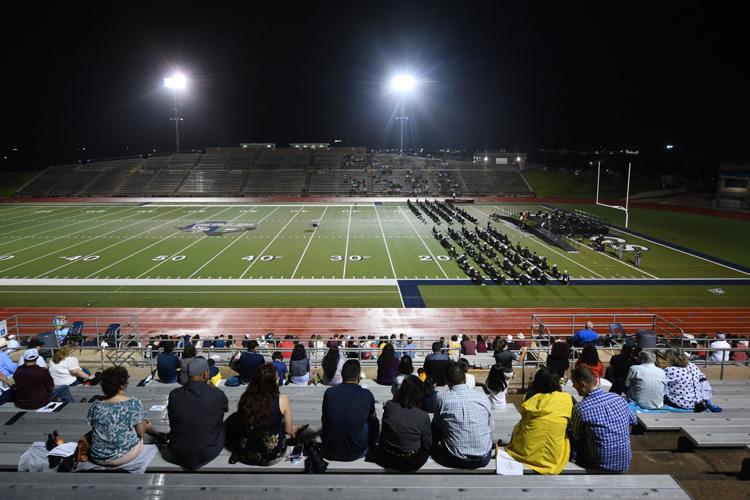 Bryan Collegeiate High School