Dave McDermand has been telling the stories of Bryan-College Station through his camera lens for more than 36 years. Sunday was his final day at The Eagle before retirement.
"It's been great over the years to get to know the people that you run into — in law enforcement, the administrators at the school, some of the business people and the socialite types, the sports guys. … I will miss that," McDermand said.
His career with The Eagle began in 1983 when the paper was looking to add a fifth photographer to its staff.
"That was in the heyday of newspapers," he said. "Color was just starting to get established. There was no internet to speak of."
When choosing journalism, he said, it was not about the money, but what he was able to do.
"I got into it because it was cool, and I could have a front-row seat at the biggest events and on the sidelines, where the guys in the sixth row behind me paid hundreds, maybe thousands of dollars … and I was getting paid to be there," he said. "Now that's access, and having that access to everything that I covered was a privilege that I enjoyed and had a lot of fun. It's a real privilege to do that."
A native of Illinois, McDermand worked at his high school and college newspapers before entering journalism professionally at the Daily Journal in Wheaton, Illinois, where he was responsible for every picture that appeared in the paper.
He finished his degree while working part-time in a camera shop where he met the woman who would become his wife. Upon graduation, he applied to papers throughout the country, ultimately being hired by the Times Record News in Wichita Falls. However, his wife, Carol, was in Bryan — so after two years in Wichita Falls, he moved to Bryan in 1982.
"I can't believe I made it this far," he said after 36½ years with the paper. "I think I'm very lucky and that some people along the line did me great favors that allowed me to stay here this long, and I will be in their debt until I die also."
One of the most important events he covered, he said, was a helicopter crash on the Texas A&M University campus in 2009 that killed two people.
"I was about 50 yards away from it, and it loaded up its passengers and started up its engines and hovered in the air," he said. "I was taking pictures of it just as a feature, but all of a sudden it started spinning, and I thought, 'Uh oh, this is not good,' and before I could finish that thought it started descending. But I kept my finger on the button and kept shooting, and the only thing I remember saying is, 'Well, I hope I don't get hit by anything,' and I shot the whole thing down."
"But it was an amazing picture. It was the most amazing picture I ever took," he said. 
The other assignment that led to his pictures getting into national and international newspapers was the 1999 Aggie Bonfire collapse.
Over the course of his career, McDermand said, he figures he has had between 20,000 and 40,000 pictures published.
He said he counts himself as lucky to have worked with so many people at the paper and in the community.
Former Eagle photographer Butch Ireland worked with McDermand for 12 years. When asked to describe the man he still calls "Boss," he was at a loss.
"He was just Dave," Ireland said. "It sounds like such a stupid thing to say, but anybody in this town knows what that means. … He's just a character that if you wrote him into a play or into a movie or into a sitcom, people wouldn't believe he existed."
Ireland called McDermand both good and lucky, saying some things happened in front of McDermand's lens that Ireland waited years to try to capture.
 "I'm sure it'll be weird for people in town who are used to seeing him around covering stuff to not see him," Ireland said.
Eagle editor Darren Benson said McDermand's personality played a large role in his success on the job, recalling a time when he captured the attention of a group on a tour of the newspaper office.
"They started asking questions about things he's taken pictures of, and Dave started telling stories and showing some of his photos. His personality took over, and he had them captivated," he said.
Benson said he has enjoyed watching McDermand interact with people in the community and at events.
"I've seen him on the sidelines of a football game in conversation with the coaches, parents and even student photographers. His personality seems to just draw people to him," he said. "I have also seen him at assignments sitting and visiting with people who were at the event who knew him, and I was always impressed with Dave's ability to connect with our readers."
In retirement, McDermand said, he can better care for his wife. He plans to complete tasks around the house that have been put off, and he and his wife also plan to visit family they have not seen "for too long now."
"We're just going to have as much fun as we can afford," he said.
Foggy fishing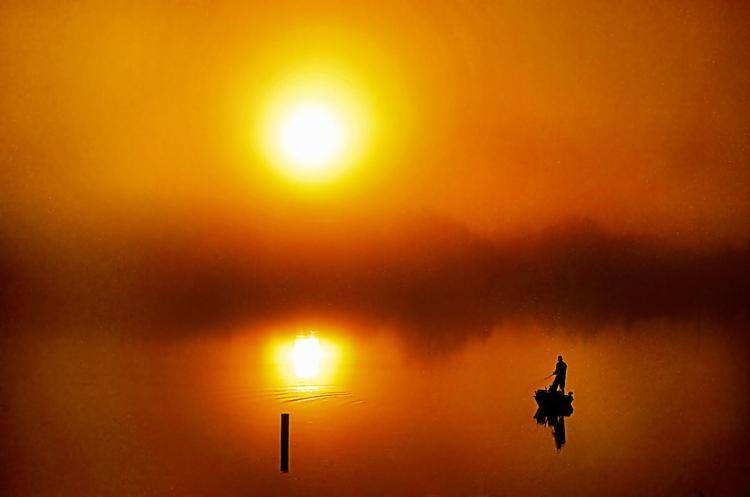 Aggie Bonfire collapses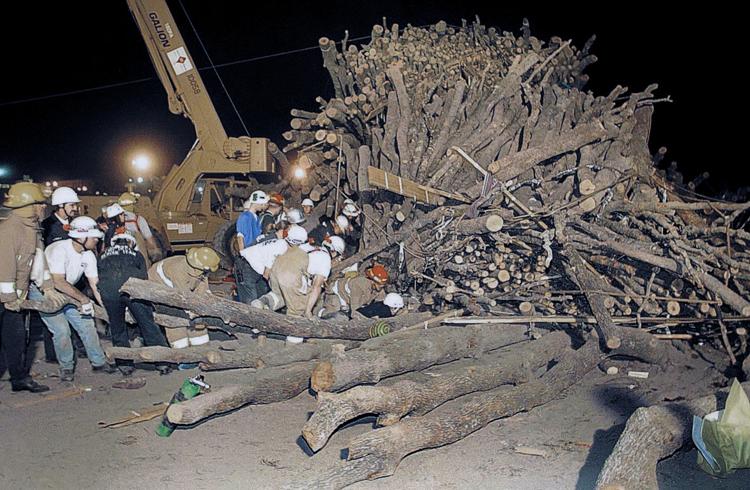 Aggie Bonfire collapses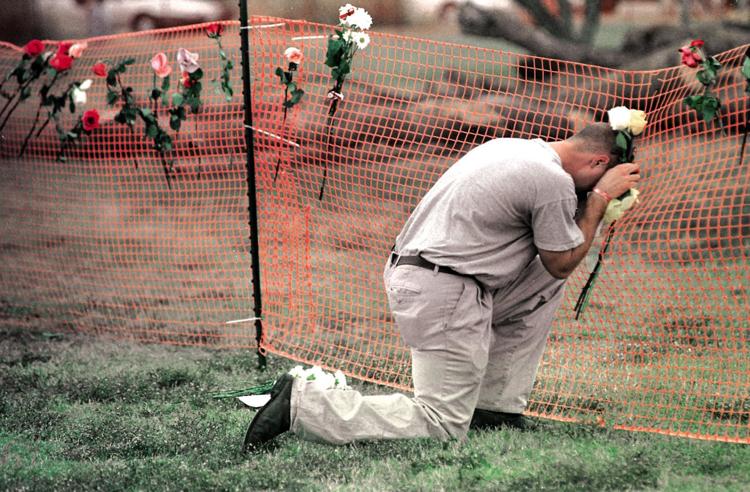 George H. W. Bush flyover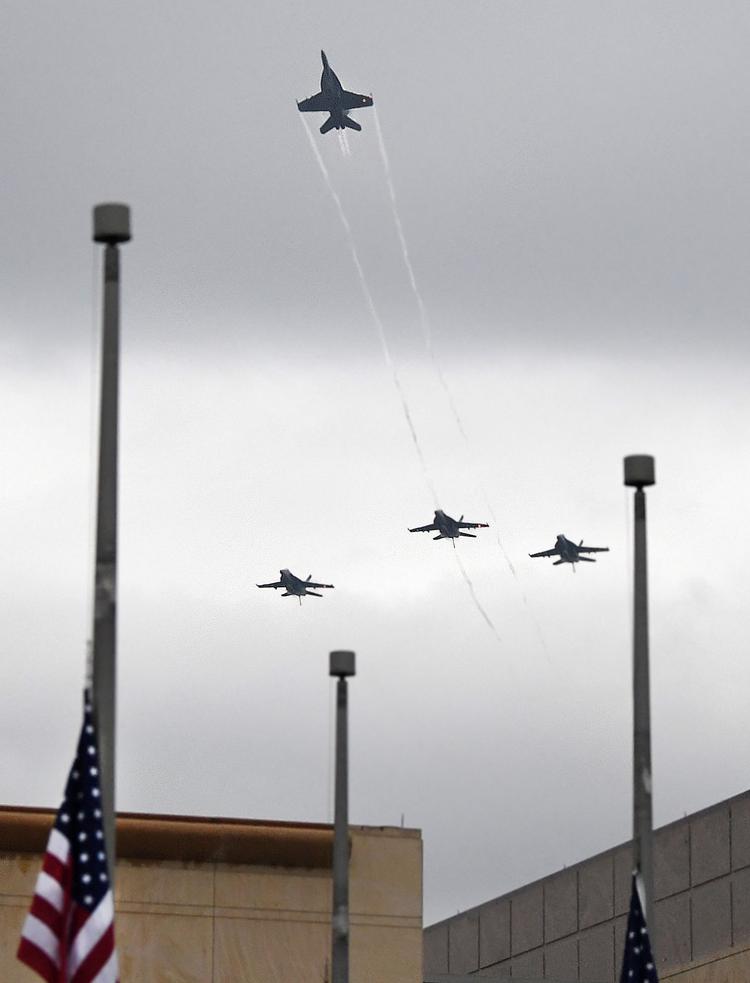 Pickard Pass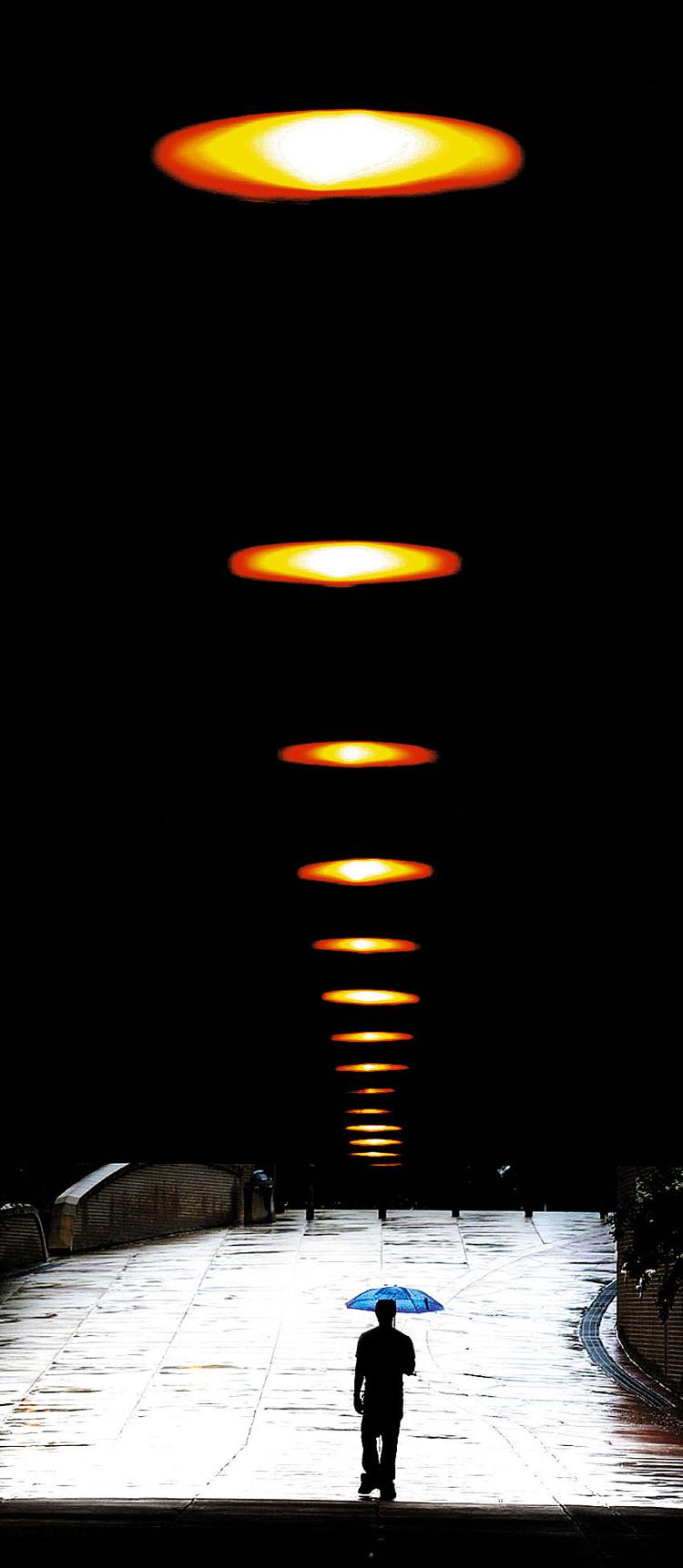 Jump rope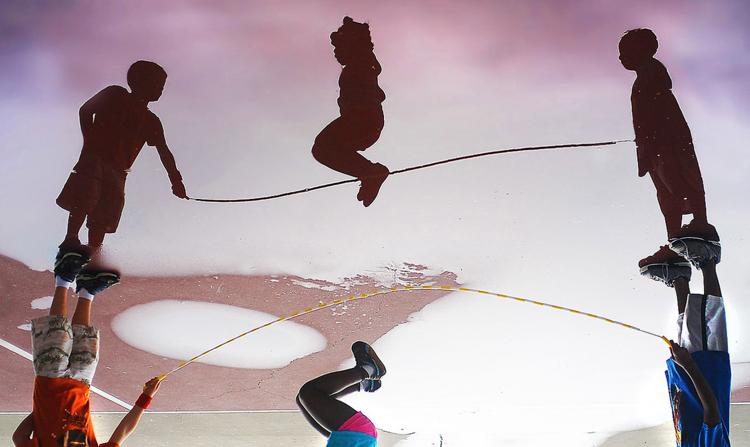 Museum of the American G.I.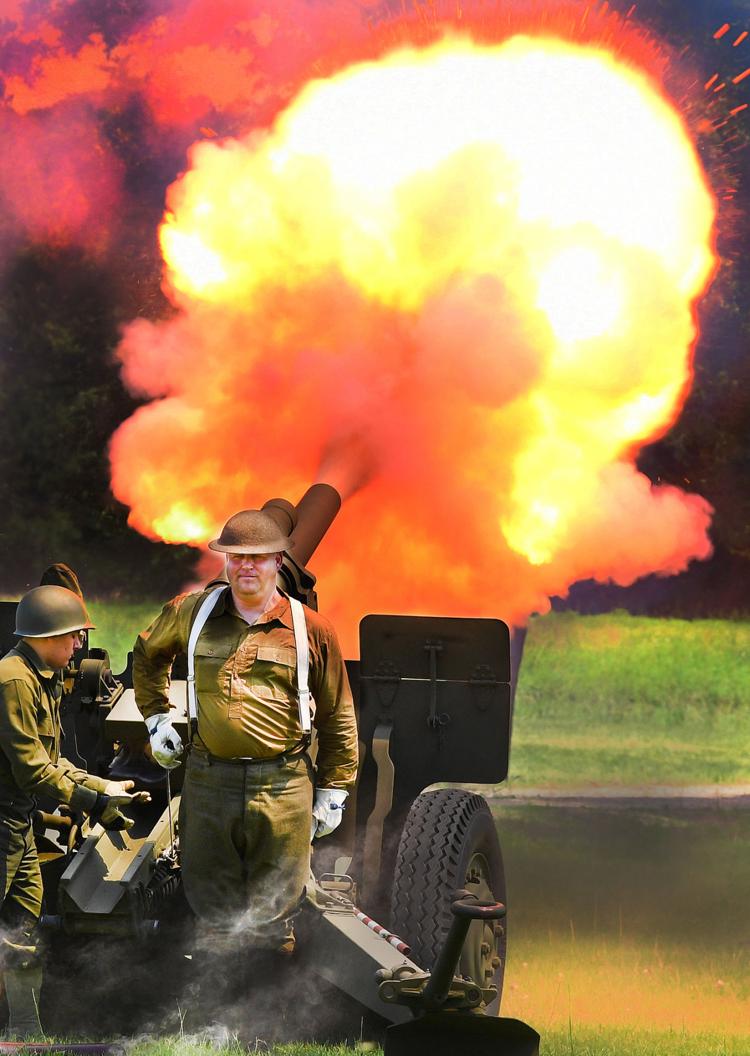 Splash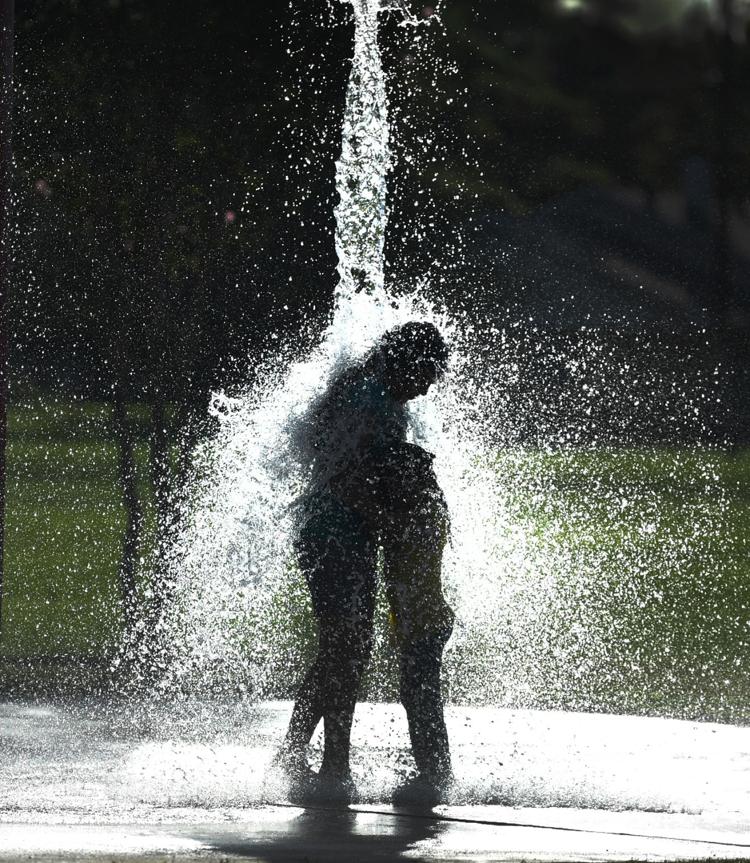 Blue Dasher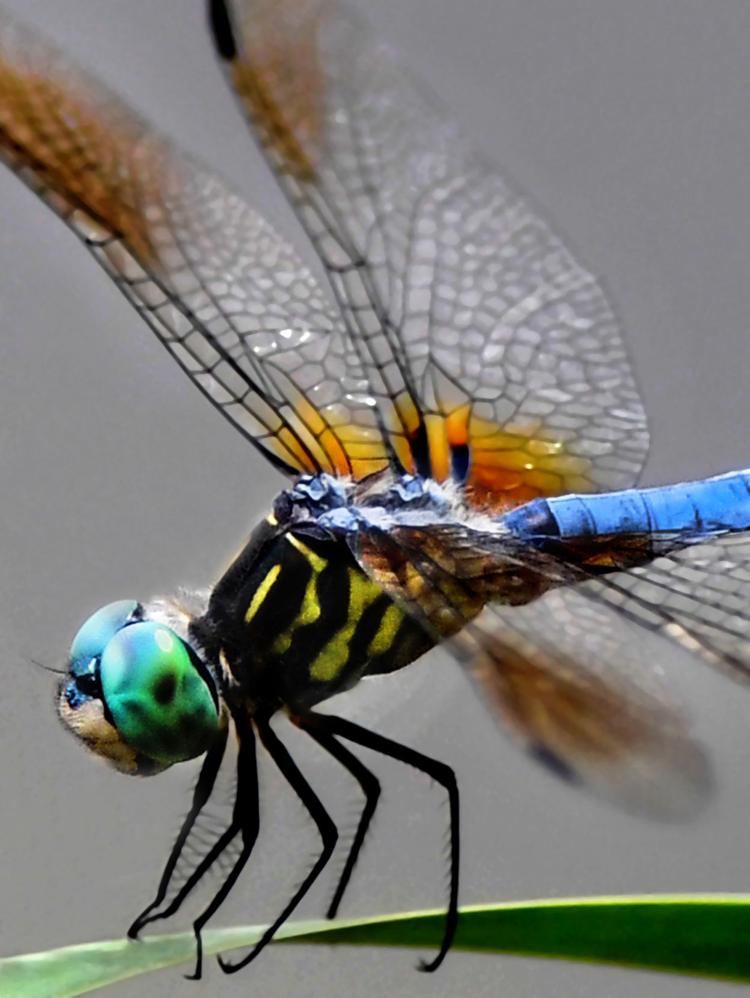 Josh Saculla Memorial Bull Ride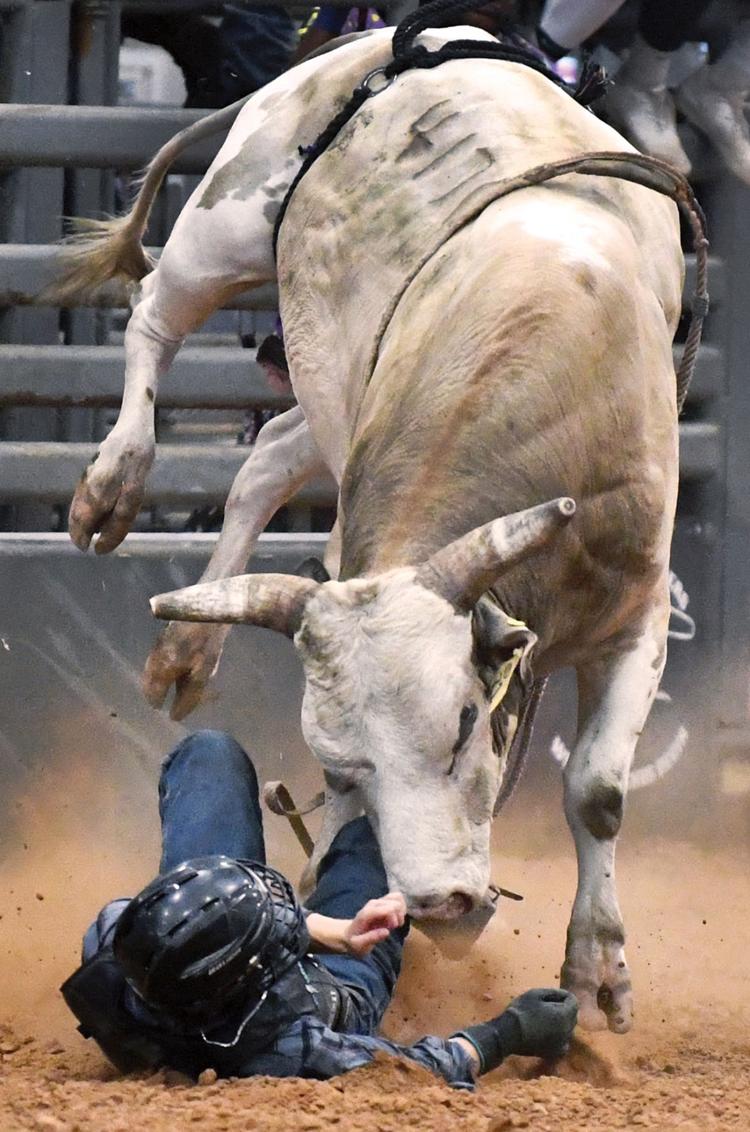 #MeToo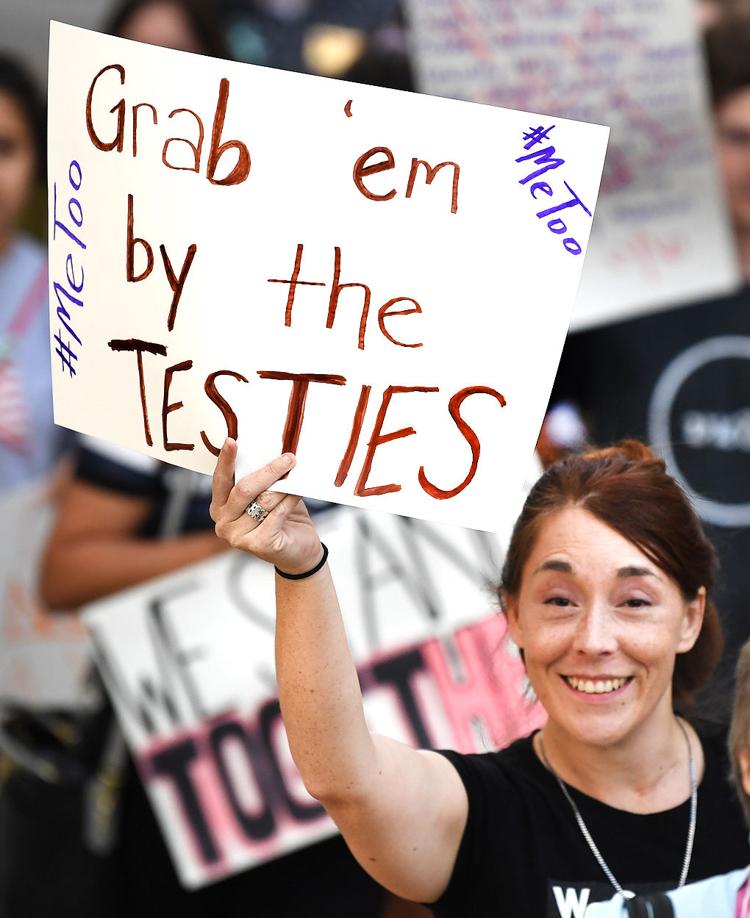 Caldwell vs La Grange football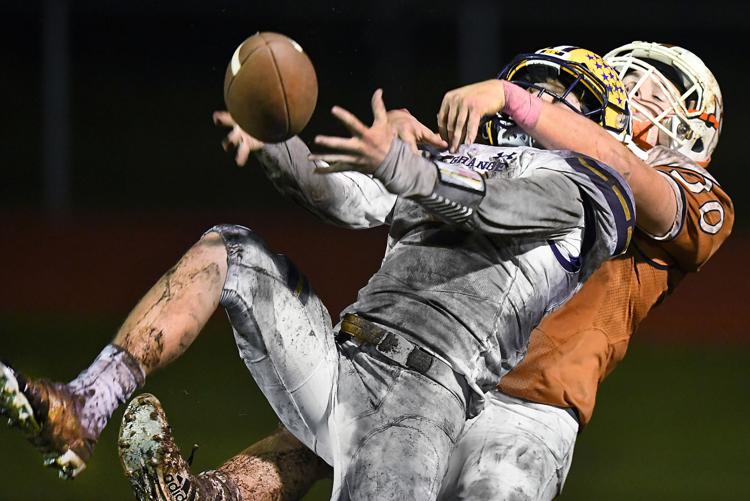 Millican Reserve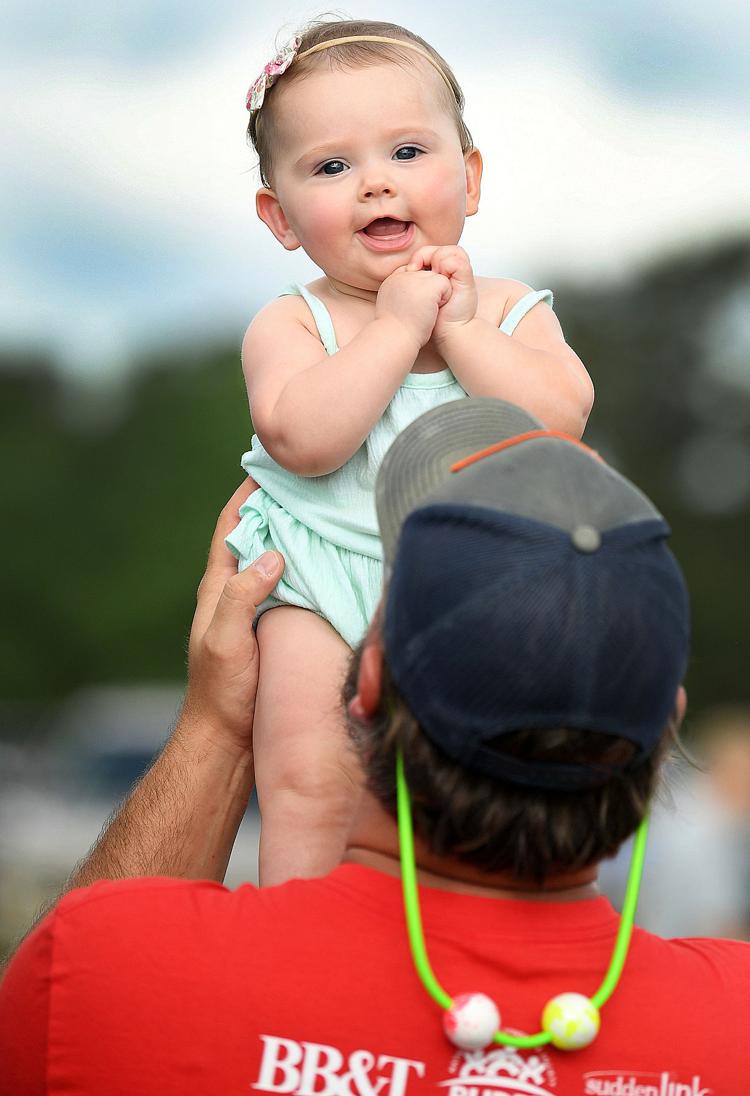 Franklin FB vs Diboll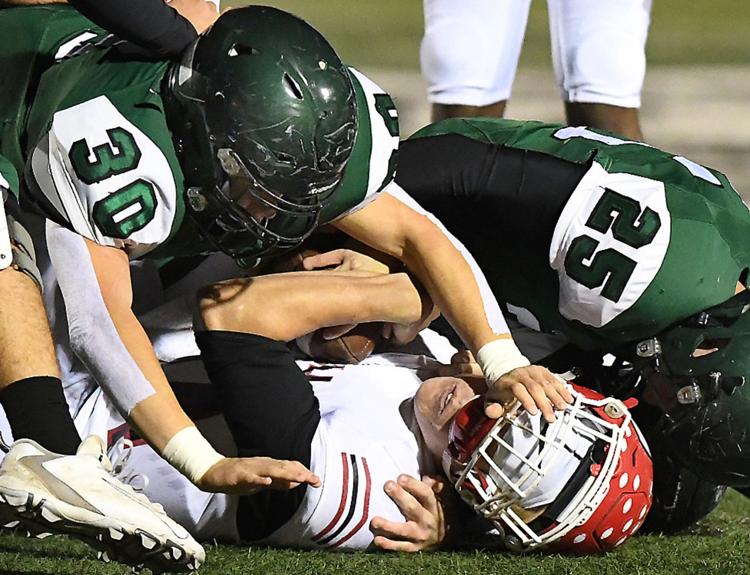 Bremond vs Iola FB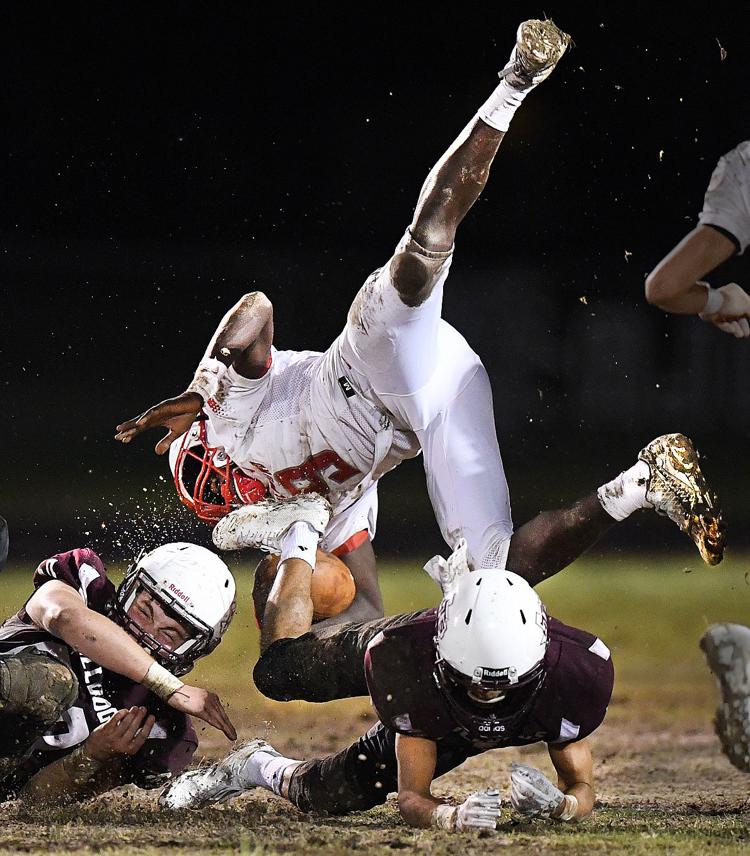 Bonfire Memorial 2018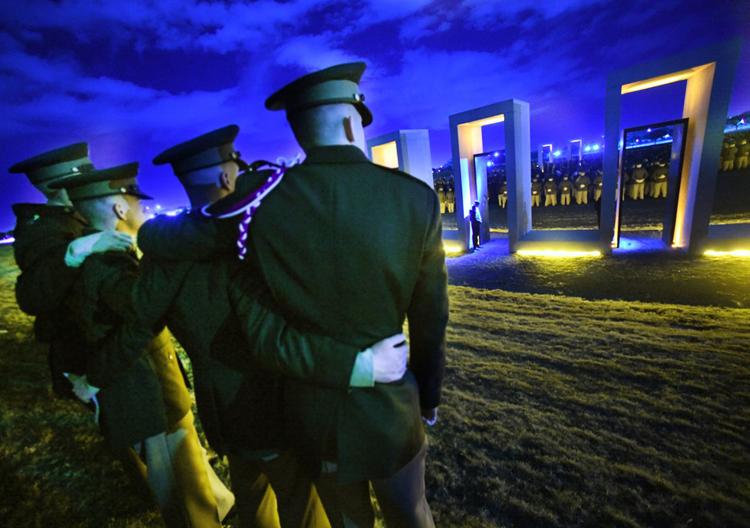 Mt. Zion Missionary Baptist Church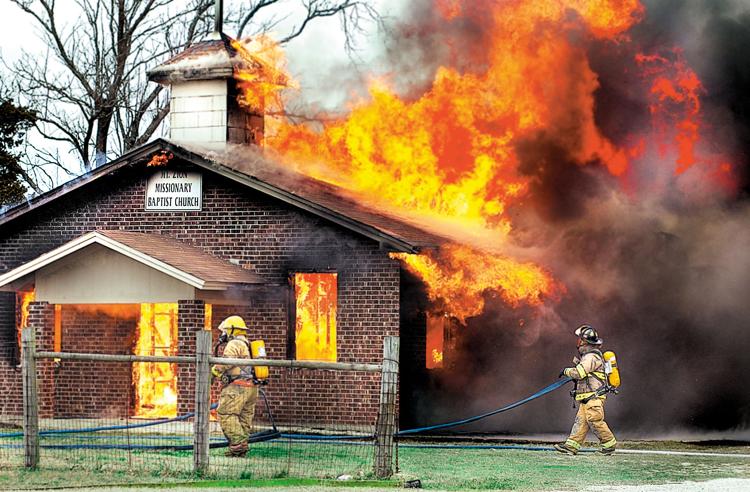 Exemplary personal progress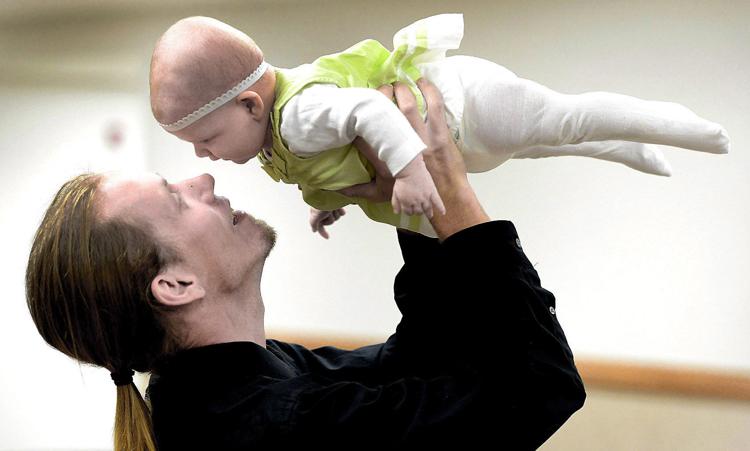 The circus is in town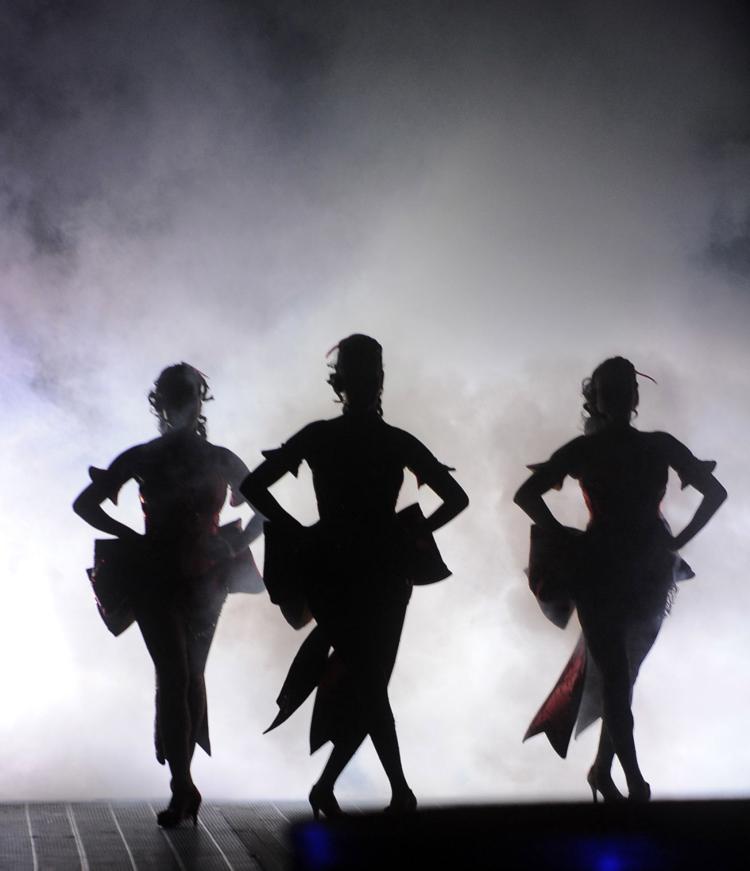 The circus is in town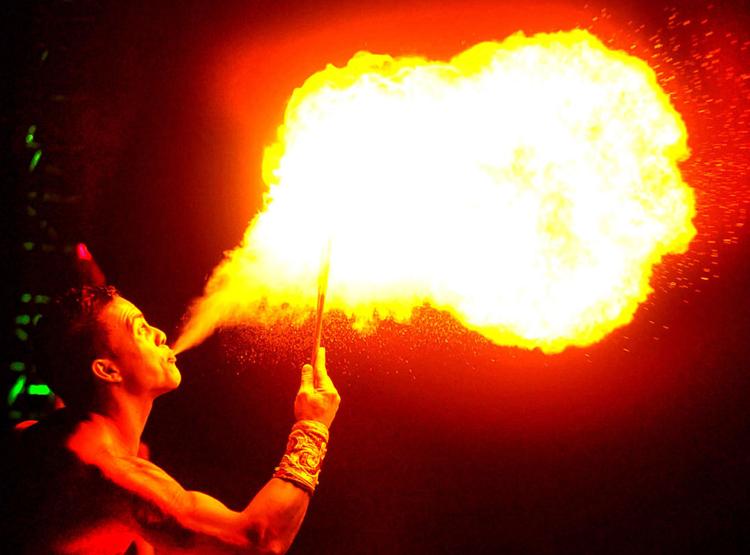 Texas A&M vs. Auburn soccer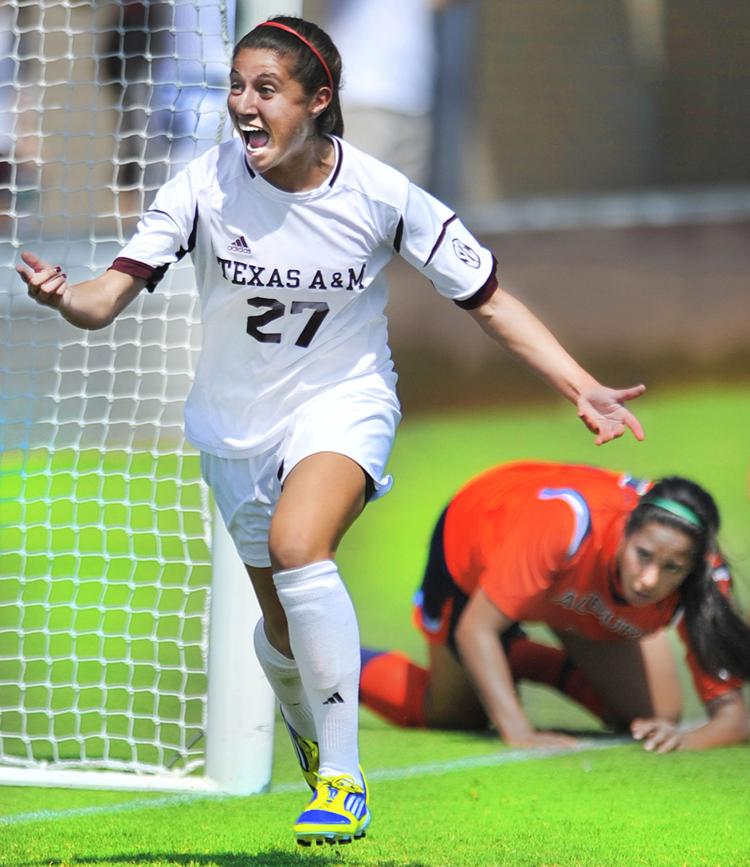 AMC football
Ostrasized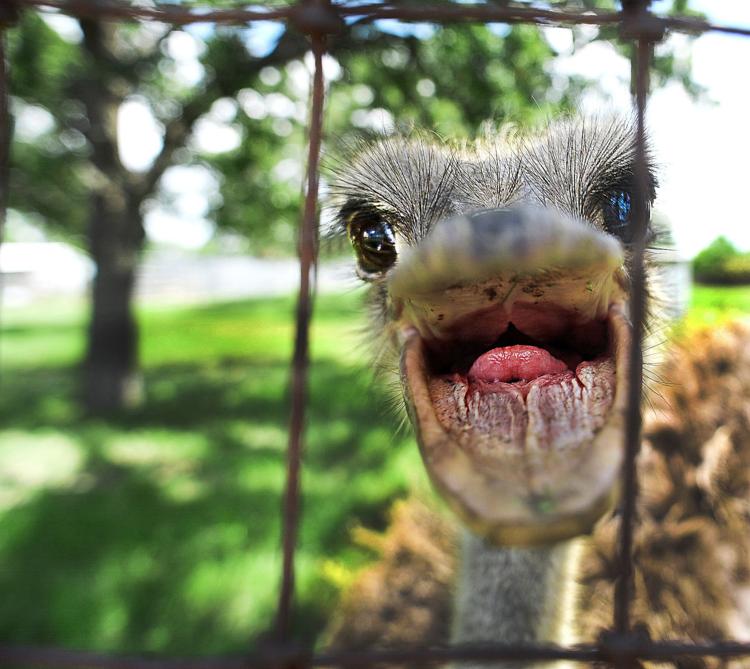 America's Cover Miss and Cover Boy USA Baby Contest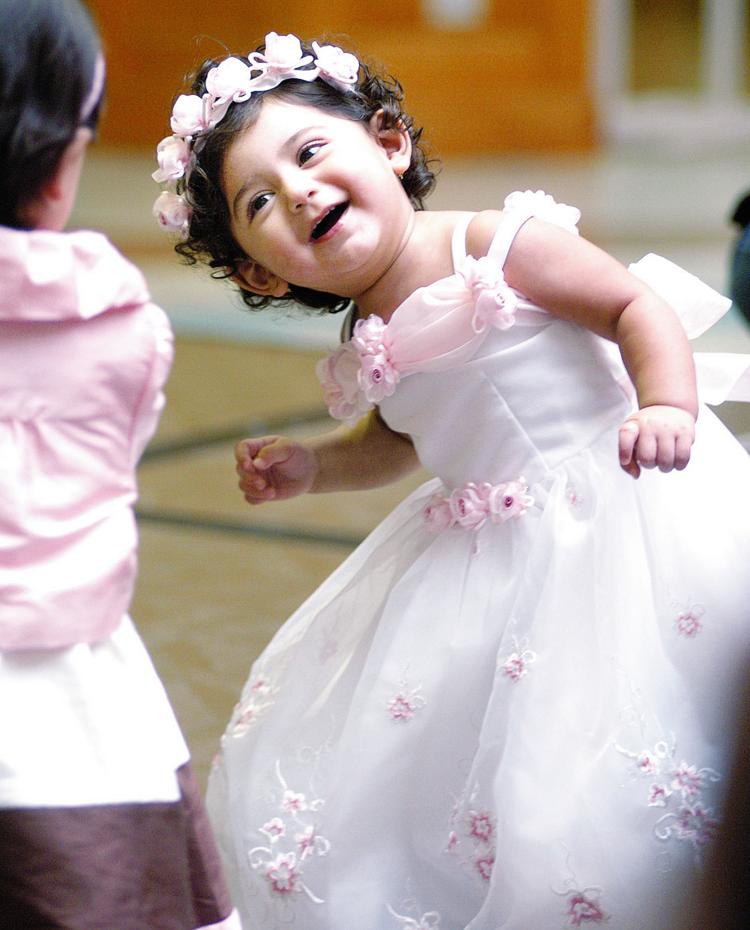 Post Oak Mall carnival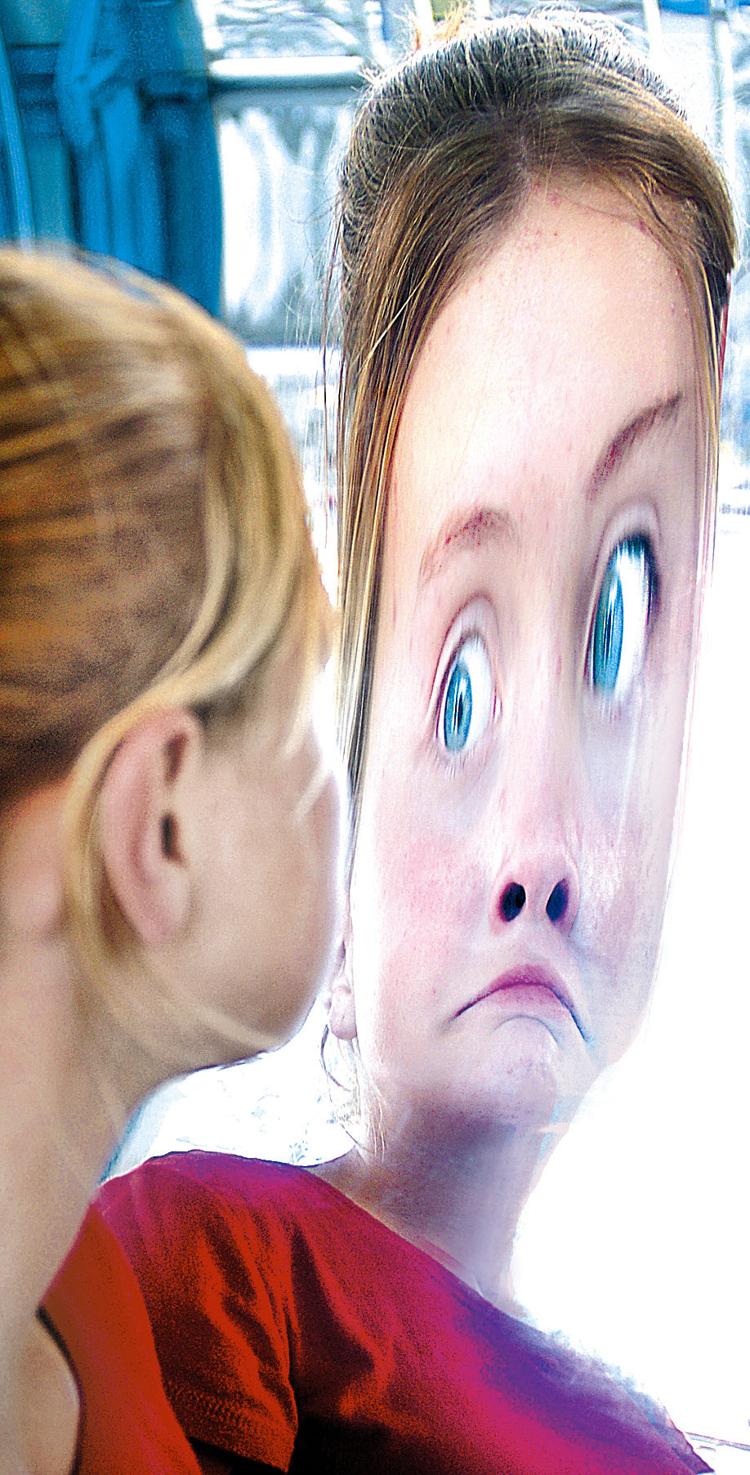 Central Campus Parking Garage

Shri Omkarnath Temple in Navasota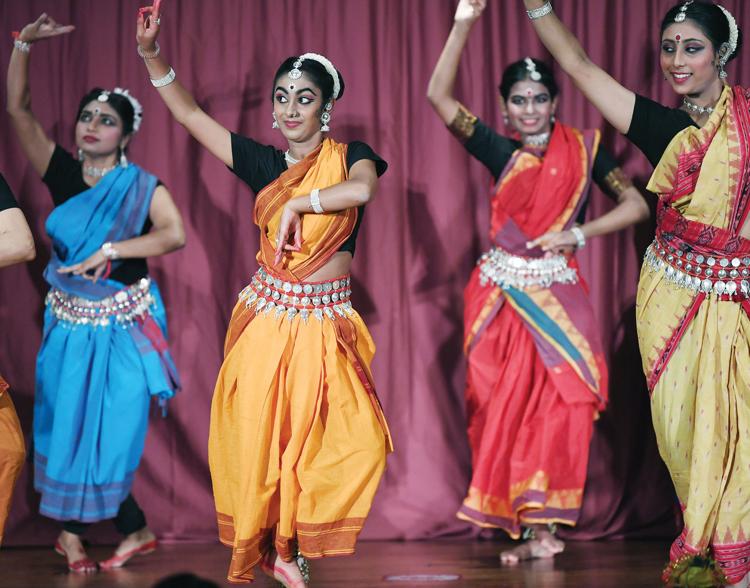 Normangee softball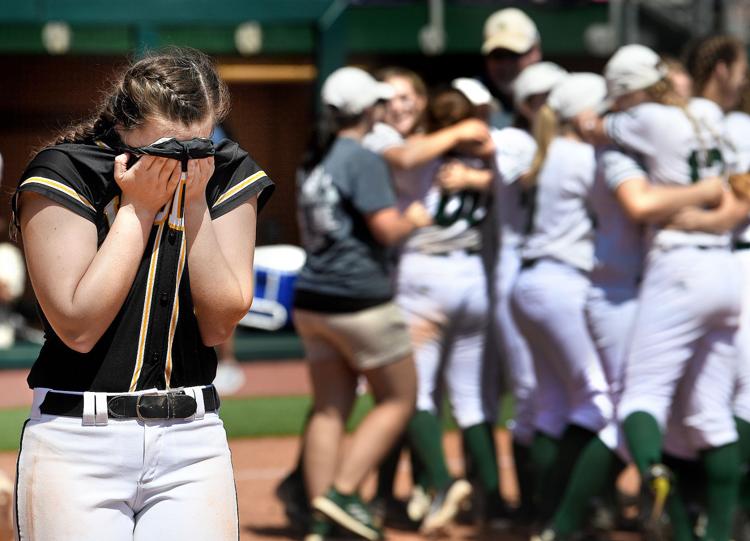 FedEx wreck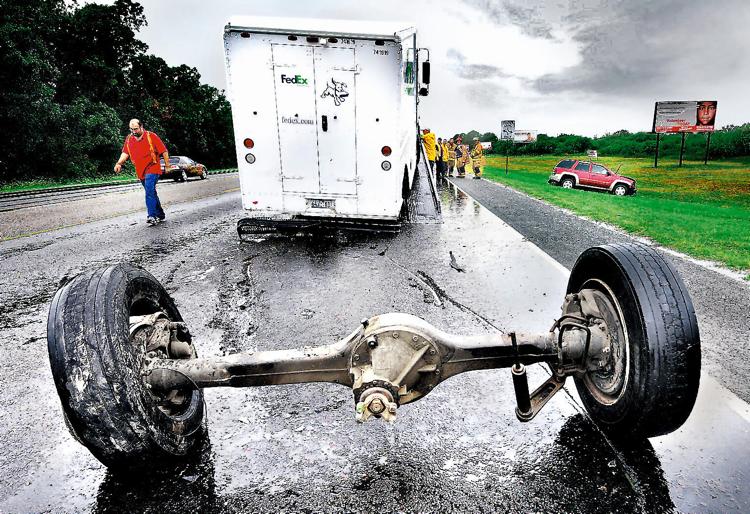 Rain in Rudder Plaza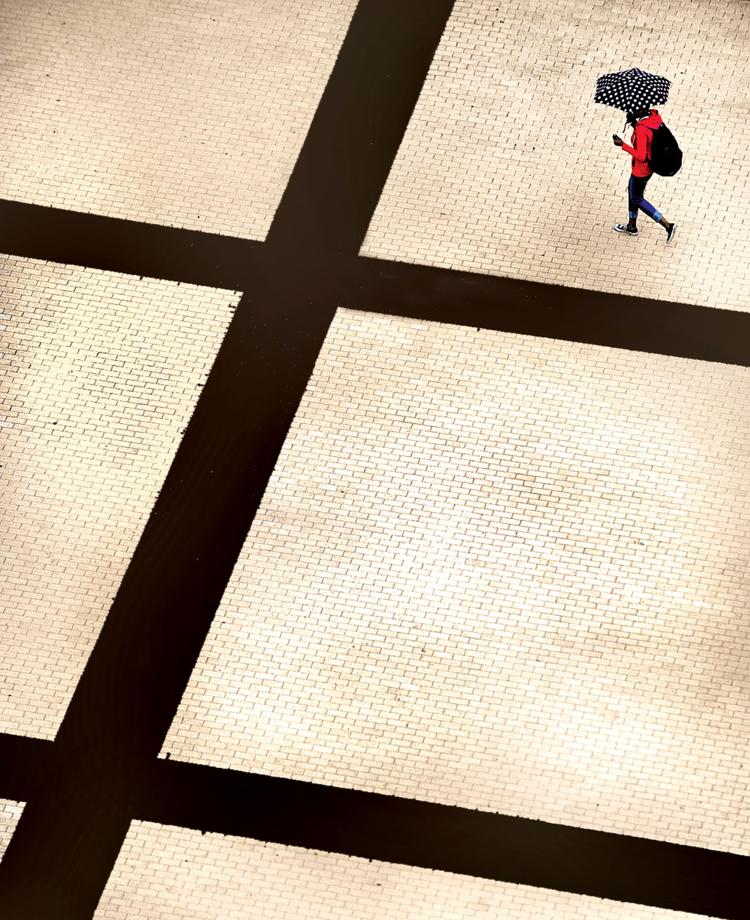 Butterfly Release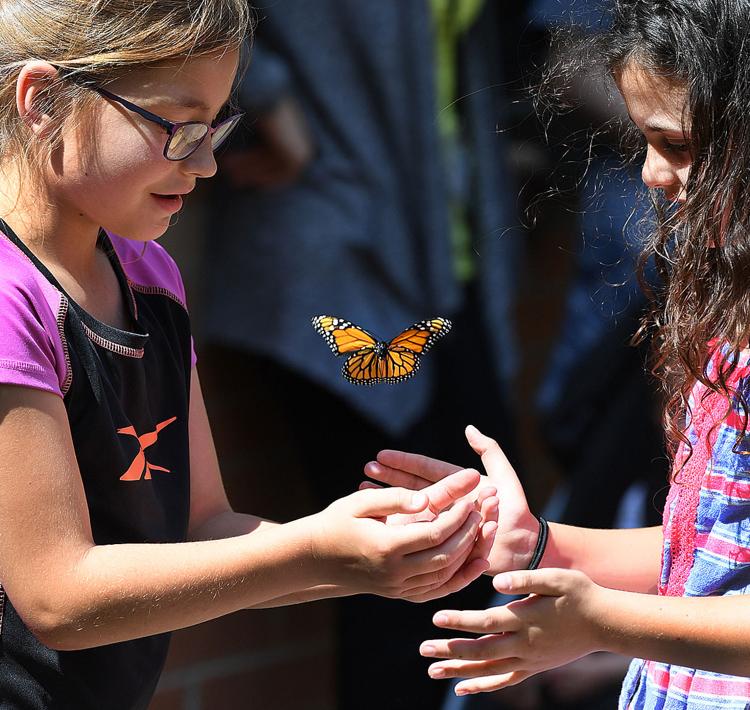 Clean the Queen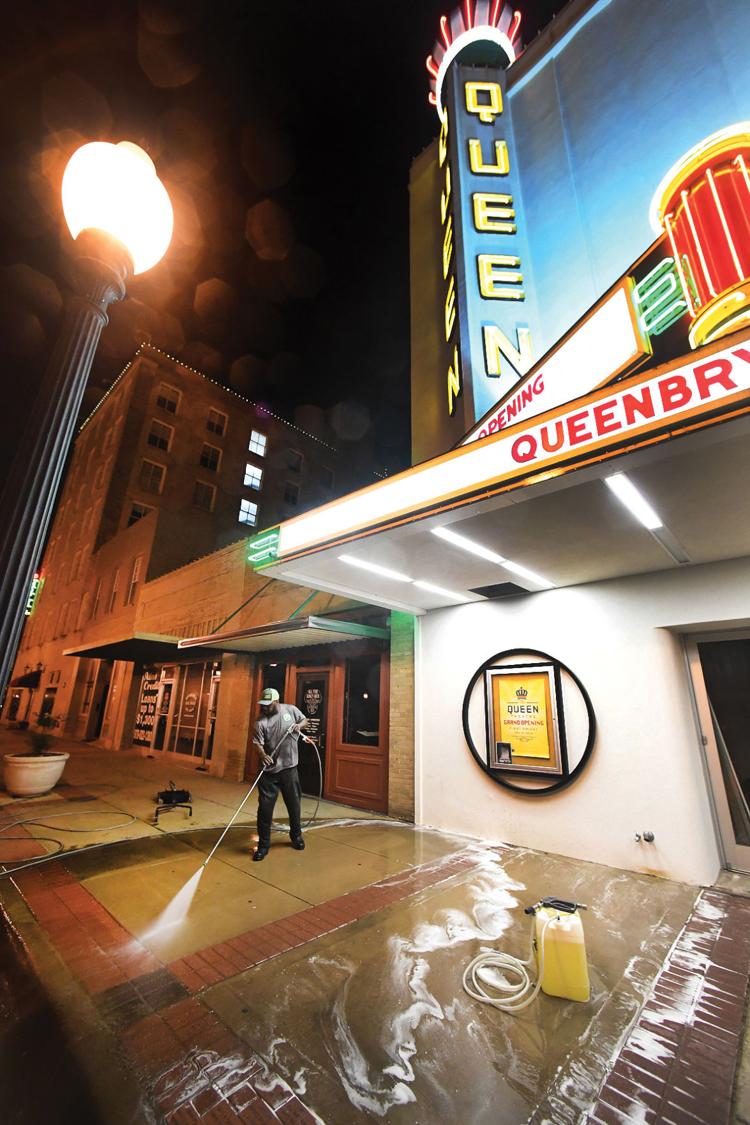 Johnny Manziel wins the Heisman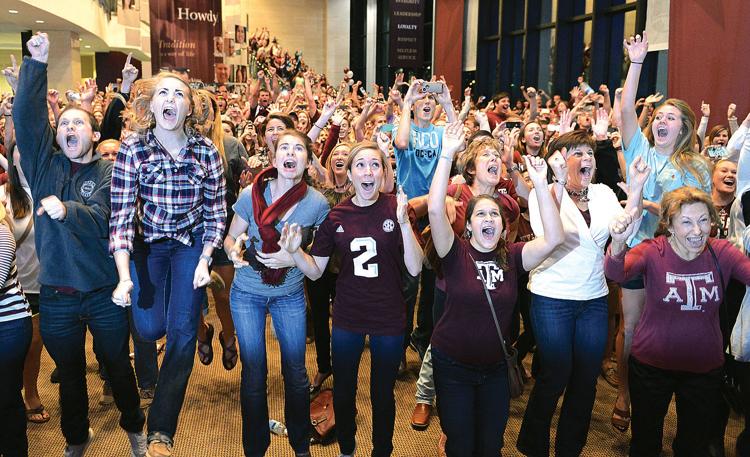 Bombers Tyler Smith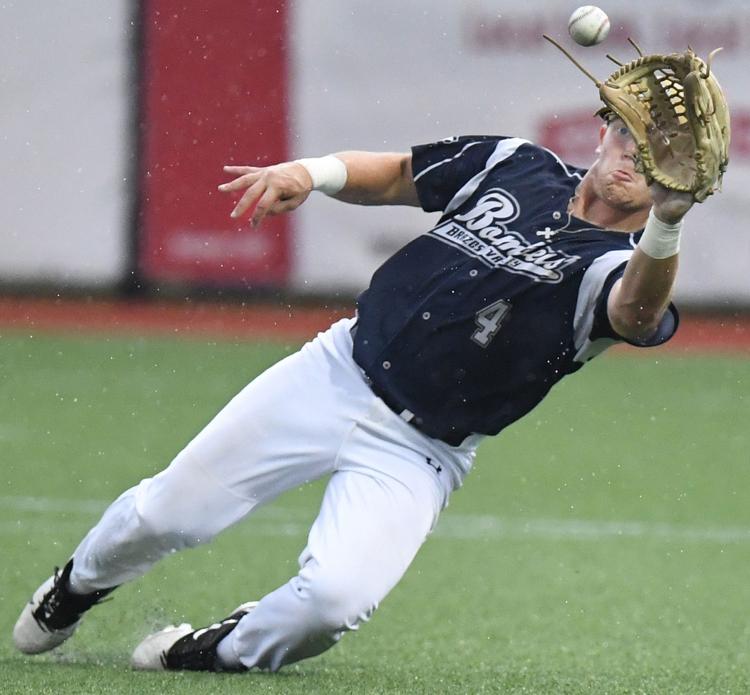 Dave McDermand's Favorite 2014 Photos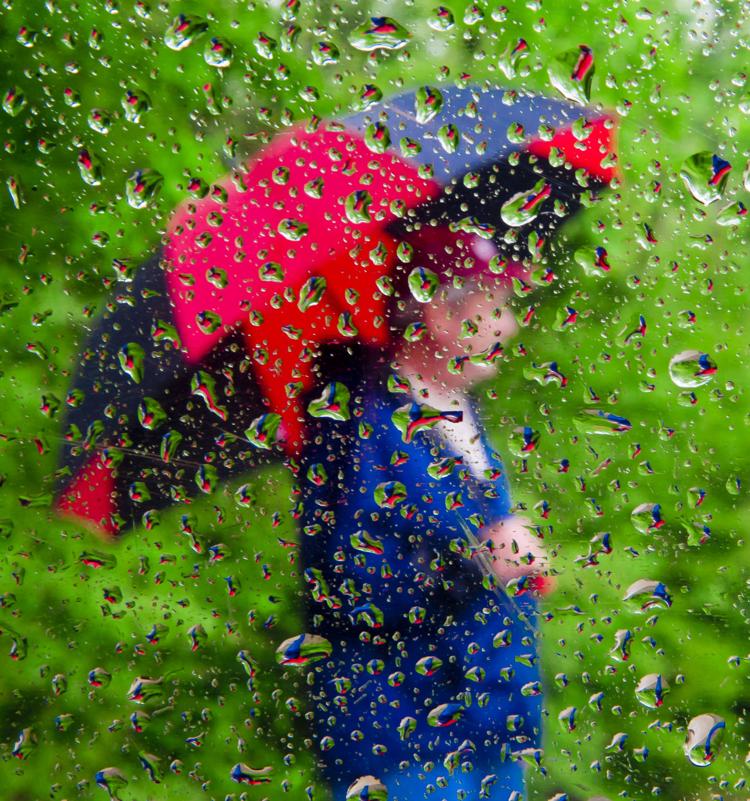 Eagle photographer Dave McDermand's favorite photos from 2014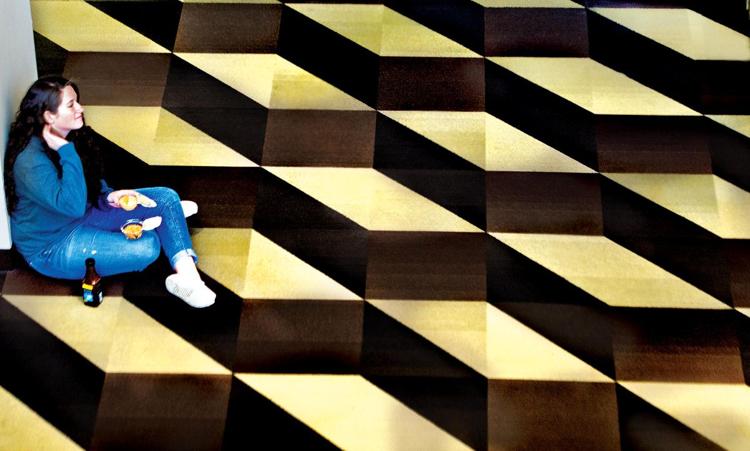 Dave McDermand's Favorite 2014 Photos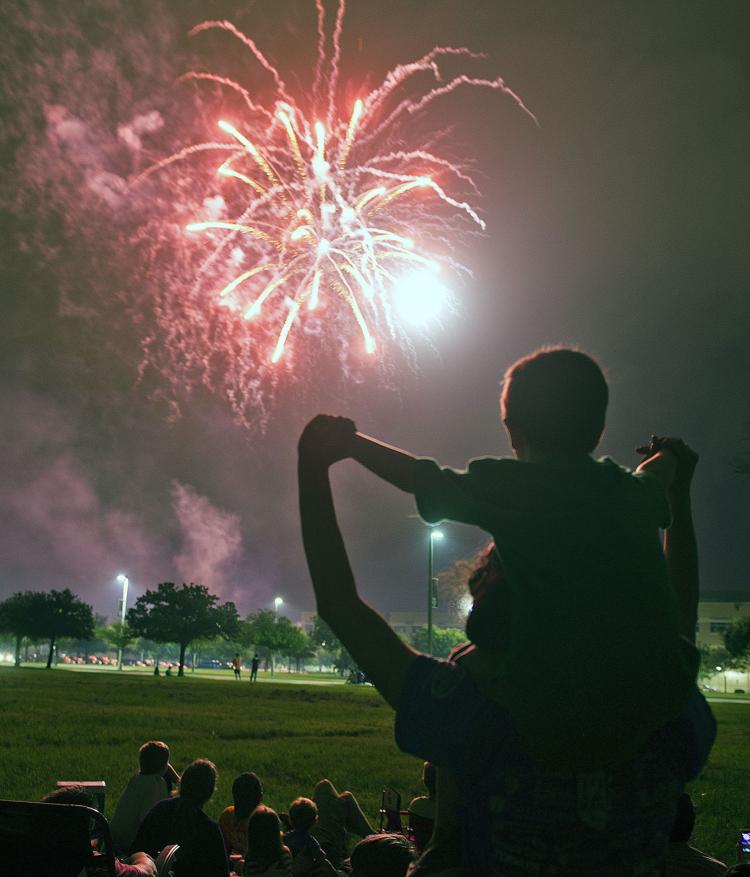 Dave McDermand's Favorite 2014 Photos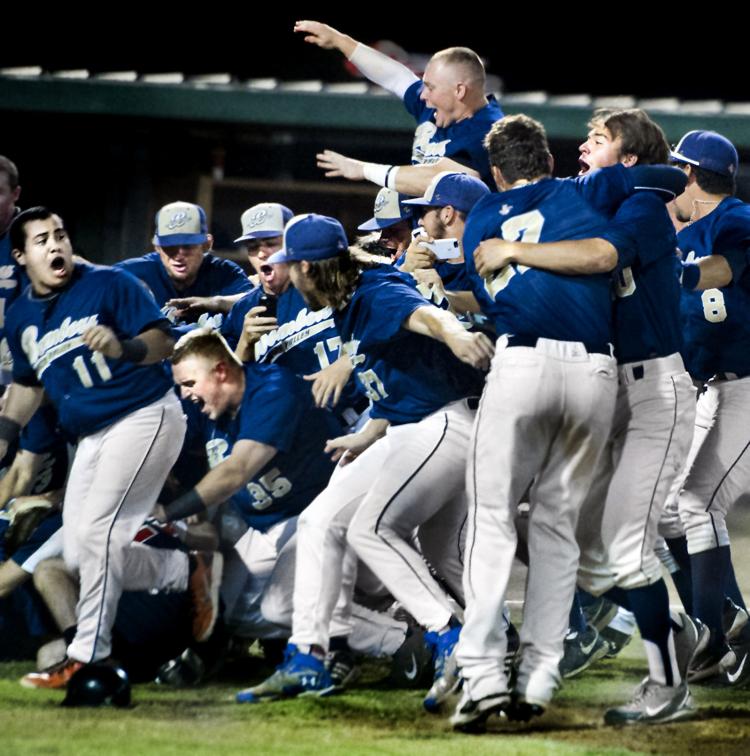 Dave McDermand's favorites from 2016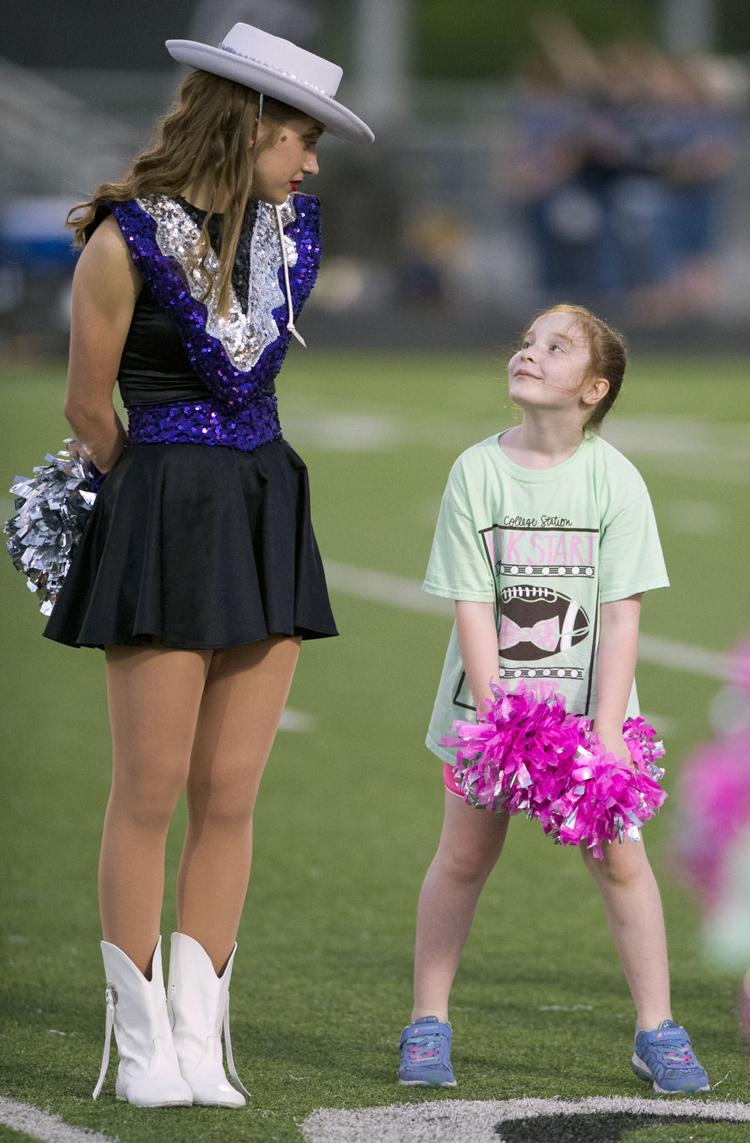 Dave McDermand's favorites from 2016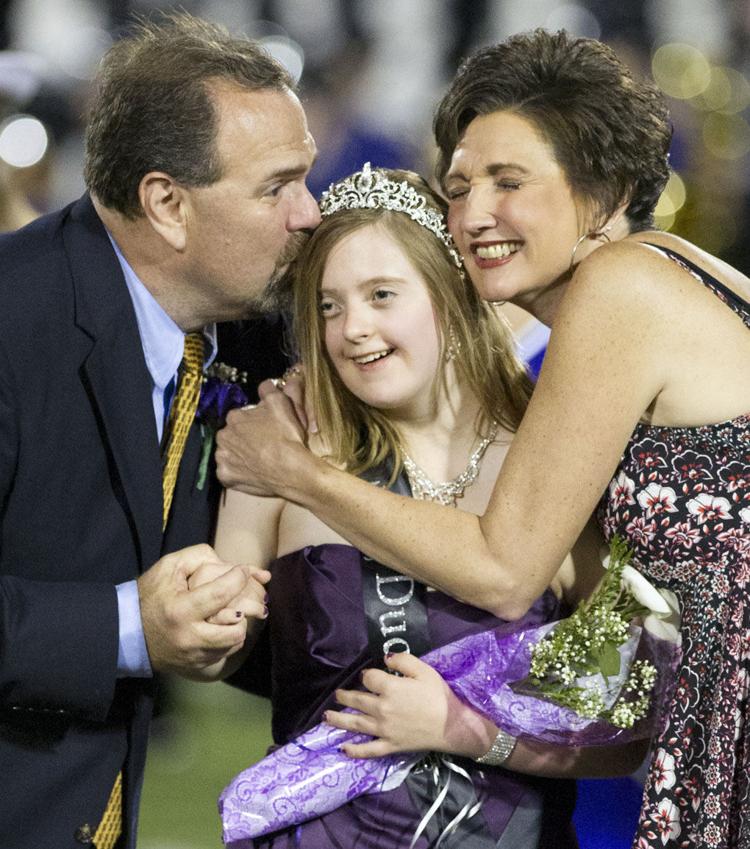 Dave McDermand's favorites from 2016
Dave McDermand's favorites from 2016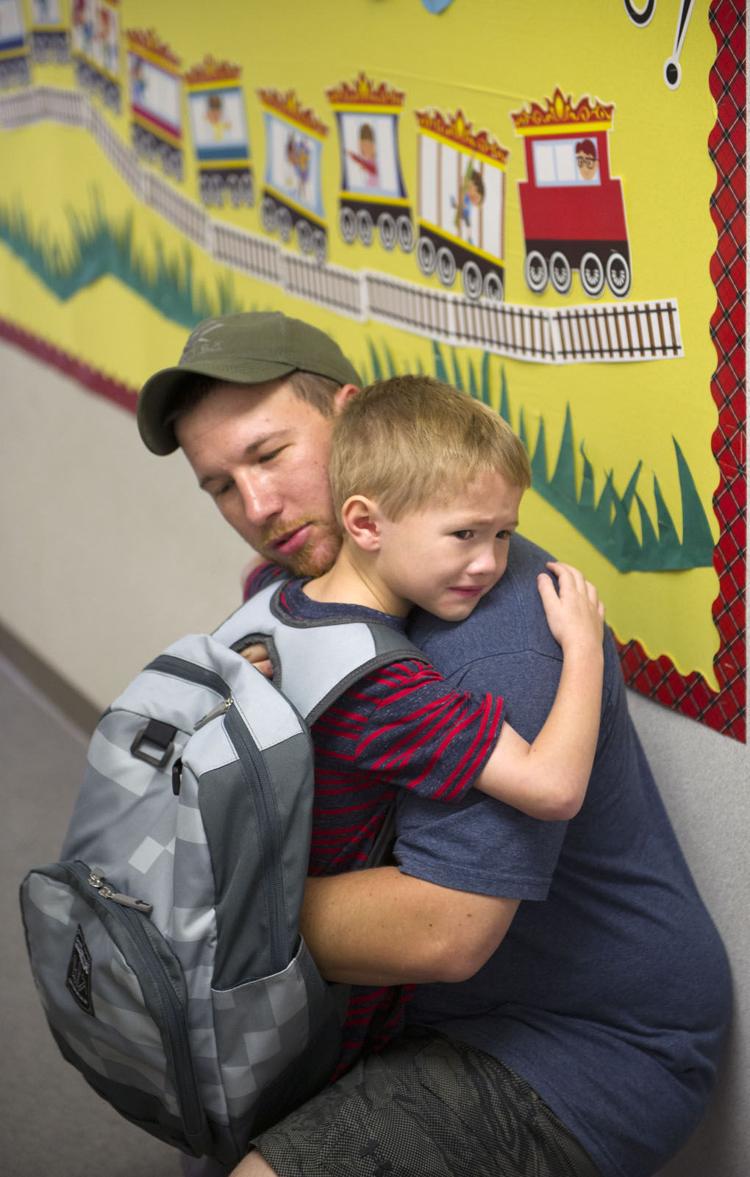 Dave McDermand's favorites from 2016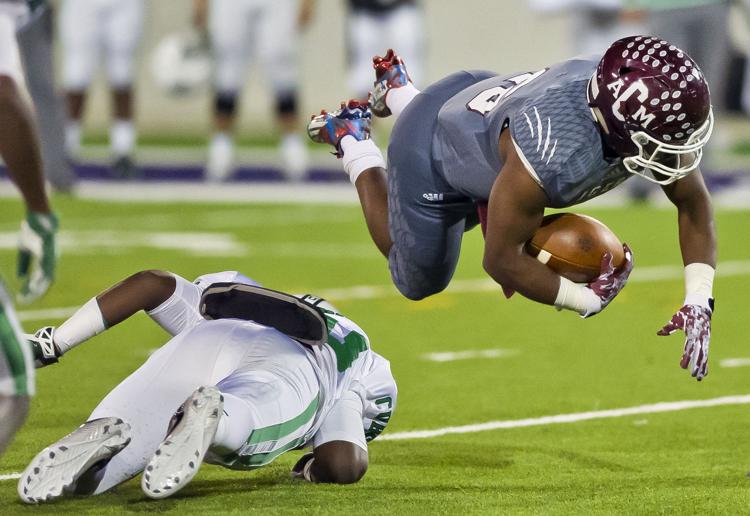 Dave McDermand's Favorite 2014 Photos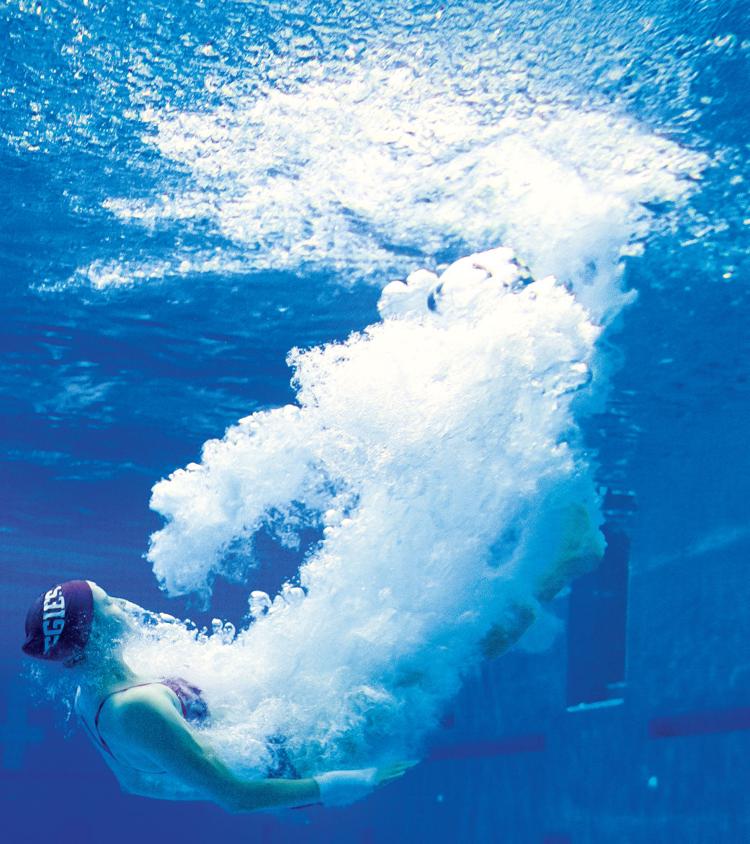 Dave McDermand's Favorite 2014 Photos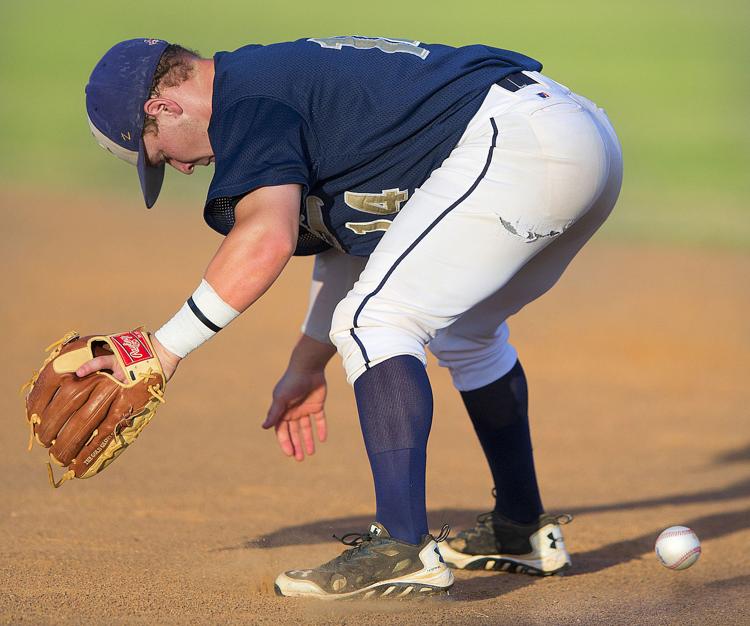 Daves Faves 2016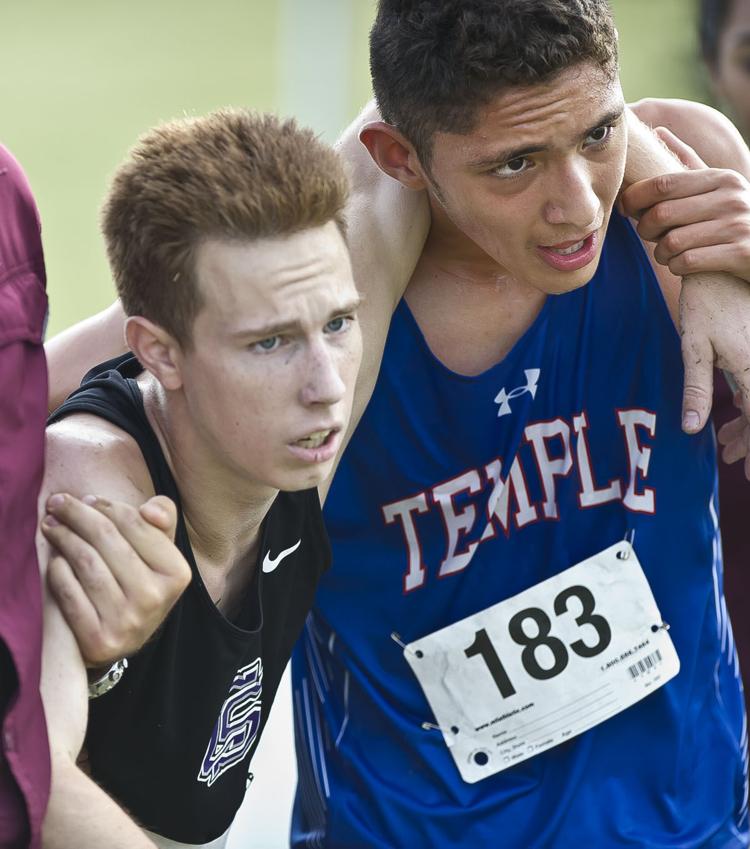 Daves Faves 2016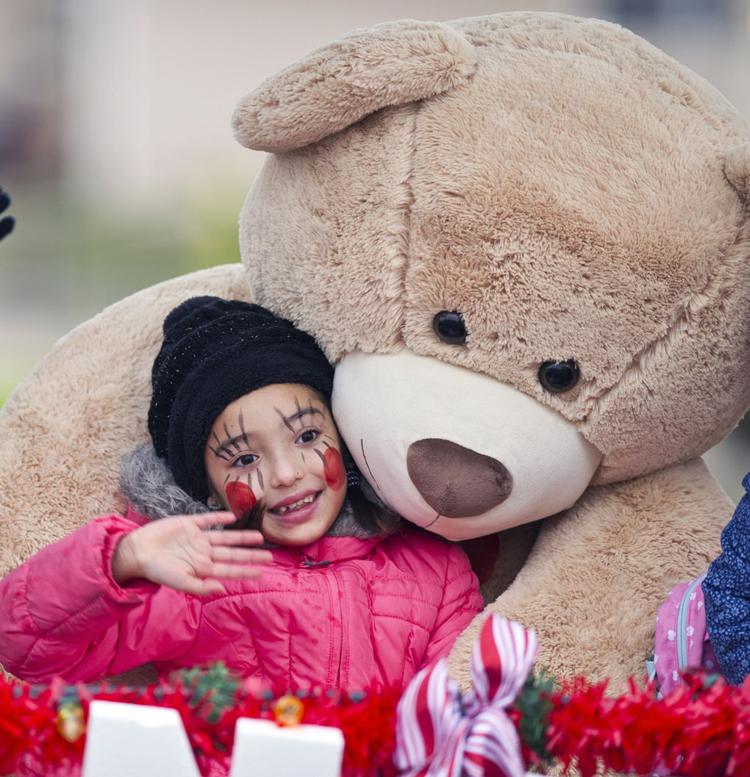 Daves Faves 2016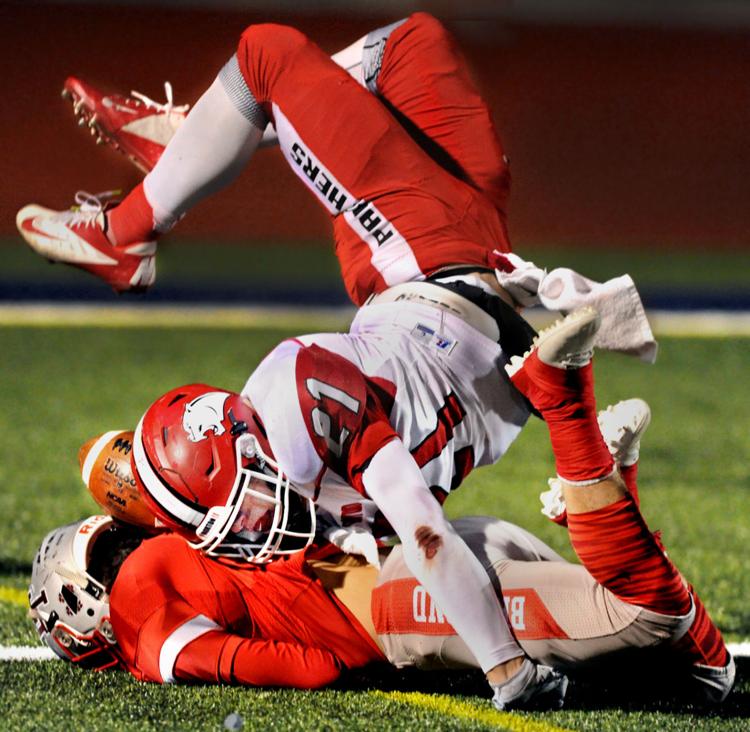 Daves Faves 2016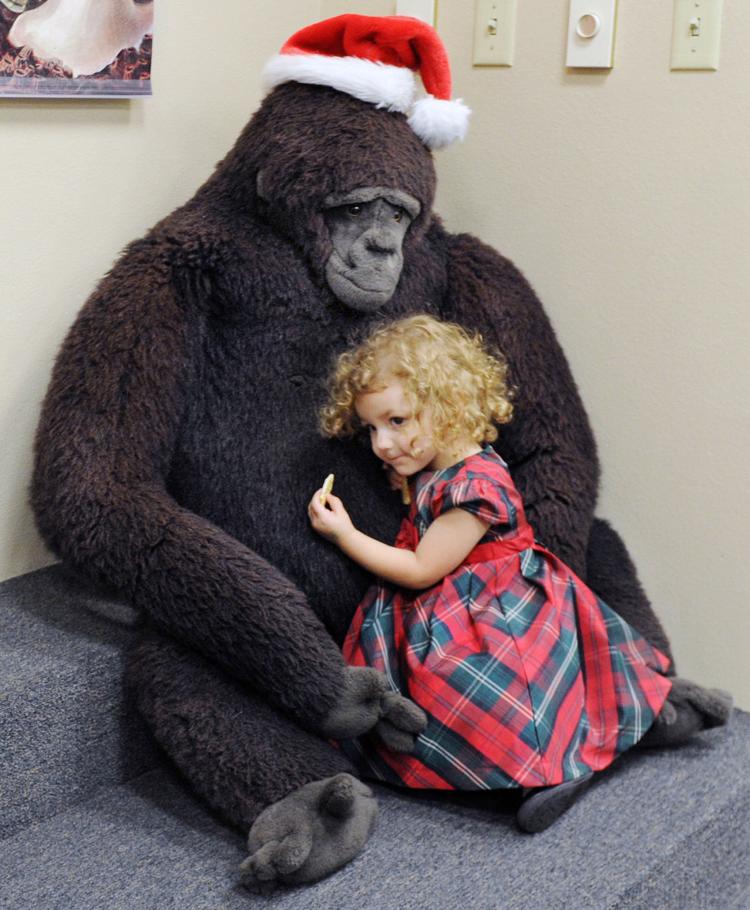 Daves Faves 2016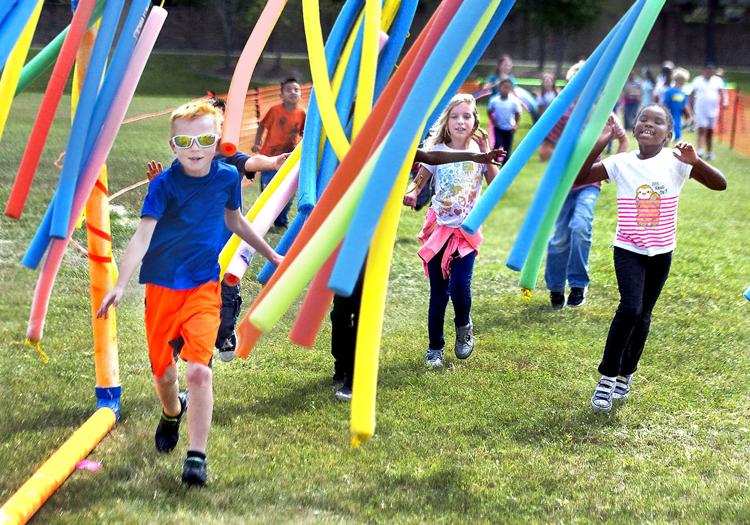 Daves Faves 2016