Texas A&M University has no plans to reopen the campus beyond what is already taking place, the university's president announced in a letter to the campus community on Wednesday.
The announcement comes after Texas Gov. Greg Abbott announced the Thursday expiration of a statewide shelter-in-place order and a phased reopening of certain businesses at limited capacity, to start Friday.
"Specifically, the orders do not reduce most guidance for social distancing, gatherings of 10 or more people, personal hygiene or best practice regarding monitoring your personal health. Furthermore, social gatherings and events are still not permitted," President Michael K. Young wrote in the letter.
"Thus, Texas A&M University will continue its current mode of operations until further notice," Young wrote.
Most employees will continue working from home, Young said, and the campus will remain closed to visitors through May 31.
Spring commencement ceremonies are postponed, summer classes will be online and research operations are limited.
Youth camps are canceled through June 30, with a decision about July and August youth camps expected to be announced by May 15.
"We anticipate bringing more employees back to the workplace in the near future, and expect a phased approach that calls for the return of certain employees as soon as mid-May with other employees returning in June and still others in July or August," the letter says.
Additional information on university operations is expected before June 1, Young said.
Texas A&M University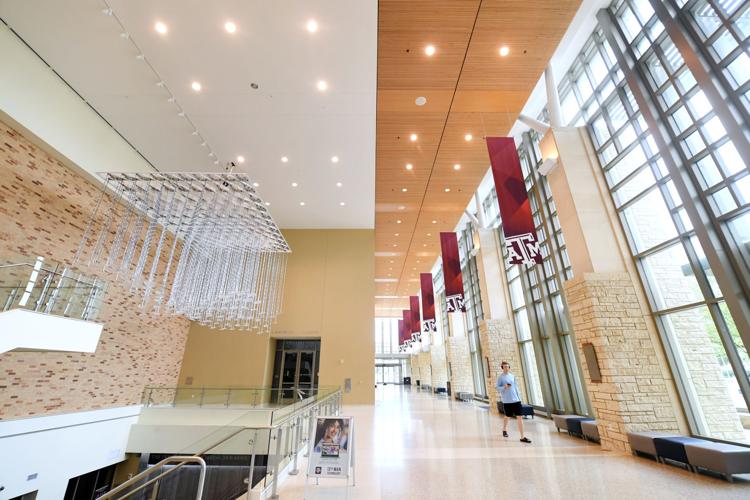 Texas A&M University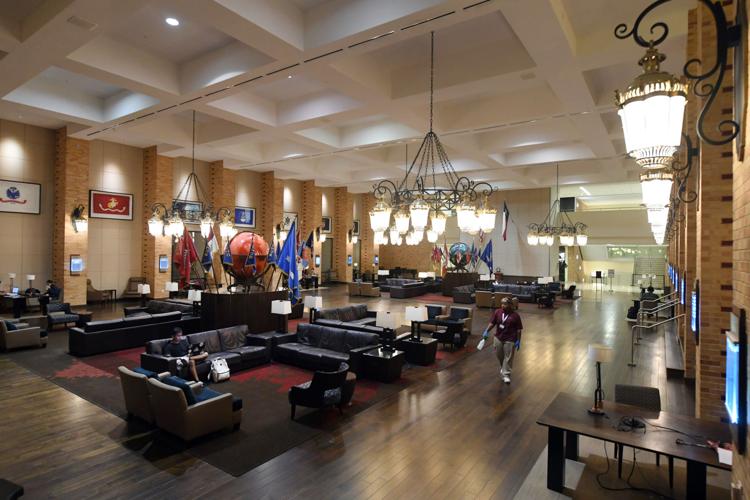 Texas A&M University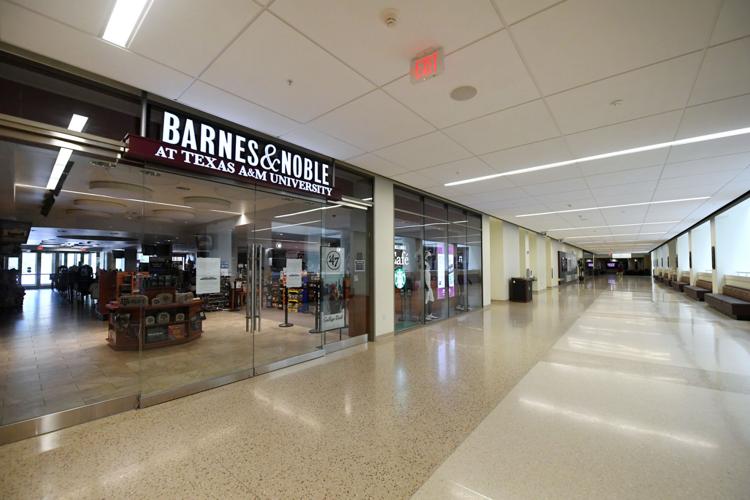 Texas A&M University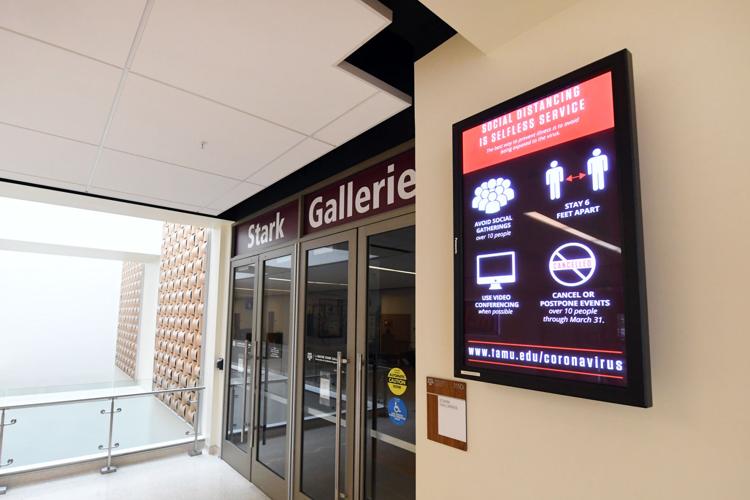 Texas A&M University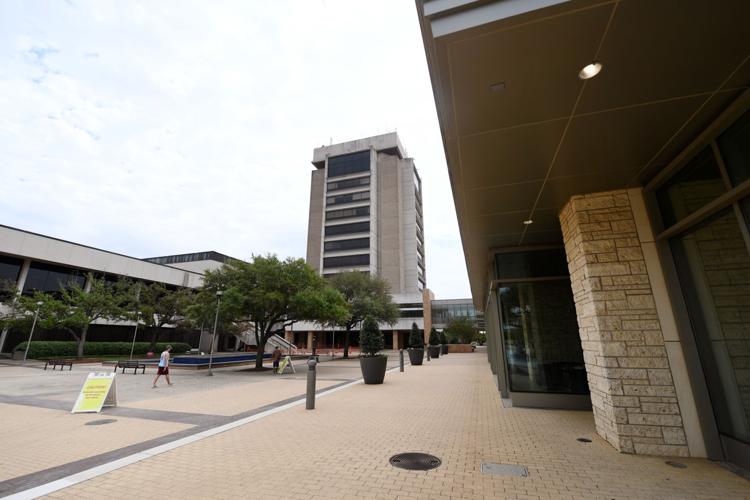 Texas A&M University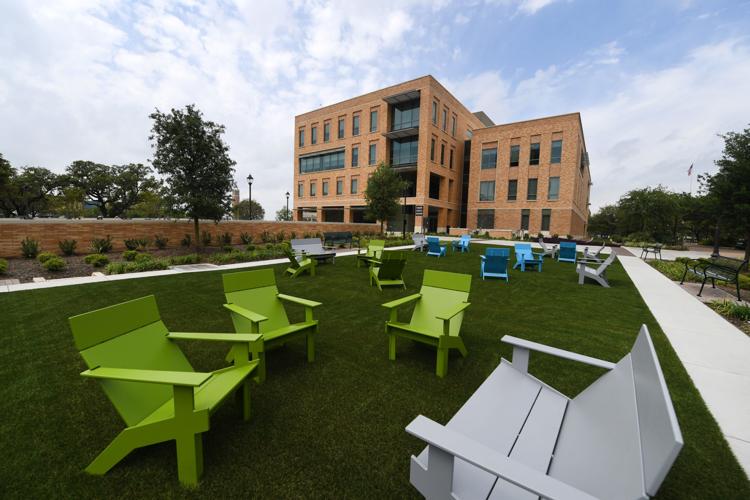 Texas A&M University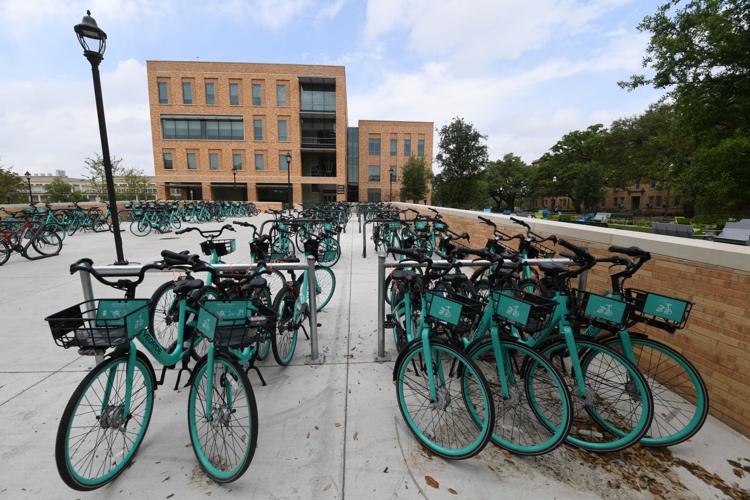 Texas A&M University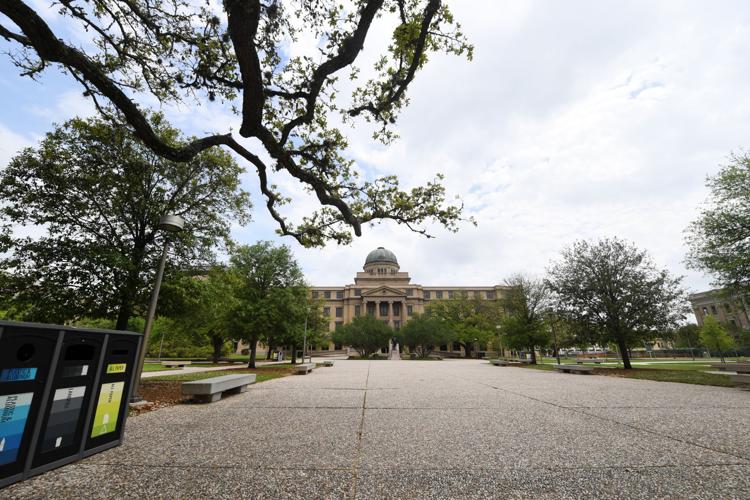 Texas A&M University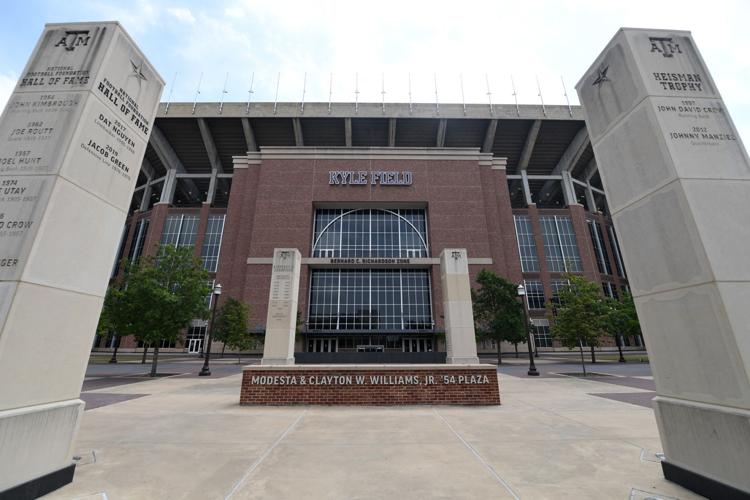 Texas A&M University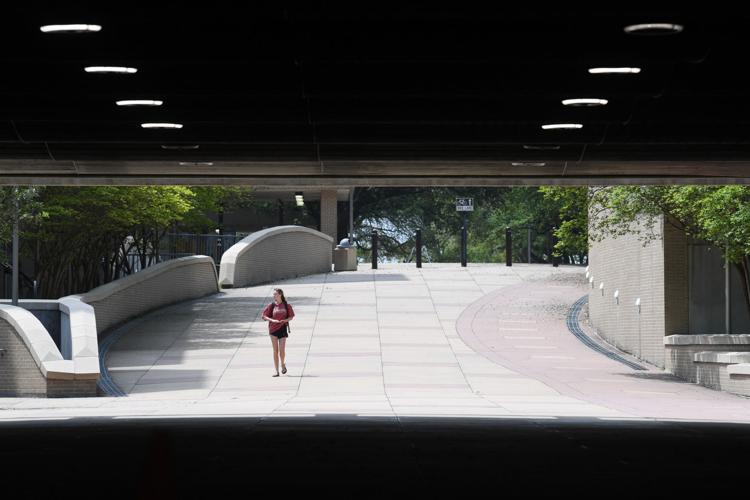 Texas A&M University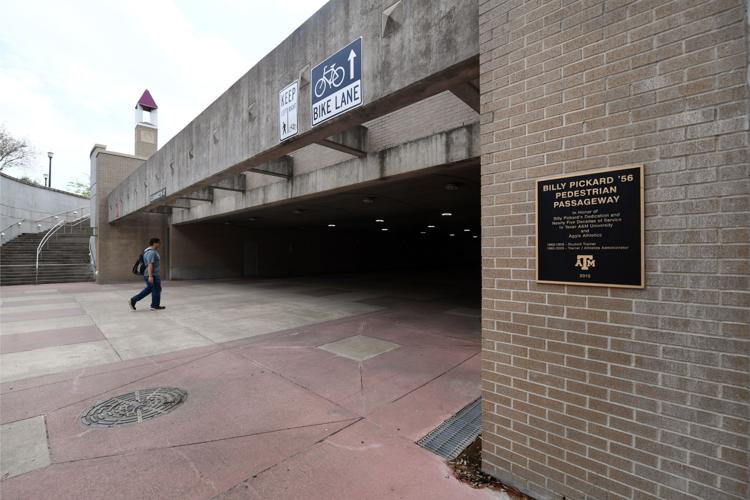 Texas A&M University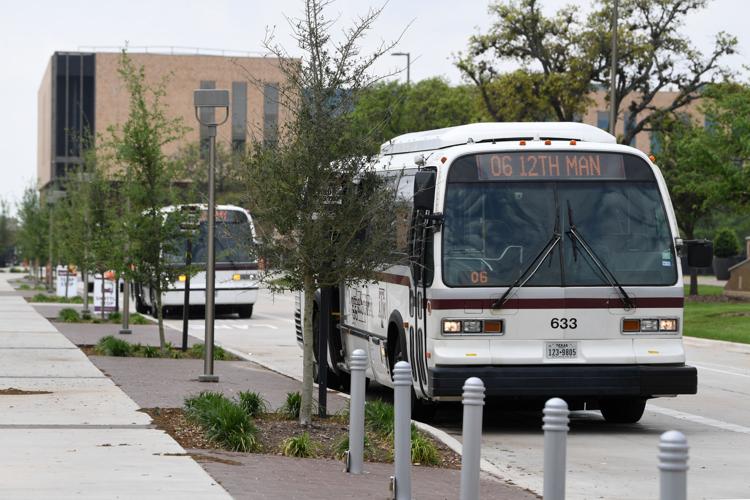 Texas A&M University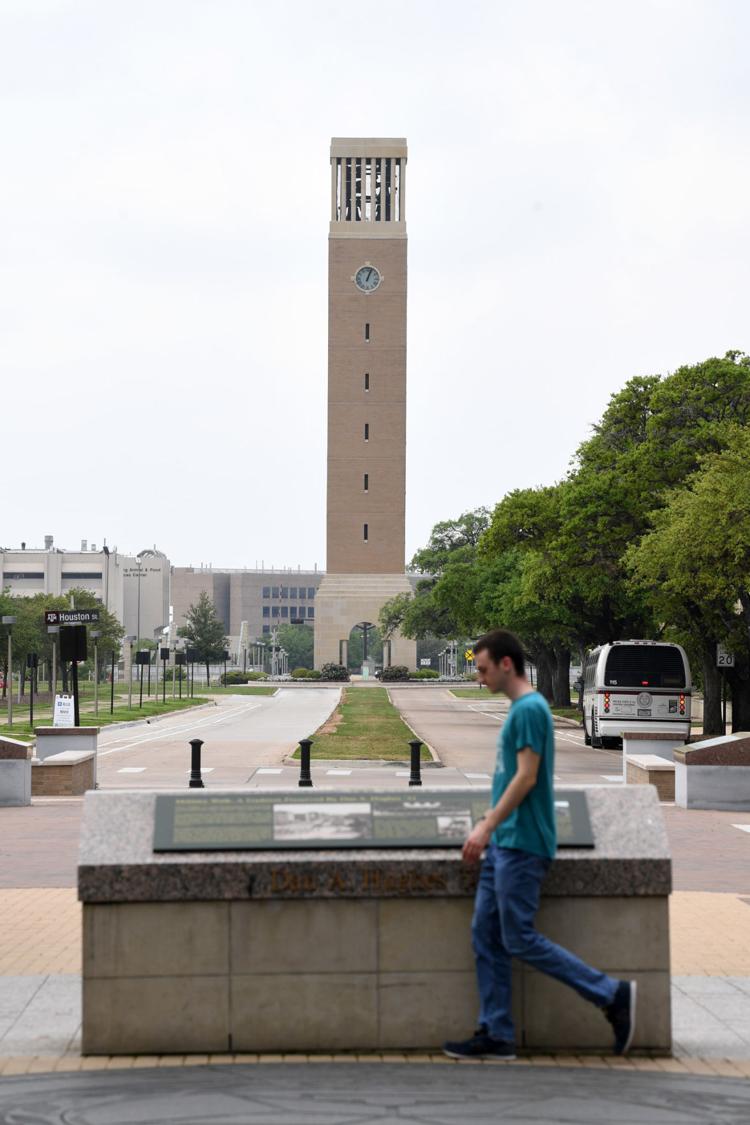 Texas A&M University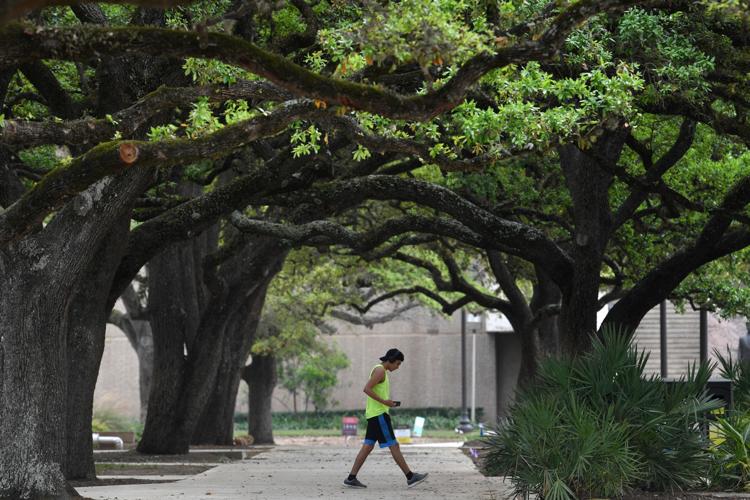 Texas A&M University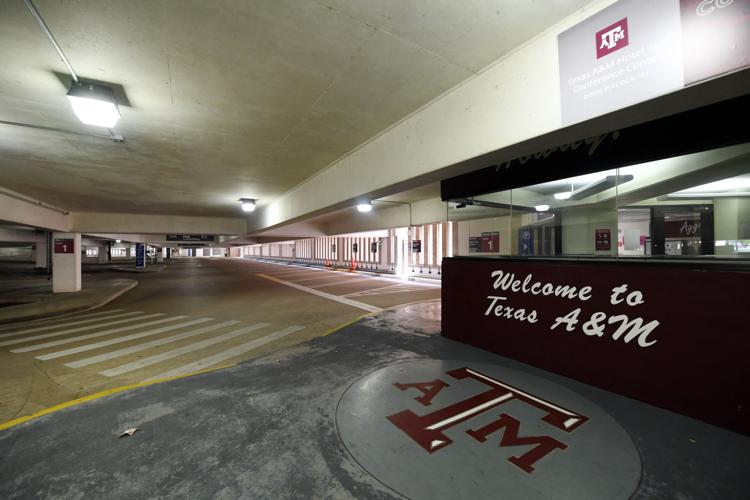 Texas A&M University