The North Zulch school district has closed its campus and canceled athletic workouts after a staff member had exposure to someone who recently tested positive for COVID-19.
Superintendent Alan Andrus said in a statement released Monday that the staff member is self-quarantining at home and does not have symptoms of the virus.
The campus and buildings have been sanitized, but facility will be closed until further notice.
District employees and students were encouraged to monitor their health throughout the 14-day incubation period, which ends July 13.
Madison County had 29 confirmed cases of COVID-19 on Tuesday, according to the Texas Department of State Health Services website.
Rudder HS graduation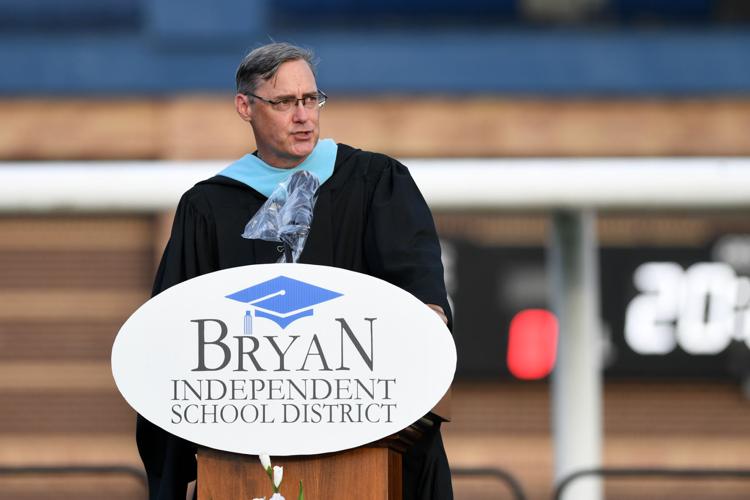 Rudder HS graduation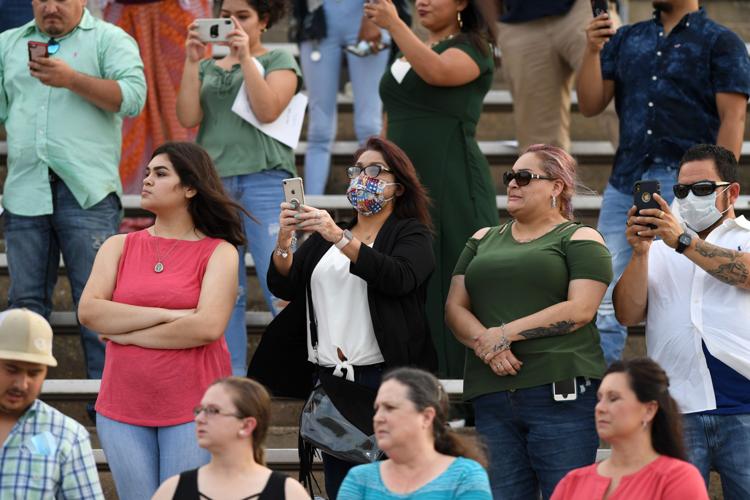 Rudder HS graduation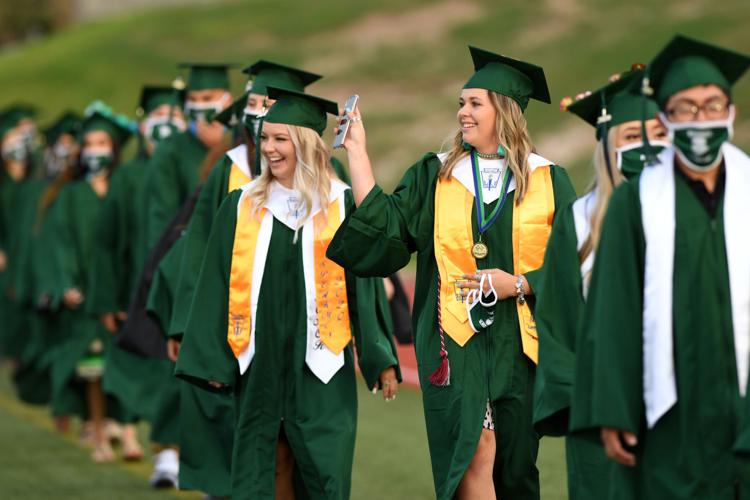 Rudder HS graduation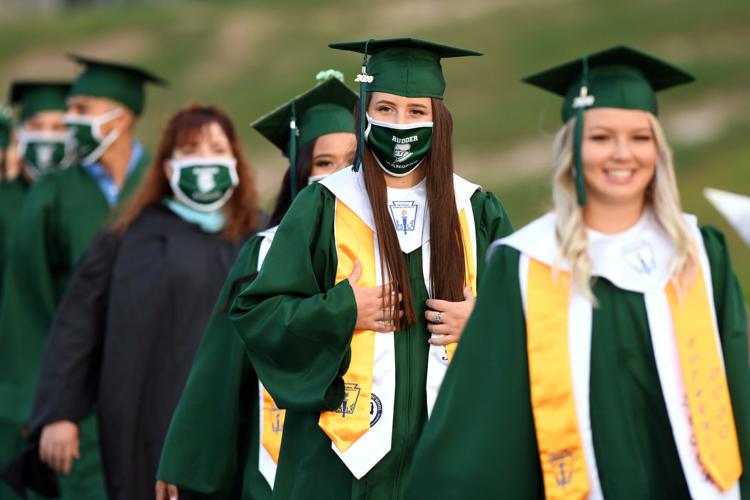 Rudder HS graduation
Rudder HS graduation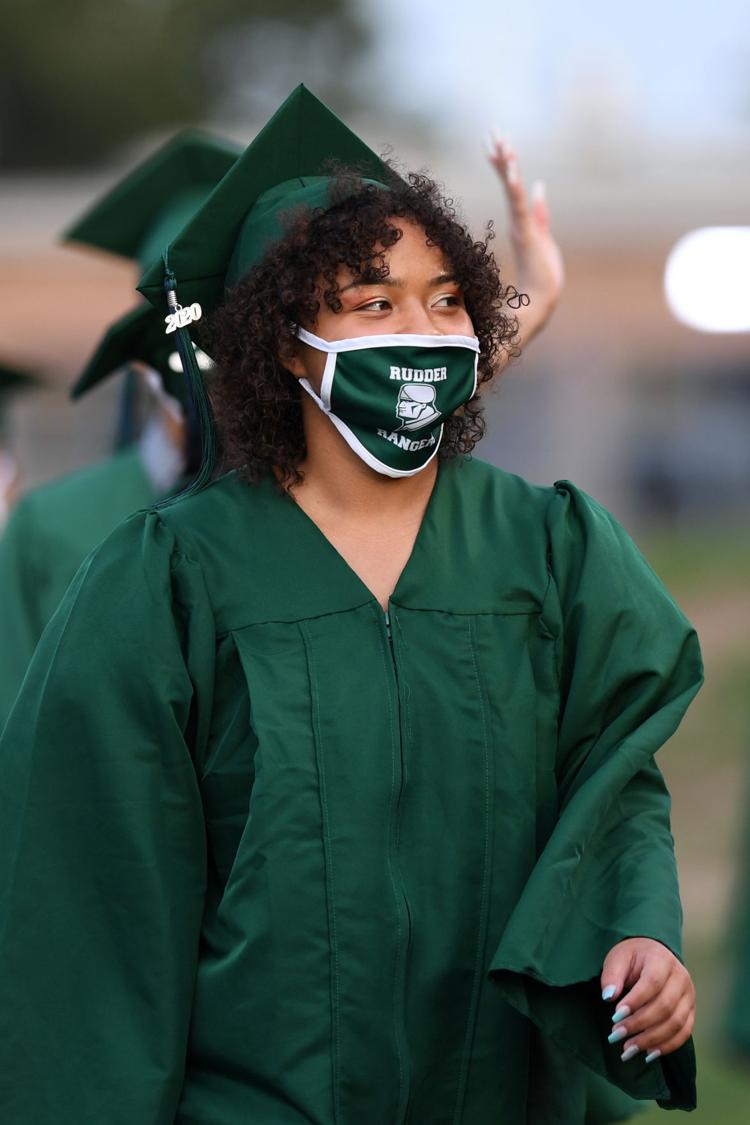 Rudder HS graduation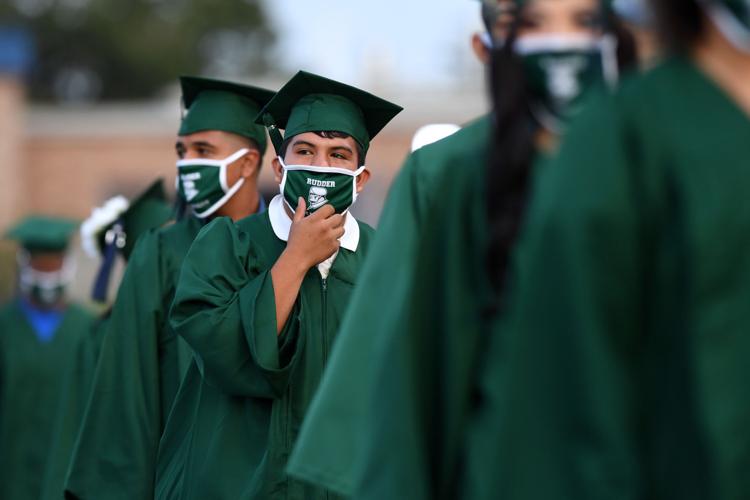 Rudder HS graduation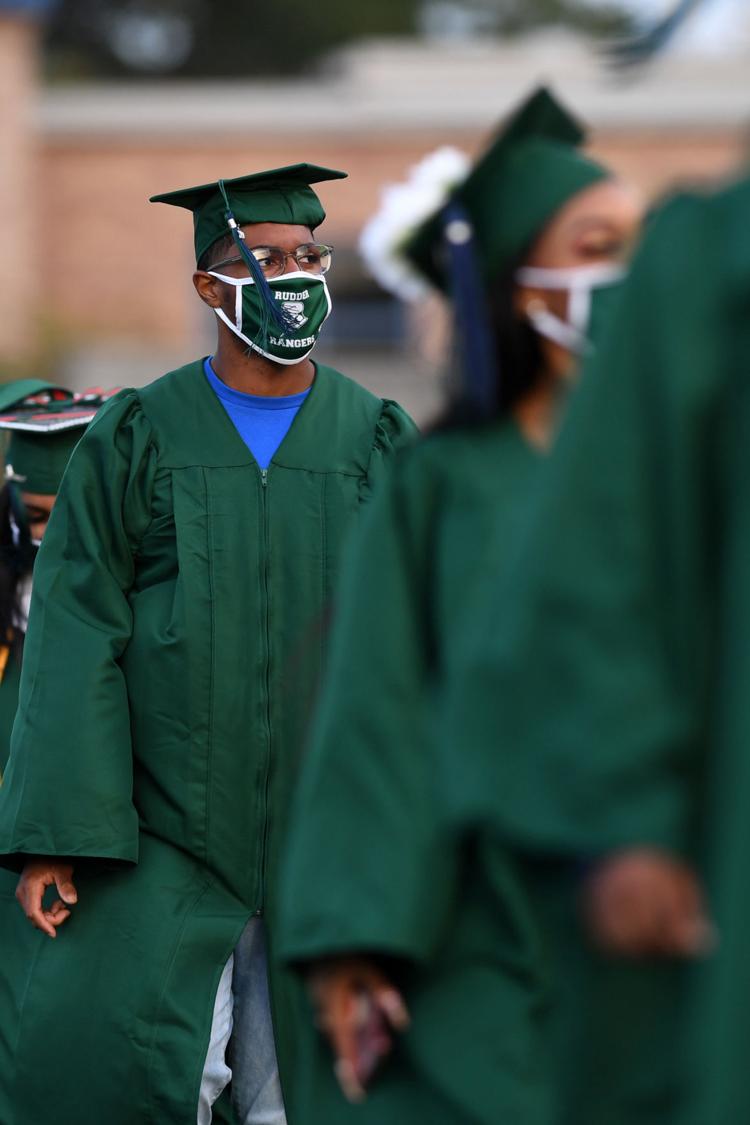 Rudder HS graduation
Rudder HS graduation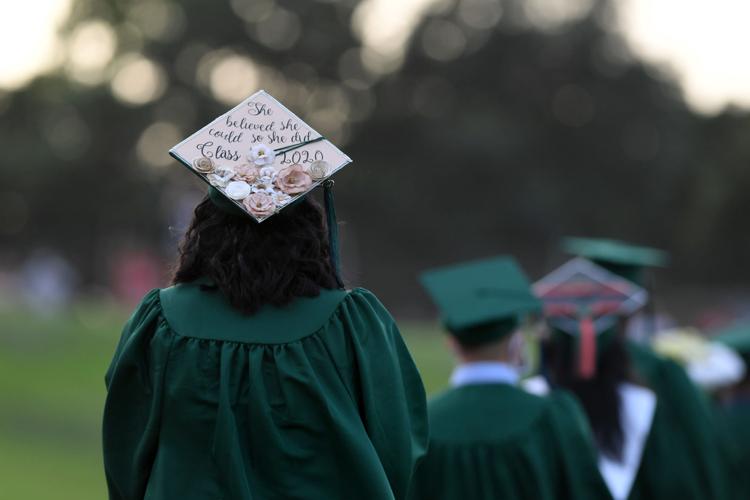 Rudder HS graduation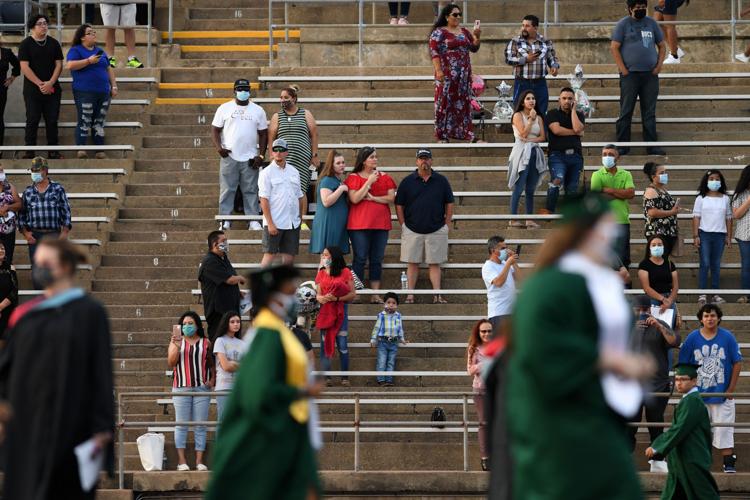 Rudder HS graduation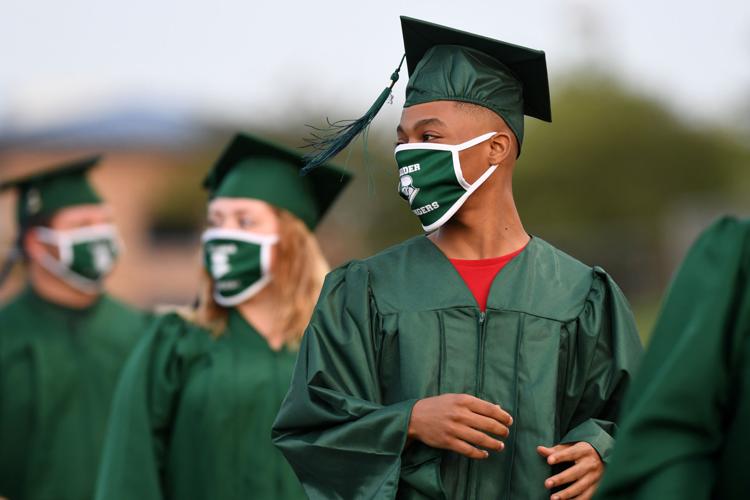 Rudder HS graduation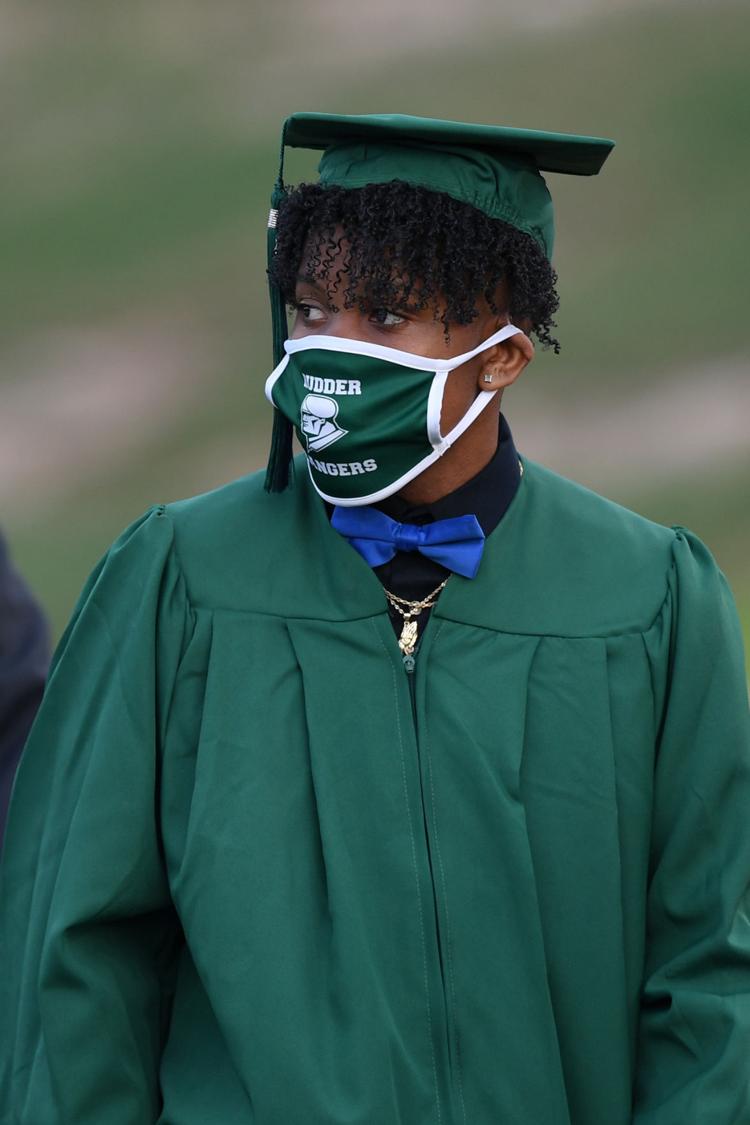 Rudder HS graduation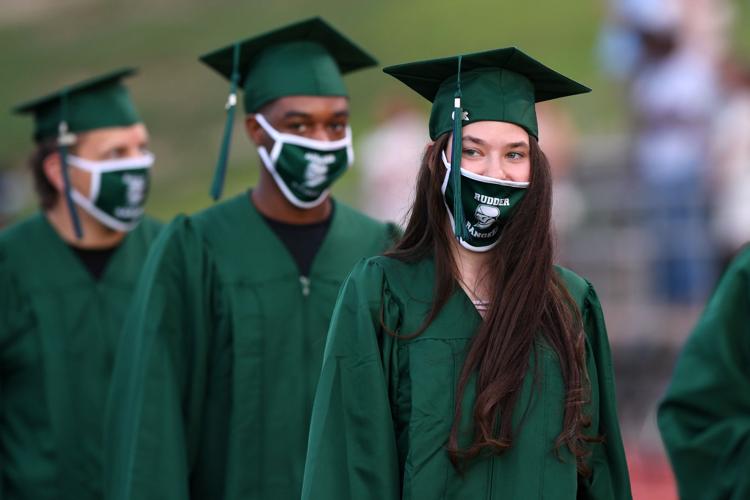 Rudder HS graduation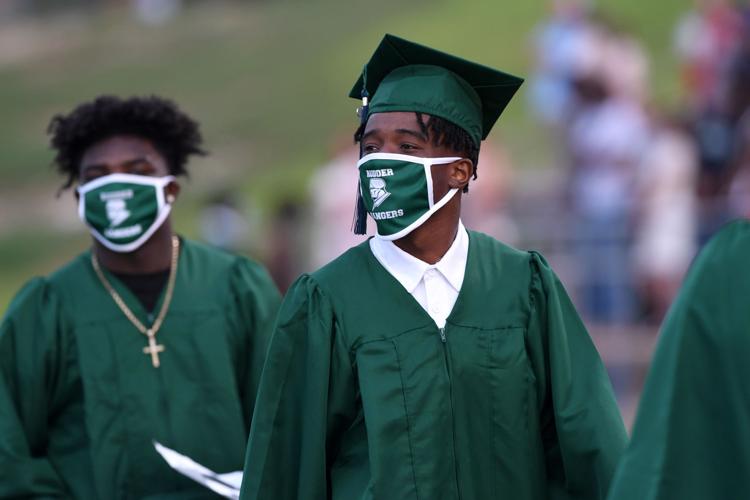 Rudder HS graduation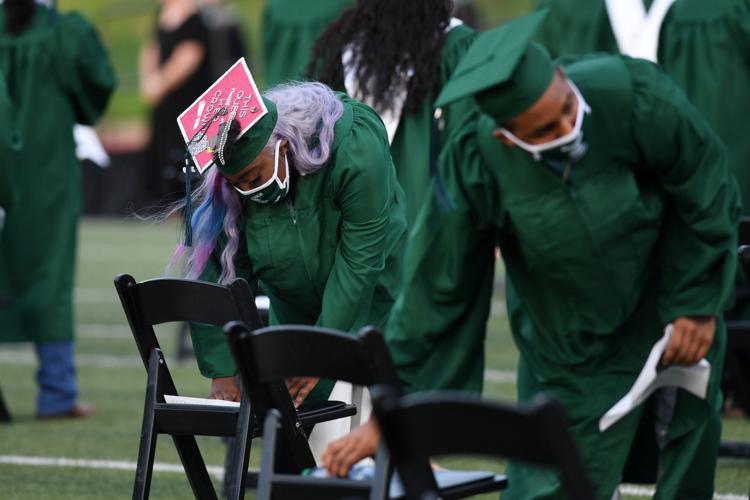 Rudder HS graduation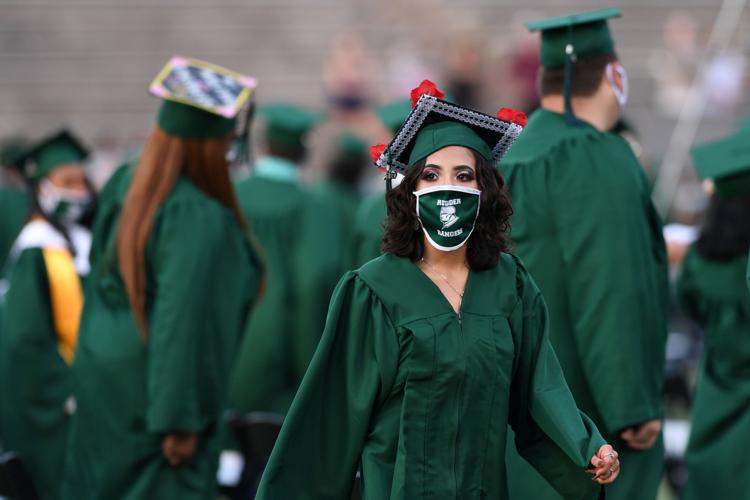 Rudder HS graduation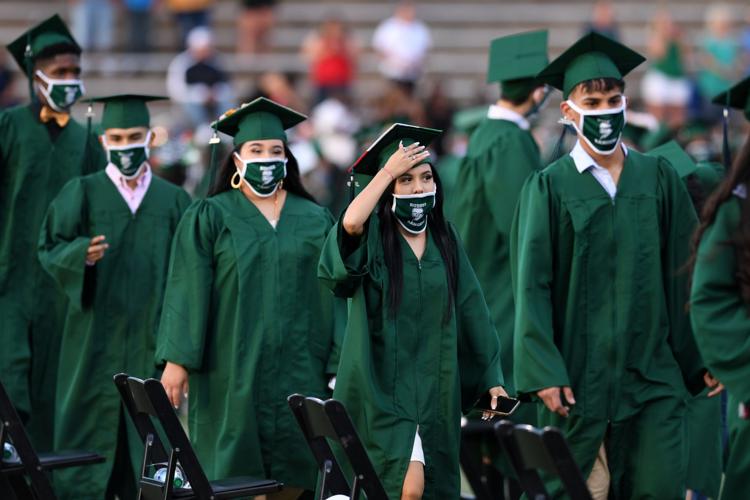 Rudder HS graduation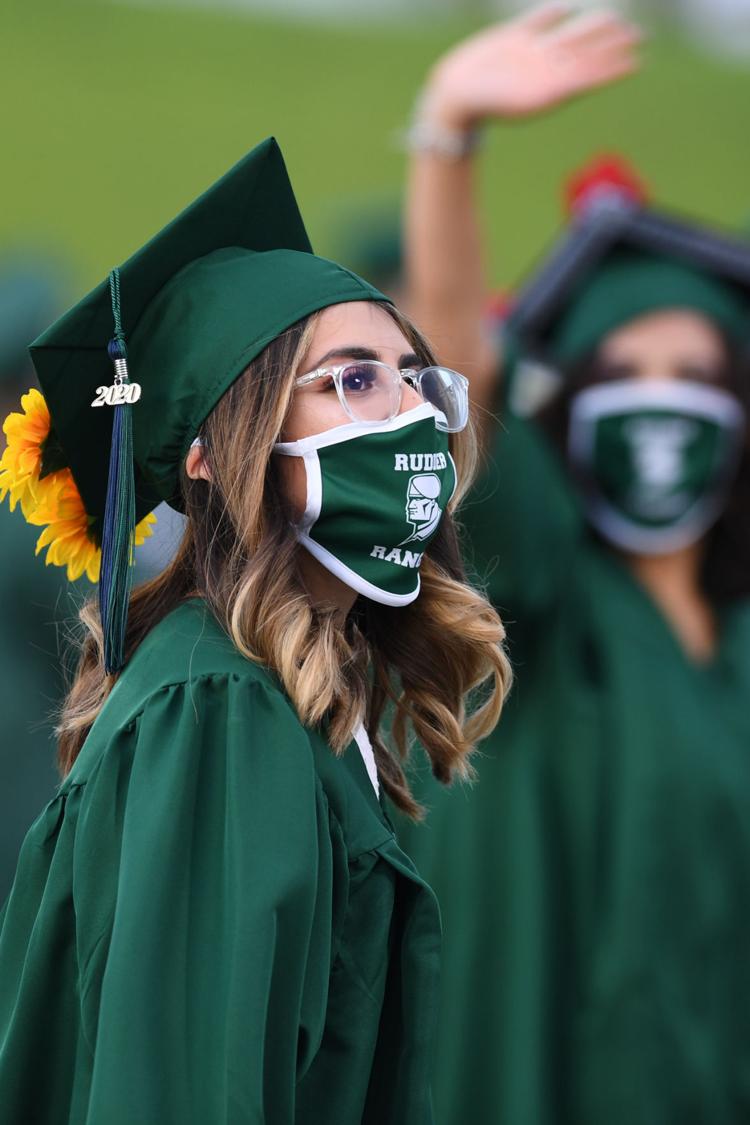 Rudder HS graduation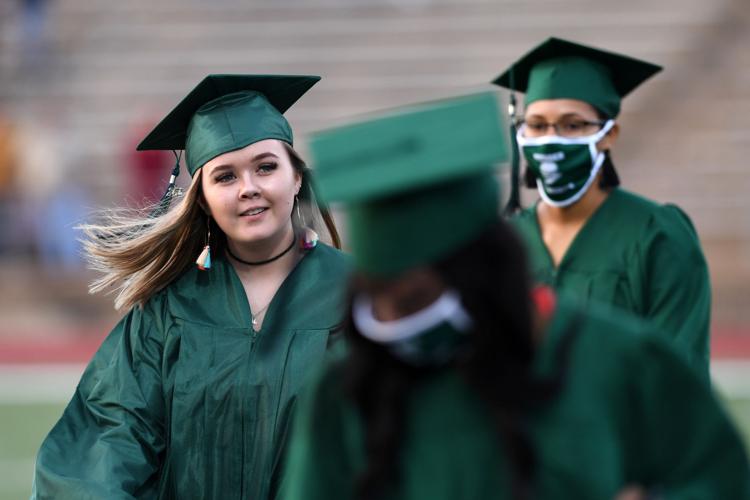 Rudder HS graduation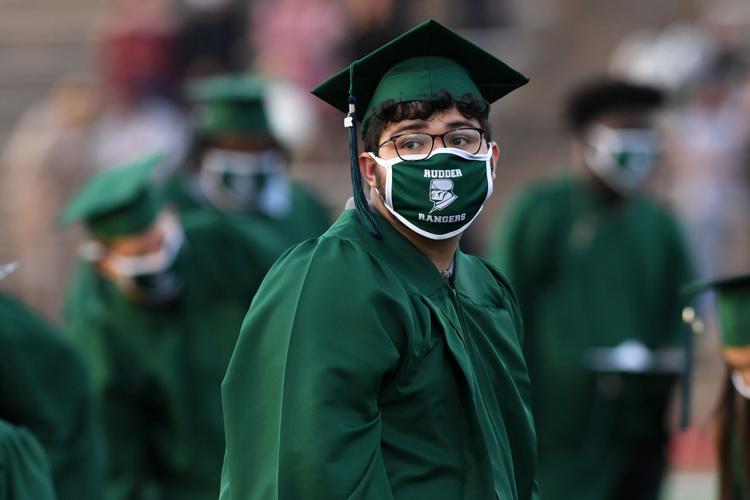 Rudder HS graduation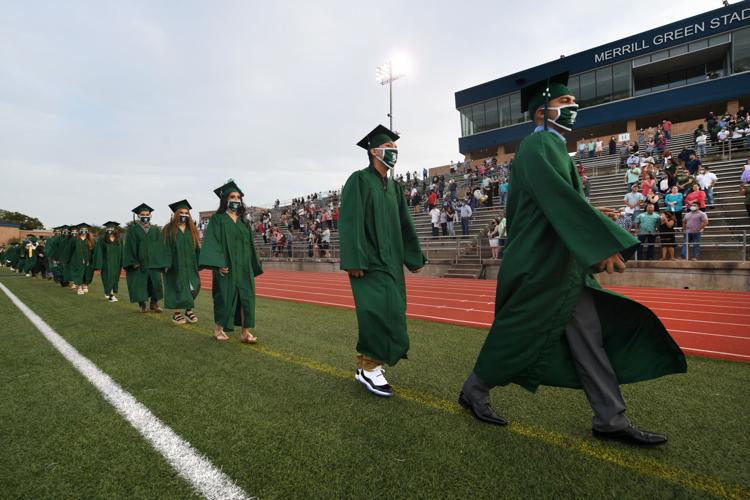 Rudder HS graduation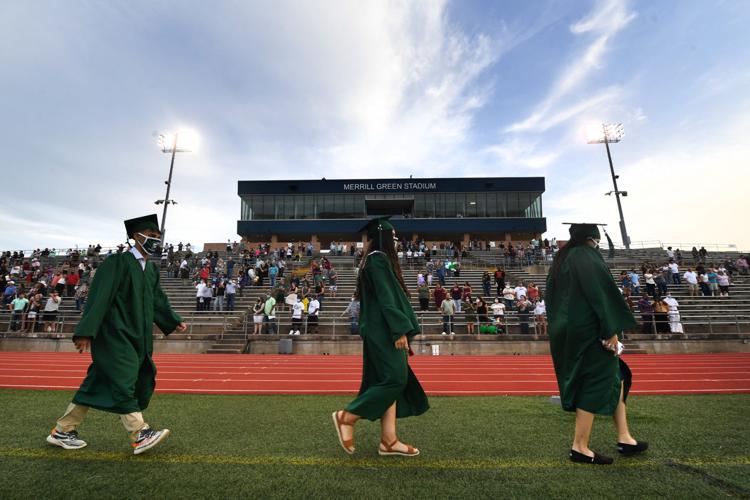 Rudder HS graduation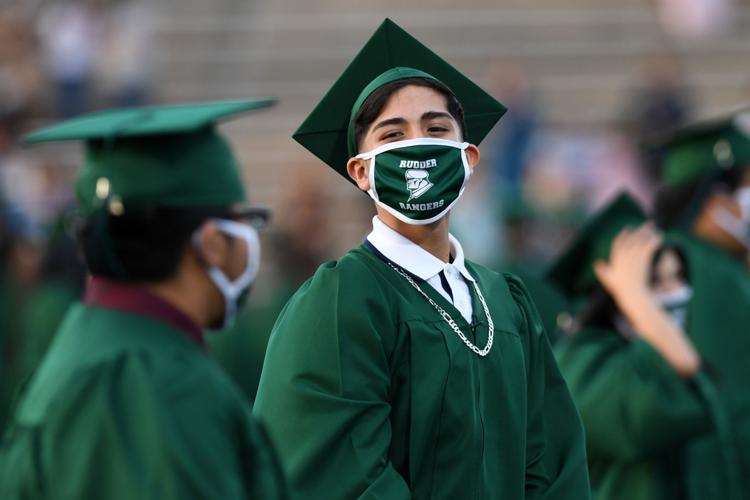 Rudder HS graduation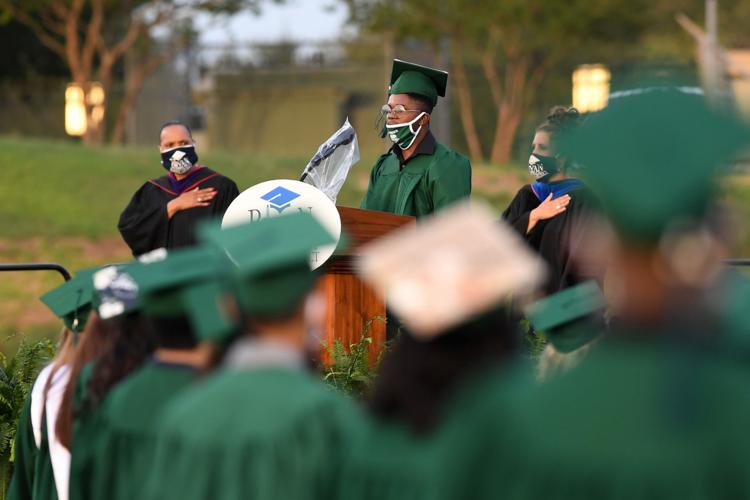 Rudder HS graduation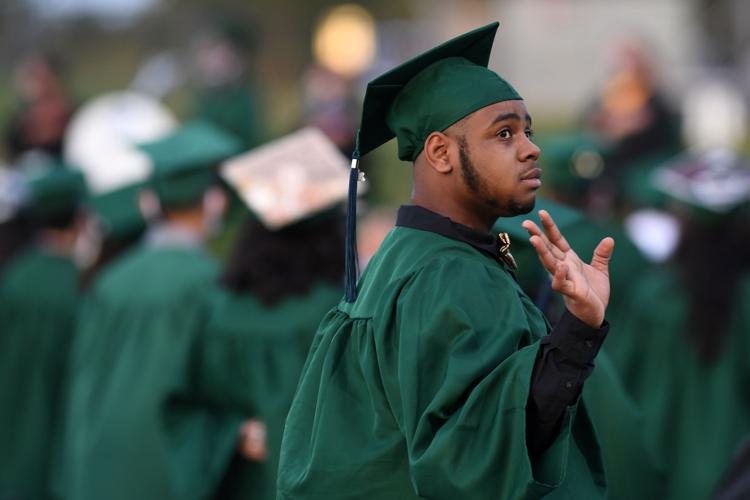 Rudder HS graduation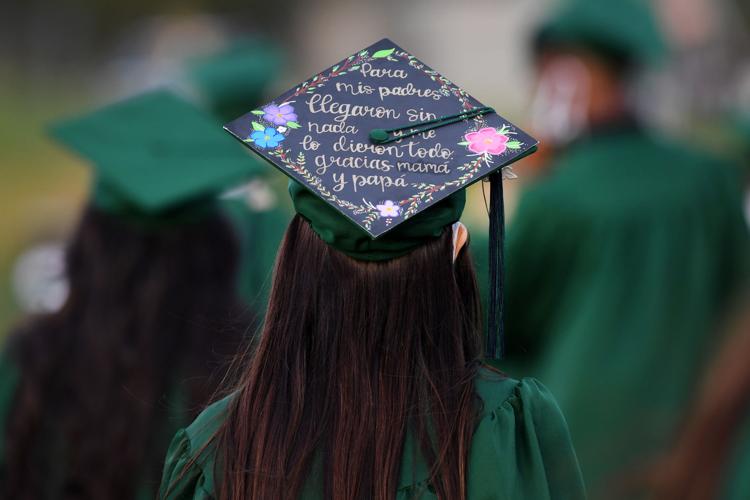 Rudder HS graduation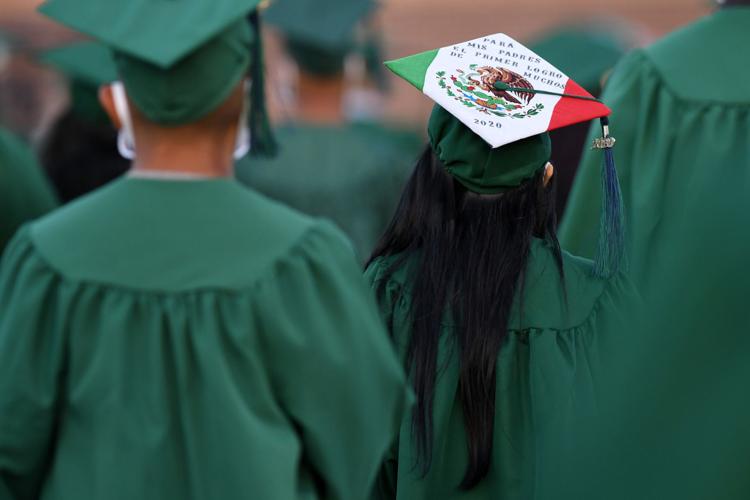 Rudder HS graduation
Rudder HS graduation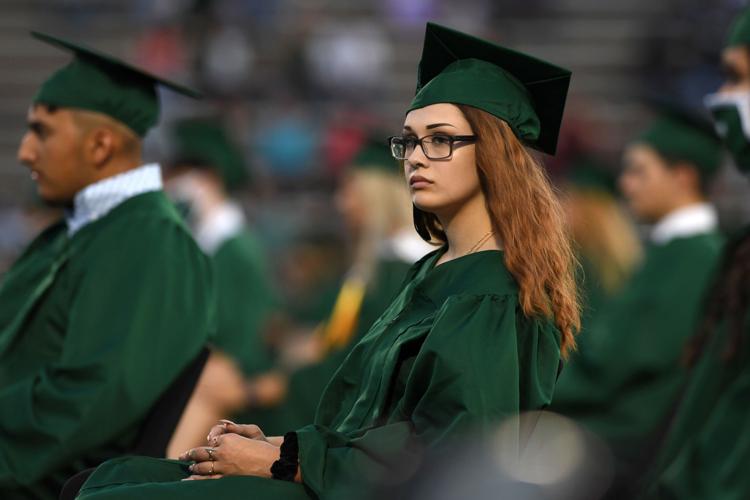 Rudder HS graduation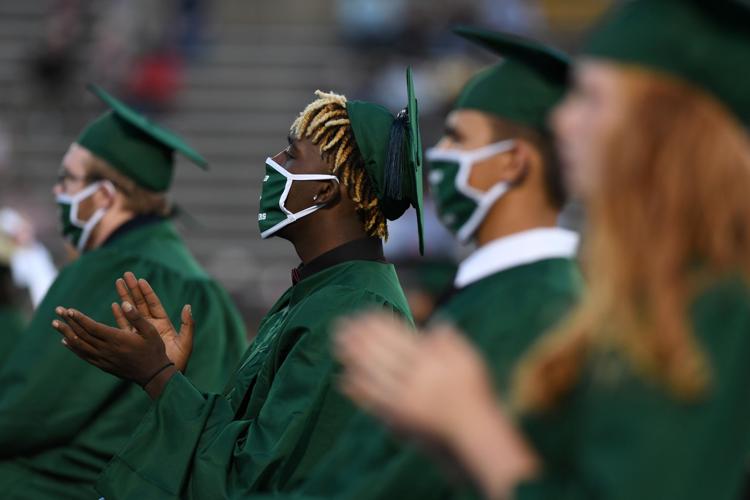 Rudder HS graduation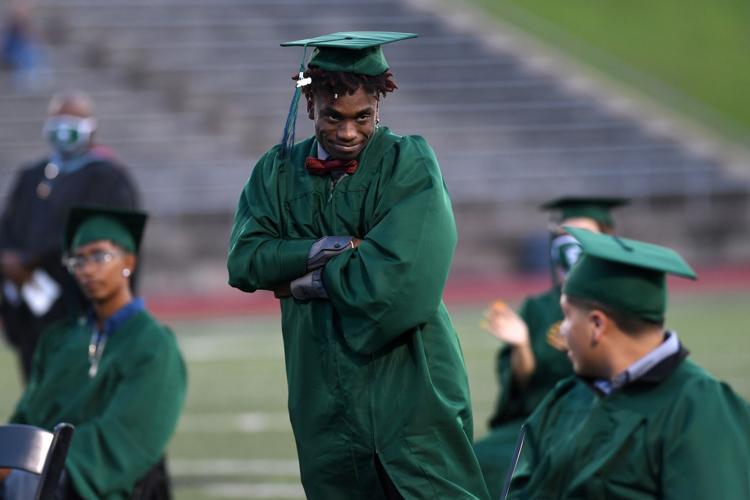 Rudder HS graduation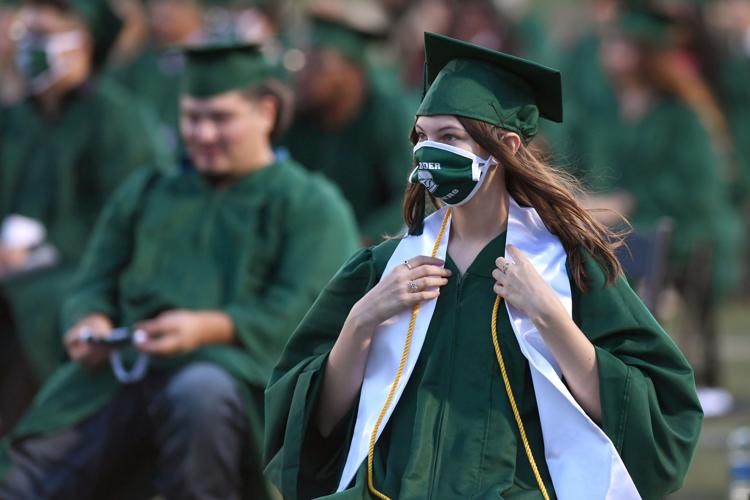 Rudder HS graduation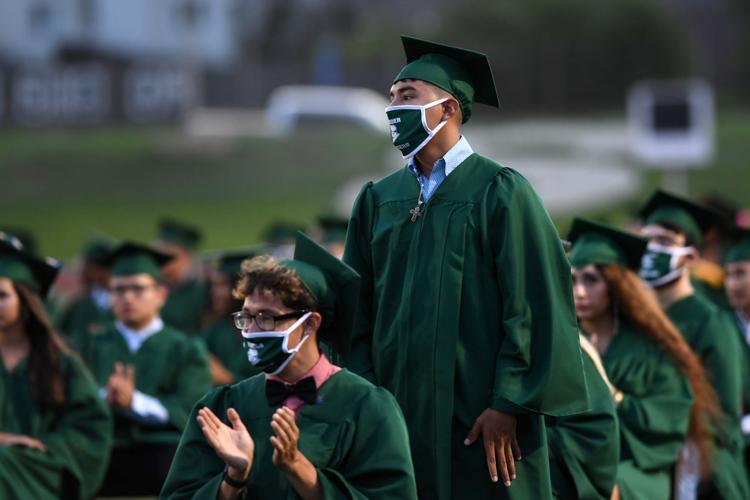 Rudder HS graduation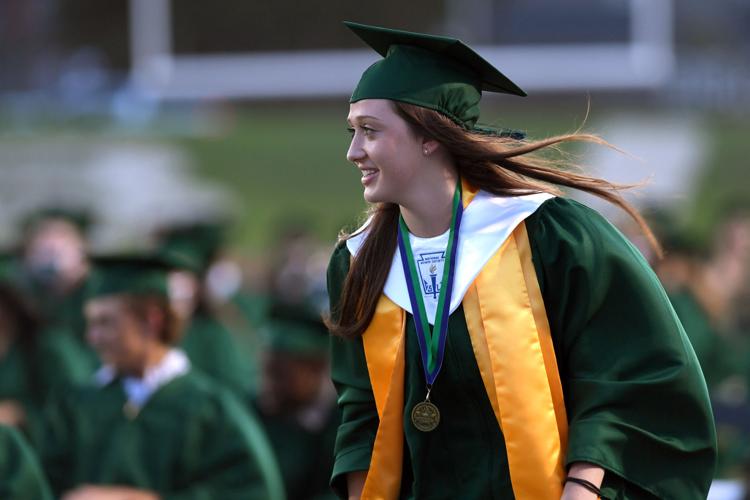 Rudder HS graduation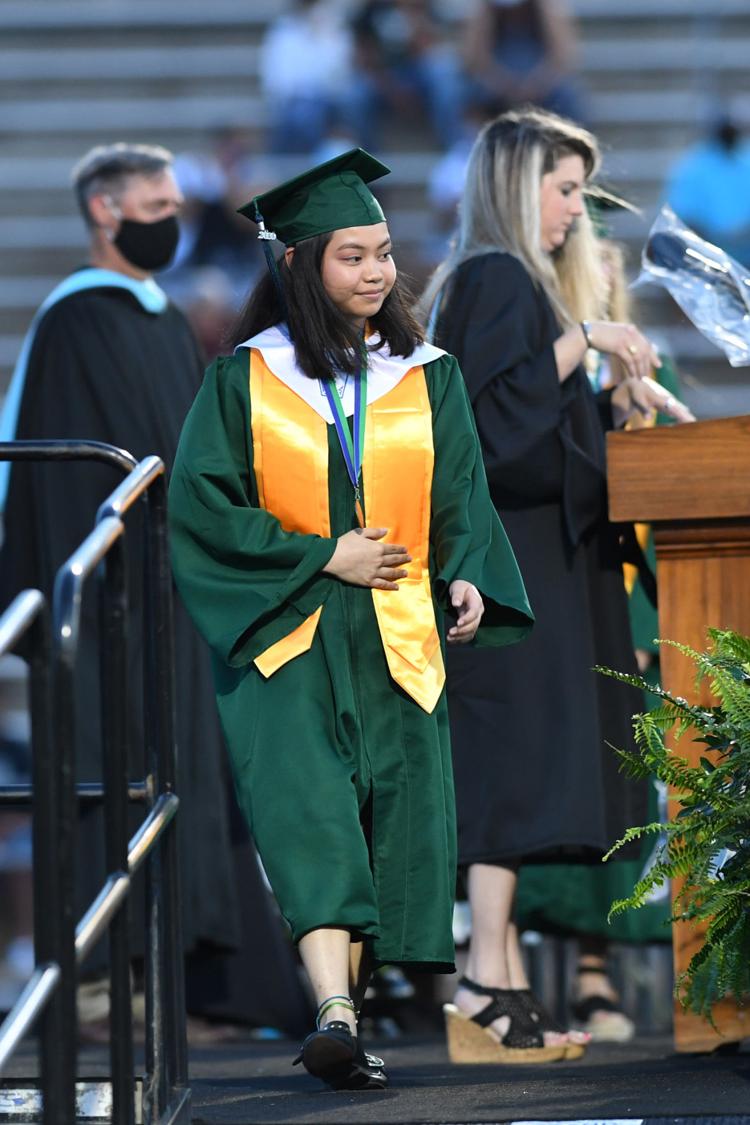 Rudder HS graduation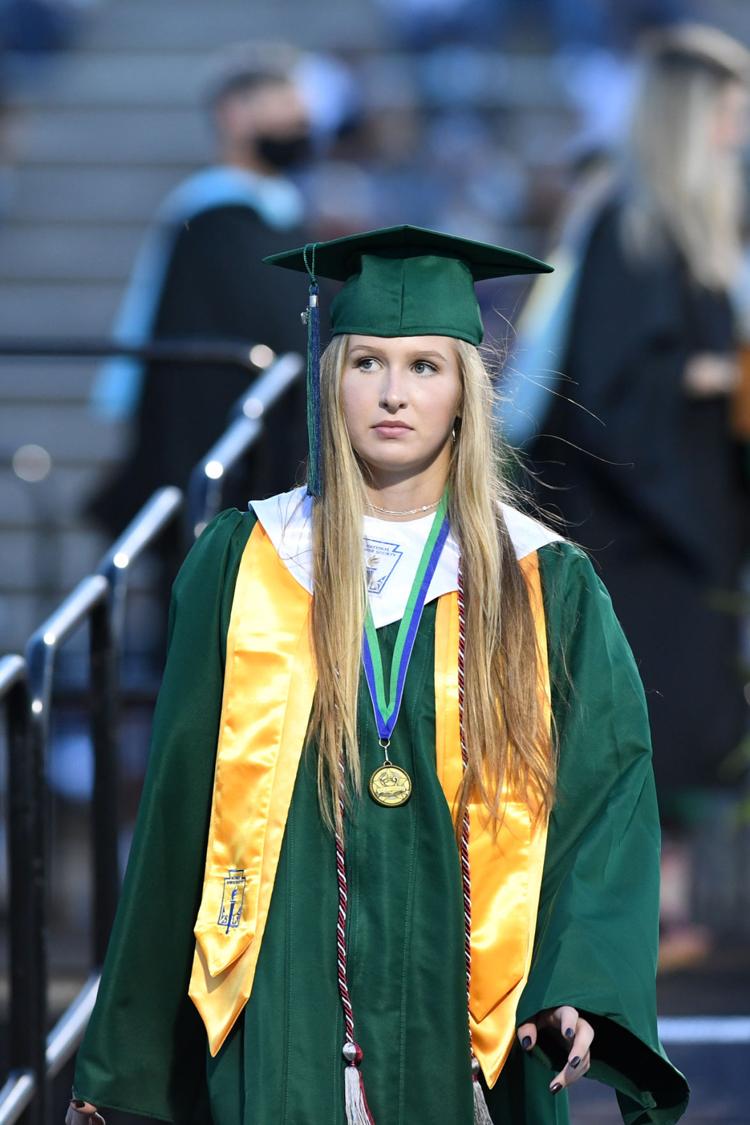 Rudder HS graduation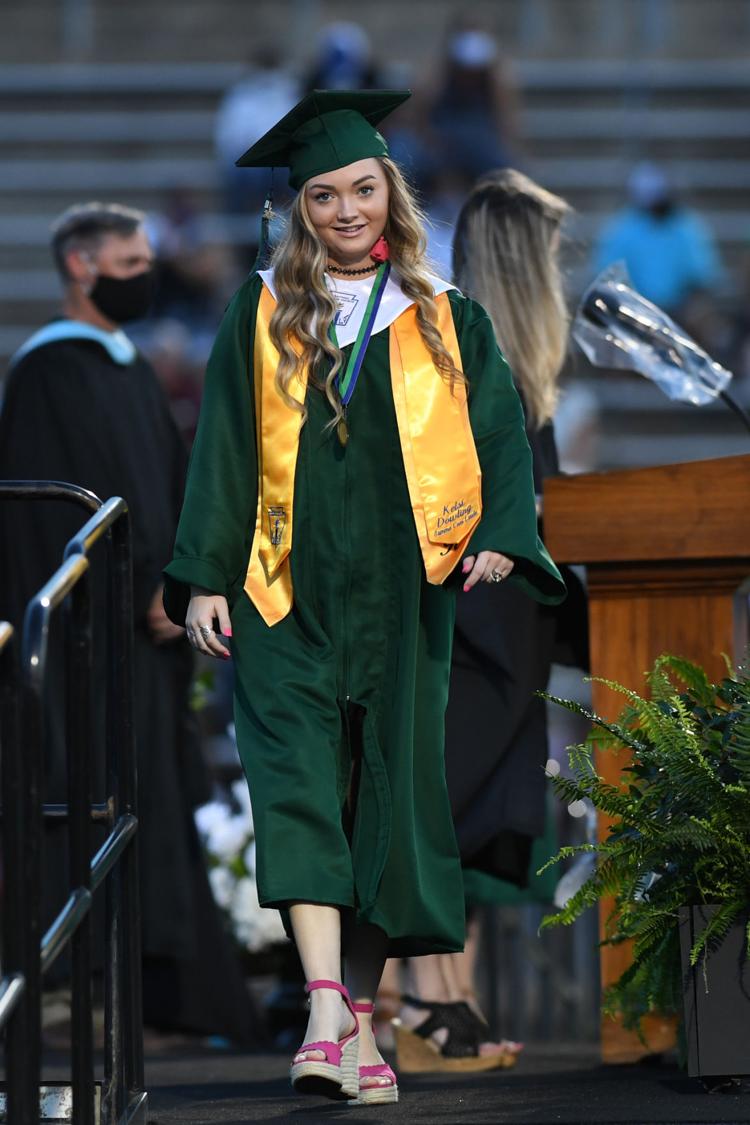 Rudder HS graduation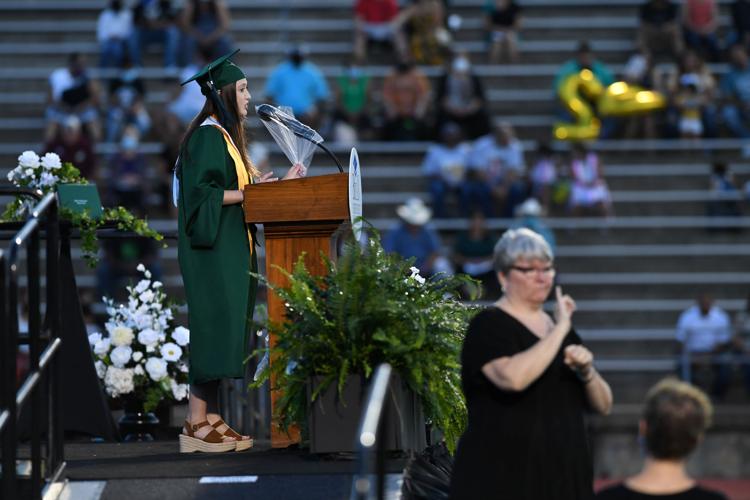 Rudder HS graduation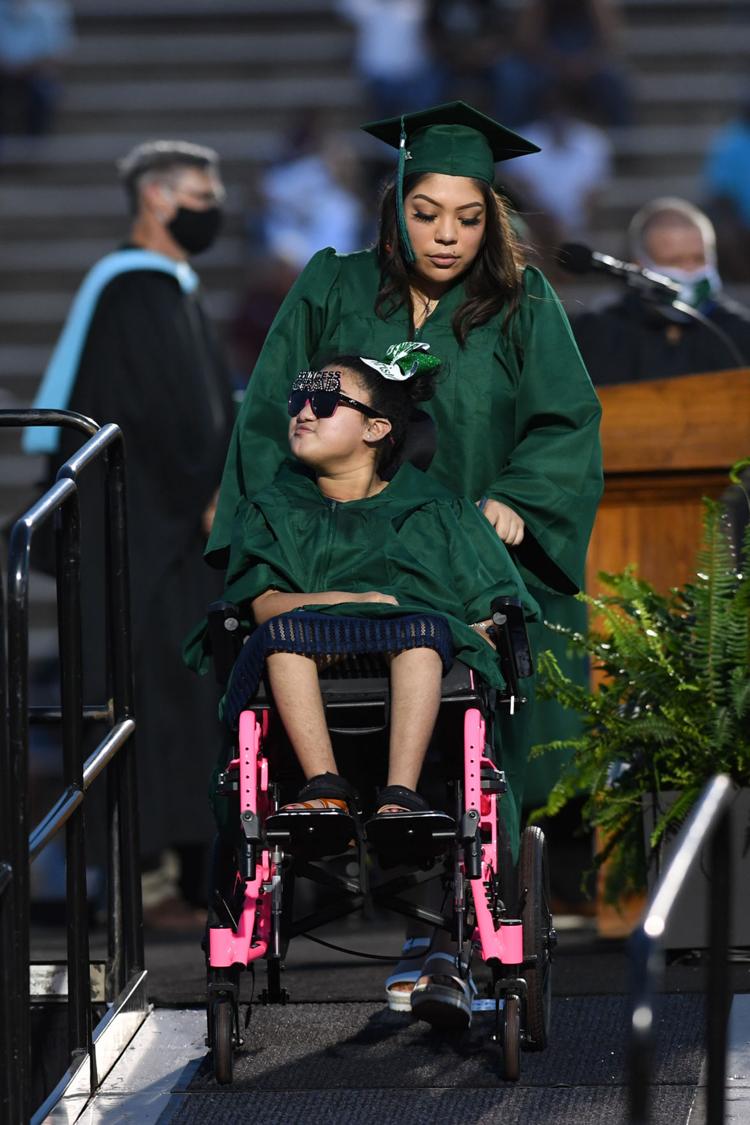 Rudder HS graduation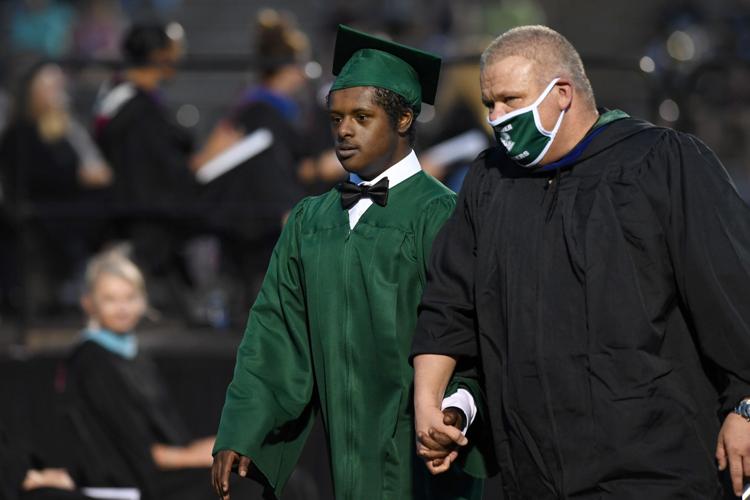 Rudder HS graduation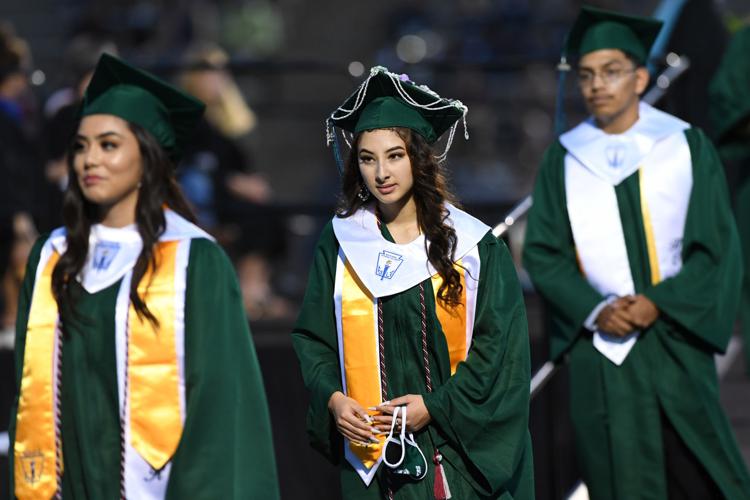 Rudder HS graduation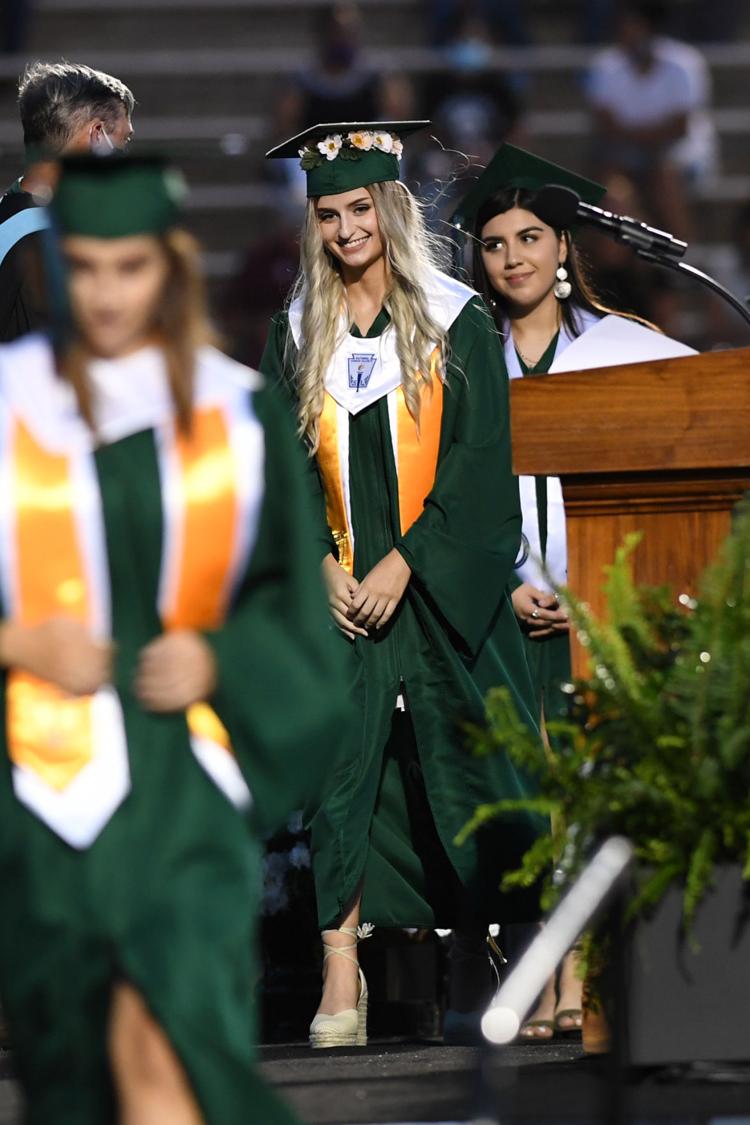 Rudder HS graduation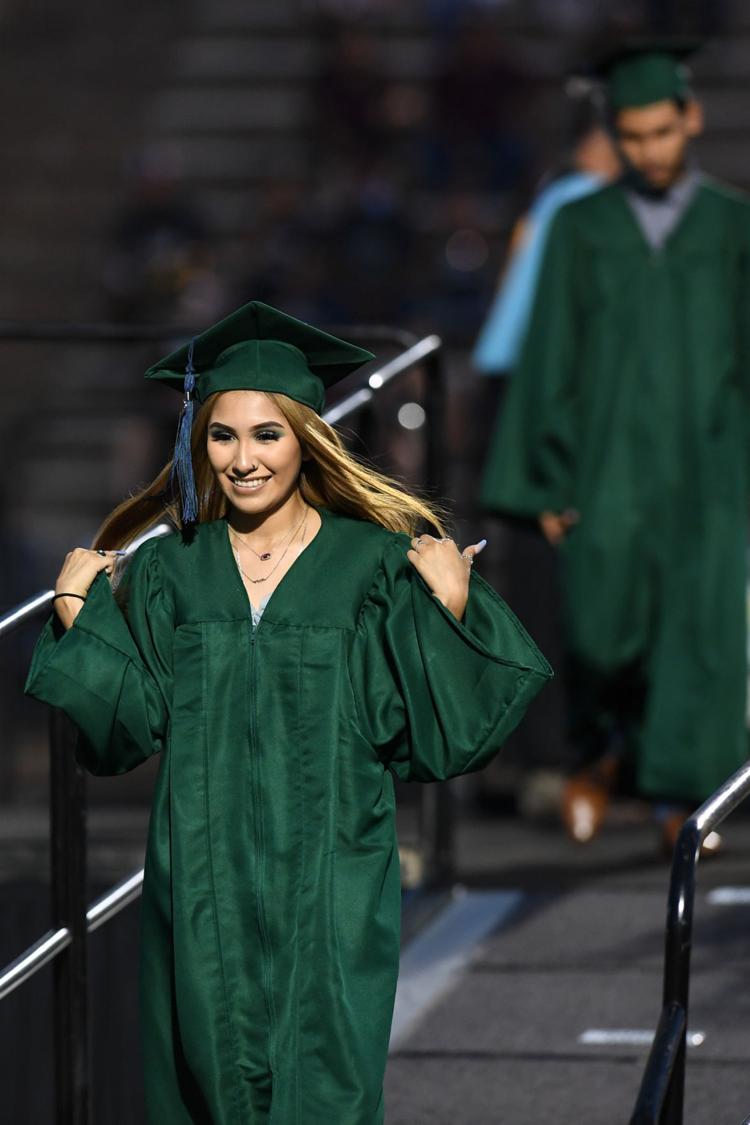 Rudder HS graduation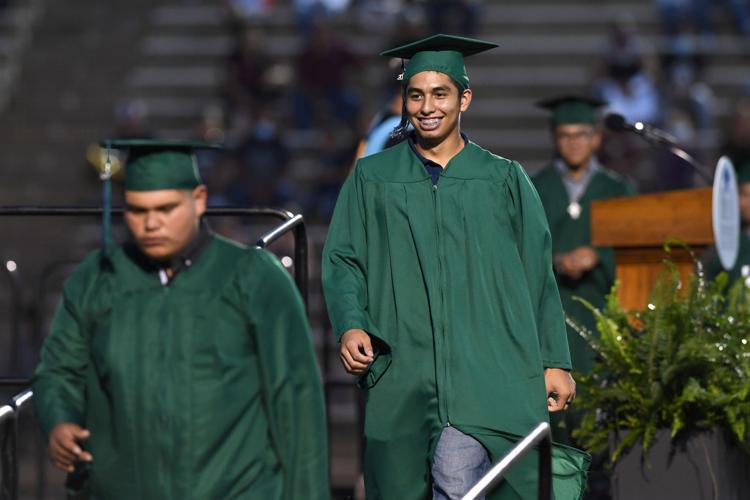 Rudder HS graduation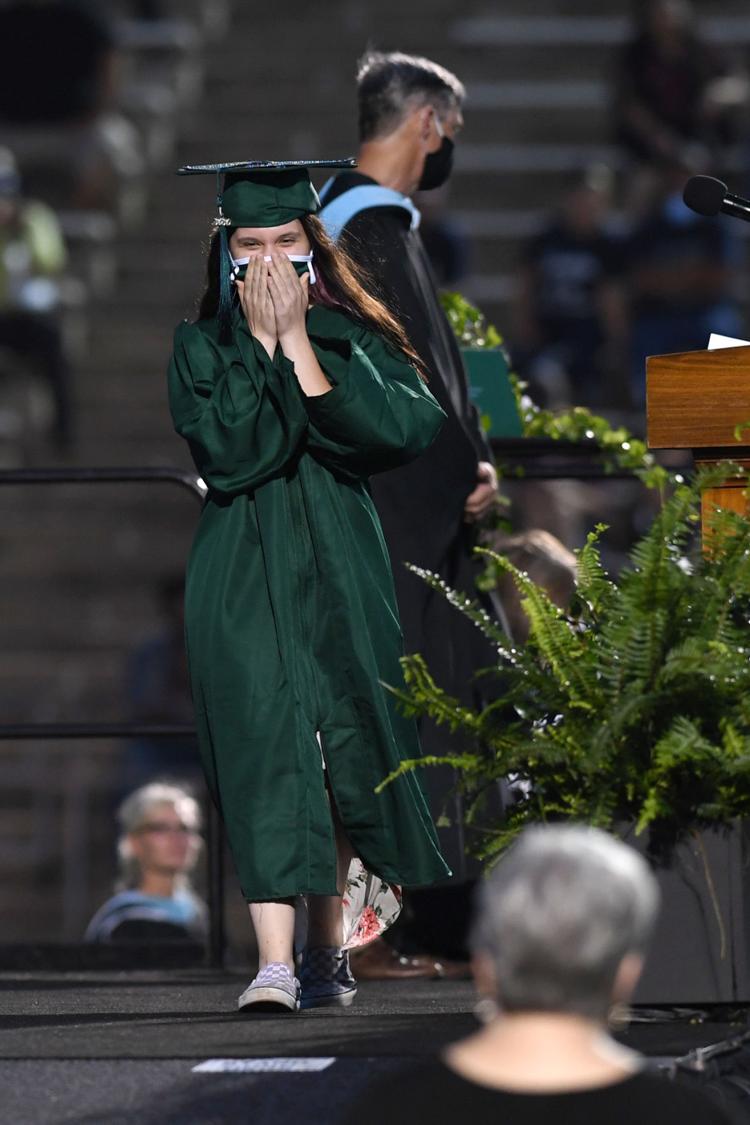 Rudder HS graduation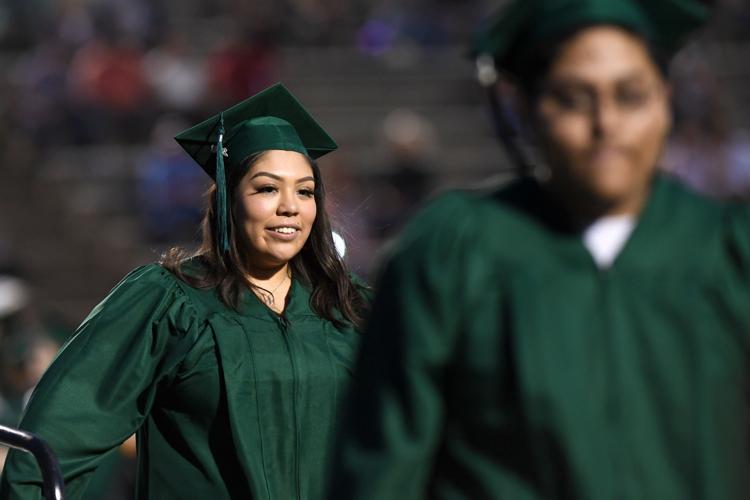 Rudder HS graduation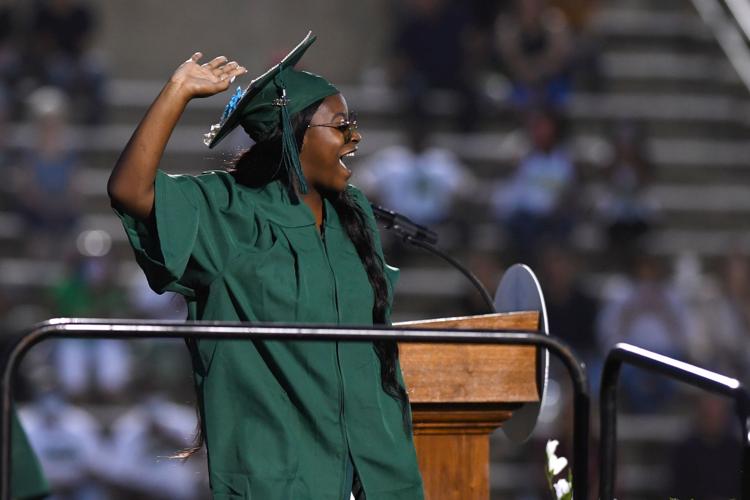 Rudder HS graduation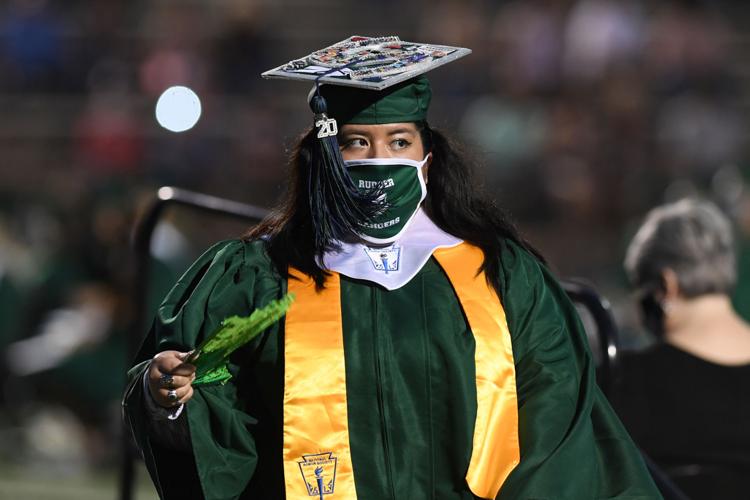 Rudder HS graduation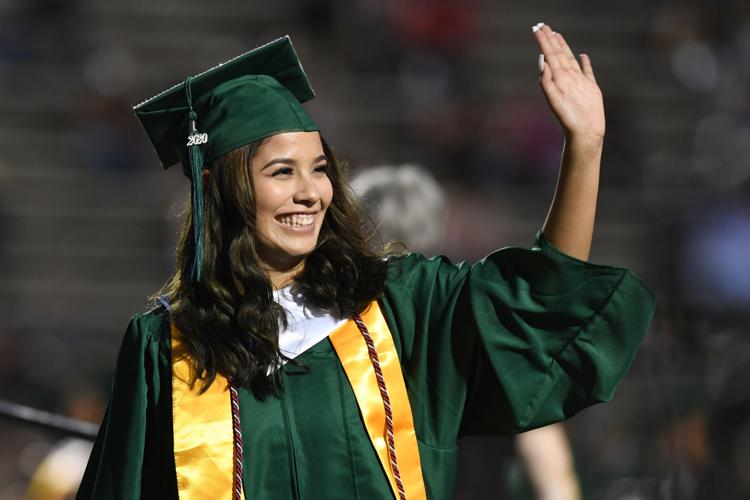 Rudder HS graduation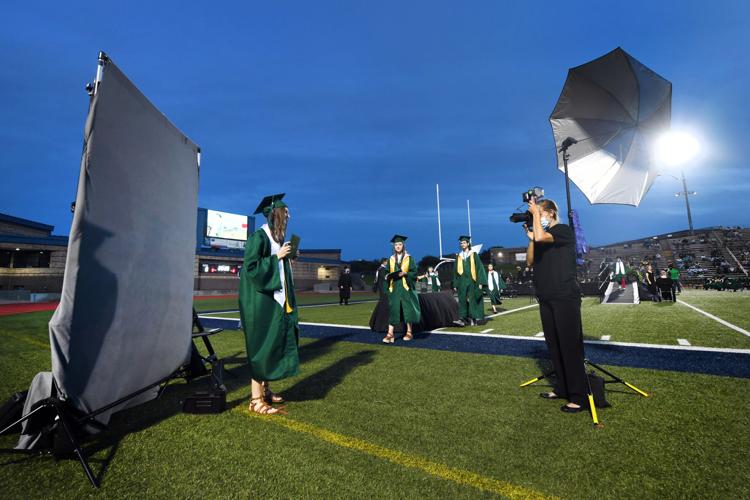 Rudder HS graduation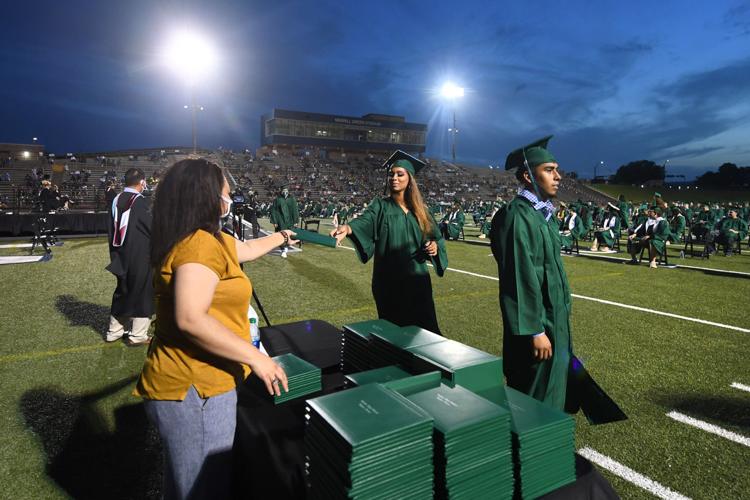 Rudder HS graduation