A College Station man in his 80s who was receiving hospice care locally has died from effects of the coronavirus, according to a local official.
Brazos County Alternate Health Authority Dr. Seth Sullivan announced during a Saturday afternoon press conference that there have been nine additional positive COVID-19 cases in Brazos County, bringing the total to 40. Of those, six have been hospitalized.
Sullivan said the man who died was a College Station resident who caught the virus while in hospice care. The health department is investigating who may have transferred the disease to the patient, who was one of the more recent cases diagnosed.
"It could have been anyone who was taking care of him, and could have been anyone around him," Sullivan said.
During the press conference, public officials stressed the potentially deadly nature of the coronavirus and said shelter-in-place measures remain critical.
A multi-disciplinary team with the health department is analyzing case numbers and both local and state level data models.
"If this [data trend] were allowed to just continue, we could be quickly overwhelmed," Sullivan said. "Our facilities, our capacity to care for hospitalized patients, patients requiring intensive care and patients requiring ventilators — and by quickly, [I mean that] some of these models show that within weeks. This is significant."
Sullivan also noted that Brazos County health care facilities support about 50 intensive care unit beds combined. ICUs are now increasingly being used by what Sullivan termed a "respiratory population."
Bryan Mayor Andrew Nelson said that while he's observed the majority of local residents abiding by shelter-in-place guidelines, the small percentage of people who are not will cause significant spread in infection.
"There are people who could die from this who will never get tested," he said. "There are people who are sick who will never go to a hospital. And that's just the normal bell curve of our community. ... The problem we are seeing is just a speck on the window of the overall problem."
College Station Mayor Karl Mooney said shelter-in-place ordinances will be more strictly enforced, with citations issued against those at parties and large gatherings. Nelson said police in Bryan may begin to issue citations as well.
"I would assume now, based on what we know, we are going to have to extend [shelter in place]," said Mooney. "How far, I couldn't tell you. I will be meeting with our city council on Monday and have that as part of our discussion."
Sullivan estimated that 400 tests had been processed from Brazos County residents as of this weekend, with a 3% to 5% confirmation rate of COVID-19. Brazos Valley counties support 350,000 people, and additional counties' coronavirus patients who have sought hospital care in Brazos County are not counted amongst the 40 cases, Sullivan said. He added that Brazos County's rate of infection is two to three times that of the average for the rest of the state of Texas.
Sullivan explained that symptoms displayed in COVID-19 patients are not limited to fever and coughing.
"We are seeing other symptoms as well, such as loss of smell and taste, muscle aches," he said. "We've even seen some [gastrointestinal] symptoms such as nausea, vomiting and diarrhea. So all of these have been reported, and we have also seen fever and cough on day five [of infection]. And by about day 11, folks are moving on to severe illness, and that is when we really start to see them do poorly."
Nelson called on Texas Gov. Greg Abbott, noting that stronger enforcement of shelter-in-place ordinances will require assistance for local law enforcement.
"I'm calling on the governor, and let's do it right here," he said. "Governor, we need your help, some statewide action. ... We need to take some action to restrict movement. We need some help to build our capacity, and we need some help in general, economically. And all three of these we are going to need for the foreseeable future."
Also Saturday, Burleson County announced the first positive COVID-19 case there. According to Burleson County Emergency Operations Coordinator Duane Strange, a man in his 50s has tested positive for coronavirus.
Robertson County's Office of Emergency Management took to social media to clarify the report of an additional case.
"The news report that's referring to a second case in our county is referring to a male that was working in west Texas near Pecos, [who] has a Hearne address," the post reads. "He stayed put until he was released to travel by that area health authority."
Washington County's Office of Emergency Management reported one new case Saturday, bringing the county's total to six. There are two cases each in Grimes and Milam counties.
No COVID-19 related deaths have been reported in the Brazos Valley outside of Brazos County.
Signs around B-CS
Signs around B-CS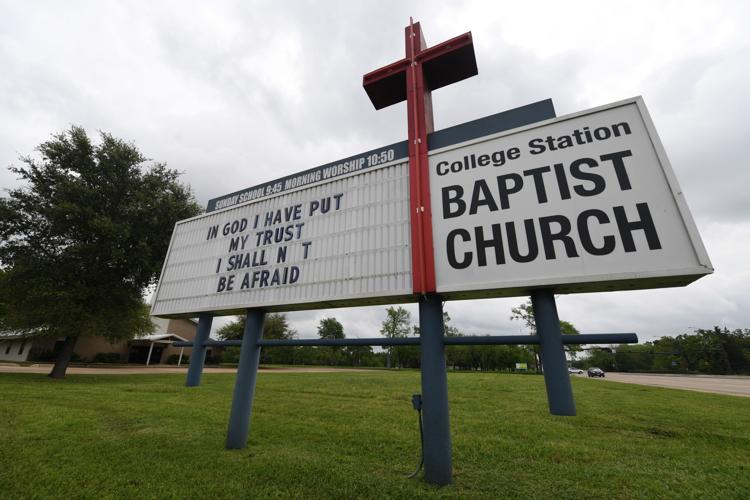 Signs around B-CS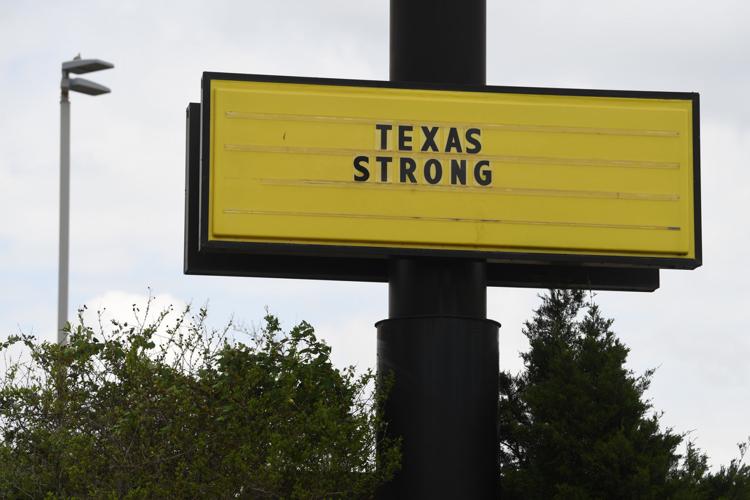 Signs around B-CS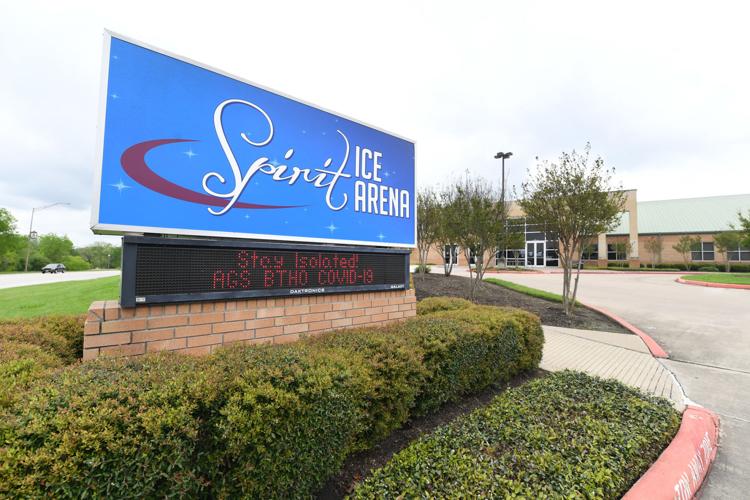 Signs around B-CS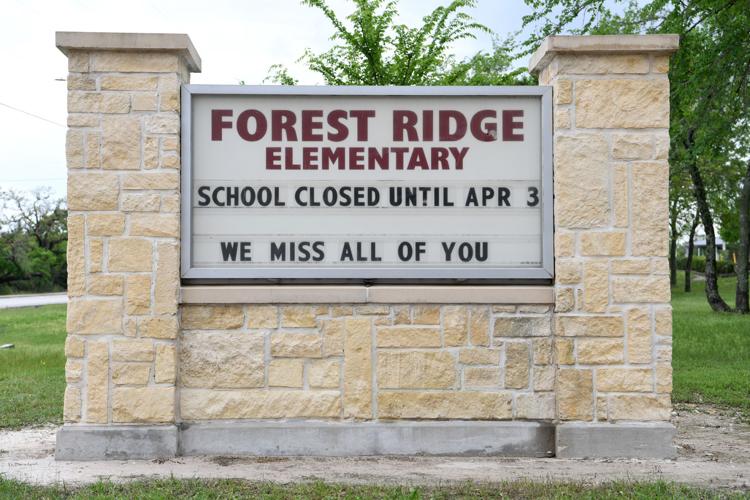 Signs around B-CS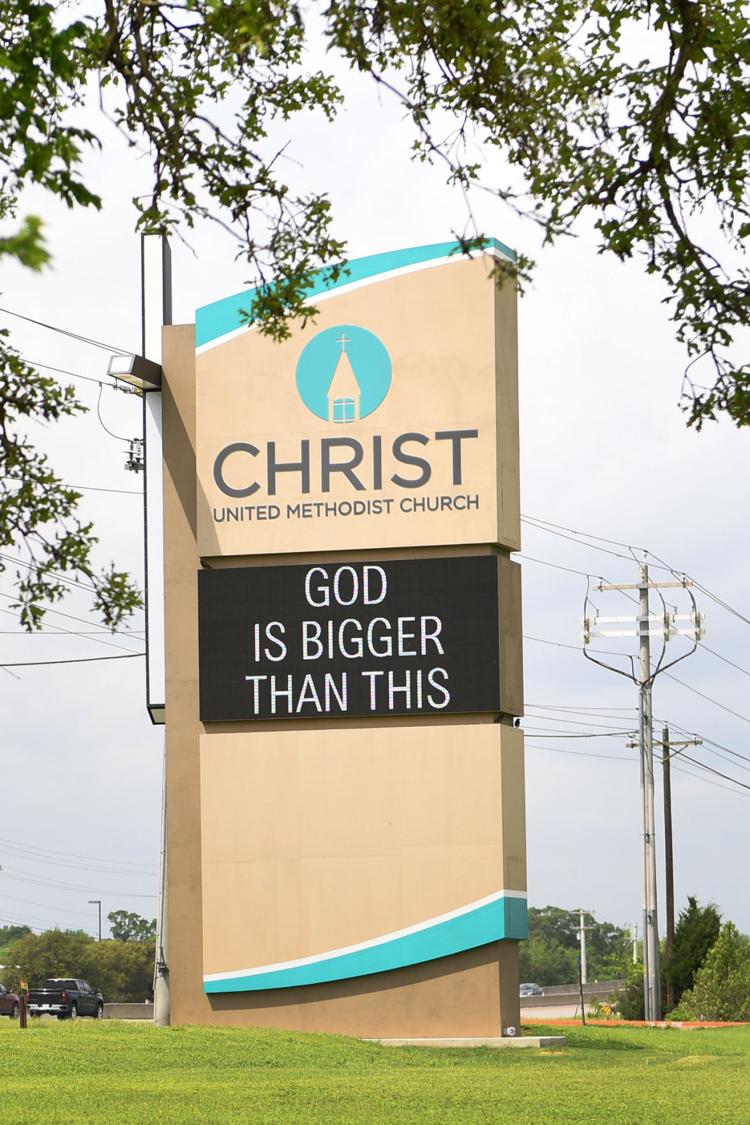 Signs around B-CS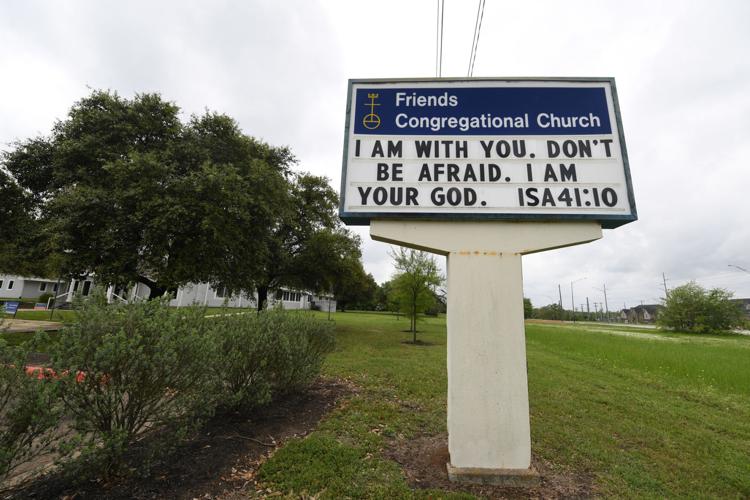 Signs around B-CS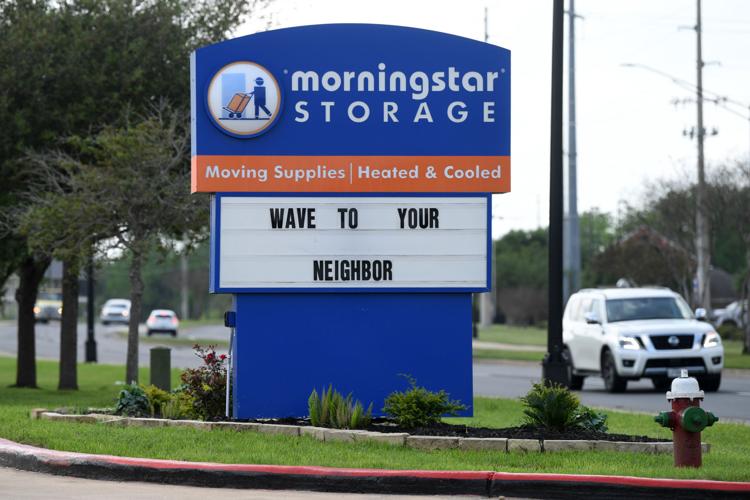 Signs around B-CS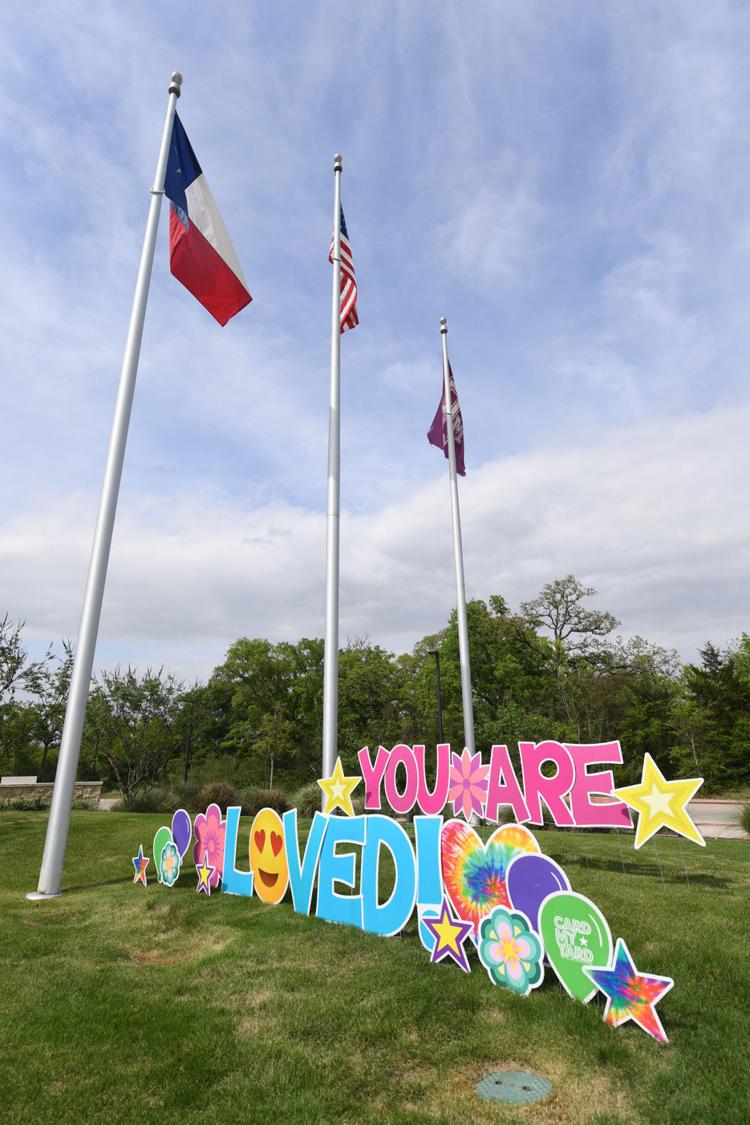 Signs around B-CS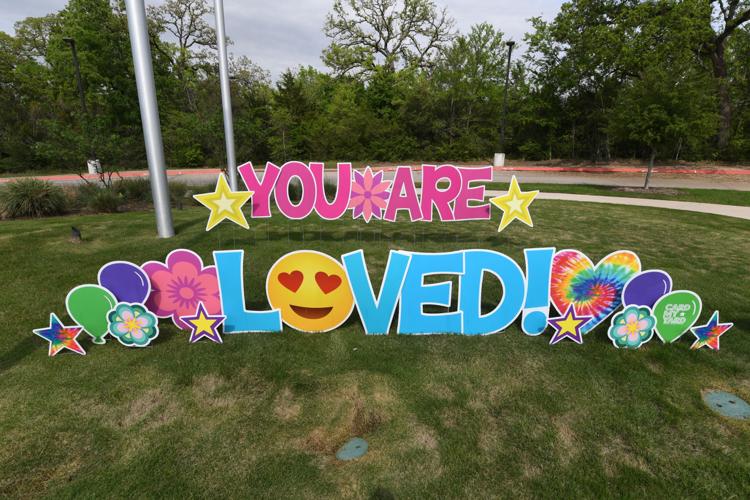 Signs around B-CS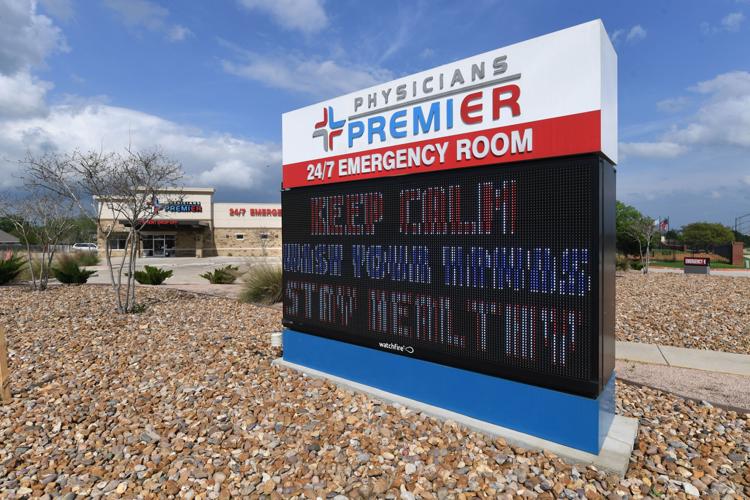 Signs around B-CS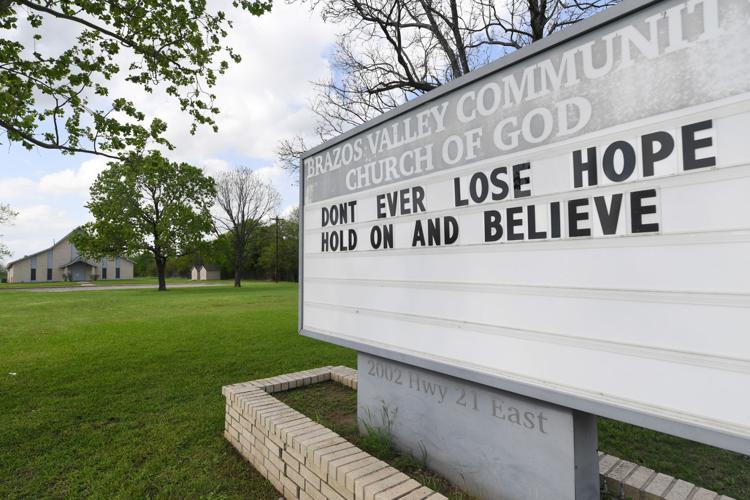 Signs around B-CS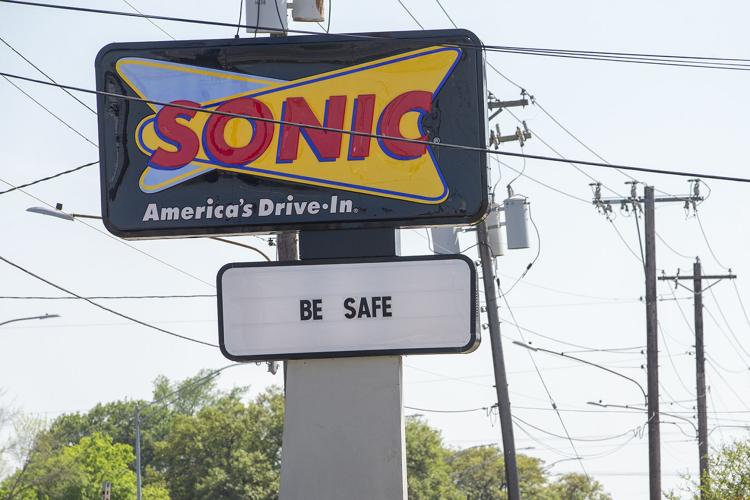 Signs around B-CS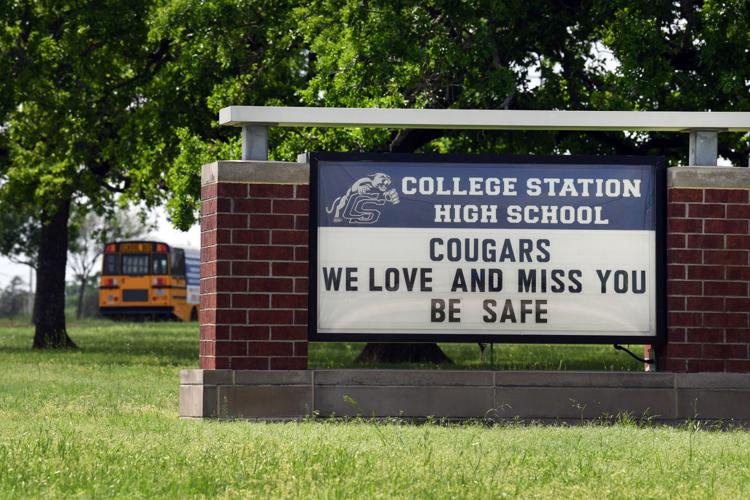 Signs around B-CS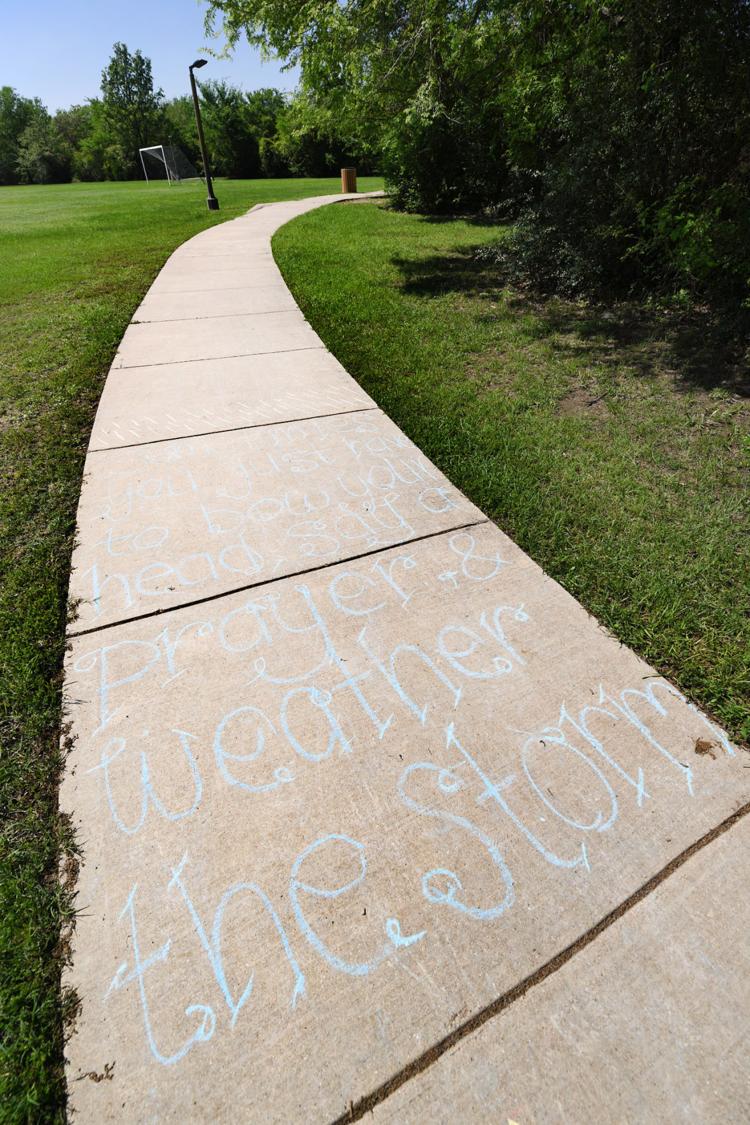 Signs around B-CS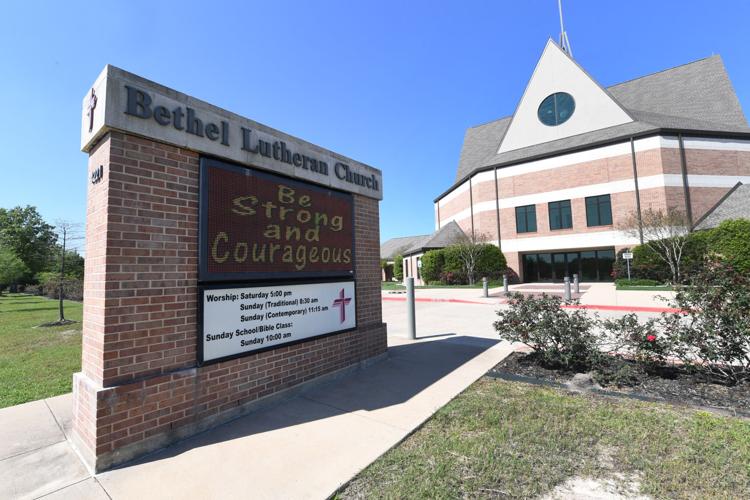 Signs around B-CS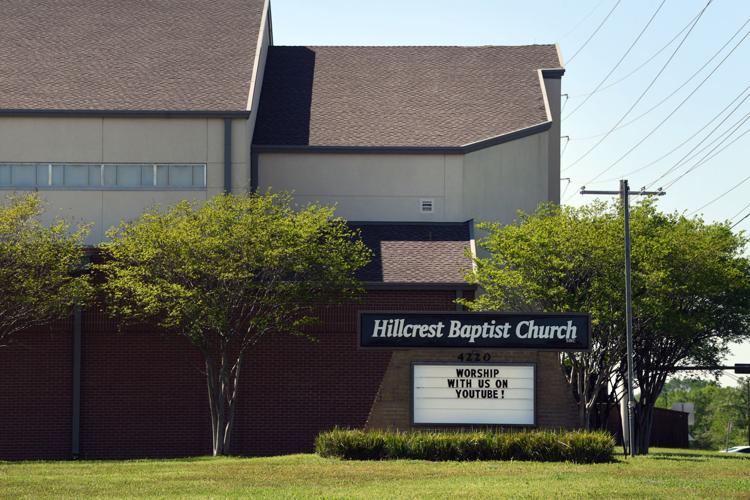 Signs around B-CS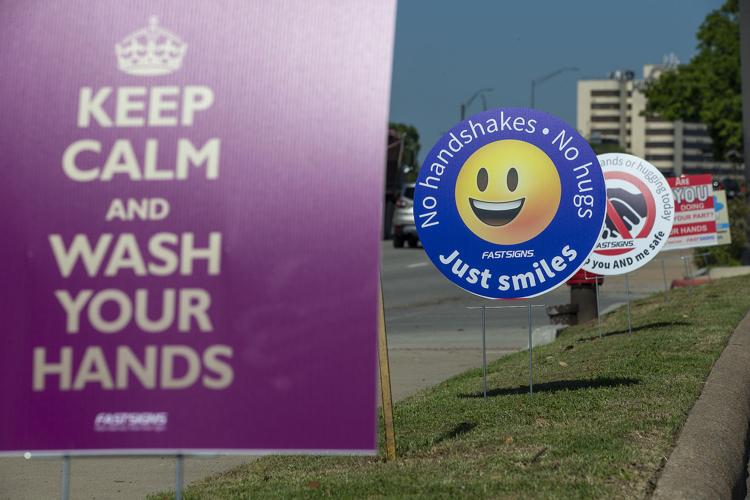 Signs around B-CS
Signs around B-CS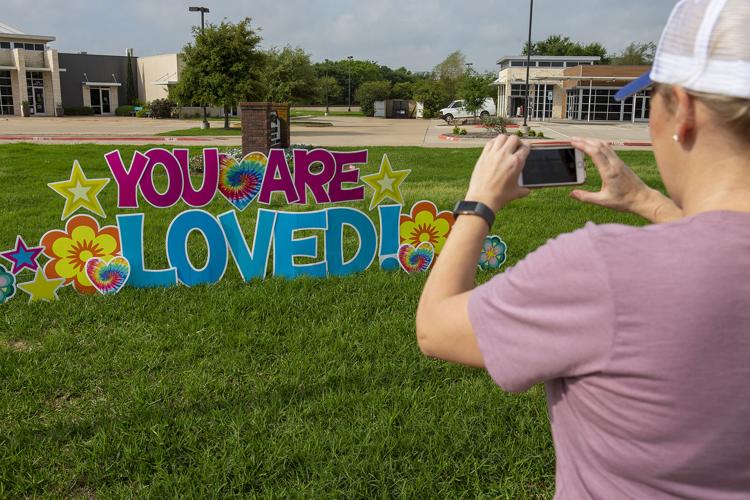 Signs around B-CS
Signs around B-CS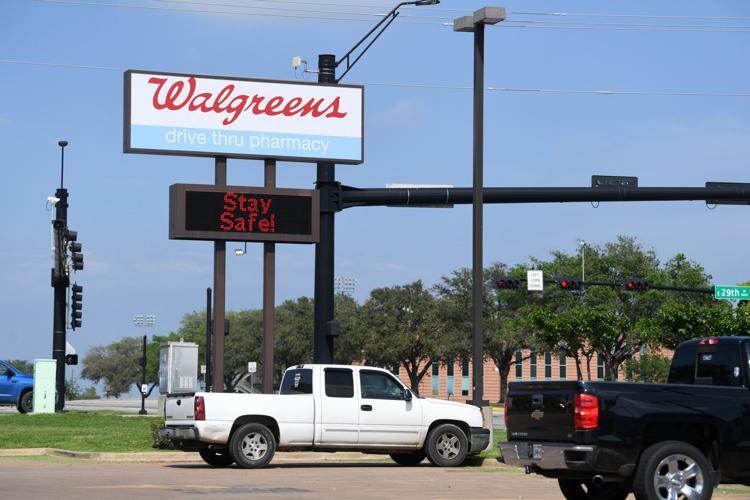 Signs around B-CS