Each life has a beginning and an end, but the most important part to Scott Hamilton is the time in between.
Hamilton, a four-time cancer survivor and Olympic gold medalist figure skater, became the first male speaker at Pink Alliance's Surviving and Thriving luncheon on Thursday.
No one chooses to have cancer, he said during the 17th annual luncheon at the College Station Hilton, but many survivors have an awakening when they realize they are capable of fighting the disease.
"It's something that we've been taught to fear, but at the same time it's something that we have control over; how we're going to face this thing and how we're going to participate and return to our lives," he said. "So that middle part, it's the dash. Every tombstone has the year it started and the year it ended; it's the dash that matters. It's like live your dash. Really embrace every moment, every opportunity to do the best you can, and that's all you can do."
Founding Pink Alliance board member Reba Ragsdale said, "We all think we're invincible, and it's not going to happen to us, but we all know that we aren't invincible and that it can happen to us."
Ragsdale is among the one in eight women who will be diagnosed with breast cancer in her life.
"As many can tell you, there is nothing easy about surviving cancer, and doing it the second time is one of the toughest things you will ever do," she said. "I know this because after 20 years of living cancer free, for the second time in my life, I heard, 'You have cancer,' and I will fight cancer for the rest of my life."
Though the fear when he was diagnosed with testicular cancer was "unbelievable," Hamilton said, he did not let anyone into his room who was not going to make him laugh.
Hamilton's attitude came from thinking about how his mom faced breast cancer, noting the comments she made about chemotherapy helping her lose weight, quit smoking and giving her a chance to wear wigs.
"That's who I want to be, joyful under any circumstance," he said.
After his mom's death, he said, he went for a walk wondering to himself how he could live without her. The last skating competition she saw Hamilton "humiliated" himself and finished in ninth place. During his walk, he heard the words "honor her."
"I went back and instead of being late for practice, I was the first person on the ice — honor her. Instead of not wanting to do a full run-through of my long program, I did it competition level — honor her," he said. "… I showed up every day with the intention of I wanted to be the person she thought I could be. I want to be the person that she dreamed I could be. I want to be that guy, so I just worked harder than I've ever worked in my life. From that ninth place finish that she saw me humiliate myself, the next year I was ranked third in the nation and 11th in the world in one decision.
Then, in 1980, he made it to the Olympics — just like his mom told neighbors he would.
Since becoming a testicular cancer survivor, Hamilton has had three craniopharyngioma brain tumors, which was the previously unknown reason for his stunted growth as a child.
The biggest thing, he said, is early detection, as one in every two men and one in every three women will be diagnosed with cancer.
"The Lord in his infinite genius created us to be fragile, but amazingly resilient, but ultimately temporary," he said. "What are we doing with our lives in order to make it better for the next person? That's why we're here today. We're here today to make sure that a woman gets an early diagnosis. We're here today to make sure that people that can't look after themselves are given the support they need to look after themselves. And ultimately, we're here to celebrate life in a really unique way because every day, every hour and every minute is an opportunity to share our love for each other and to create an experience and a memory that will last beyond our years."
Surviving and Thriving 16.jpg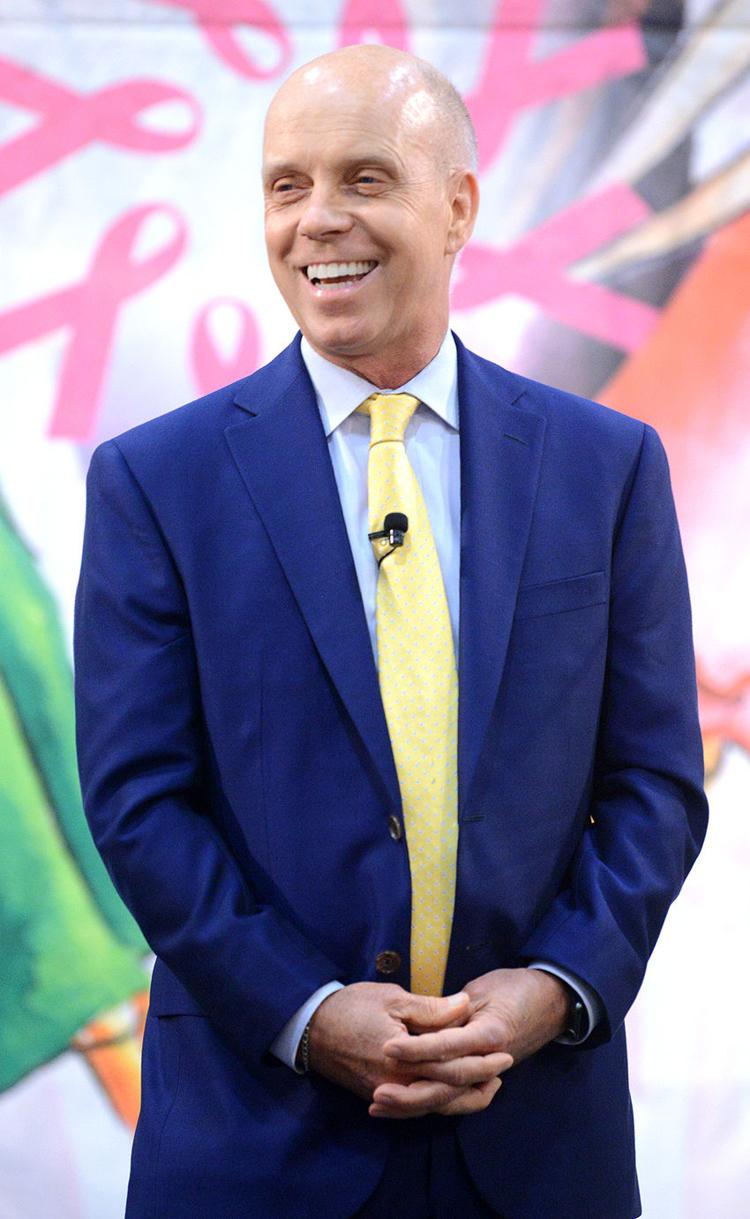 Surviving and Thriving 1.jpg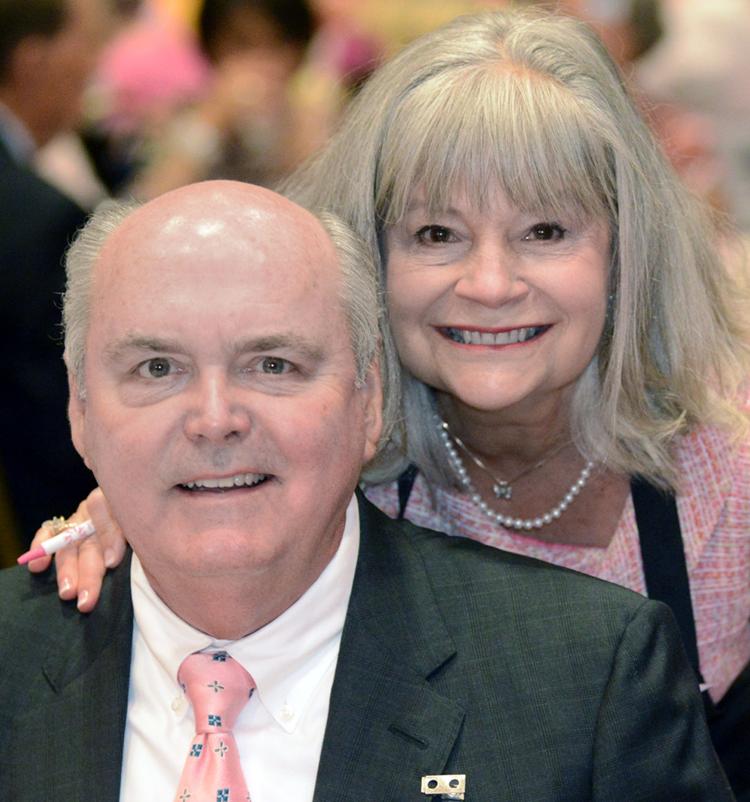 Surviving and Thriving 2.jpg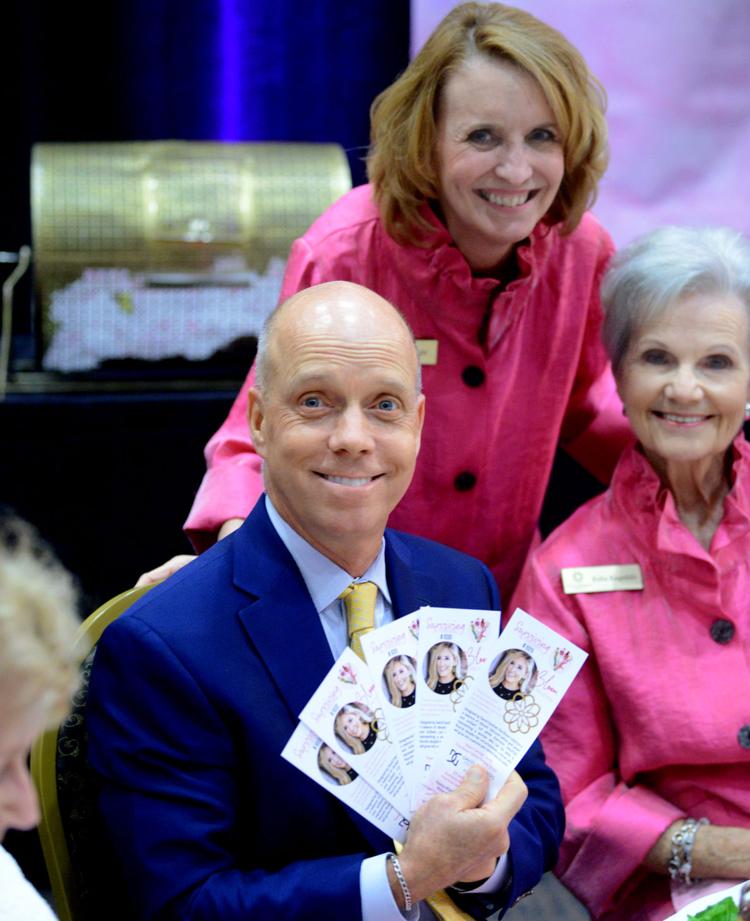 Surviving and Thriving 3.jpg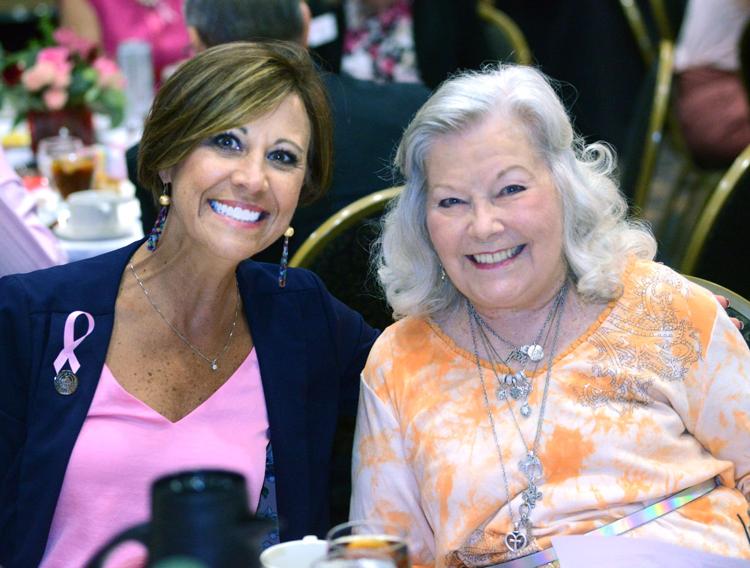 Surviving and Thriving 4.jpg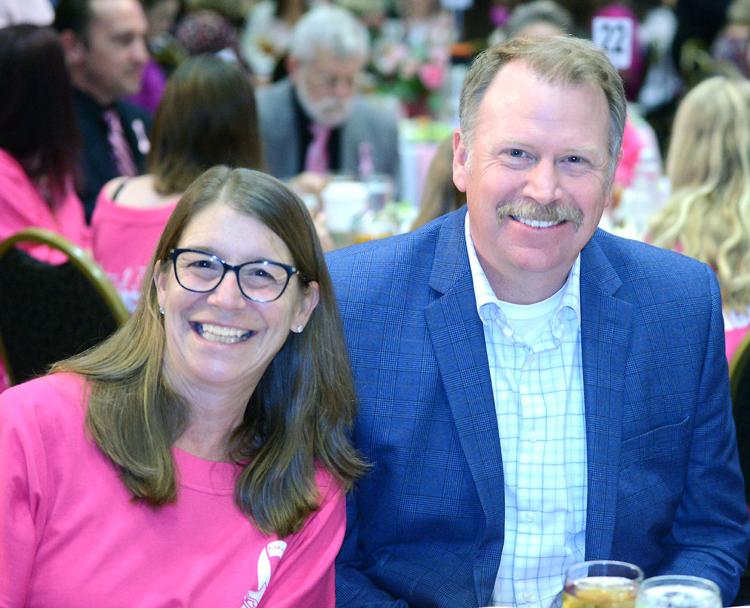 Surviving and Thriving 5.jpg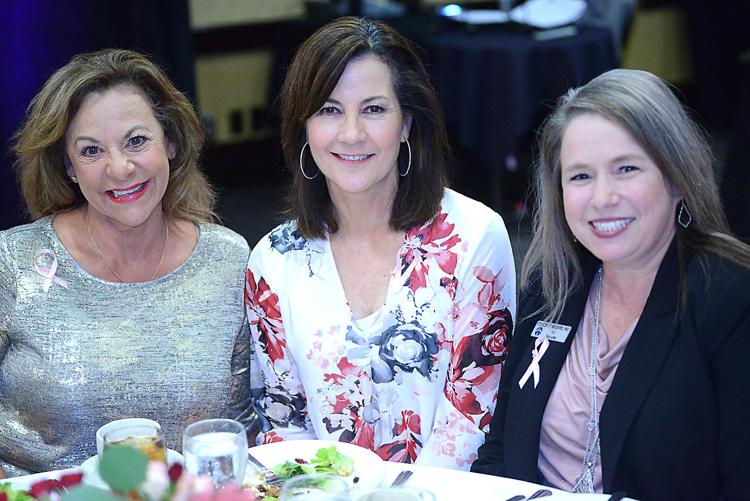 Surviving and Thriving 6.jpg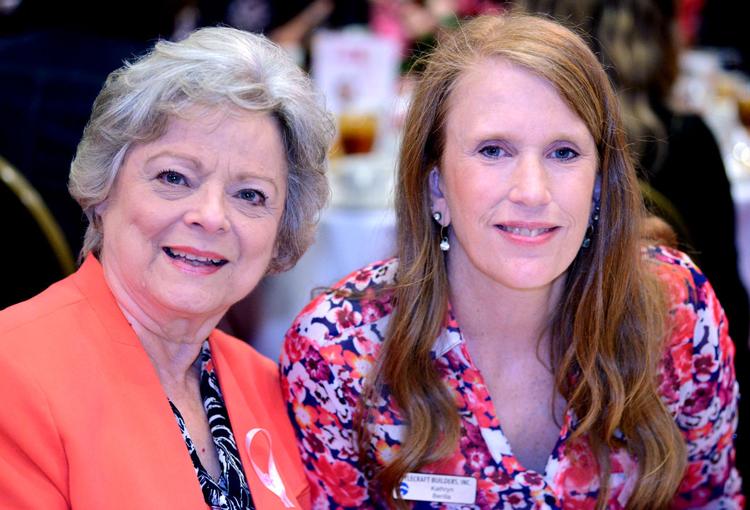 Surviving and Thriving 7.jpg
Surviving and Thriving 8.jpg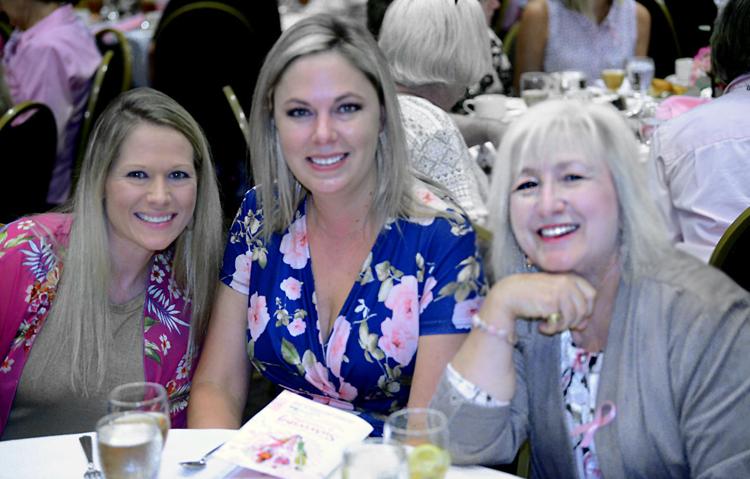 Surviving and Thriving 9.jpg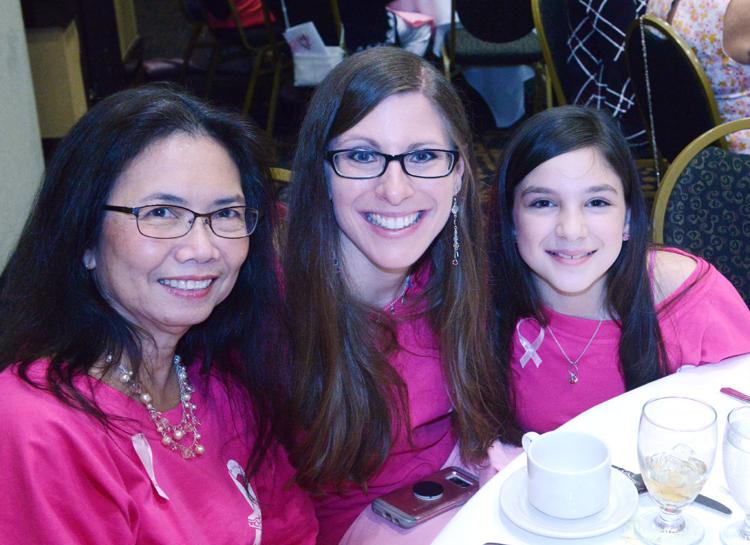 Surviving and Thriving 10.jpg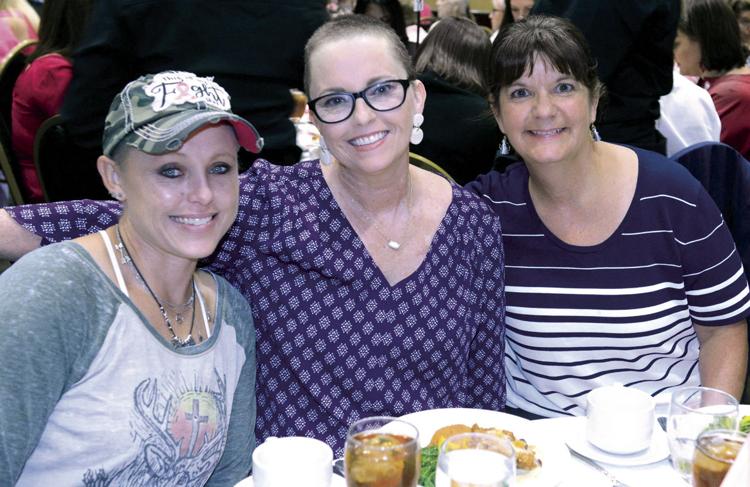 Surviving and Thriving 12.jpg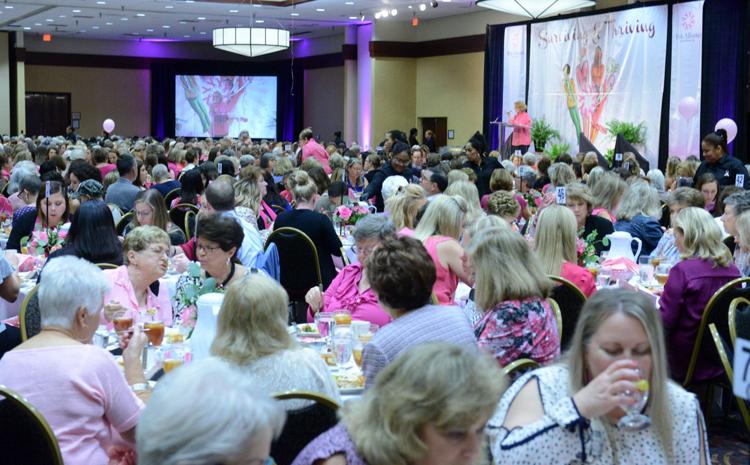 Surviving and Thriving 13.jpg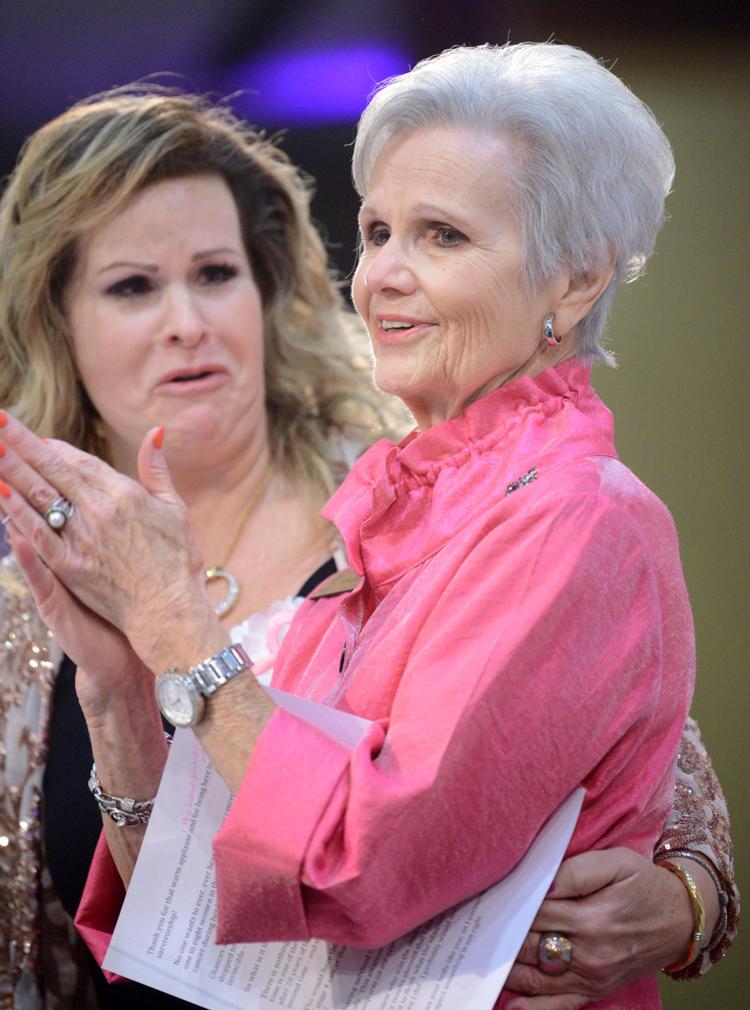 Surviving and Thriving 14.jpg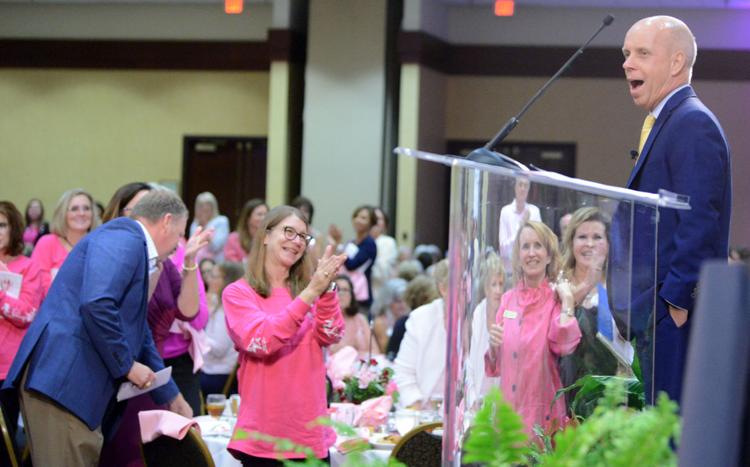 Surviving and Thriving 15.jpg