New student conferences at Texas A&M University are in full swing — and for the first time, they're completely online. 
The two-day orientation program required of all new undergraduates typically draws thousands of incoming students and their relatives to College Station, but due to safety concerns surrounding the COVID-19 pandemic, the university decided in April to transition to a virtual experience to prevent spreading the novel coronavirus. Emily Ivey, director of New Student and Family Programs, which coordinates the NSCs, said about 10,500 freshmen and 2,200 transfer students are registered this year. The numbers, she said, are similar to past years. There are about 700 students in each conference.
NSCs started toward the end of May and are scheduled to continue through the end of July. The last two conferences were initially scheduled for the middle of August, but they were moved up to avoid conflicts with the recently announced earlier start to the school year, scheduled for Aug. 19.
So far, Ivey said, the move online has been smooth, with the large majority of people attending their required online sessions. She noted that the effort of providing helpful materials for new Aggies has remained constant through the change. 
"When we're thinking about the new student conference, our goal here is to educate students on the transition, to help them build community and see a sense of belonging," Ivey said. "There are a lot of little things that come into play with that, in teaching them logistics or pieces of registering for classes. Our goal with orientation is to help them feel welcome, help them understand the resources available, the support network that they have, whether that is peers, or staff or faculty. That's always the goal, and we're just kind of transitioning that to this virtual format."
The shift, she said, means that employees are available on many platforms, including phone, email, social media, Zoom video chat and text message. 
At least one week before a scheduled conference date, students are asked to complete an online orientation that is meant to help students prepare for their NSC. This portion has been part of the schedule for about five years now and is separate from the new virtual NSC that the school had to create. 
Three to five days before the virtual session, students will receive an email so they can start working on their NSC modules through eCampus. At least one day before their conference, incoming students are asked to complete part one of the modules and sign up for an orientation group. 
The first day, students participate in a 90-minute live discussion hosted by student employees via Zoom. Relatives can participate in a question-and-answer panel session, also led by student leaders, on the first day. On the second day, students will have a virtual advising session to register for classes. Academic colleges host virtual sessions during the conferences via Zoom to answer questions.
She said the online format also allows for adjustments to be made in different sessions, similar to what is possible during in-person conferences. For example, Ivey said content was added to the NSC section about equity, diversity and inclusion "given the current climate" to incorporate statements from local police departments, the university president and campus resources that can support students of varying backgrounds.
Each conference is made possible by the seven full-time staff members, one graduate assistant and about 60 students employees. Last year, there were about 40 student employees, but Ivey said this year's increase is something that was planned before the pandemic. The number of workers allows there to be two Aggie orientation leader student employees per 25 to 35 incoming students in each Zoom-based orientation group on day one. Aggie parent and family ambassador student employees typically run a dinner and panel for relatives, but this year they are working together with orientation leaders to run question-and-answer sessions on Zoom for family members. 
But the shift hasn't come without its challenges, Ivey said, since not having students attending in person can make it harder for information to get across. She said implementing text messaging communication, for example, was a change meant to improve the process.
"There are some gaps of who are trying to go and fill for sure," Ivey said. "We adjust as we go. As we learn, we make changes. We've increased the amount of communication we're sending to students because we noticed early on that some things were getting missed, by no fault of either party."
Ivey said she hopes the NSC still provides the "nuts and bolts" of what students need while also trying to foster a sense of community and belonging. She said anyone with concerns should reach out because New Student and Family Programs wants to meet their needs. 
"I like to call it an adventure," Ivey said of the shift. "We are learning as we go, we're adapting, we change, we listen to people and we listen to their concerns."
Protest march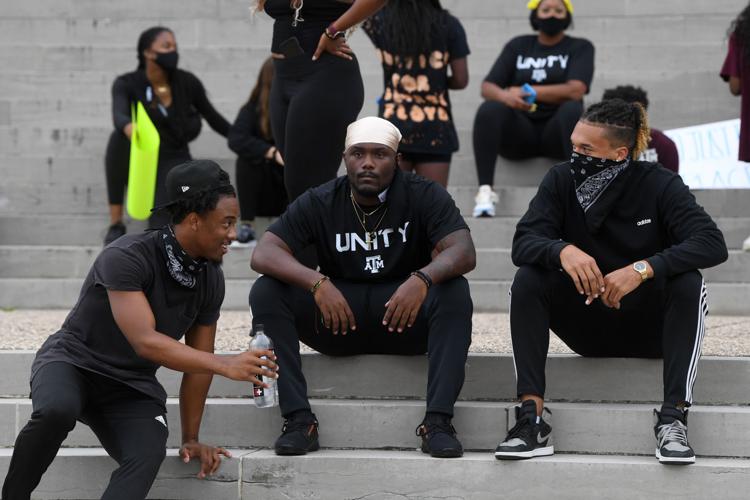 Protest march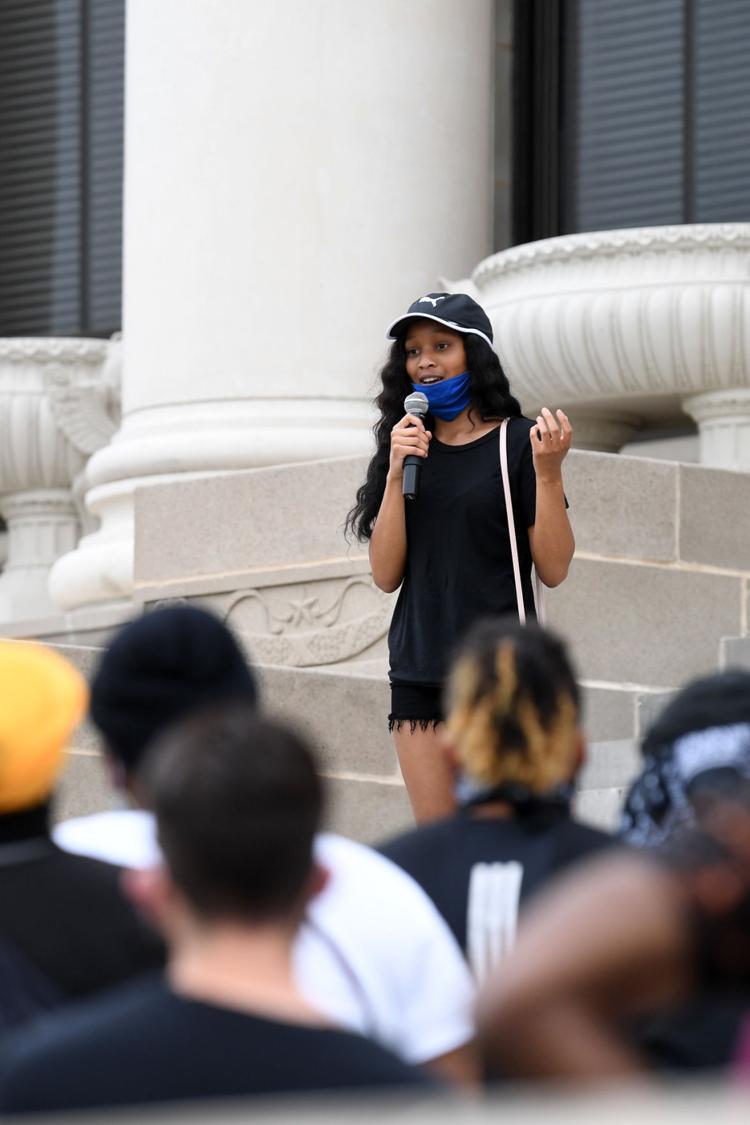 Protest march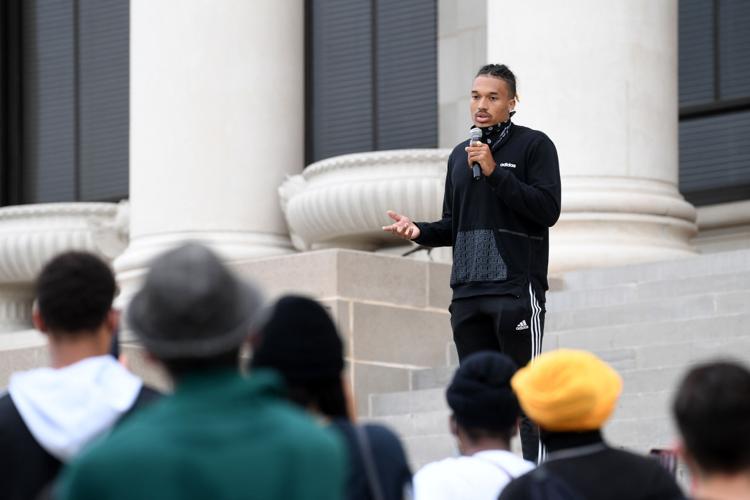 Protest march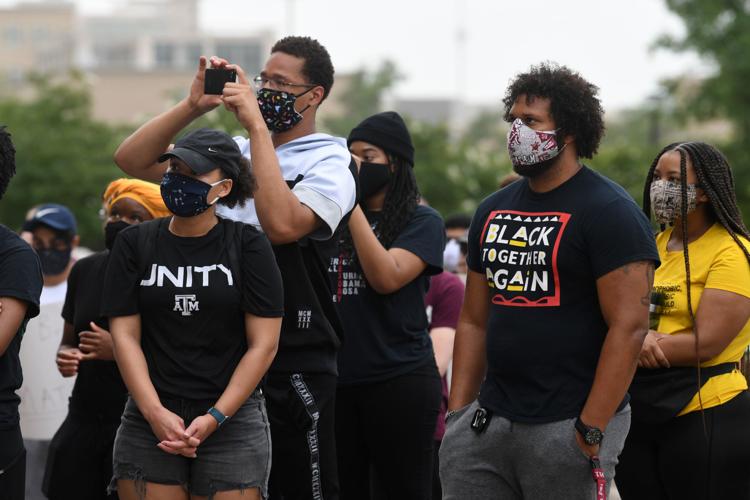 Protest march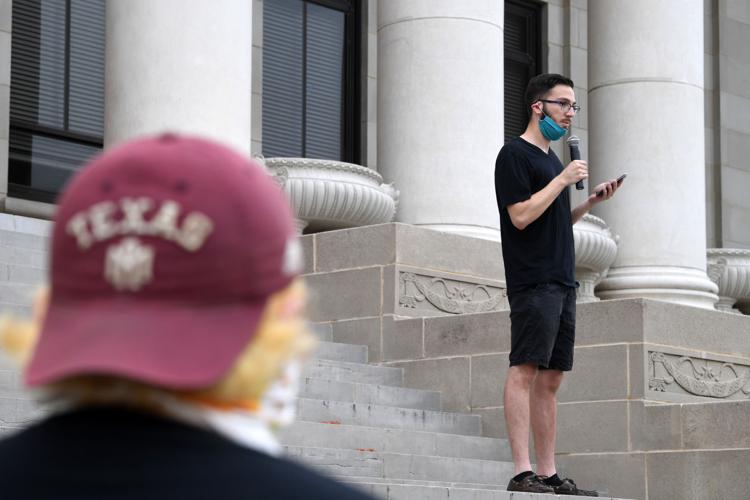 Protest march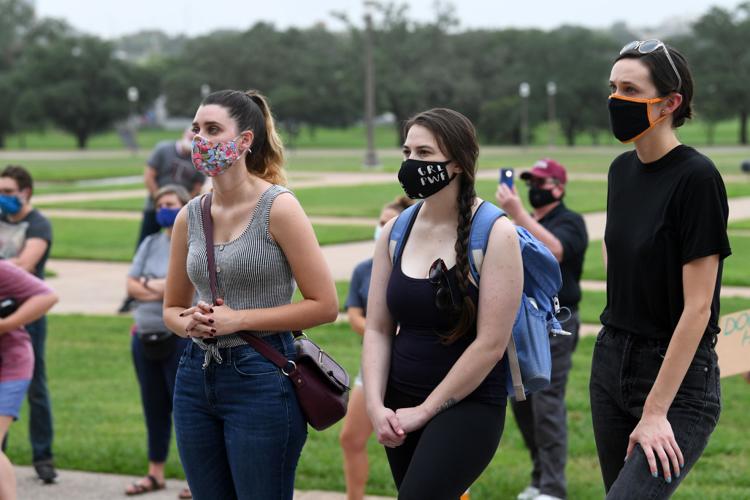 Protest march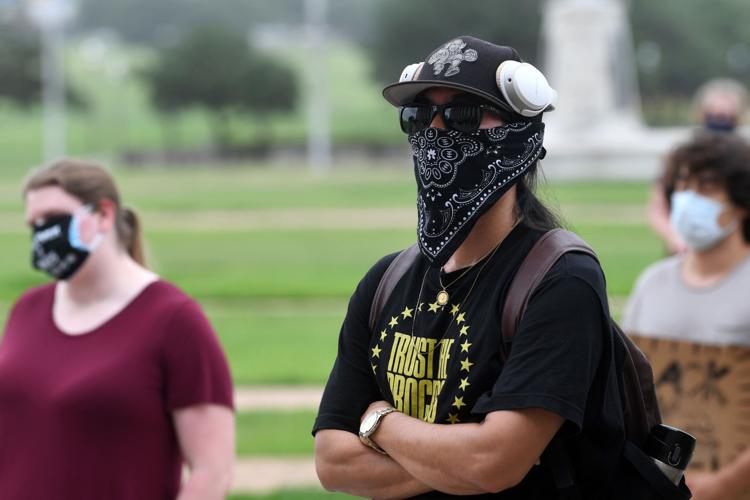 Protest march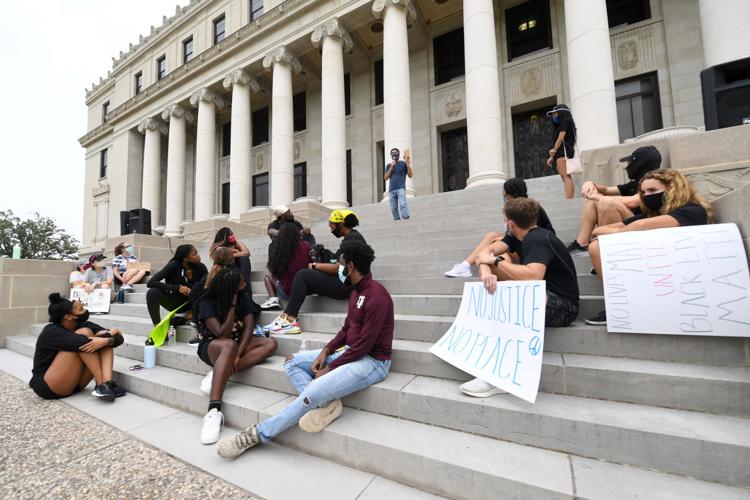 Protest march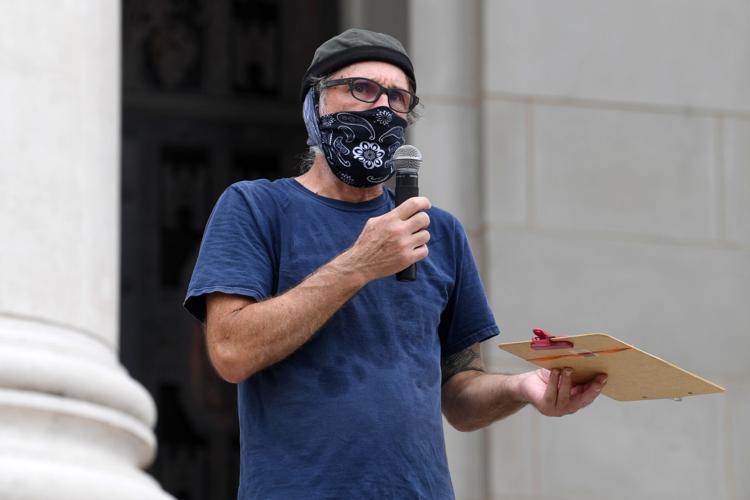 Protest march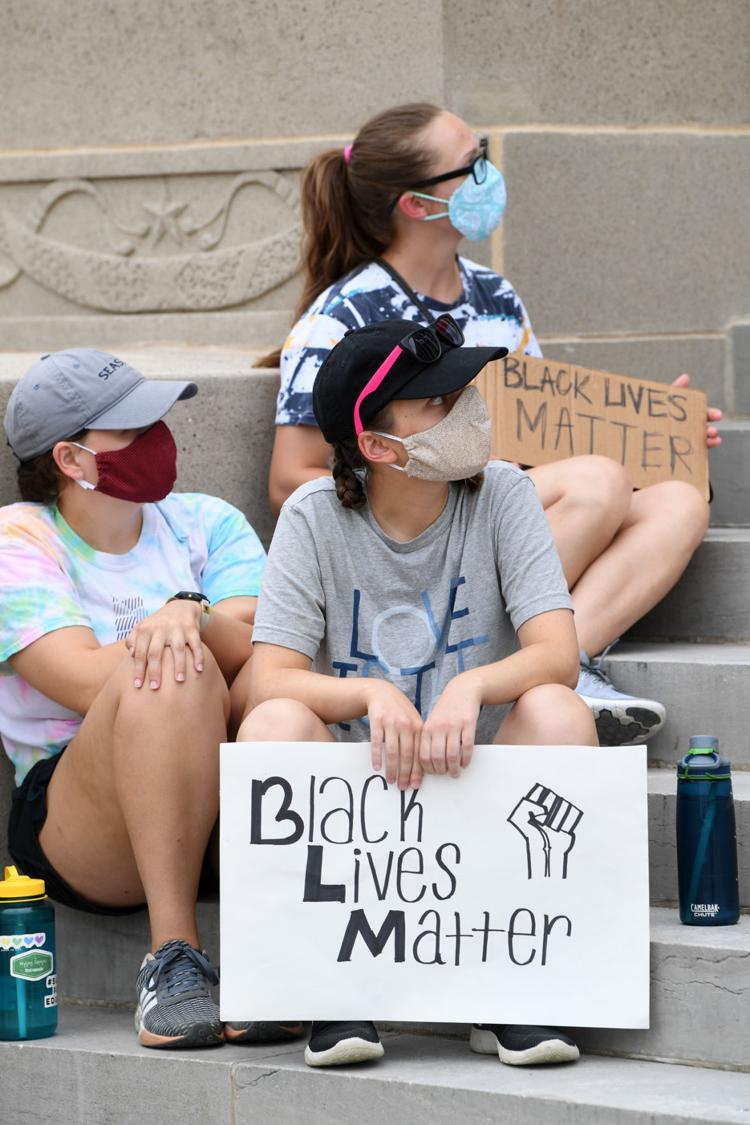 Protest march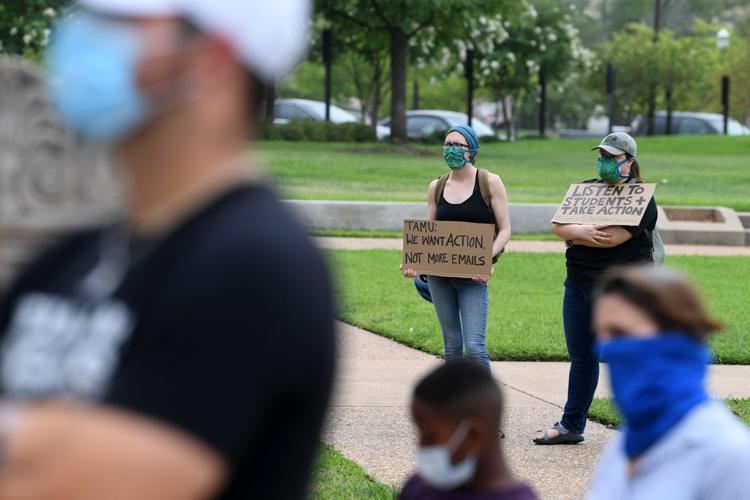 Protest march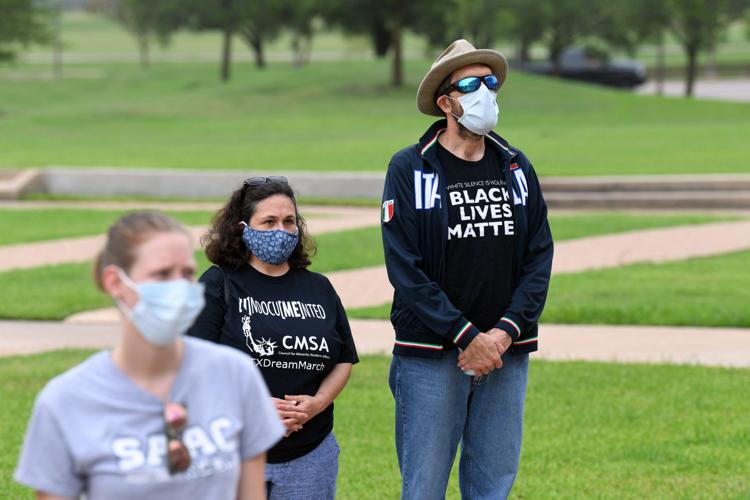 Protest march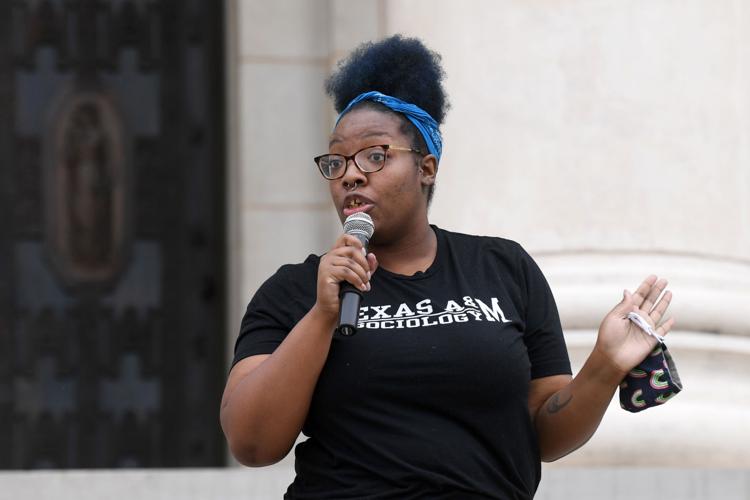 Protest march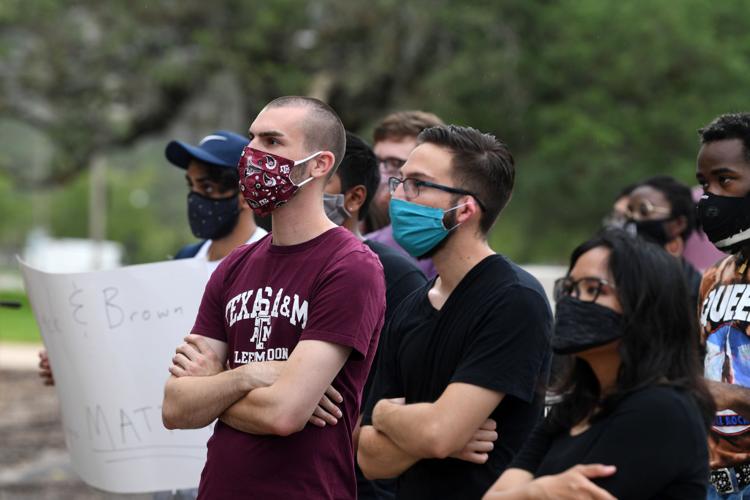 Protest march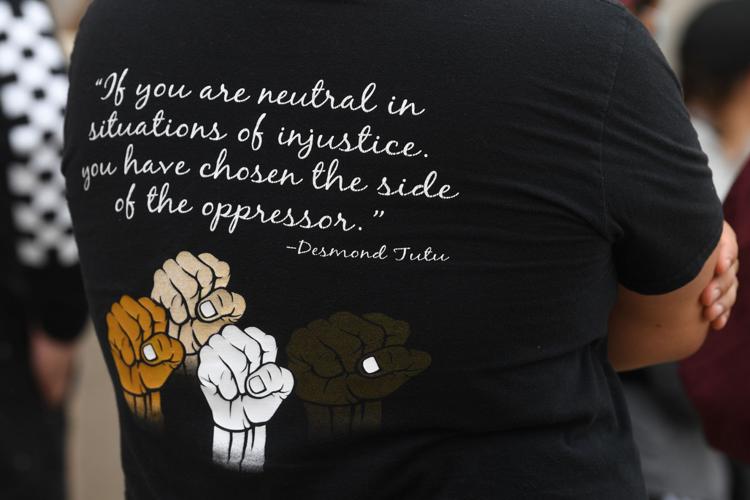 Protest march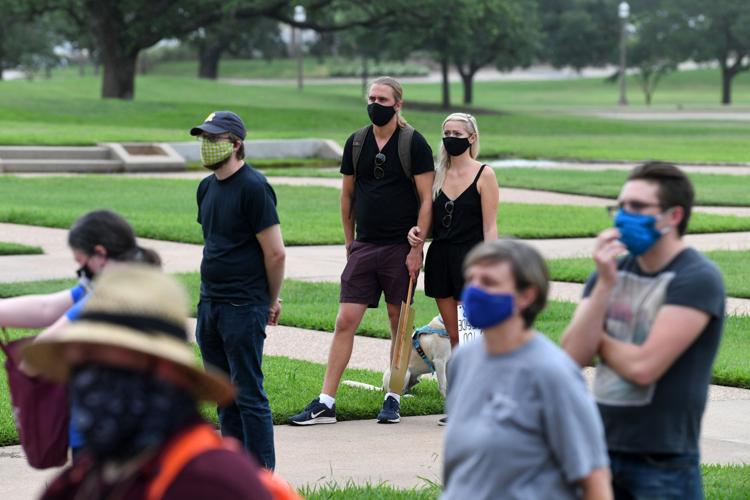 Protest march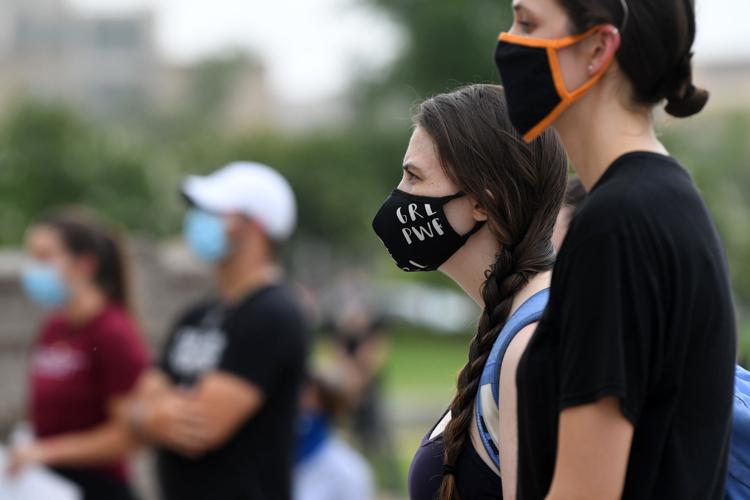 Protest march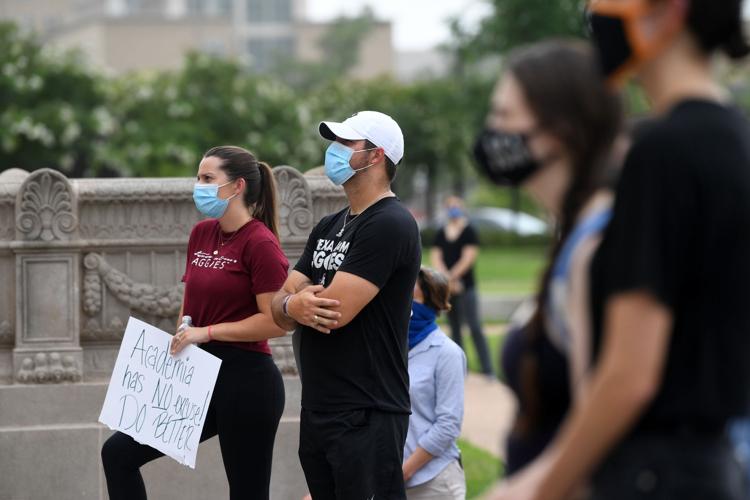 Protest march
Protest march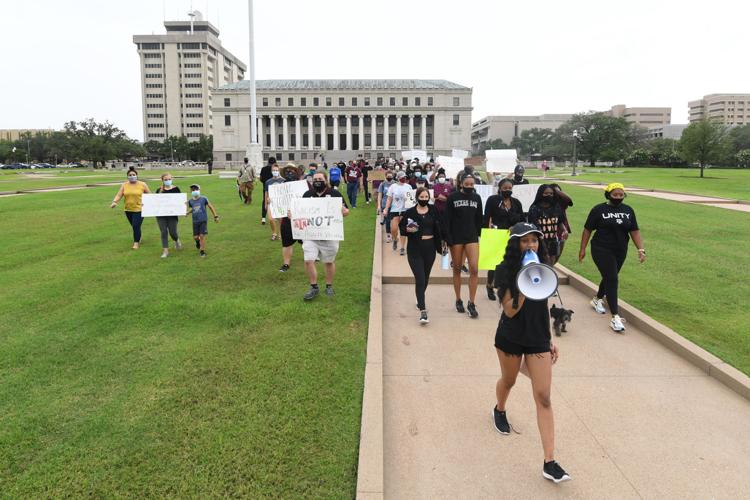 Protest march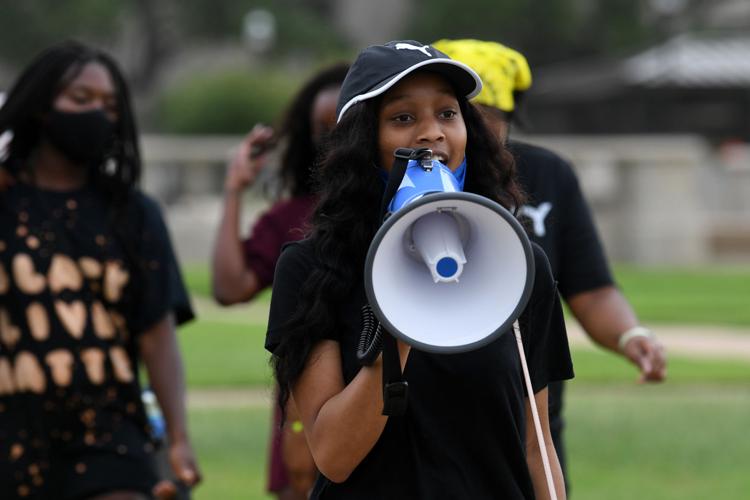 Protest march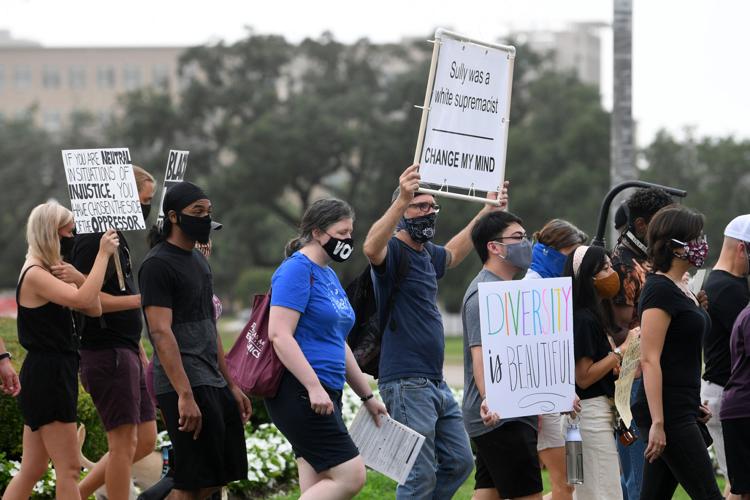 Protest march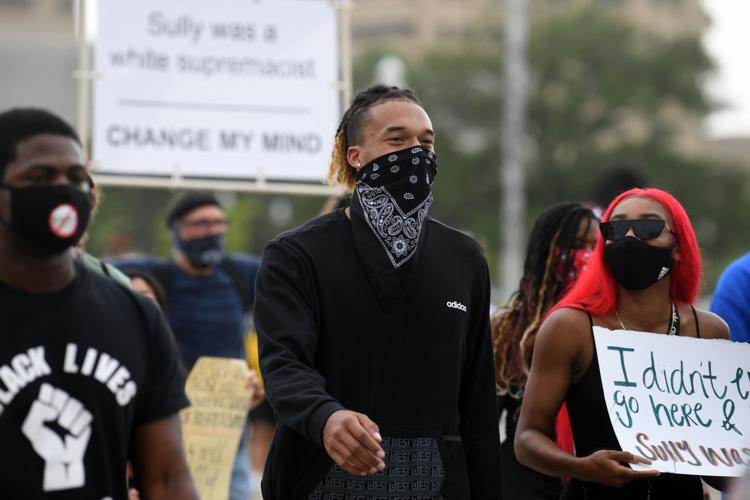 Protest march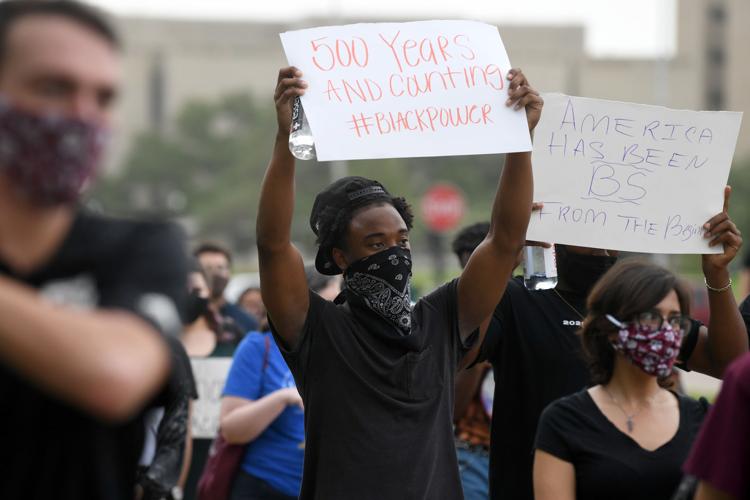 Protest march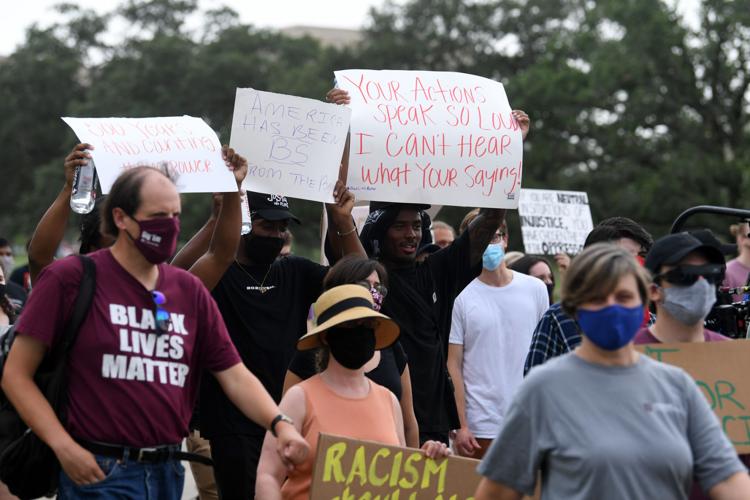 Protest march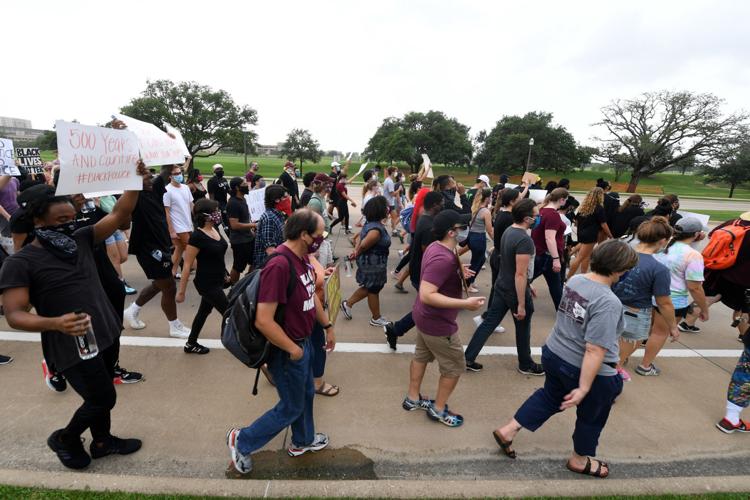 Protest march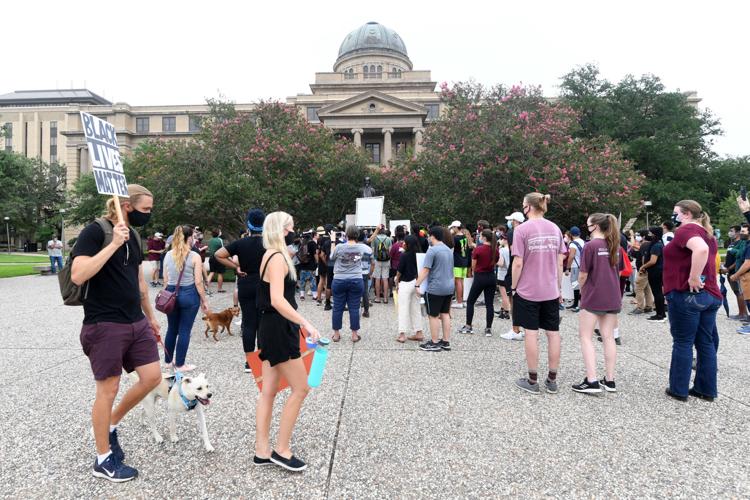 Protest march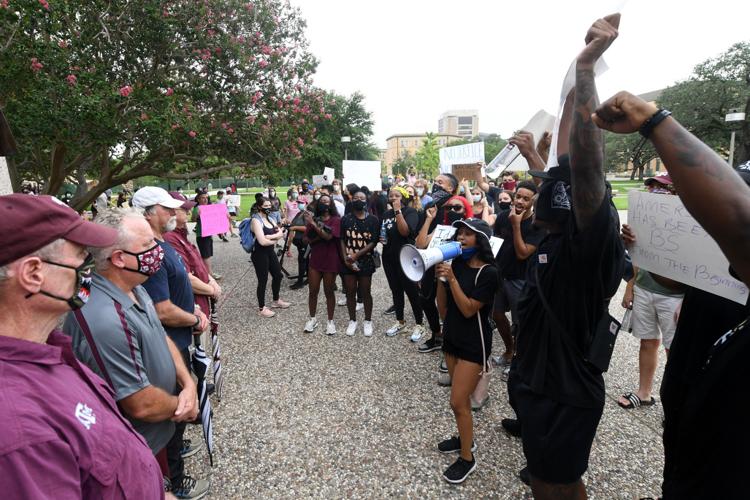 Protest march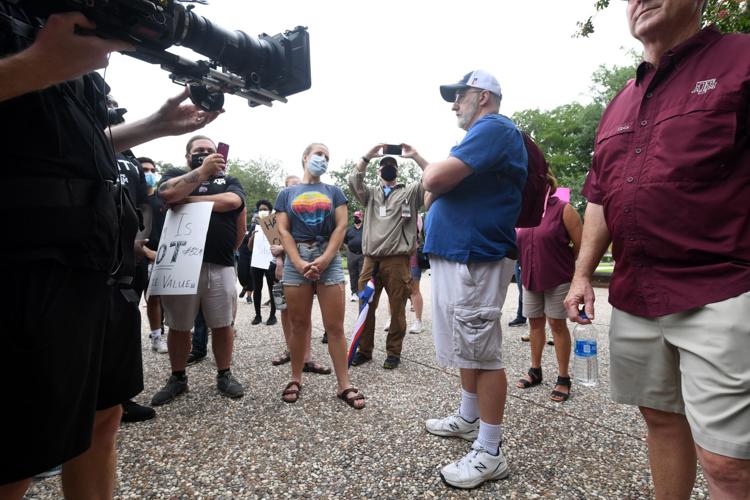 Protest march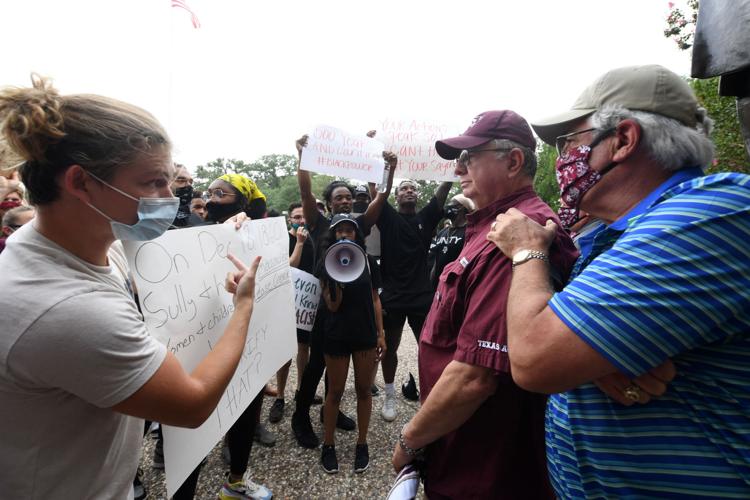 Protest march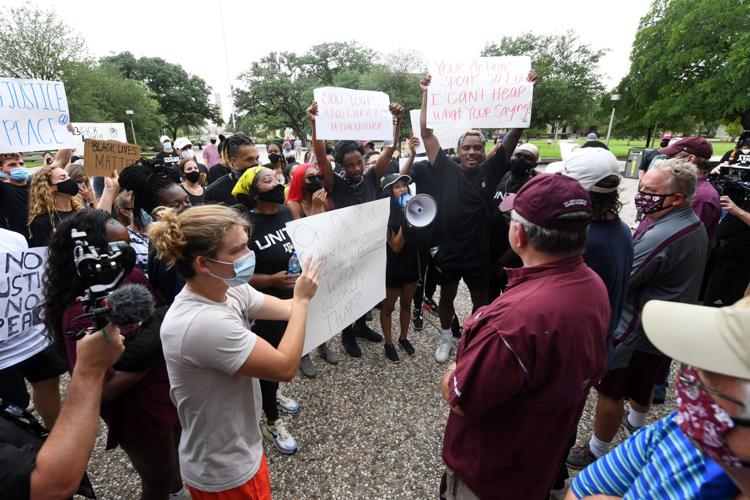 Protest march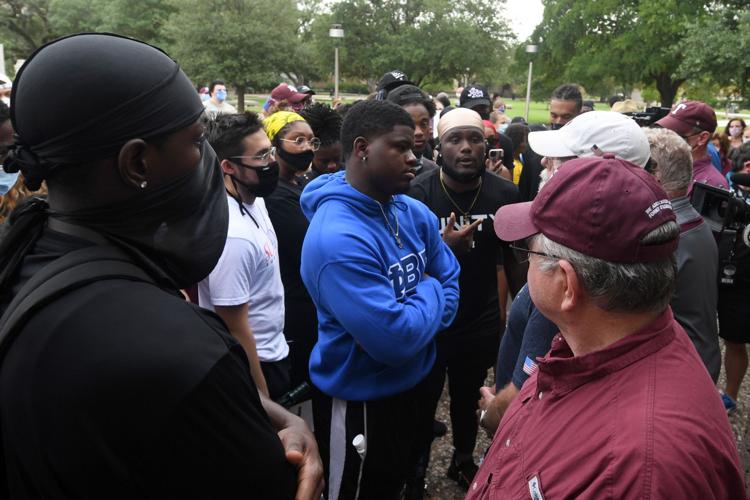 Protest march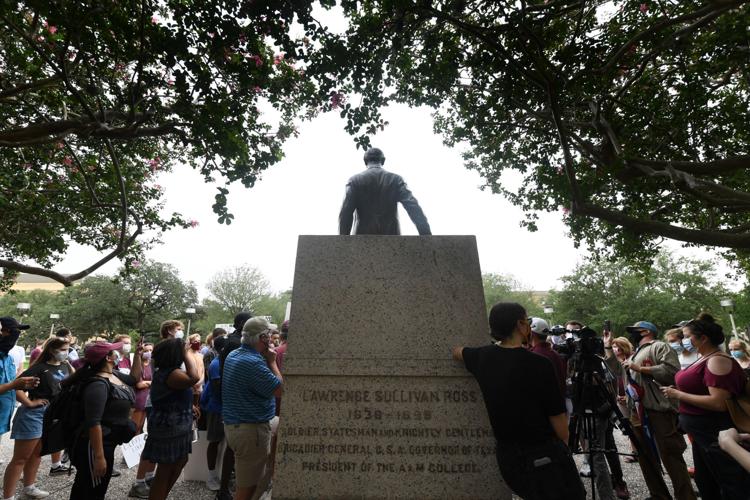 Protest march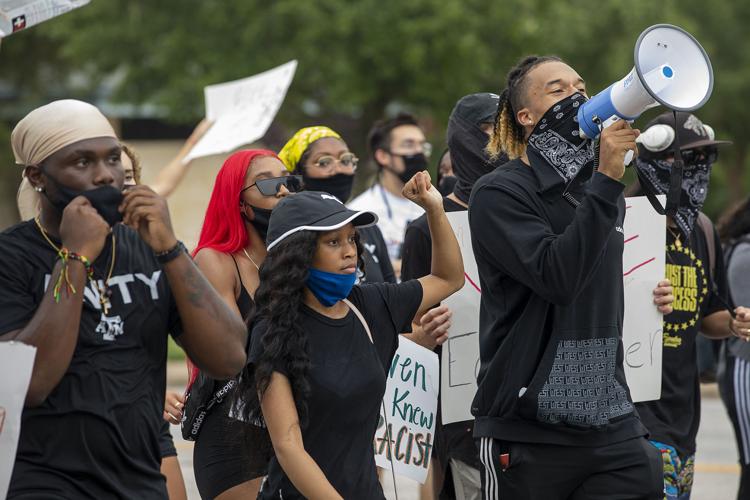 Protest march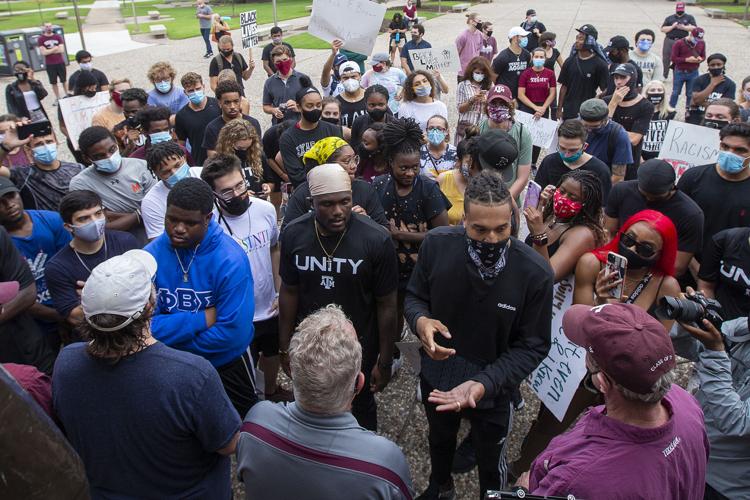 Protest march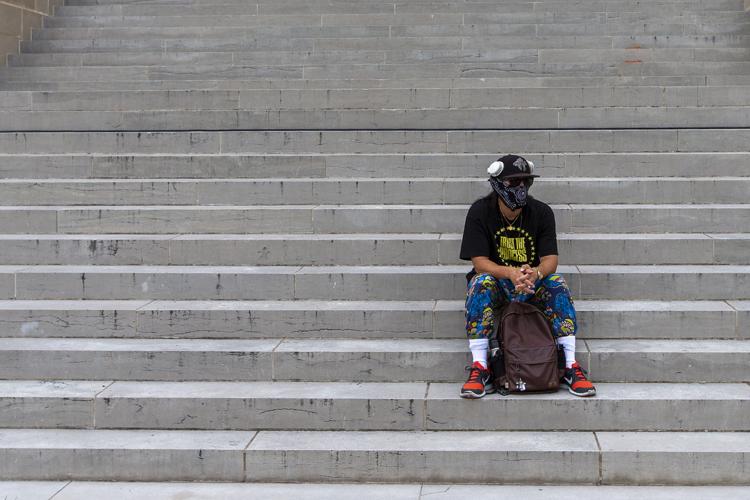 Protest march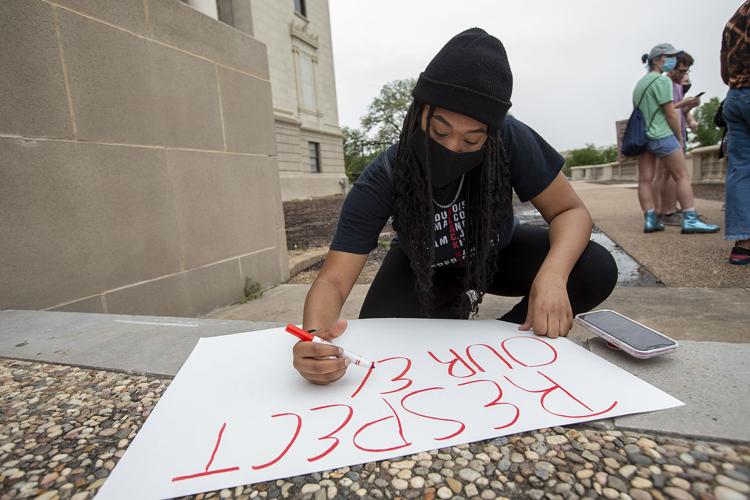 Protest march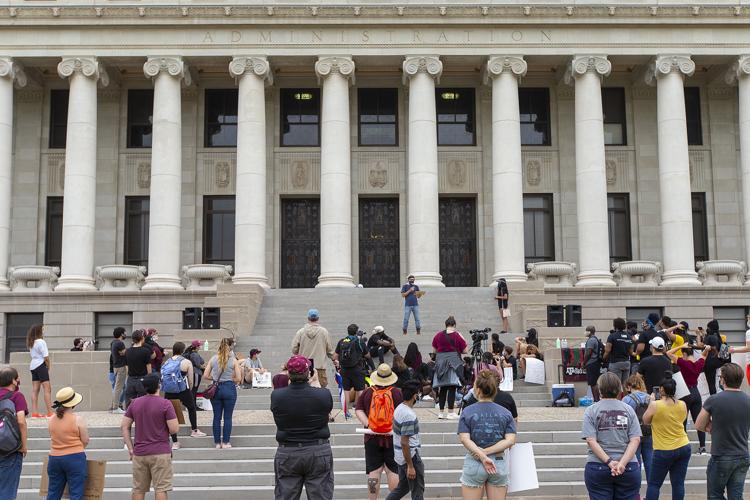 Protest march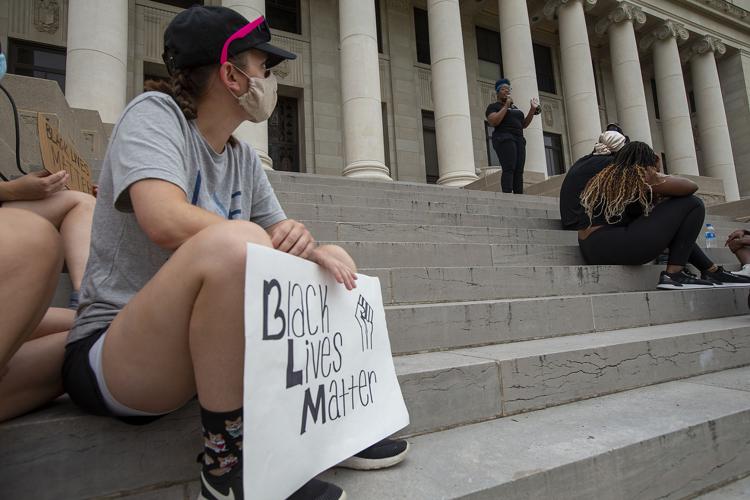 Protest march
Protest march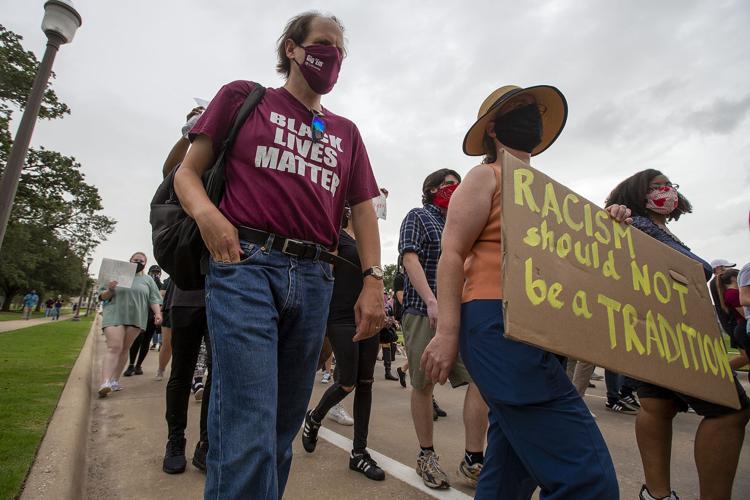 Protest march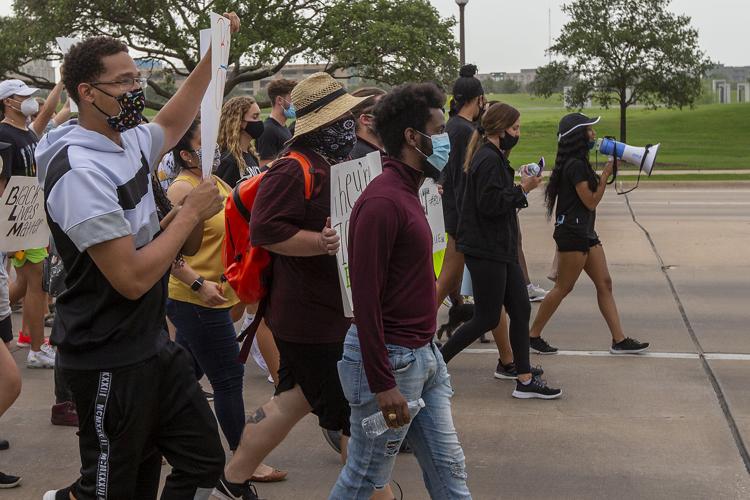 Protest march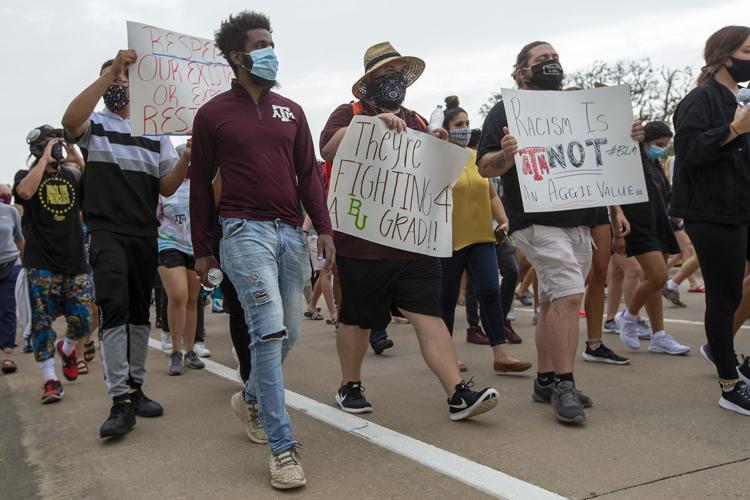 Protest march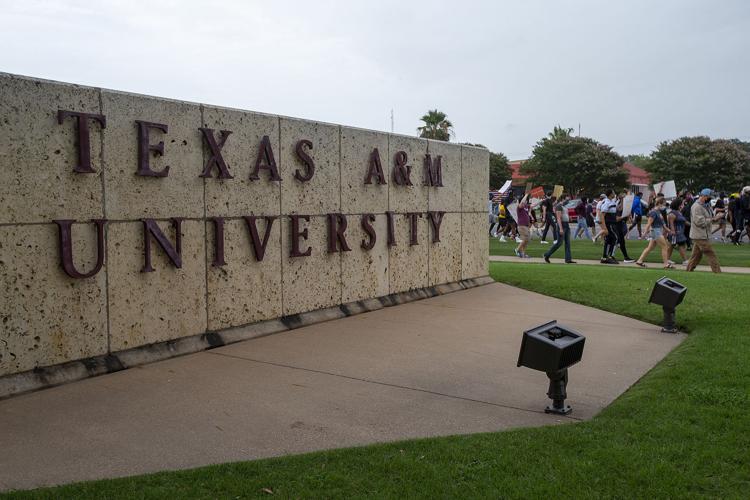 Protest march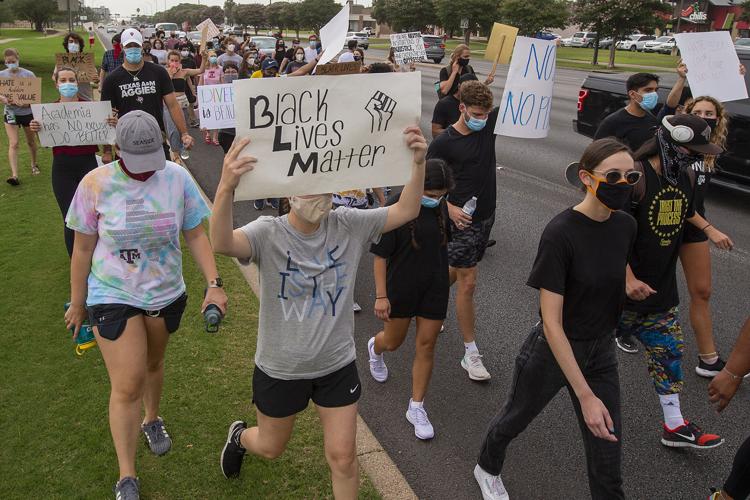 Protest march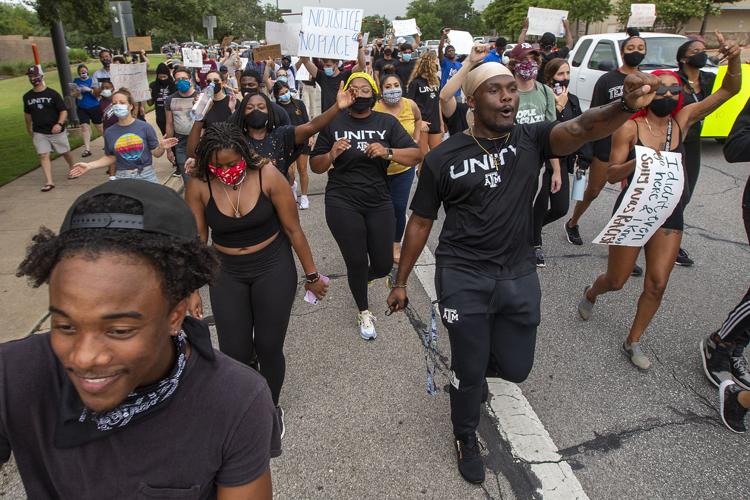 Protest march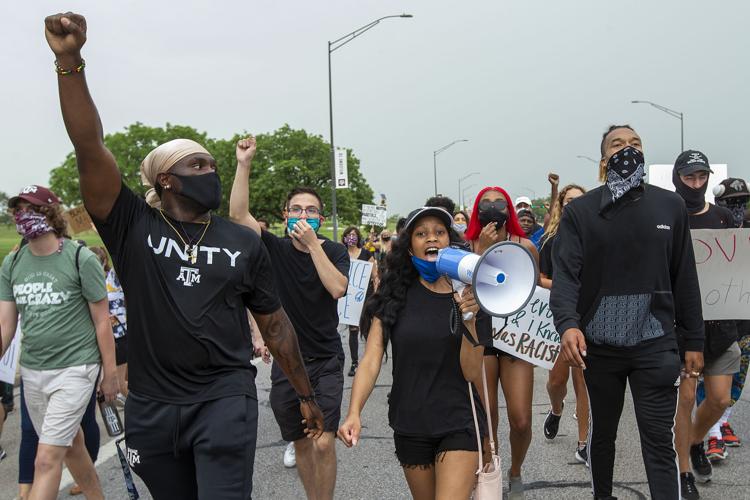 Protest march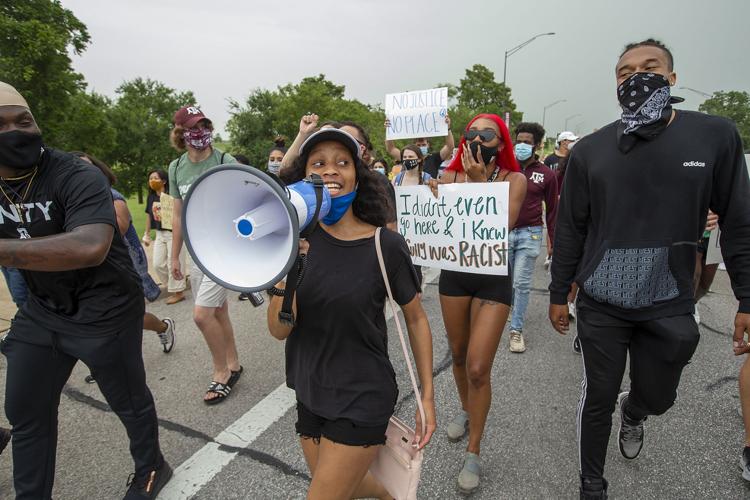 Protest march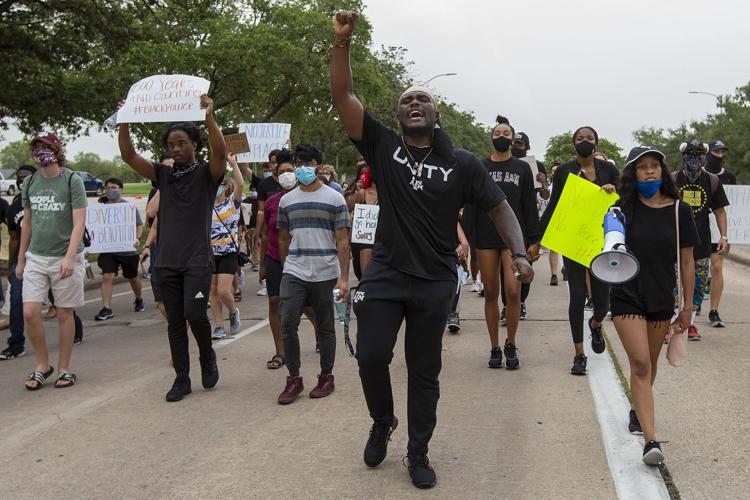 Protest march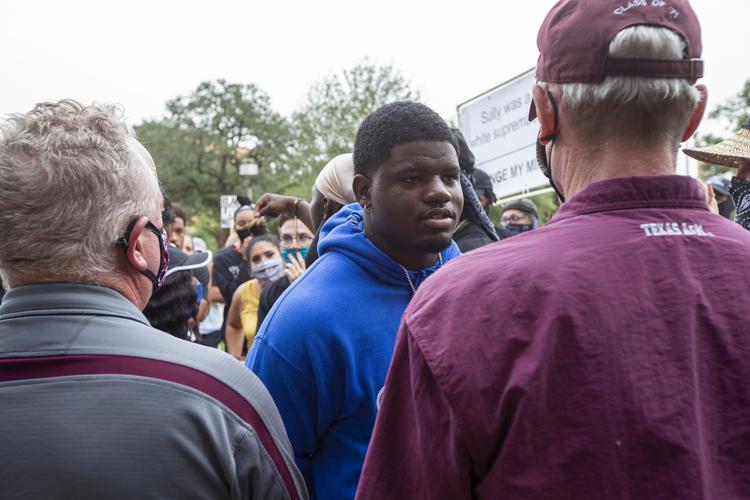 Protest march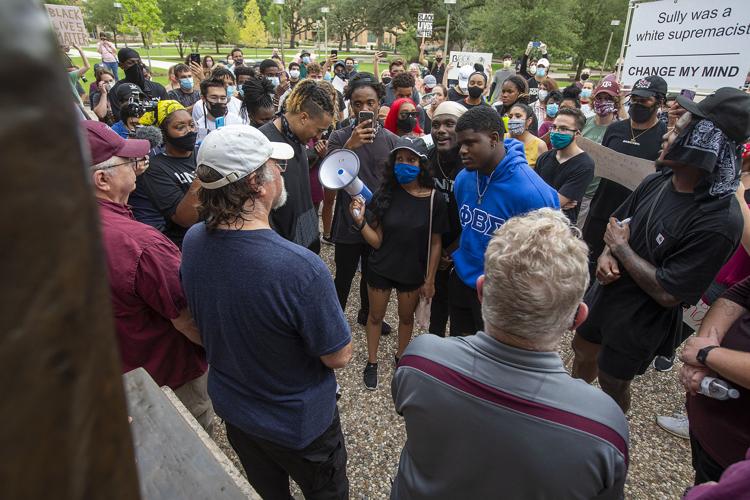 Protest march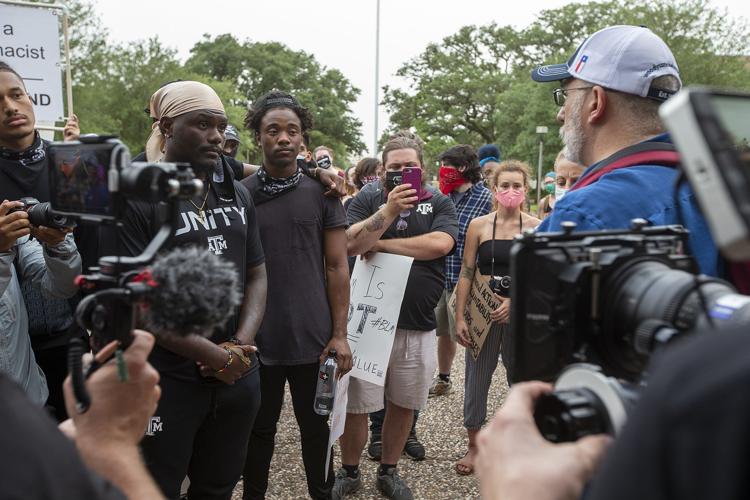 Protest march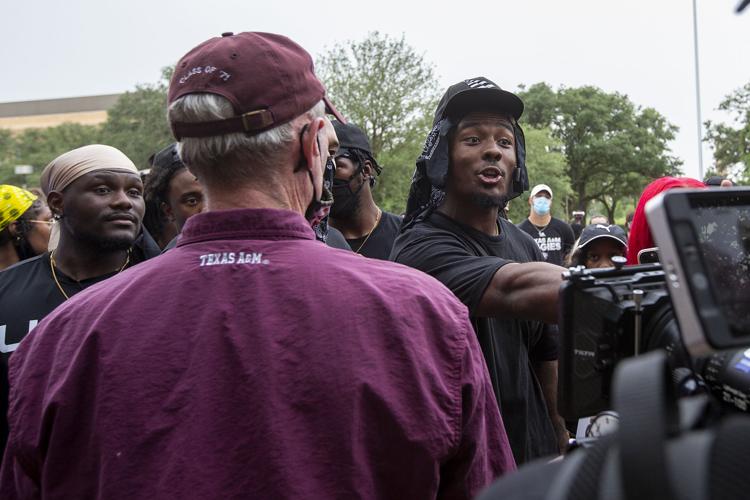 Protest march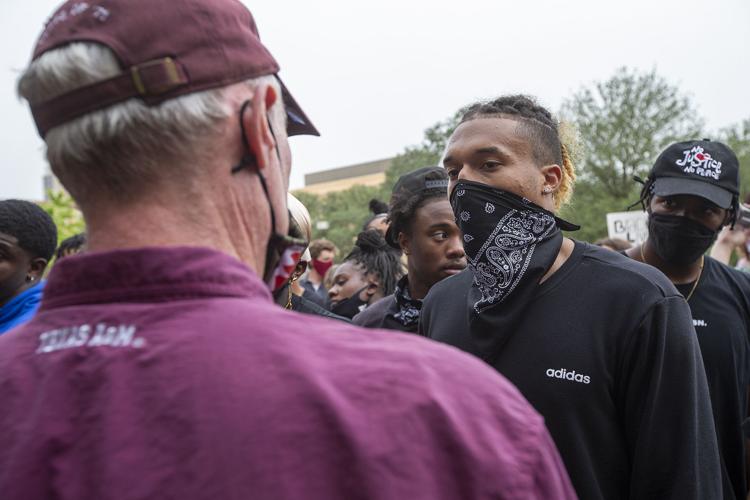 Protest march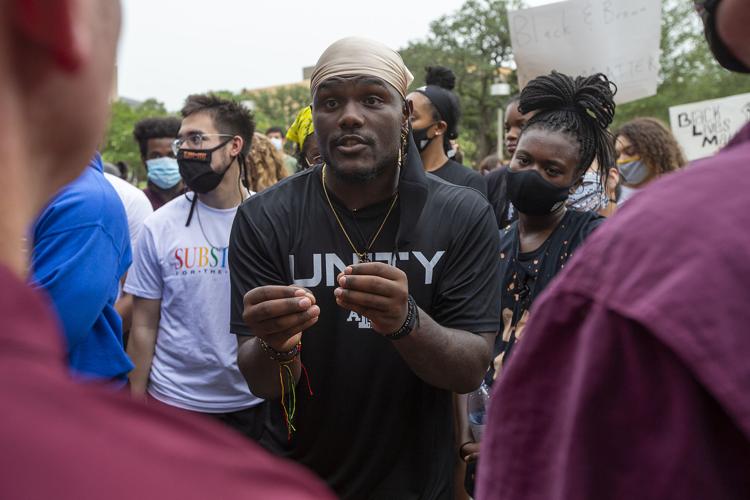 Protest march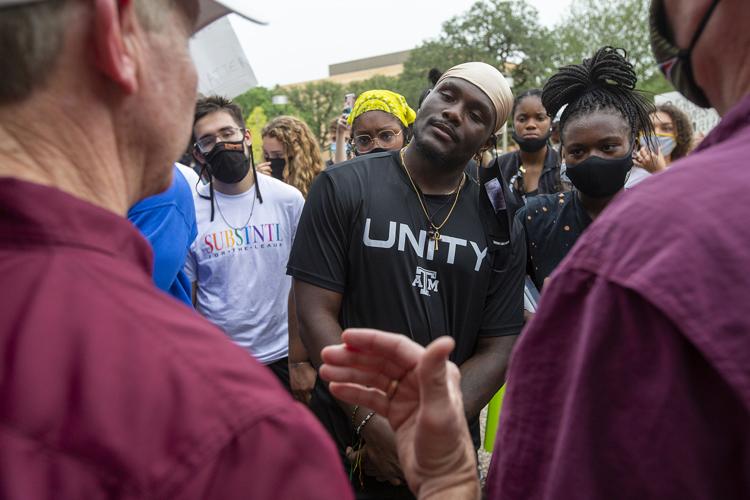 Protest march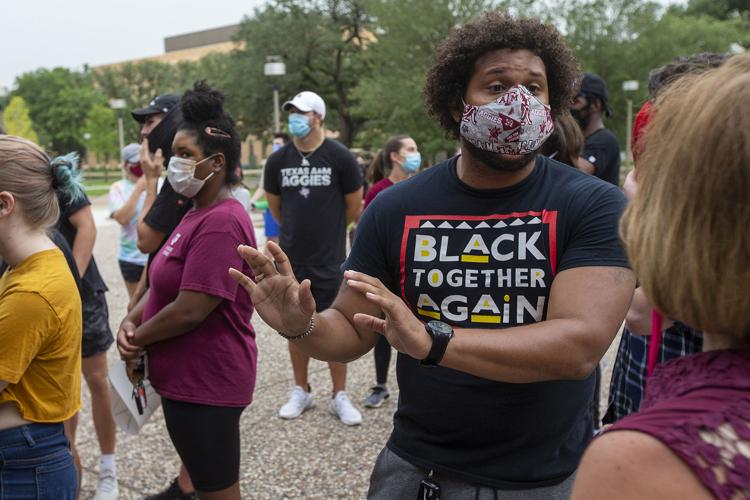 Protest march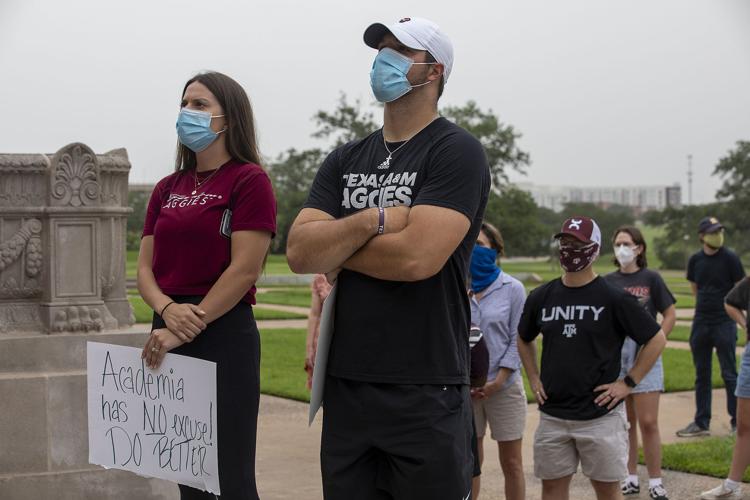 Protest march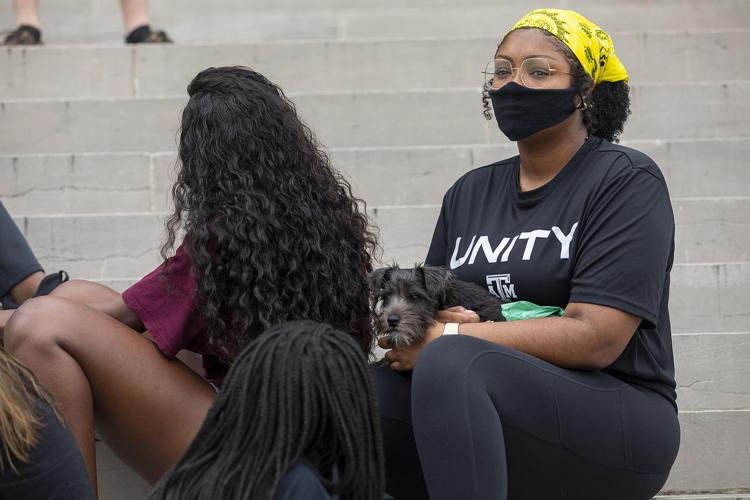 Protest march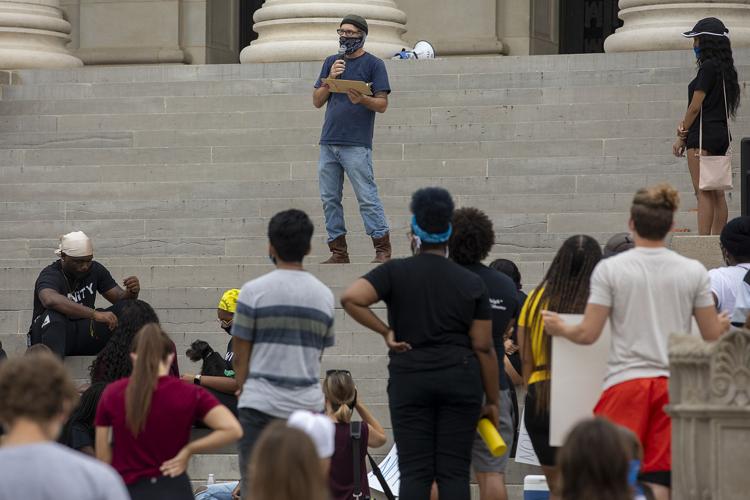 Protest march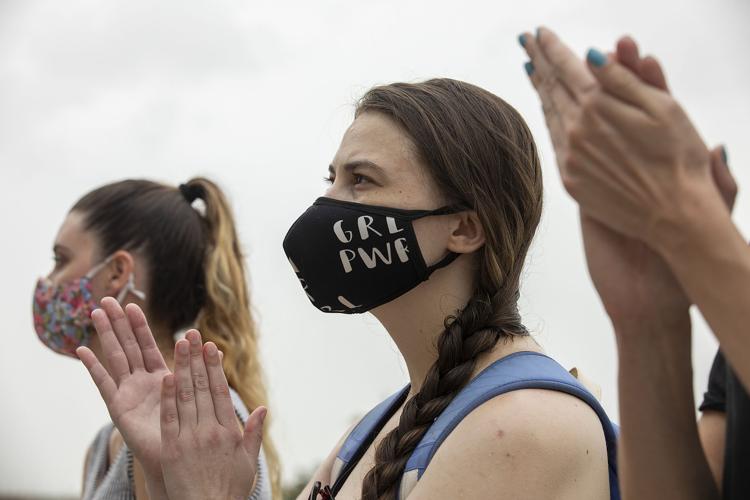 Protest march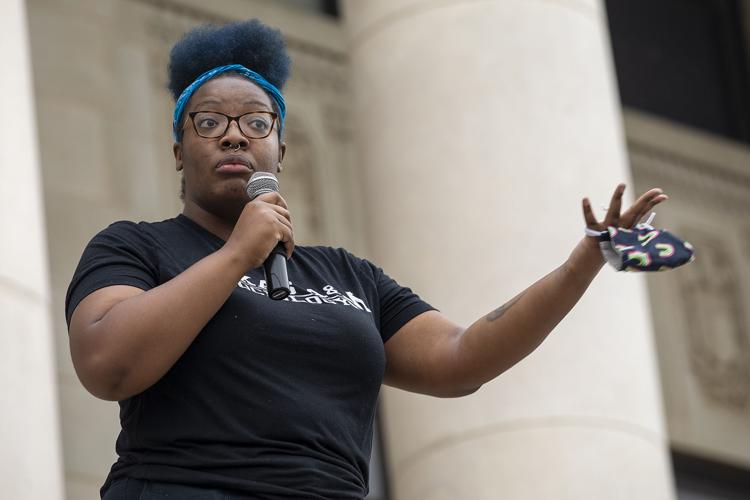 Protest march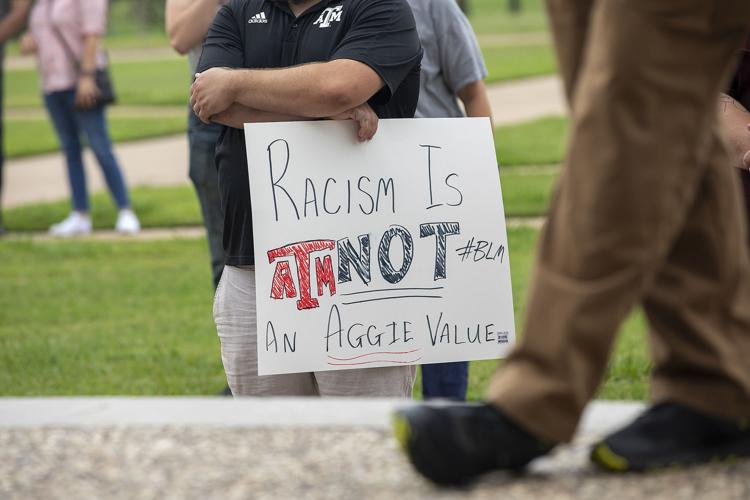 Protest march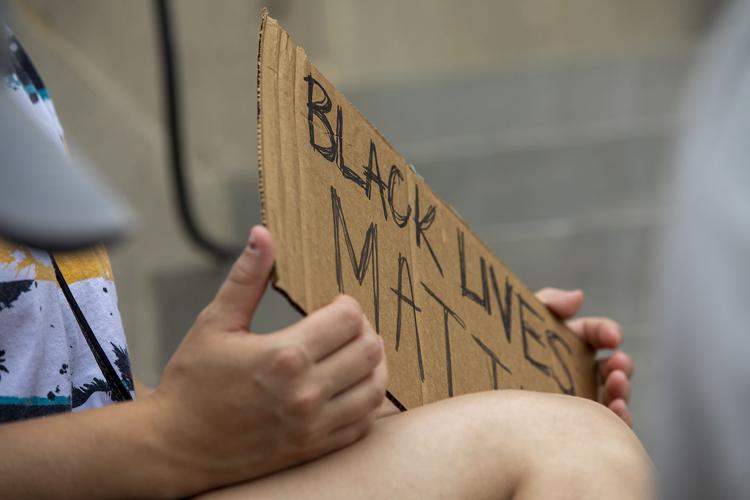 Protest march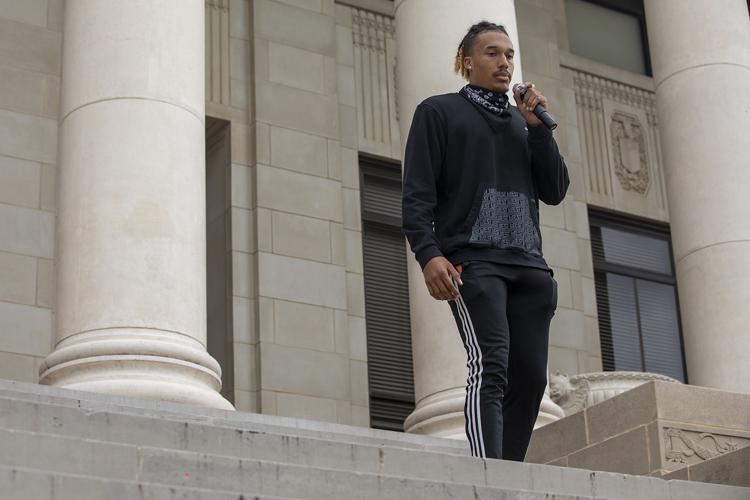 Protest march
Protest march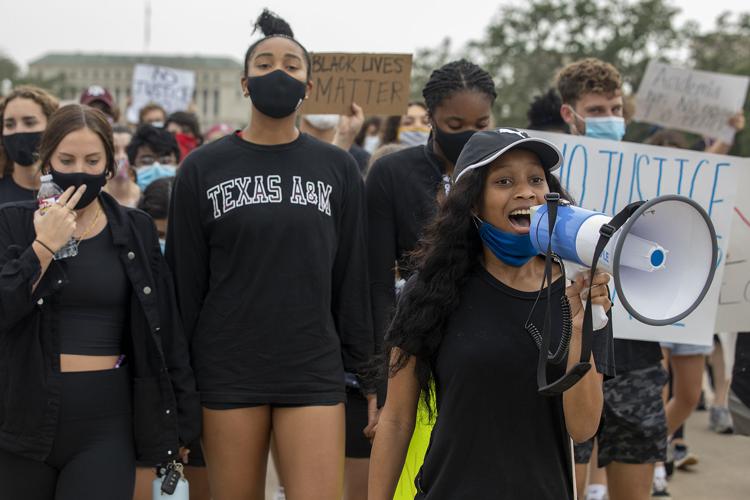 Protest march
Protest march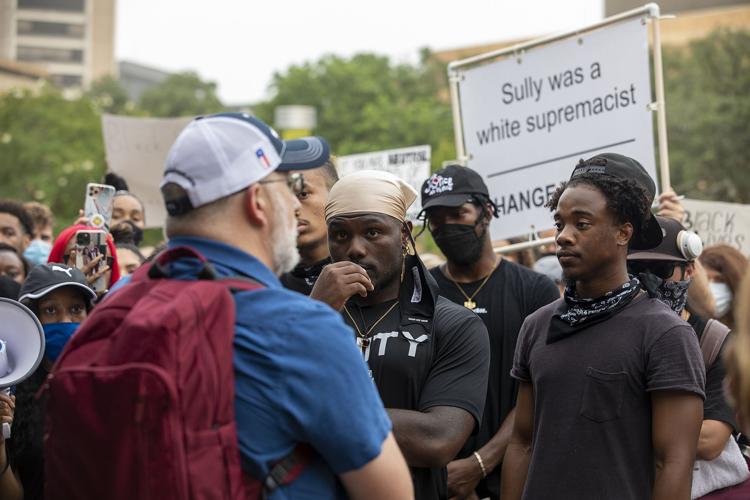 Protest march