A feature story by Eagle reporter Megan Rodriguez recently was recognized by the Governor's Committee on People With Disabilities. The Barbara Jordan Media Awards honor accurate and respectful portrayals of people with disabilities.
Rodriguez wrote a profile of Bridget Frank, a Texas A&M student and nightclub DJ who is legally blind, that appeared in The Eagle's Brazos 360 magazine in December. The story won the print profile award.
A virtual awards ceremony recognizing the winners was created by the committee and the Texas A&M University Department of Communication/Journalism Studies.
Scholarship awards
Scholarship awards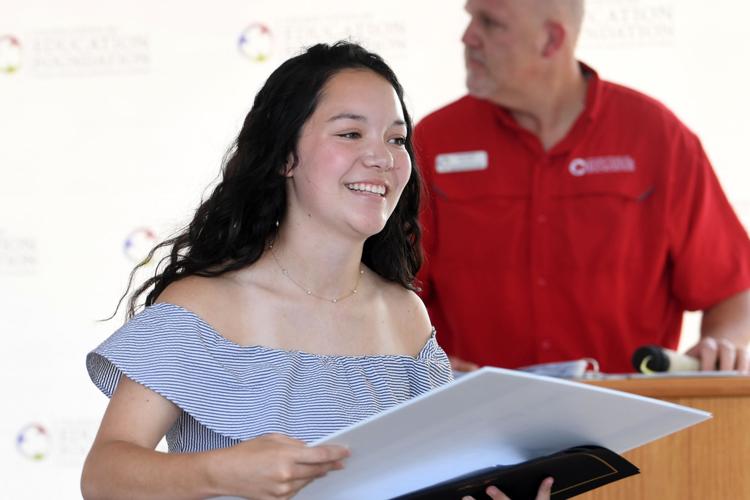 Scholarship awards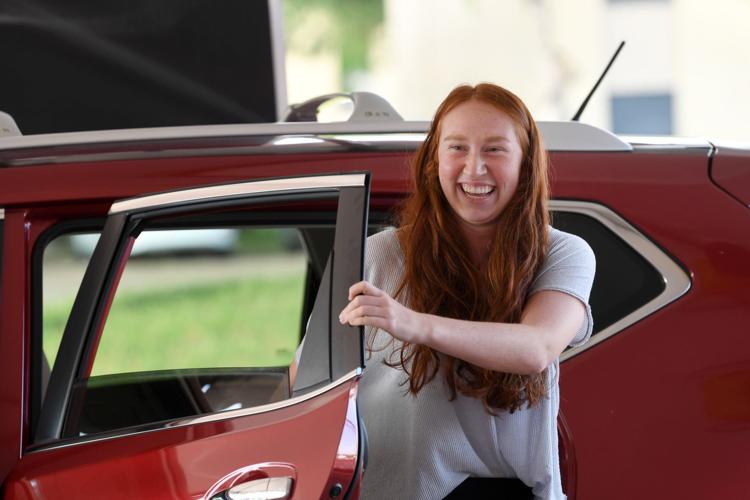 Scholarship awards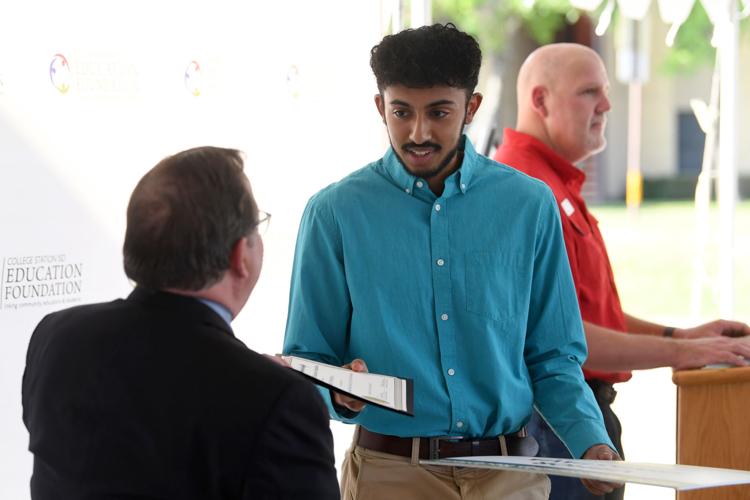 Scholarship awards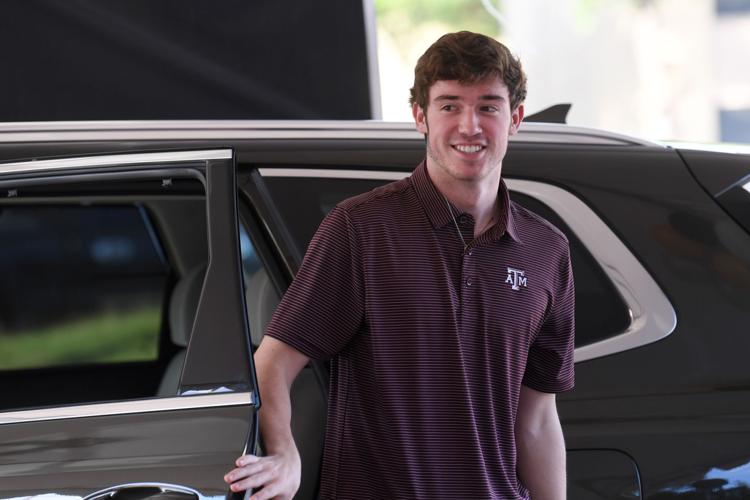 Scholarship awards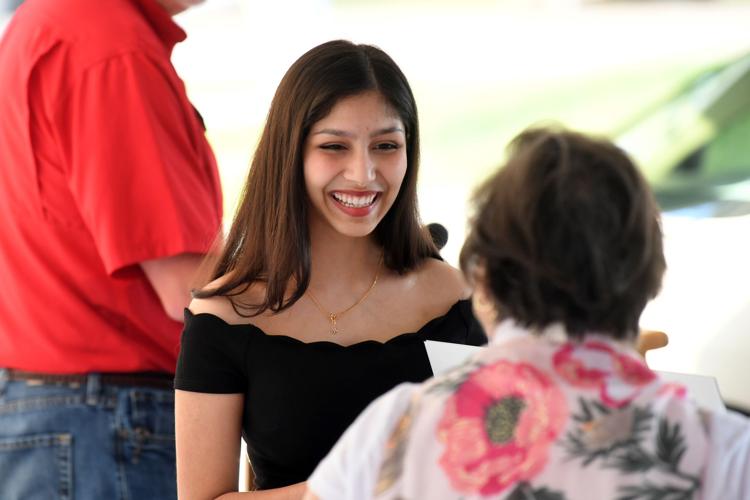 Scholarship awards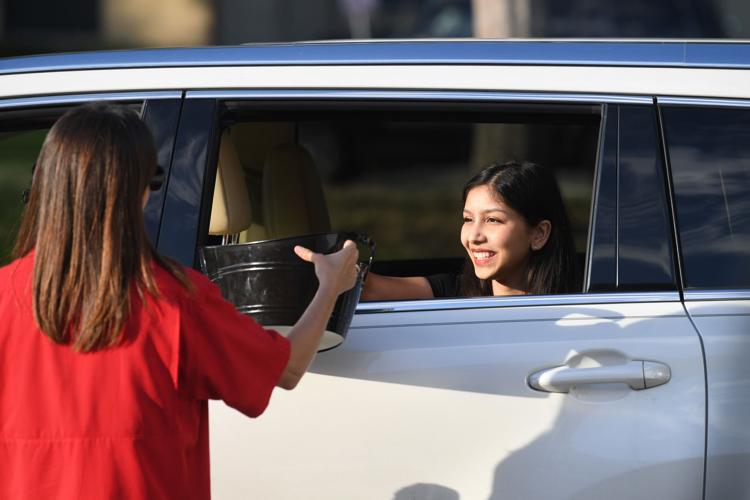 Scholarship awards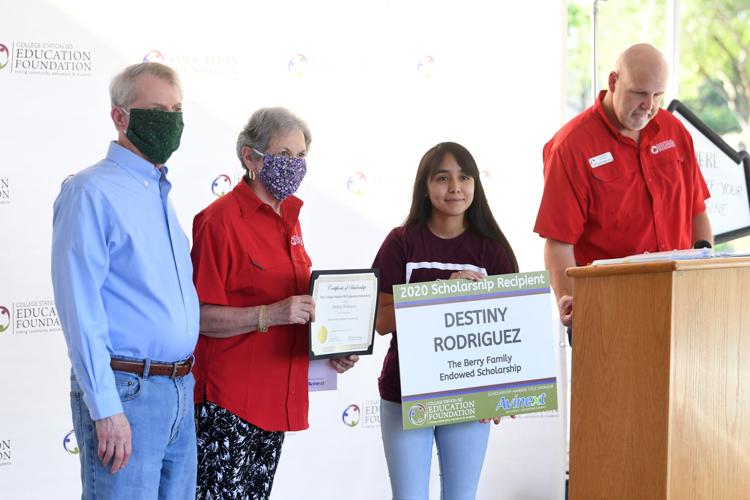 Scholarship awards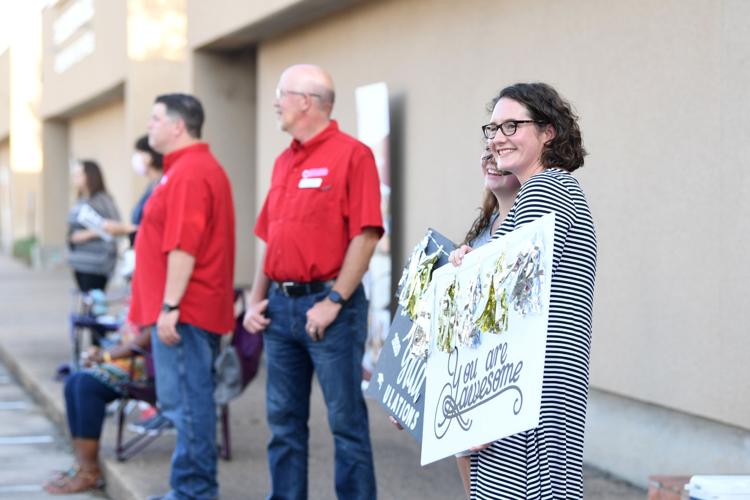 Scholarship awards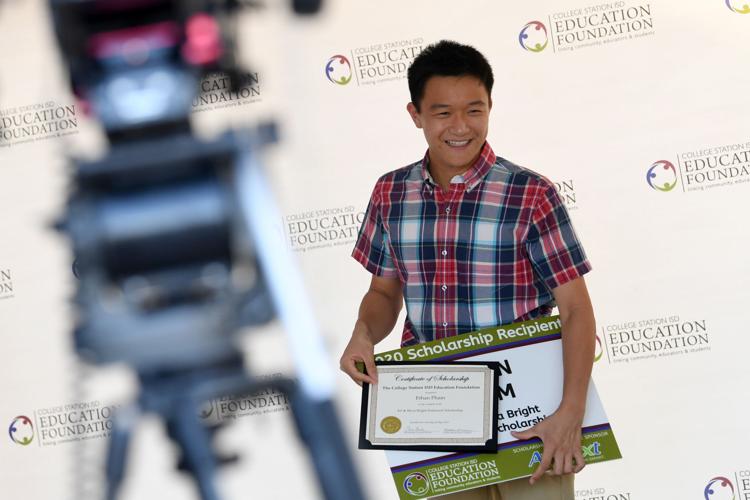 Scholarship awards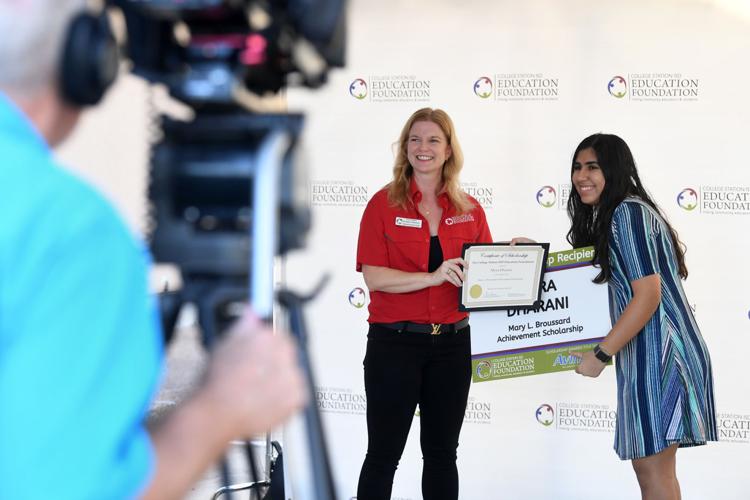 Scholarship awards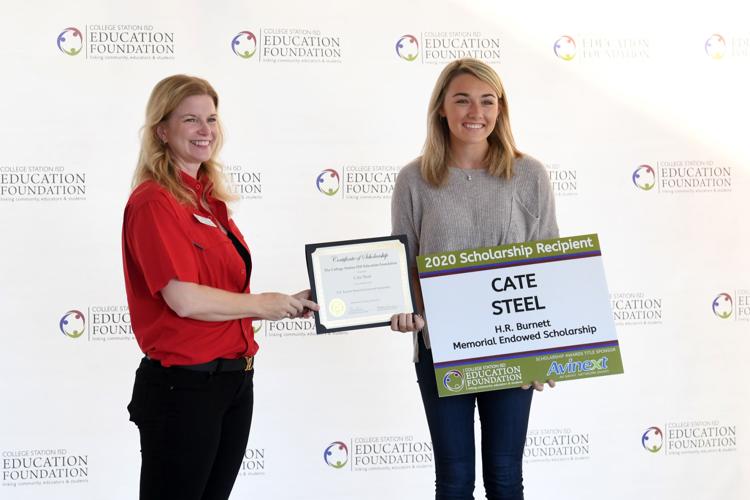 Scholarship awards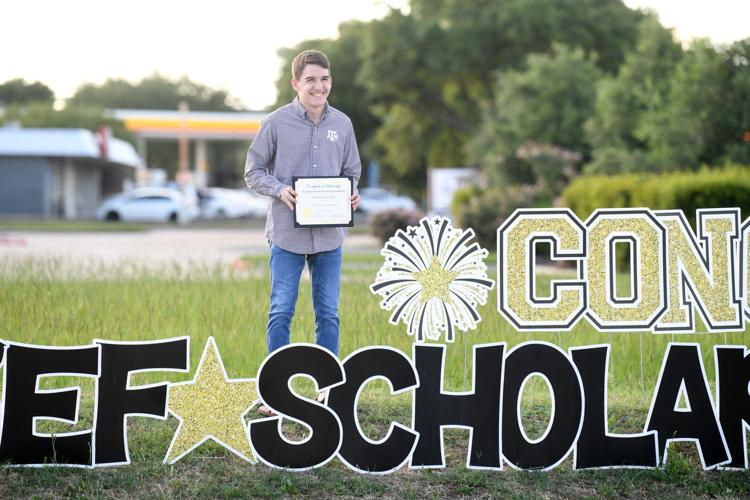 Scholarship awards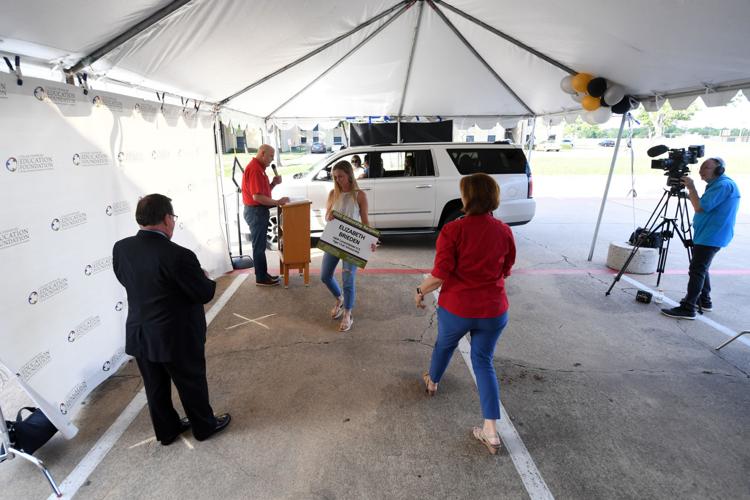 Scholarship awards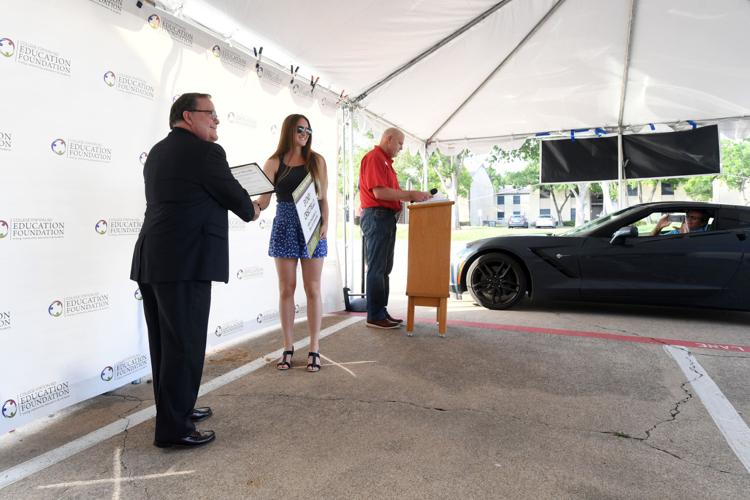 Scholarship awards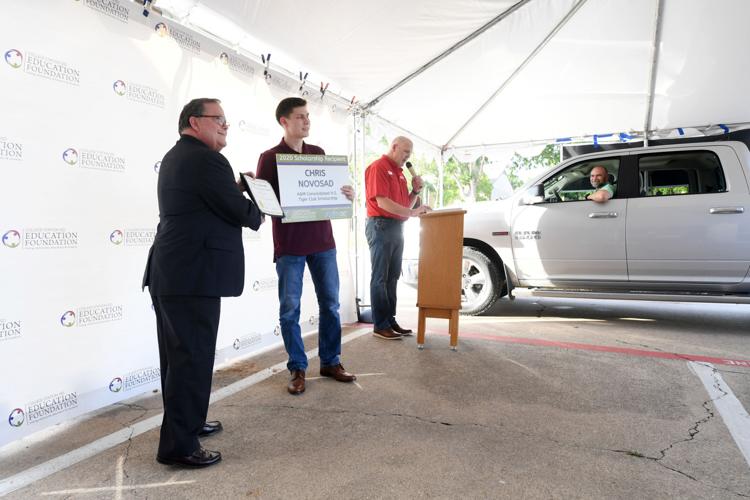 Scholarship awards