Two women were killed in separate accidents in Bryan, officials said.
According to Bryan police, officers responded to F.M. 1179 at Boonville Road around 3:45 a.m. Thursday after a vehicle traveling westbound on Boonville left the roadway. The vehicle rolled, ejected the driver and went down a ravine, police said. The driver, Christine Marie Rene, 36, of Caldwell, was pronounced dead at the scene.
Around 10 p.m. Wednesday, a vehicle traveling northbound on the Texas 6 feeder near Texas 21 left the roadway and struck a tree, police said. The driver, Kandice Brooke Gates, 37, of Marquez, was taken to CHI St. Joseph, where she died.
Pecan Trail Intermediate End-Of-Year Celebration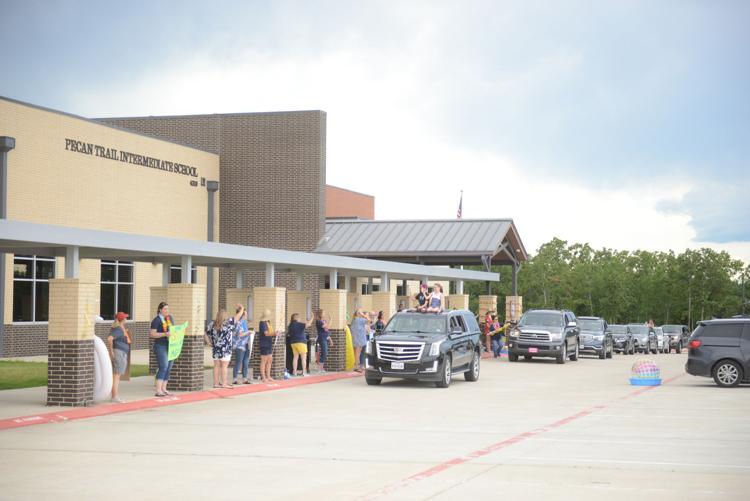 Pecan Trail Intermediate End-Of-Year Celebration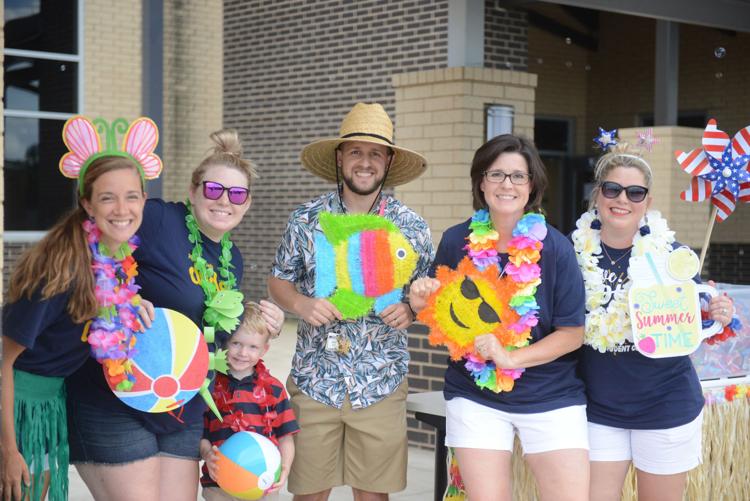 Pecan Trail Intermediate End-Of-Year Celebration
Pecan Trail Intermediate End-Of-Year Celebration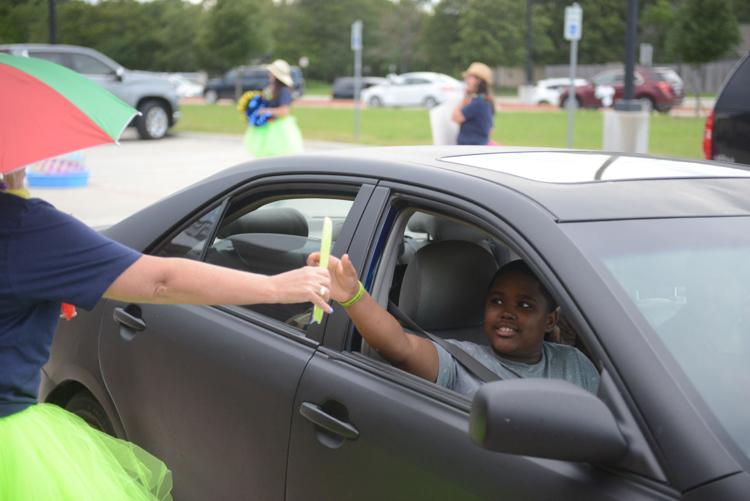 Pecan Trail Intermediate End-Of-Year Celebration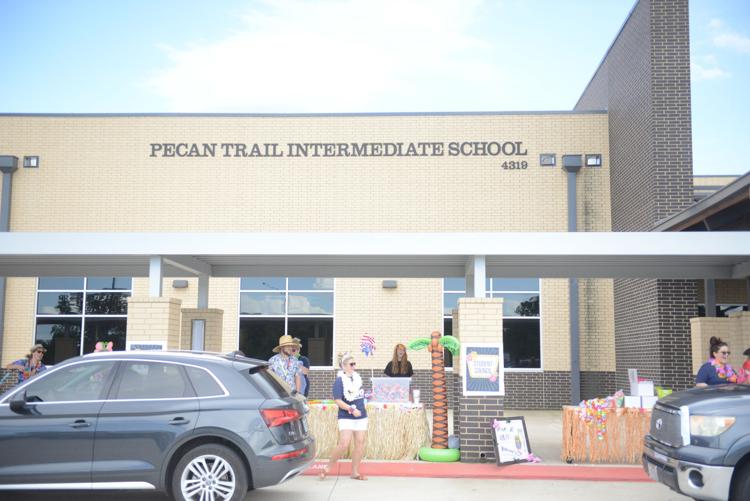 Pecan Trail Intermediate End-Of-Year Celebration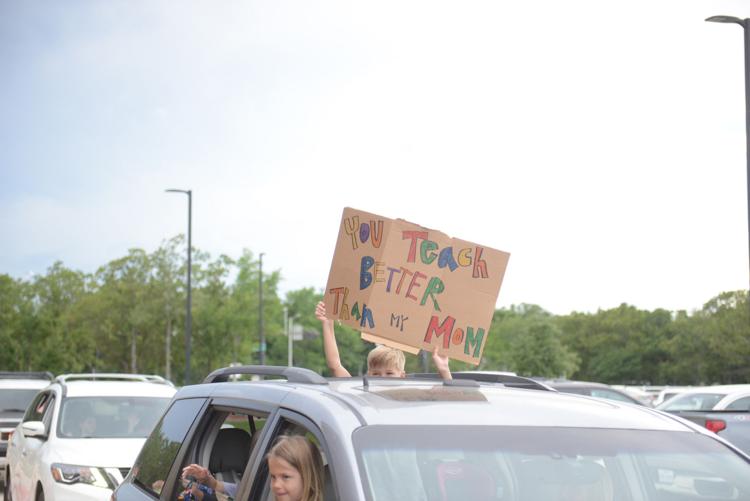 Pecan Trail Intermediate End-Of-Year Celebration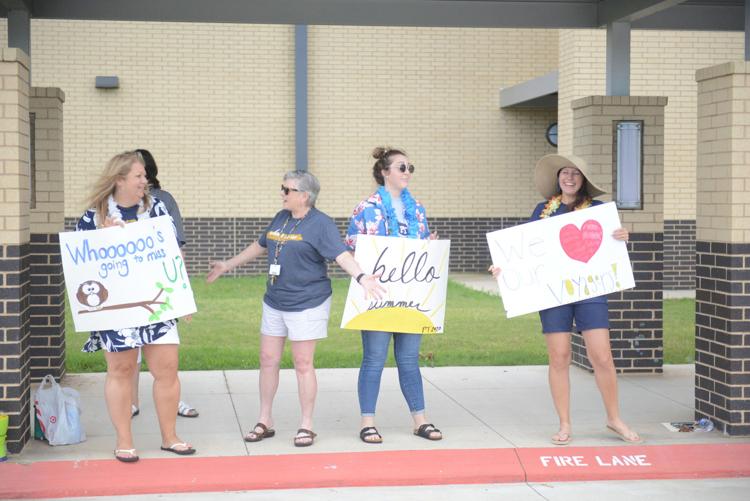 Pecan Trail Intermediate End-Of-Year Celebration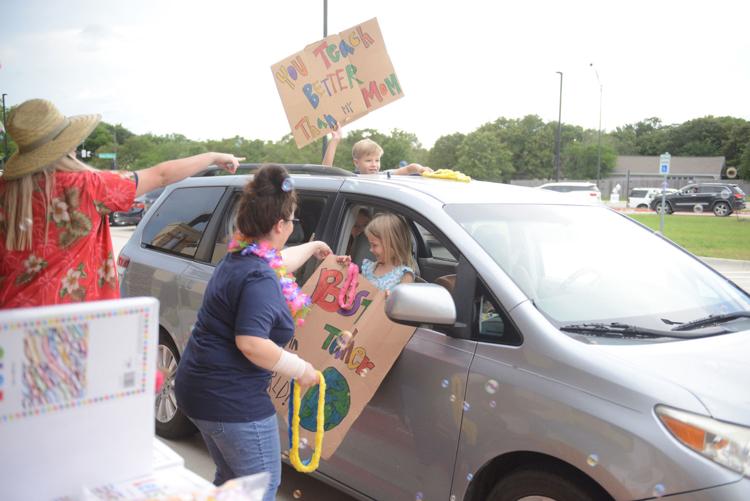 Pecan Trail Intermediate End-Of-Year Celebration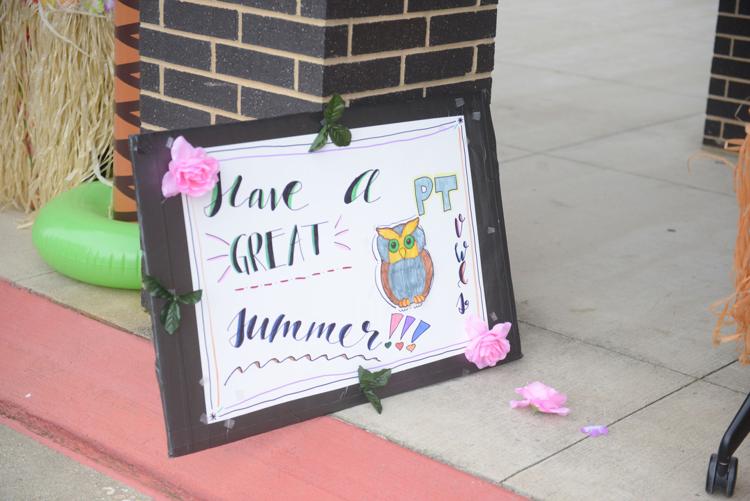 Pecan Trail Intermediate End-Of-Year Celebration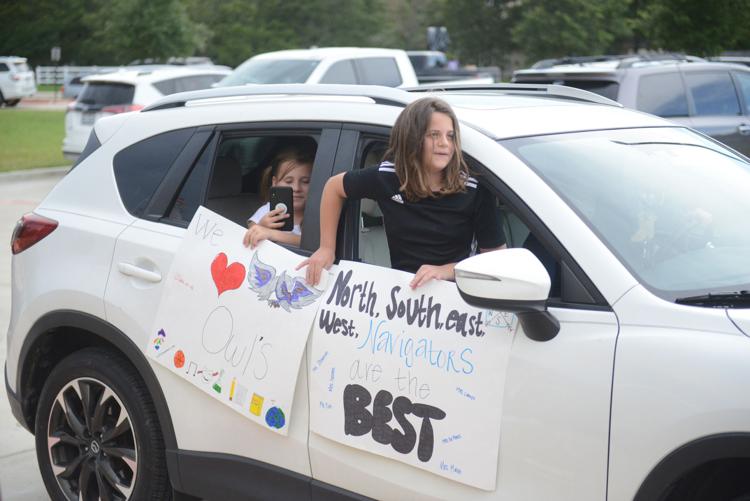 Pecan Trail Intermediate End-Of-Year Celebration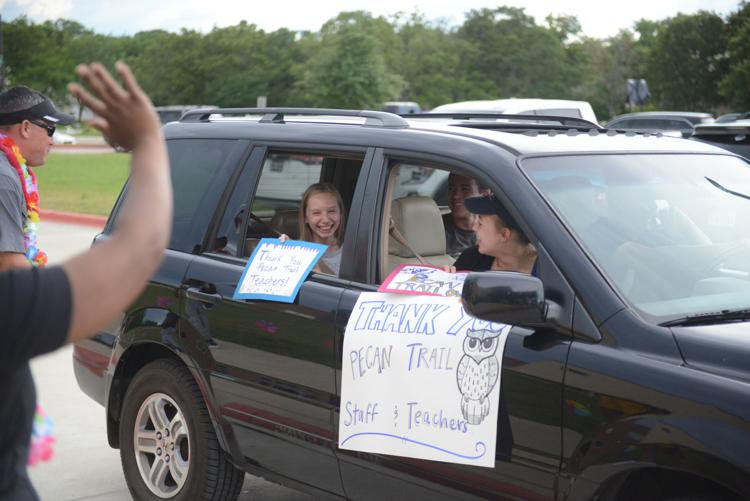 Pecan Trail Intermediate End-Of-Year Celebration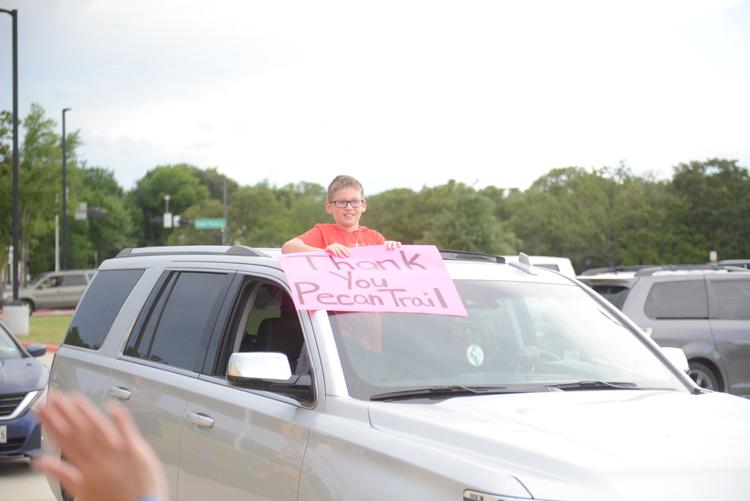 Pecan Trail Intermediate End-Of-Year Celebration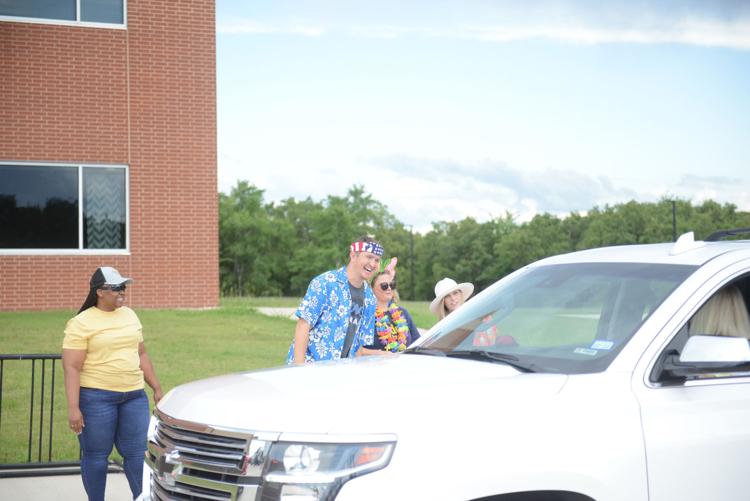 Pecan Trail Intermediate End-Of-Year Celebration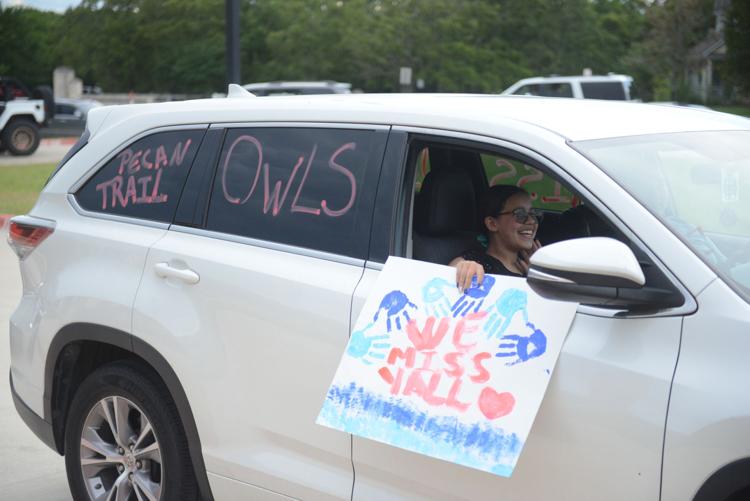 Pecan Trail Intermediate End-Of-Year Celebration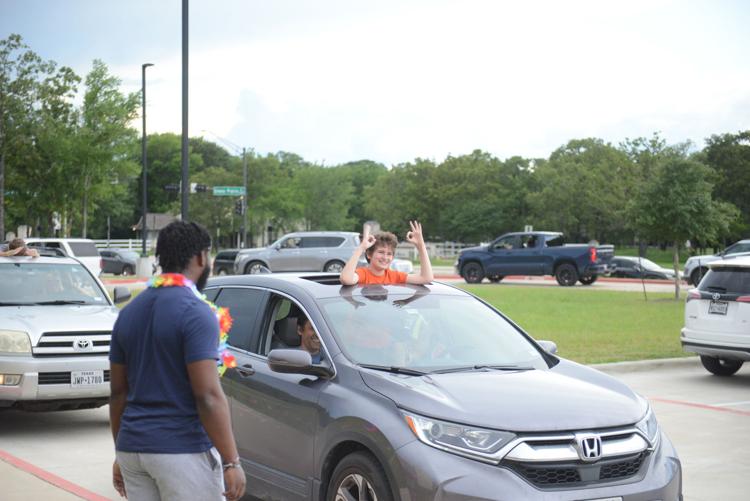 Pecan Trail Intermediate End-Of-Year Celebration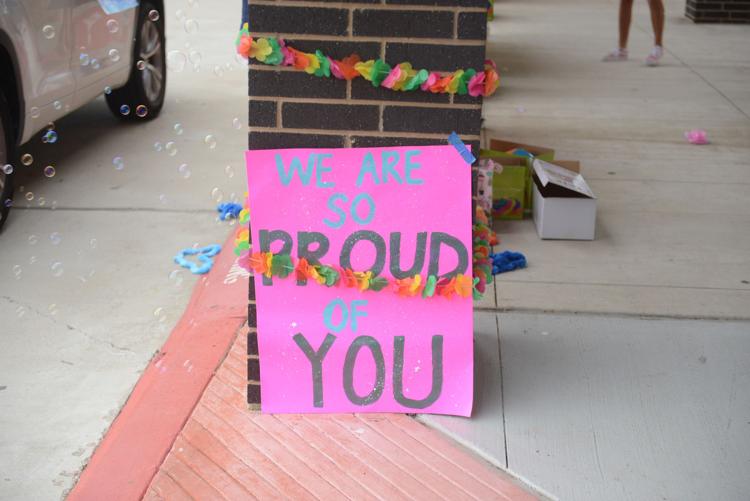 Pecan Trail Intermediate End-Of-Year Celebration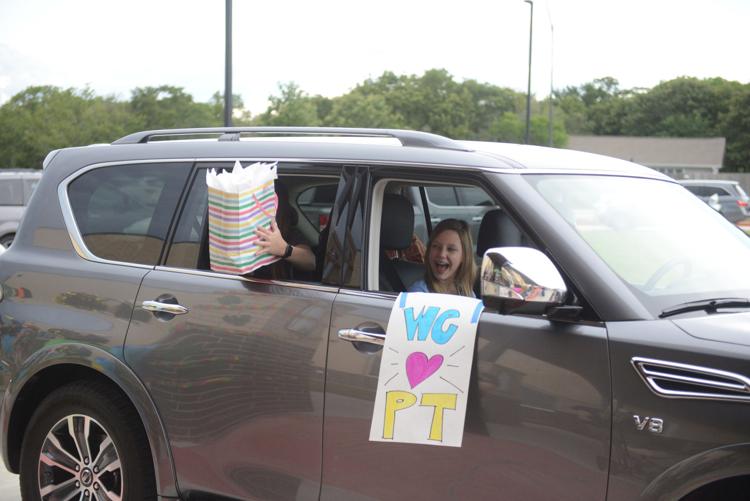 Pecan Trail Intermediate End-Of-Year Celebration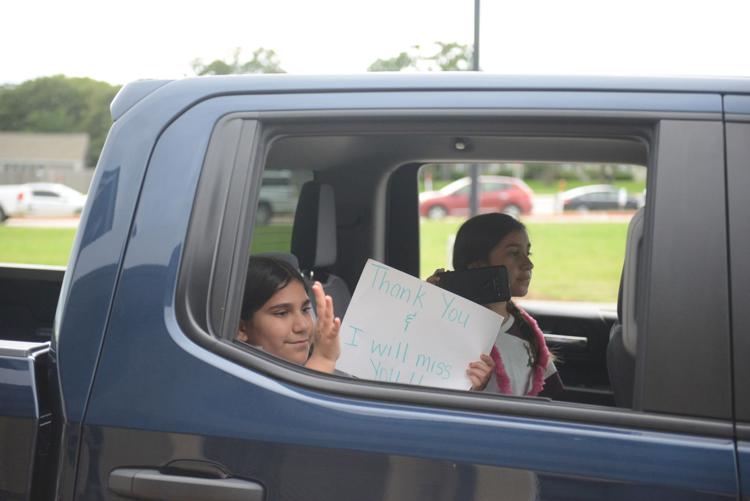 Pecan Trail Intermediate End-Of-Year Celebration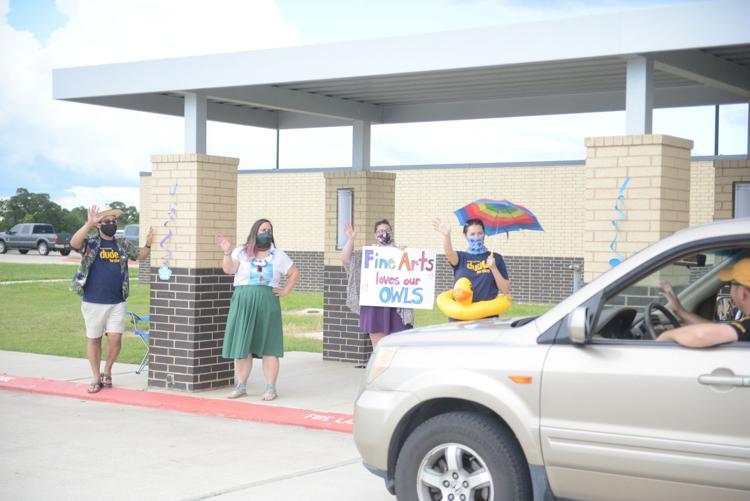 Pecan Trail Intermediate End-Of-Year Celebration
Pecan Trail Intermediate End-Of-Year Celebration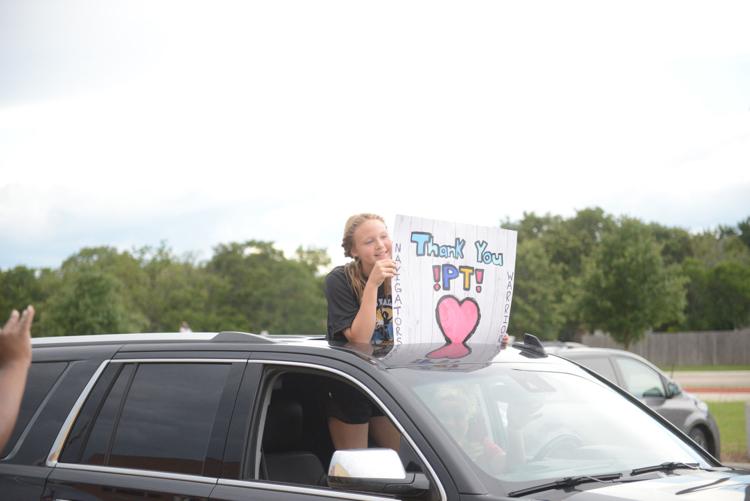 Pecan Trail Intermediate End-Of-Year Celebration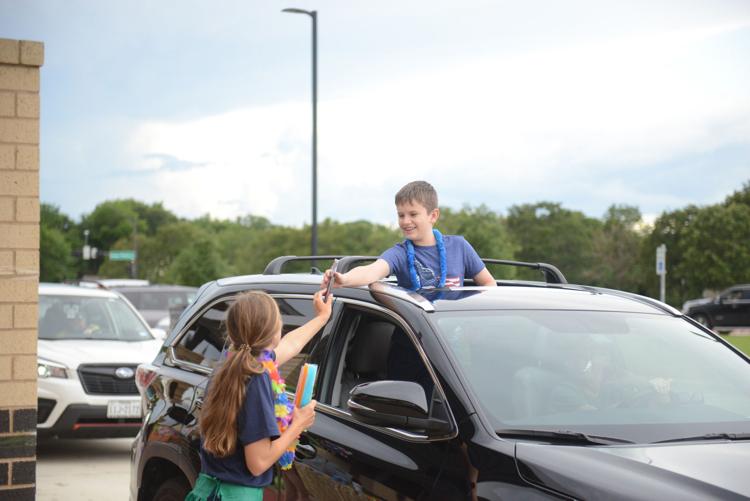 Pecan Trail Intermediate End-Of-Year Celebration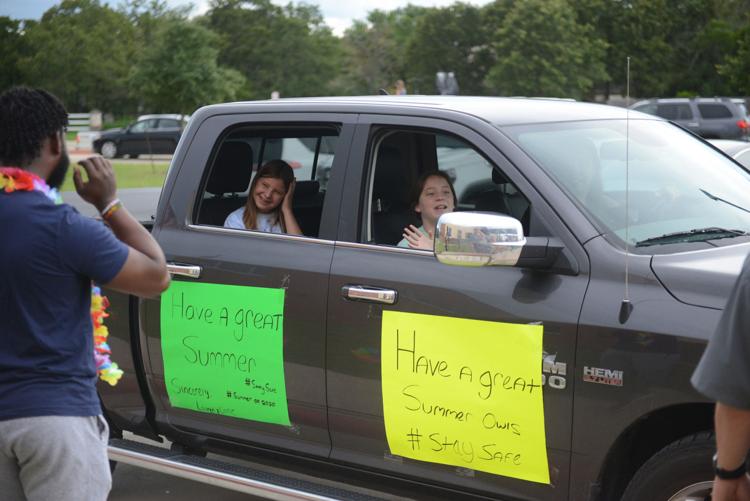 Pecan Trail Intermediate End-Of-Year Celebration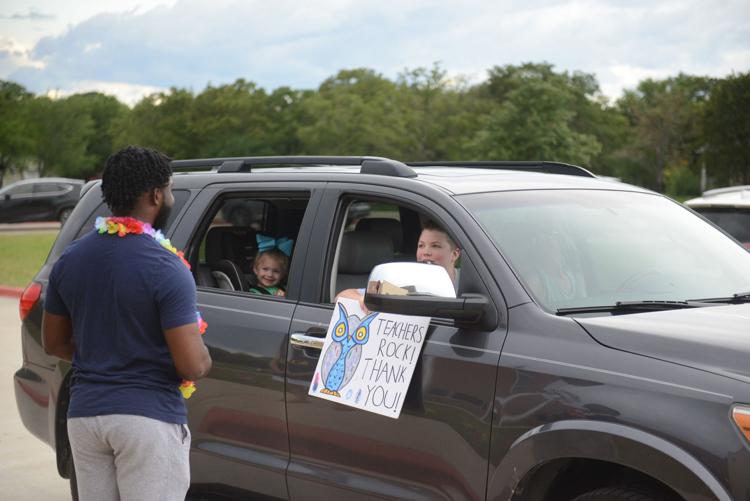 Pecan Trail Intermediate End-Of-Year Celebration