Officials in Washington County confirmed its second case of COVID-19 on Thursday.
The county's first positive case of the disease caused by the novel coronavirus was announced Wednesday. Officials said a city of Brenham employee in his 40s tested positive.
The first was was believed to have been community spread.
No other information was released about either case.
Signs around B-CS
Signs around B-CS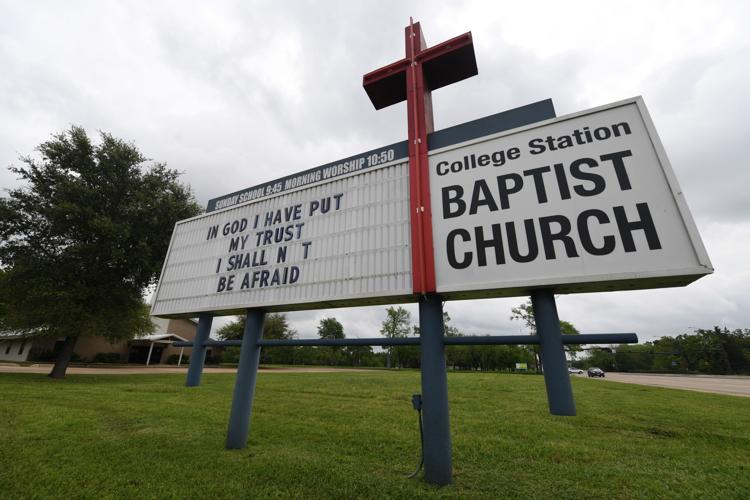 Signs around B-CS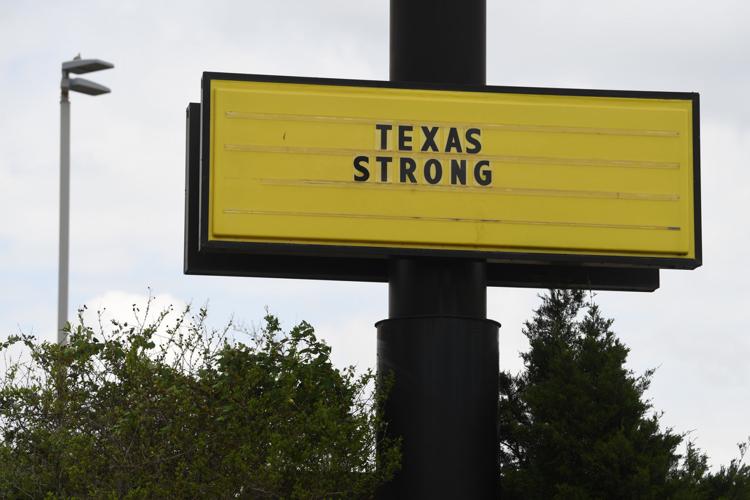 Signs around B-CS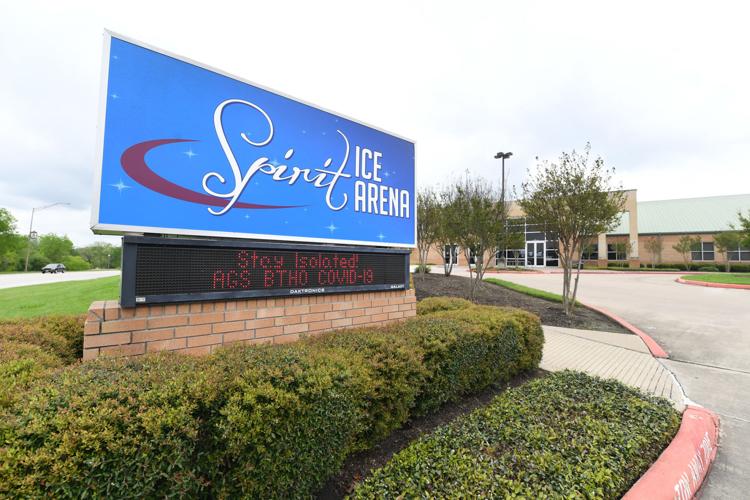 Signs around B-CS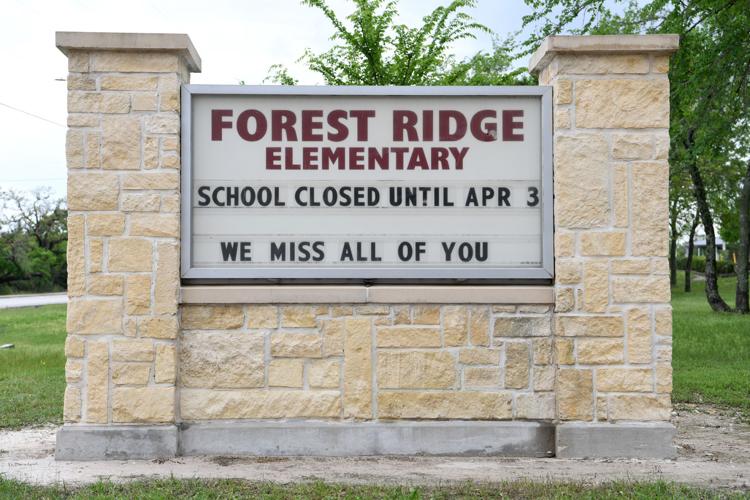 Signs around B-CS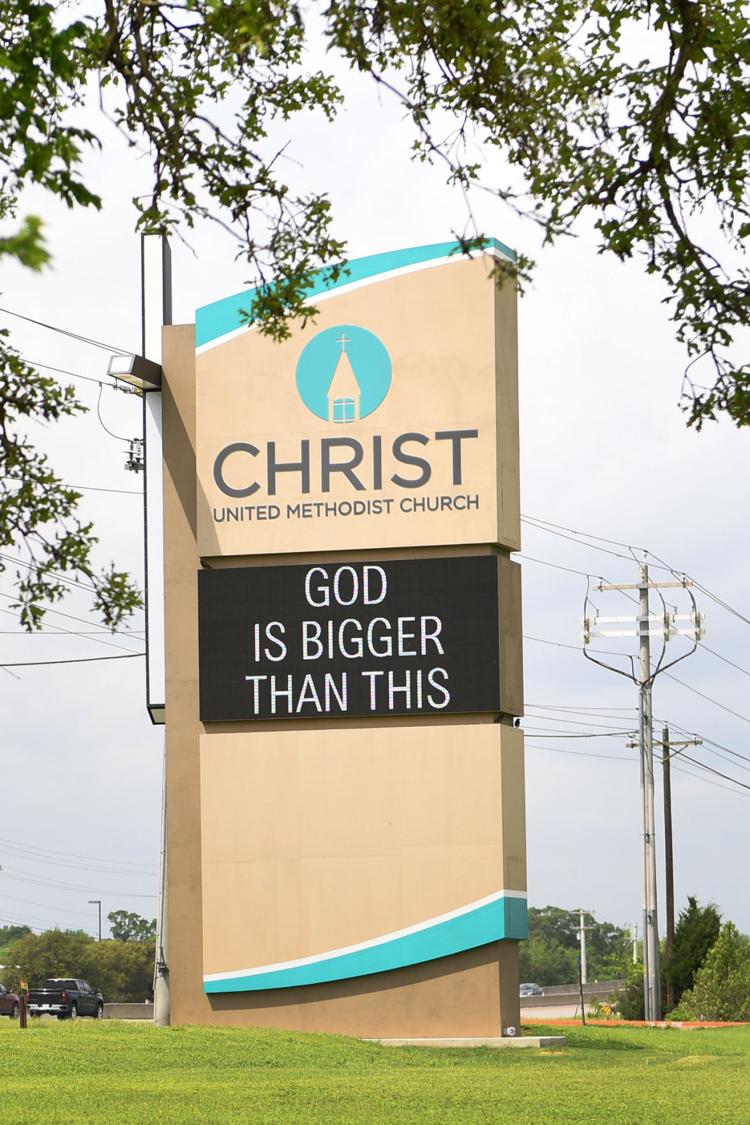 Signs around B-CS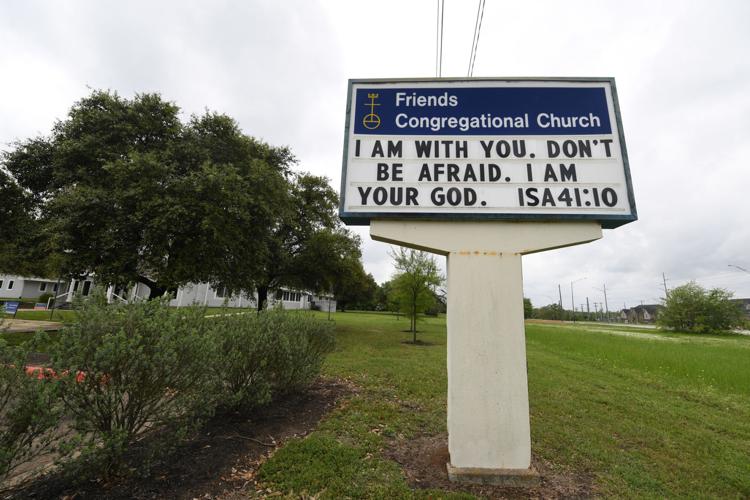 Signs around B-CS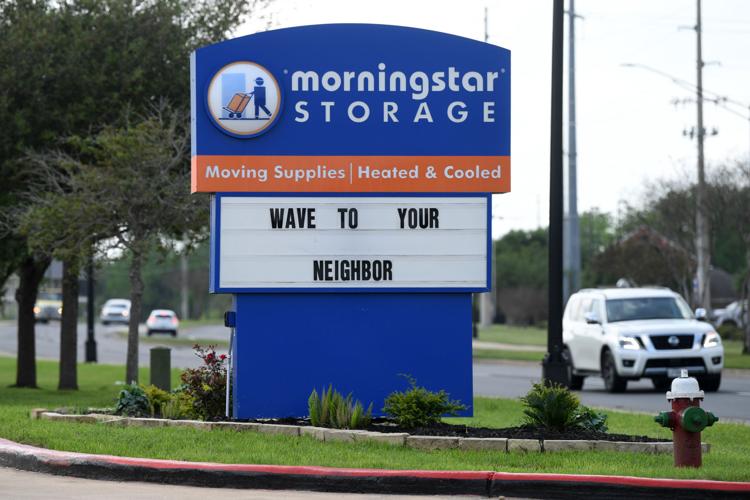 Signs around B-CS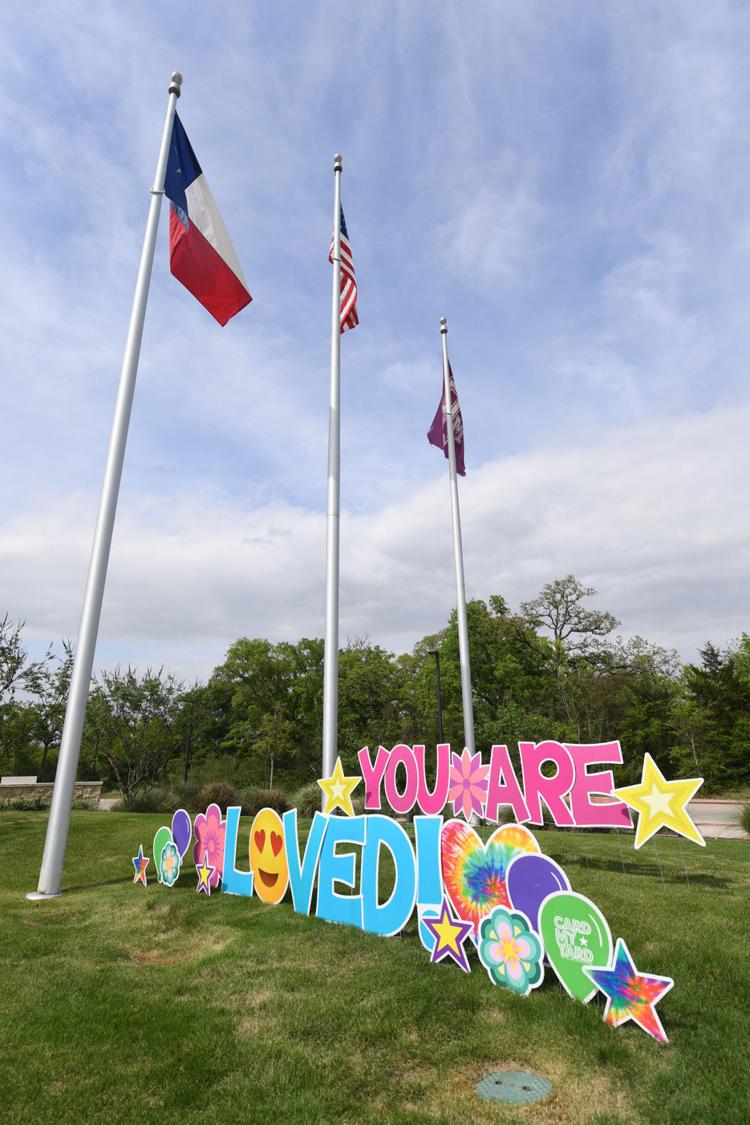 Signs around B-CS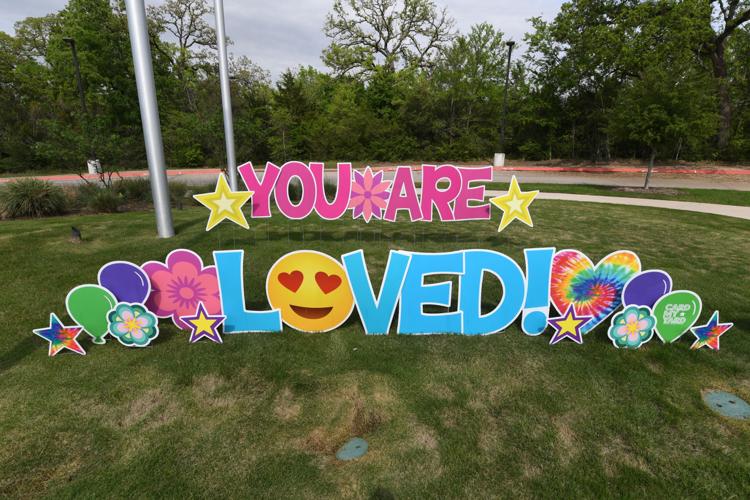 Signs around B-CS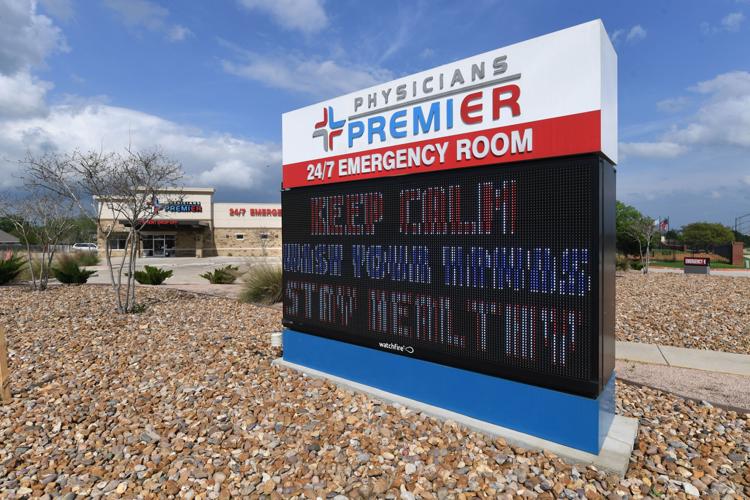 Signs around B-CS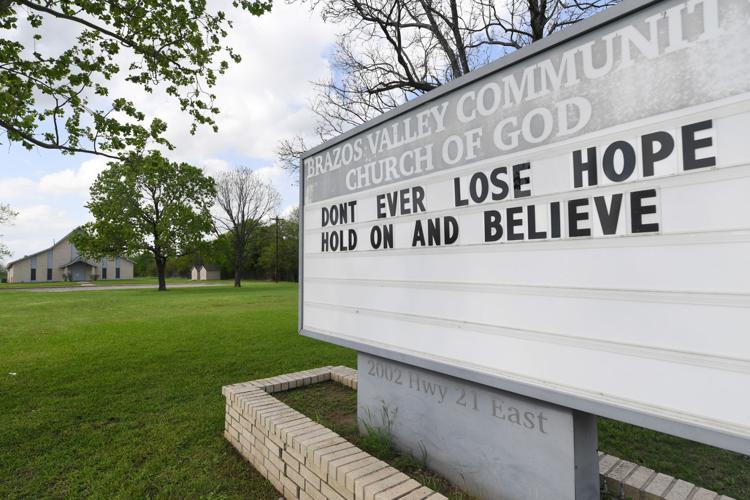 Signs around B-CS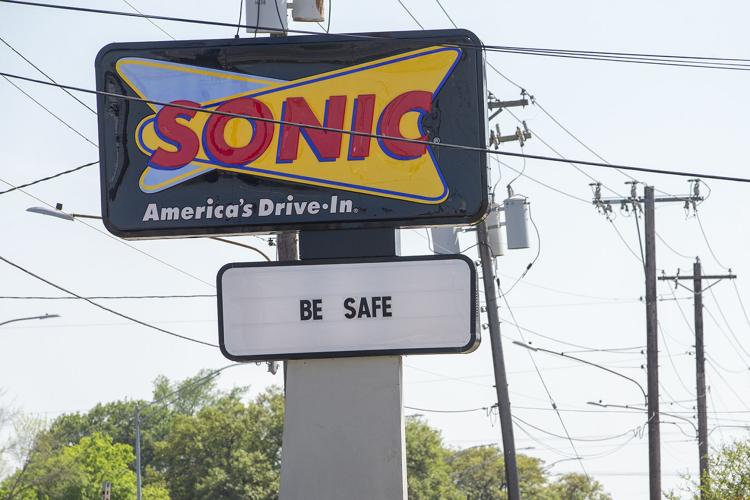 Signs around B-CS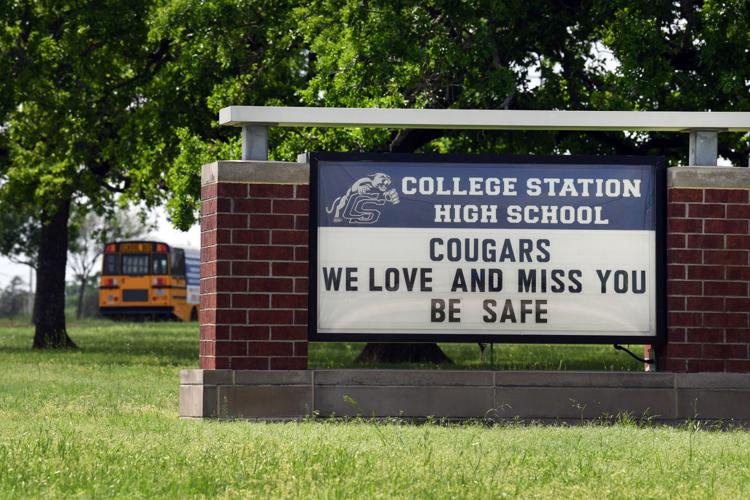 Signs around B-CS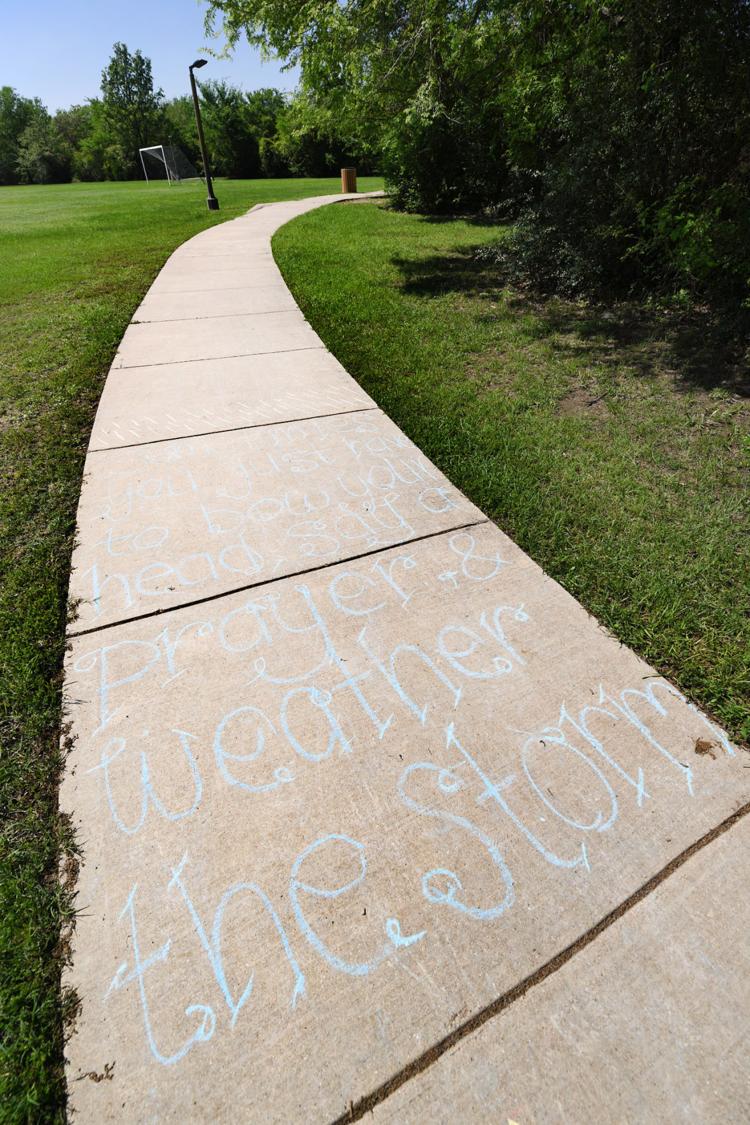 Signs around B-CS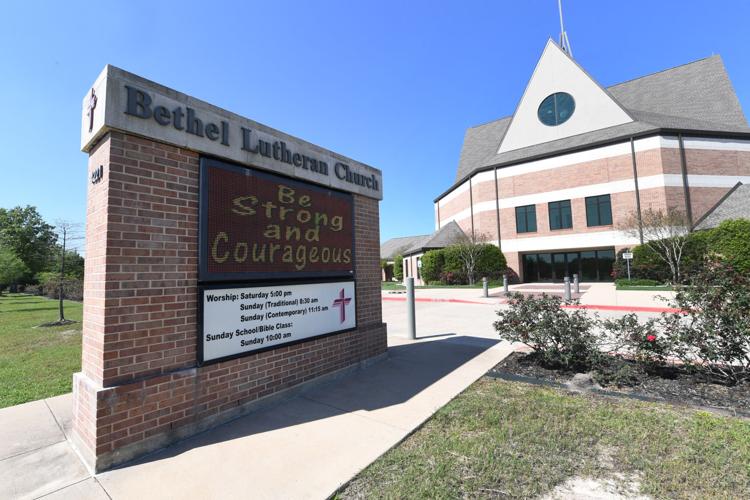 Signs around B-CS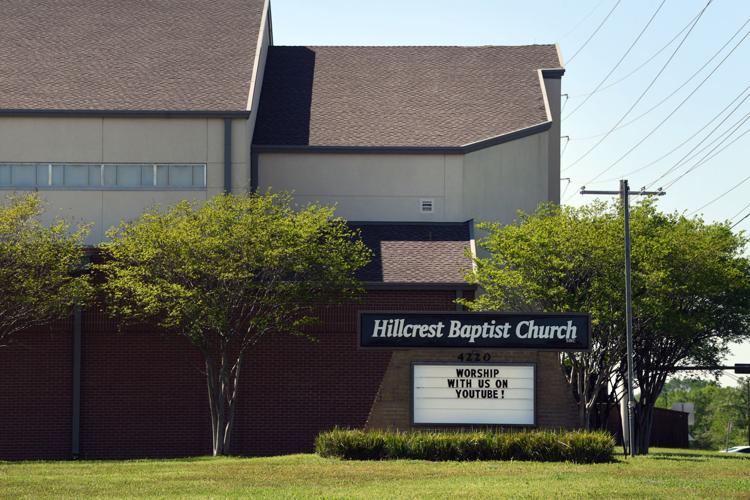 Signs around B-CS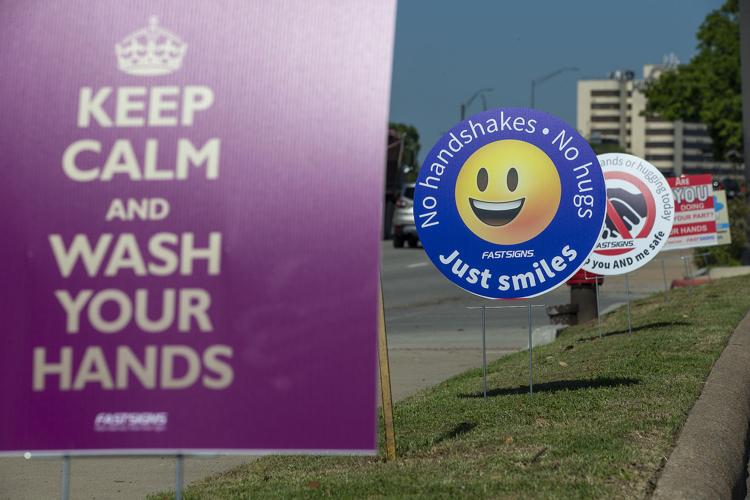 Signs around B-CS
Signs around B-CS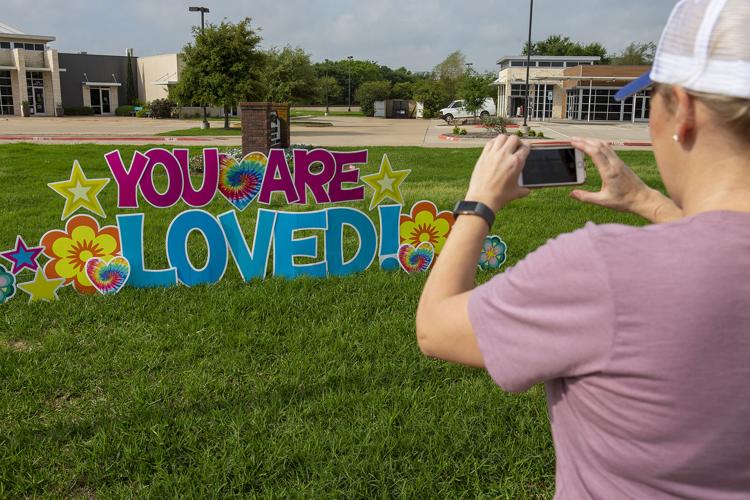 Signs around B-CS
Signs around B-CS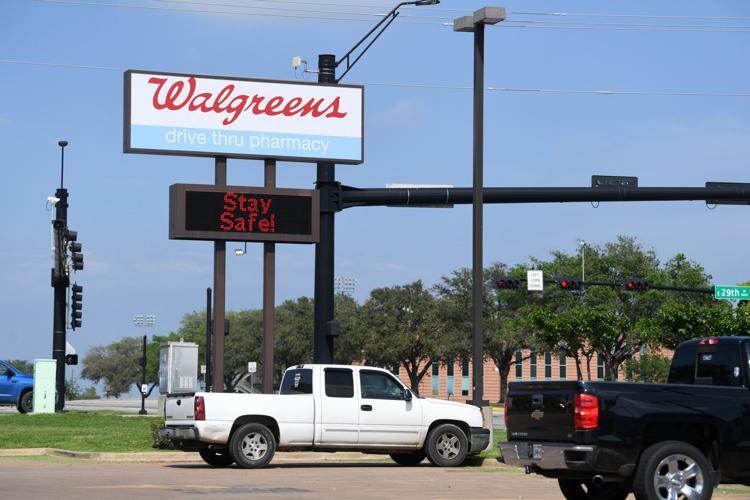 Signs around B-CS