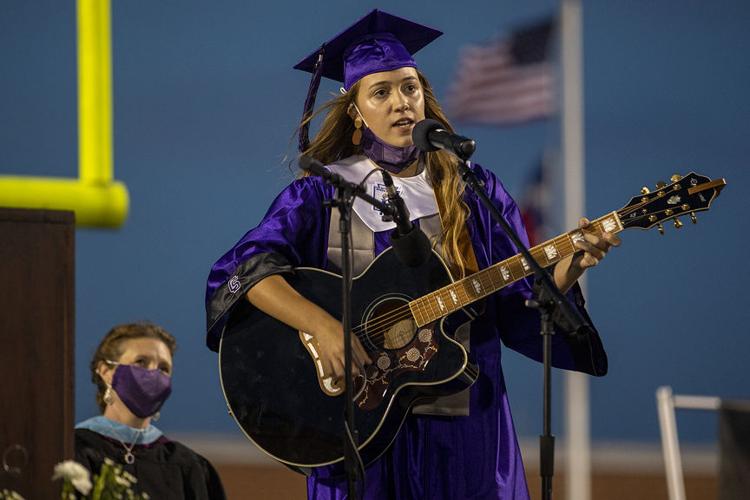 Dressed in purple gowns, caps and face masks, more than 450 graduating seniors from College Station High School crossed the stage Saturday night at Cougar Stadium.
The group was the last of College Station ISD's seniors to participate in commencement ceremonies tailored to mitigate the effects of the COVID-19 pandemic. In addition to the graduates' masks, precautions included families of the seniors seated in staggered groups to maintain social distancing.
"This past semester should have been filled with state competitions, impromptu road trips, awkward dances to country music and, of course, hug lines," said summa cum laude speaker Sayuni Dharmasena. "Then we got [separated] by social distancing and saw a shortage of toilet paper and [hand sanitizer]. But against all odds, the class of 2020 continued to persevere"
Dharmasena described how experiencing the last three months of her senior year at home with a computer had made her "senioritis" — lack of motivation due to the impending approach of graduation — stronger. The situation did give her a chance to grow closer to her family, she noted. 
Student body president Jensen McMurray issued a welcome address and spoke on the struggles her class has faced not being able to learn together. 
"The class of 2020 has undergone a senior year unlike any other class," she said. "I couldn't imagine a class better equipped with traits like adaptability and optimism to make the most out of this experience." 
This year's seniors were awarded a collective $5.5 million in scholarships, according to faculty who spoke at the commencement. Additionally, as part of the class of 2020's senior gift, the students would be giving multiple endowed scholarships to future seniors.
The event's keynote speaker, CSHS teacher Joey Medlin, had a special relationship with her students. As her son was amongst the graduating seniors on the field, she had grown and followed the class as they had grown up, teaching some of them in fourth grade, again in eighth grade, and this year at the high school. 
"This class has one of the biggest hearts of any class that I have ever known," Medlin said. "You serve others, grow them, and invest in the underclassmen. You empower them to step up into your shoes. You have really embraced the Cougar qualities at this school, and been a voice for those who lack direction and confidence. By sheer example, you have set the standard for how we treat others."
CSHS senior commencement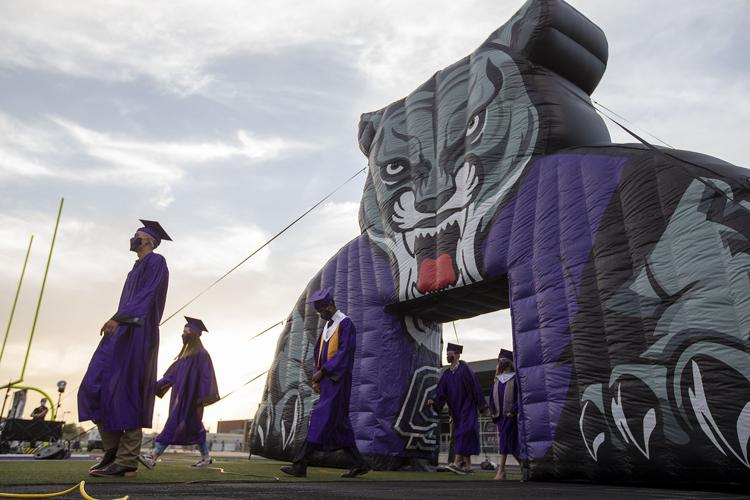 CSHS senior commencement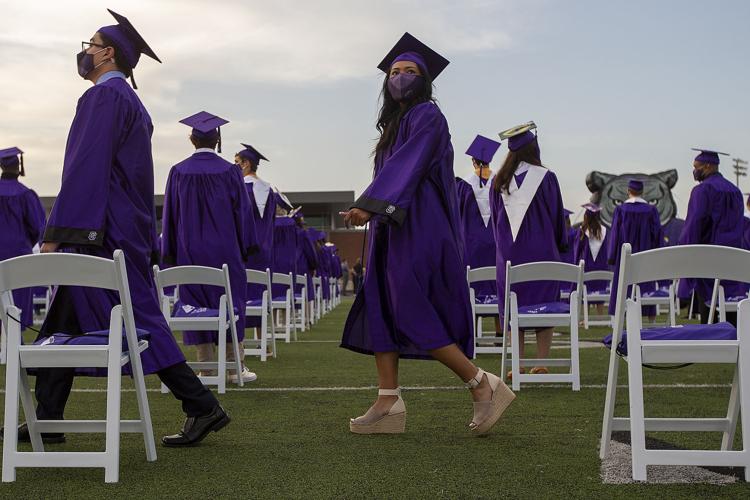 CSHS senior commencement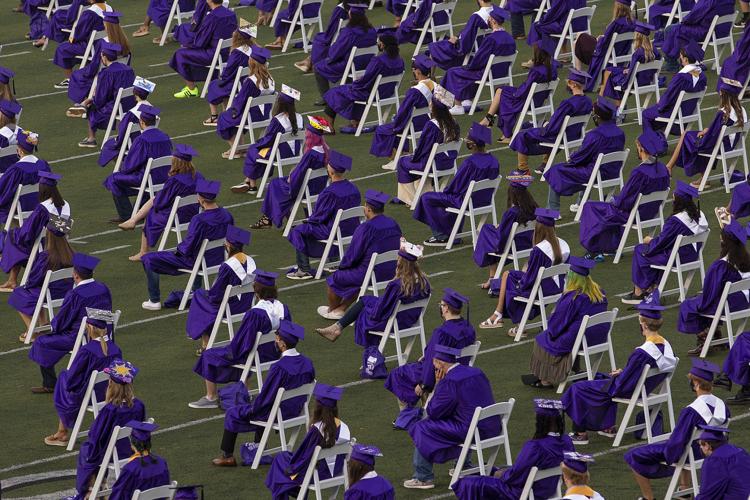 CSHS senior commencement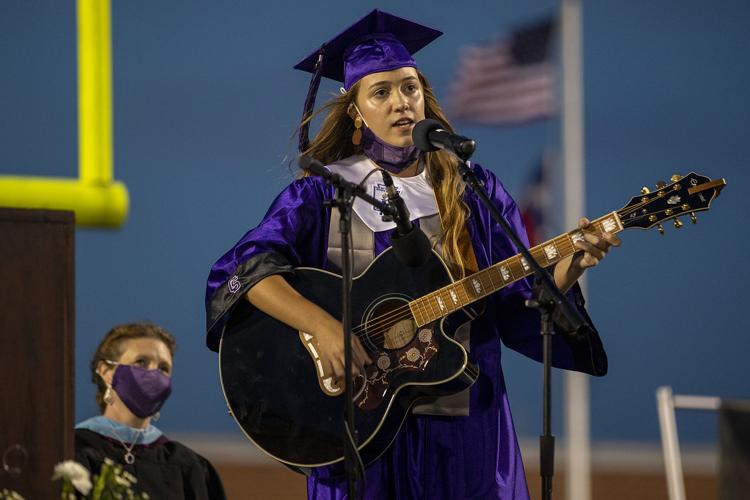 CSHS senior commencement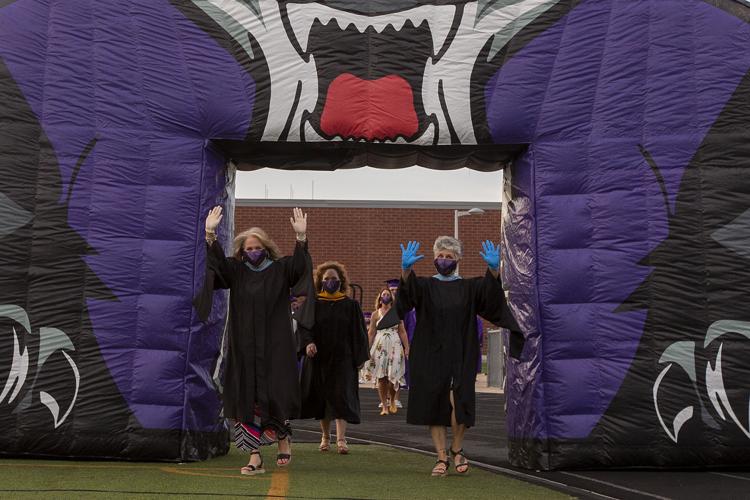 CSHS senior commencement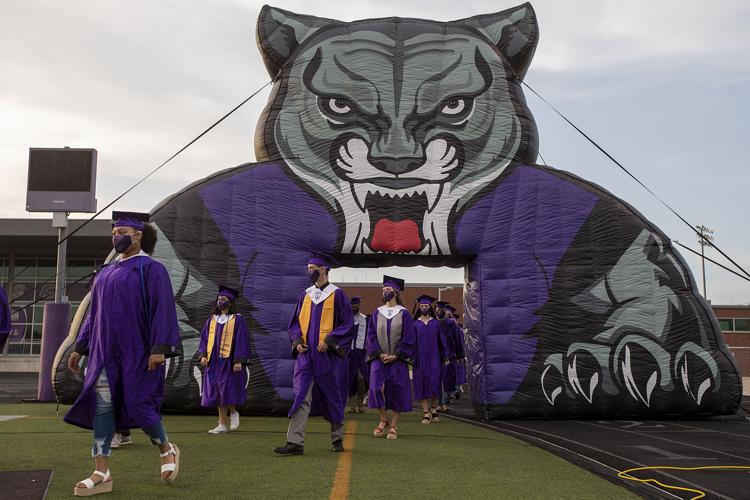 CSHS senior commencement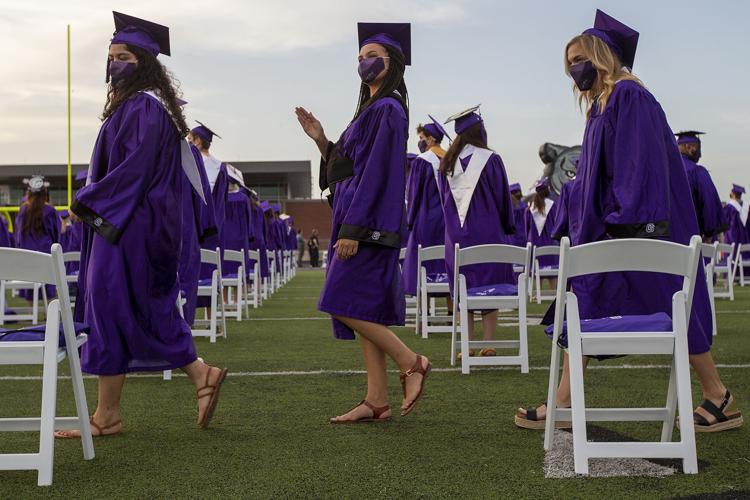 CSHS senior commencement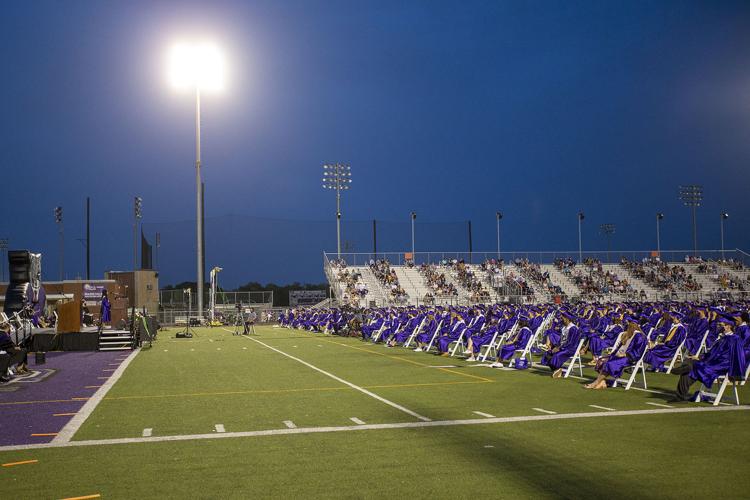 CSHS senior commencement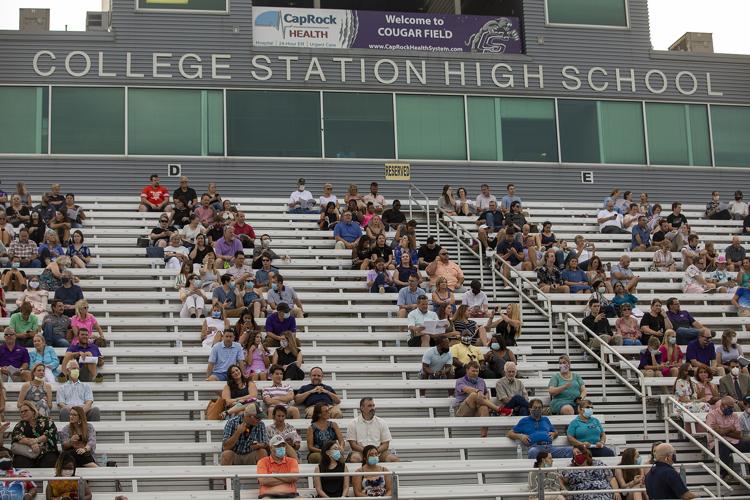 CSHS senior commencement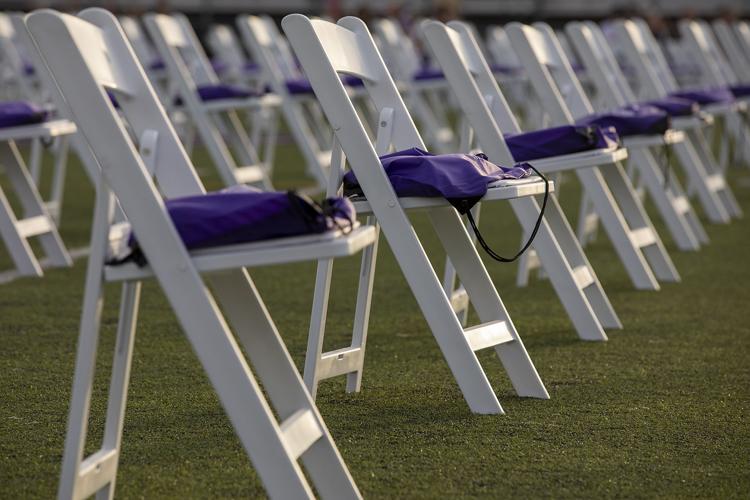 CSHS senior commencement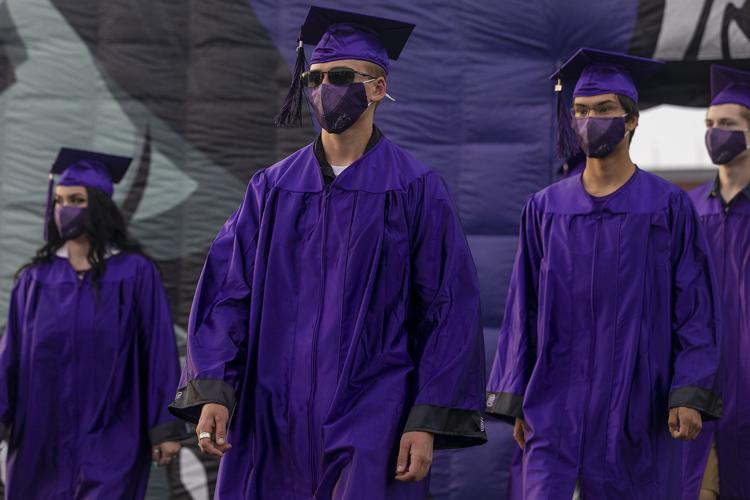 CSHS senior commencement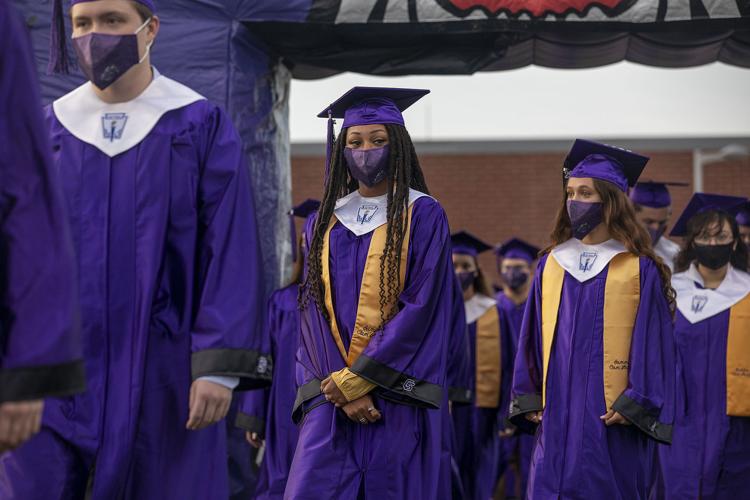 CSHS senior commencement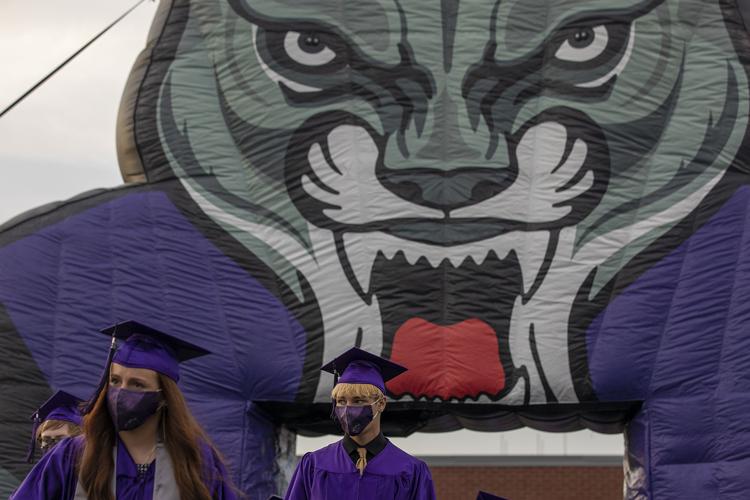 CSHS senior commencement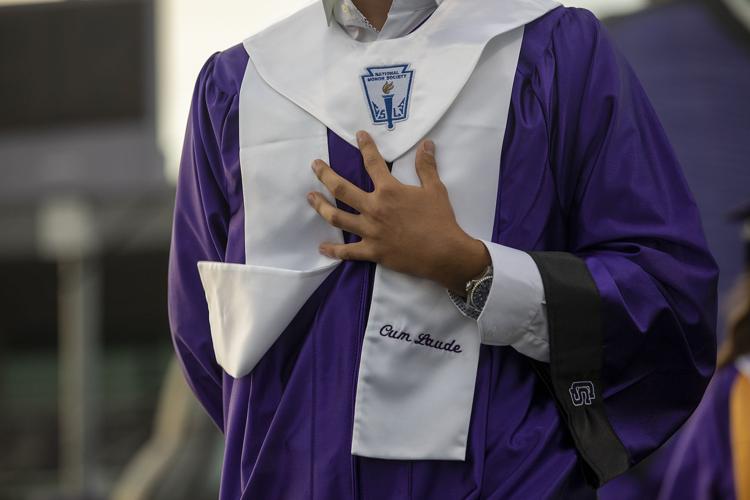 CSHS senior commencement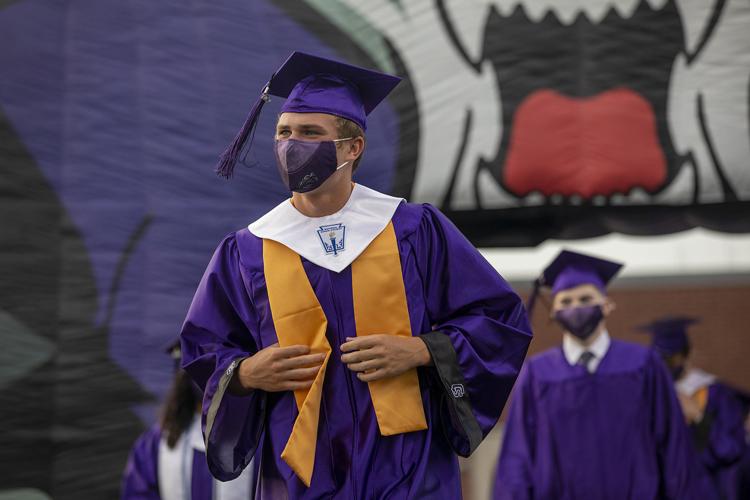 CSHS senior commencement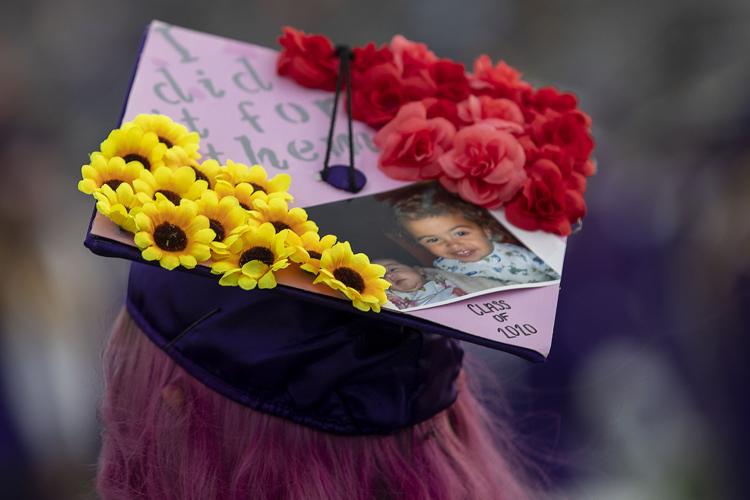 CSHS senior commencement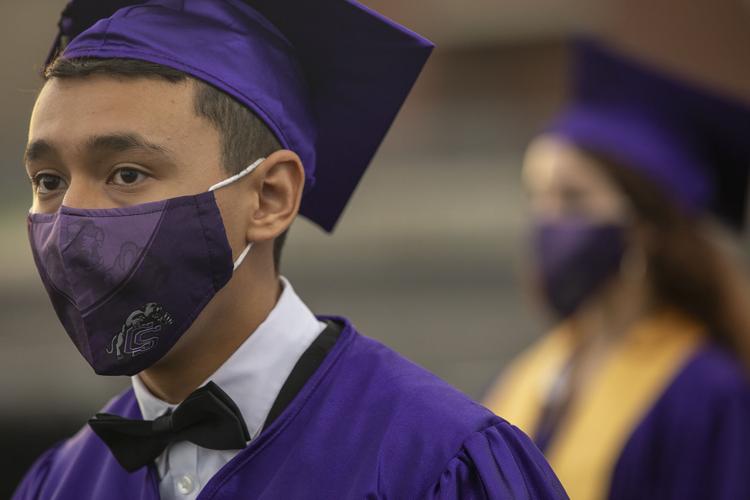 CSHS senior commencement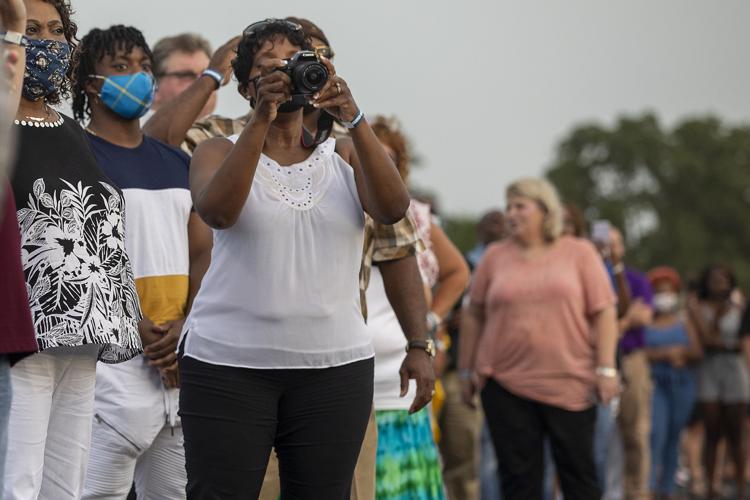 CSHS senior commencement
CSHS senior commencement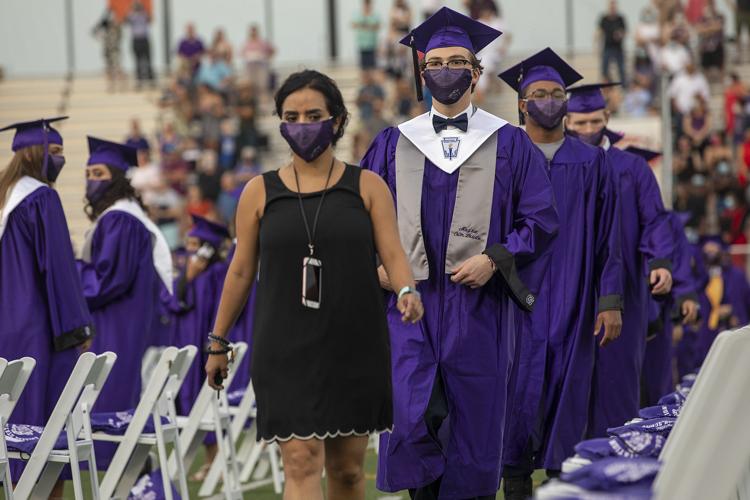 CSHS senior commencement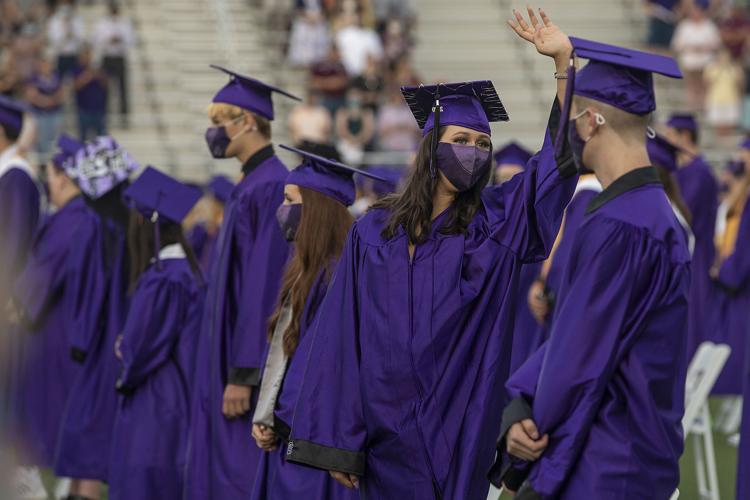 CSHS senior commencement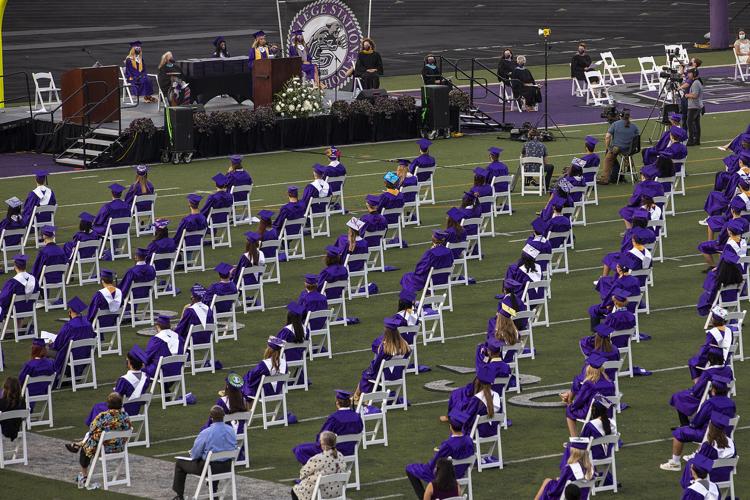 CSHS senior commencement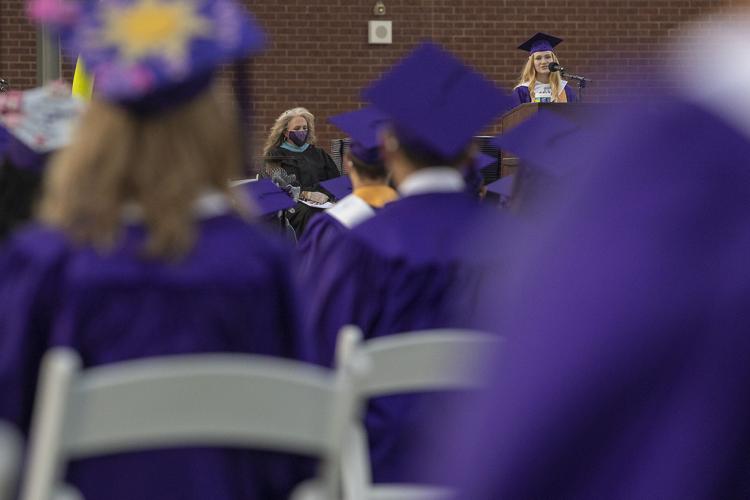 CSHS senior commencement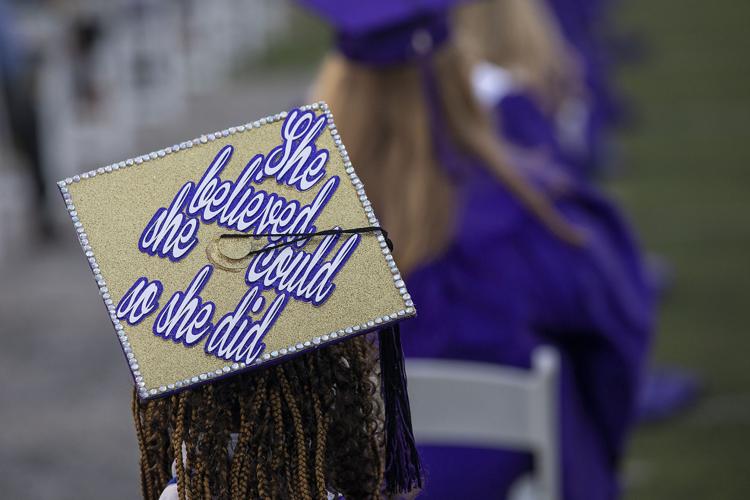 CSHS senior commencement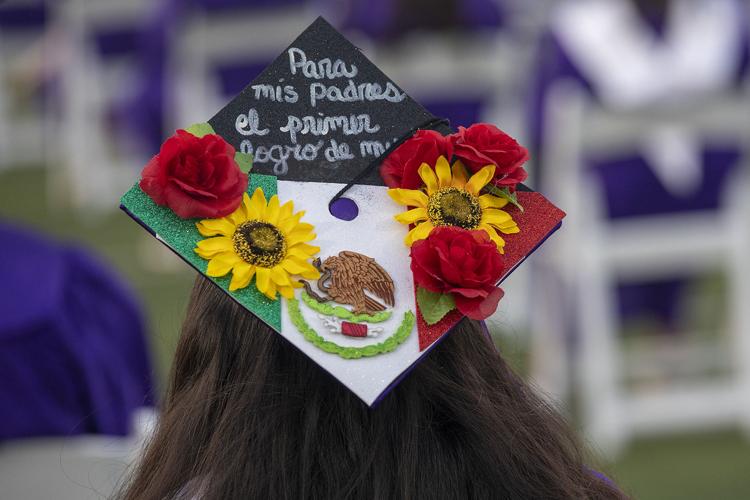 CSHS senior commencement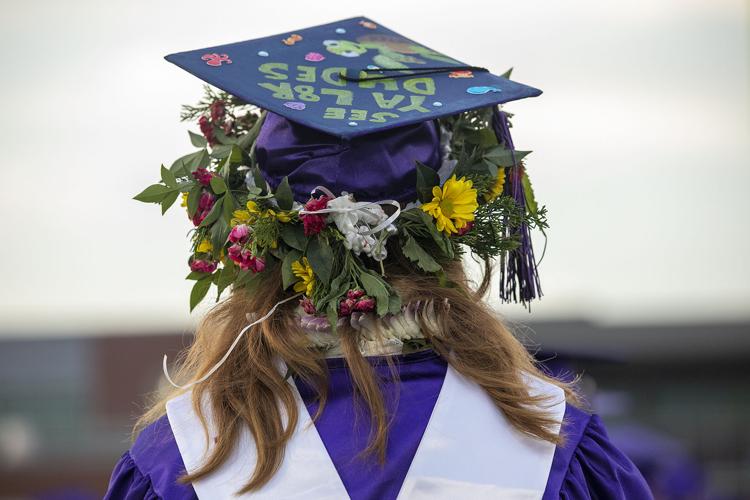 CSHS senior commencement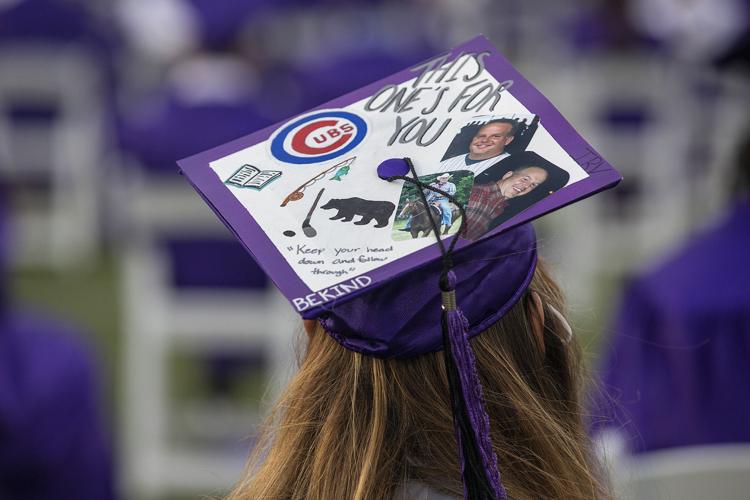 CSHS senior commencement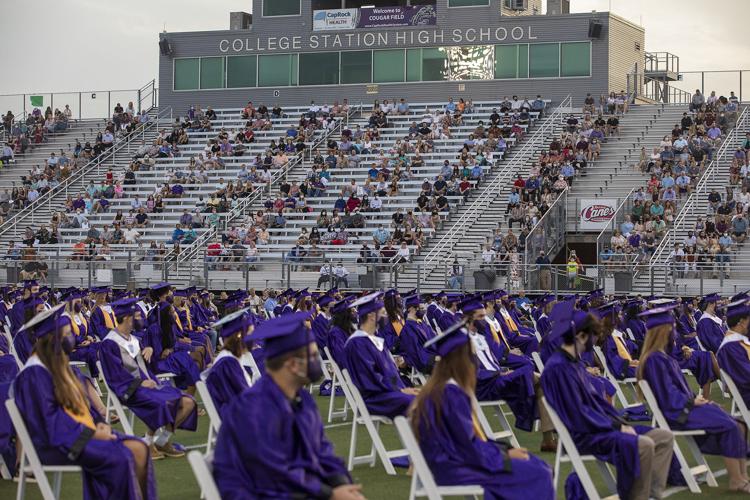 CSHS senior commencement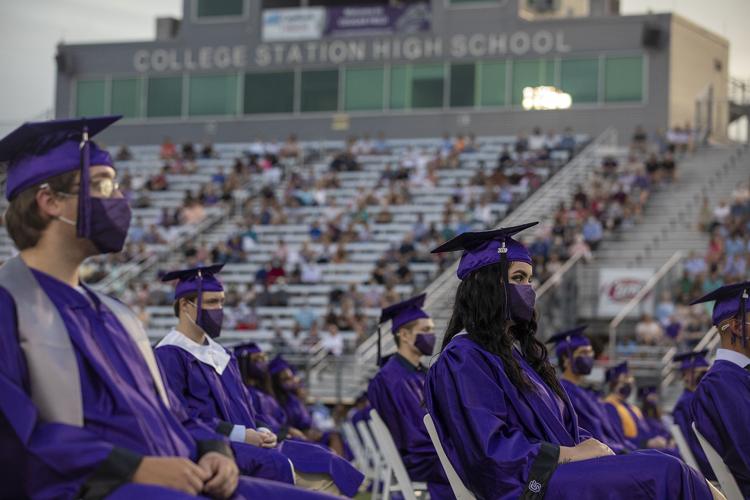 CSHS senior commencement
CSHS senior commencement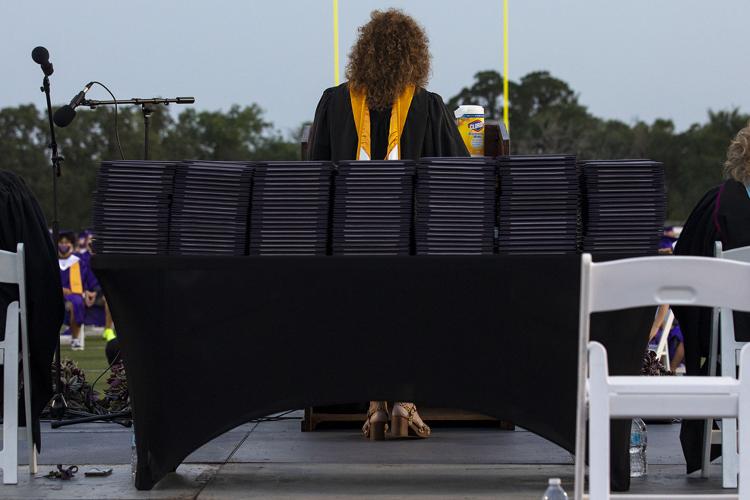 CSHS senior commencement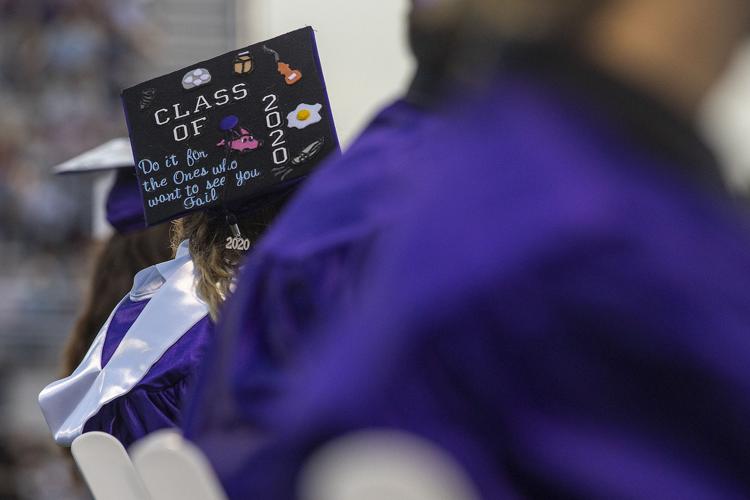 CSHS senior commencement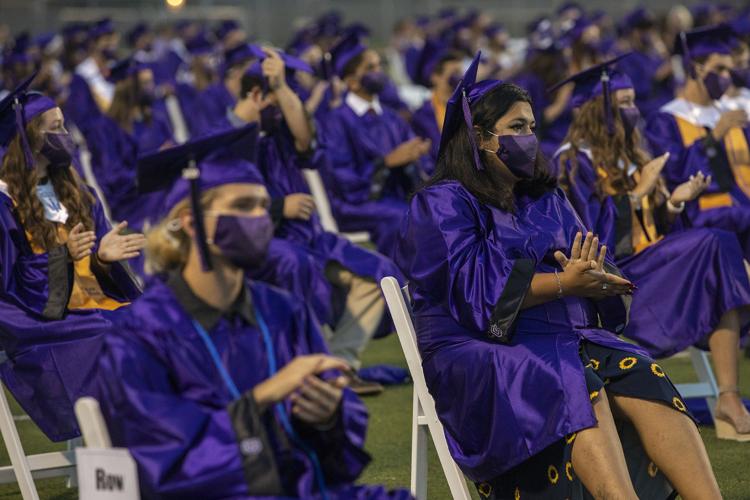 CSHS senior commencement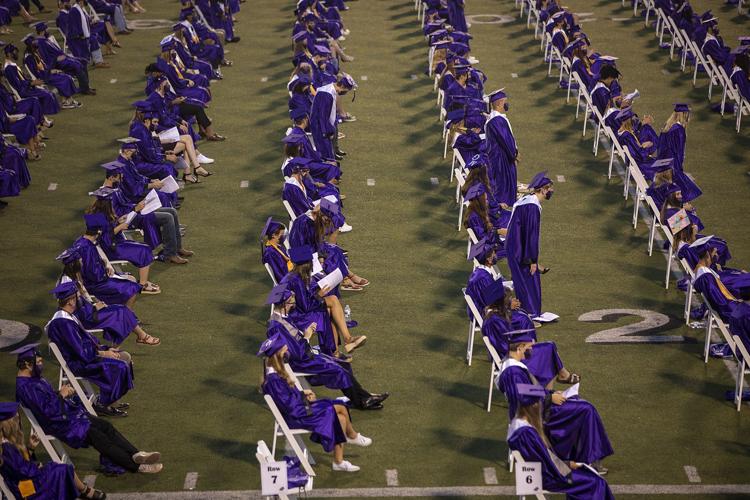 CSHS senior commencement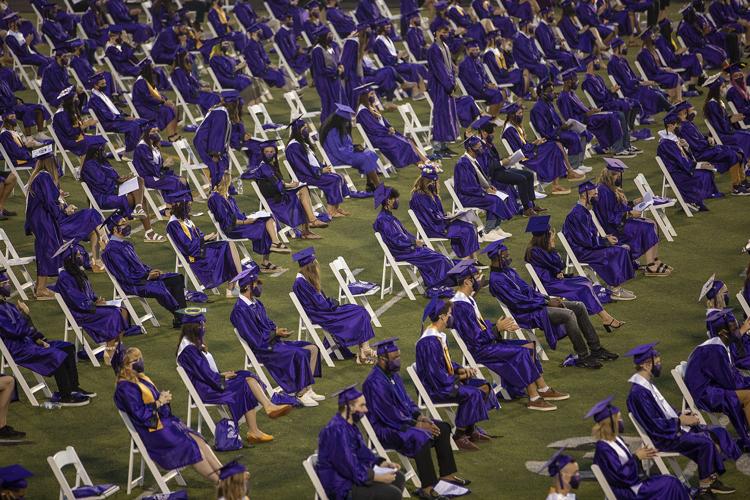 CSHS senior commencement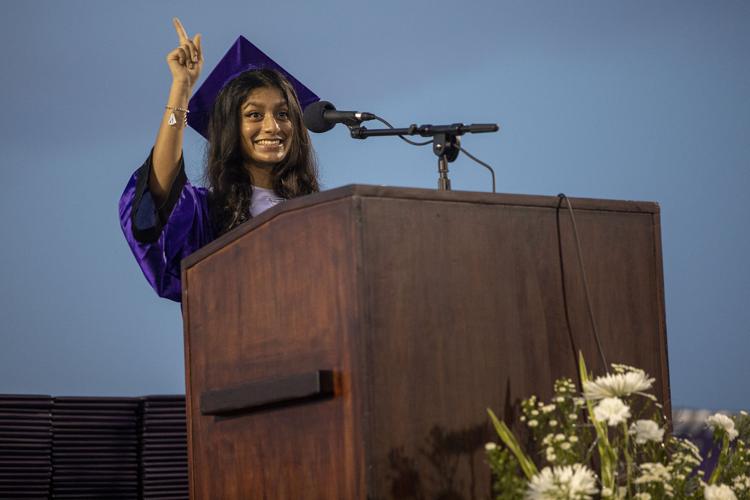 CSHS senior commencement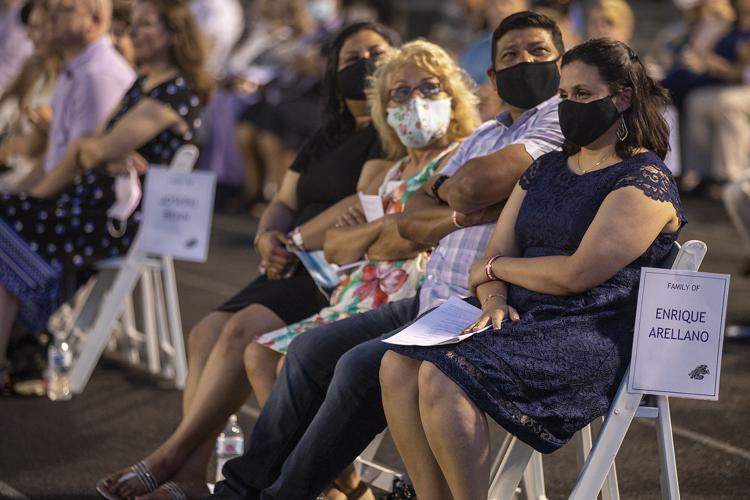 CSHS senior commencement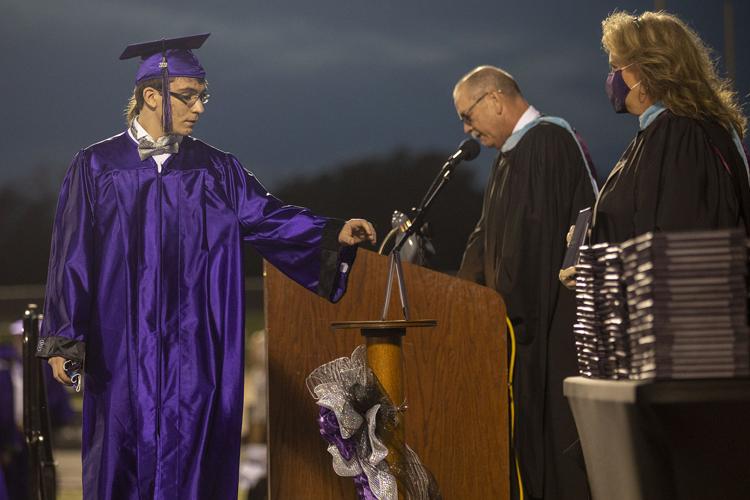 CSHS senior commencement