Texas A&M University is offering its students prorated credits or refunds for housing and dining as a result of the coronavirus outbreak, Texas A&M President Michael K. Young announced Tuesday.
Students who live on-campus can get room rent refunds or credits based on the number of nights between when the housing contract is canceled and the end of the contract term, May 9. Students must cancel their housing contract, remove their belongings and return their key.
Students with meal plans at A&M can receive a refund or credit by applying to cancel their meal plan. Refunds and credits will be based on the total amount of unused dining dollars and a prorated amount for meal plans based on the length of time between when meal plans are canceled and May 9. Dining privileges will be suspended the business day following the application.
Students can see more details about on-campus housing at https://reslife/tamu.edu and dining at https://fda.tamu.edu/diningcredit.
Signs around B-CS
Signs around B-CS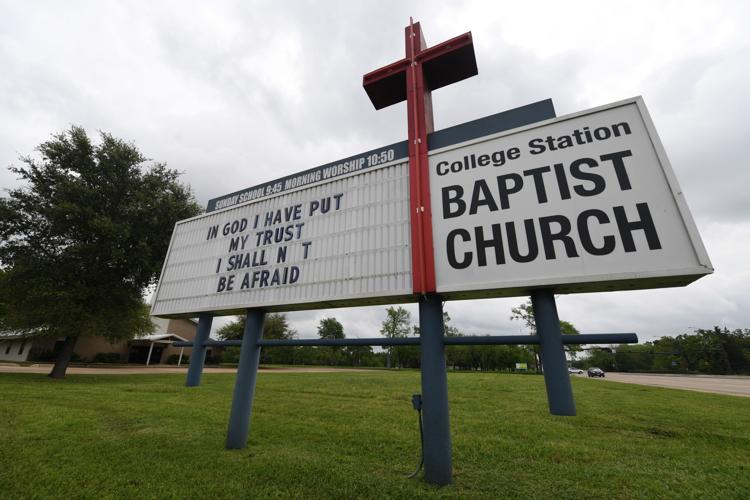 Signs around B-CS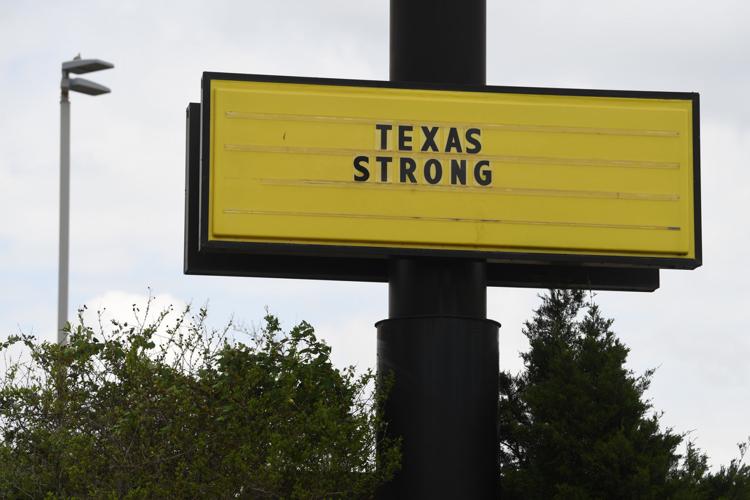 Signs around B-CS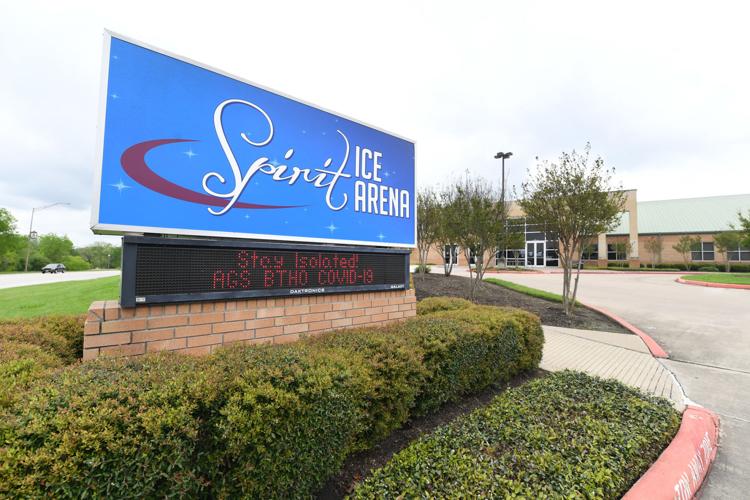 Signs around B-CS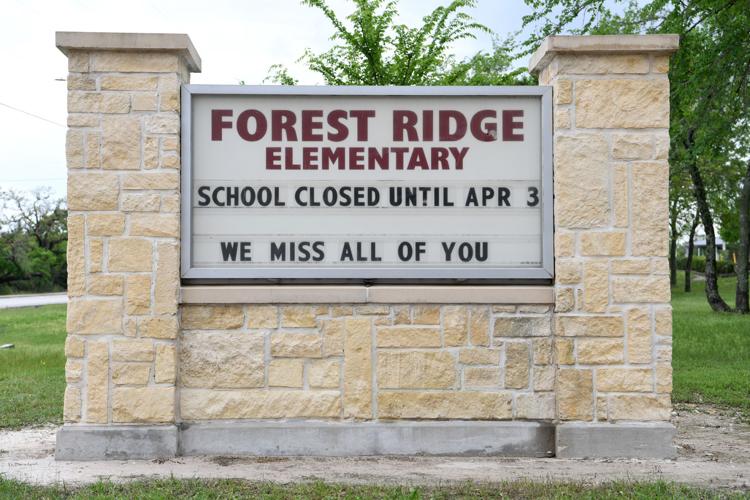 Signs around B-CS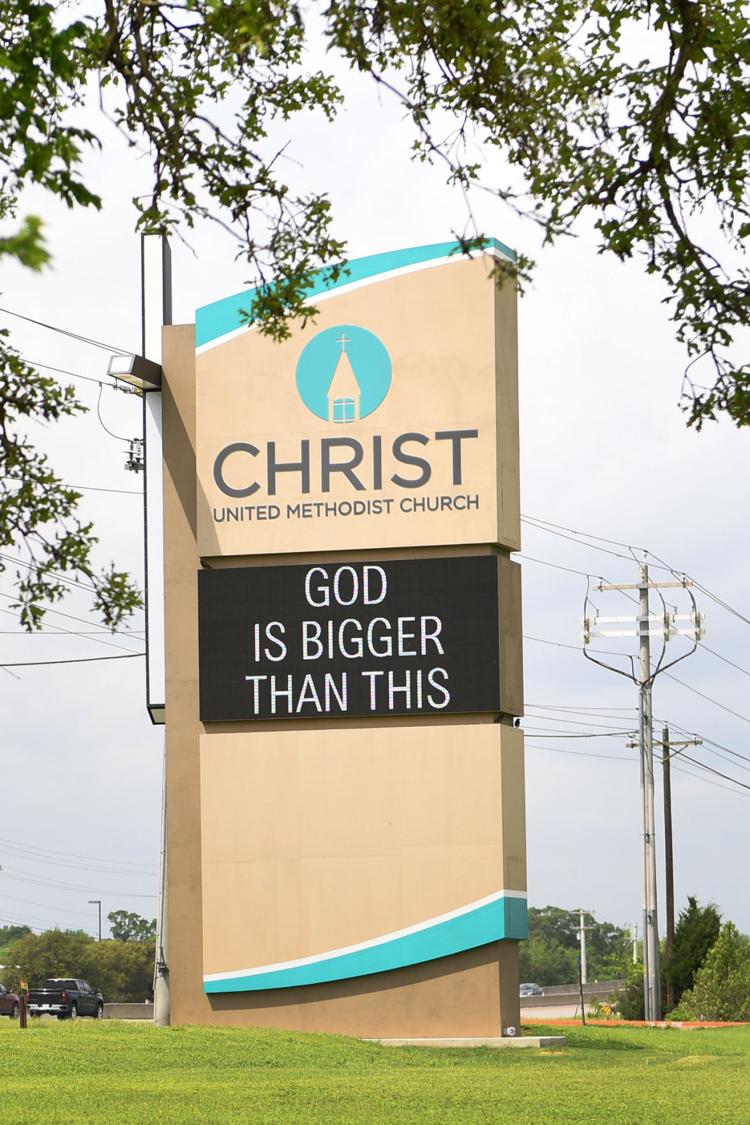 Signs around B-CS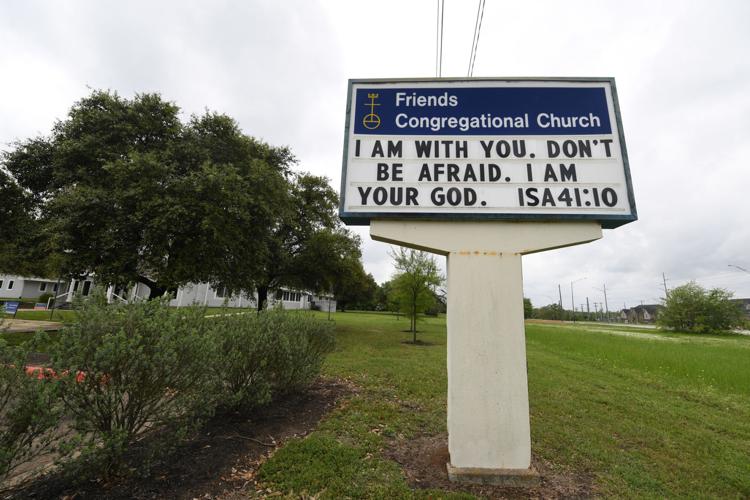 Signs around B-CS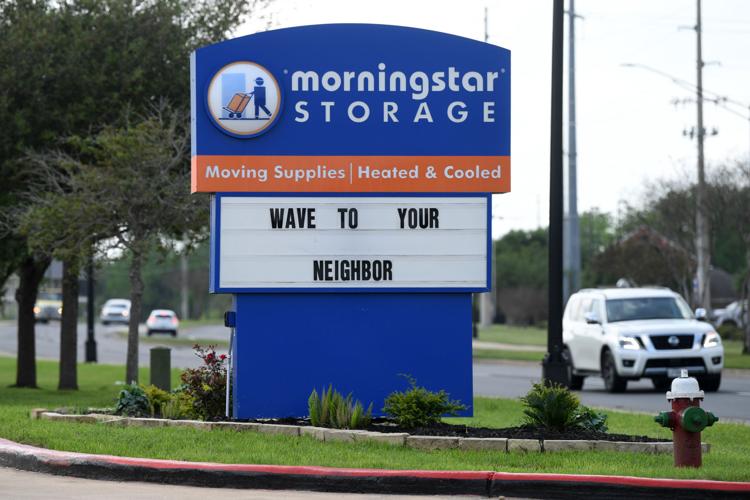 Signs around B-CS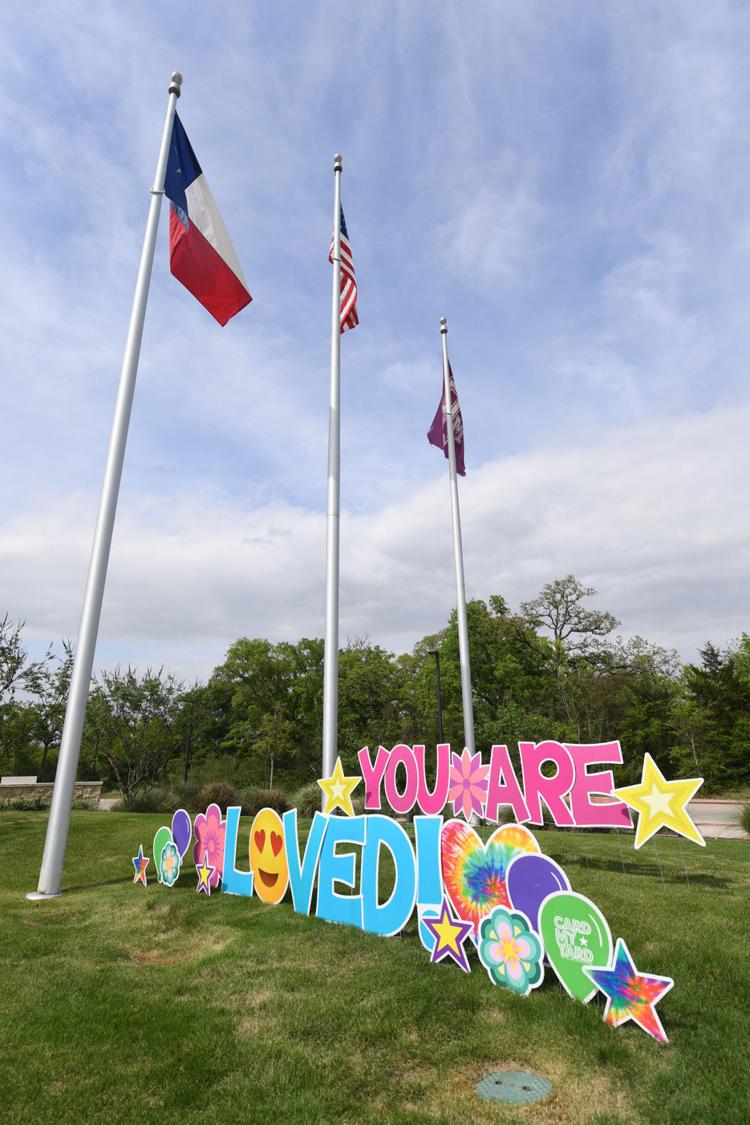 Signs around B-CS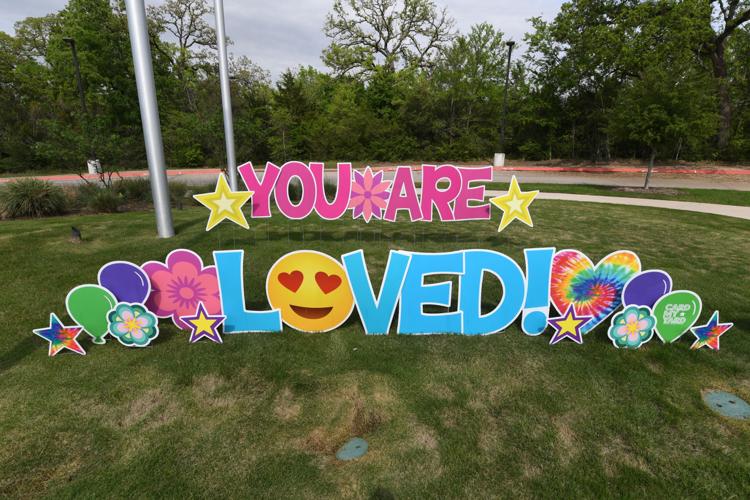 Signs around B-CS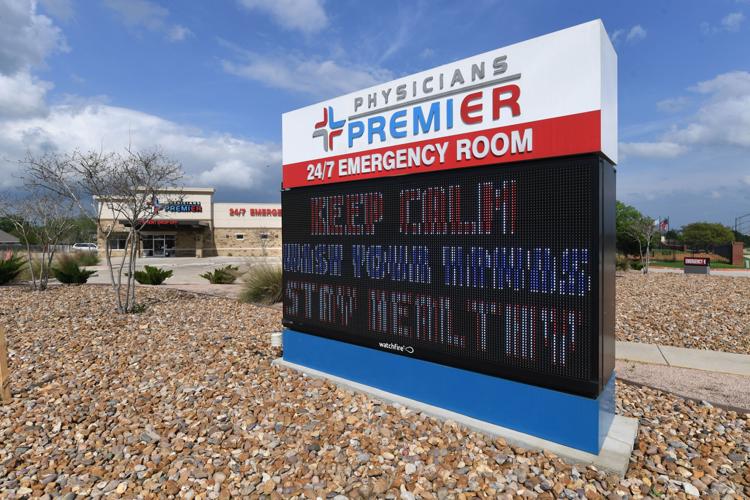 Signs around B-CS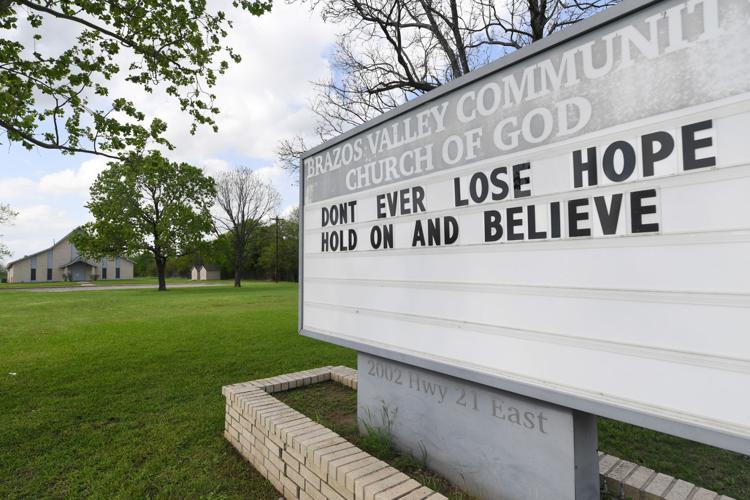 Signs around B-CS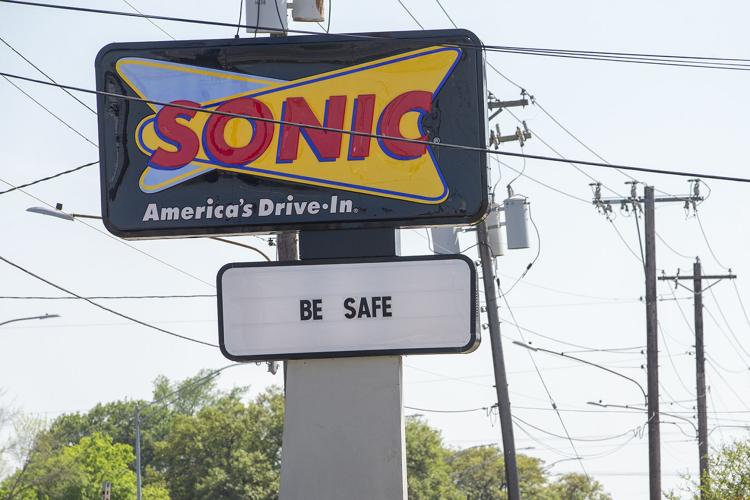 Signs around B-CS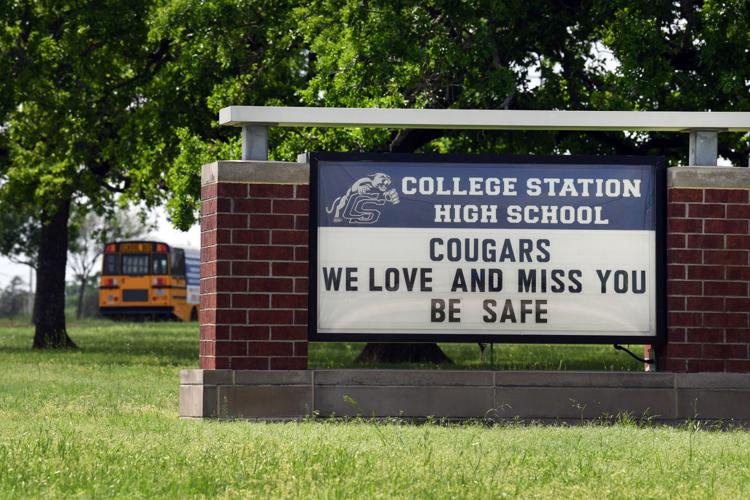 Signs around B-CS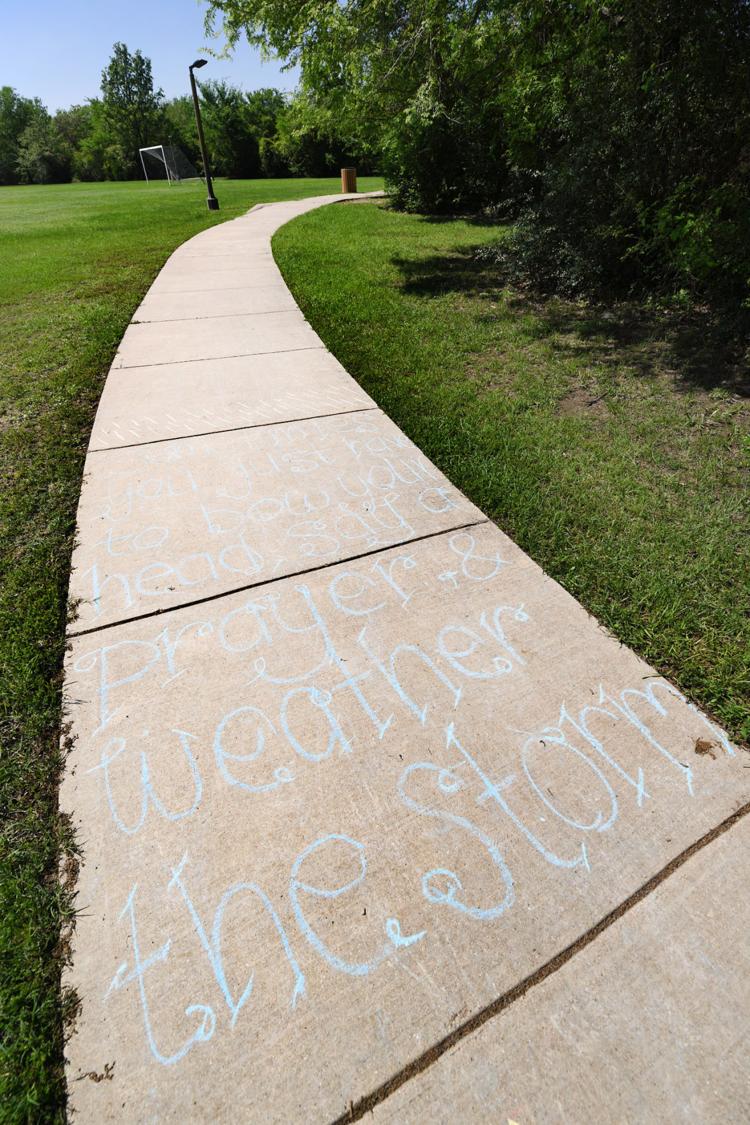 Signs around B-CS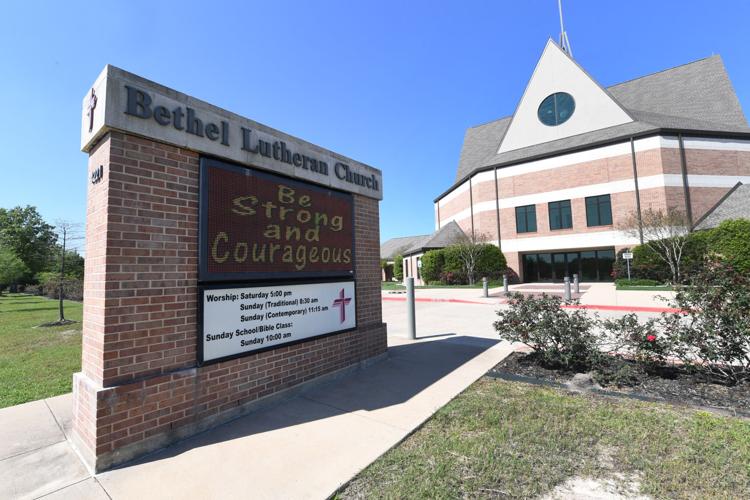 Signs around B-CS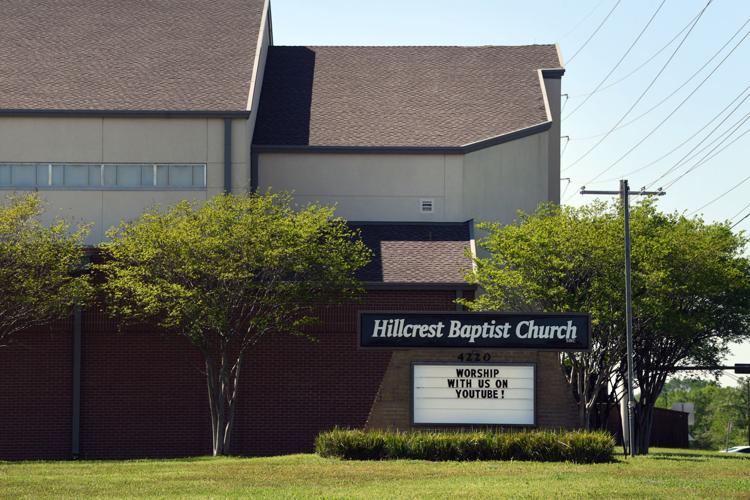 Signs around B-CS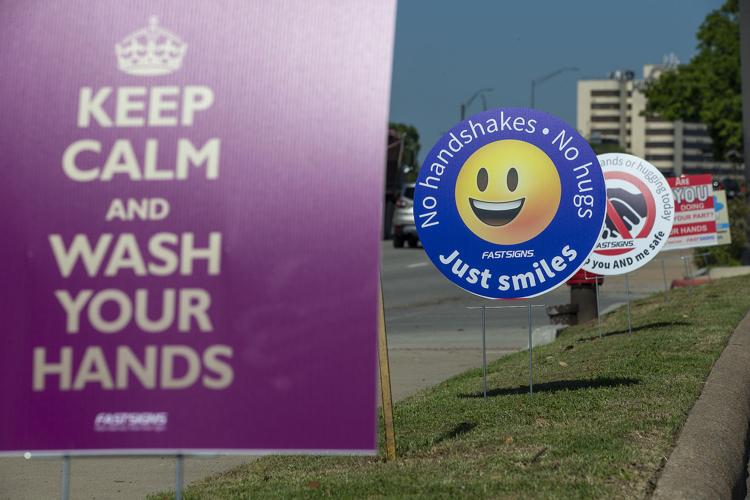 Signs around B-CS
Signs around B-CS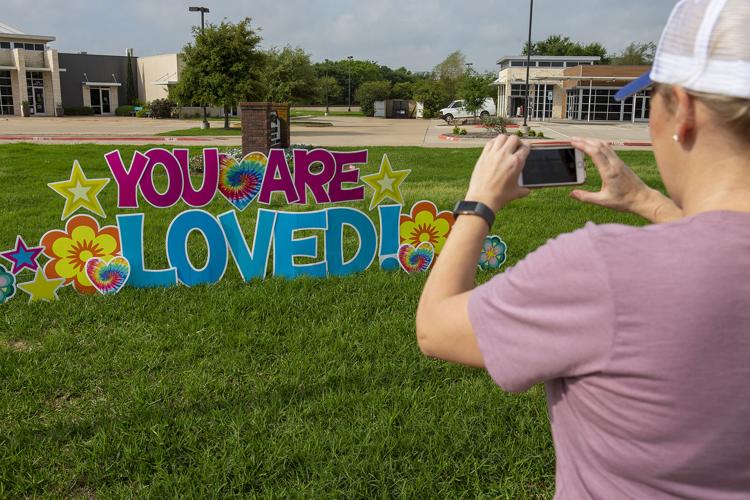 Signs around B-CS